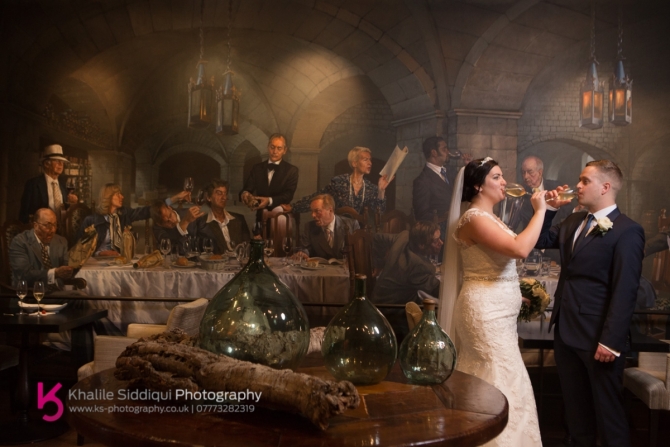 The Vineyard Wedding - Laura & Tom
16th November, 2015
As much as I'd love to say our marketing campaign reached five star hotels in Berkshire recommending us, Laura and Tom chose us to photograph their Cornish wedding, but after experiencing issues back home they emailed us to cancel our services after explaining their problems. To which I replied we'd still love to cover ...
---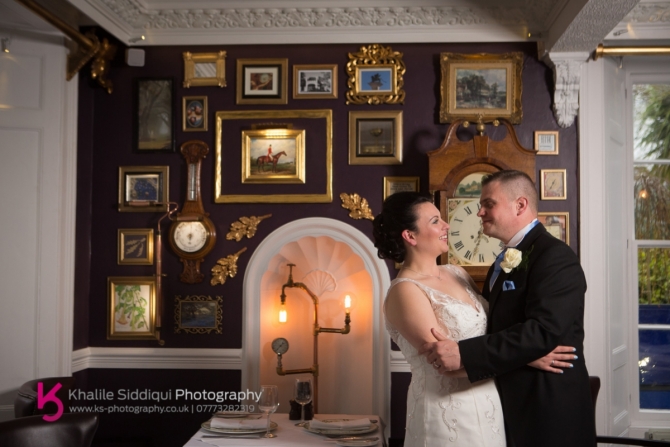 Penventon Park Hotel Wedding - Charlotte & Ian
2nd November, 2015
Charlotte and Ian got in contact with us about their wedding photography and Makeup for their Penventon Park Hotel wedding after we did the same for Ian's cousin's wedding last year. It was a real joy catching up with so many of Ians extended family on the day and also getting to meet Charlotte's family and f ...
---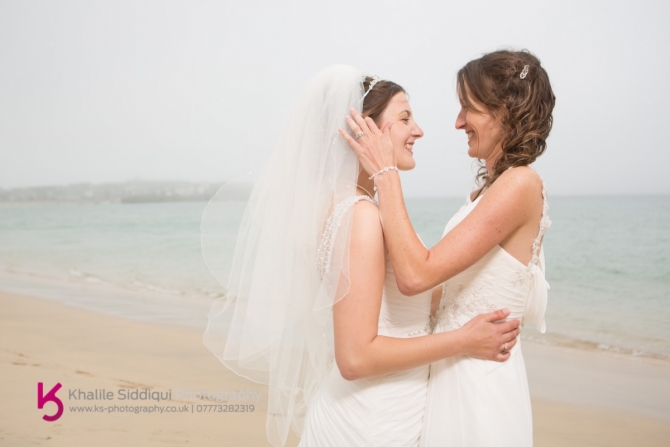 St Ives Harbour Hotel wedding - Pamela & Tanya
5th October, 2015
I was SO excited to be shooting Pamela & Tanya's St.Ives Harbour Hotel wedding, and even more so when I found out that they were both wearing a wedding dress, as this was my third ladies civil partnership but the first with both ladies in dresses. For Pamela and Tanya's wedding I shot it on ...
---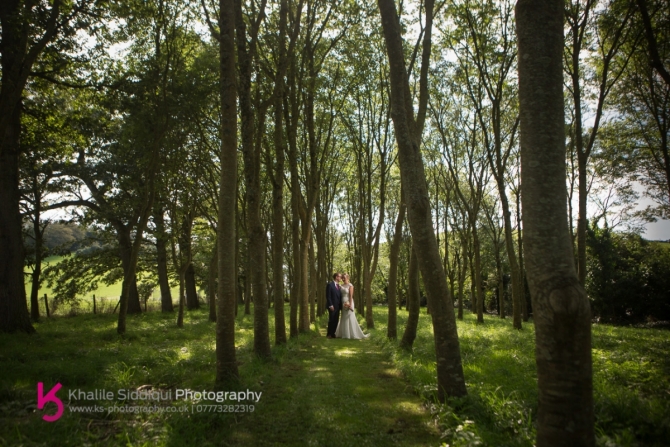 Dinham House Wedding - Sara & Ritchie
21st September, 2015
Any of our regular readers will know how much I love firsts, well, Sara and Ritchie met us for the first time last year when Sara had a roll reversal and was a bridesmaid at her friends Veryan and Stephen's wedding. Secretly they told us that they'd got engaged and were so happy about how Tams and I operated that they ...
---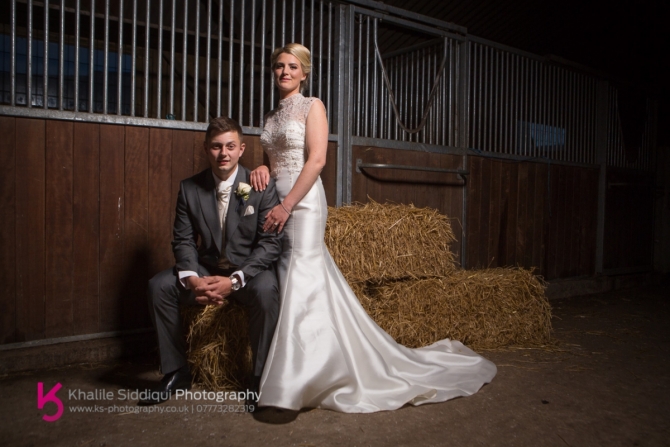 Gwennap Church Wedding - Jo and James
17th September, 2015
Jo and James booked us for their Gwennap church wedding after receiving multiple recommendations from friends who've used us in the past for their own and siblings weddings. I just LOVE shooting weddings like this, as it feels like a family reunion seeing so many familiar faces. Everyone knows what to expect from us an ...
---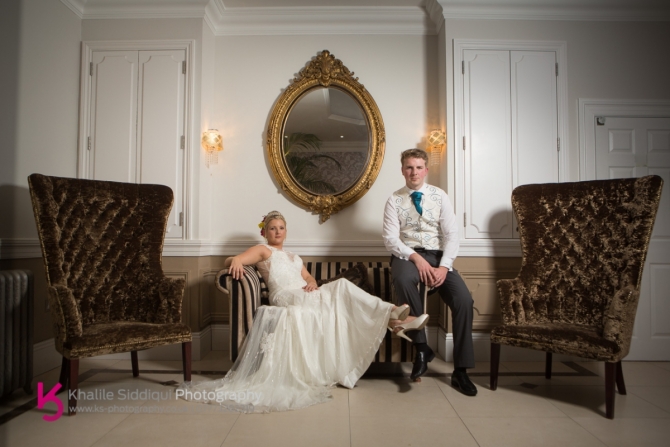 Carbis Bay Wedding - Emma & David
11th September, 2015
Despite living in Hertfordshire Emma & David decided to have a Carbis Bay Hotel wedding as Emma's heritage lies here within the county of Cornwall. Emma and David decided to book us for their wedding after receiving a recommendation, so obviously, we were only too glad to help them out :0)Emma wanted to d ...
---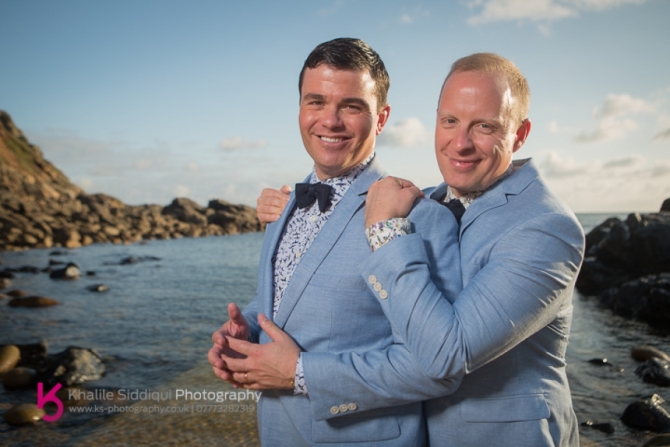 BoHo Cornwall Wedding - Stephan & Curtis
9th September, 2015
I was actually on holiday in France with the family when I got the call from Stephan and Curtis about their BoHo Cornwall wedding. Unfortunately I was unable to actually speak with them until I returned from France, and Stephan didn't actually say that it was a gents wedding in his message, so when I saw the ...
---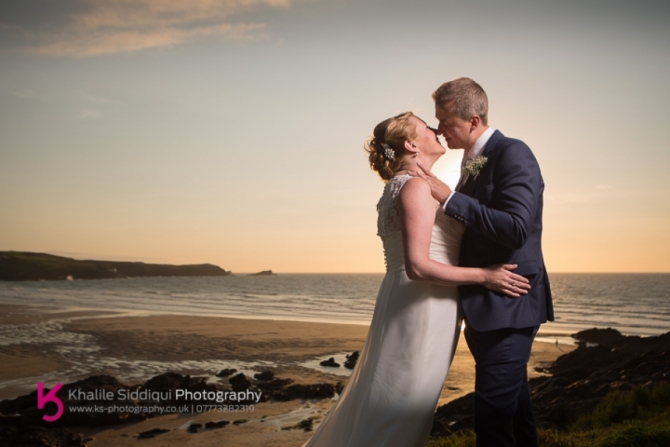 Headland Hotel Wedding - Marie & Gary
5th September, 2015
Marie and Gary chose us to photograph their Headland Hotel wedding after we had a long good chat together last year at the hotels wedding open day, and I sure am pleased that they did, even if it was on our daughters thirteenth birthday!Tamsyn's day started a bit earlier than mine with her doing the girls mak ...
---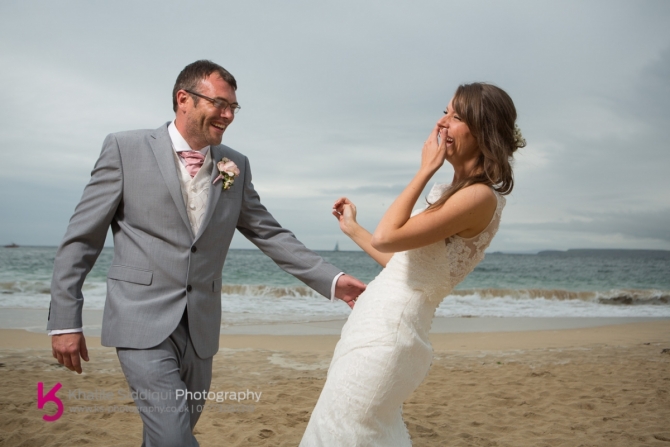 TregennaCastle Wedding - Jade & Shane
30th August, 2015
Jade and Shane came to us about covering their Tregenna Castle wedding after receiving a recommendation from a friend earlier this year. After meeting them a few times on the run up to their wedding, we really got to know Jade and Shane and I have to say I was really looking forward to their big day! But afte ...
---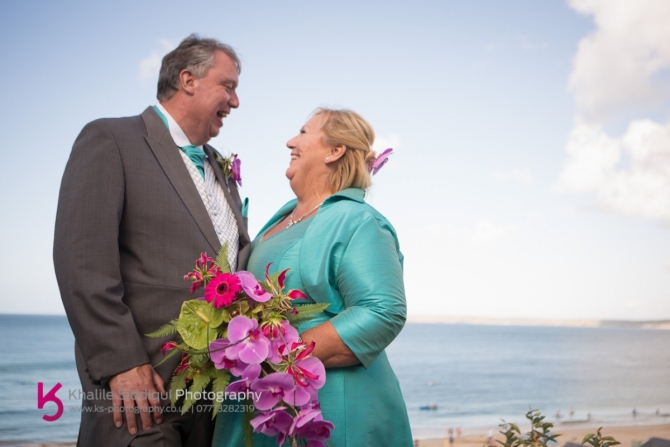 Carbis By Wedding - Jane & Graham
28th August, 2015
August 27th 2015 was our own 16th wedding anniversary, and how did we celebrate it? By shooting Jane & Grahams Carbis Bay Hotel wedding of course! The weather couldn't have been any more different to the last wedding we did at Carbis Bay, the sun was out with a very light breeze and the beach was PACKED! ...
---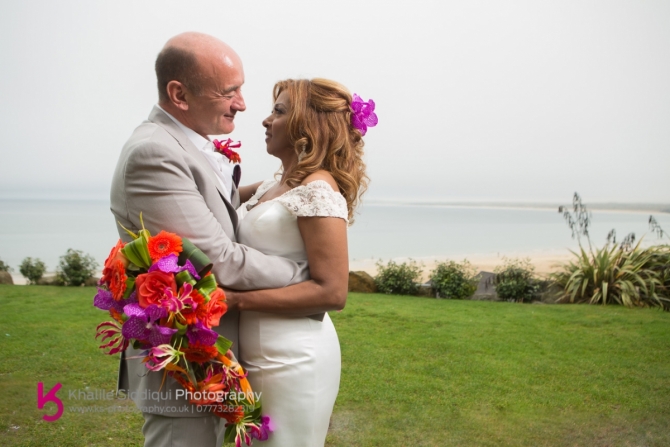 Carbis Bay Wedding - Nella & Ray
26th August, 2015
After shooting weddings at Carbis Bay Hotel for seven years now, we had our first ever wet one, but did it dampen Nella and Ray's spirits? Not a chance!!!With Arnella and her family coming from Jamaica they were obviously hoping for a sunny beach wedding, but if they were disappointed they certainly hid it we ...
---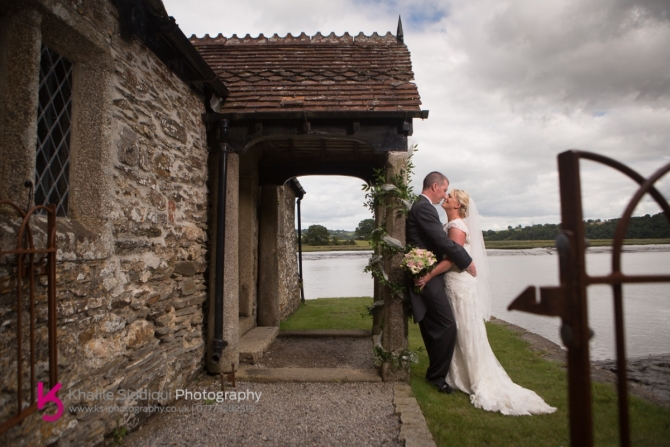 Pentillie Castle Wedding - Laura & Moyle
7th August, 2015
Laura and Adam or 'Moyle' decided that we were going to shoot their Pentillie Castle wedding after when we were photographing Laura's sisters wedding, I can still remember Laura's mum calling out to Moyle while we were shooting the group photos "I think we've found the photographer for your wedding!" , this w ...
---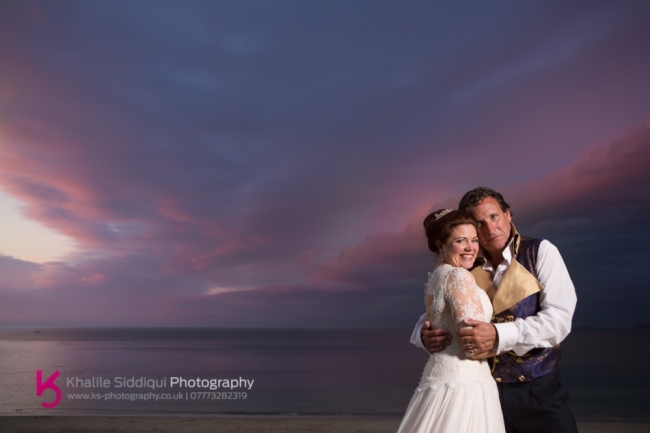 Carbis Bay Hotel Wedding - Maxine & James
13th July, 2015
Now I'm a simple man who likes to keep things straight forward and real, and so when Maxine and James came to me about their Carbis Bay Hotel wedding after receiving a recommendation, and explained that they were both actors, with James' dad being Keith Barron and that there would be other actors like Antony ...
---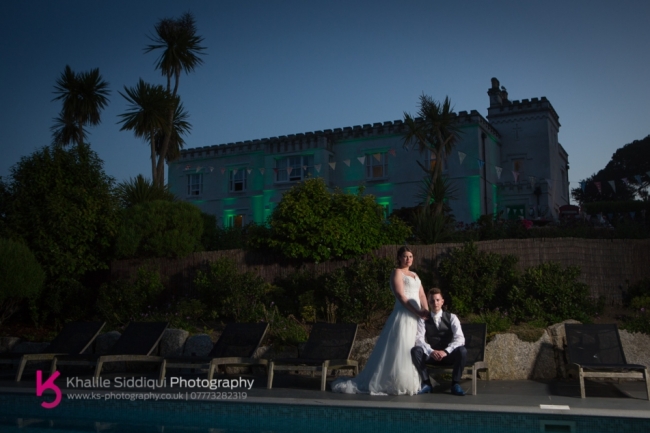 Polpier House Wedding - Hannah & Shane
6th July, 2015
I was really flattered on Saturday when Hannah and Shane told me that they checked out other multi award winning photographers to cover their Polpier House wedding, but there wasn't any competition once they'd met up with us :0) My day started at the beautiful Polpier House in Mevagissey where the weddin ...
---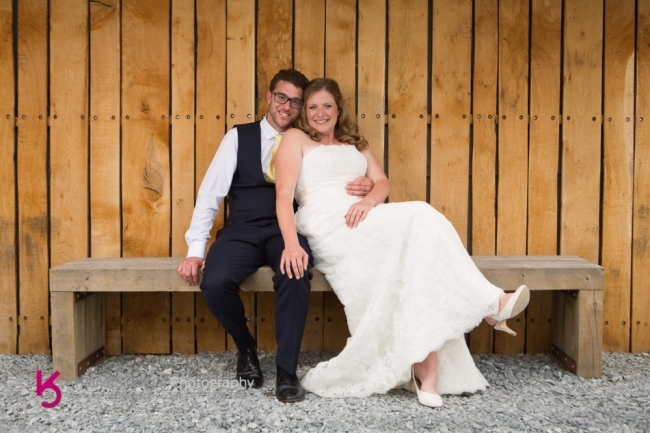 Trevenna Wedding - Vicki & Jon
29th June, 2015
Vicki and Jon booked us for their Trevenna wedding after getting a tip off from Vicki's sisters best friend who used us last year for her own wedding in Padstow (Thanks Shona). It's always a treat shooting at Trevenna, I've only shot about four weddings there up until now, but it's so great to see a venue alw ...
---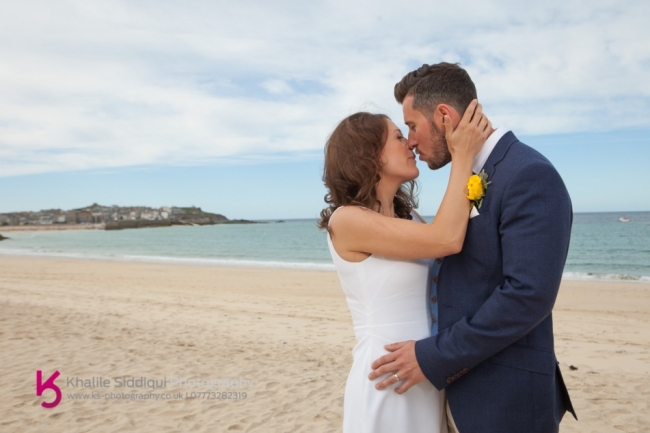 St Ives Harbour Hotel Wedding - Chloe & Joel
25th June, 2015
Chloe and Joel's St Ives Harbour Hotel wedding was different to most of our weddings for a couple of reasons. Firstly, apart from a Skype meeting, I didn't get to meet them prior to the big day, and secondly, most regular readers of our blog will know that 95% (at least) of the time our couples either book us ...
---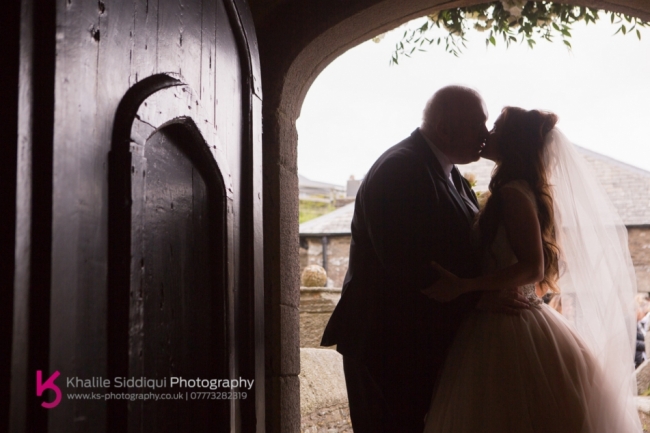 St Mawes Castle Wedding - Rachelle & Graham
16th June, 2015
Graham is a man that knows what he wants! I'm pretty sure he'd never seen or heard of us before our first meeting at the Pendennis Castle wedding open day, but as soon as he saw me and our work, even before I opened my mouth, it seemed as if he'd made his mind up that he was going to book us for his and his beautiful A ...
---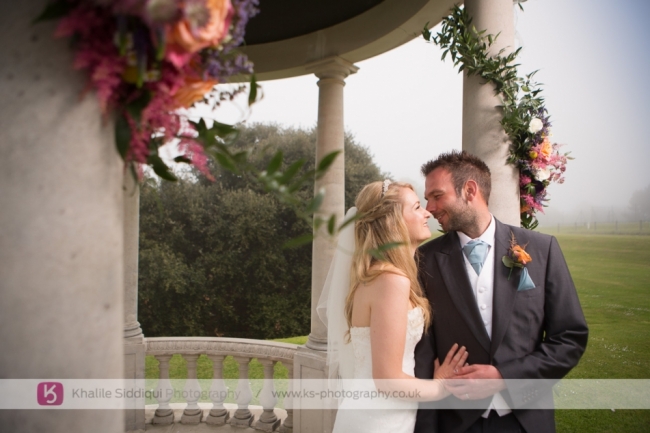 Tregenna Castle Wedding - Claire & Gavin
29th May, 2015
Claire and Gavin tracked us down for their Tregenna Castle wedding after receiving multiple recommendations from different friends about our services, and I'm glad they did! when we woke up the weather might have been foggy but the spirit certain wasn't, as I soon found out when I met up with the boys in the ...
---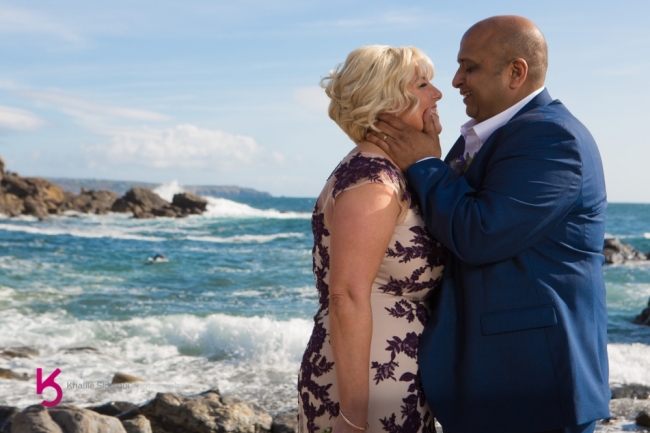 BoHo Cornwall Wedding - Wendy & Lamen
21st May, 2015
Wendy and Lamen's BoHo Cornwall wedding was a first for me for a couple of reasons. Firstly even though Tams has done beauty styling here before, it was my first wedding at BoHo Cornwall which I was really excited about. And secondly, and probably more importantly this was the first wedding I've ever covered ...
---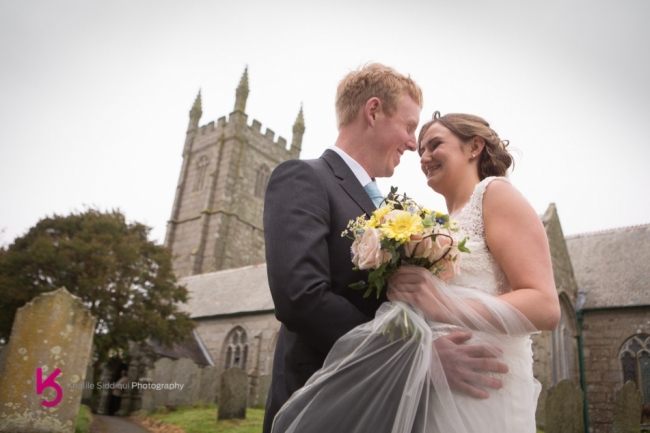 Falmouth Hotel Wedding | Louisa & John
5th May, 2015
Louisa and John's Falmouth Hotel wedding has been a long time coming, as they found us two years ago in the wedding marquee at The Royal Cornwall Show 2013. Its funny how time warps and excellerates, it seemed ages away when Louisa and John first booked, and then this year went bam, and we're here. Tamsy ...
---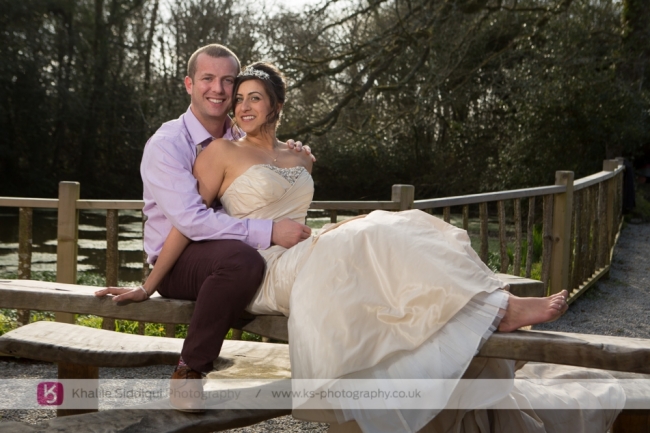 Nancarrow Farm Wedding | Natalie & Kevin
6th April, 2015
We were so pleased that Natalie and Kevin booked us to photograph their Nancarrow Farm wedding as we go back nearly 10 years, when Kevin and his brother Colin rented the offices above our old photo lab in Truro where they used to trade from with their former financial services company. It was an early st ...
---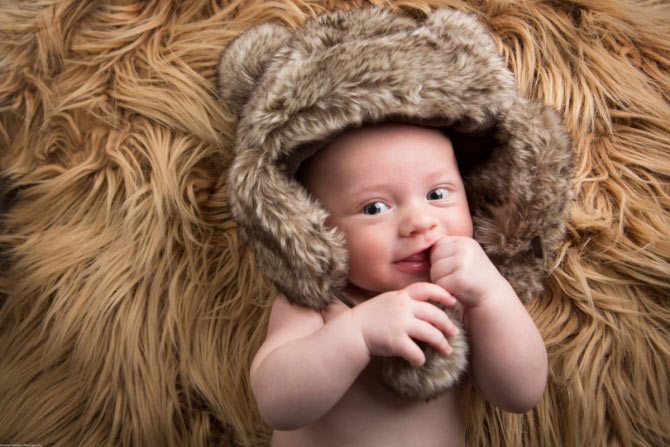 Evans Family photo session
25th March, 2015
Debbie and Rob were ecstatic with the results of their 1st family photo shoot. We met Debbie and Rob a couple of years back when we shot their wedding, and once the had their little man they made the trip down from Shropshire to have a session. I hope you too find the results pleasing. ...
---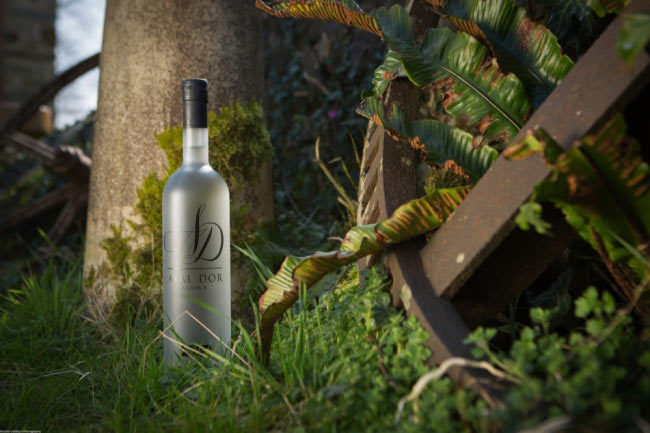 Aval Dor Cornish Vodka Shoot
20th March, 2015
I was really excited to be asked by Aval Dor to get involved with their imagery early on in the companies development of their marketing strategy. Steve Dustow the MD got in contact about having a range of images done to promote the companies brand, getting it ready to push on to the next level. The vodka is currently ...
---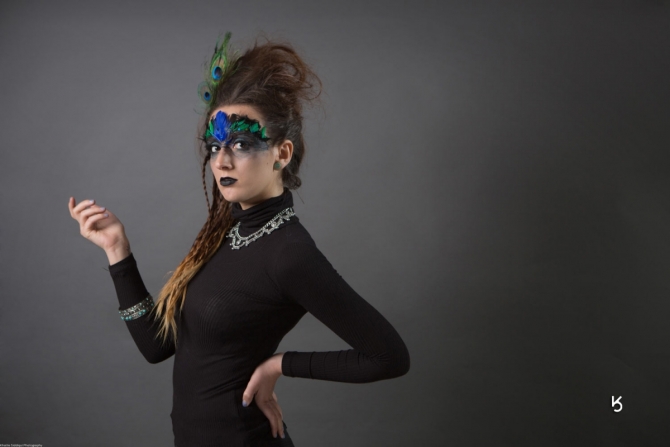 Diamond Do Avant Garde Fashion Shoot
17th March, 2015
These are some of the results from a collaboration between ourselves and the stylists Diamond Do based near Truro, going for three looks. ...
---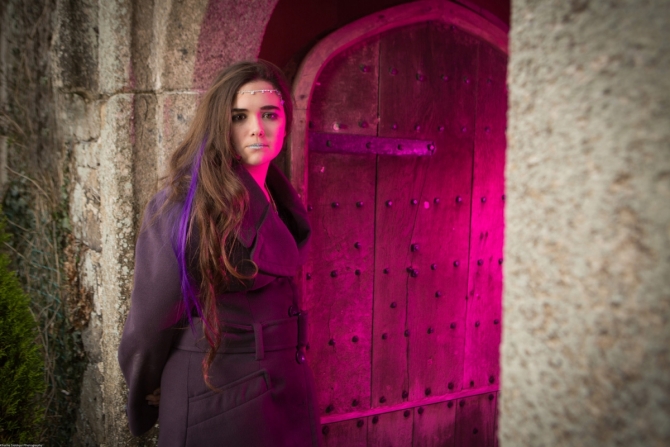 Lottie Brown PR shoot
10th March, 2015
Cornish teenage RnB and soul singer Lottee Brown came to us to get imagery for her press releases and single cover for a recent release of her song "Stronger". A song about teenage bullying drawing on her own experiences, with the proceeds going to an anti-bullying charity that she's a patron of. You can sample the son ...
---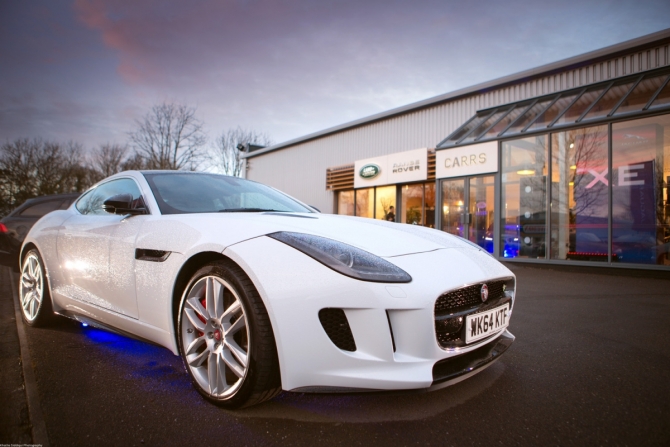 Jaguar | XE Launch
27th February, 2015
After the success of the Landrover Discovery launch we were asked by Jaguar in Truro to cover the launch of their newest saloon the XE, which Jaguar have brought out to take on the likes of BMW's 3 series, Audi's A4 and Mercedes C class. With first impressions from the Jaguar clients being really positive wit ...
---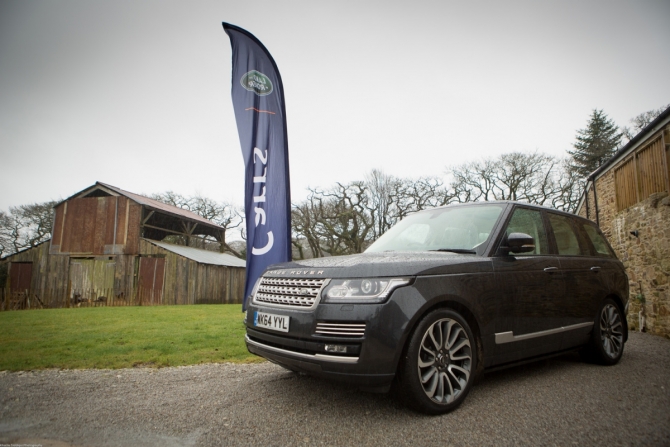 Landrover | Hybernot Discovery Sport Launch
22nd February, 2015
We were approached by Landrover in Truro to help them with documenting the launch of the new Discovery Sport. The catch line for the event was Hybernot as in don't hide away in the winter just because its cold and wet outside. And I have to say, the hardy Landrover owners didn't let the poor weather stop them ...
---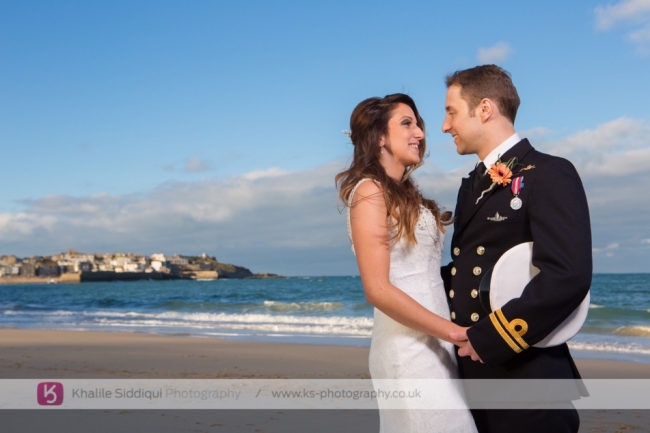 St Ives Harbour Hotel Wedding | Laura & Stuart
16th February, 2015
Laura and Stuart booked us for their St Ives Harbour Hotel wedding after receiving a recommendation from a previous mother of the bride who's daughters wedding was also at the same hotel (Thank you Amanda's Mum!!!). Tamsyn and I started our day in the far west of the county, in Pendean, where both Laura ...
---