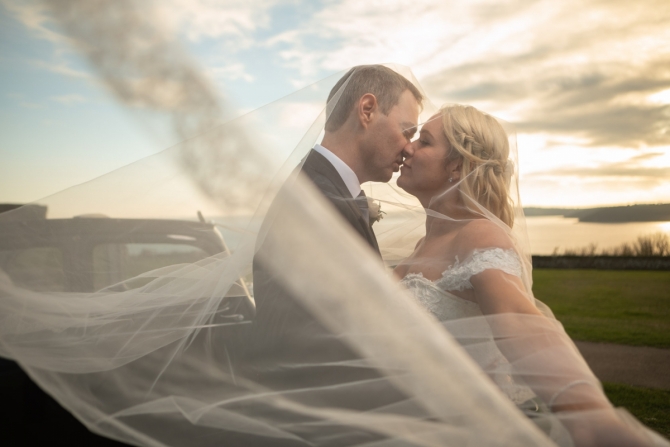 Pendennis Castle Wedding - Gemma and Chris
14th November, 2018
It's always a treat to photograph a Pendennis Castle Wedding and Gemma and Chris' wedding was no different. They discovered us after a referral from English Heritage and I'm really glad that they did. Gemma and Chris are such a lovely couple but unfortunately I didn't get to discover just how lovely until the actual we ...
---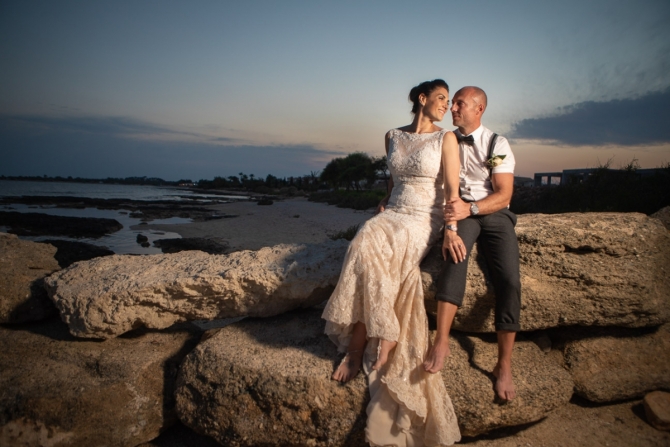 Destination Wedding in Aiya Napa Cyprus - Sophie and Colin
5th November, 2018
We've waited a LONG time to photograph this wedding, as since 2007 we've always wanted to photograph a destination wedding, and thanks to Sophie and Colin we were able to scratch another item off our bucket list by photographing their wedding at 'Thalassines Villas' just outside of Aiya Napa in Cyprus. Colin and I go w ...
---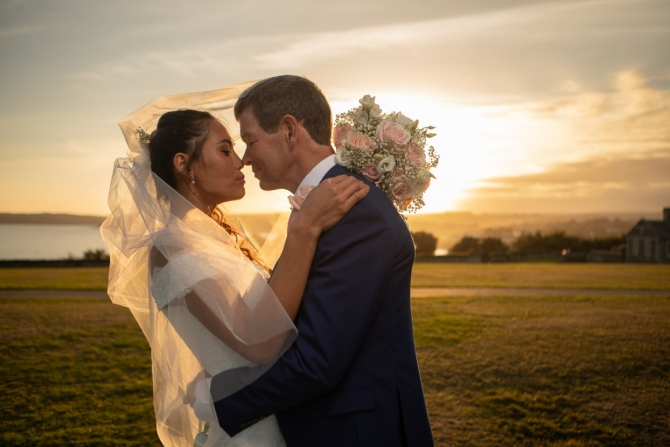 Pendennis Castle Wedding - Pum and Andrew
29th October, 2018
Pum and Andrew booked us for their wedding photography and makeup for their Pendennis Castle wedding after coming across us at the castle's wedding open day back in 2017. When I first met Pum and Andrew I was struck but just how gentle and sincere they both were, and that feeling didn't change throughout the whole of o ...
---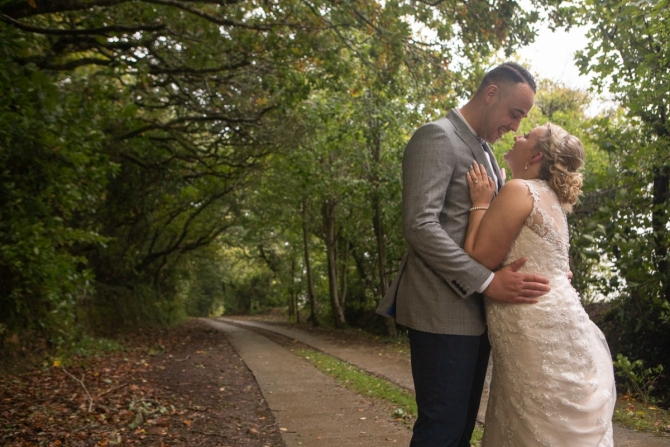 Hendra Barns Wedding - Laura & Ben
18th October, 2018
It was SO lovely getting to shoot Laura and Ben's Hendra Barns Wedding as Laura lives only two doors up from us and it seems SO long ago that Laura first spoke of getting married and she's been possibly the most excited bride I've every had the pleasure of photographing, and boy does she have stamina on the wedding pla ...
---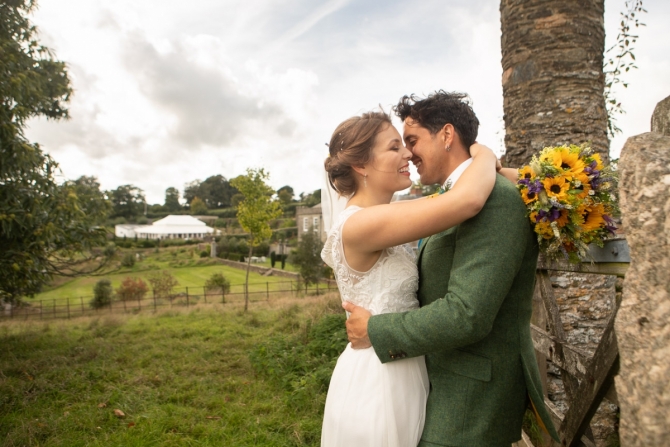 Shilstone Wedding - Emily & Adam
27th September, 2018
I was lucky enough to get to photograph this Shilstone wedding after I came across Emily and Adam at a wedding fair in Plymouth. I'd never heard of Shilstone before Emily and Adam spoke of the venue that they'd chosen for their wedding venue. Needless to say I was super excited after visiting their website. This ...
---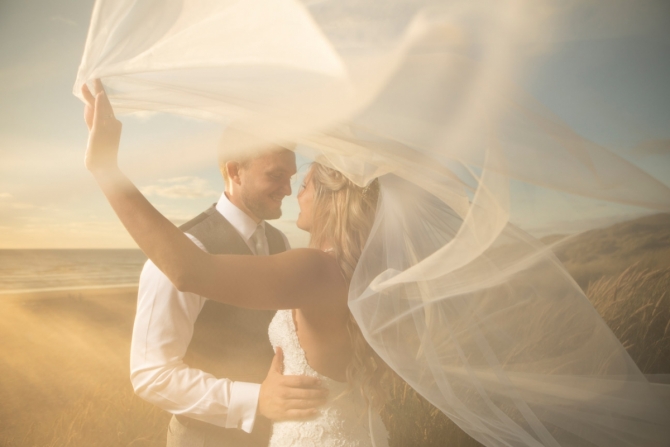 Cornish Marquee Wedding - Hannah & James
14th September, 2018
Hannah and James booked us for their traditional Cornish marquee wedding after getting a tip off from friends in the area about our photographic services. These very special friends not only gave Hannah and James advice on wedding services, but they even gave their land over for the site of the 'Absolute Canvas' marque ...
---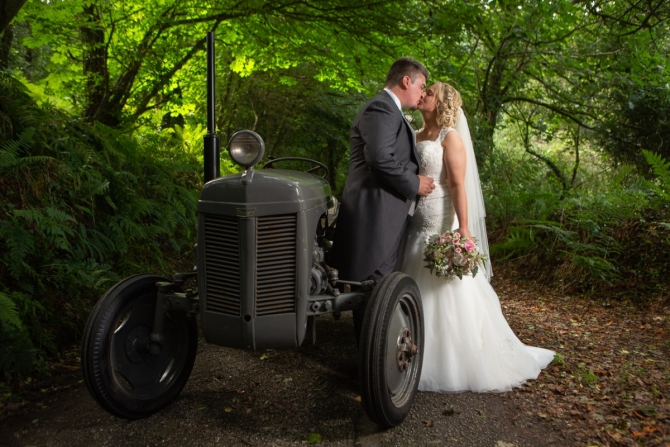 Cornish Marquee Wedding - Sophie & Adrian
7th September, 2018
Sophie and Adrian decided to book us for their traditional Cornish Marquee Wedding after seeing us in action at their best man's own wedding back in 2015. All week the forecast wasn't looking great for their big day, but after getting to know Sophie and Adrian I knew there was no way that they were going to have a wet ...
---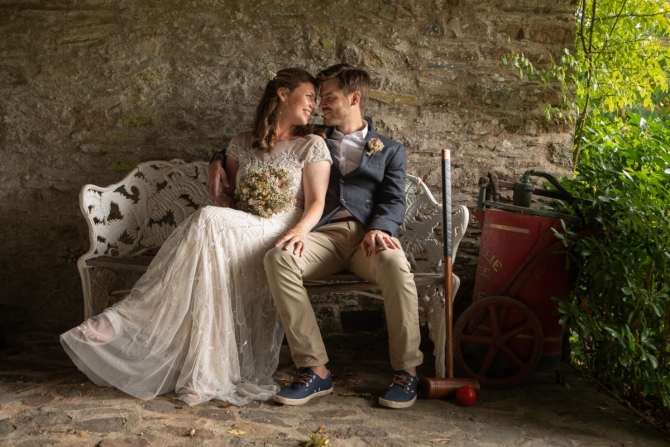 Pentillie Castle Wedding - Rachel & Mark
21st August, 2018
When Rachel first got in contact about her Pentille Castle Wedding she described it as a family party that happened to have a wedding ceremony in the middle of it. She also went on to say that herself and Mark had two young sons and that they had NO nice photos of the boys and that they'd love loads of images of t ...
---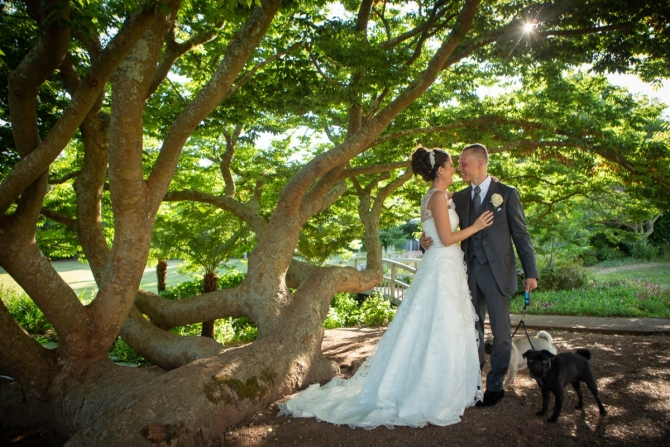 Thurlstone Hotel Wedding - Belinda & Josh
20th July, 2018
It seems like ages since Belinda and Josh came strolling up to me at a wedding fair in Plymouth to talk about their Thurlstone Hotel Wedding, but then I guess it was over two years ago now. We didn't seem to talk all that long before they went away with smiles on their faces. I'd never been to Thurlstone Hot ...
---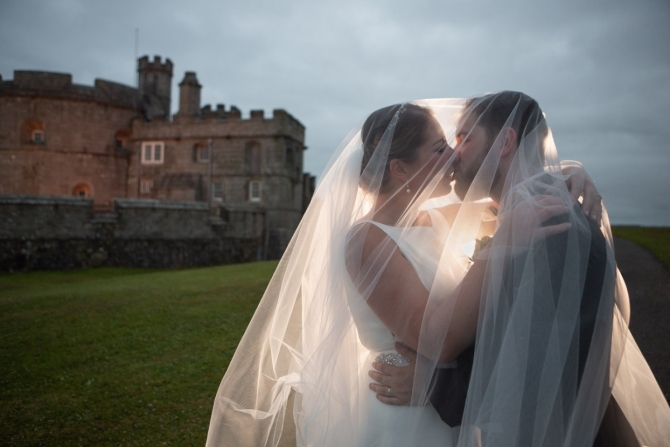 Pendennis Castle Wedding - Charlie & Joe
4th July, 2018
I always love photographing a Pendennis Castle Wedding, and Charlie and Joe's was no exception, fortunately with both our lovely couple working in mining they didn't have to dig too far to find us, as they came across us at an English Heritage wedding open day, where the castle invite their recommended suppliers to exh ...
---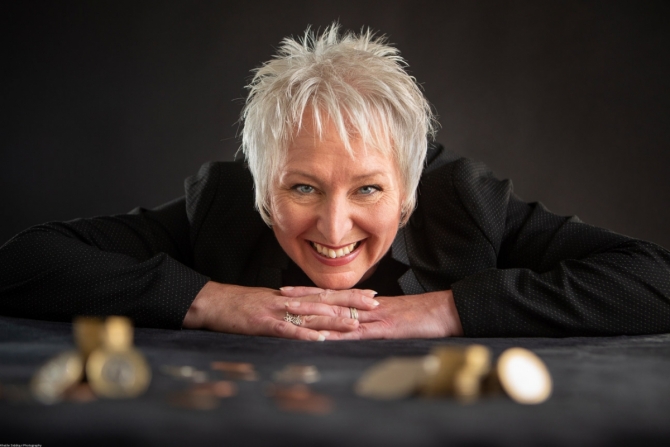 PR Photographer Cornwall - Clare Trice
1st July, 2018
Credit control consultant Clare Trice managing director of CTCC came across me at a networking event here in Cornwall called Cornish Partnerships. My thirty second pitch at the event where I had to describe who I am and what I do must have resonated with her because when she got invited to write an article for a busine ...
---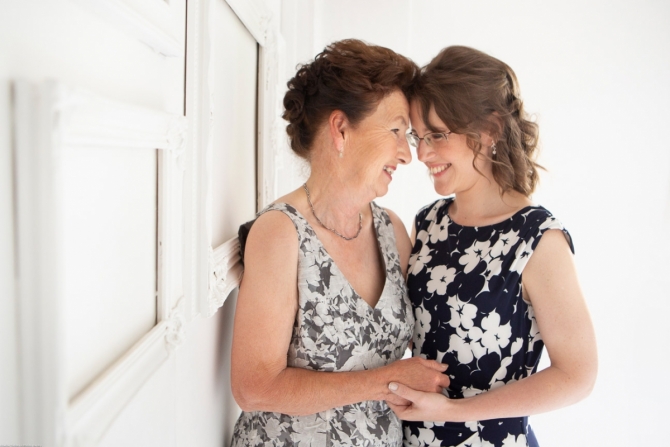 Contemporary Womens Portraiture - Jayne & Clare Penlerick
29th June, 2018
I just loved how into this Jayne and her mother Claire were into having their photos taken. Claire was telling me just how into photos her mother was back in the 1920s and how they resonate so strongly within their family. I've known Jayne for a while to say hello to, but it was last year at an intimate wedding in ...
---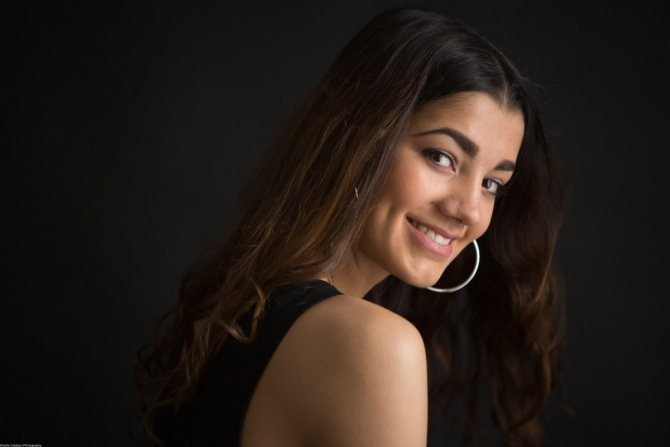 Portrait Photography Cornwall - Thalia
21st June, 2018
Do you ever get harassed by your kids to do a little job for them? Well our eldest had been badgering me for ages saying that she didn't have any decent profile photos, as I kept teasing her about the selfies she was taking. Well, these were taken a few months ago, but you know what they say about builders and there ho ...
---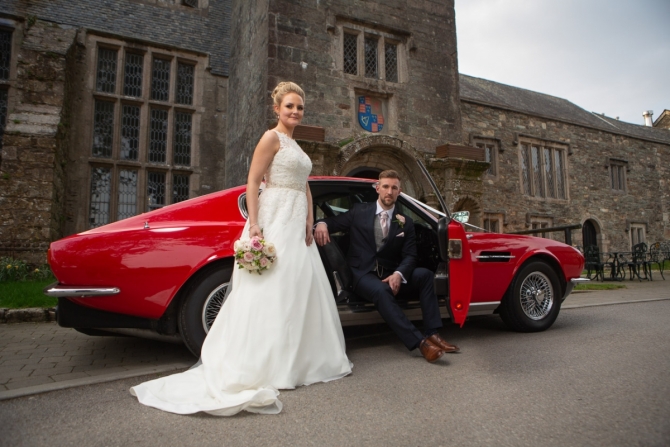 Boringdon Hall Wedding - Aimee & James
14th May, 2018
We were so excited to be going back to the very handsome five star hotel that is Boringdon Hall for the wedding of Aimee and James. Aimee came across me at a wedding fair back in 2016 and trusted her instinct and made her mind up straight away that she wanted to secure us for her wedding photography. Our day start ...
---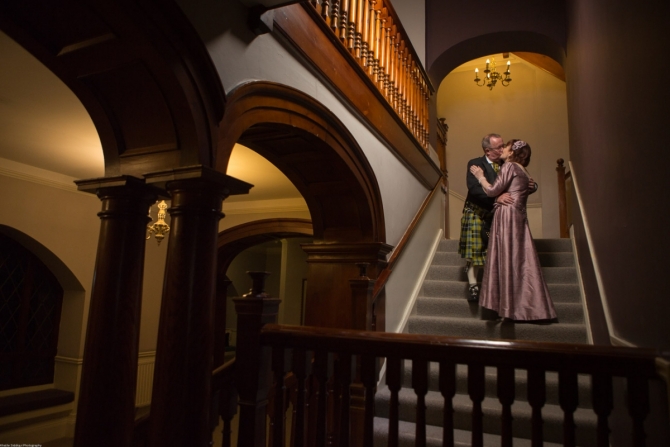 The Alverton Wedding - June & Peter
25th April, 2018
June & Peter booked us for their Alverton Hotel Wedding after meeting us at a wedding fair at the hotel, it was playing on Peter's mind where he'd come across us before though, and then he realised, he used to manage a hotel in St.Ives where we'd shot a wedding before years earlier, we must have made a bit of an im ...
---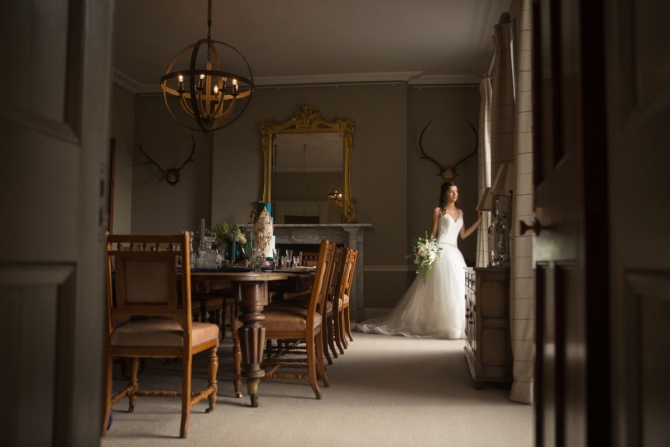 Burncoose House - Bridal Ballet Inspirational Shoot
19th April, 2018
We were really flattered to have been asked to be the preferred photographer by Burncoose House, which is part of the Caerhayes Estate. They explained that after receiving its makeover they would open up this private home for weddings and invited me to visit the house to see it for myself. On entering the house, I was ...
---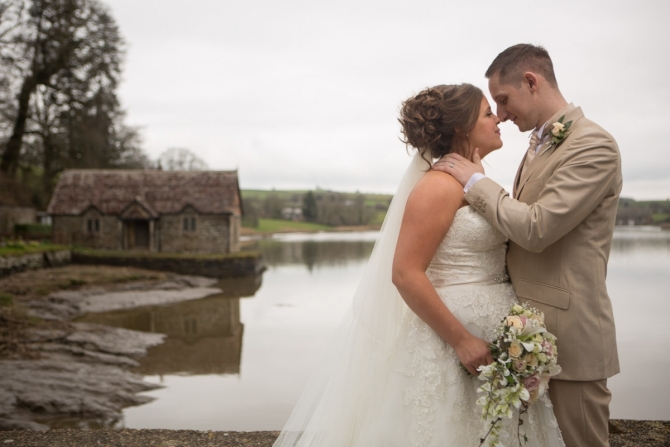 Pentillie Castle Wedding - Janique & Simon
6th April, 2018
Janique and Simon booked us for their Pentillie Castle Wedding after meeting us at the castle wedding open day over two years ago. This is where the castle invite their preferred suppliers to exhibit to their prospective and booked clients. Its always a treat to go to Pentillie Castle, not only is it a ver ...
---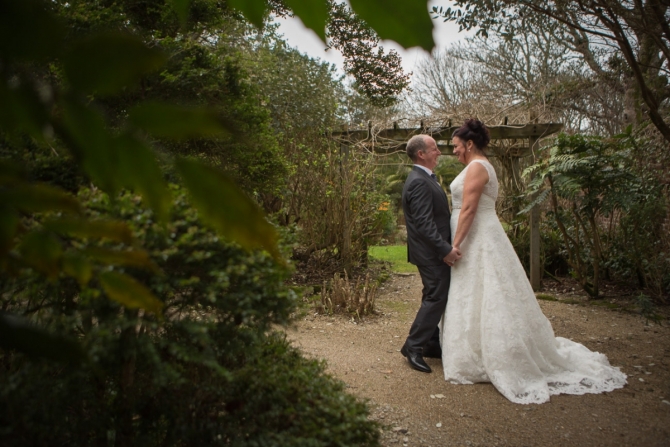 Tregenna Castle Wedding - Hayley & Magoo
23rd March, 2018
It was over a year ago that Hayley and Michael or 'Magoo' to his friends booked us for their Tregenna Castle Wedding, after coming across us at a wedding fair. Hayley came and chatted with us without Magoo, but left quite a memory as she had a massive entourage of family friends and children with her. At that point I k ...
---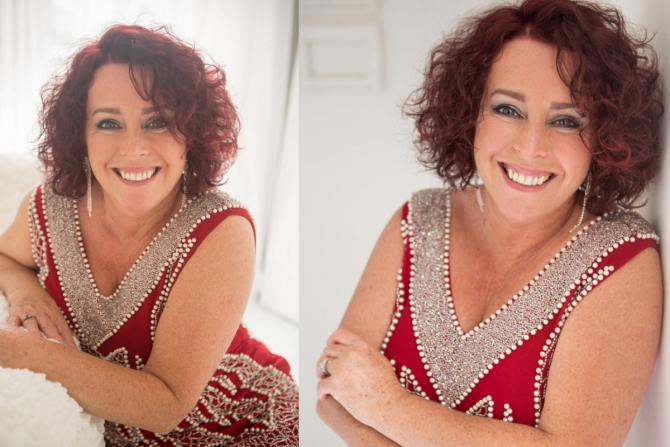 Contemporary Womens Portraiture - Tonya Finch
20th March, 2018
I don't know who found this Contemporary Woman's Portraiture photoshoot more moving, myself or Tonya. I've been friends with Tonya for some years now, and anyone who knows her will know what a tour-d-force she is. She's a proper pocket rocket cyclone, but for all the bravado she HATES having her photo taken. But she pl ...
---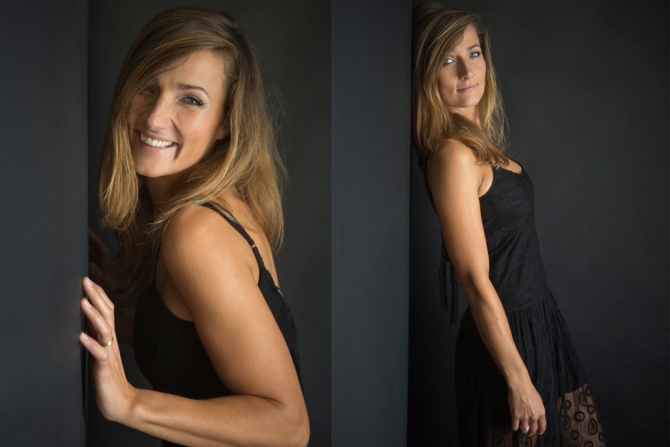 Contemporary Womens Portraiture - Beta
27th February, 2018
It was so lovely getting to do a photo session for Beta, being a working mother of two wonderful children, sometimes its easy to forget when the mum finishes and when the real woman begins. Beta assured me that she's never done anything like this before and was more than a little bit apprehensive, but after a pampering ...
---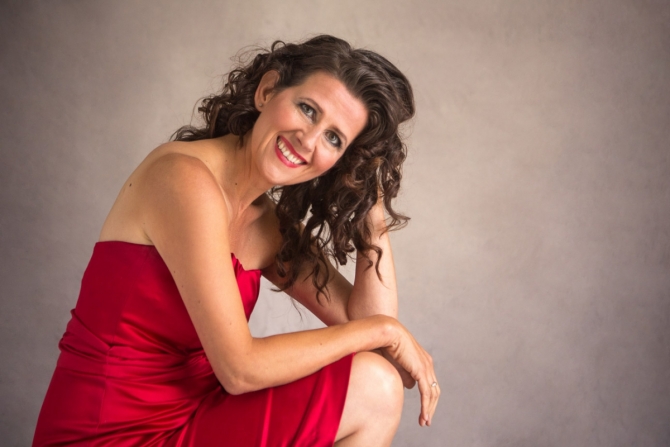 Contemporary Womens Portraiture - Caroline Childe
5th February, 2018
Caroline booked in to have a makeover with Tamsyn in her cabin as part of our contemporary womens portraiture shoots, getting makeup and hair professionally done before some fun in the studio. Its so rewarding to see the reaction we get when it comes to seeing the final images on the viewing wall, when our ladies get r ...
---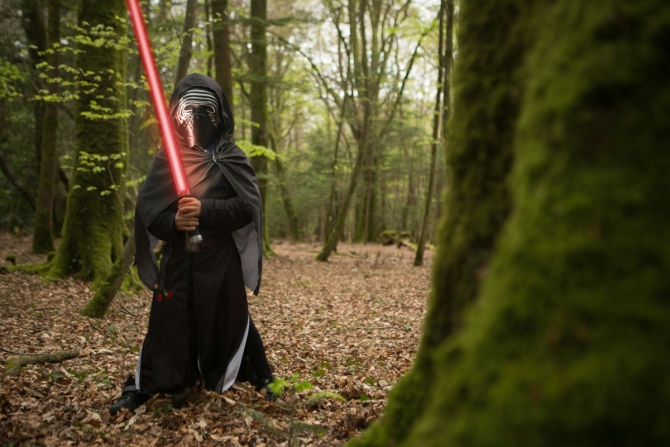 Portrait Photographer Cornwall - Kylo Ren
31st January, 2018
Do you have a child MAD about Star Wars? We all do right, but how much would your child adore you if you gave them a Kylo Ren photo session in the woods! This little man loved the experience and will have this childhood moment captured for ever! Please do make an enquiry if you'd like to capture your child in a cr ...
---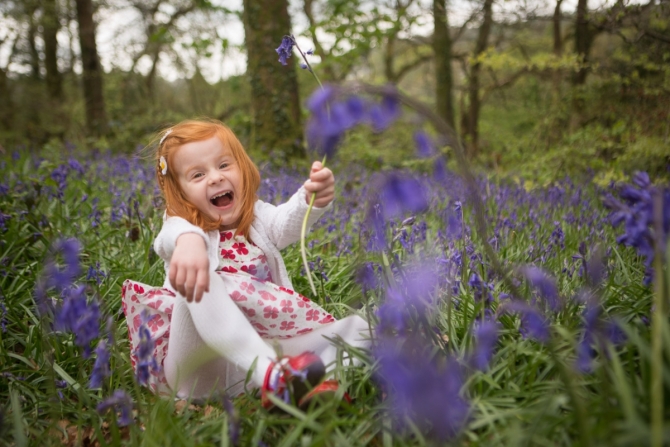 Portrait Photographer Cornwall - The Daly family location shoot
30th January, 2018
After shooting Annette and Declan's wedding back in 2012 it was a real treat to get to do a Family Photography location shoot with their daughter in the bluebell's of Idless Woods. We started out with photographing her in the studio first while she was clean and then made our way to the woods. ...
---