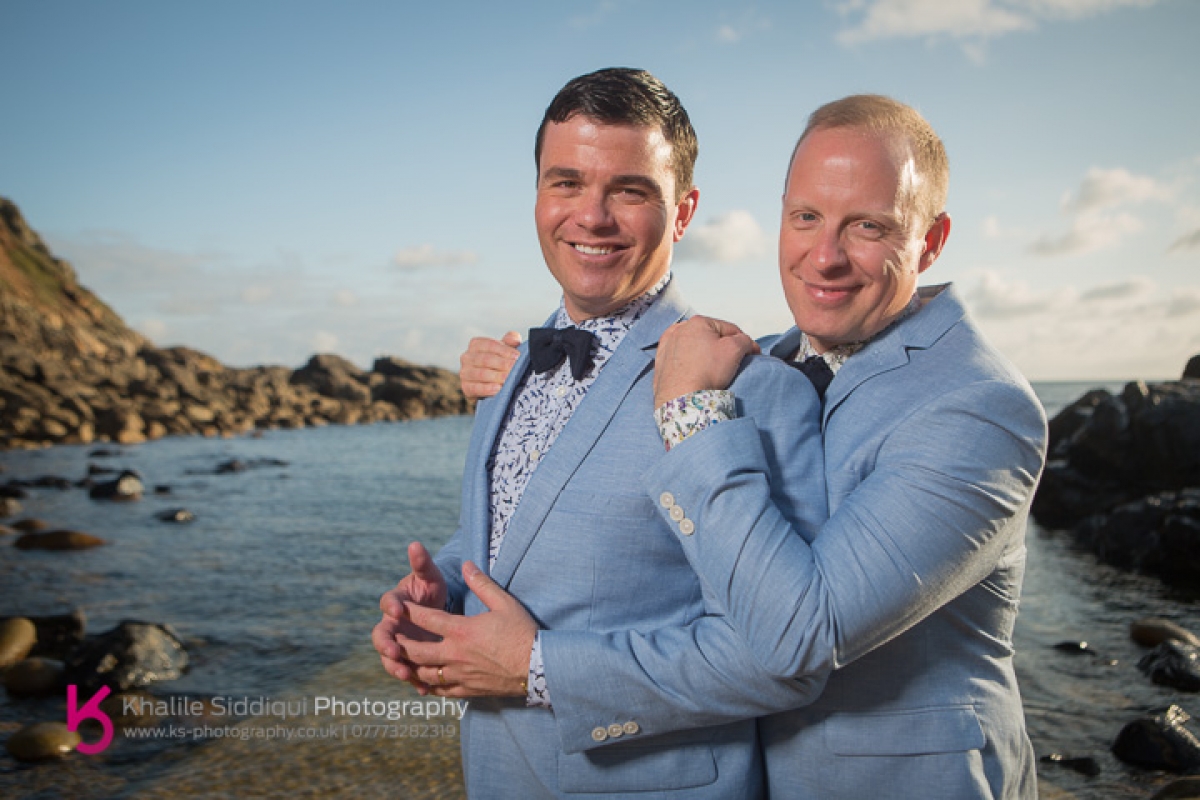 BoHo Cornwall Wedding - Stephan & Curtis
Share on Facebook Share on Twitter
9th September, 2015
---
Hello Khalile, thanks so much, You were excellent!! Blog looks great. Very pleased we choose you!

I was actually on holiday in France with the family when I got the call from Stephan and Curtis about their BoHo Cornwall wedding. Unfortunately I was unable to actually speak with them until I returned from France, and Stephan didn't actually say that it was a gents wedding in his message, so when I saw the second name on the booking form was Curtis I was delighted! It's been several years since I shot my first gents wedding, and many more since I shot my Civil Partnership which was my own sisters (Very tricky being closely involved with a wedding and also trying to shoot it). So having the opportunity to shoot their wedding AND having it at the VERY uniquely special BoHo Cornwall was an even bigger bonus!




The boys arrived with their parents in a cracking vintage seven seater car supplied by

Wedding & Executive Car Hire

and I was waiting at the gates for their arrival.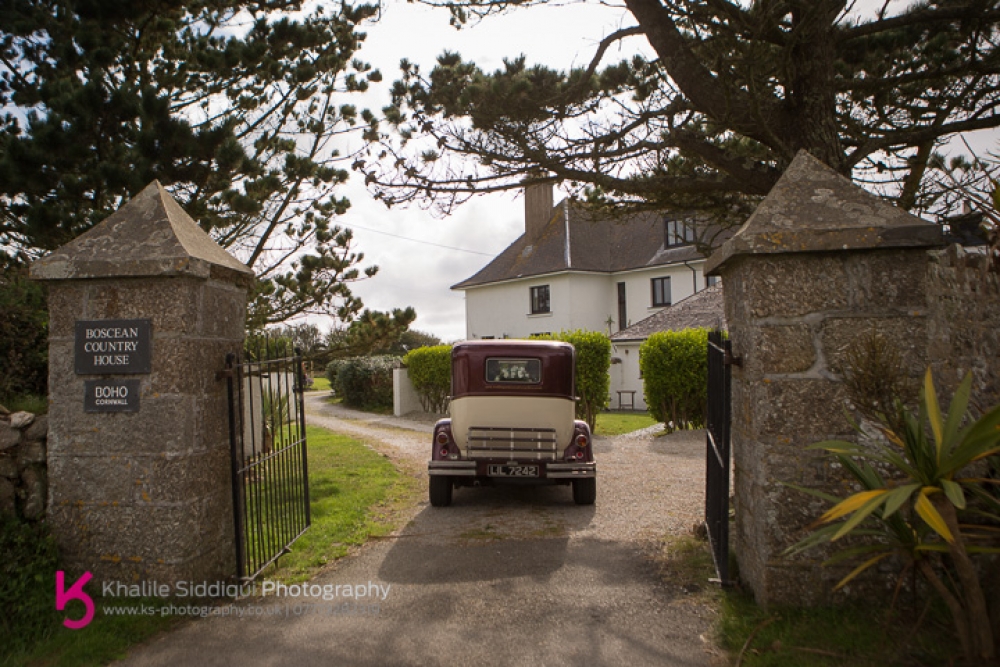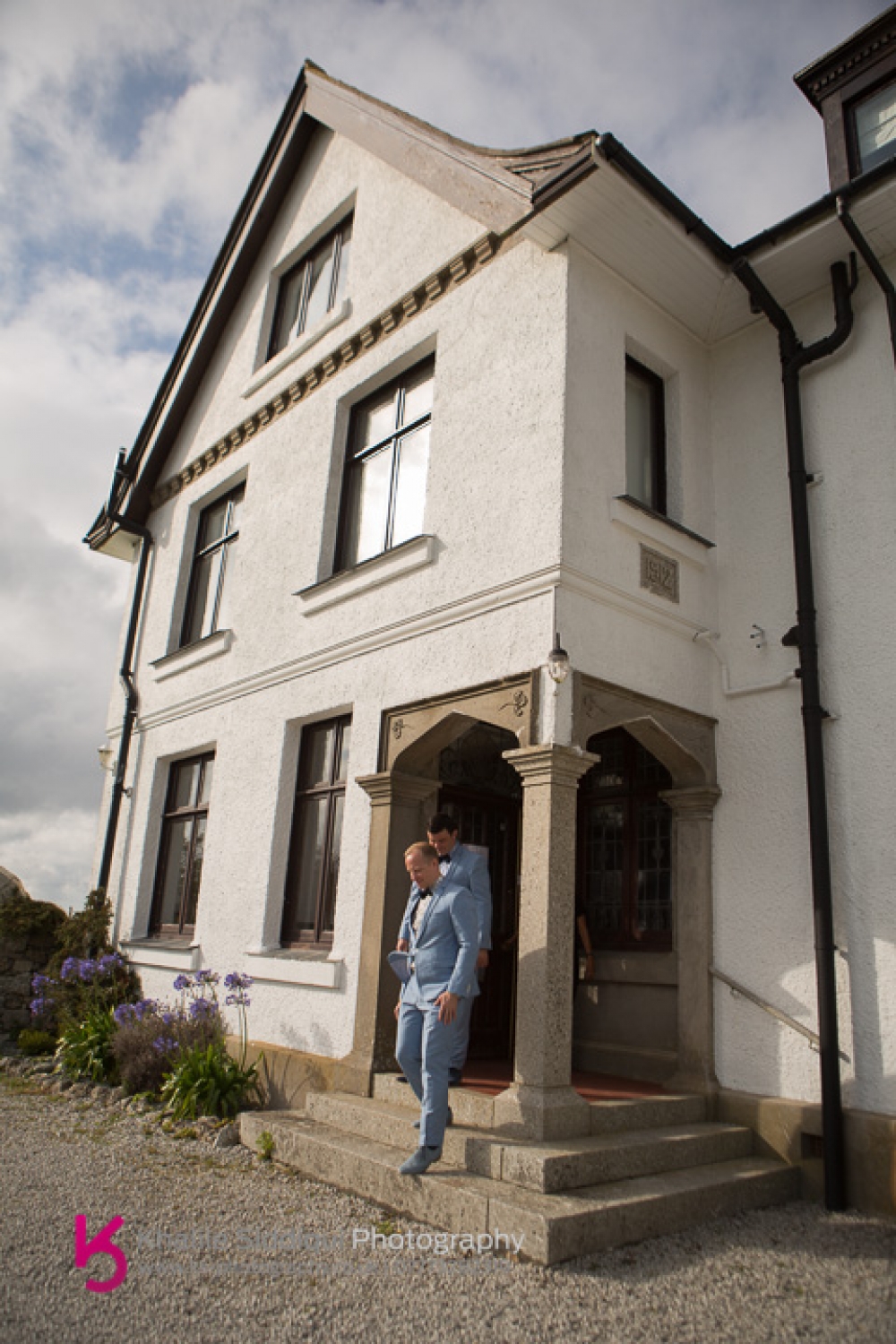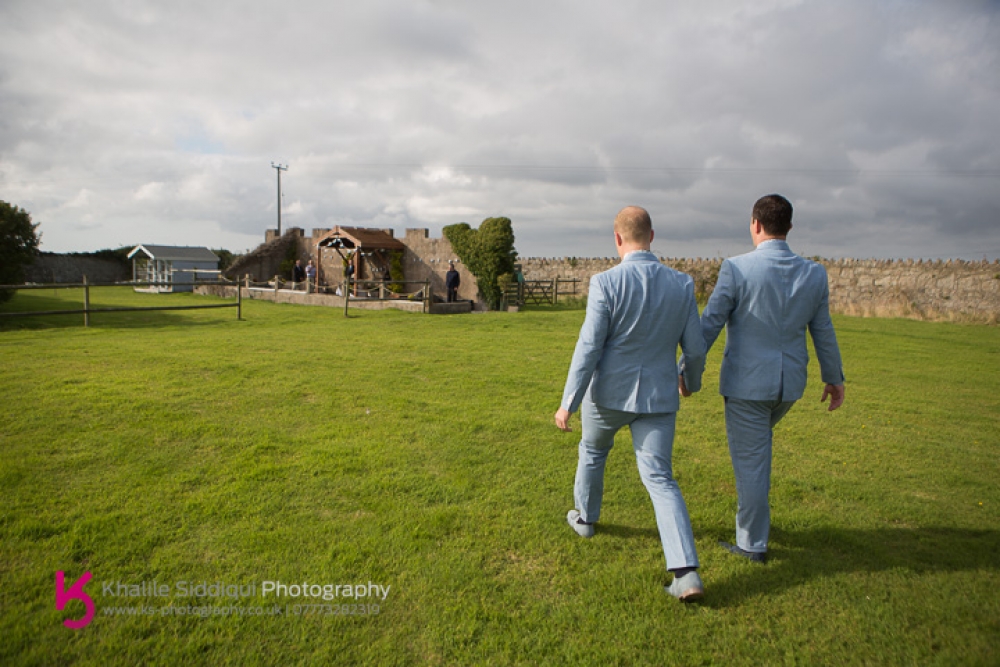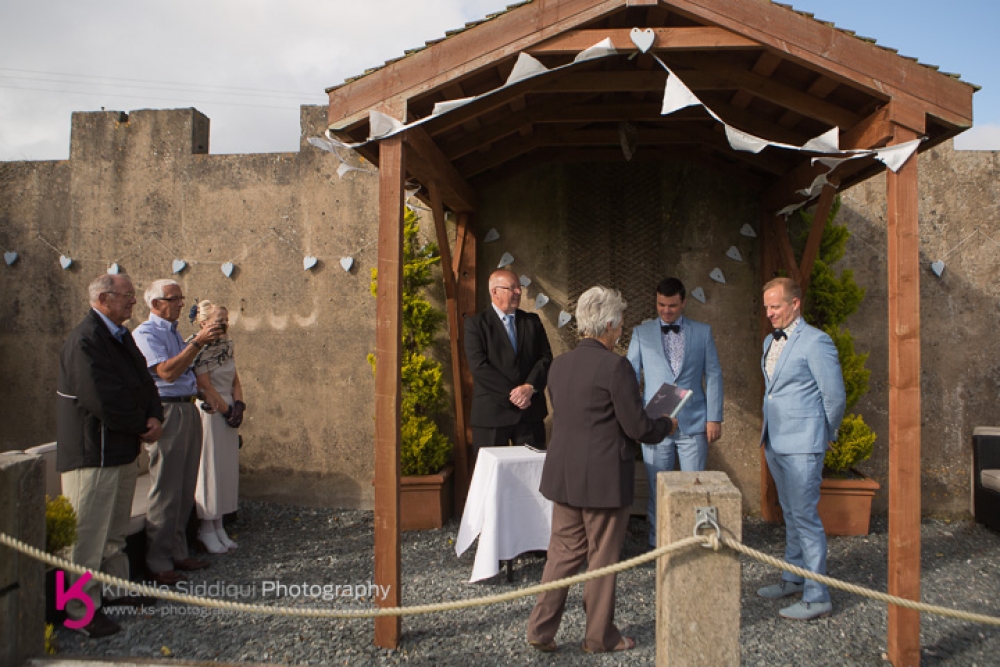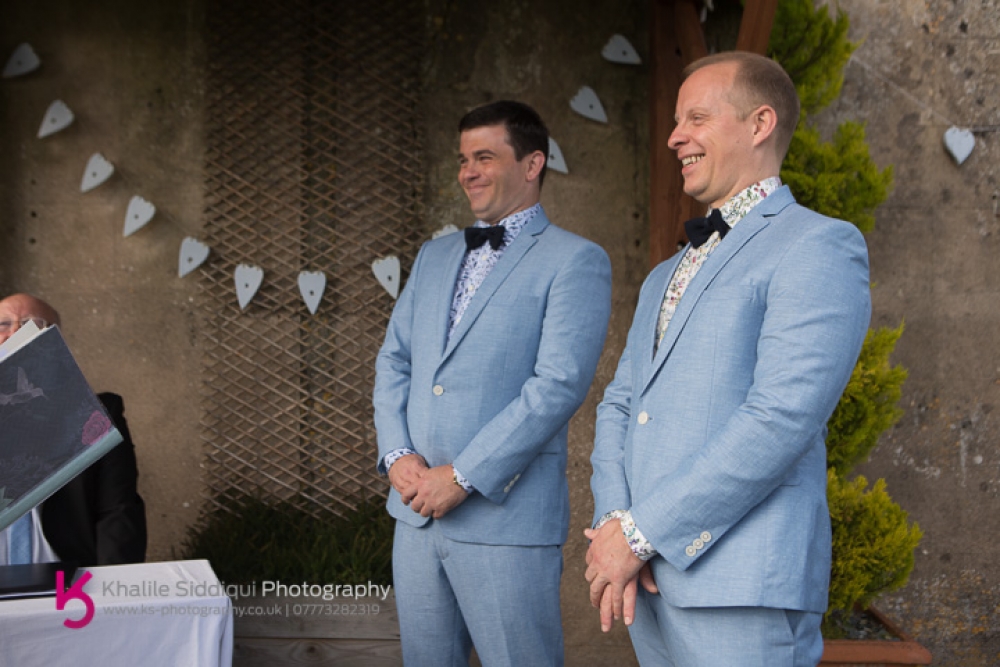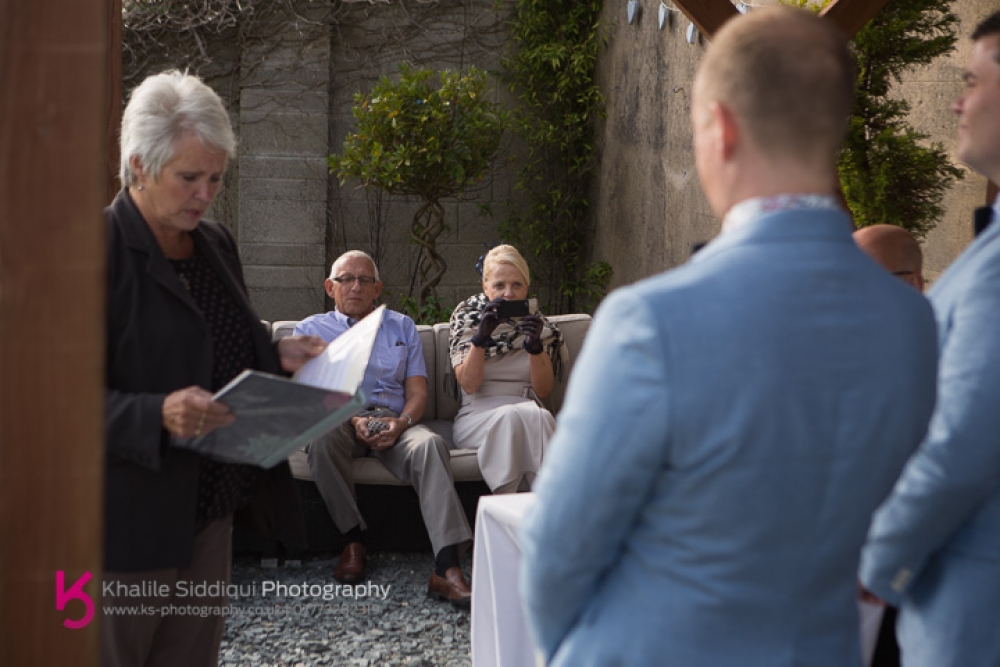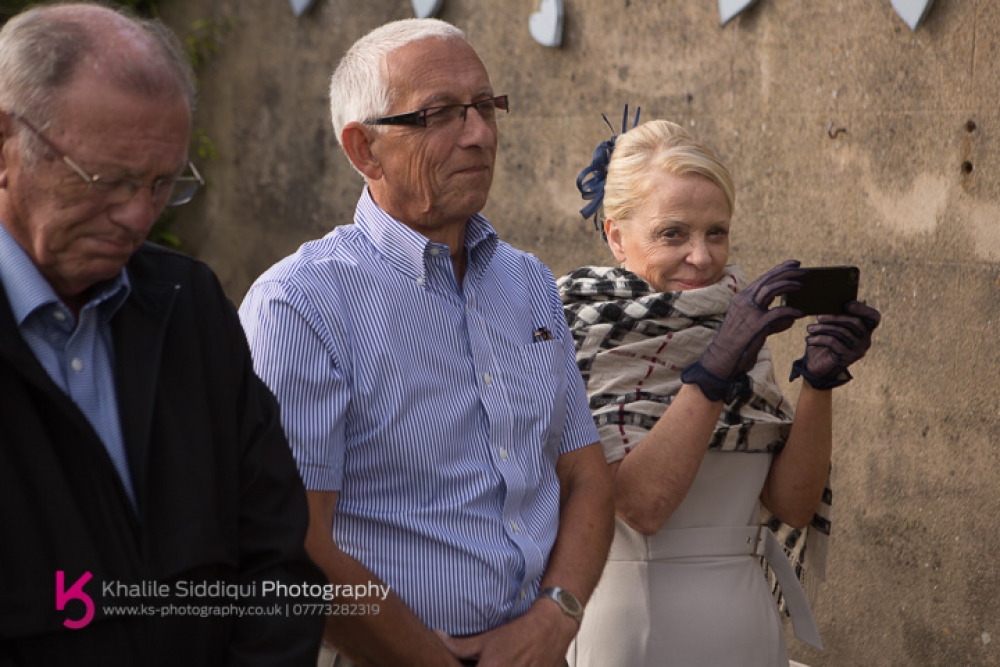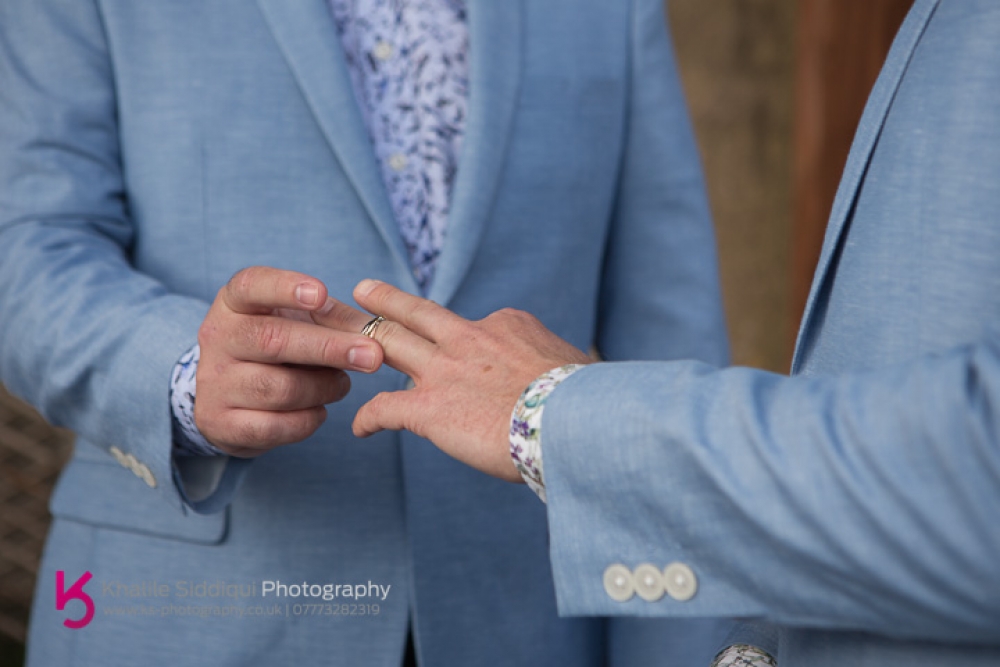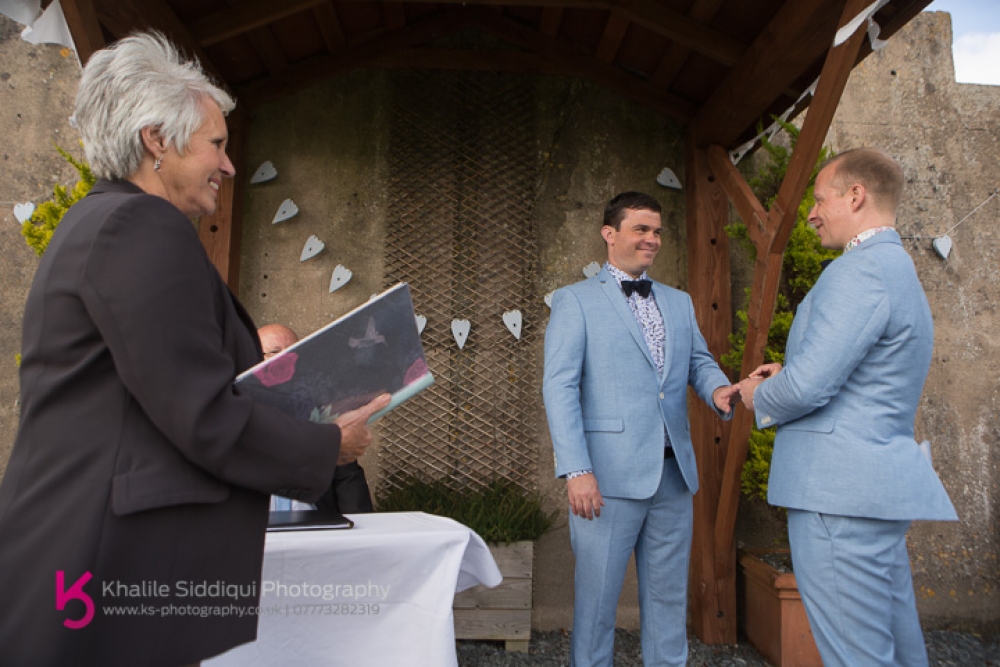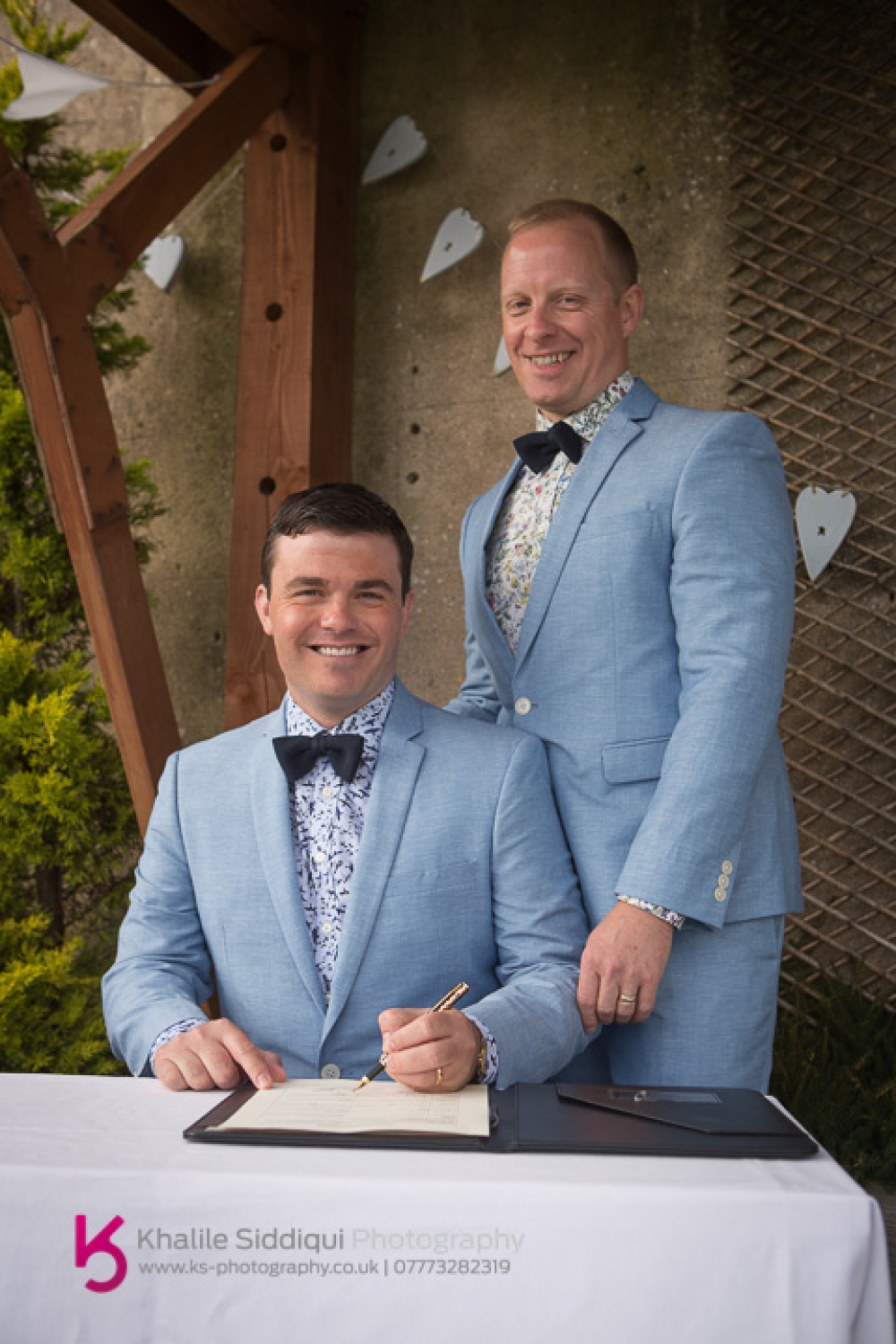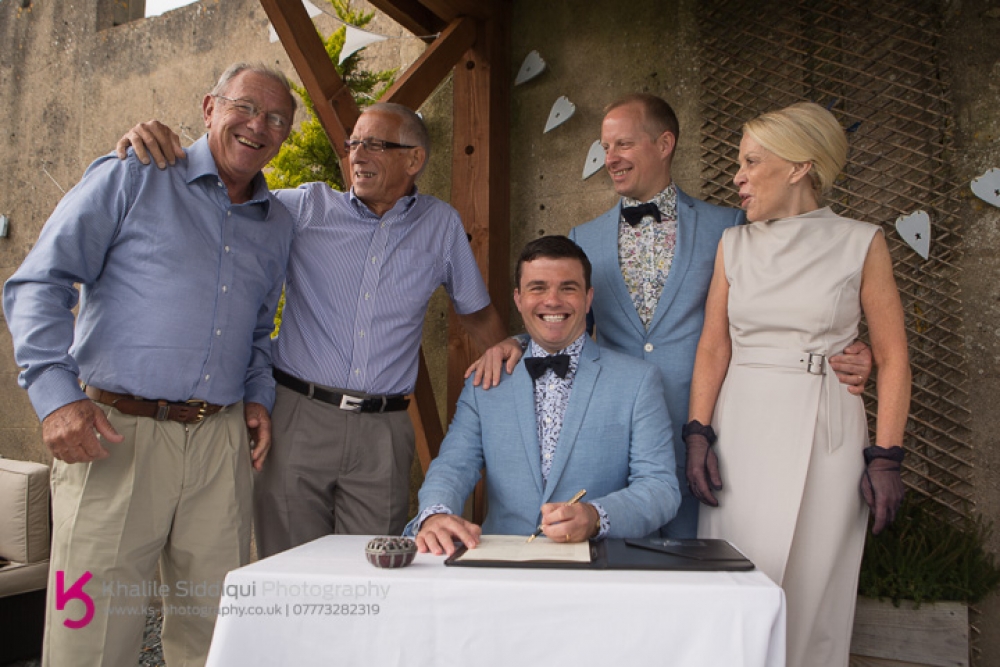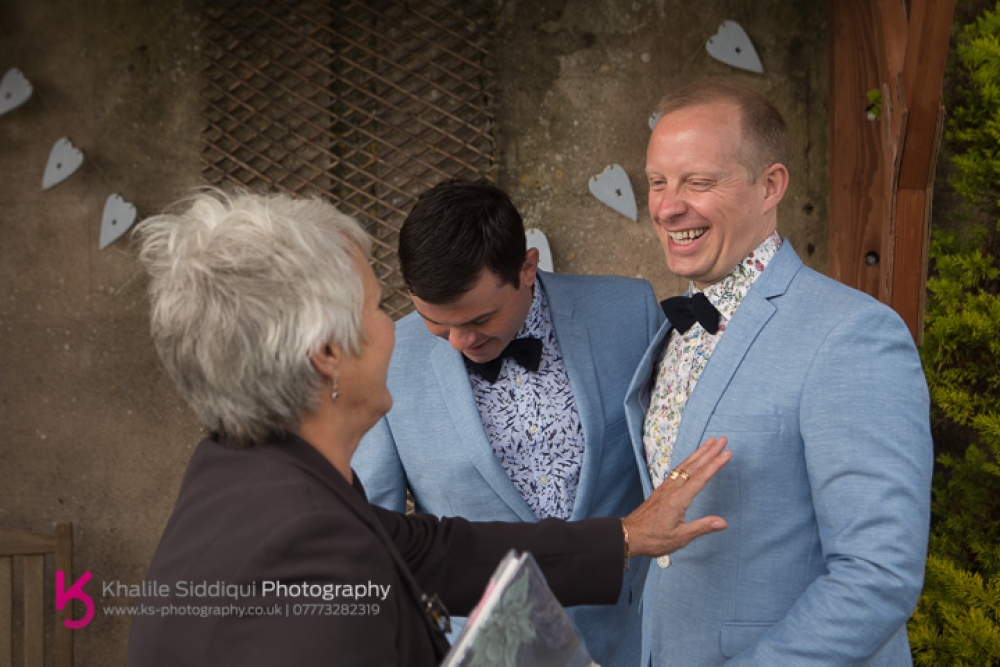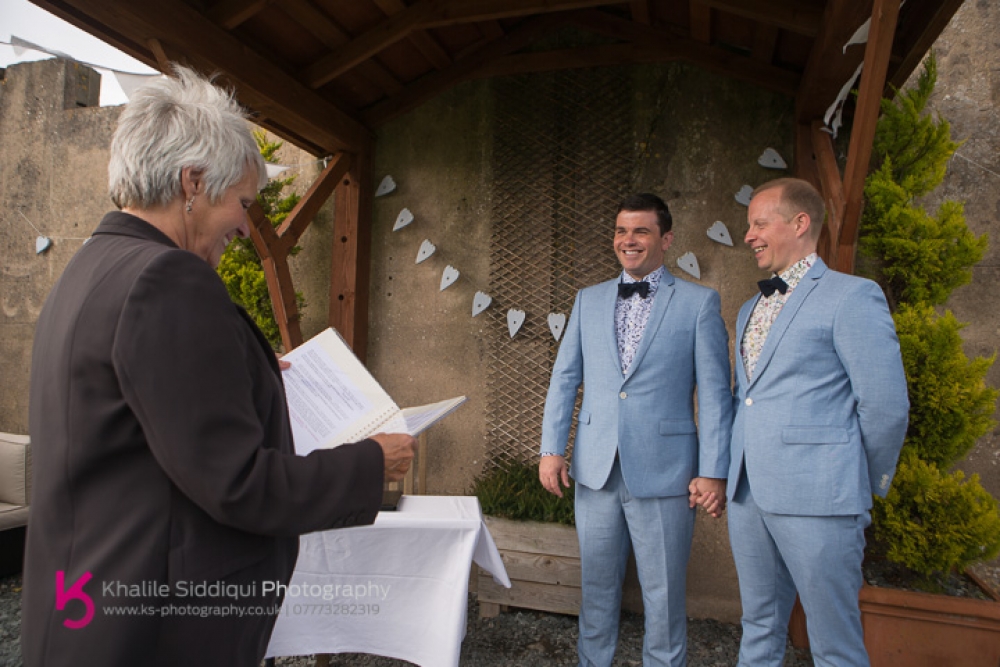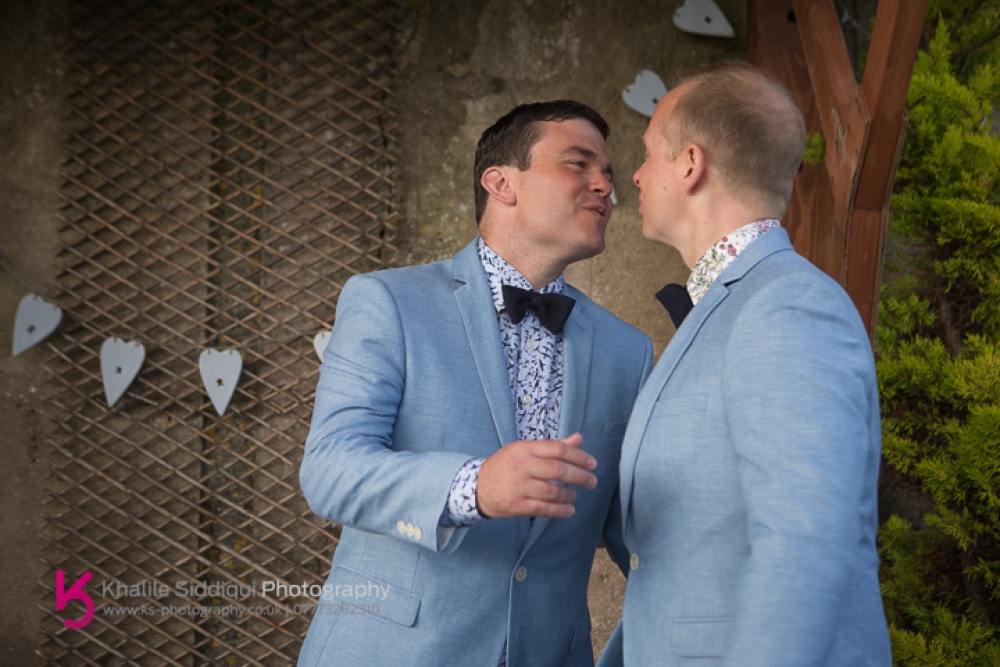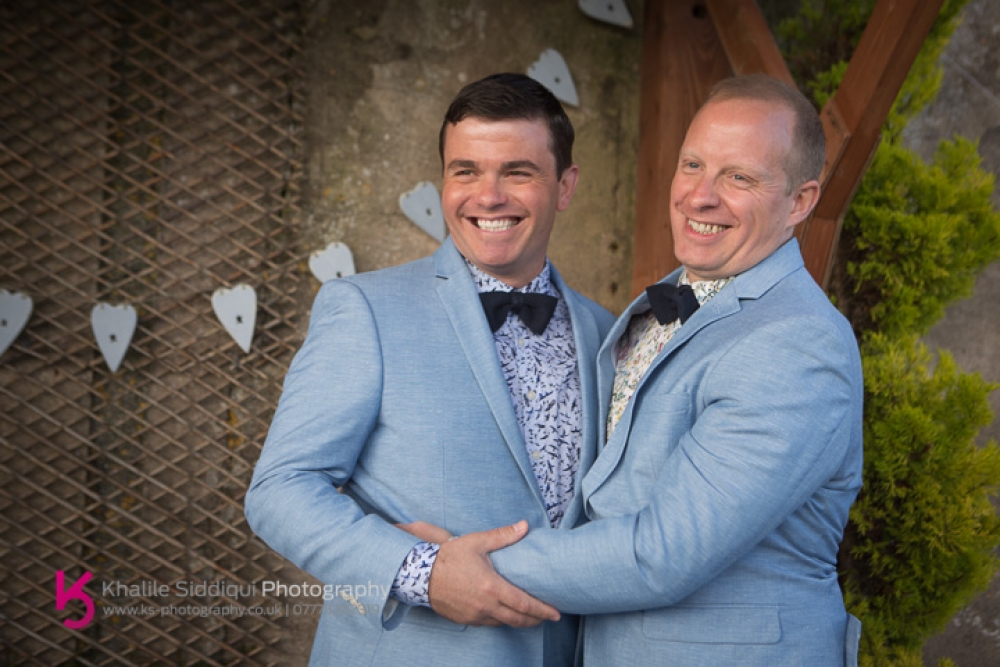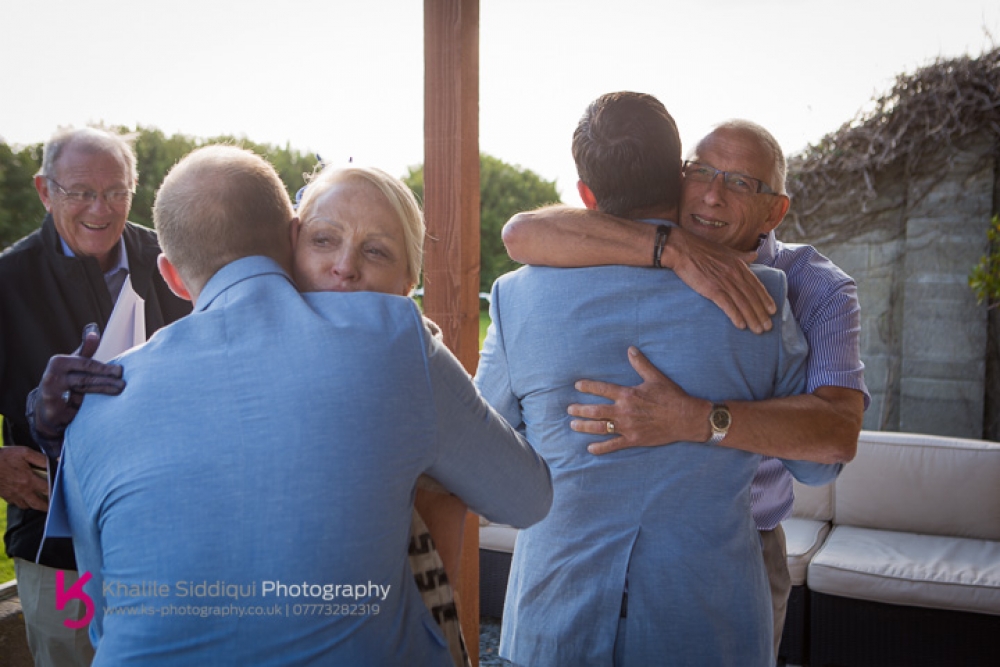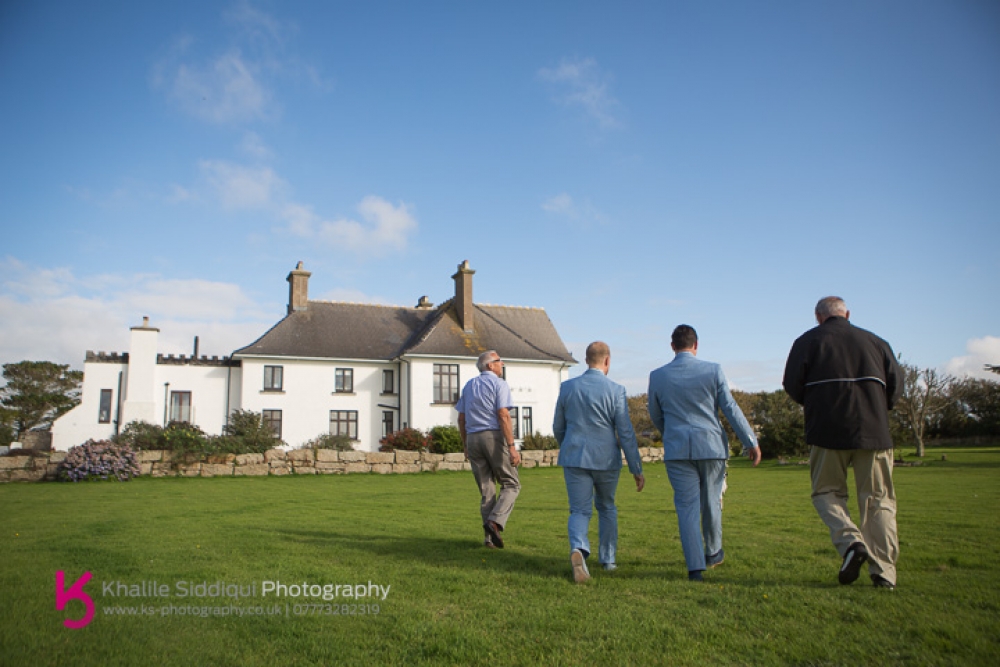 After the ceremony we headed inside, and after some drinks and photos we headed just down the hill to the stunning Cape Cornwall, where the air was so still that you could watch a feather drop.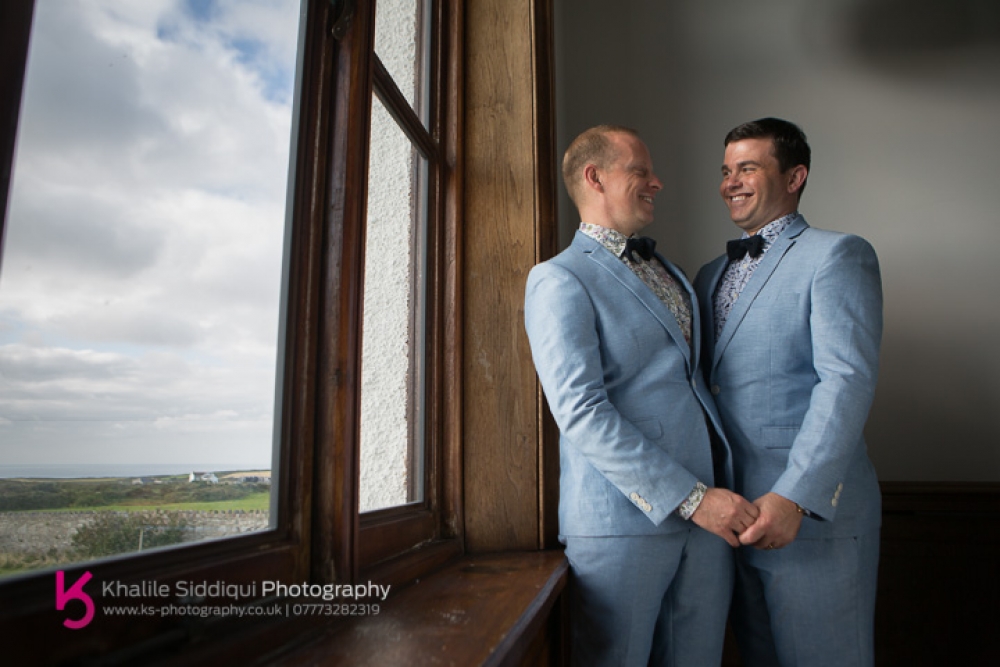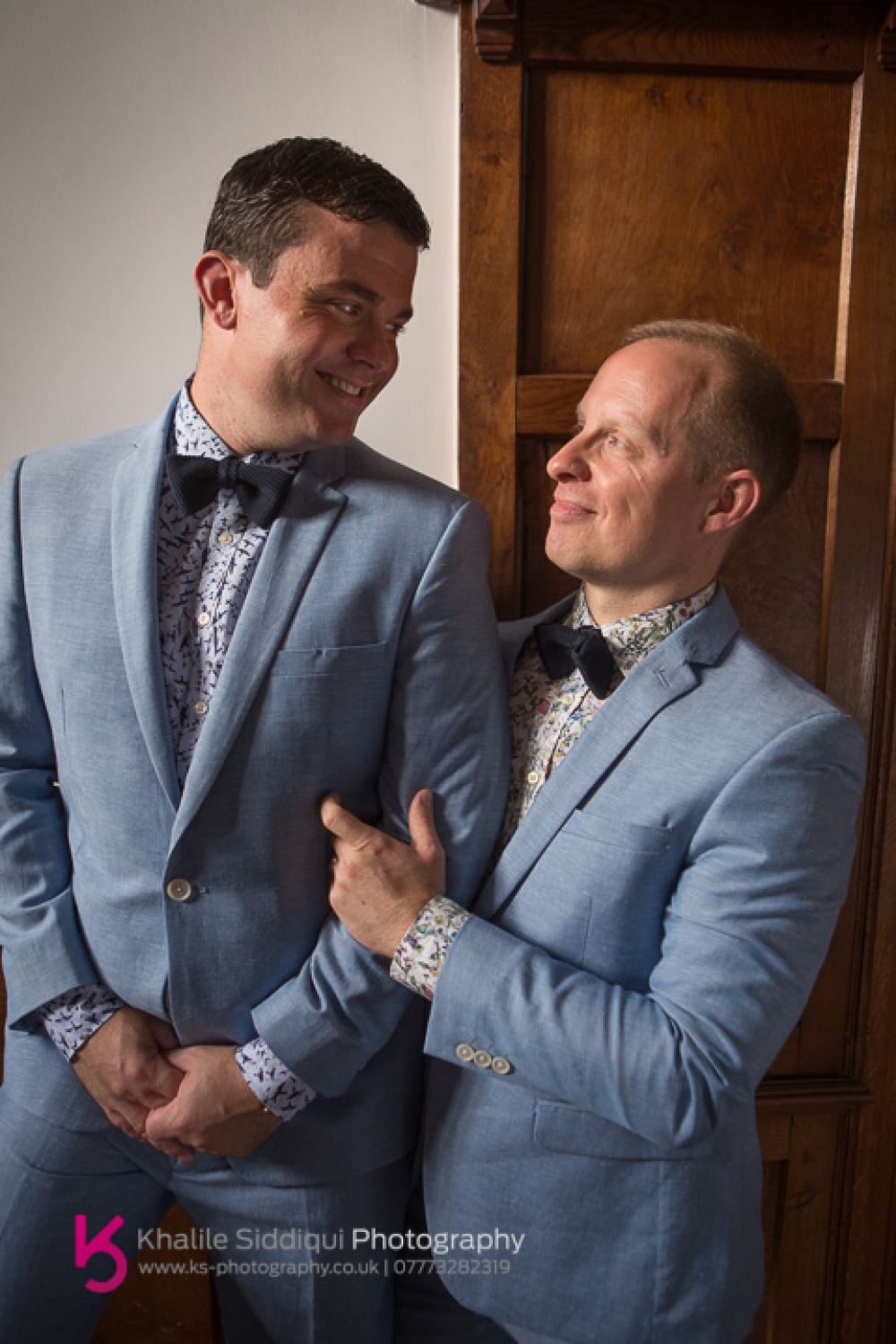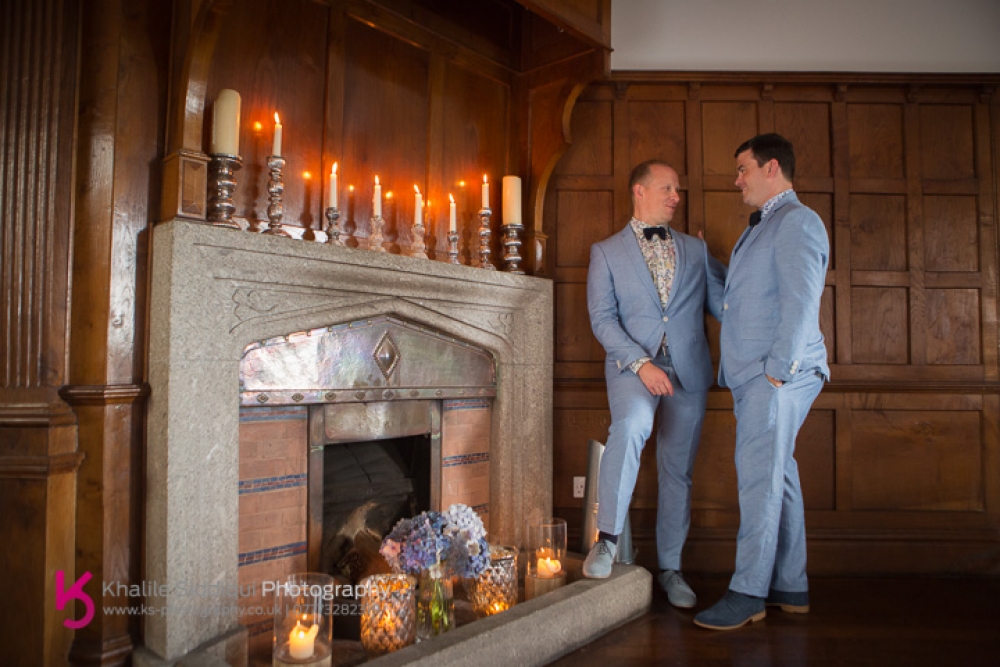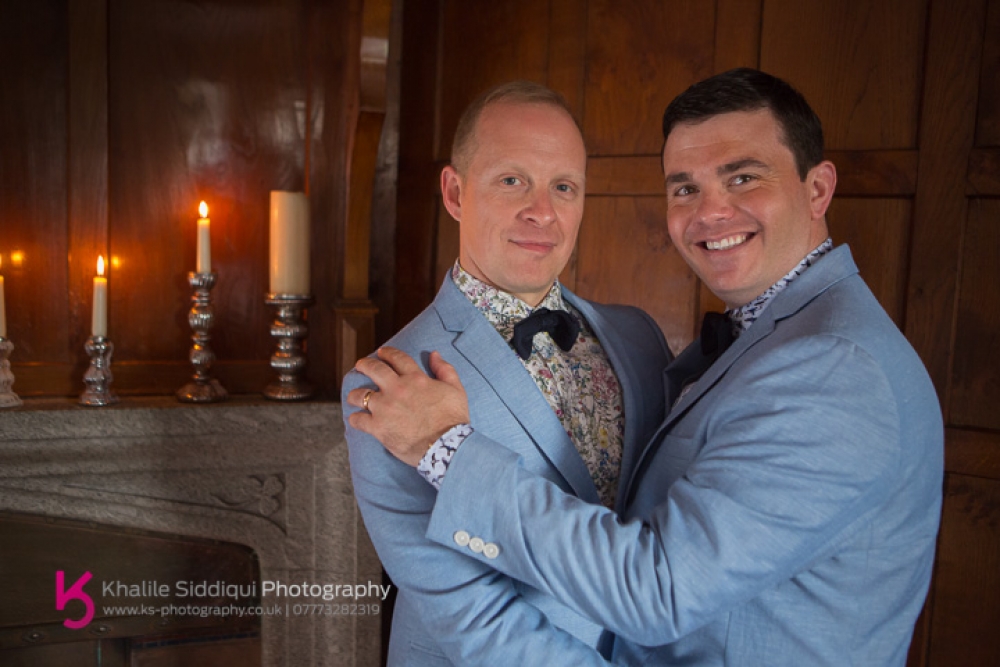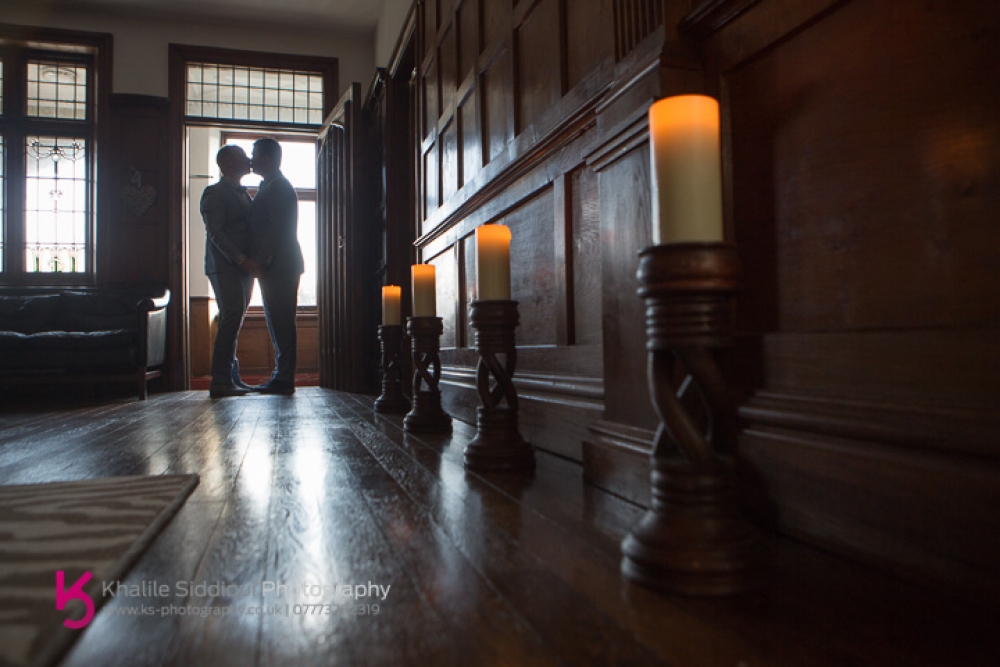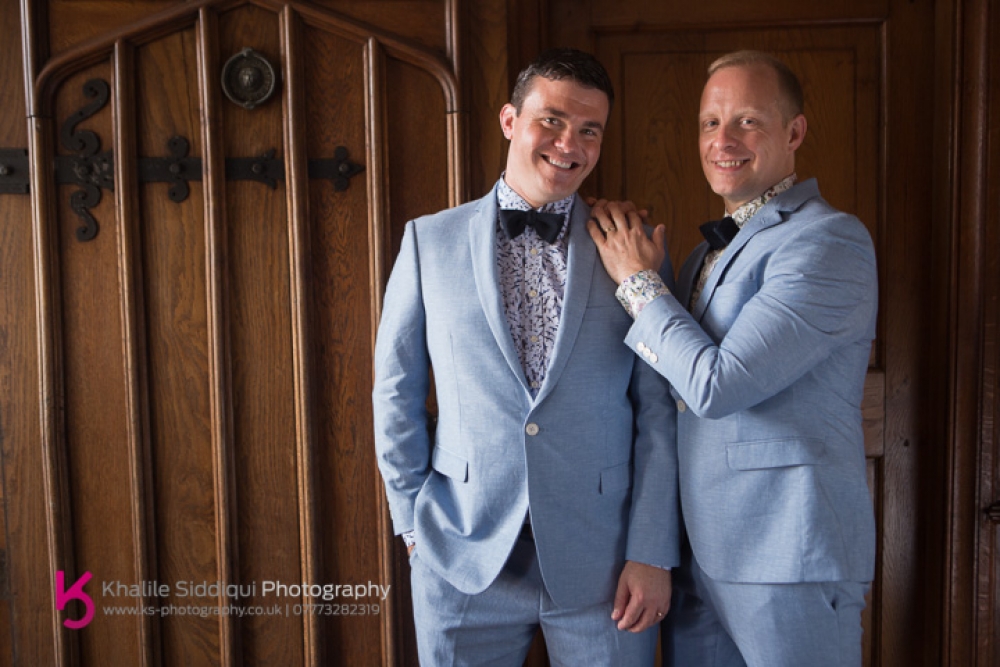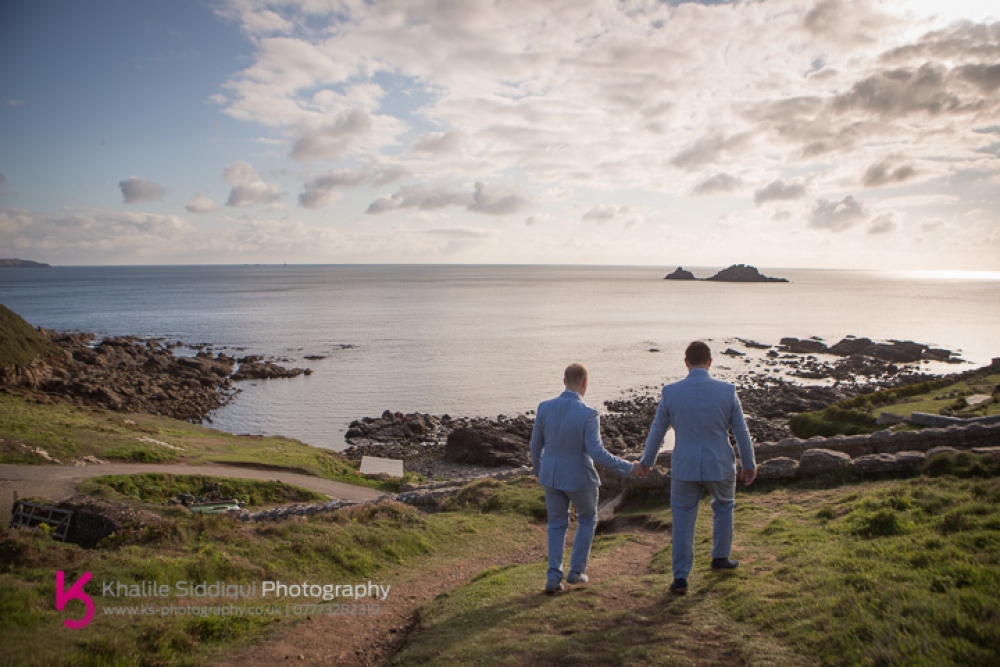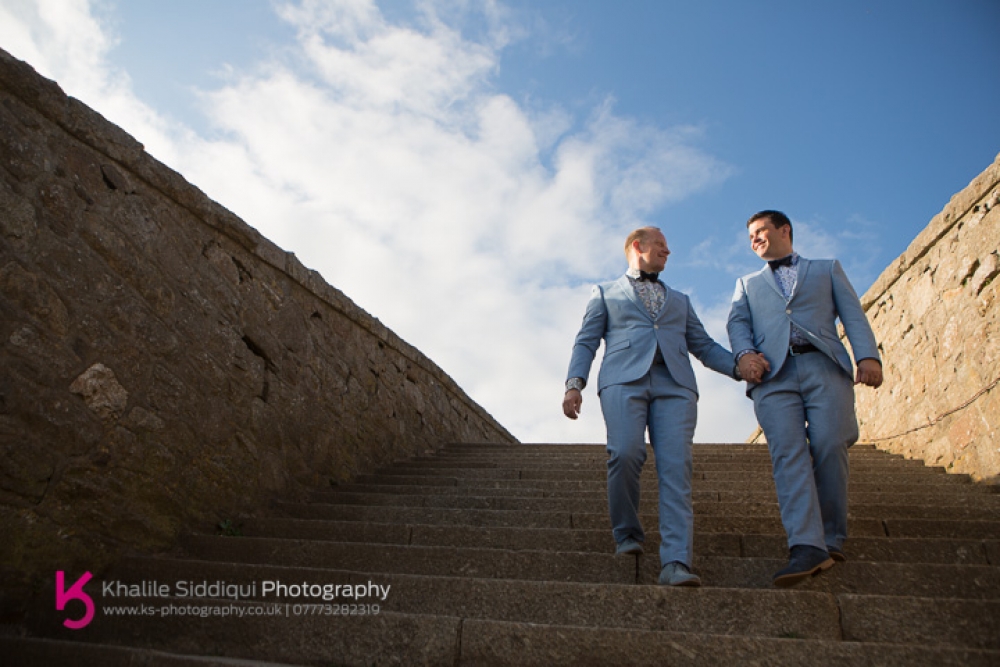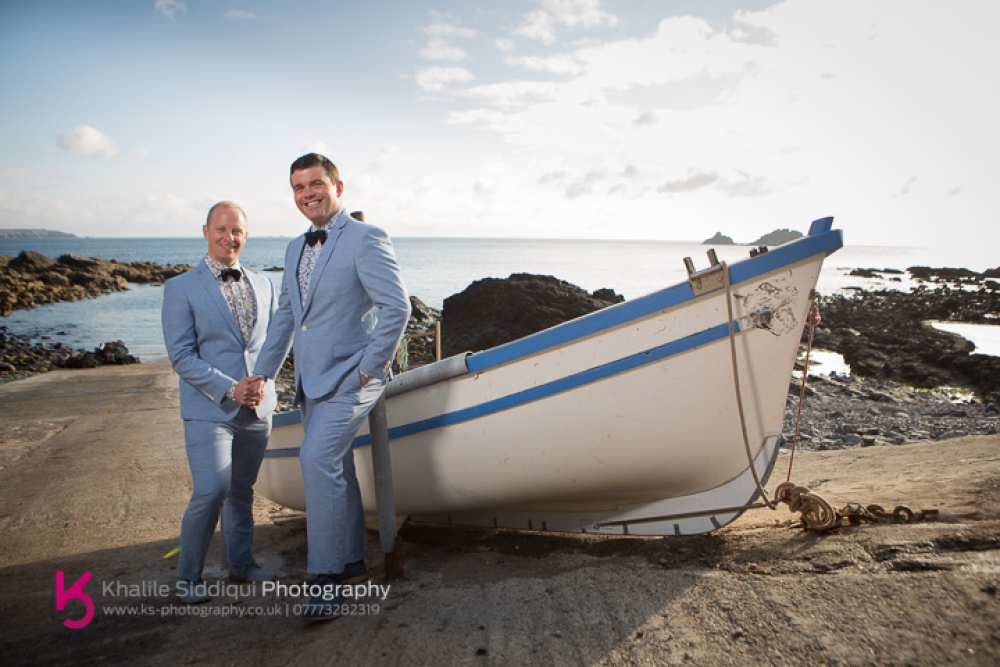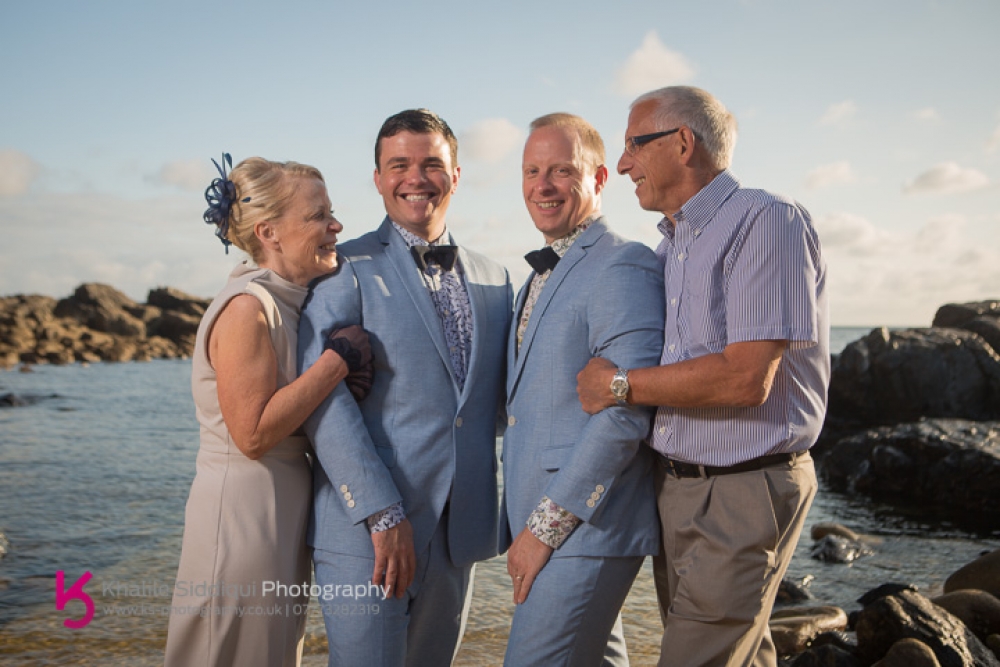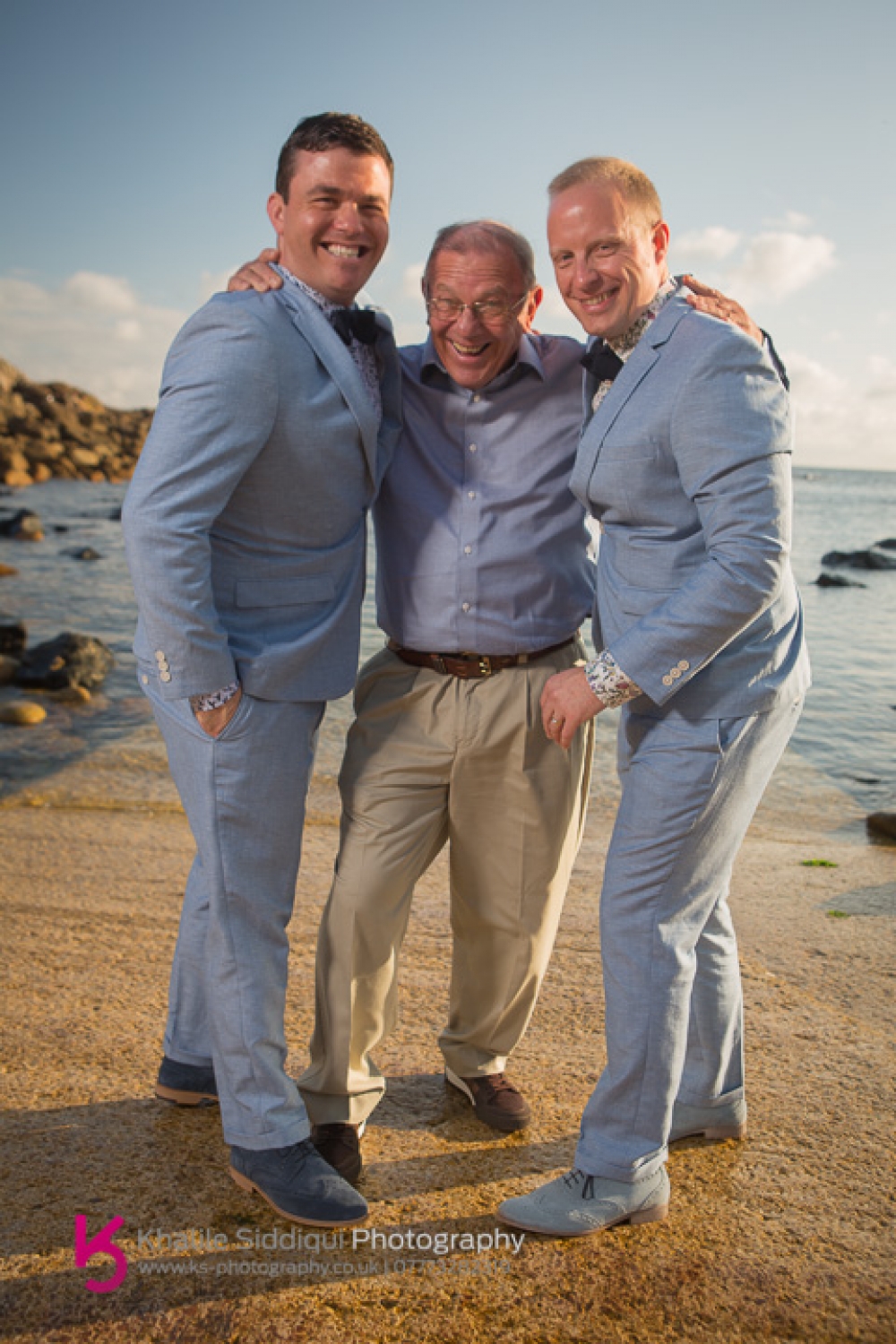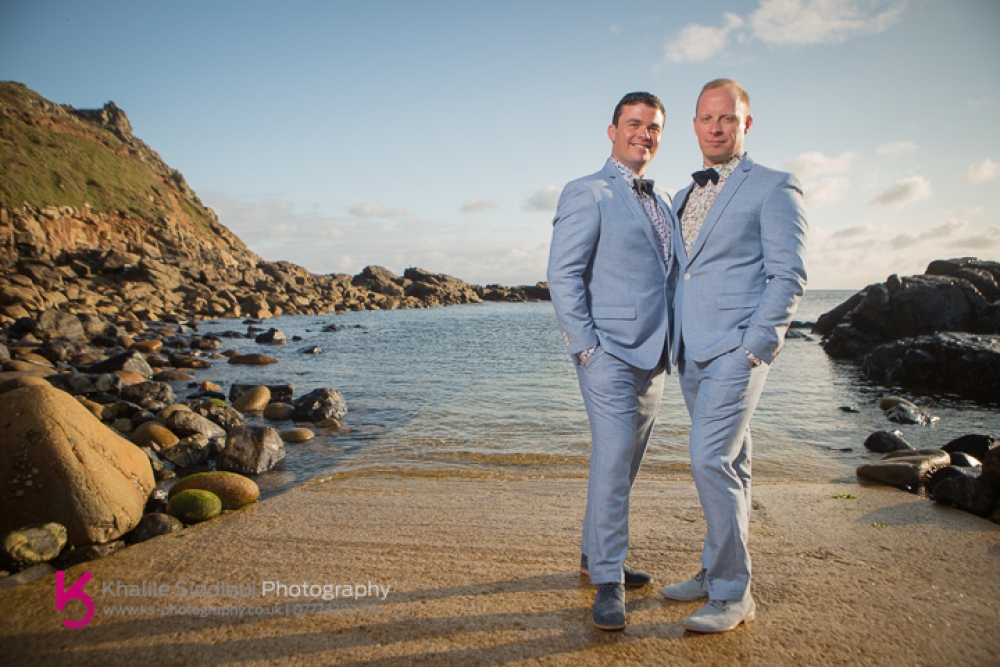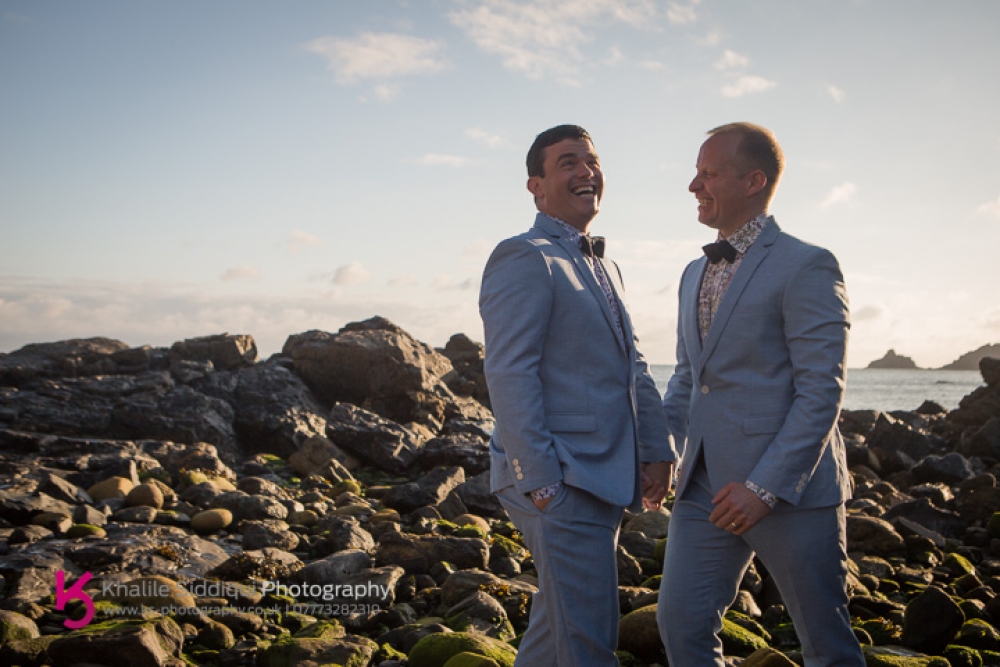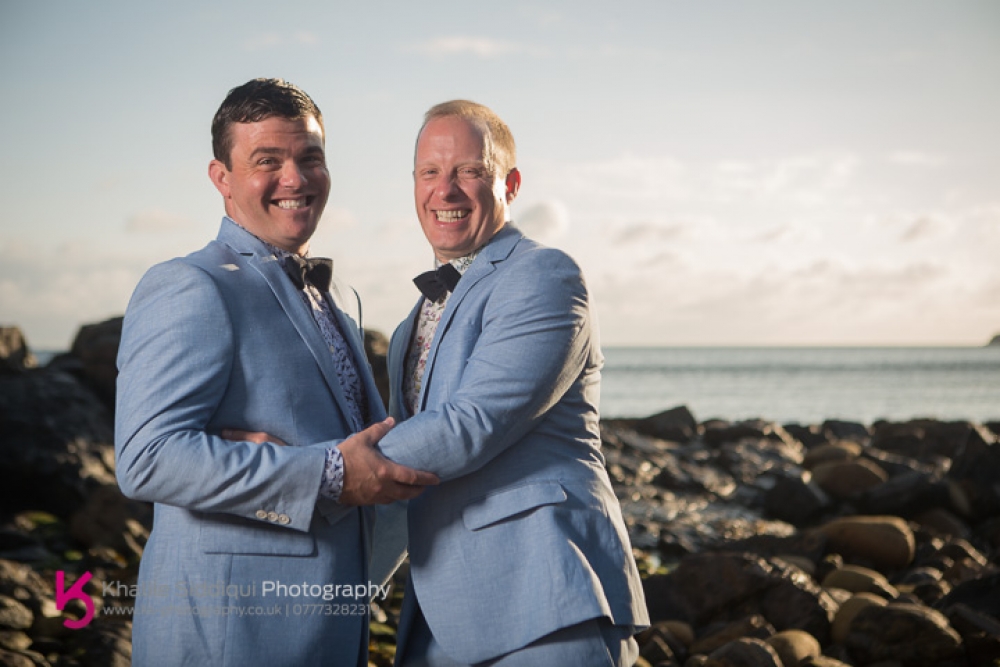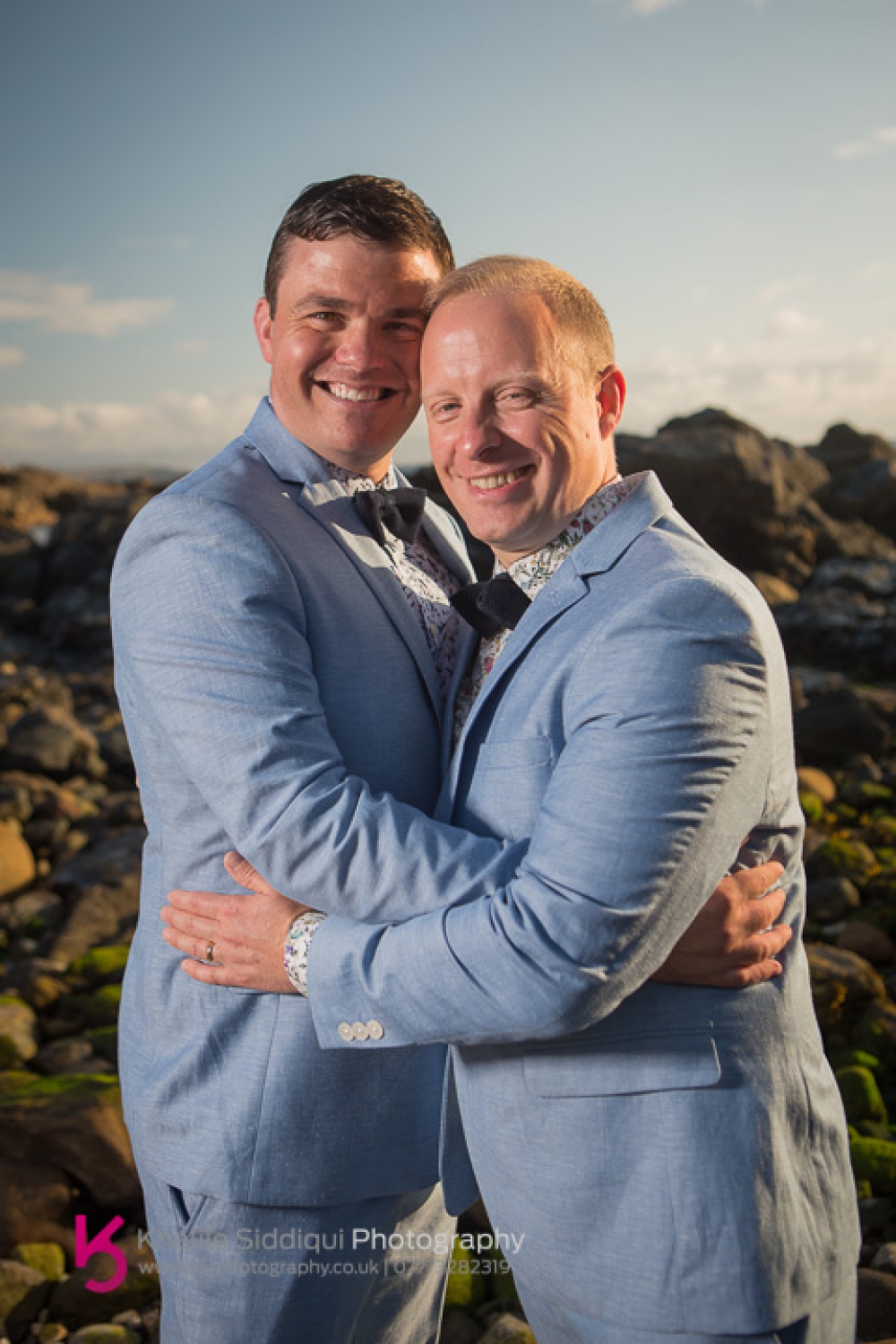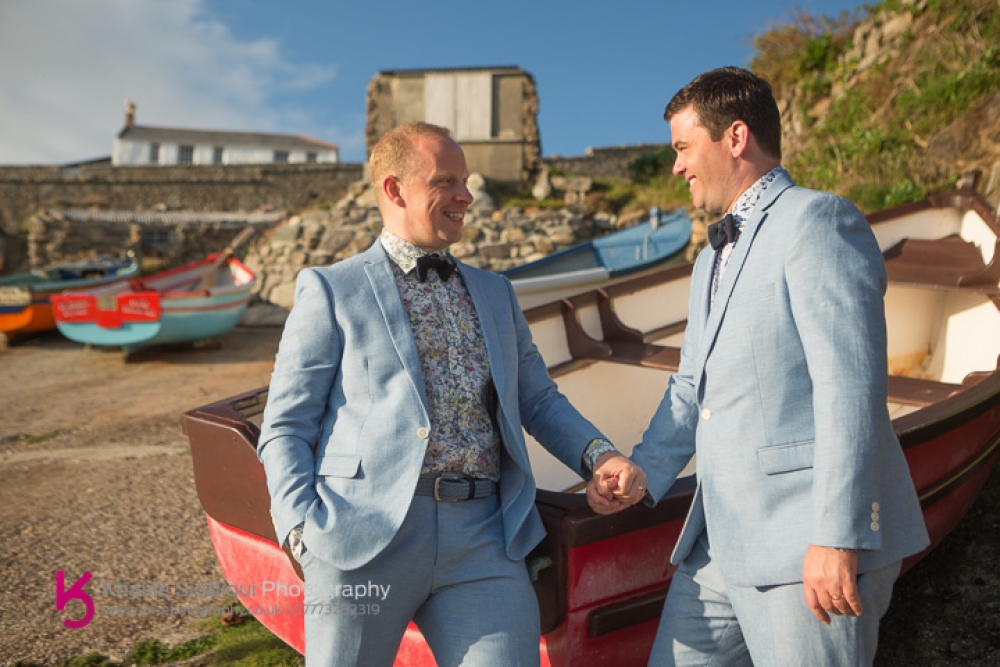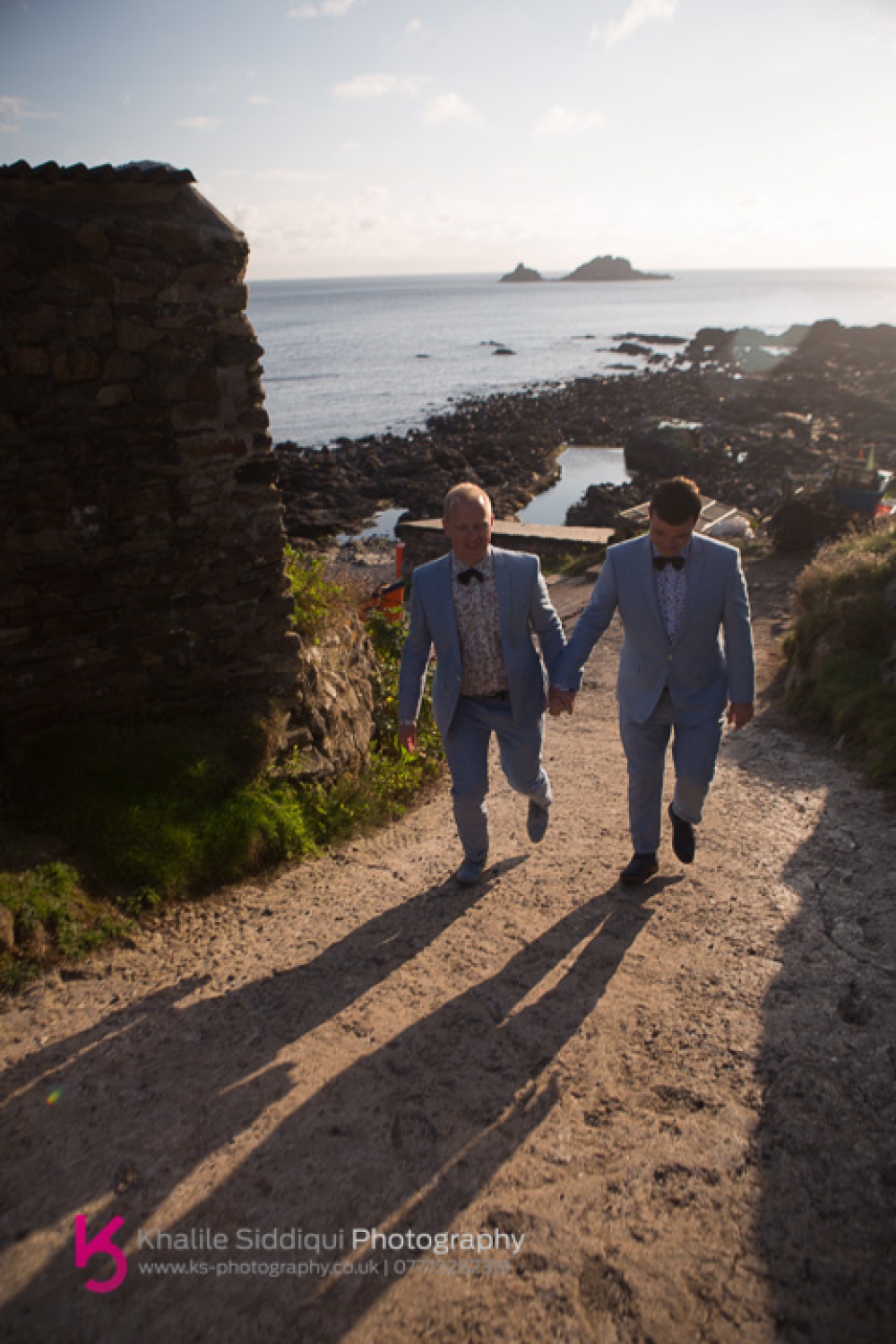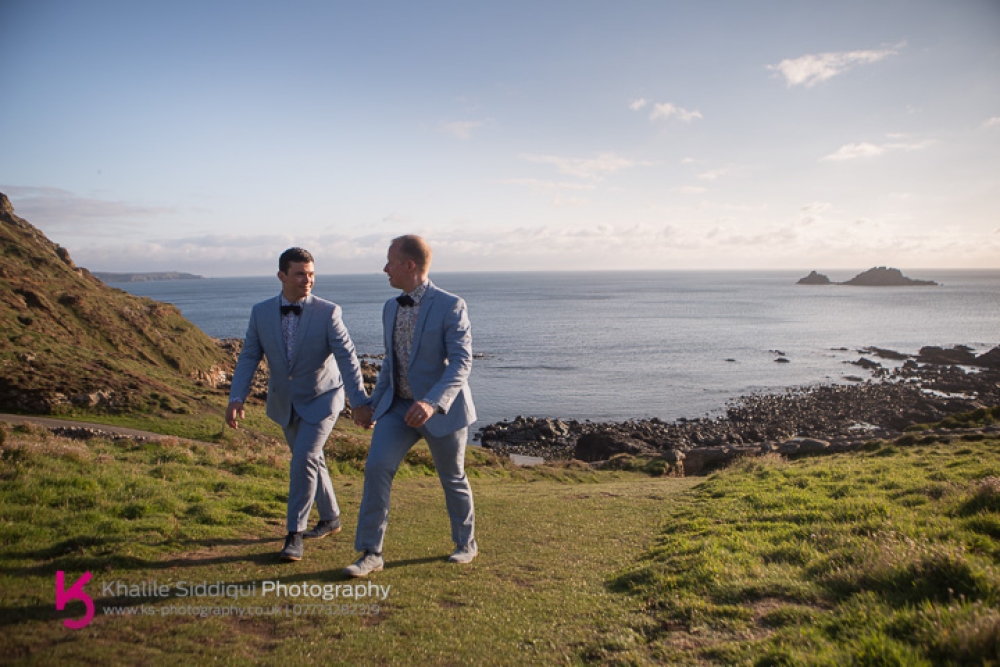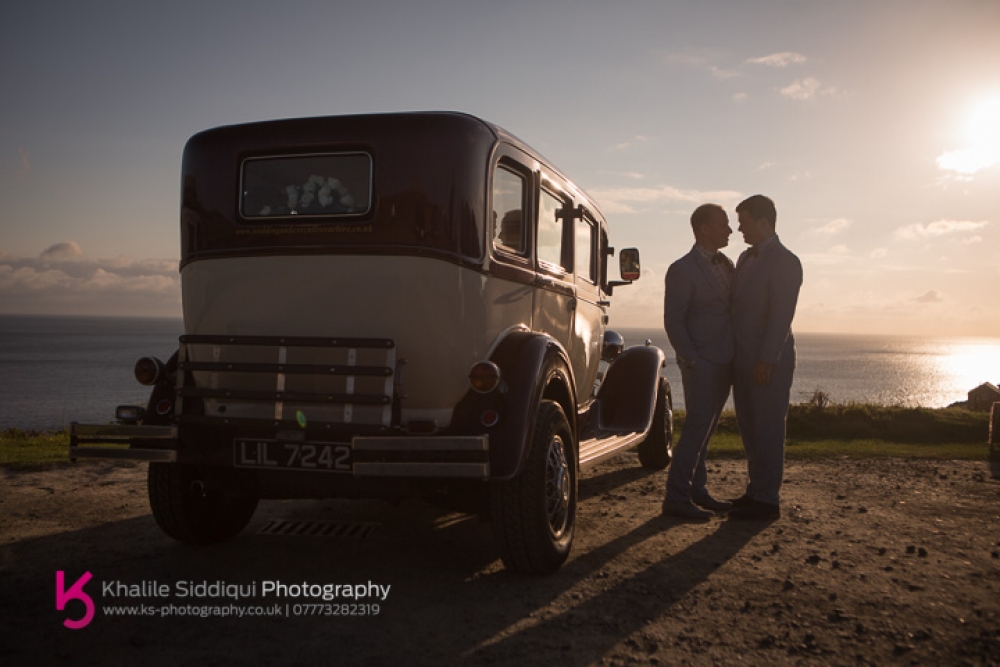 Dearest Stephan and Curtis, I hope you feel the decision to invite me into your very intimate day was a wise one. And should you want to take a photographer with you to Cape Town for your second ceremony, I've got a passport!!! ;0)
I wish you a long and happy life together
Love Khalile