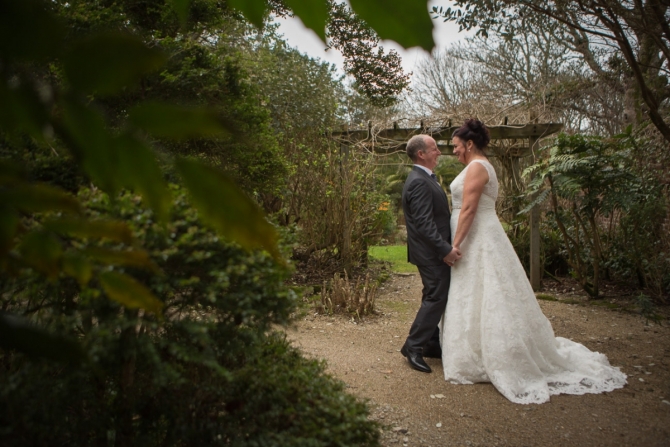 Tregenna Castle Wedding - Hayley & Magoo
23rd March, 2018
It was over a year ago that Hayley and Michael or 'Magoo' to his friends booked us for their Tregenna Castle Wedding, after coming across us at a wedding fair. Hayley came and chatted with us without Magoo, but left quite a memory as she had a massive entourage of family friends and children with her. At that point I k ...
---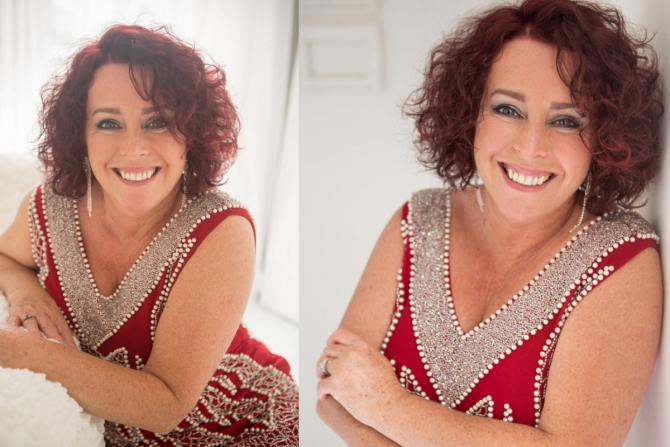 Contemporary Womens Portraiture - Tonya Finch
20th March, 2018
I don't know who found this Contemporary Woman's Portraiture photoshoot more moving, myself or Tonya. I've been friends with Tonya for some years now, and anyone who knows her will know what a tour-d-force she is. She's a proper pocket rocket cyclone, but for all the bravado she HATES having her photo taken. But she pl ...
---