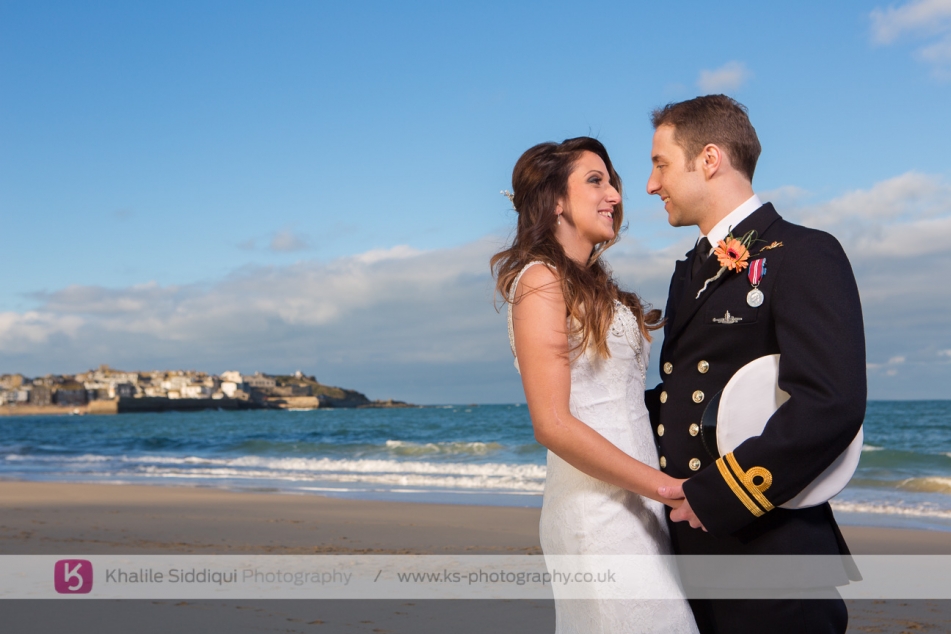 St Ives Harbour Hotel Wedding | Laura & Stuart
Share on Facebook Share on Twitter
16th February, 2015
---
Hi Khalile, The pictures are amazing and we love them all, you both did a fantastic job!
Laura and Stuart booked us for their
St Ives Harbour Hotel
wedding after receiving a recommendation from a previous mother of the bride who's daughters wedding was also at the same hotel (Thank you Amanda's Mum!!!).
Tamsyn and I started our day in the far west of the county, in Pendean, where both Laura and Stuart were originally from, before Stuarts Navel posting took them up to Scotland. On arrival Stuart and the boys were just returning from a fry-up to set them up for the day.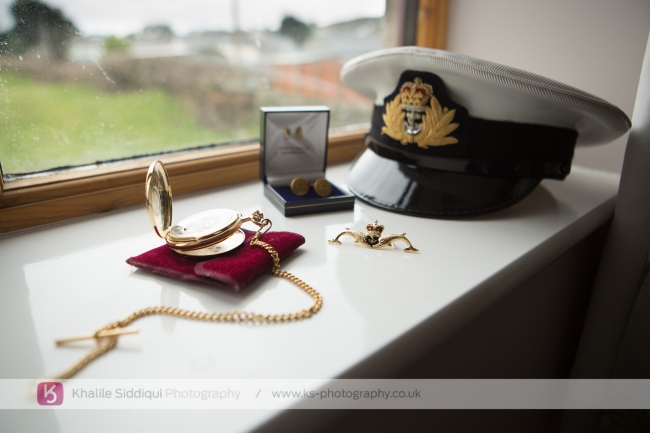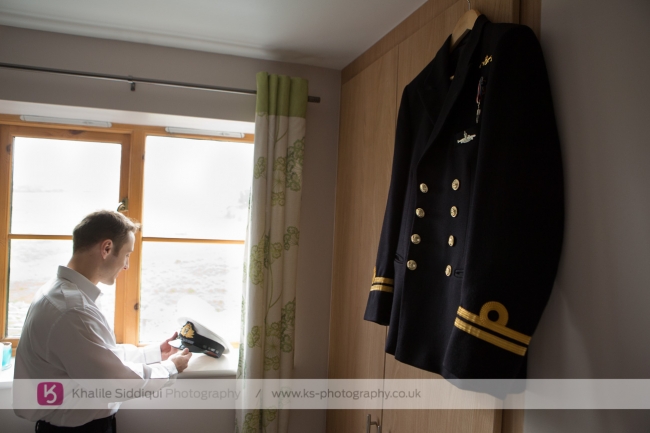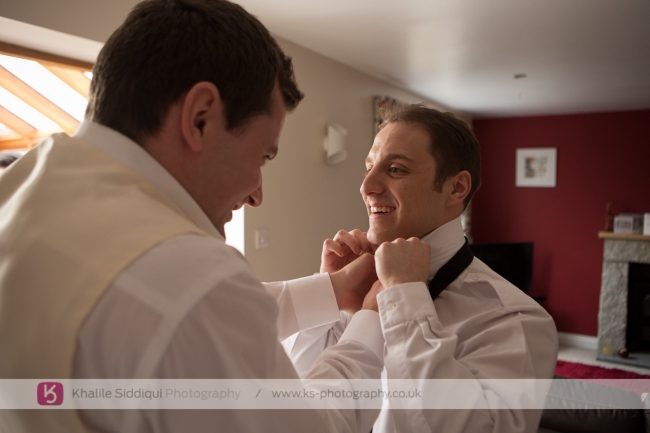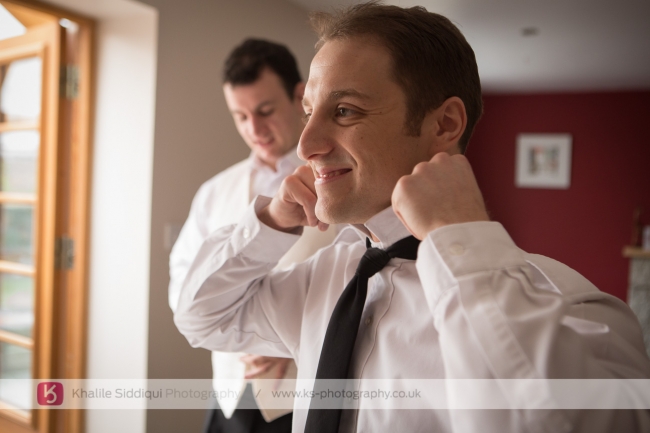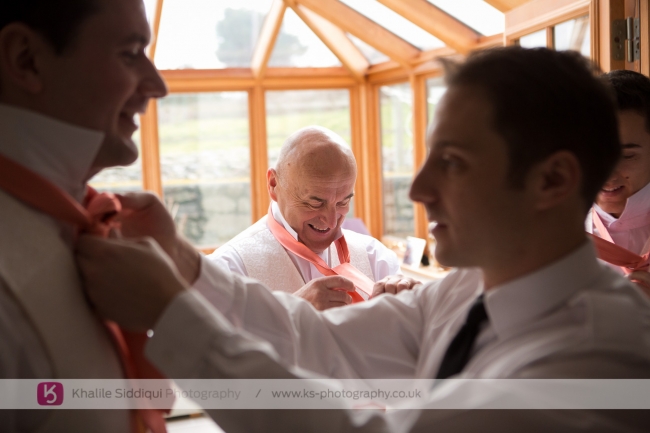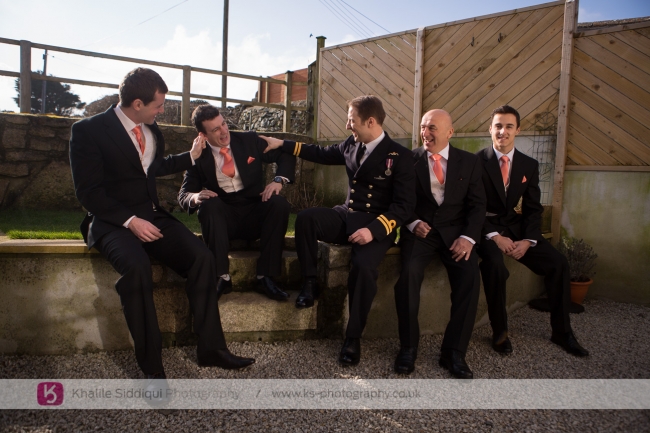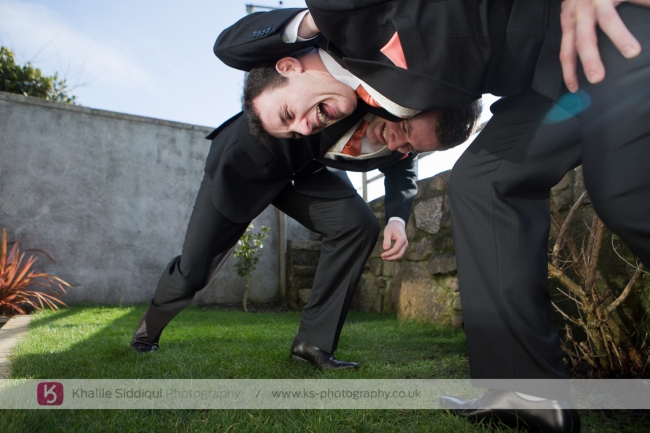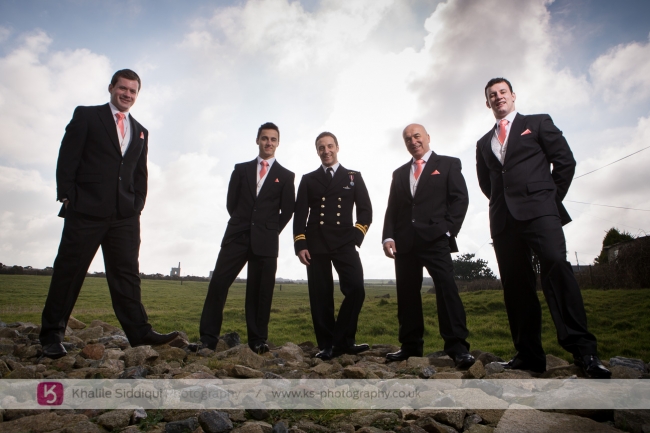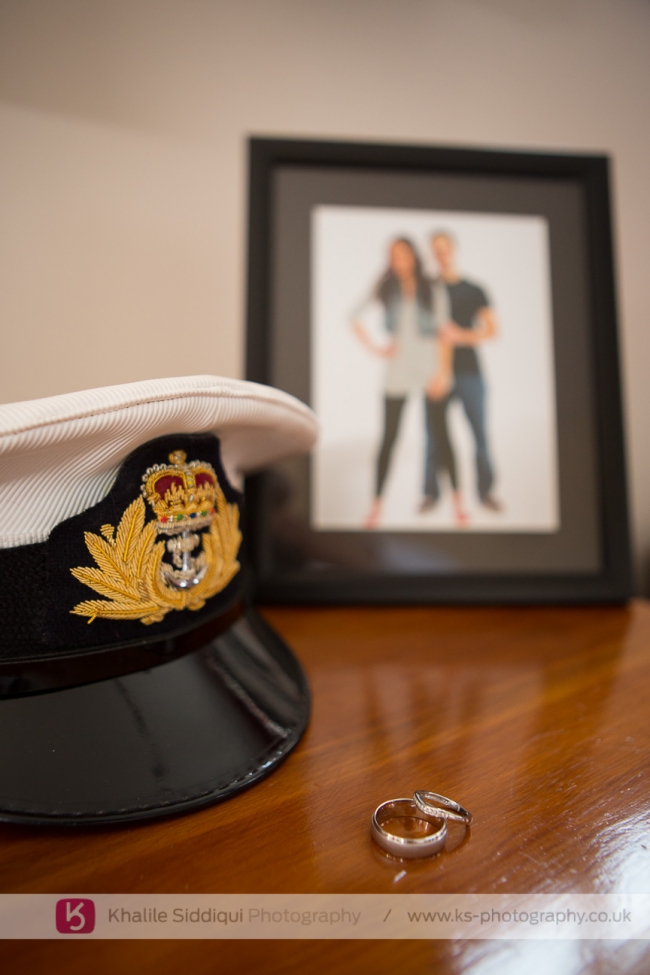 After some playful photos out the back of Stuarts parents, it was time to head to the girls getting ready at the hotel.
Now I'd been told years ago about the road from St.Just to St.Ives being really beautiful, but this was the first time I've ever driven it, and despite it being a grey winters day, I found it really stunning and a real challenge to keep the Mercedes on the road and not get distracted by the surrounding beauty.
On arrival to the hotel we found a hive of activity with the girls preparing themselves for the day.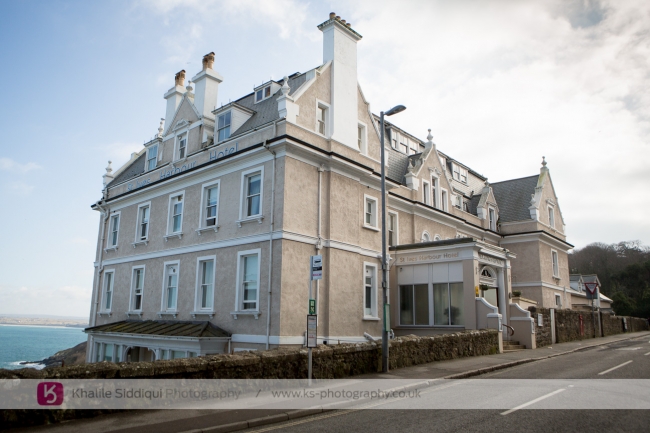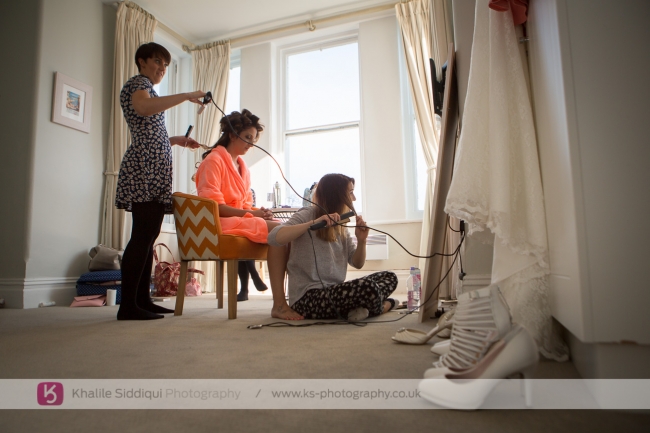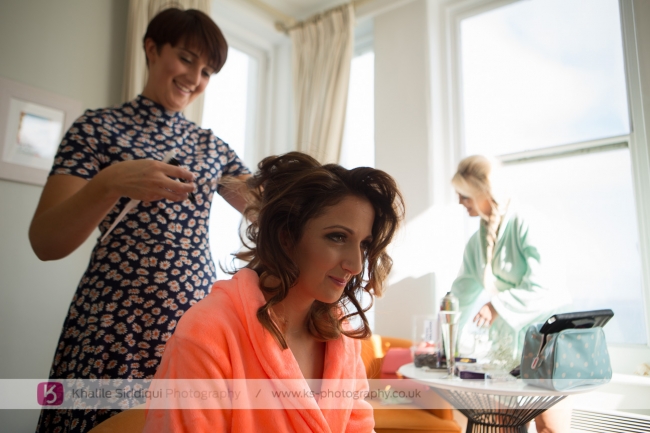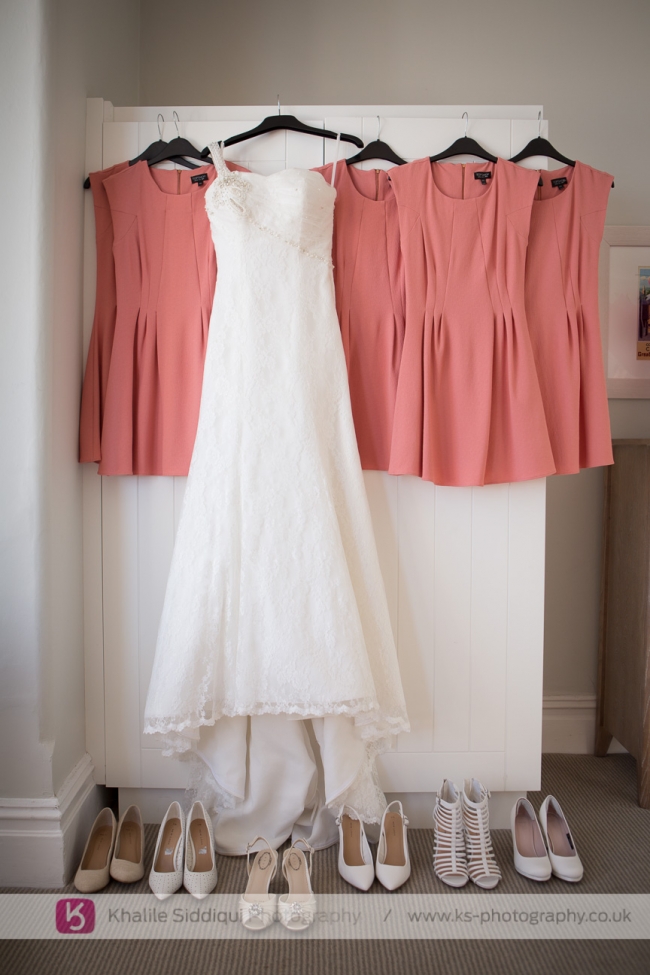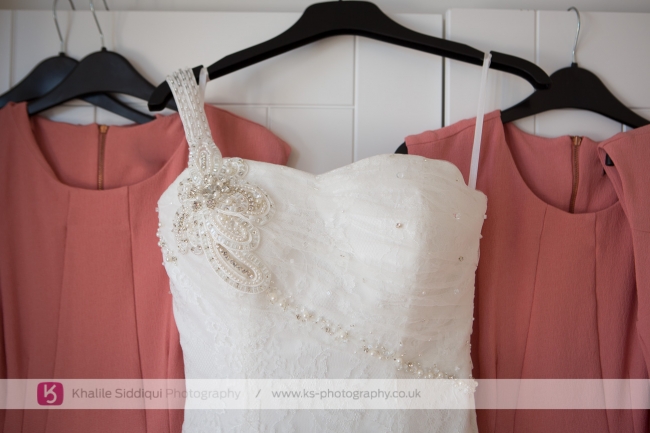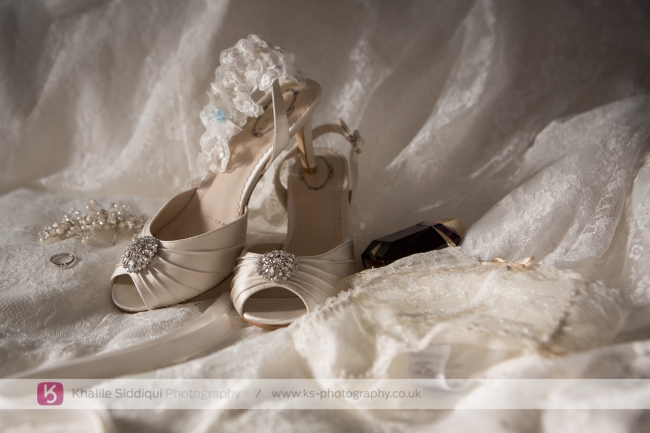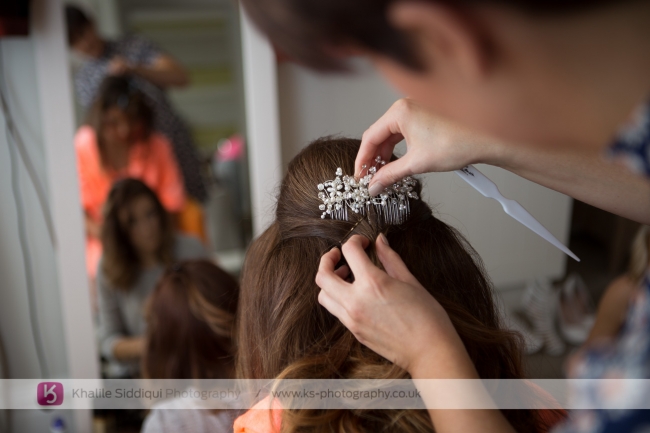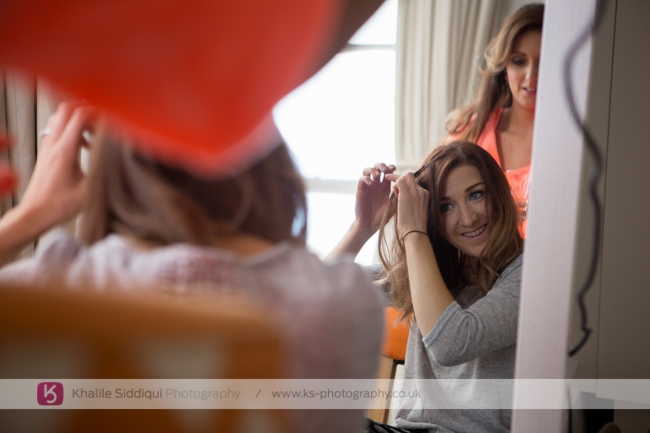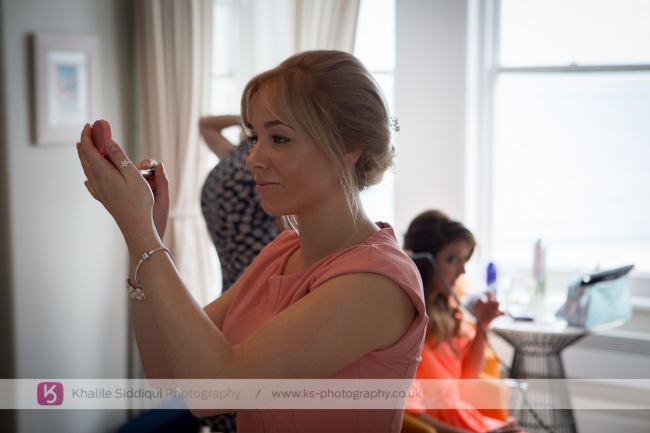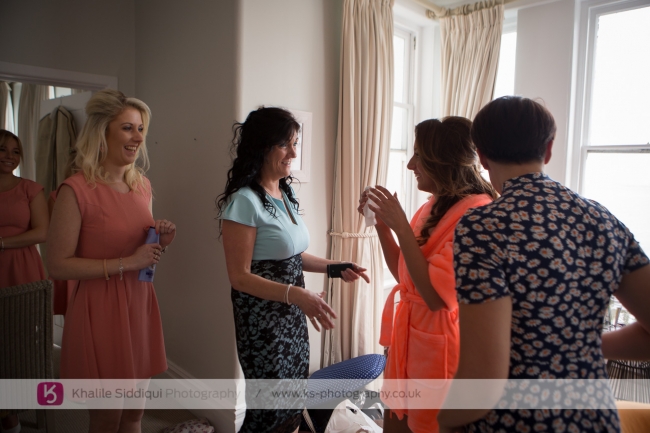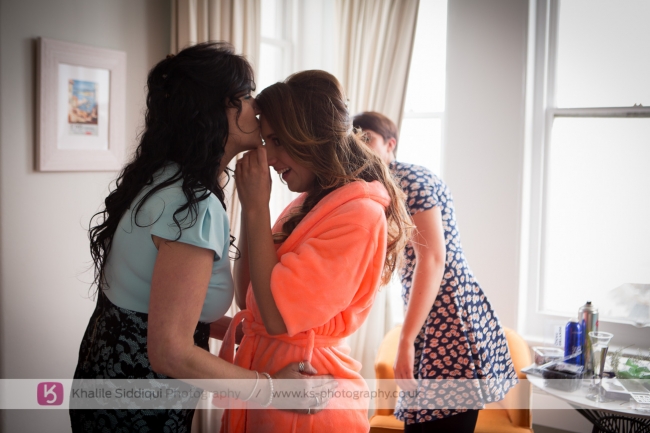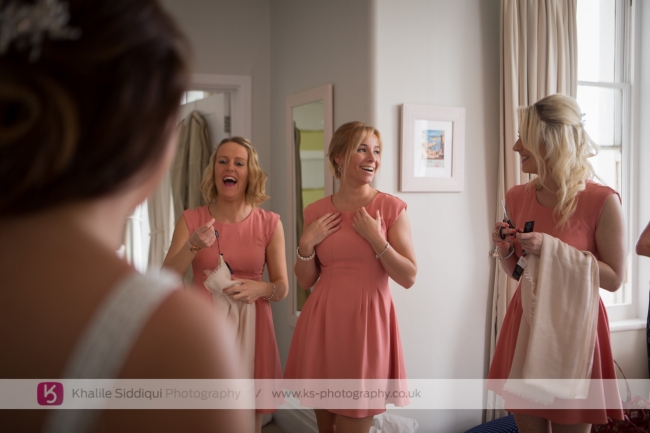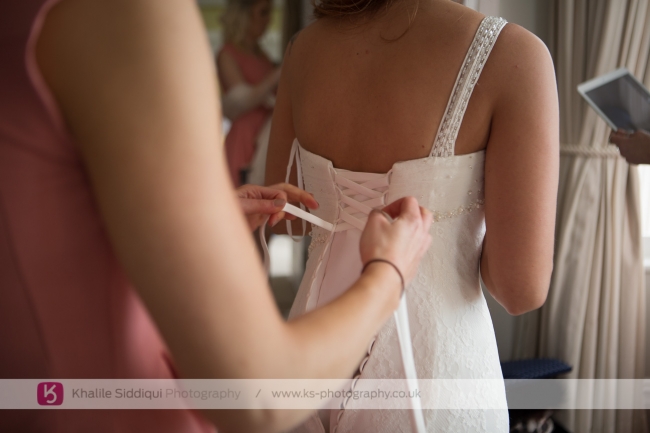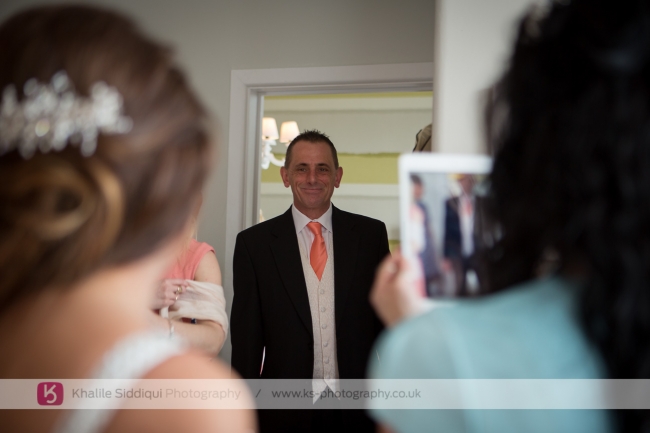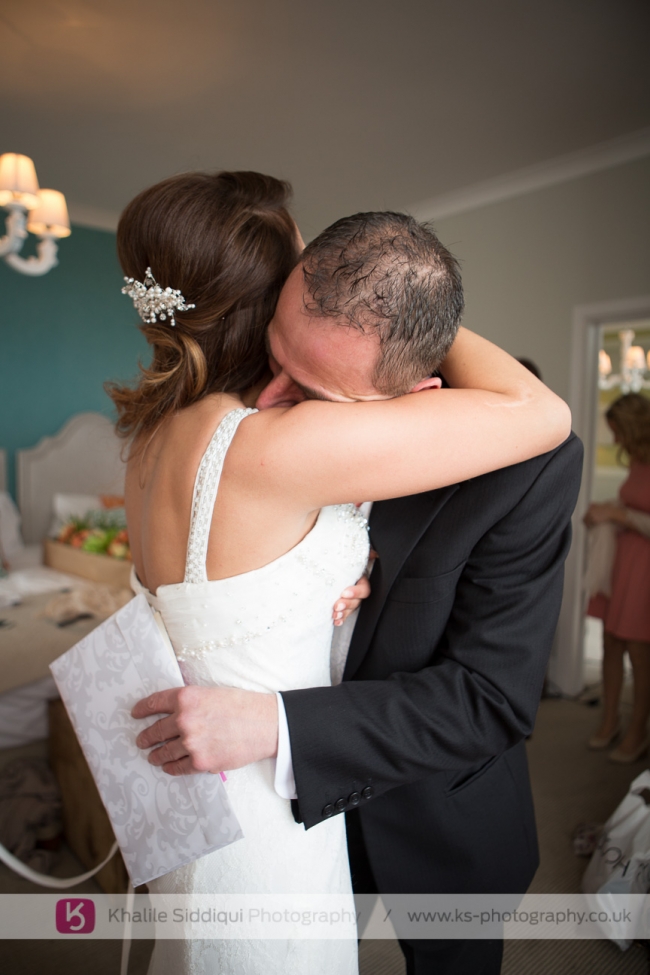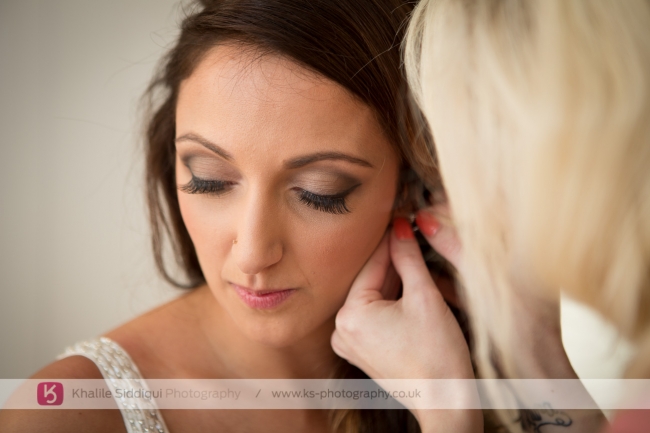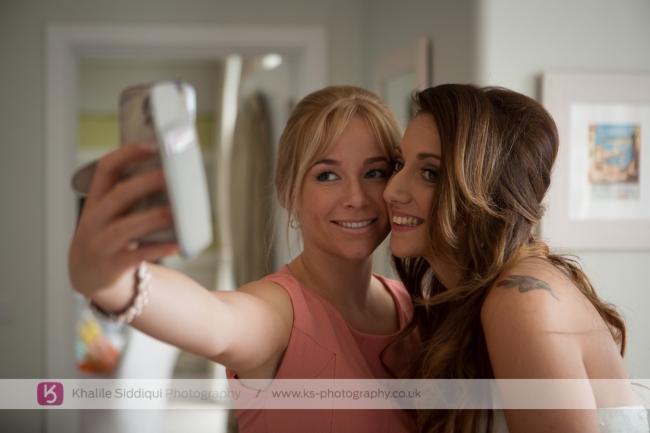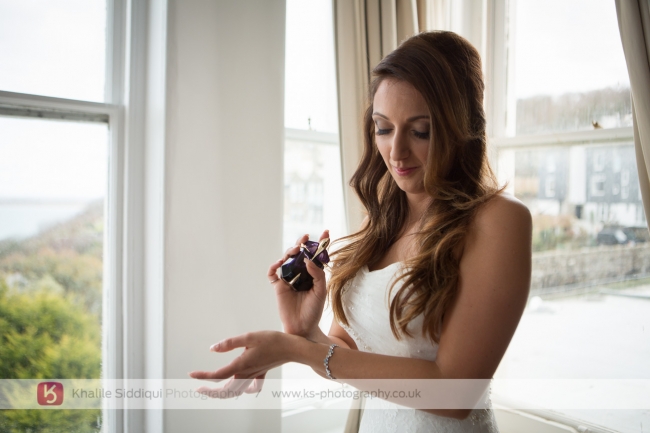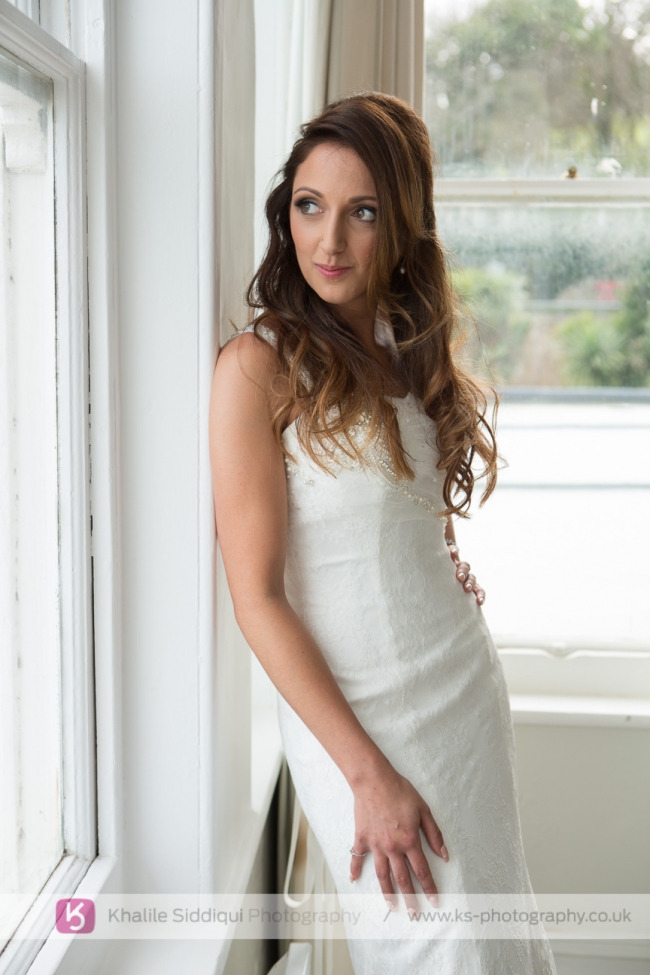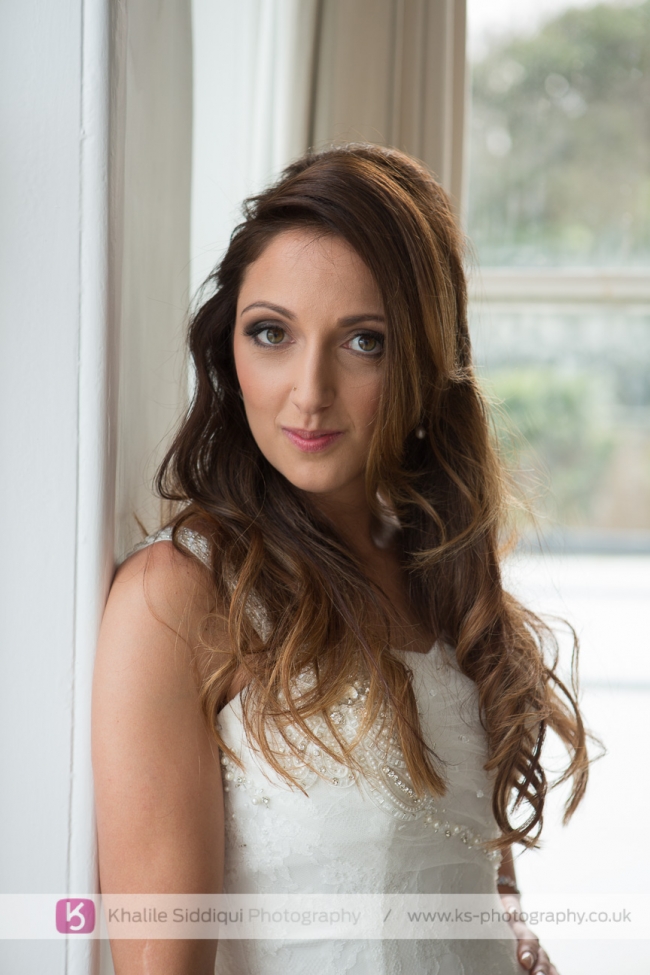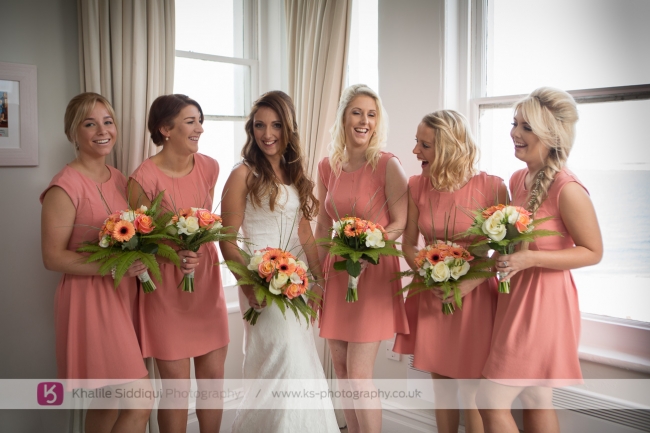 With the added finishing touch of their
Wheal Sara Flowers
it was time to head down to Stuart and the waiting guests.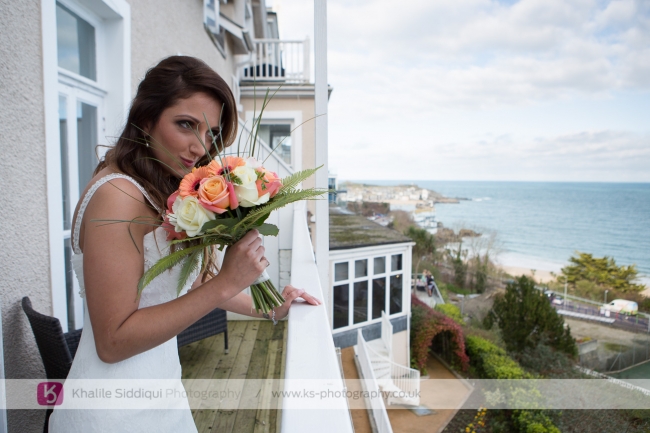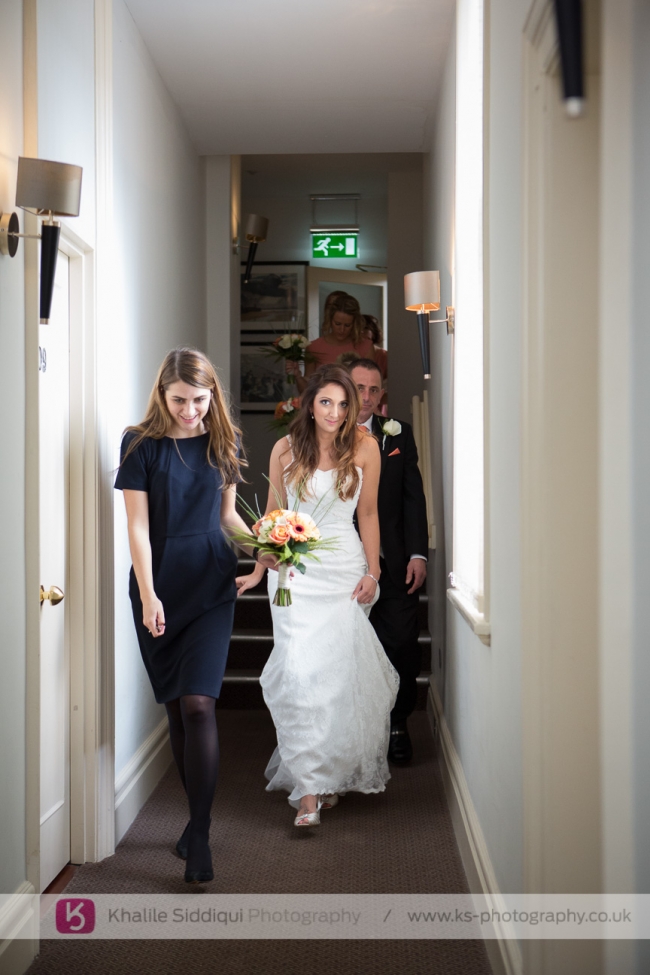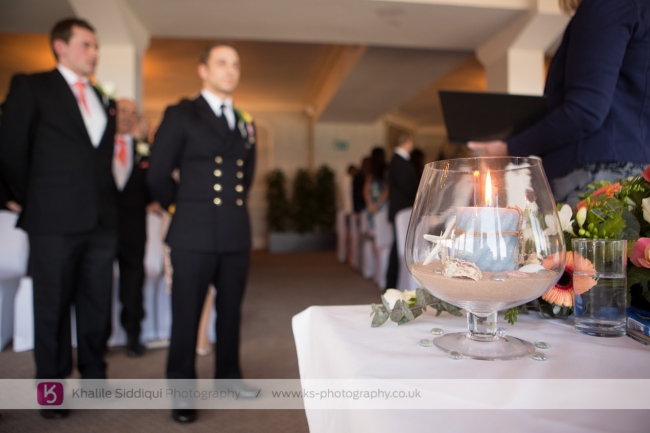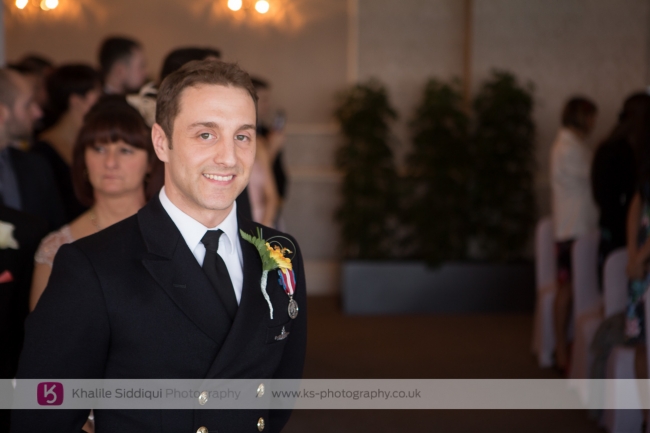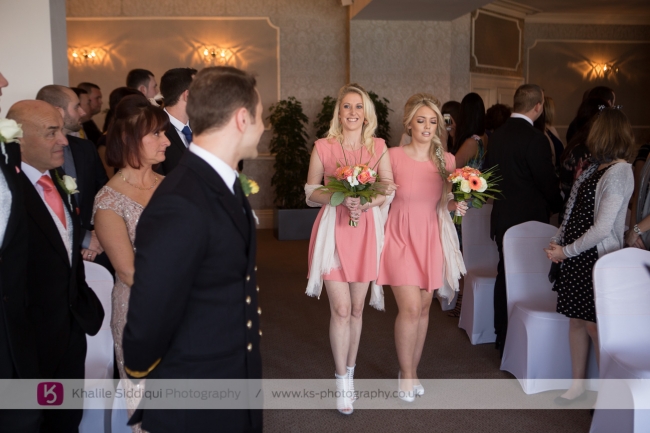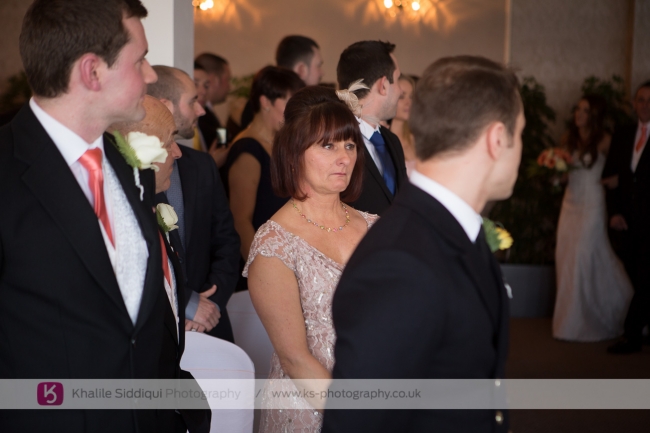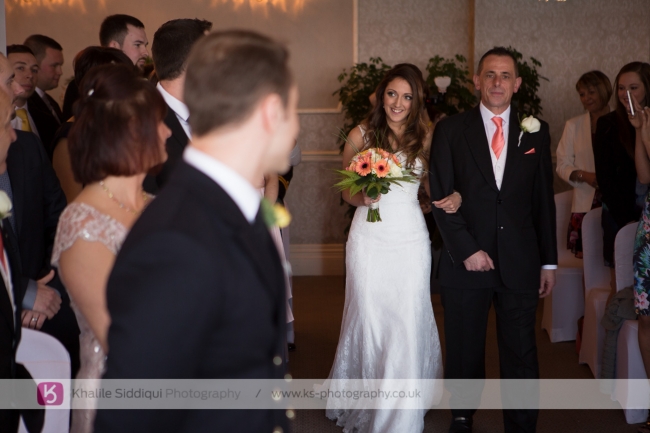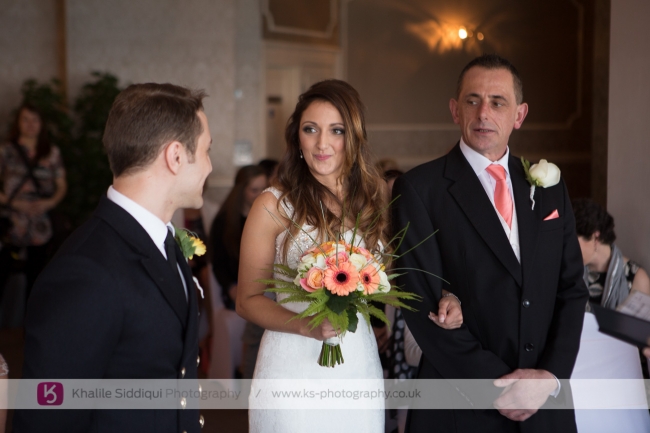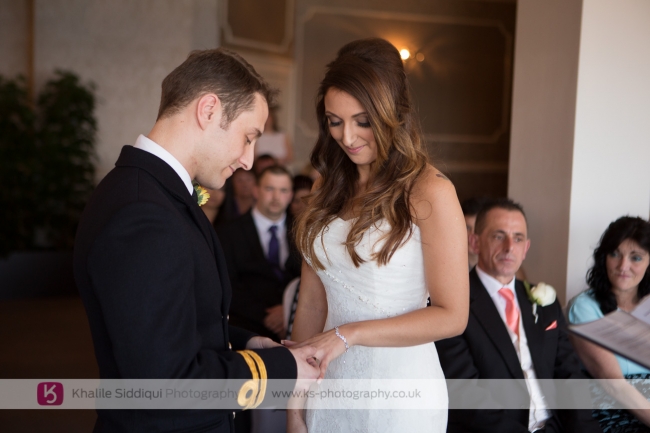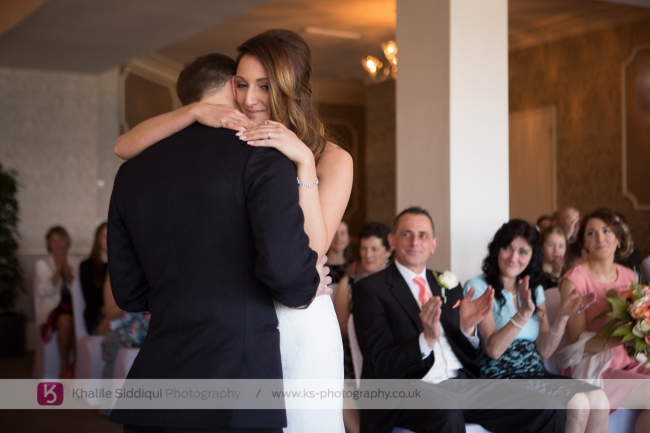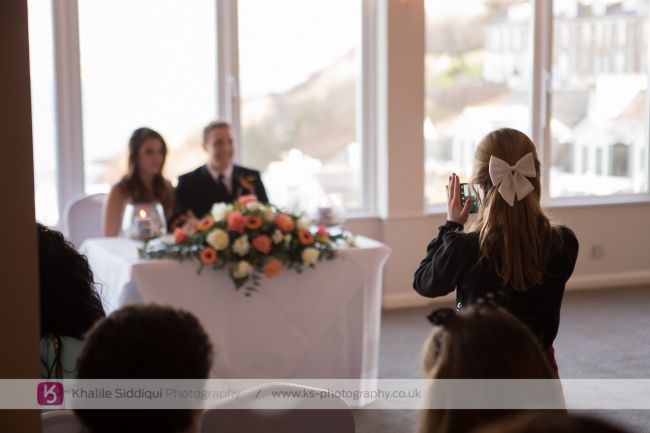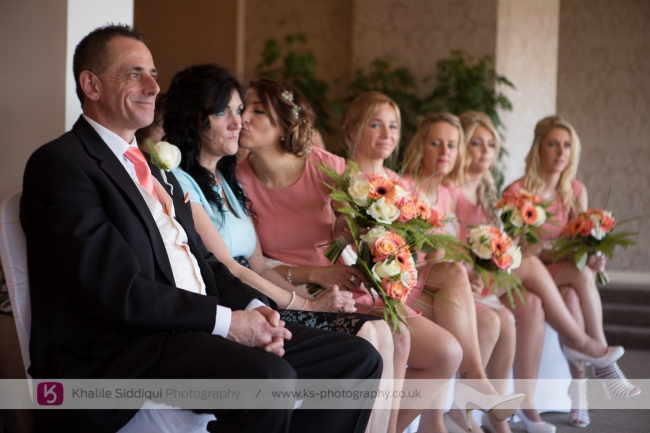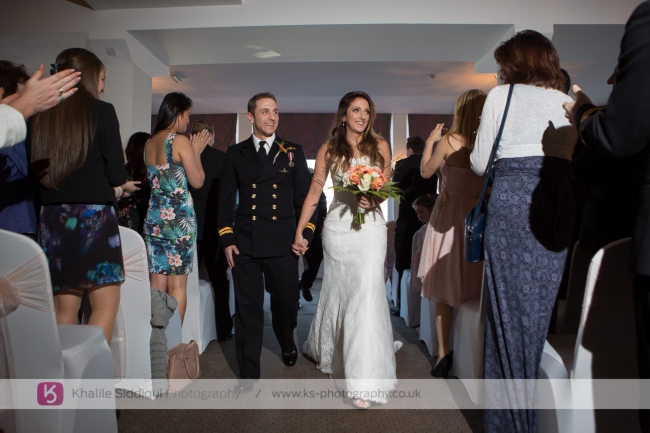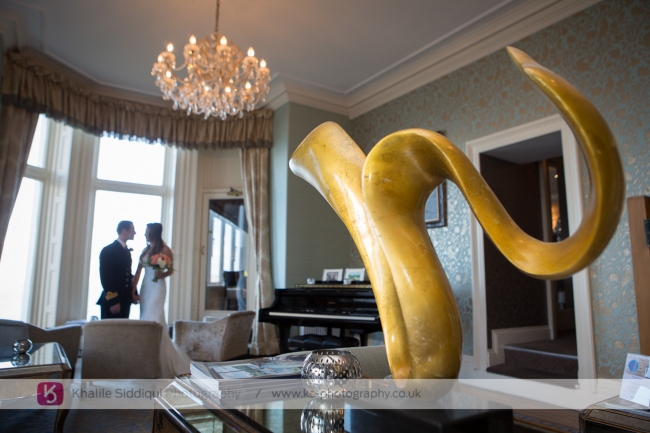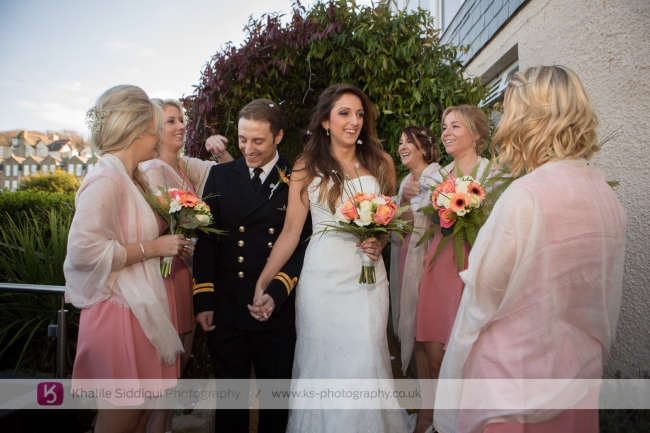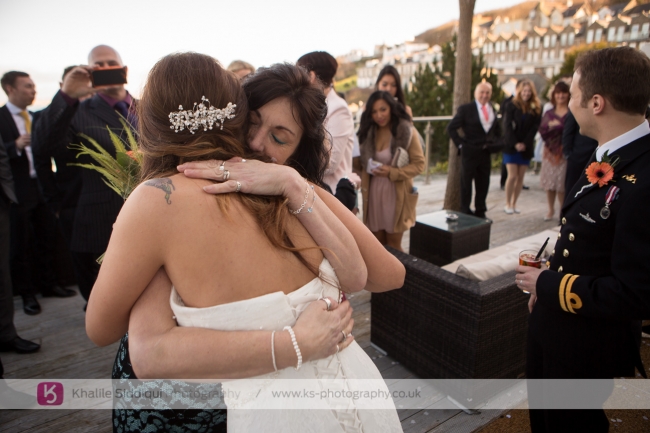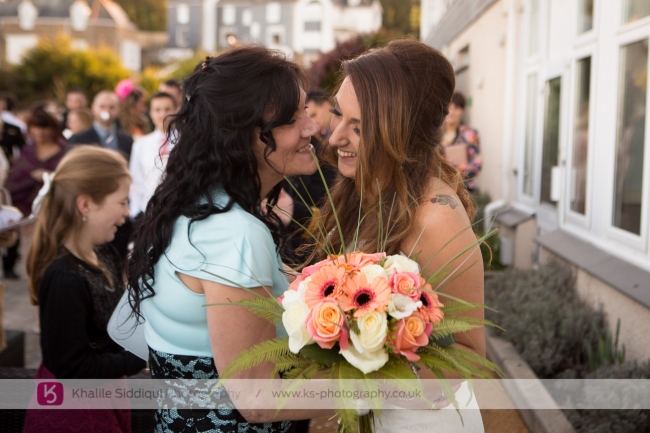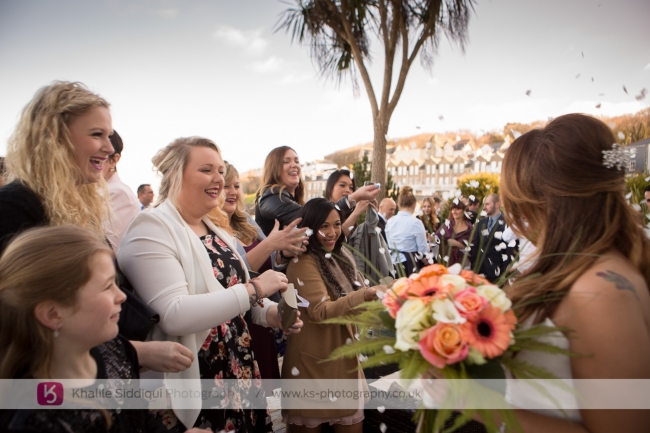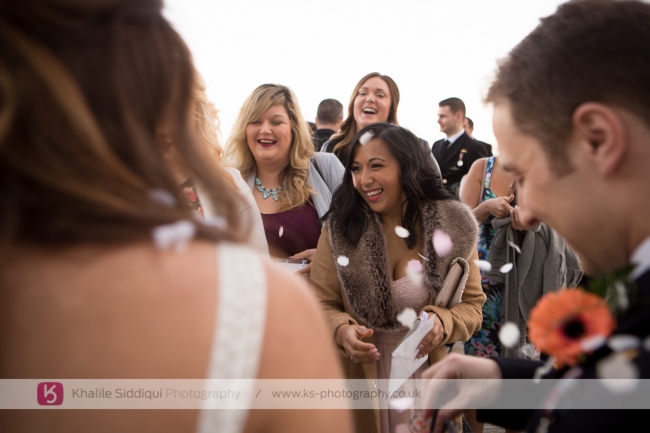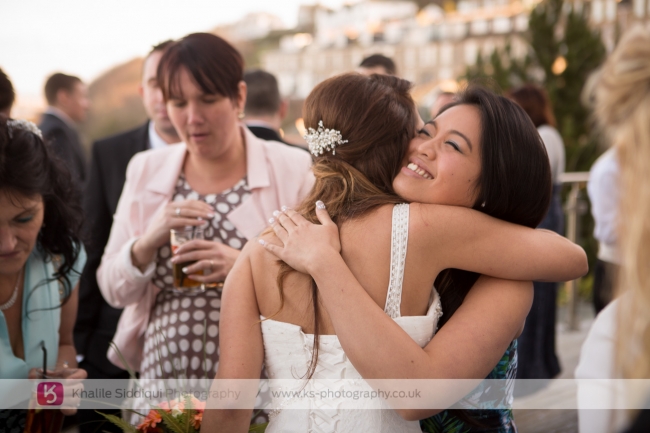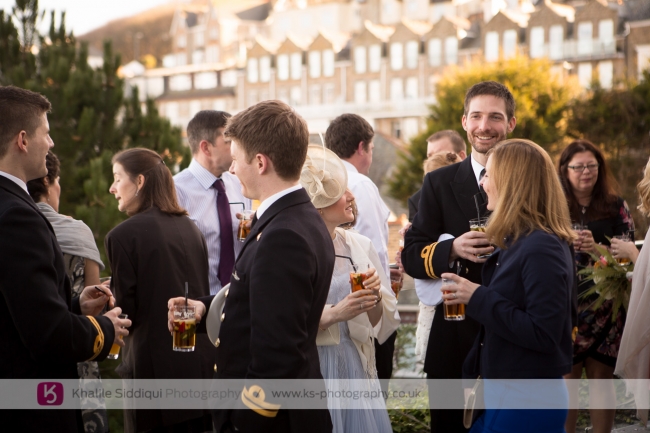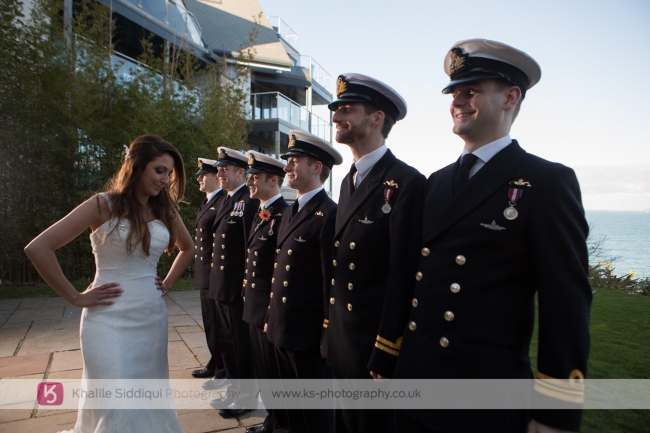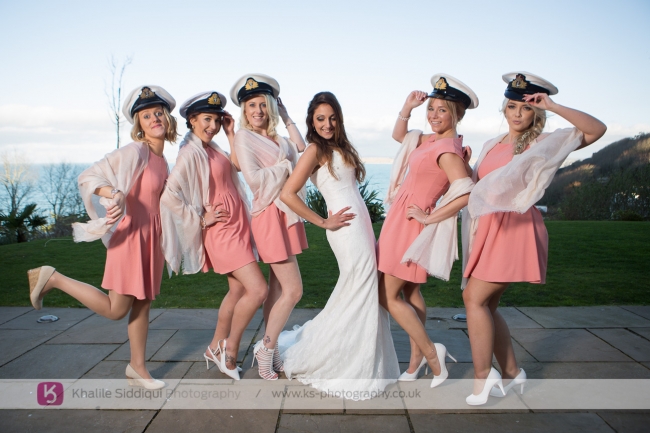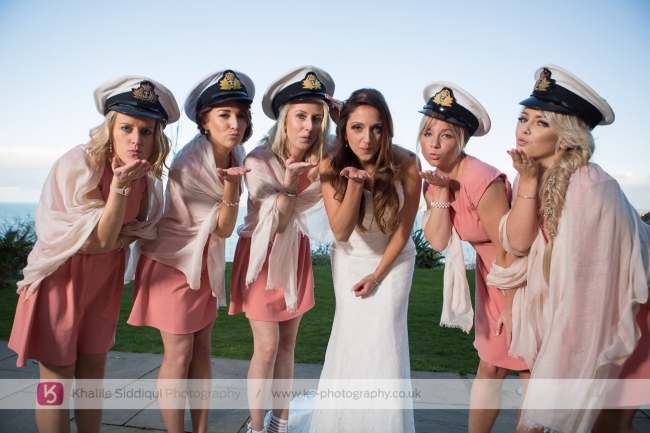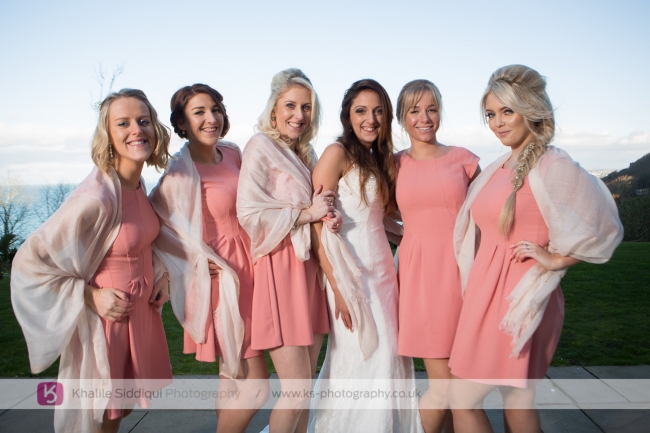 After keeping the group photos as brief as possible (Bless them the girls were freezing, being that it was Valentines day) I took Laura and Stuart down to the beach for some couple photos.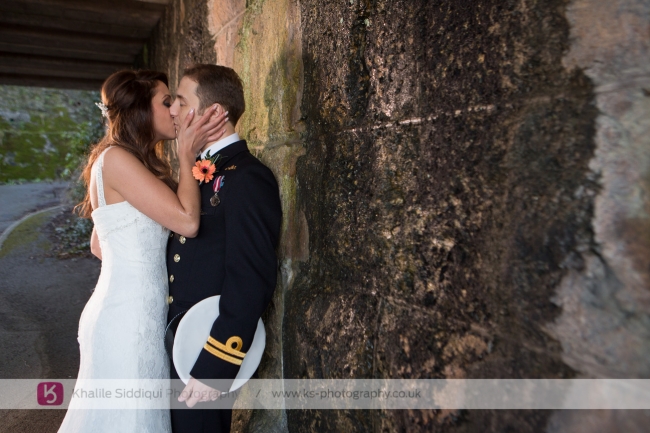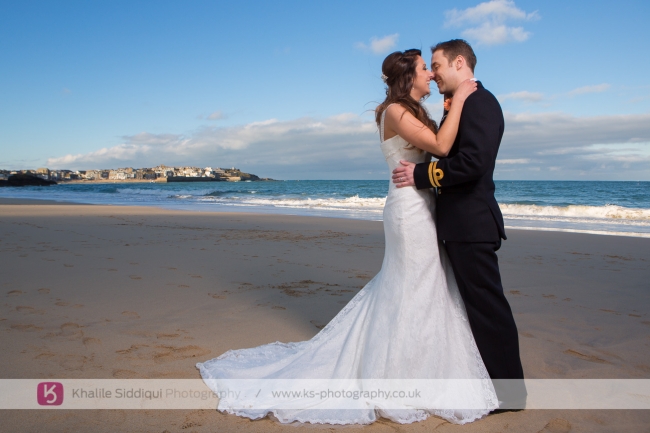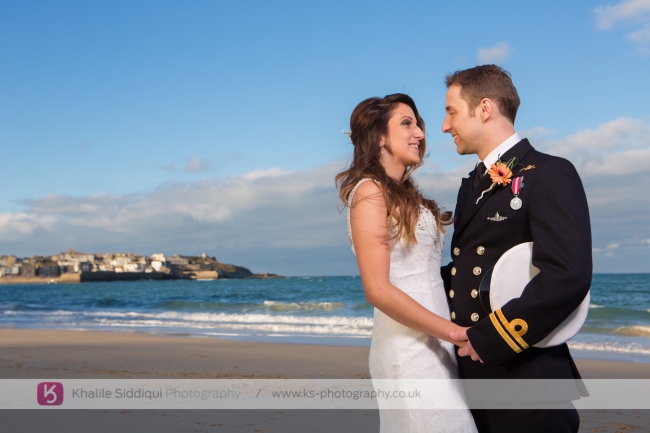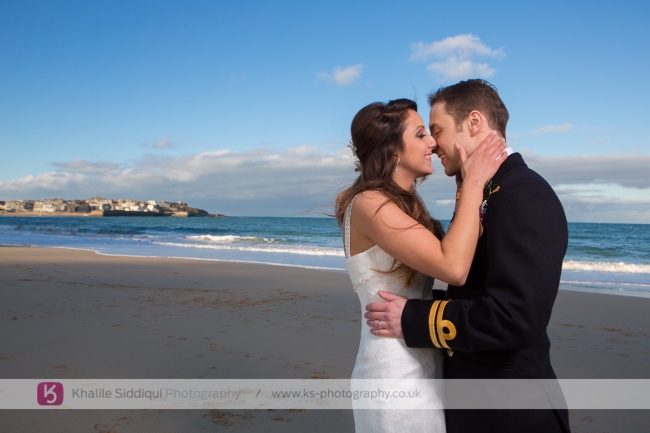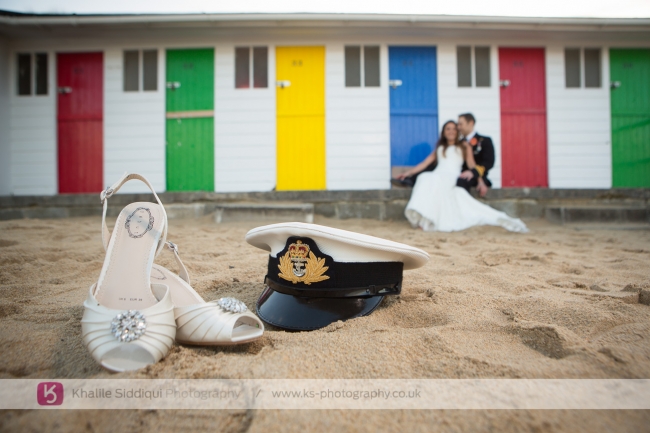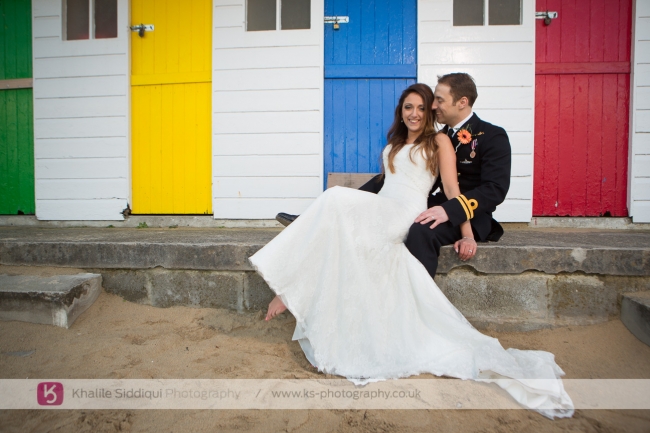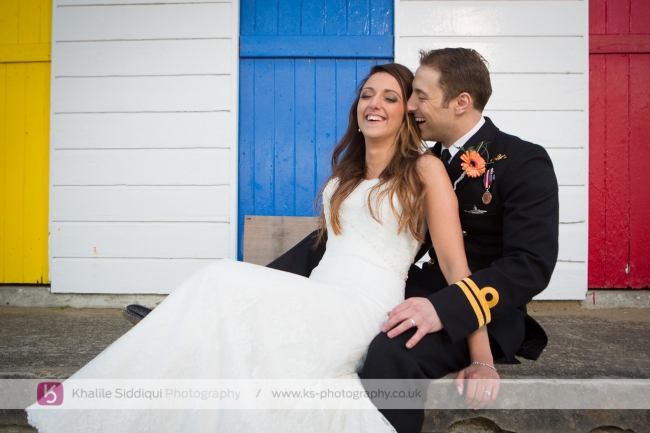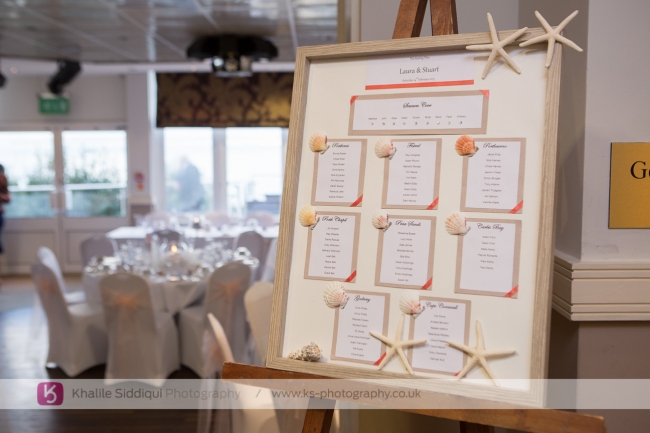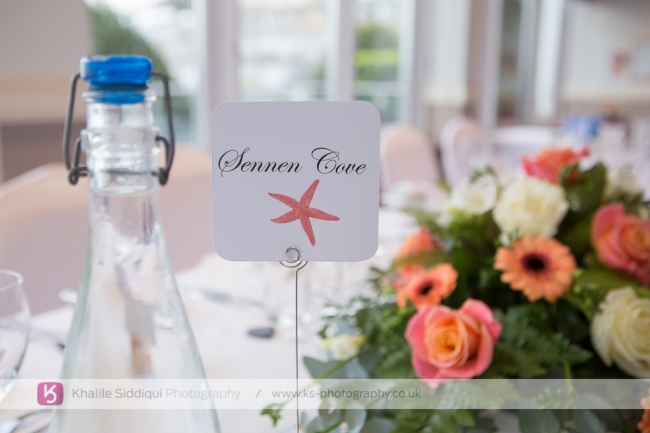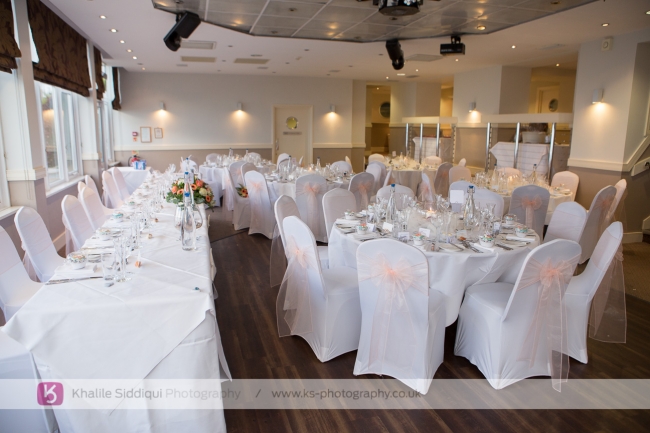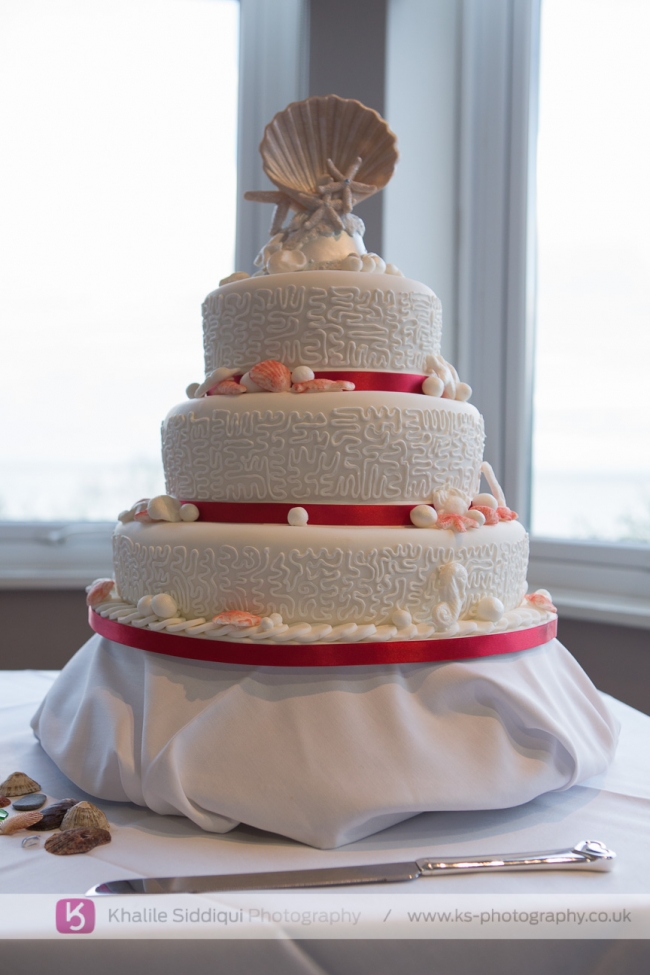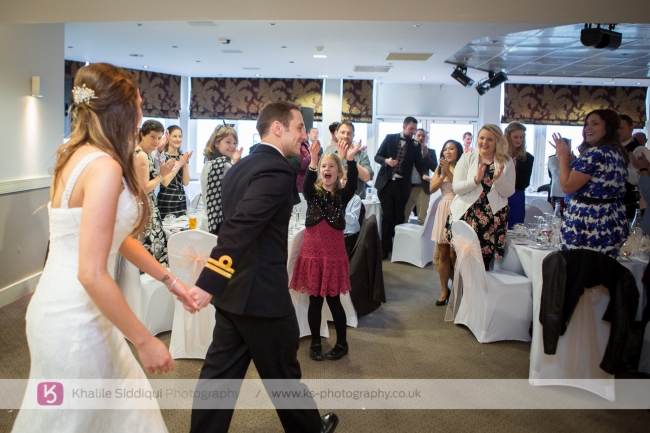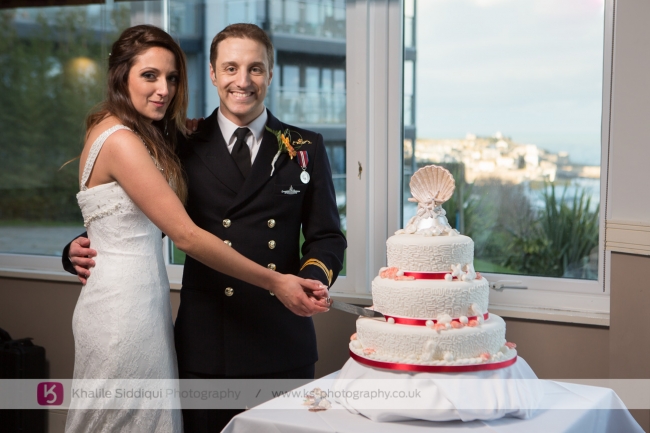 Dearest Laura & Stuart, Tamsyn and I loved every minute of your wedding, and know that you are going to have a very long and happy life together. Long live Mr & Mrs Savery!
K&T xxx