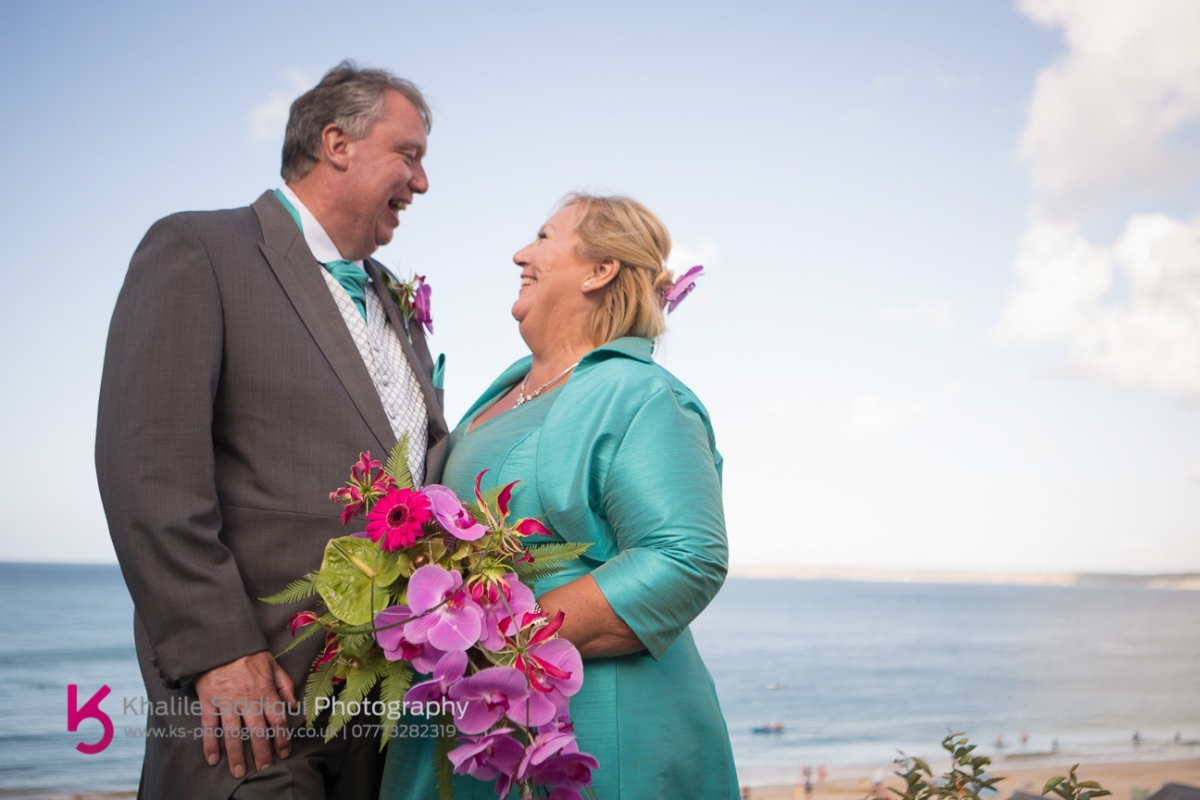 Carbis By Wedding - Jane & Graham
Share on Facebook Share on Twitter
28th August, 2015
---
August 27th 2015 was our own 16th wedding anniversary, and how did we celebrate it? By shooting Jane & Grahams
Carbis Bay Hotel
wedding of course! The weather couldn't have been any more different to the last wedding we did at Carbis Bay, the sun was out with a very light breeze and the beach was PACKED! We even had to queue up to get into the hotel carpark when I dropped
Tamsyn
off to do Jane's makeup. And after popping up to see the boys briefly I headed back to catch up with Jane and her lifelong friend Dianne who were having their hair done by the lovely
Rochelle Winter
, and were joined soon after by Jane's daughter Jessica.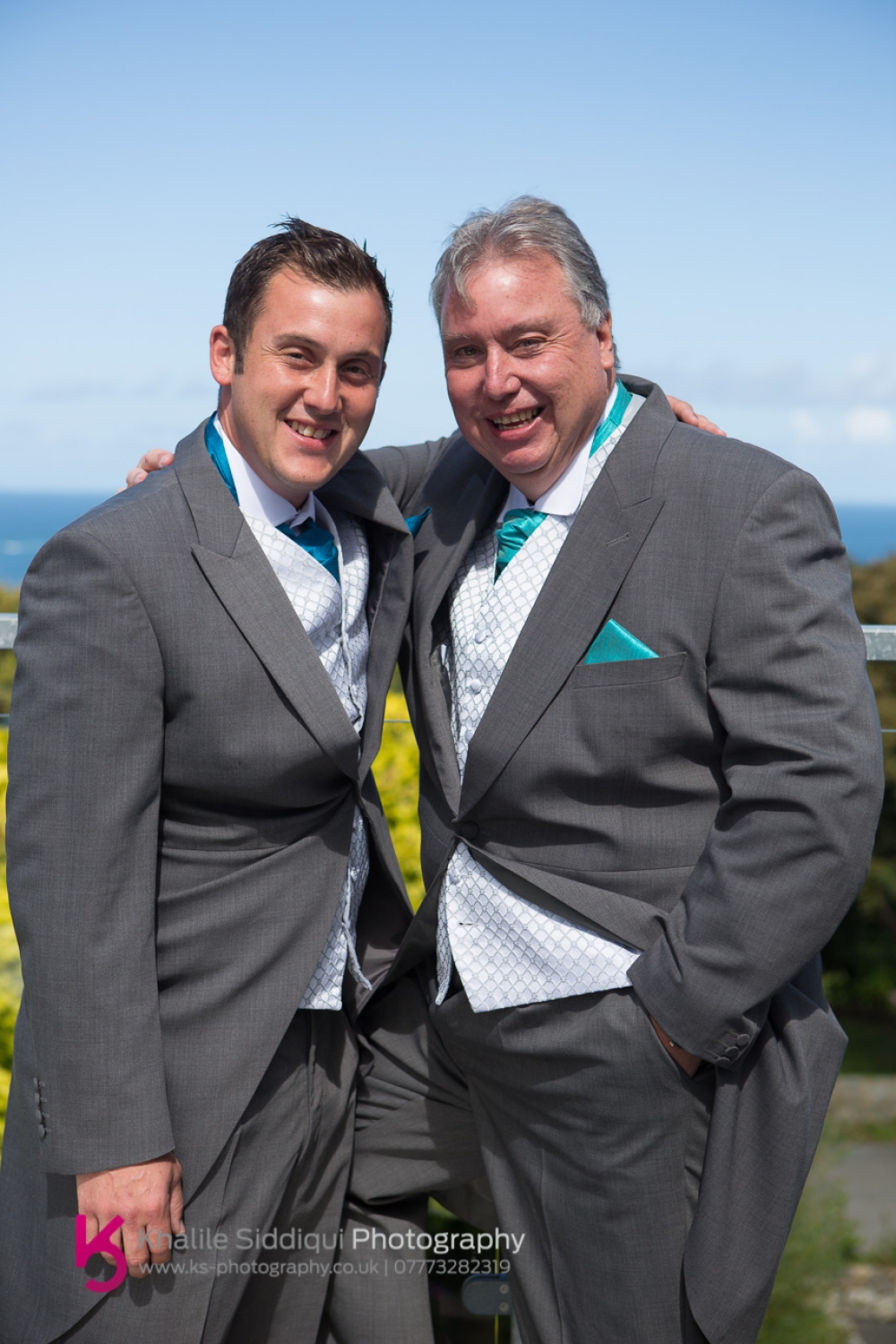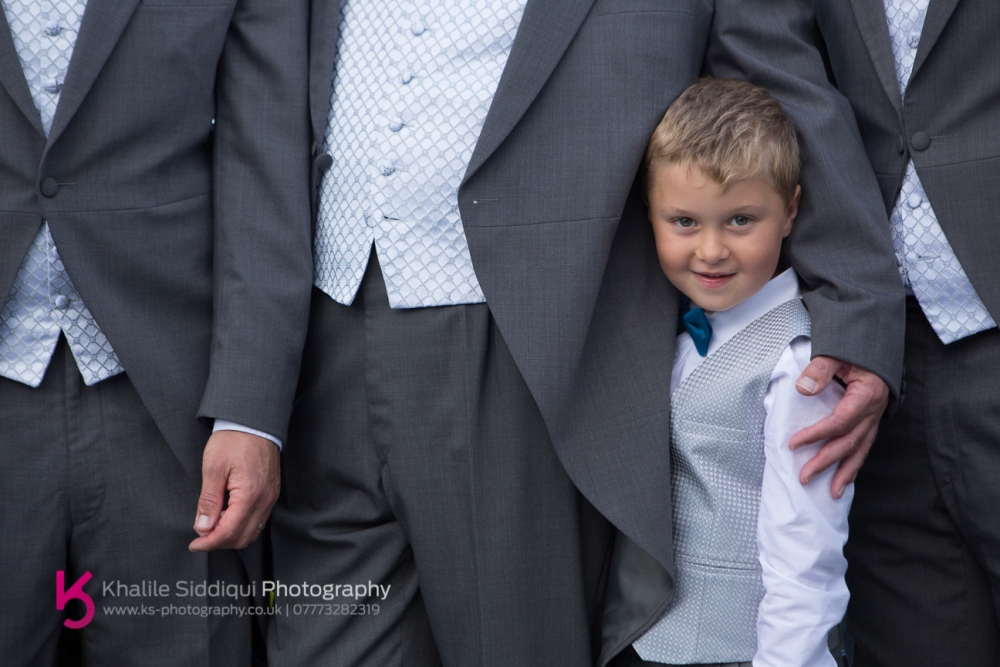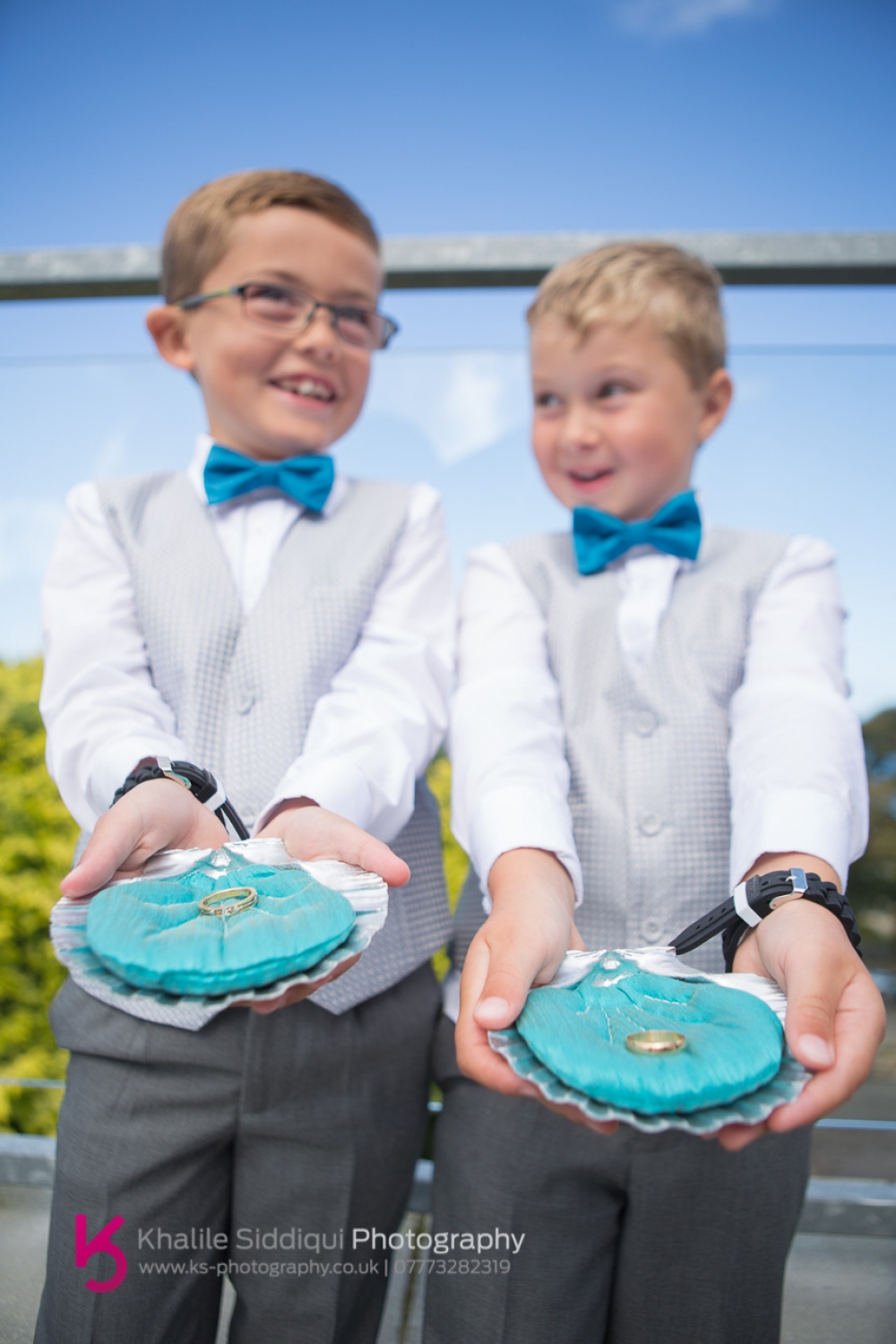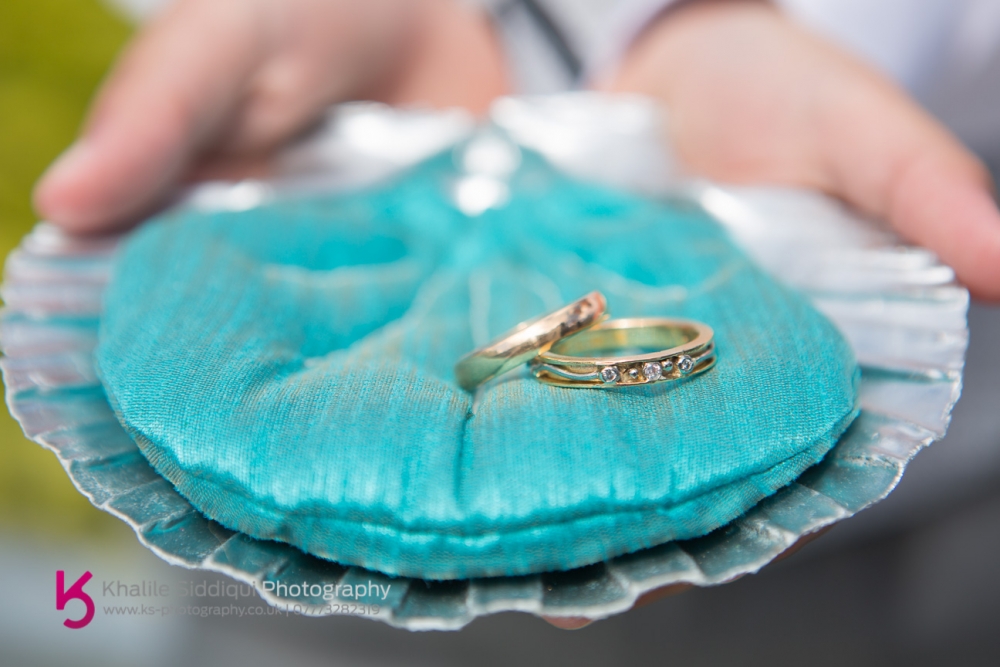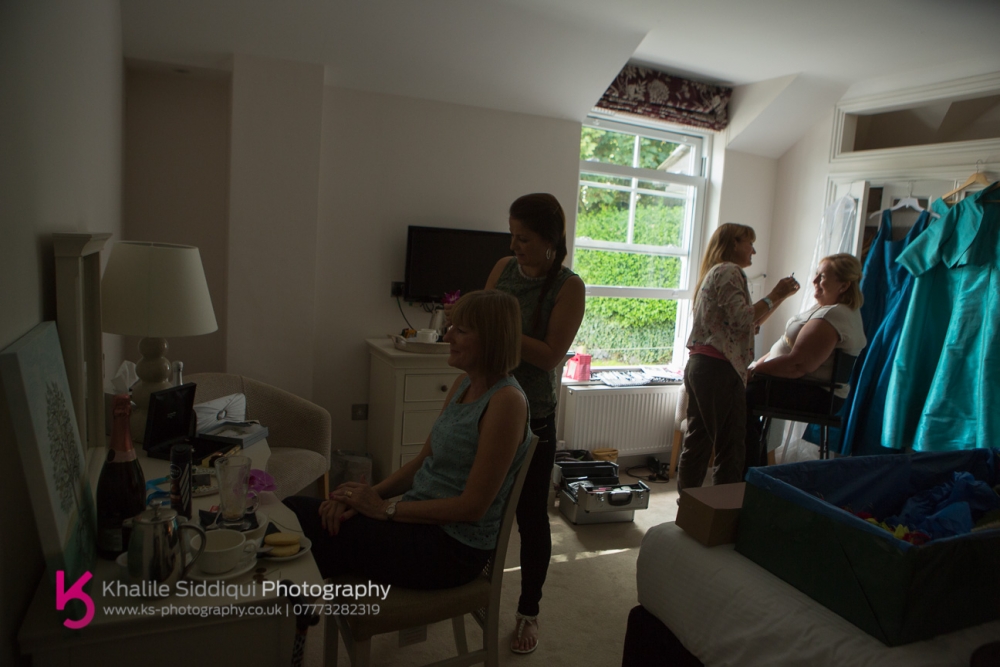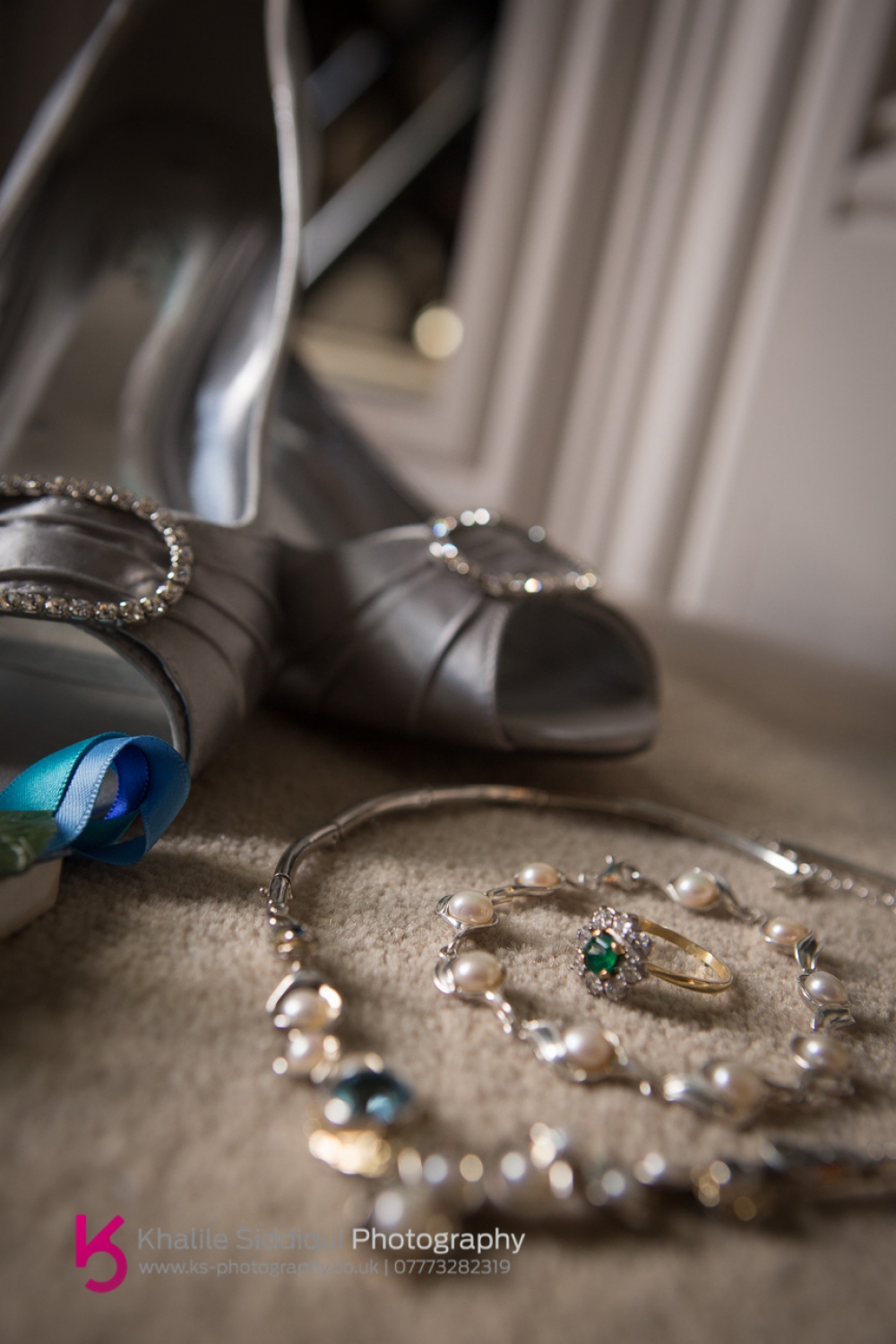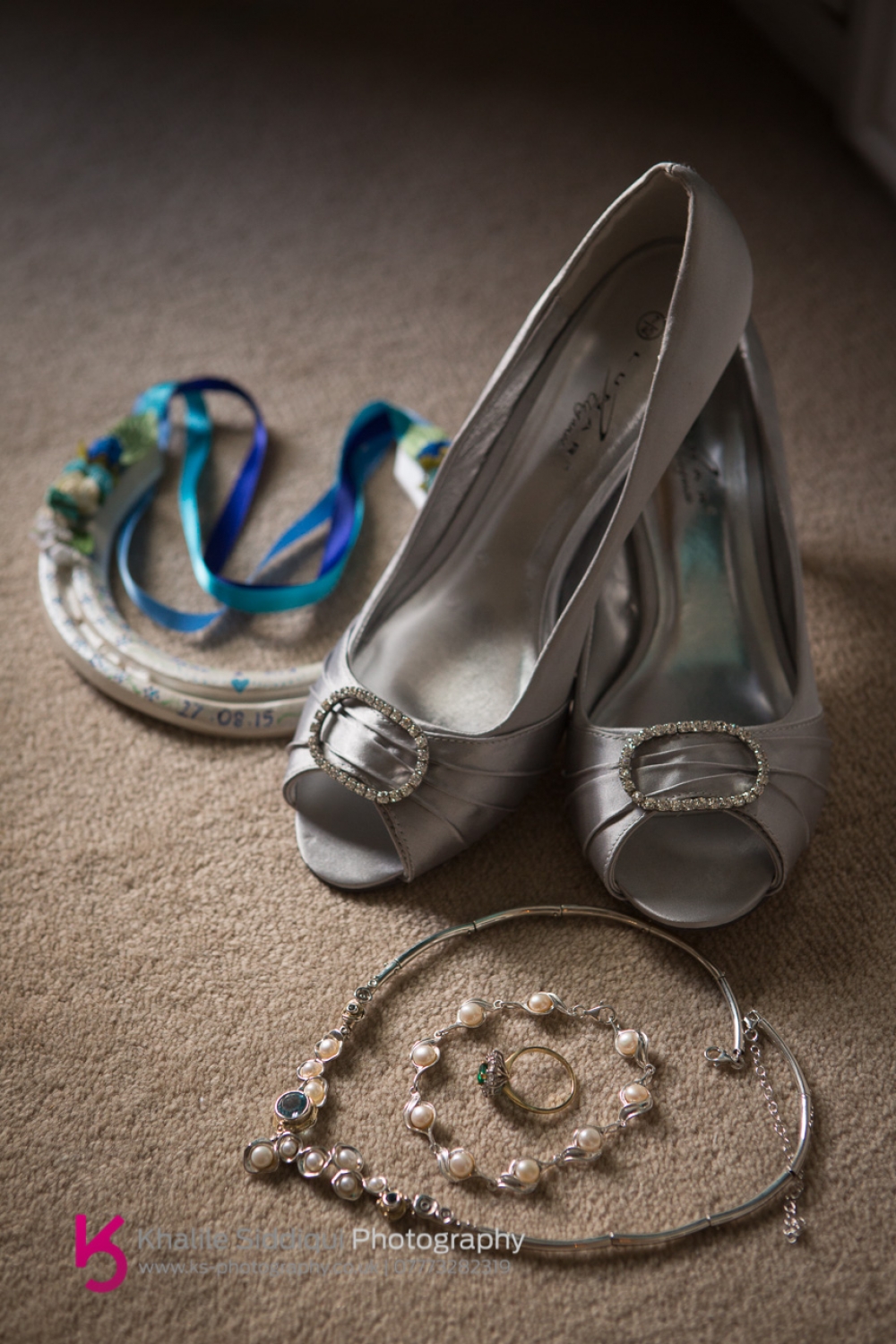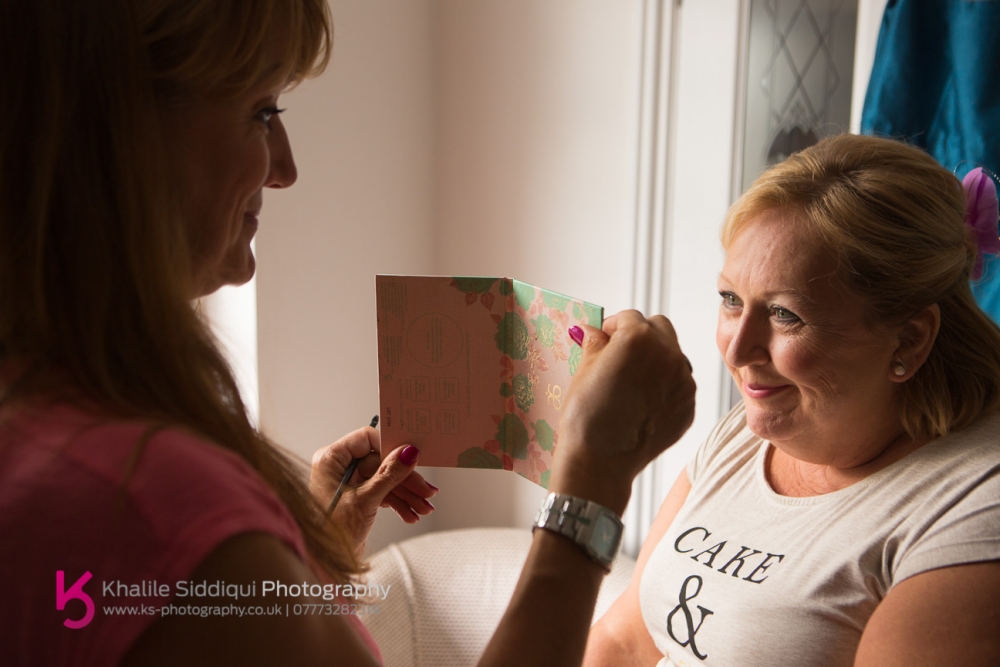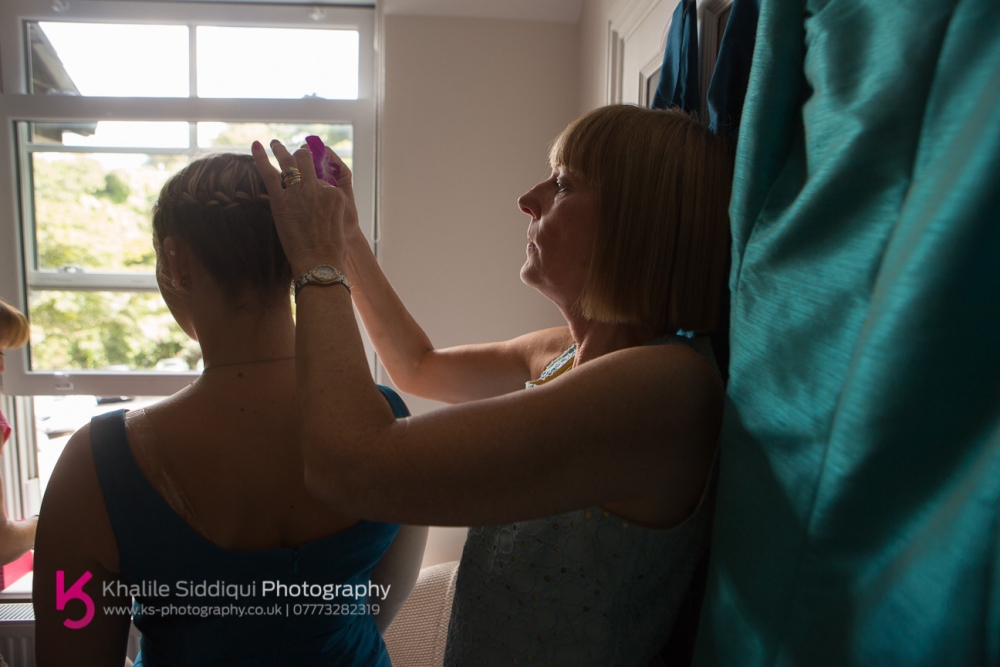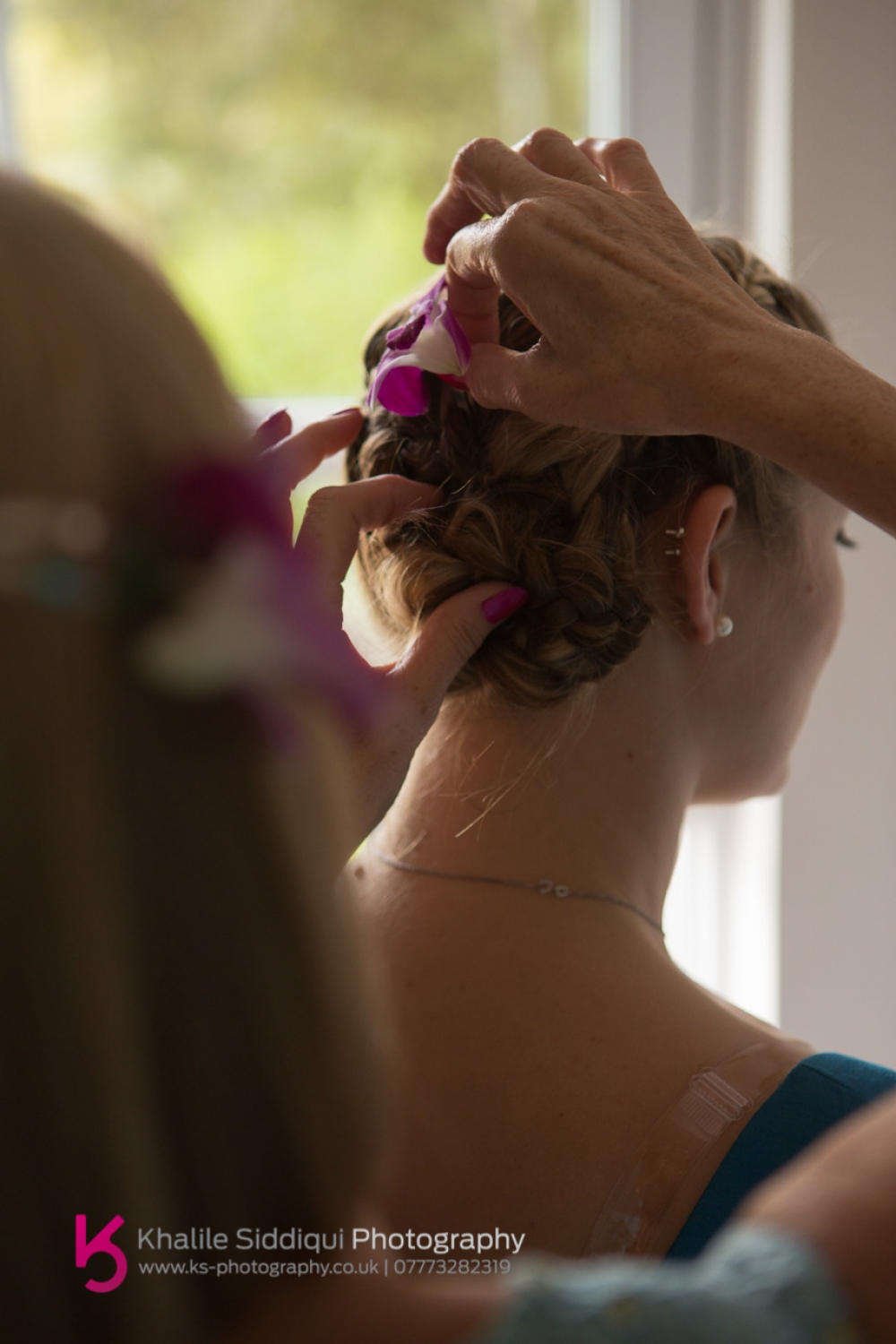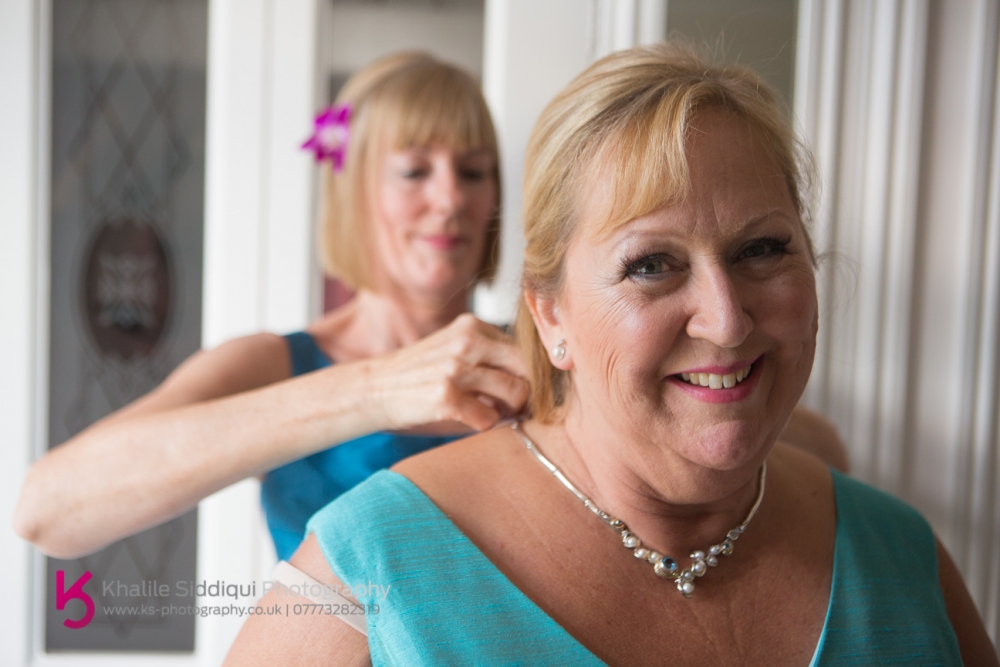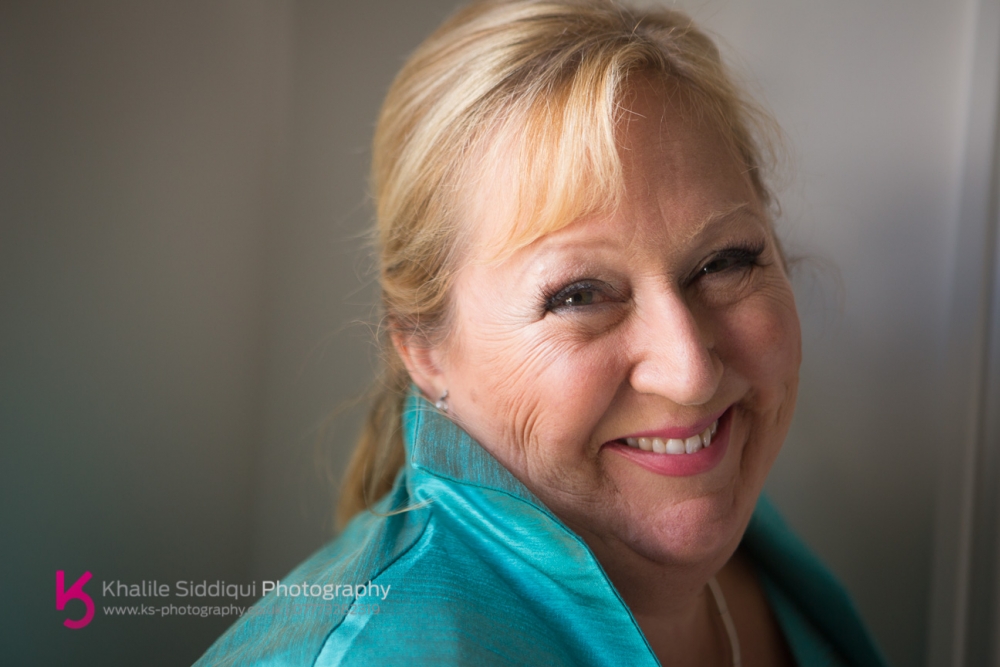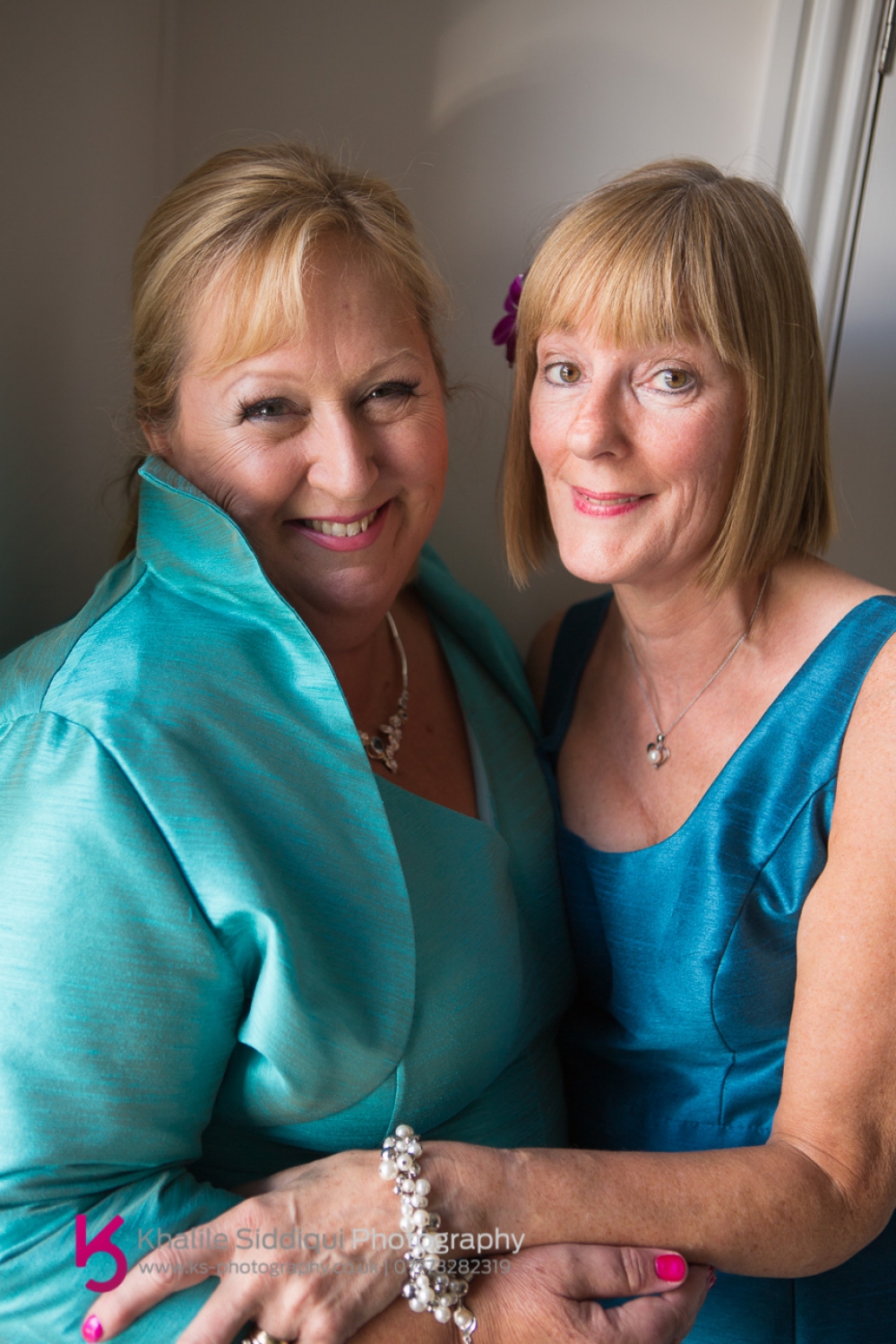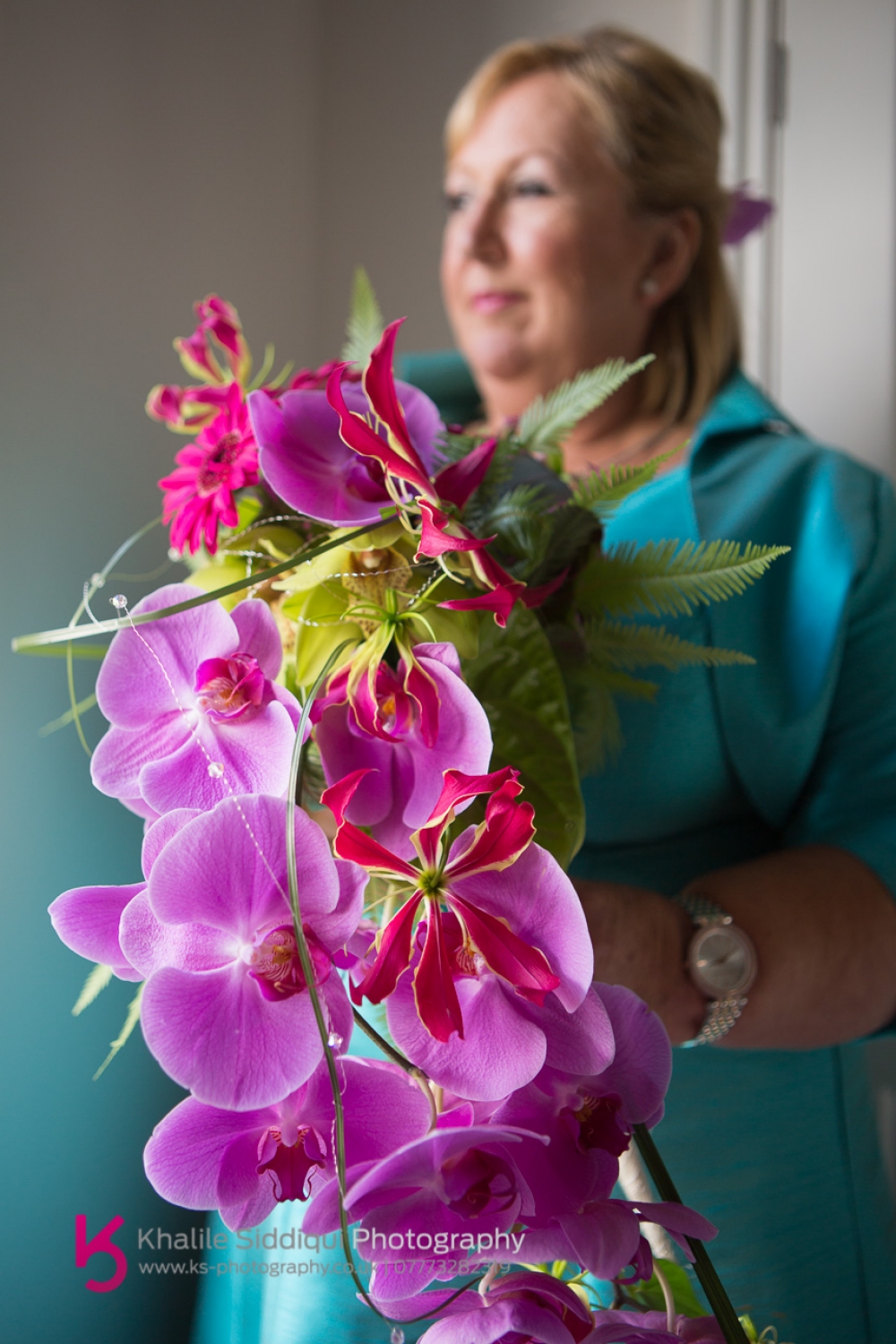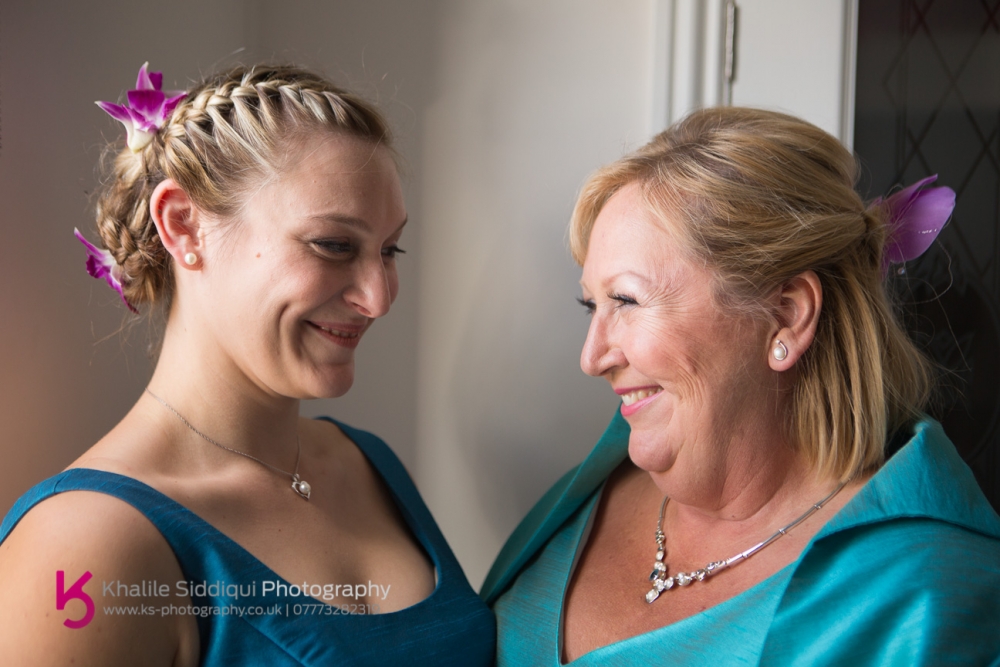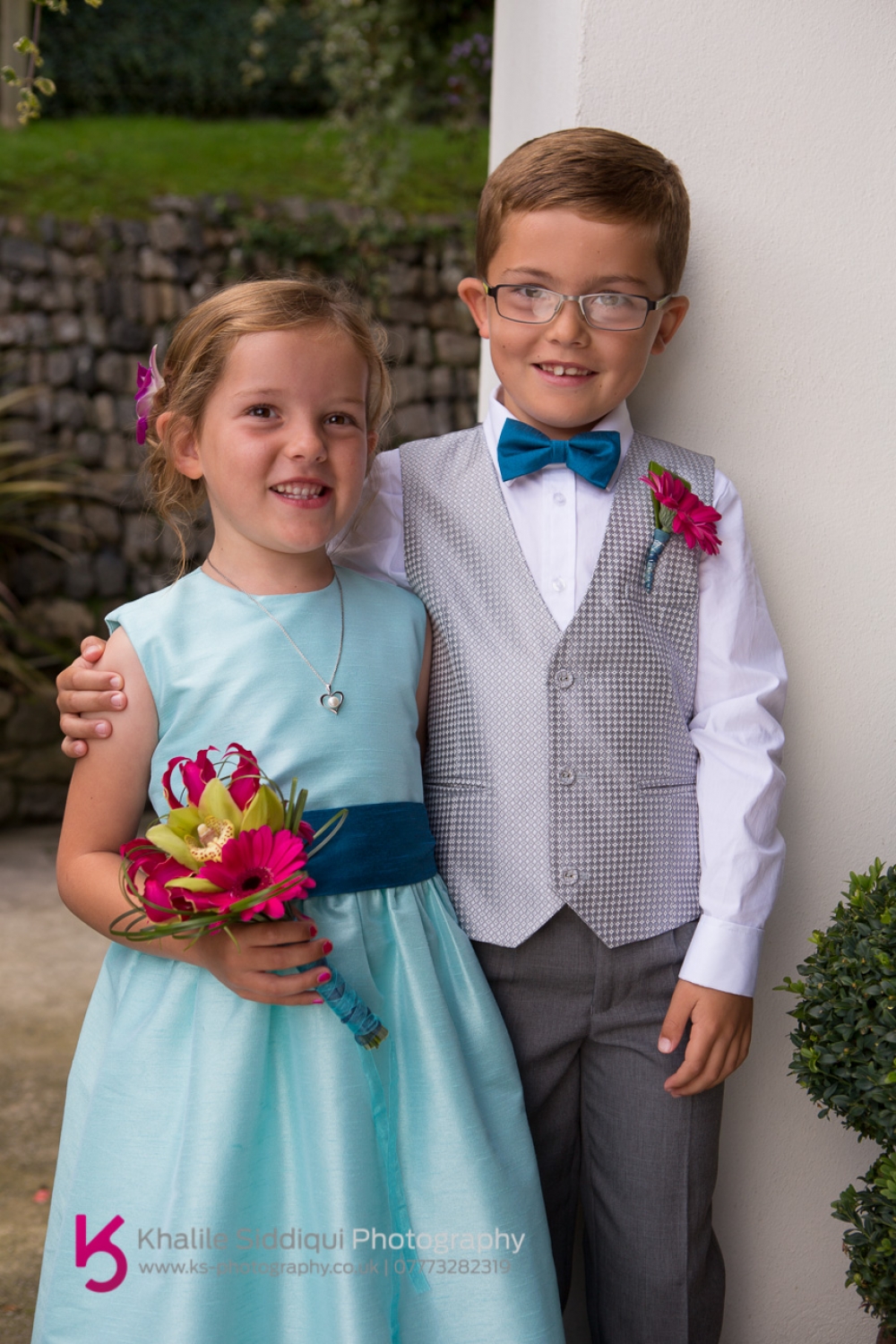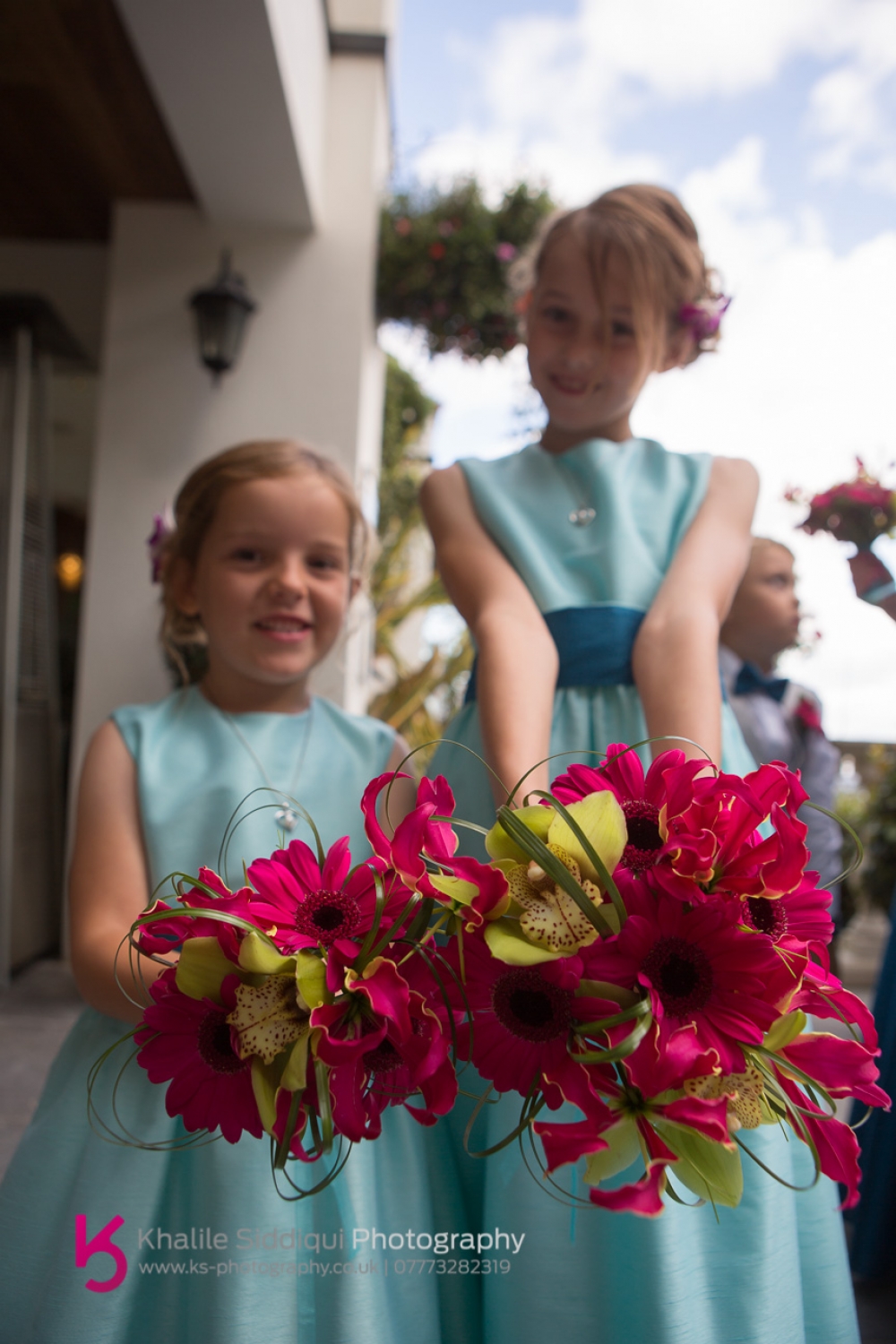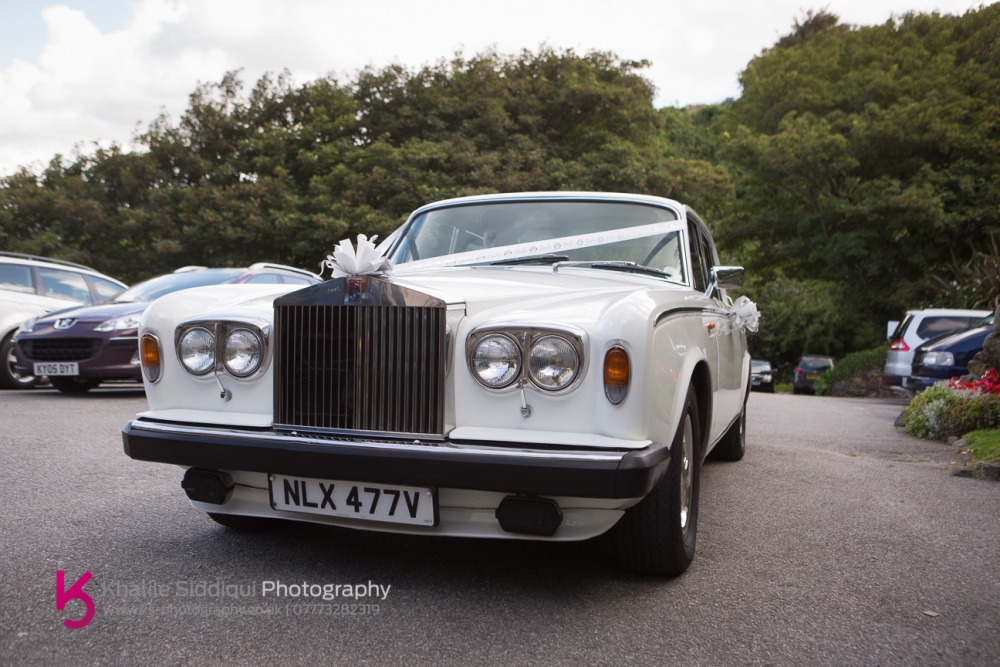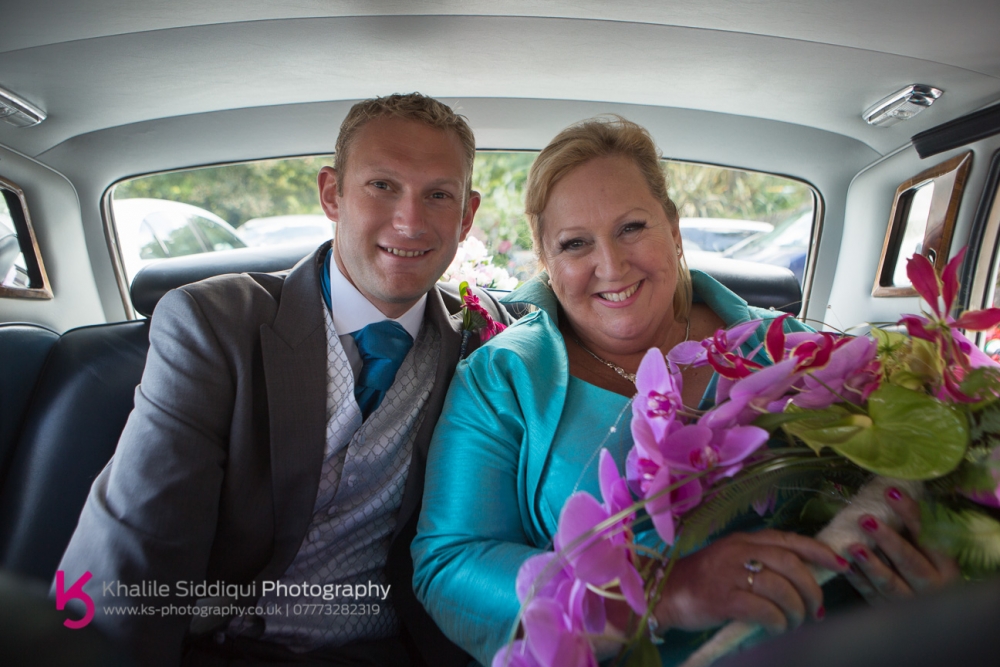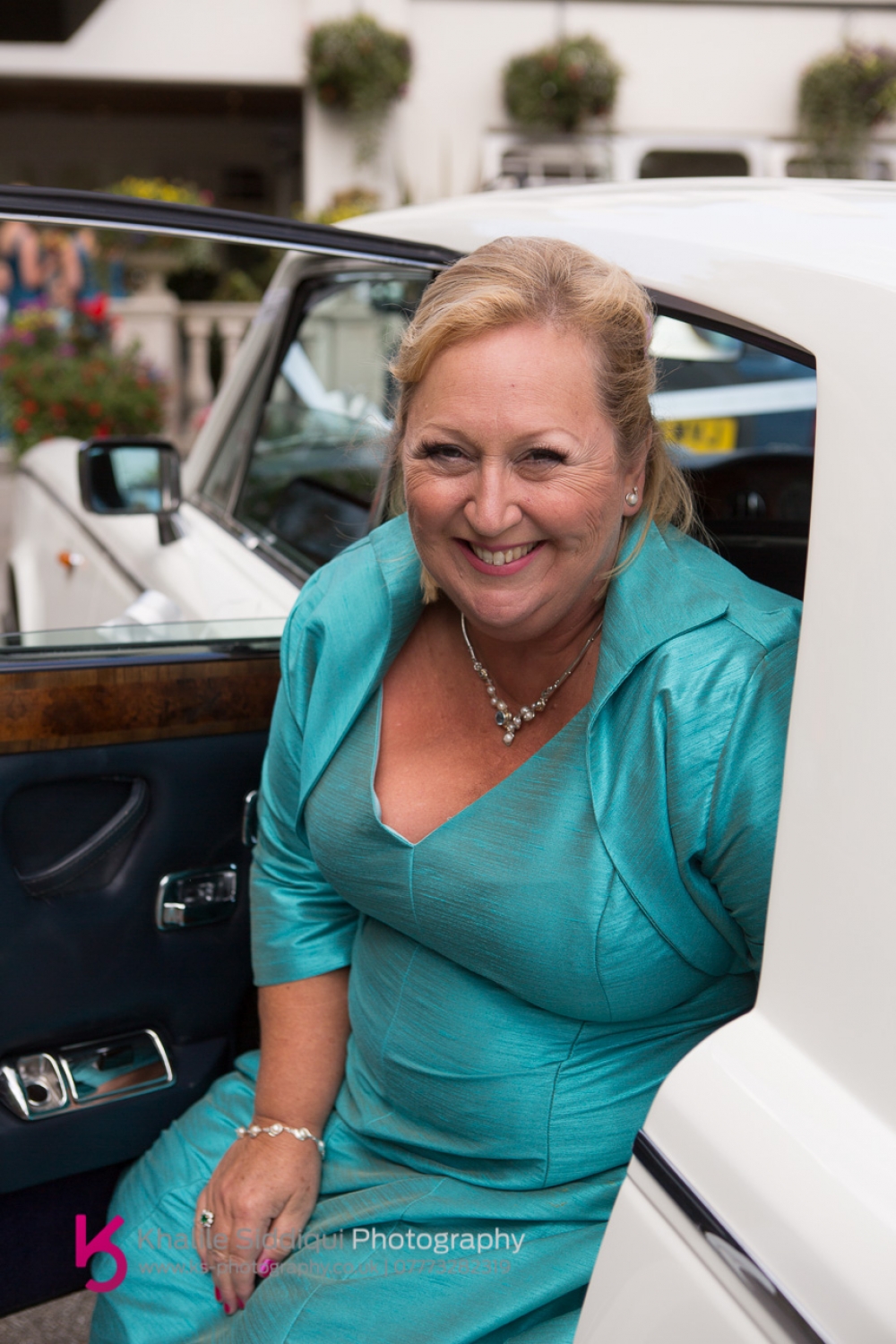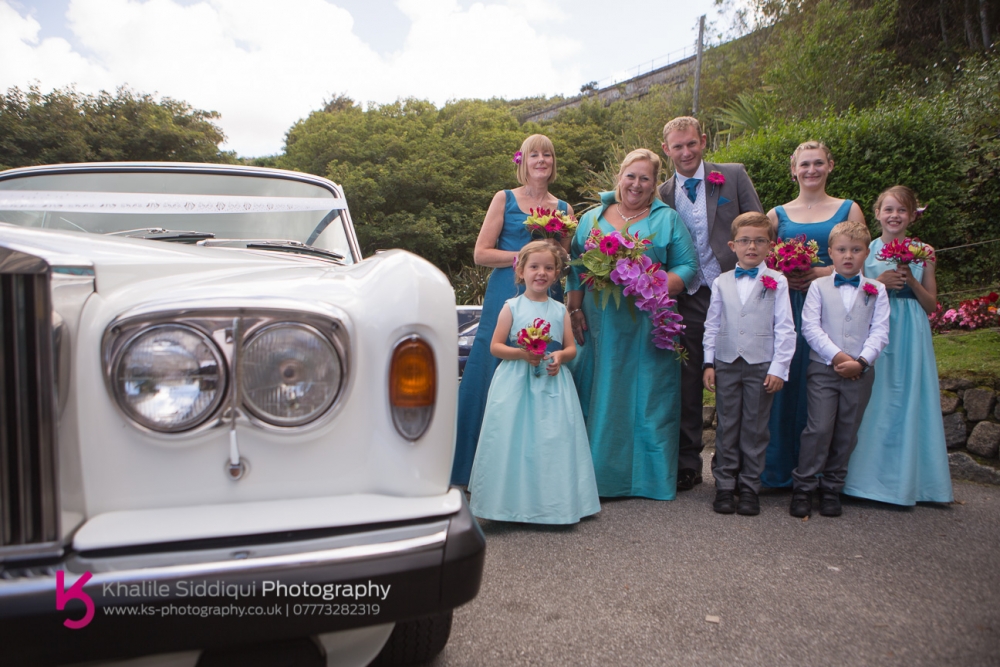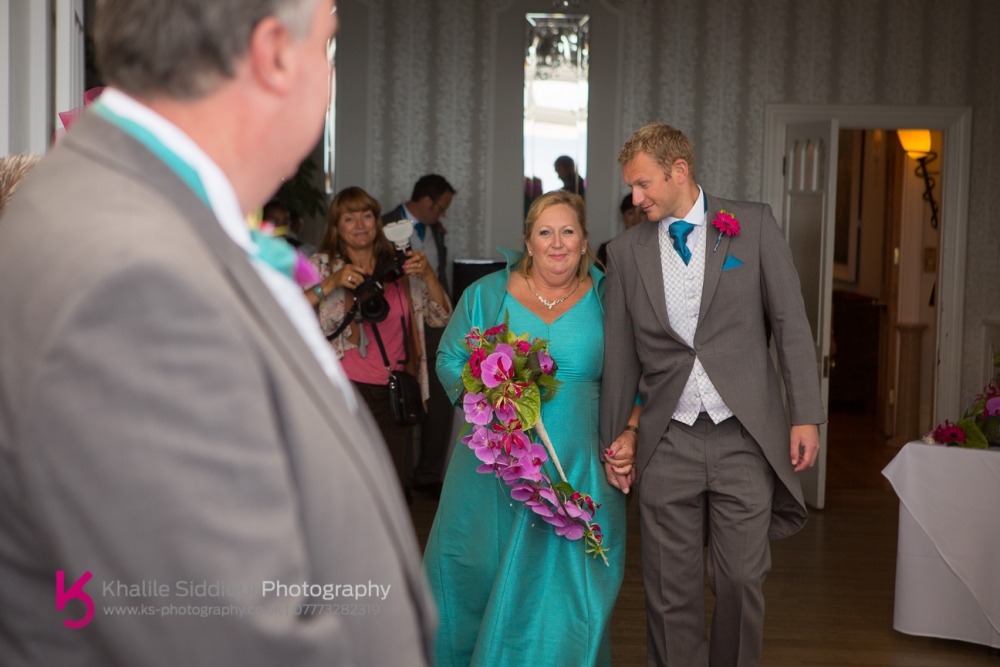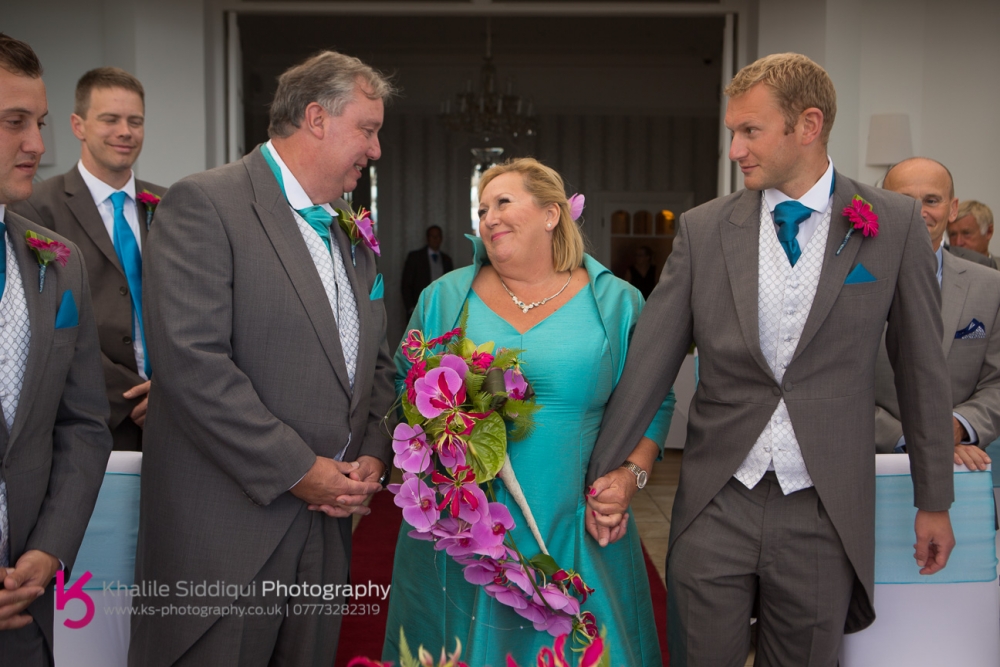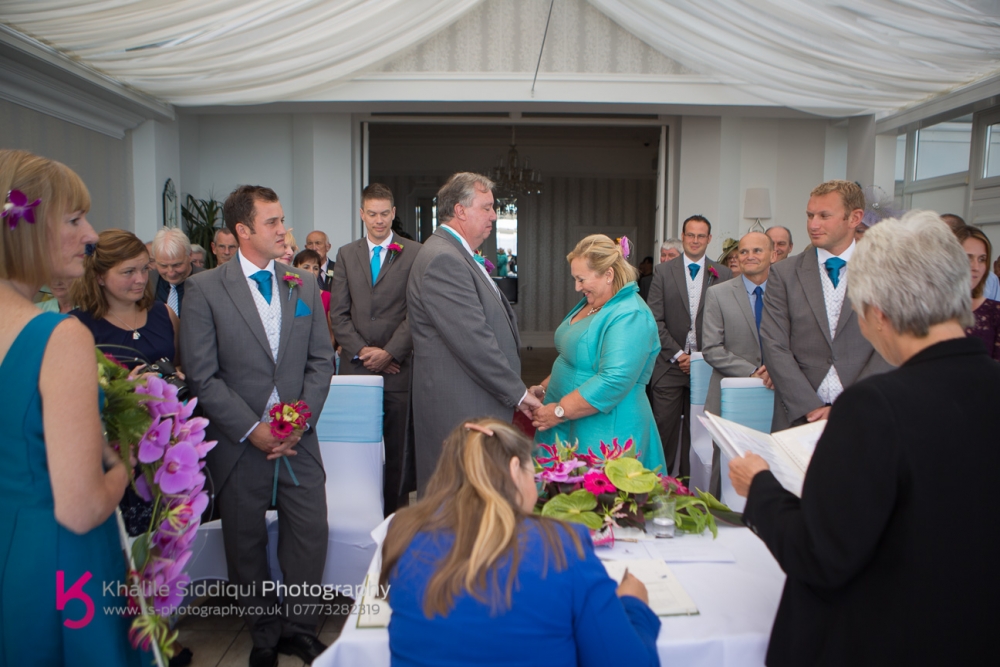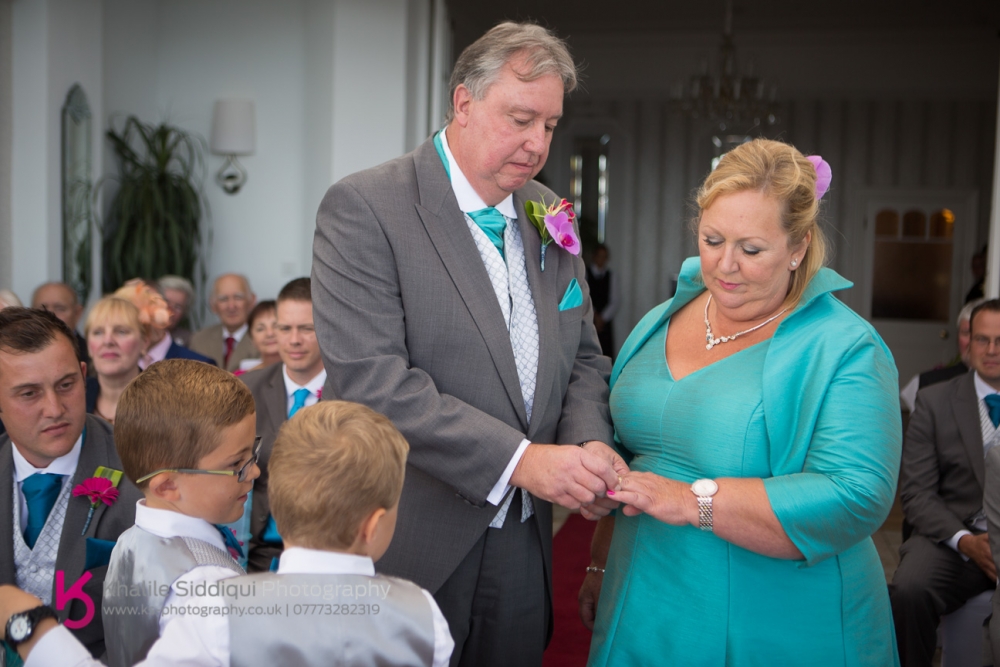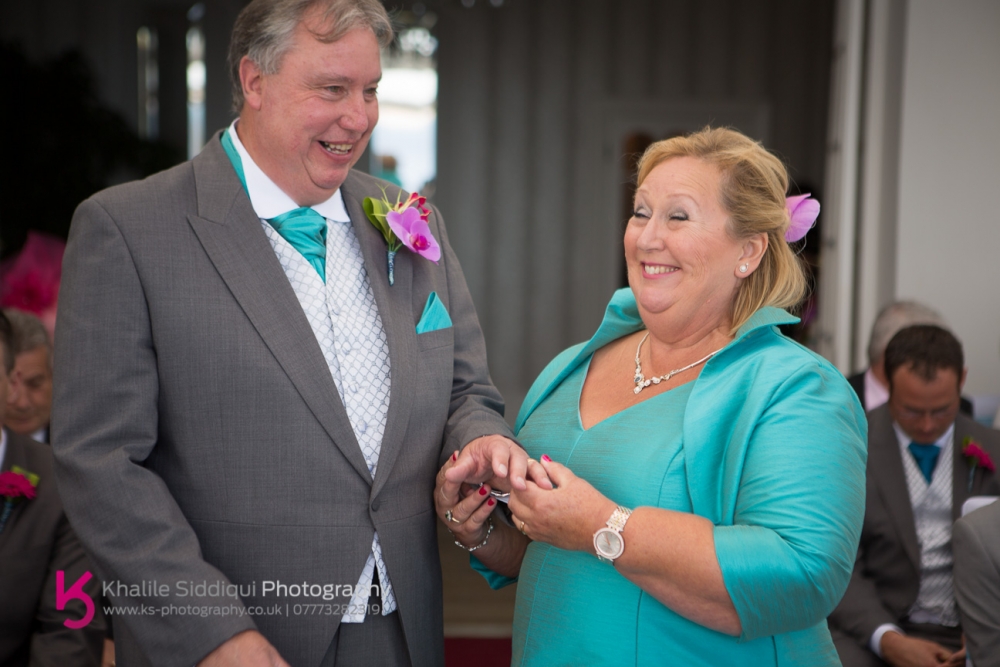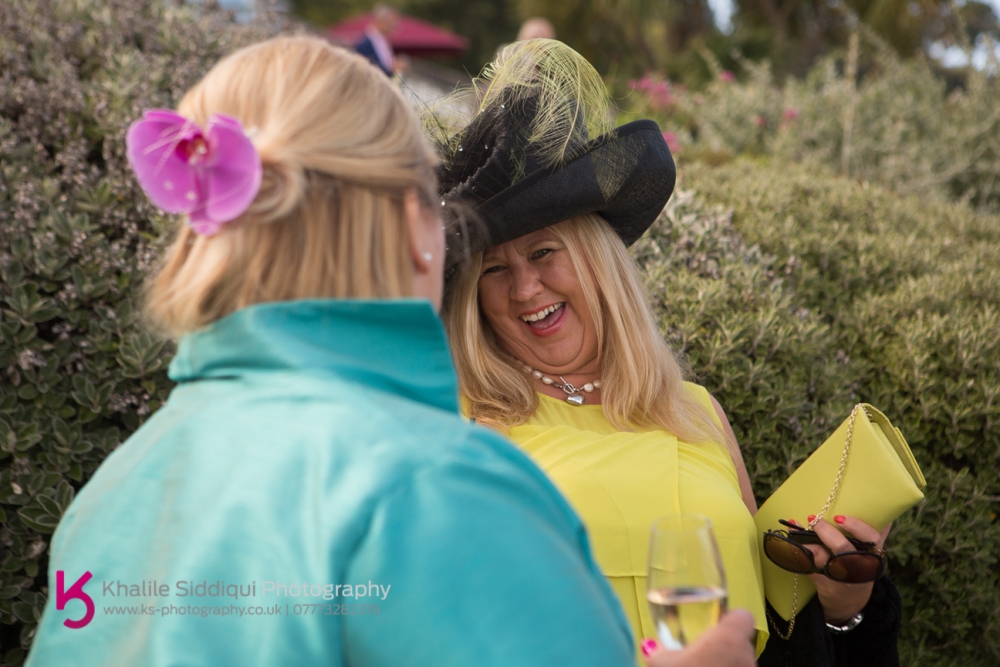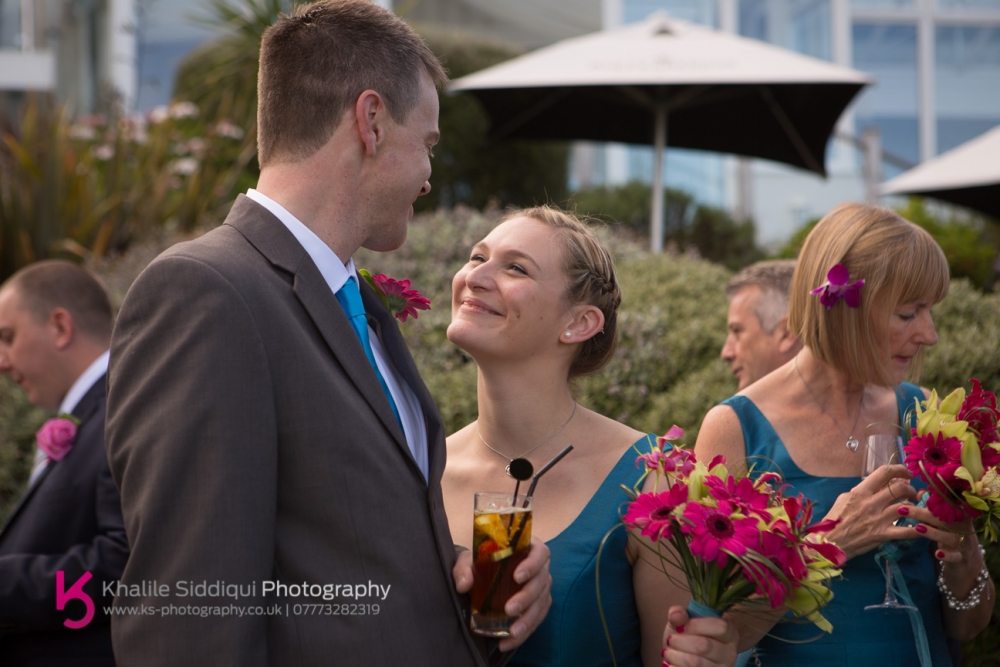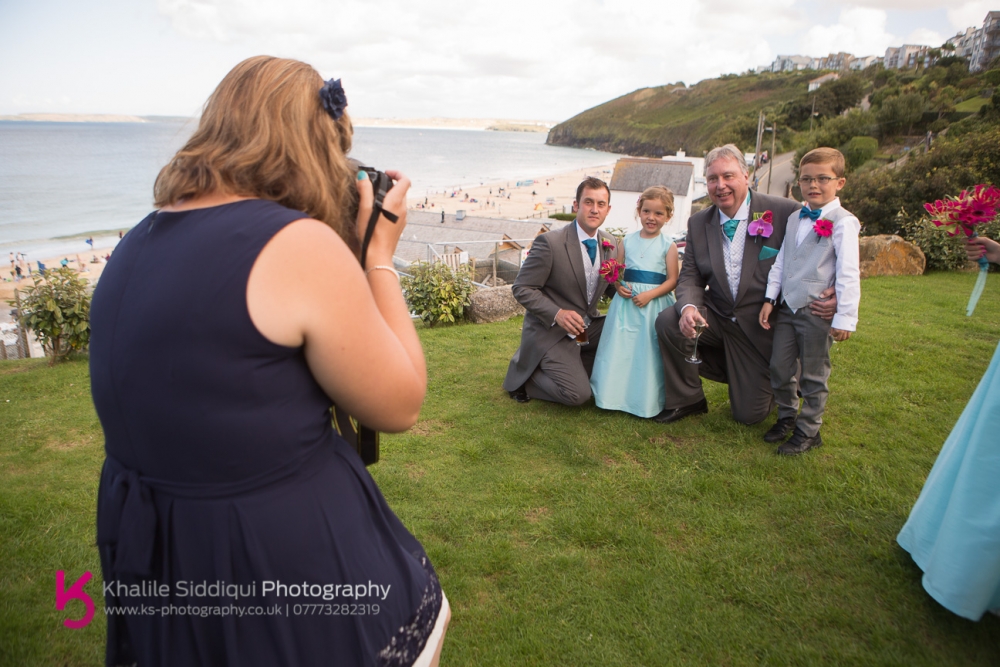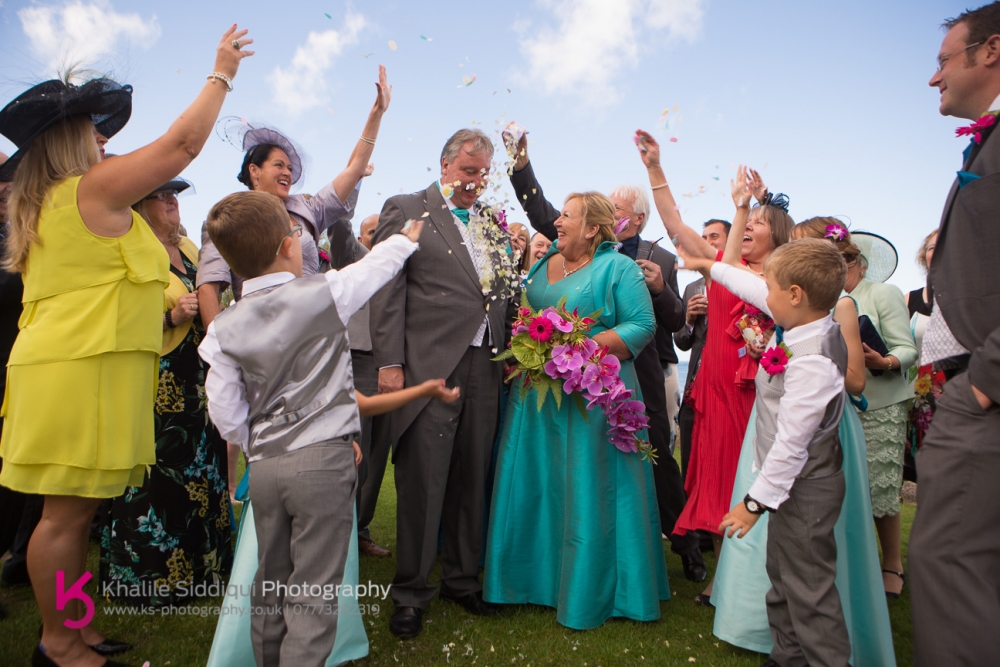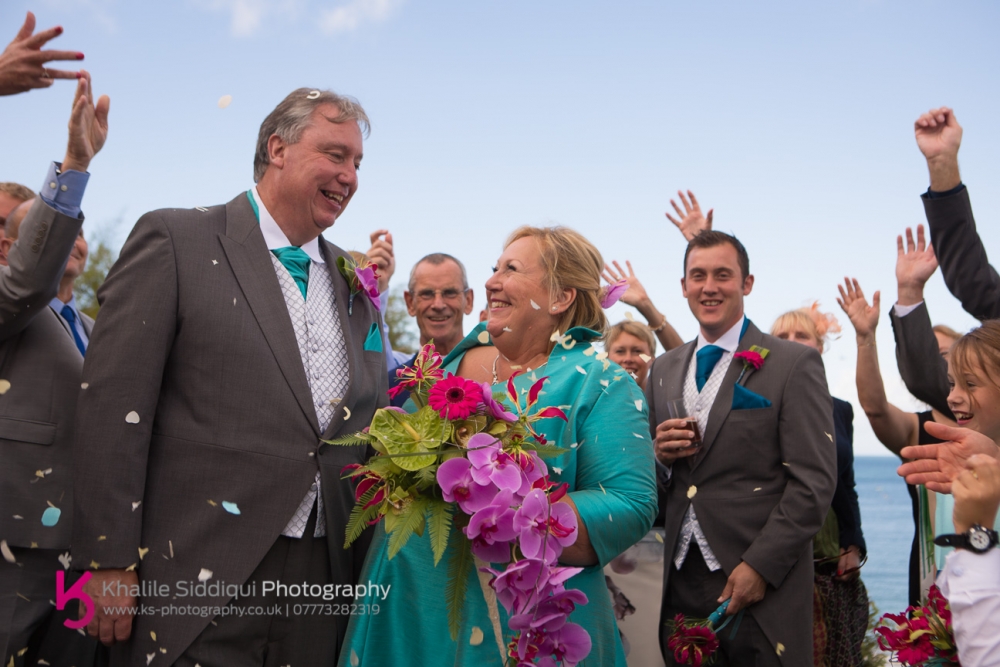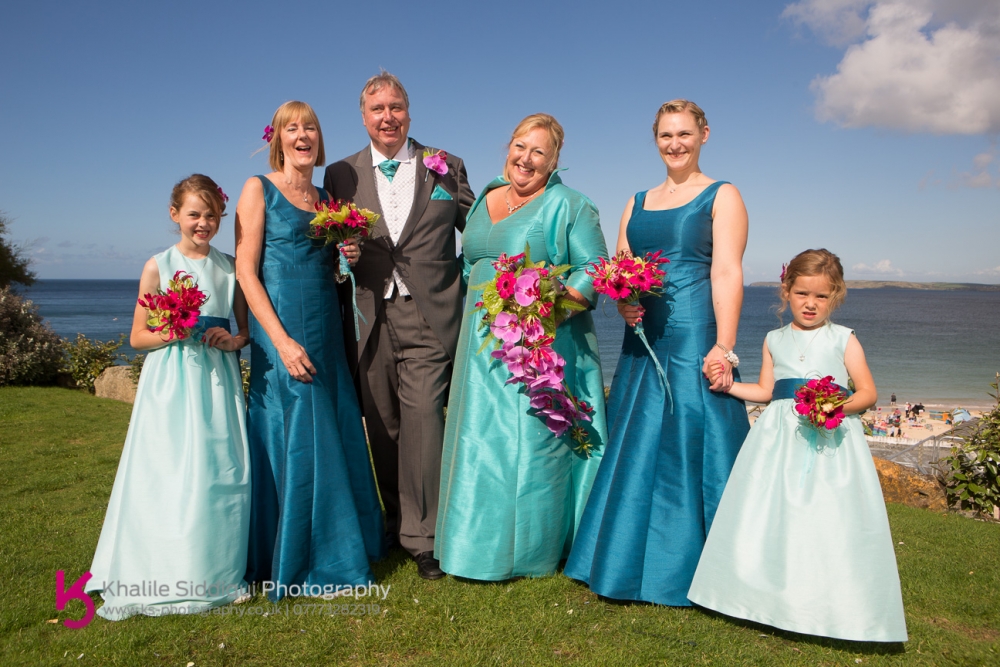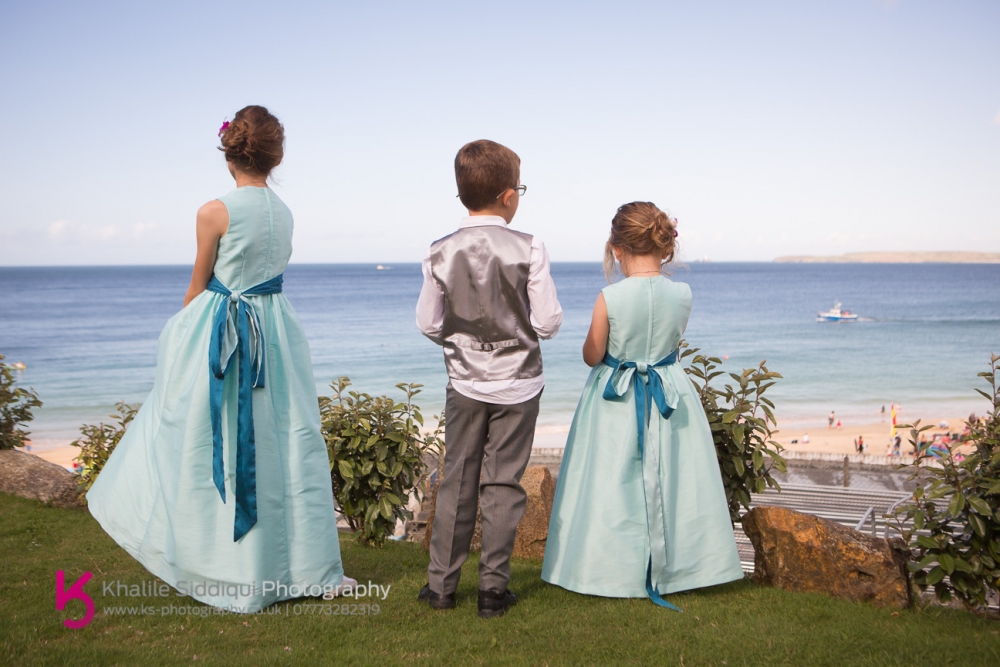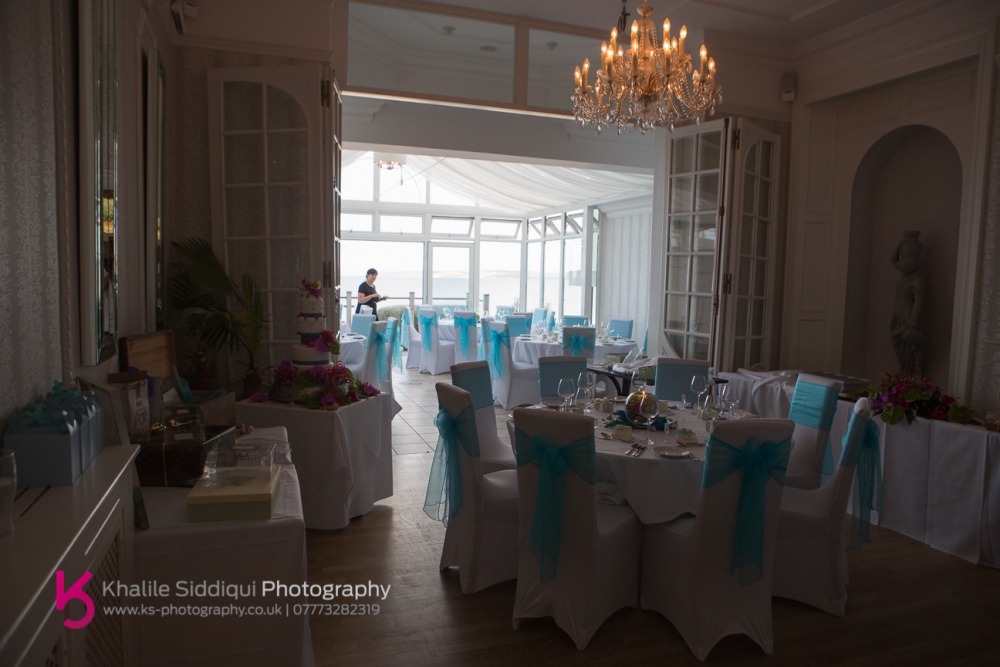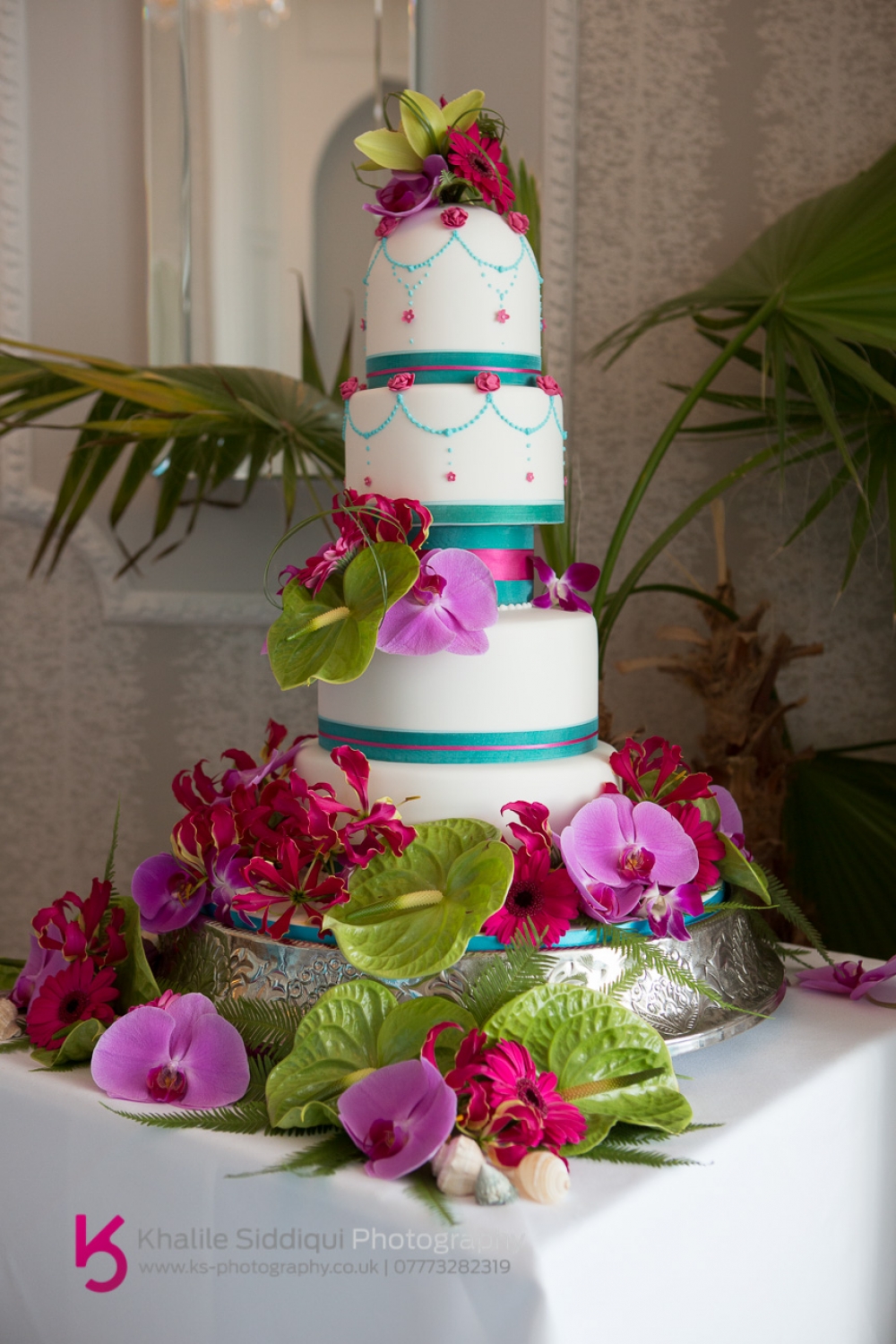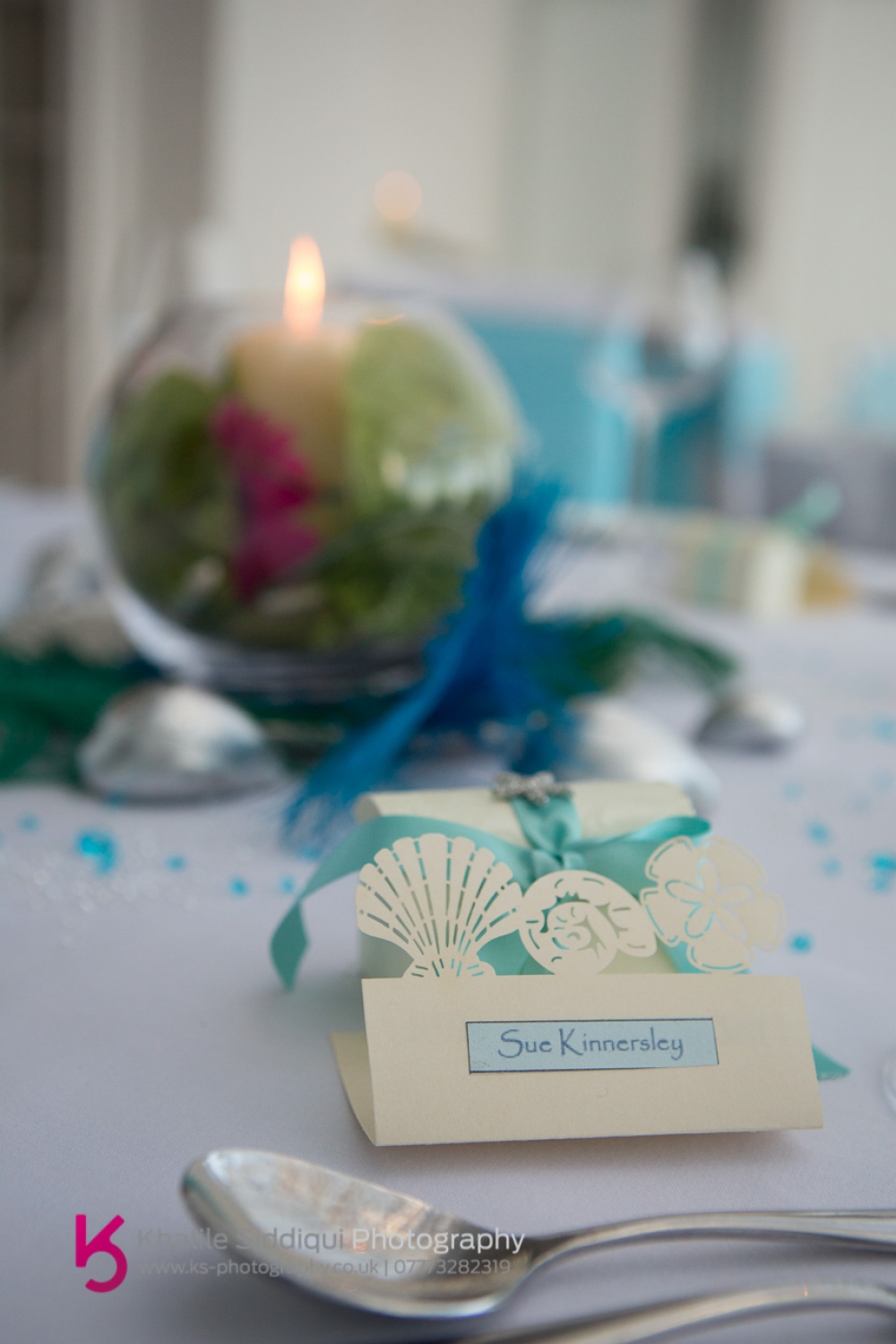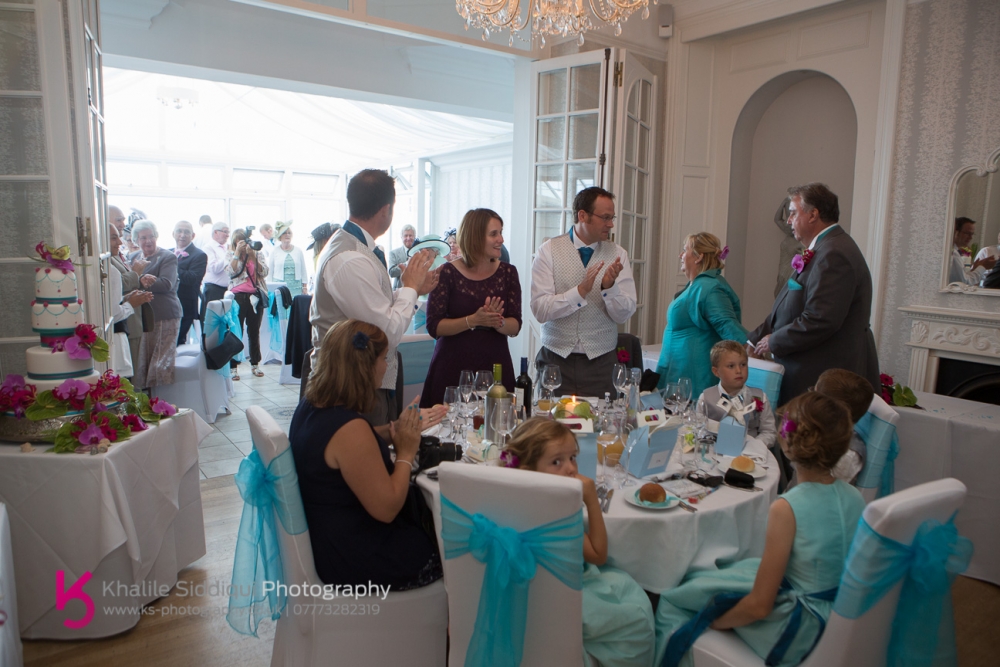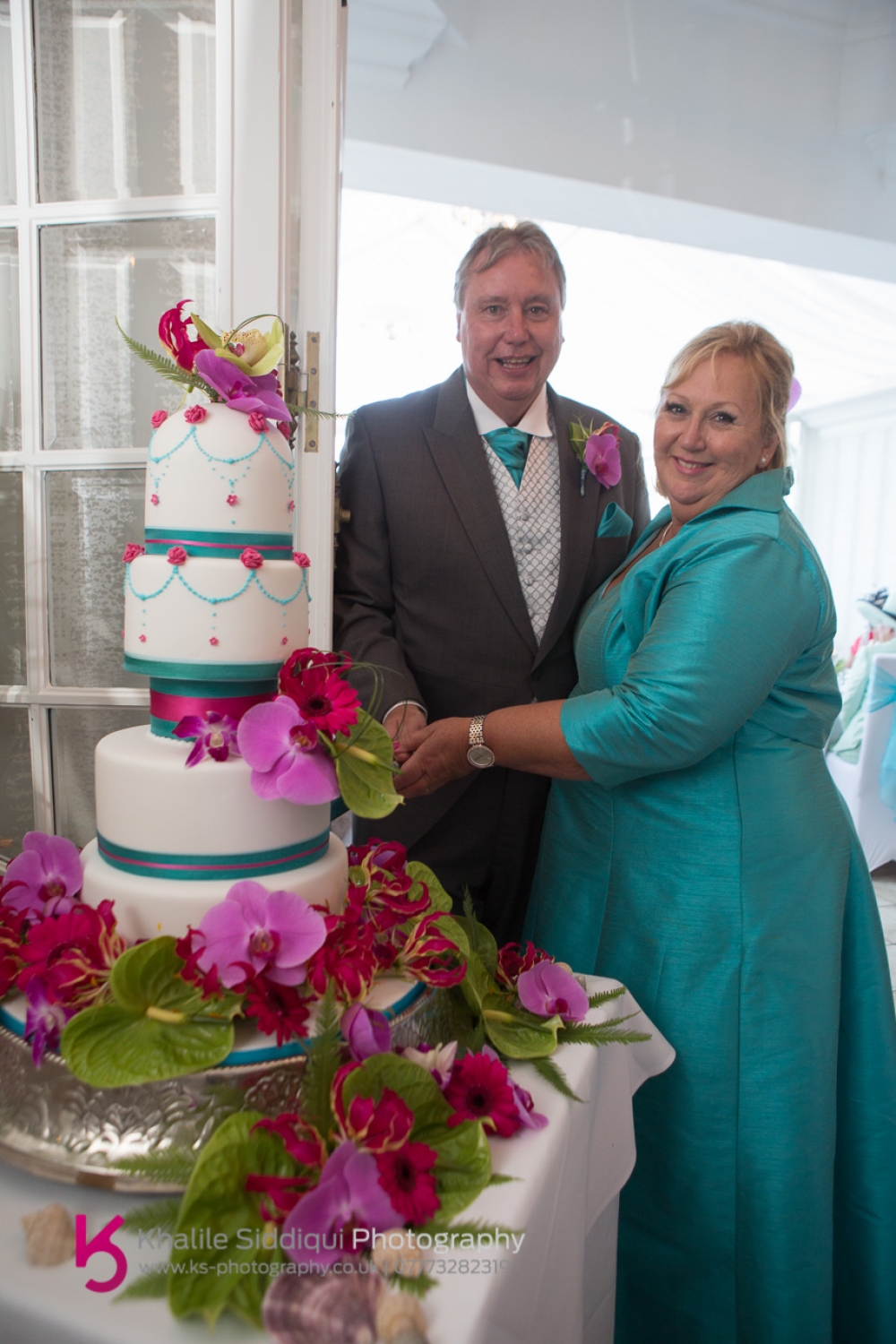 I have to say I was a little bit taken aback when I saw Jane & Graham's beautiful
Sweet Thought's
Cake.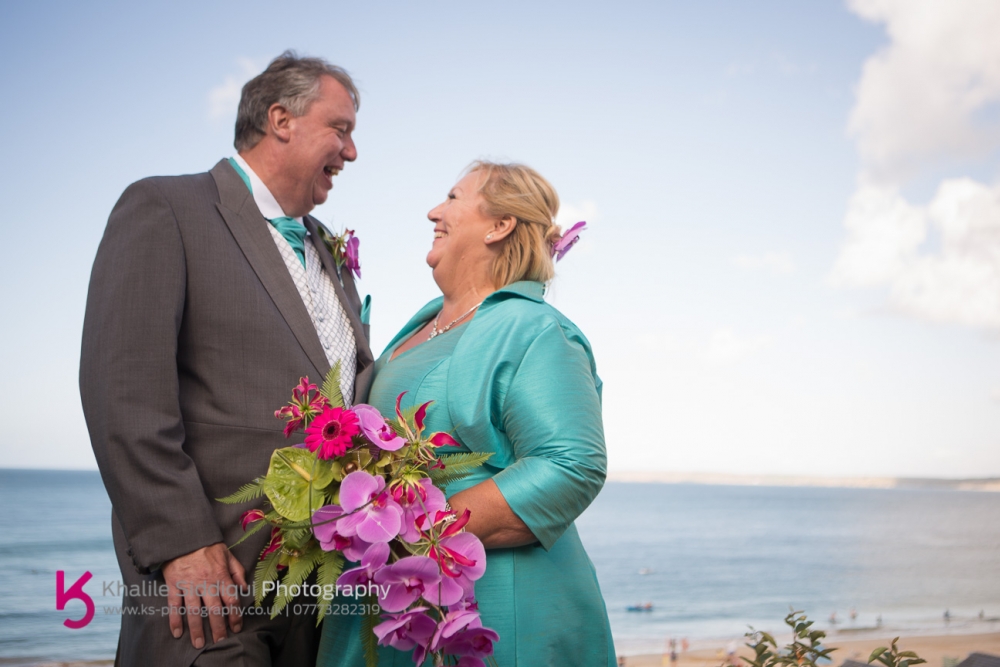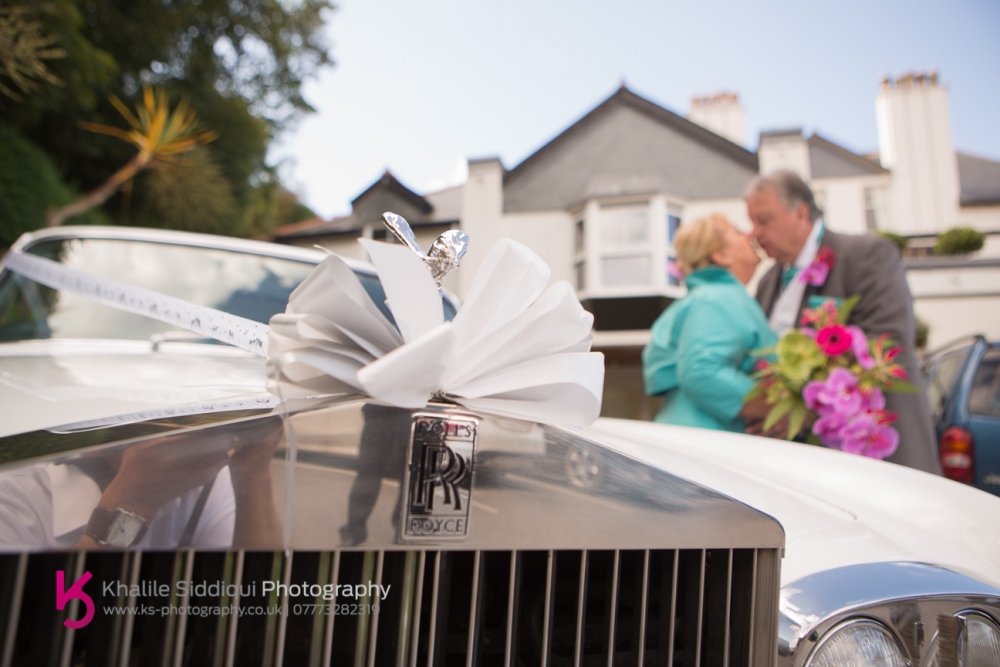 Dearest Jane & Graham (Syd) I hope you have as great a time at your party back home as you did yesterday.
Lots of love
K&T xx