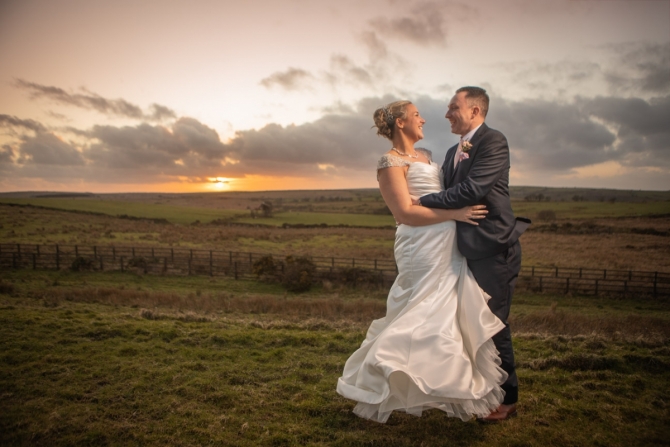 Trevenna Wedding - Nicola & Rob
10th March, 2020
&nbsp ...
---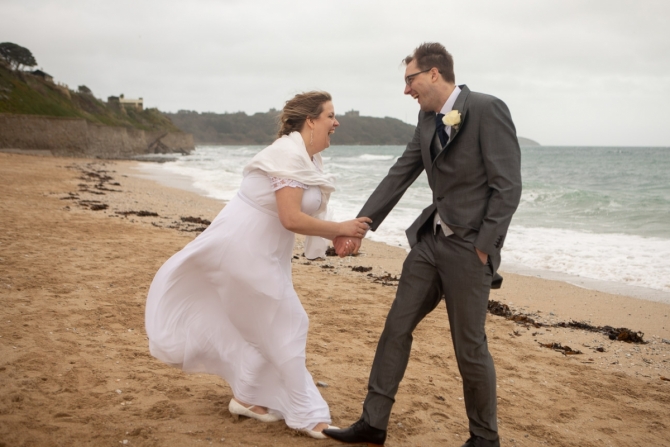 Greenbank Wedding Photographer - Lucy & Tyson
12th February, 2020
I was so thrilled to be booked for Lucy & Tyson's Greenbank Hotel Wedding with the ceremony being at King Henry the VIII's Pendennis Castle. Lucy and Tyson came to know about me via Lucy's parents who met me at a Pendennis Castle wedding open day, as Lucy and Tyson live in Australia so were very relyant on recommen ...
---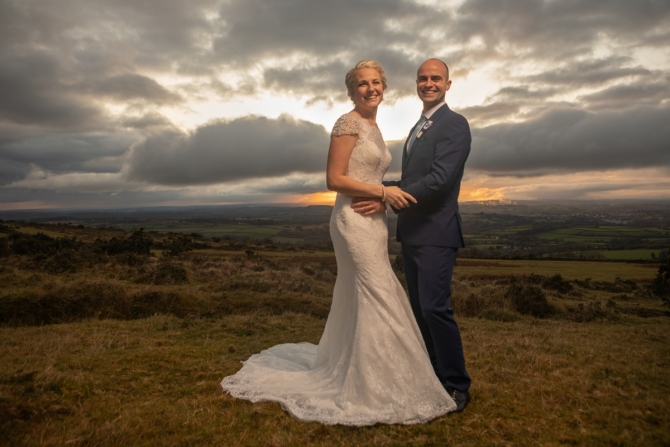 Two Bridges Hotel Wedding Photographer - Lisa & Richard
16th December, 2019
I've been so excited about being Lisa and Richard's Two Bridges Hotel wedding photographer for a couple of years now. I'd only ever been to Two Bridges Hotel on Dartmoor in Devon once before years ago, so went there with Lisa about a month before the big day to have a proper look around and get to know my happy couple ...
---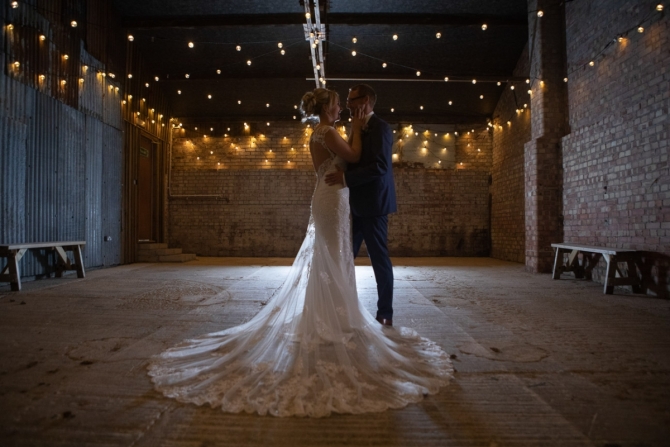 The Green Wedding Photographer - Jess & Kev
4th November, 2019
Jess and Kev booked me as their 'The Green Cornwall wedding photographer' after coming across me online via Facebook, did a follow, saw me mention about exhibiting at a wedding open day in Newquay and came along to meet me for the first time. It was funny, I was exhibiting right at the front of this wedding open day an ...
---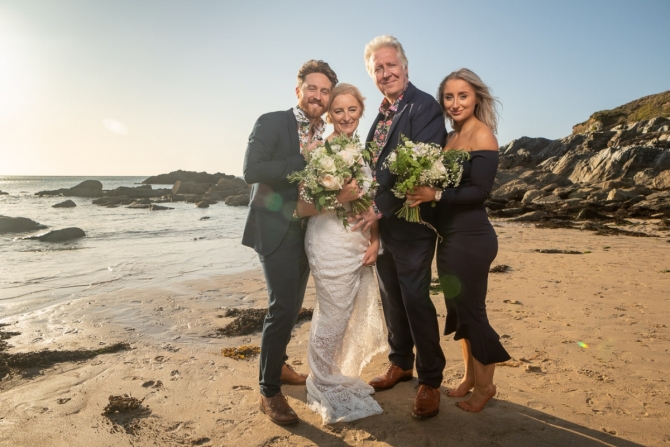 Headland Hotel Wedding Photographer - Louise & Duncan
17th October, 2019
Louise and Duncan's Headland Hotel wedding was a bit of a last minute booking for me, as a lot of couples can book up to two years in advance but Louise and Duncan booked me around three to four weeks before the big day and as it was a short midweek wedding I was only too happy to oblige. Originally their plan was no p ...
---
Previous 5 Posts