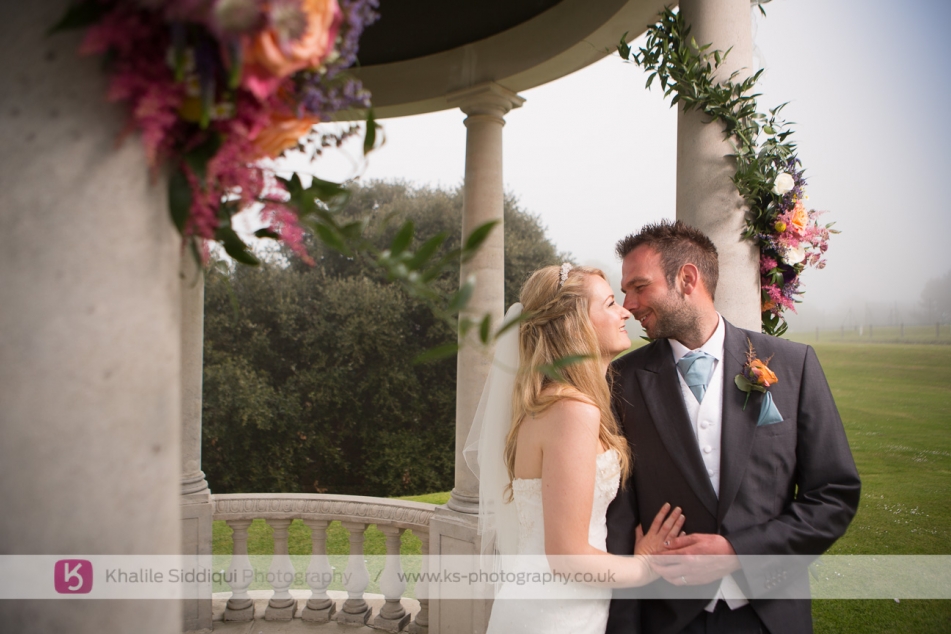 Tregenna Castle Wedding - Claire & Gavin
Share on Facebook Share on Twitter
29th May, 2015
---
Claire and Gavin tracked us down for their
Tregenna Castle
wedding after receiving multiple recommendations from different friends about our services, and I'm glad they did! when we woke up the weather might have been foggy but the spirit certain wasn't, as I soon found out when I met up with the boys in the morning.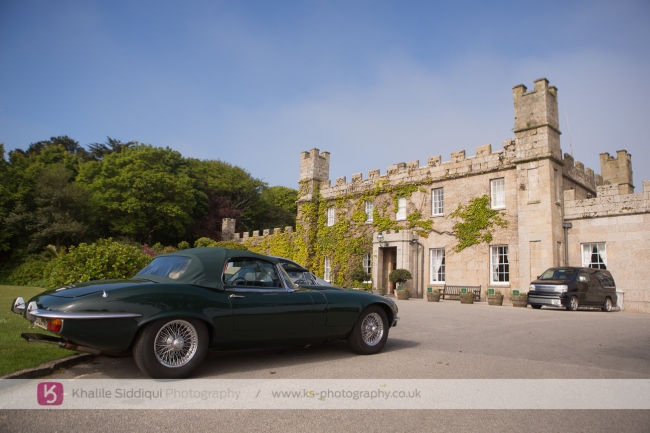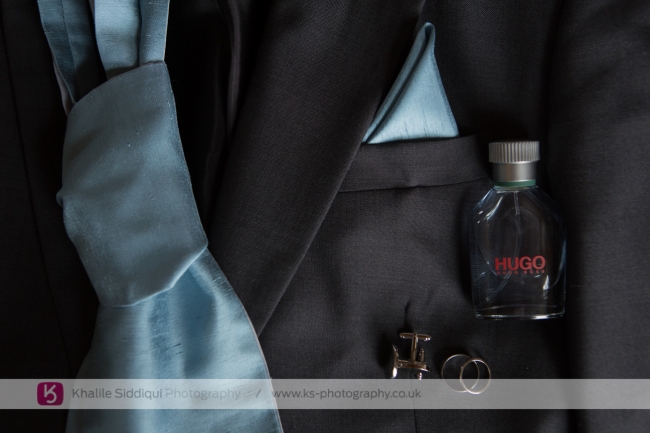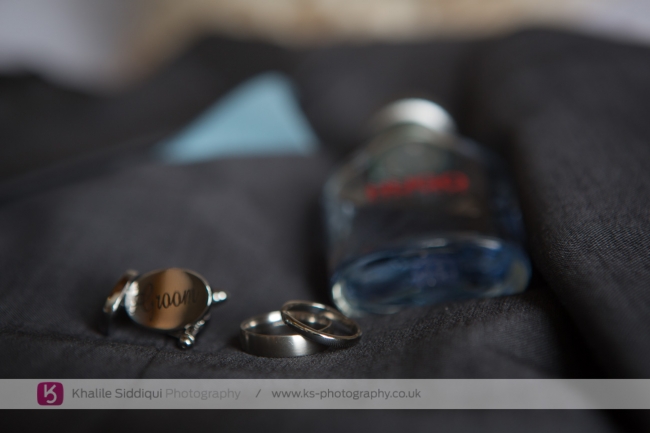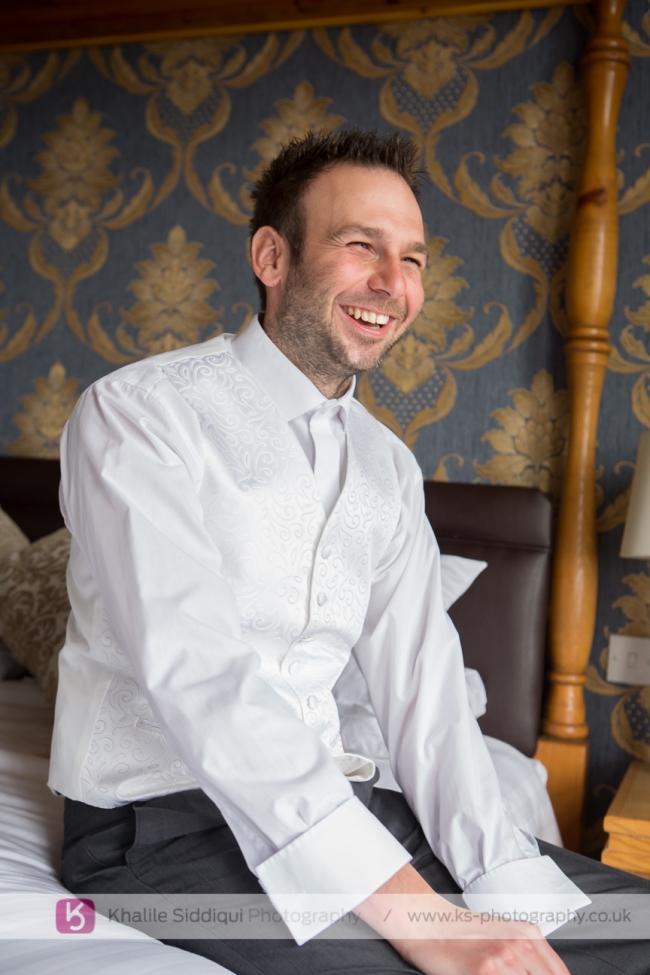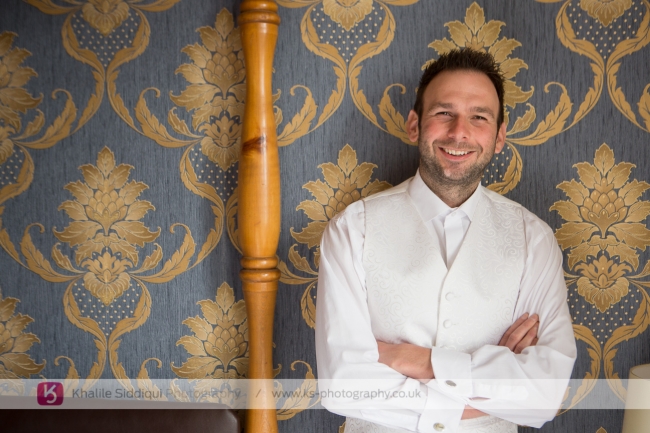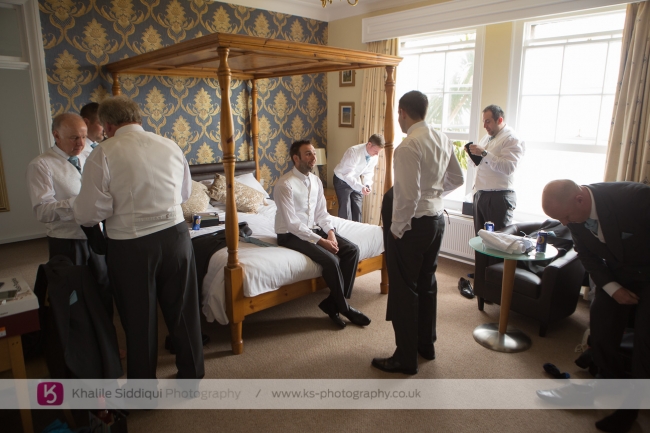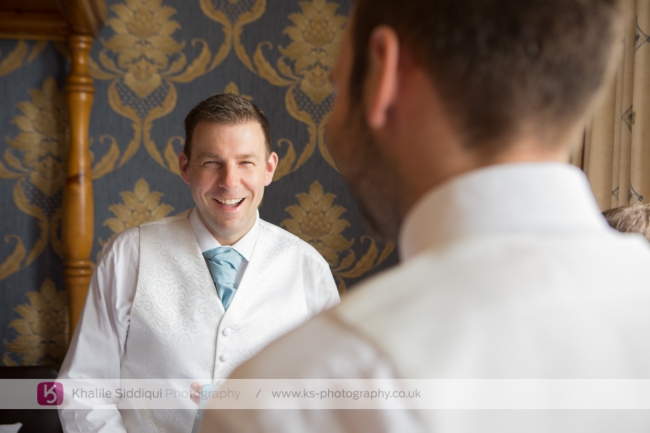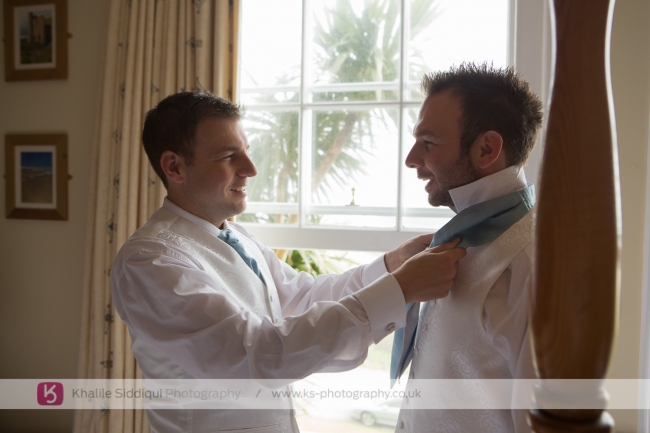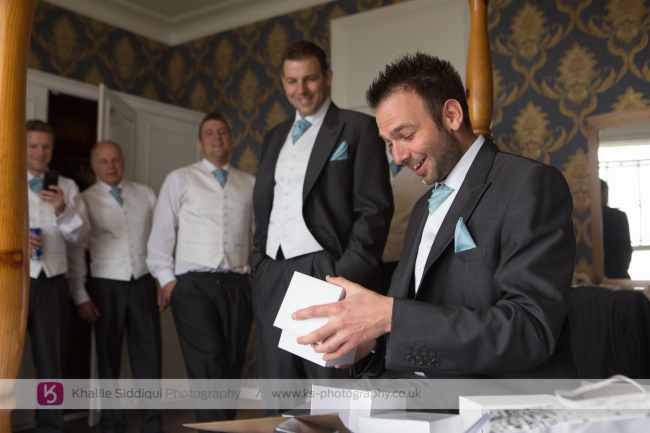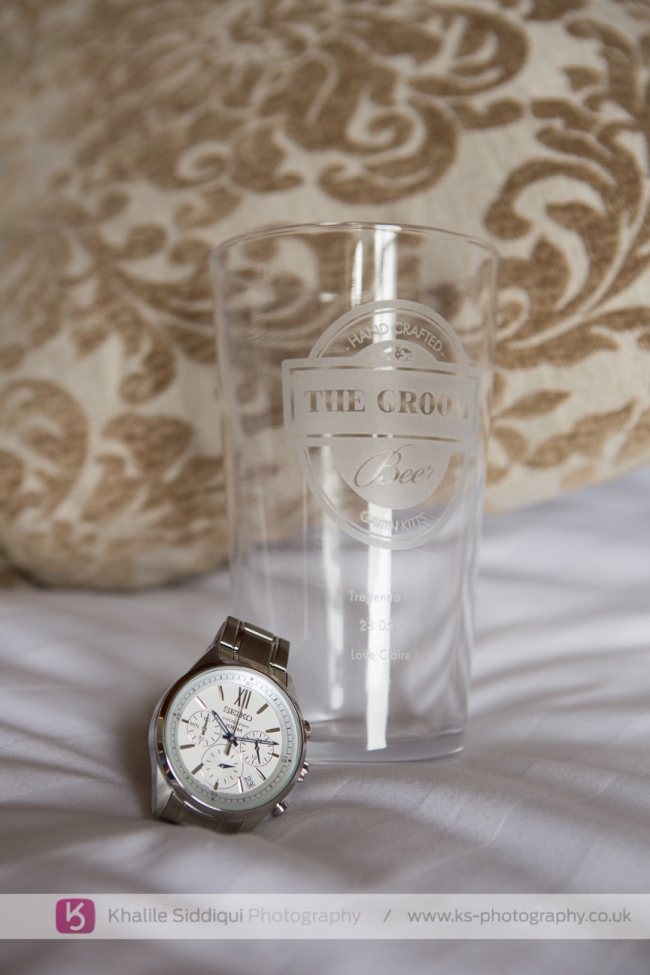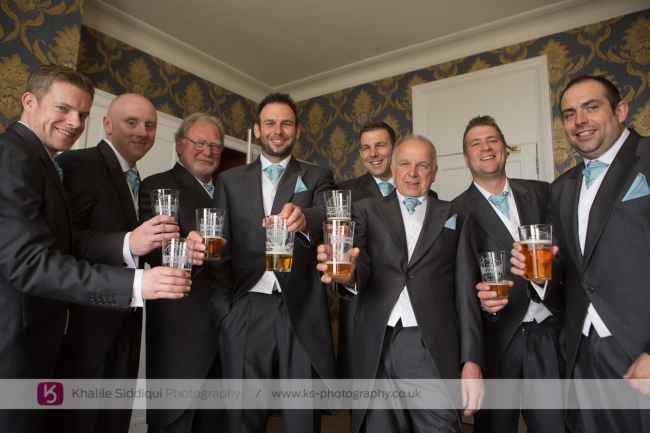 I can't remember a wedding were the bride (sorry Gavin, we all know it was Claire's doing) took so much effort at planning every little detail of their day. All the boys had goody bags to open in the morning with cuff links, sock and beer glasses, all with each individuals title emblazoned on, and of course a beer to put in the glass :0) We were due to head down into St.Ives, but time ran away with us and we didn't have time, and so to make the most of our time together we stayed at the hotel and I'm glad we did as there really are some wonderful locations around the grounds, and we were lucky enough to find three little gems, as you will soon see.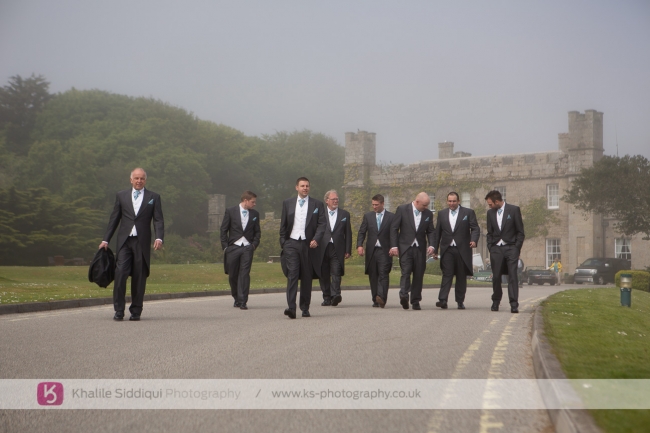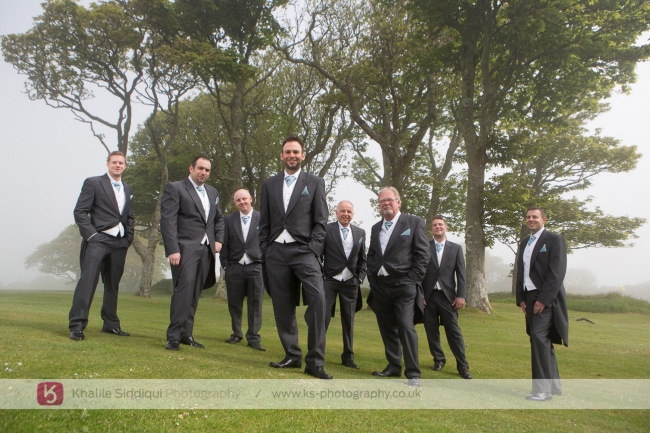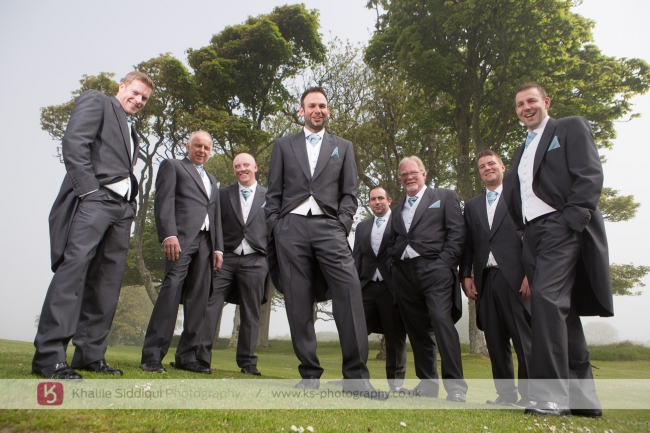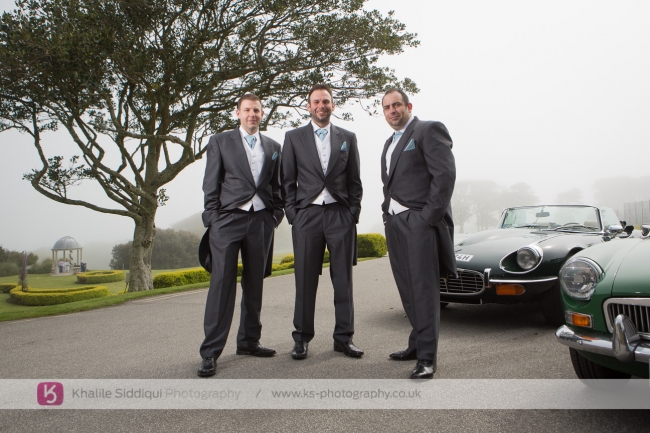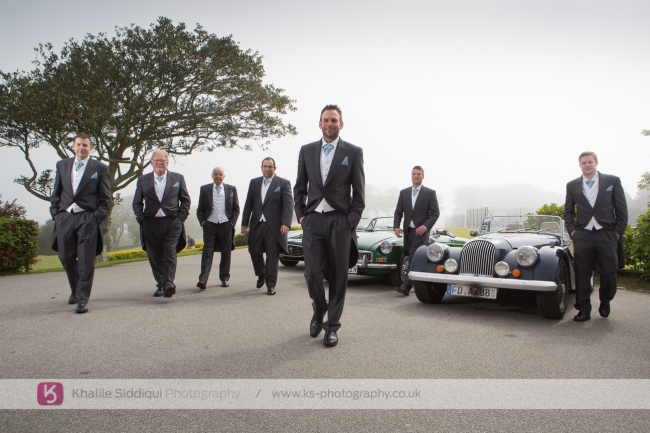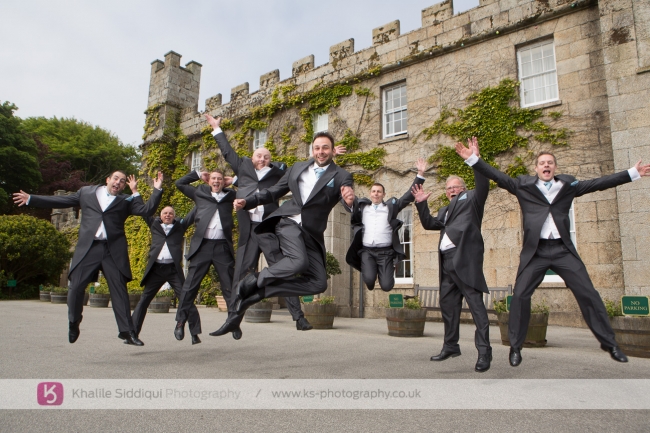 When I got upstairs I found
Tamsyn
busily doing the girls makeup and a hive of activity, so I tried to keep out the way as best as I could and shot Claire's
The Wedding Company
bridal gown and details.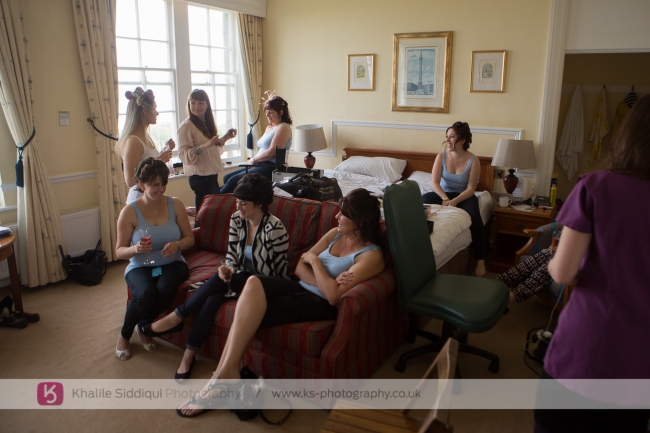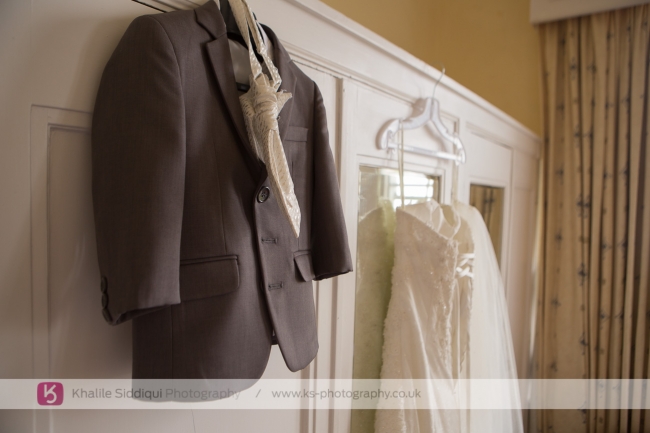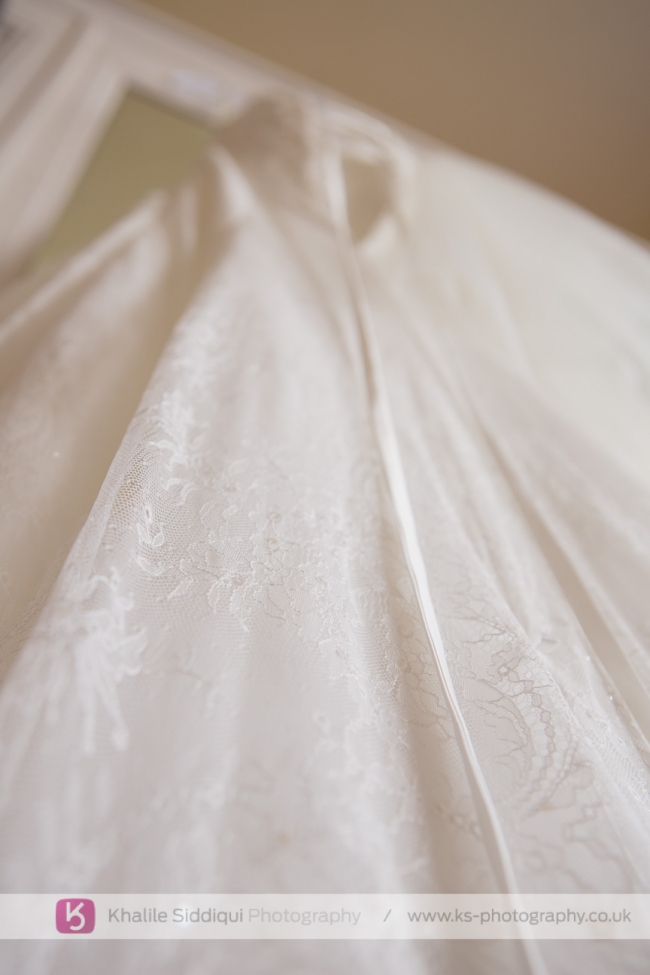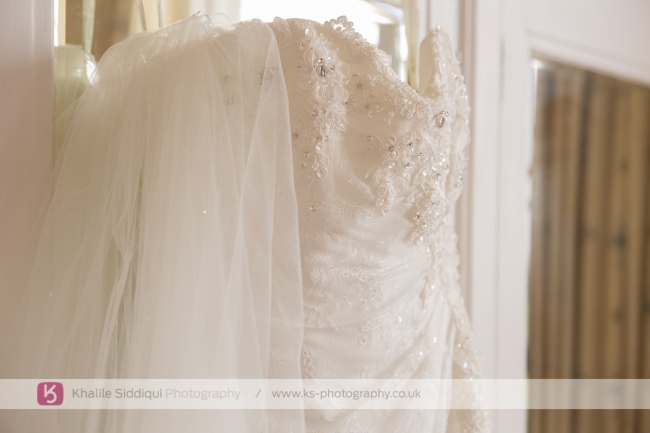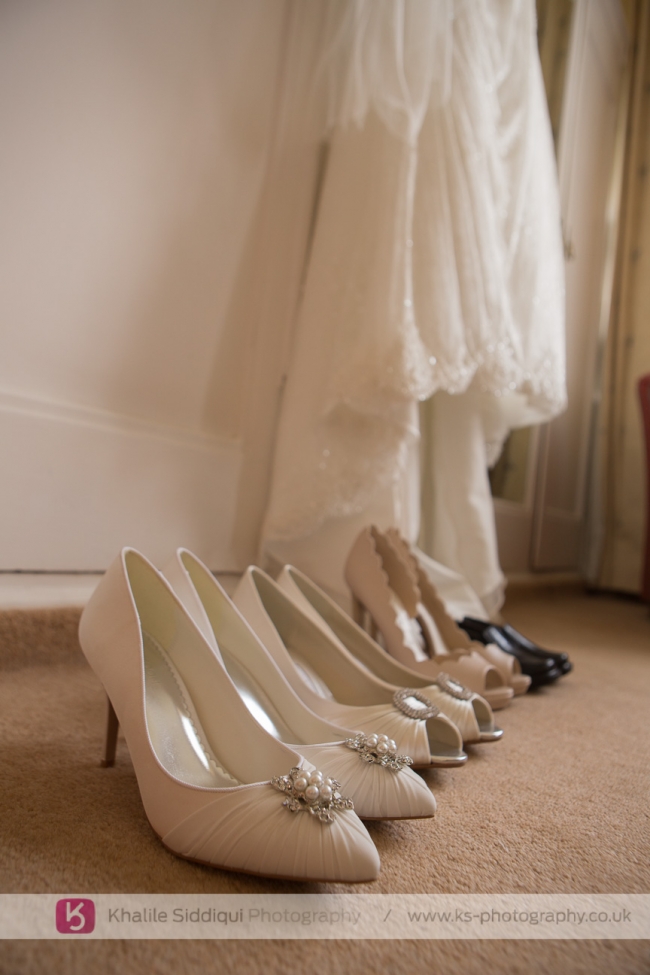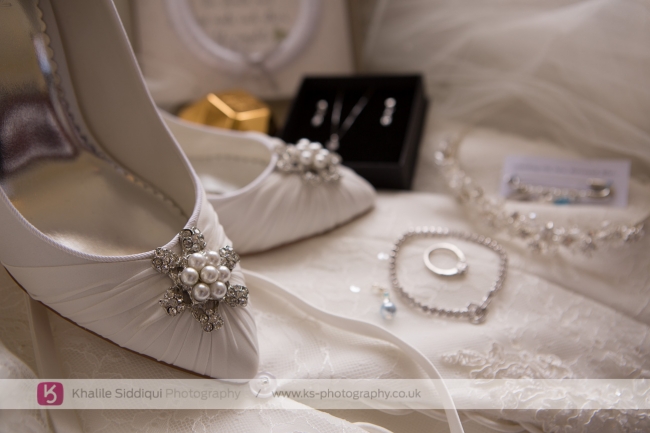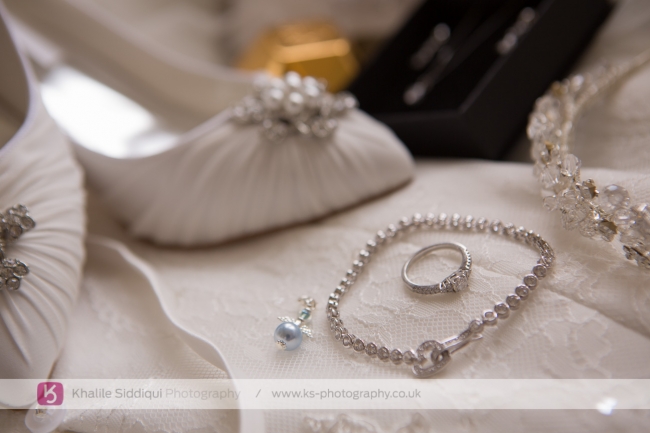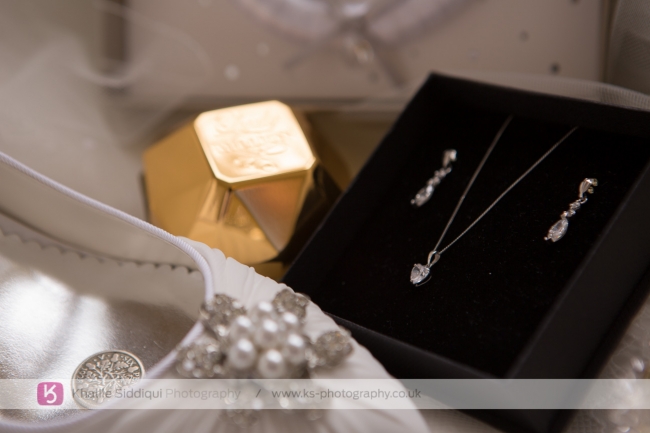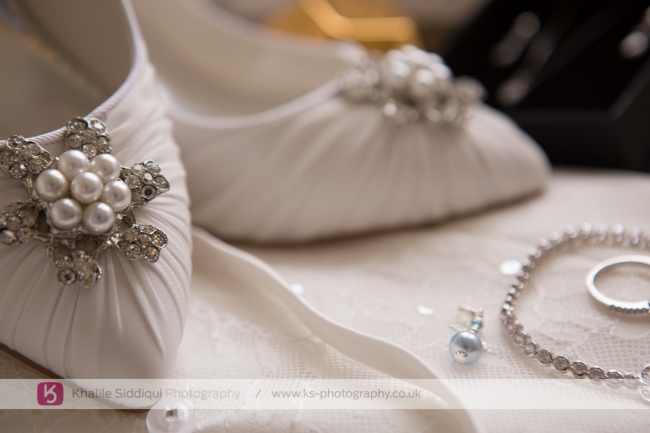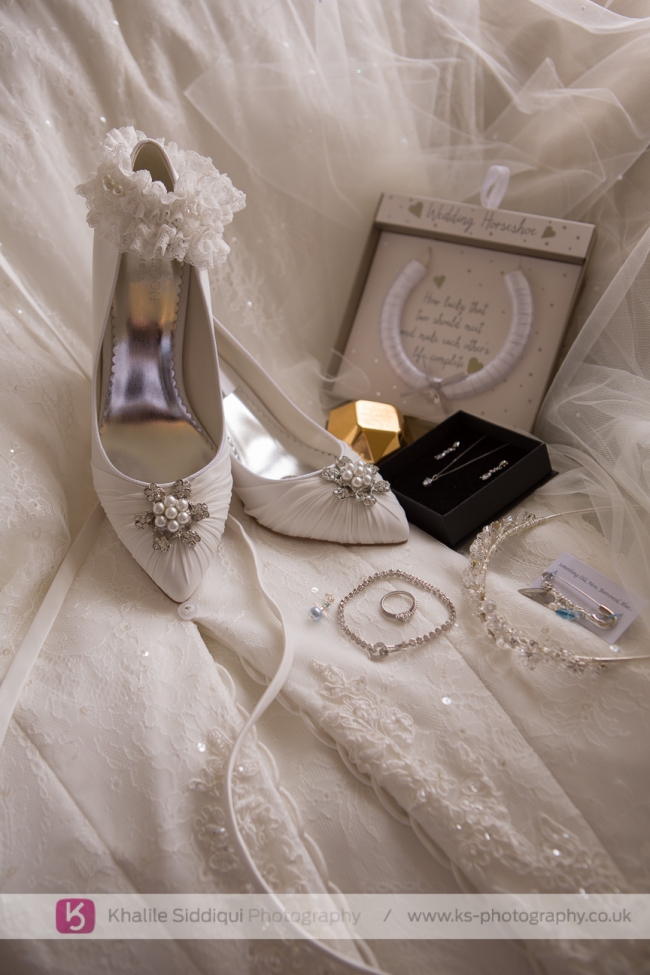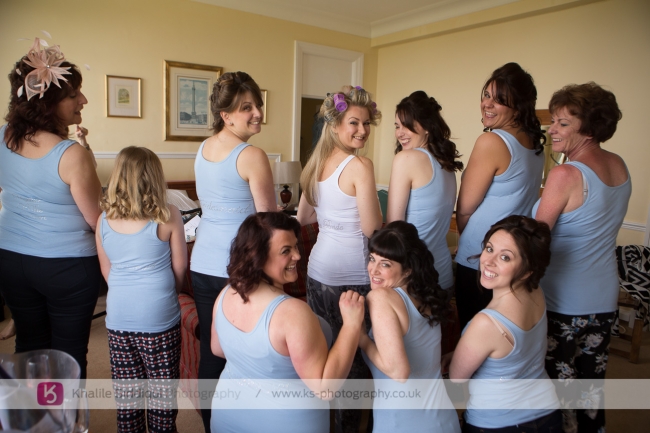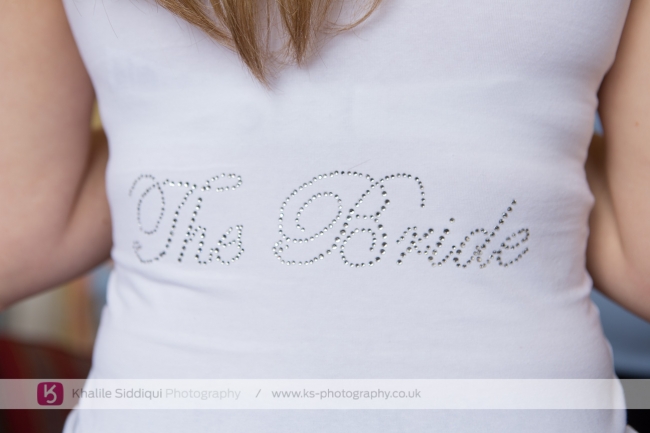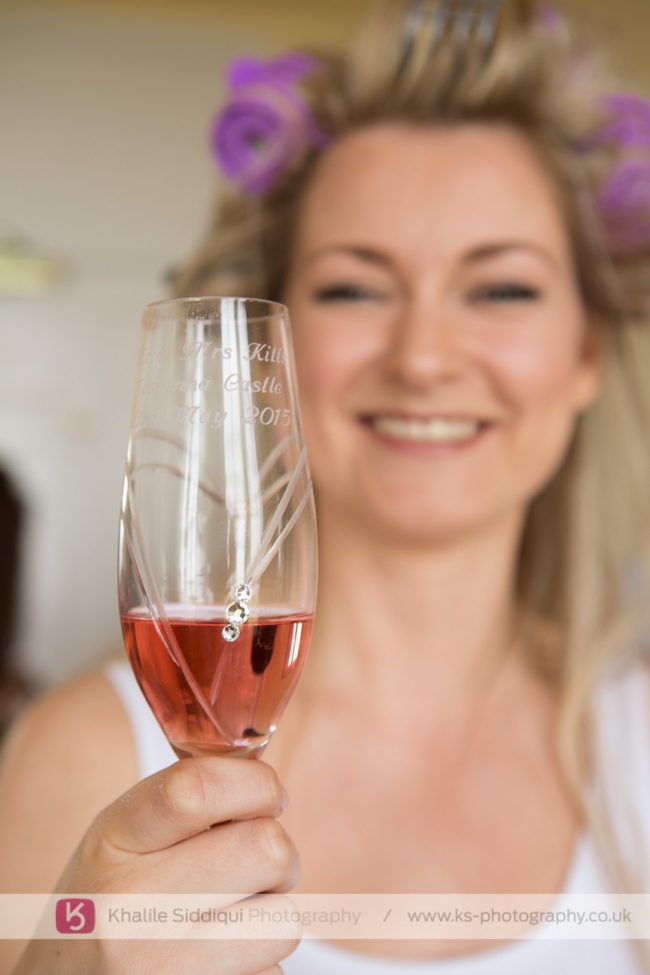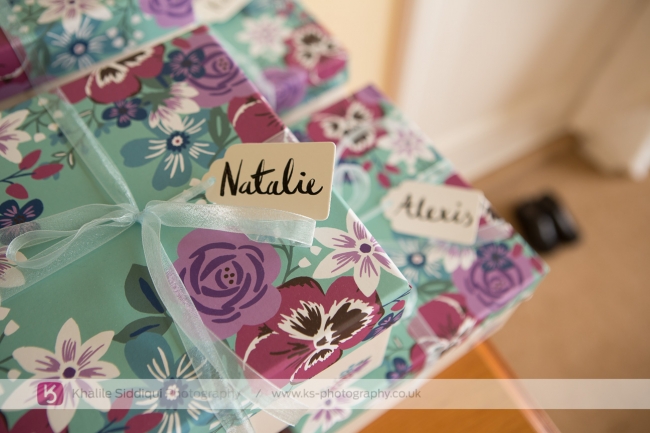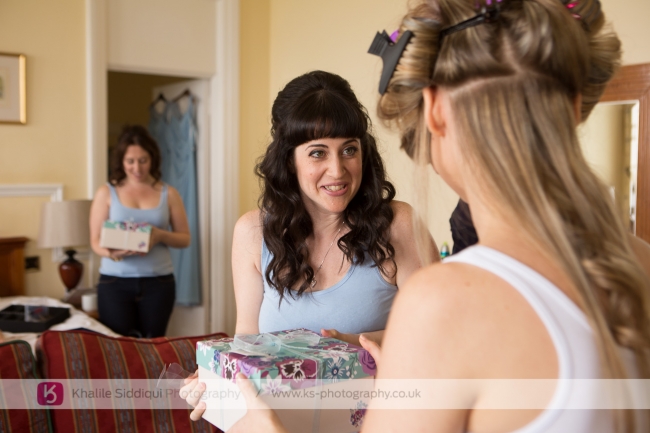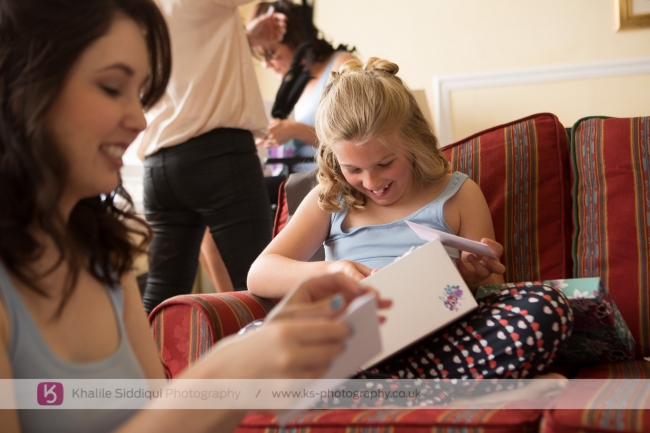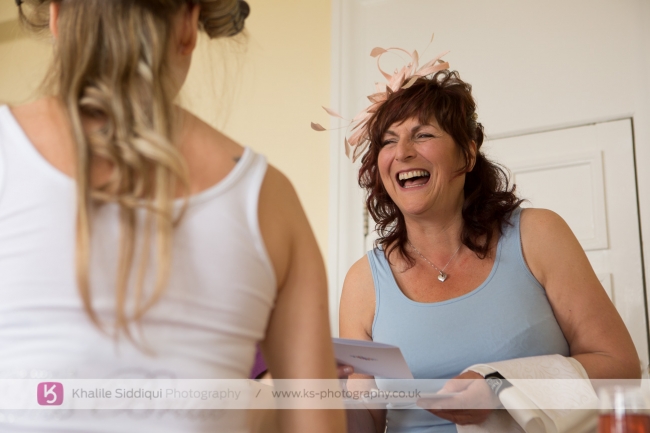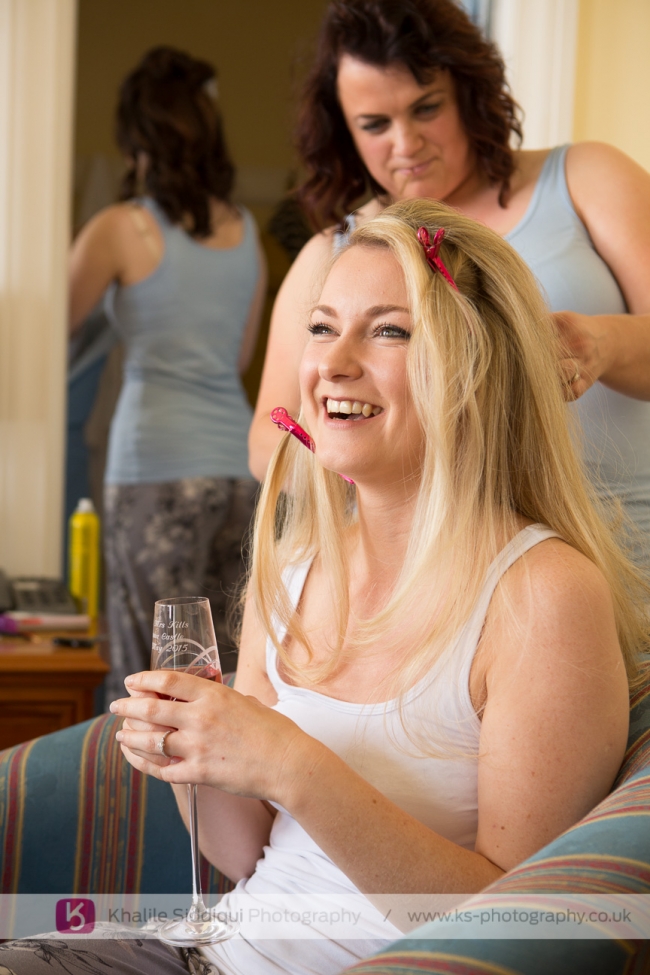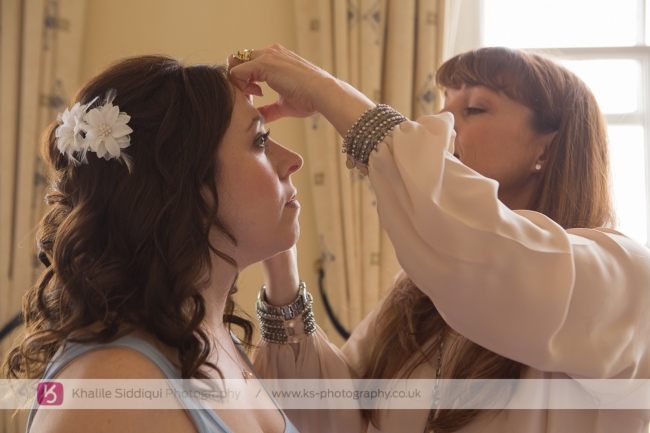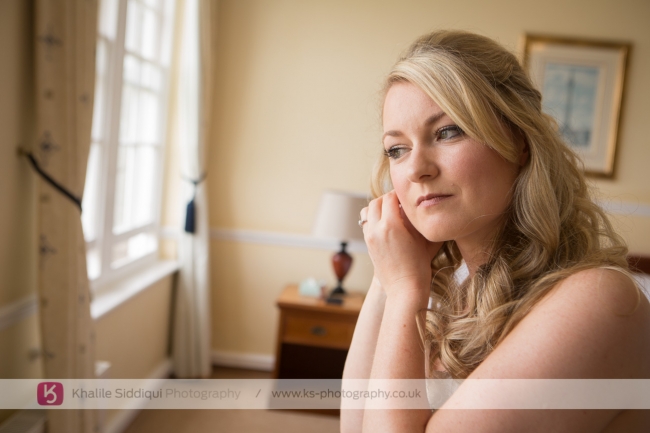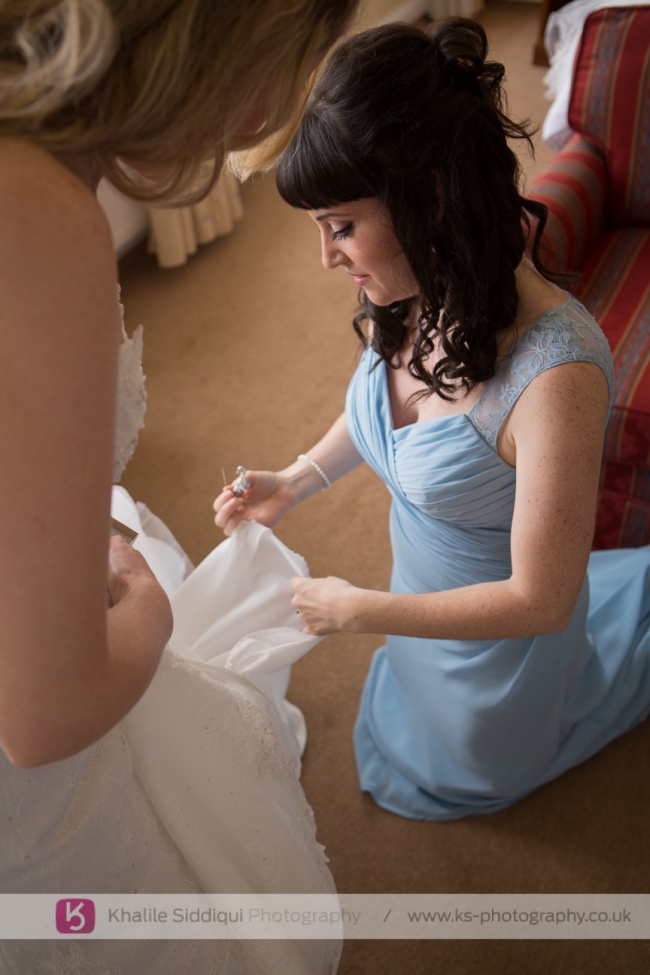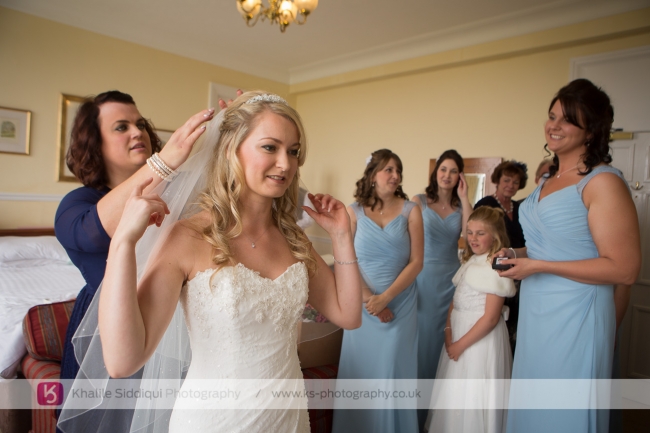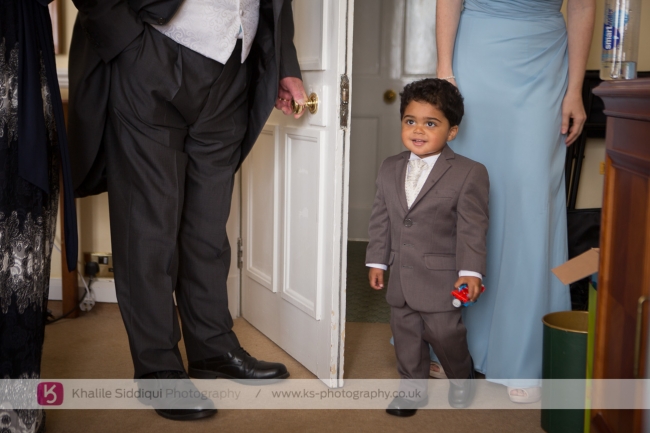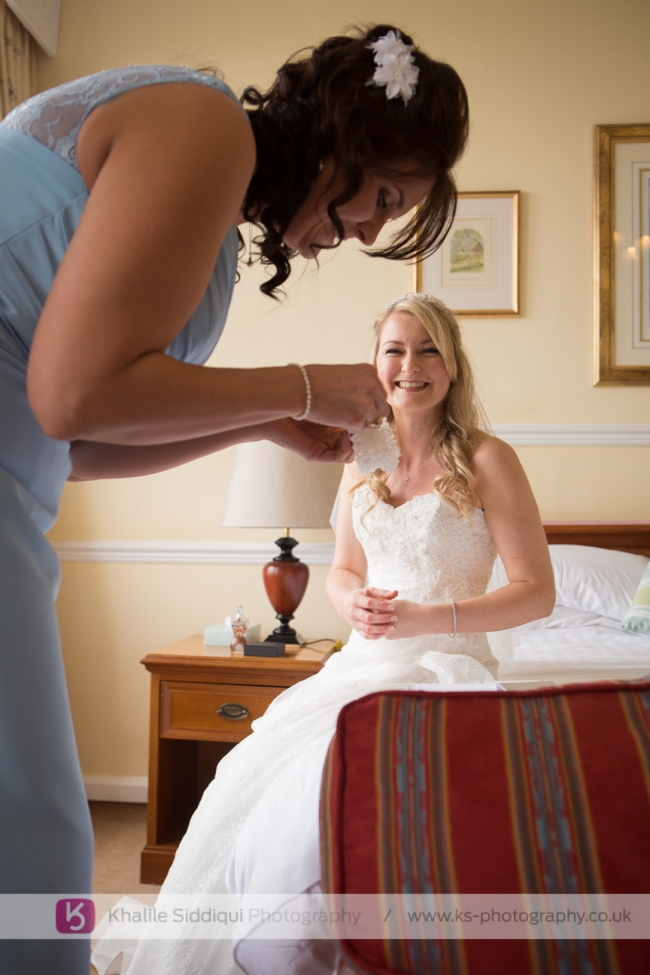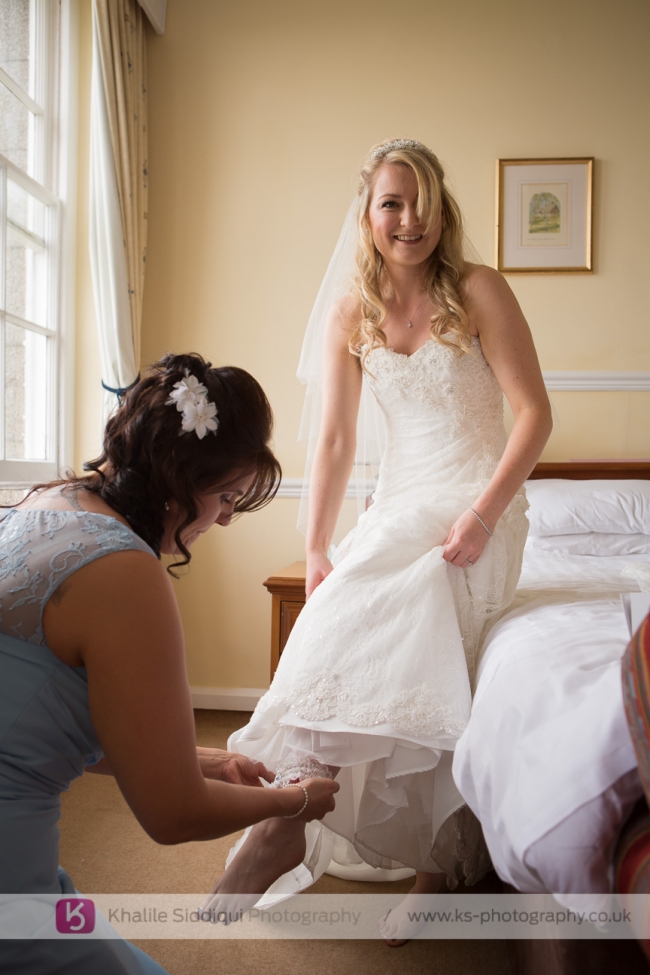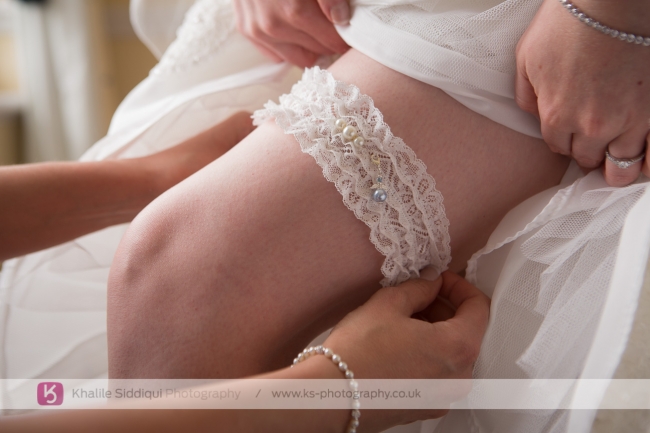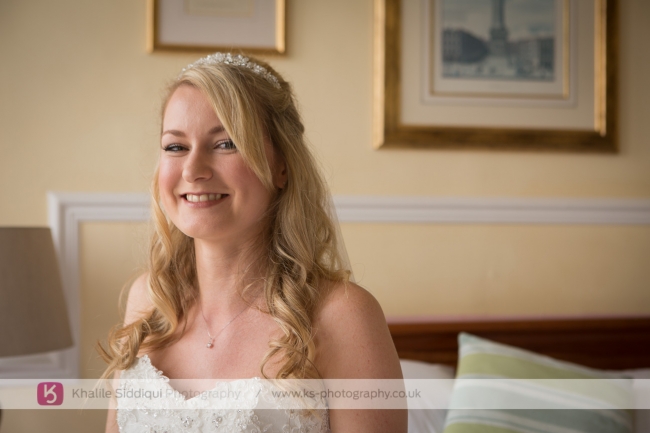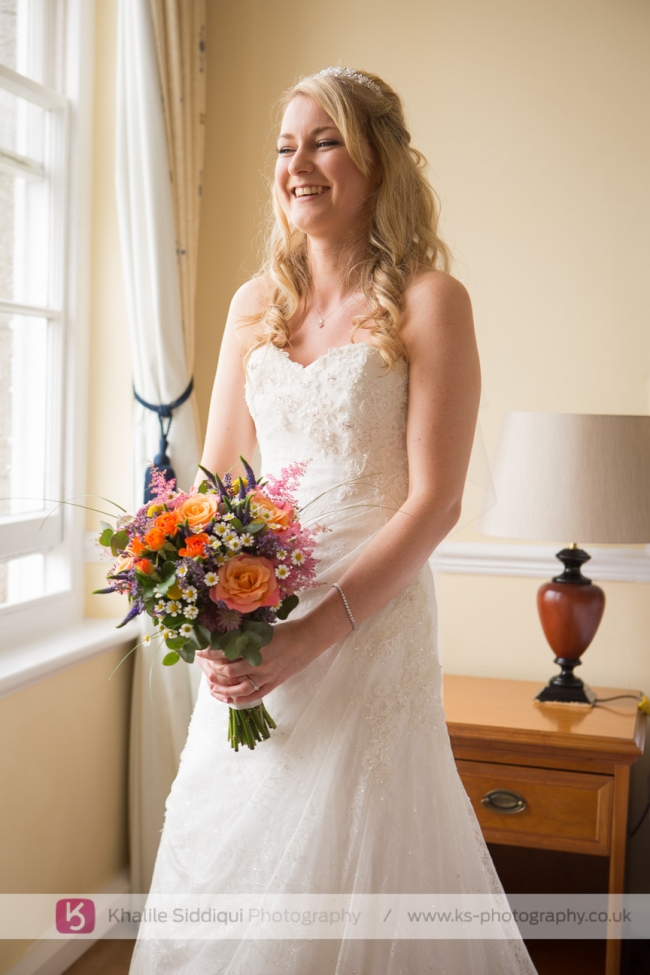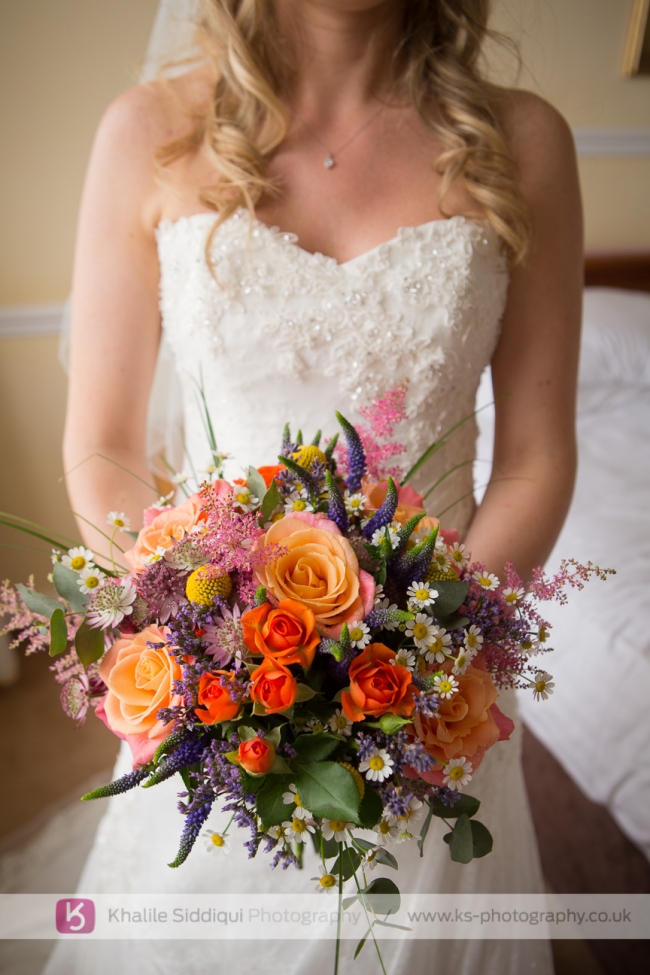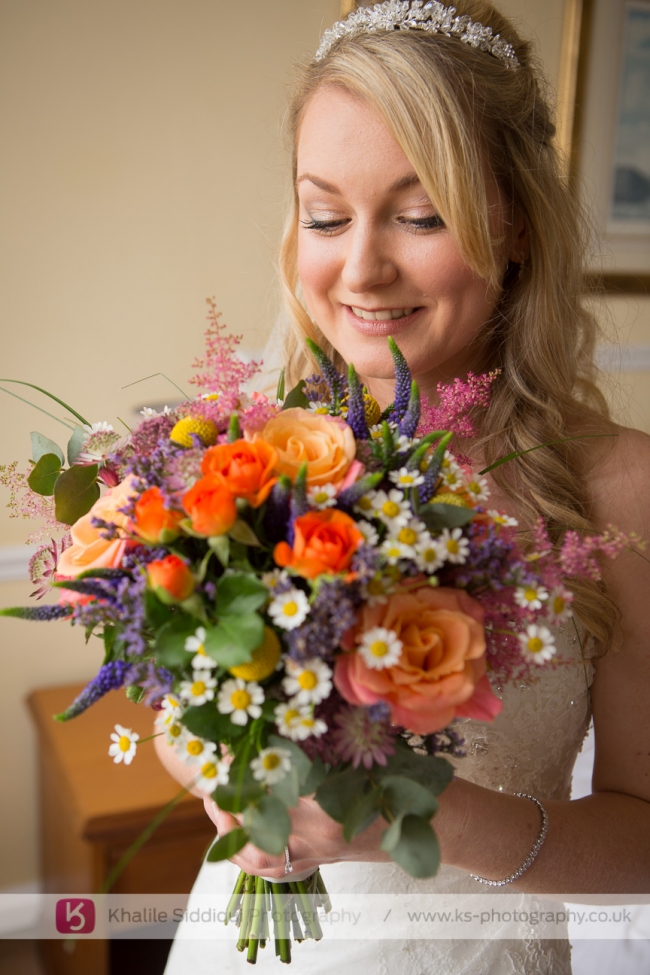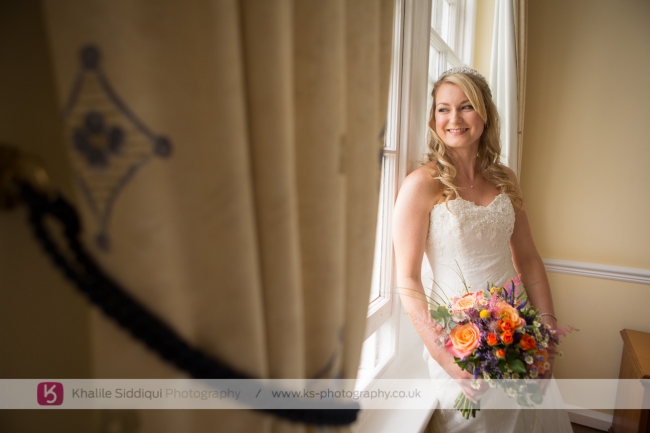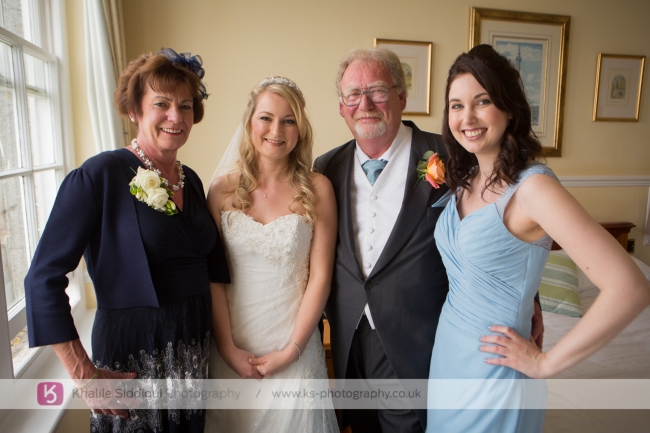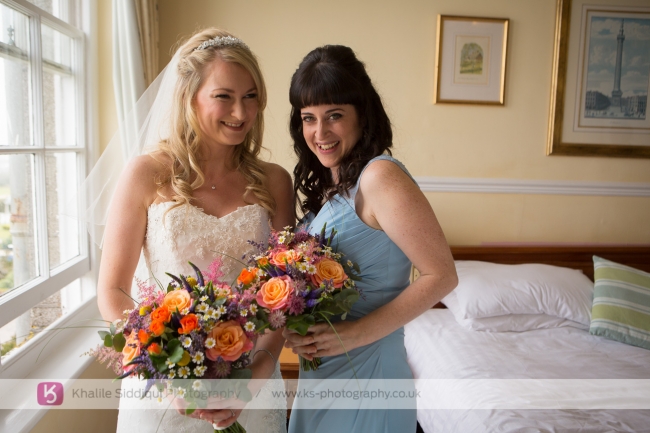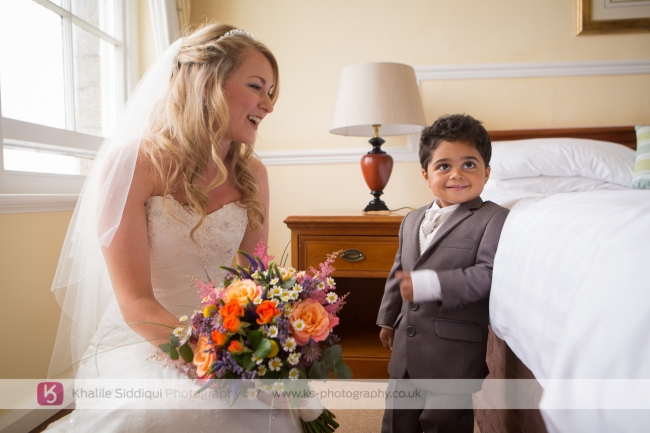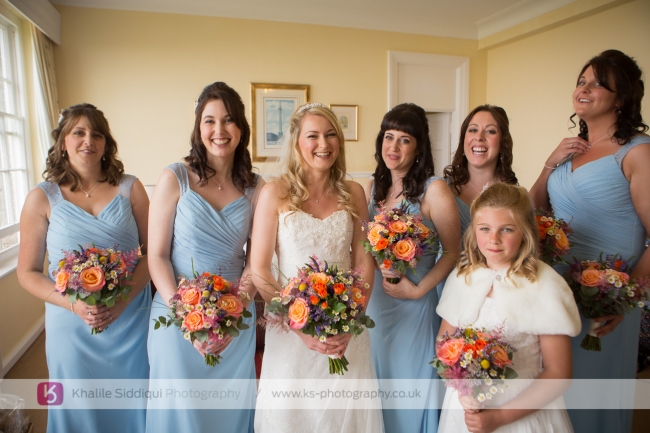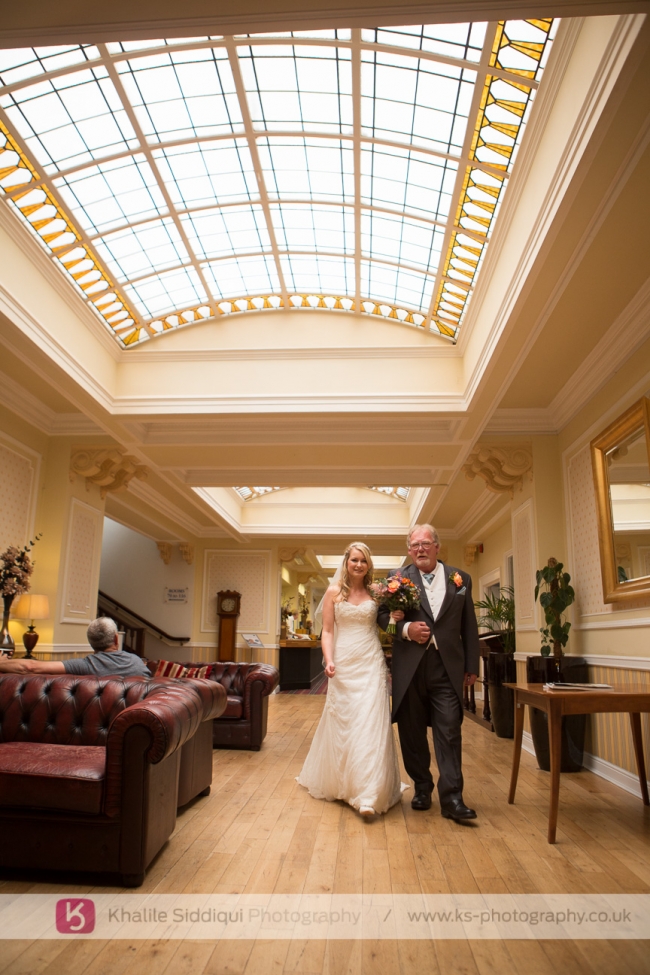 Despite the foggy weather it wasn't cold and so we were lucky enough to be able to have the ceremony outside under the pavilion.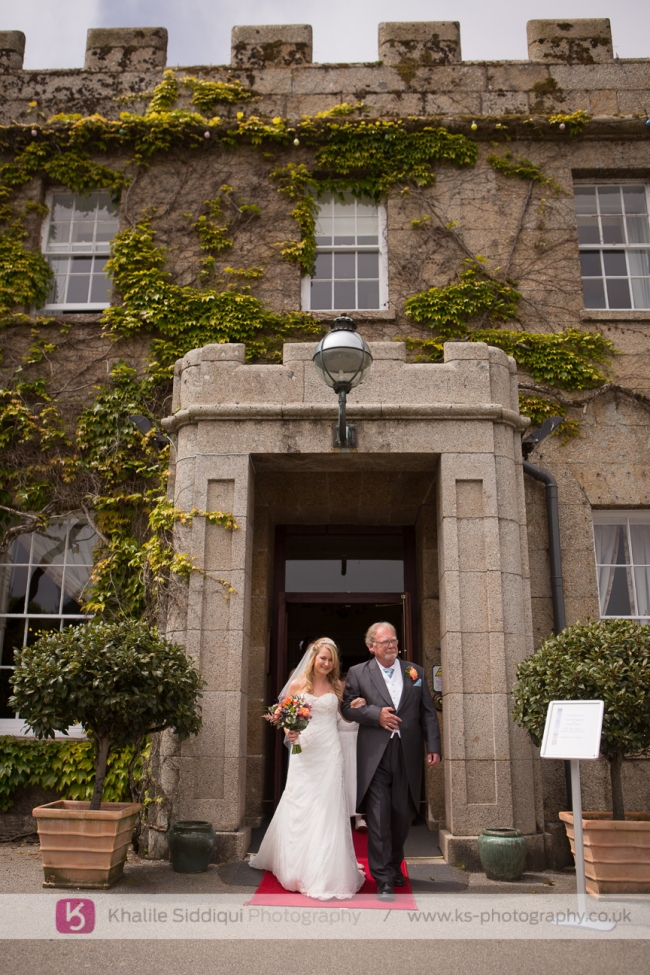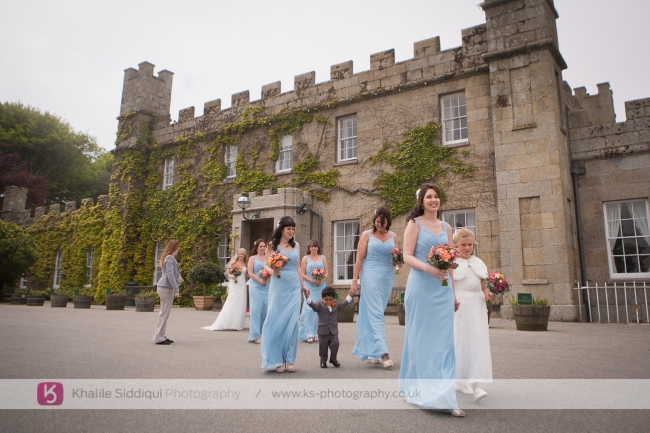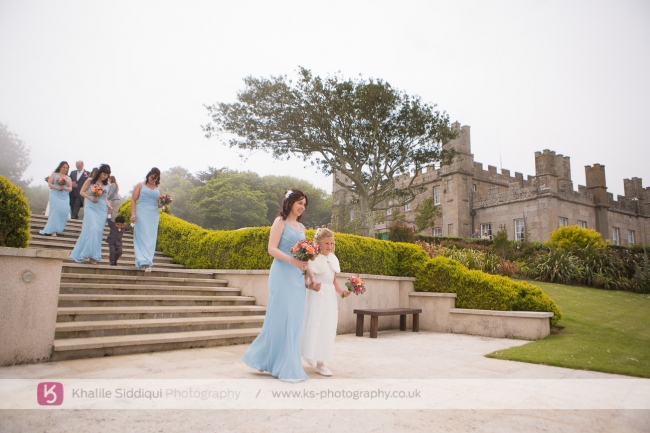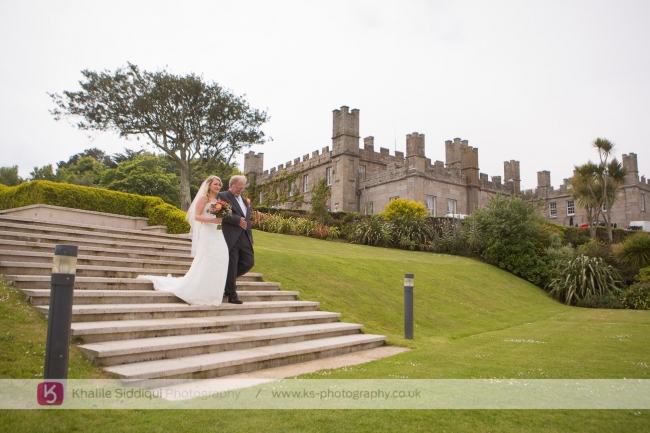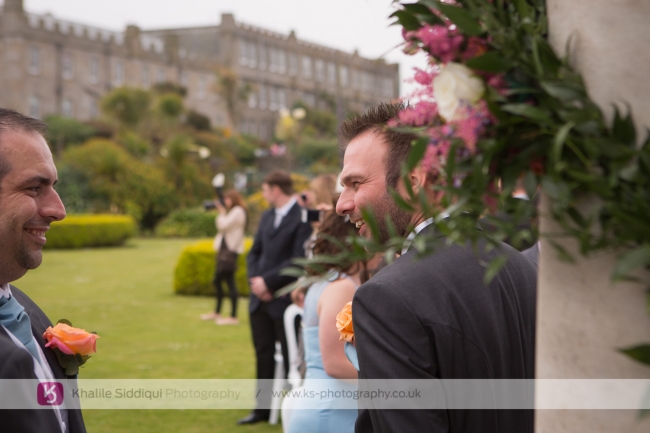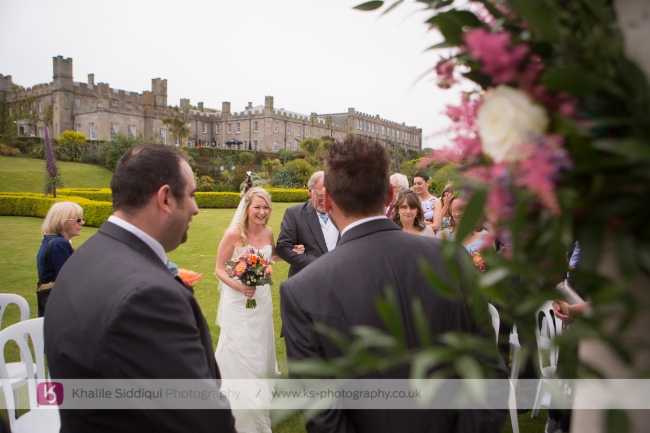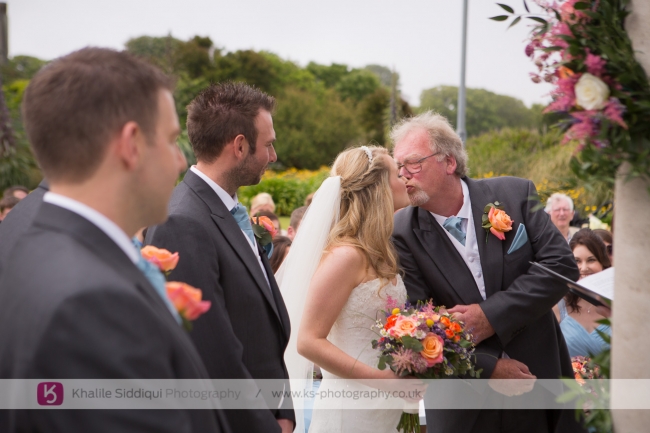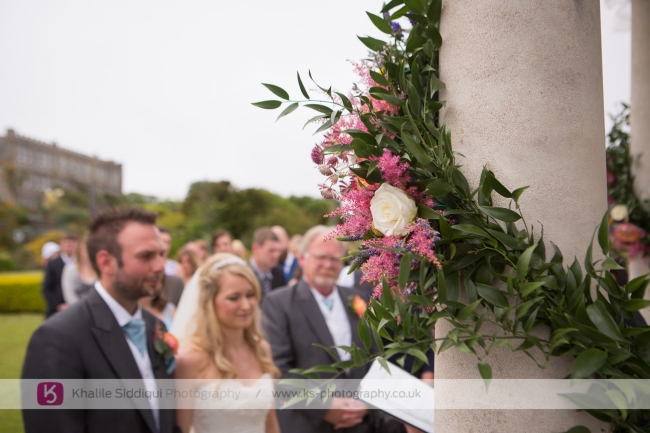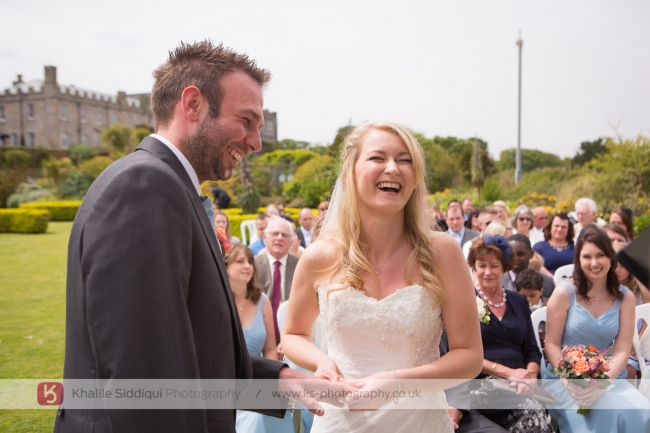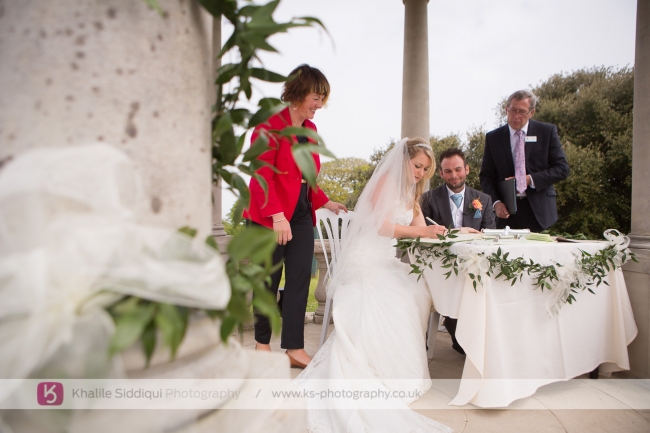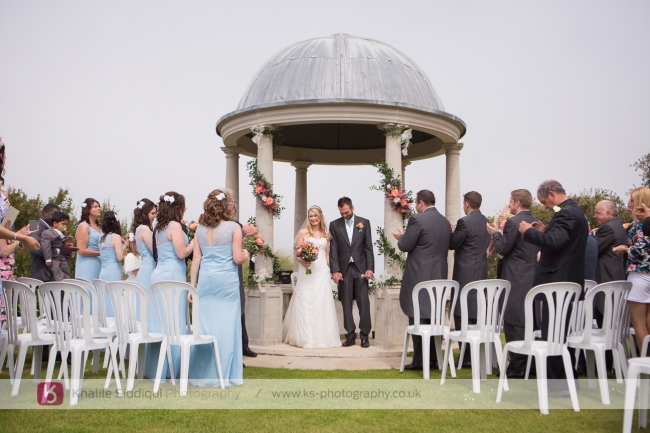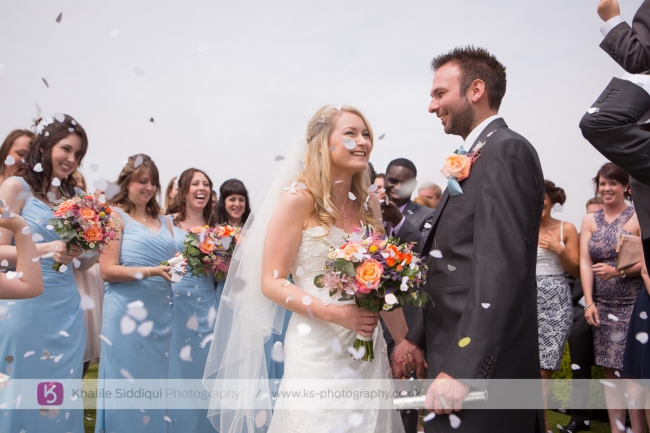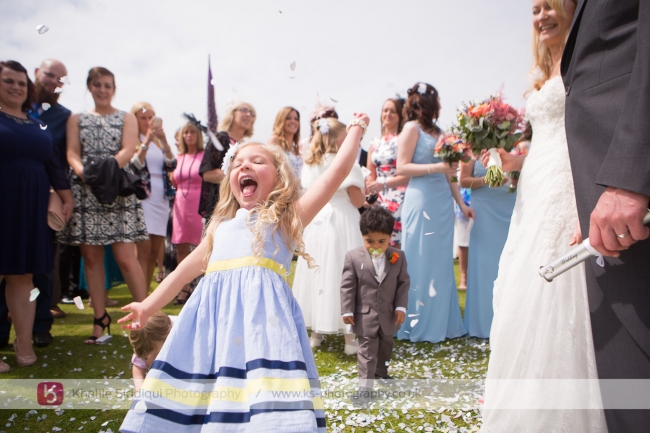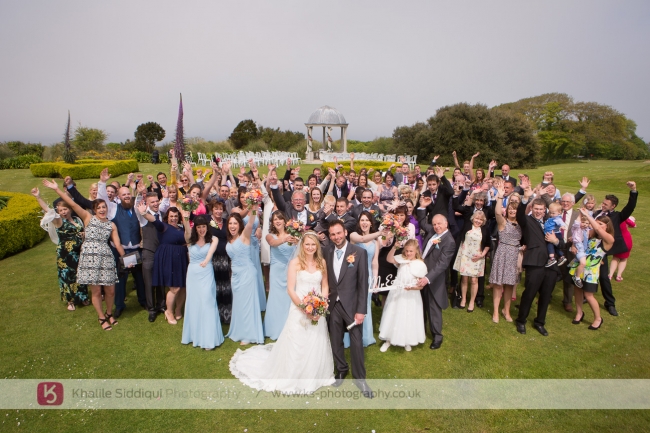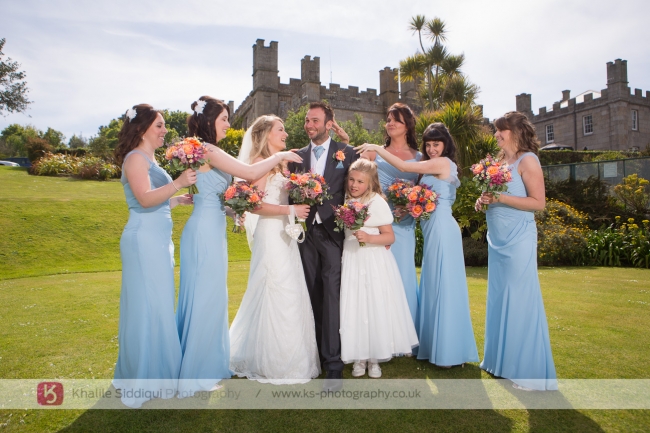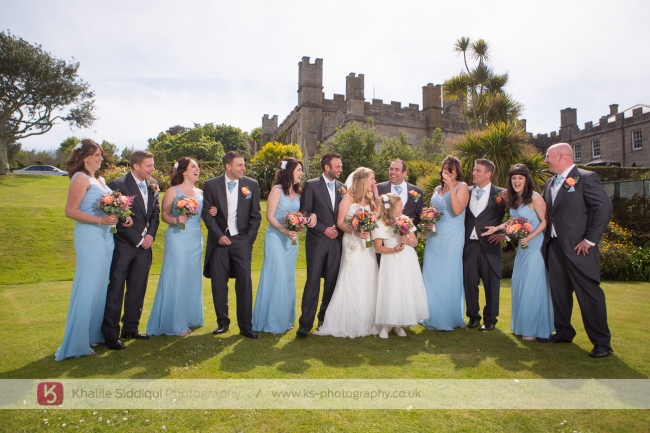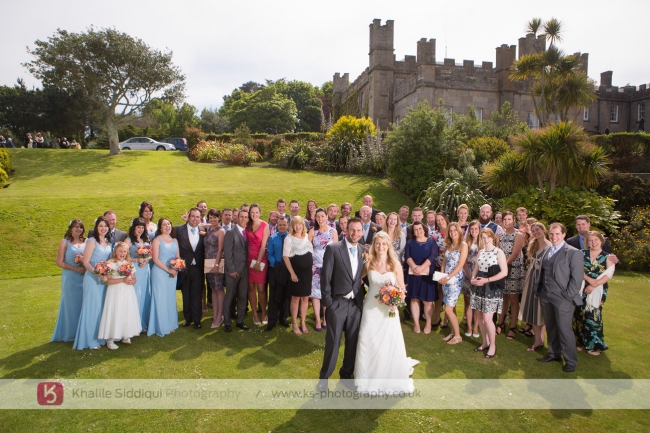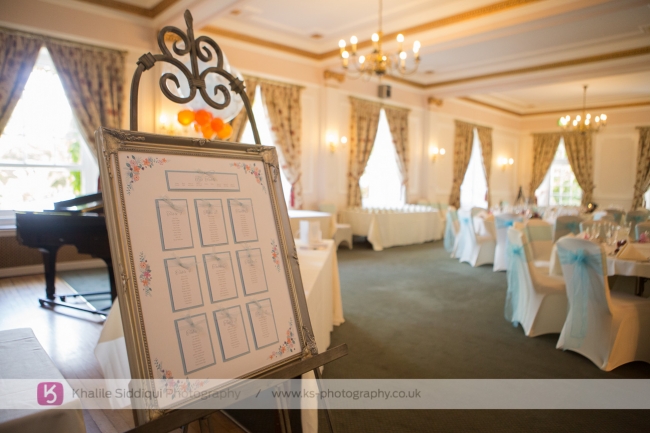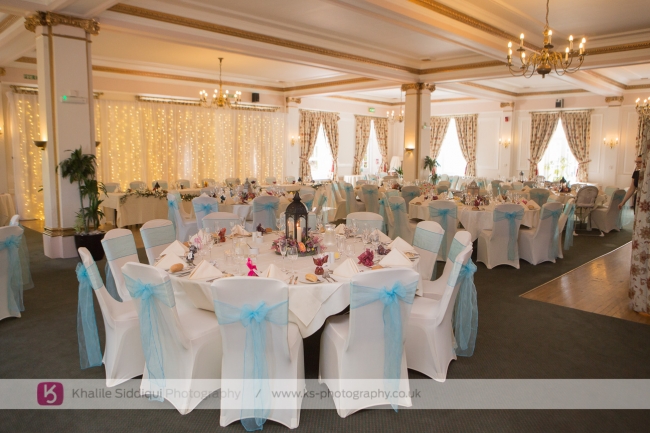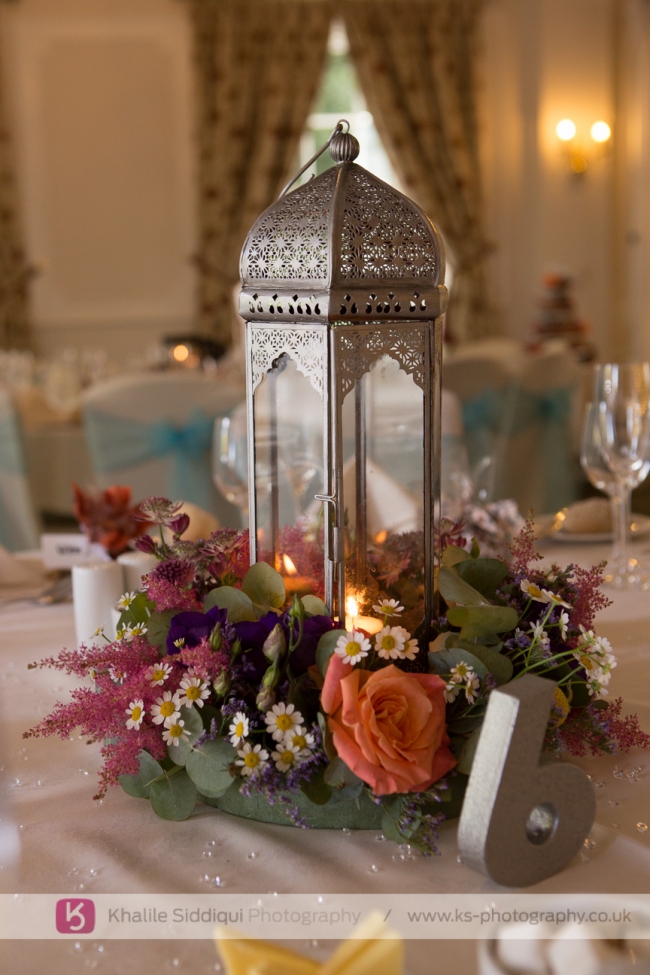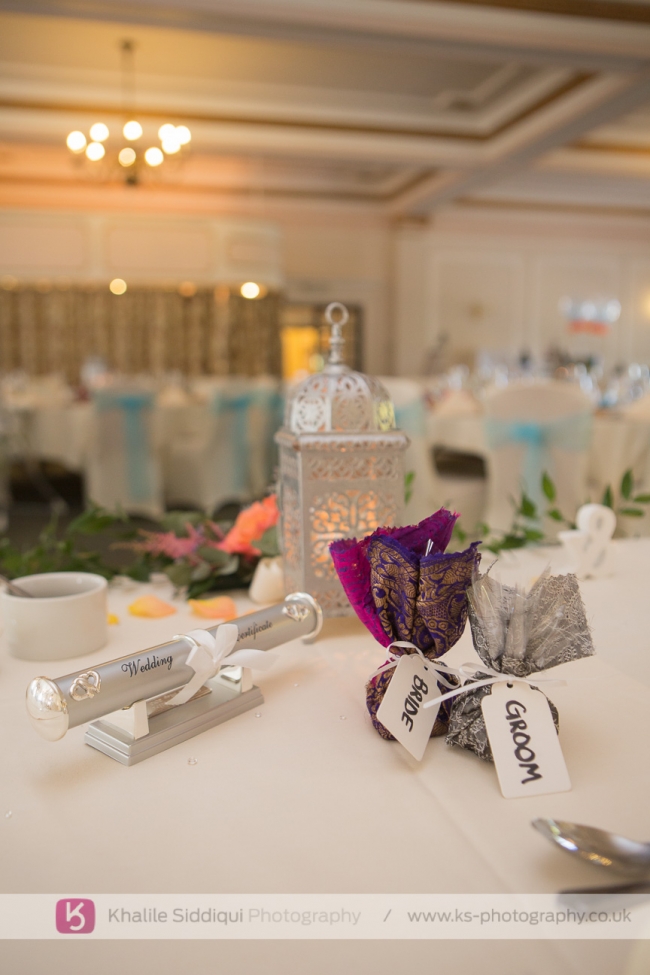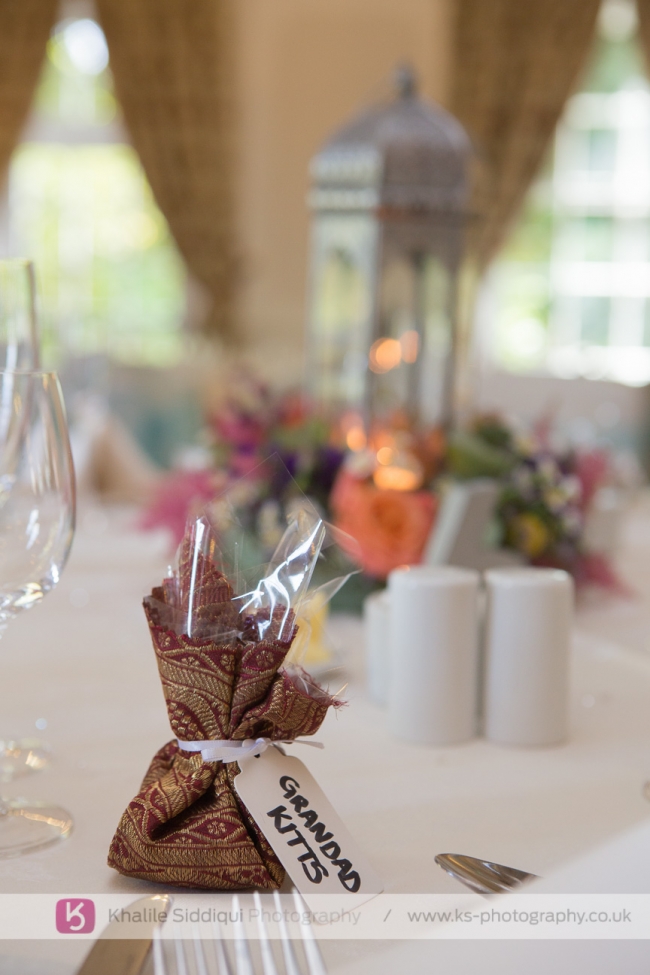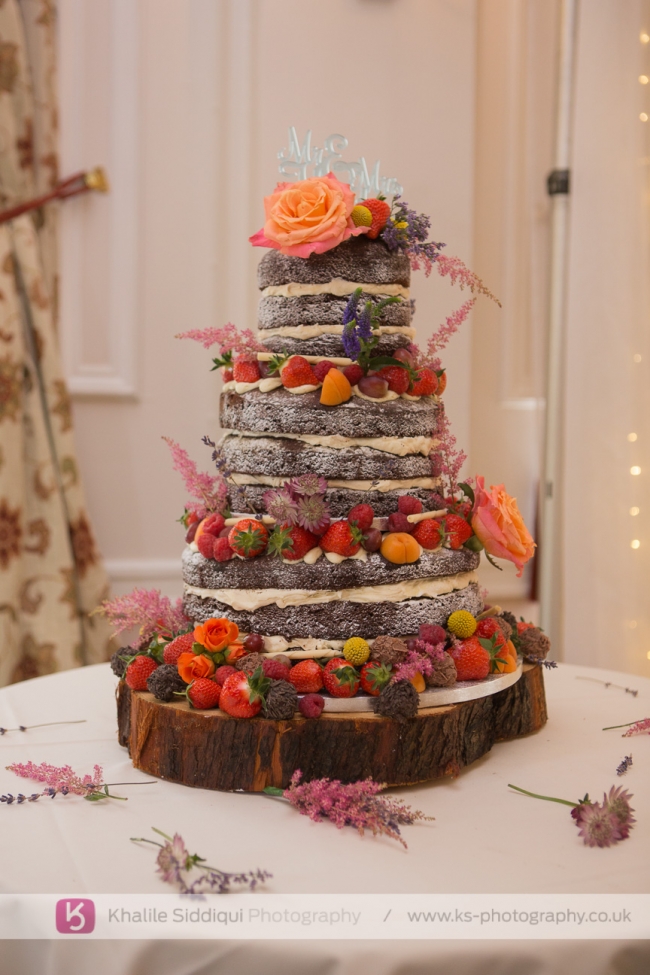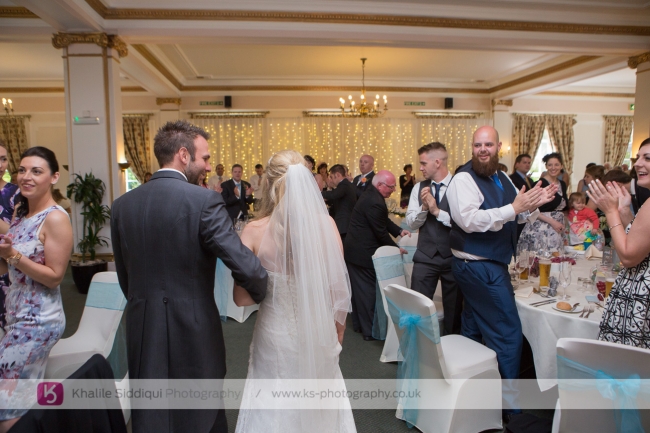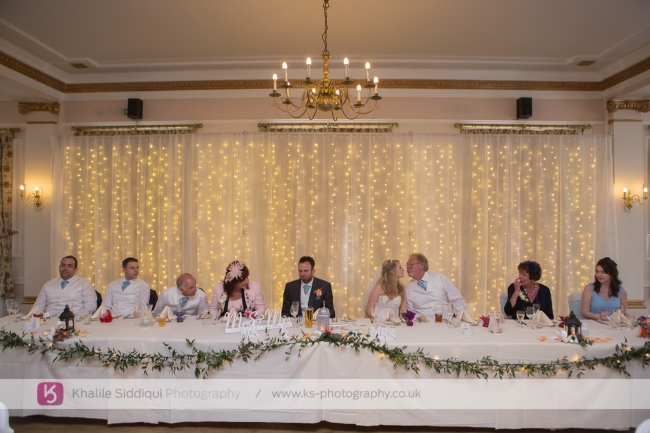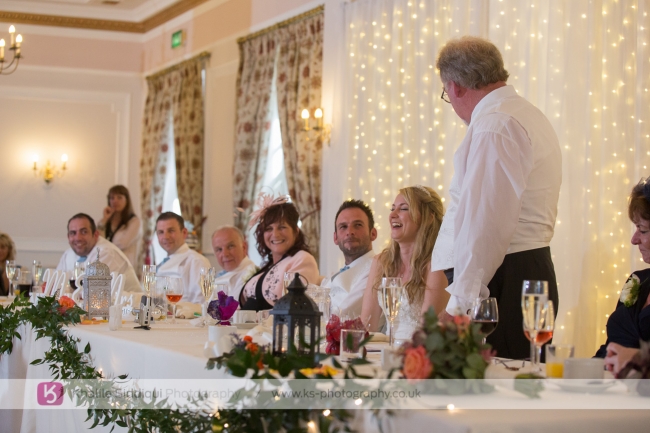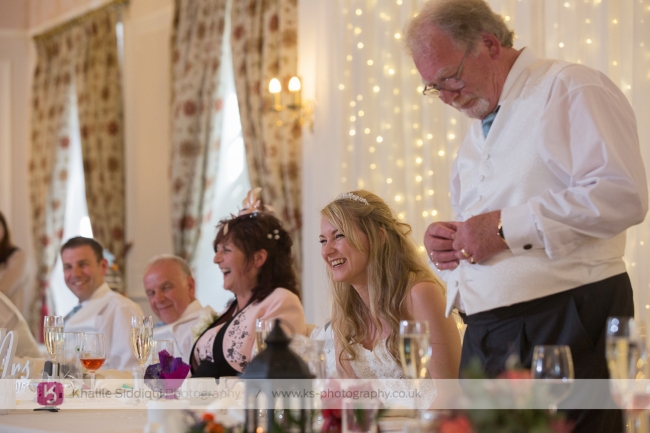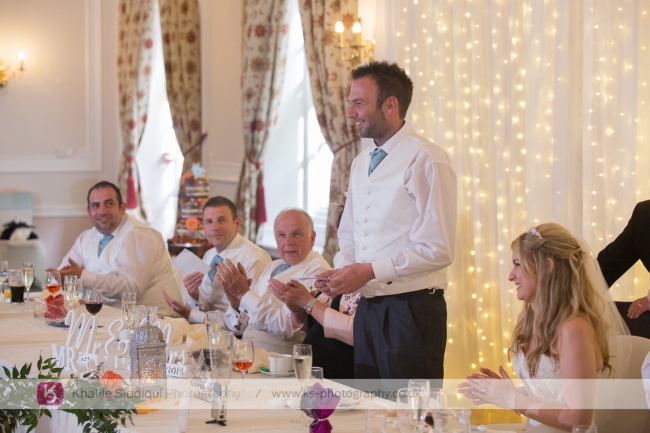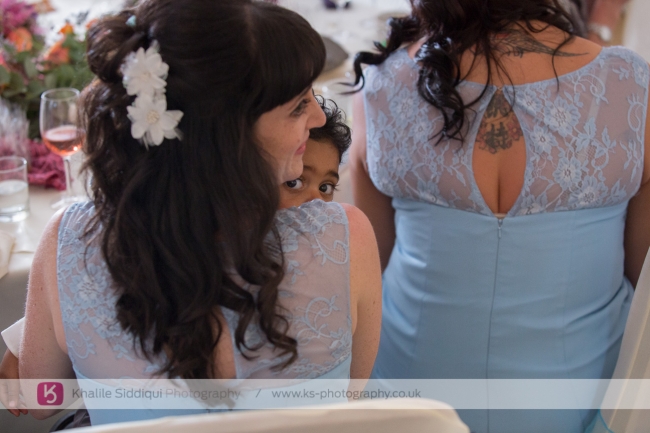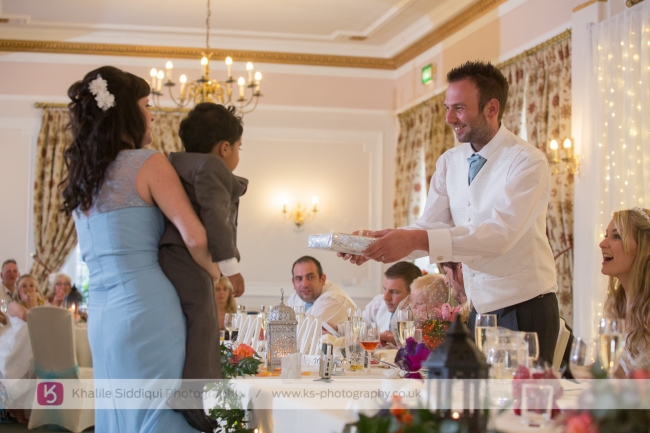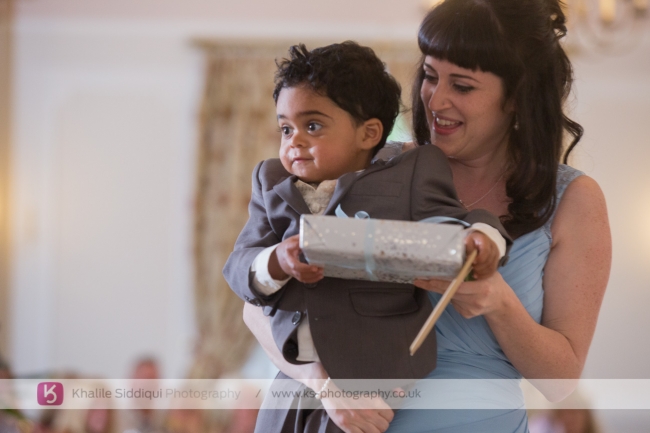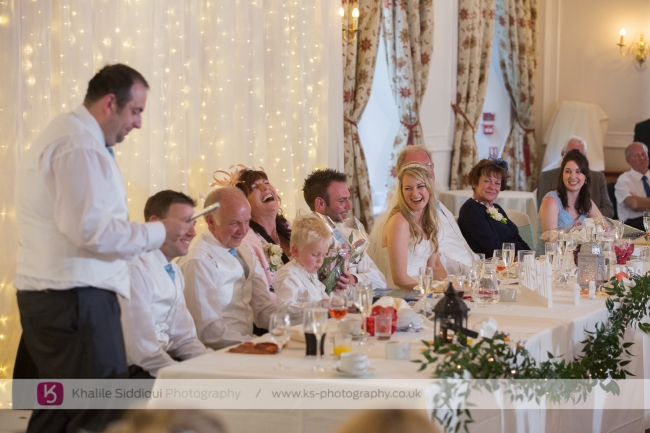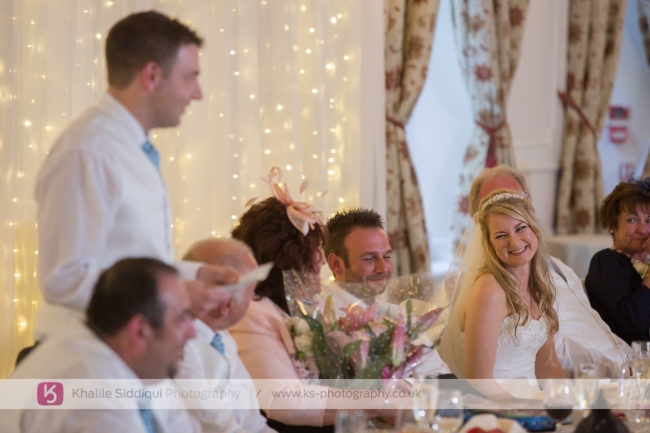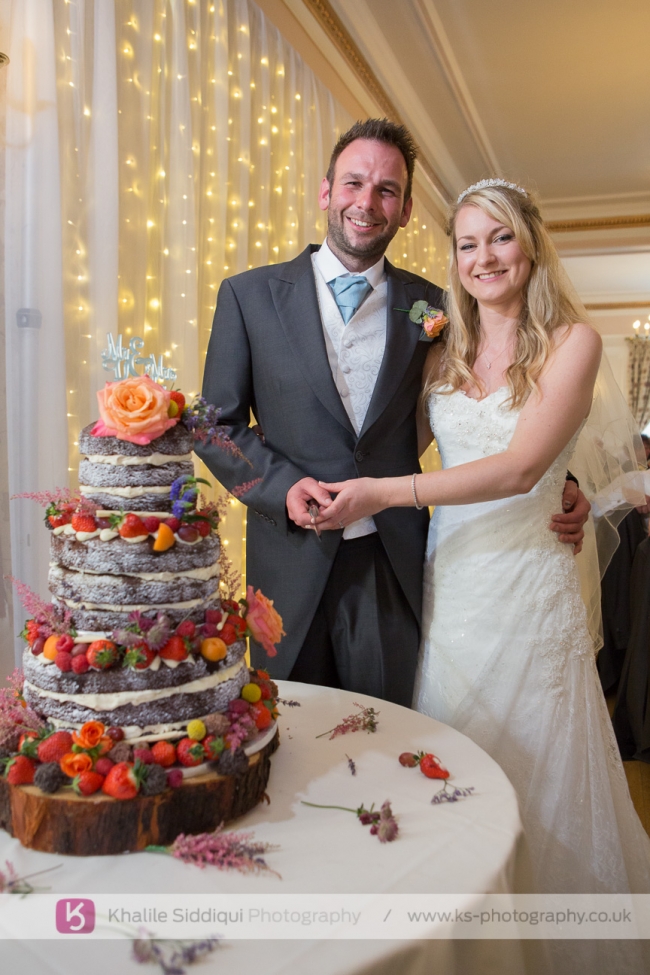 The plan was to go into St.Ives for some beach photos, but despite the fog lifting for the afternoon drinks and group photos, it was back by the time we got out after the wedding breakfast, so again we stayed in the grounds before going back in to listen to the swinging sounds of
Company B
.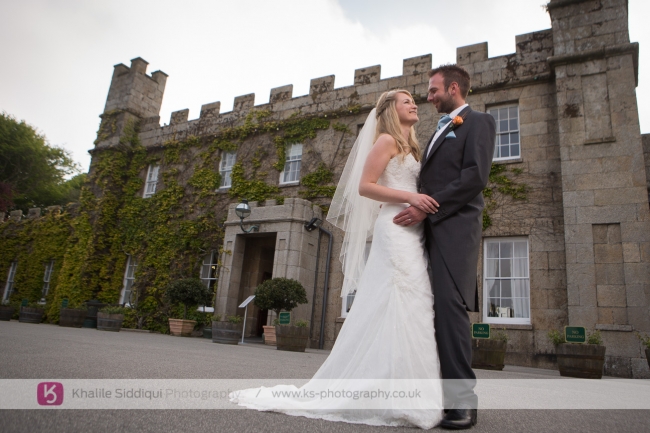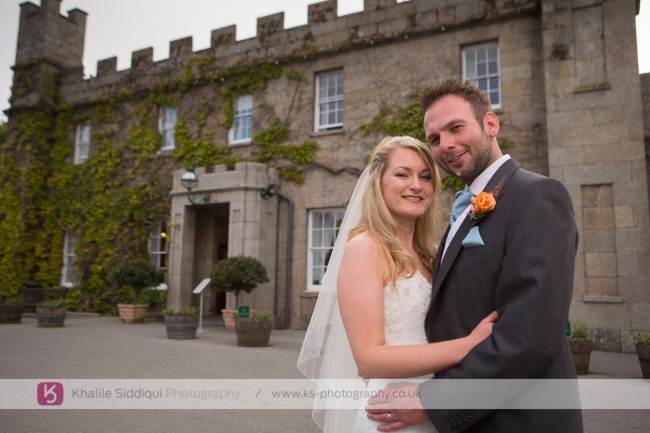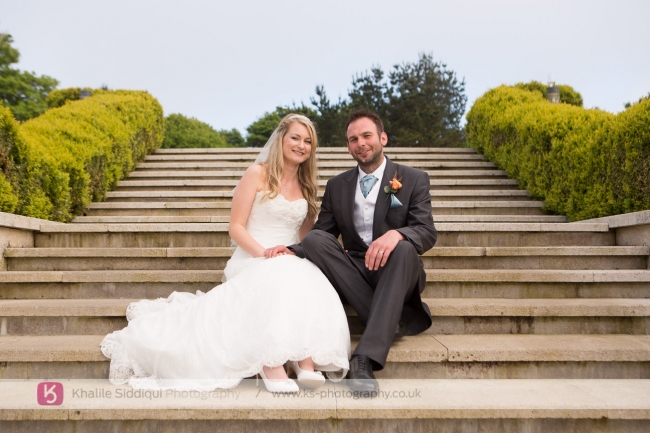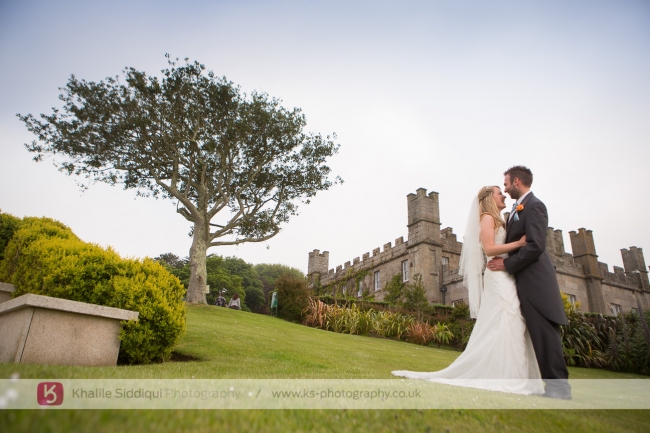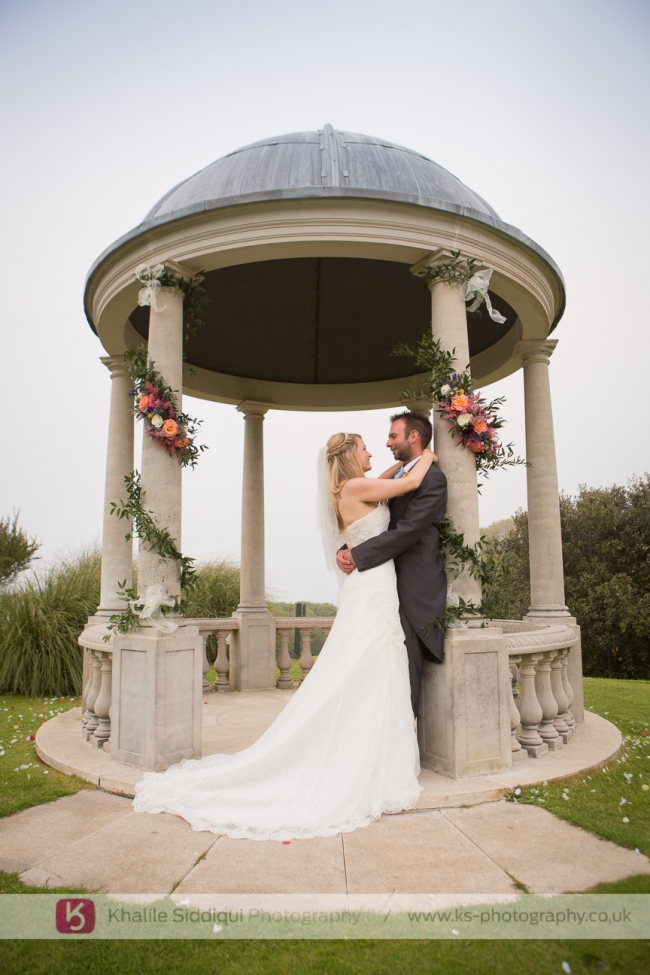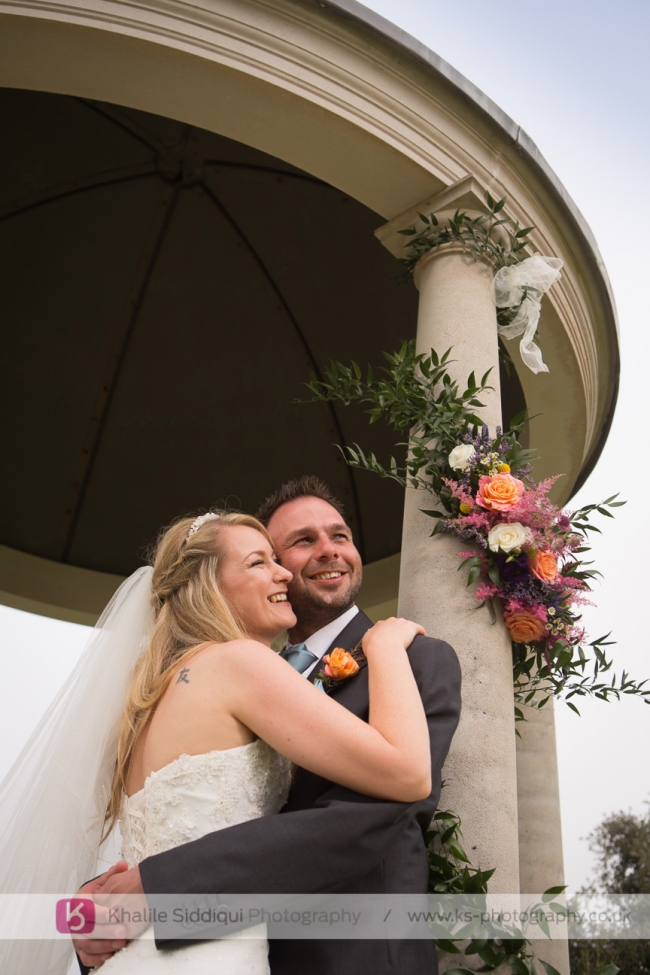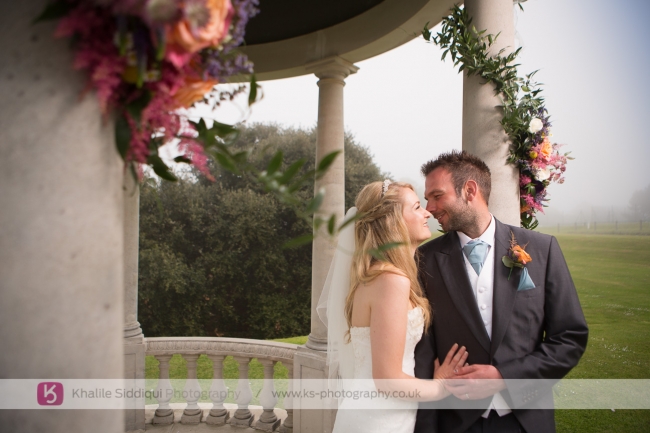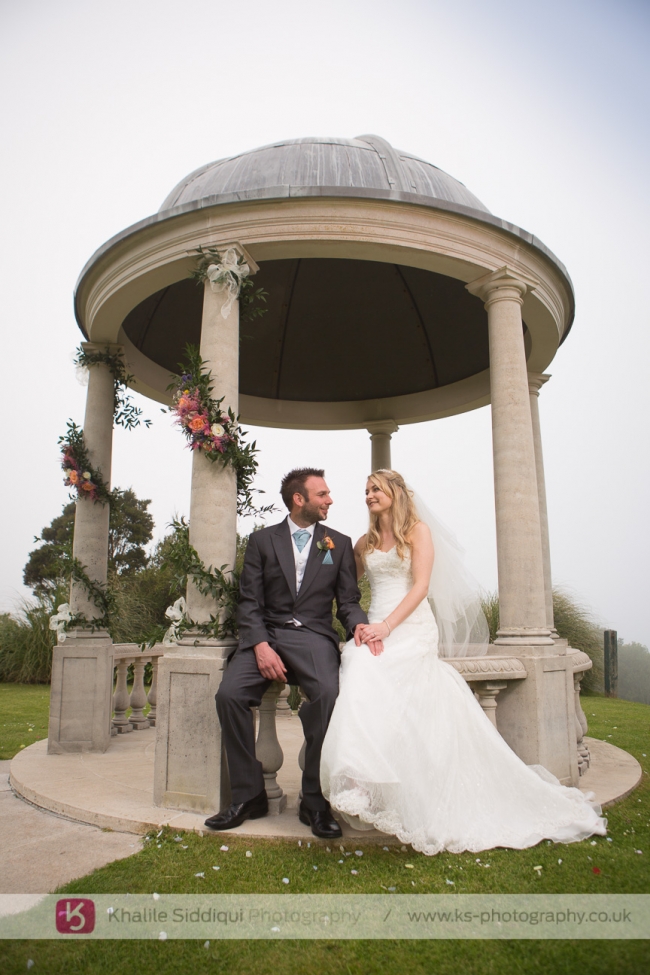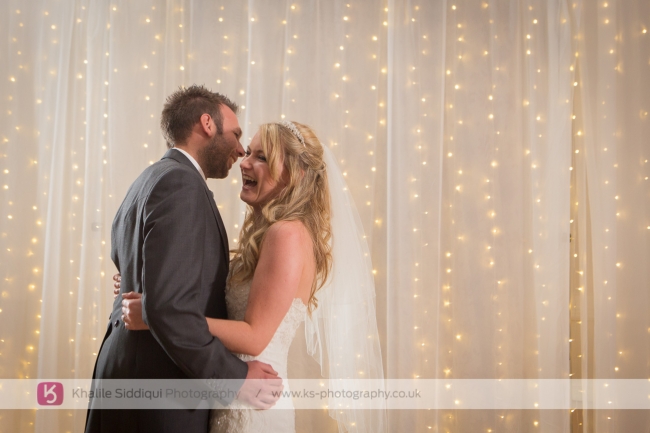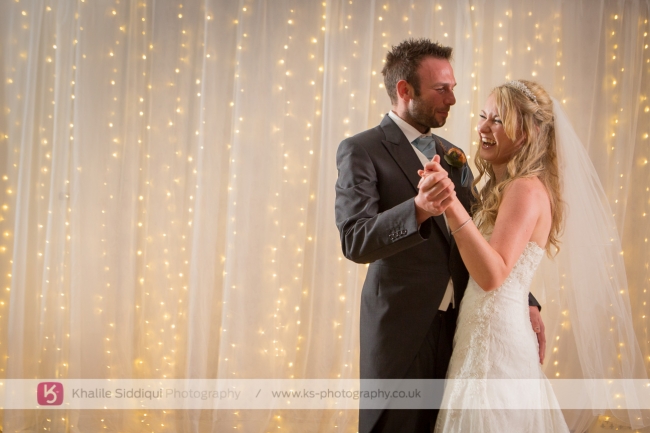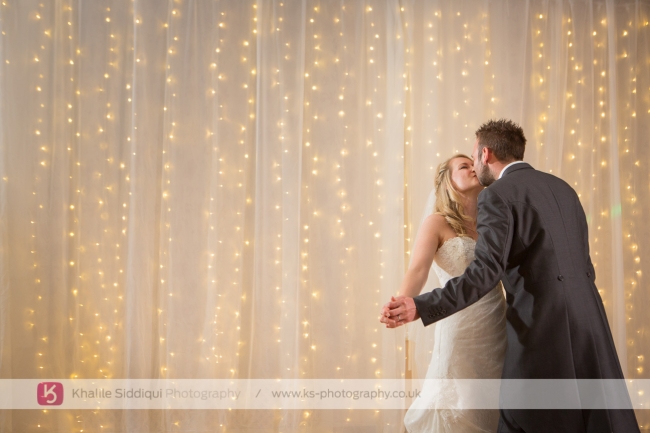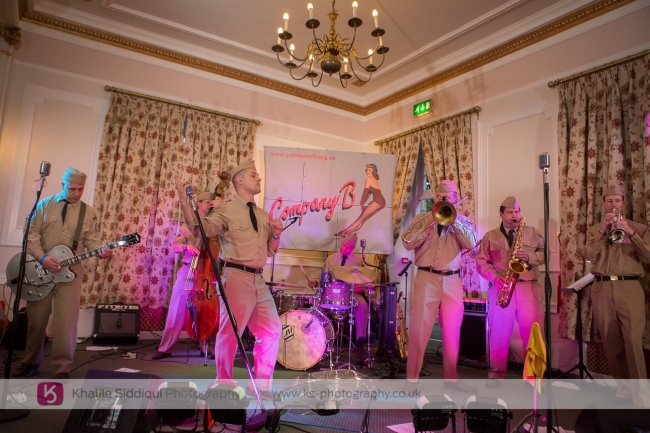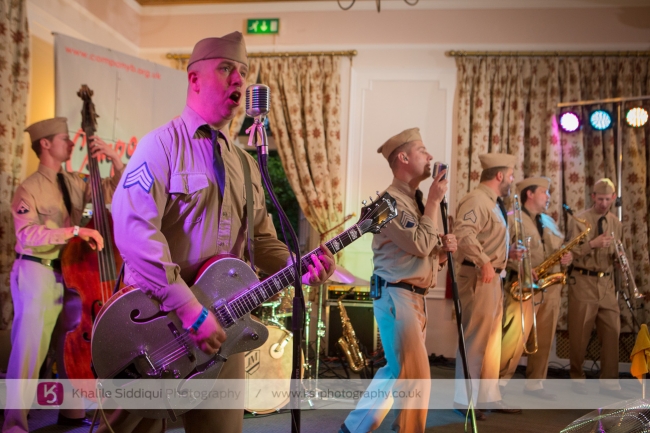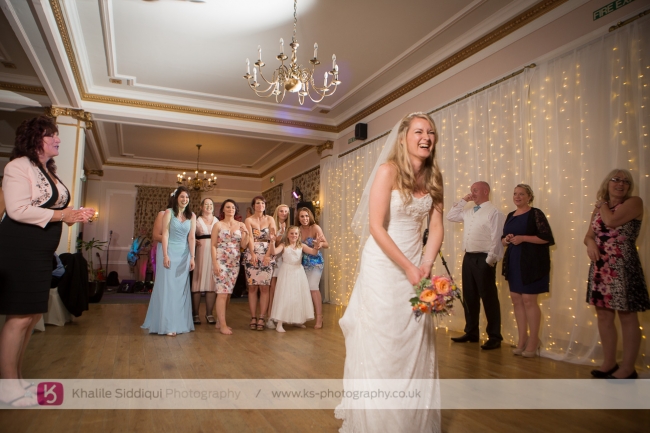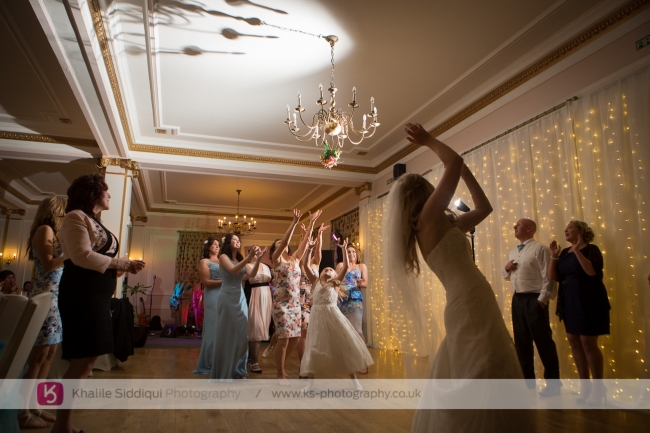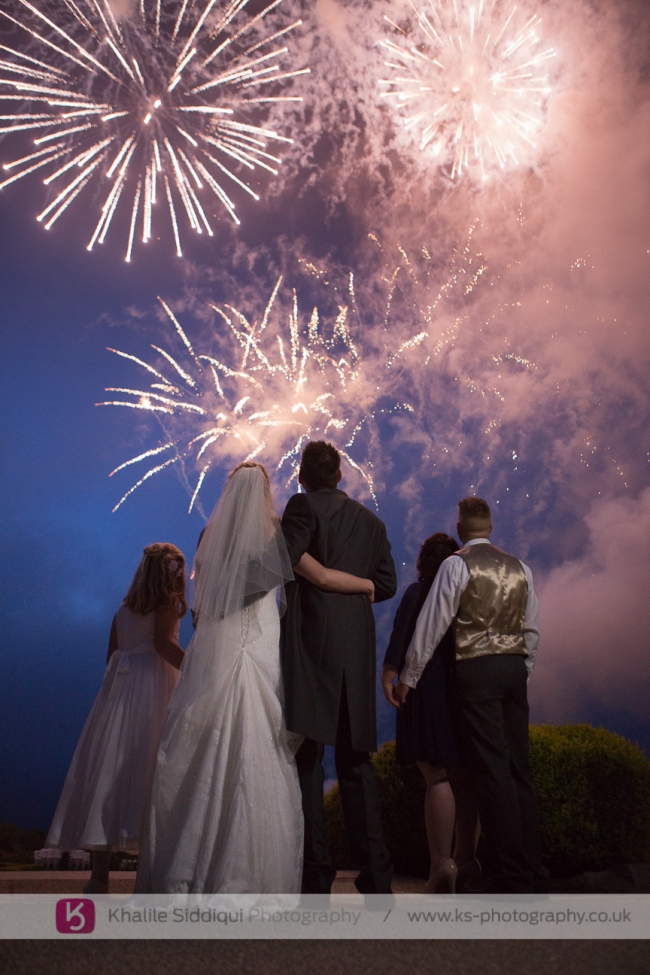 Claire and Gavin, thank you so much for booking us for your big day, I hope we did your friends recommendations proud!
Take care and keep in touch
K&T xxx