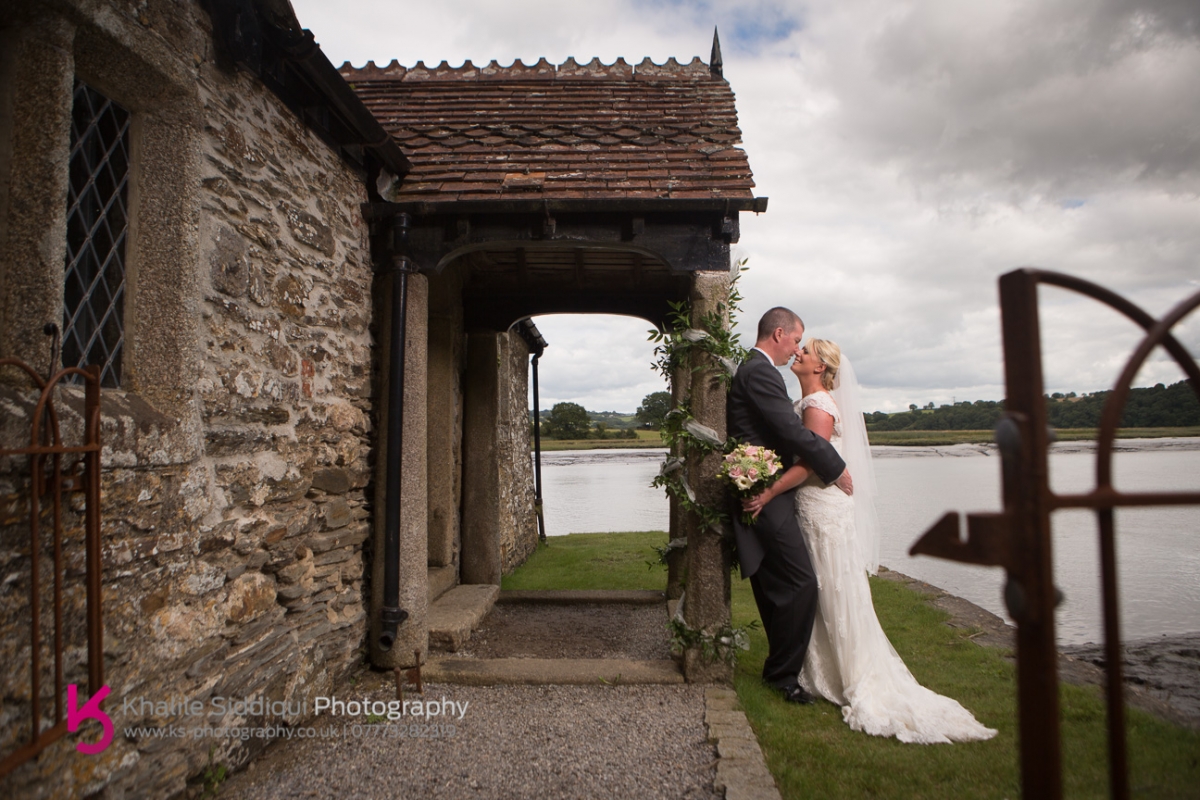 Pentillie Castle Wedding - Laura & Moyle
Share on Facebook Share on Twitter
7th August, 2015
---
Omg ...... love the photos!!!! You have captured our day so perfectly and have given us photos that we will treasure forever - we cannot thank you enough!
Laura and Adam or 'Moyle' decided that we were going to shoot their
Pentillie Castle
wedding after when we were photographing Laura's sisters wedding, I can still remember Laura's mum calling out to Moyle while we were shooting the group photos "I think we've found the photographer for your wedding!" , this was before they'd even announced their engagement.
Tamsyn
was doing the makeup for the ladies, so on arrival after Tams headed of I had a little wonder around to get a few scene setters.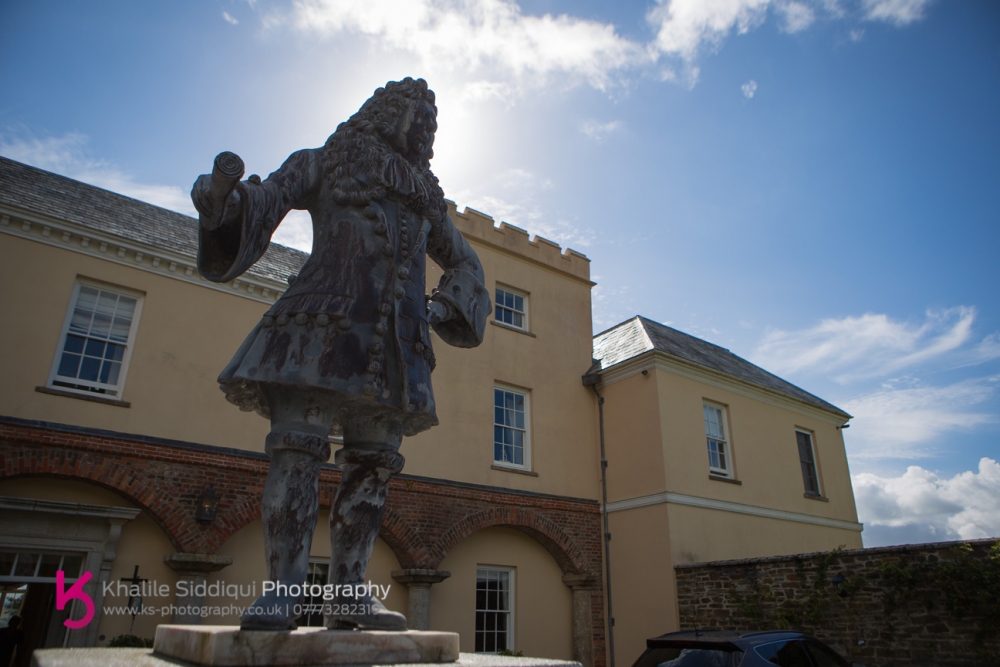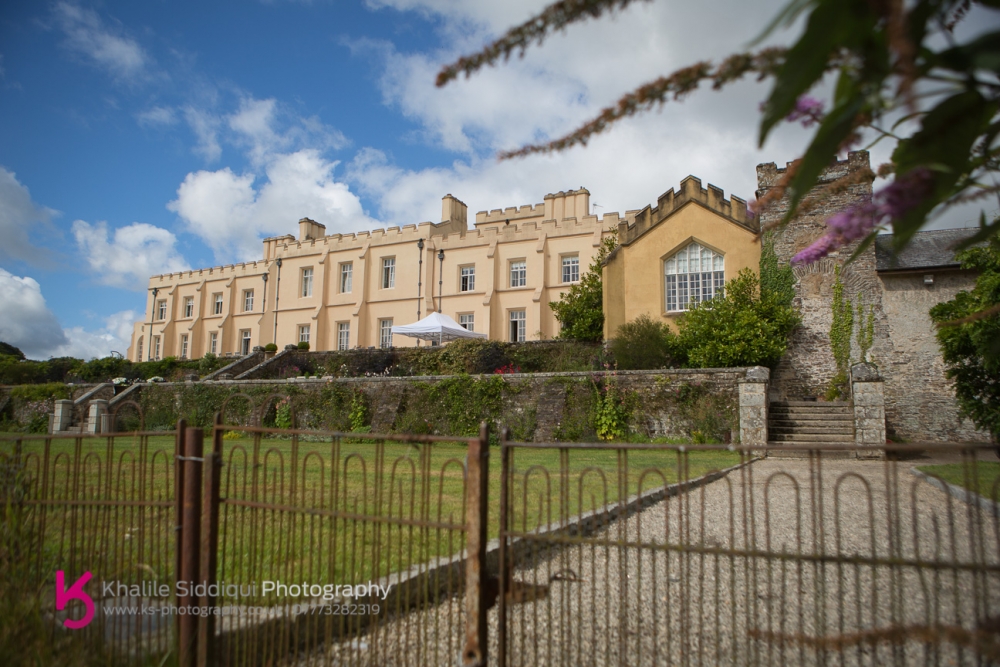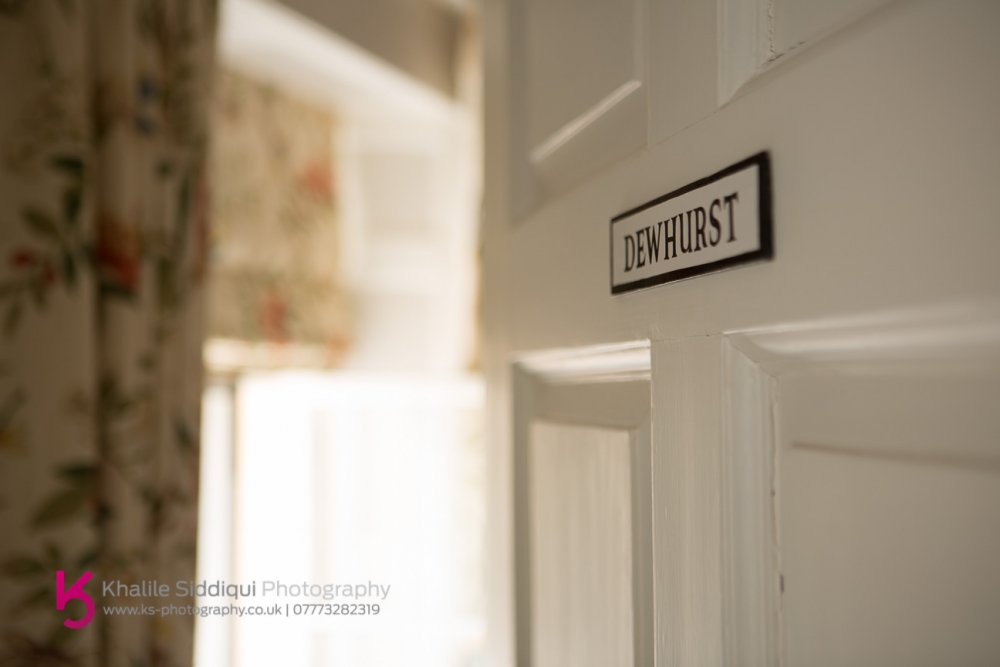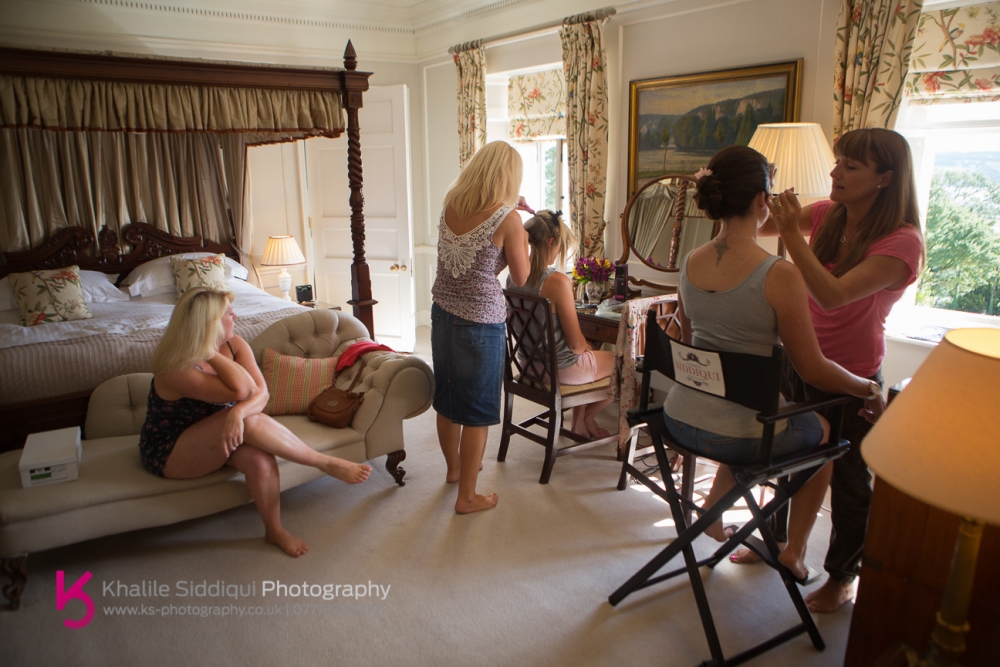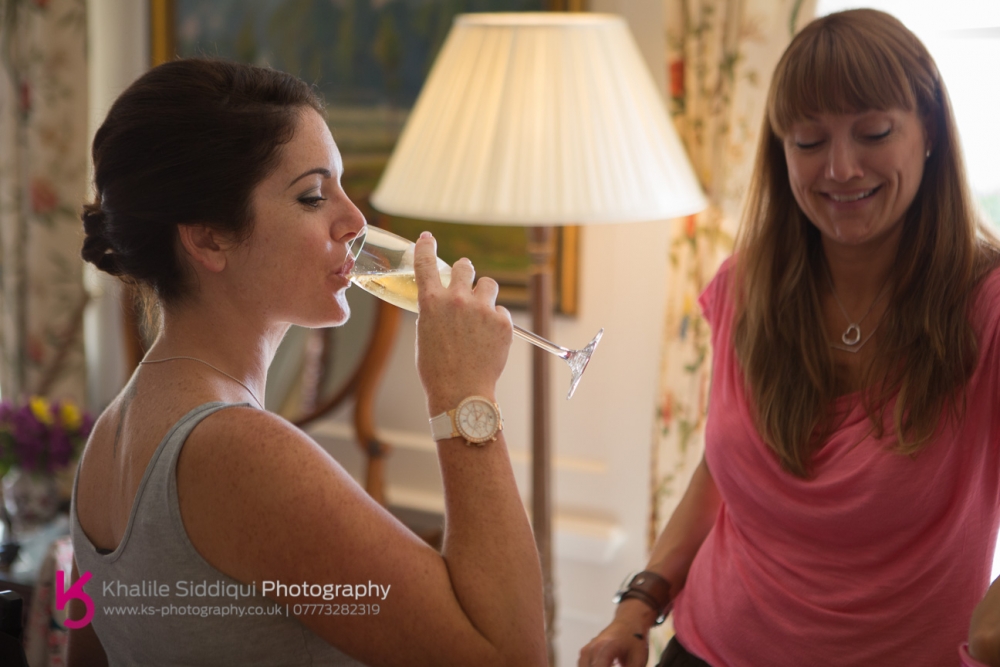 Laura went to
Sam Cox Bridal
in Plymouth to buy her stunning designer wedding dress to go with her Jimmy Choo's.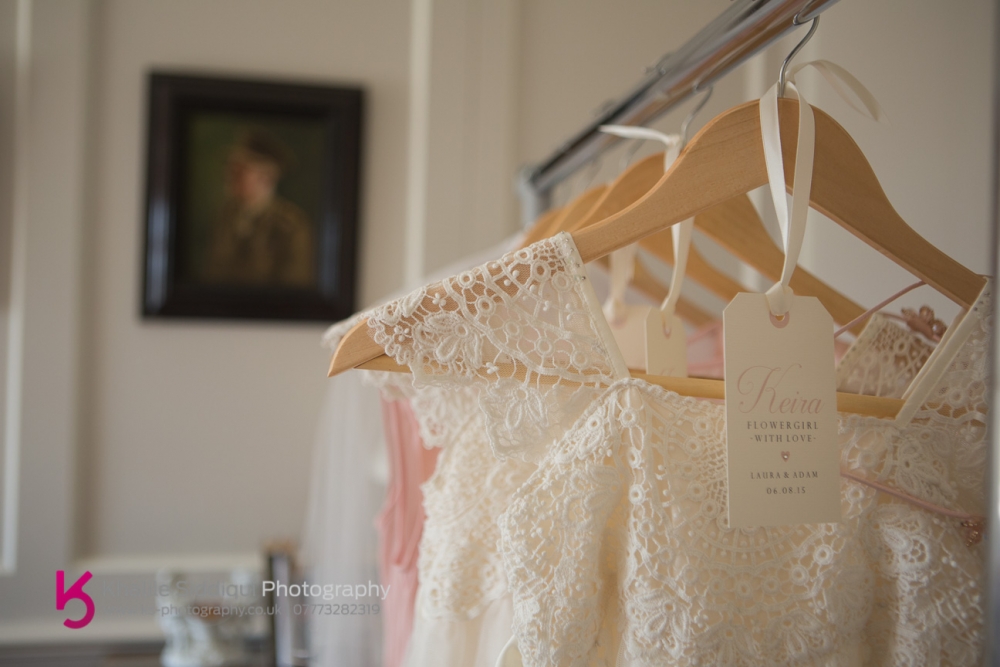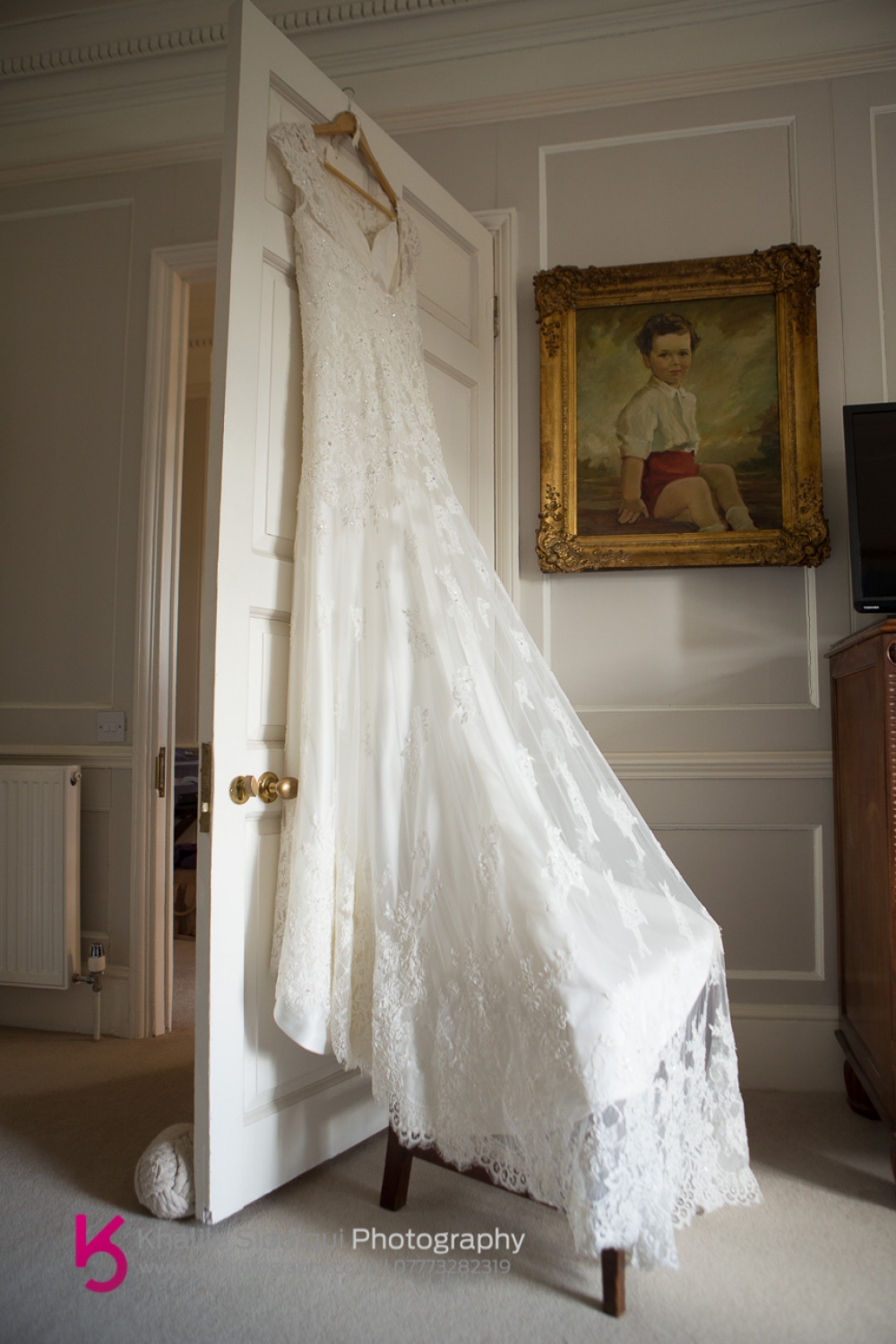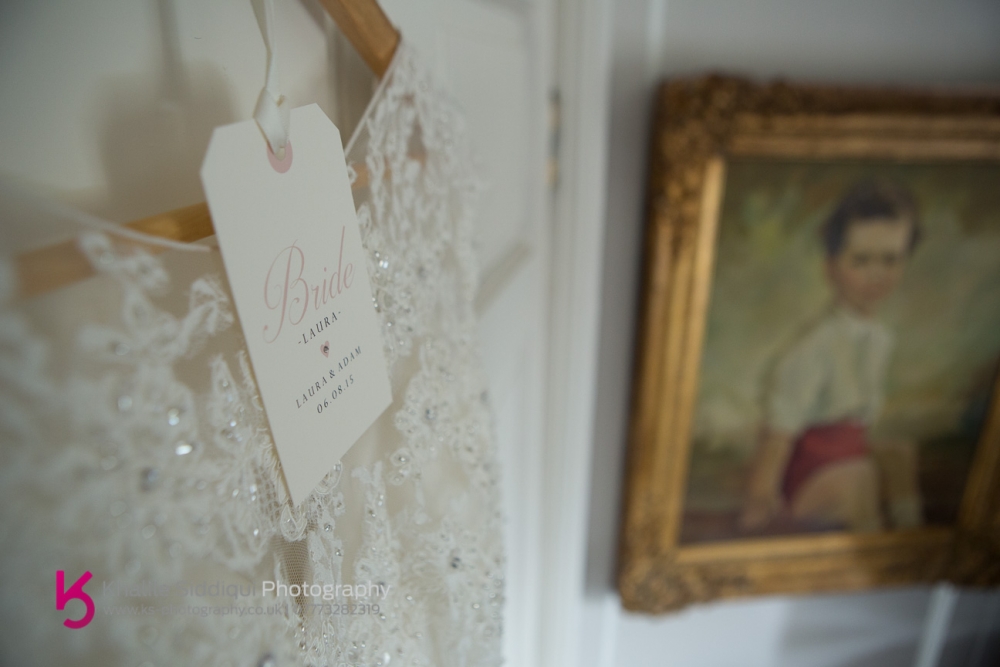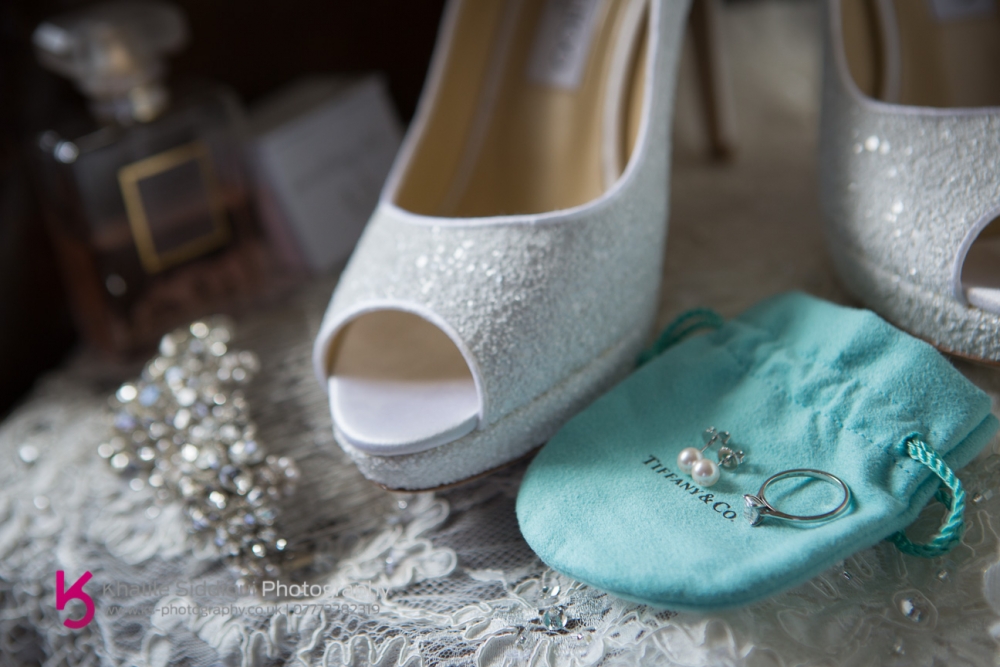 Laura being an art teacher came up with a lot of beautiful details so while I was waiting for Moyle and his best man arrive I caught what I could.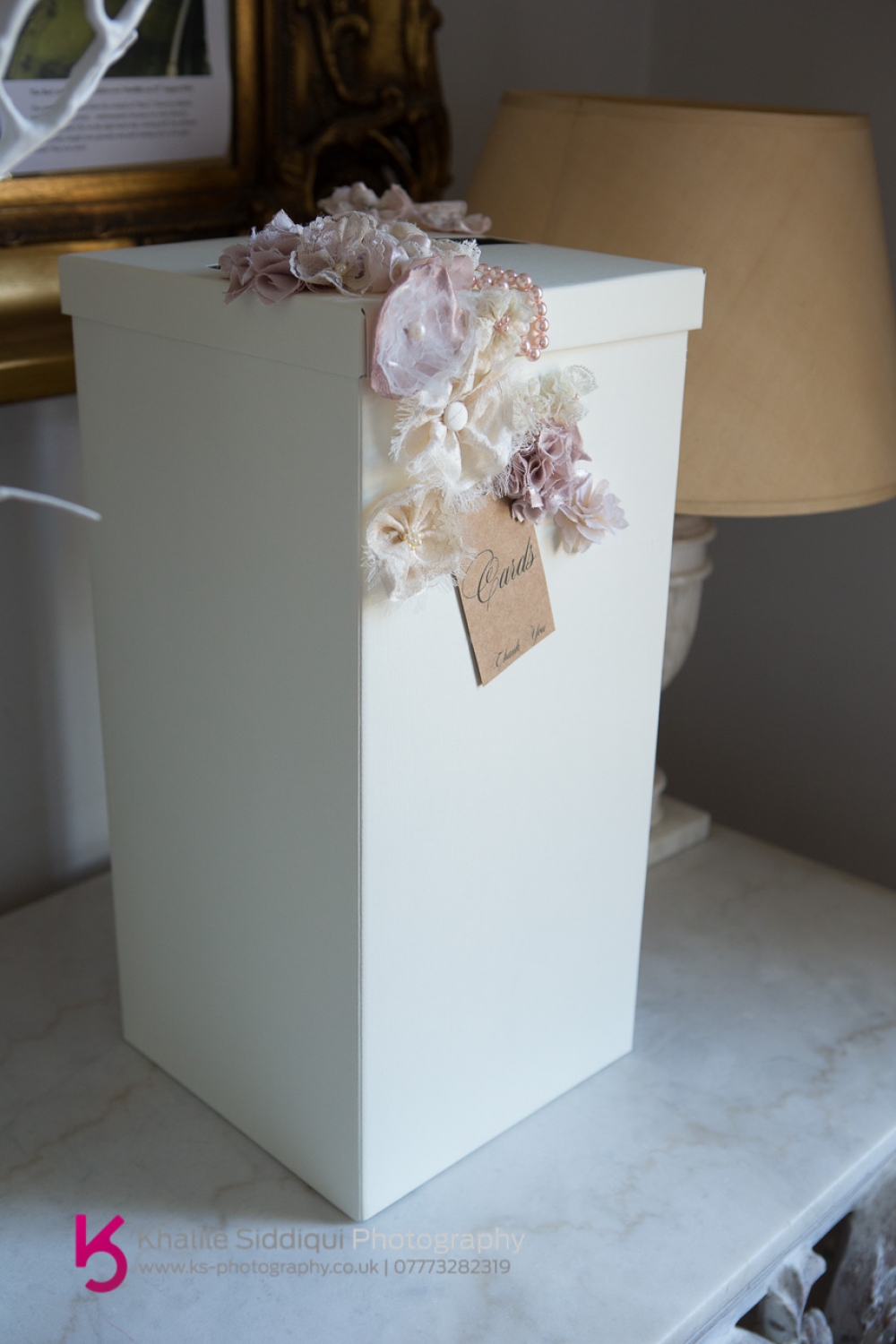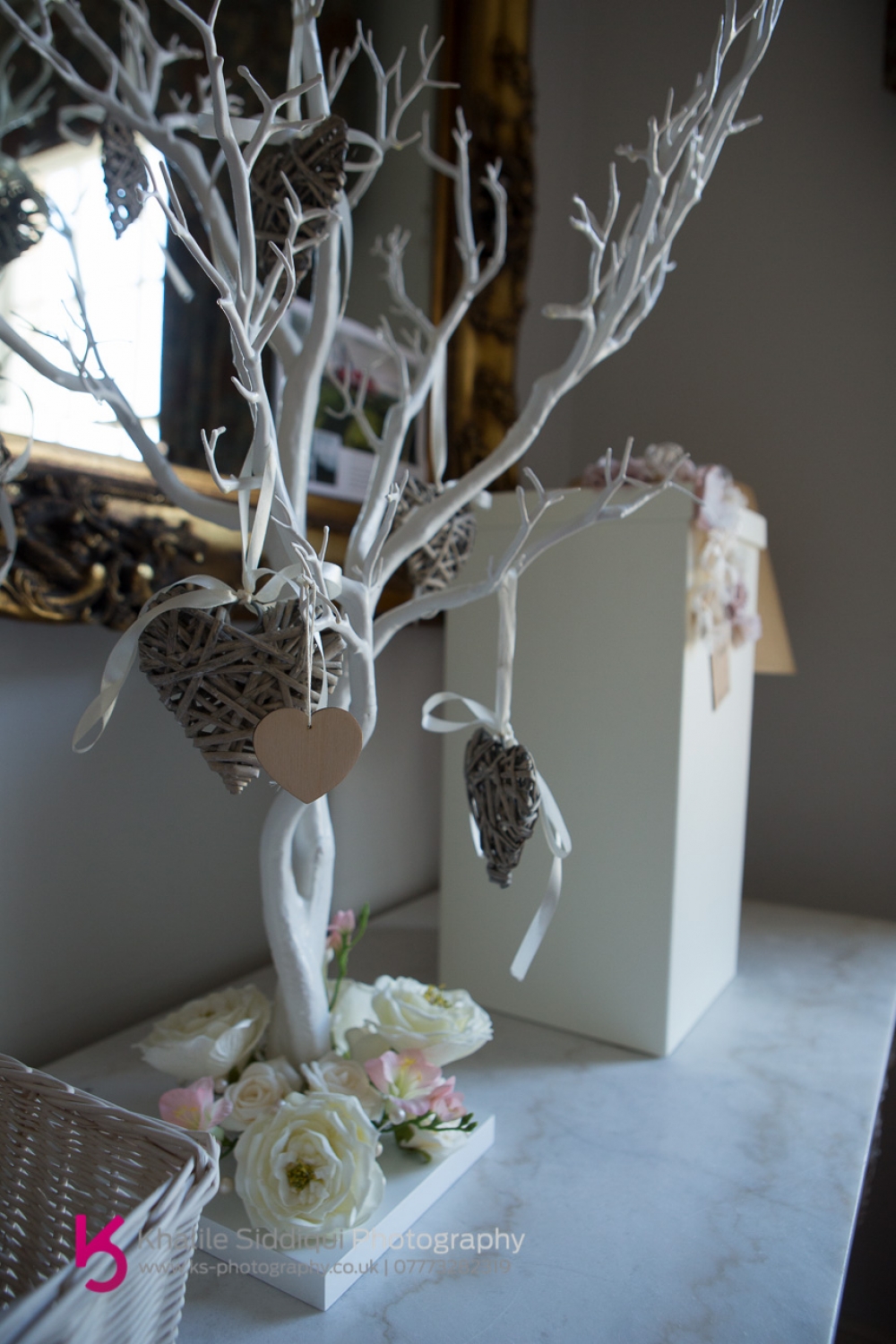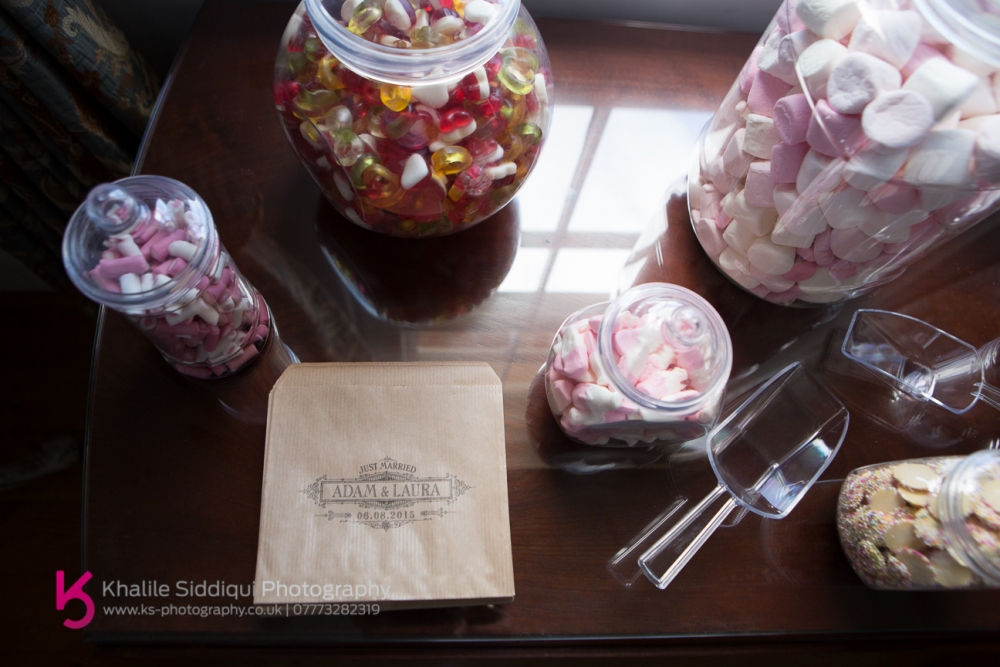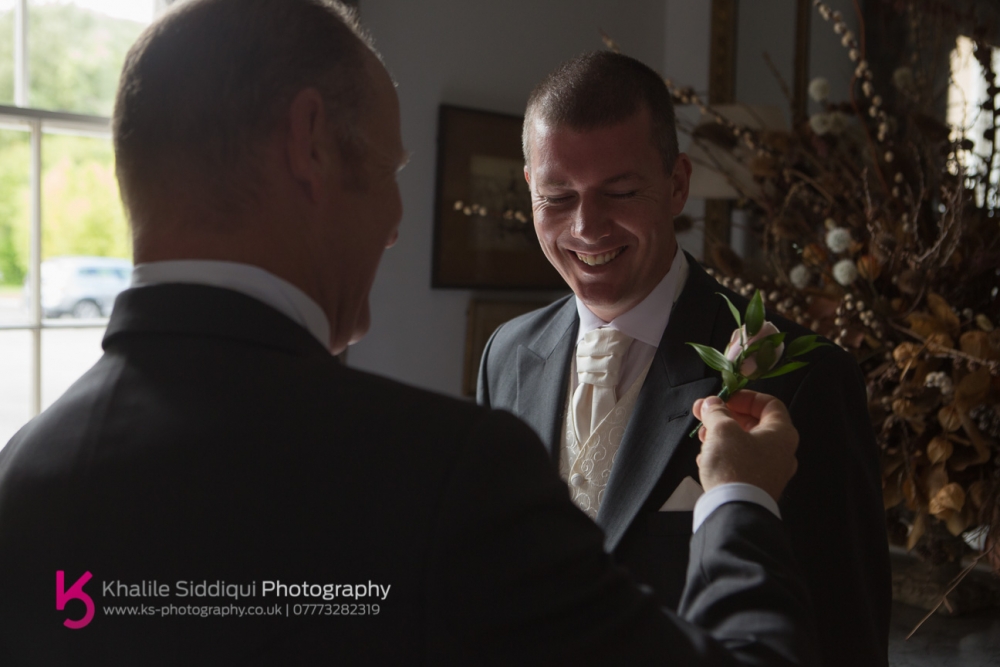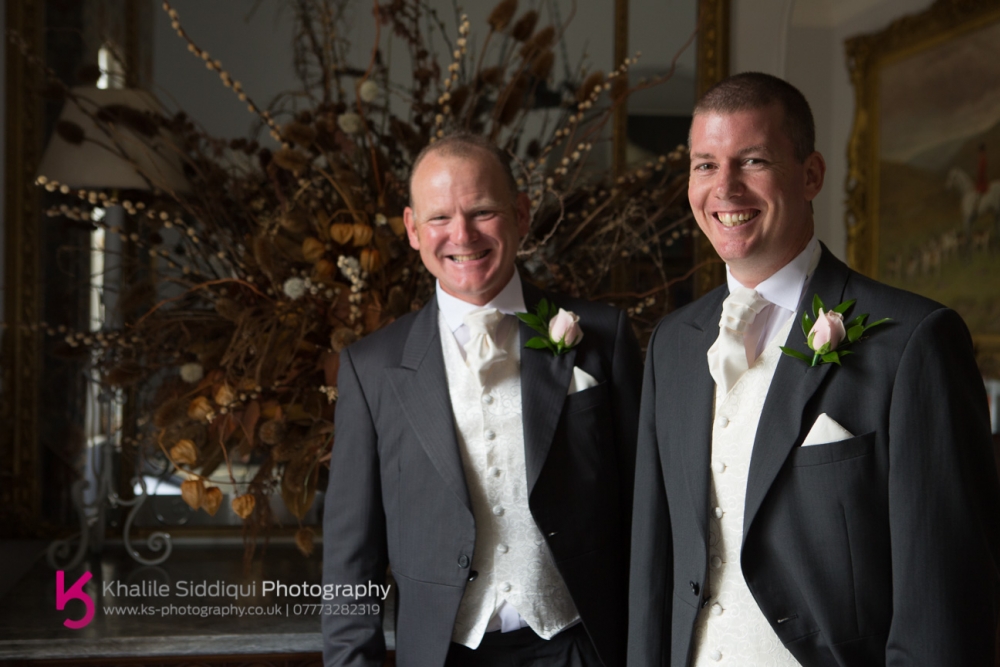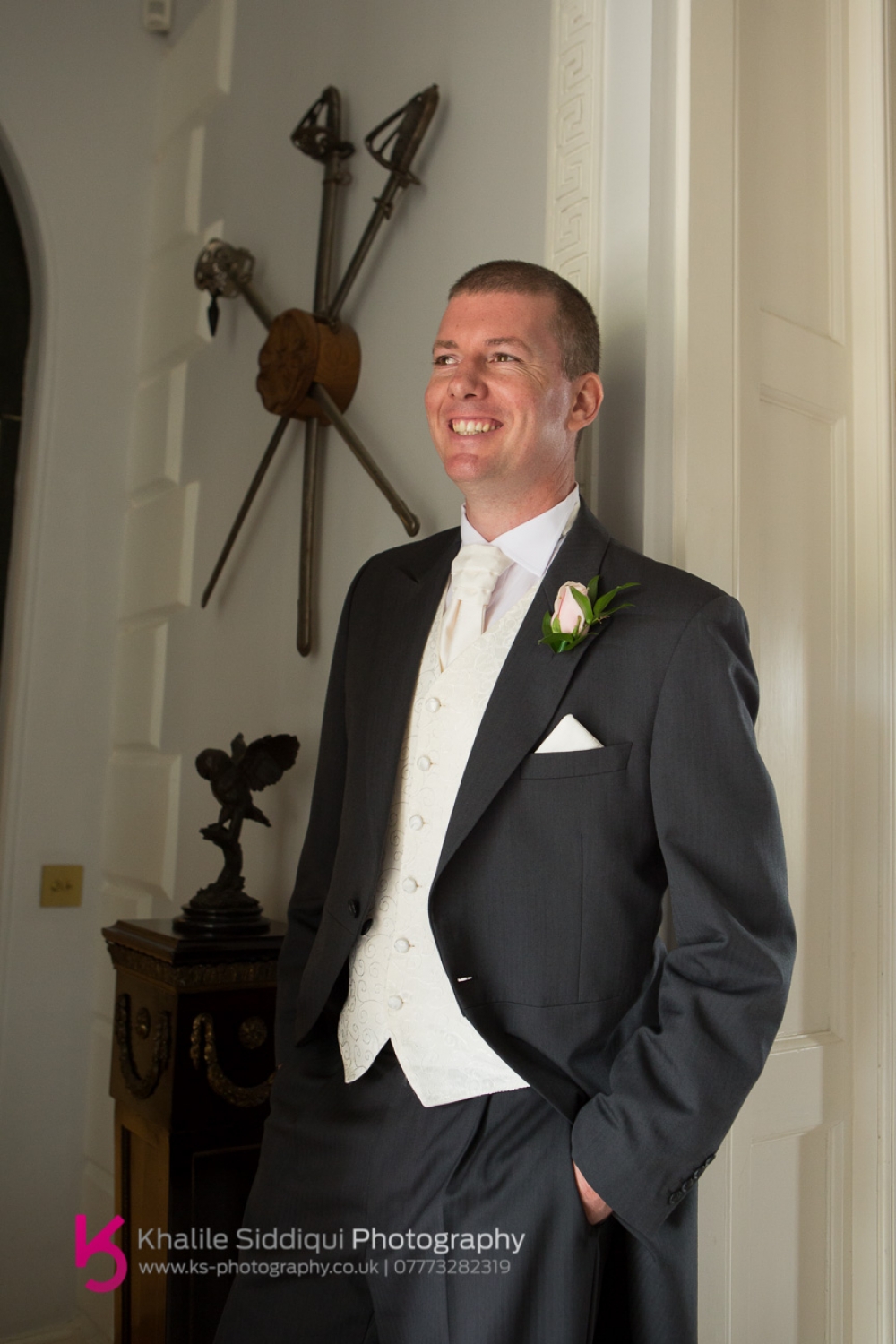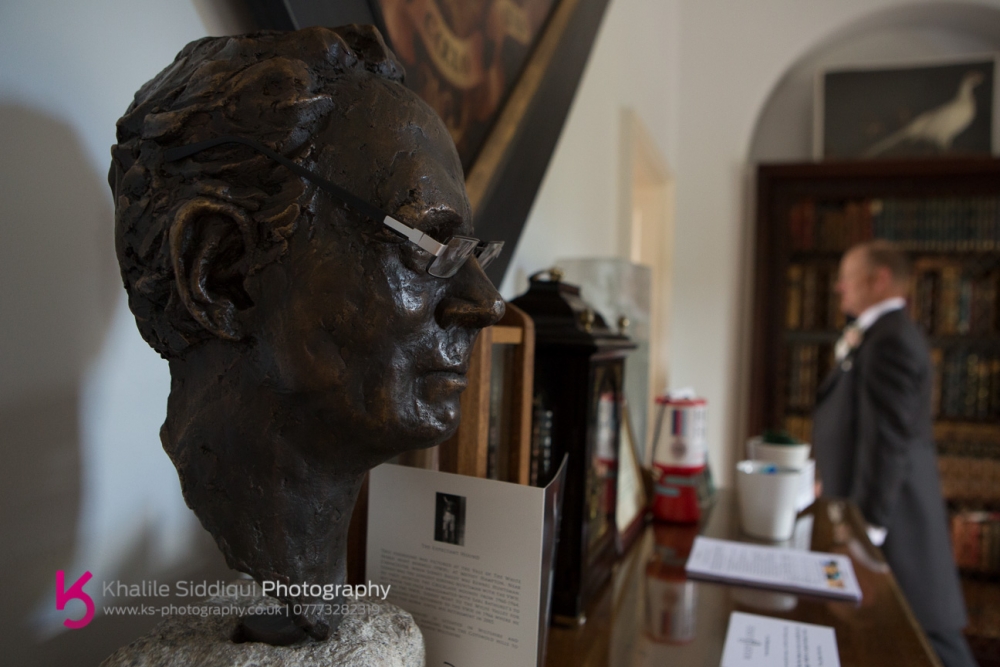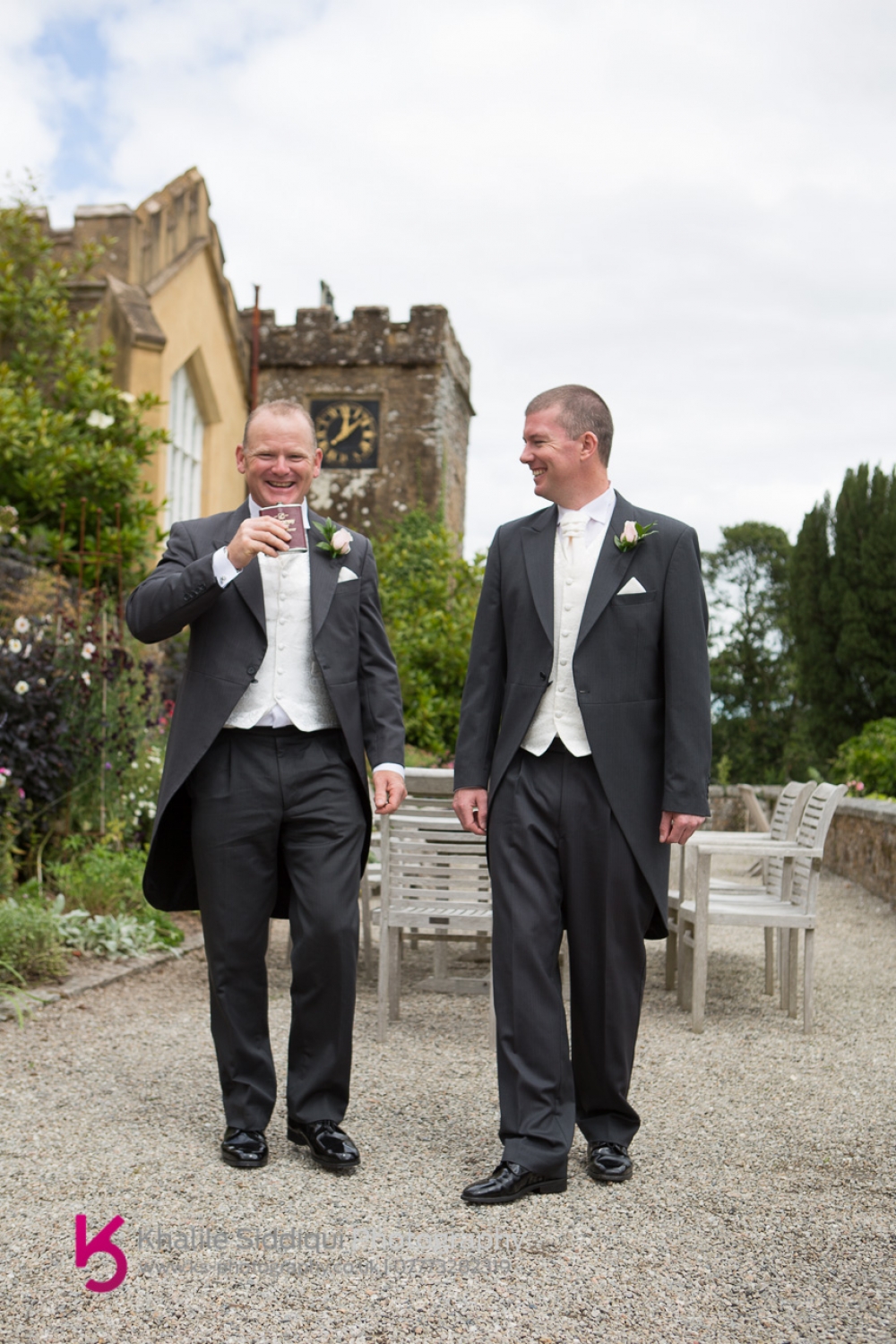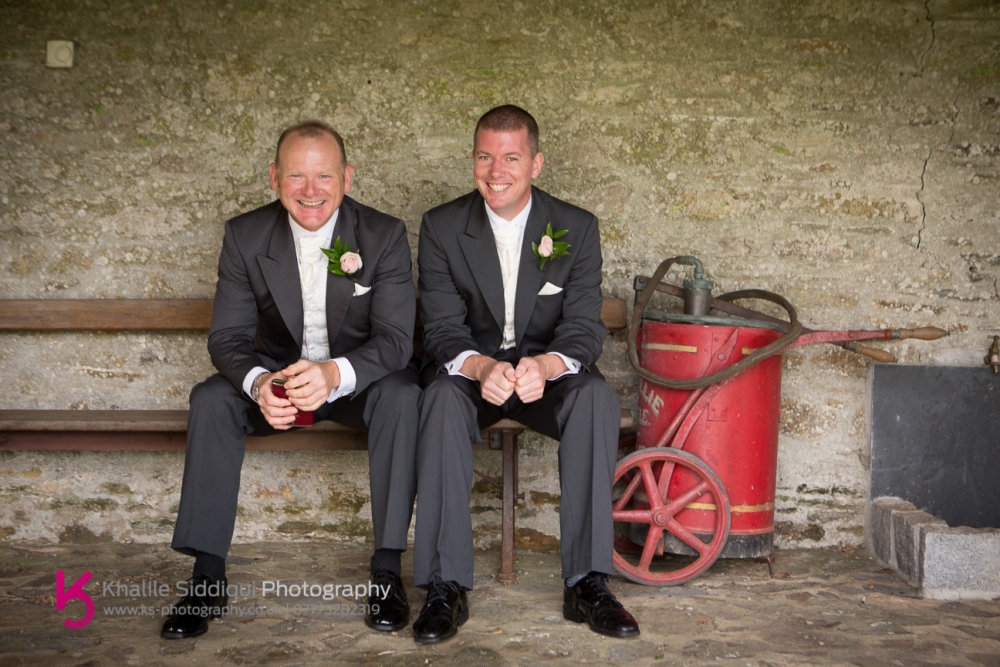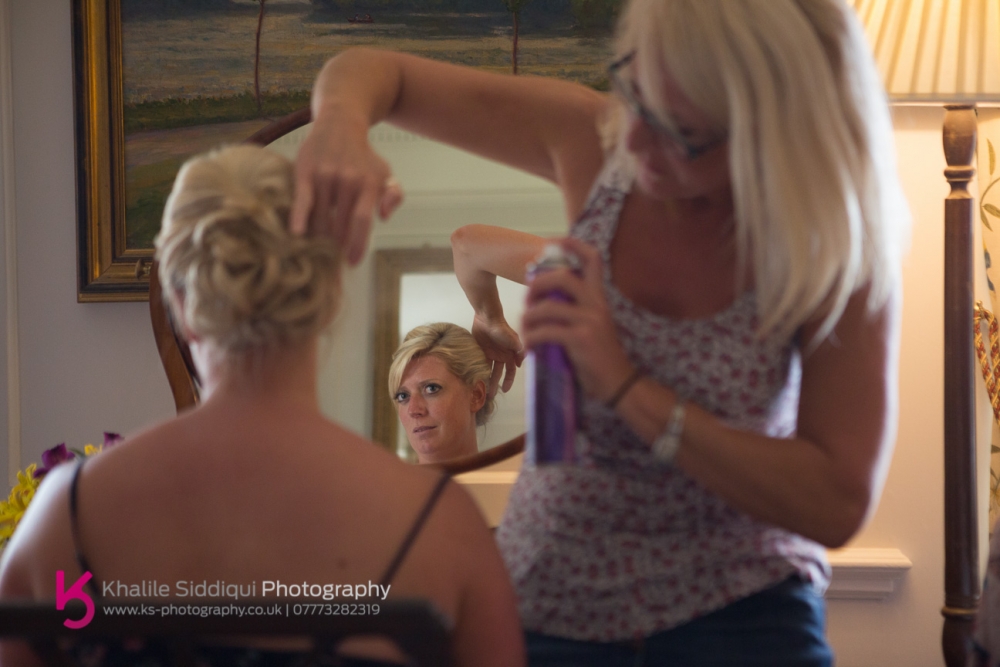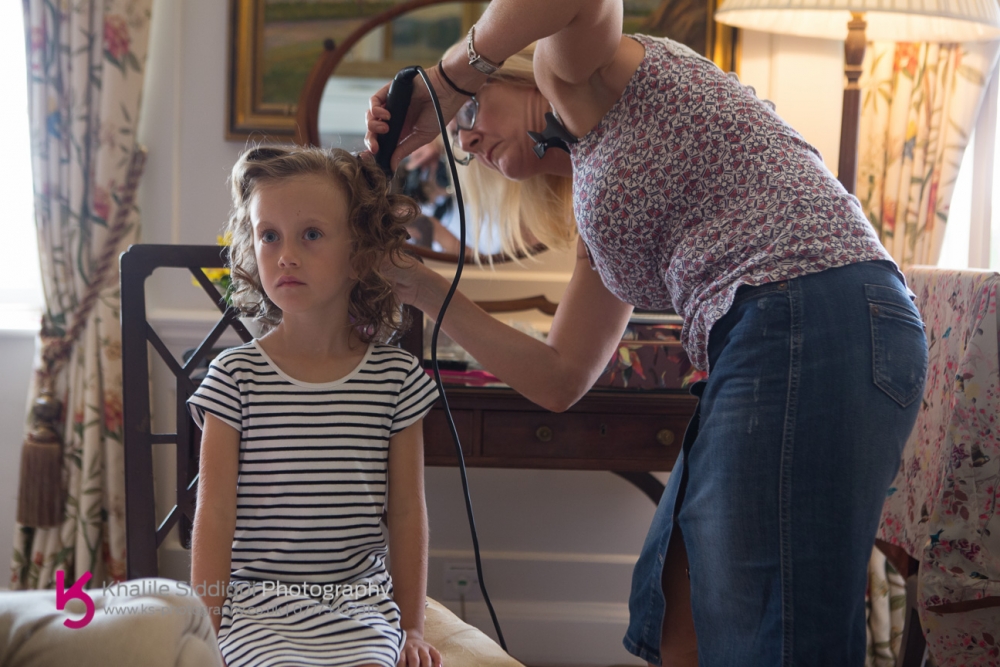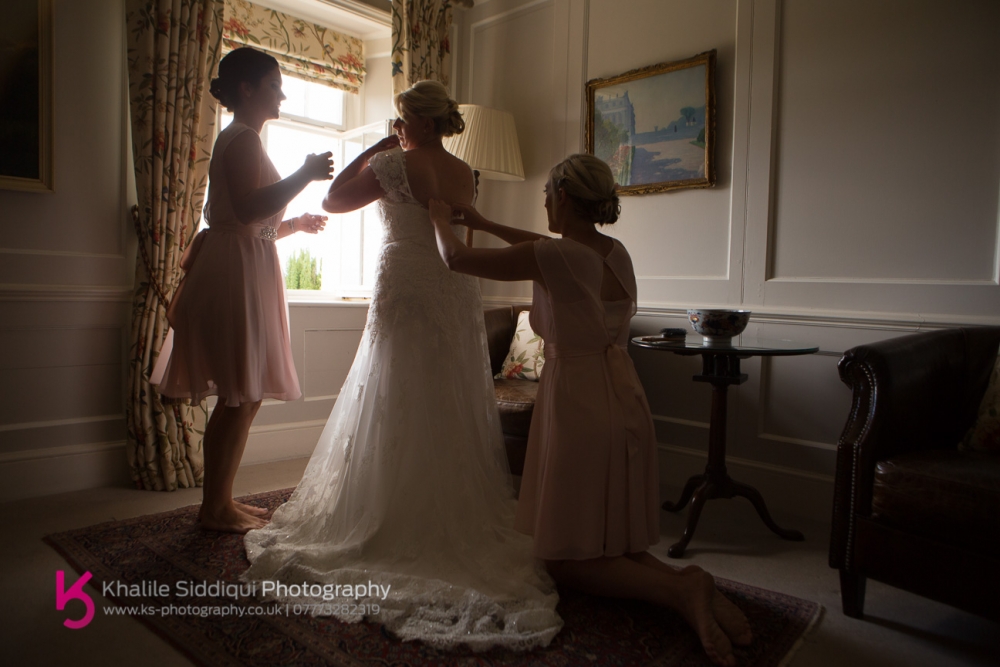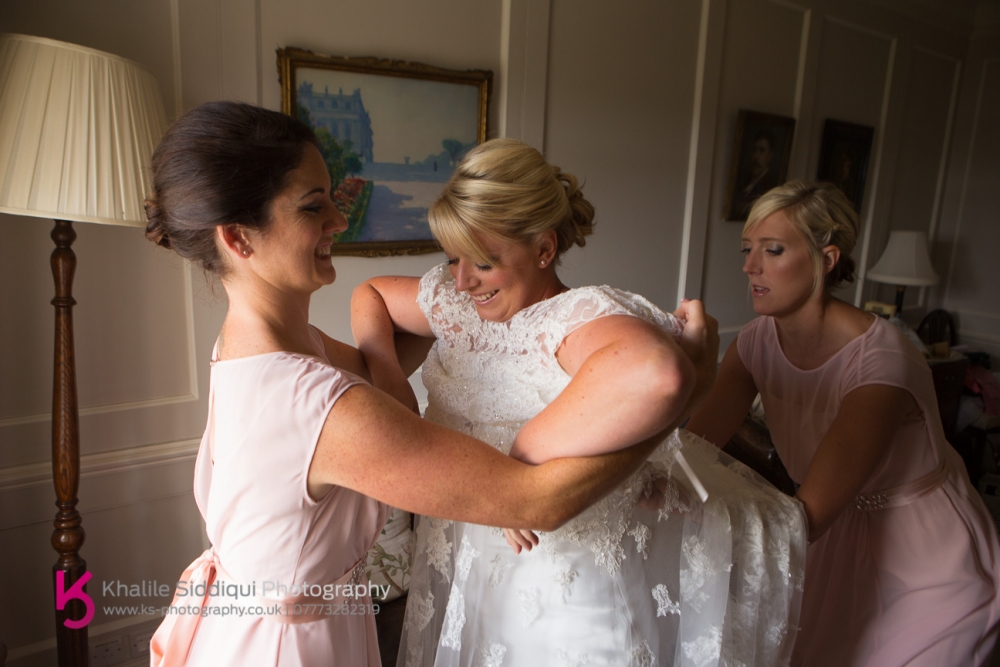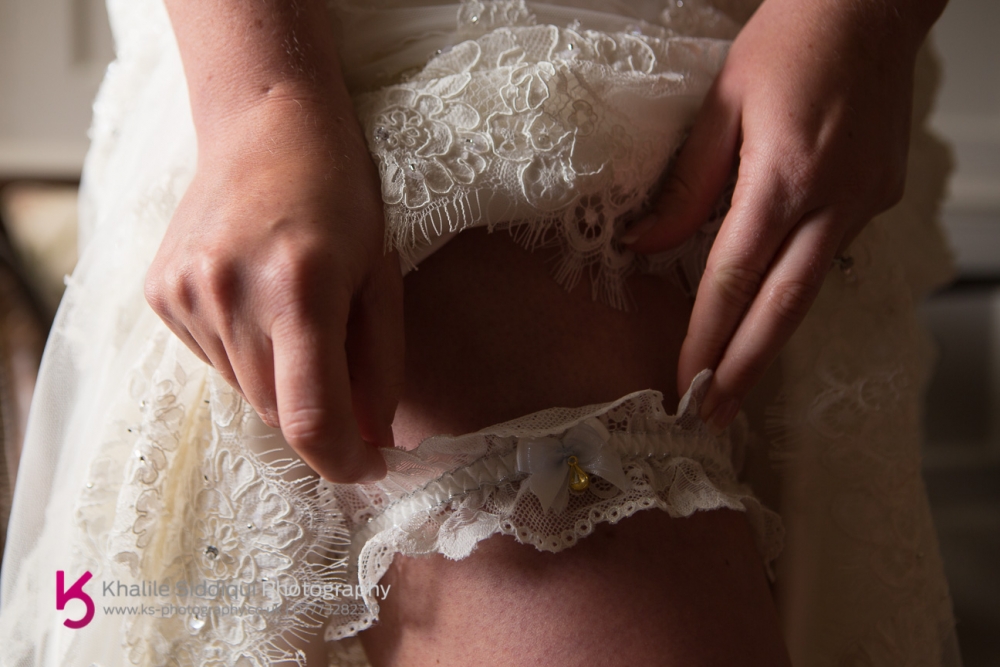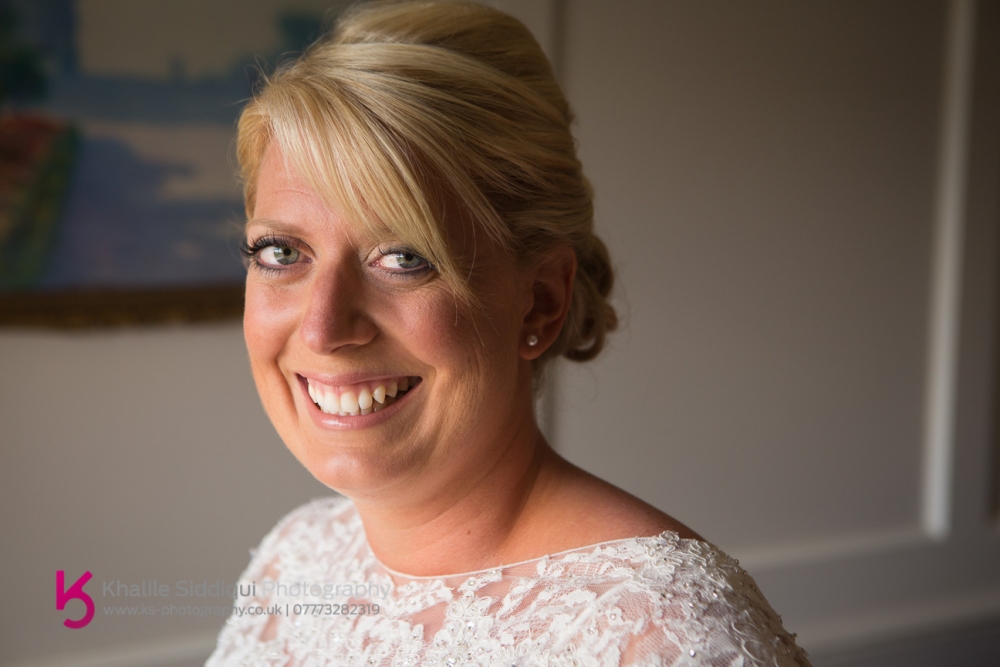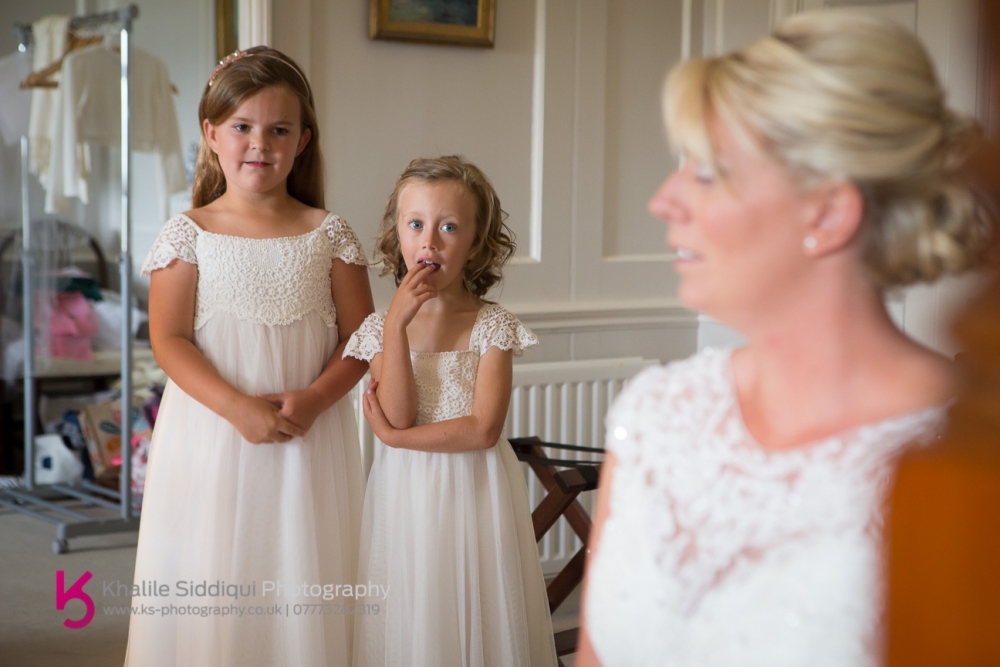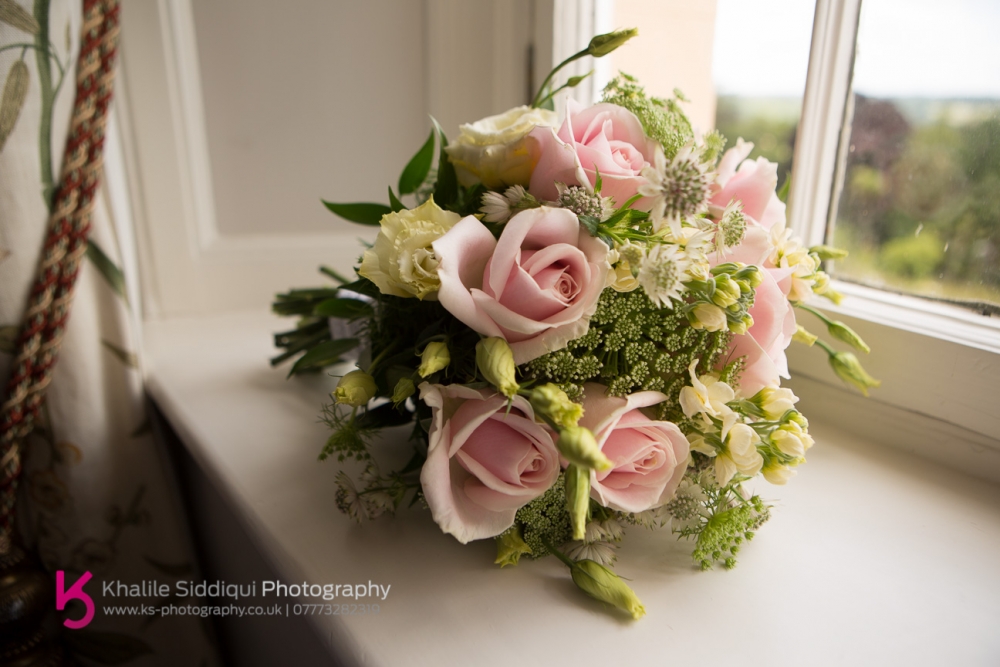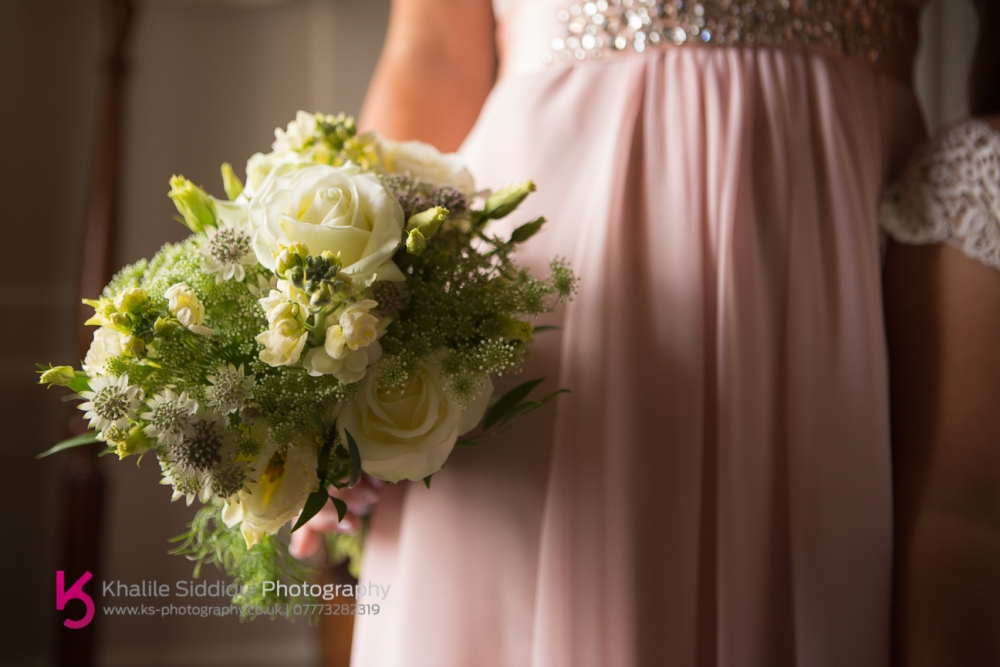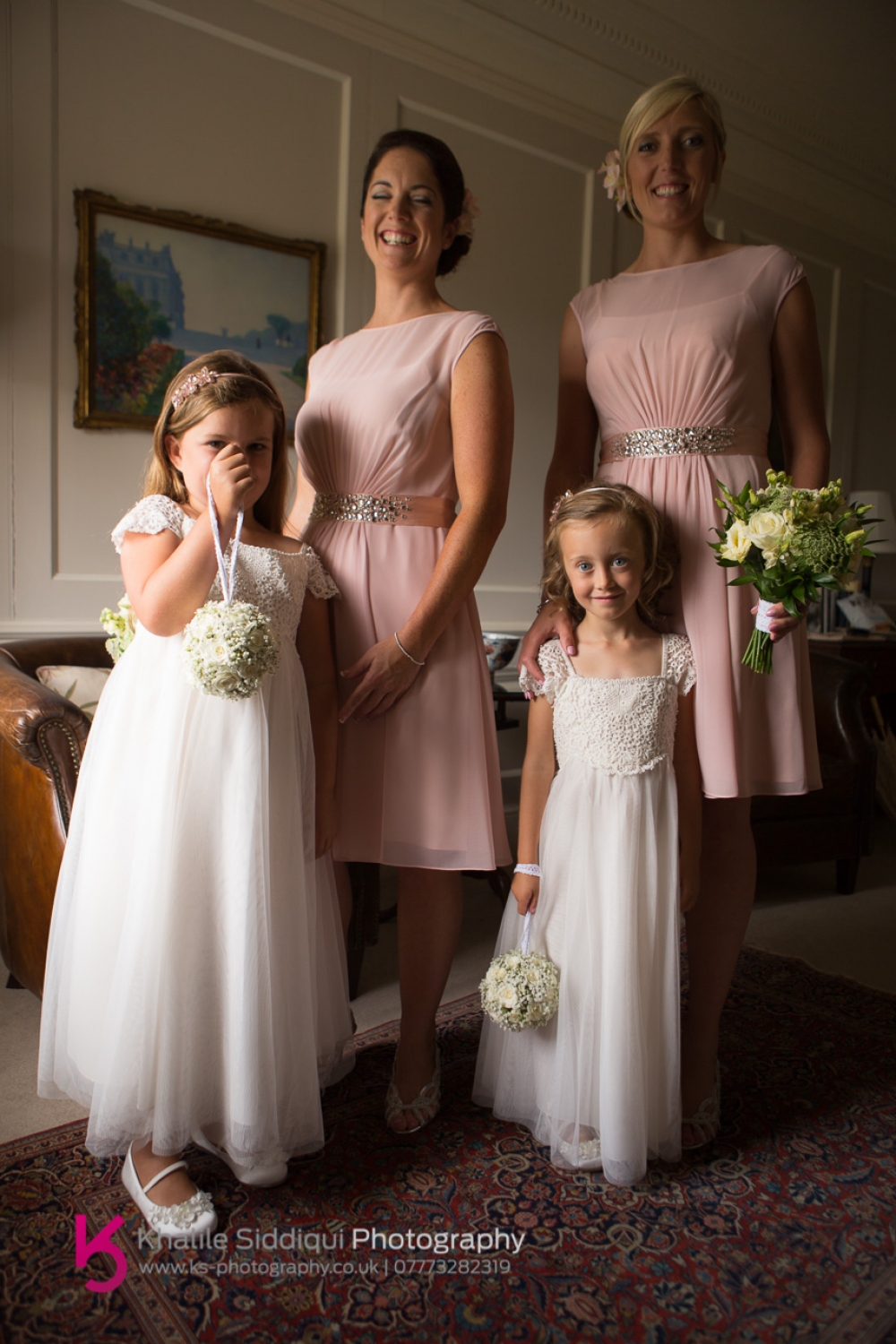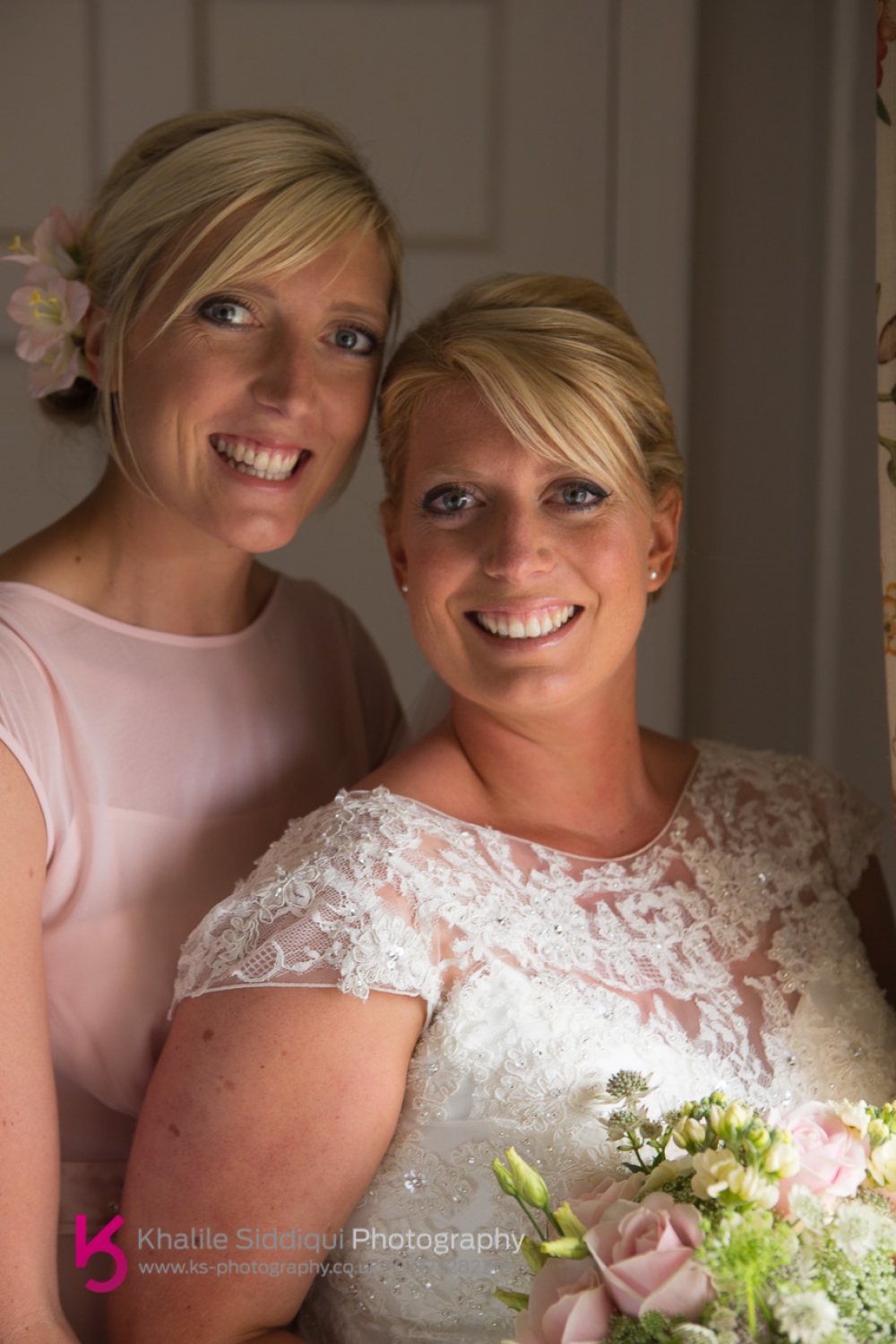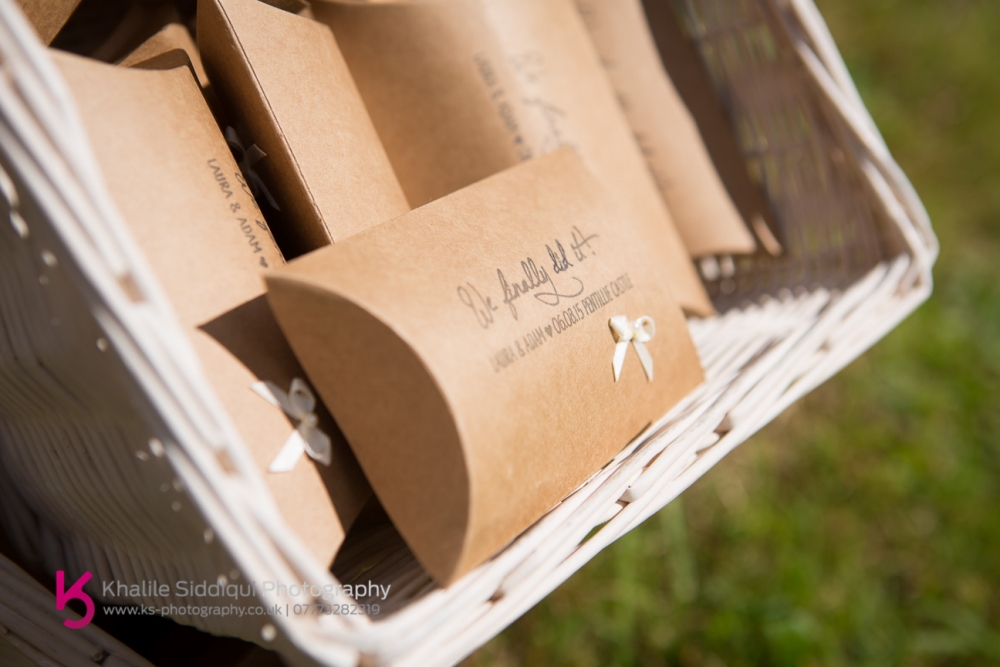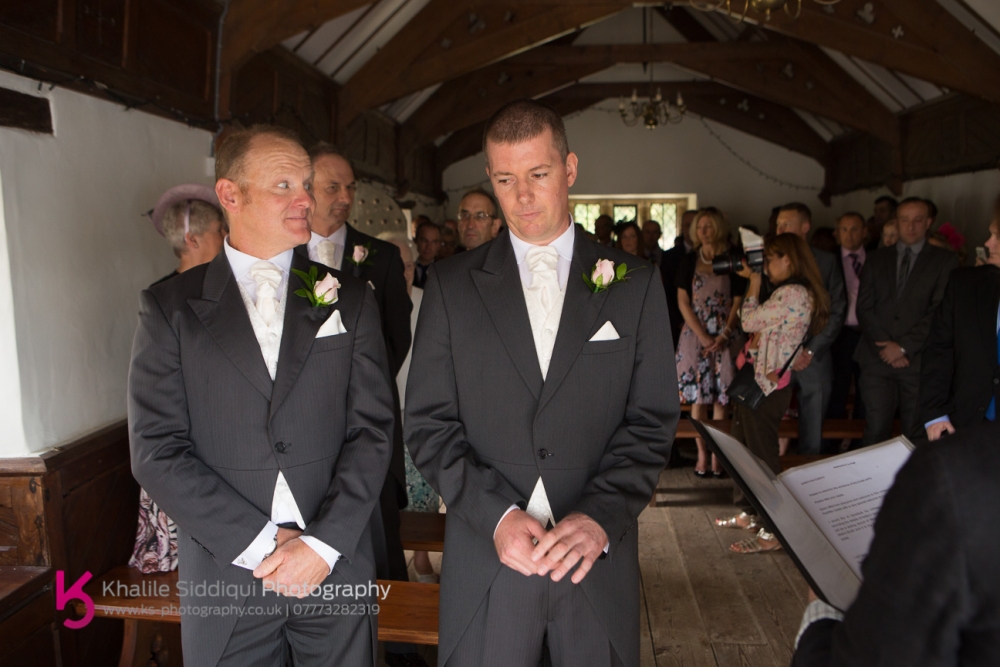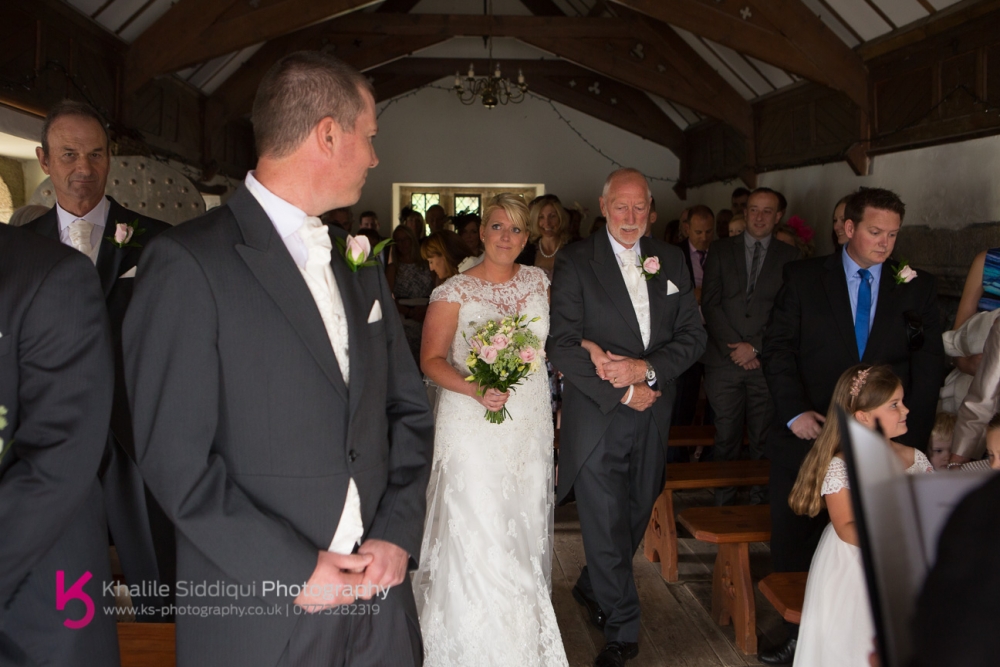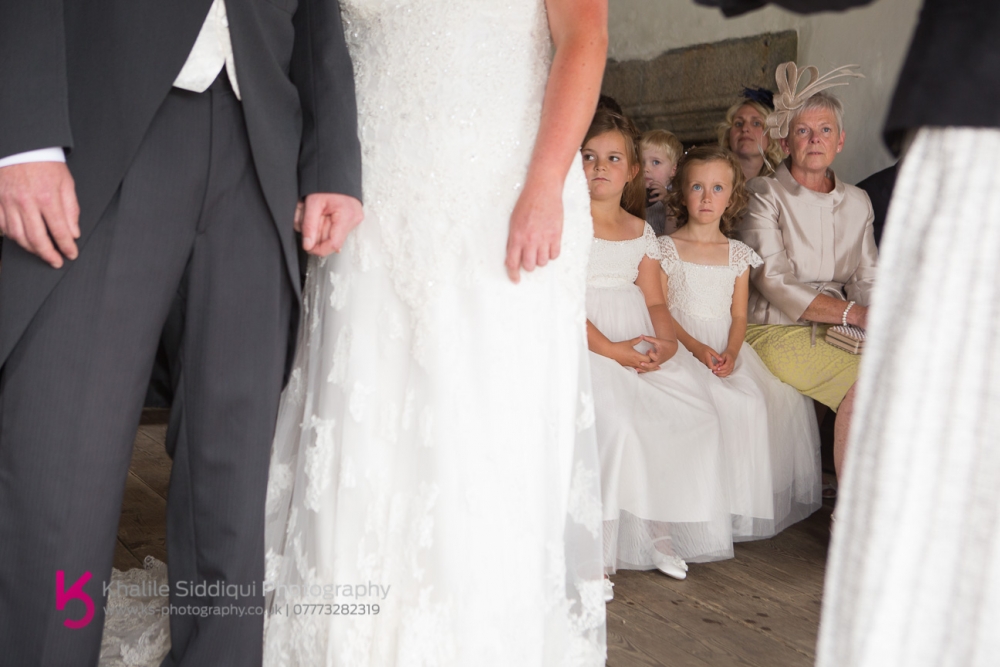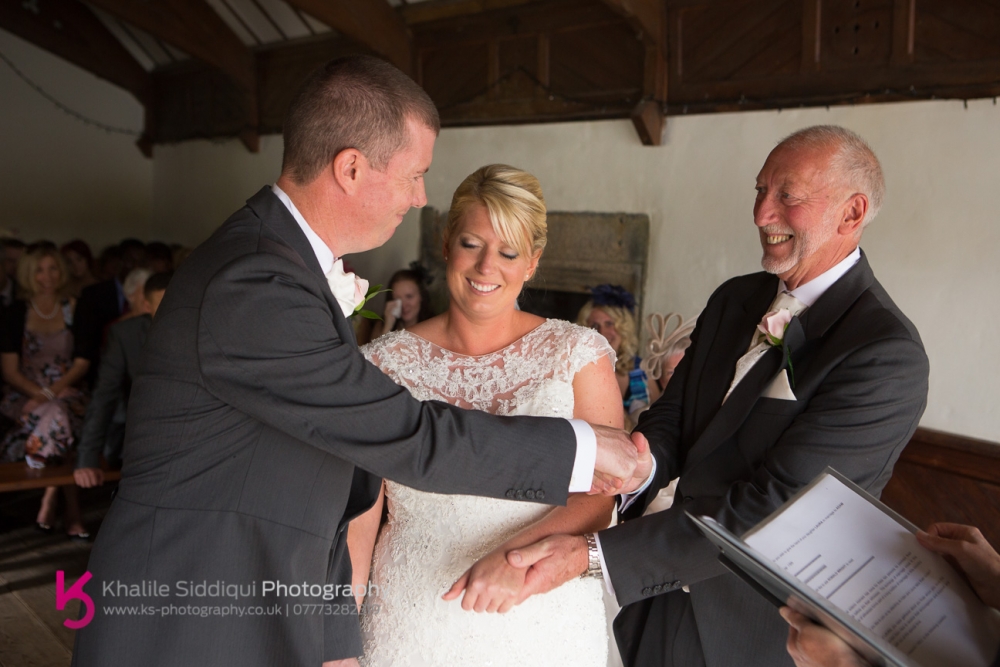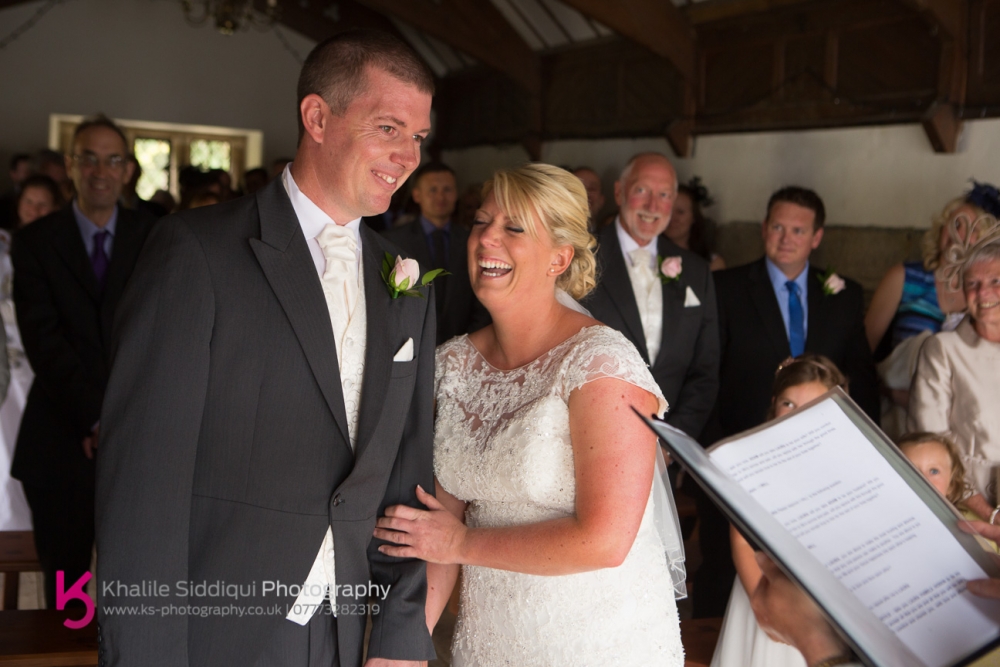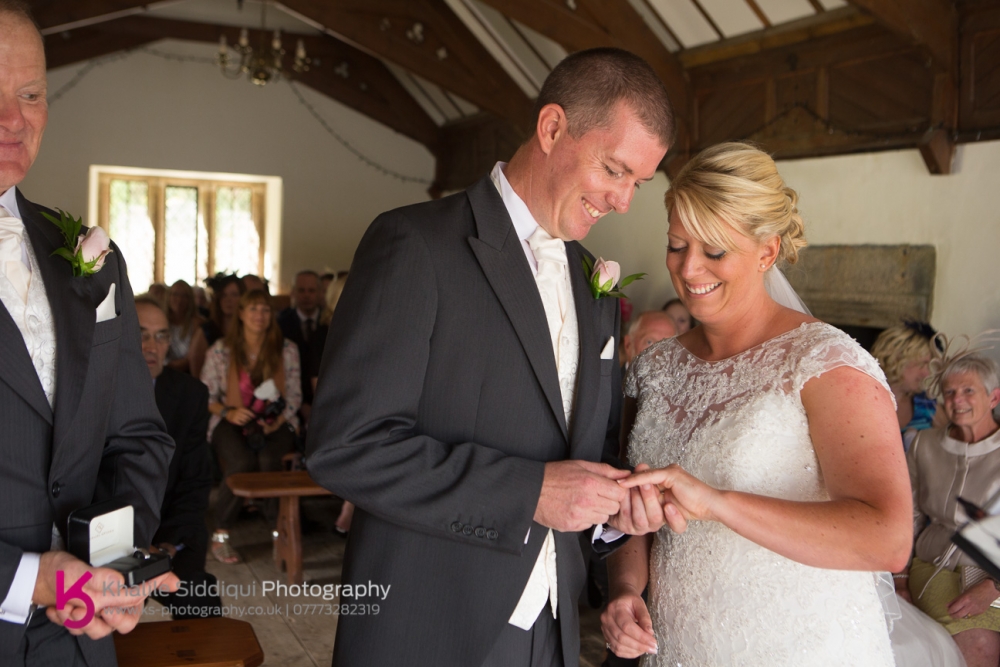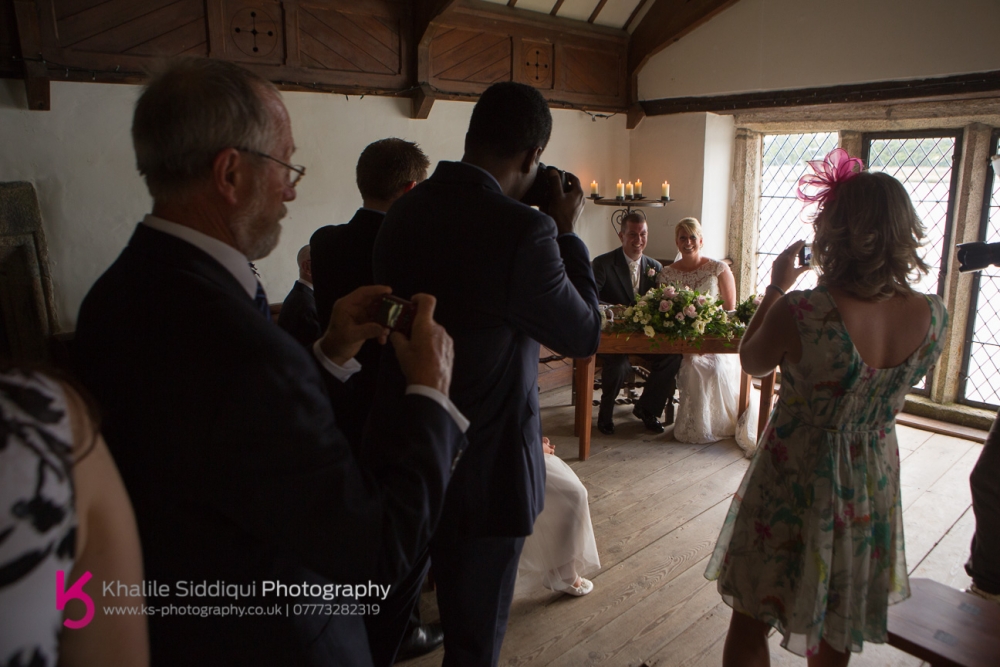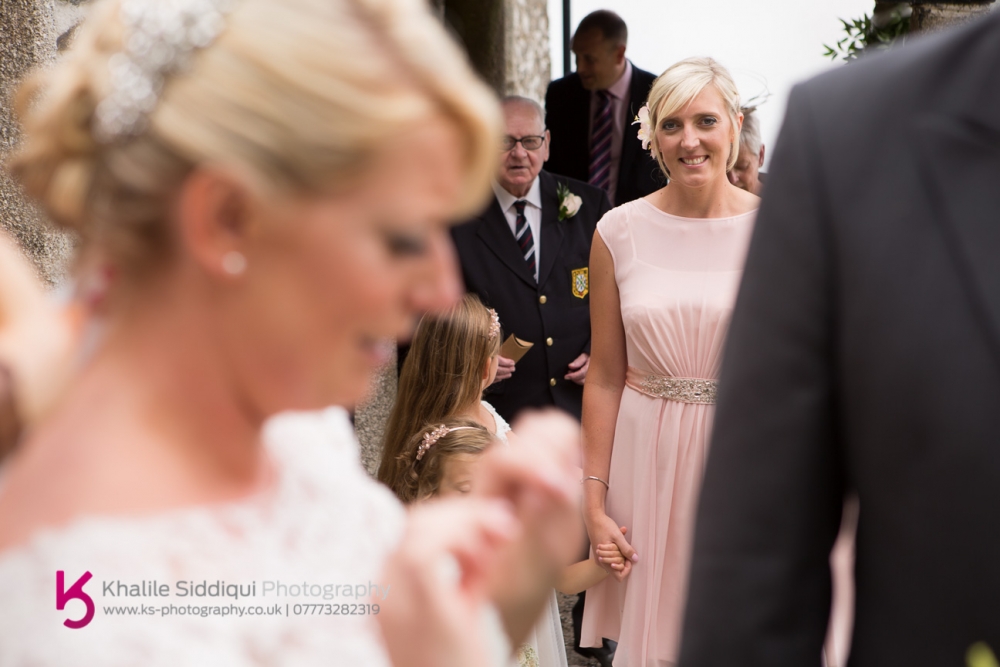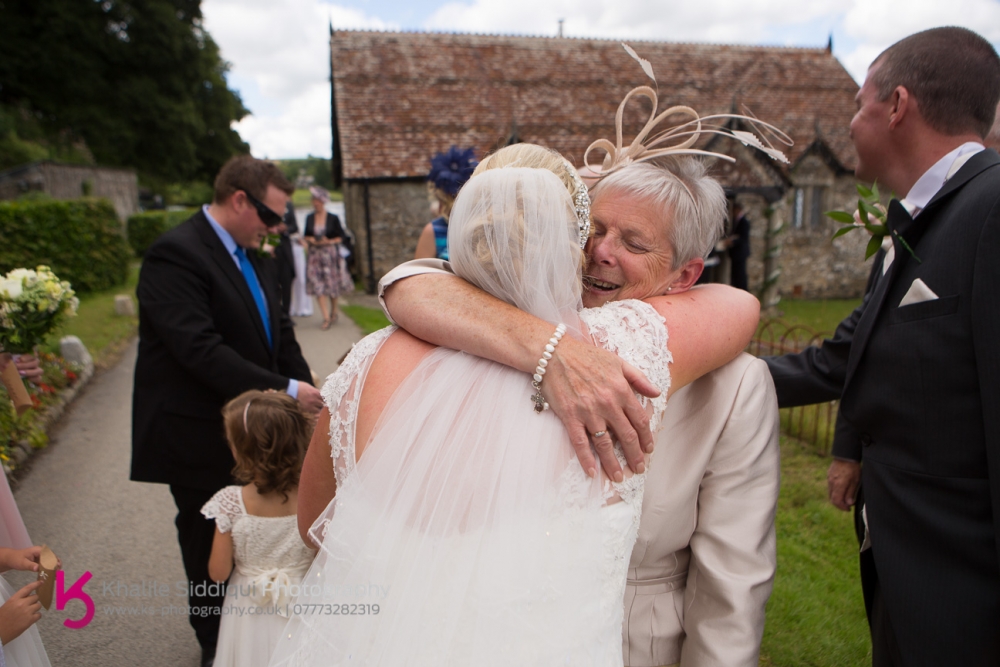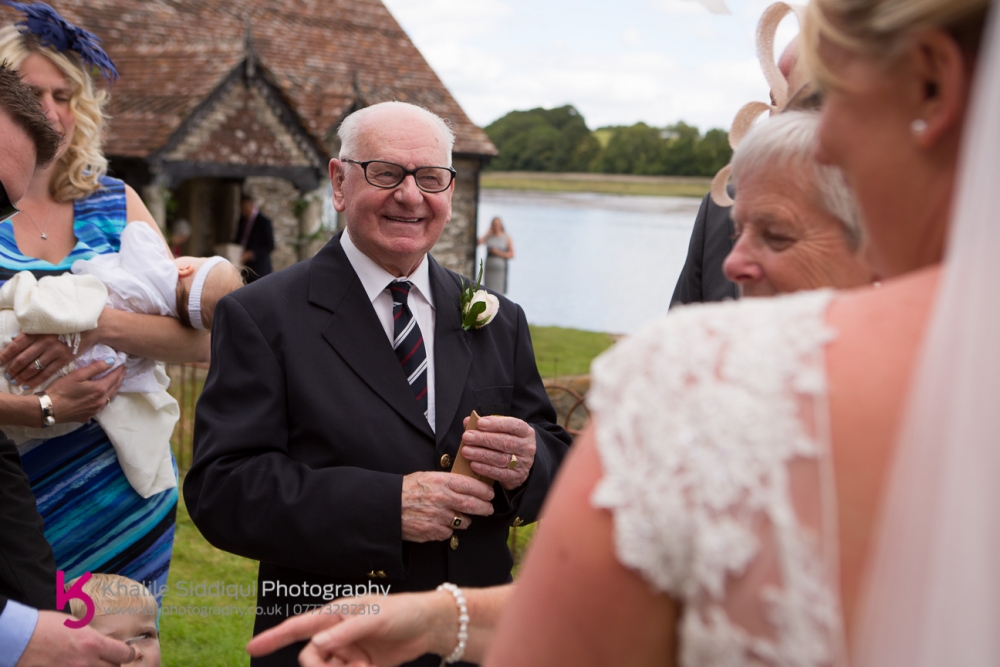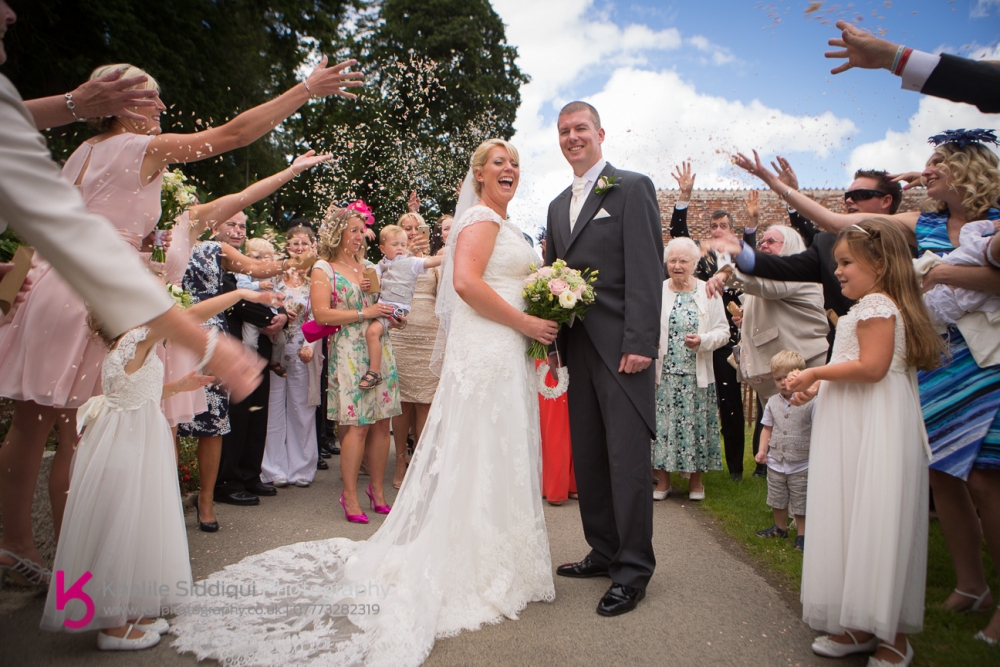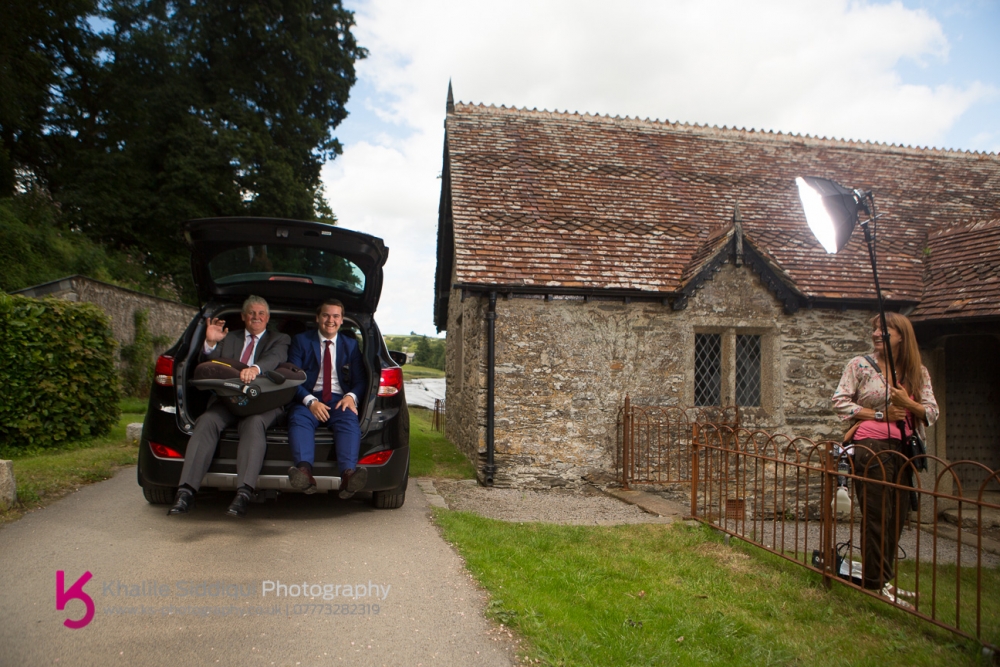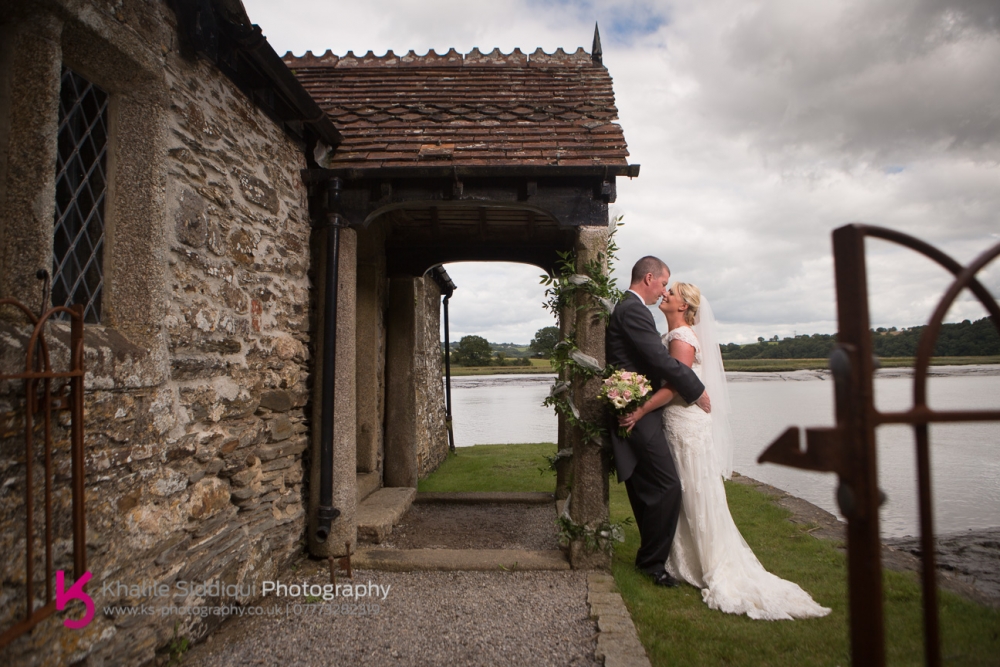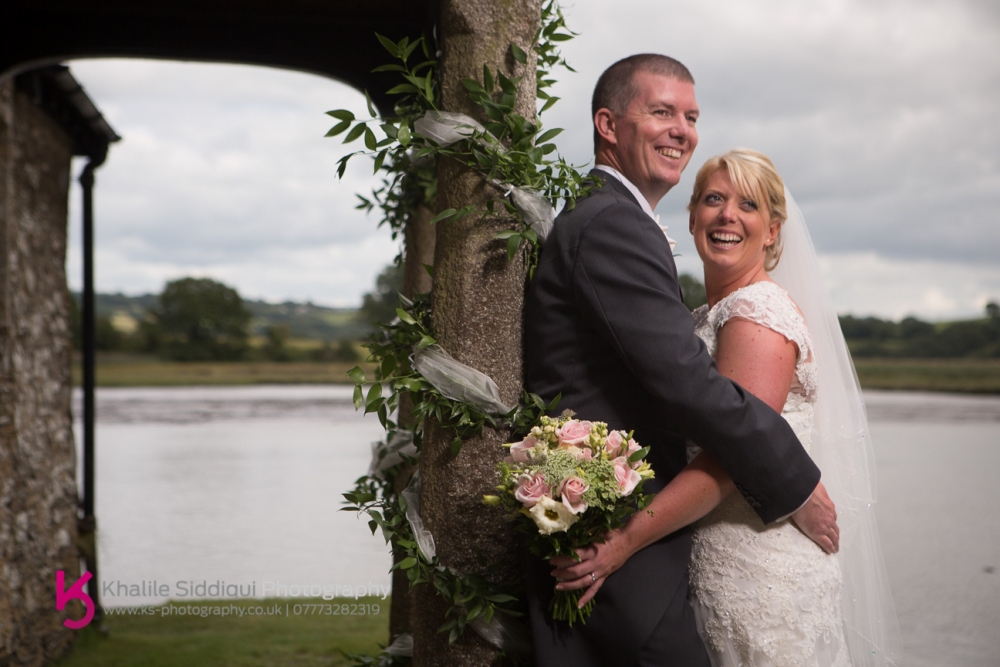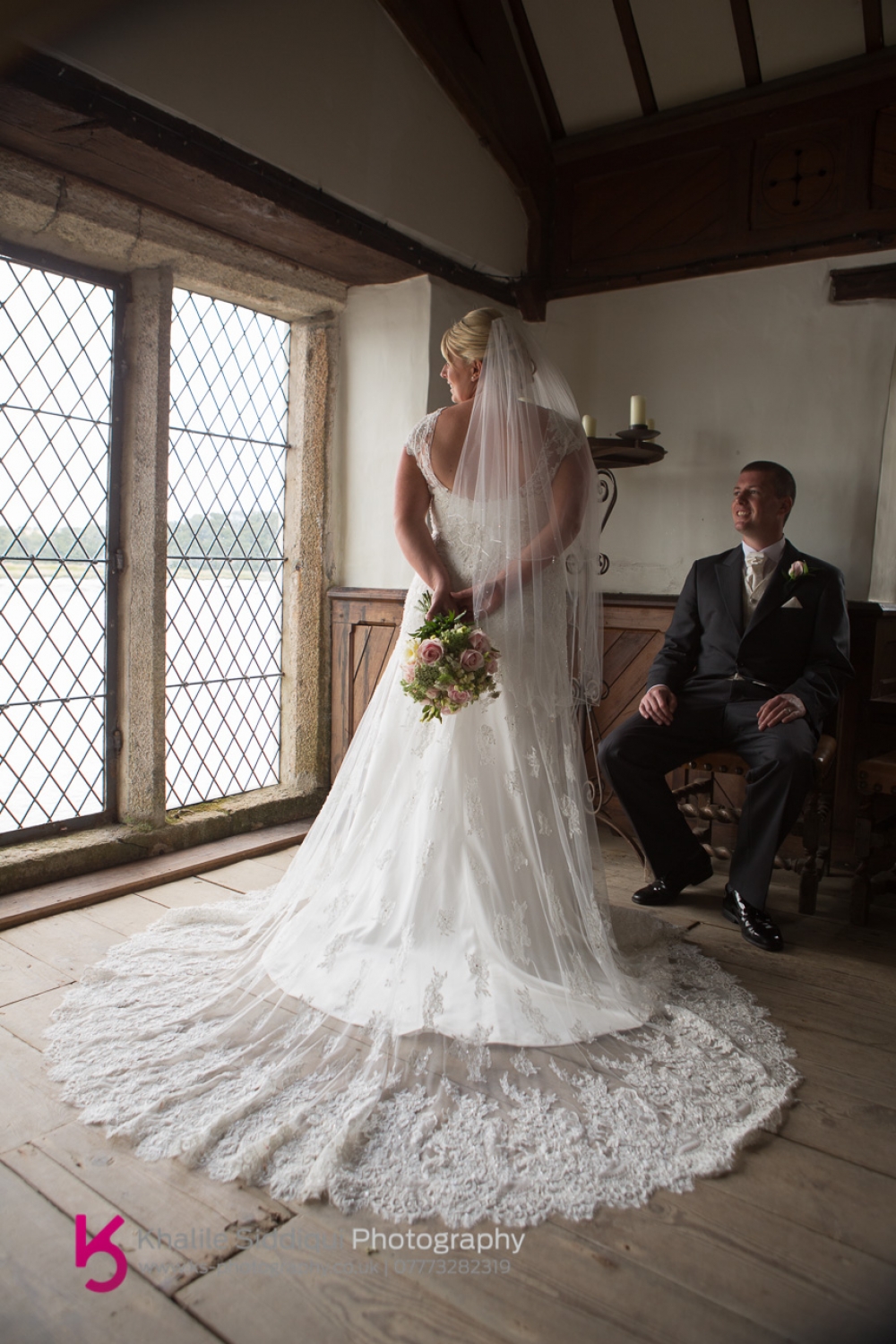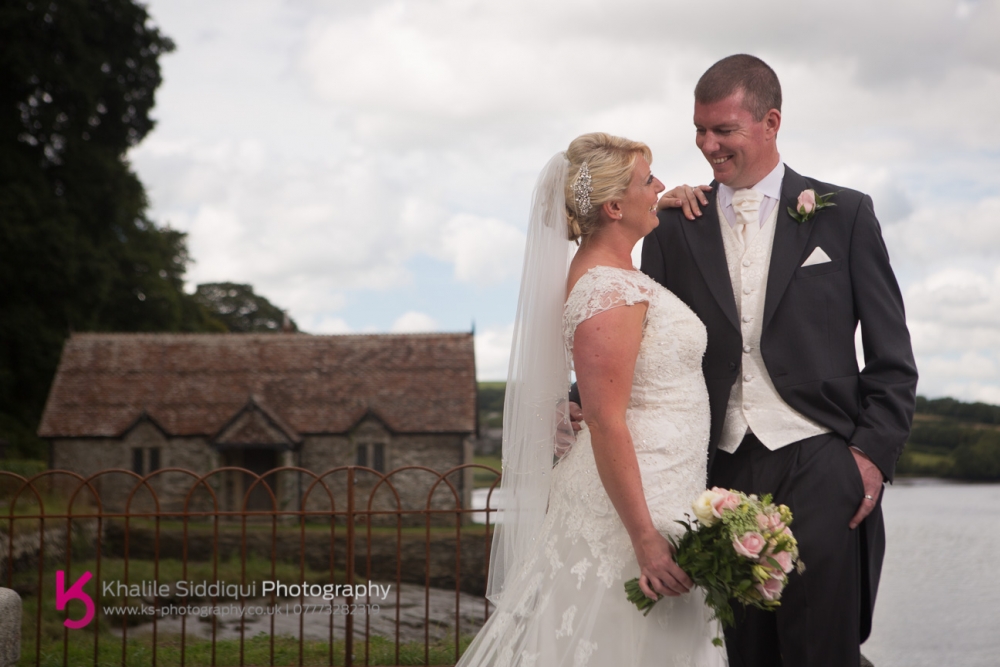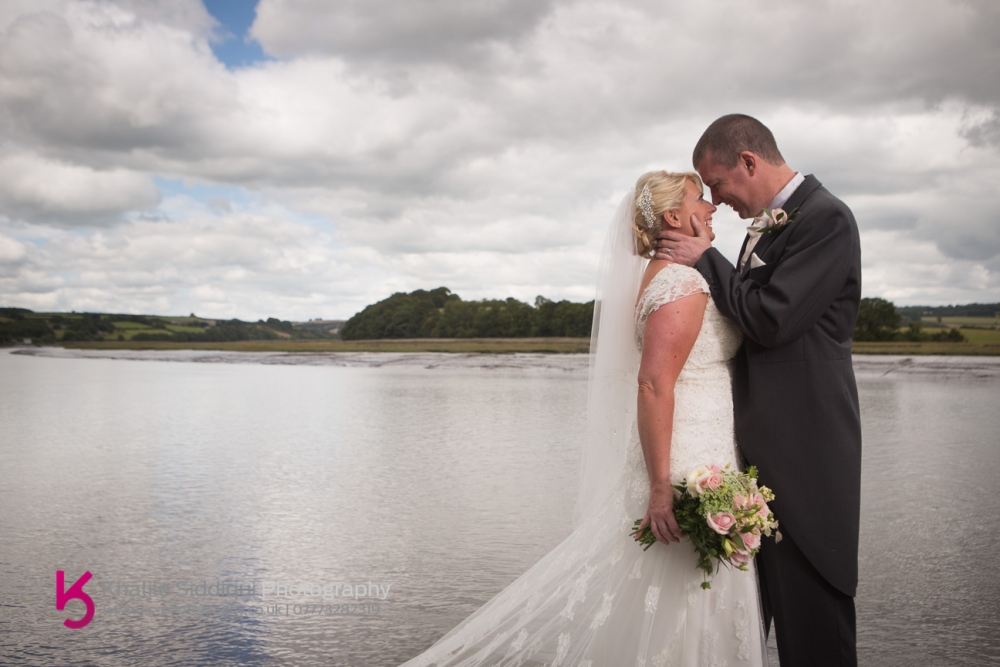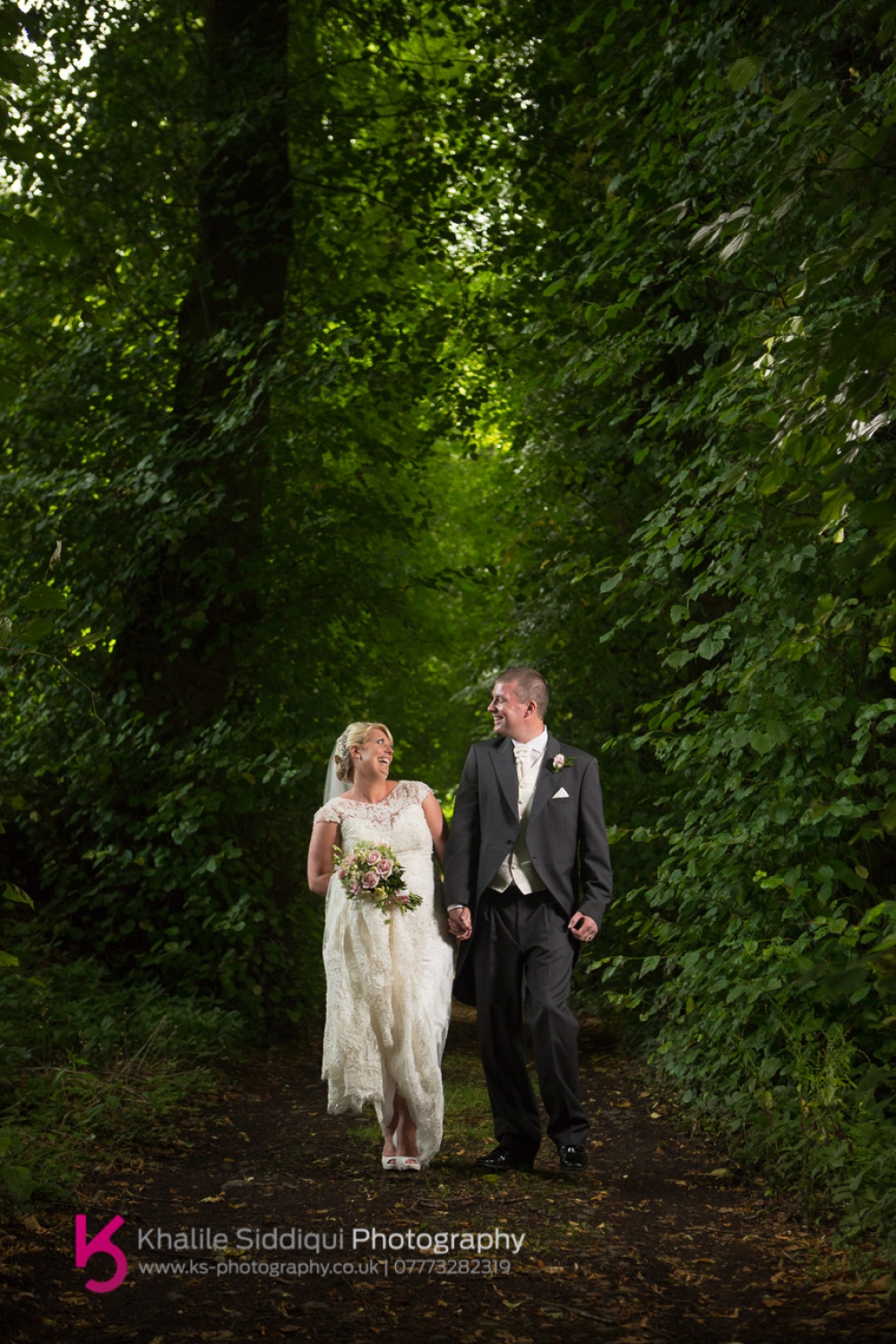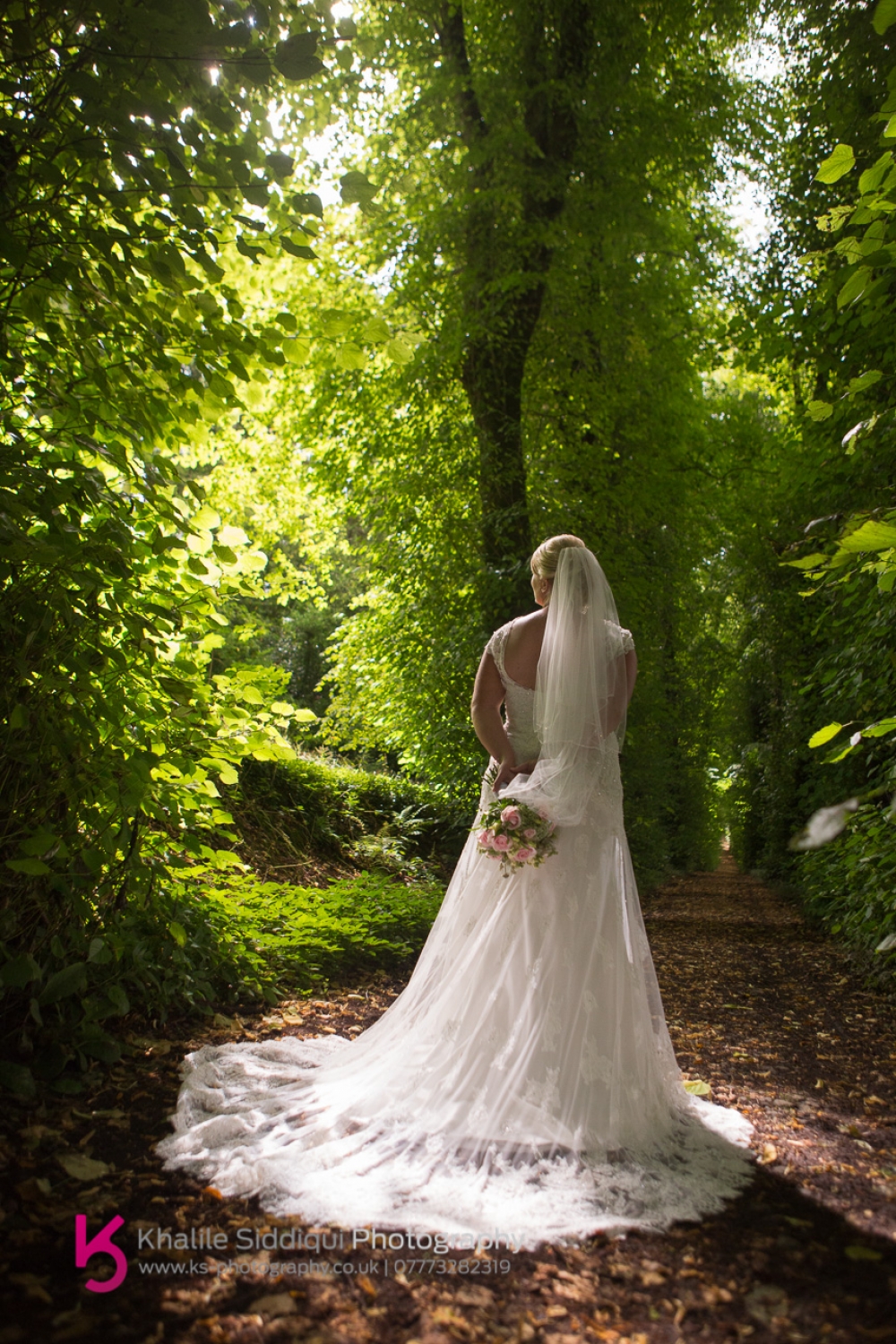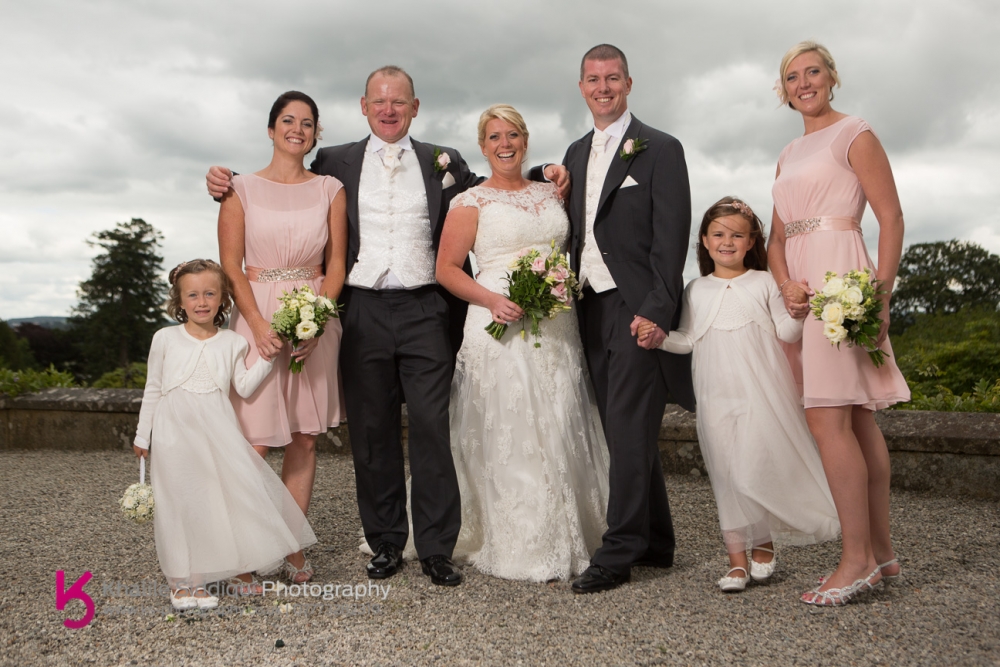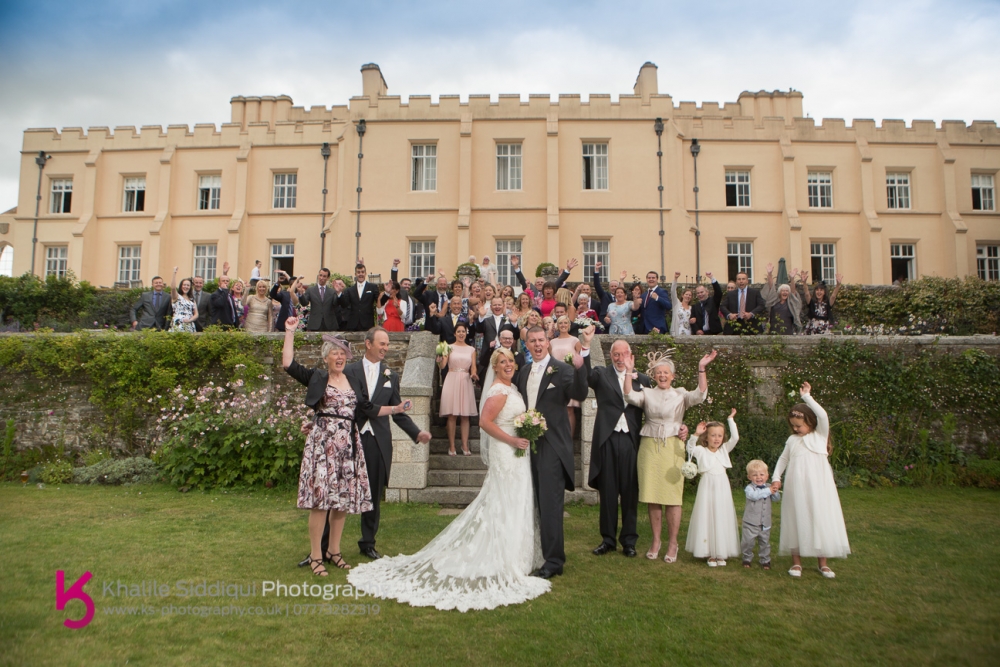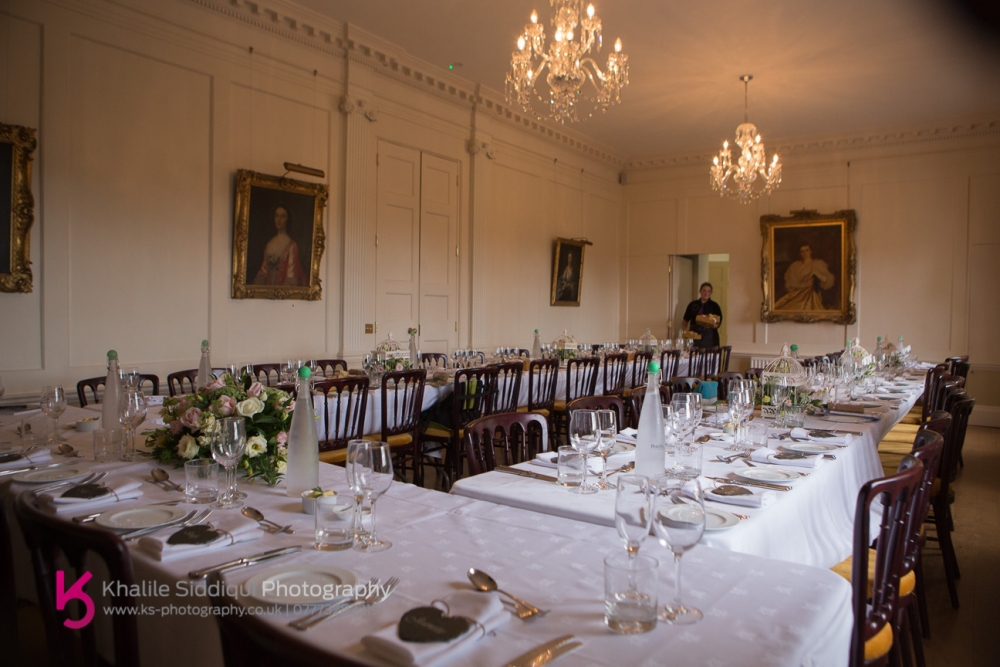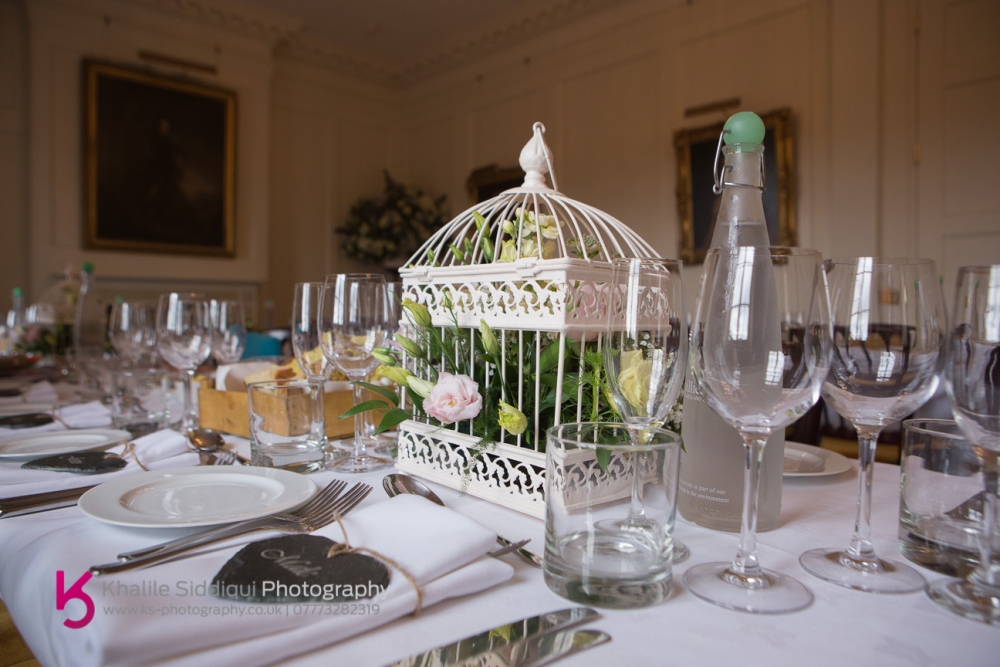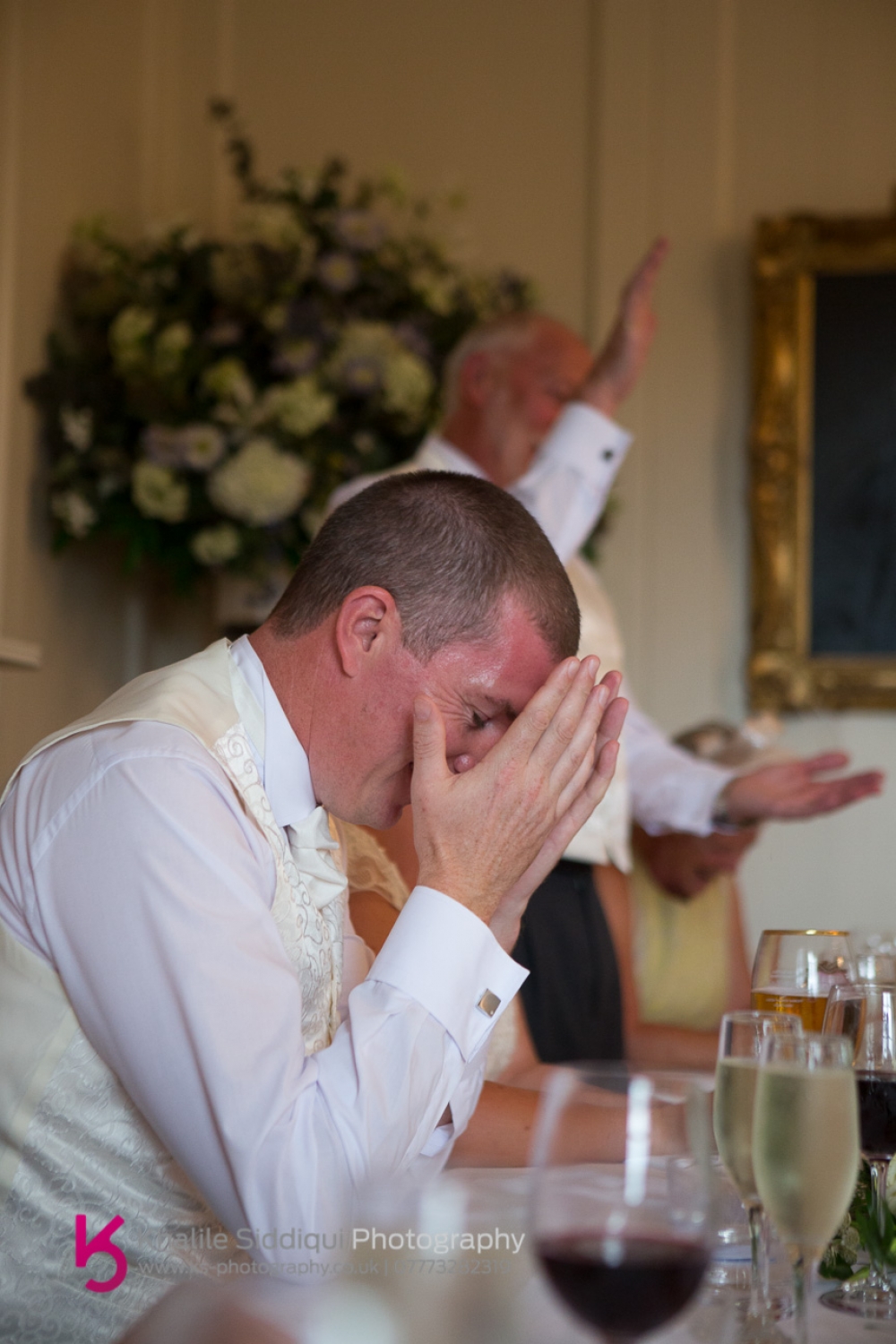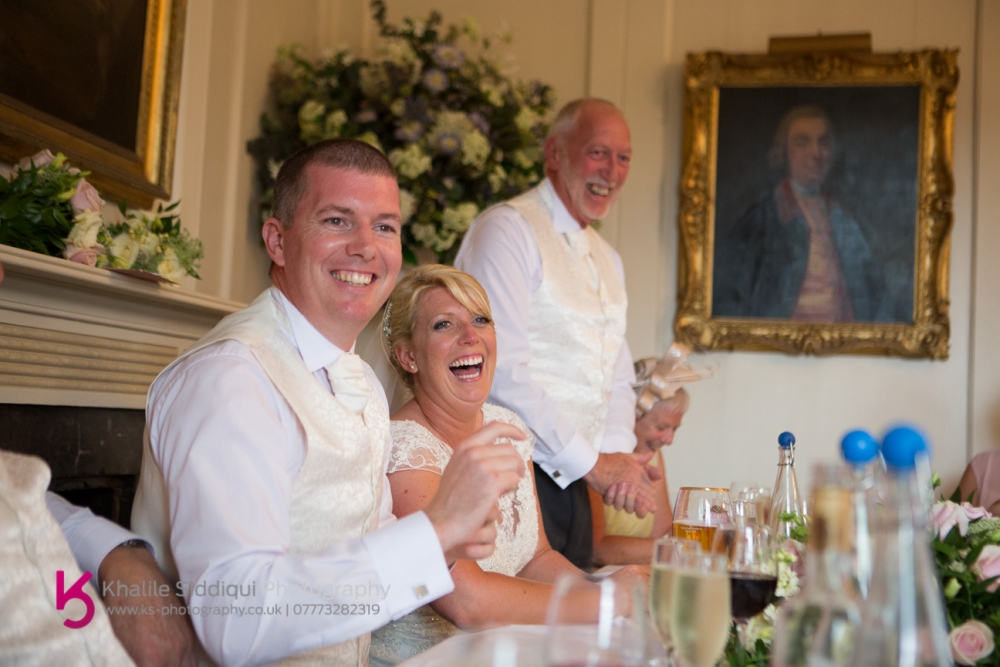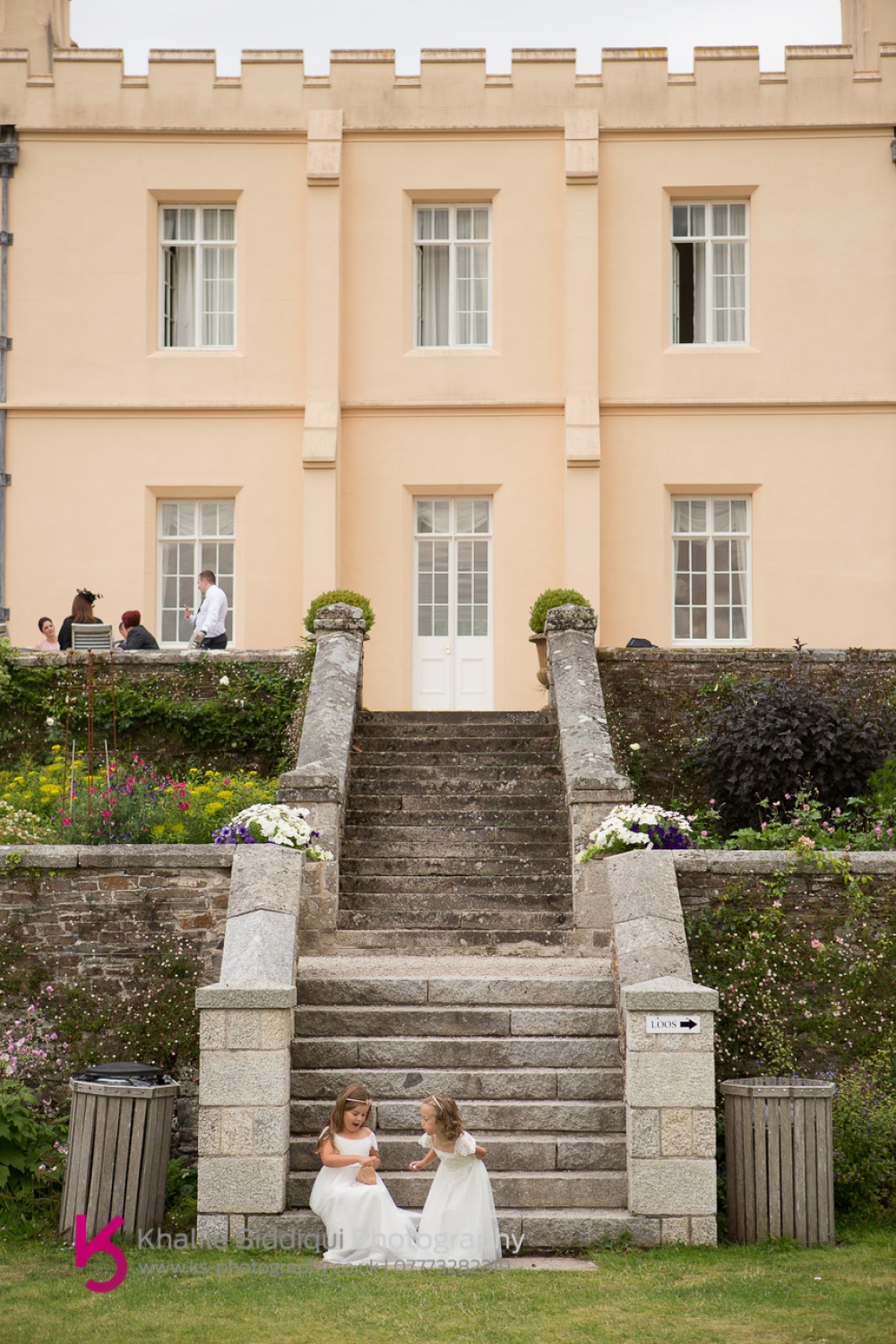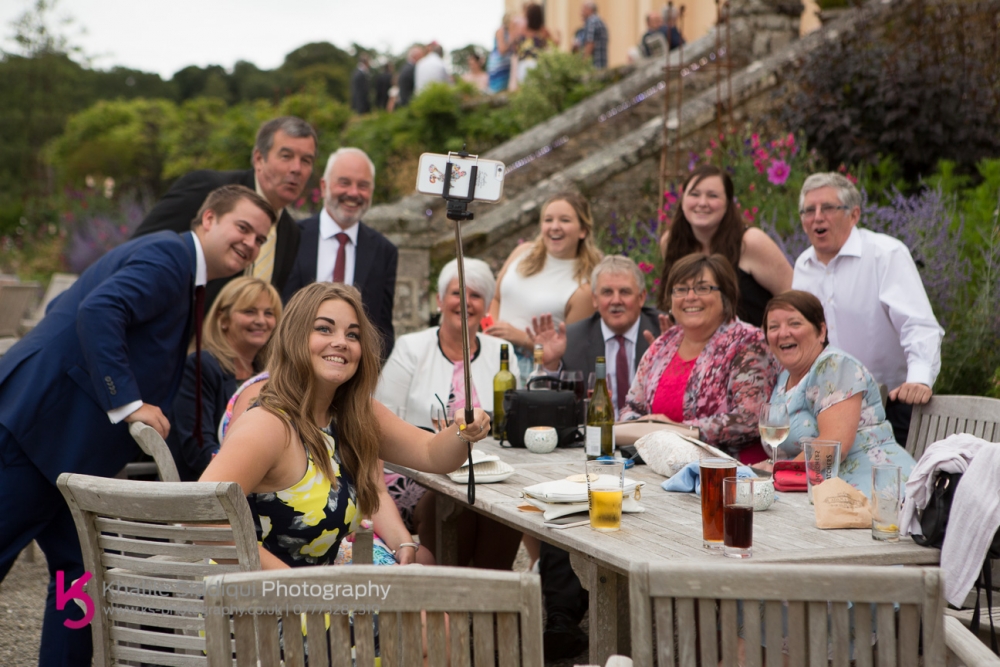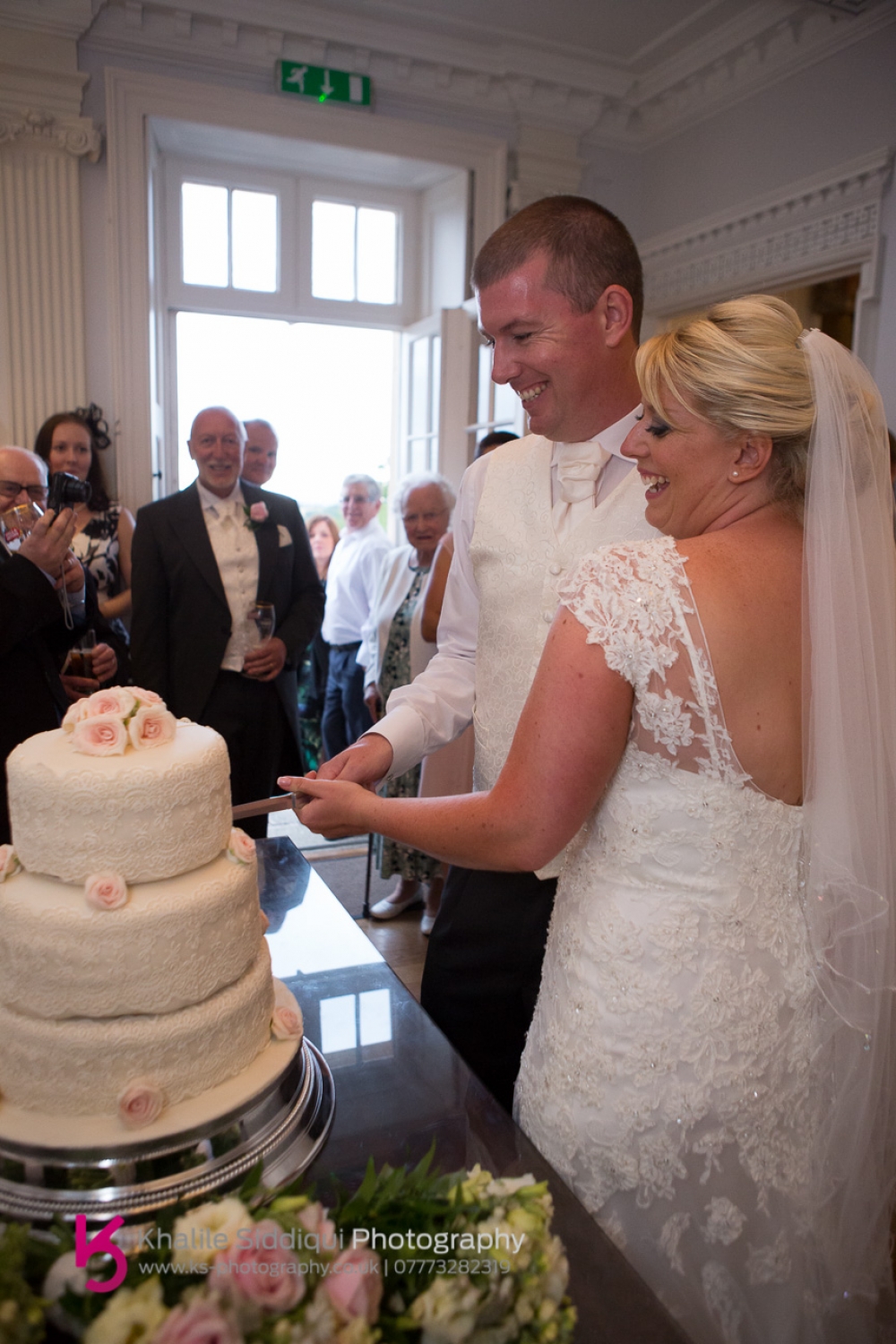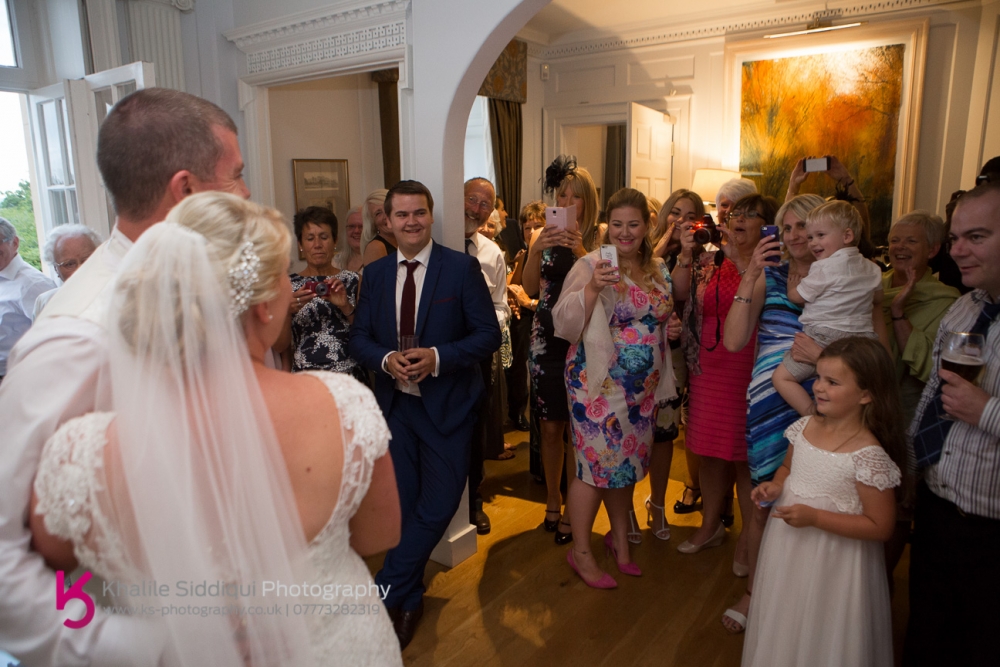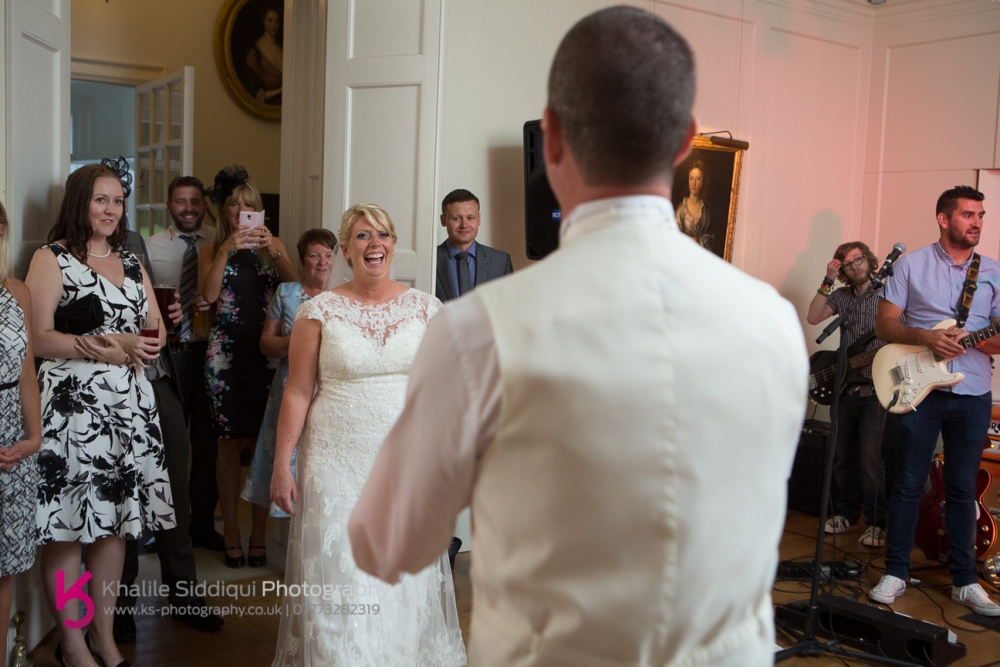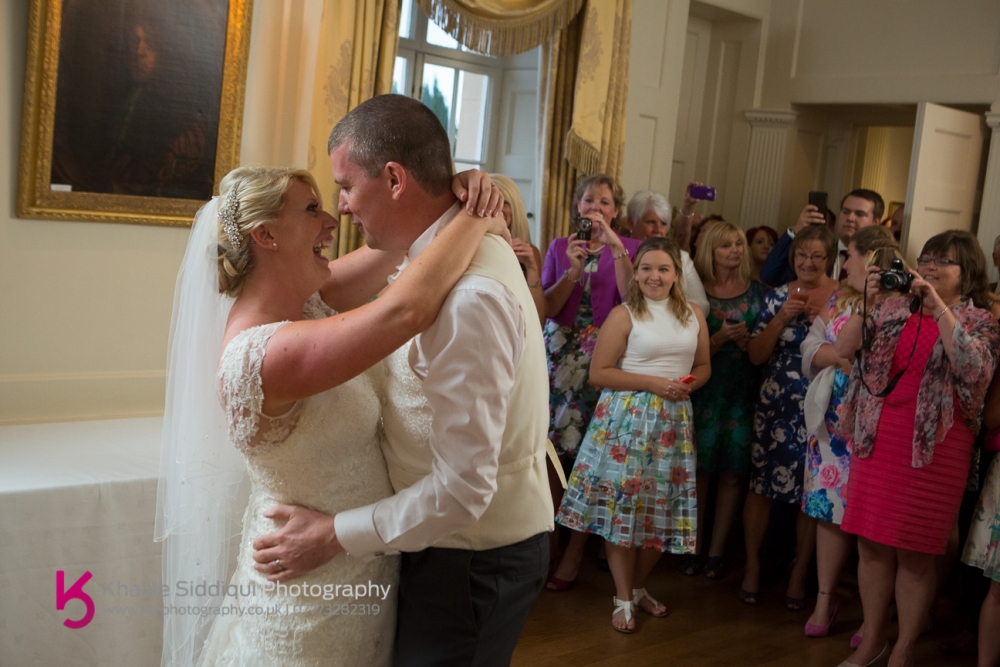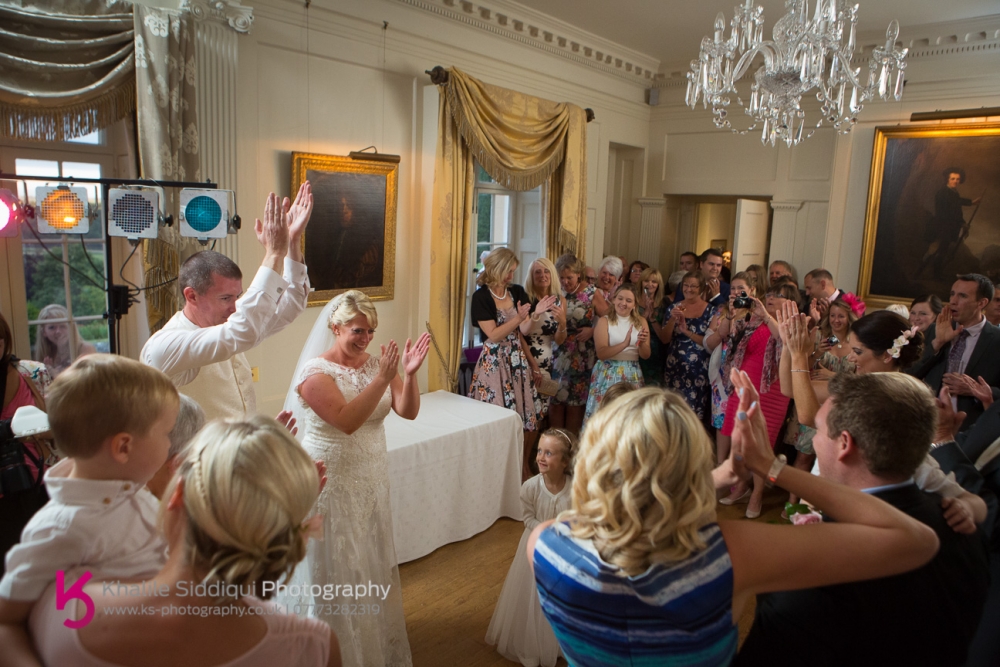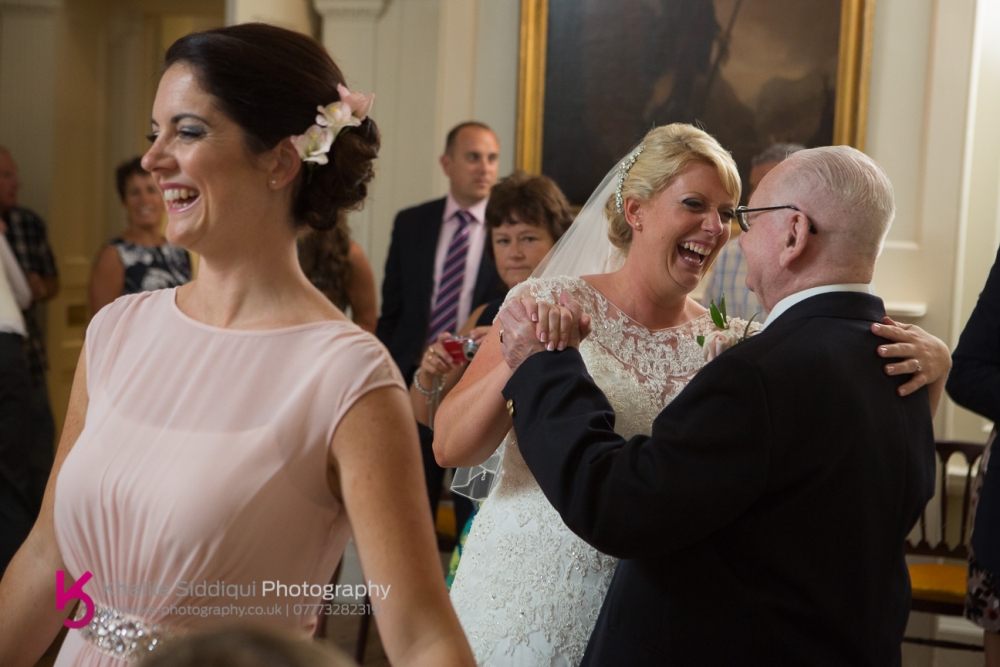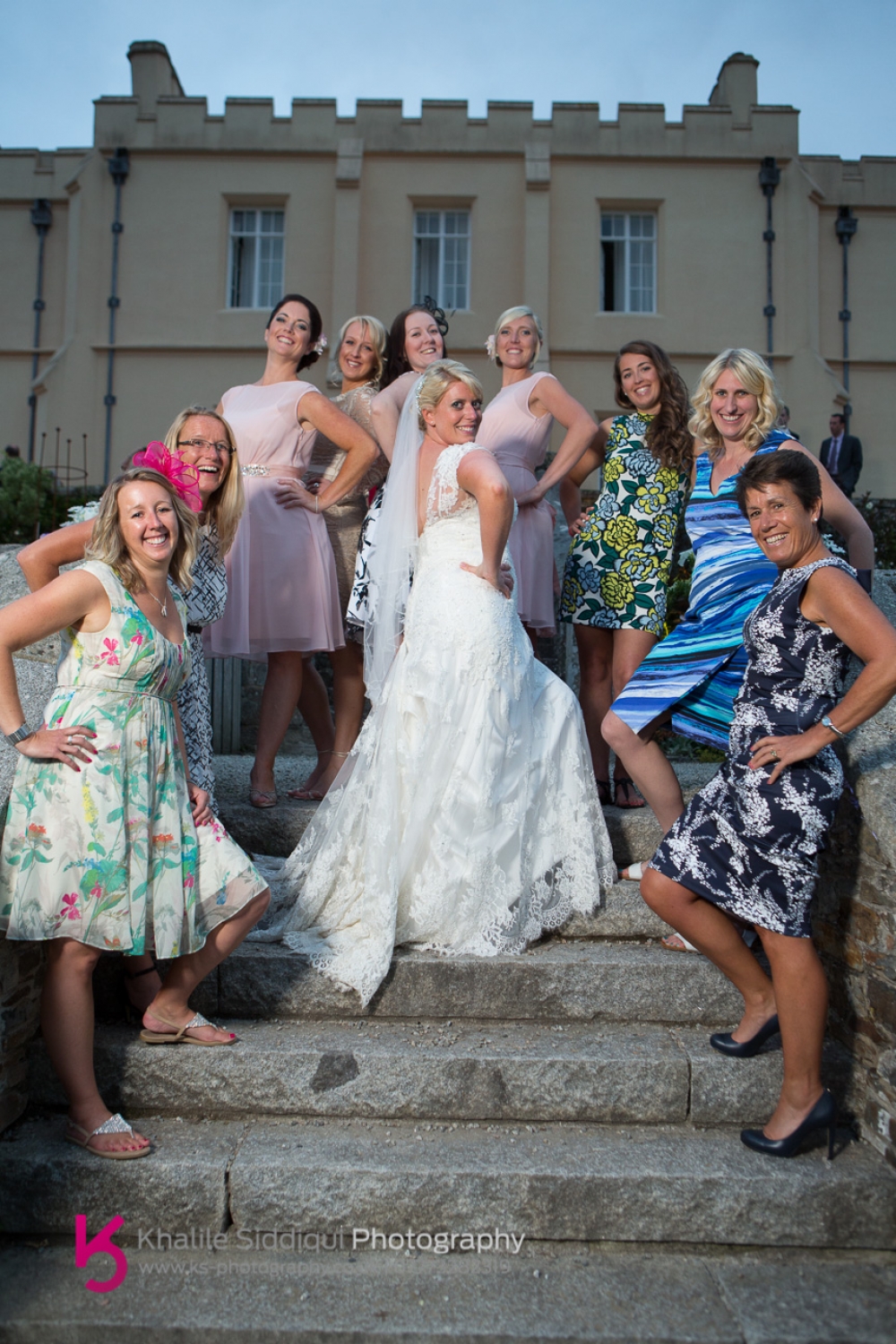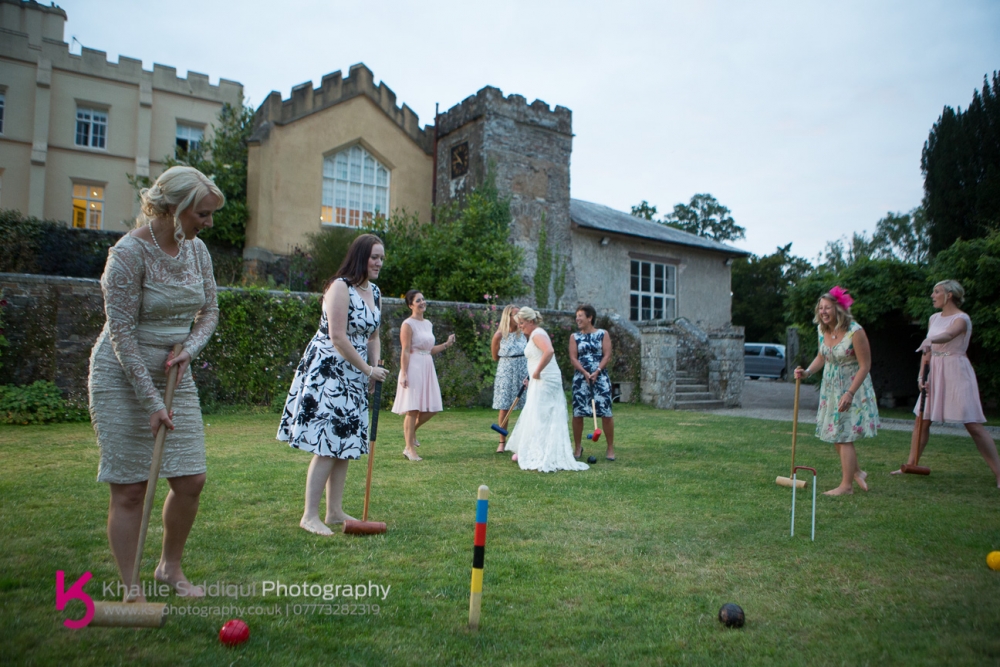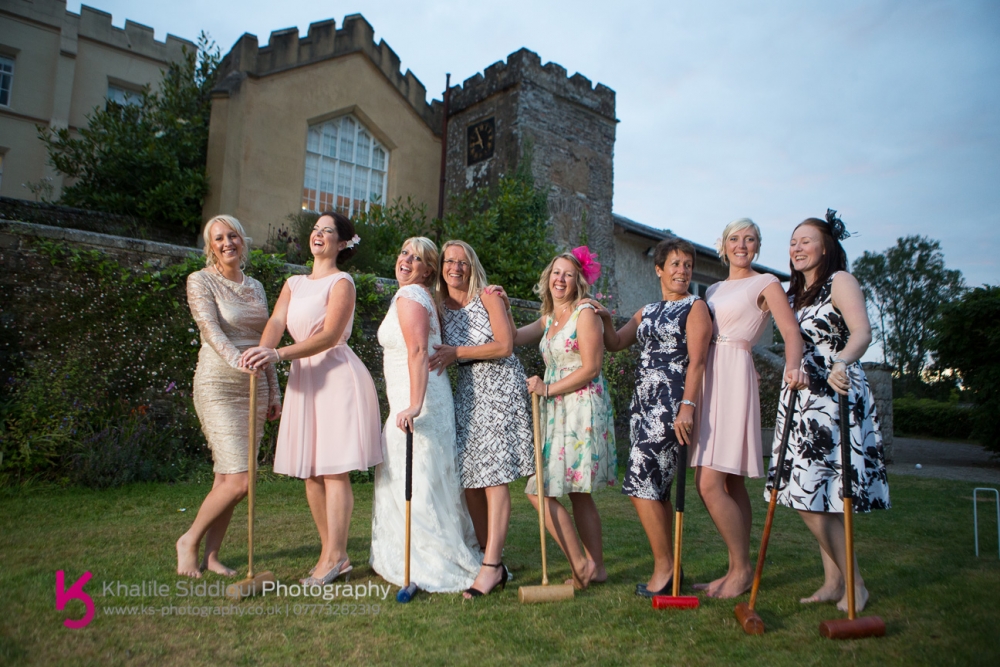 Dearest Laura and Moyle, I've really loved coming on the journey of your wedding, and what a climax! Tamsyn and I wish you a long a happy life together.
All our love
Khalile & Tamsyn xxx