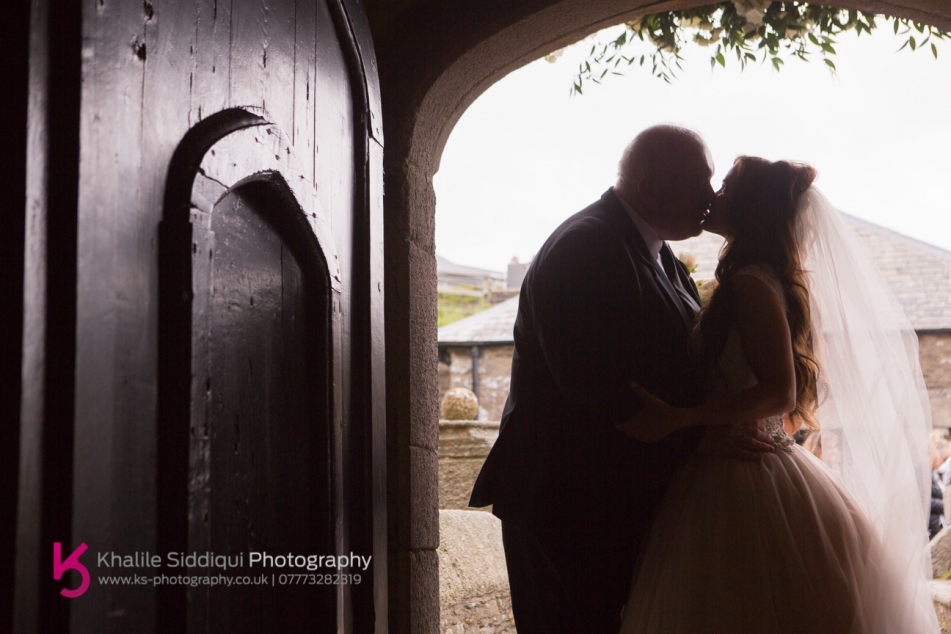 St Mawes Castle Wedding - Rachelle & Graham
Share on Facebook Share on Twitter
16th June, 2015
---
Graham is a man that knows what he wants! I'm pretty sure he'd never seen or heard of us before our first meeting at the Pendennis Castle wedding open day, but as soon as he saw me and our work, even before I opened my mouth, it seemed as if he'd made his mind up that he was going to book us for his and his beautiful American bride Rachelle's
St Mawes Castle Wedding
. When I arrived Graham and Rachelle had gone up to the castle to run through the ceremony, as I'm told things happen slightly differently in America, so to make sure they were all singing from the same hymn sheet as it were, they had a practise earlier in the day. So on arrival at
Idle Rocks Hotel
while Tams did a few spray tans I got a few scene setting shots and made the most of the Morris Dancing that was going on all over St.Mawes. It was a bit like a country folk version of the film 'Anchorman' in the scene with the news crews as they were having a dance off.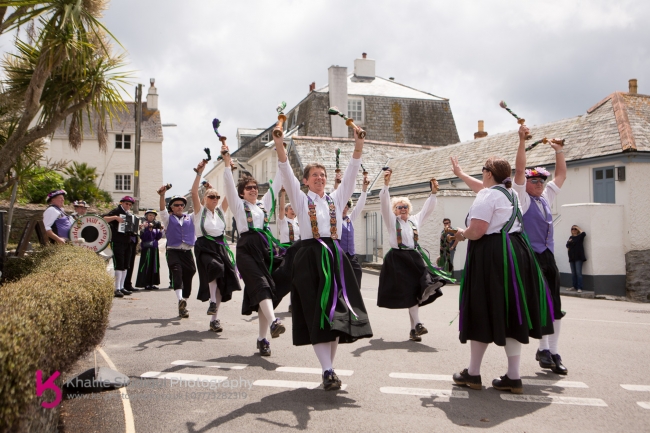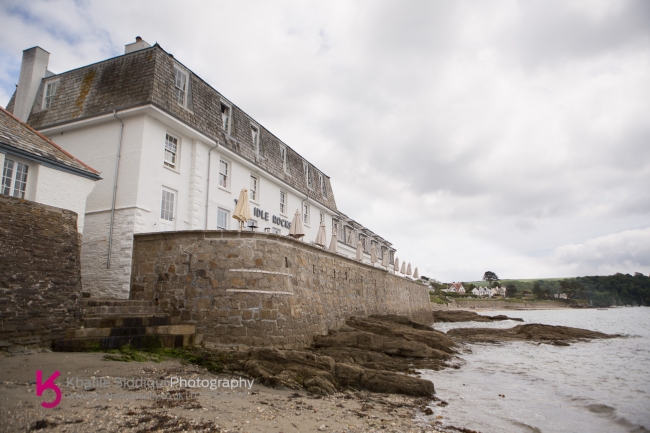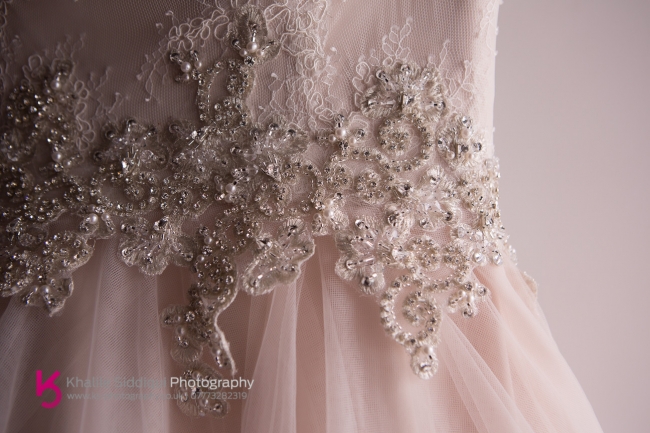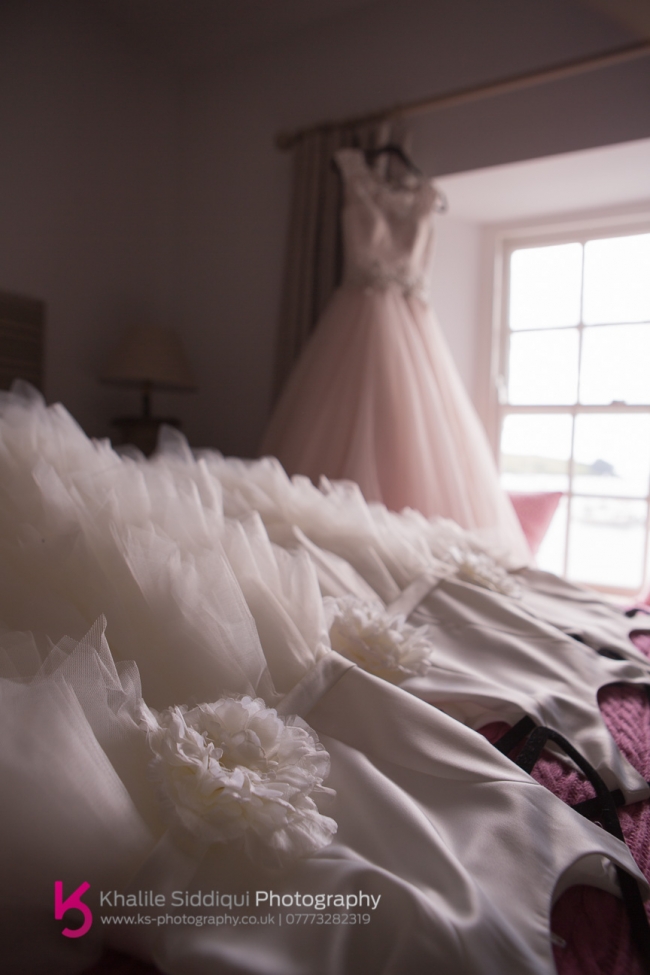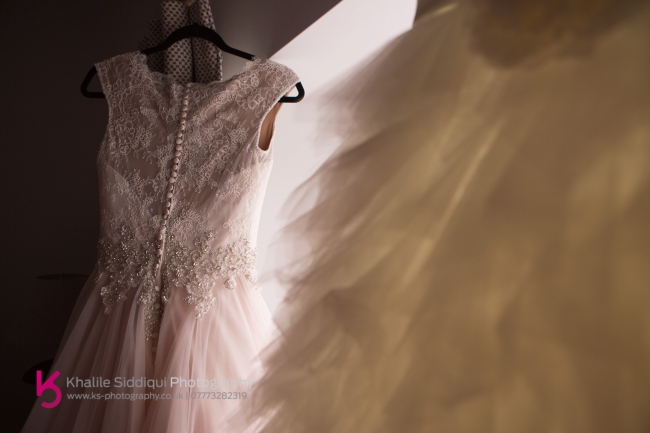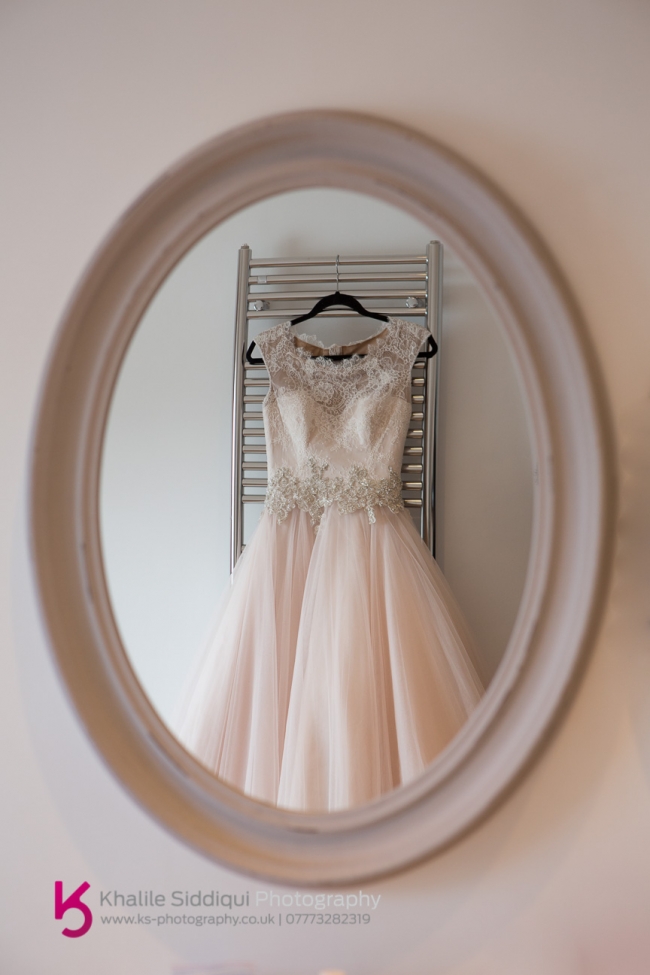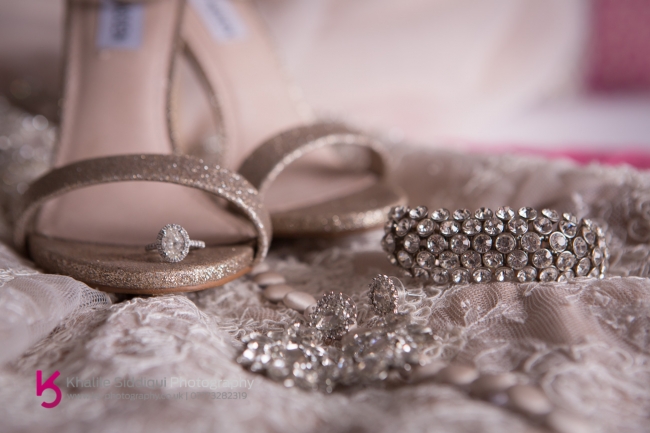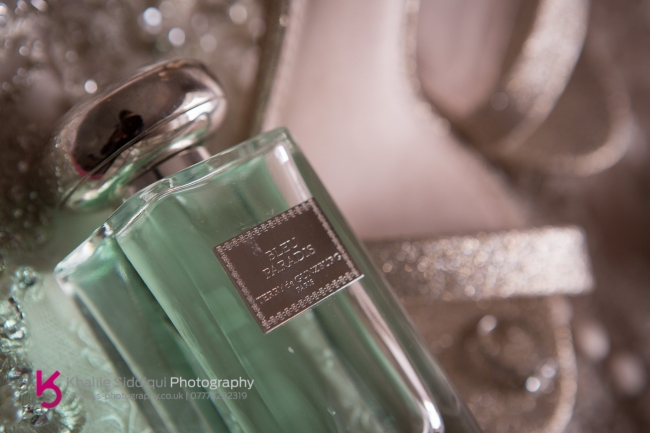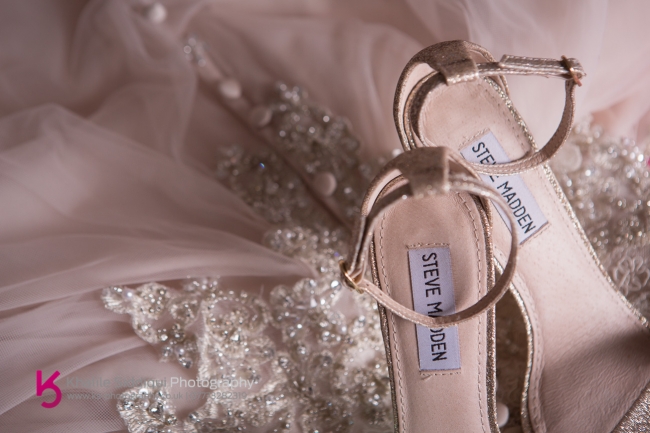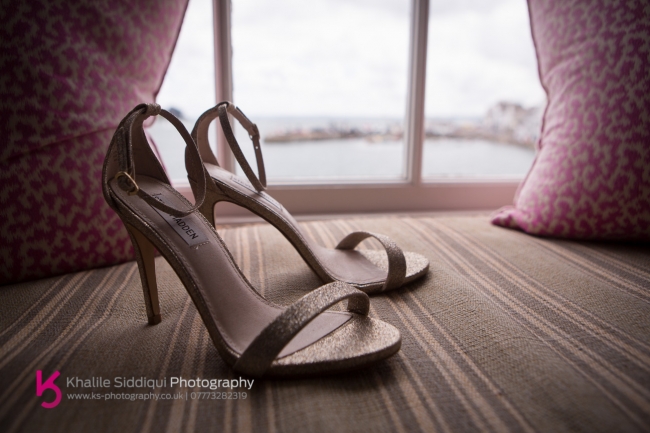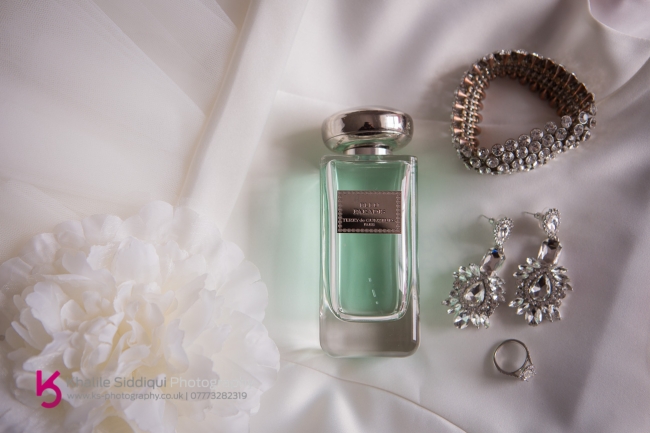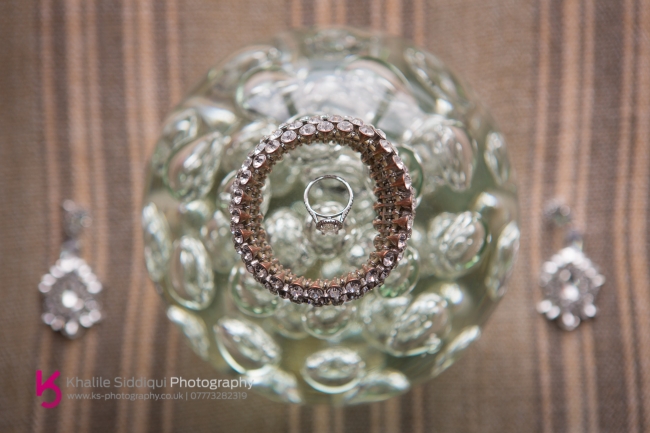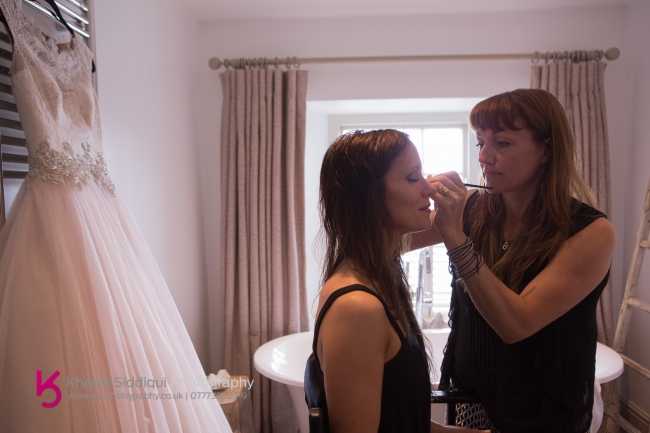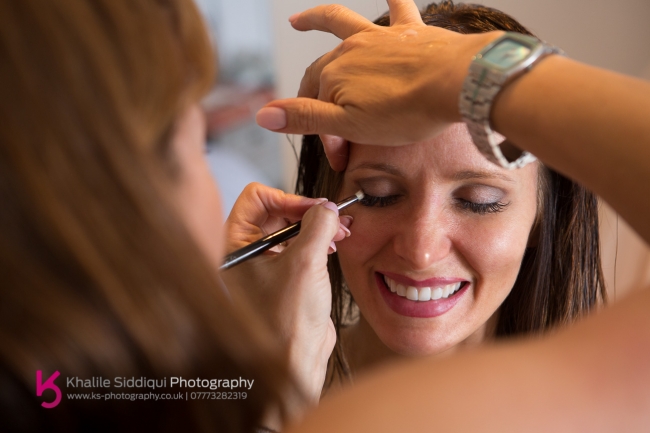 Rachelle used
George MacKay
for her and her three gorgeous bridesmaid daughters flowers (I know, she doesn't look old enough).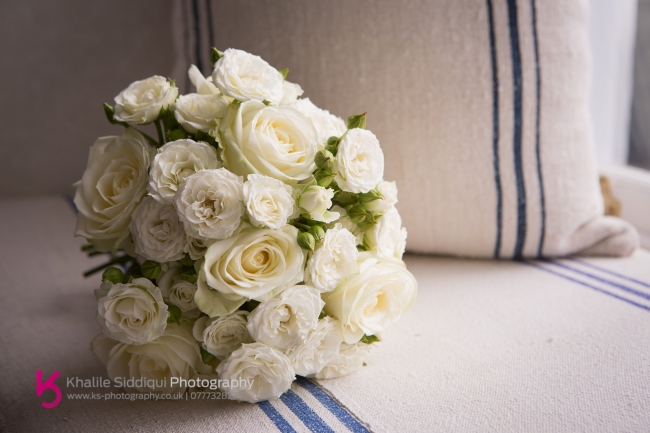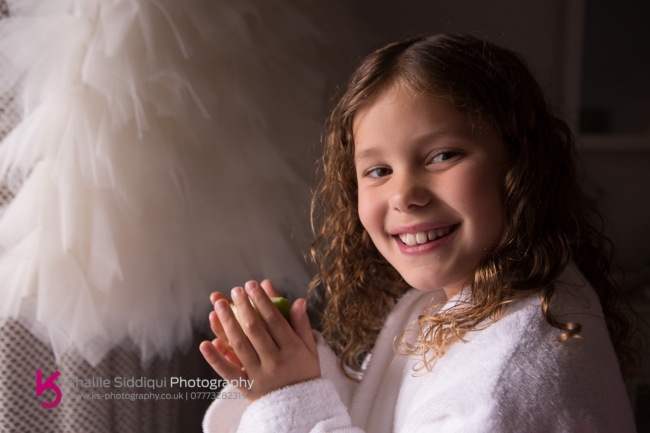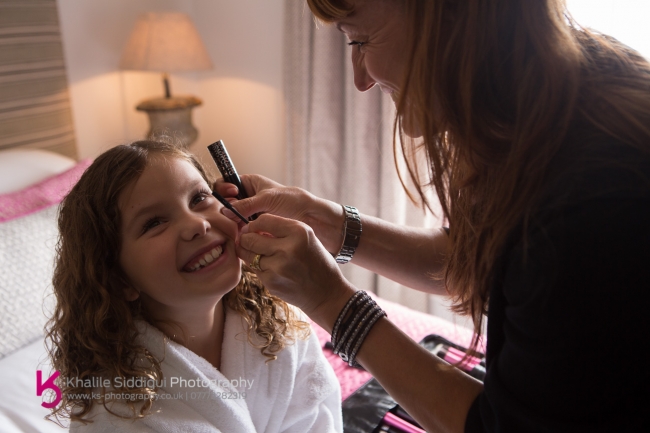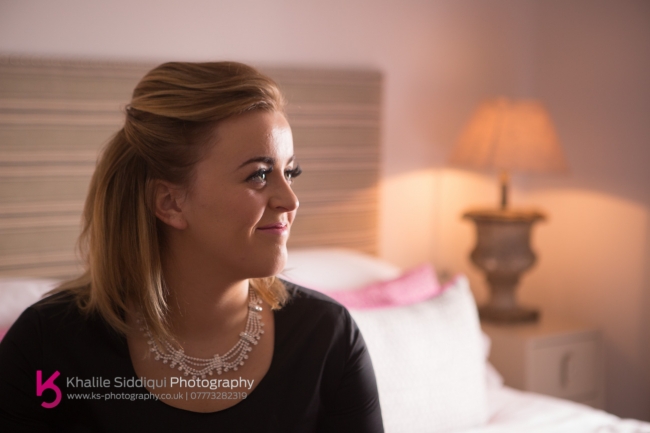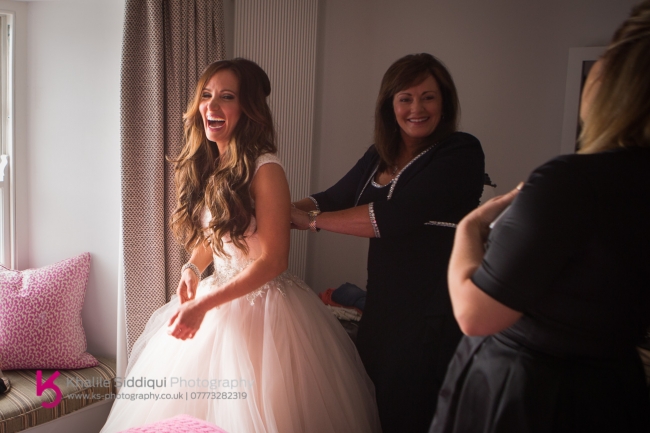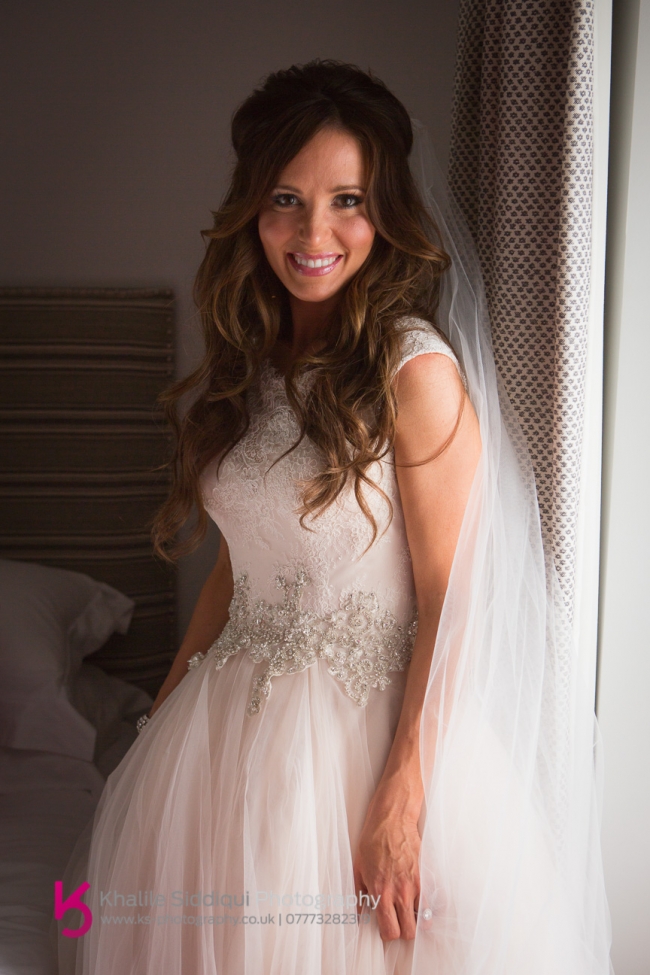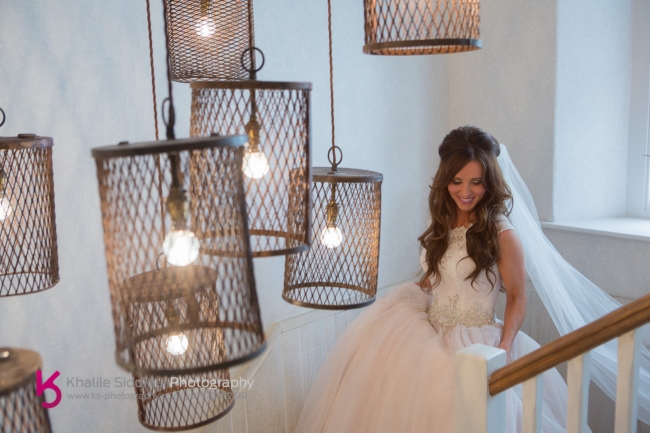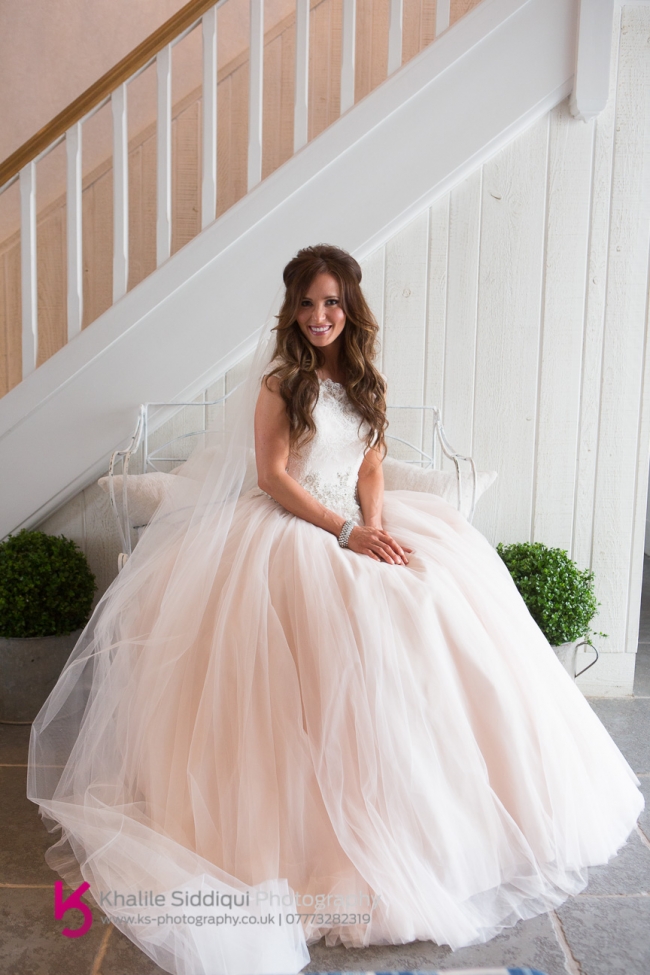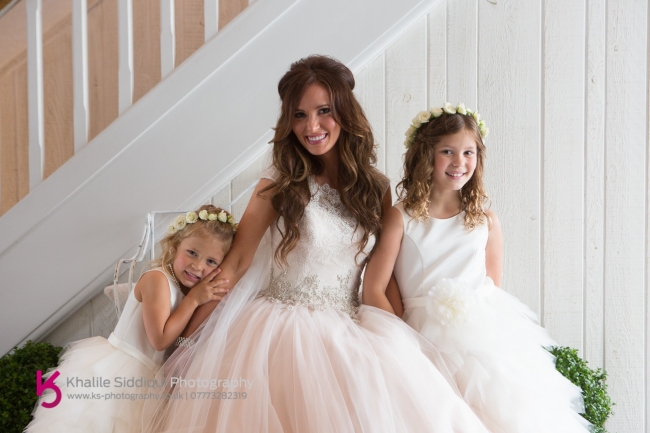 Unfortunately two of the three best men (who were Grahams sons) arrived in St Mawes without their shirts to go with their suits, so bless her Rachelle insisted on stalling to give the boys time to get back from a mad dash across the King Harry Ferry to Truro to purchase replacements. God knows how they managed to do it, but after only keeping us waiting for 30 minutes they were back. (Thank You to the lovely people who let them push to the front of the queue on the ferry!!!). Rachelle and co travelled to the castle in 'Lola' one of the
Strawberry Leisure
's split screen camper vans.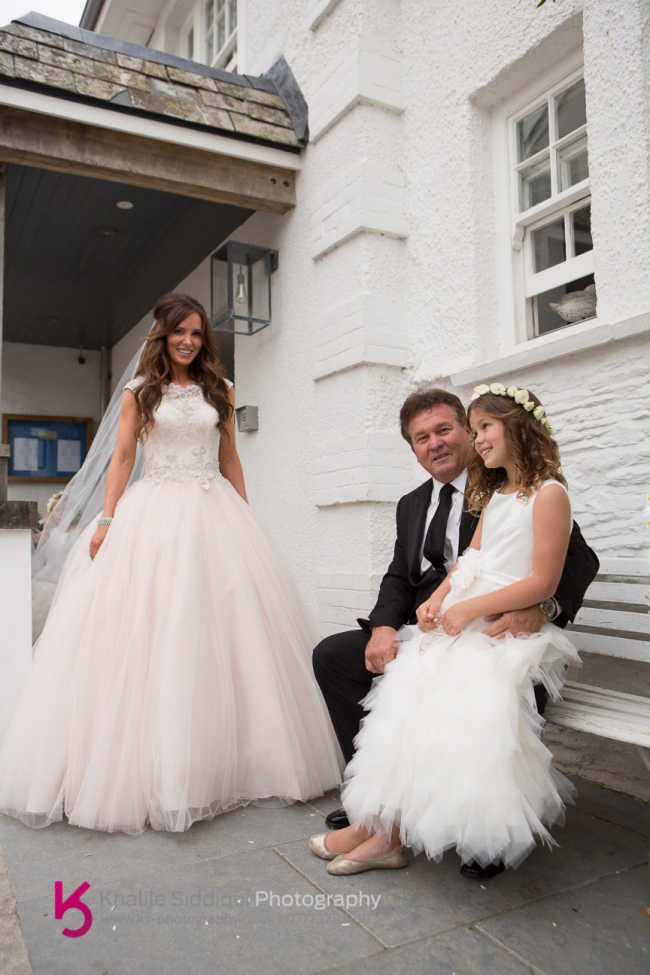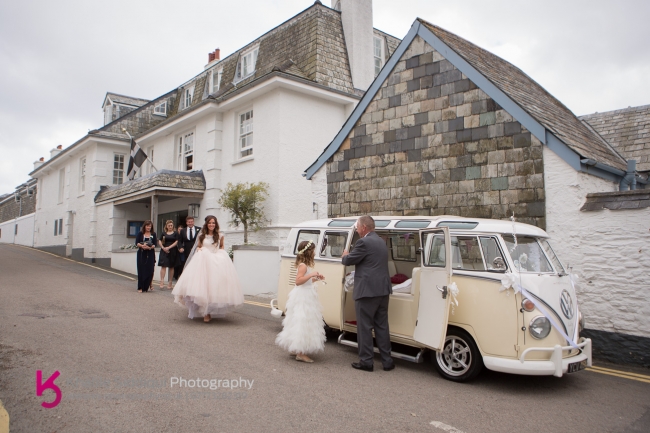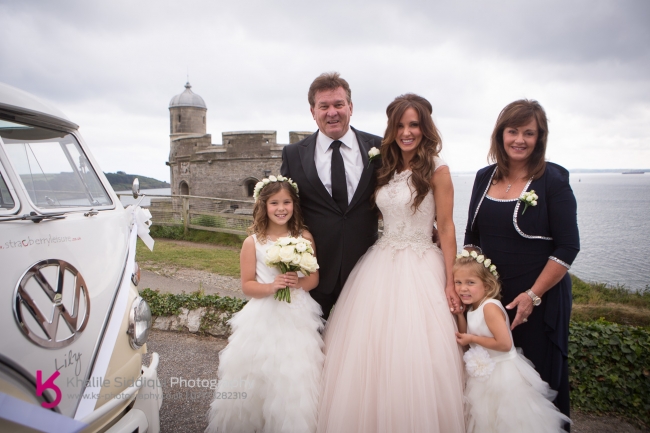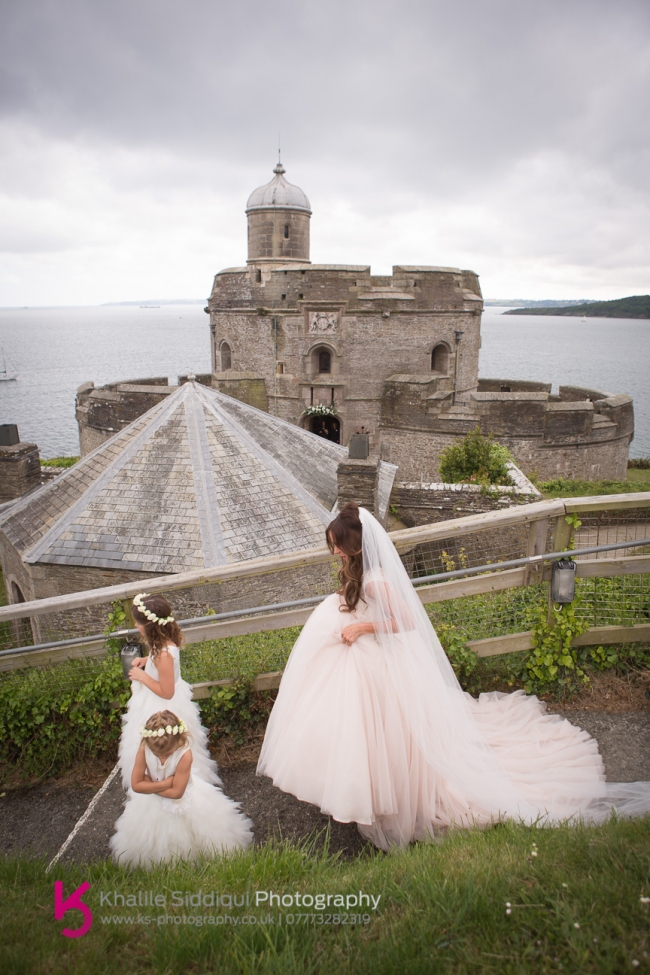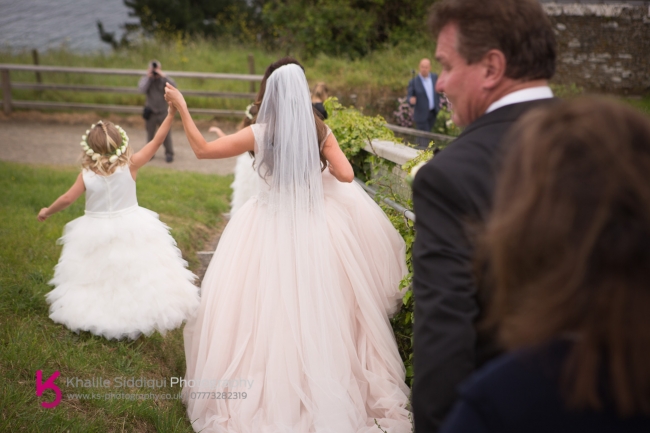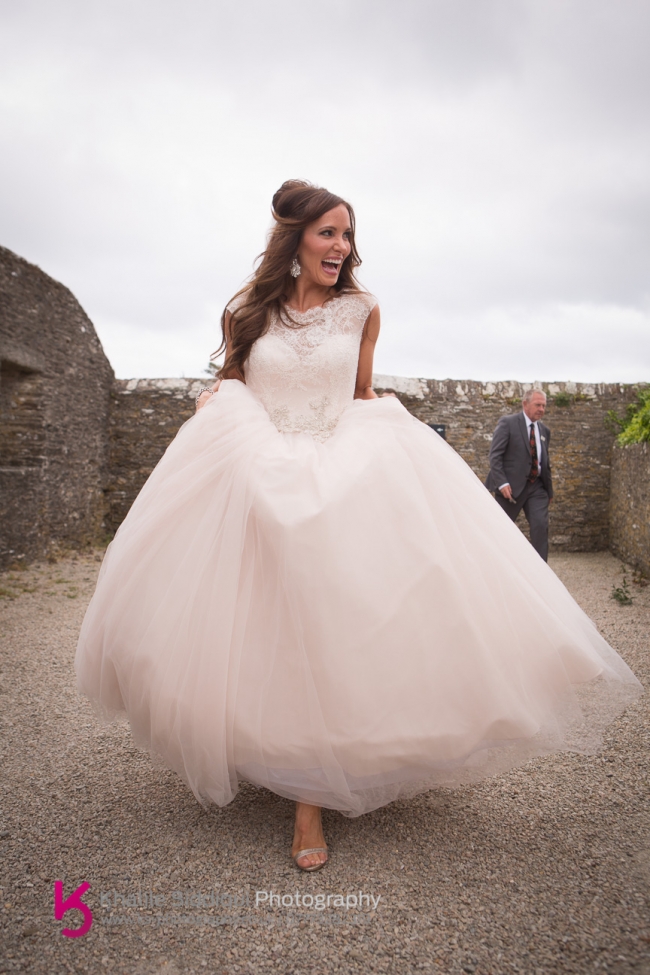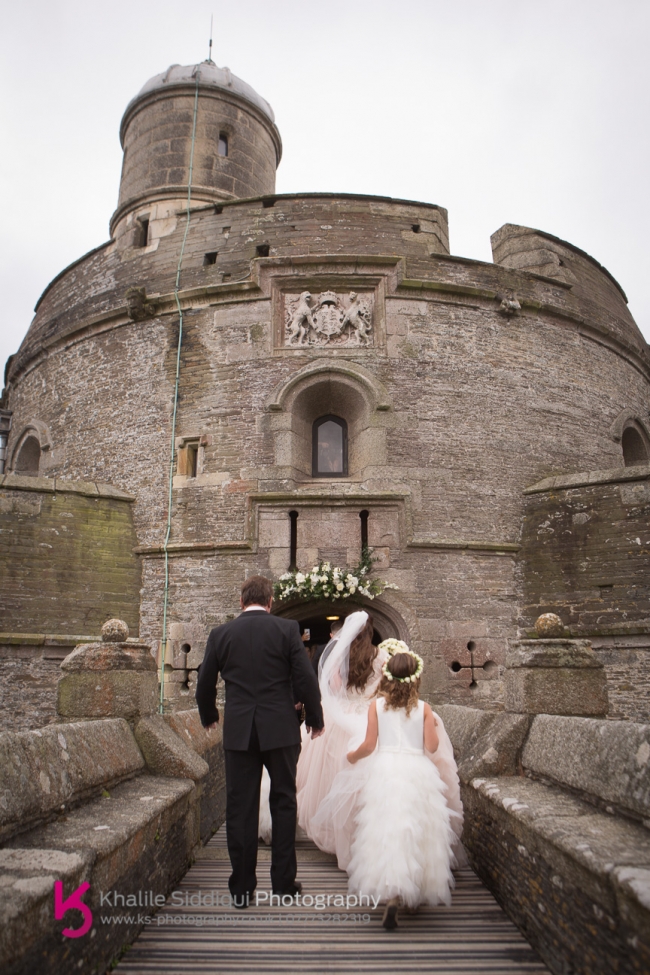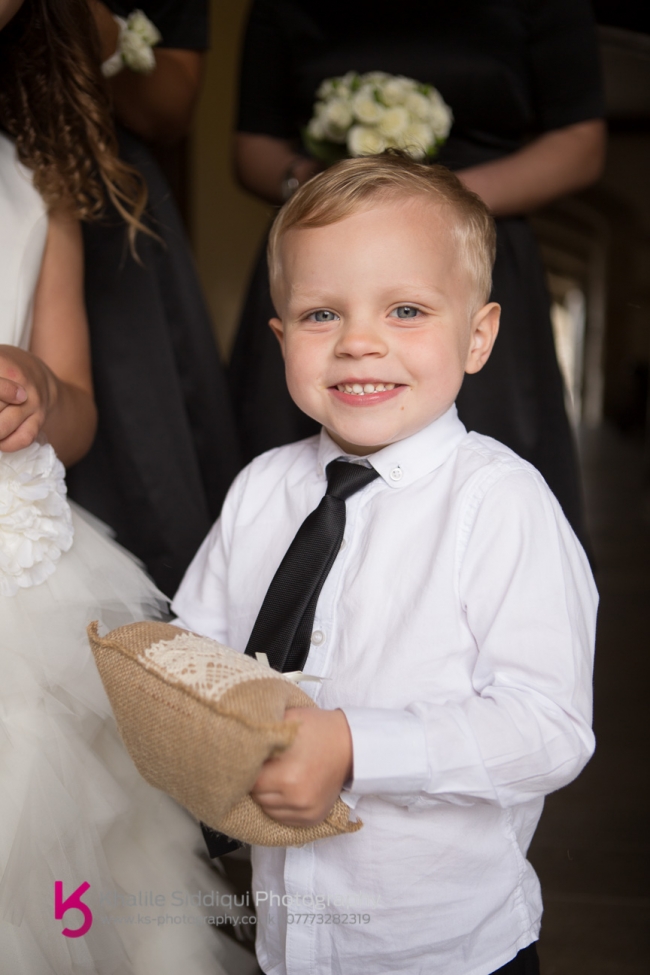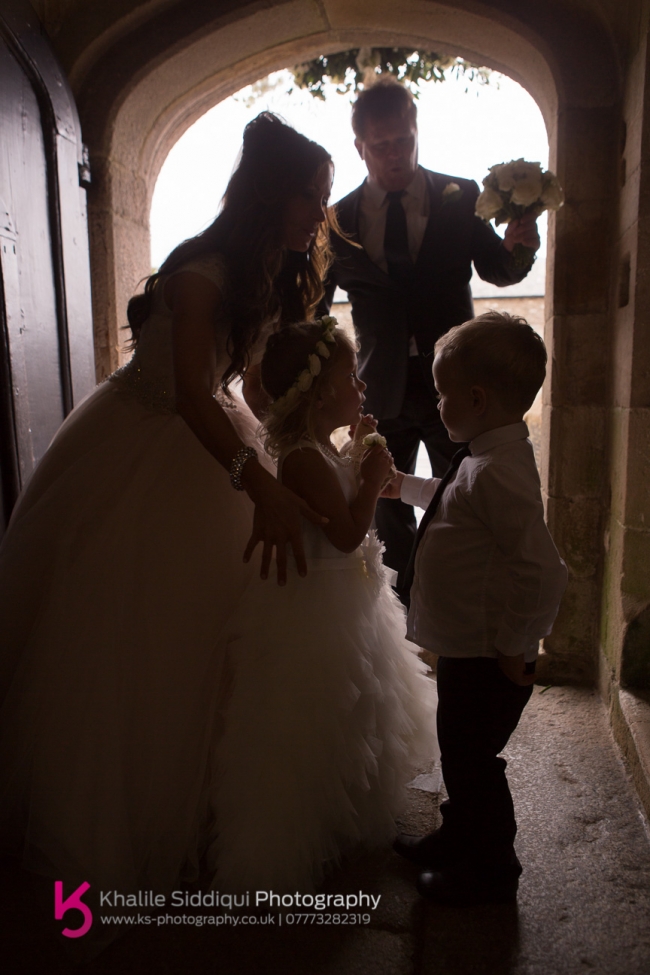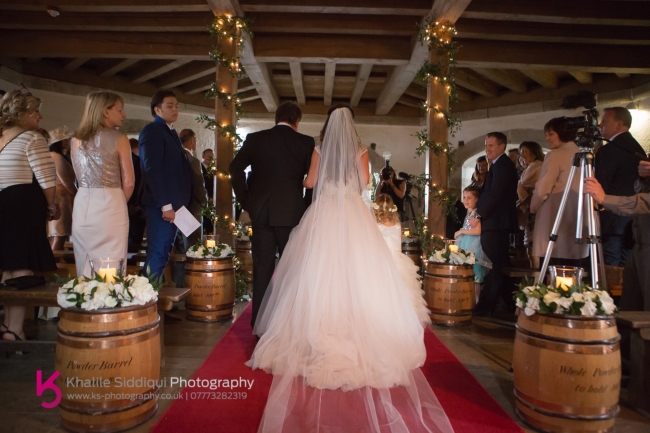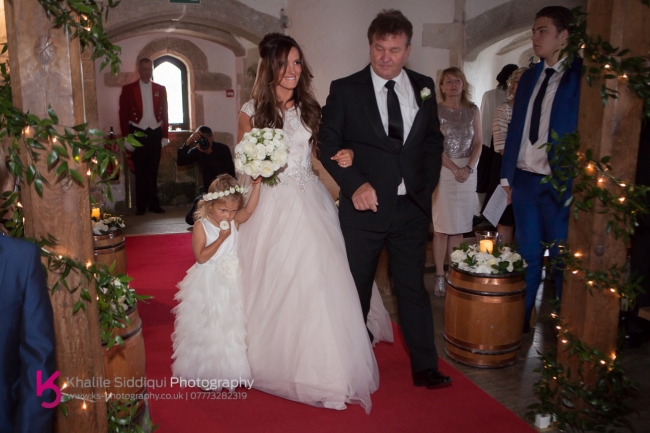 Graham and Rachelle brought a preacher with them for their ceremony, and only for the second time in all the years we've been shooting weddings, I was told no photos from the front by the preacher (The first time was in a church) so I legged it back to the MPV to grab a big zoom so that I was able to catch something of the ceremony.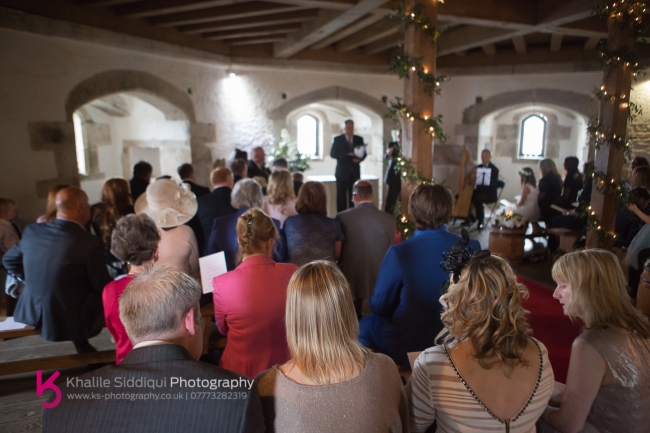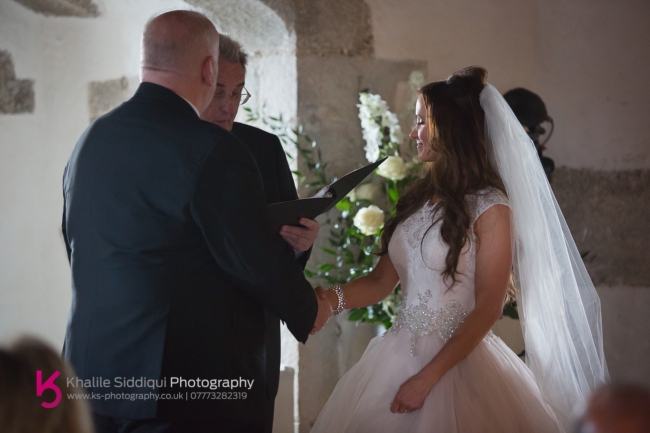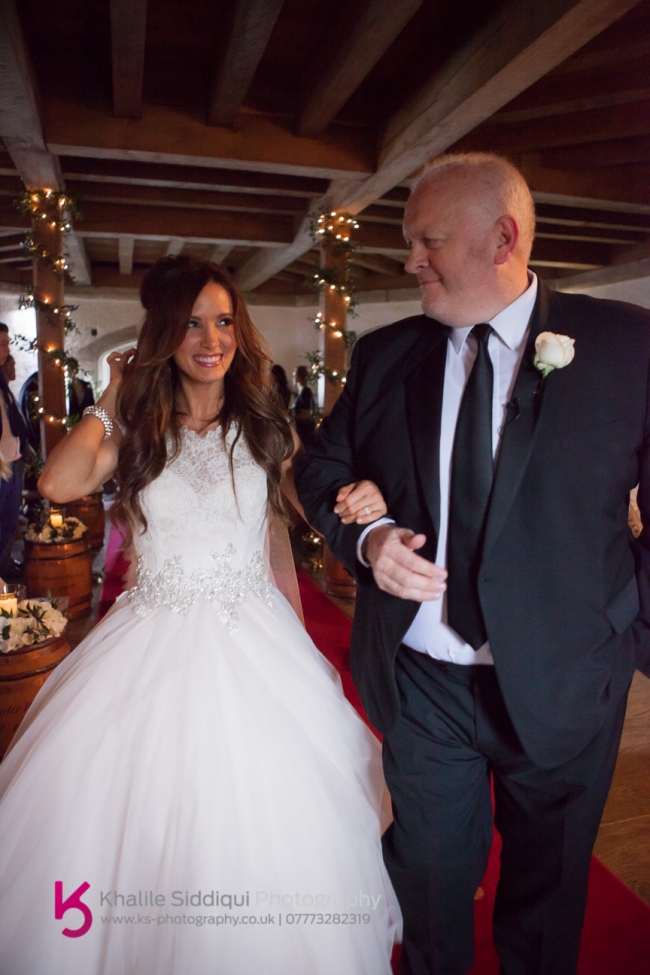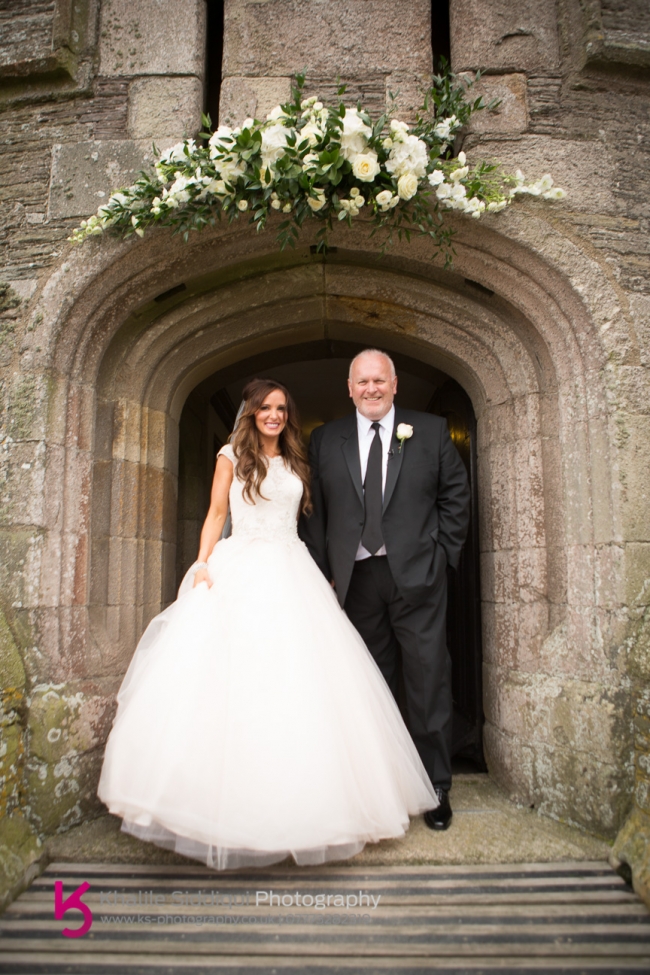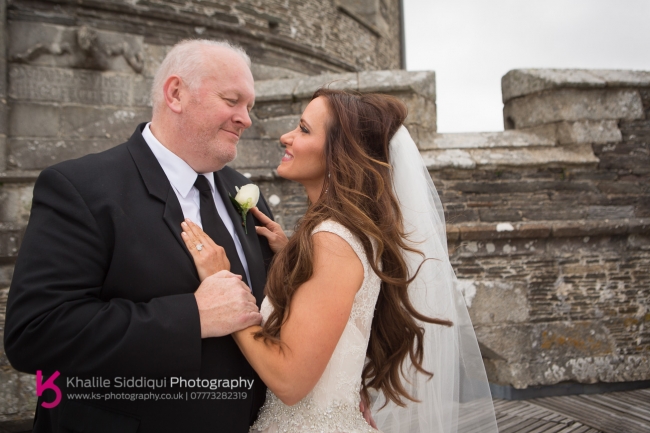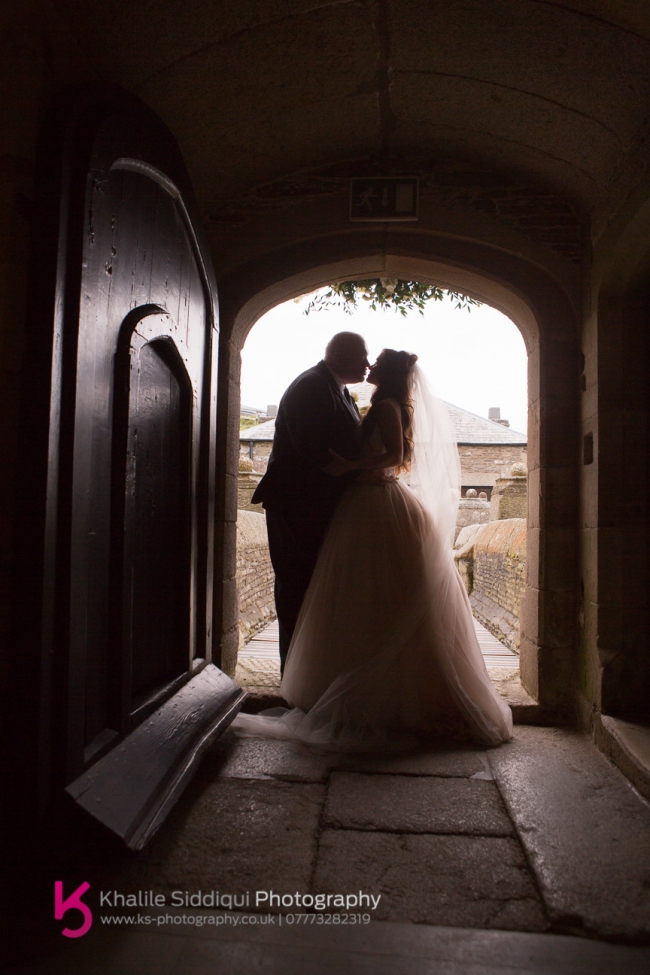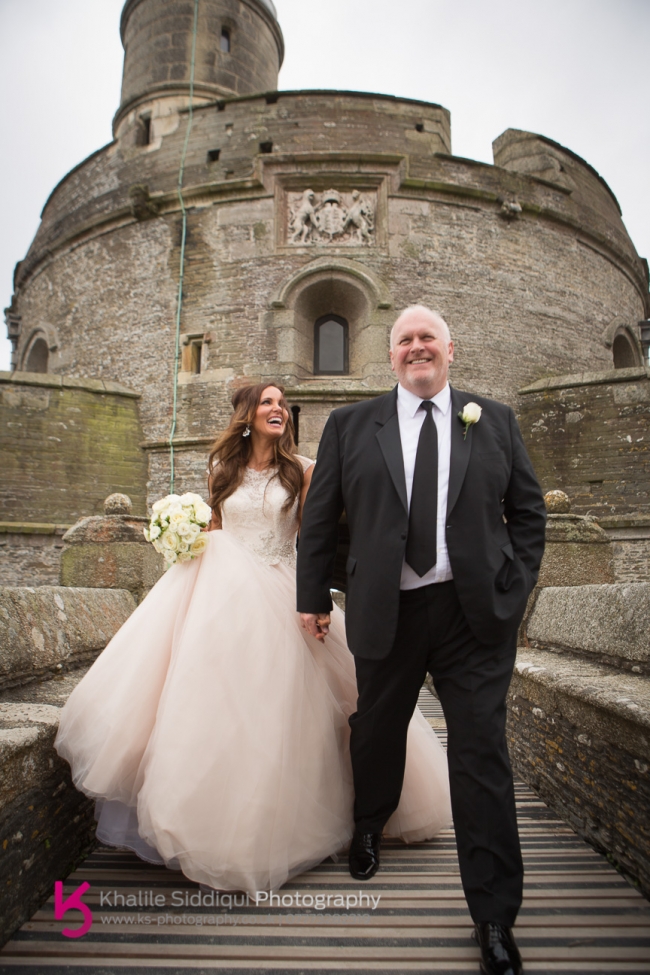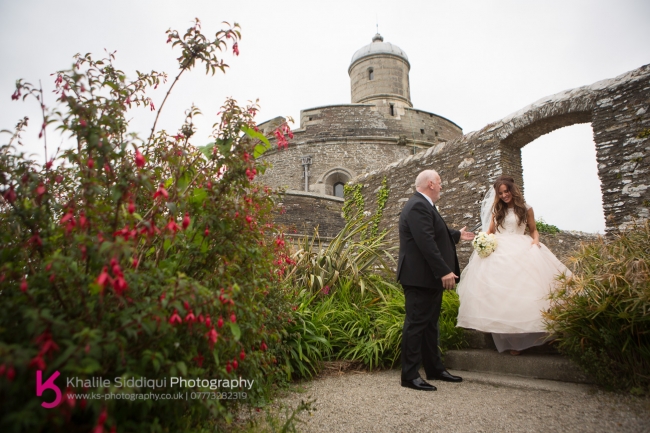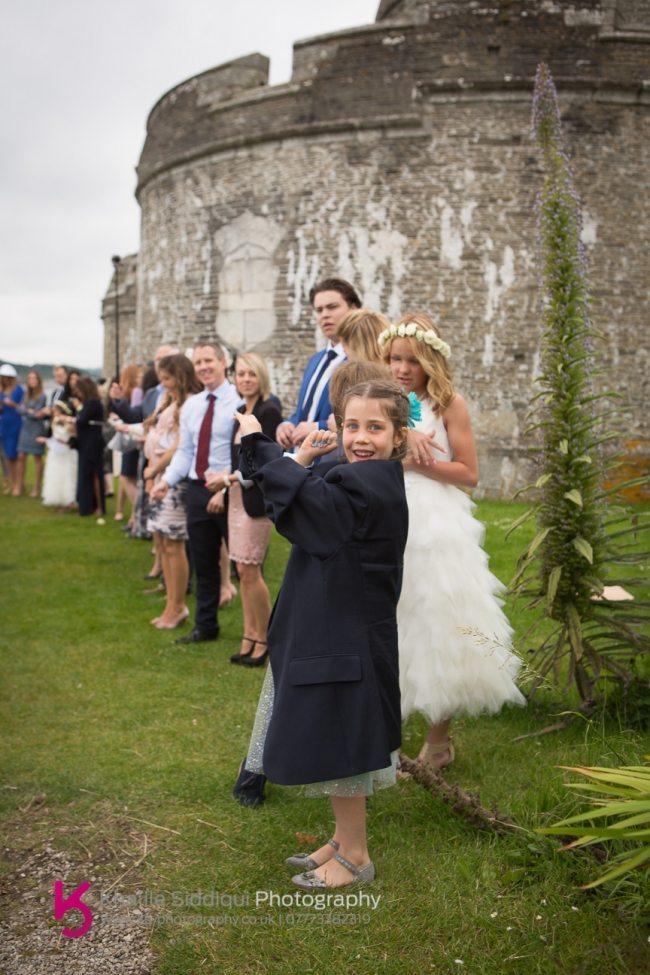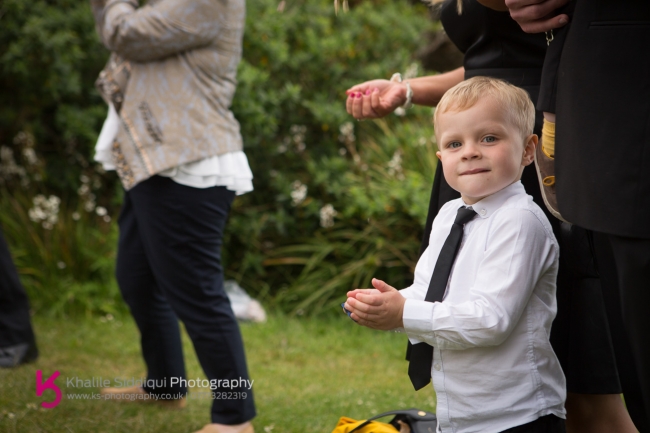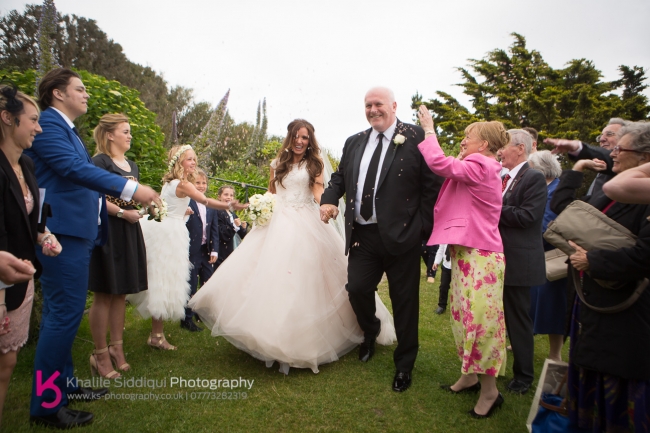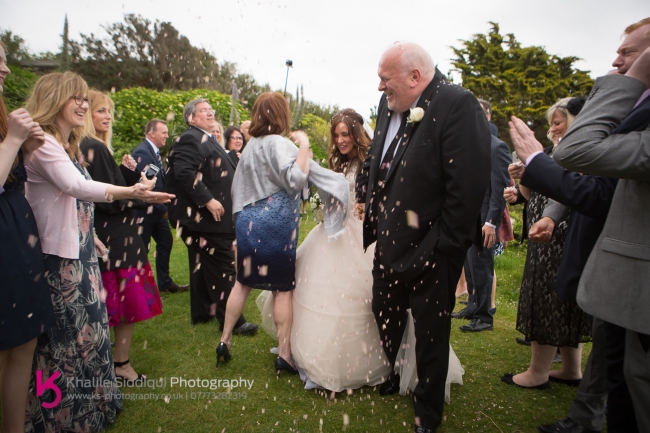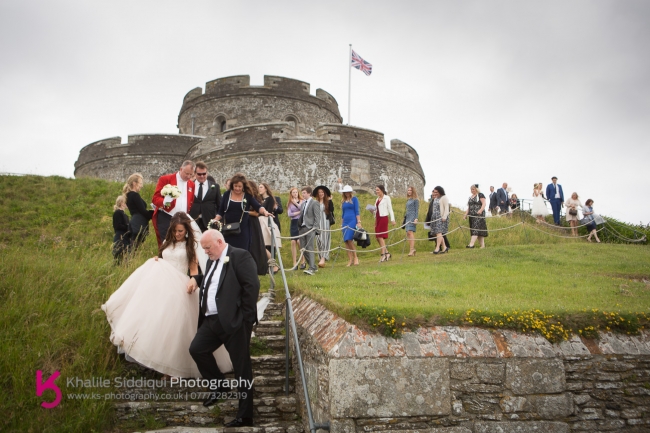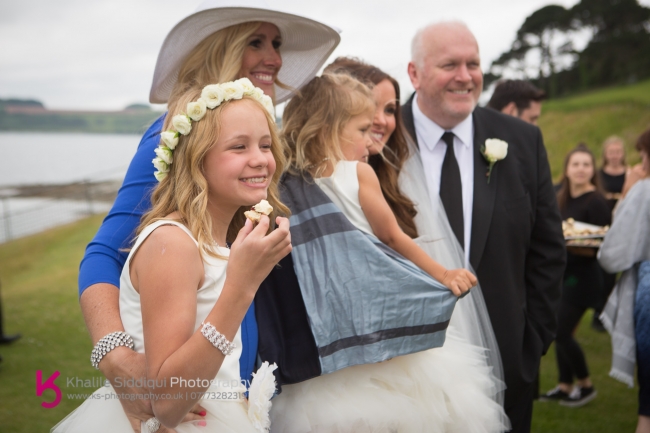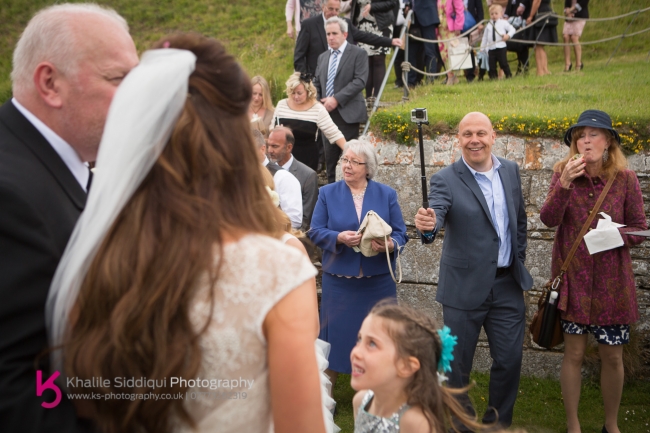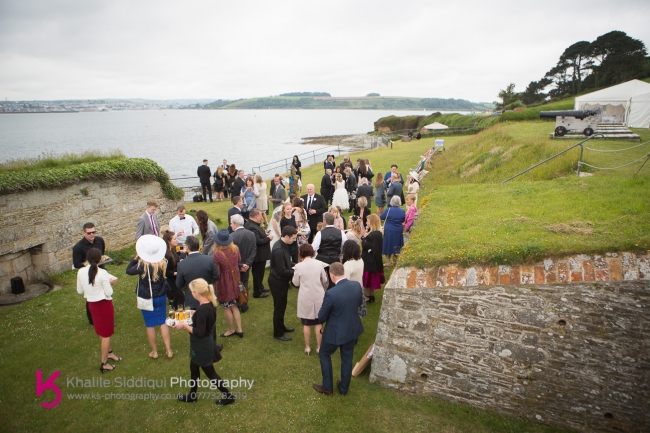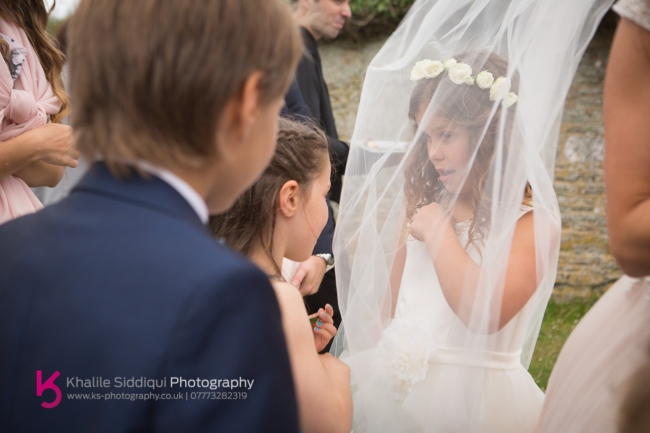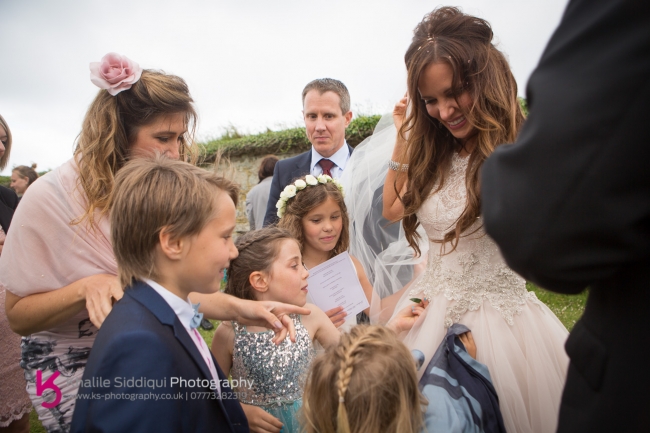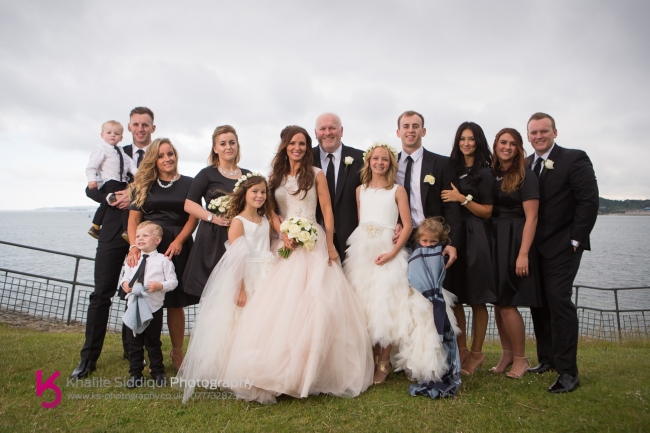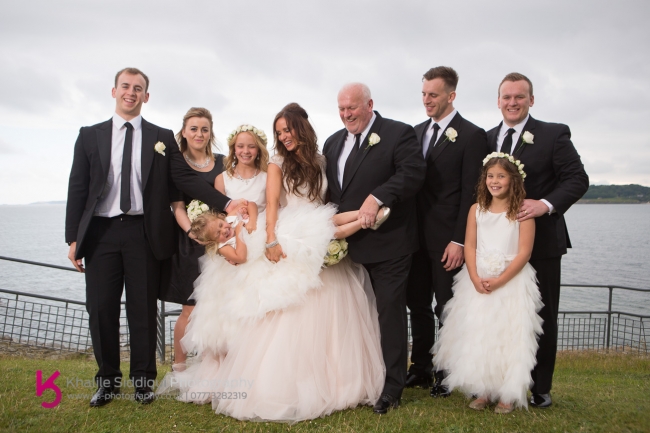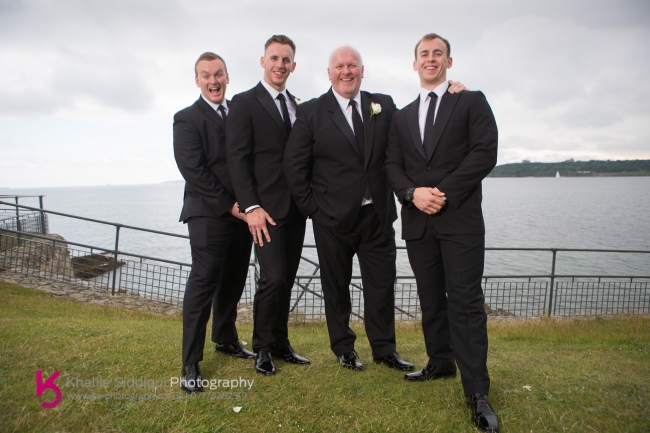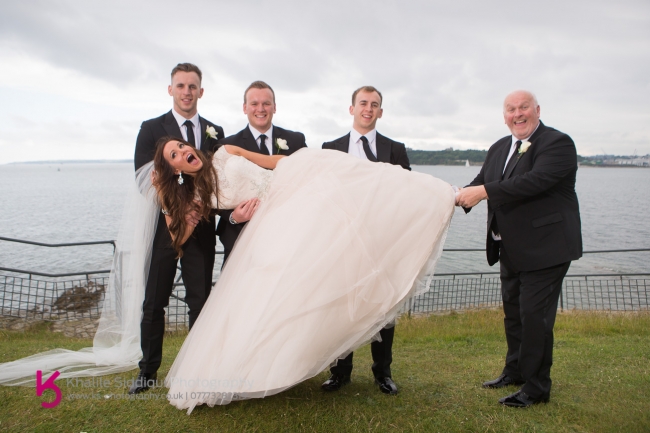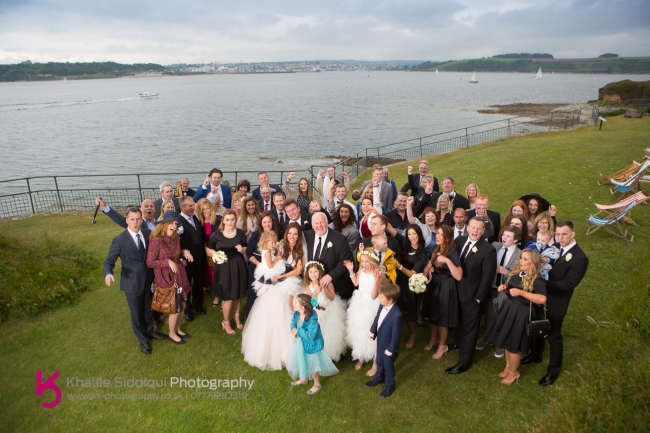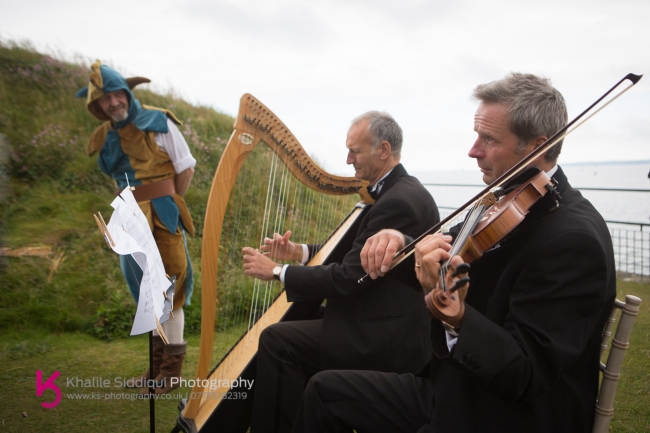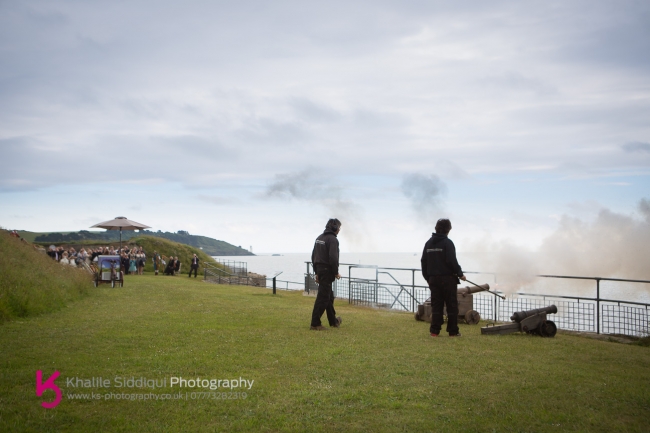 I have to say a canon beats a gong every day of the week to announce dinner, so when it went off everybody made their way into the
Absolute Canvas
Marquee for the wedding breakfast.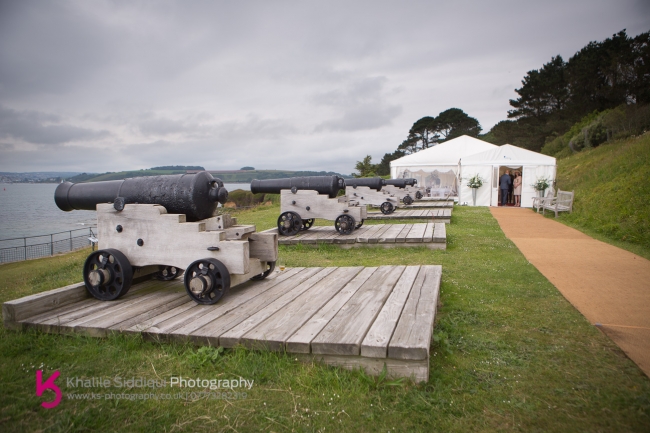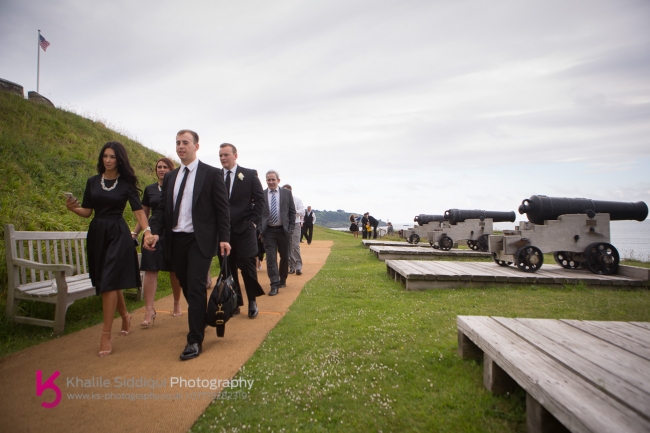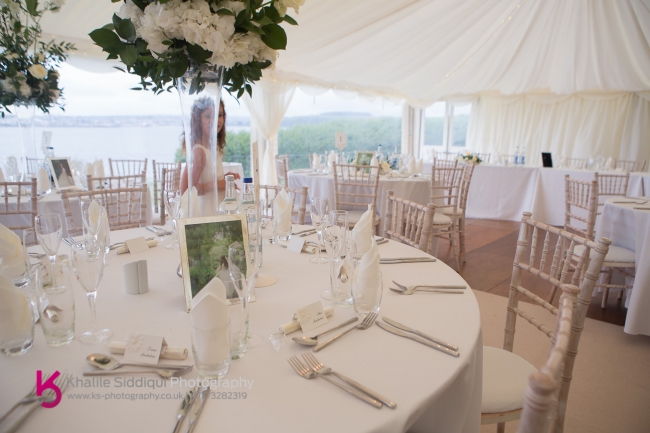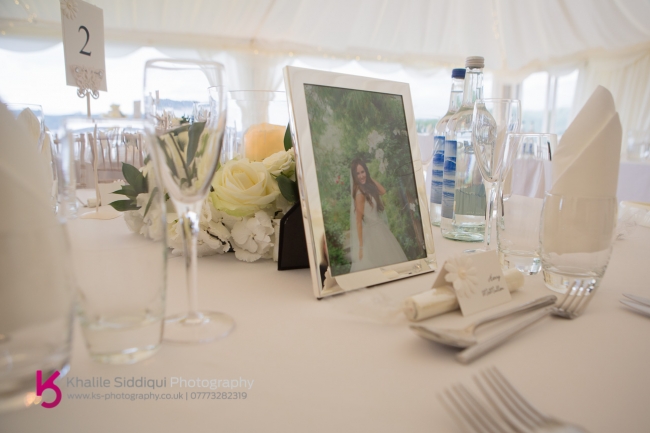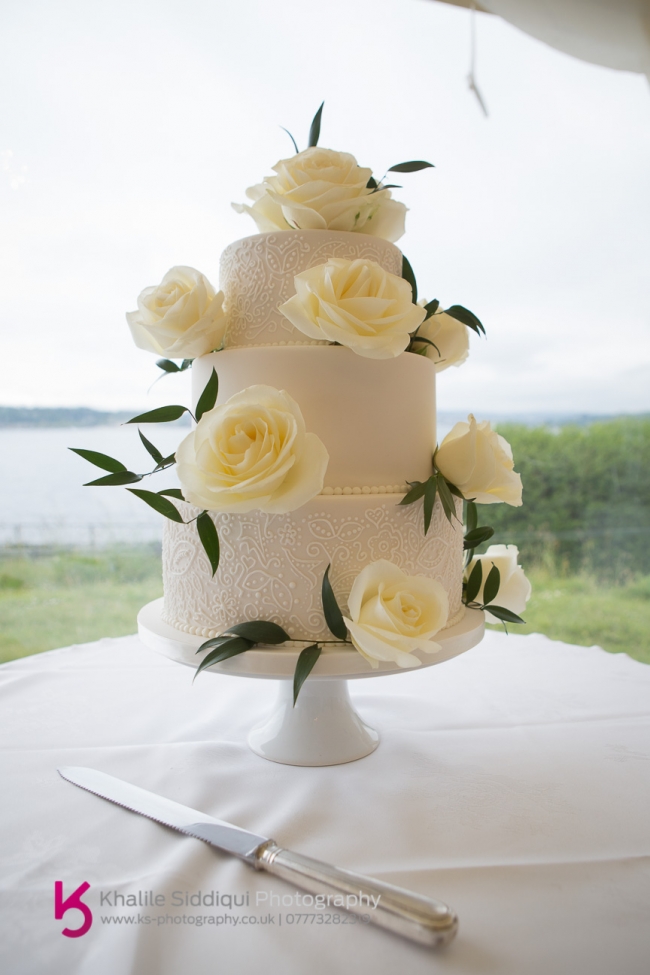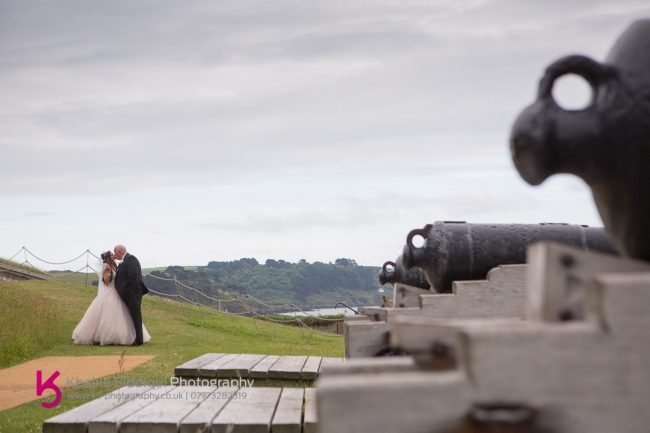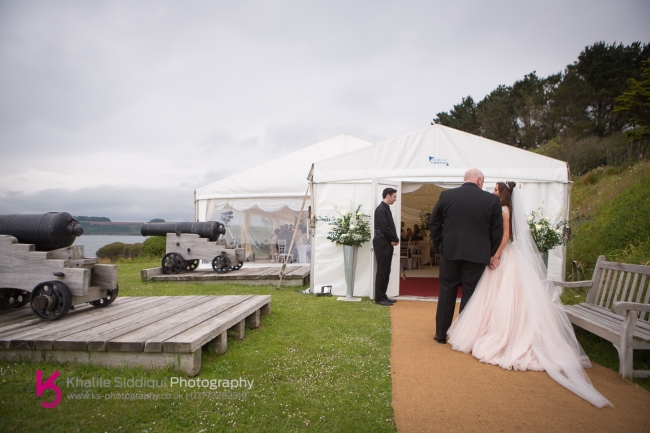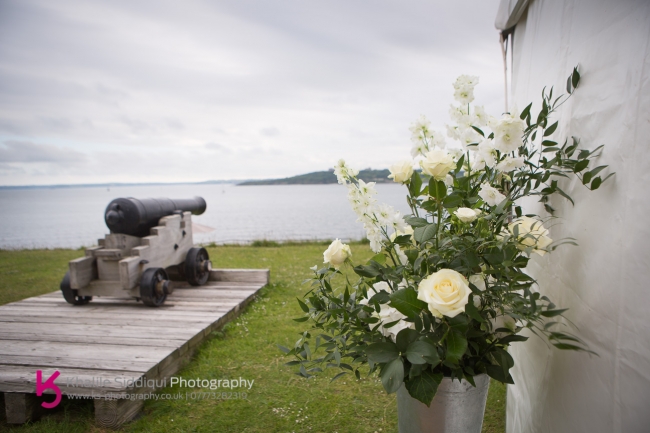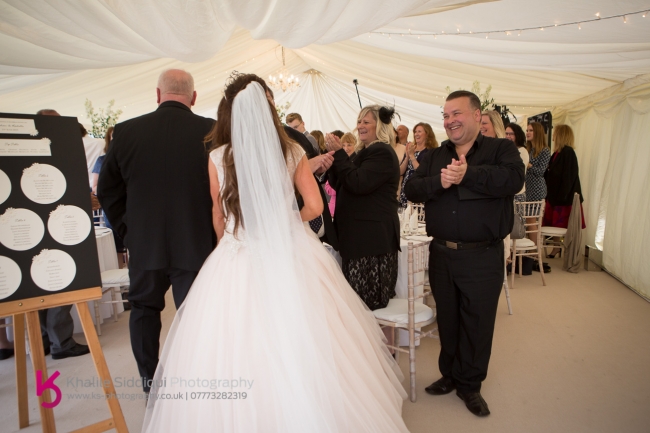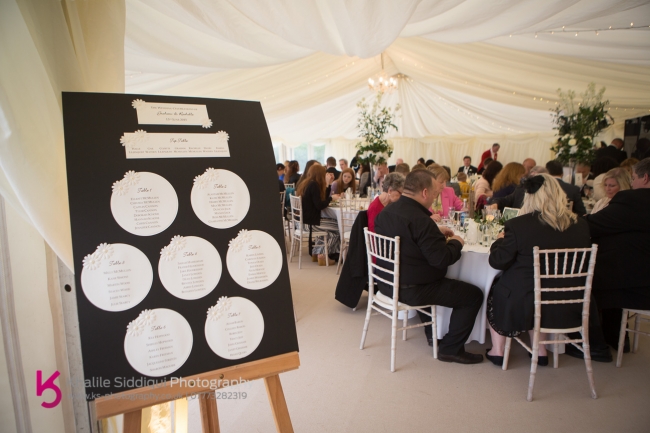 Graham and Rachelle organised quite a bit of entertainment for their guest throughout the day via
Perfect Party
who supplied a Toastmaster, Jester, Harpist, and Harpist/Violinist Duo, magician and singing waiters.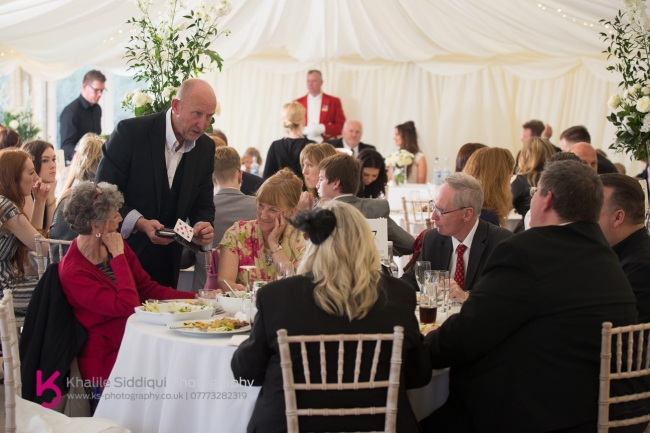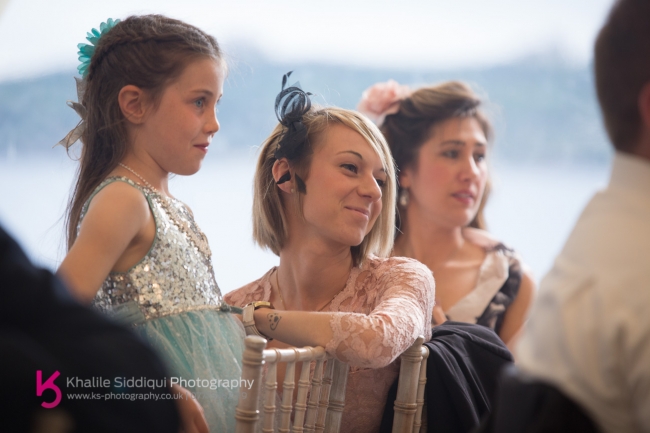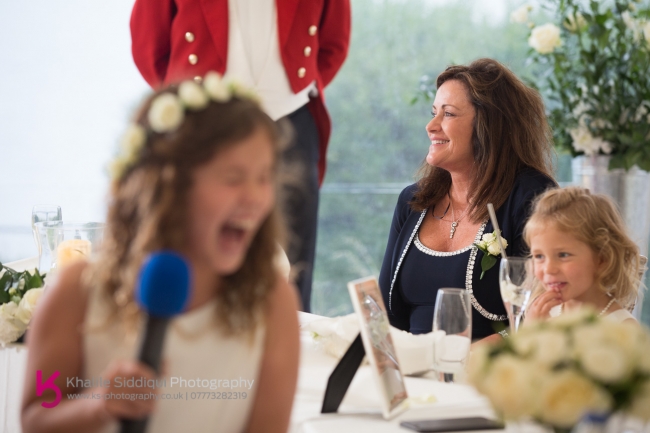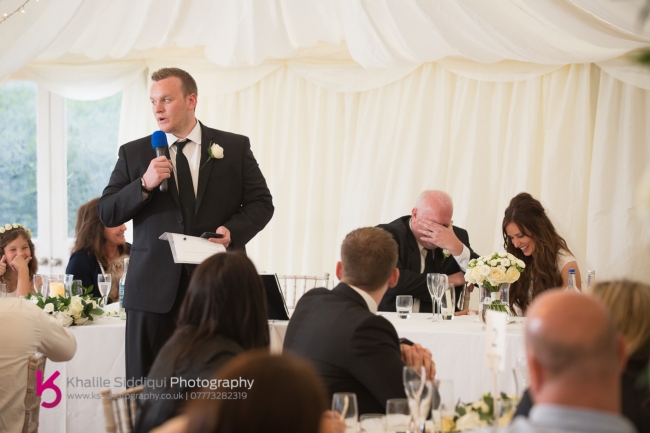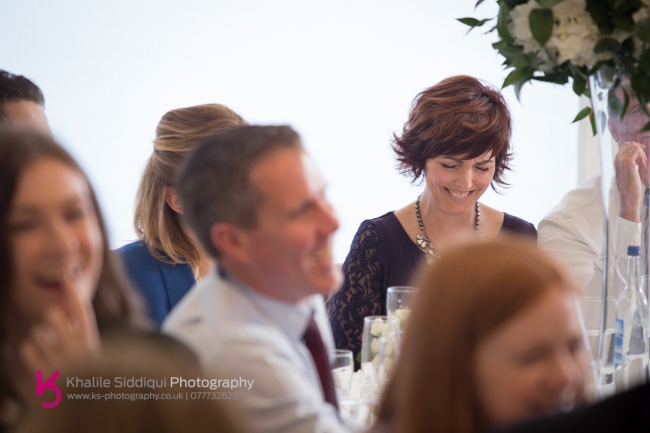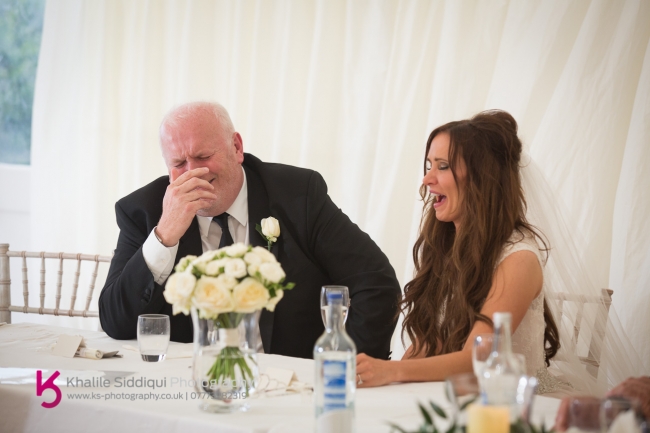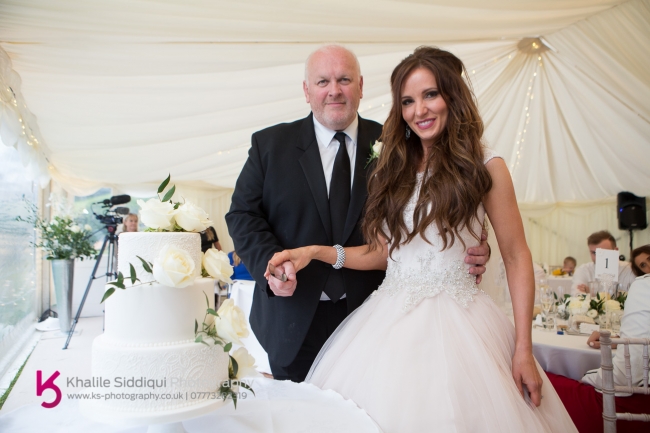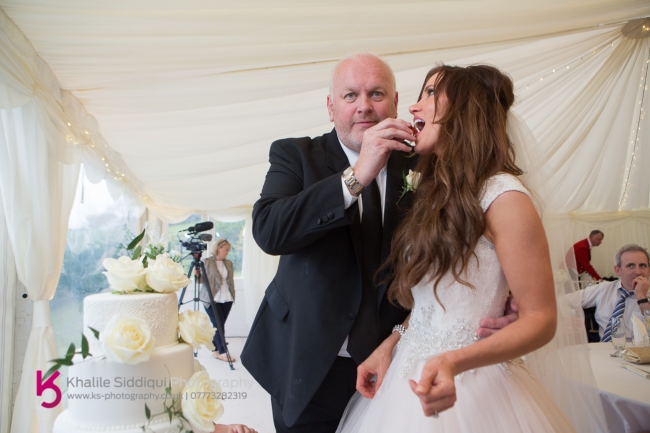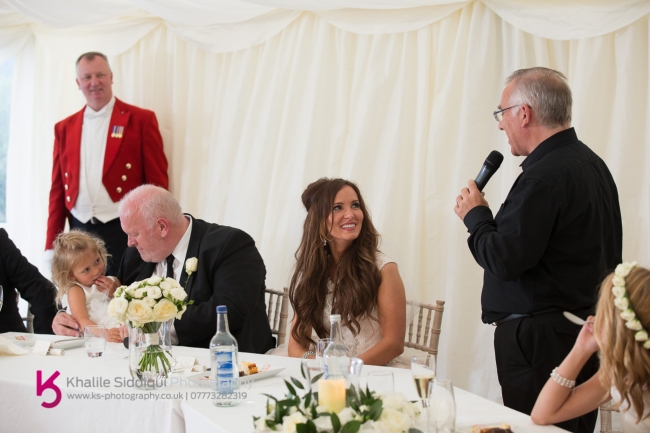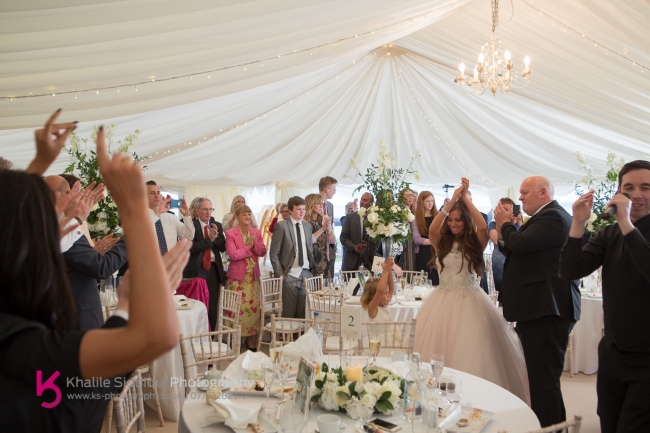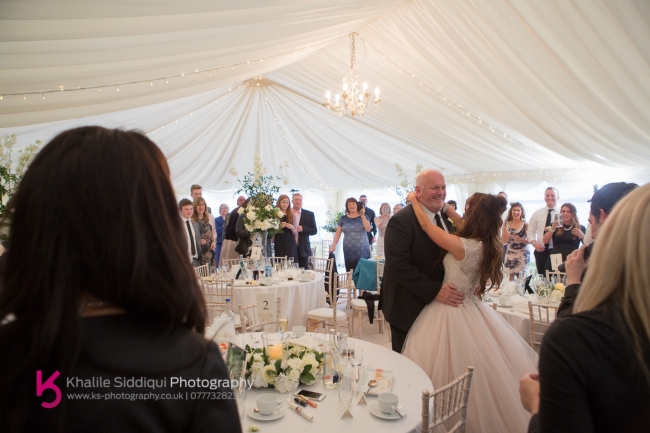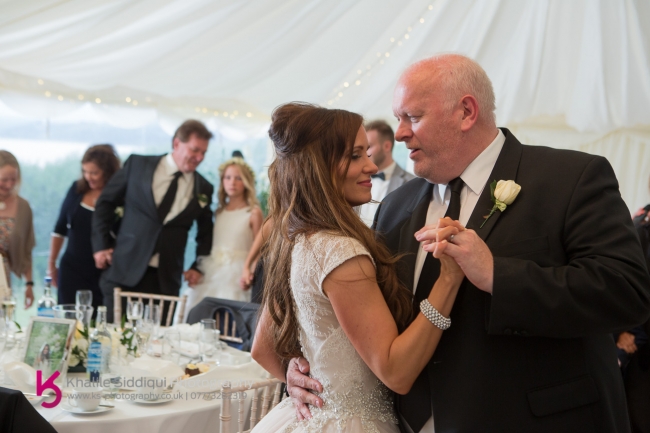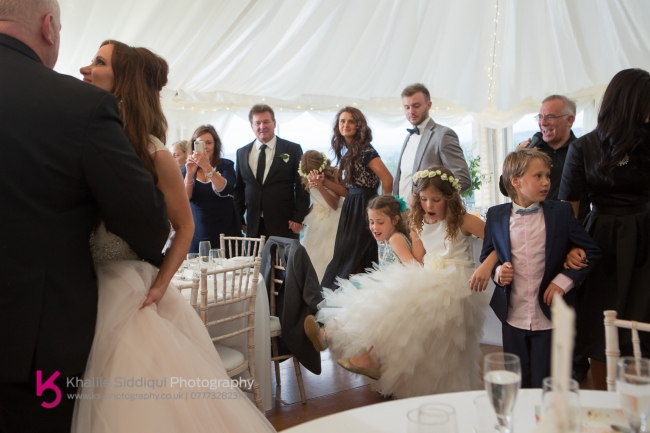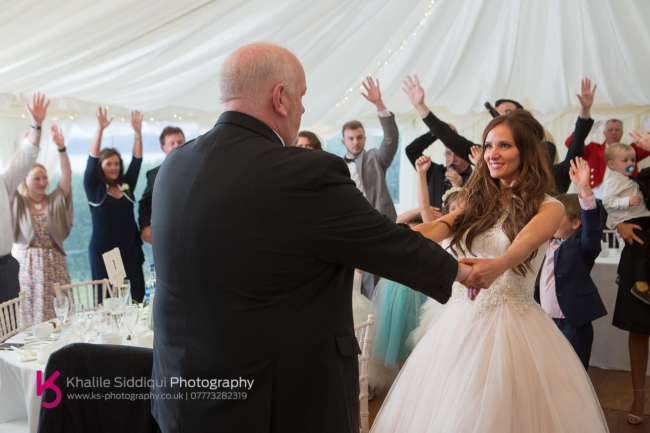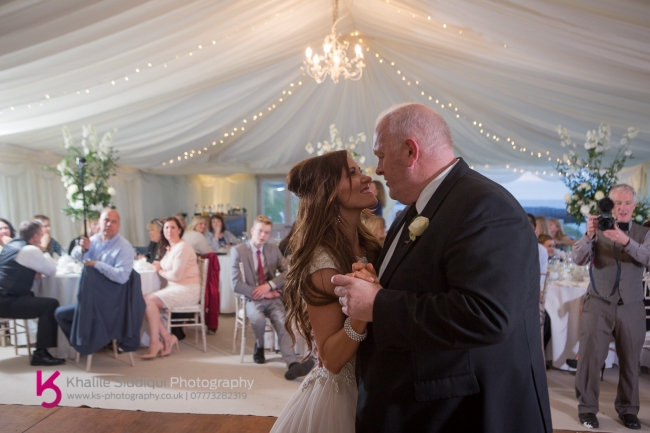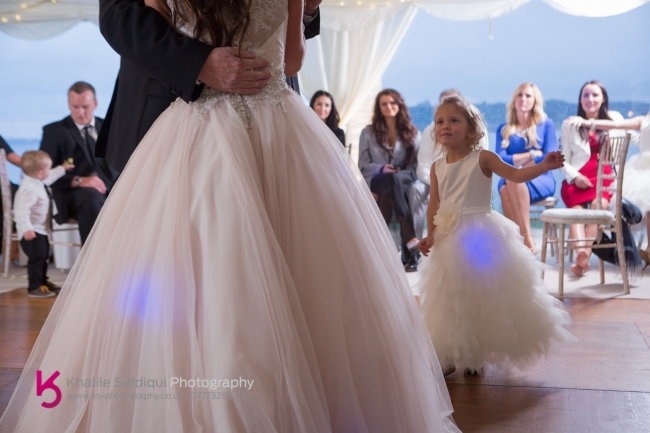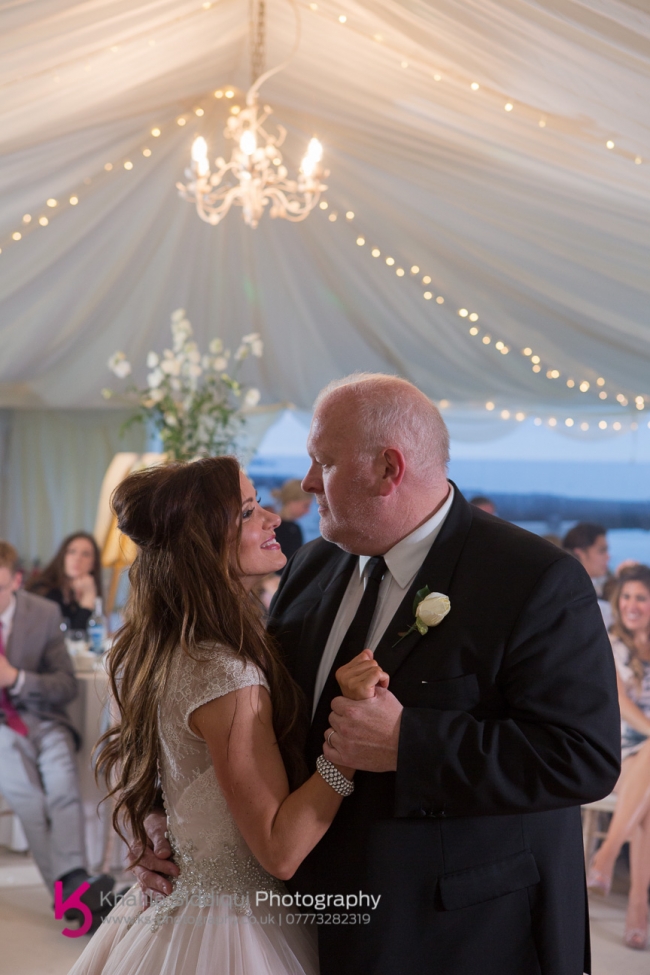 Being a father of two daughters, I love it when daddies little girl has one last dance with daddy!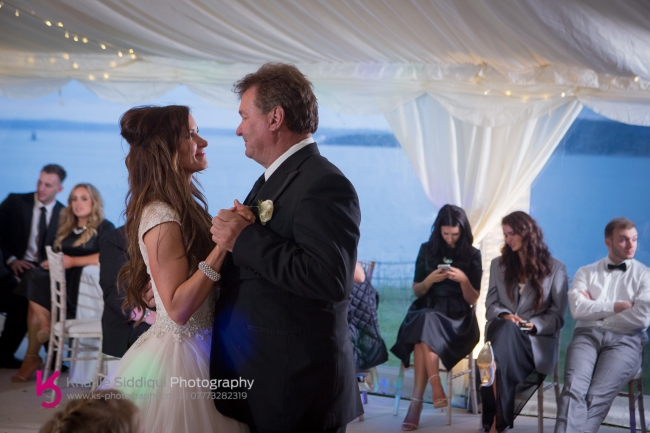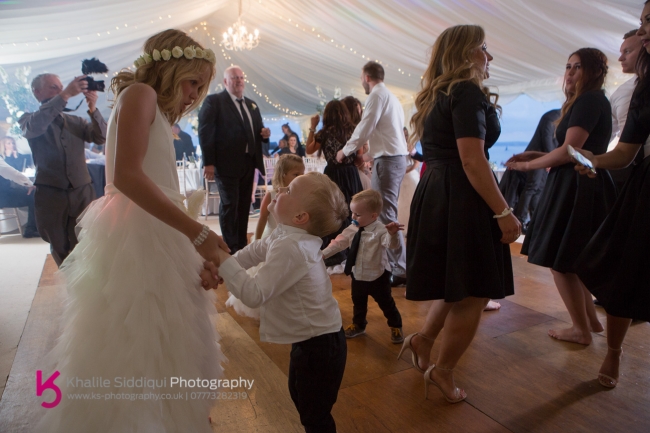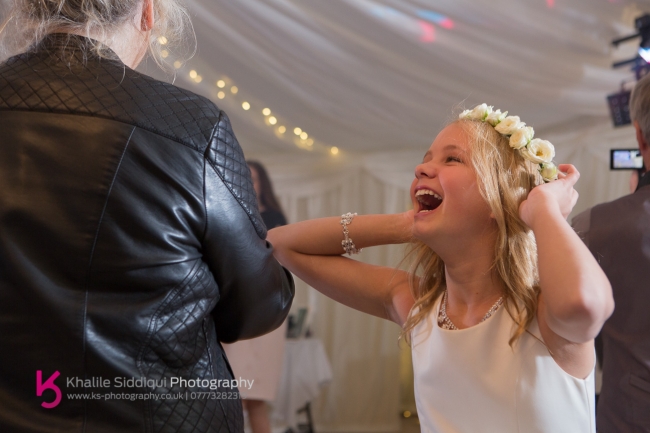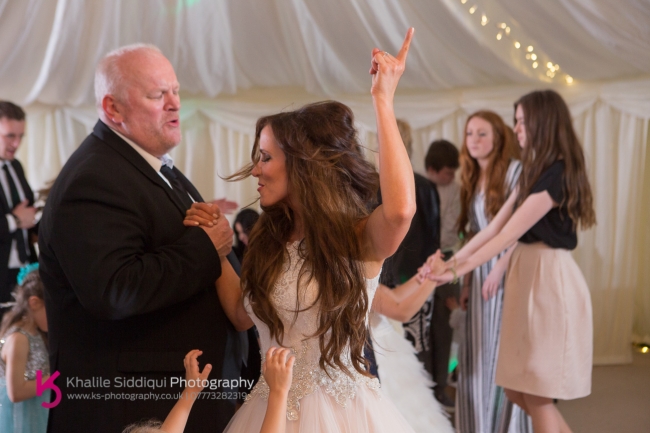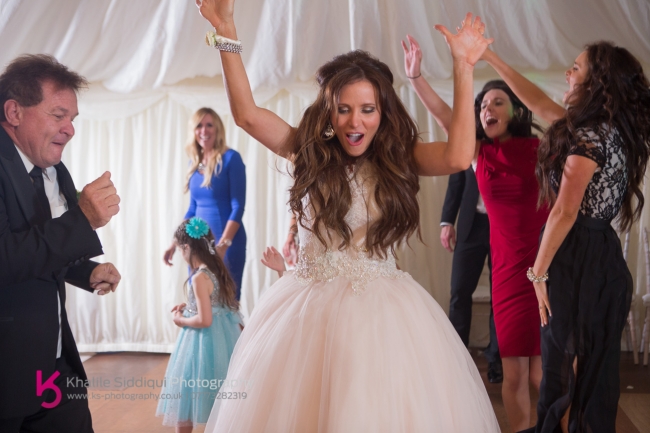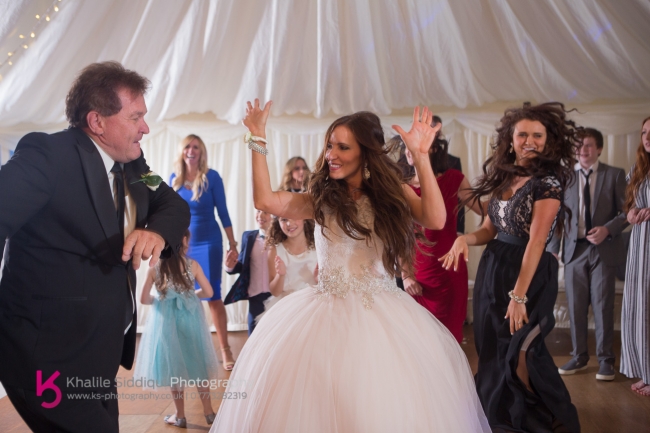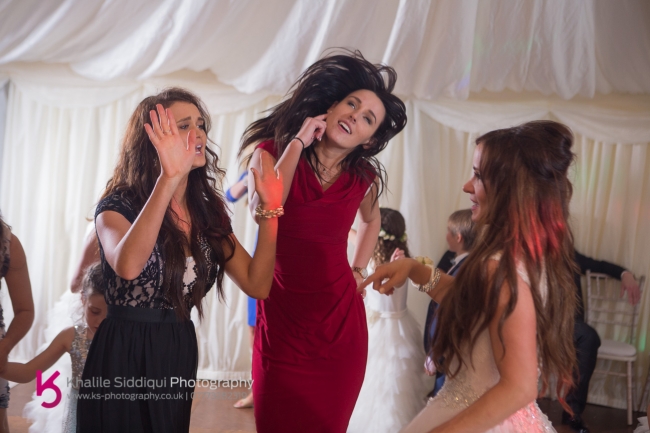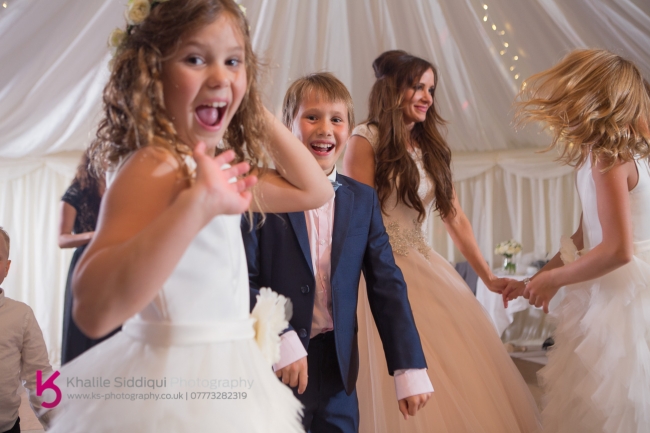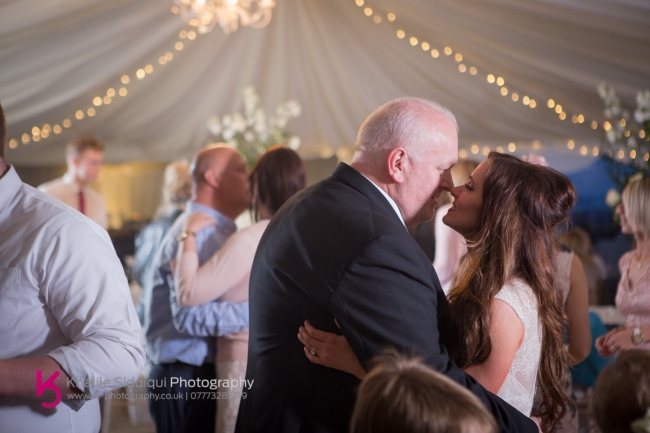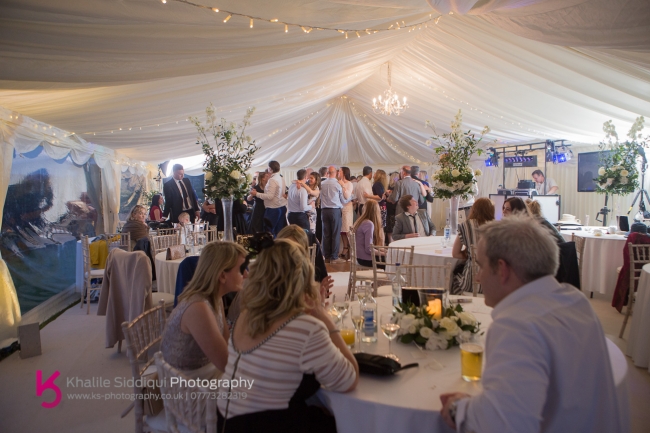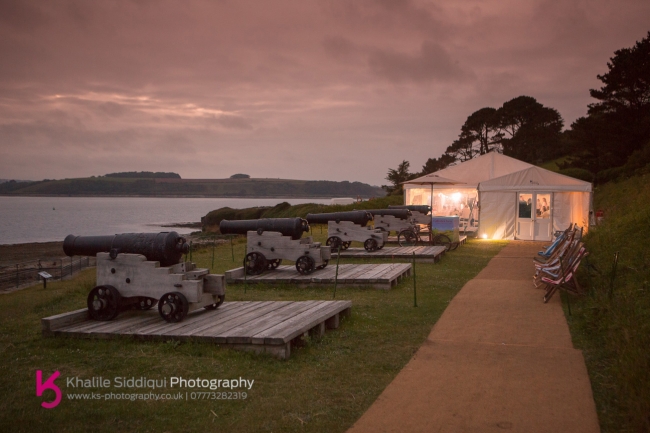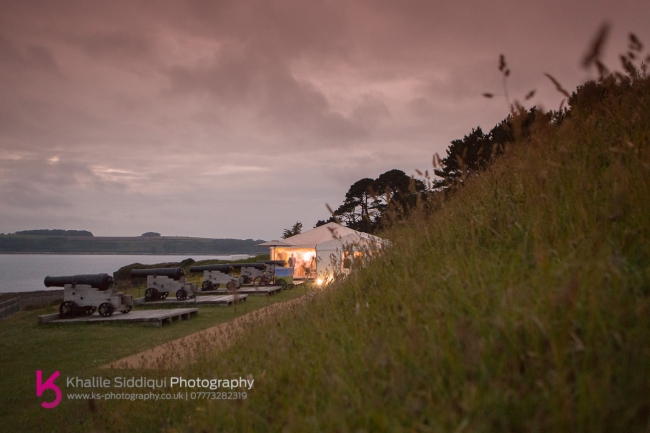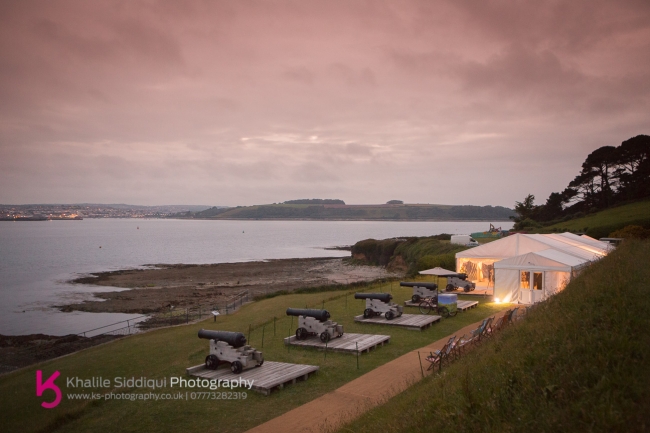 Dear Rachelle and Graham, thank you so much for inviting us into your special day, we loved it!!!
Love
K&T xxx