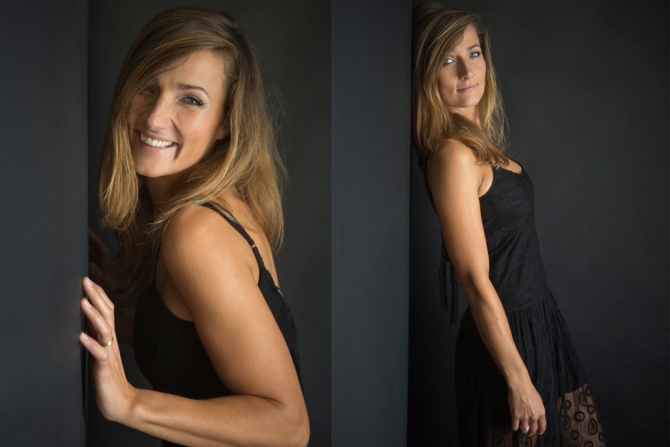 Contemporary Womens Portraiture - Beta
27th February, 2018
It was so lovely getting to do a photo session for Beta, being a working mother of two wonderful children, sometimes its easy to forget when the mum finishes and when the real woman begins. Beta assured me that she's never done anything like this before and was more than a little bit apprehensive, but after a pampering ...
---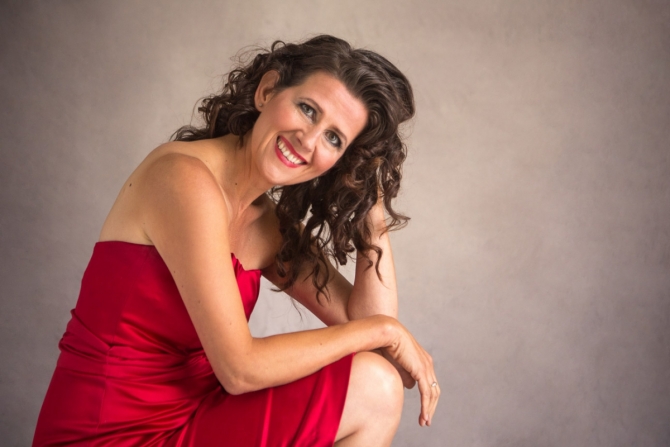 Contemporary Womens Portraiture - Caroline Childe
5th February, 2018
Caroline booked in to have a makeover with Tamsyn in her cabin as part of our contemporary womens portraiture shoots, getting makeup and hair professionally done before some fun in the studio. Its so rewarding to see the reaction we get when it comes to seeing the final images on the viewing wall, when our ladies get r ...
---