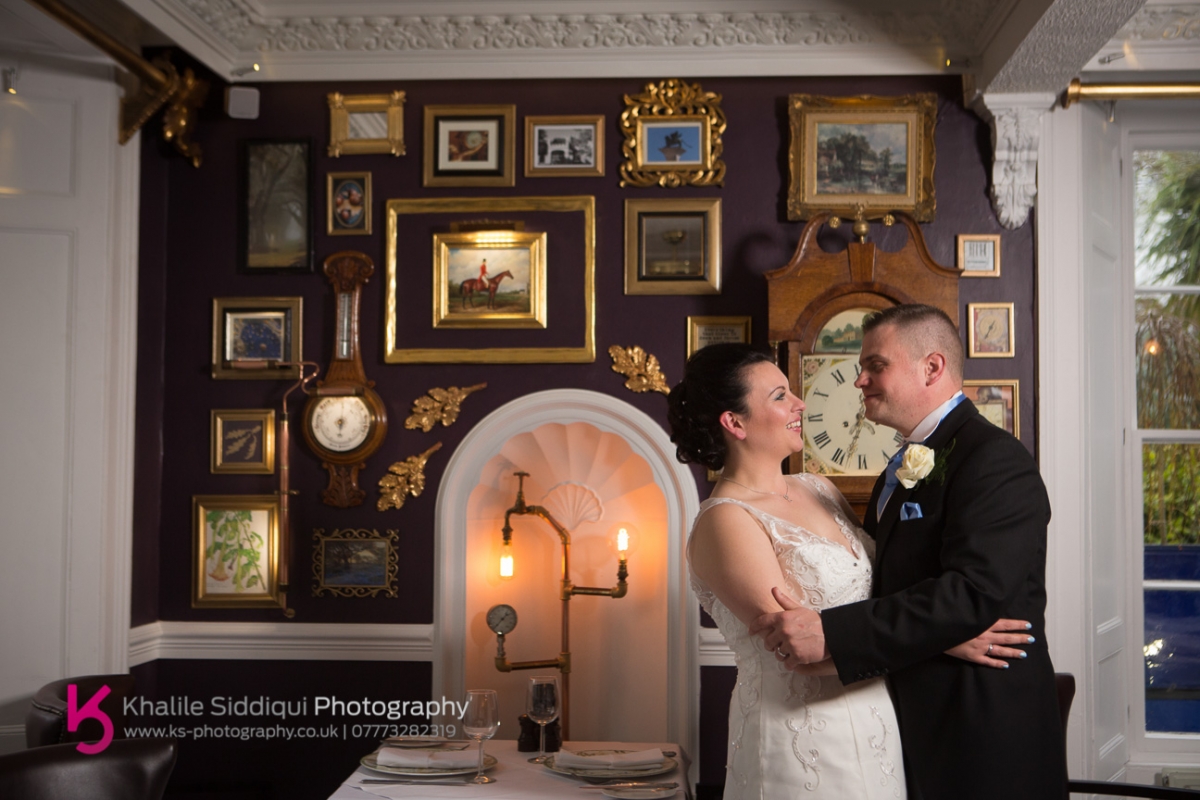 Penventon Park Hotel Wedding - Charlotte & Ian
Share on Facebook Share on Twitter
2nd November, 2015
---
Thankyou for such lovely photos. You made us feel so special and captured our day perfectly. If anybody who's thinking of getting married or needing photographers we highly recommended Khalile and Tamsyn you will have an amazing experience!

Charlotte and Ian got in contact with us about their wedding photography and Makeup for their Penventon Park Hotel wedding after we did the same for Ian's cousin's wedding last year. It was a real joy catching up with so many of Ians extended family on the day and also getting to meet Charlotte's family and friends too.




As what quite often happens on a wedding day, I dropped

Tams

off with the girls to do Charlottes makeup, while I headed just up the road to Ian's mums where he was getting ready with other family members, including the pageboy nephews.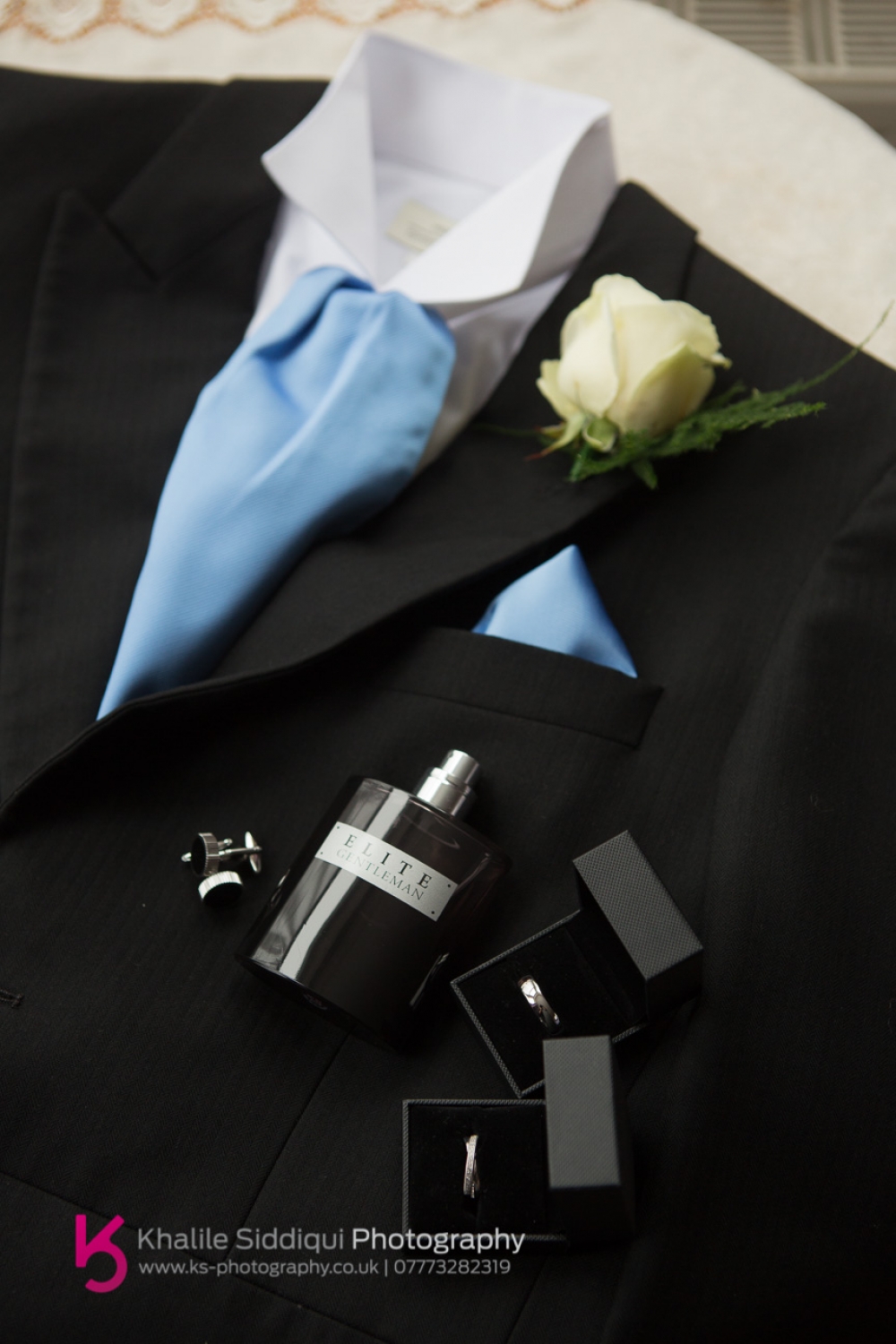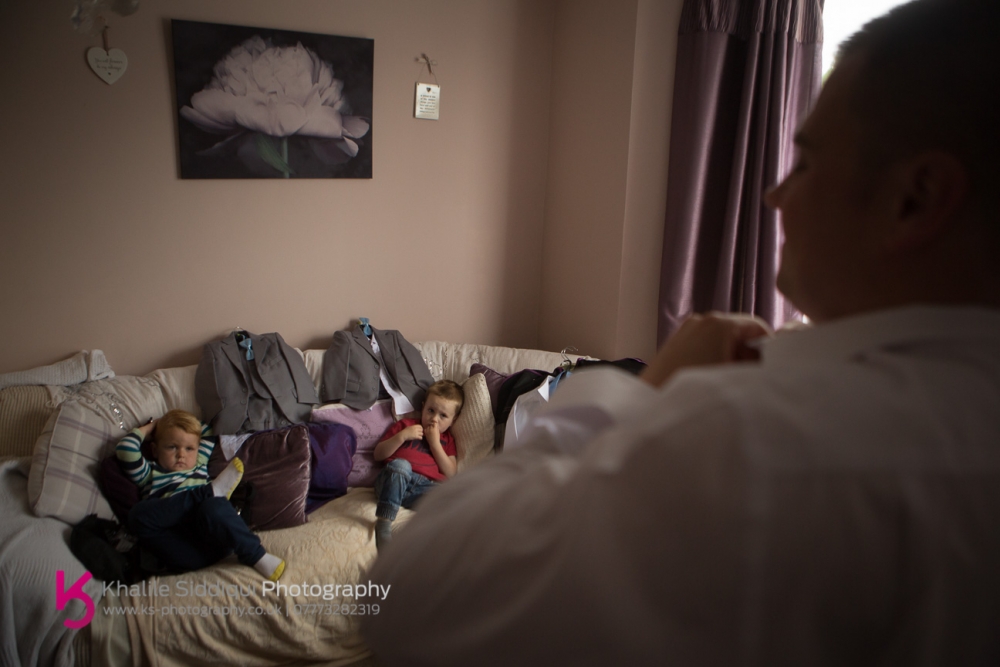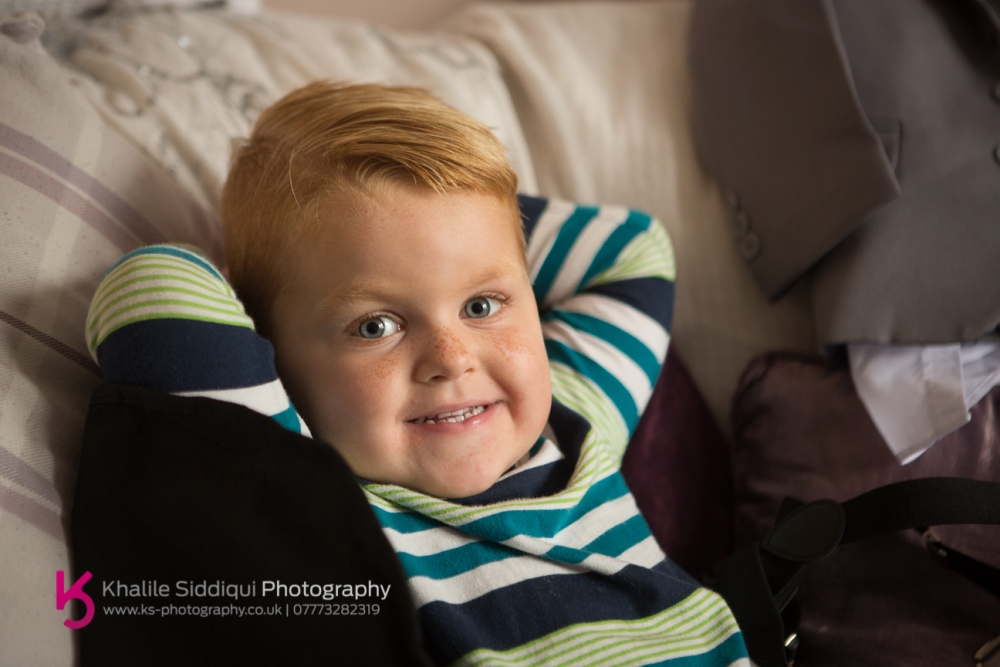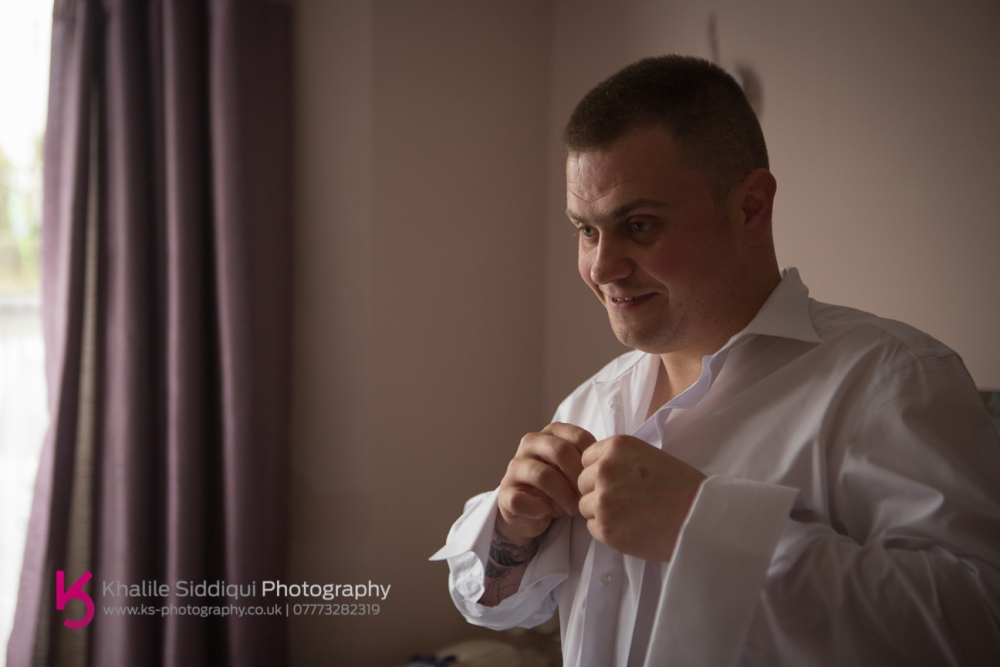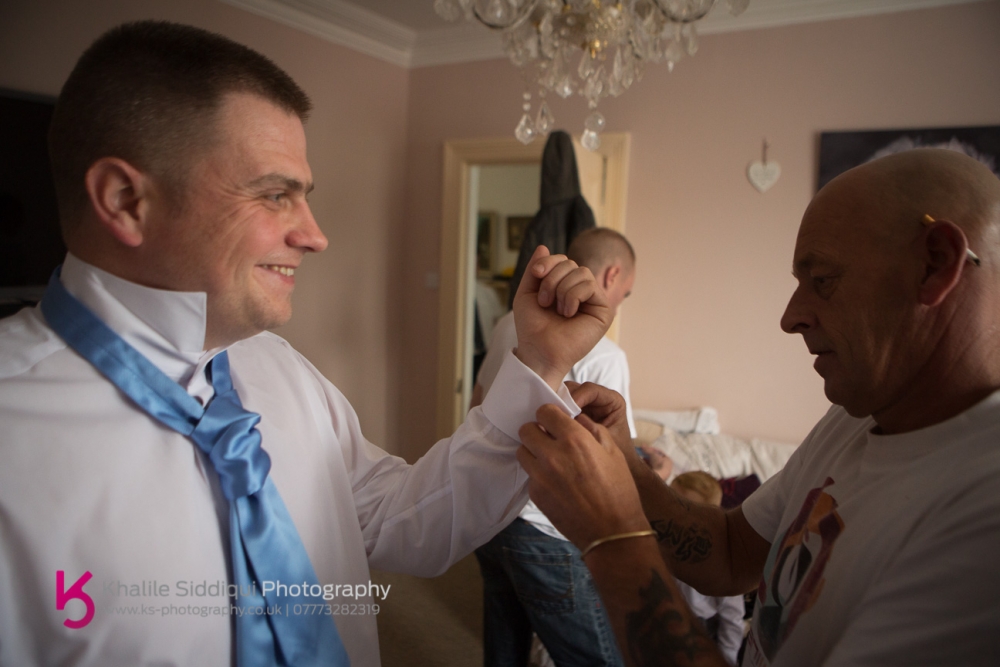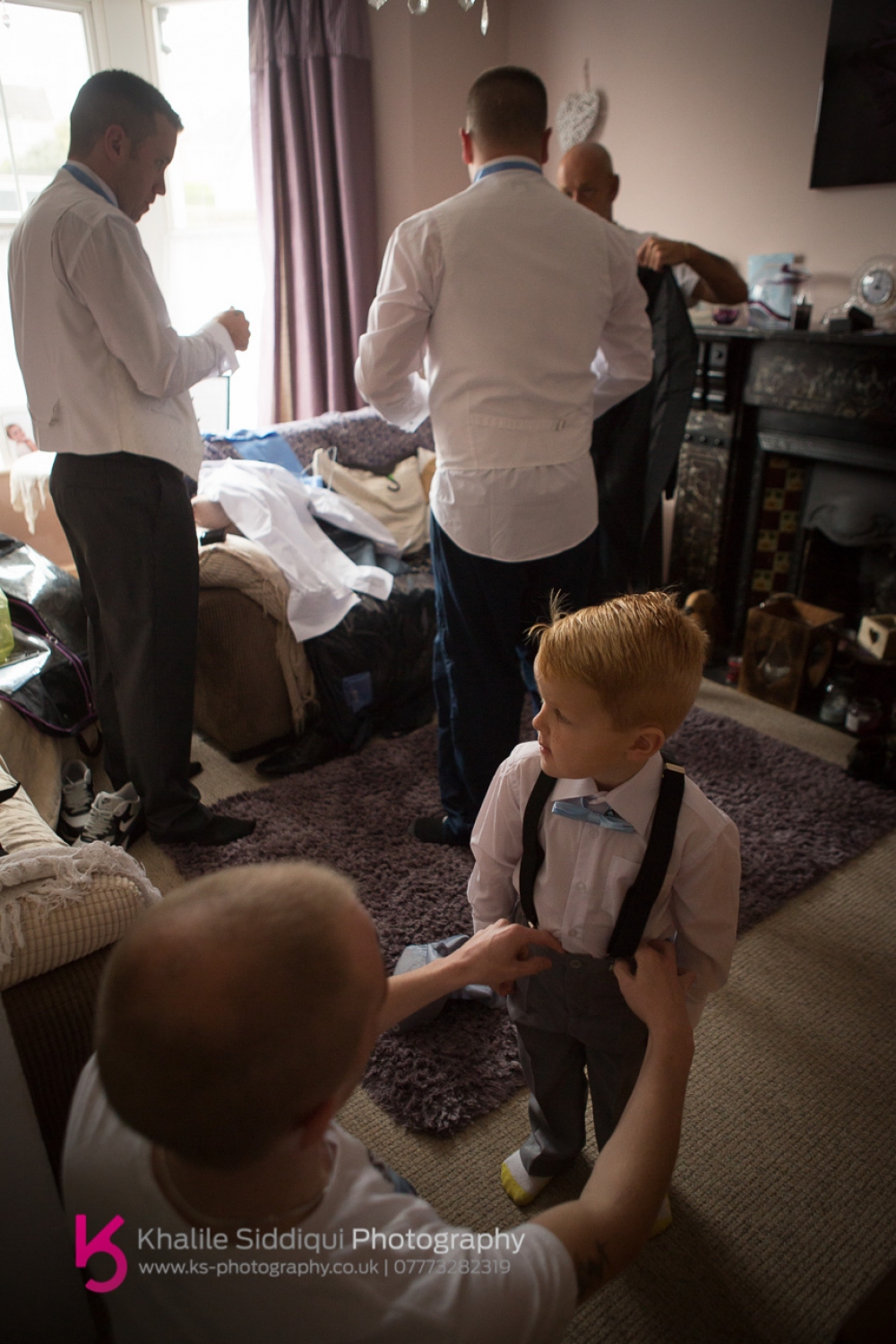 Sadly Ian's father passed away a few years back, but he was most definitely with us in spirit along with the other absent friends.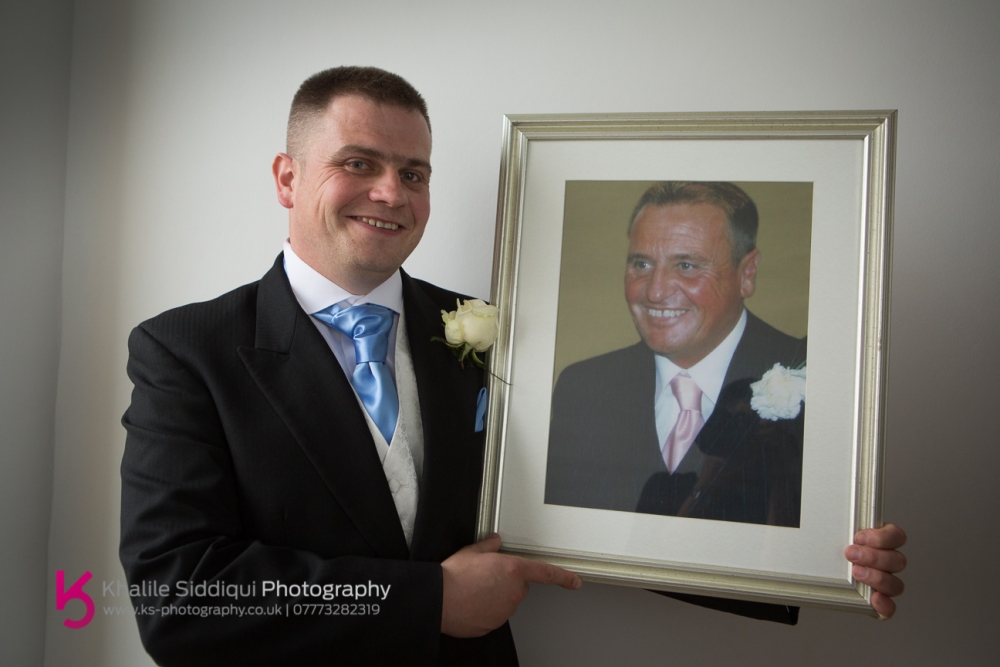 Before we knew it, it was time to head to Charlotte and the girls getting ready in her home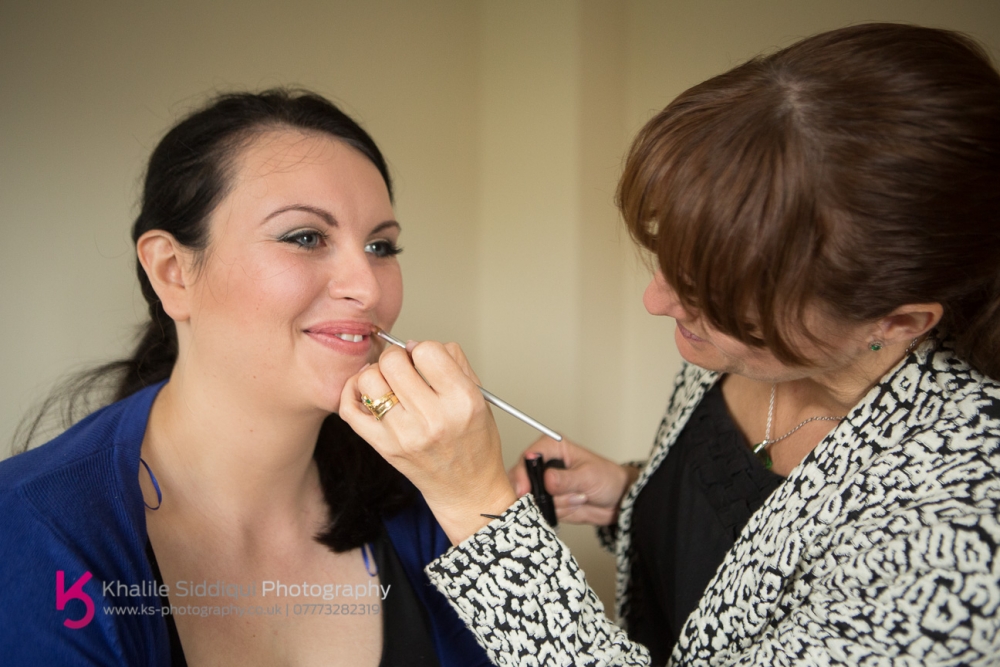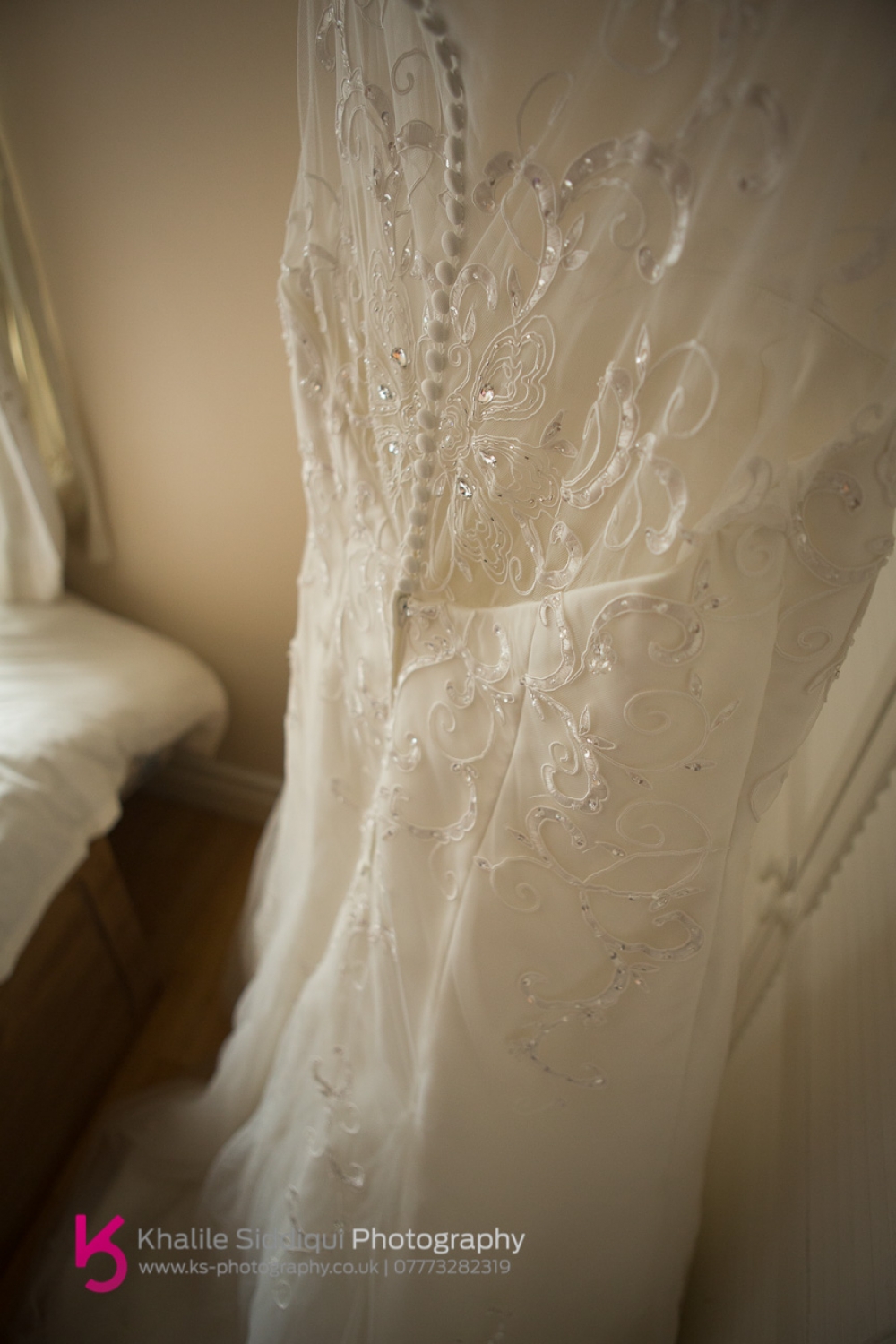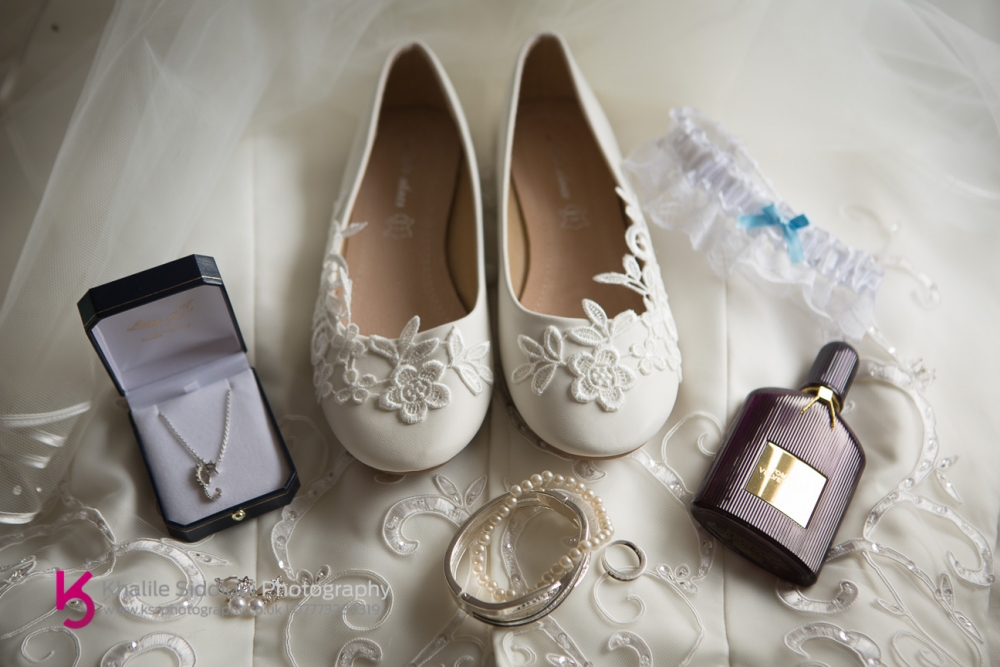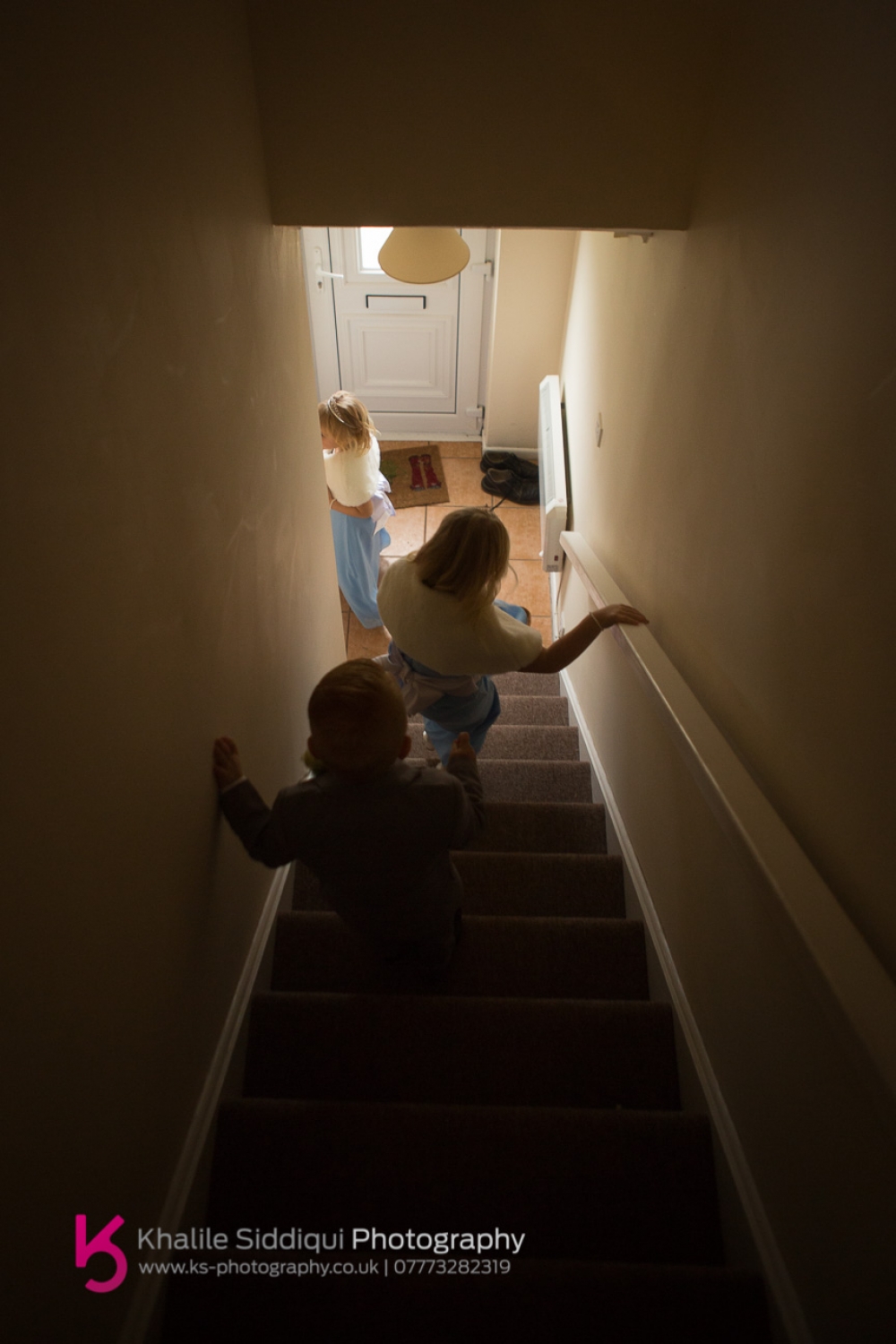 While Charlotte was getting into her dress I took her very cute little bridesmaids, flower girl and pageboys downstairs for some photos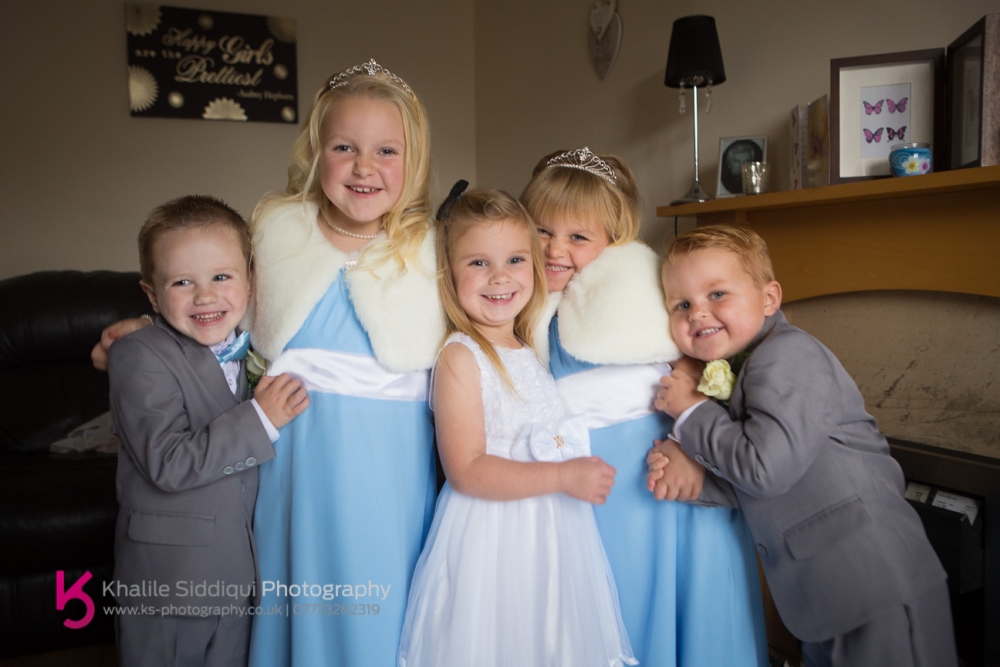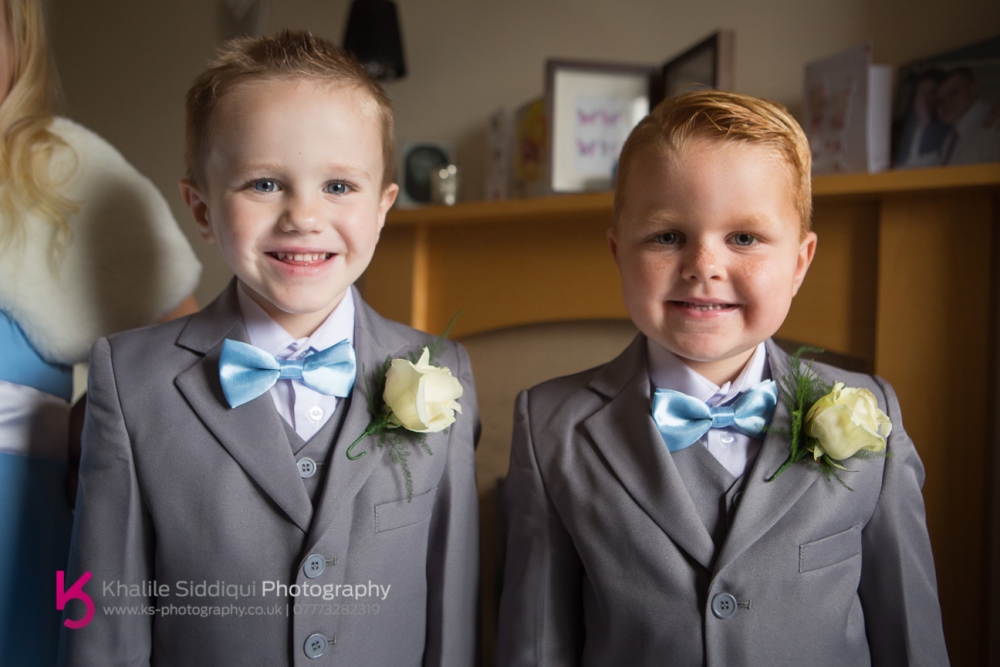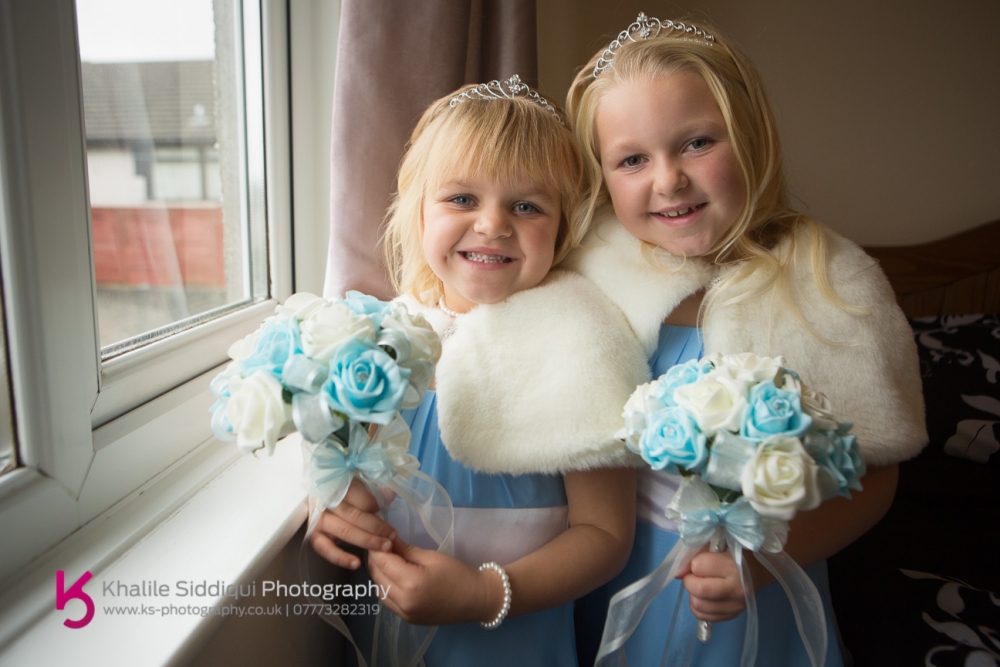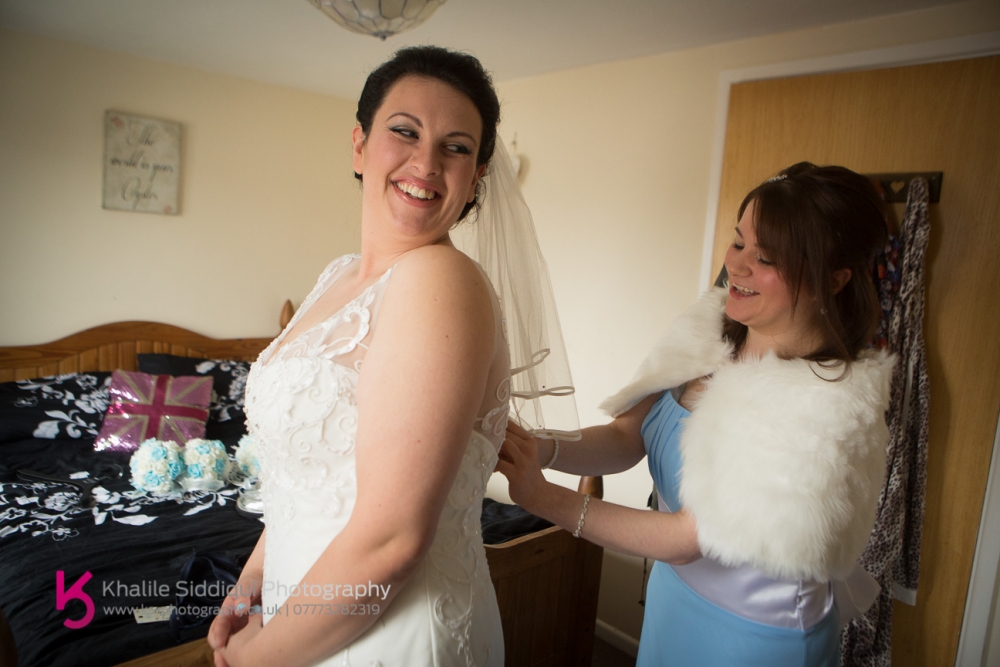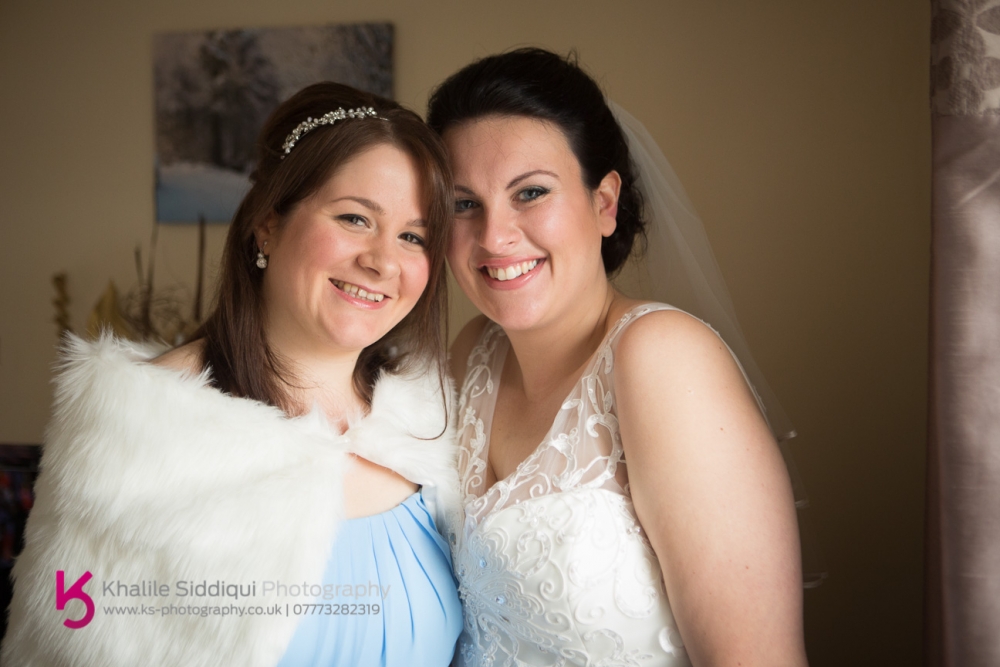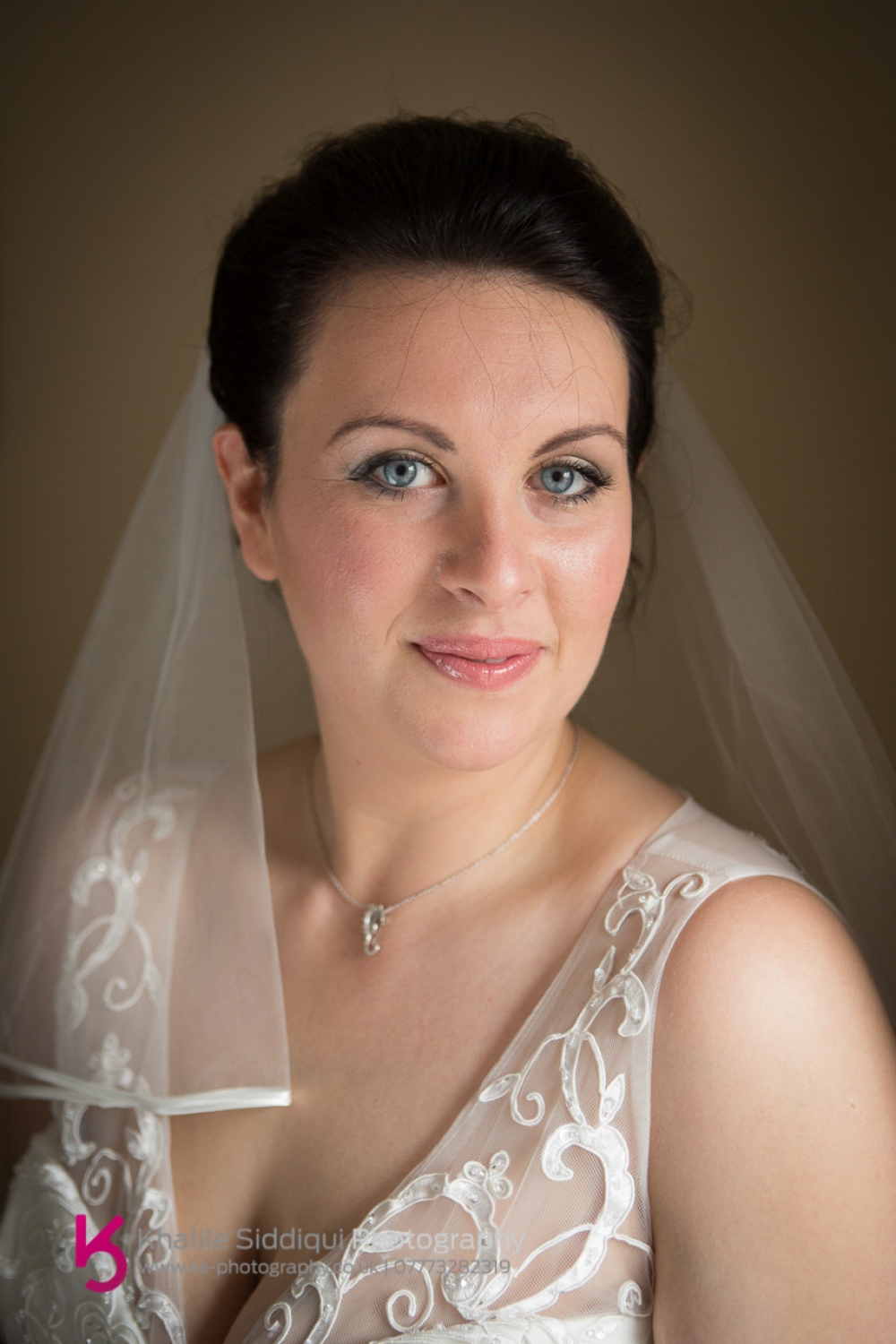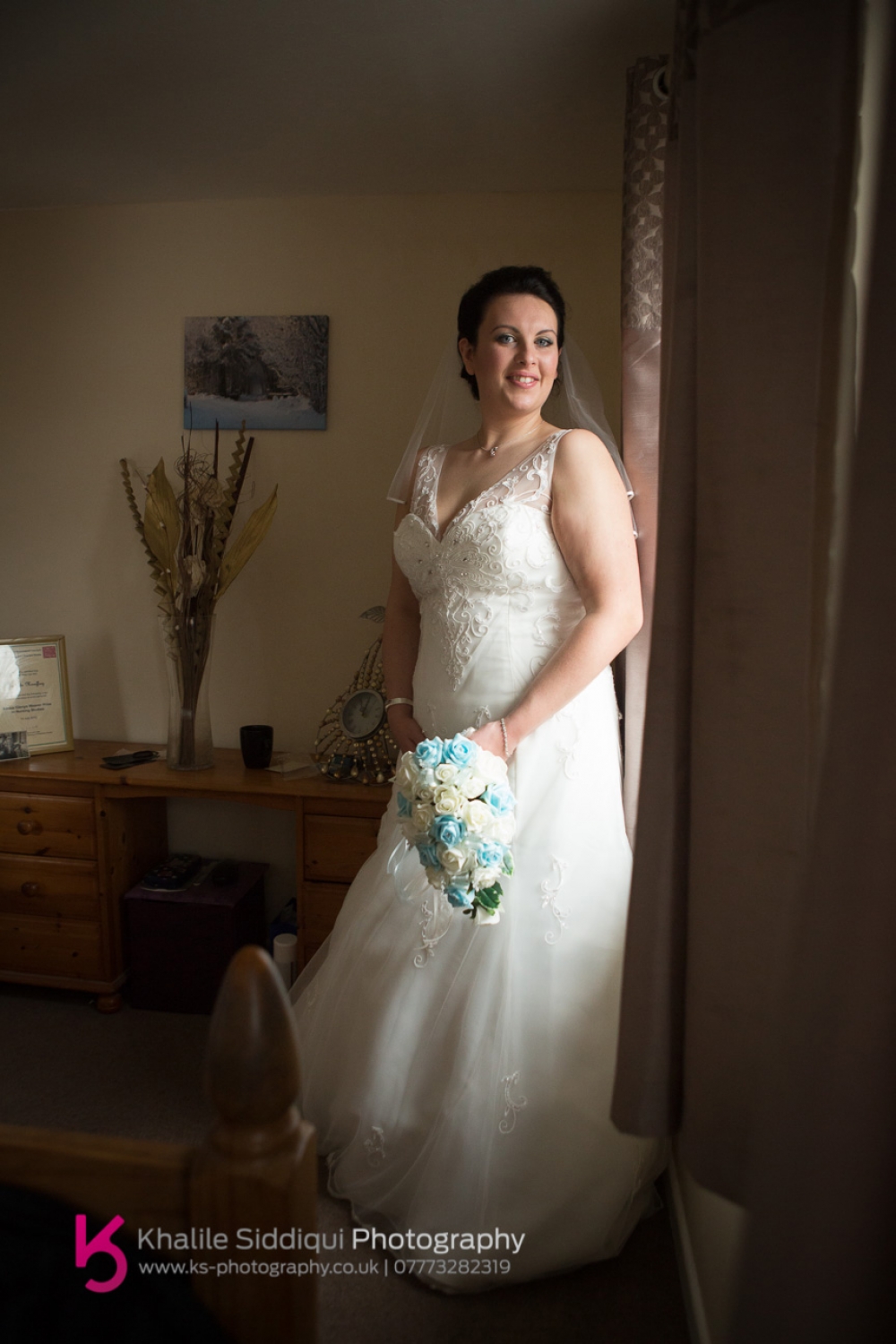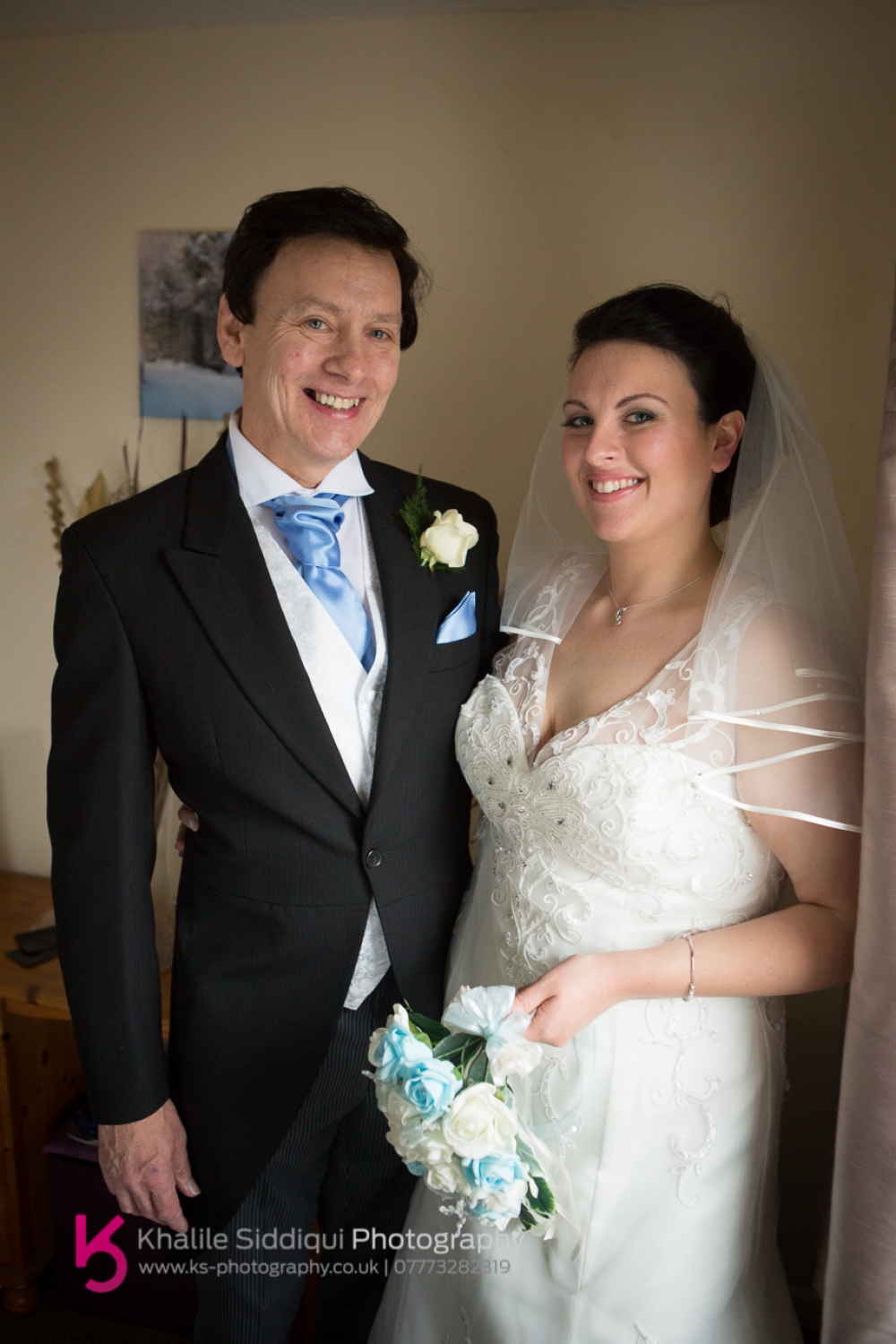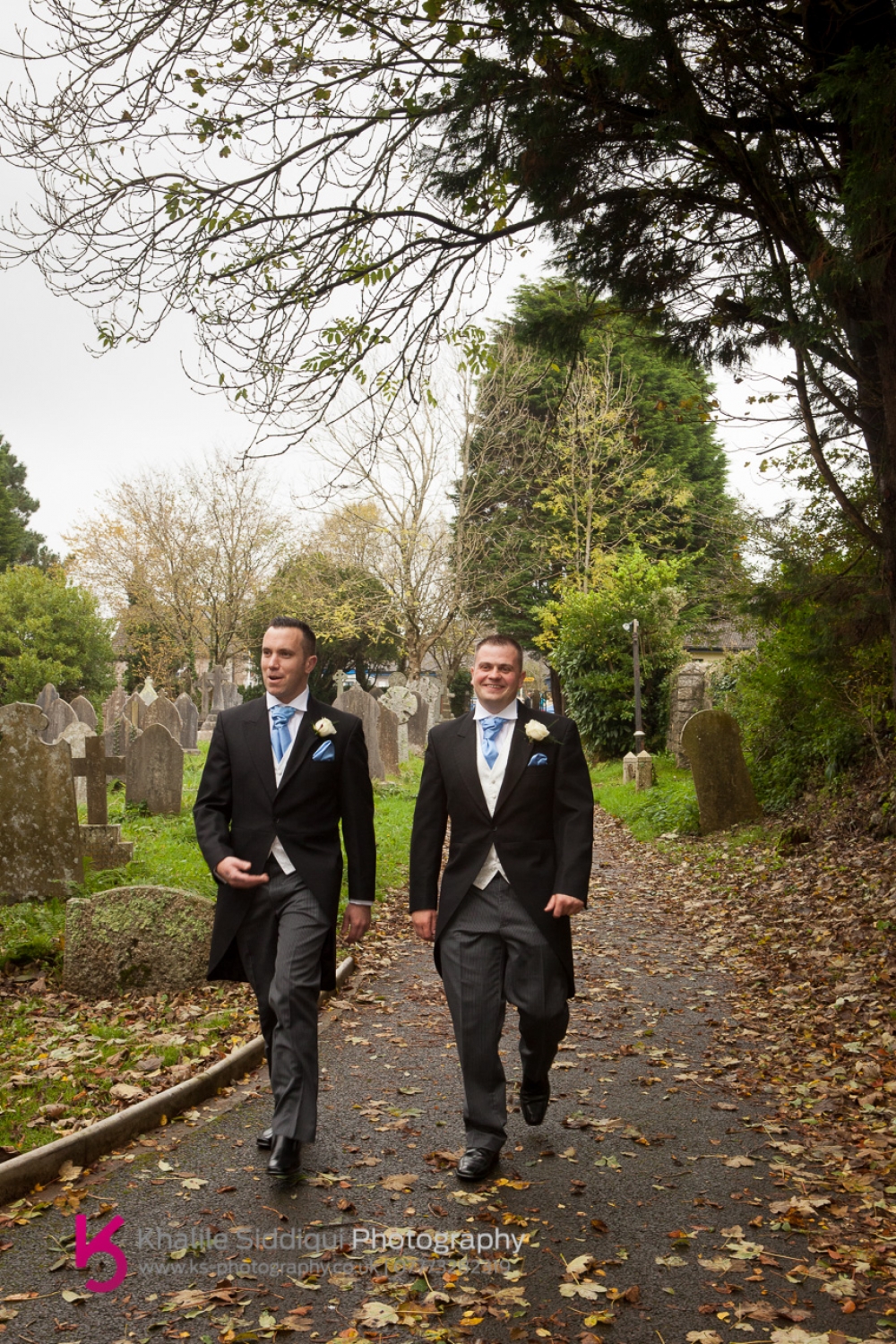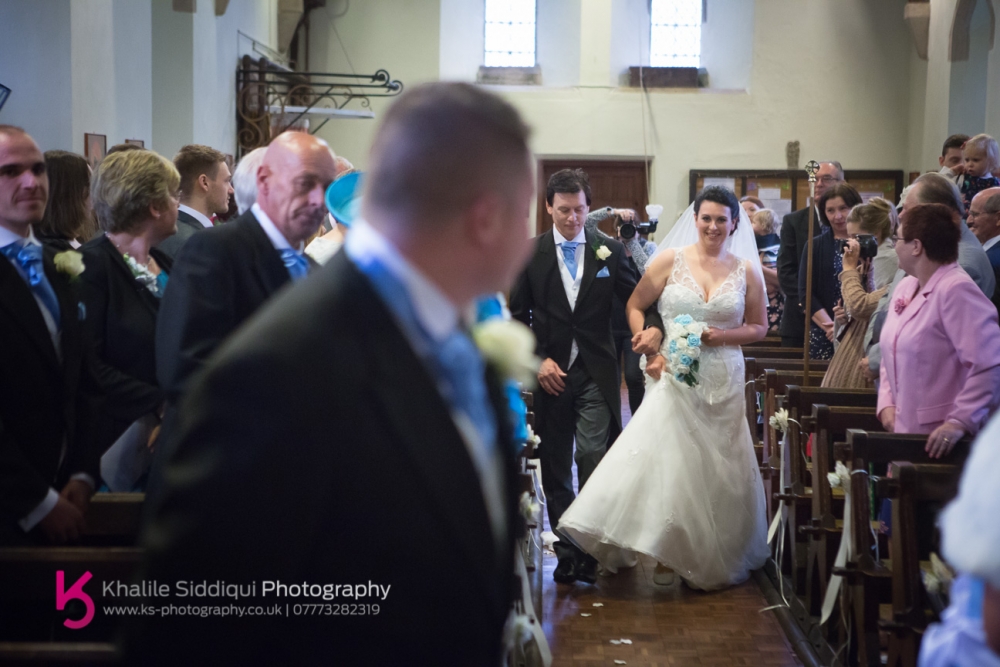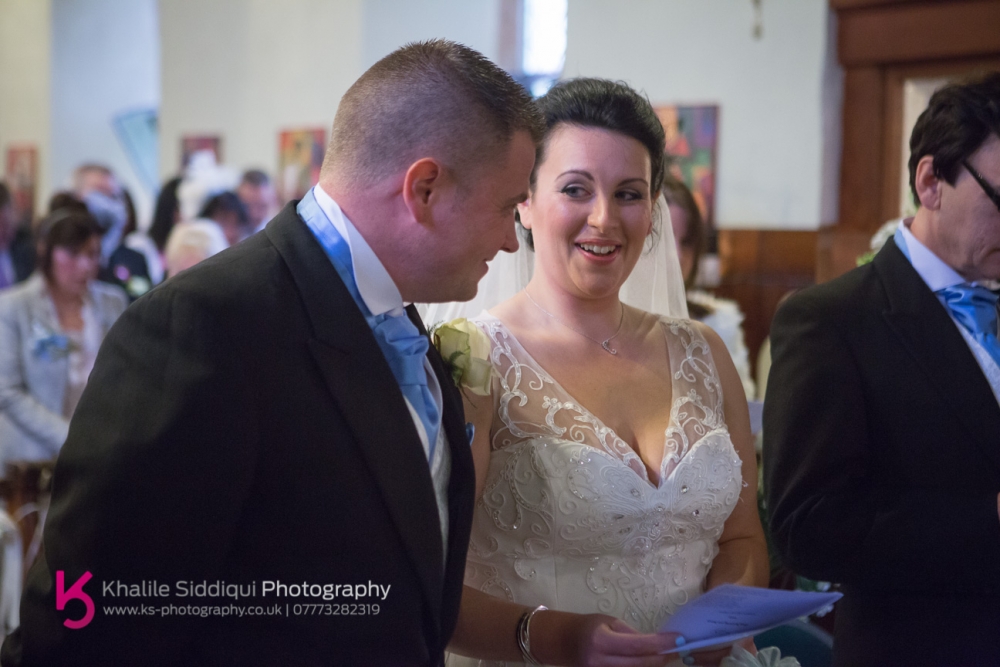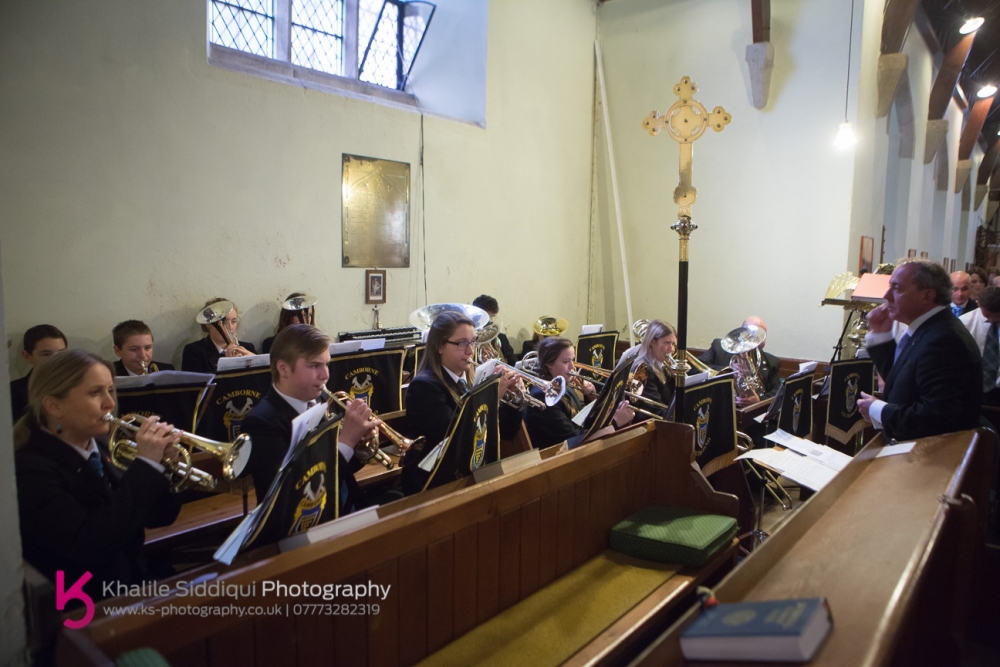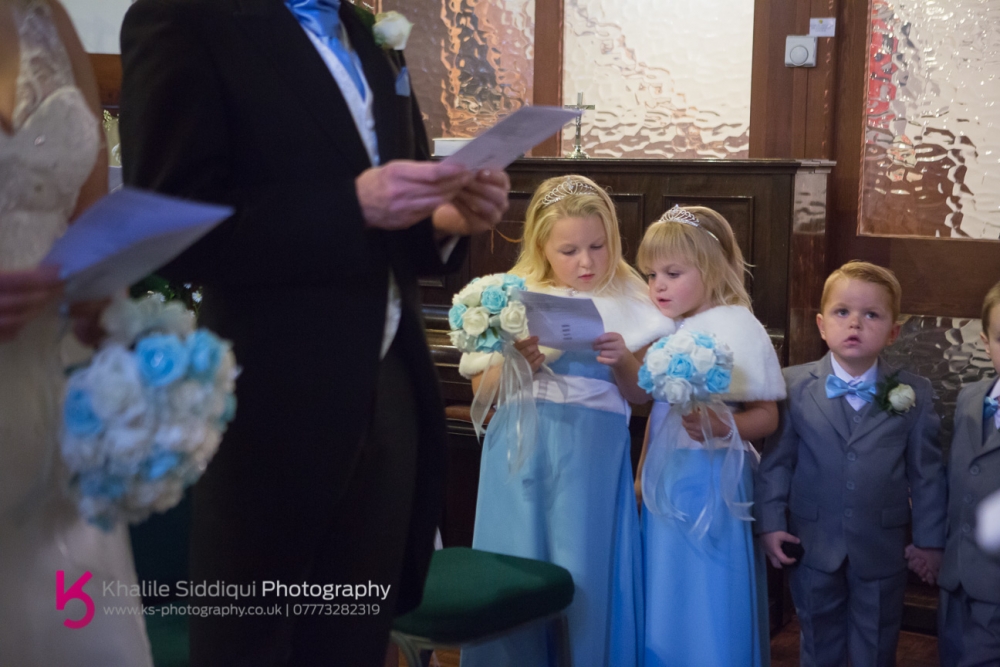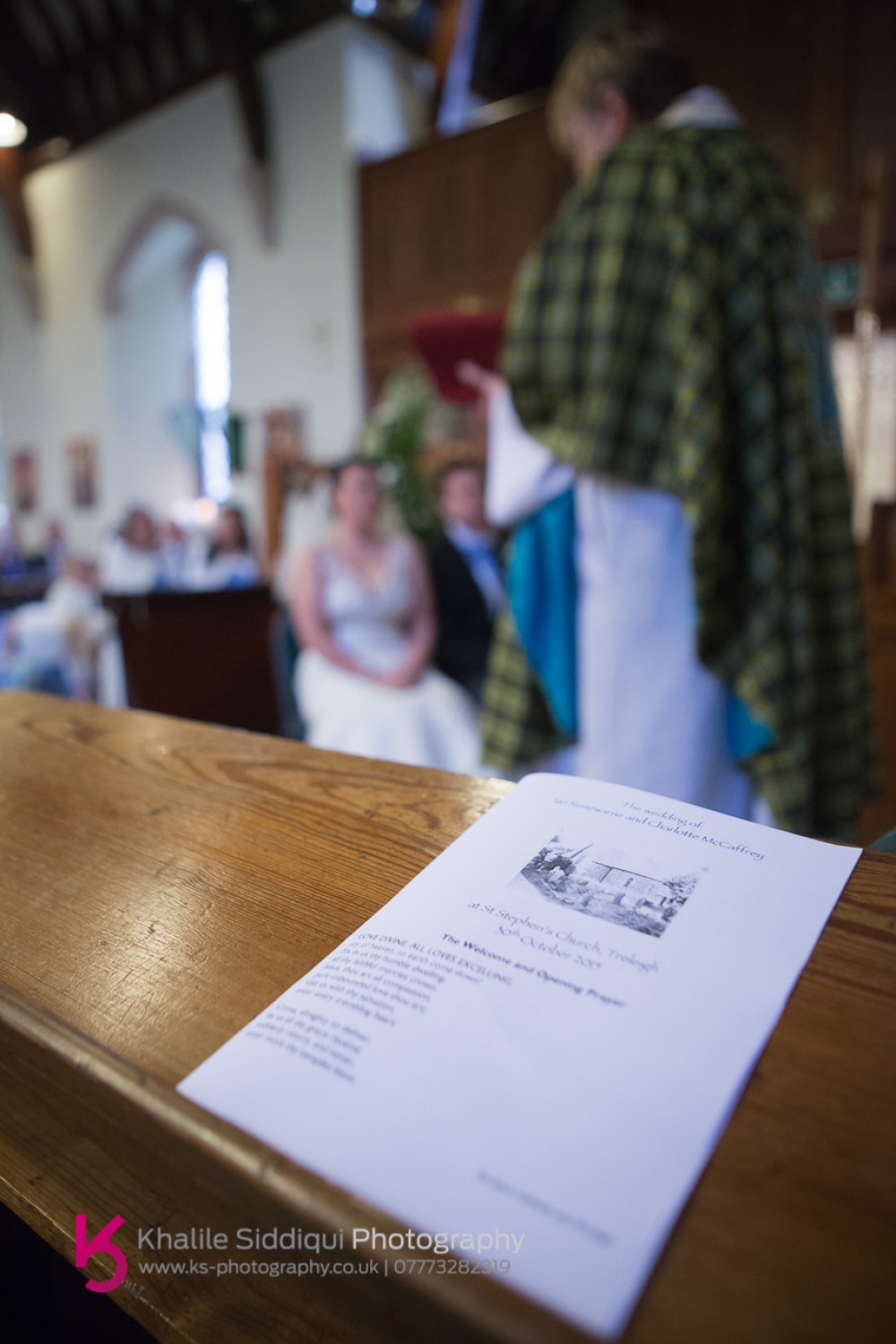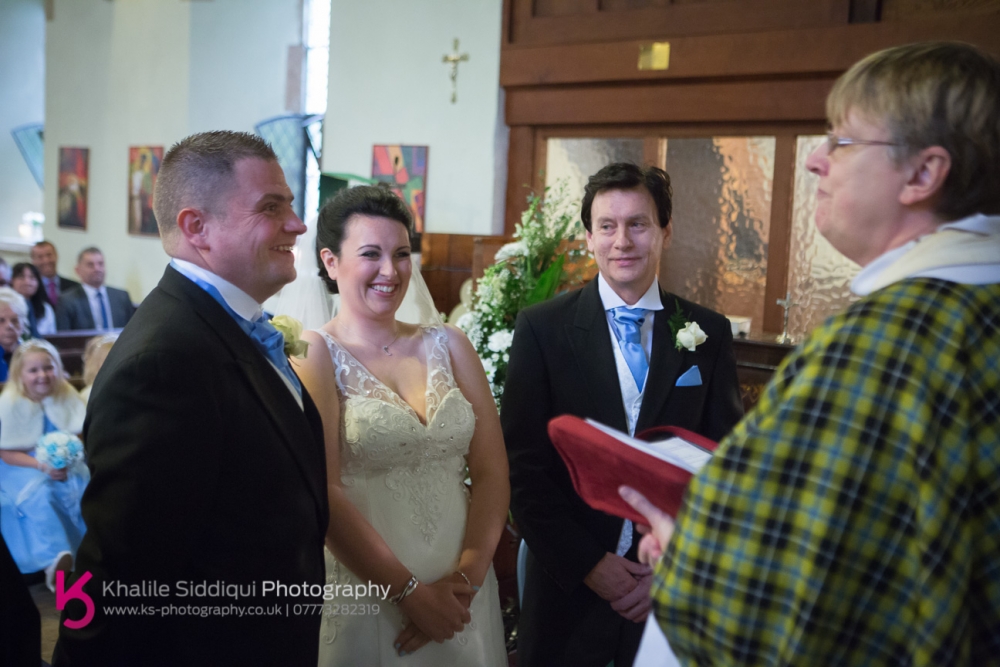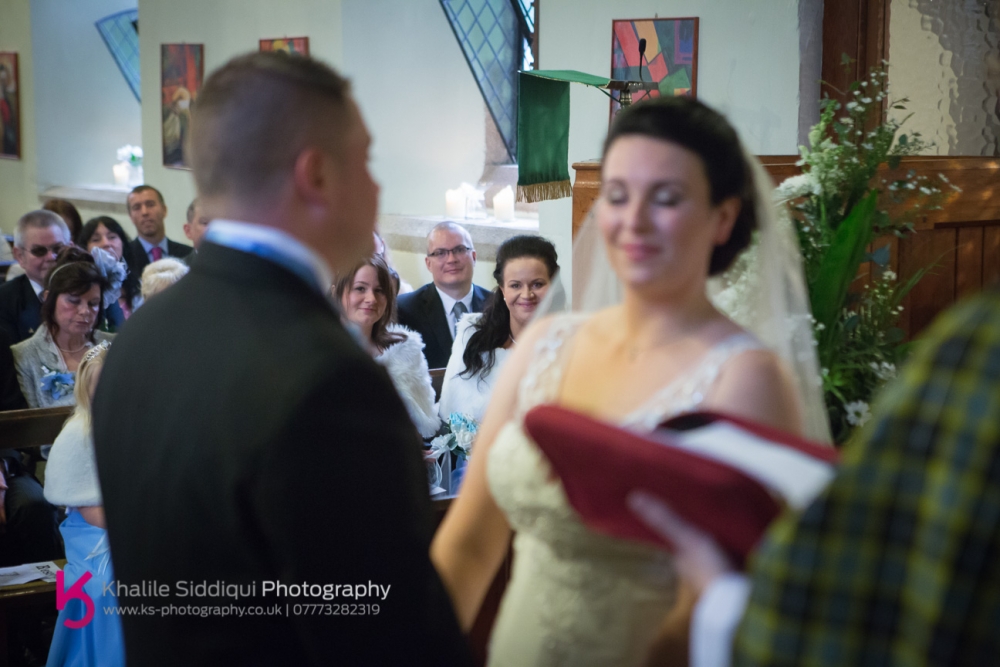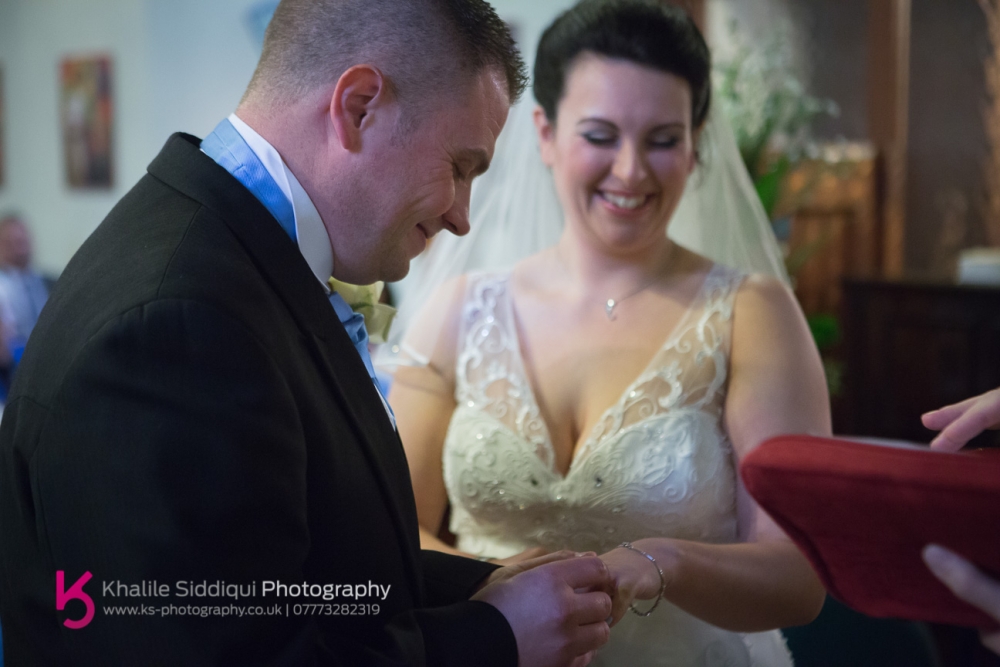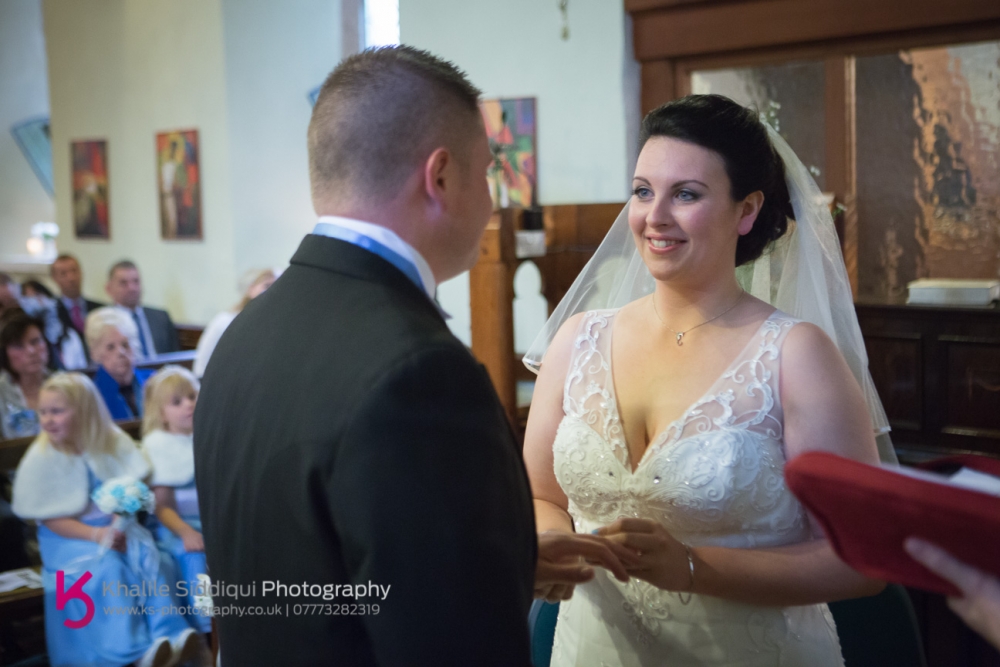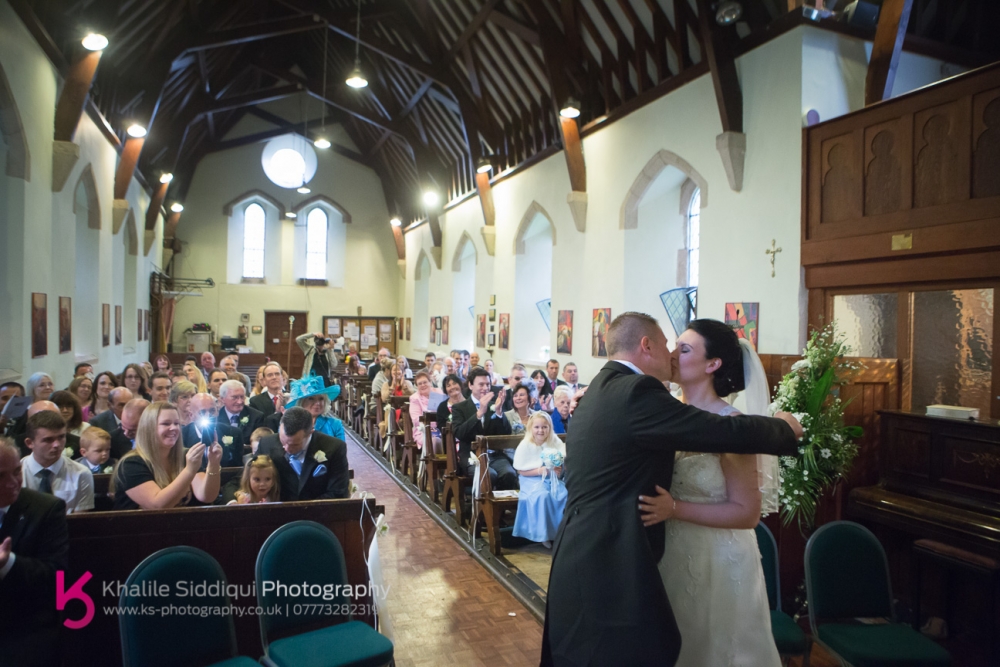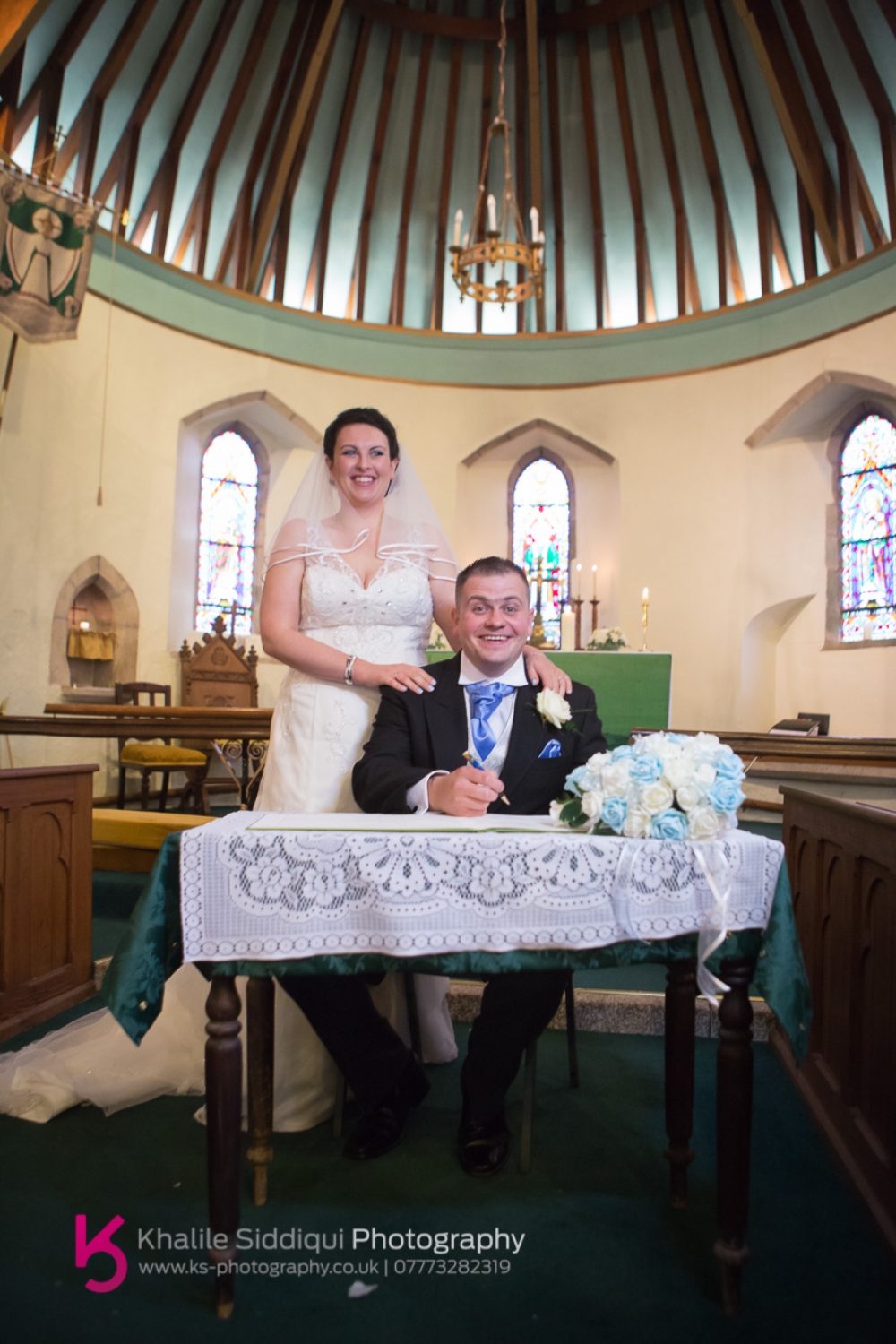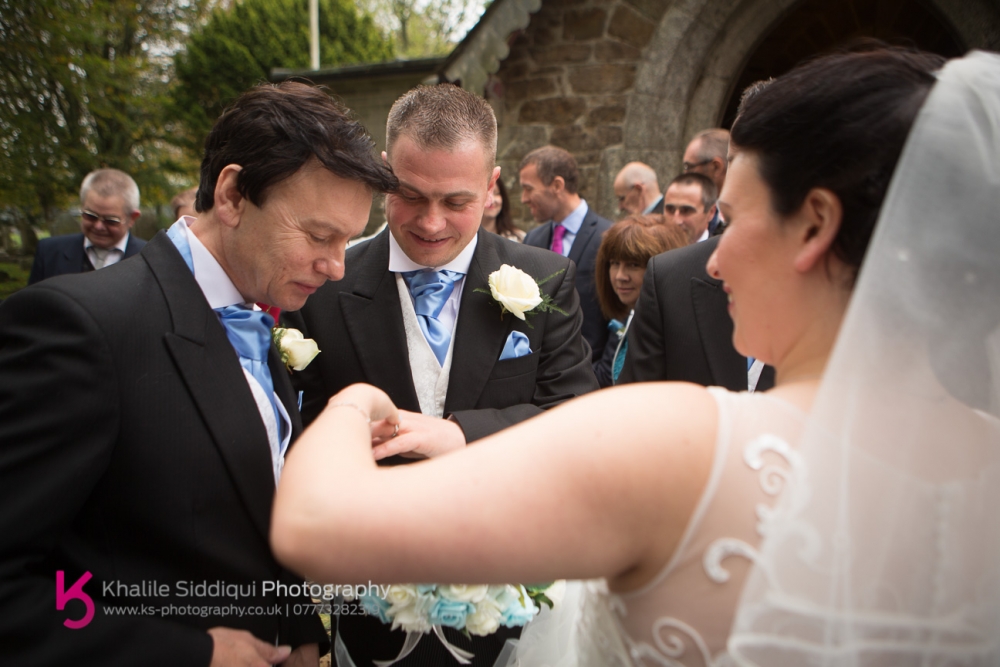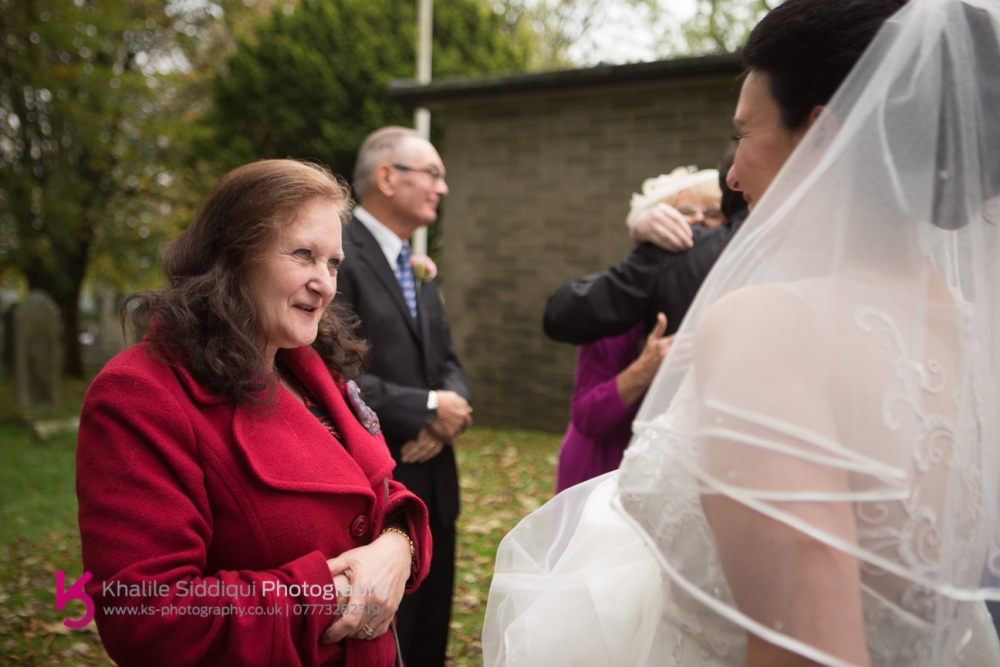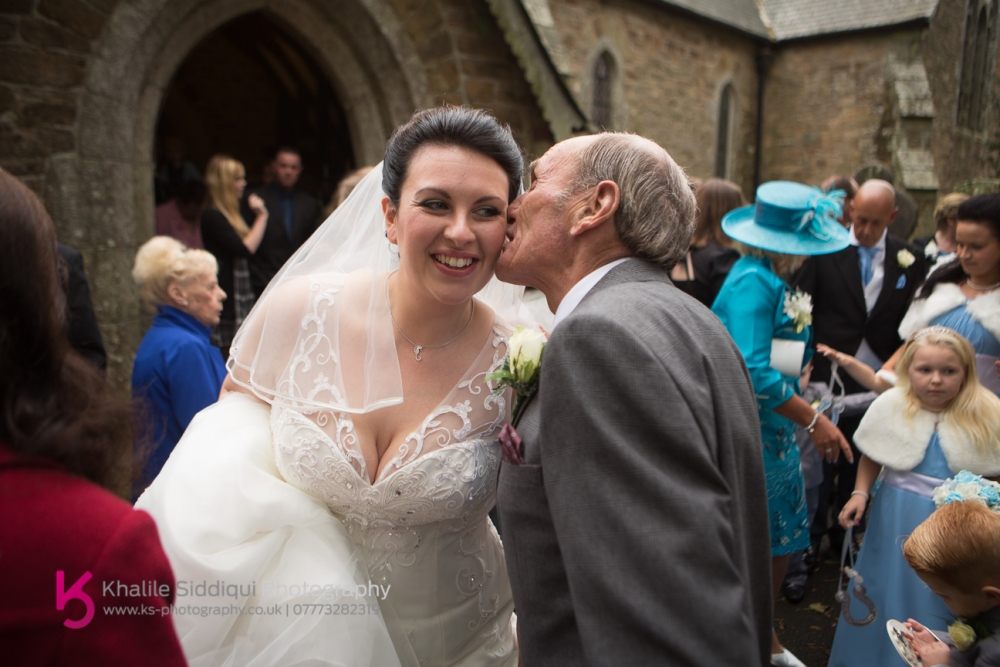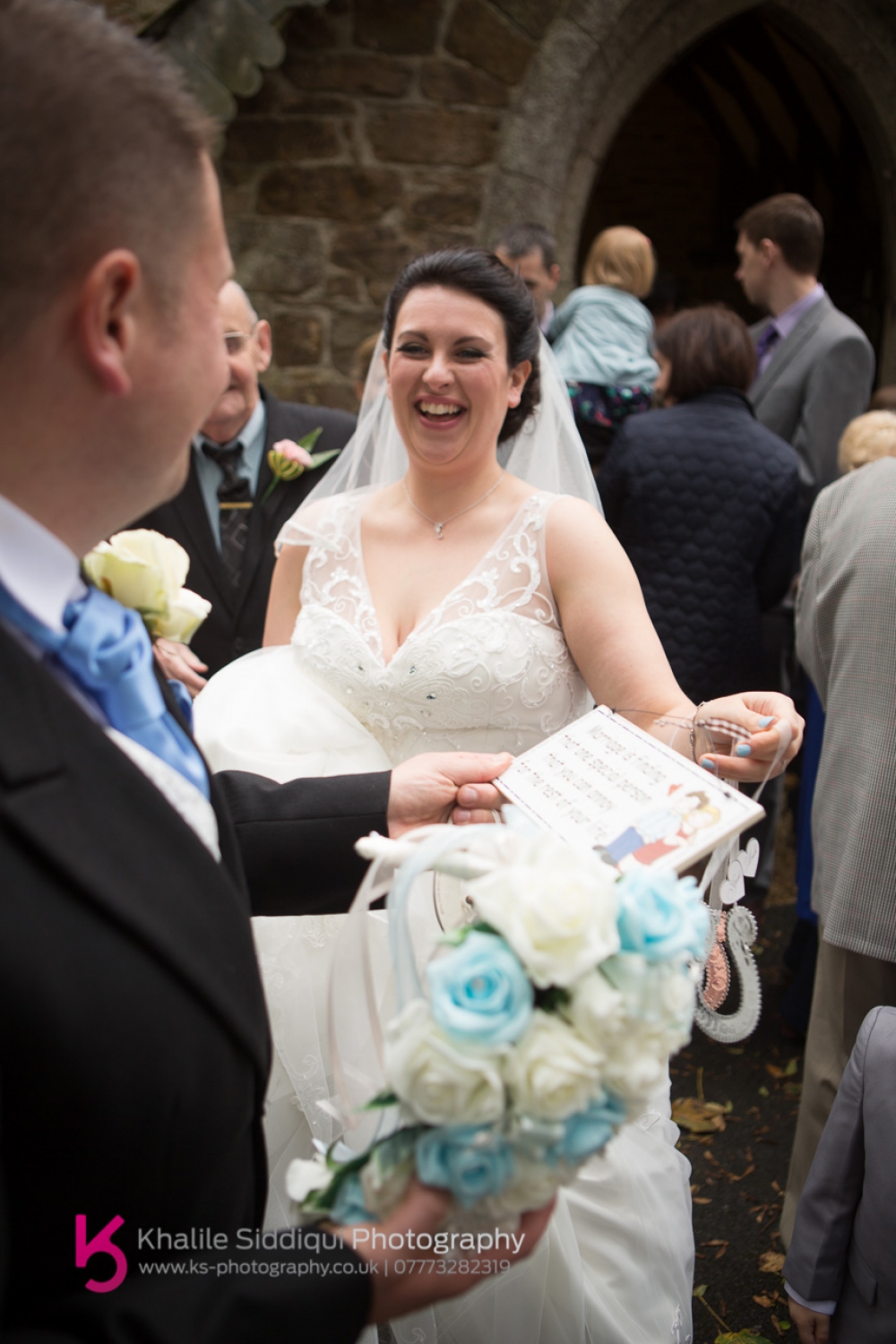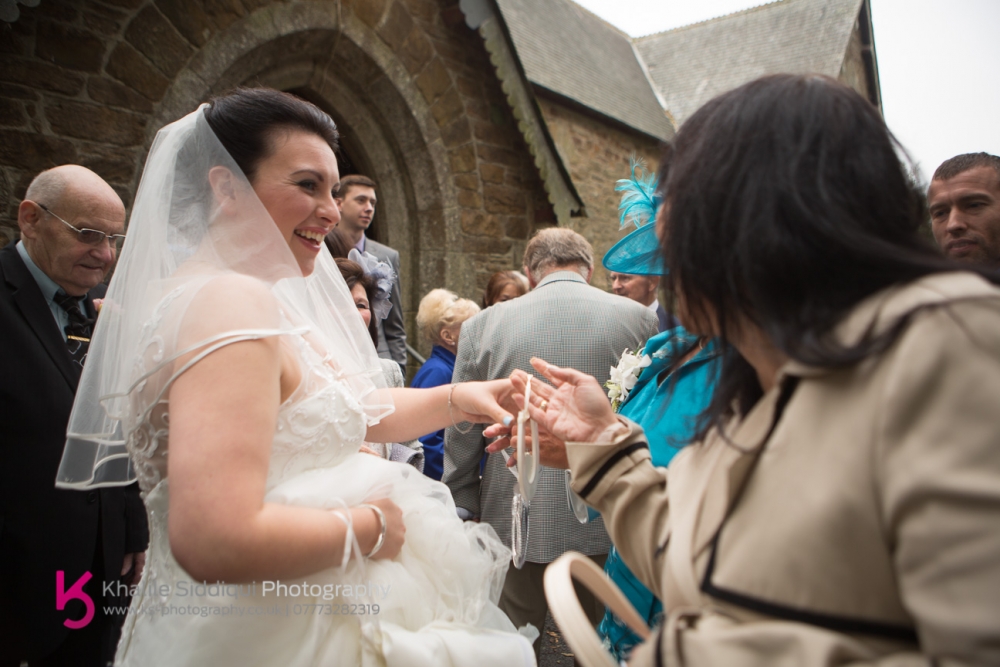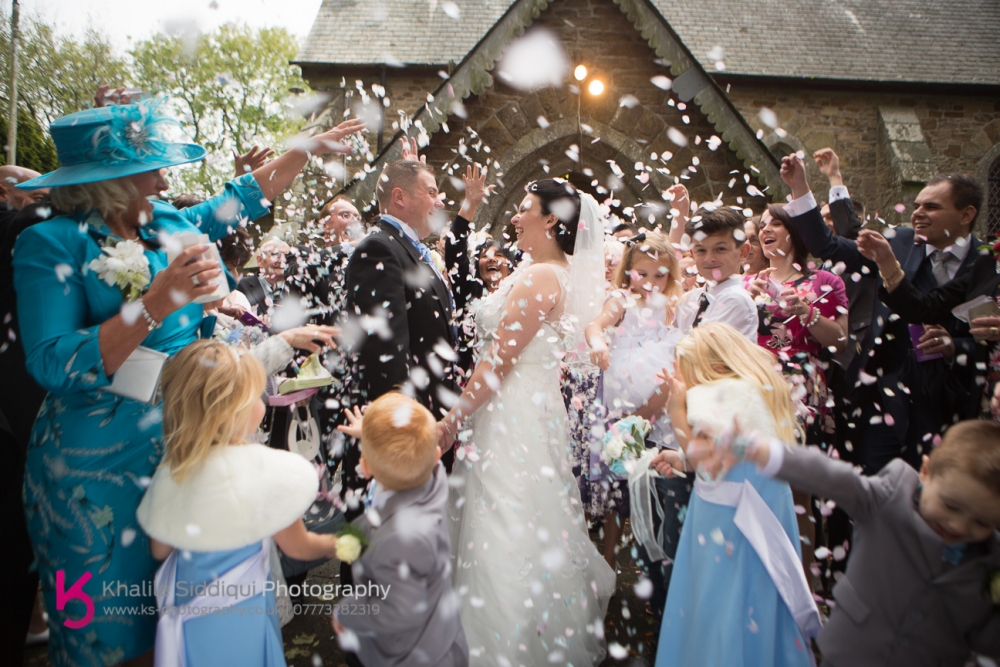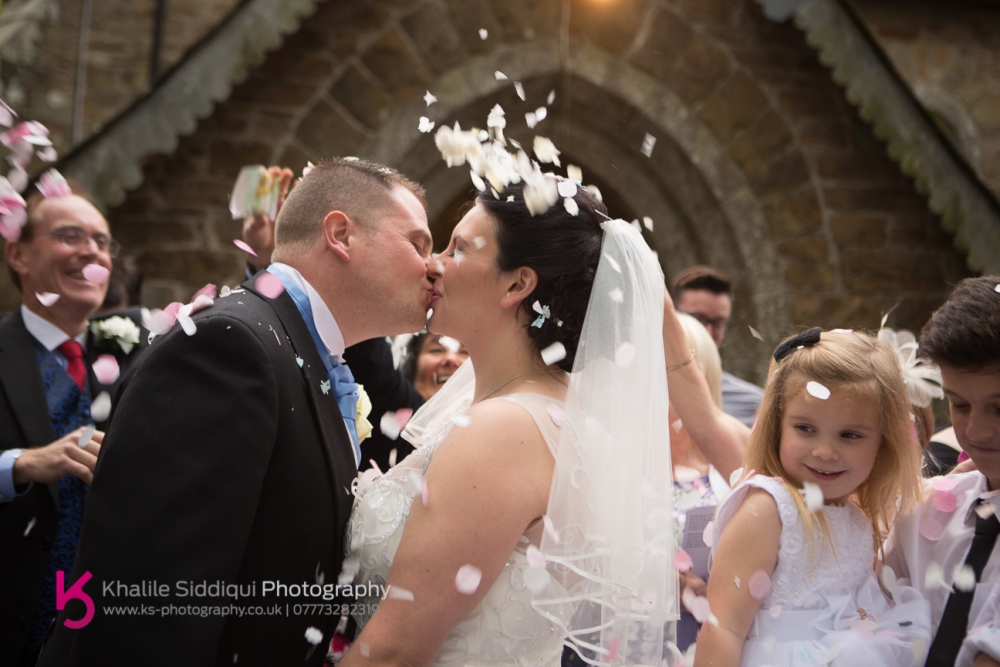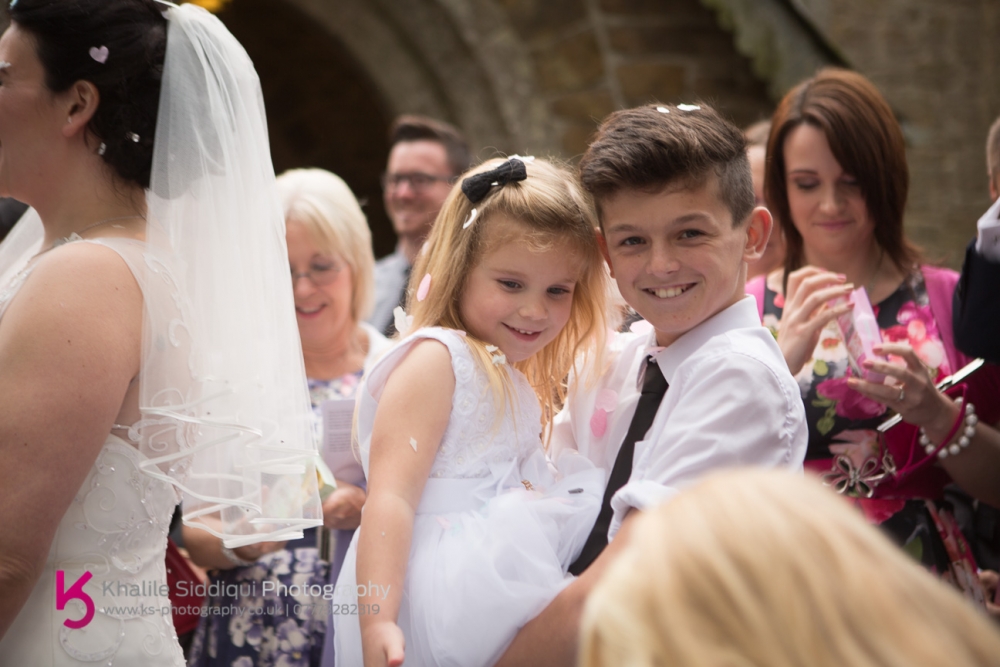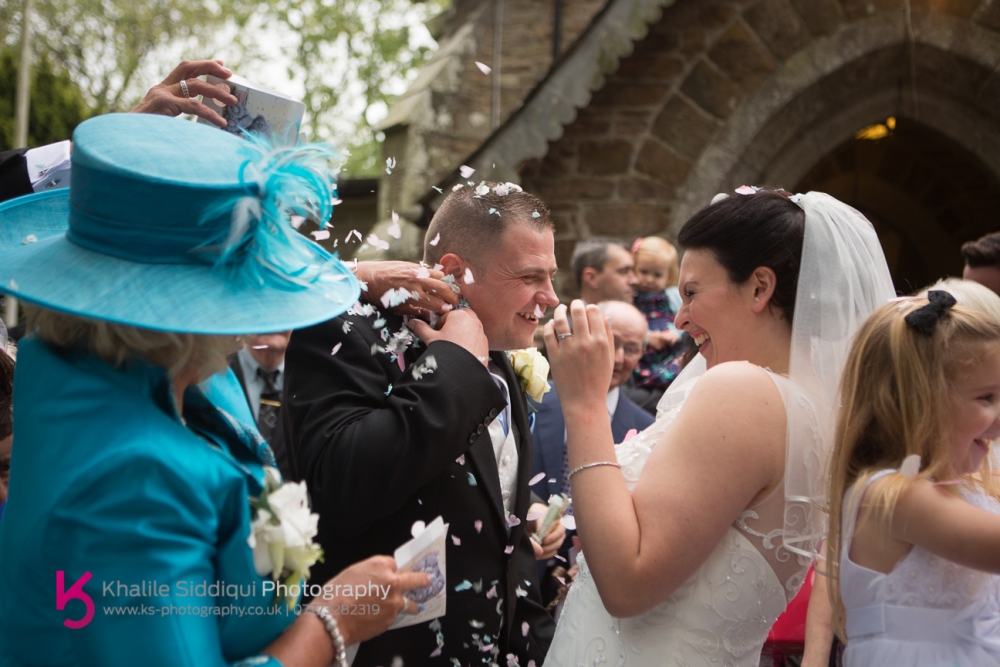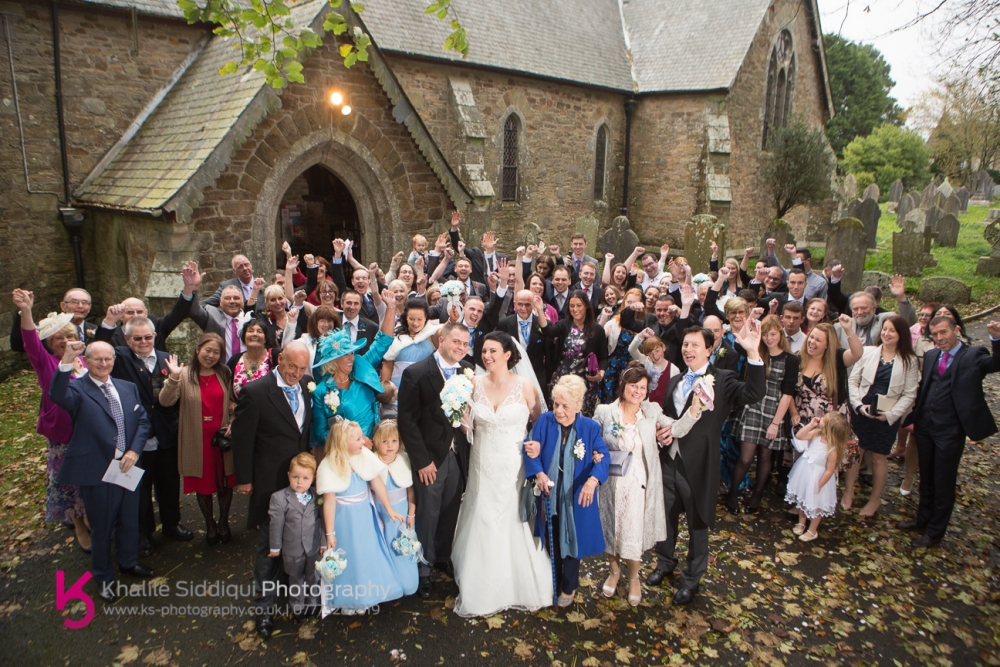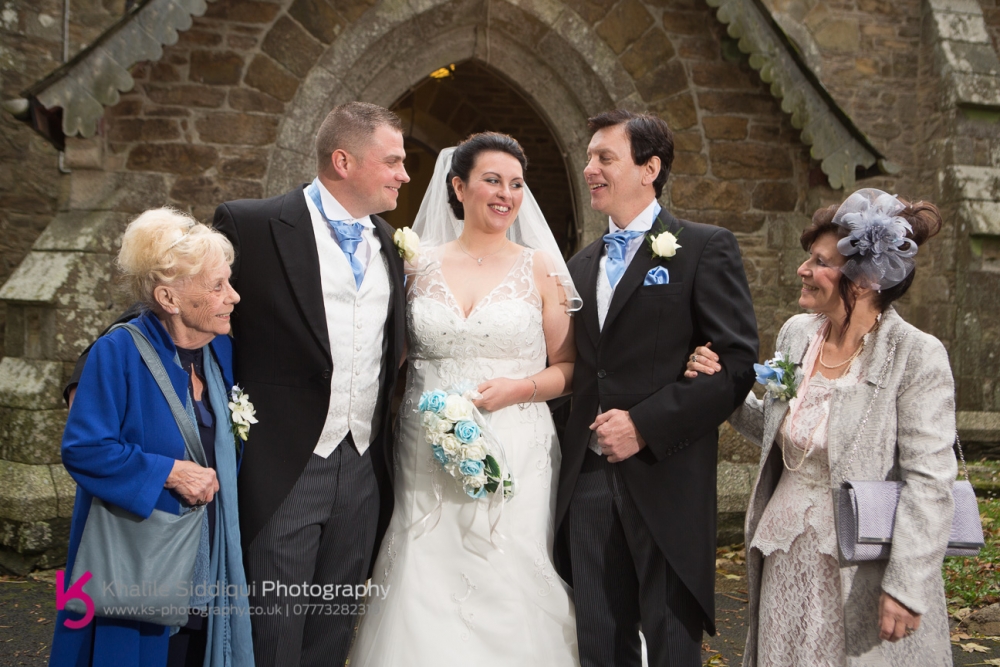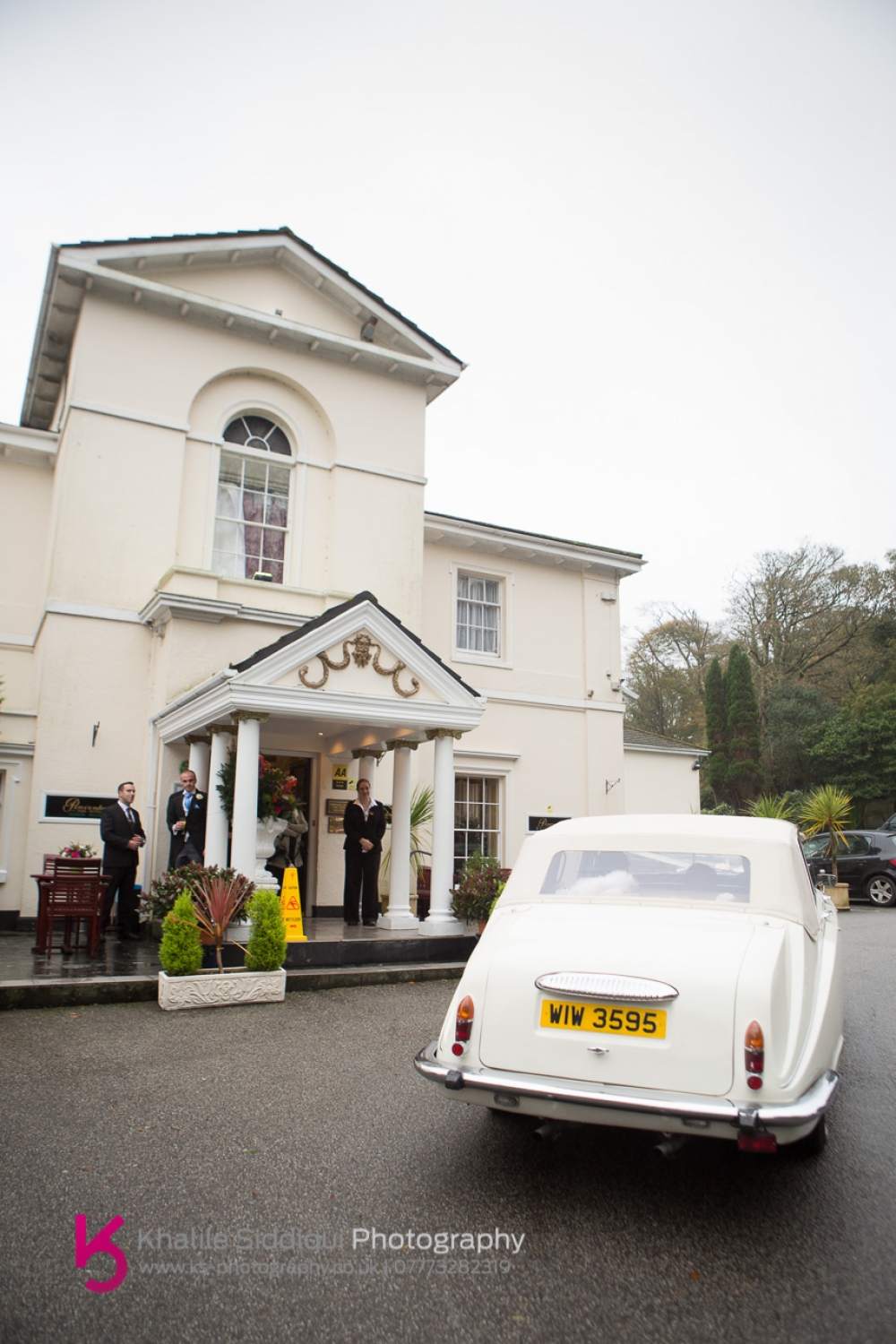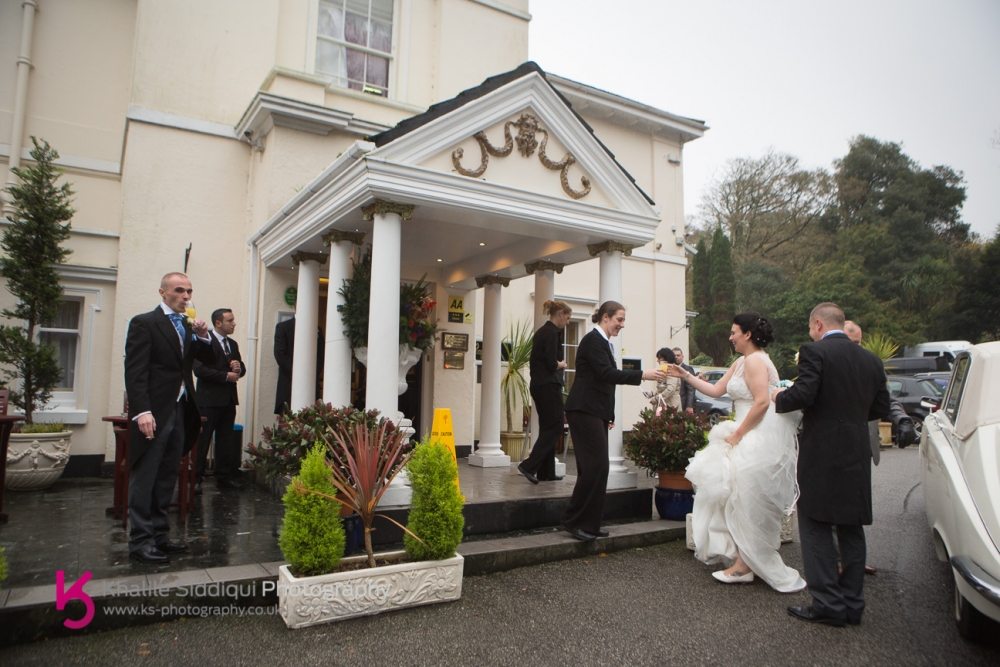 On arrival to The Penventon we were due to get the remainder of the group photos taken outside, but the rain that was forecast hit, so we did them inside, along with a few couple photos.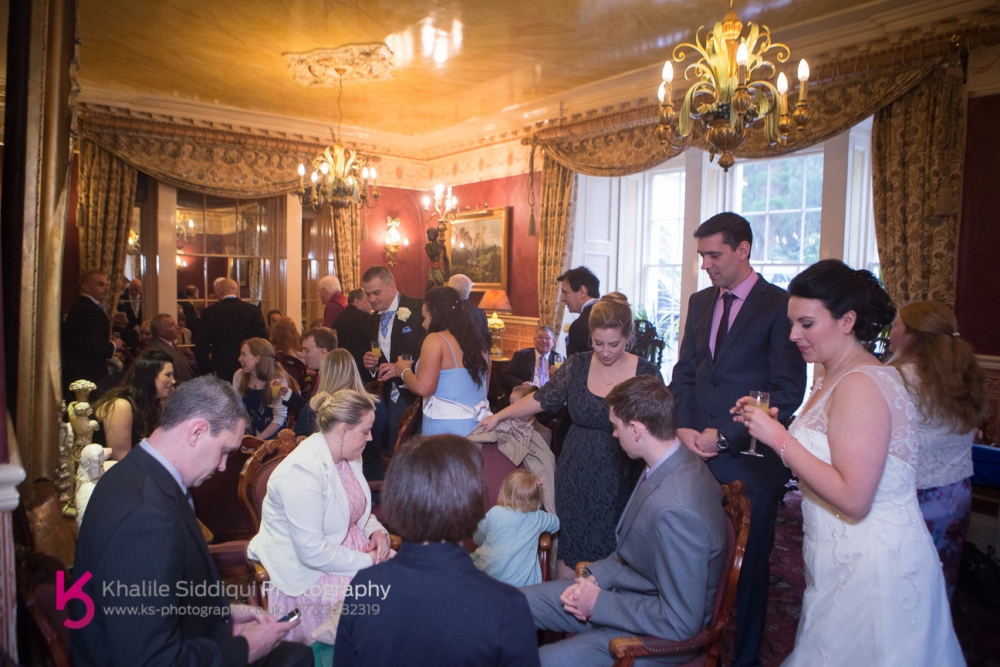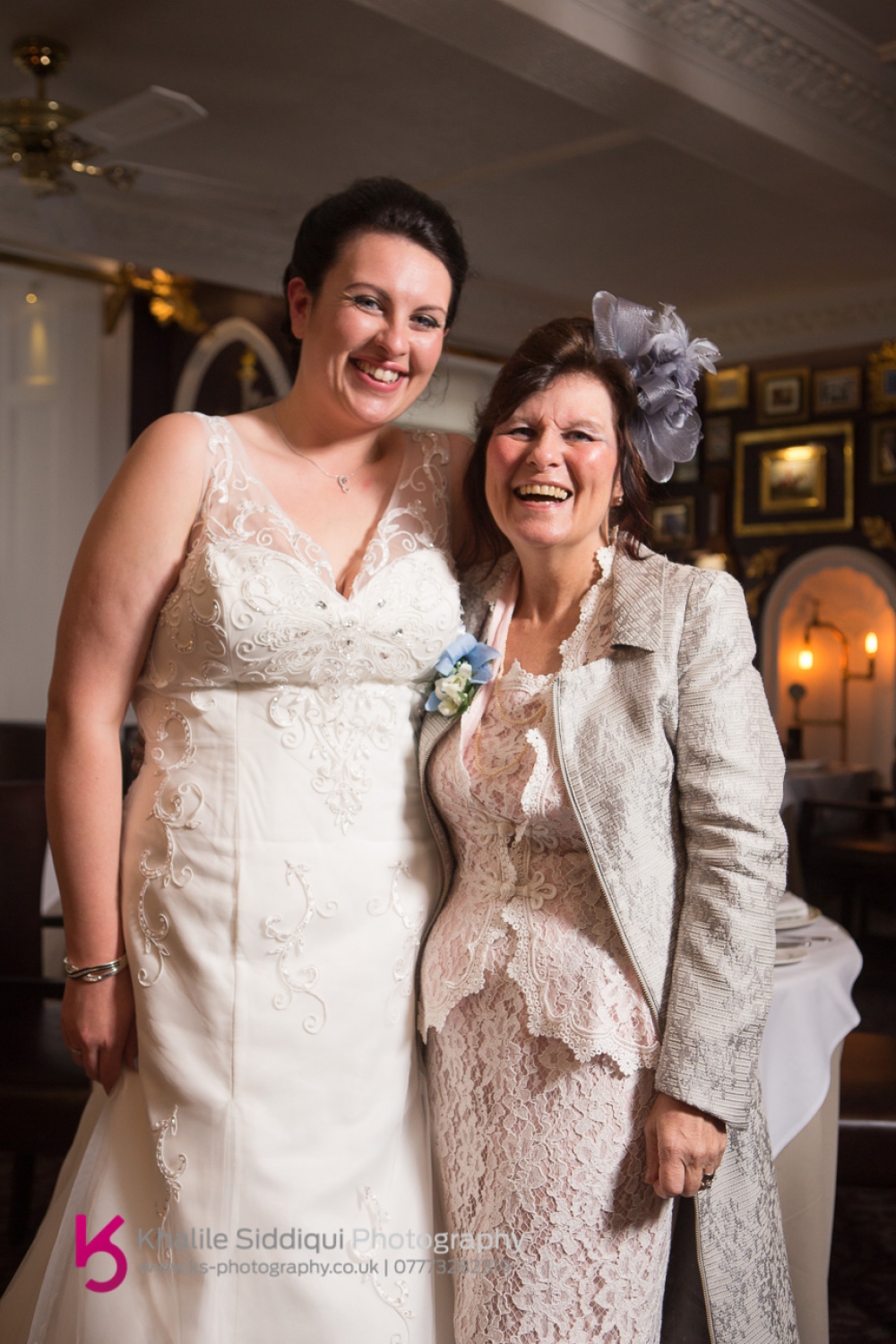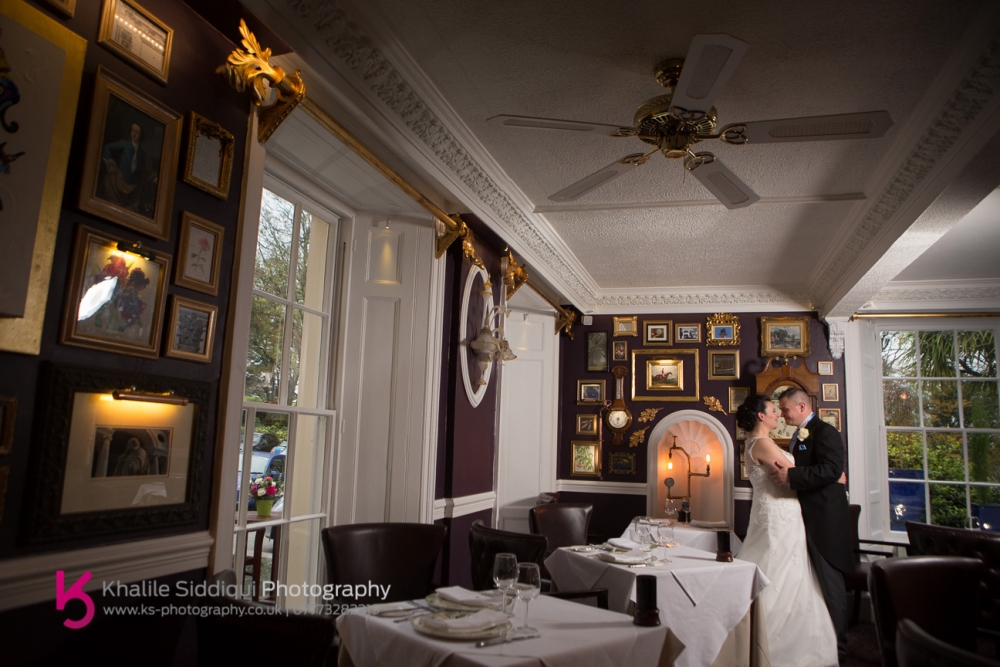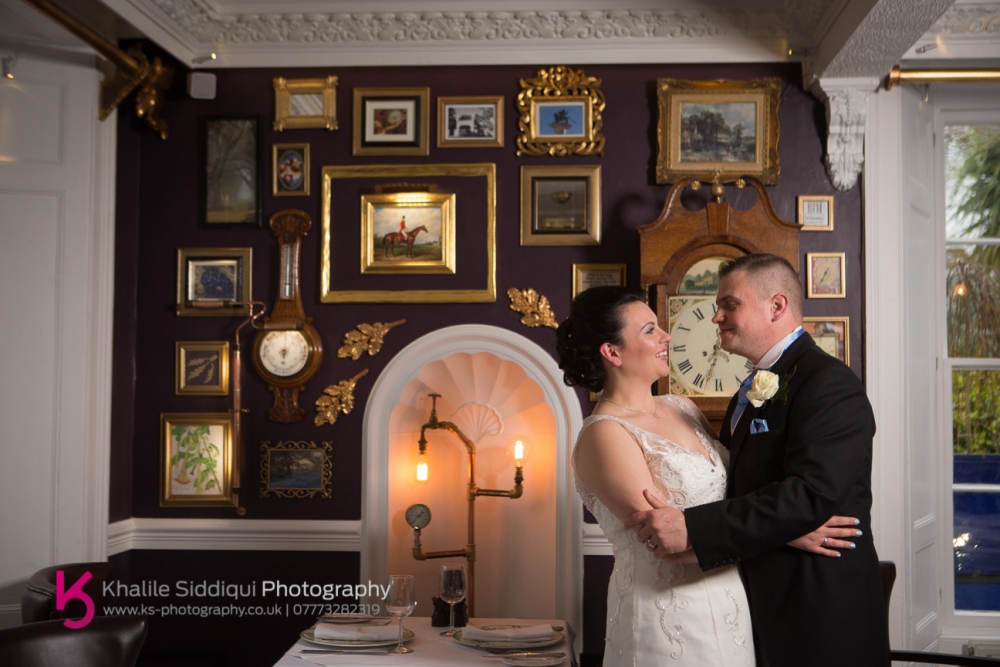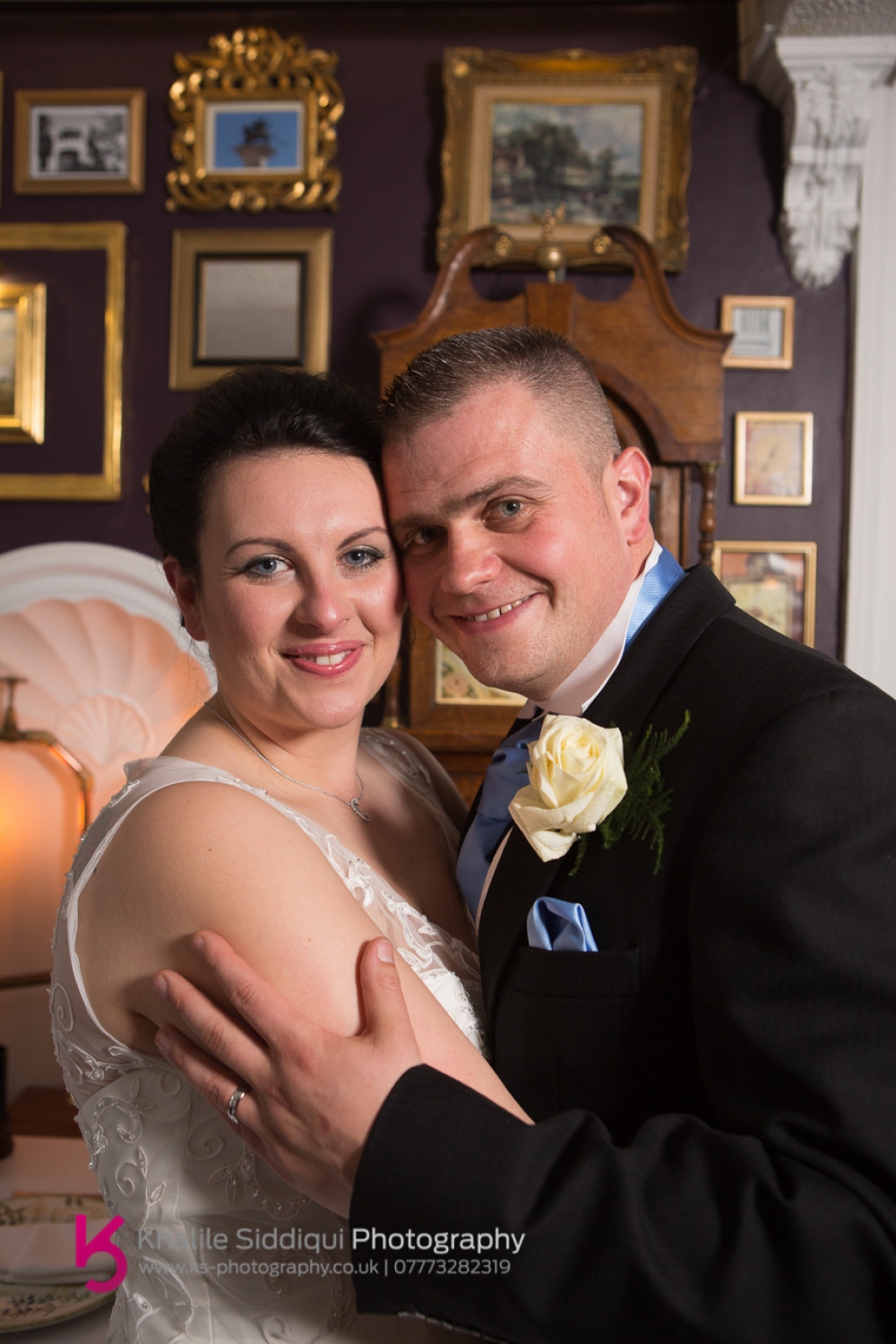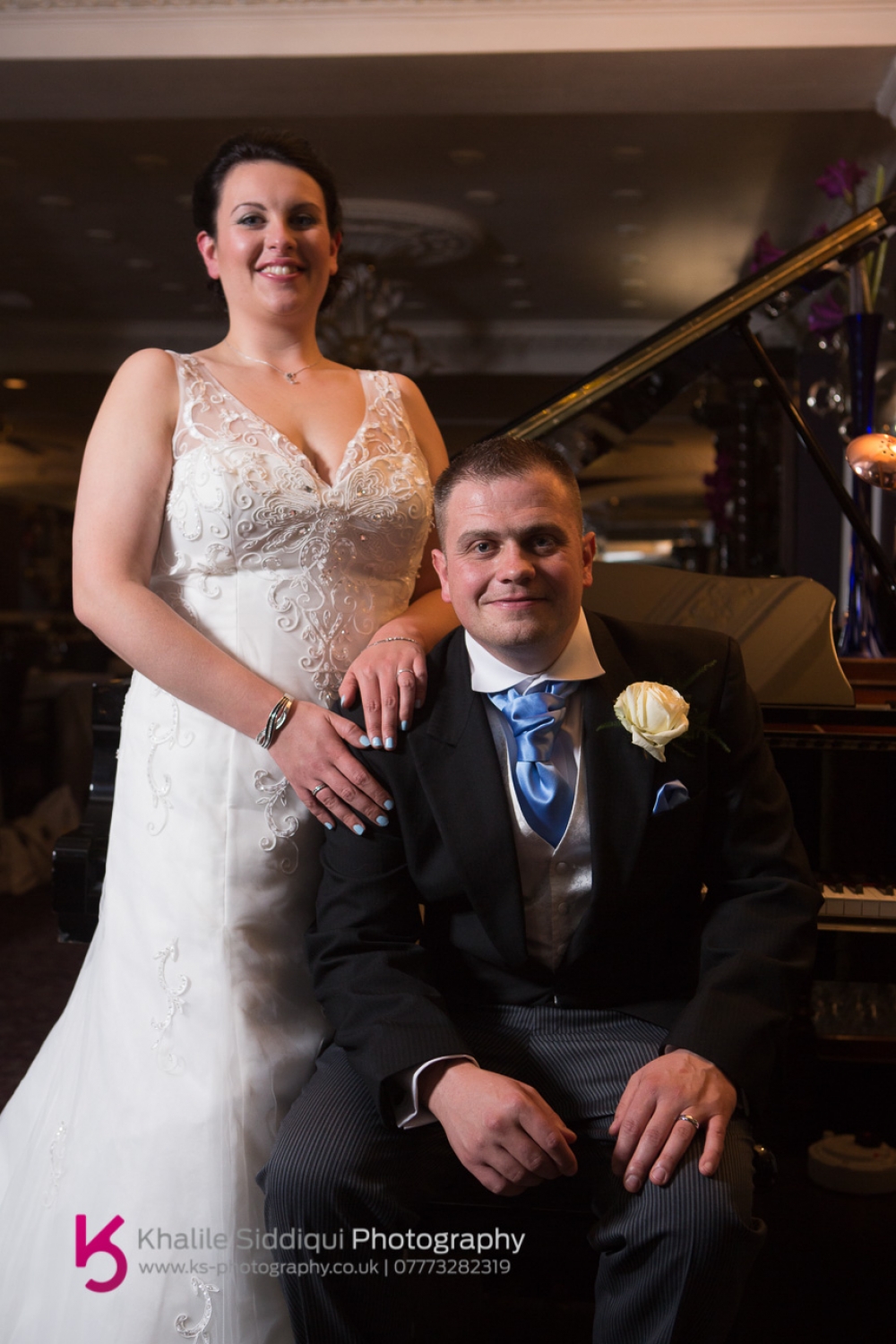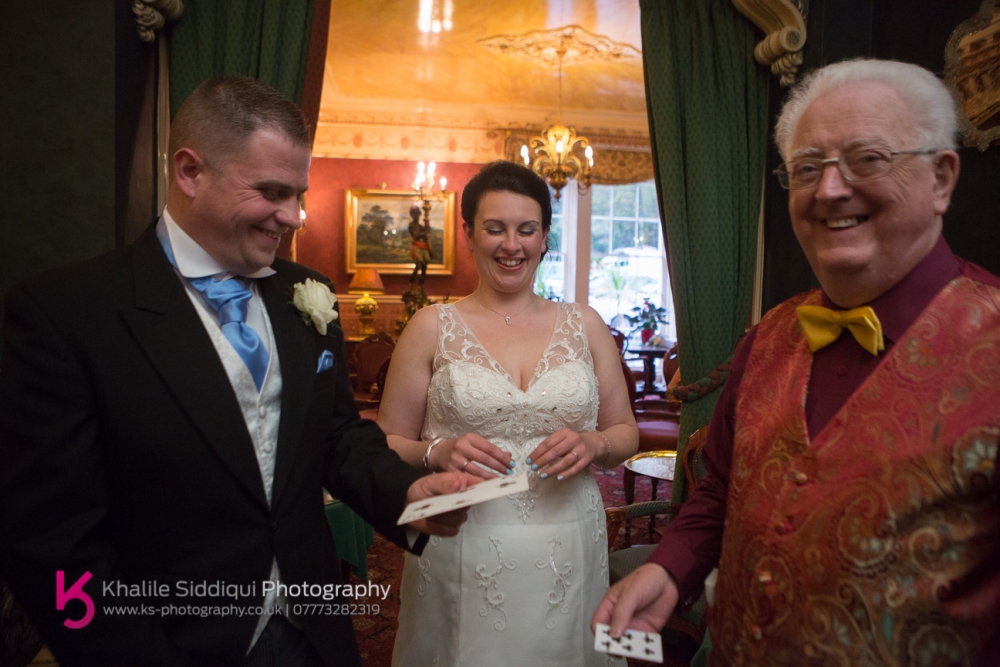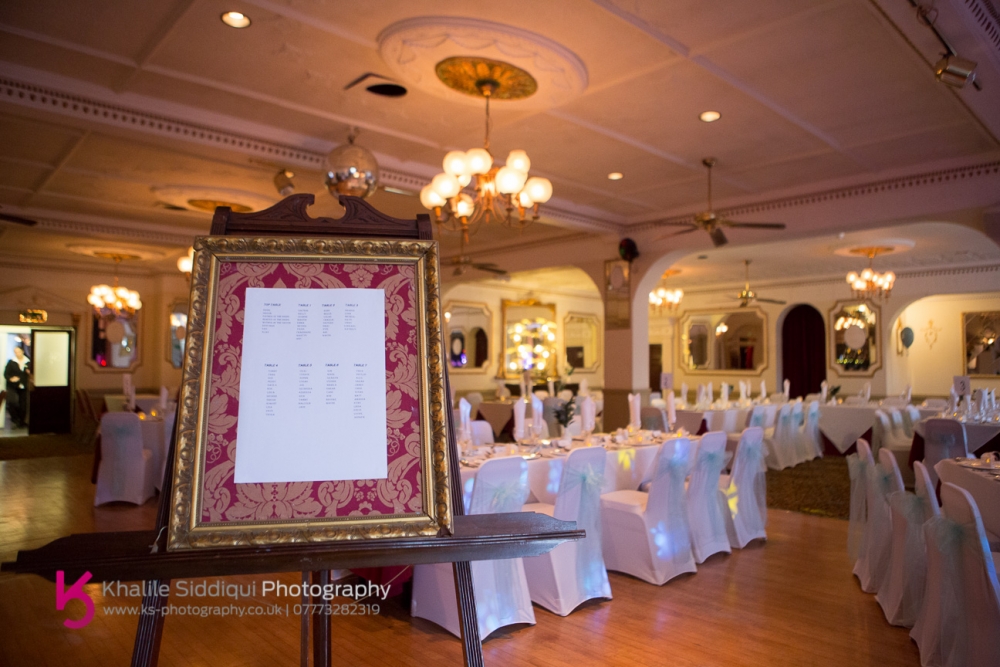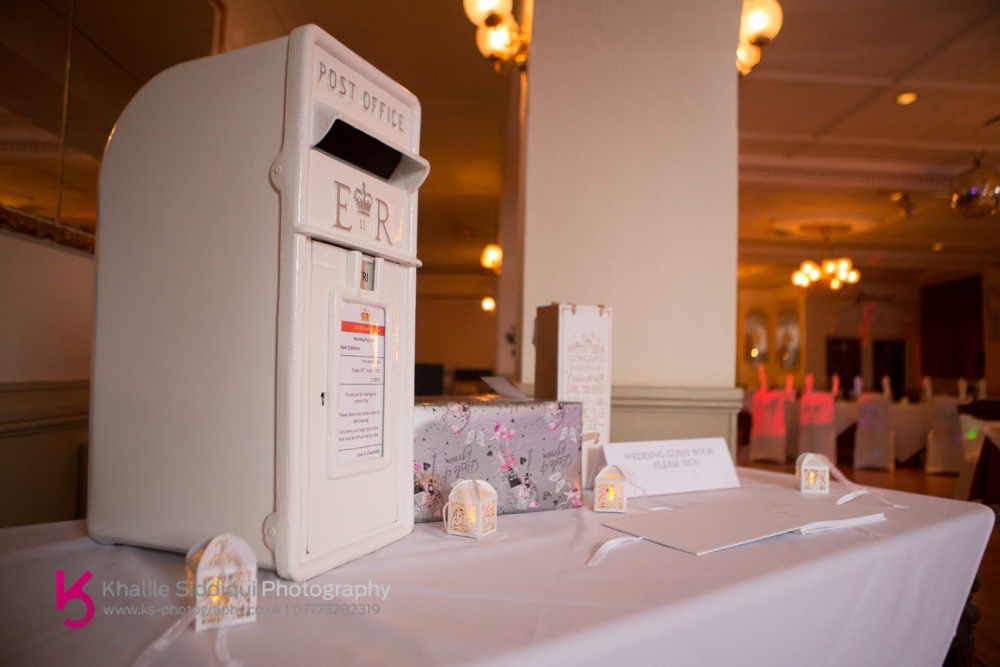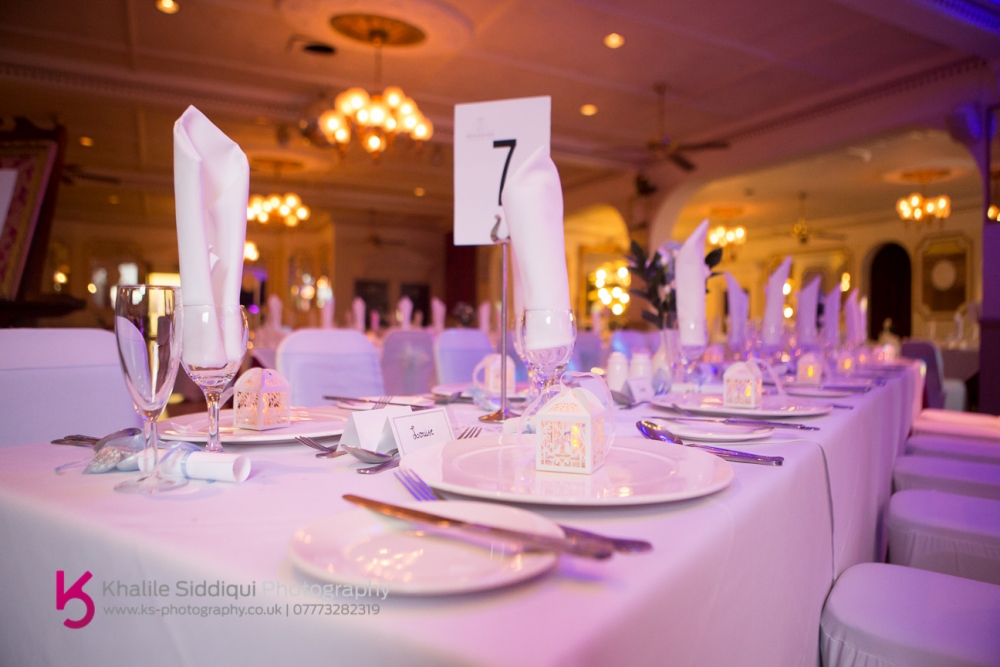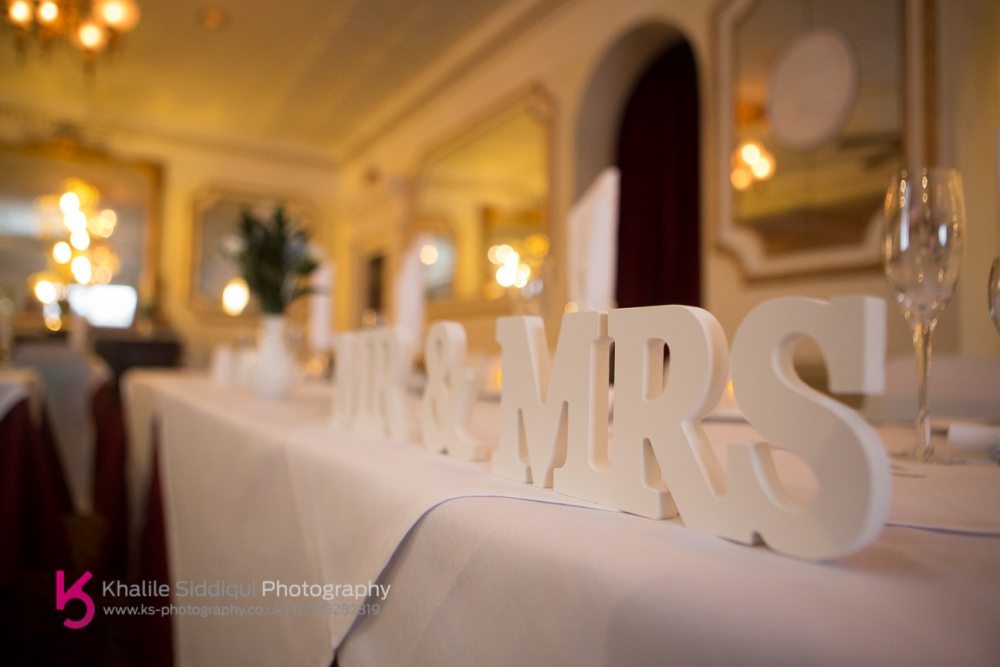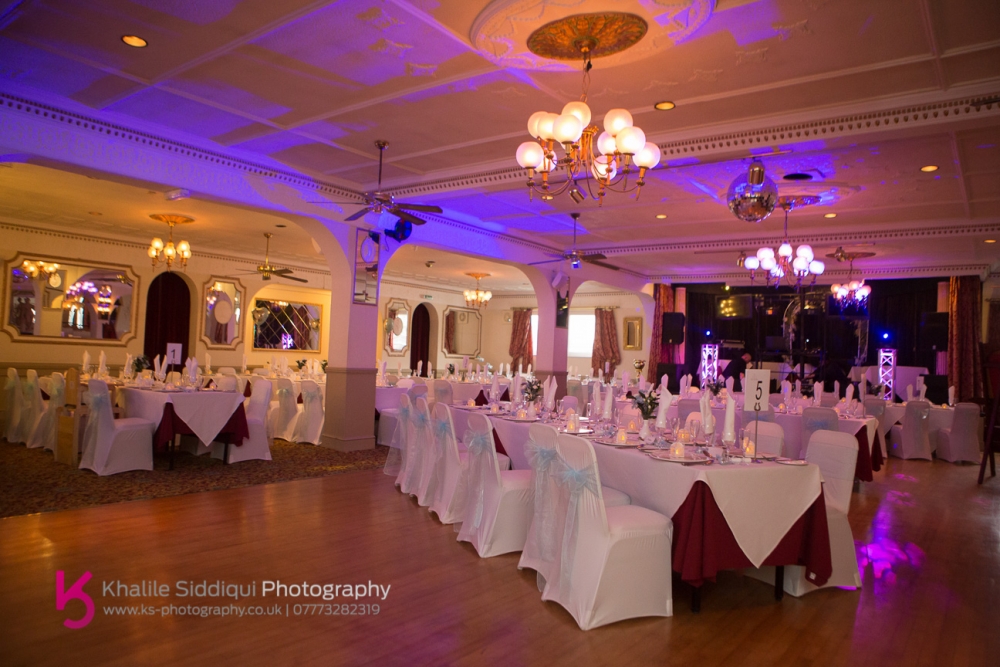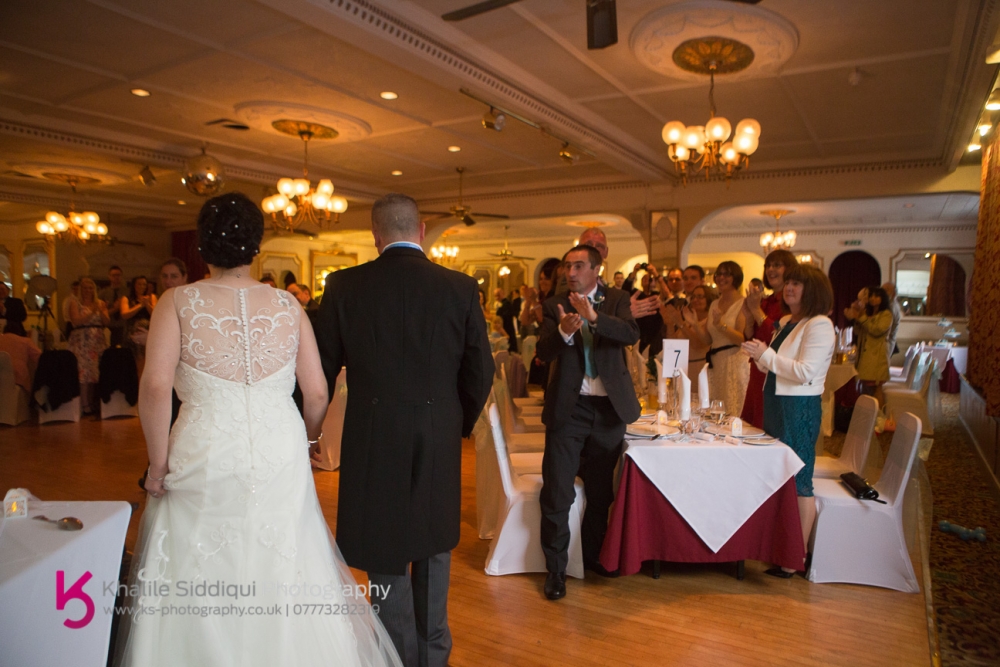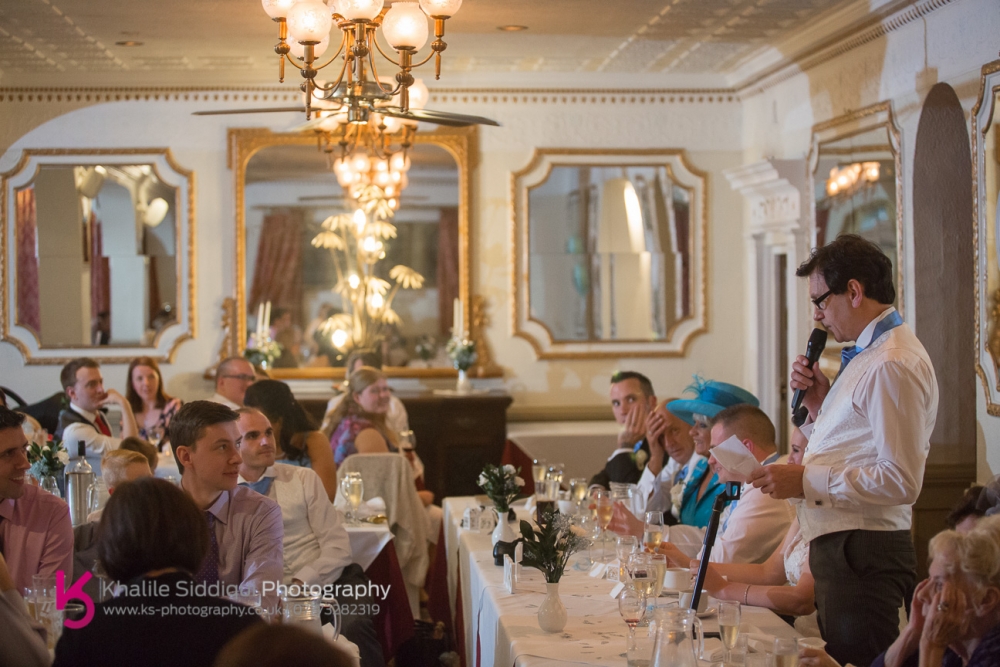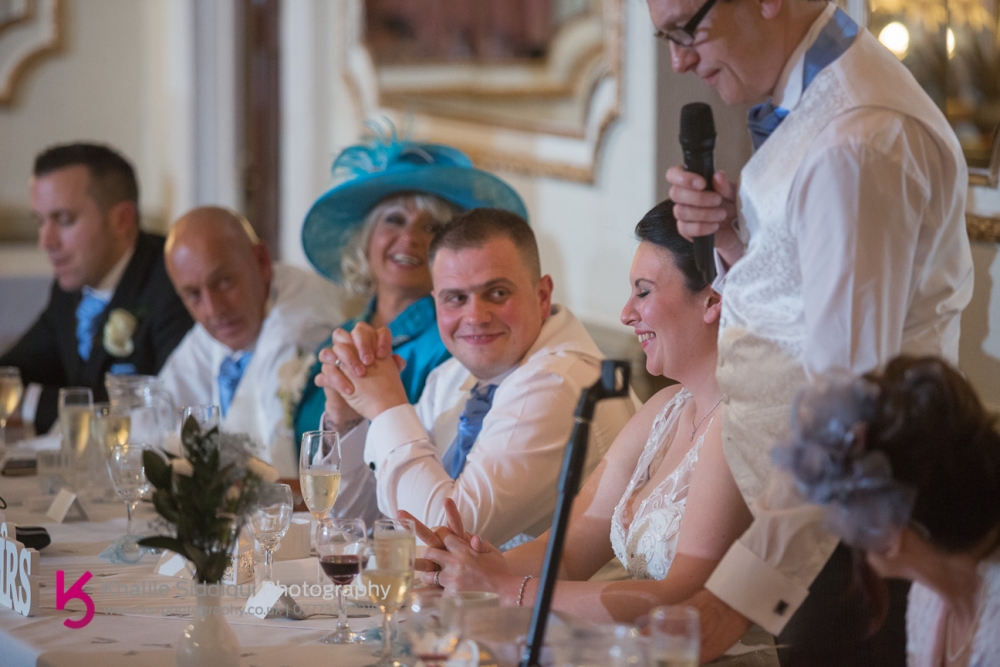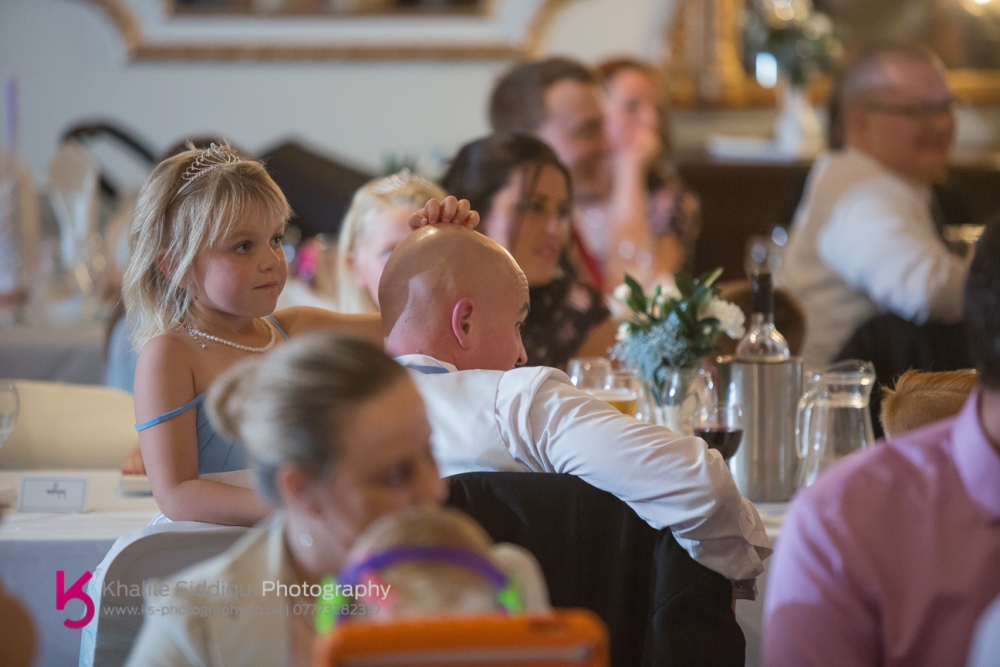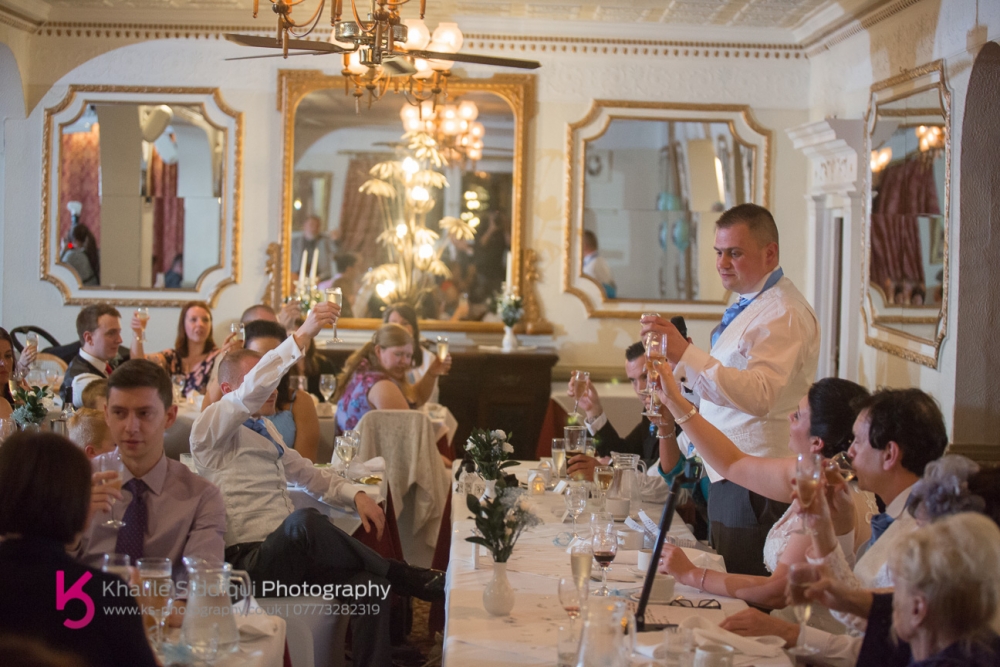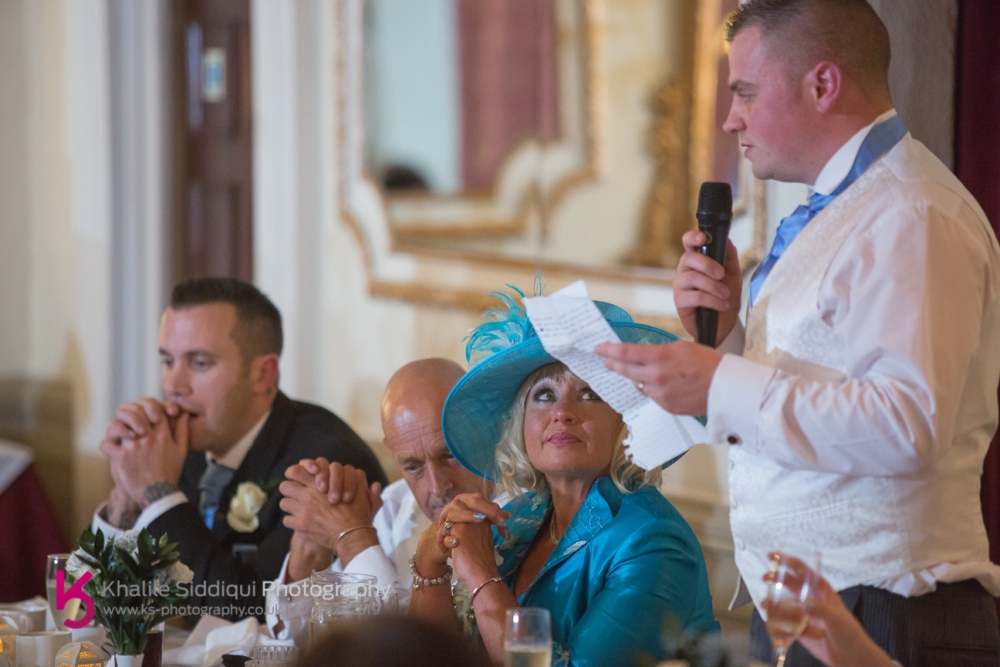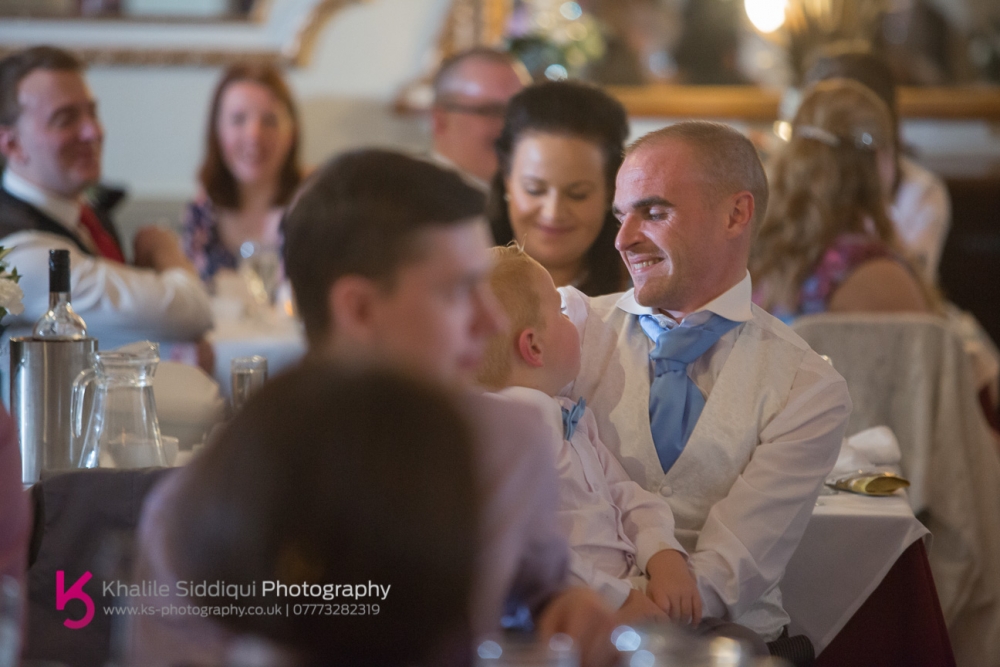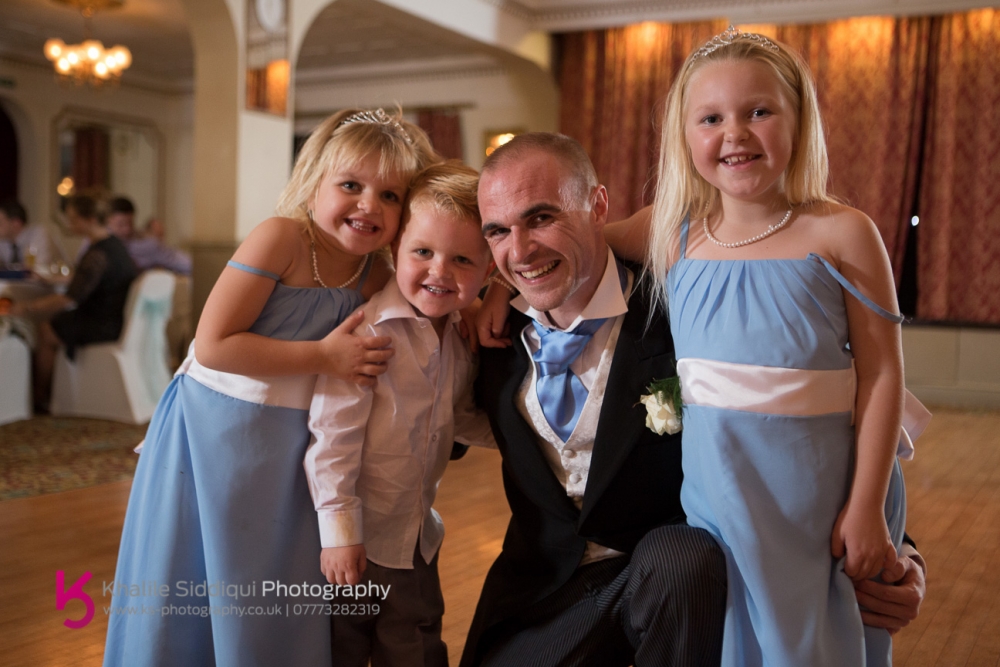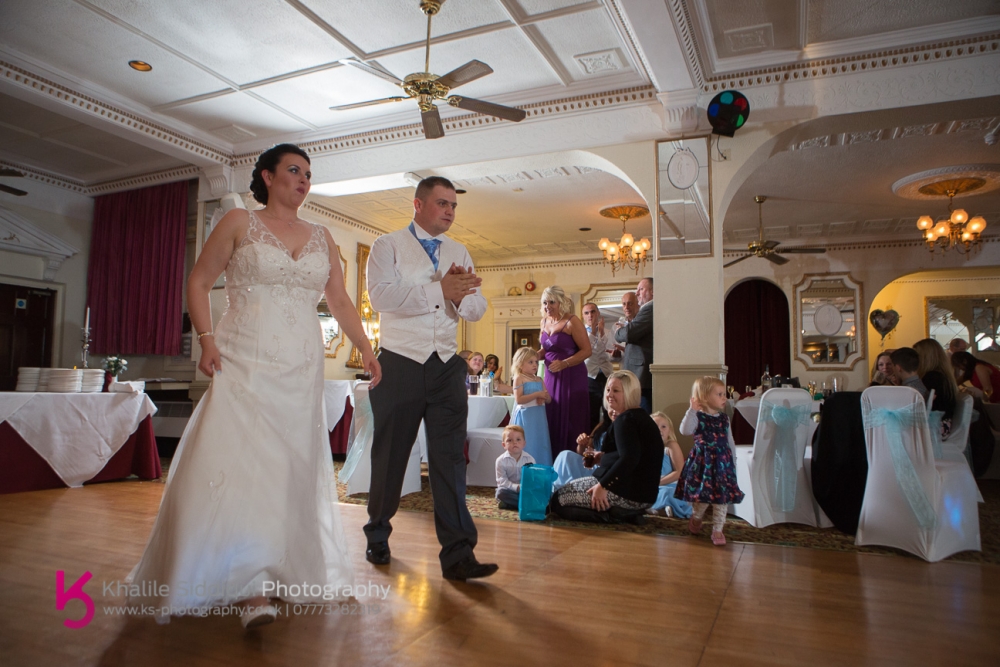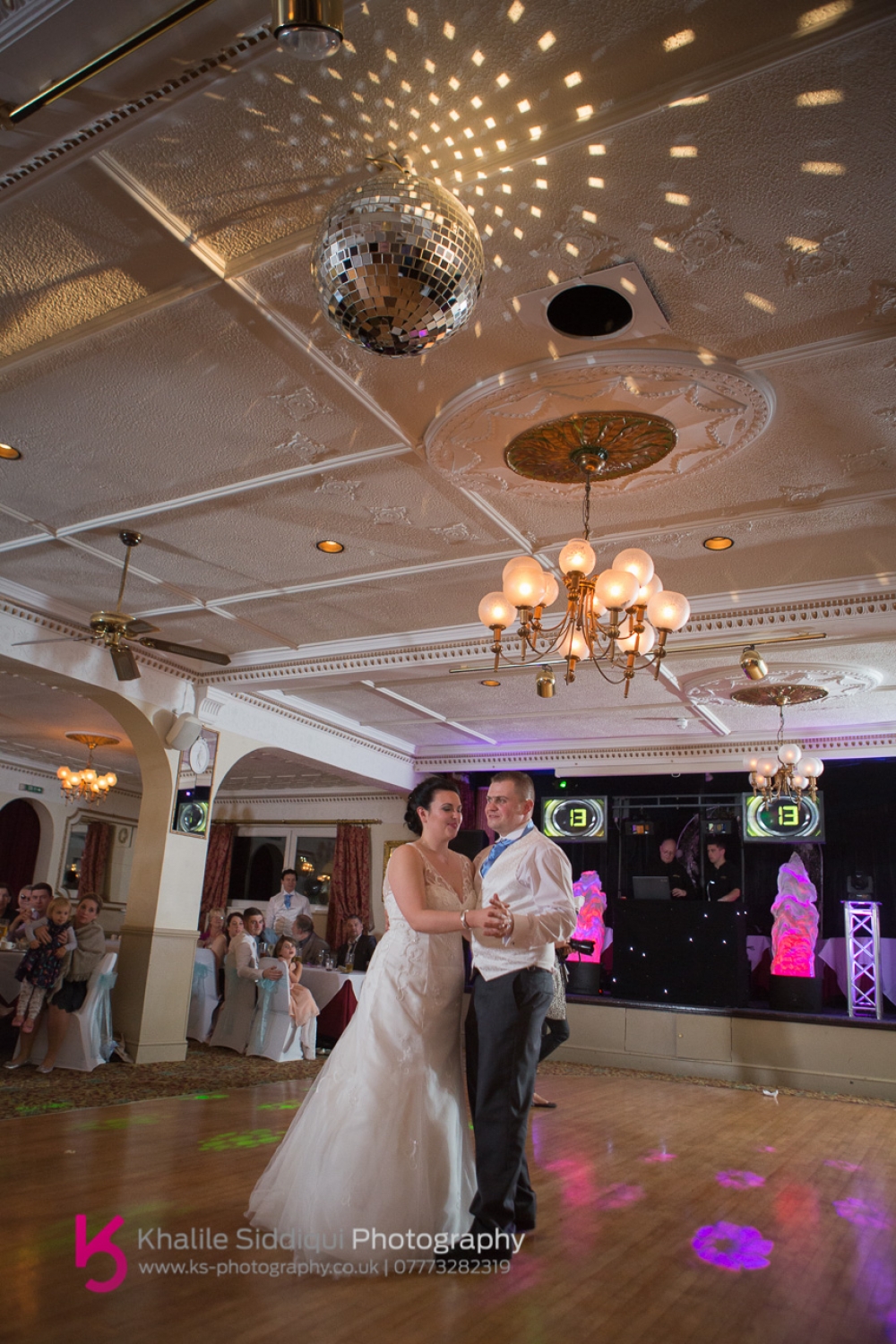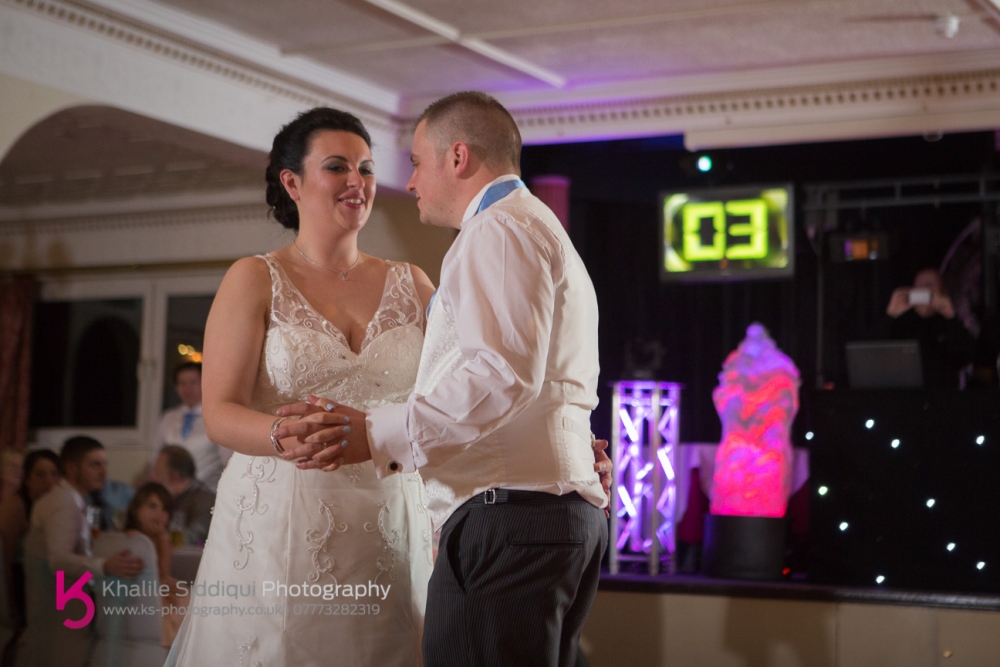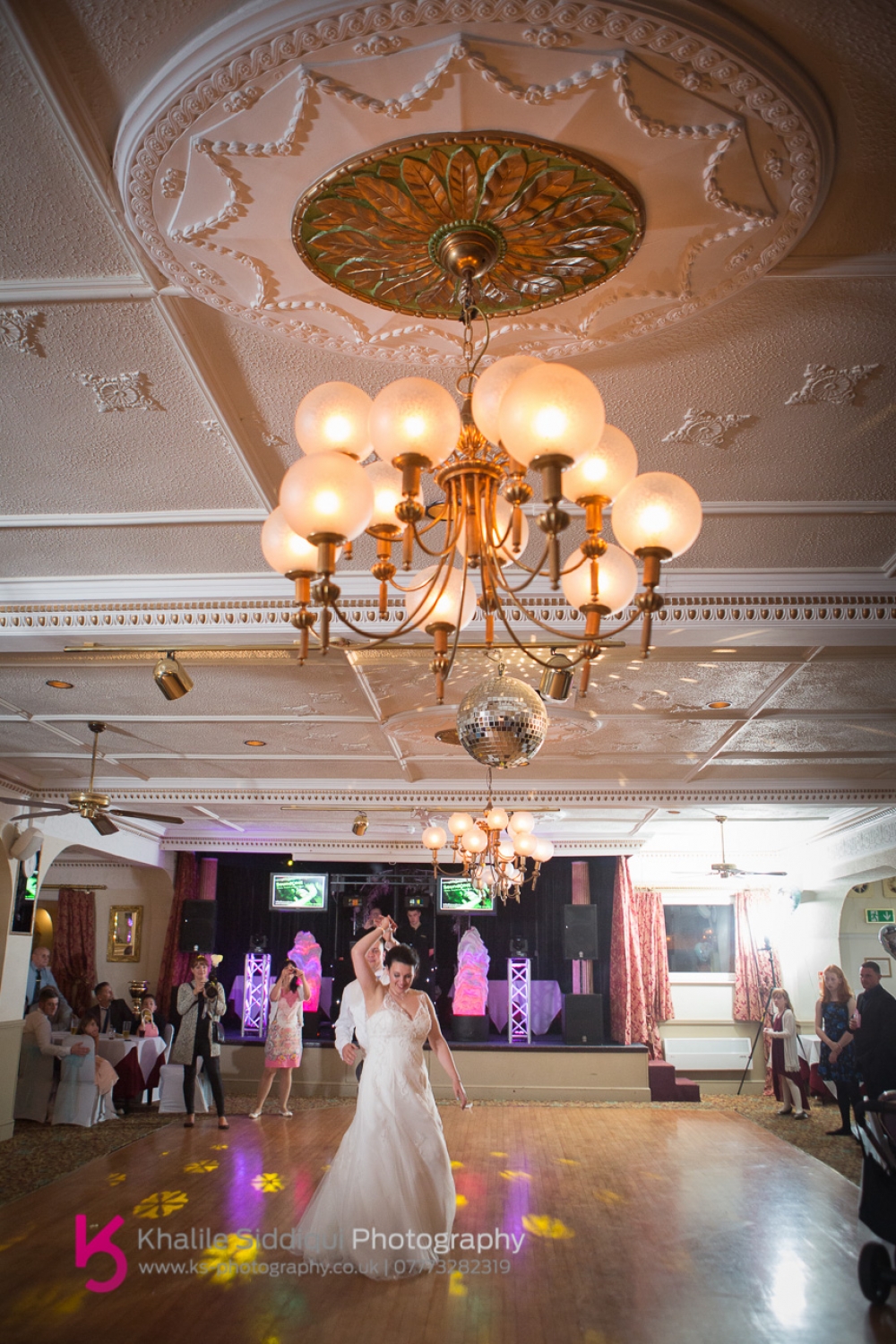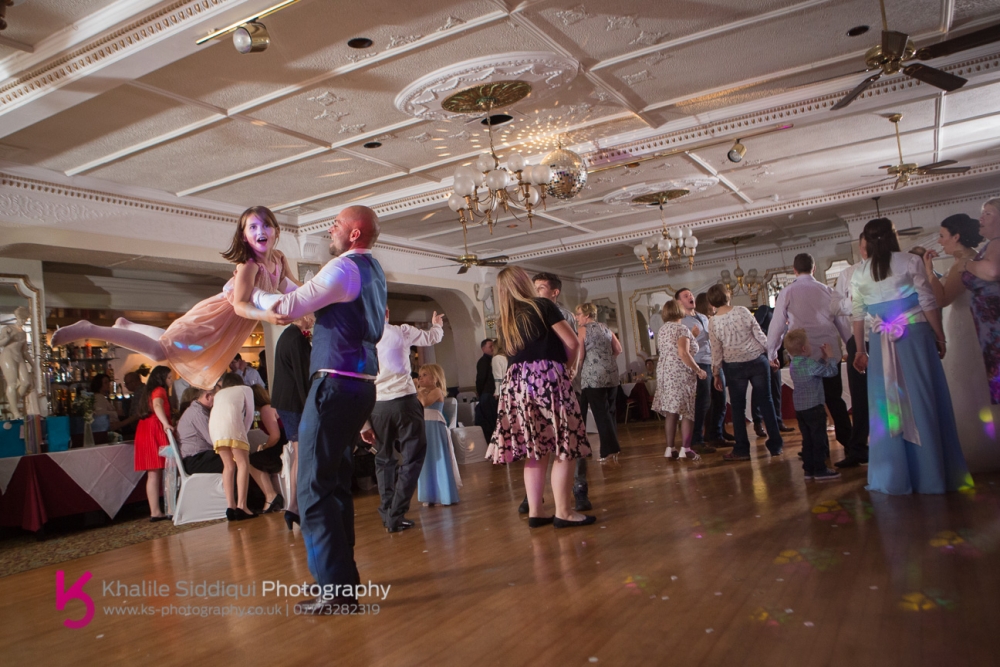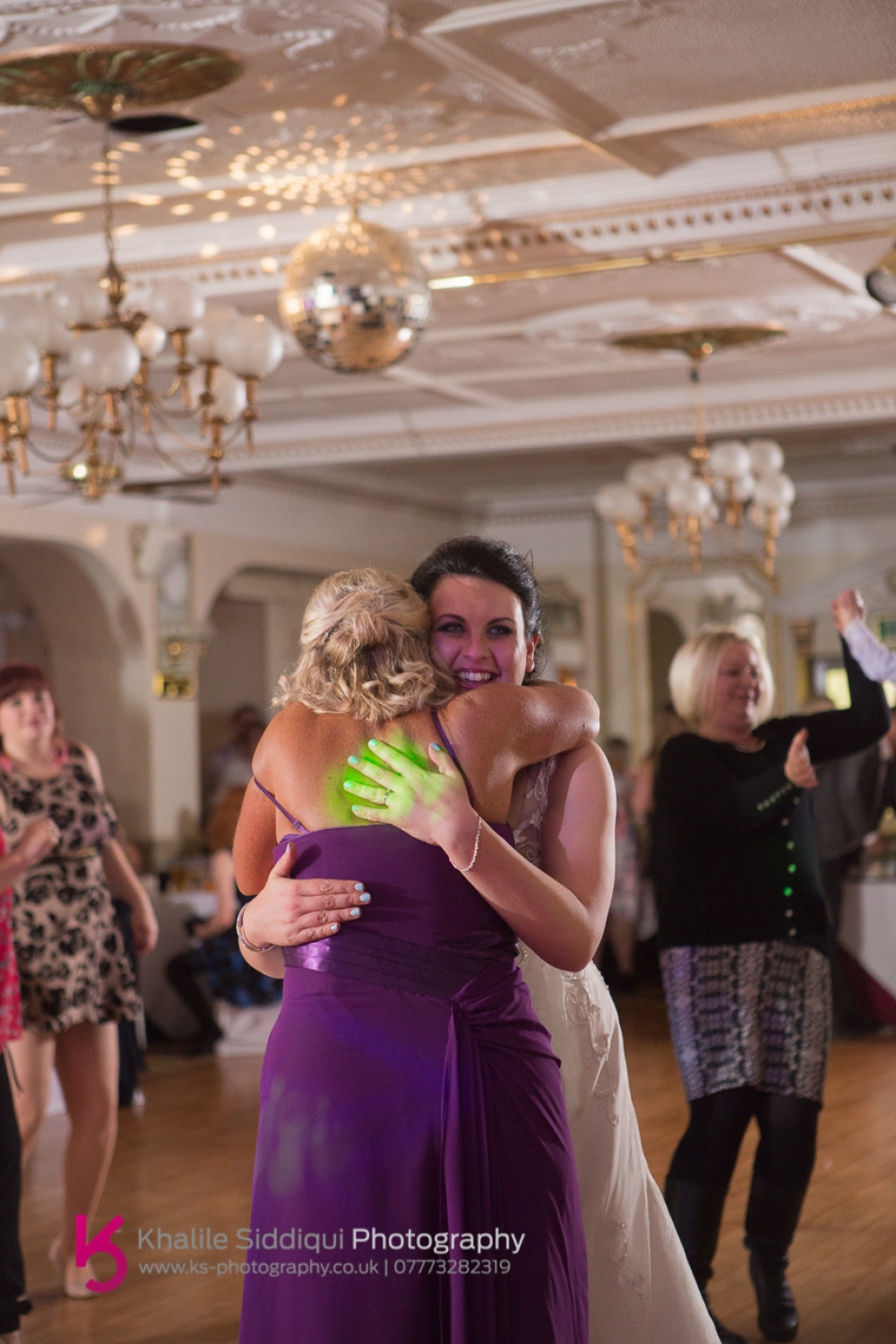 Bless her, I've seen some close mother-in-law's and brides, but after experiencing so much family loss in her life Ian's mum really knows the value of life and living it to the fullest. I can't recall and happier mother of the groom to pass her son onto another lady, she truly is a special lady.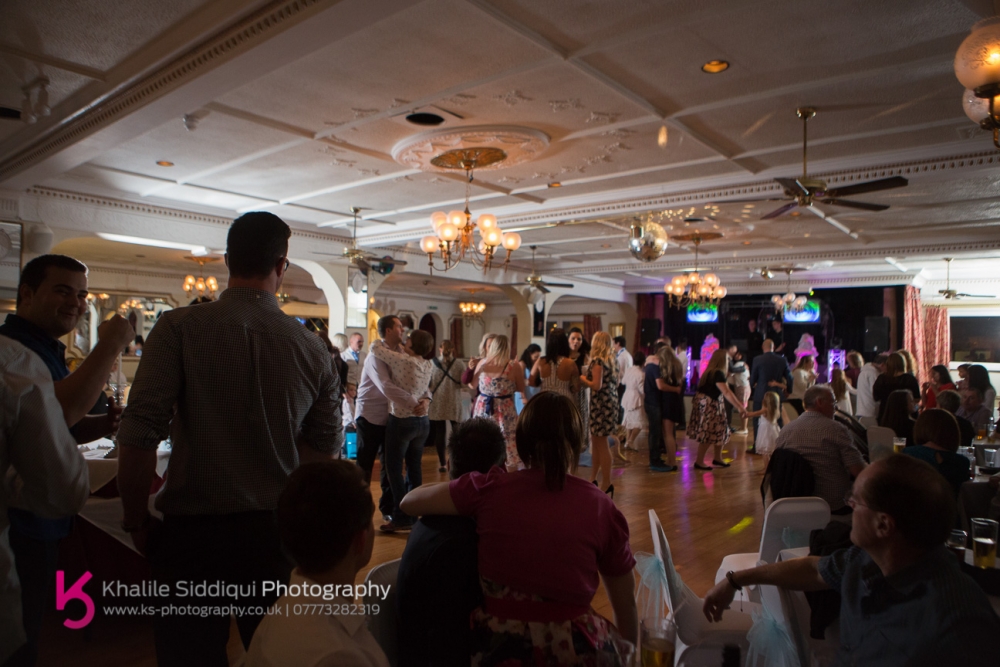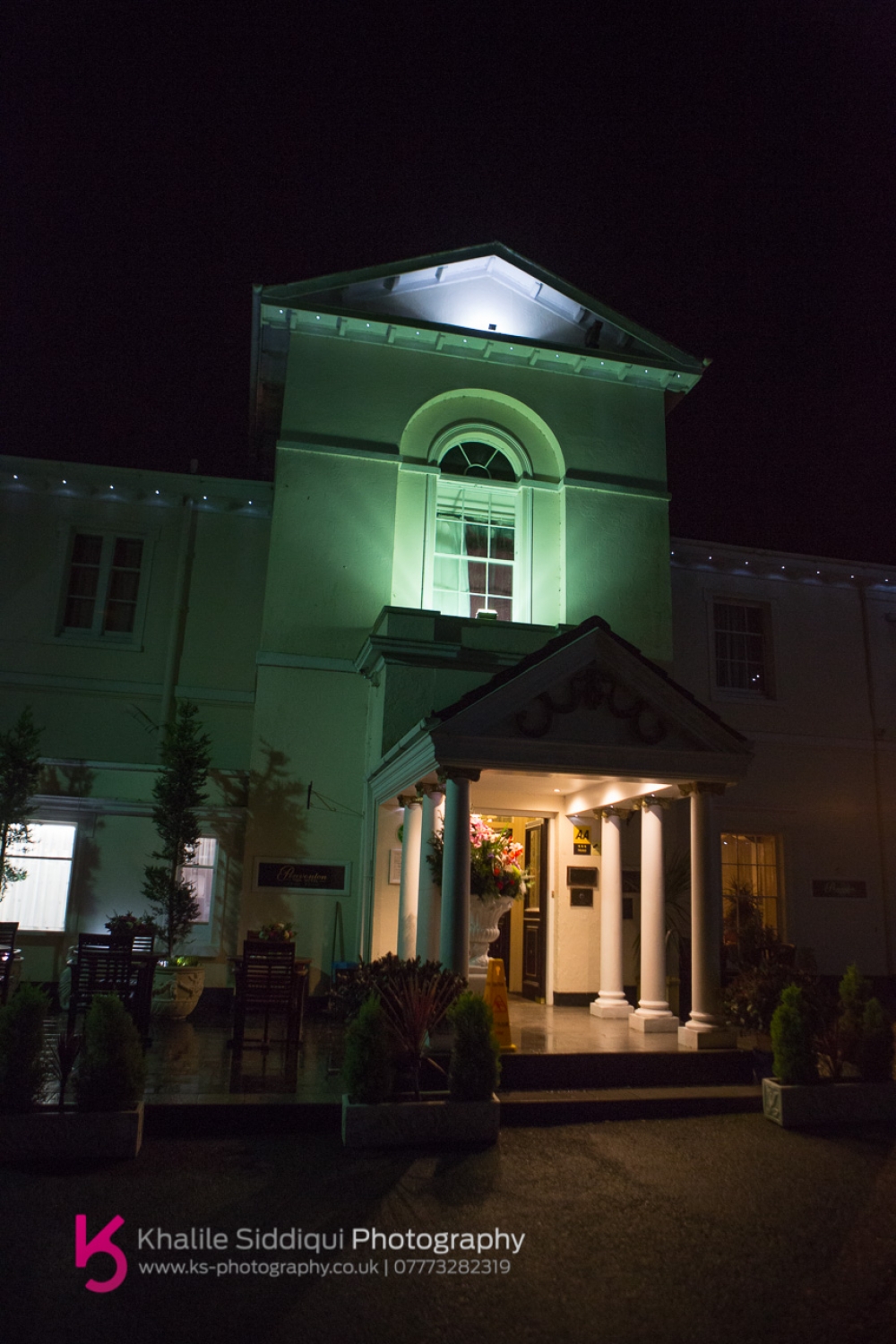 Dearest Charlotte and Ian, it truly was a joy to be part of your special day, and we wish you many years of health, wealth and happiness.
Love
K&T xx