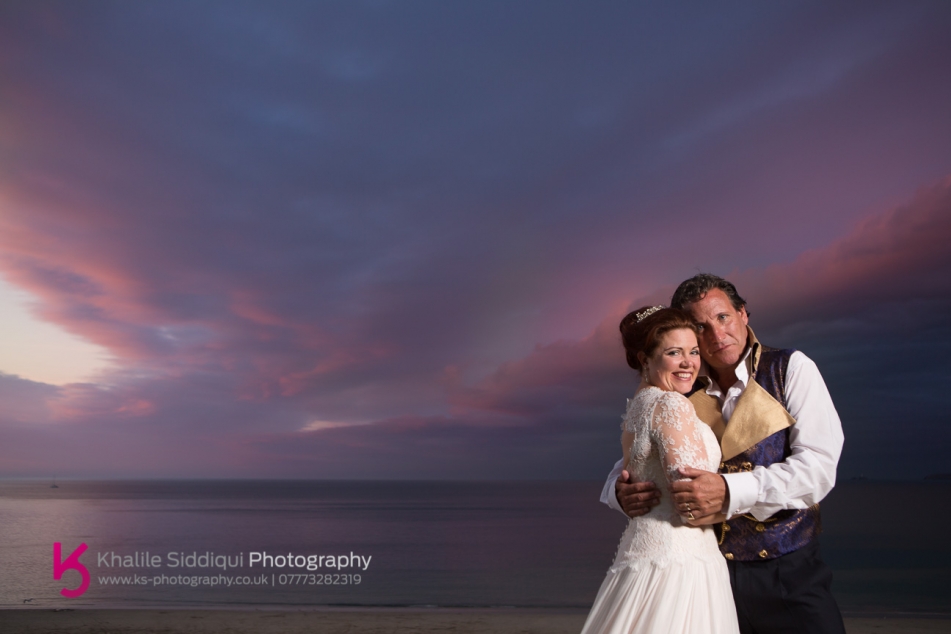 Carbis Bay Hotel Wedding - Maxine & James
Share on Facebook Share on Twitter
13th July, 2015
---
Just to say a huge thank you. You are the best there is and made our day and memories live forever. We are honoured to have you as a friend as well as knowing how professional and talented you are. You accommodated our every request with style and patience and the results speak for themselves. We are so thrilled. Thank you again James & Maxine xxxx
Now I'm a simple man who likes to keep things straight forward and real, and so when Maxine and James came to me about their
Carbis Bay Hotel
wedding after receiving a recommendation, and explained that they were both actors, with James' dad being Keith Barron and that there would be other actors like Antony Andrews and Christopher Biggin attending, I was excited but having not really spent any time around actors I wasn't too sure what to expect, having heard stories about divas and drama queens. Well I had absolutely nothing to worry about, the day was so full of fun, games, laughter and emotion, I was slightly taken aback with just how lovely everybody was, and the general vibe for a day was ecstatic playfulness, RIGHT UP MY STREET!!!
My wonderful
Tamsyn
had a very early start of 6:30am to meet Max for her eyelash extensions (she'd visited the group two days before to carry out spray tans, eyelash extensions and eyebrow shaping prior to the day also) and to do all the bridal parties makeup. But my day started with getting some family photos of James and his parents in St.Ives, before heading to the hotel to catch up with Maxine, Tamsyn and the girls getting ready.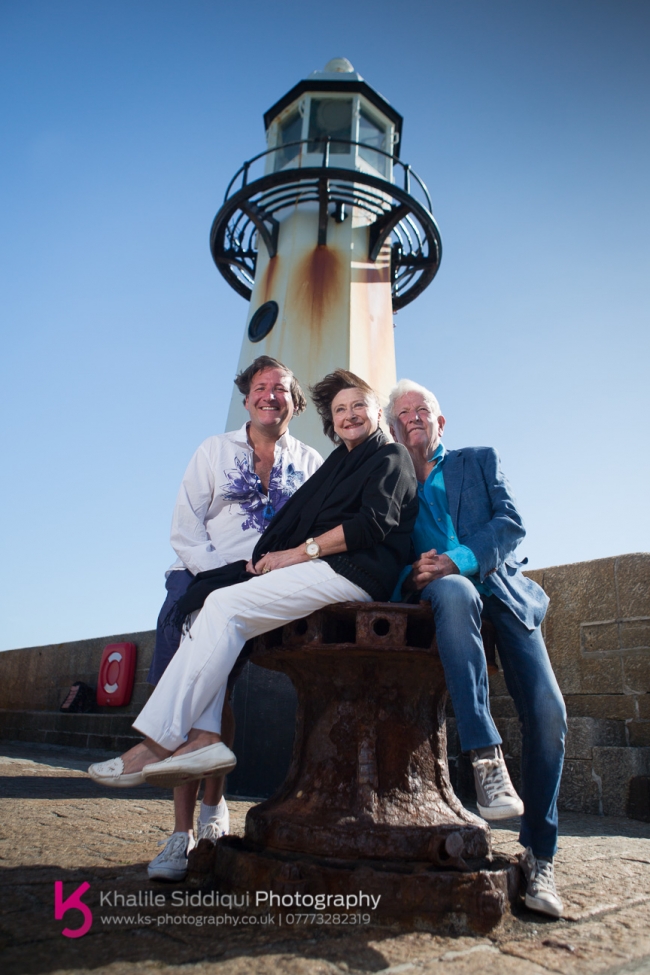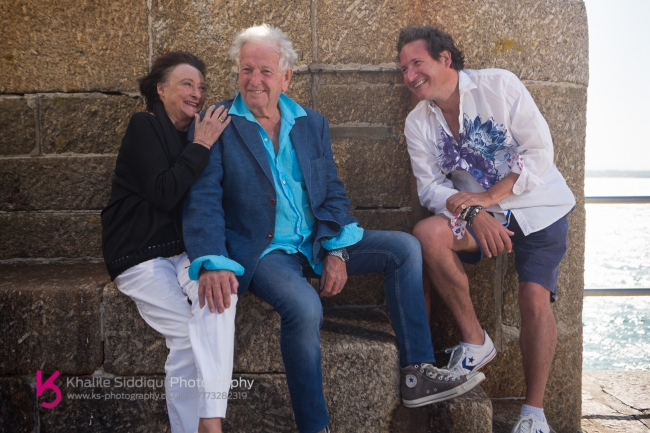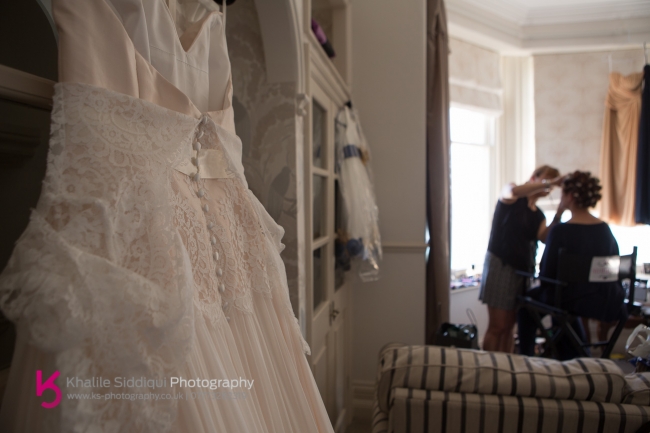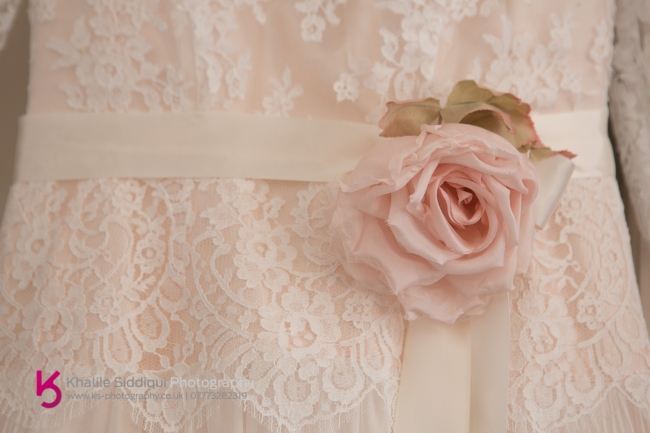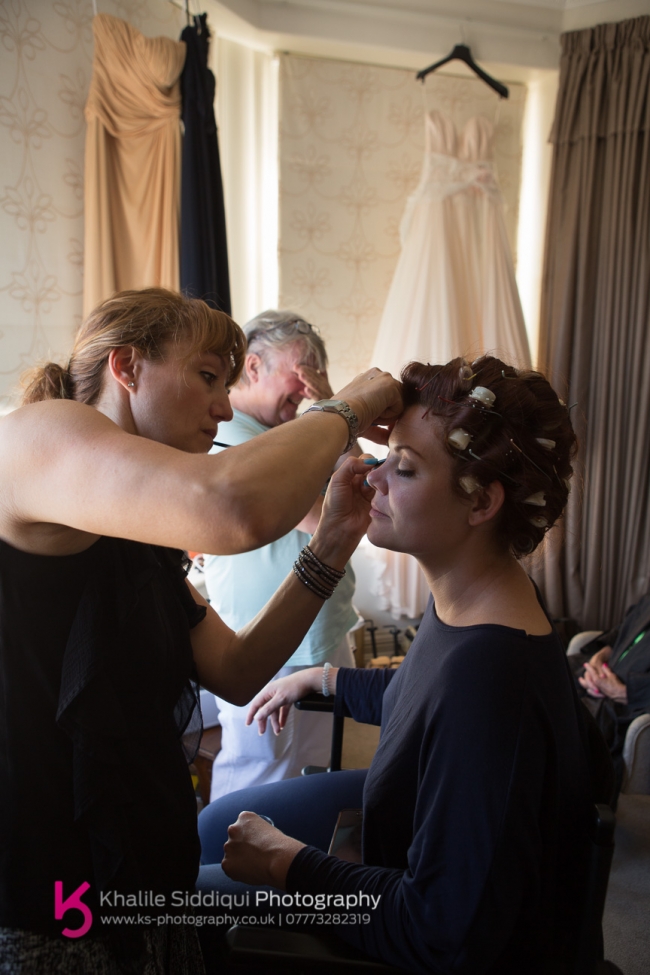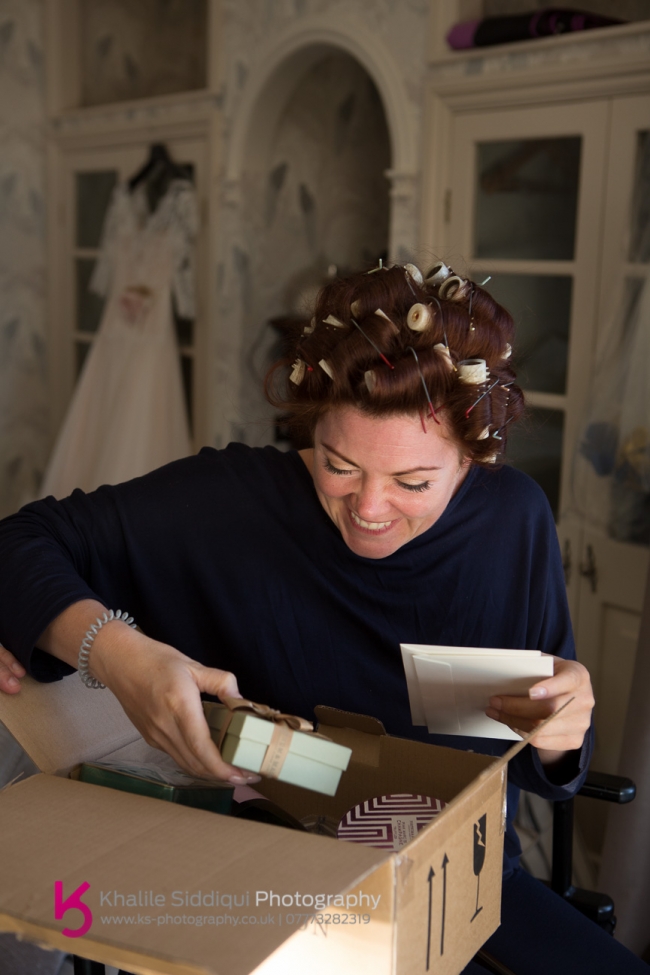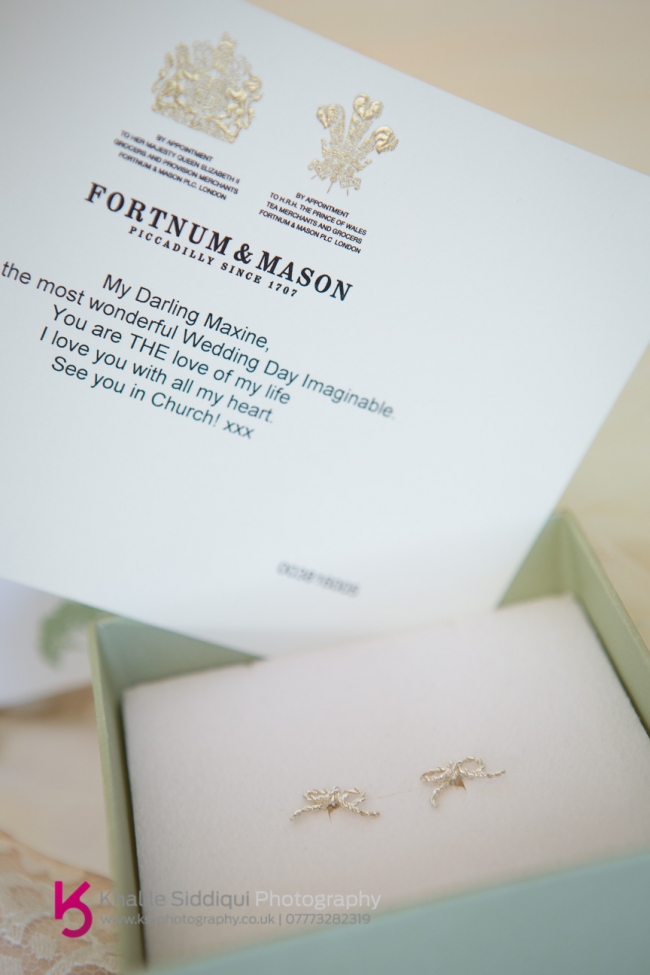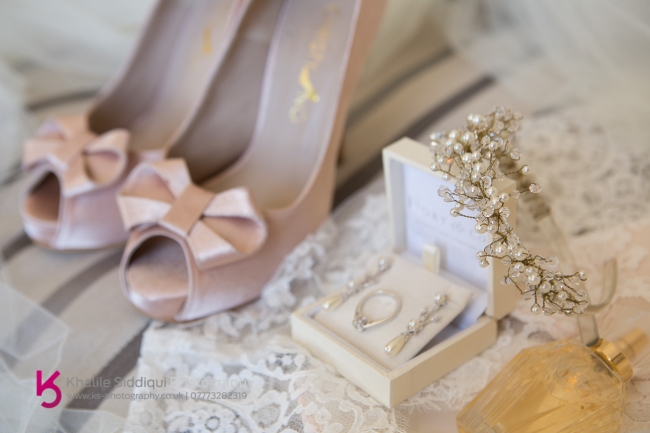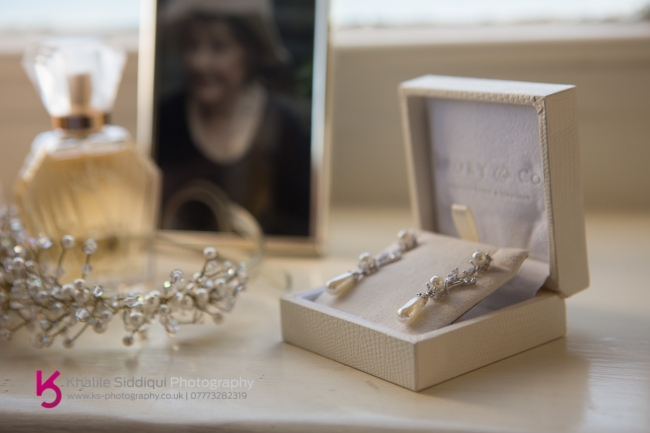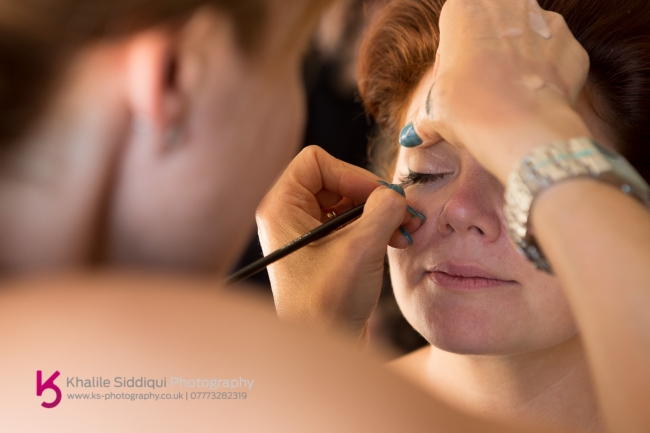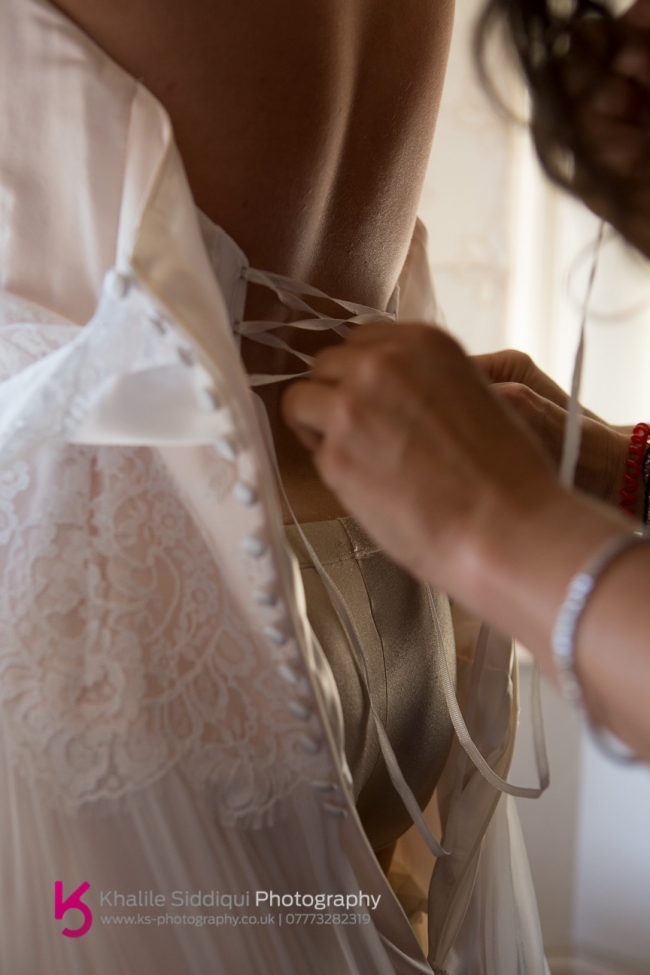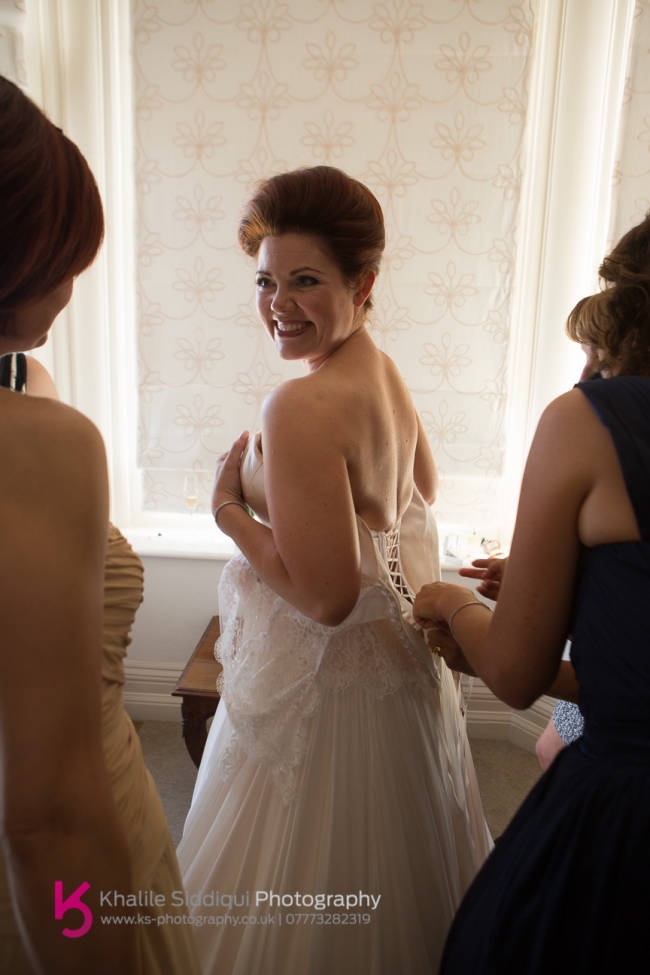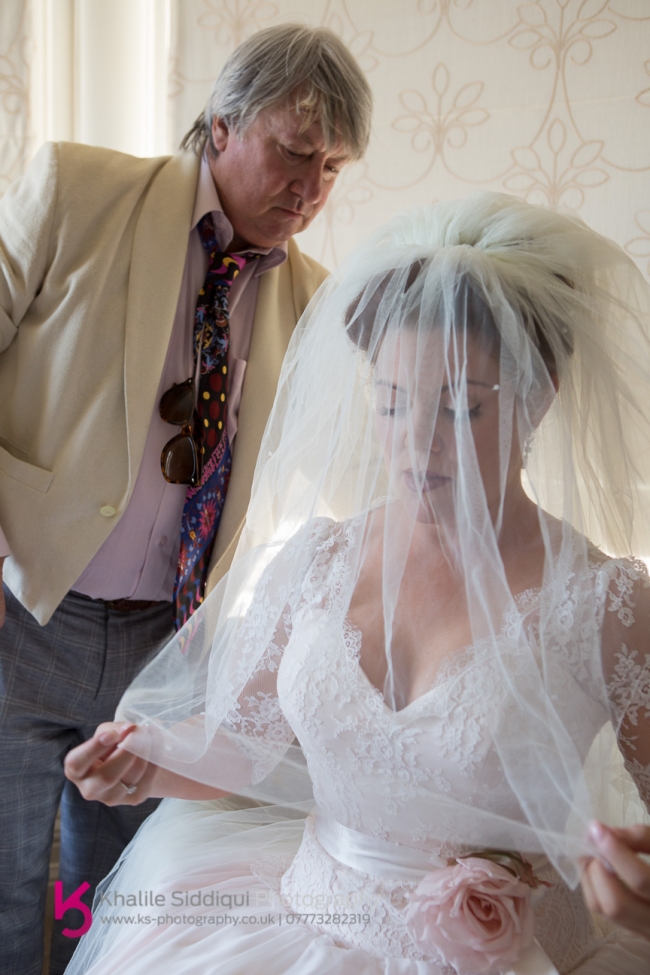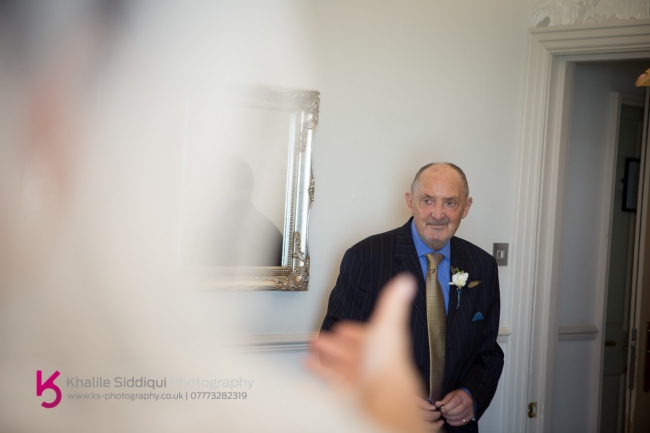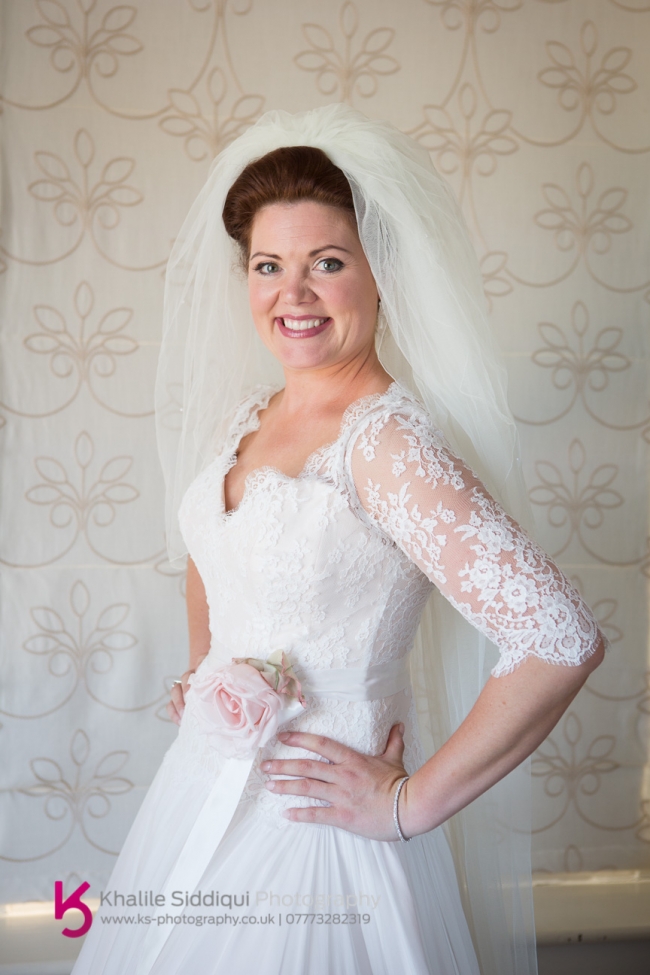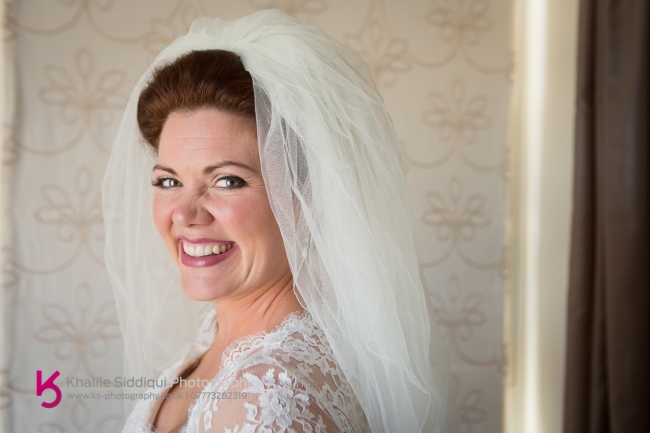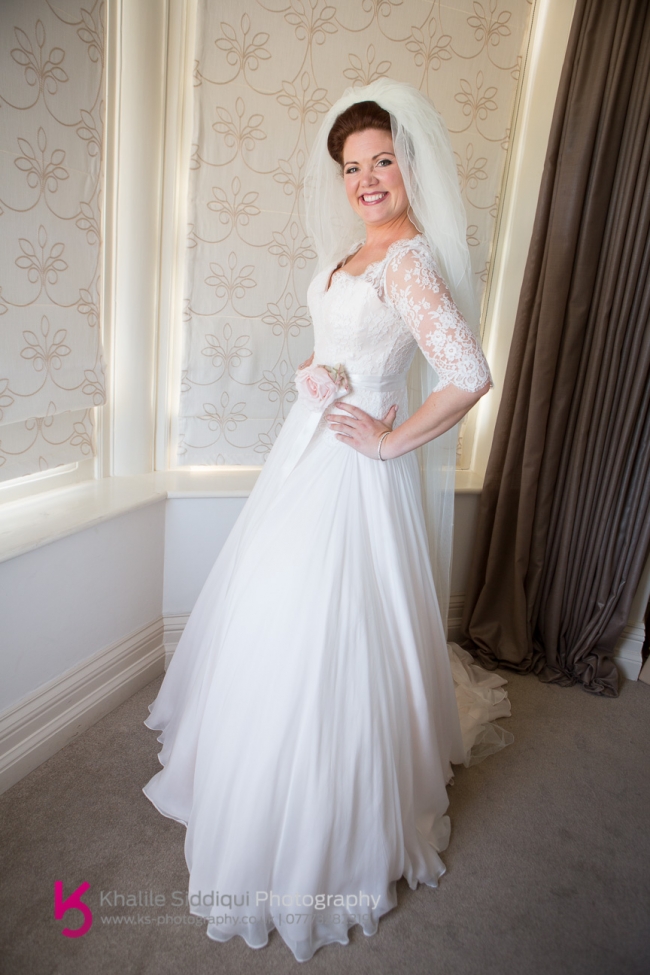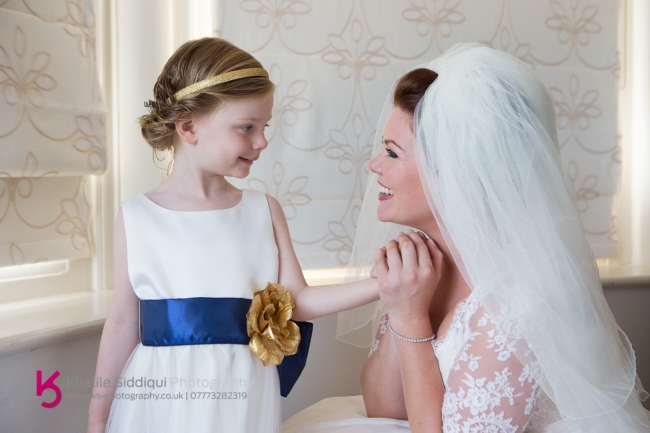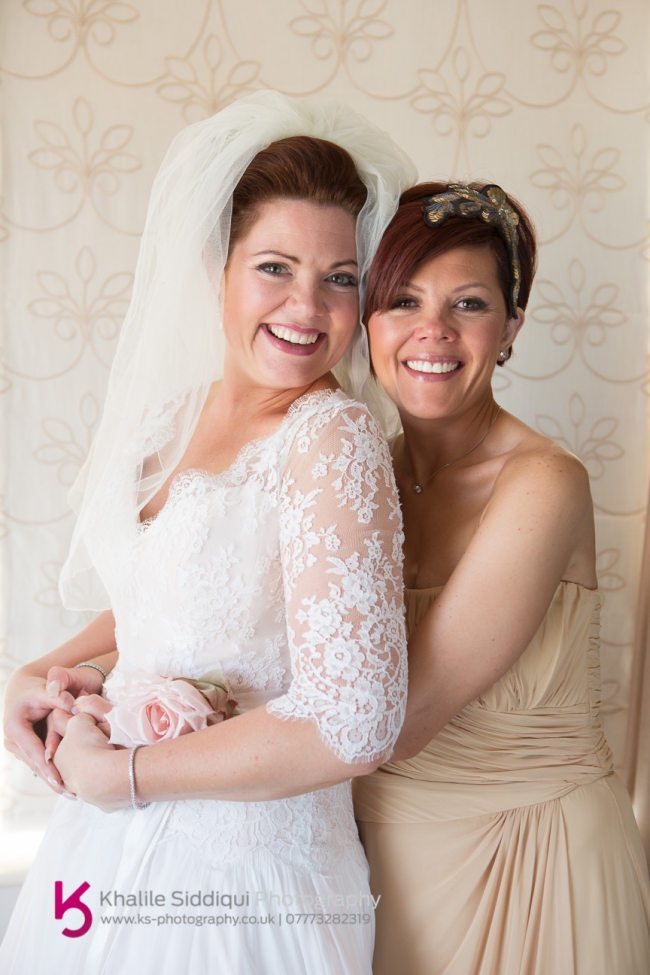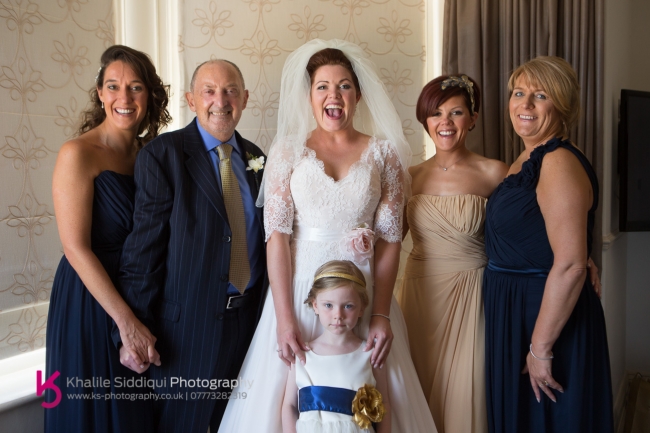 The best weddings are always emotional, but sadly Maxine and her sister Tasha, lost their mother less than a year ago, and when Anna of
Wedding Flowers in Cornwall
arrived with the bouquets there were floods of tears as Bennie their mum was with them in spirit and to help mark that, Anna had placed a small picture frame behind Maxine's bouquet of their mother.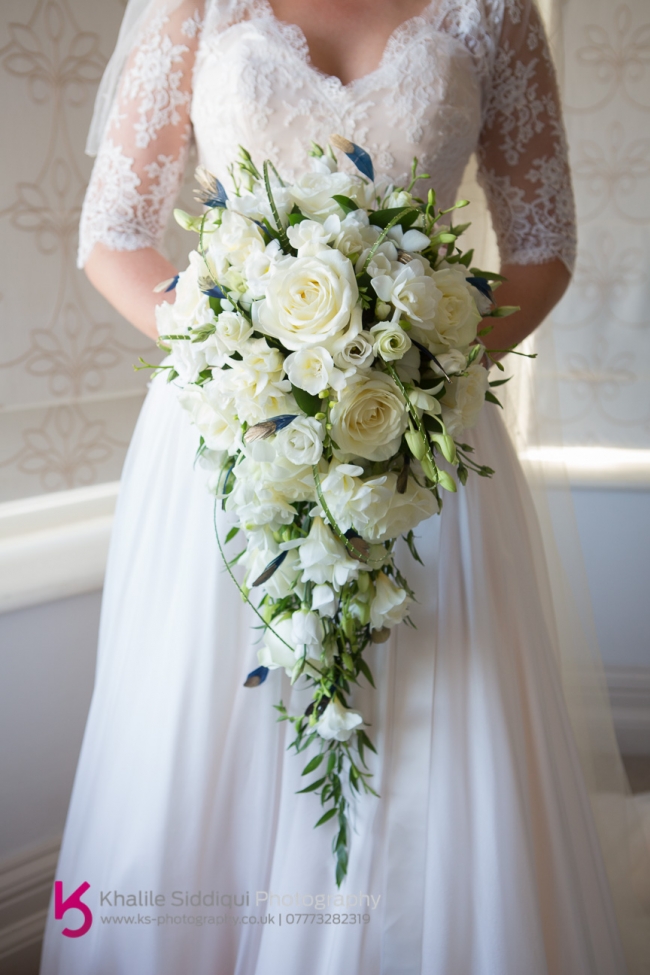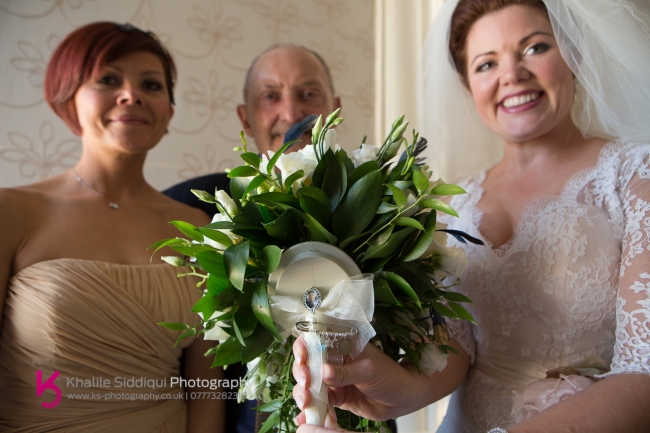 The ceremony itself was a St.Uny Church in Lelant just a short drive from the hotel.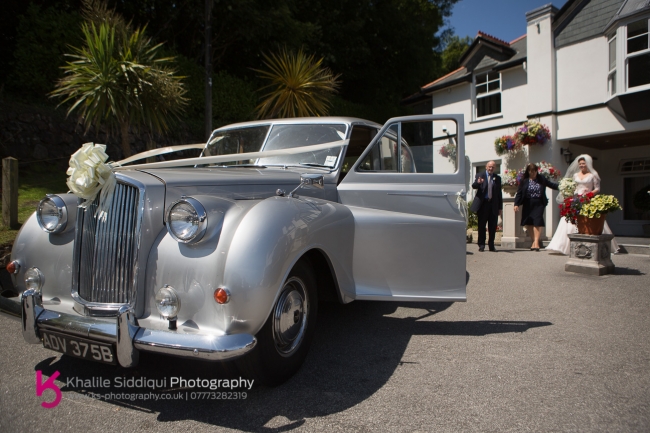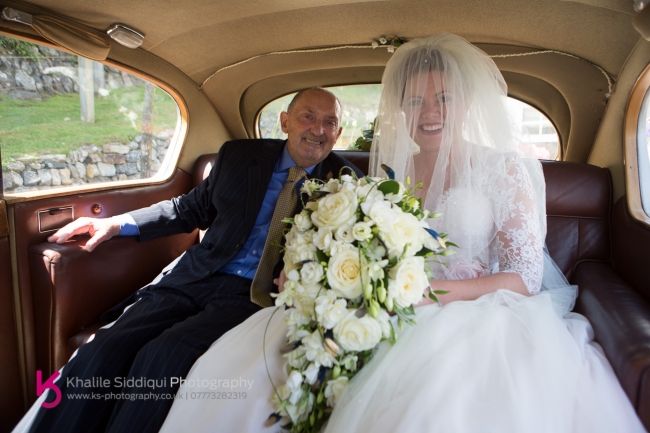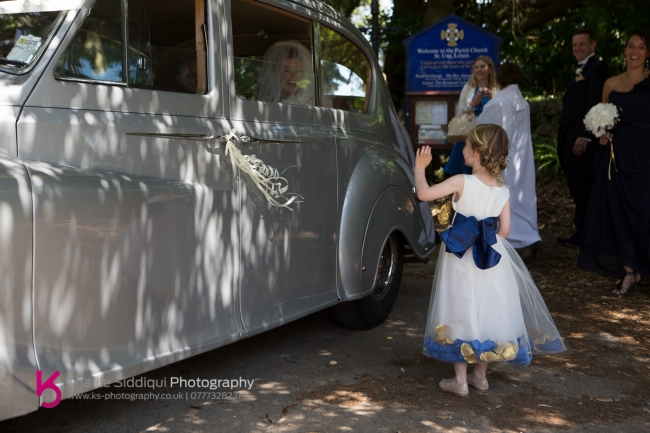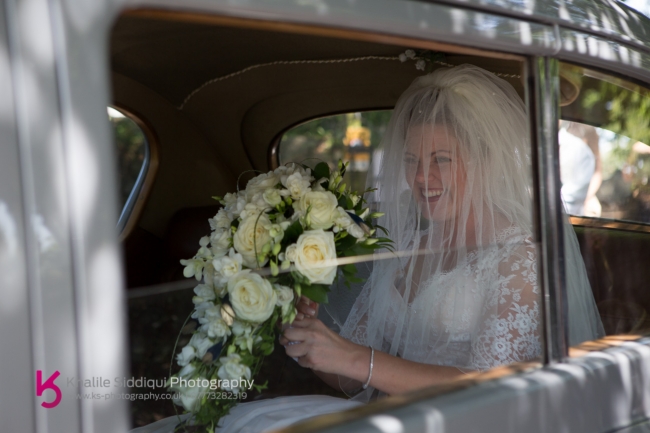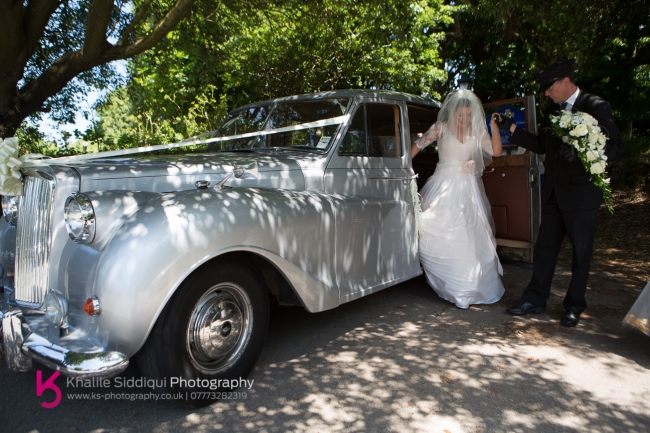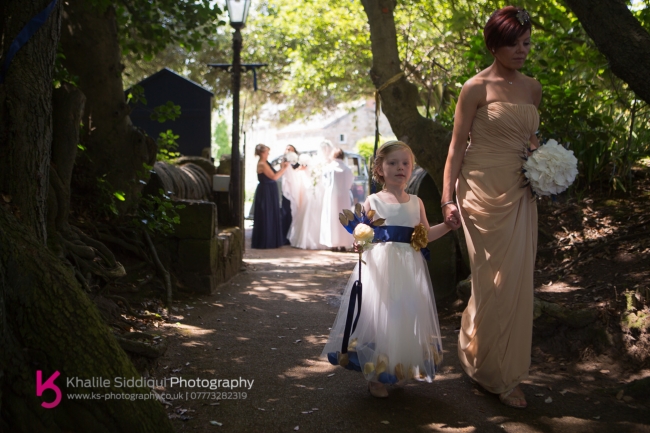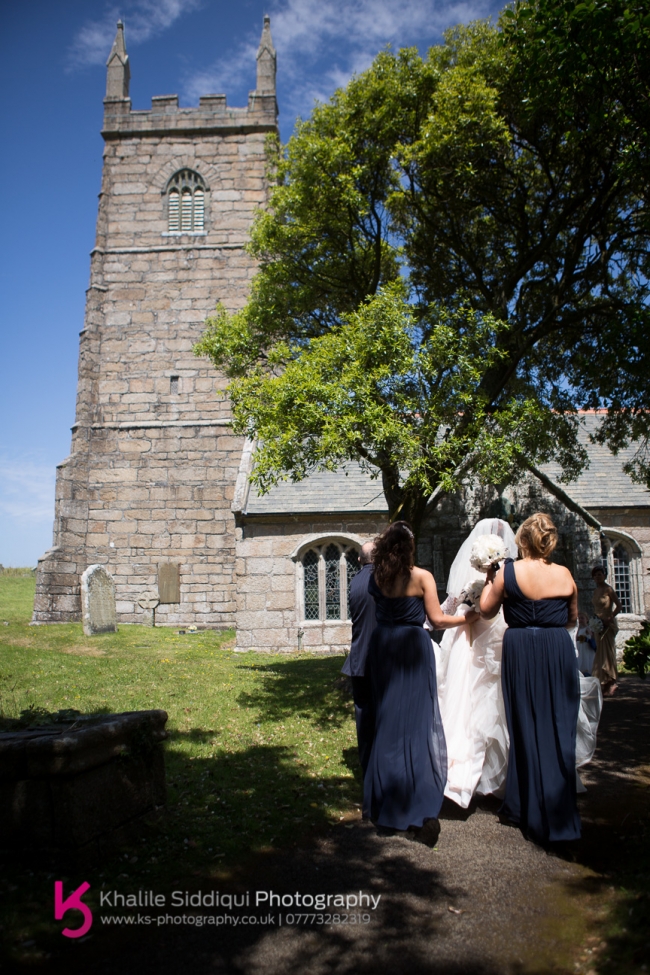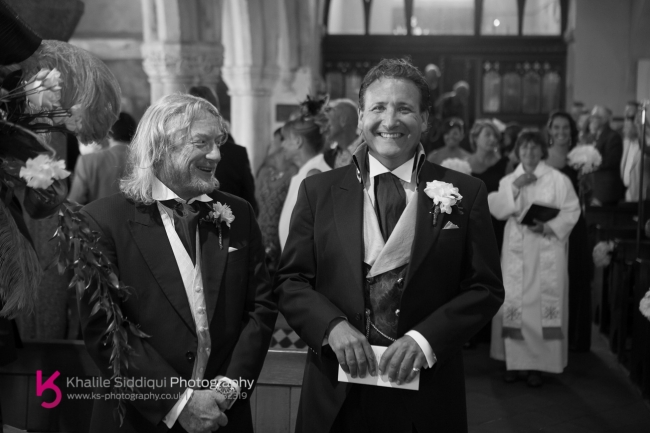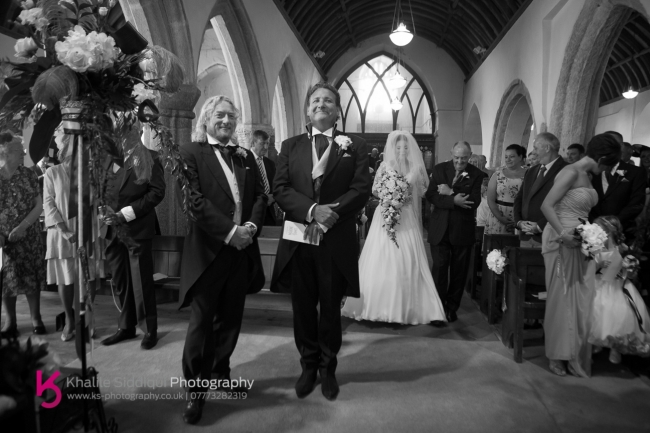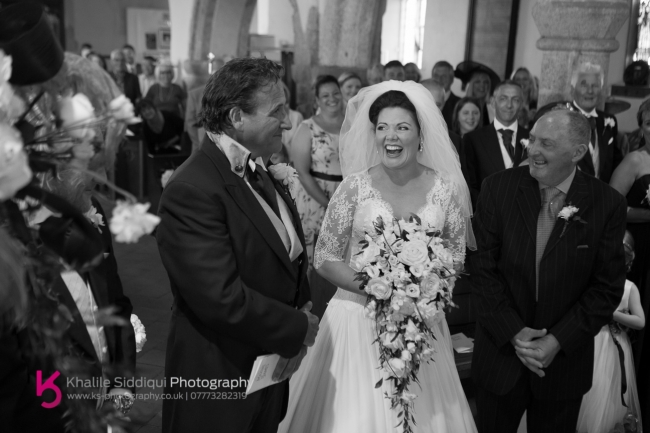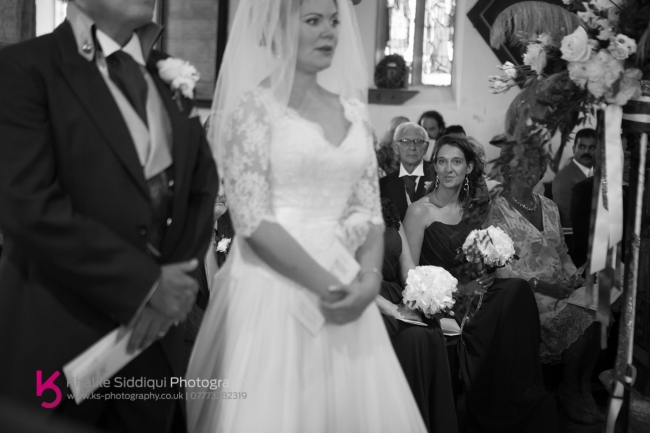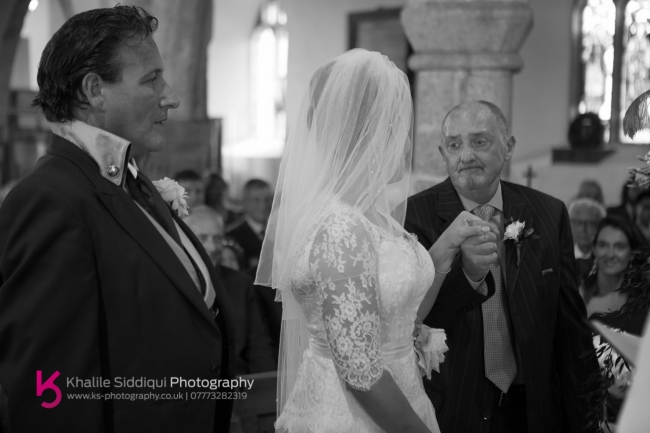 Maxine and James asked their friend, the celebrated actor Antony Andrews to do a reading during the ceremony, his presentation gave me goose bumps and reduced Maxine to tears.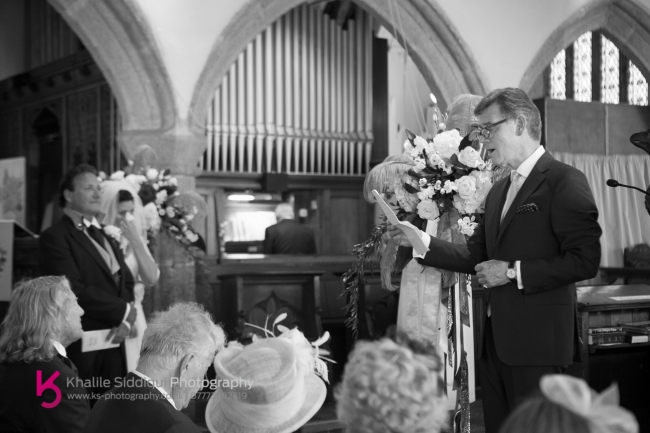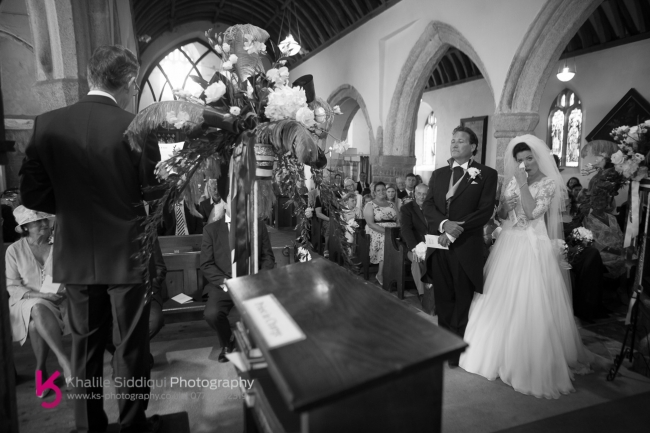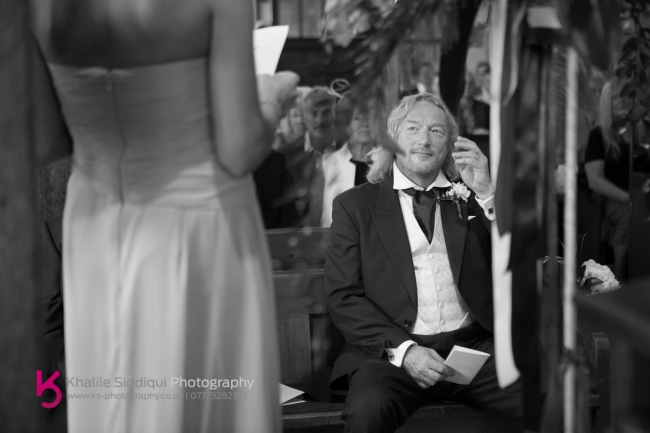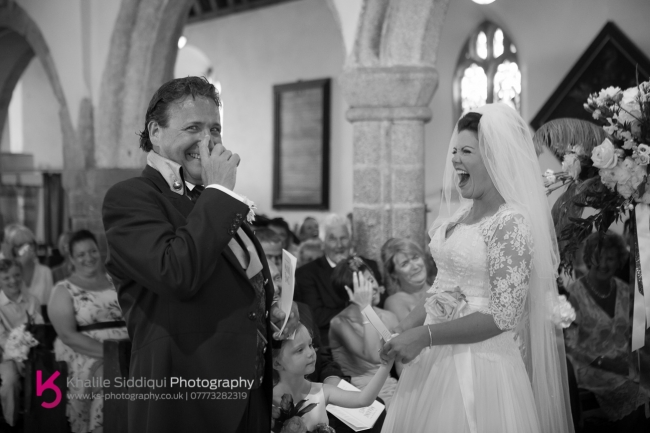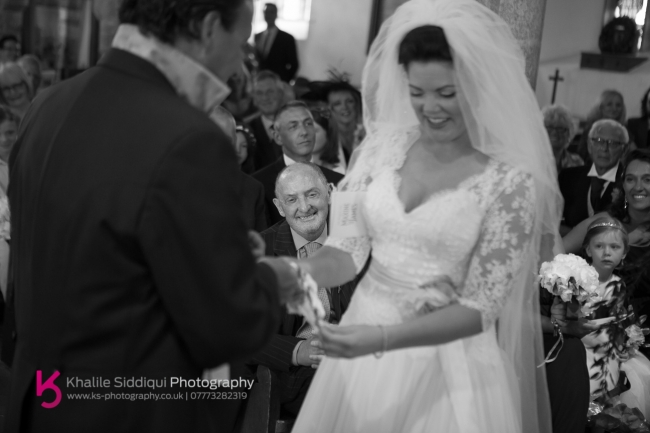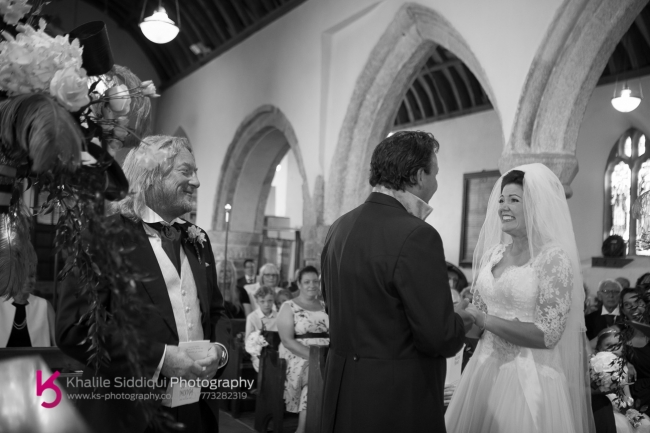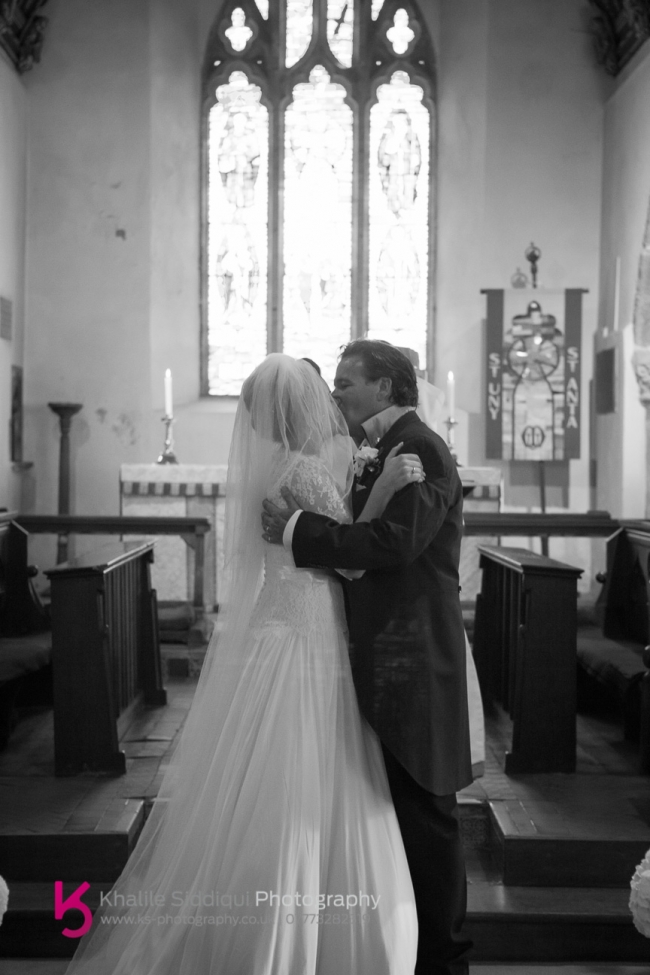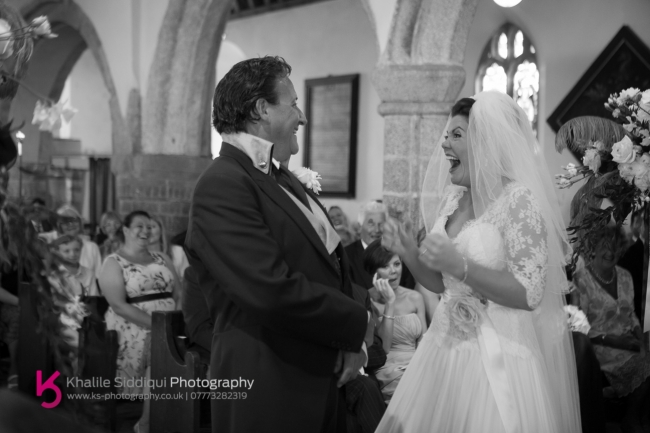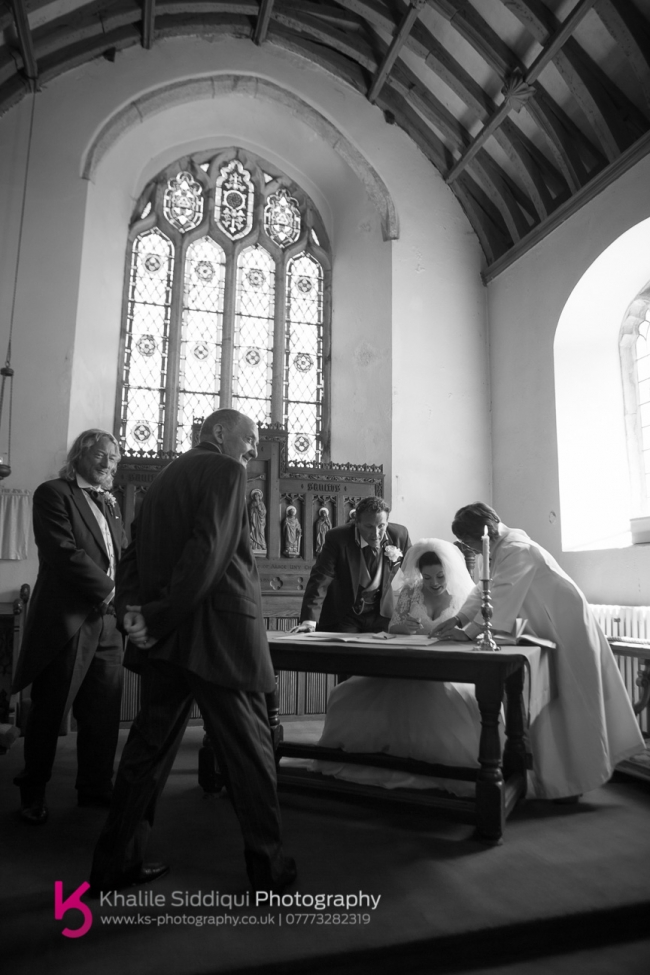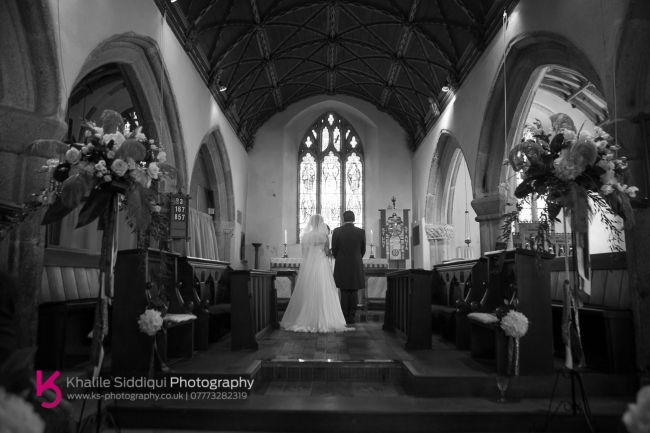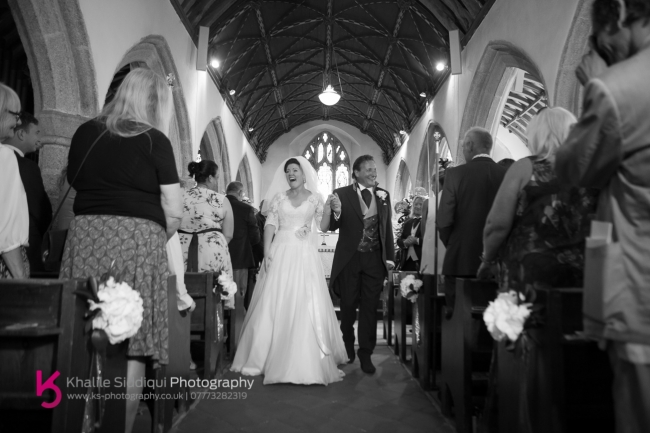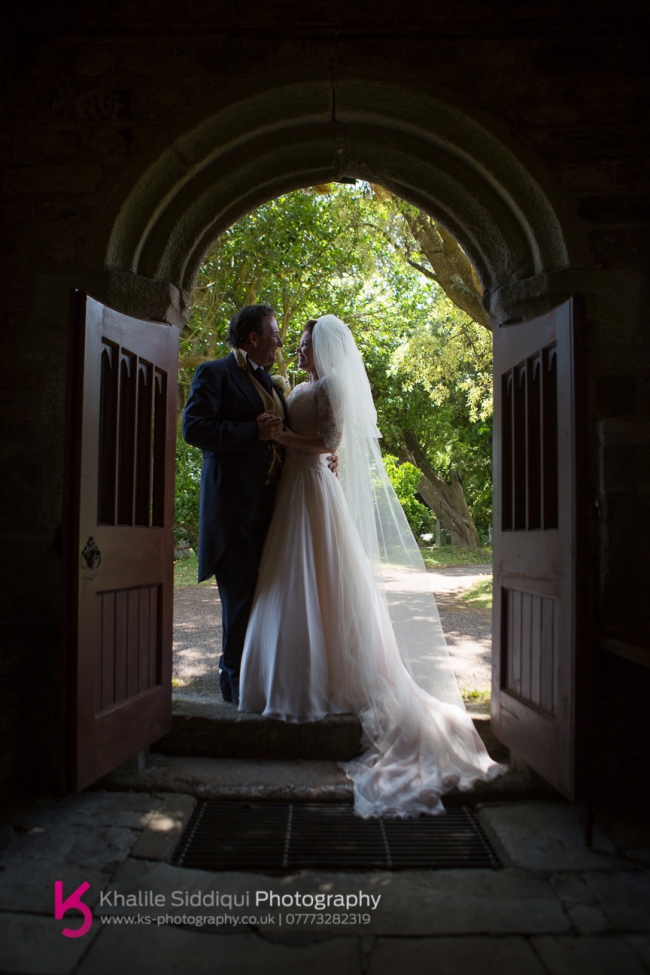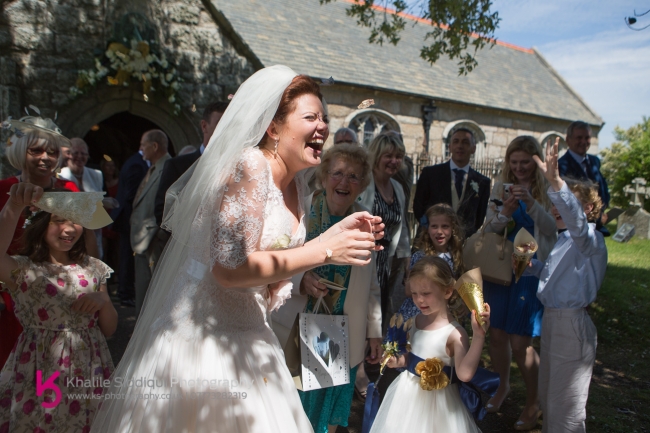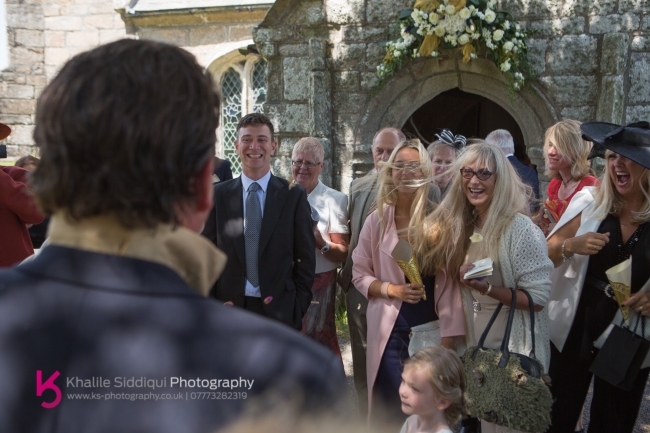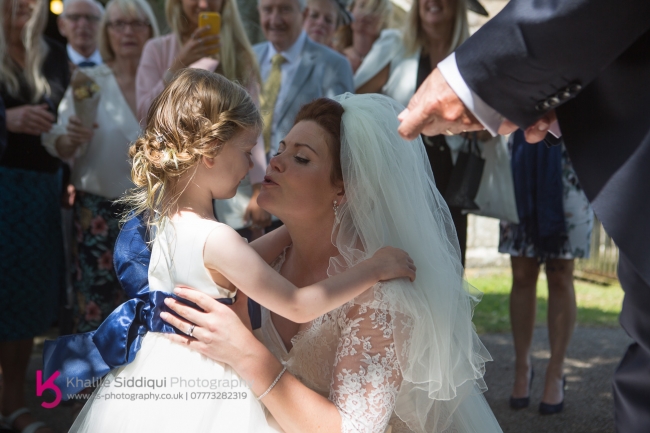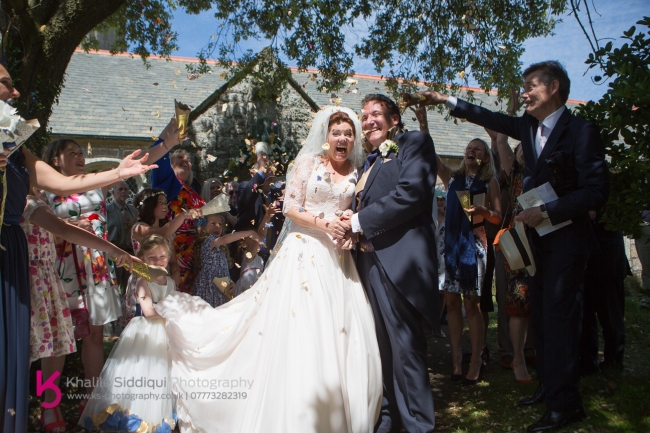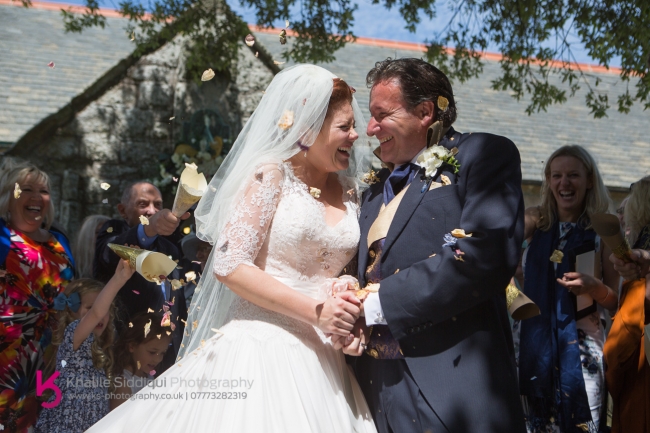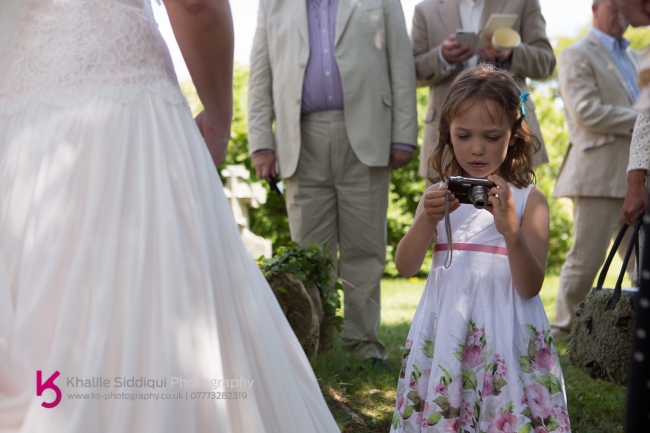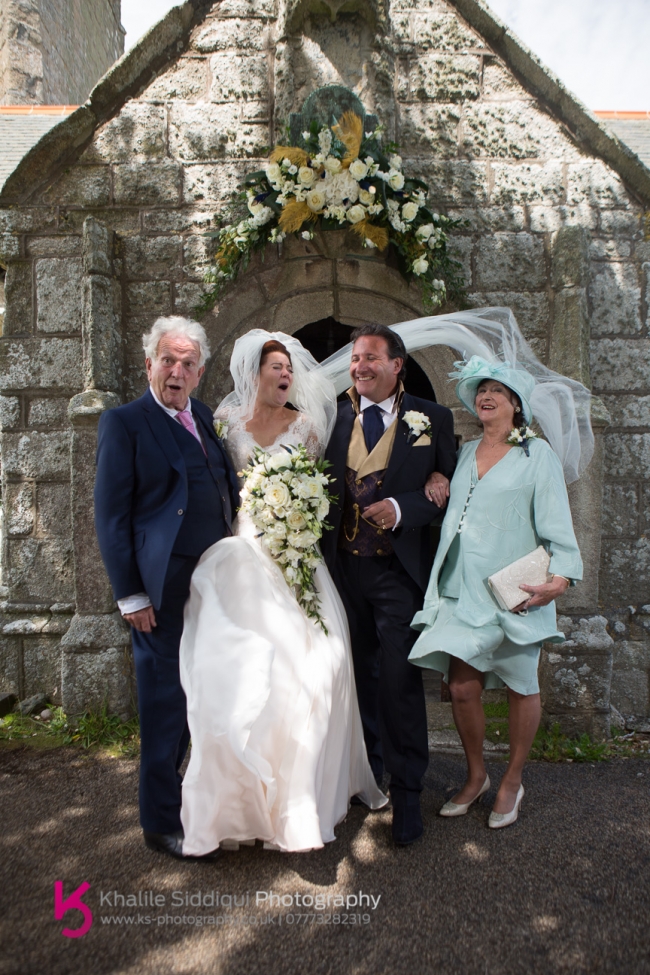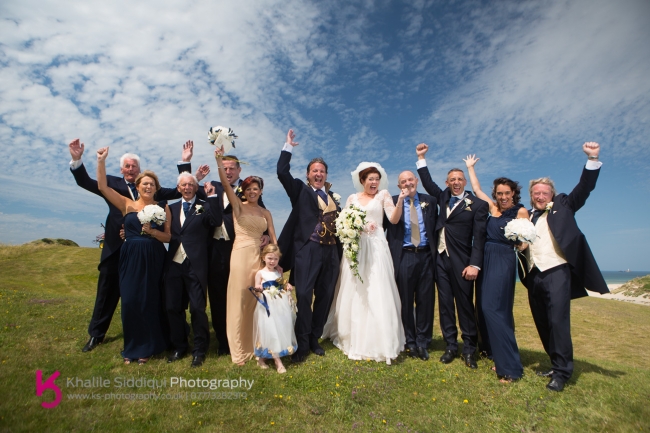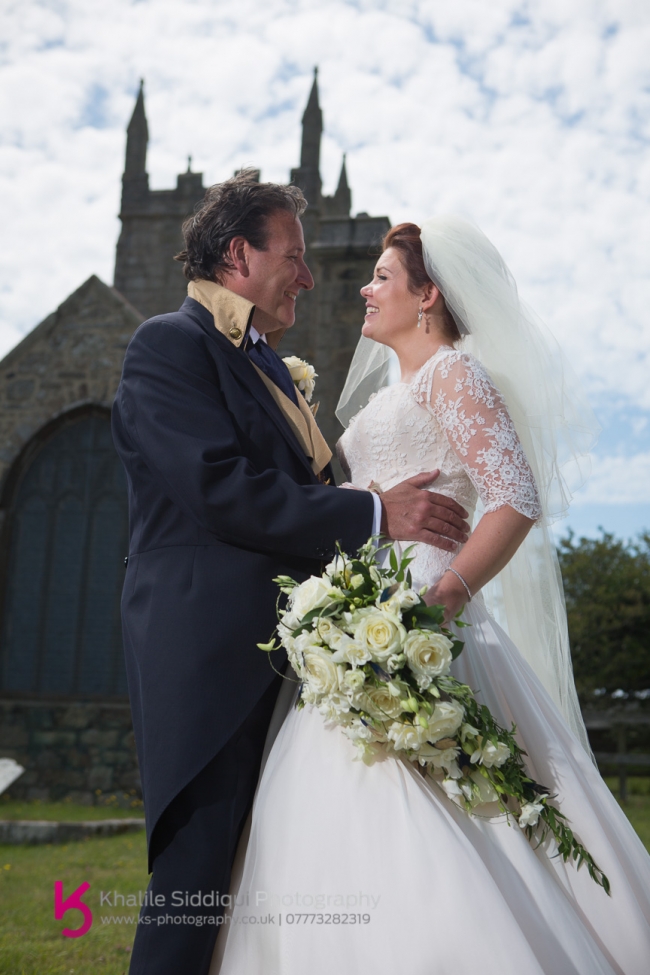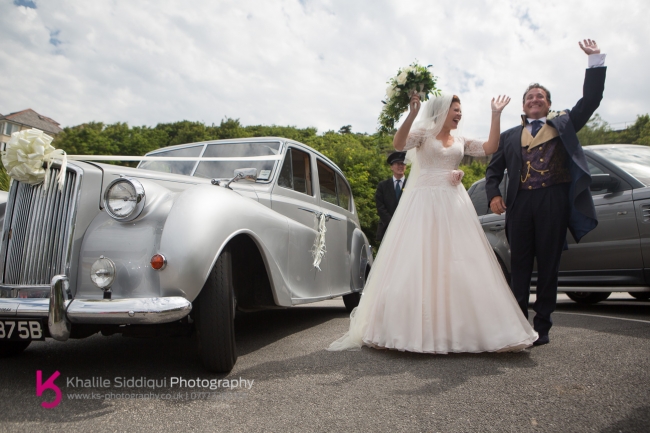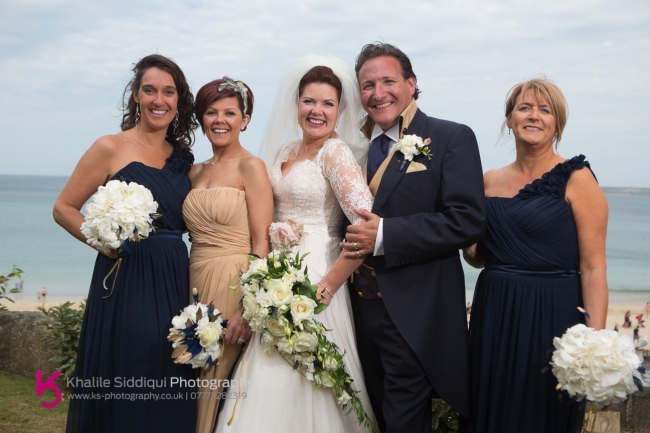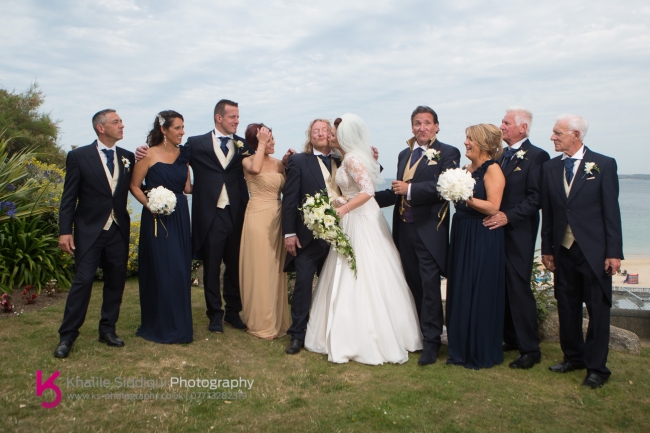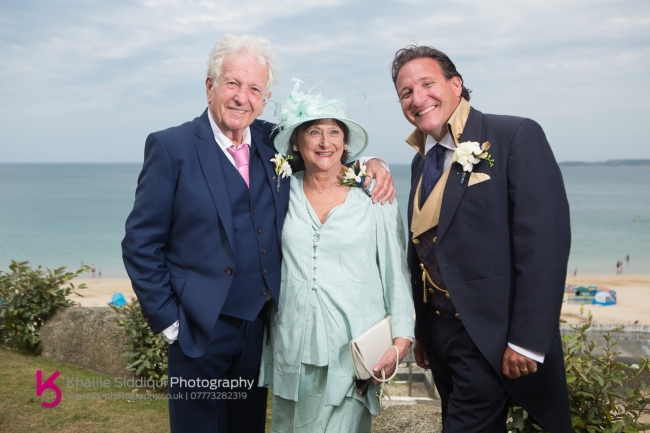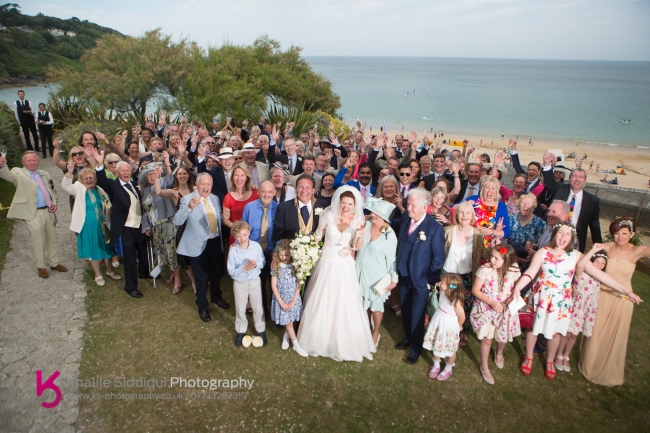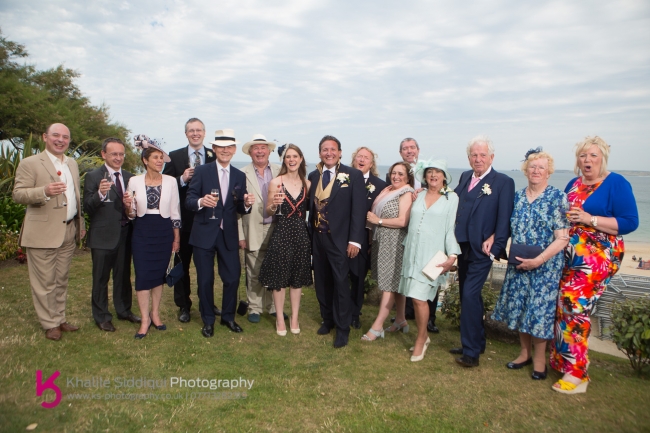 Now, I've shot more weddings at Carbis Bay Hotel that any other venue, and every single one of the wedding breakfast rooms looked nothing less than beautiful, but even my breath was taken away when I stepped into the room to get some detail shots. Anna of Wedding Flowers in Cornwall and the hotel really did out do themselves this time.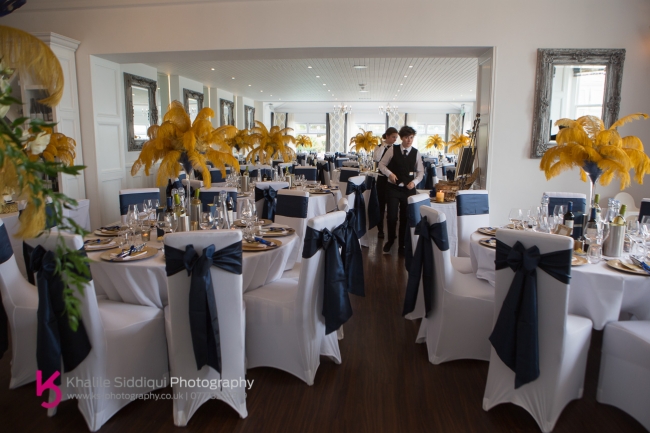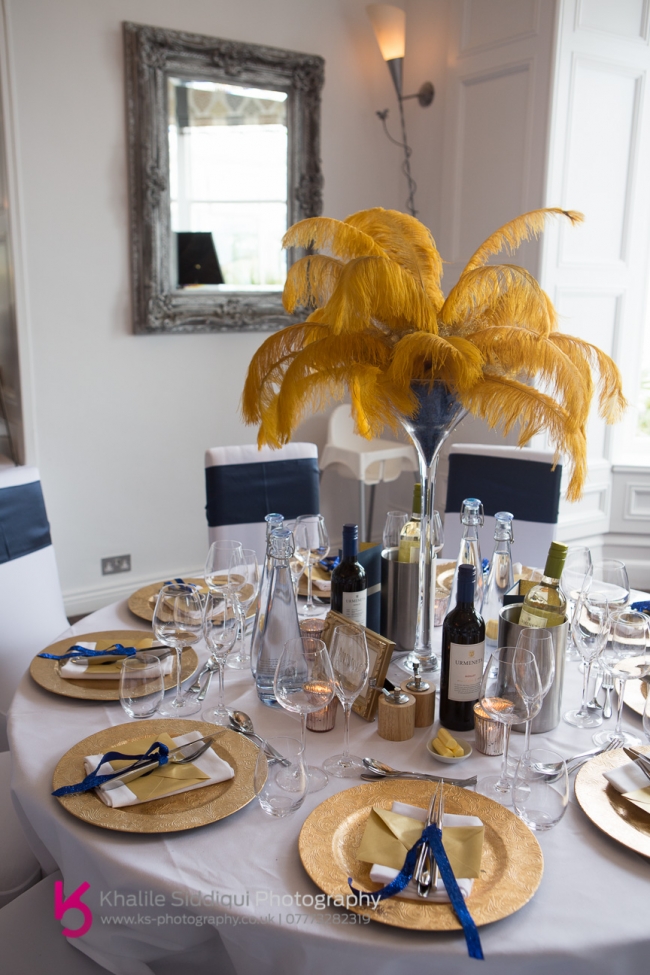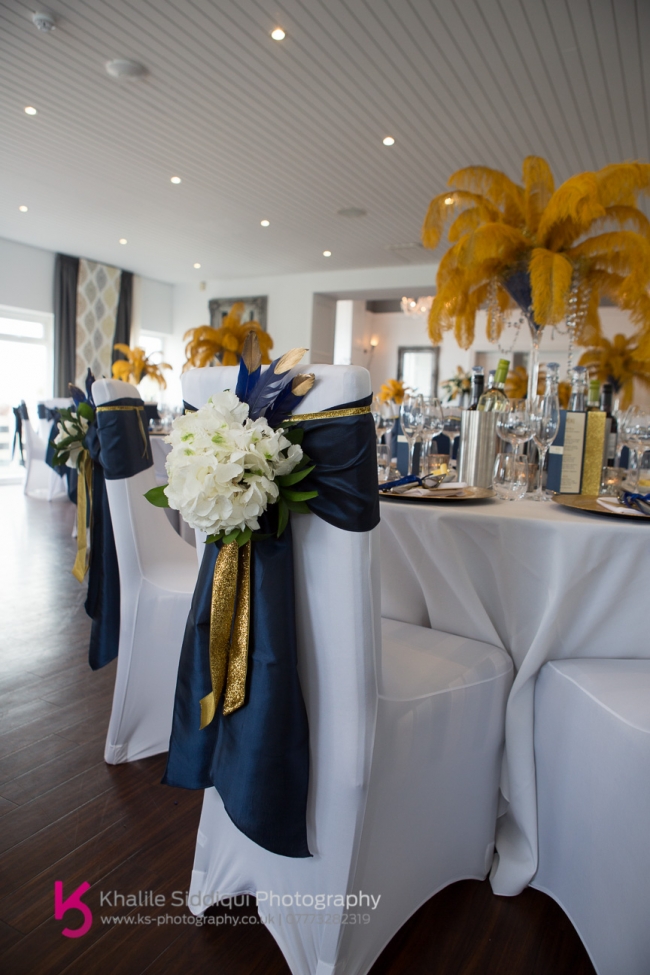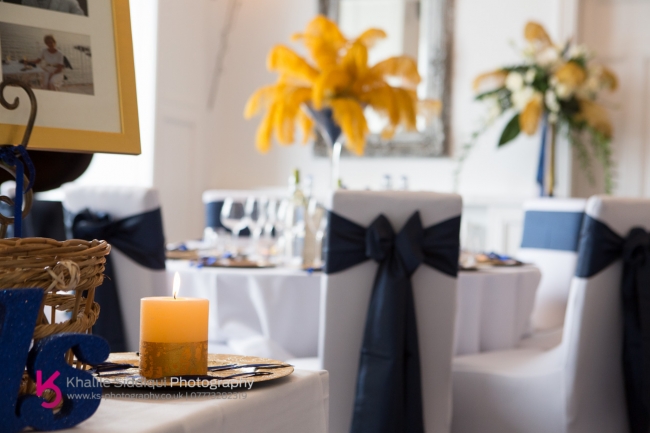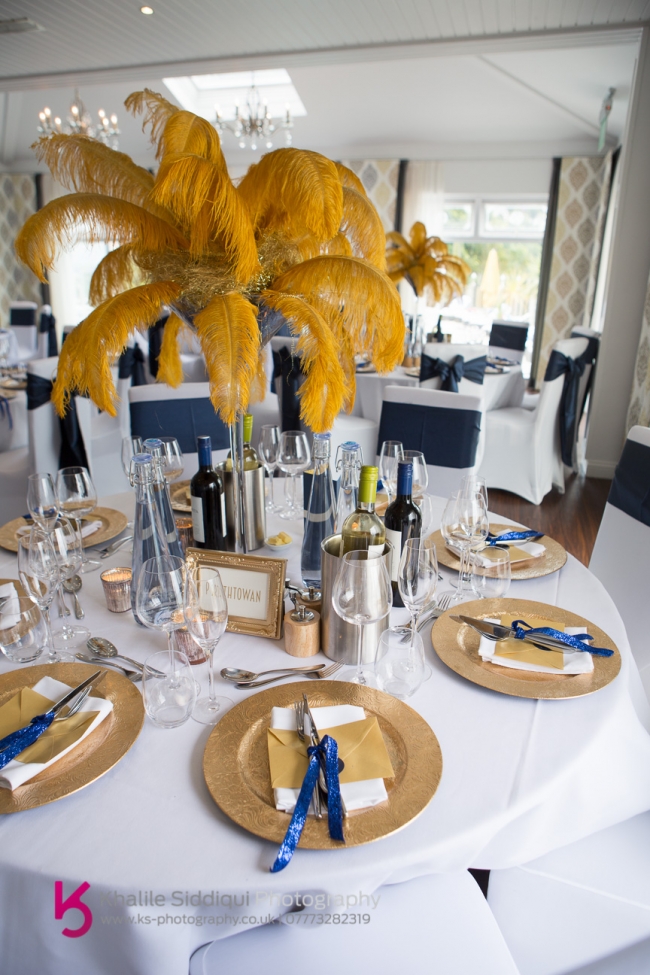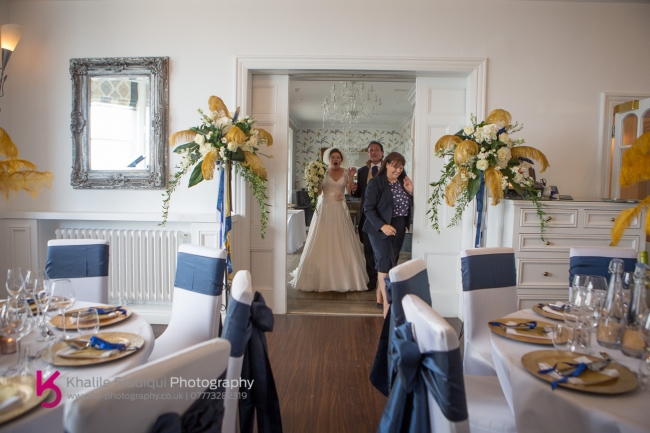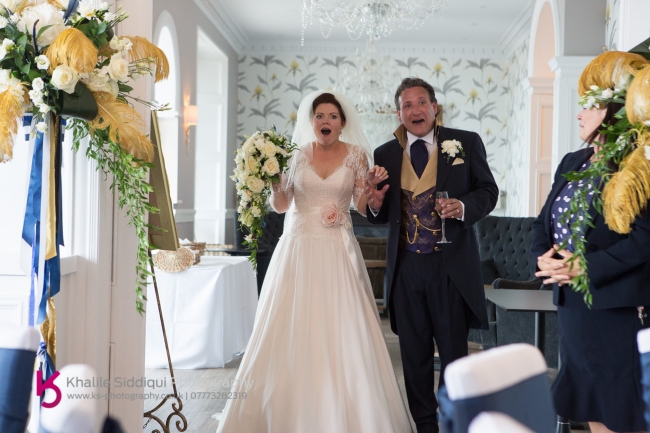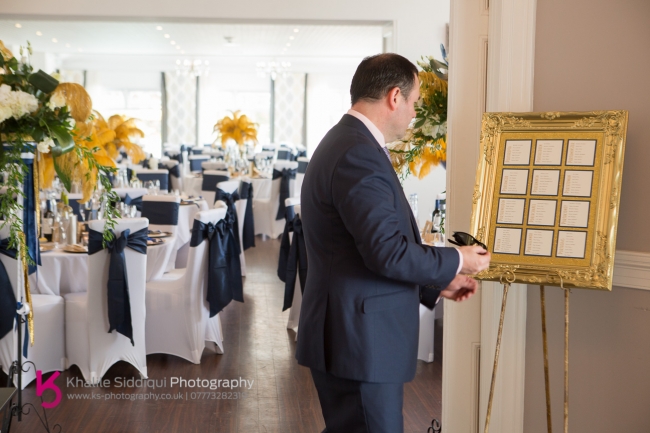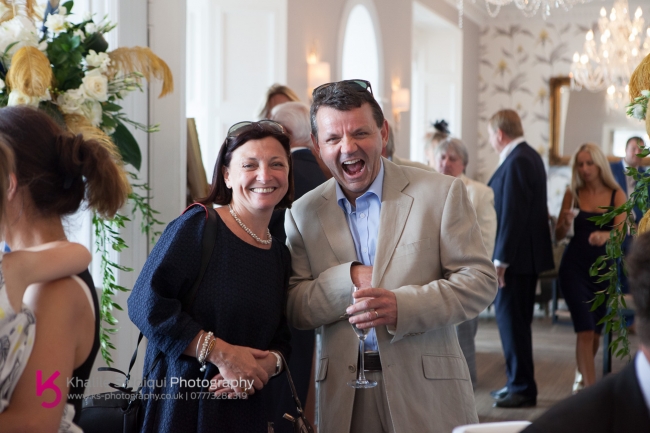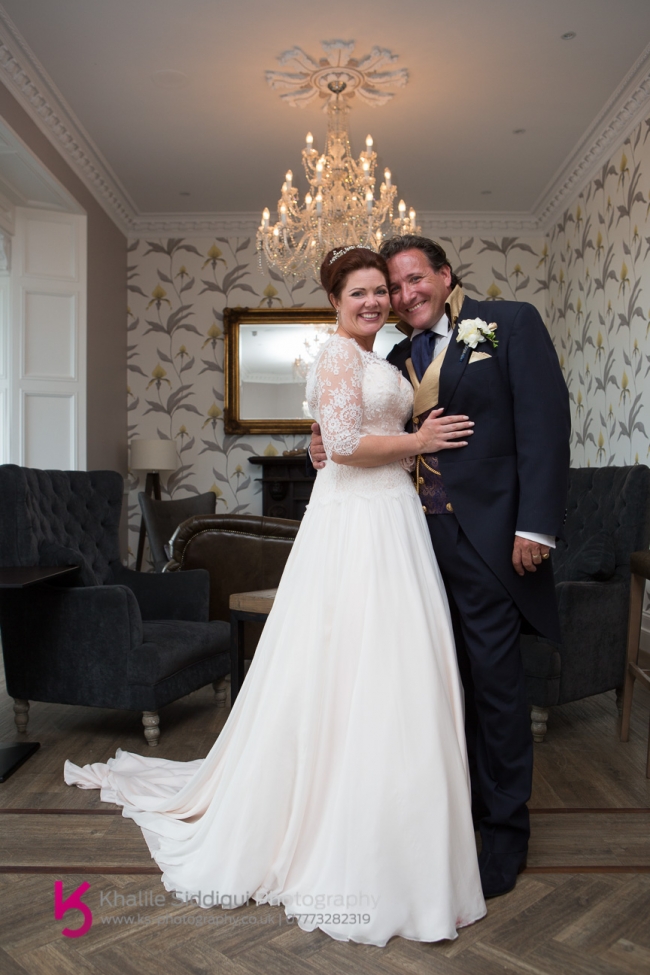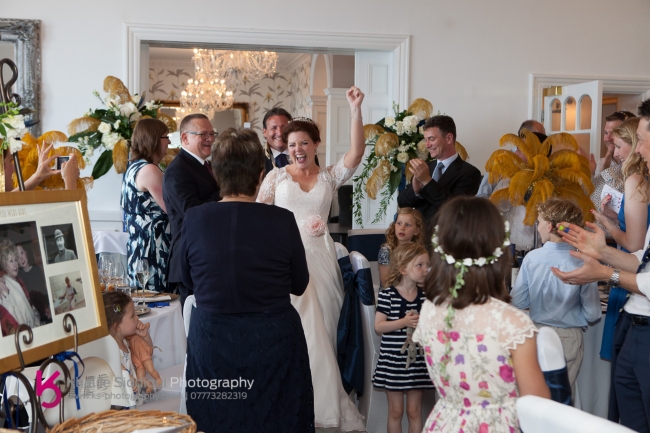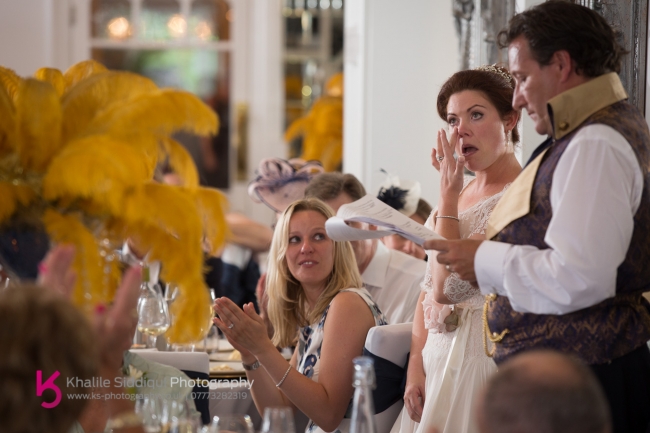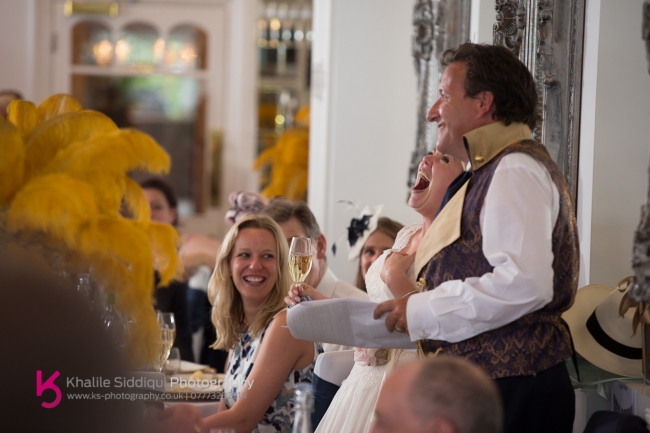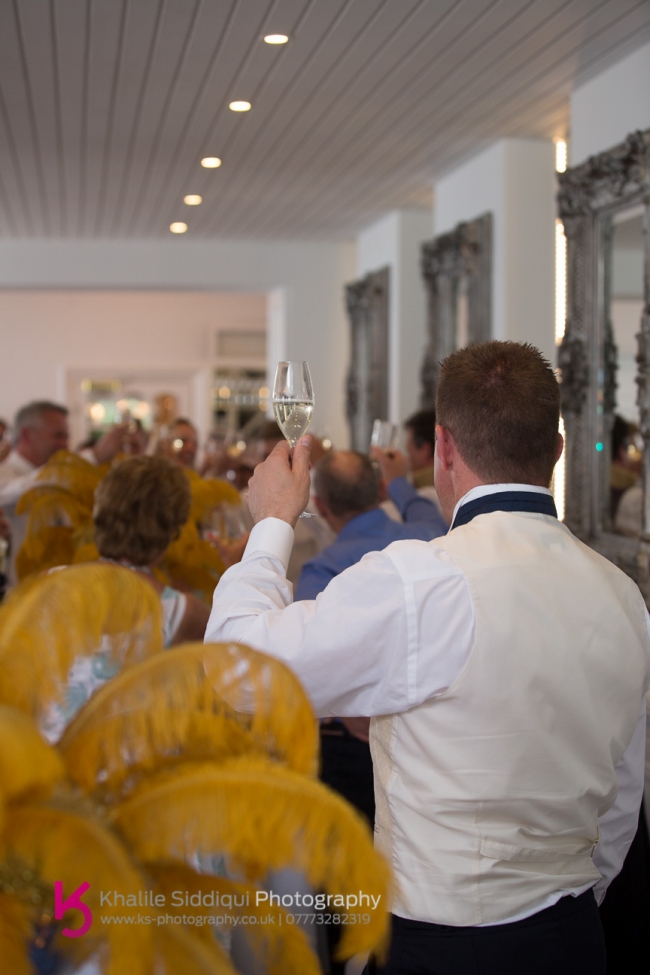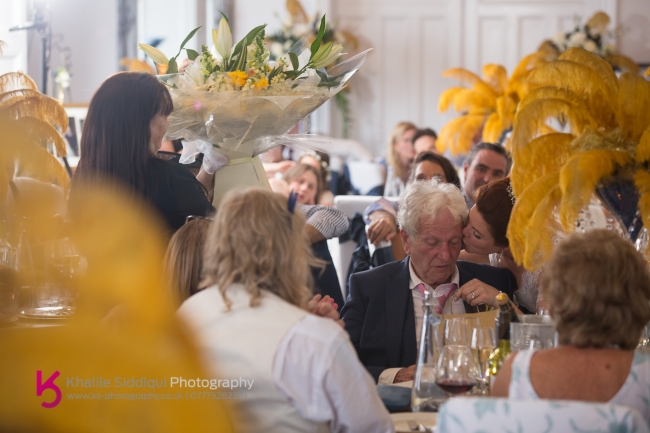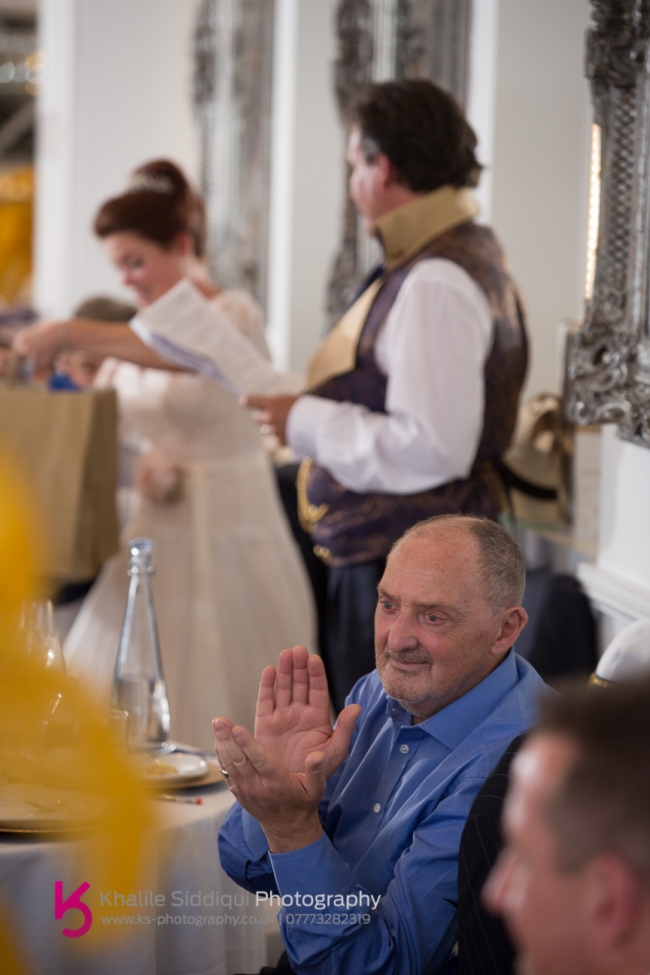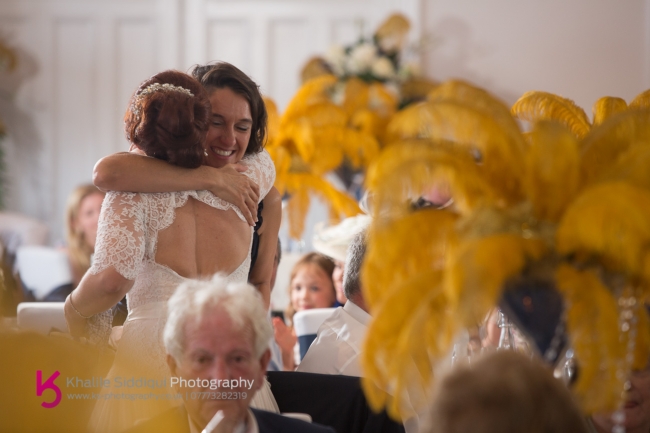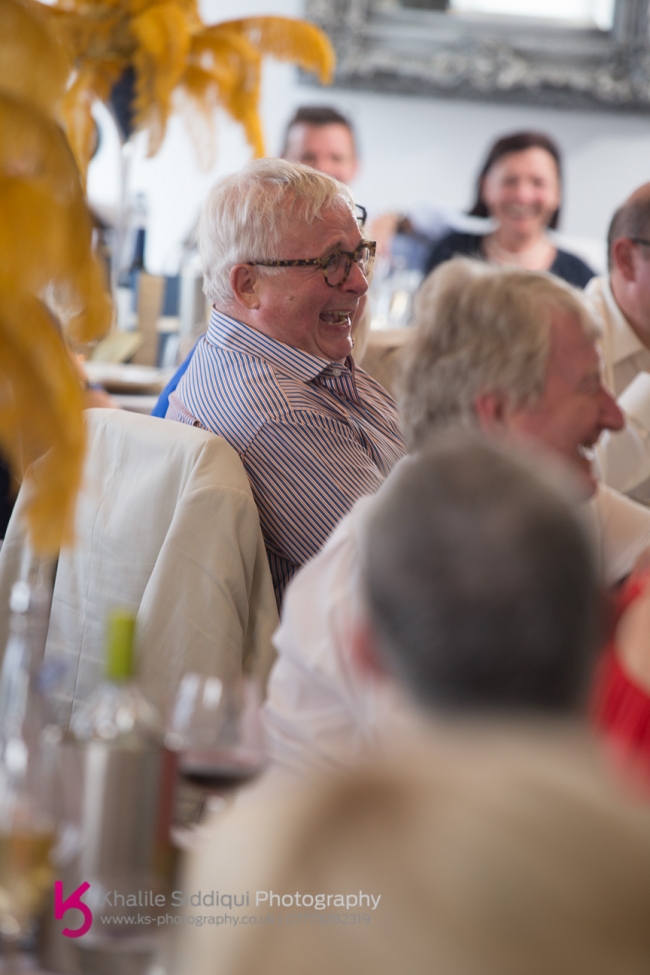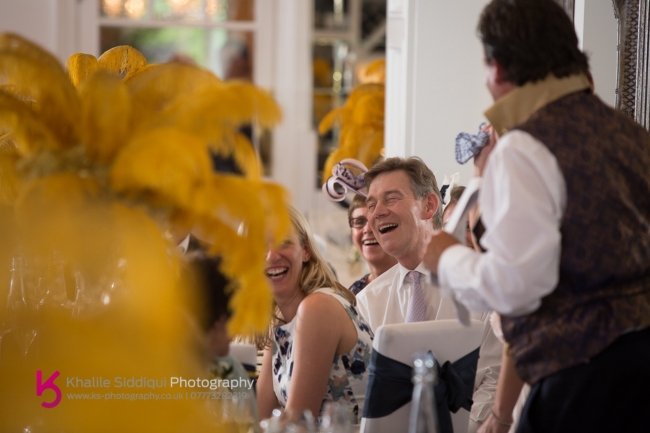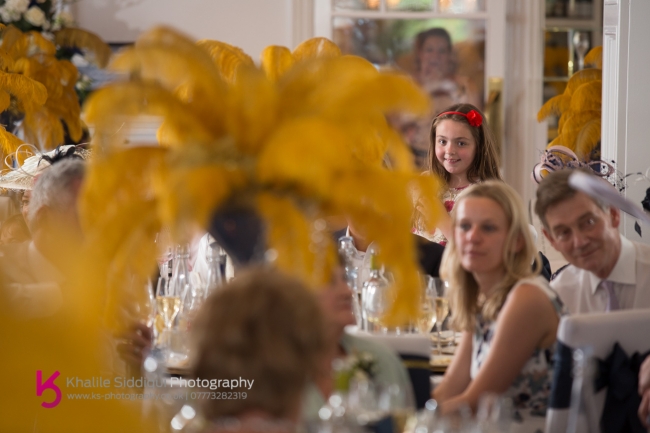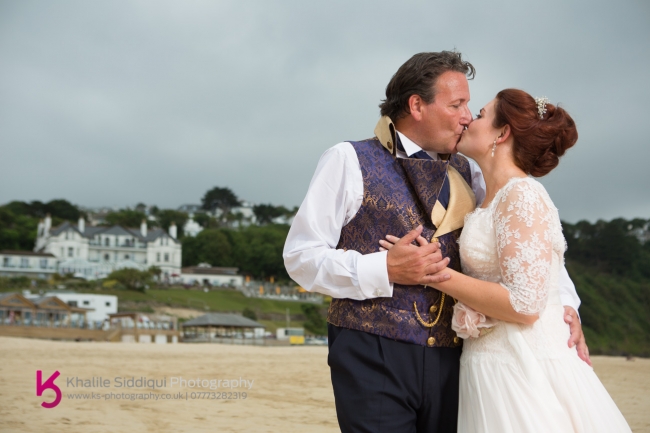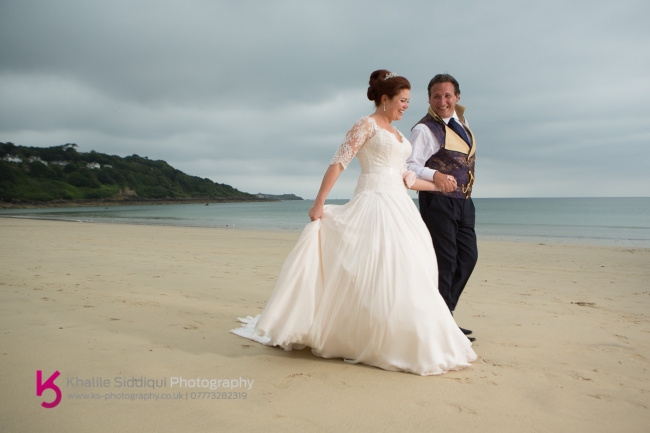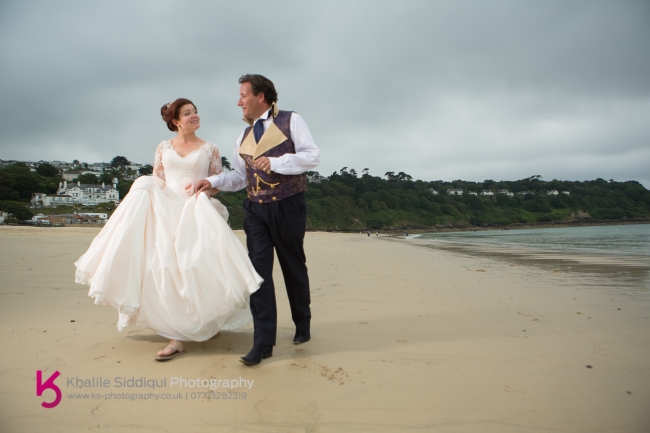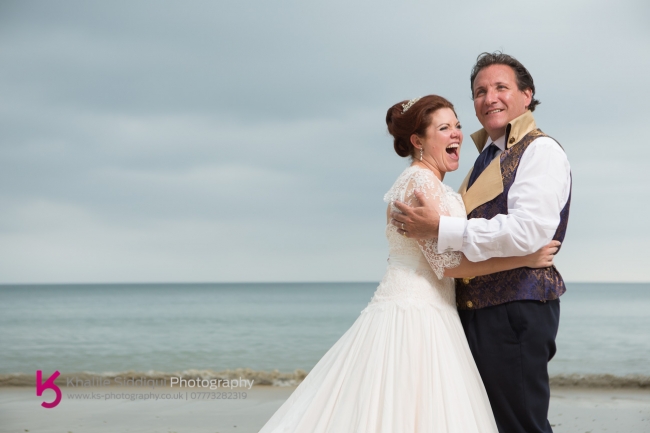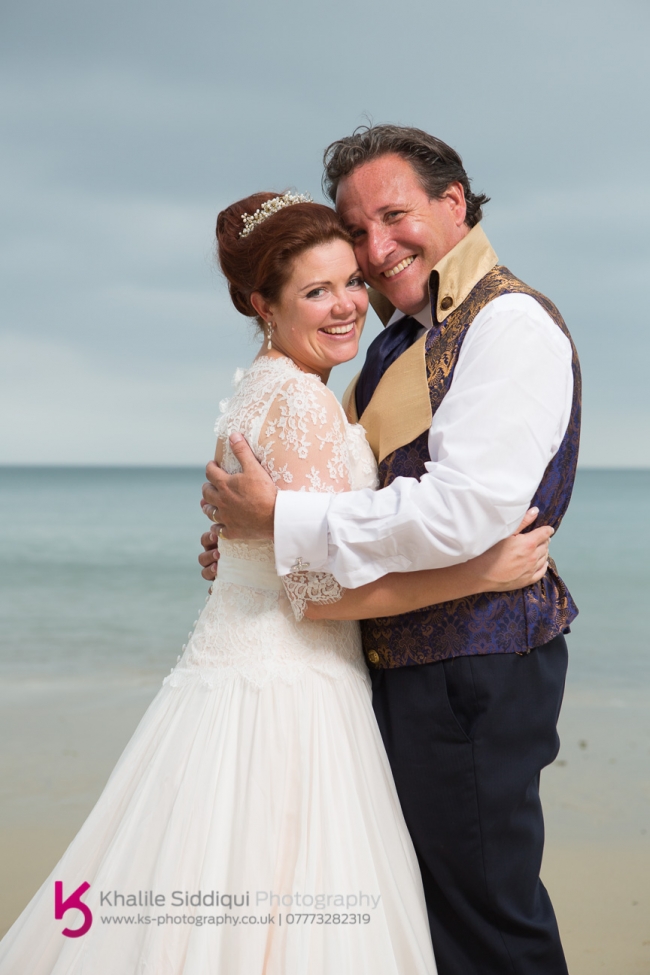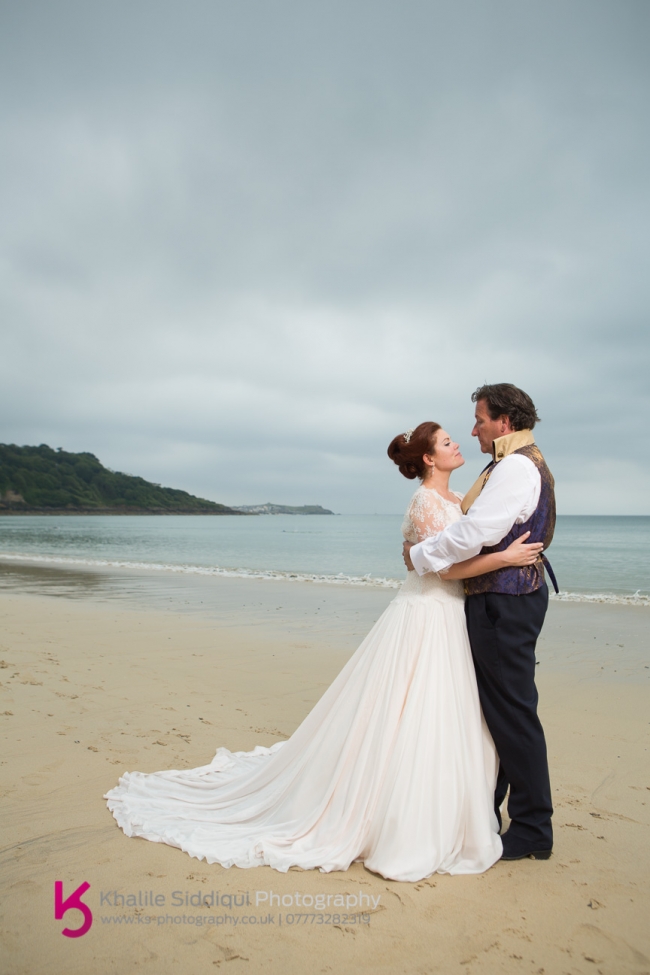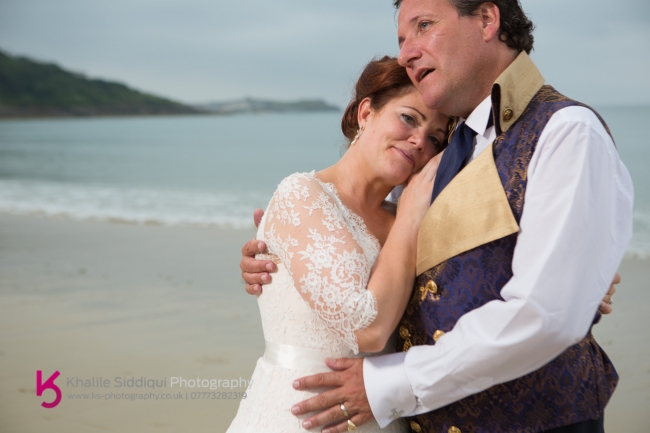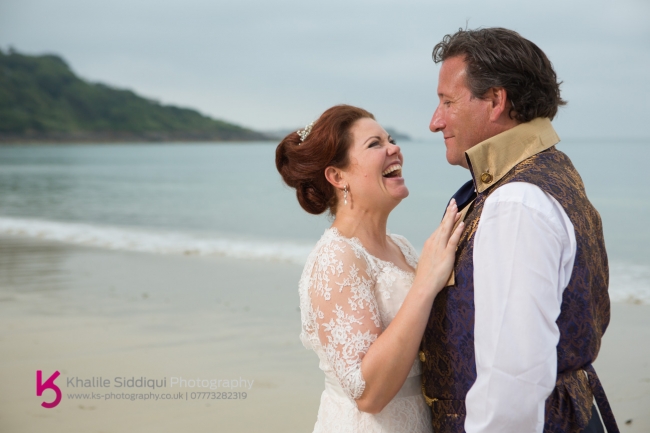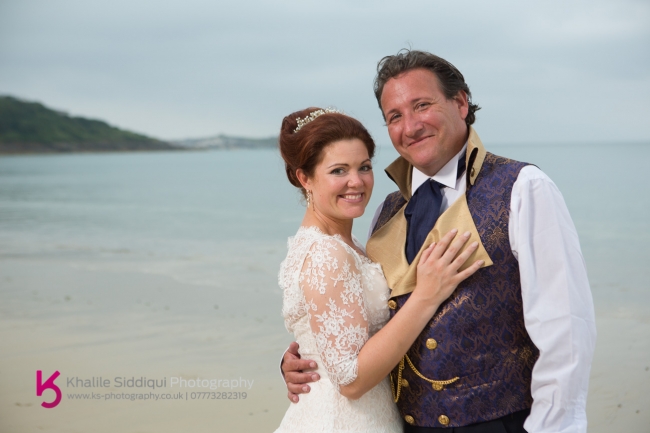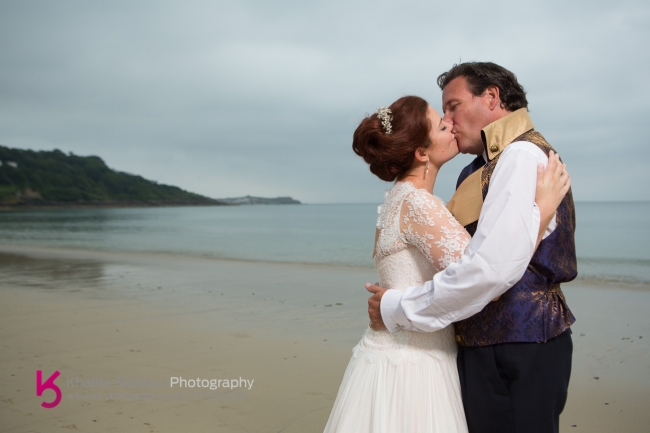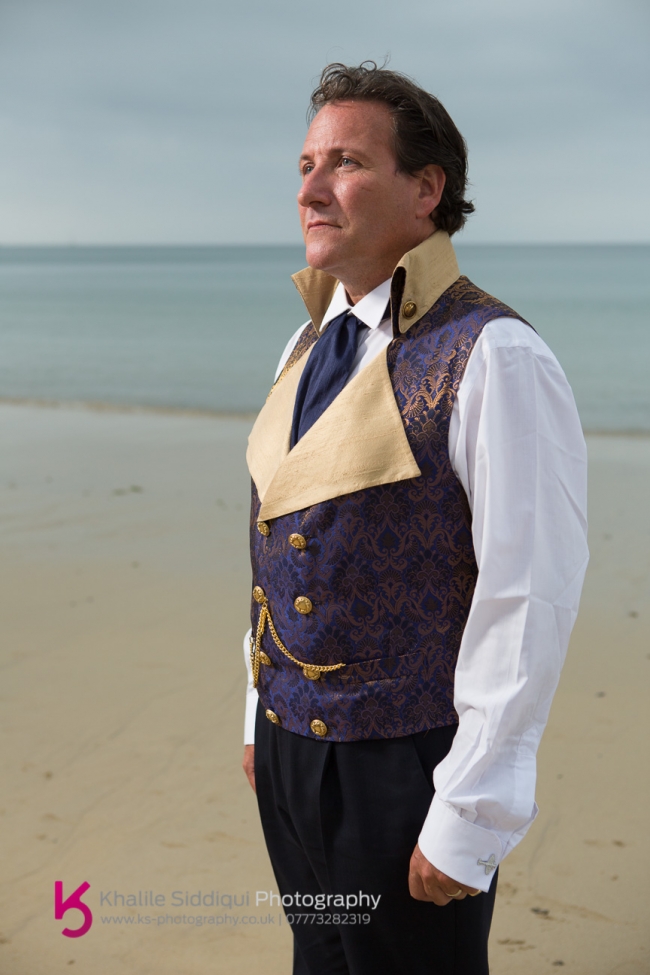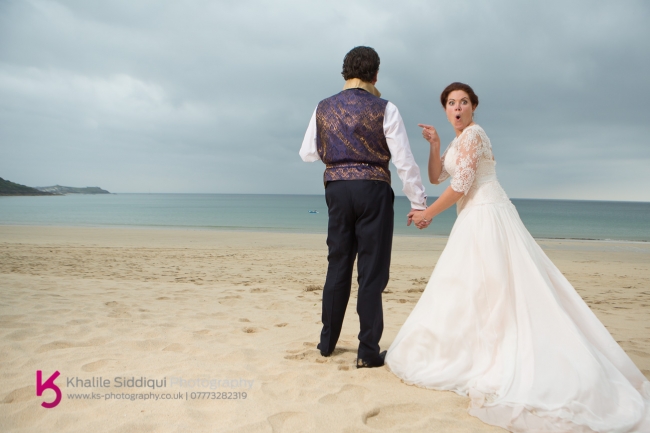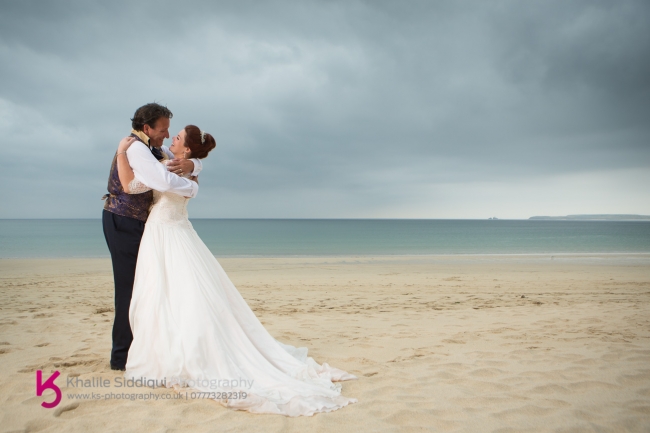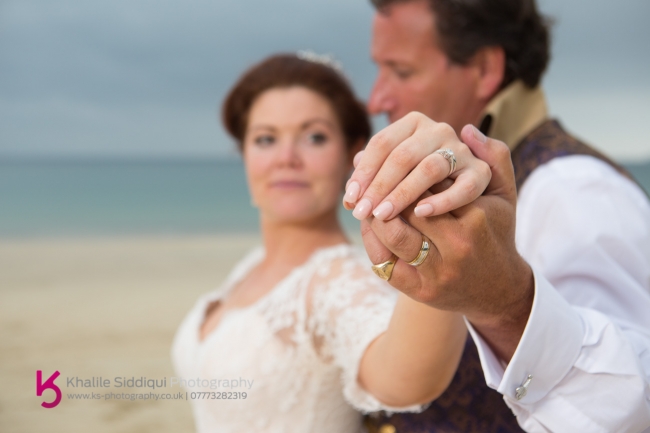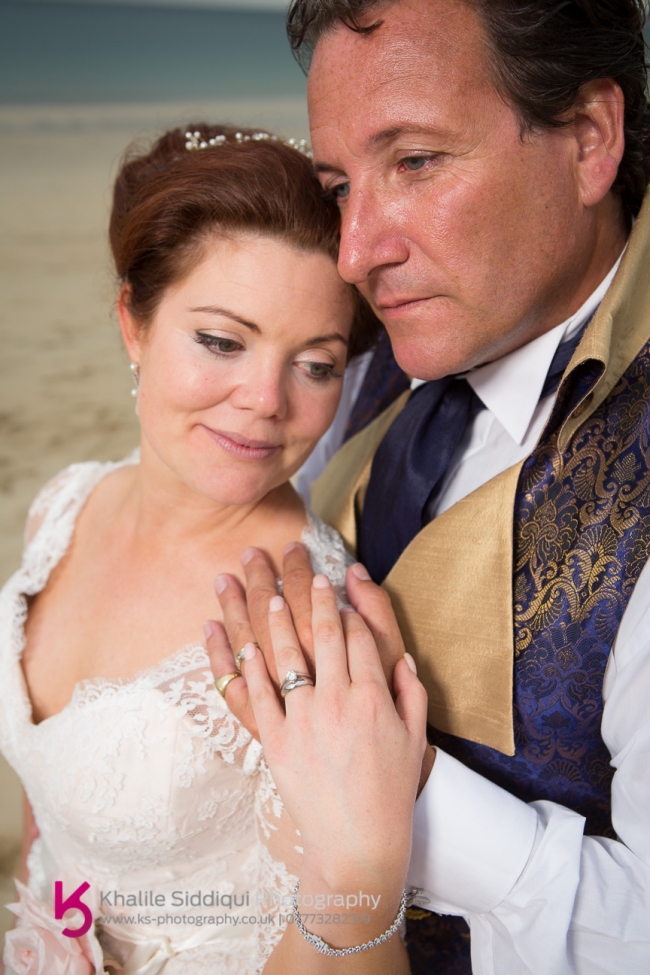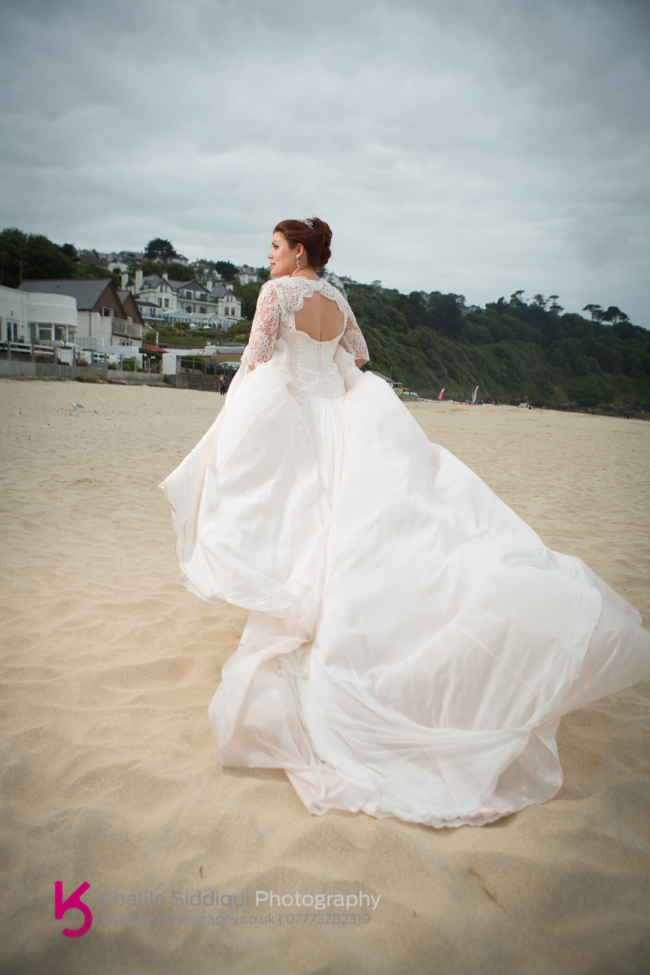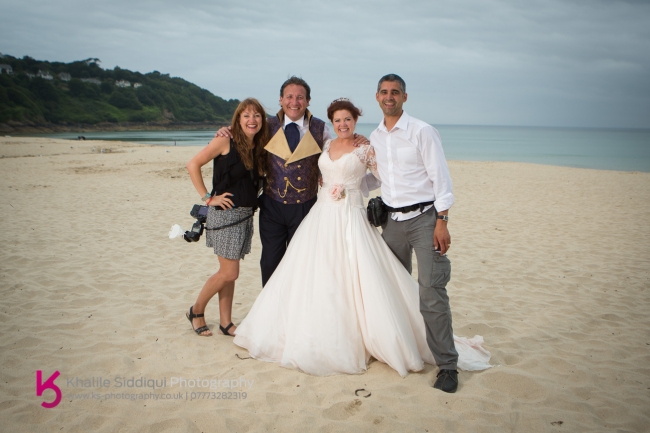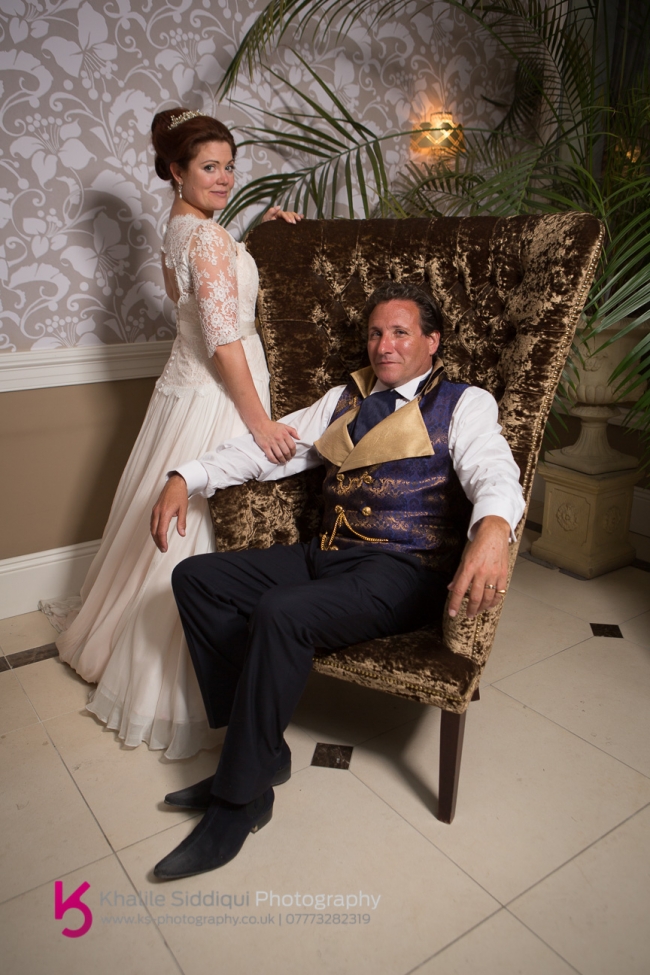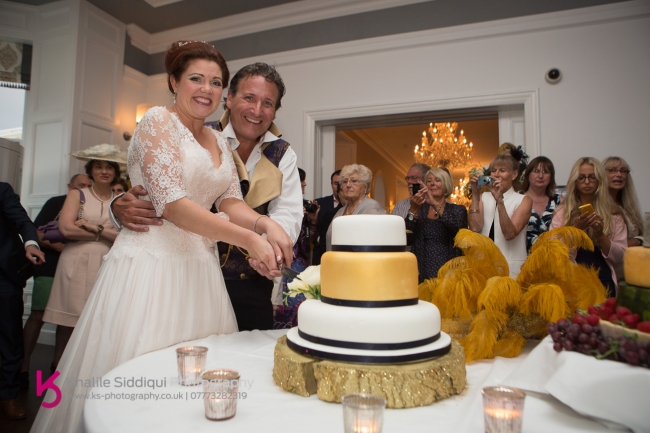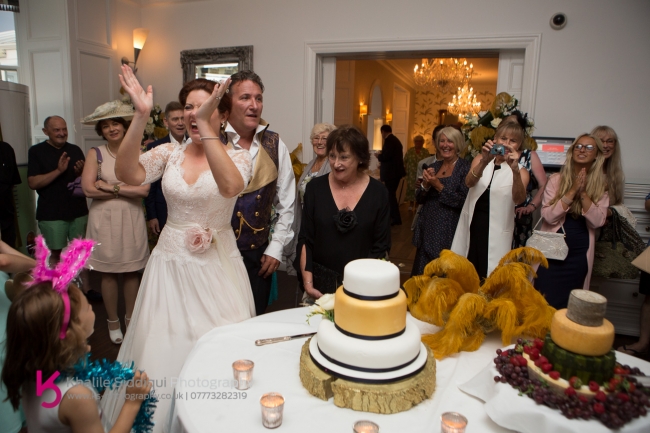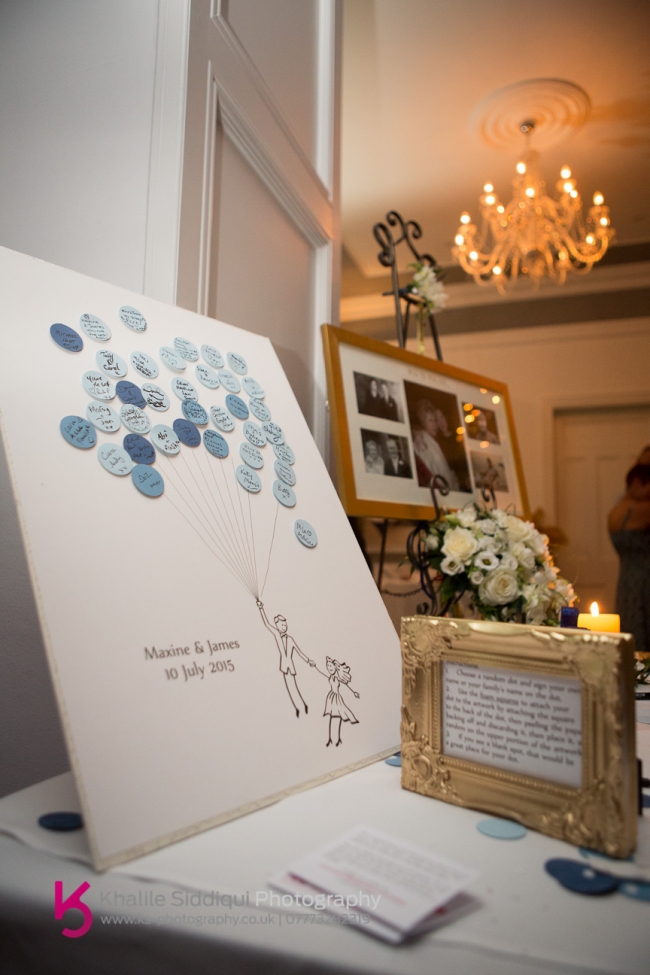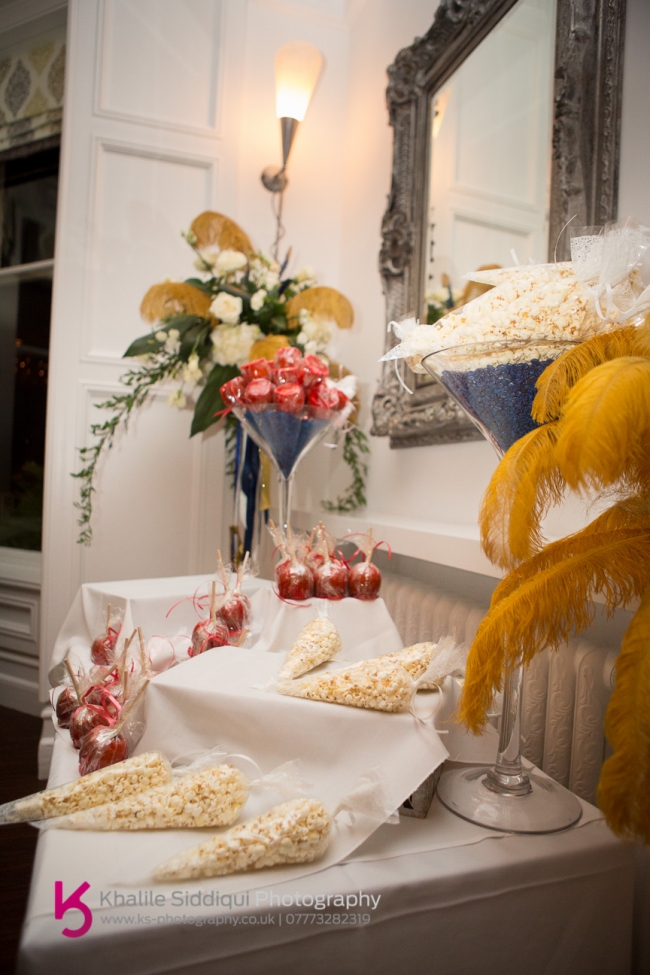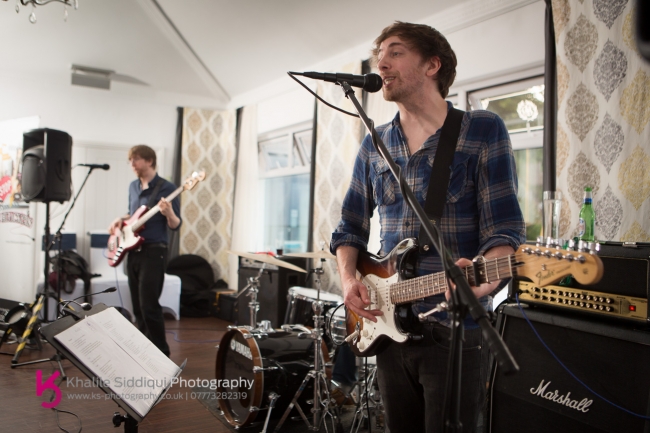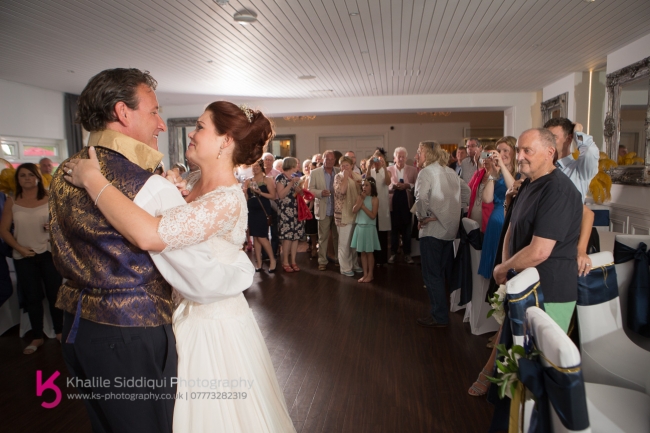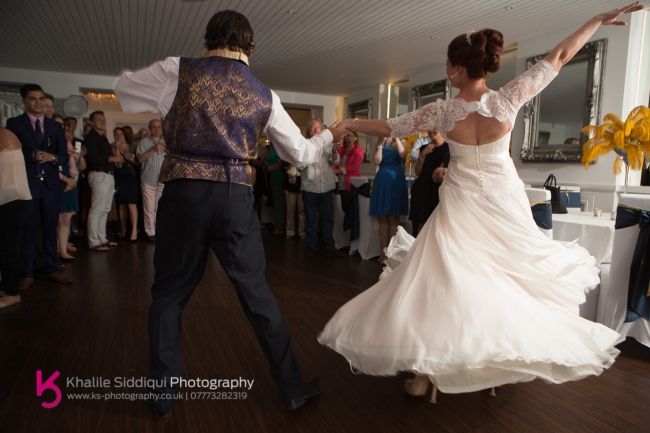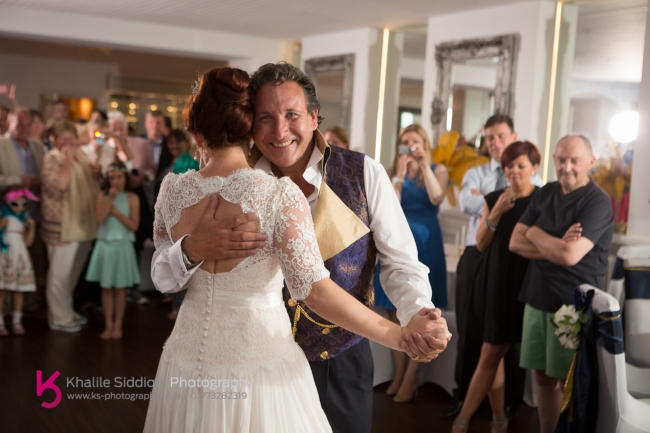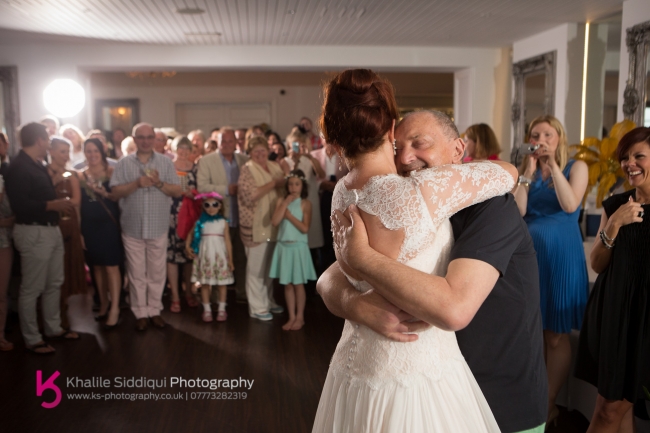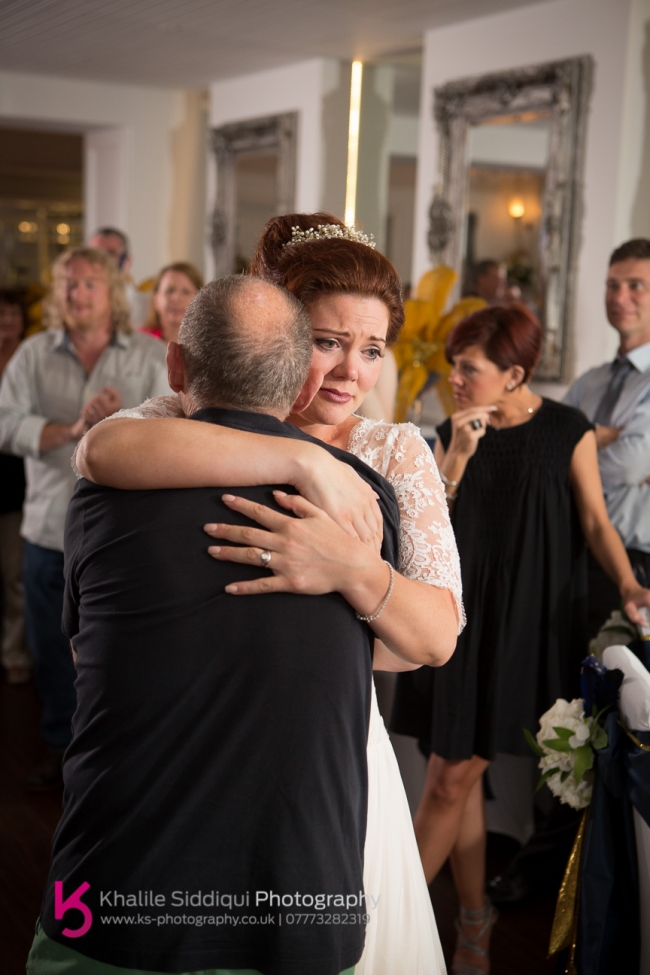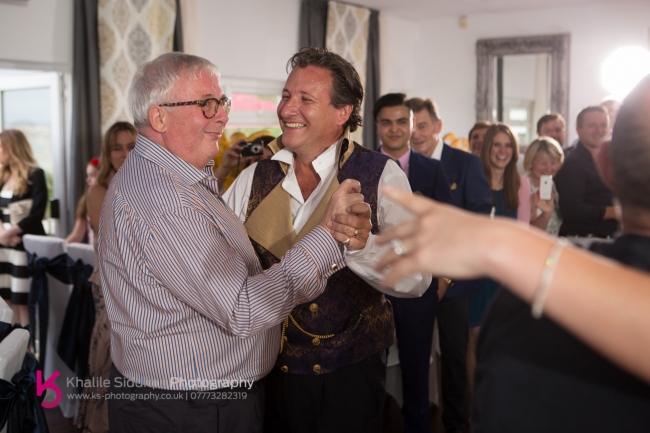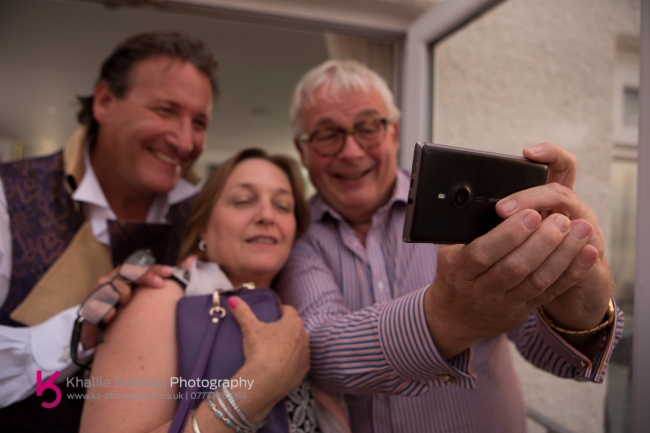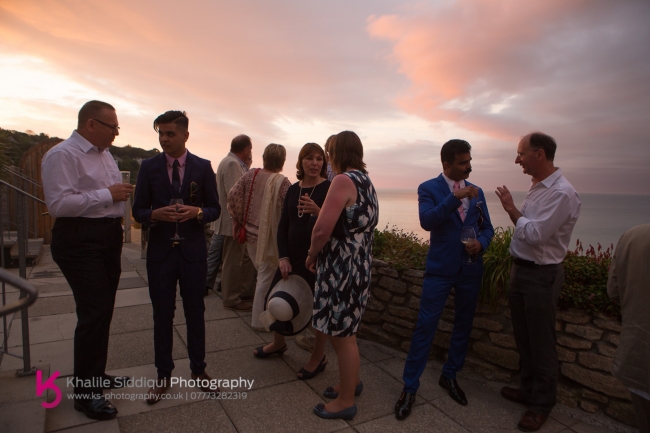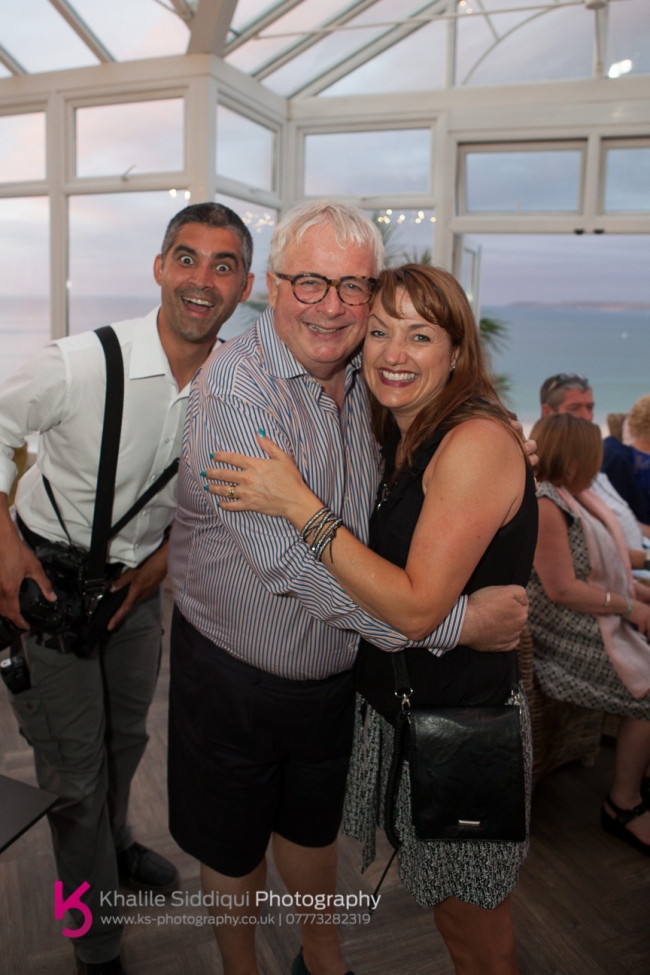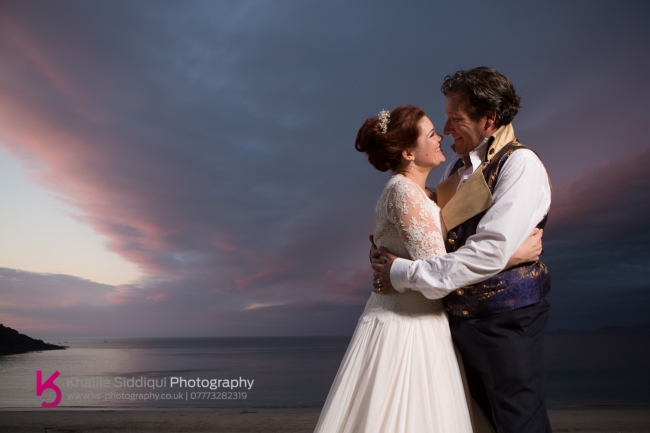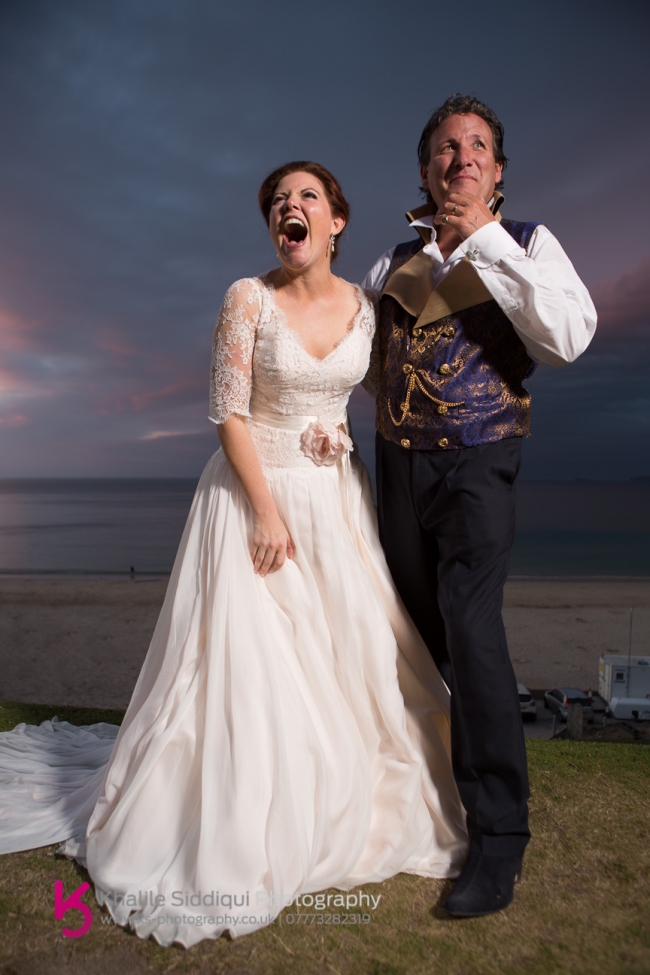 This was a first for me, we were asked by Maxine and James to join them on their joint Staghen do in St.Ives and we were sat opposite to this lovely couple and guess what? They only went and got engaged :0)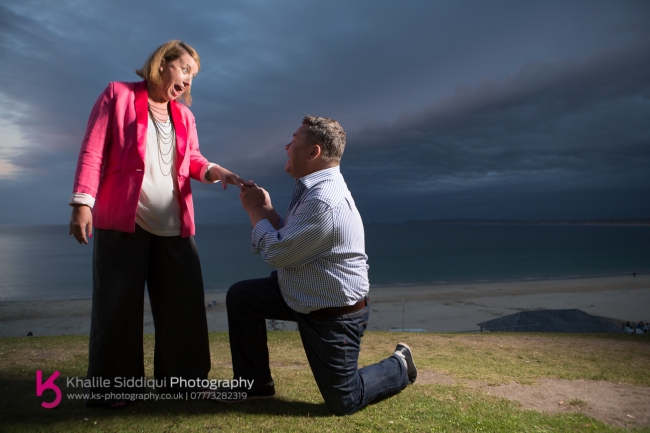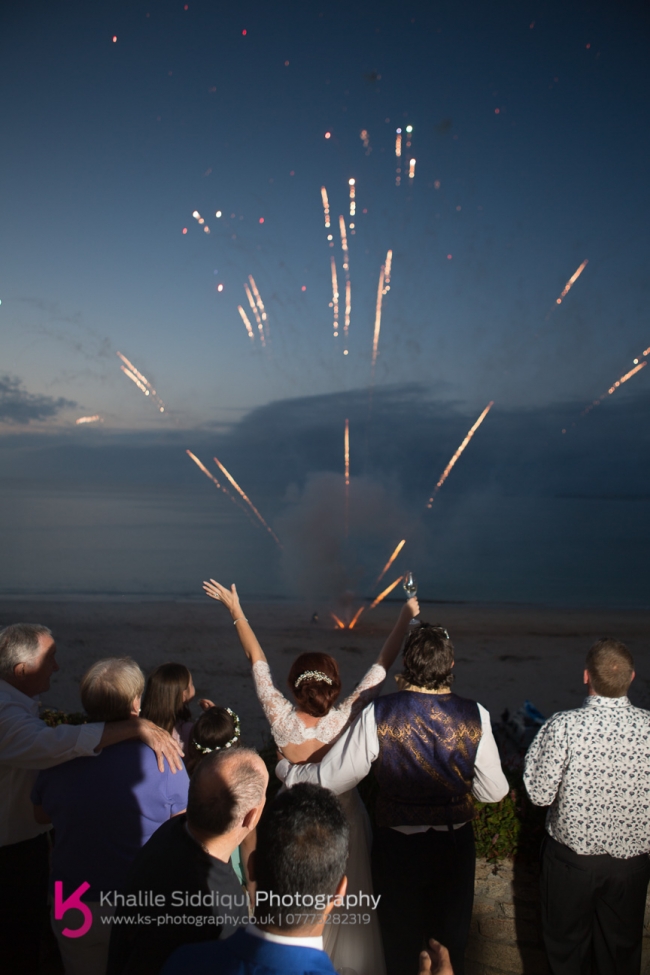 Maxine and James, that wonderful lady vicar totally managed to described you two perfectly, Max you are a ball of white light energy that lifts the spirit of everybody who meets you. And James what higher honour can I bestow on you, than you truly do look like my best friend and you put a smile on my face every time I look at you.
Tamsyn and I wish you a long and healthy marriage and I just know its going to be a happy one!!!
Lots of love
K&T xx