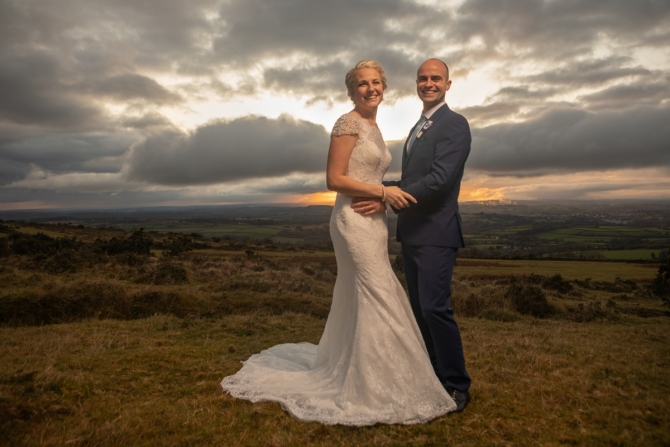 Two Bridges Hotel Wedding Photographer - Lisa & Richard
16th December, 2019
I've been so excited about being Lisa and Richard's Two Bridges Hotel wedding photographer for a couple of years now. I'd only ever been to Two Bridges Hotel on Dartmoor in Devon once before years ago, so went there with Lisa about a month before the big day to have a proper look around and get to know my happy couple ...
---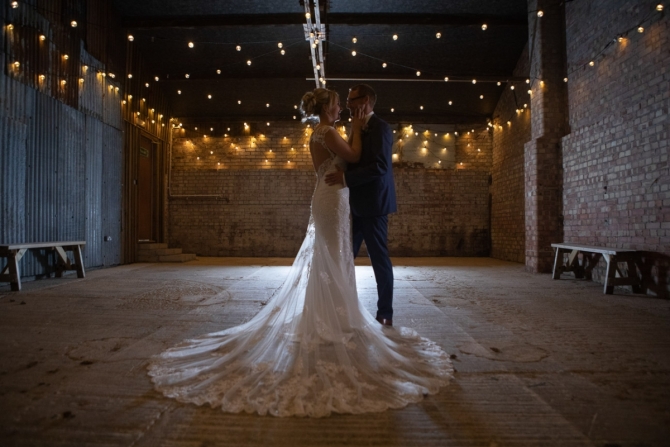 The Green Wedding Photographer - Jess & Kev
4th November, 2019
Jess and Kev booked me as their 'The Green Cornwall wedding photographer' after coming across me online via Facebook, did a follow, saw me mention about exhibiting at a wedding open day in Newquay and came along to meet me for the first time. It was funny, I was exhibiting right at the front of this wedding open day an ...
---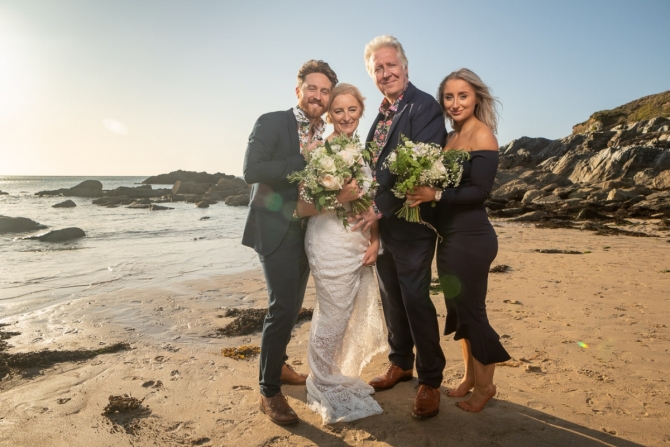 Headland Hotel Wedding Photographer - Louise & Duncan
17th October, 2019
Louise and Duncan's Headland Hotel wedding was a bit of a last minute booking for me, as a lot of couples can book up to two years in advance but Louise and Duncan booked me around three to four weeks before the big day and as it was a short midweek wedding I was only too happy to oblige. Originally their plan was no p ...
---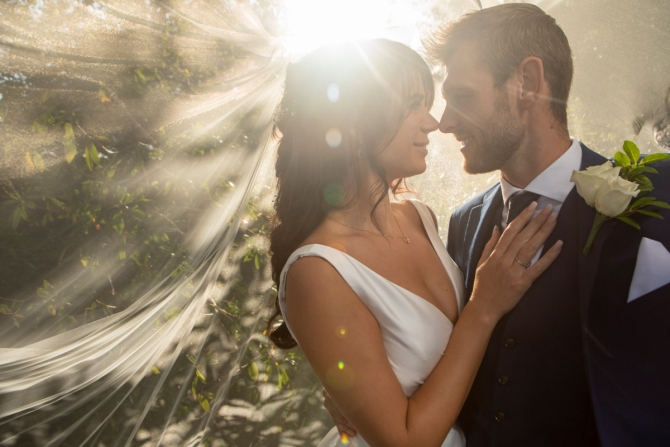 Hendra Barns Wedding Photographer - Lucy & Chris
8th October, 2019
Lucy and Chris started their search for their Hendra Barns wedding photographer via Bridebook, a wedding planning website. She first made contact via Bridebook and then the week later happened to bump into me at a wedding open day at Pentillie Castle. After coming over to my office for a chat and to see more of my work ...
---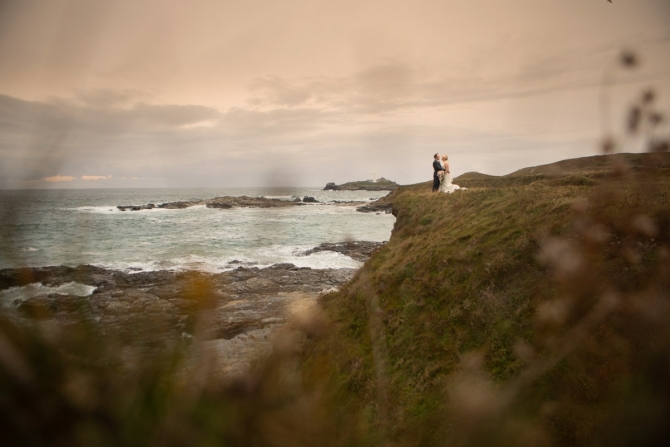 Marquee Wedding Photographer - Emma & Ed
25th September, 2019
All weddings are special to me but this one was even more special than all the rest. Why? Because we didn't have one bride present but SIX past and present brides and a seventh was unable to attend due to sickness, all booked from word of mouth :0)Emma and Ed didn't have to look too hard when it came to choosing their ...
---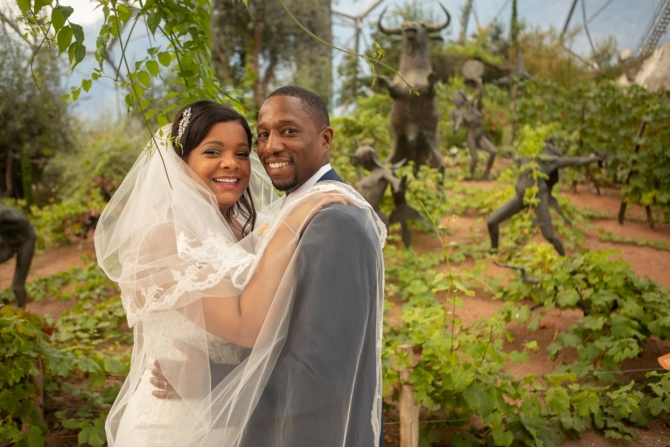 Eden Project Wedding Photographer - Koemi & Carl
13th September, 2019
When Koemi and Carl started their search for their Eden Project Wedding Photographer they thought where better to ask than the Eden Project themselves, and I have to say I'm tickled pink that they did, their wedding was such a vibrant colourful wedding full of party loving characters who were SO up for celebrating Koem ...
---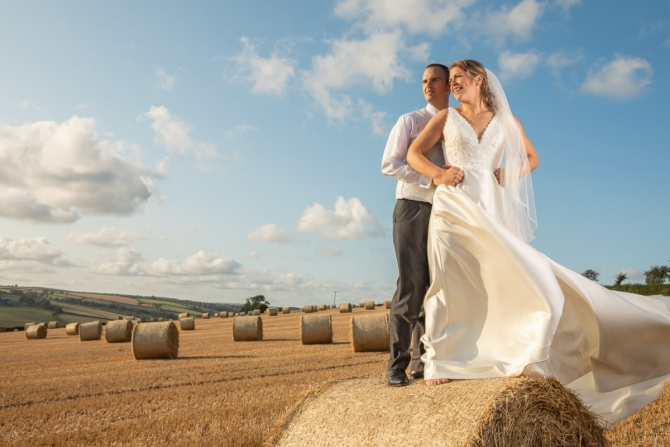 Marquee Wedding Photographer - Kerenza & Sam
9th September, 2019
Kerenza and Sam were super decisive when it came to choosing their marquee wedding photographer, going on personal recommendation they got straight in touch and booked us blind, our paths didn't cross for months until we met at a wedding fair. Being a young farmer wedding the usual thing happened with all the boys ...
---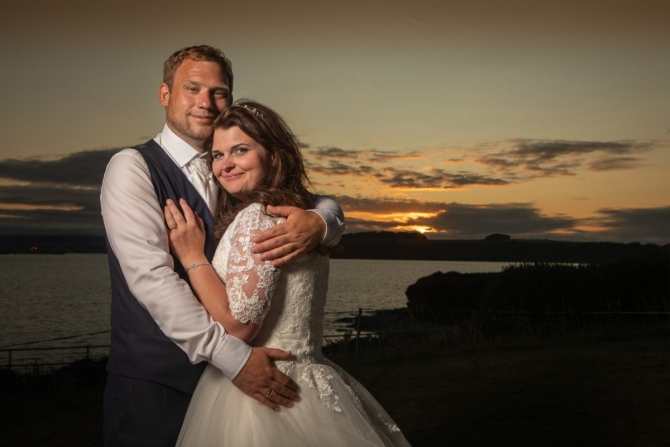 St Mawes Castle Wedding Photographer - Anette & Jan-Morton
5th August, 2019
When Anette and Jan-Morton started searching for their St Mawes Castle Wedding Photographer they didn't know where else to start other than asking the castle as this was to be an even more unique wedding for me as not only are Anette and Jan-Morton both from Norway, but the man conducting the ceremony and ALL the guest ...
---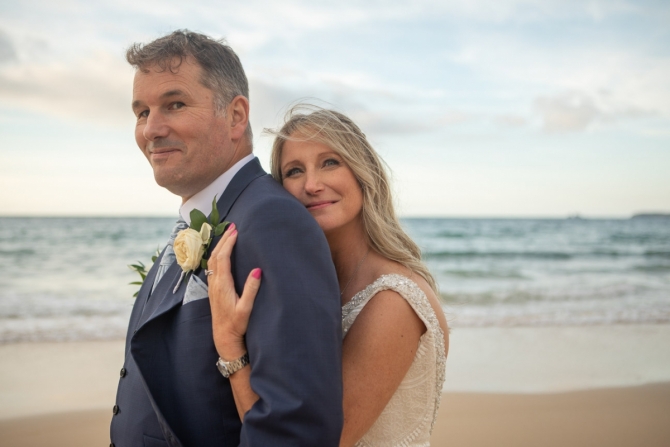 Carbis Bay Wedding Photographer - Jules and Simon
25th July, 2019
When Jules and Simon started their search for a Carbis Bay wedding photographer they asked the hotel for a few recommendations, after contacting a few they saw the benefits of paying a little more to have the photographer that they really wanted rather than going for the cheapest, the fact that we've won The South West ...
---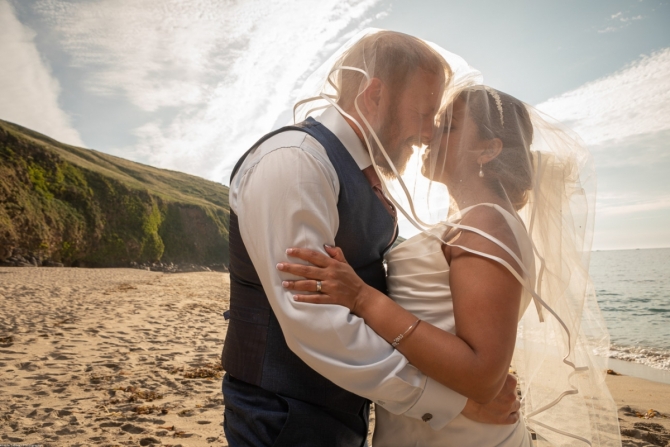 Penzance wedding photographer - Rency & Ruan
17th July, 2019
When Rency and Ruan started their search for a Penzance Wedding Photographer they began at an 'Out Of The Ordinary Wedding Fair' at Carbis Bay Hotel back in early 2018. I vividly remember the event as it started snowing and everyone started panicking to get out of there as Carbis Bay is at the bottom of a fairly steep ...
---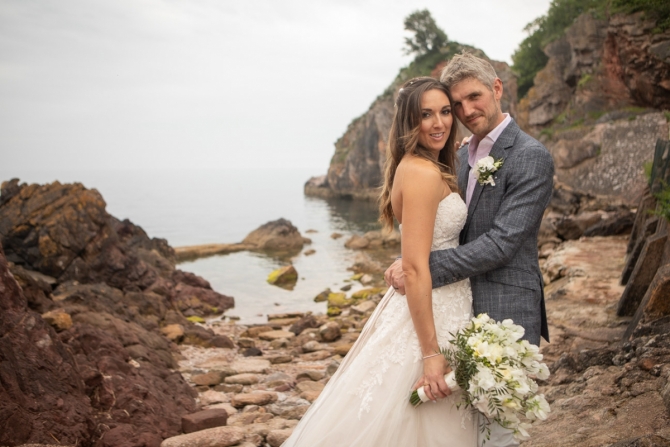 Cary Arms Wedding Photographer - Melissa & Jeremy
5th July, 2019
When Mel & Jez came to me looking for a Cary Arms wedding Photographer on the web enquiry form they just said the source of their referral was a 'Friend'. But this friend must have been really convincing as Mel booked me without even speaking with me. When we got to a couple of days from the wedding I though ...
---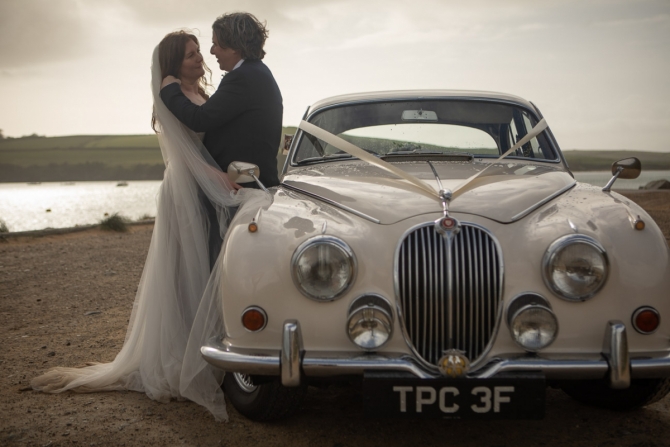 Pengenna Manor Wedding Photographer - Liza & Nick
7th June, 2019
Liza and Nick enquired with me about being their Pengenna Manor wedding photographer after receiving a recommendation from the venue they'd chosen to have their wedding breakfast at, the beautiful St.Enodoc Hotel in Rock. My day started with meeting Liza in her room at St.Enodoc hotel where she was getting ready.& ...
---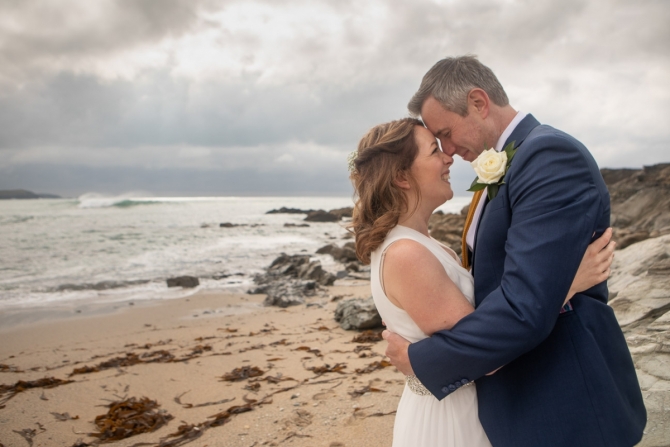 Headland Hotel Wedding Photographer - Rachel and Chris
14th May, 2019
Not only was this my smallest Headland Hotel Wedding, it was my smallest wedding period, as Rachel & Chris' elopement wedding was literally just the two of them and none of their friends or family had a clue.Rachel and Chris came across me at one of the hotels wedding open days last autumn, and in their words felt ...
---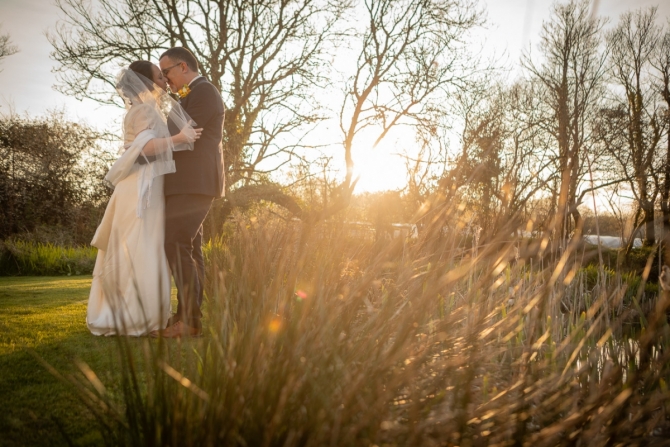 Knightor Wedding Photographer - Lucy & Ant
2nd May, 2019
Ant was the best man at a wedding we covered several years ago, so I was chuffed that he not only remembered us but that he and Lucy booked us as their Knightor wedding photographer. My first port of call was Scott the best man's in Probus where Ant and his two sons were getting ready, just down the road from the ...
---