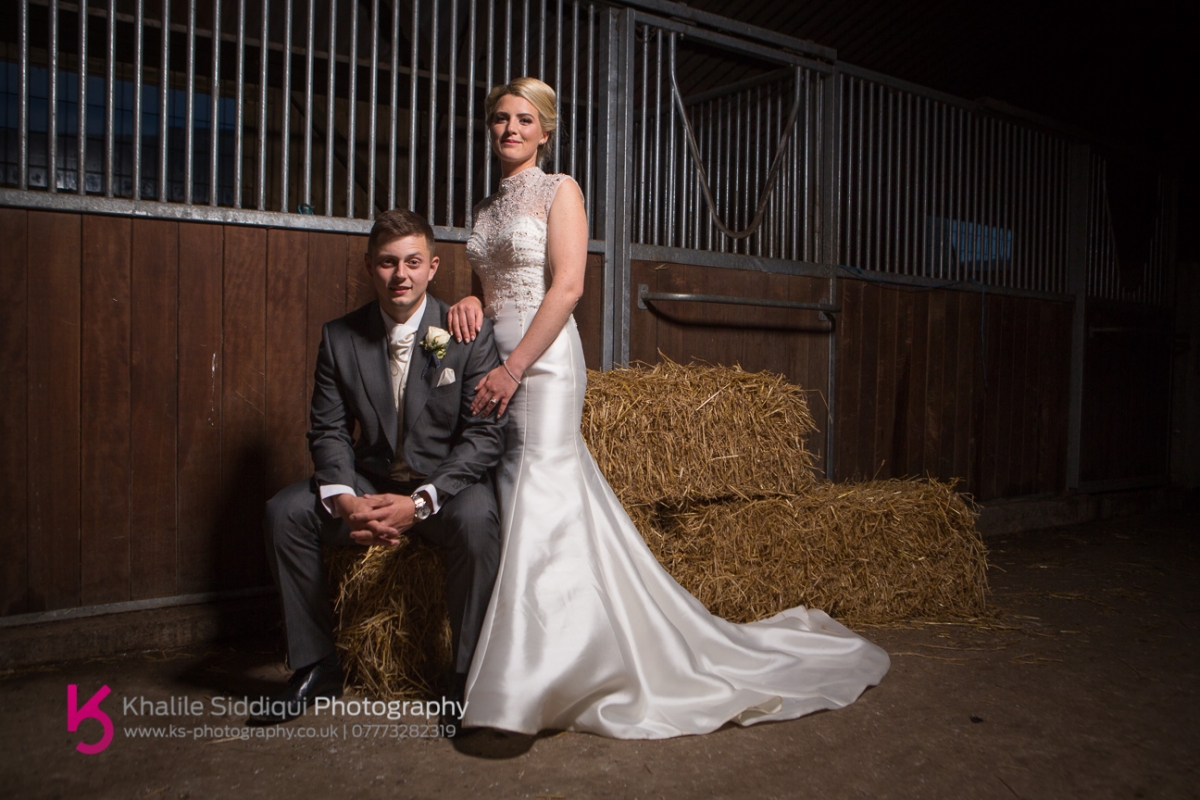 Gwennap Church Wedding - Jo and James
Share on Facebook Share on Twitter
17th September, 2015
---
Wow wow wow they are incredible!!!!!! Thank you both so much Jo & James Xx

Jo and James booked us for their Gwennap church wedding after receiving multiple recommendations from friends who've used us in the past for their own and siblings weddings. I just LOVE shooting weddings like this, as it feels like a family reunion seeing so many familiar faces. Everyone knows what to expect from us and get right into the party spirit straight away!




Our day started with Tams and I driving down to James' parents where there was a complete hive of activity with family and friends all getting ready for what proved to be one of the Cornish farming communities highlight weddings of the year.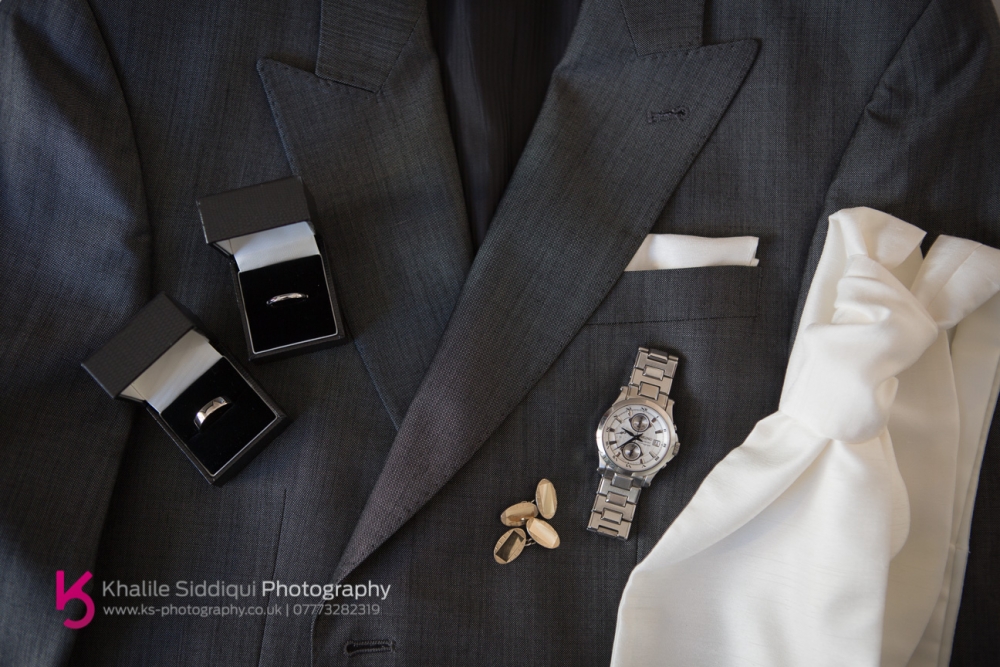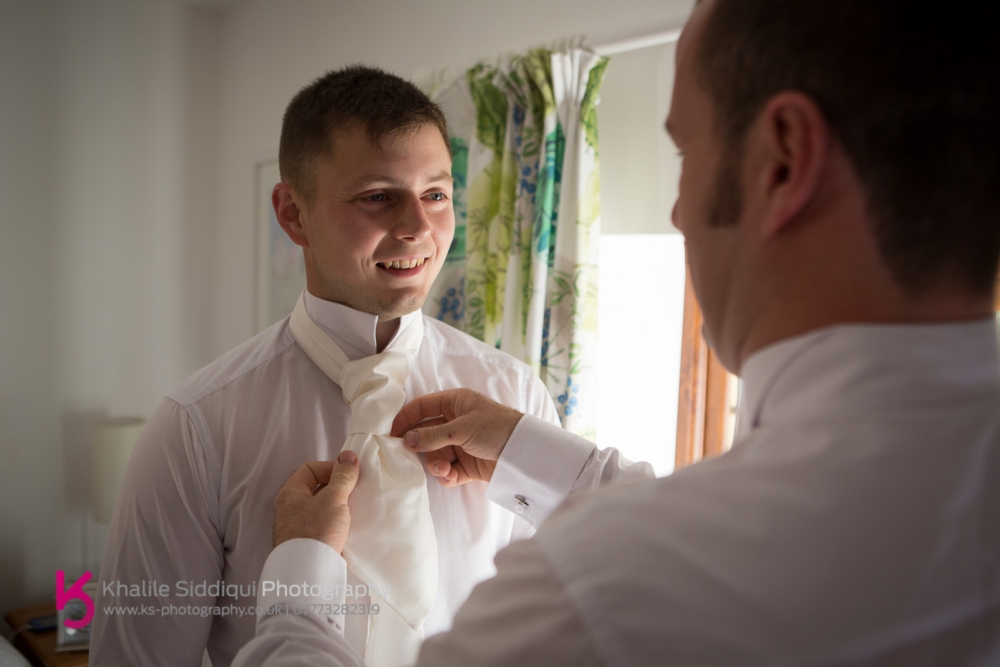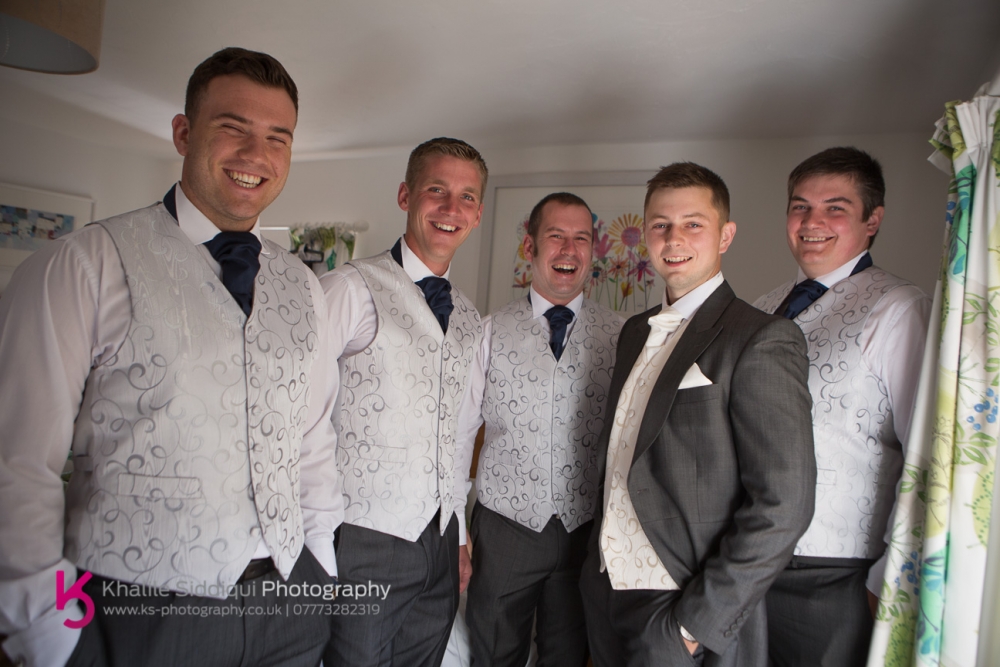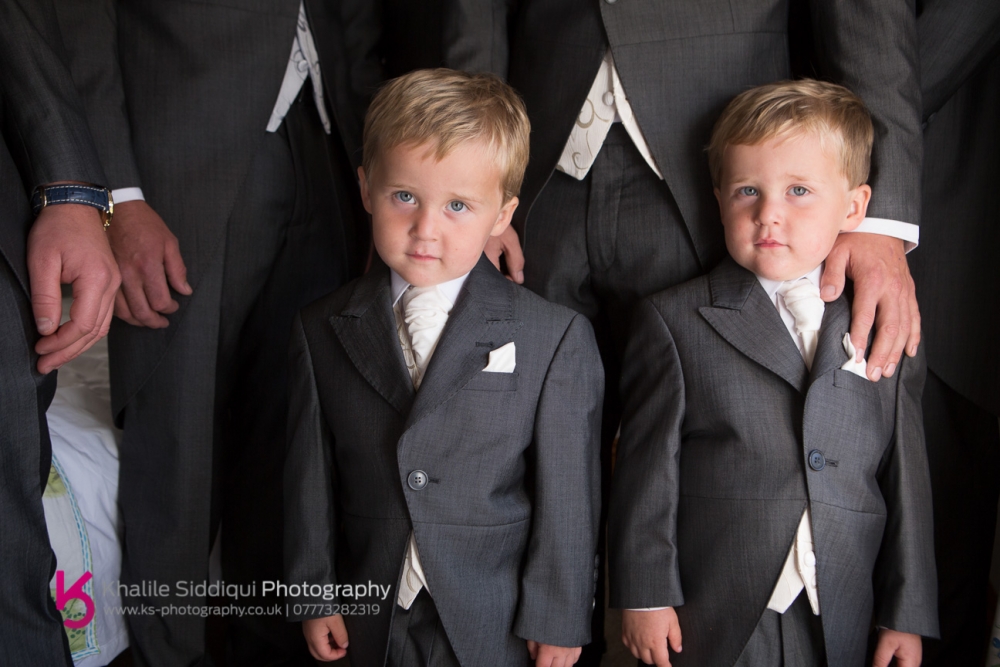 Before I knew it, it was time to leave Tams with the boys and head on to Jo's parents where she and the girls were getting ready.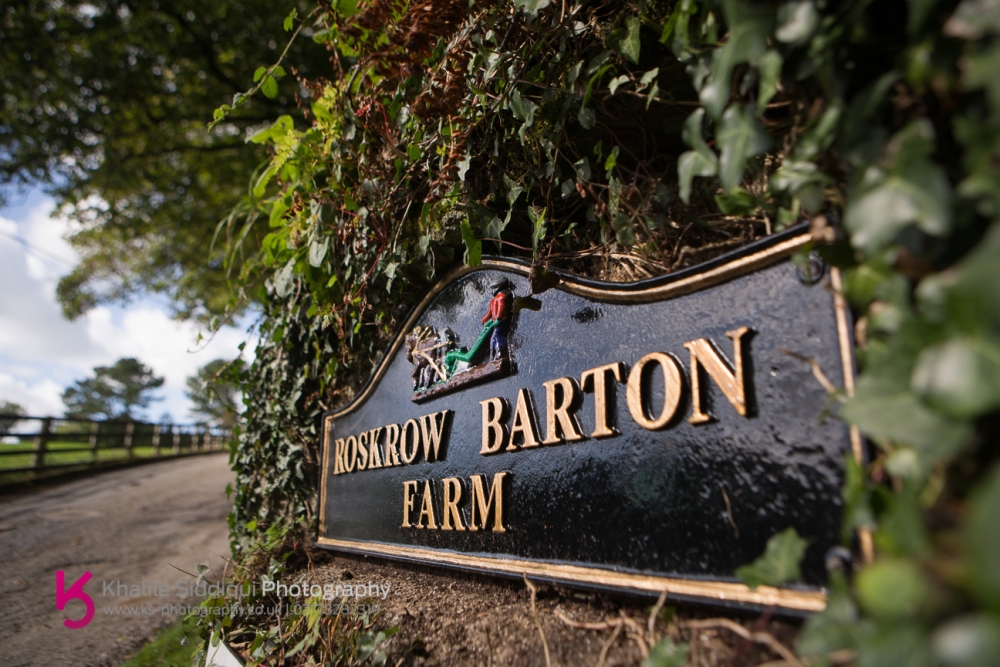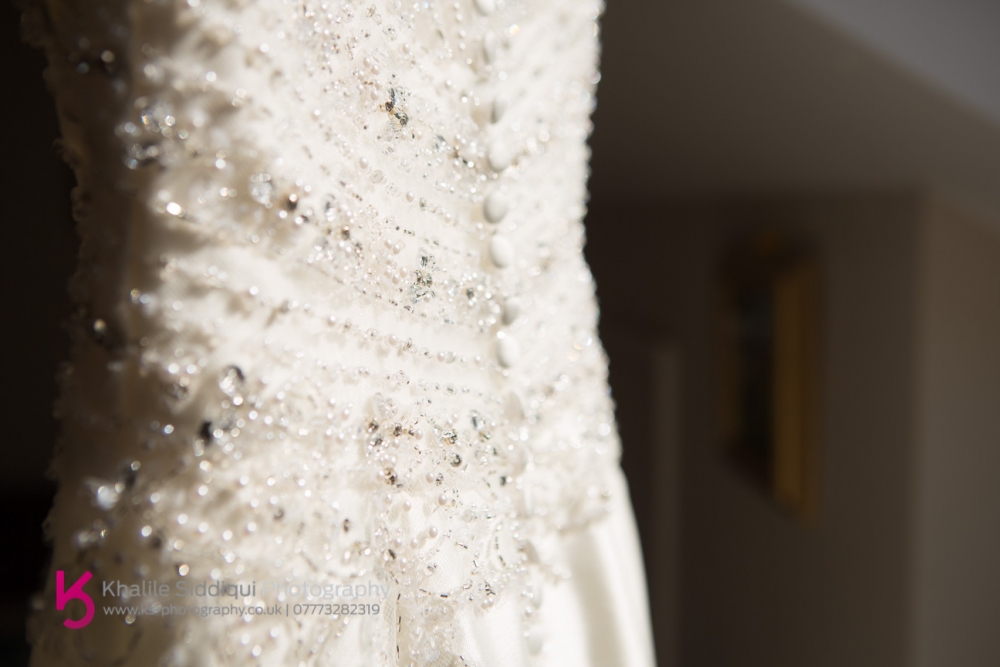 Jo bought her exquisite bridal gown just down the road from her home in Falmouth from
Lavender Rose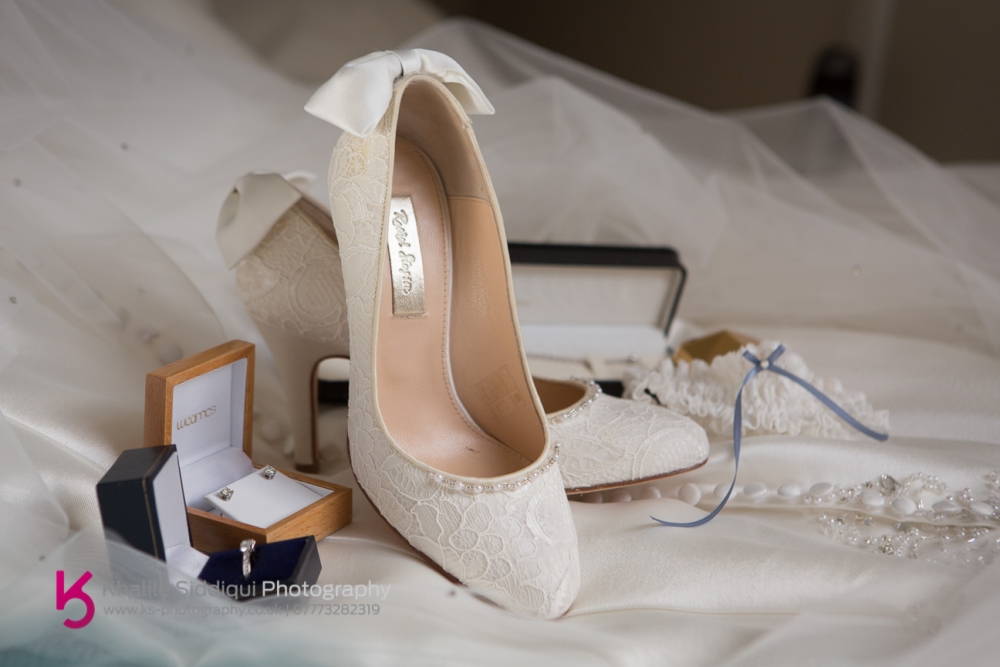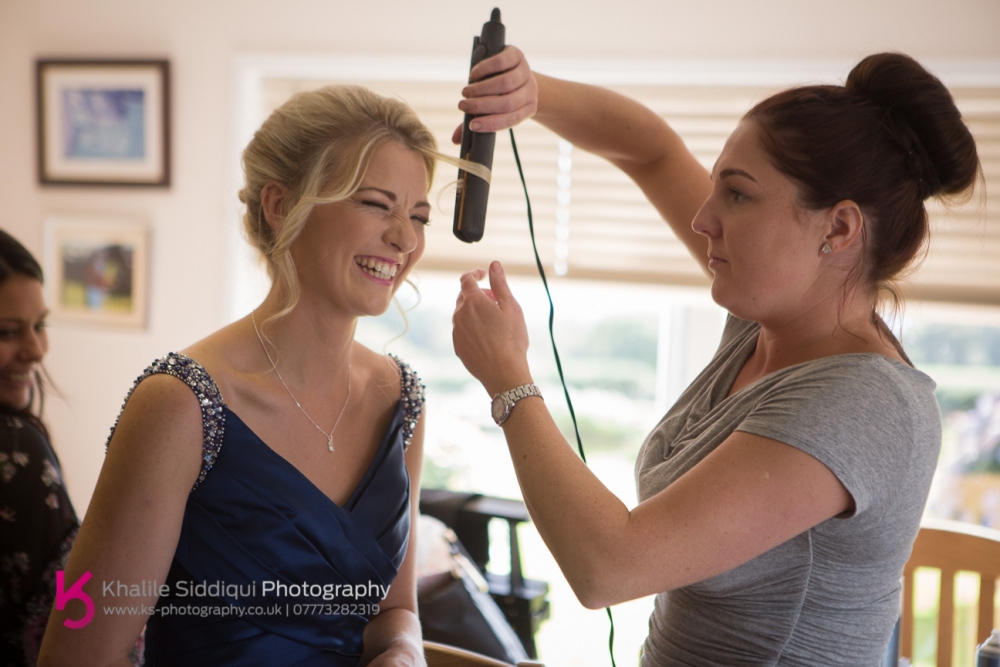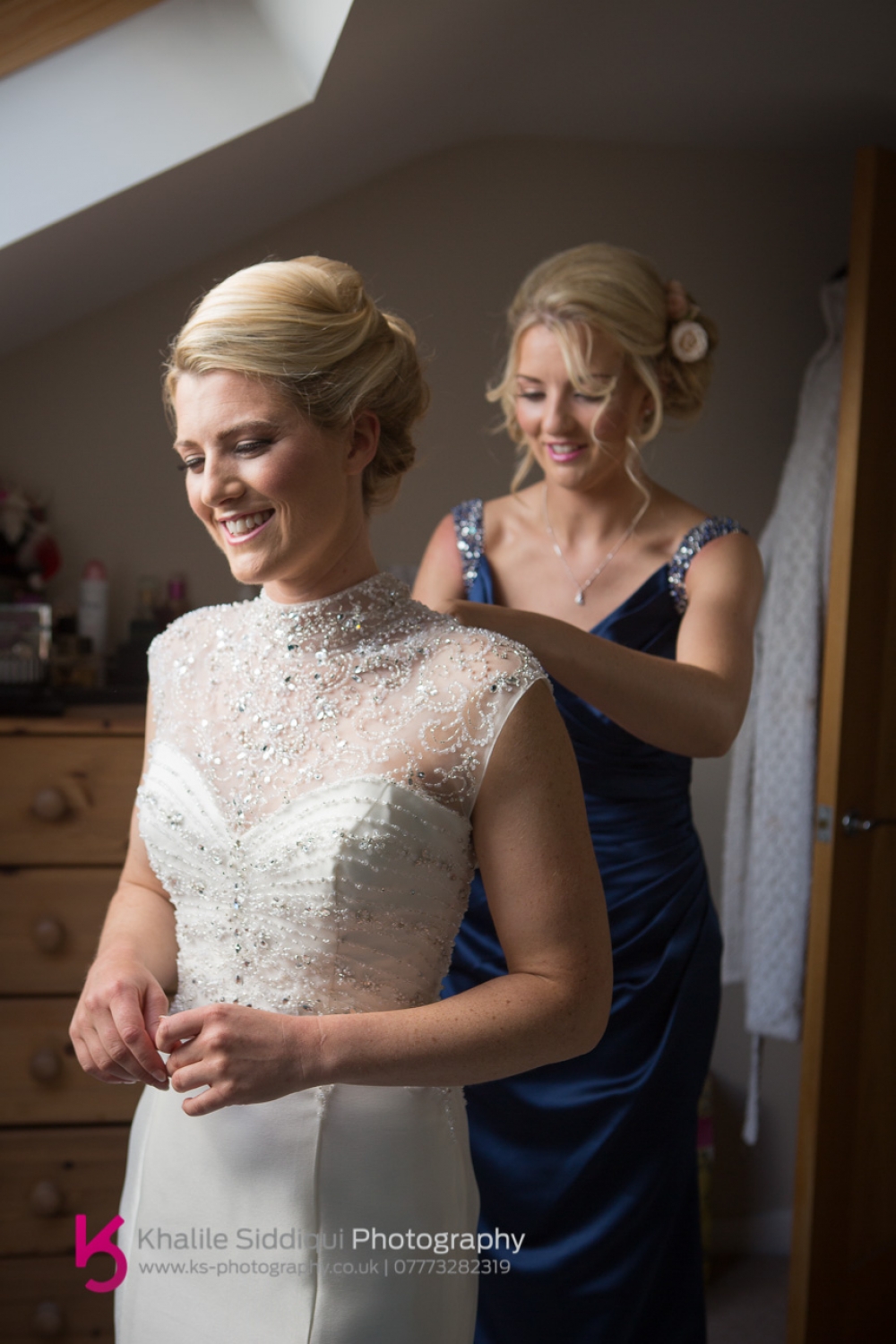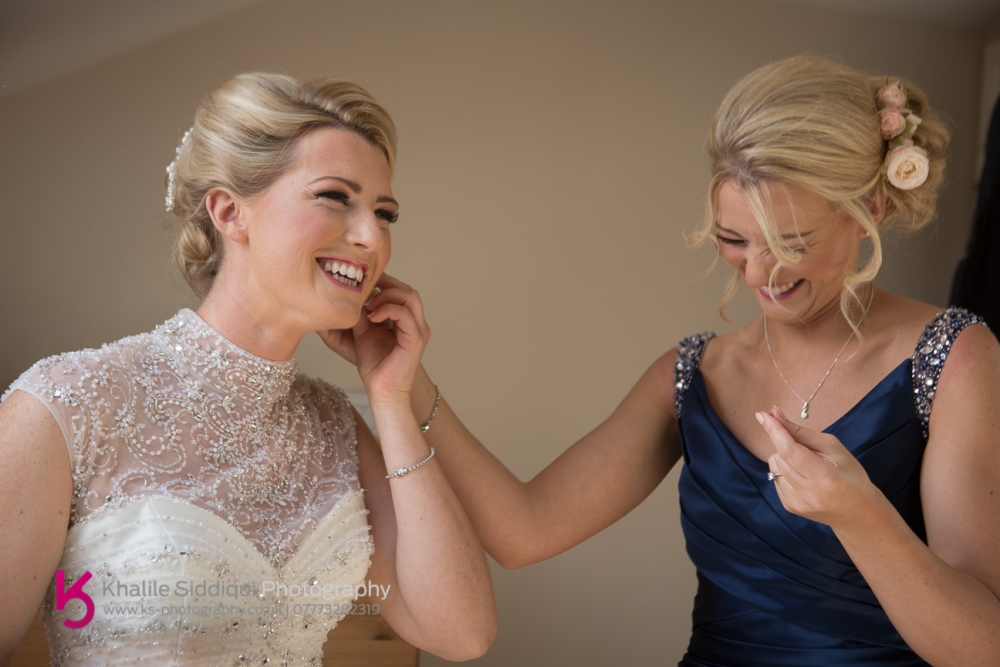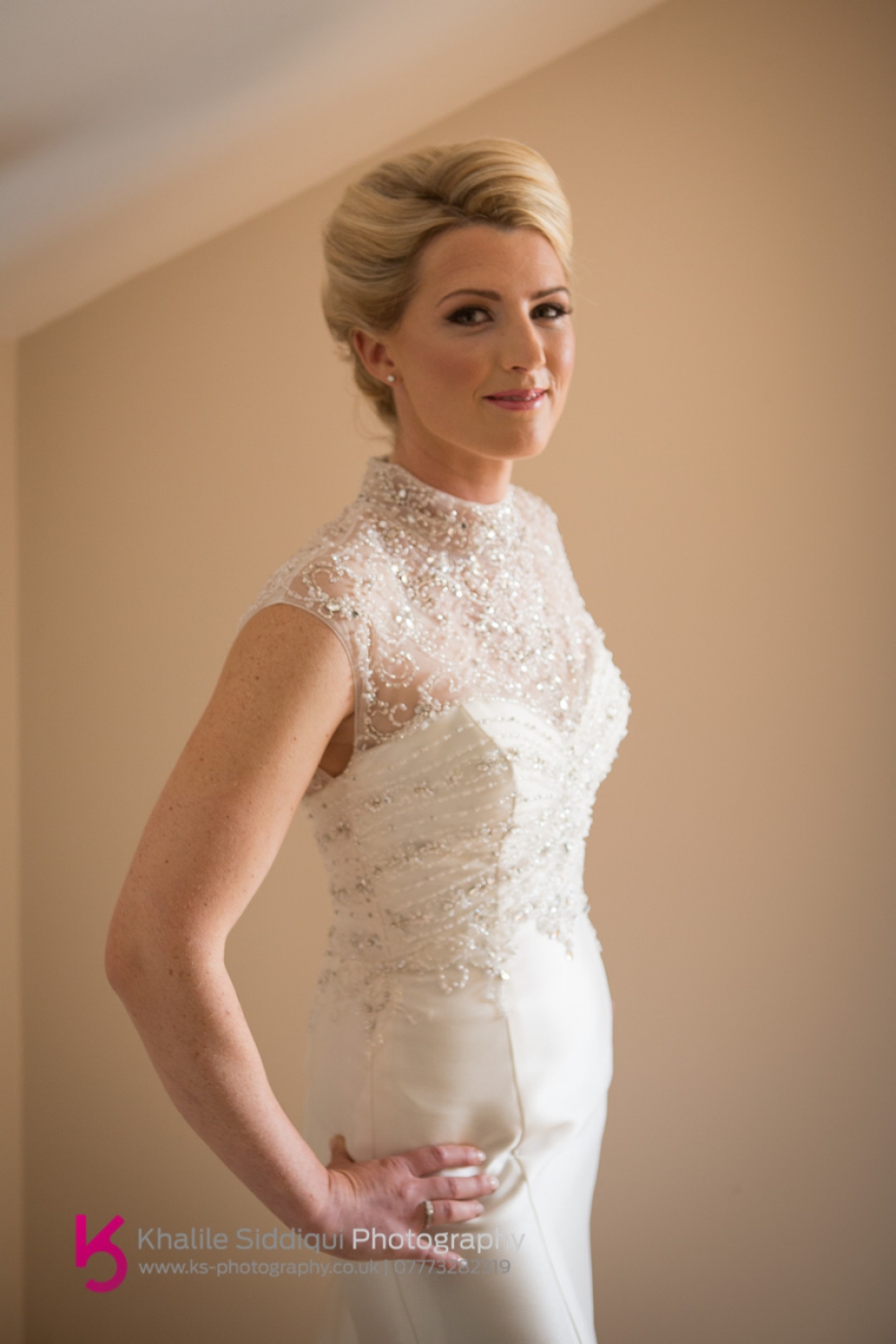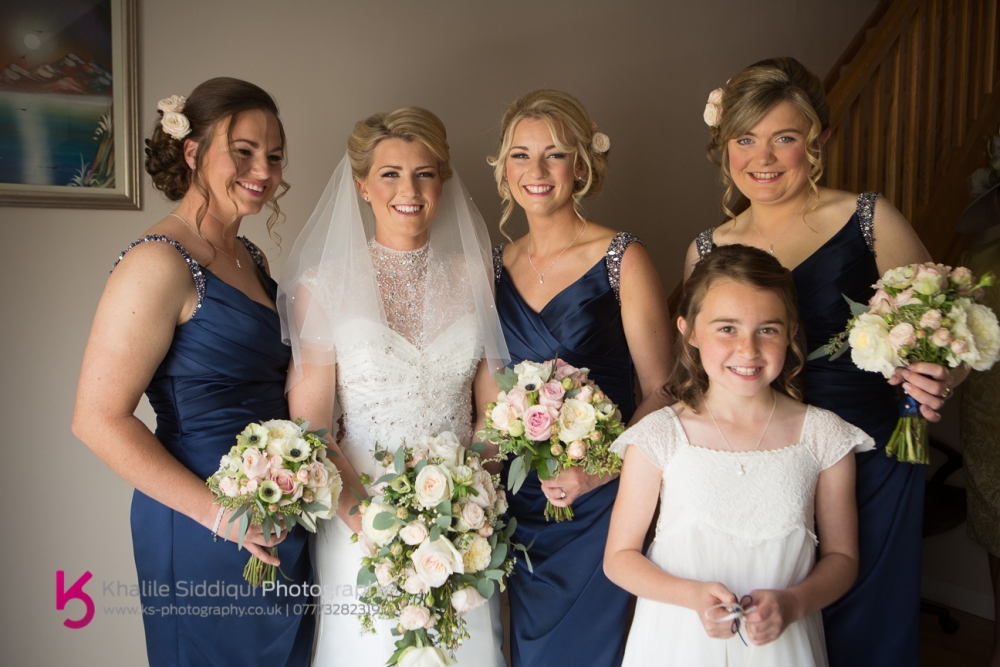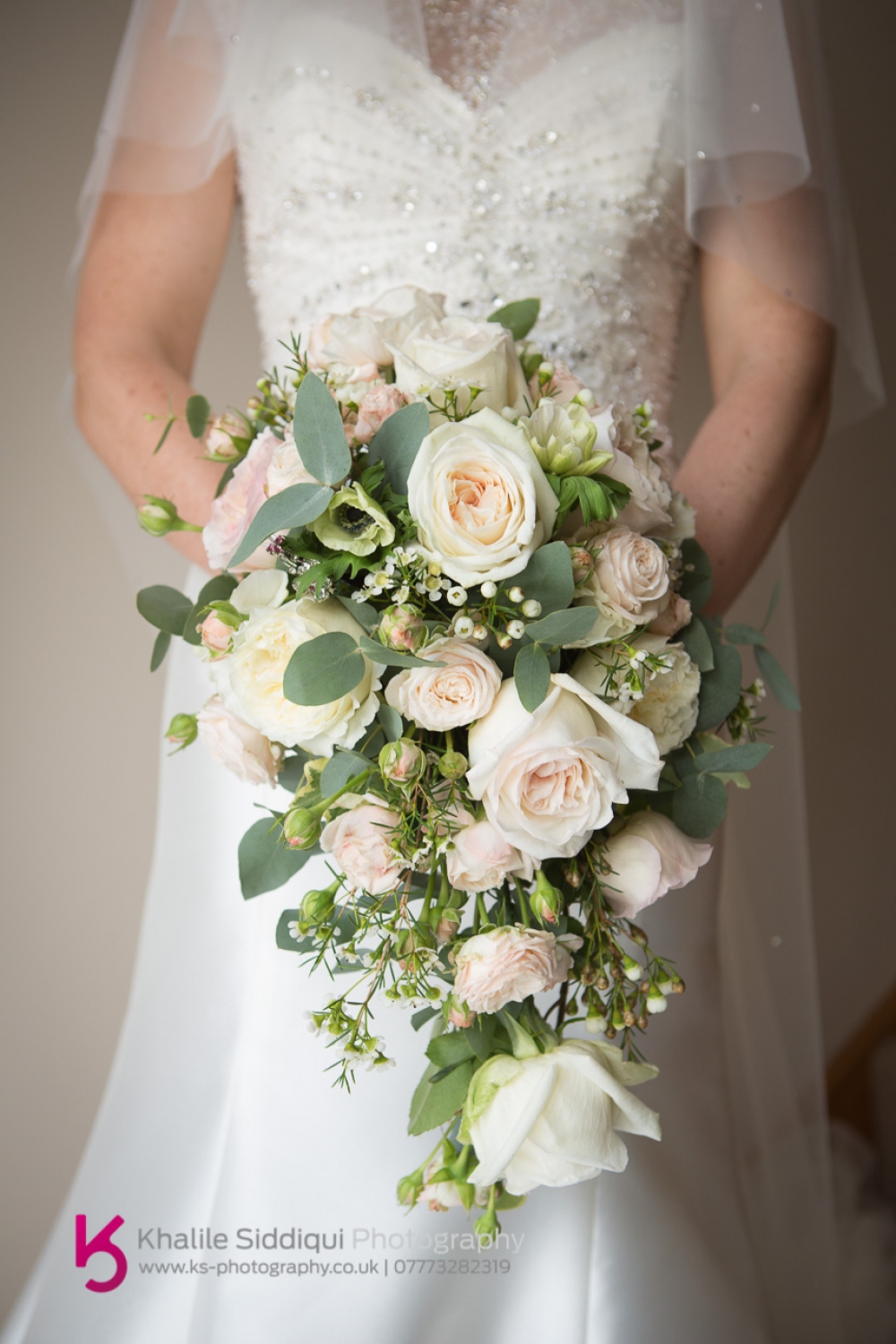 Jo's family friend just happened to be the owner of
Trebilcocks
in Truro, the main floral supplier for the area, so it'd be rude not to ask them to handle their floristry needs.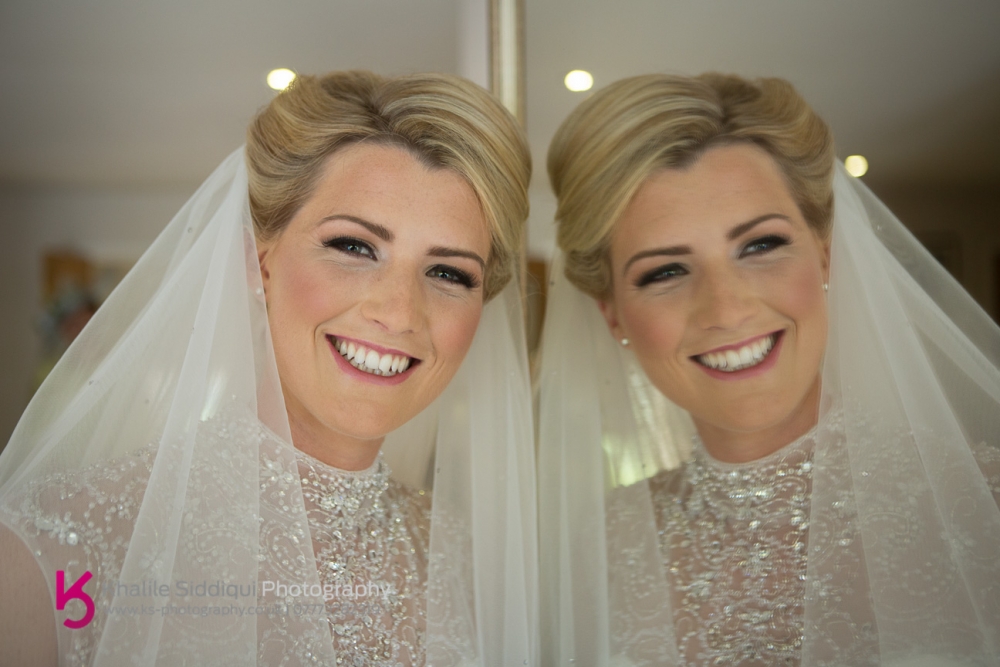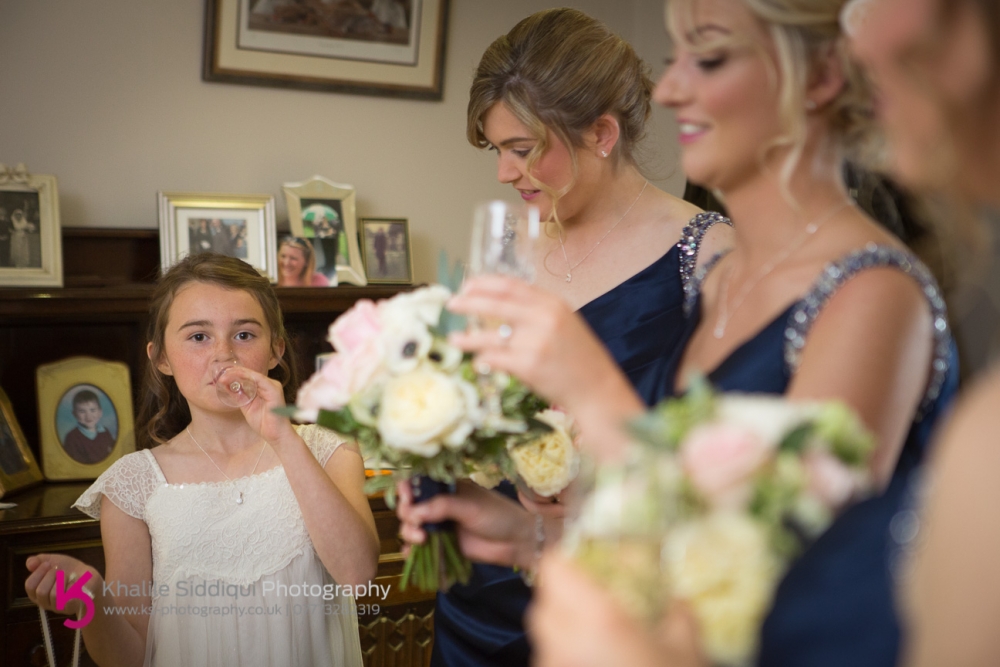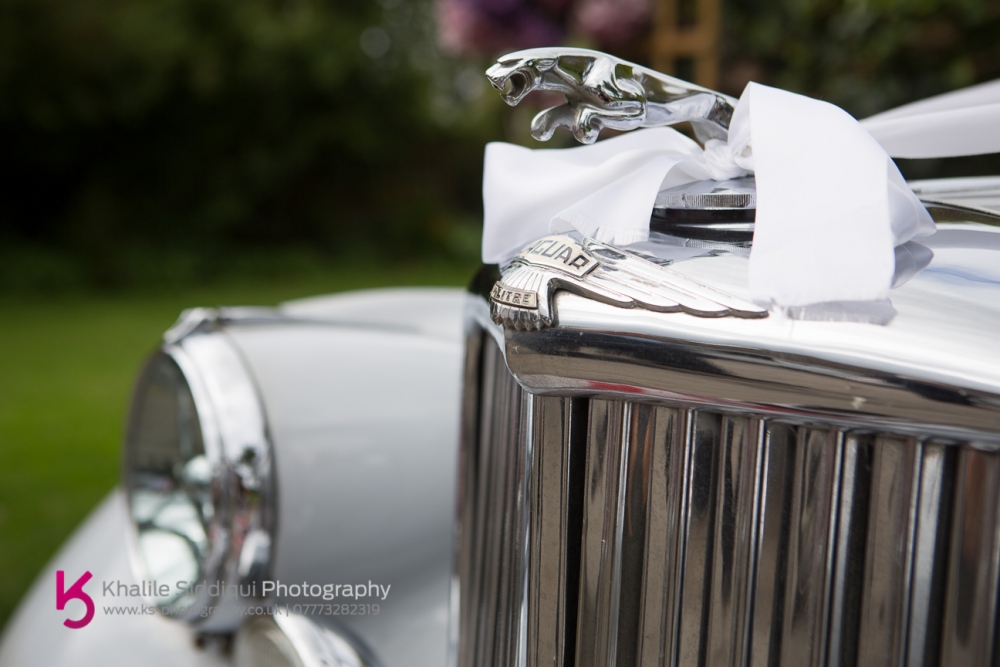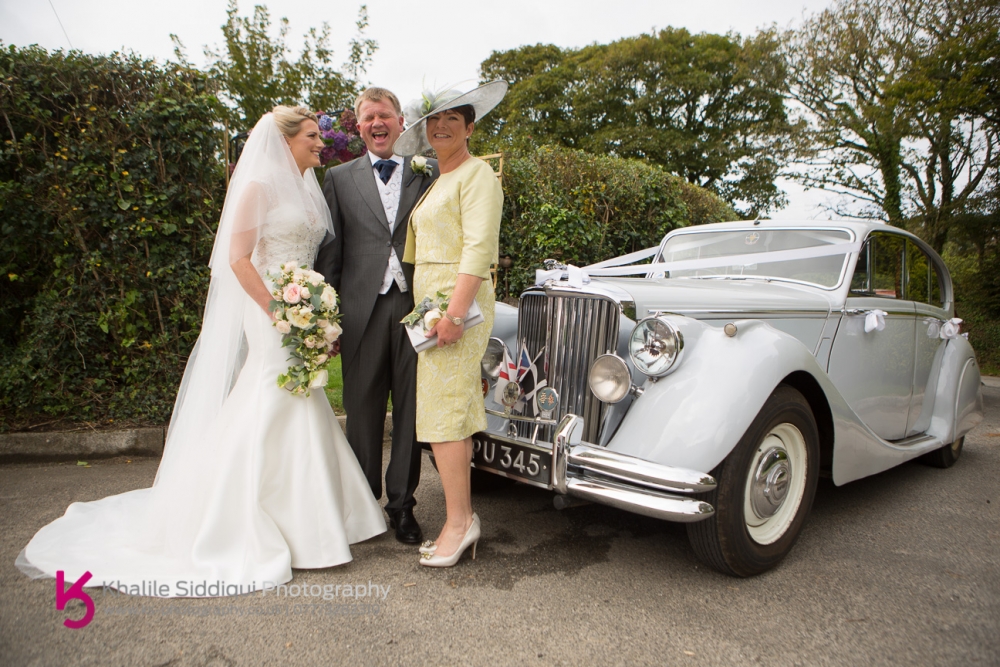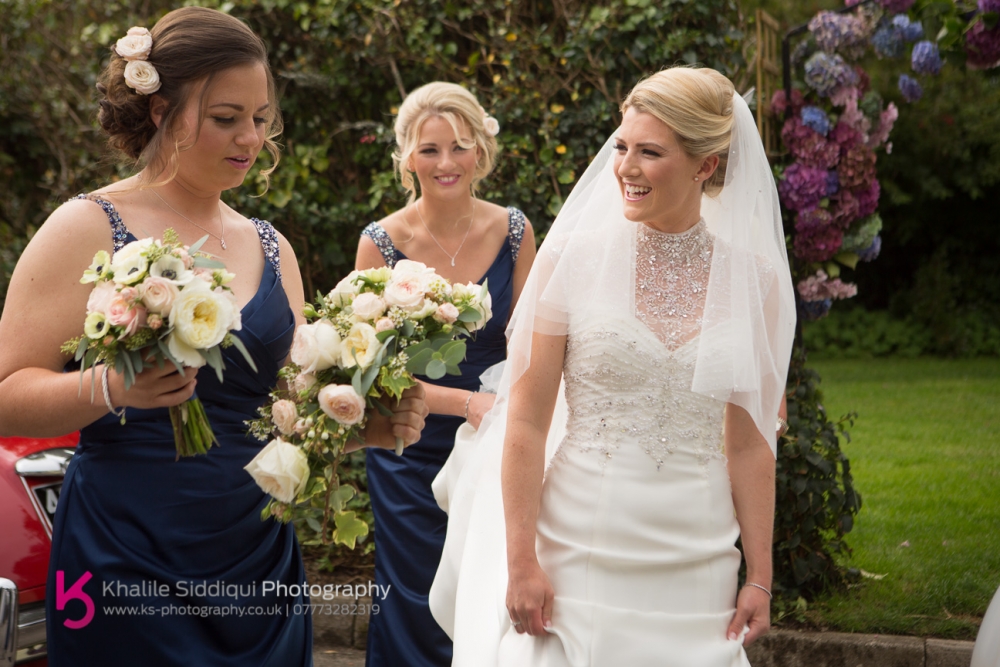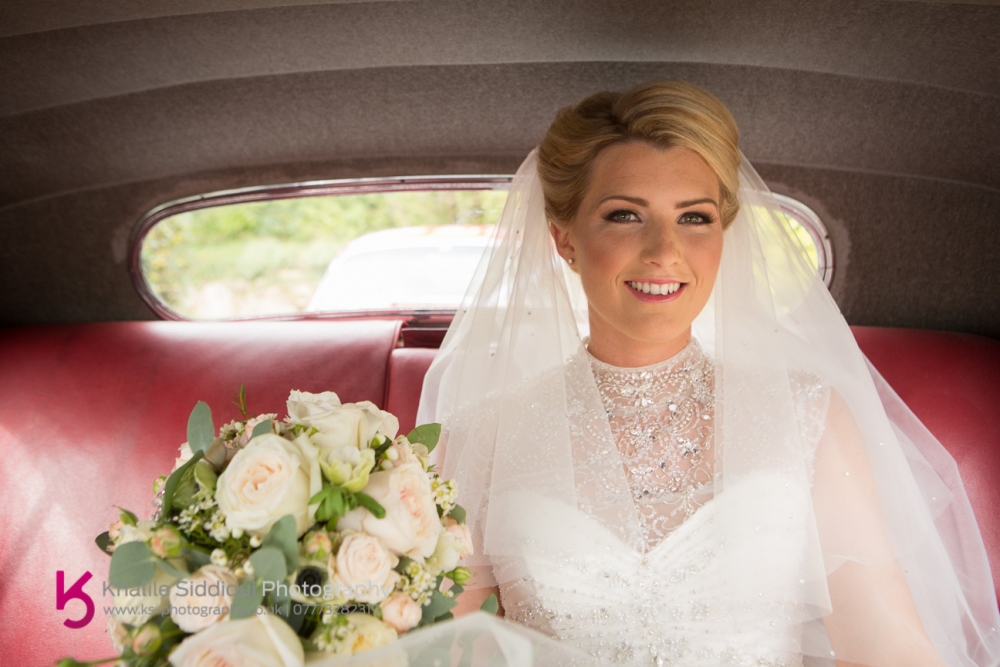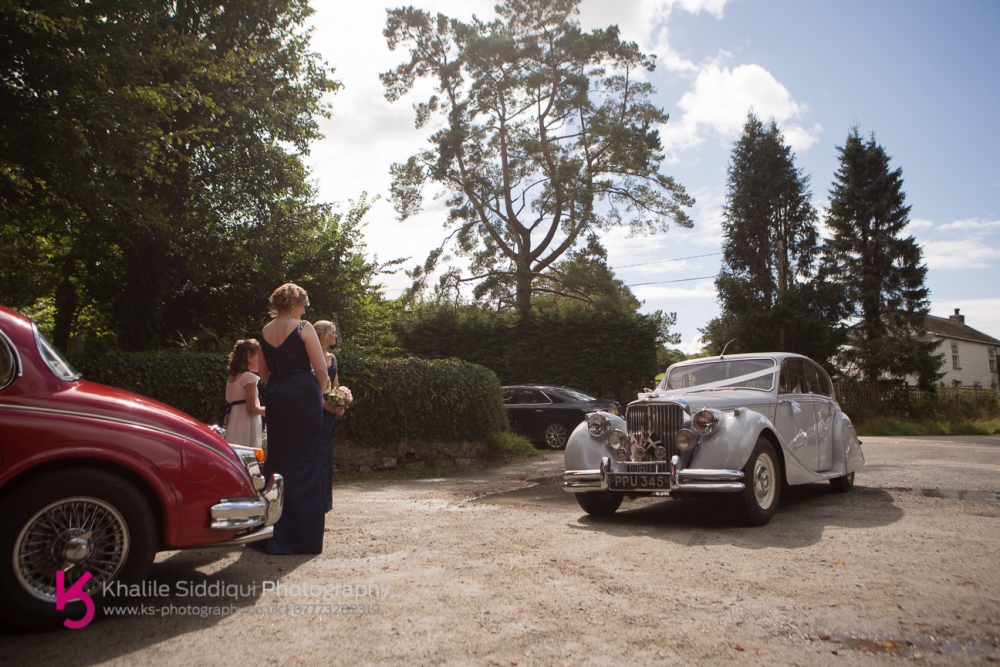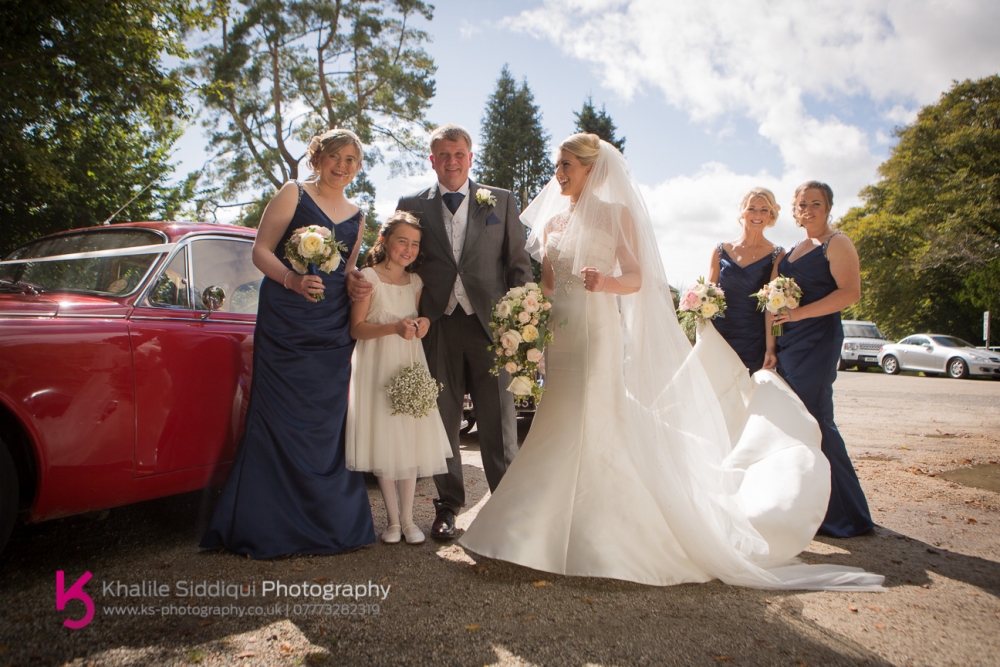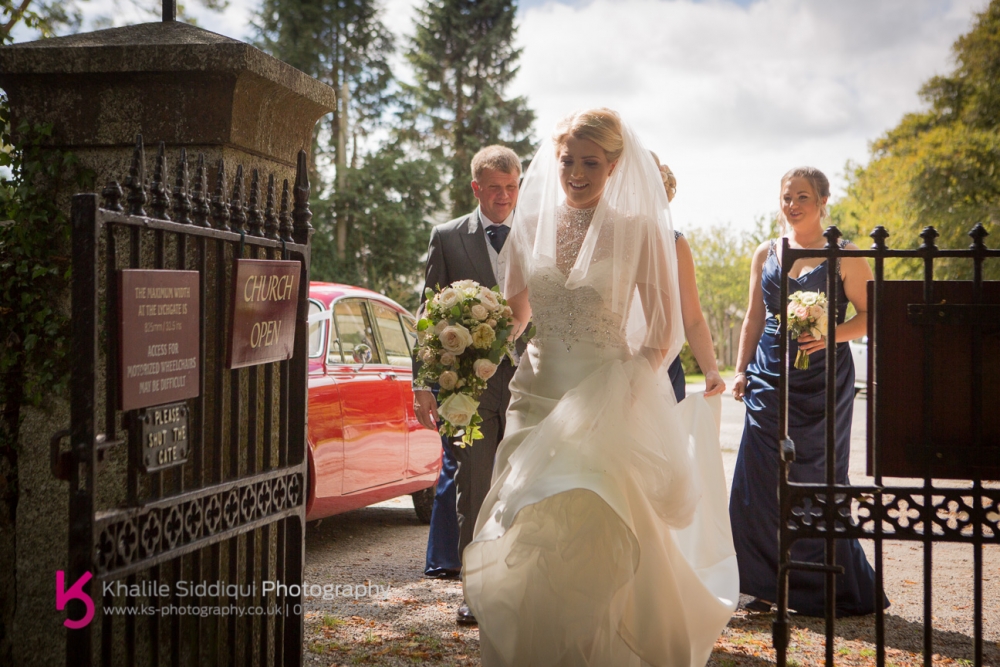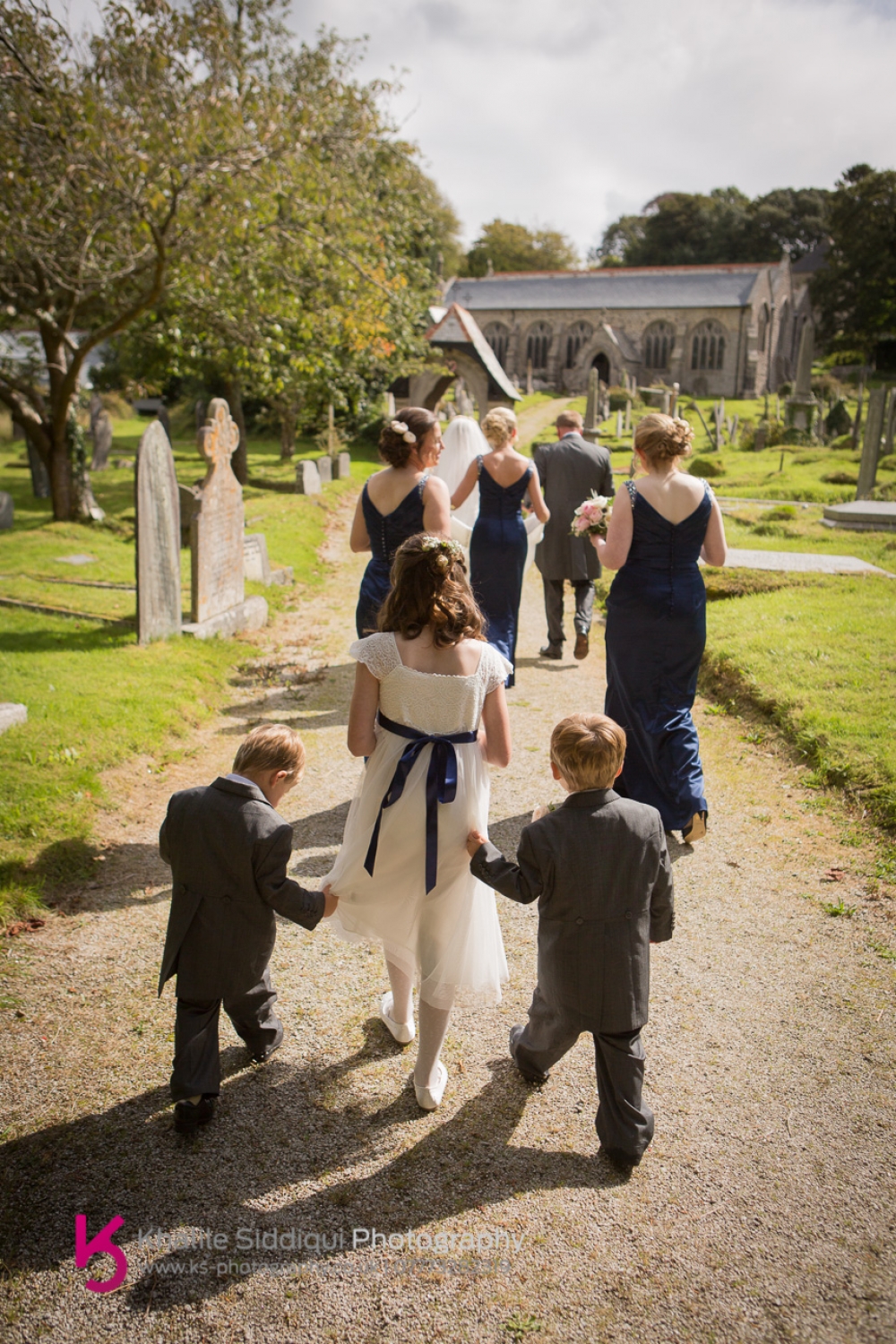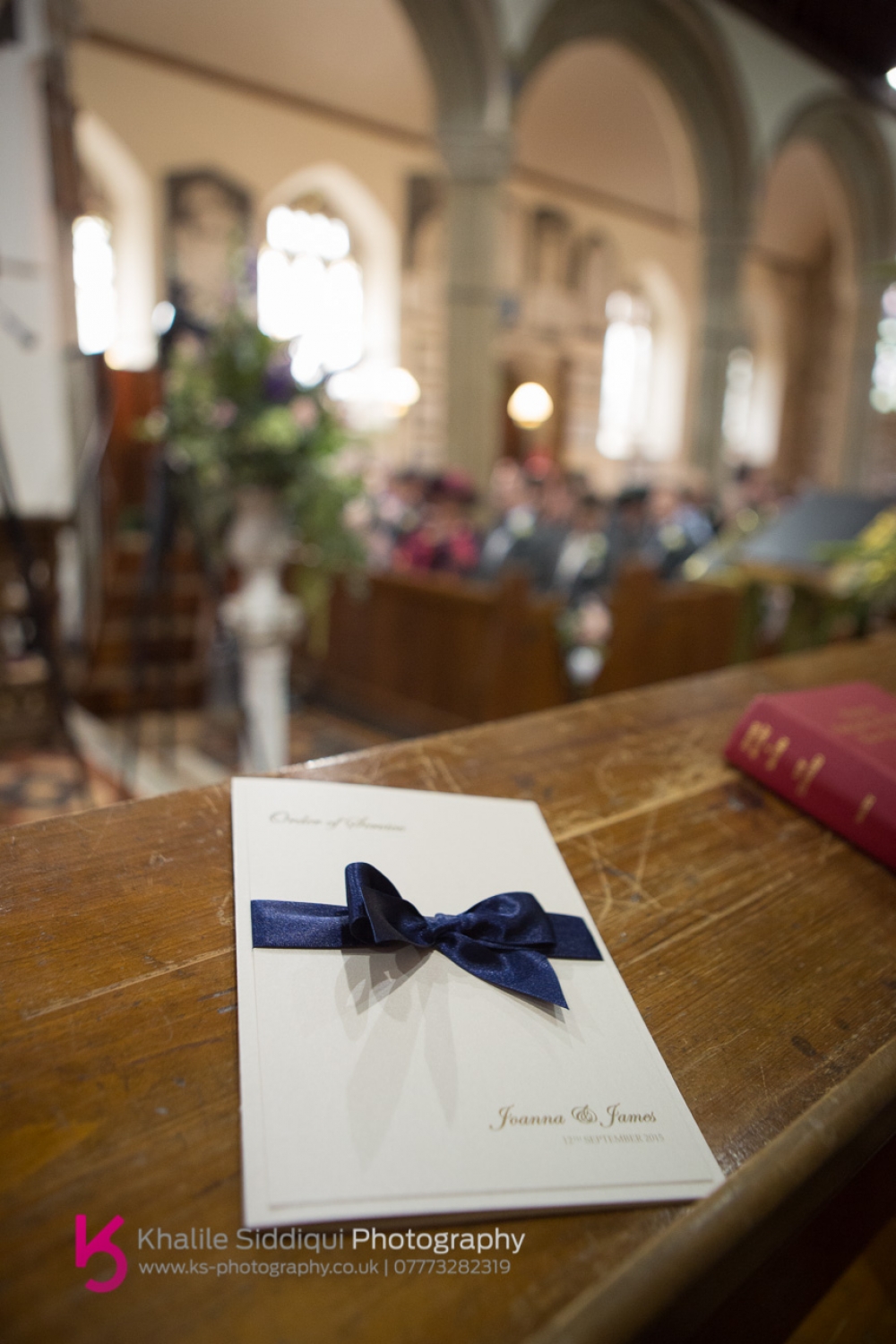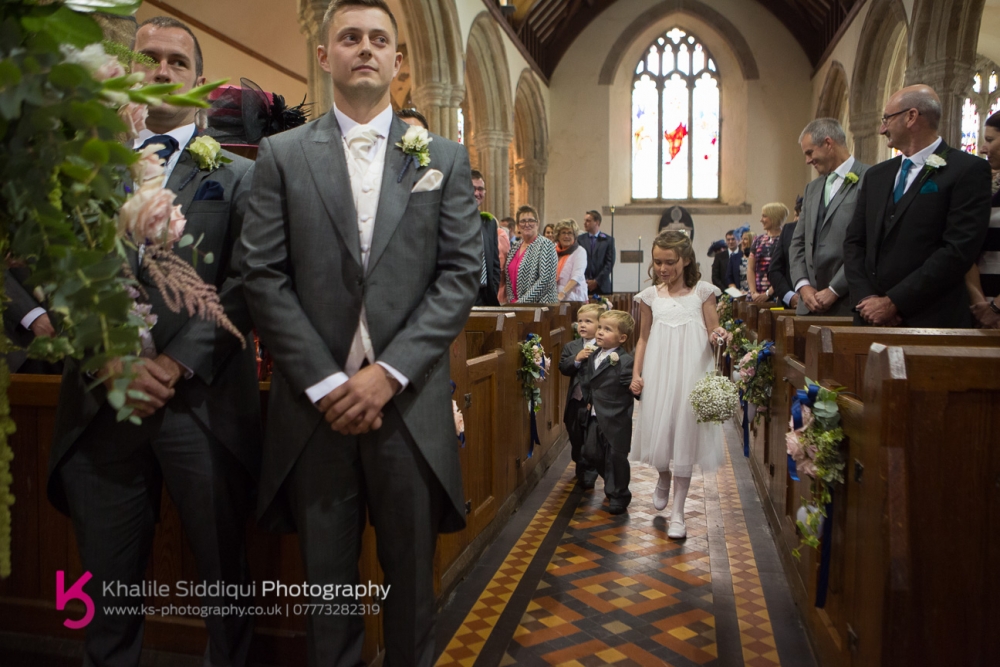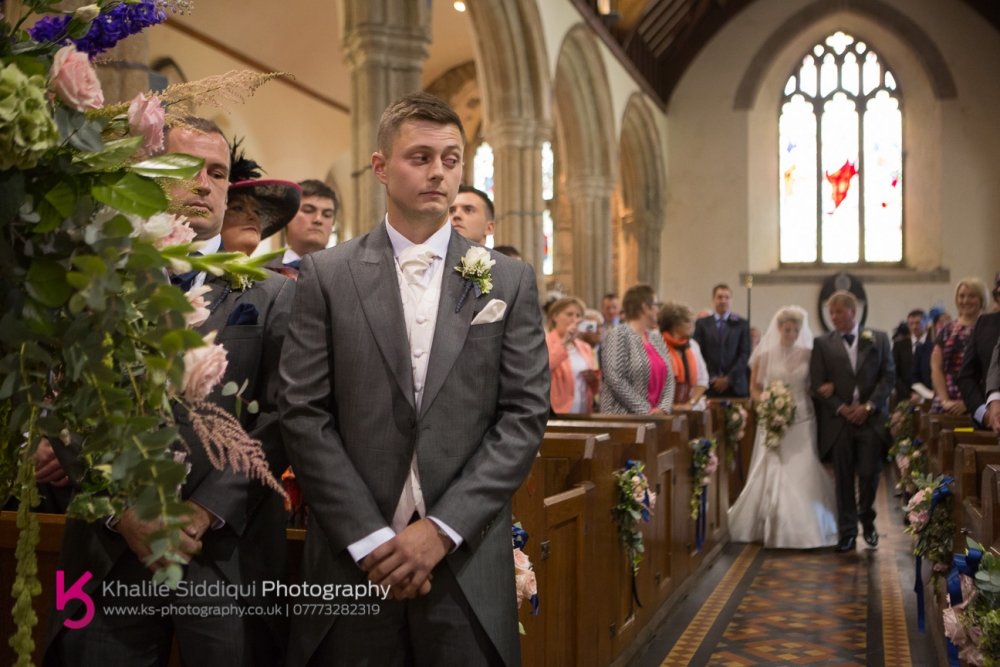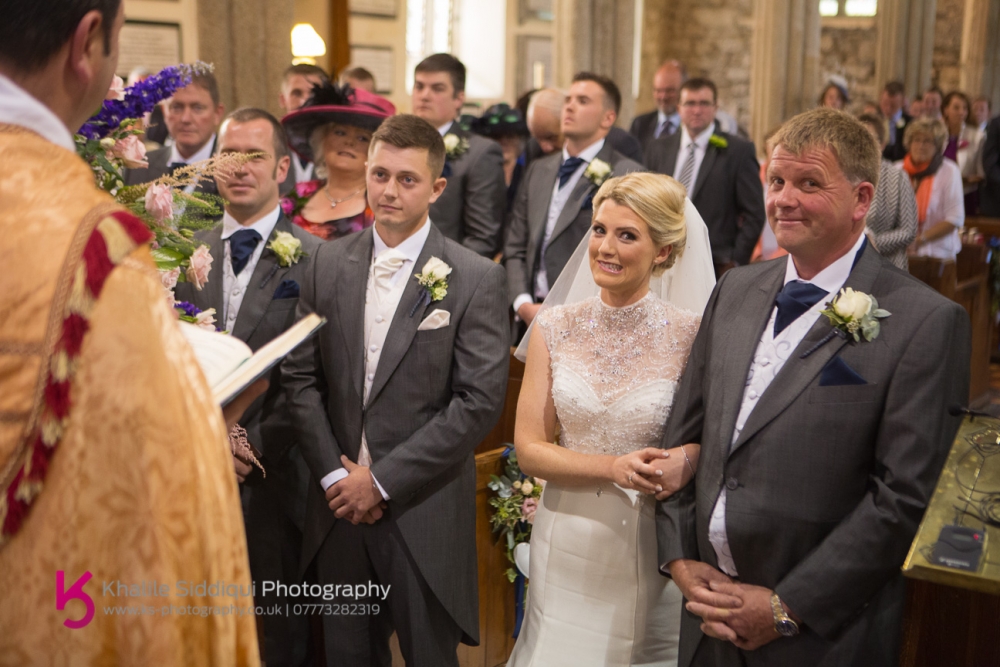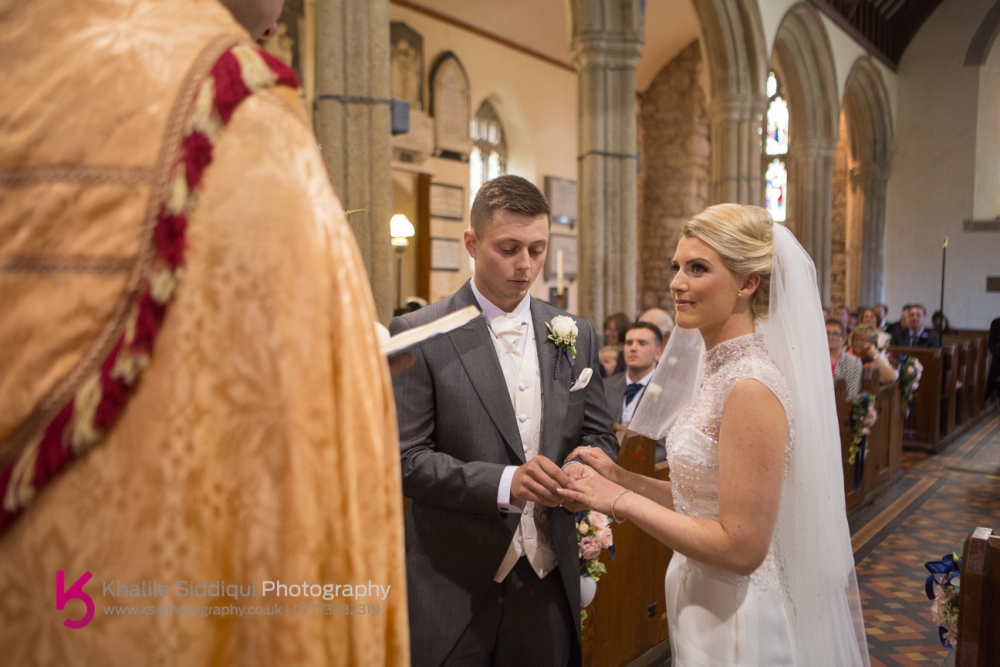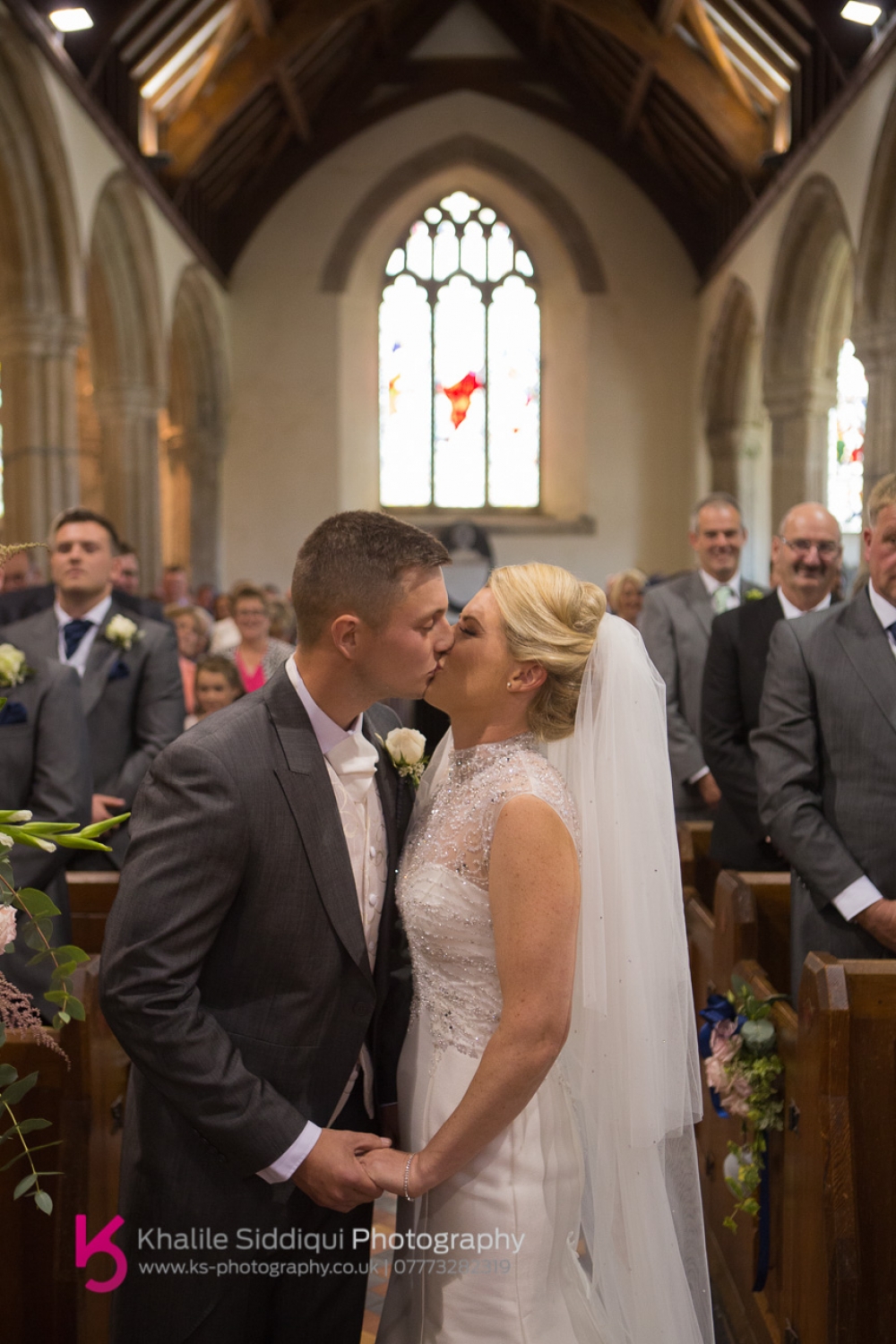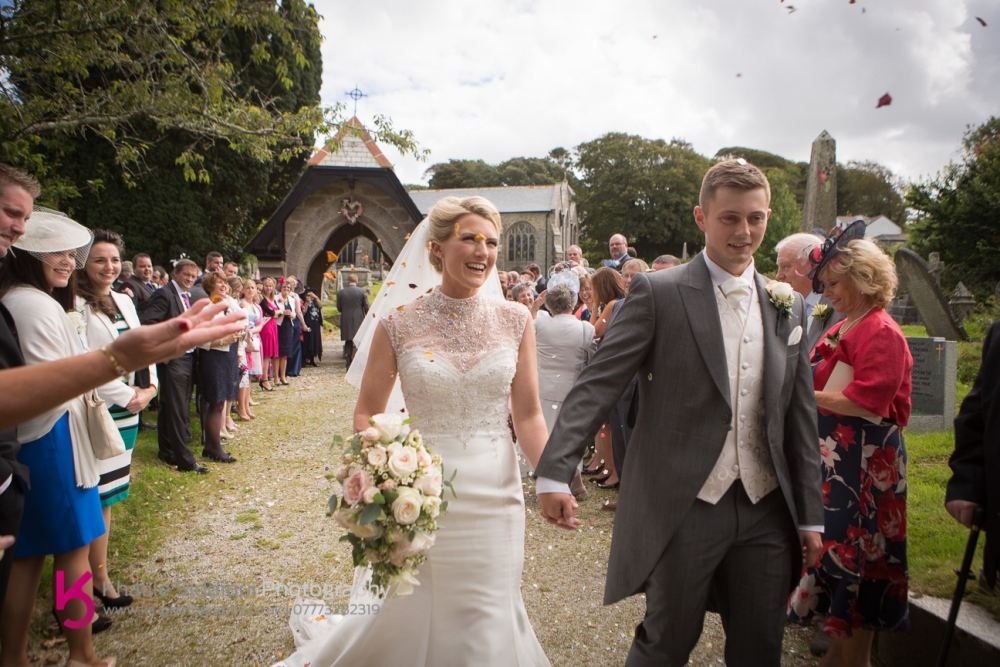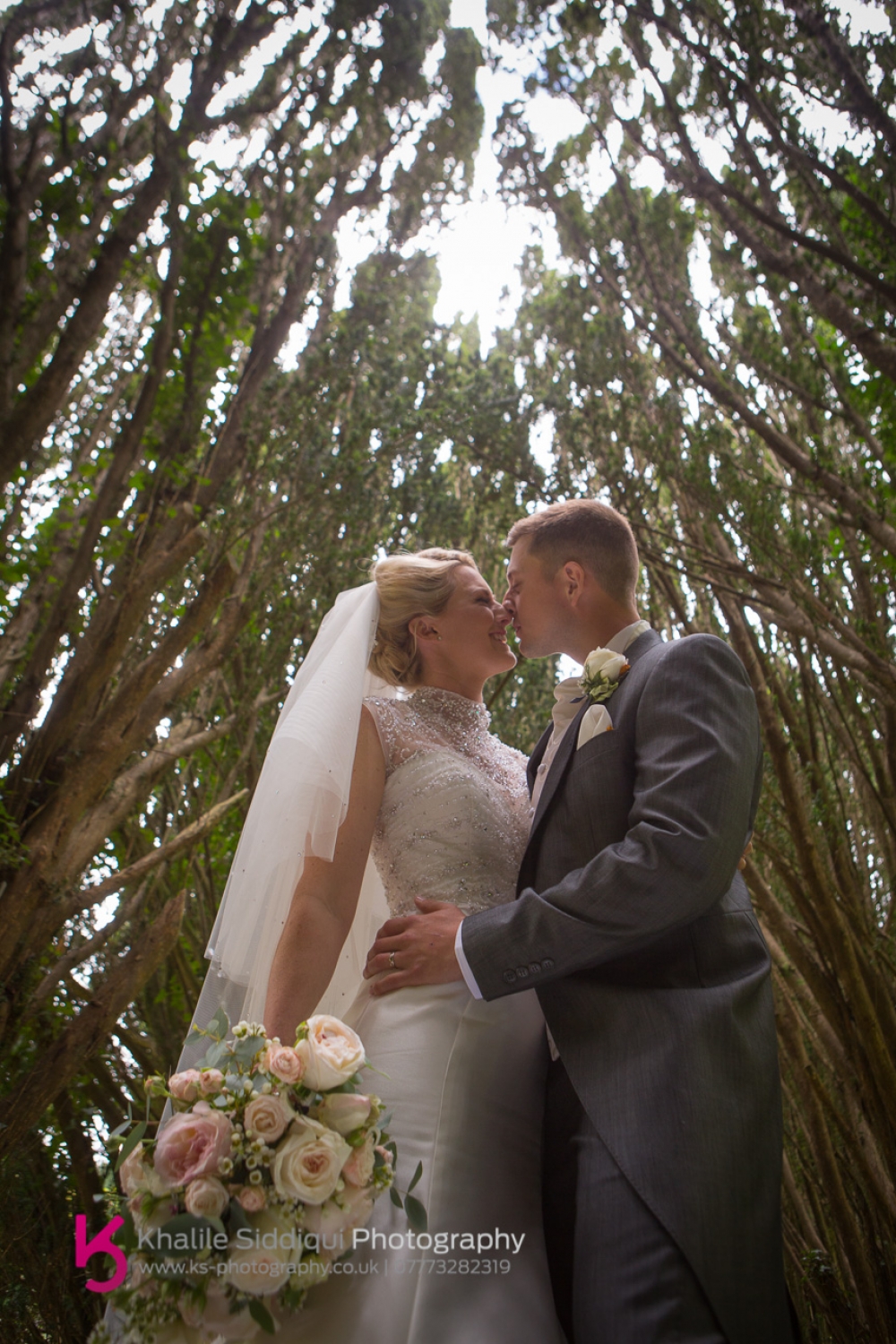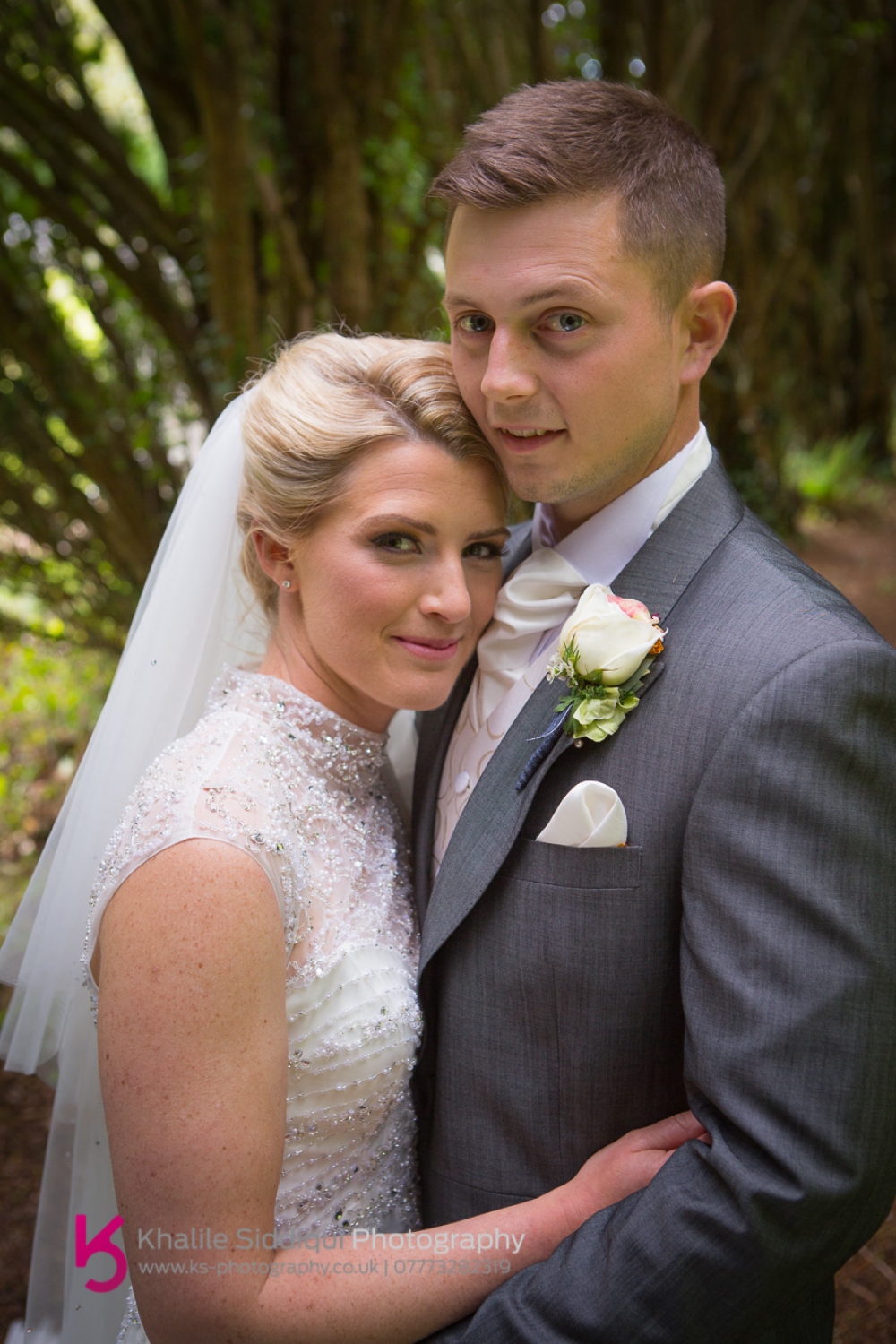 After having a brief photo shoot in the Cyprus tree tunnel in the church grounds, it was time to head back to the behemoth of an
Absolute Canvas
Marquee waiting back at Jo's parents farm.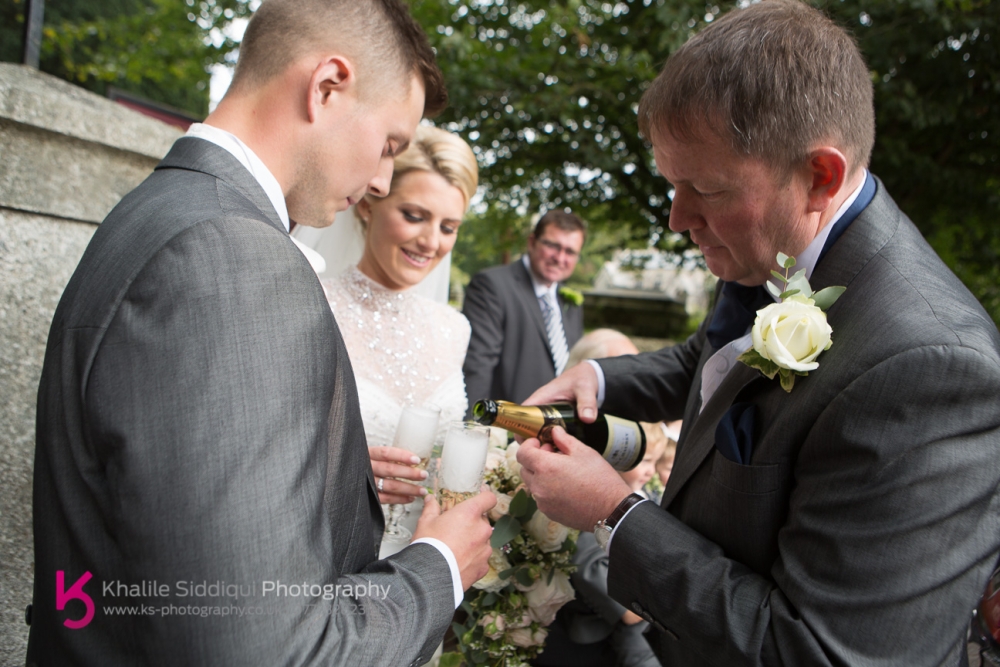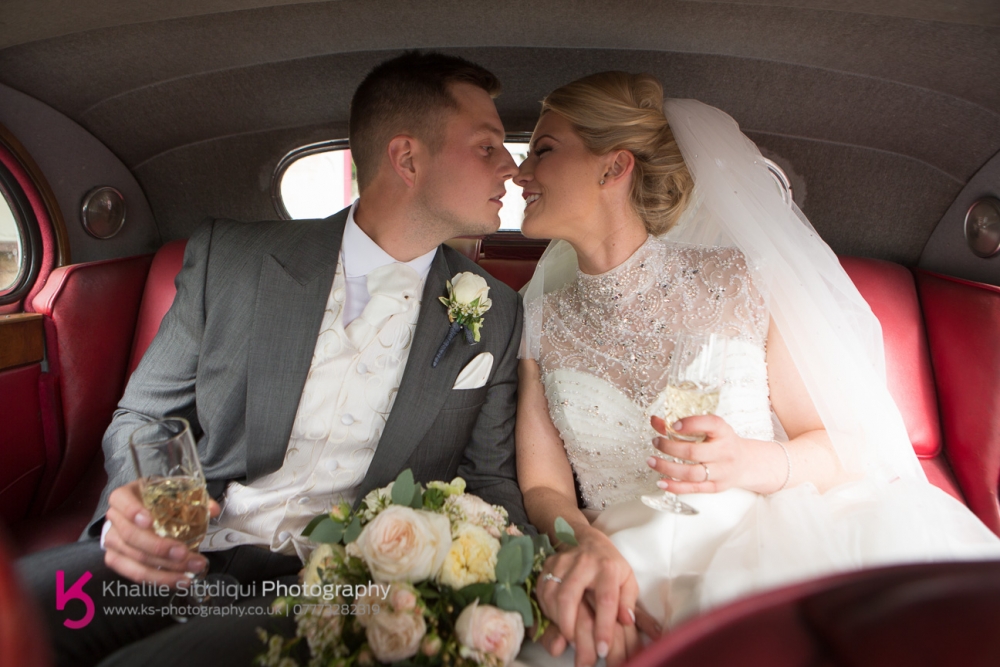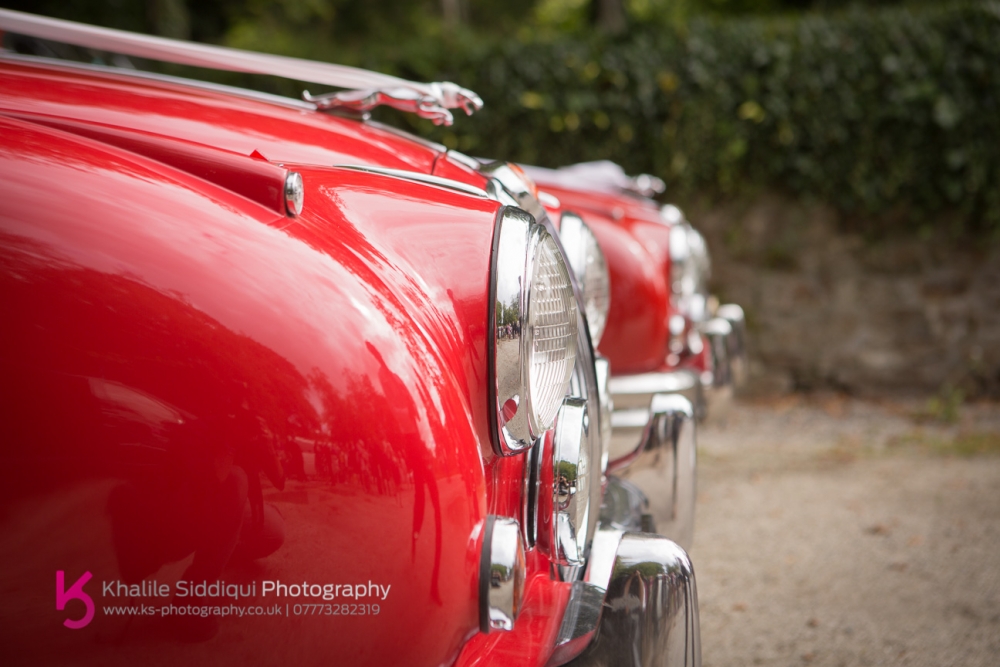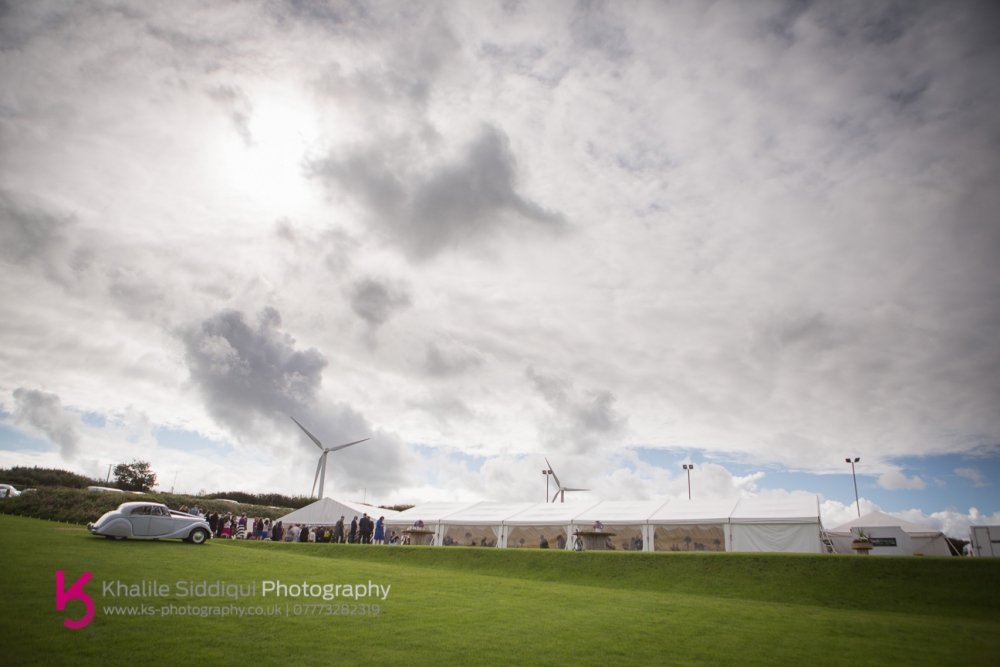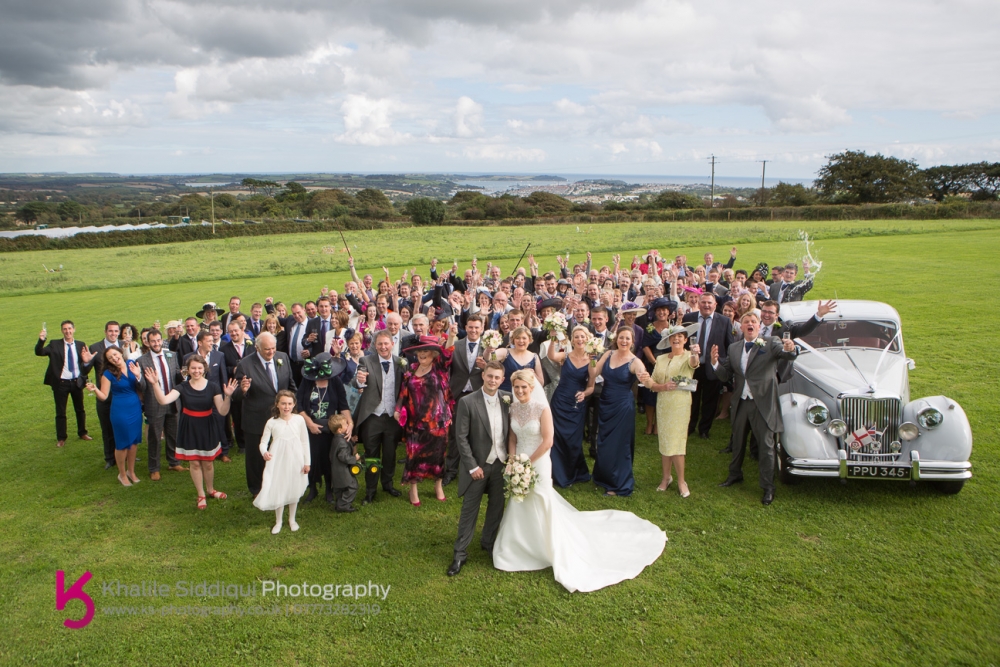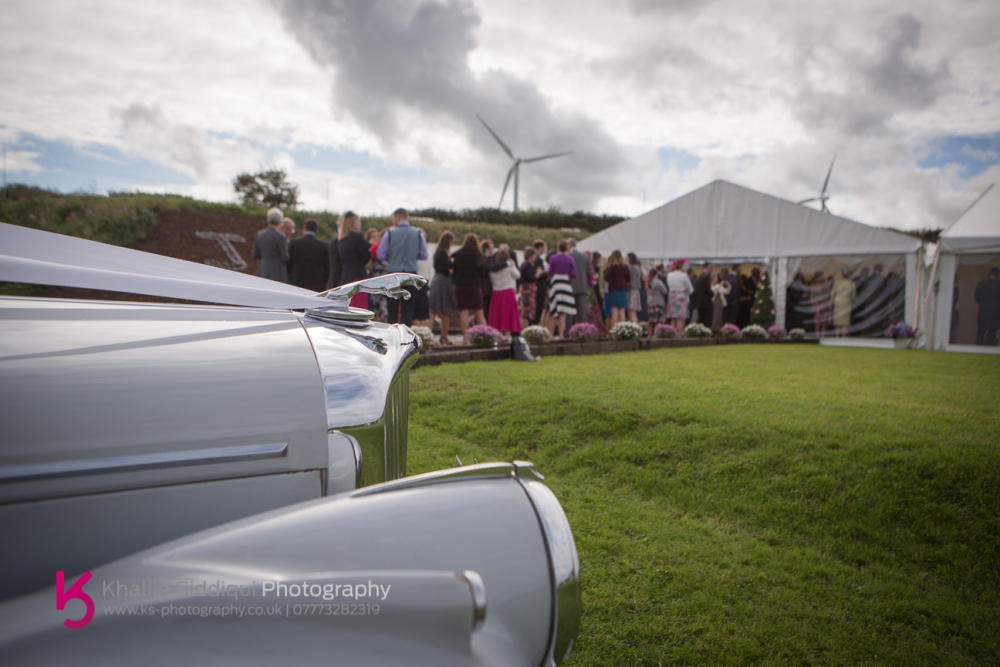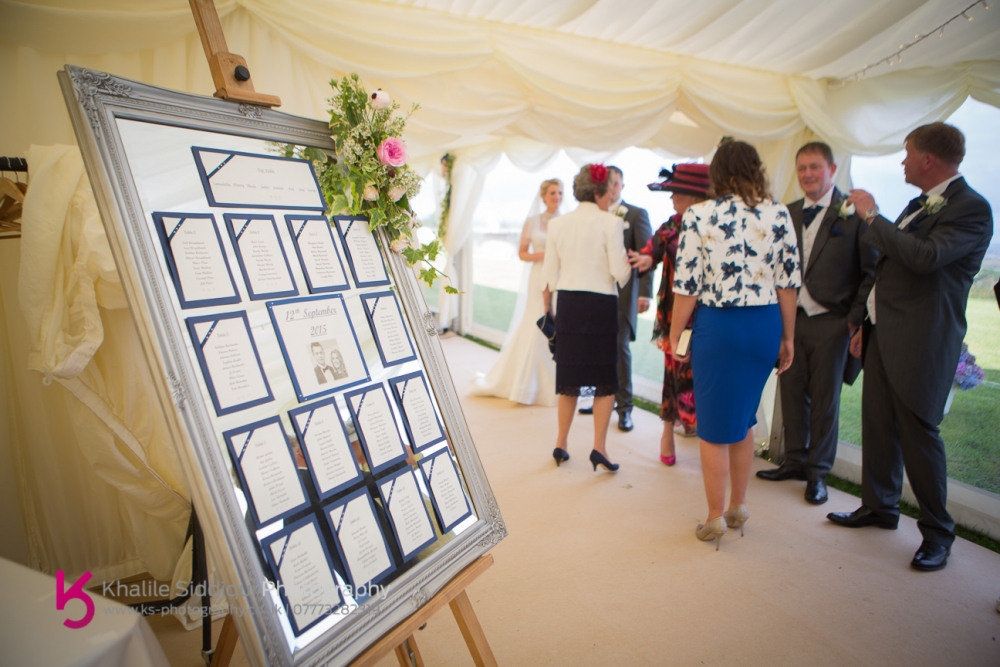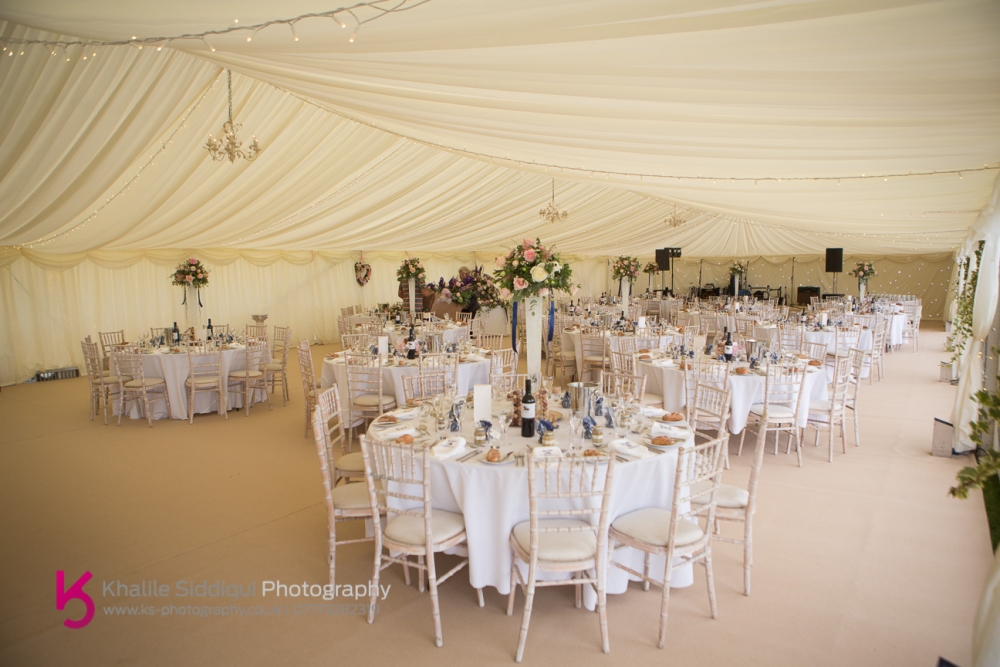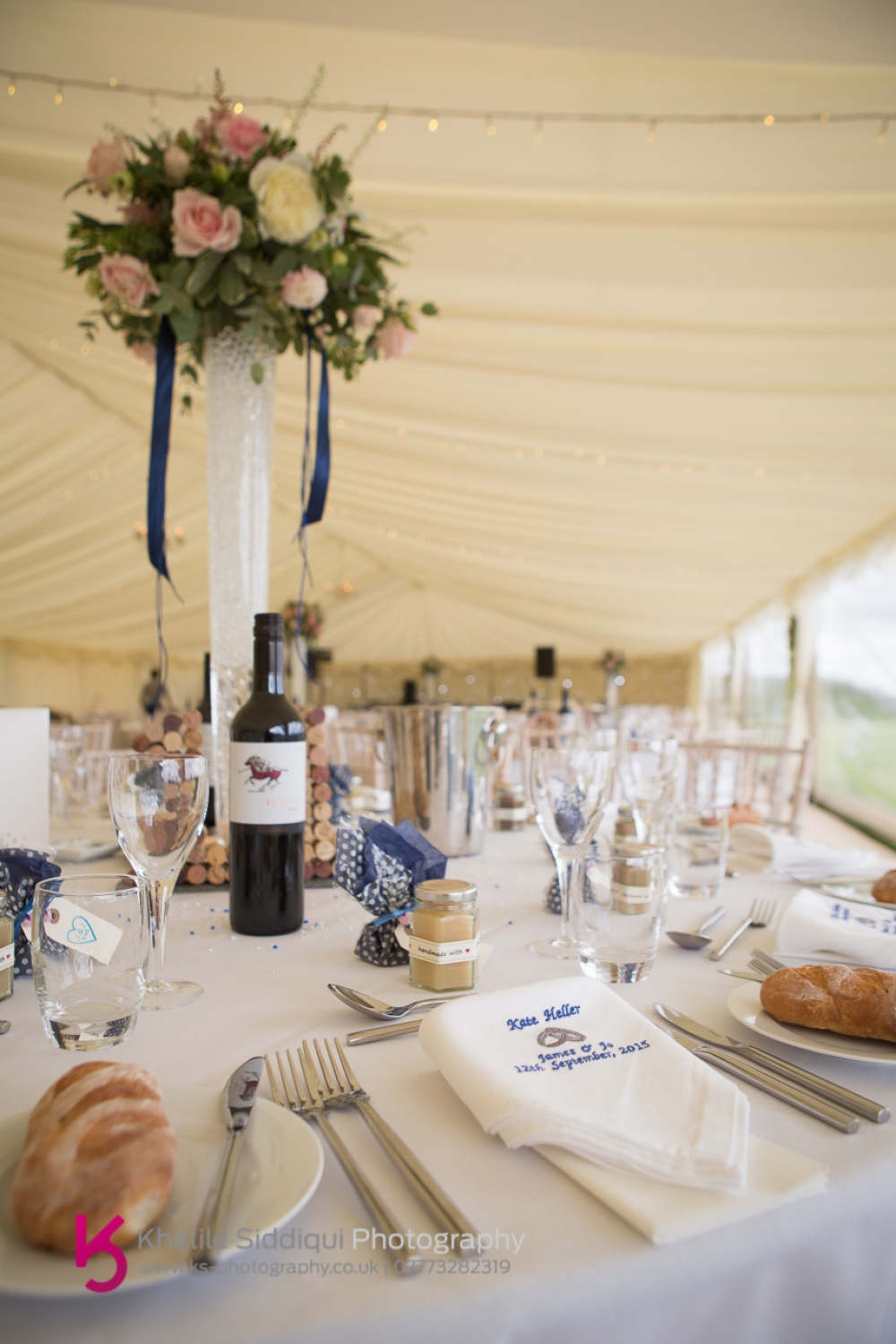 I couldn't believe the effort that James, Jo and her family went to, to put on the day. Firstly they modified their olympic sized sand school to accommodate the enormous marquee, taking down fences, digging away banks, installing decorative beds of flowers, decorating the marquee in the
Say It With Lights
love letters, made favours with hand made personalised candles, hand made heart shaped chocolates, and personalised napkins with each guests name on with the details of the day (Thanks again for our ones guys!).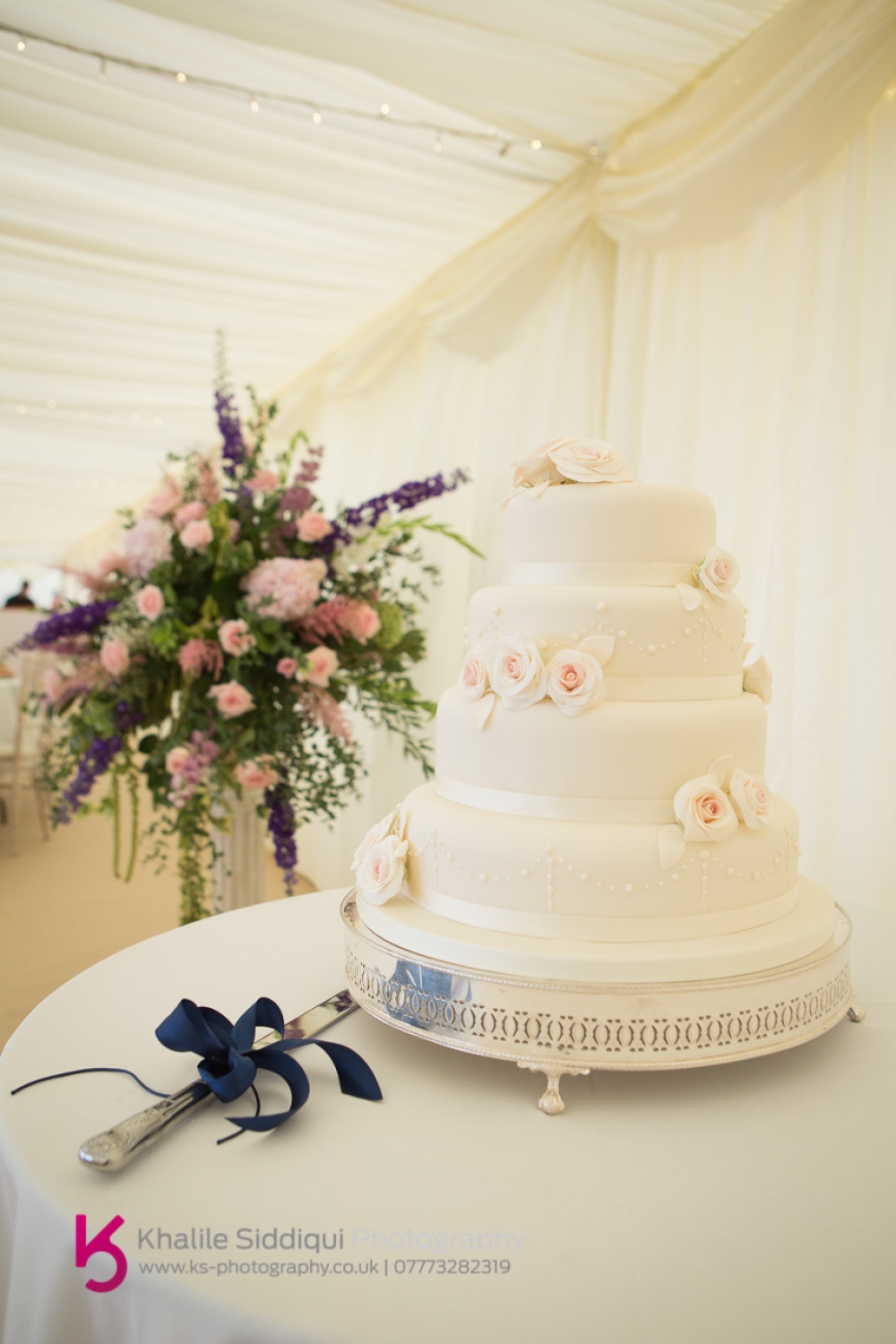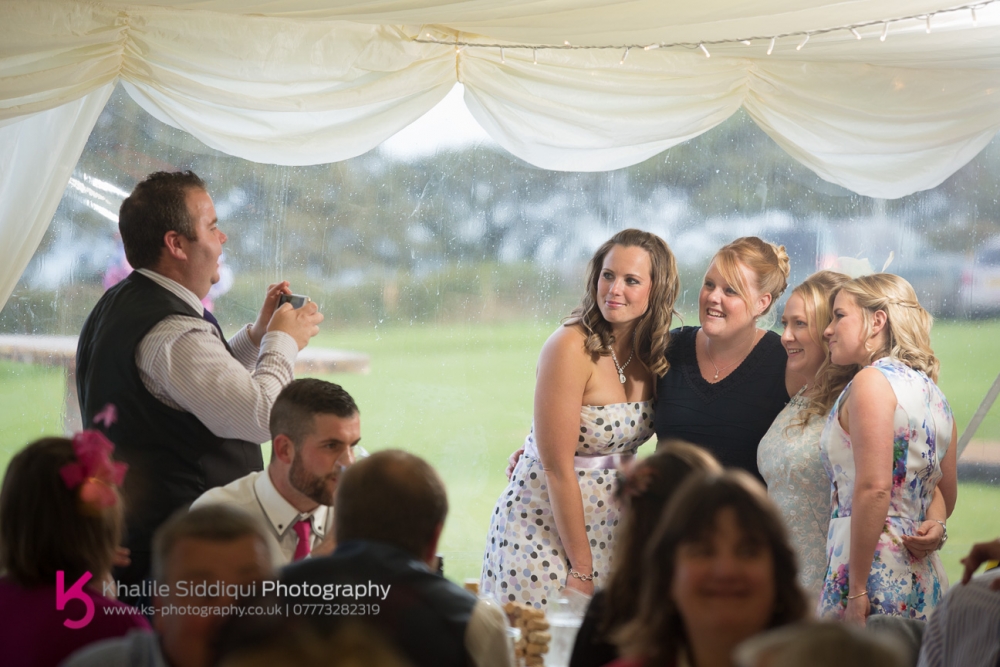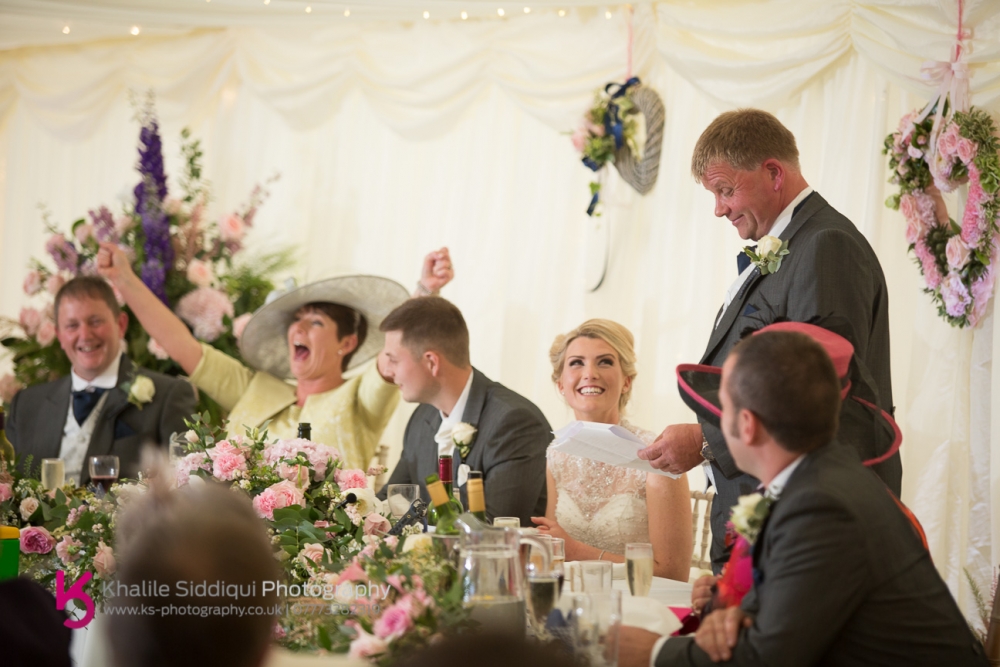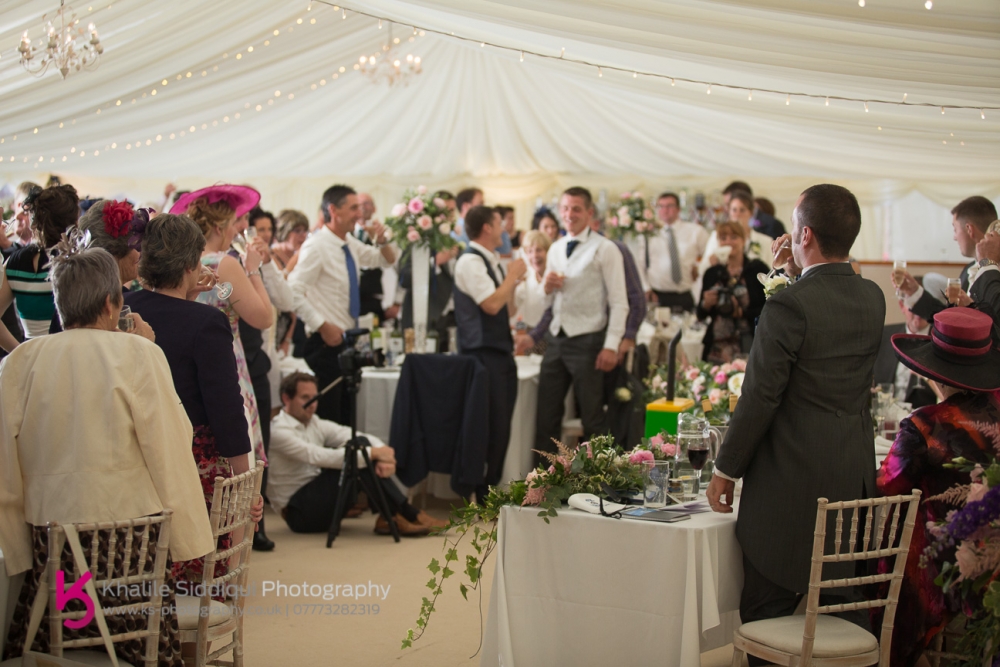 Now, the plan was that after the speeches Tams and I were going to drive Jo and James down to the sea in Falmouth in our MPV Merc, but as things rolled on a bit we ran out of daylight, so, being a lover of playing with lights, and never being one to disappoint, and always having a contingency, we took our happy couple to our plan B after utilising the LOVE lights.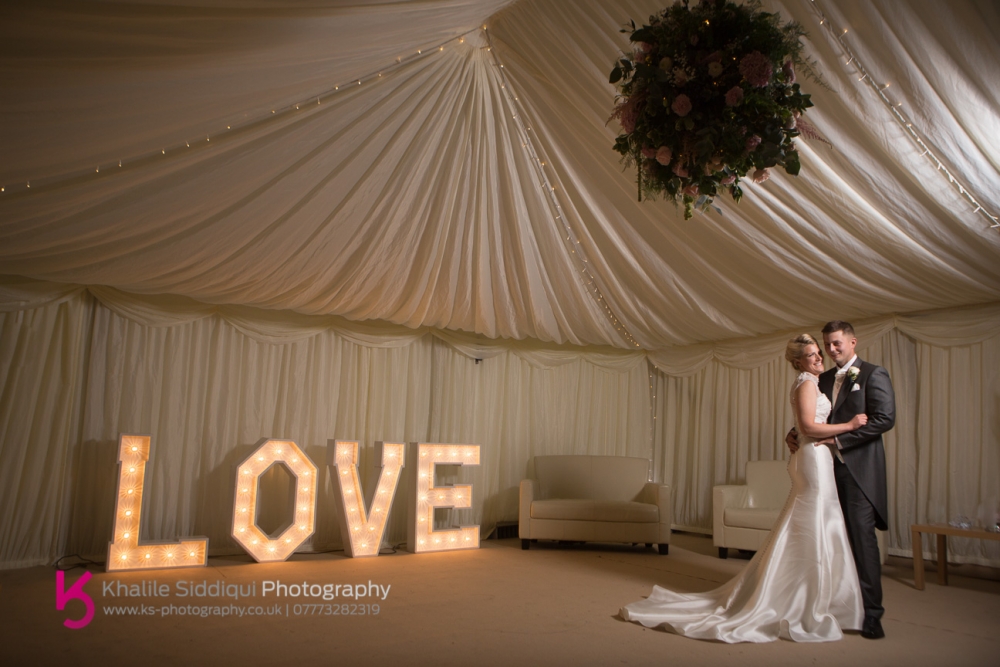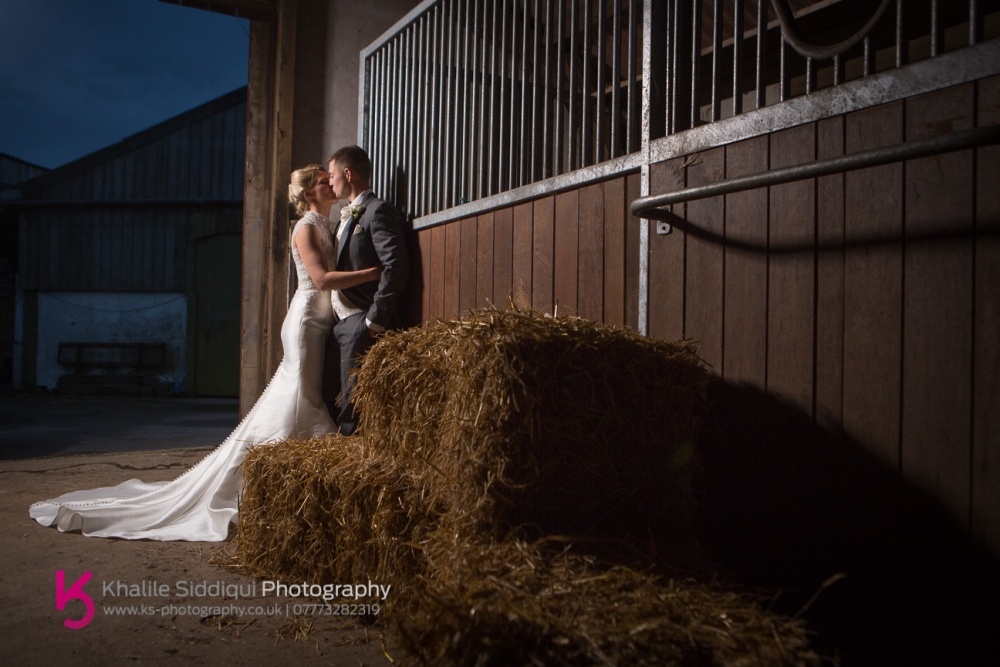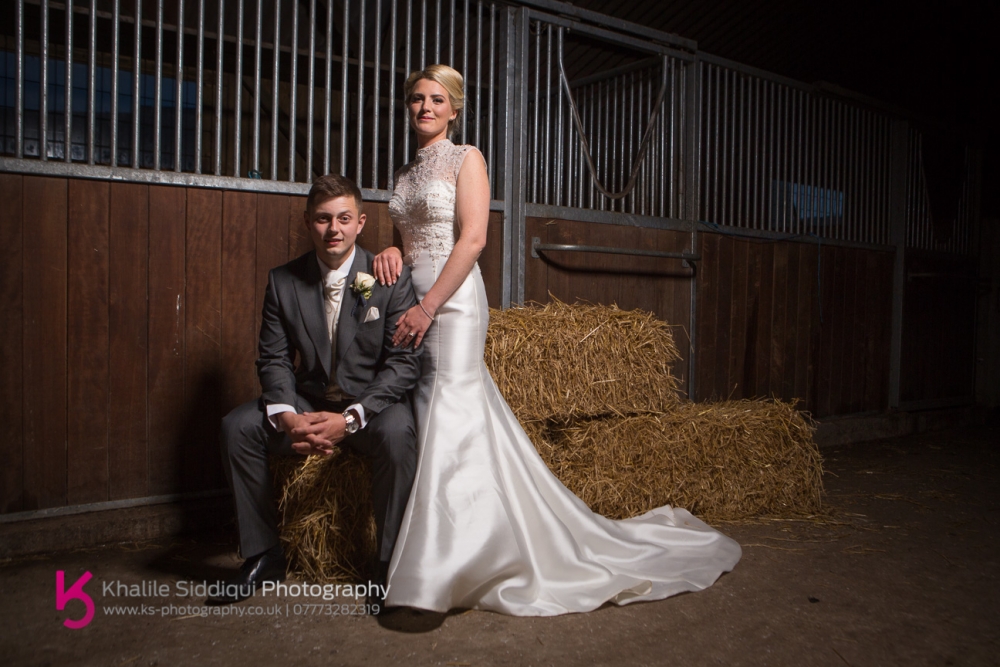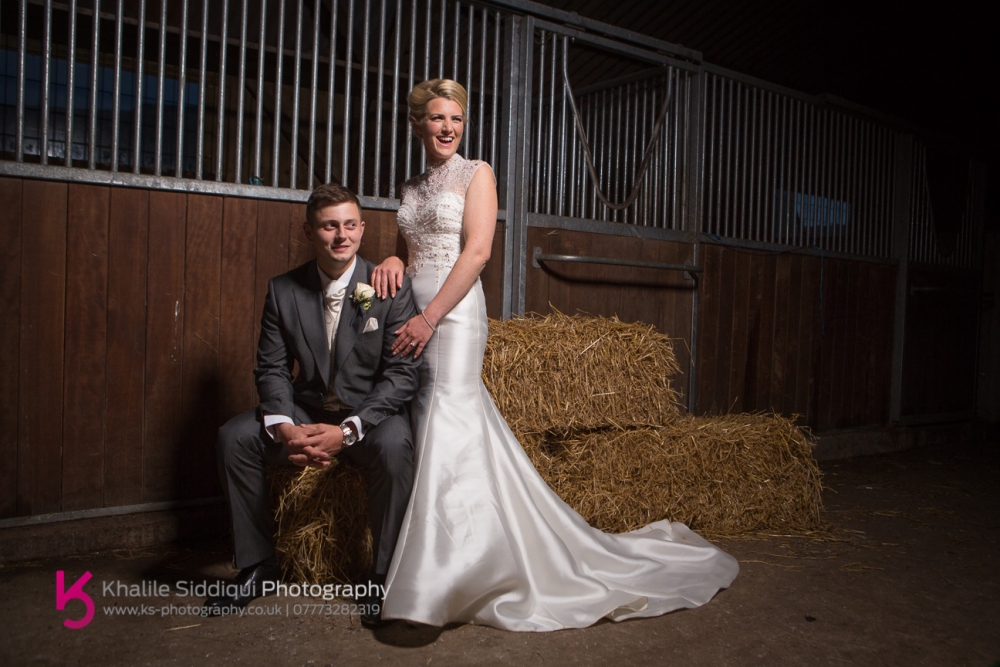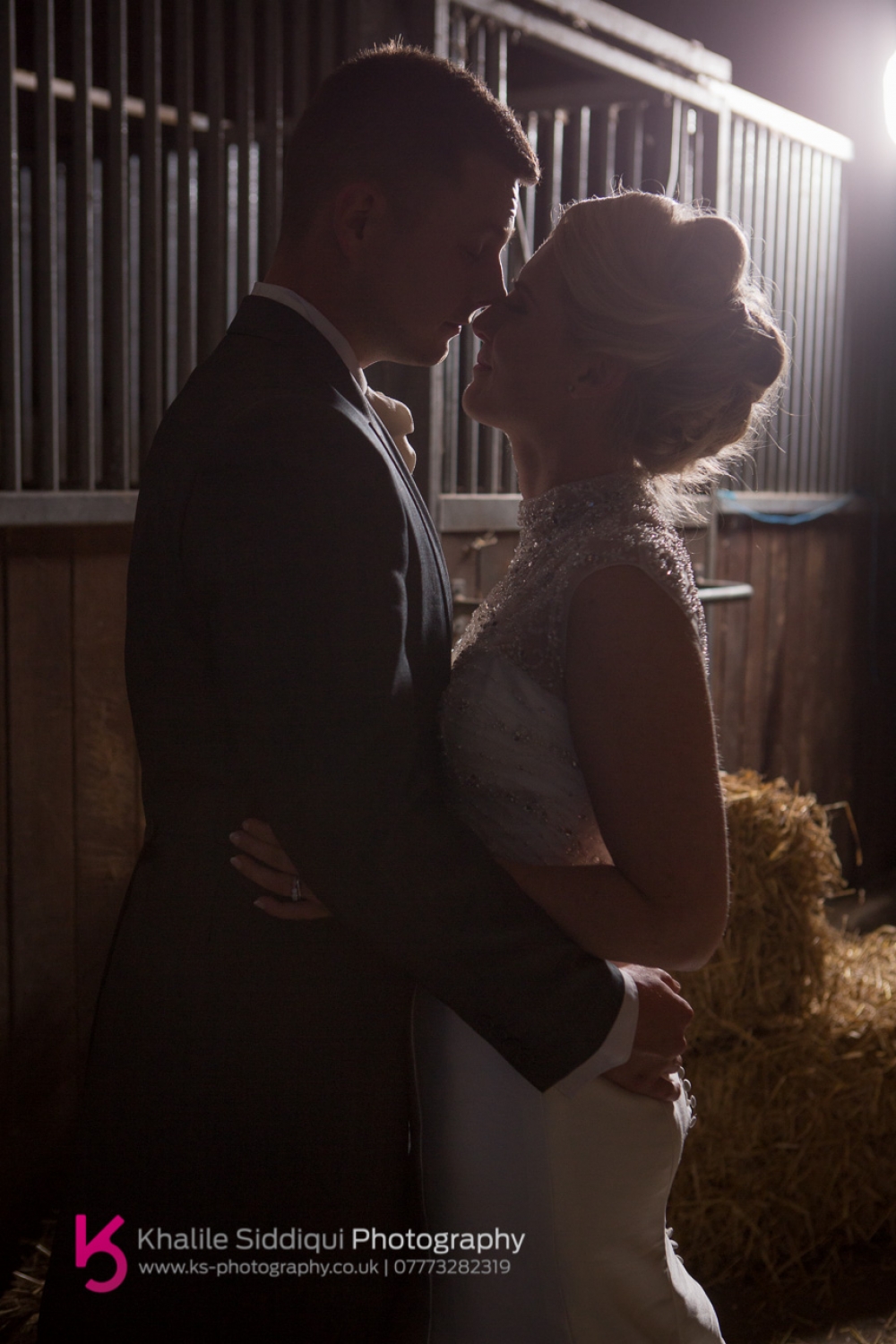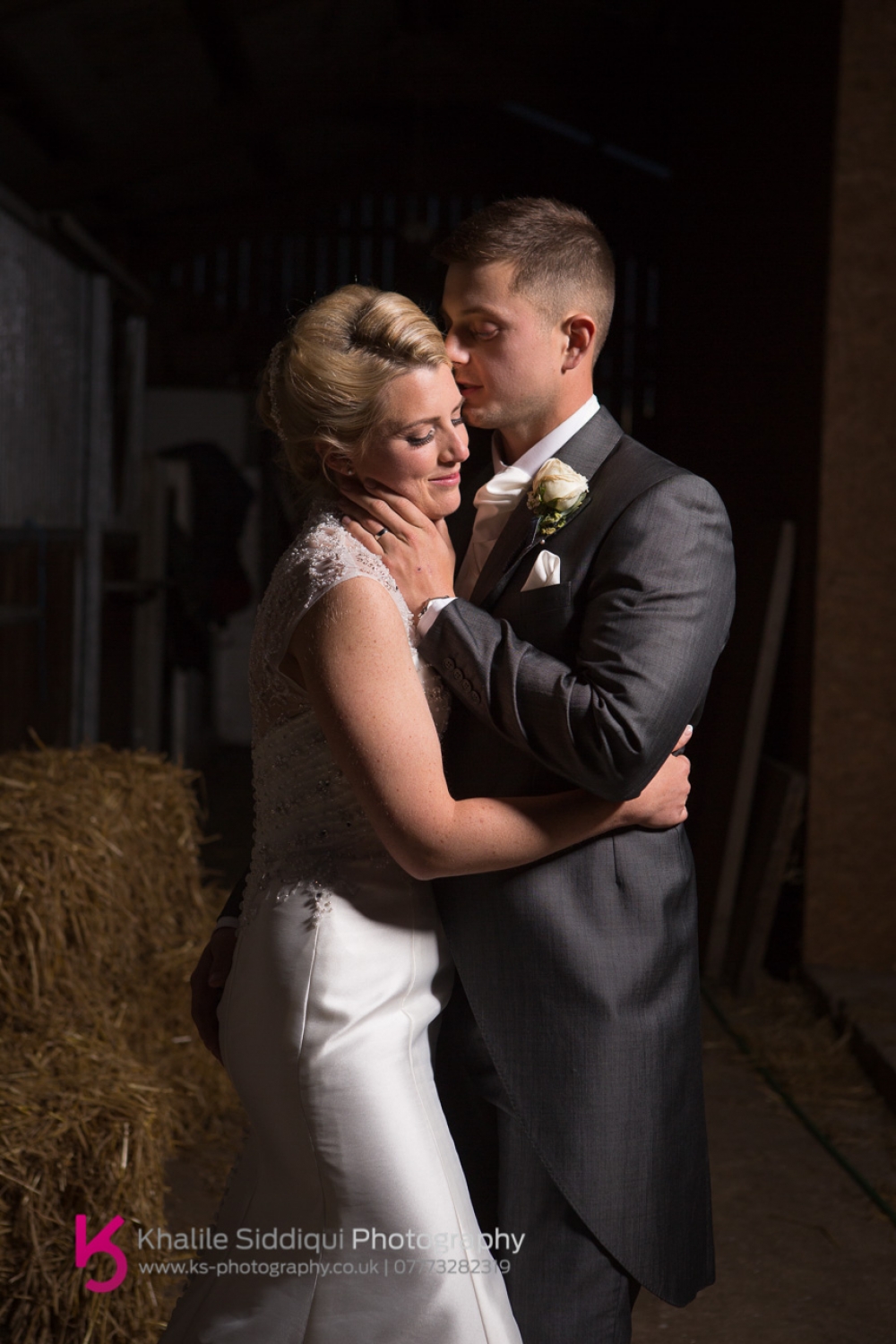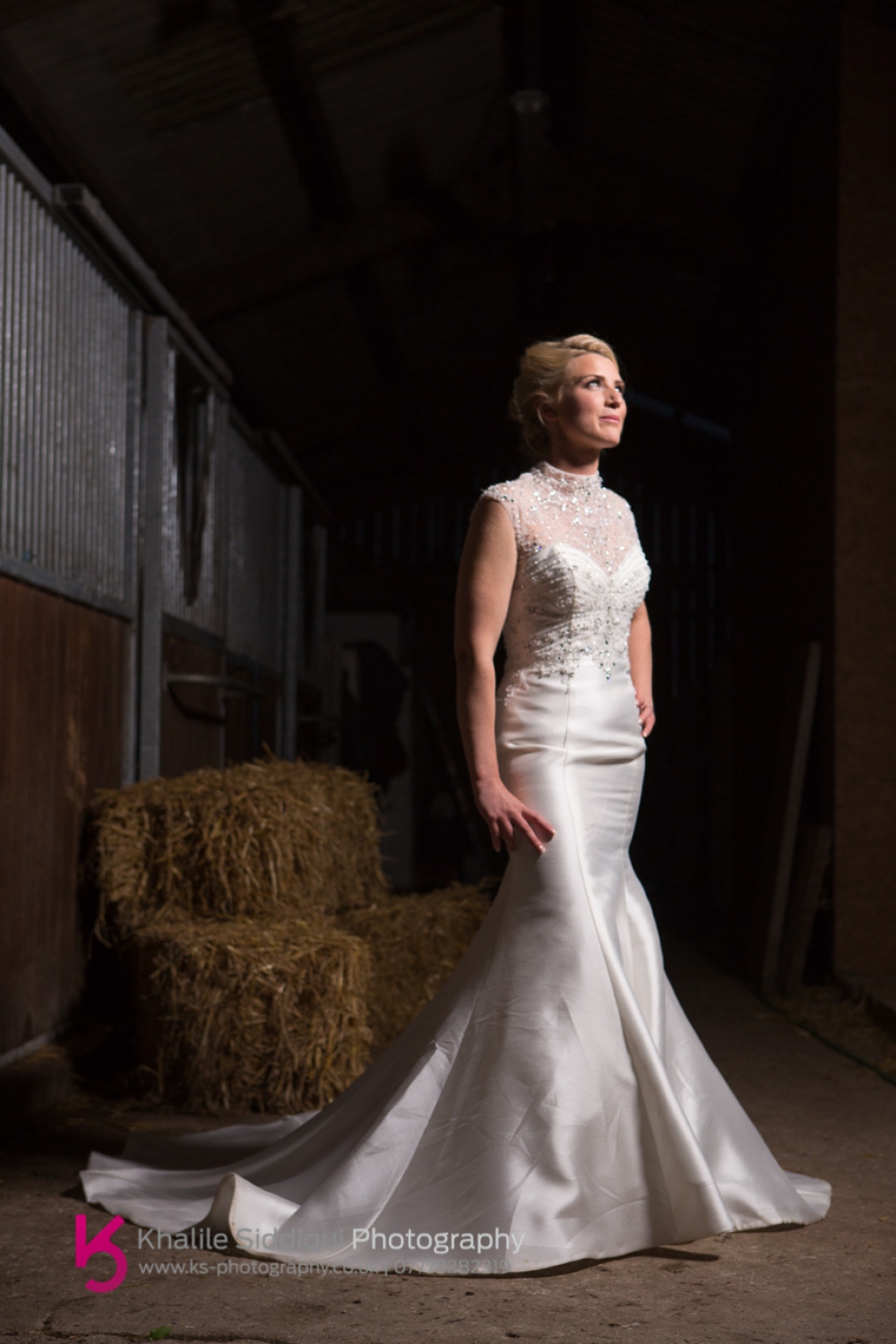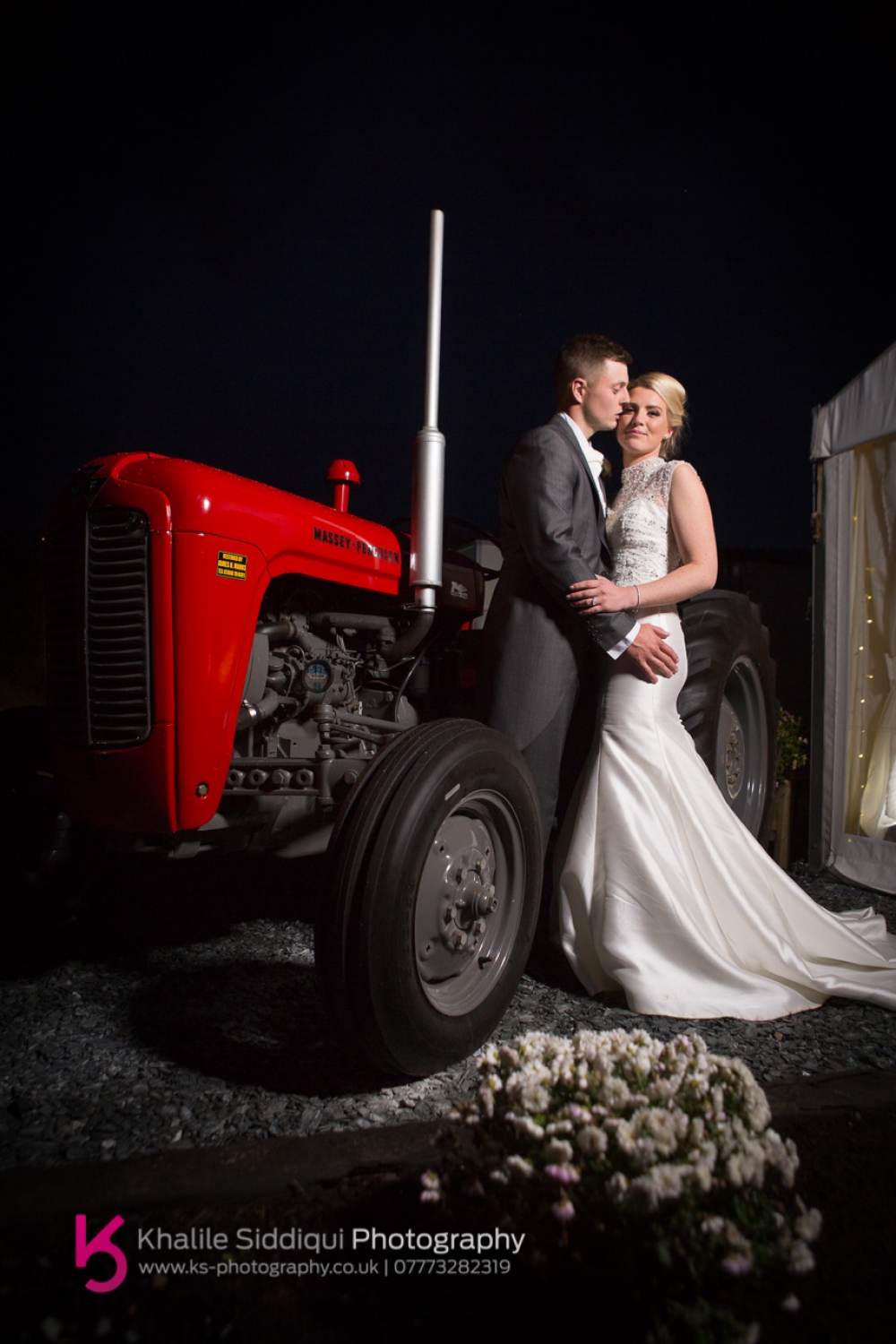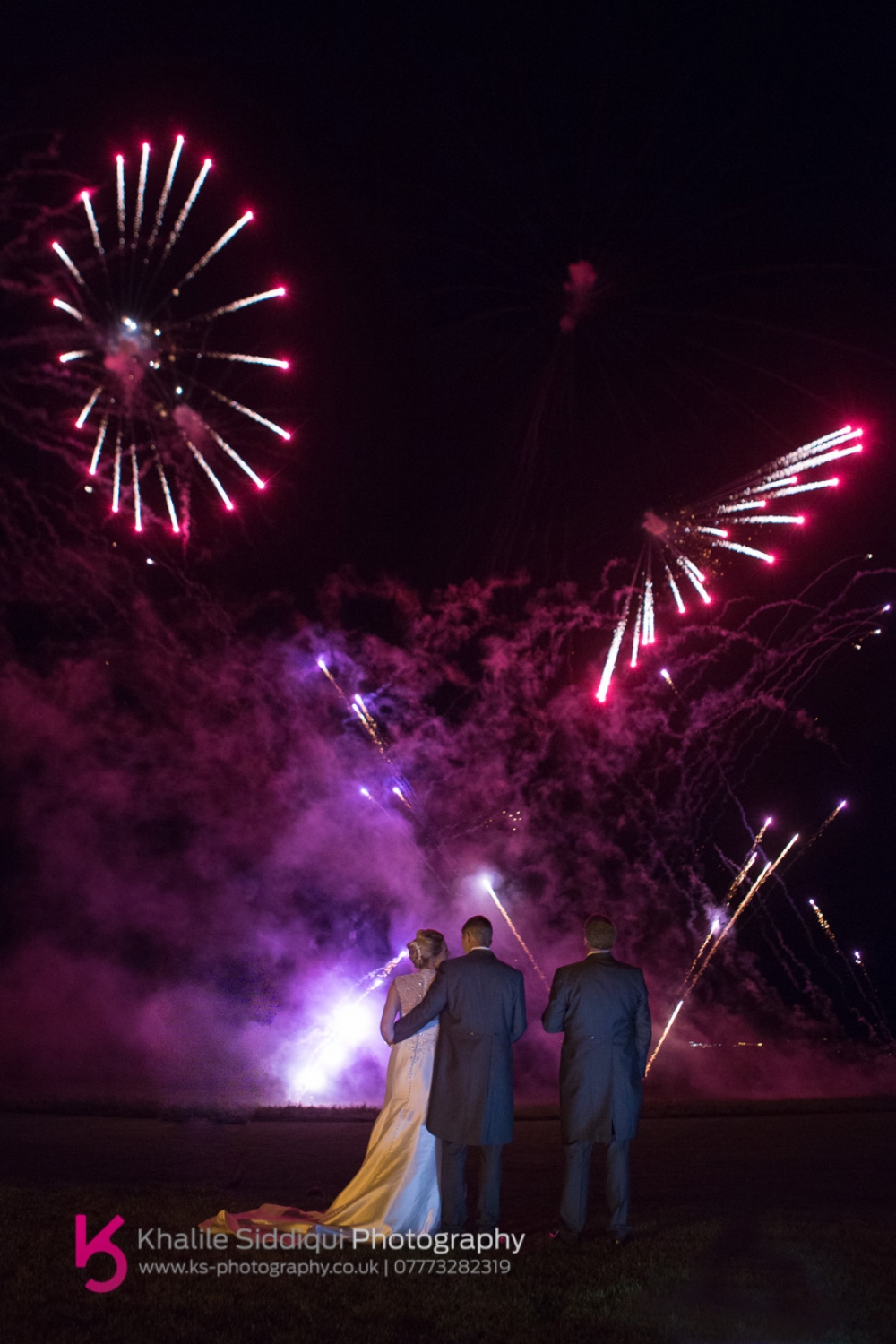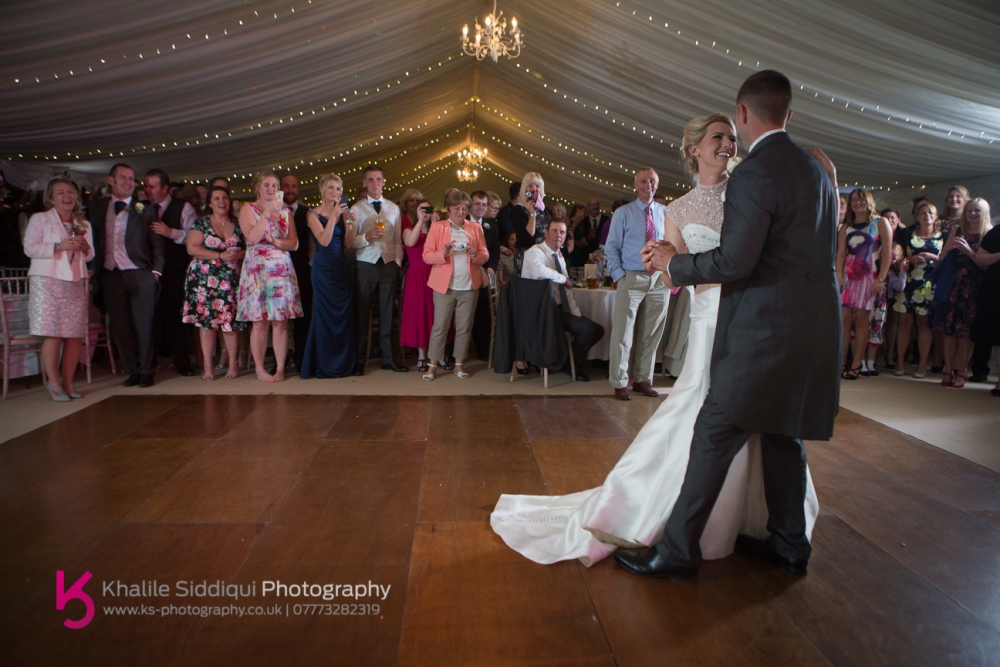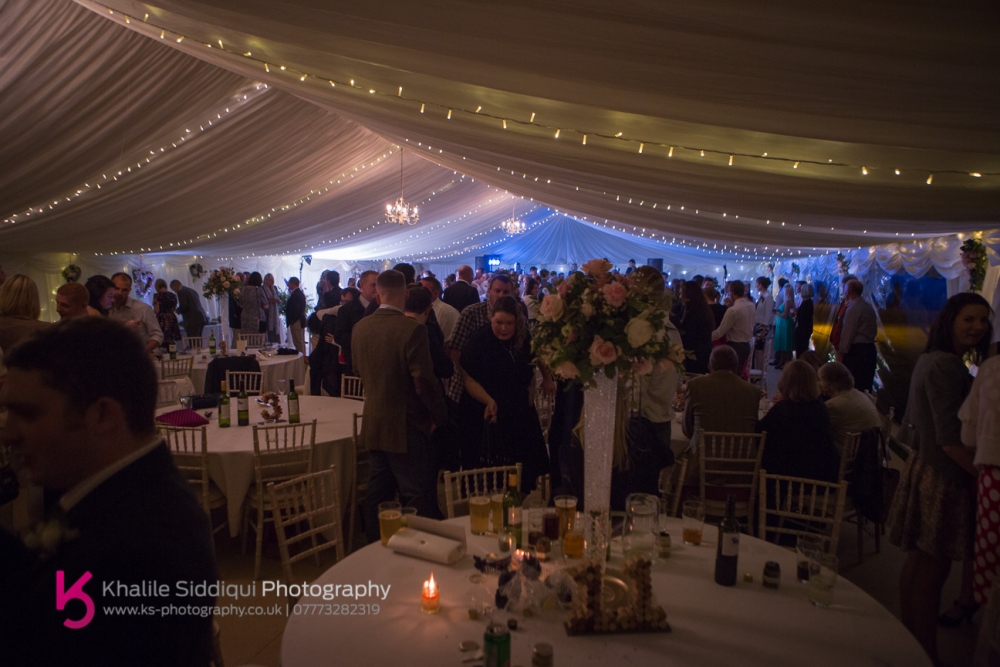 There were so many wonderful moments during the day, but one of my personal highlights was totally missed by almost everyone. Last year we were fortunate enough to have photographed James' best man George and his wife Debbie's wedding. And I got so much pleasure watching the two of them just totally mucking around and playing on the dance floor with each other. I SO love my roll in life, being such an integral part in the best day of peoples lives, and nothing pleases me more than seeing our couples relationships flourish and blossom, and seeing Debbie and George looking so happy did give me a warm fuzzy feeling :0)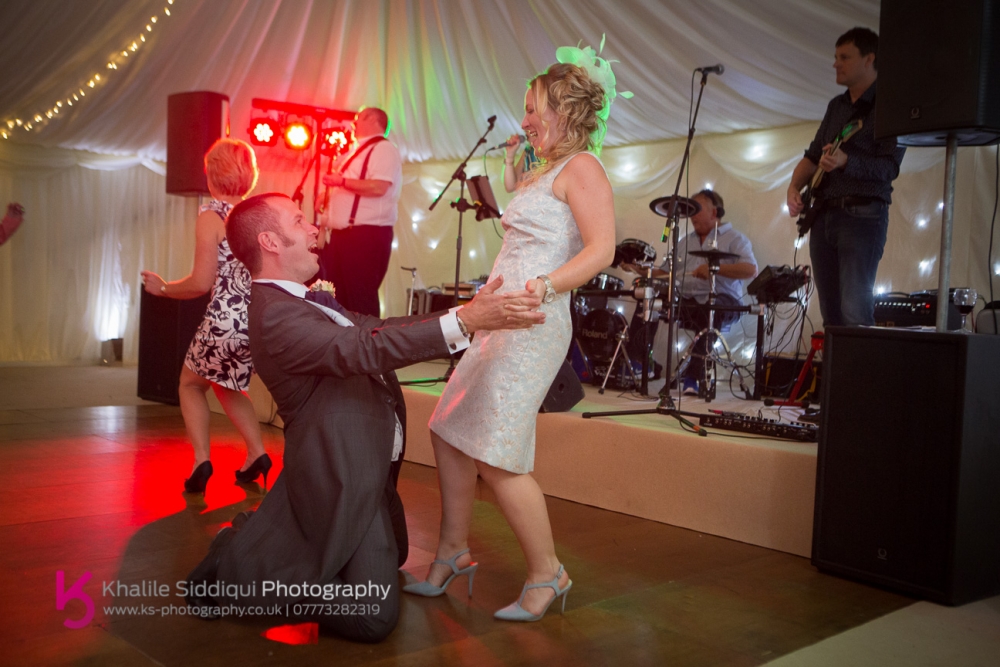 Dearest Jo and James, THANK YOU so much for inviting us into your most memorable day. Tams and I had such a wonderful time, and hope that these images will help you relive it for many happy years to come!!!
Lots to love
K&T xx