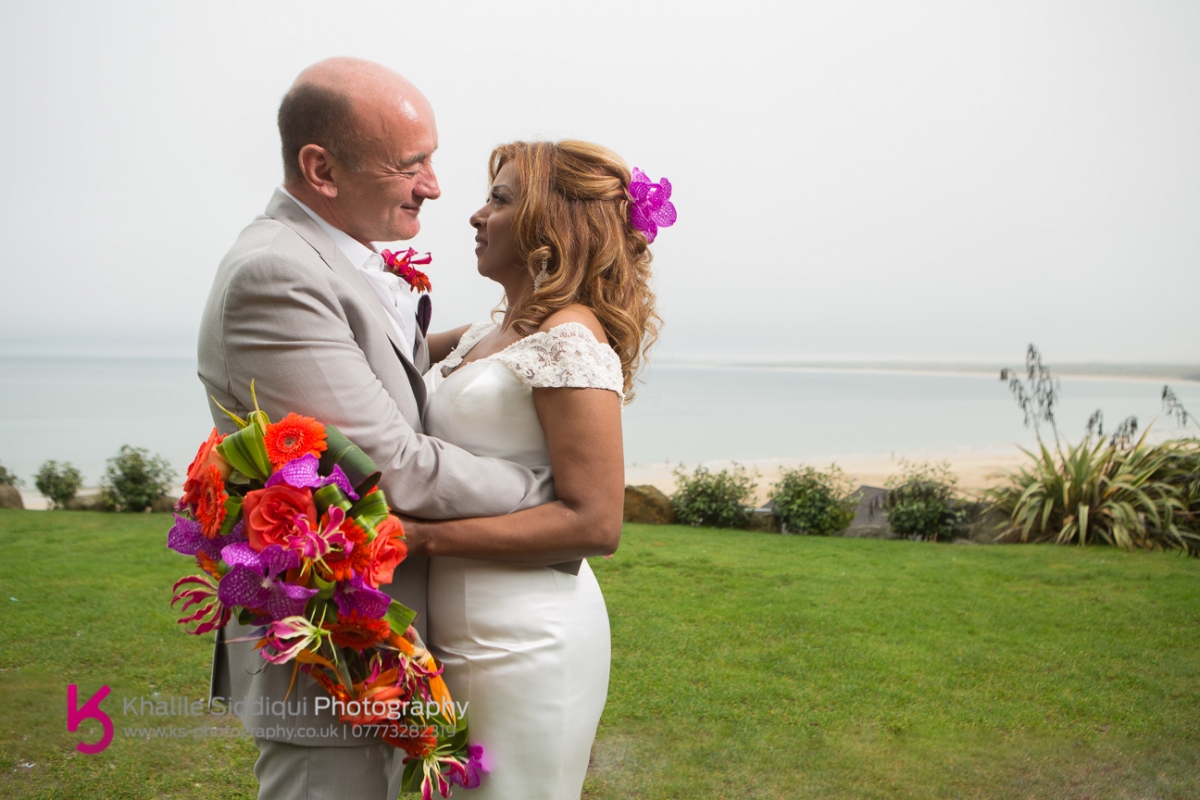 Carbis Bay Wedding - Nella & Ray
Share on Facebook Share on Twitter
26th August, 2015
---
After shooting weddings at Carbis Bay Hotel for seven years now, we had our first ever wet one, but did it dampen Nella and Ray's spirits? Not a chance!!!

With Arnella and her family coming from Jamaica they were obviously hoping for a sunny beach wedding, but if they were disappointed they certainly hid it well, as their day was filled with love and laughter. Our day started with me meeting Nella and the girls at the hotel while Tams headed up to the boys to get some shots of them finishing off getting ready and heading down to St.Arta & All Saints church (The one just up the hill from the hotel).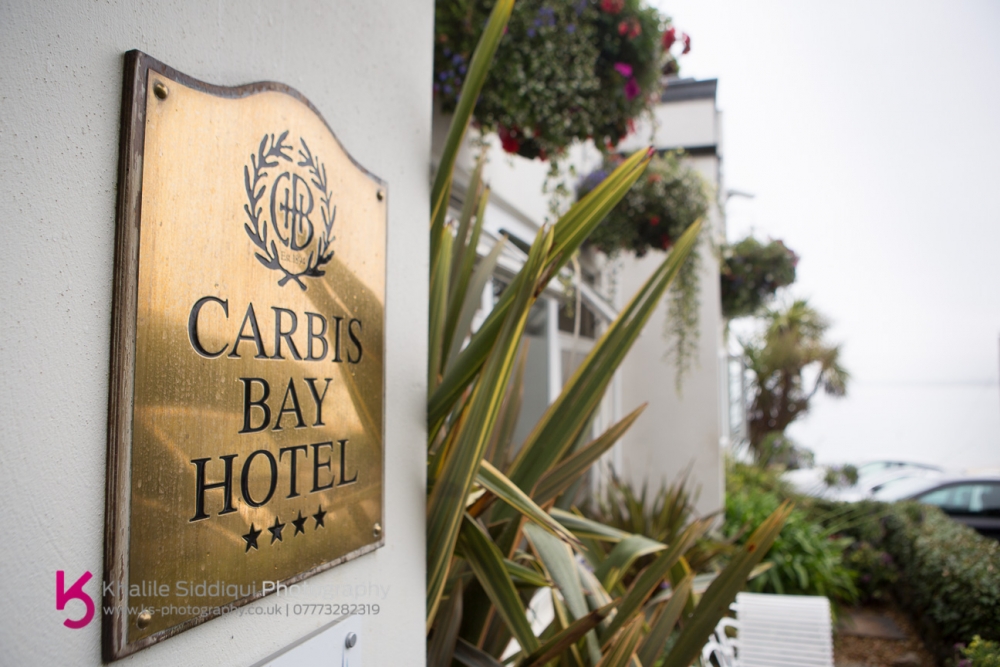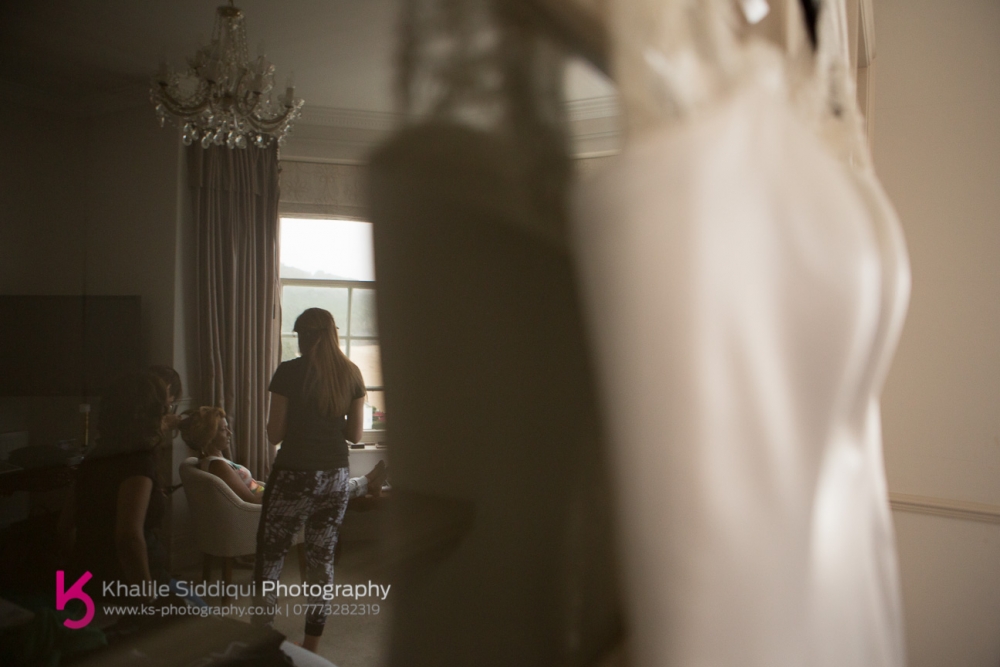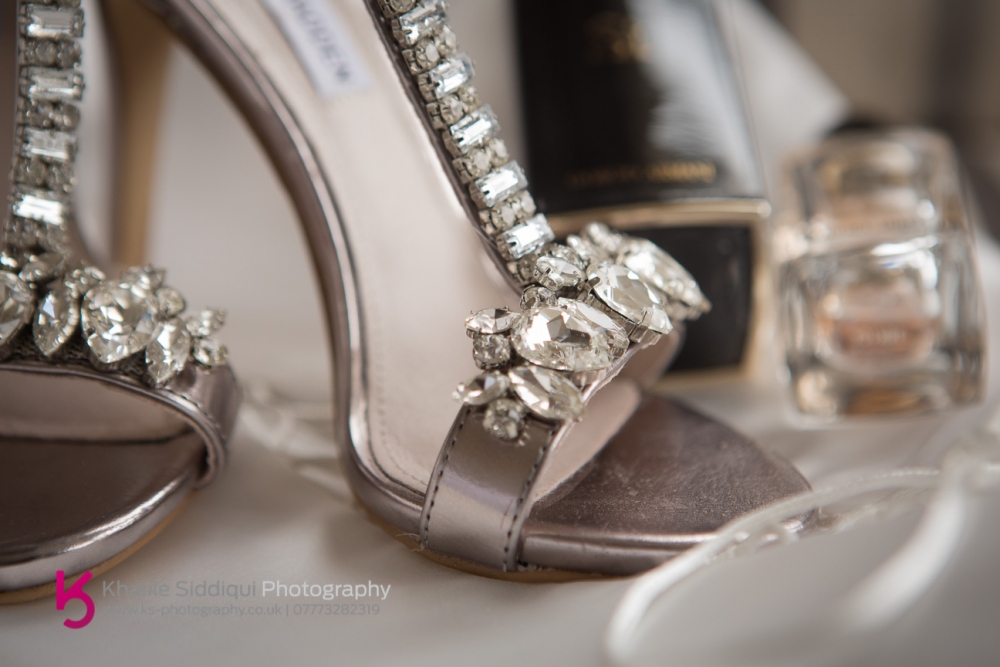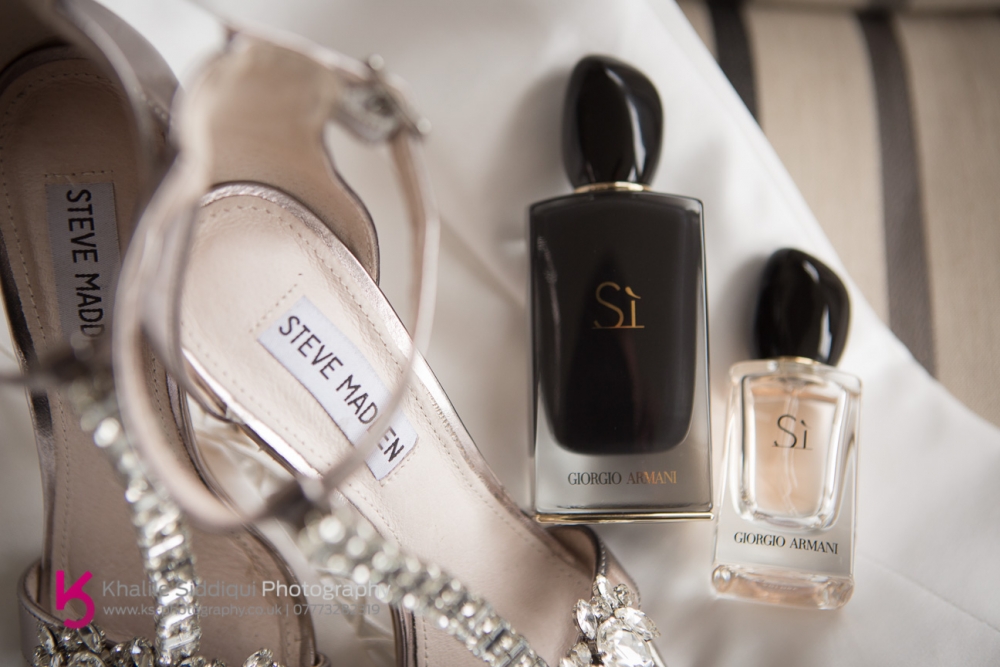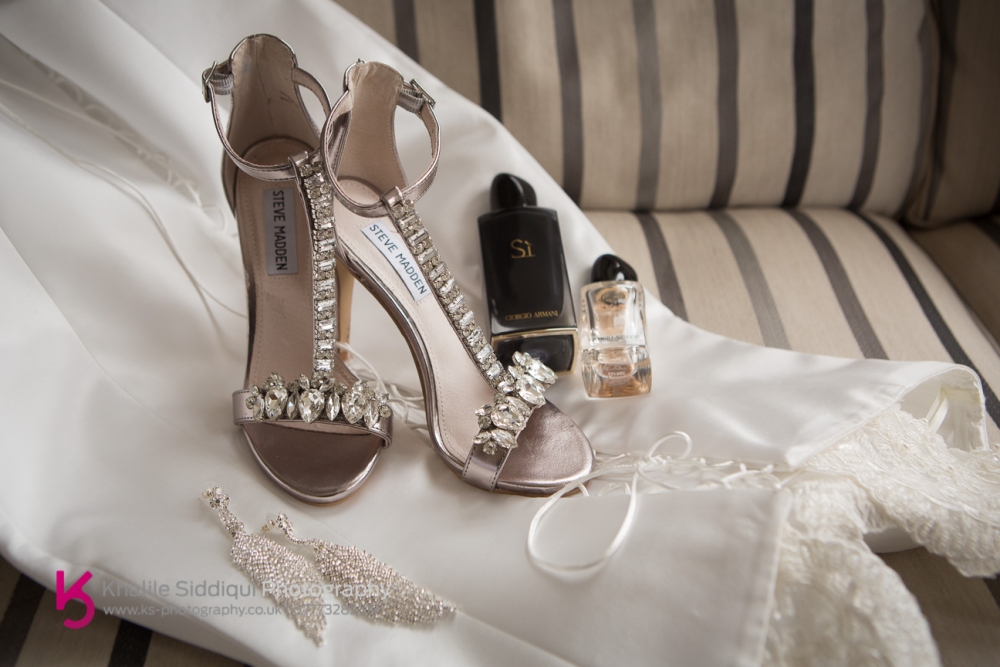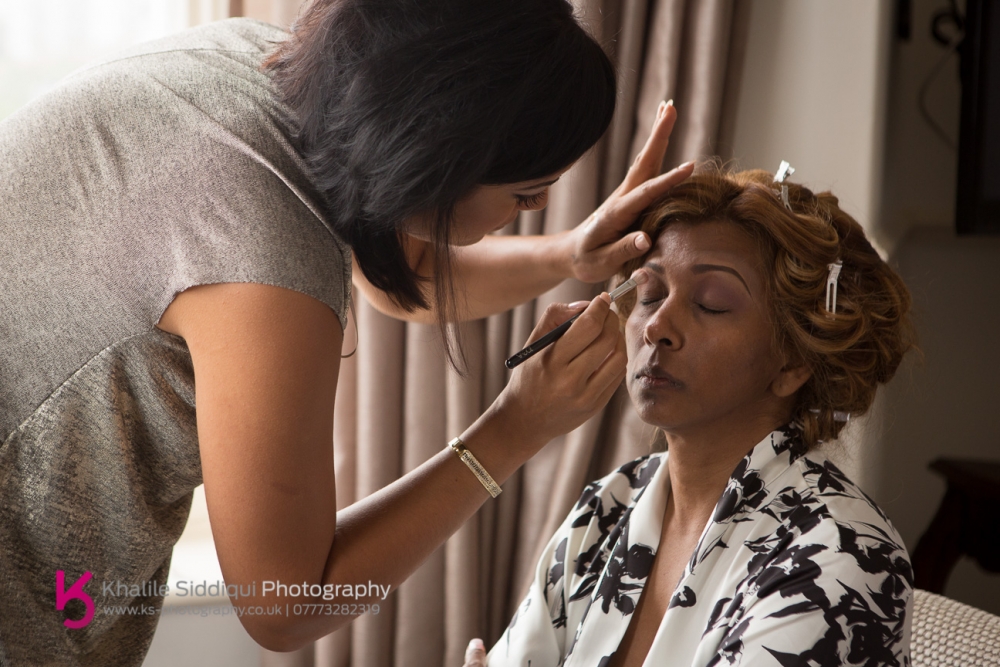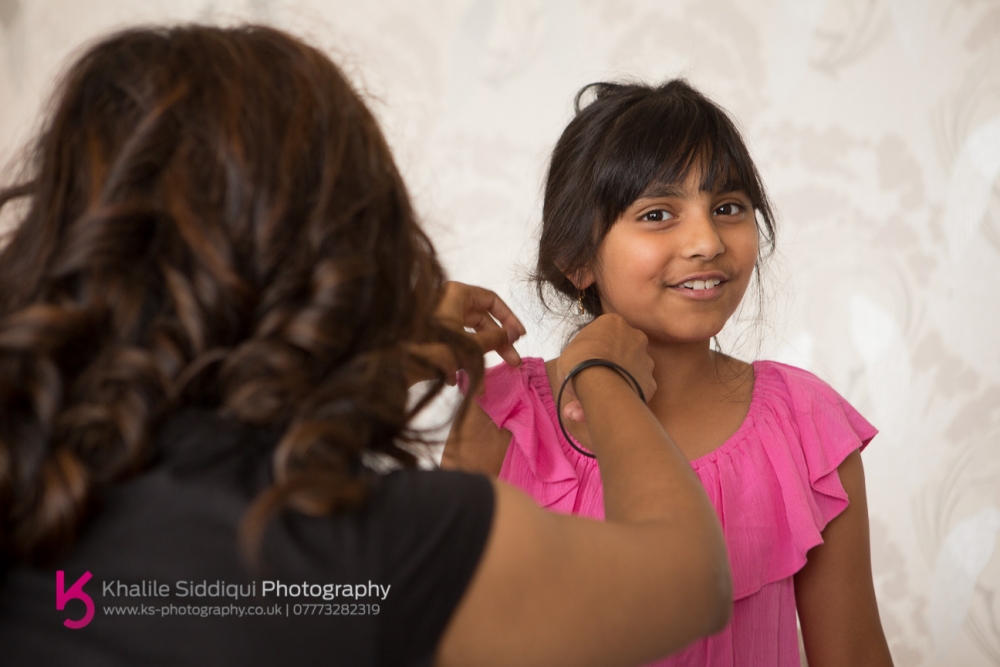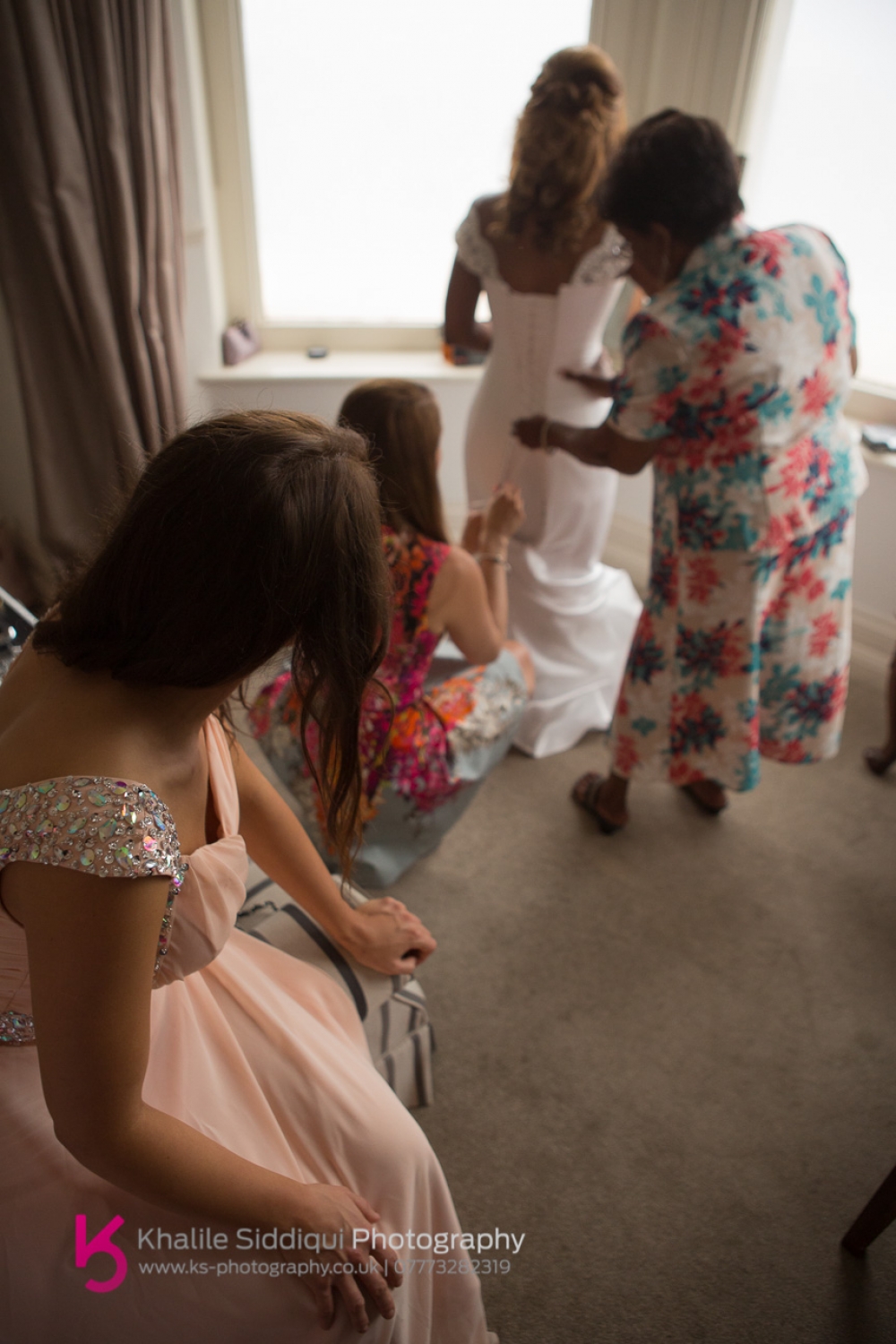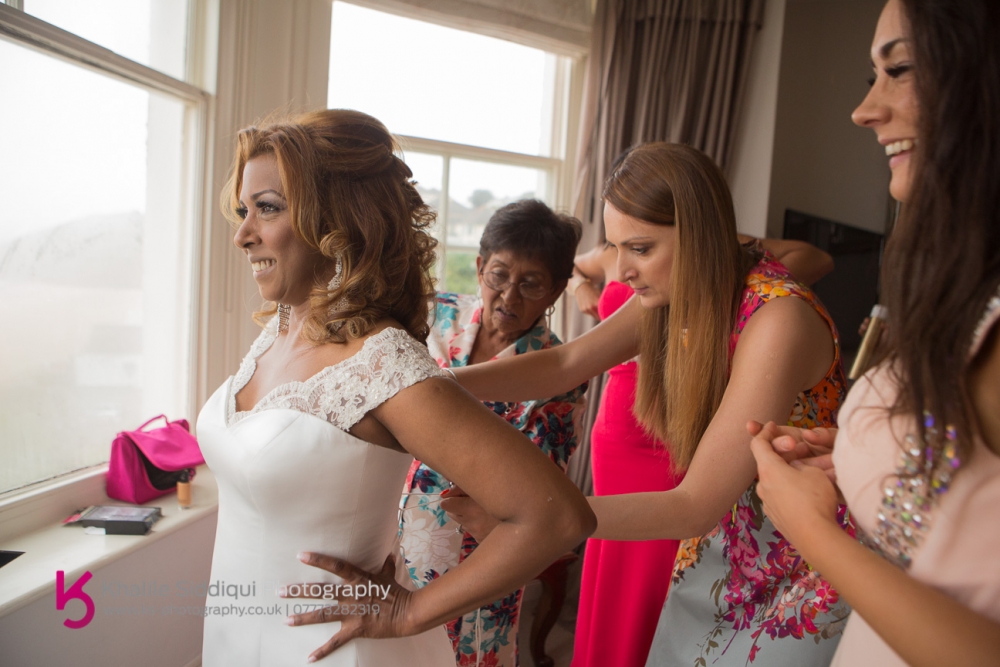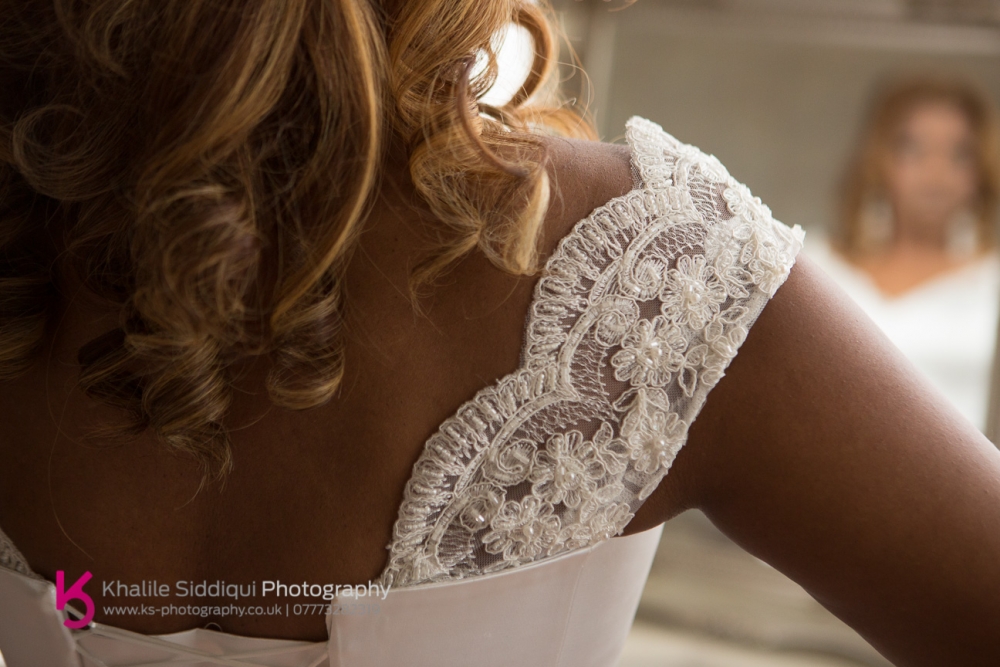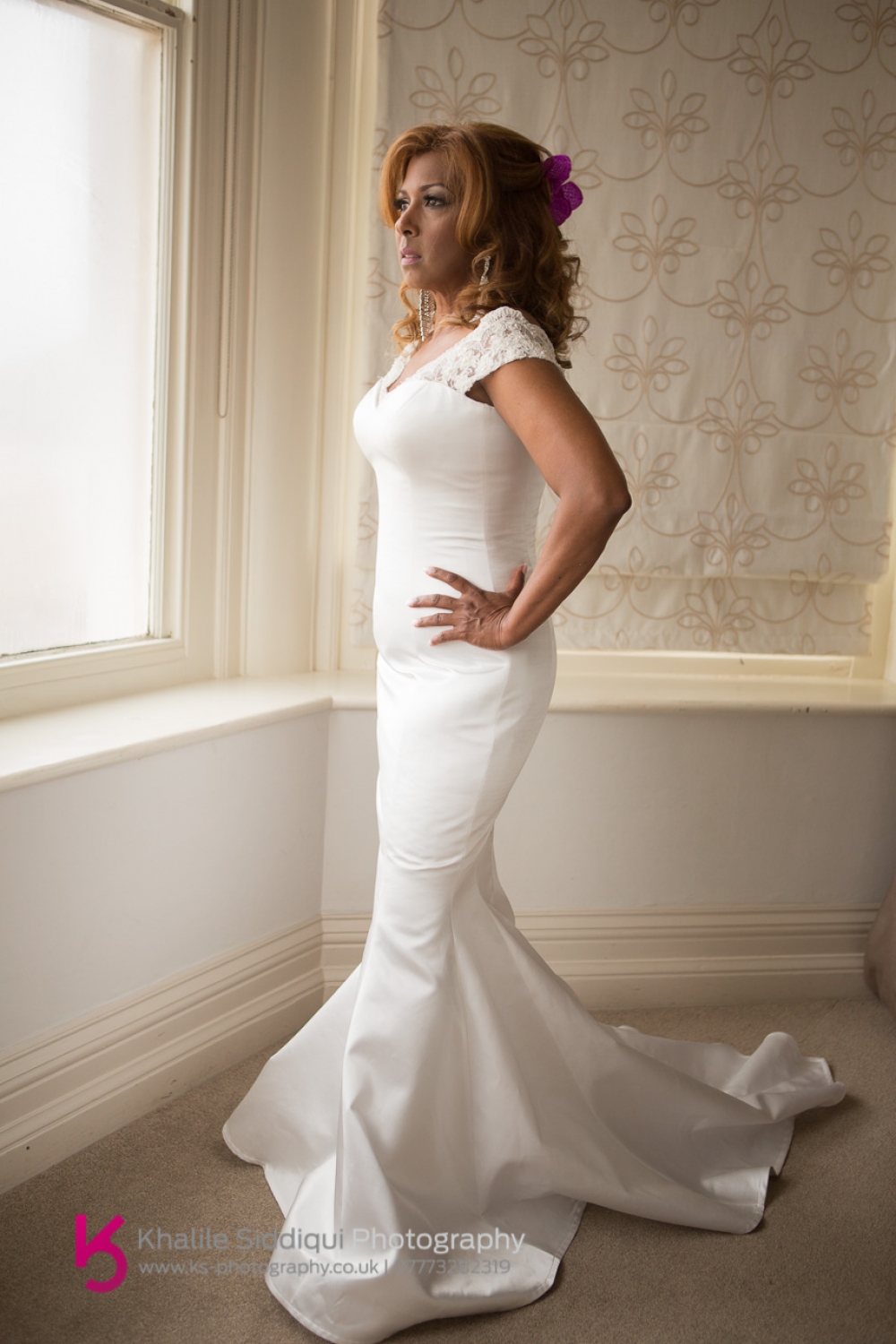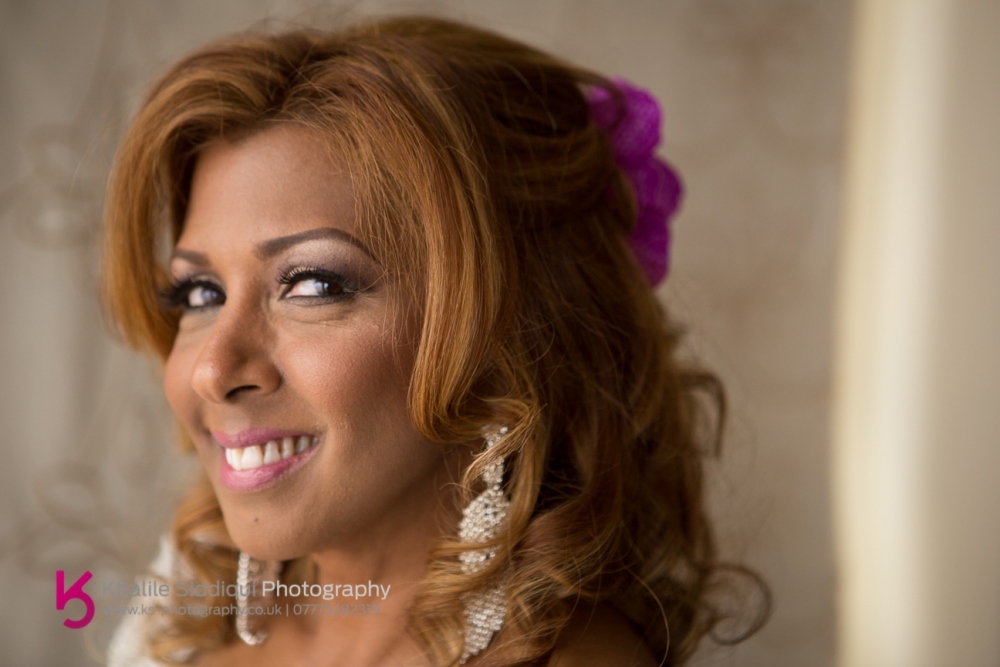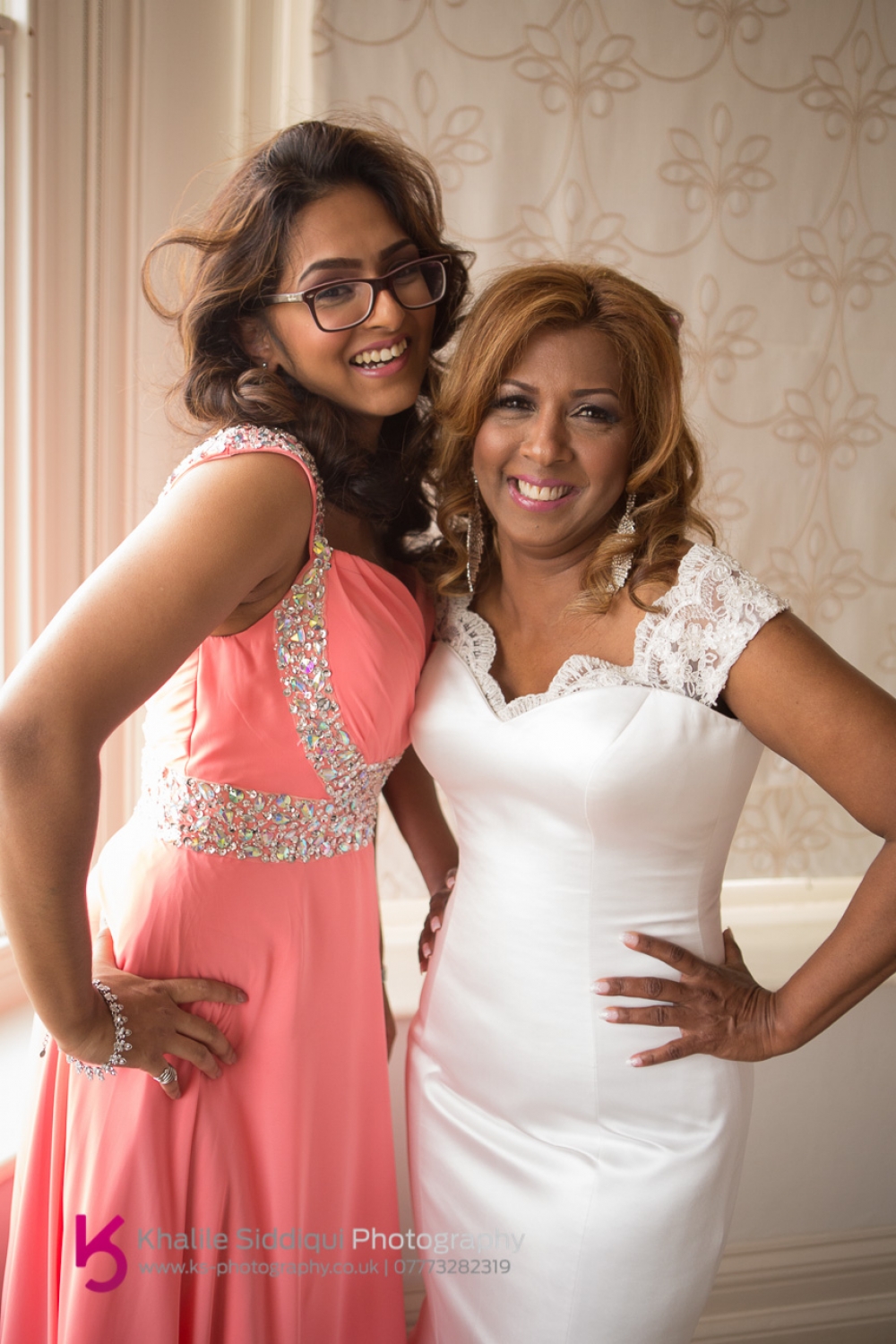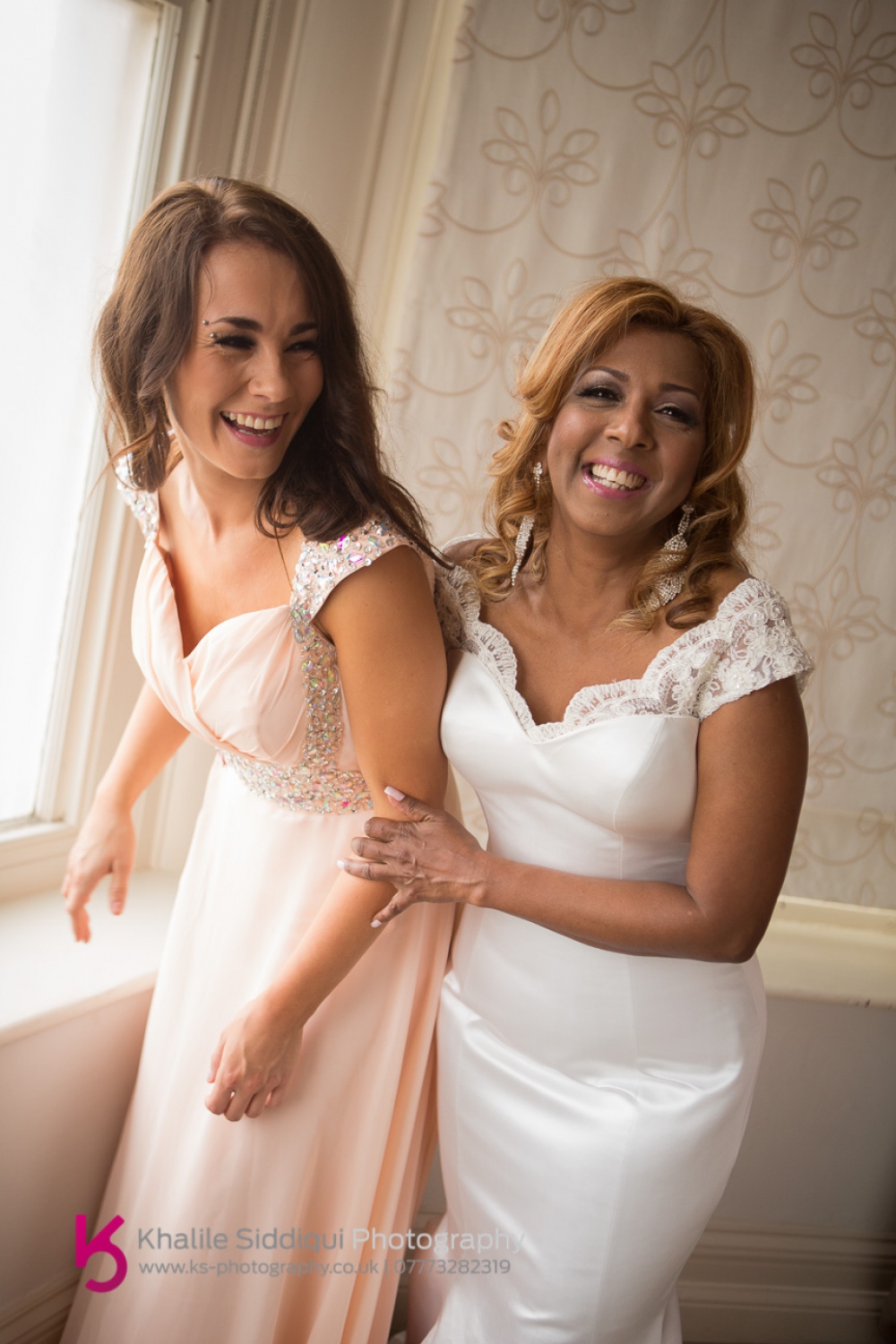 Nella's elder son Peter had the honour of walking his mother down the aisle (After having his beautiful
Wedding Flowers in Cornwall
button hole fitted).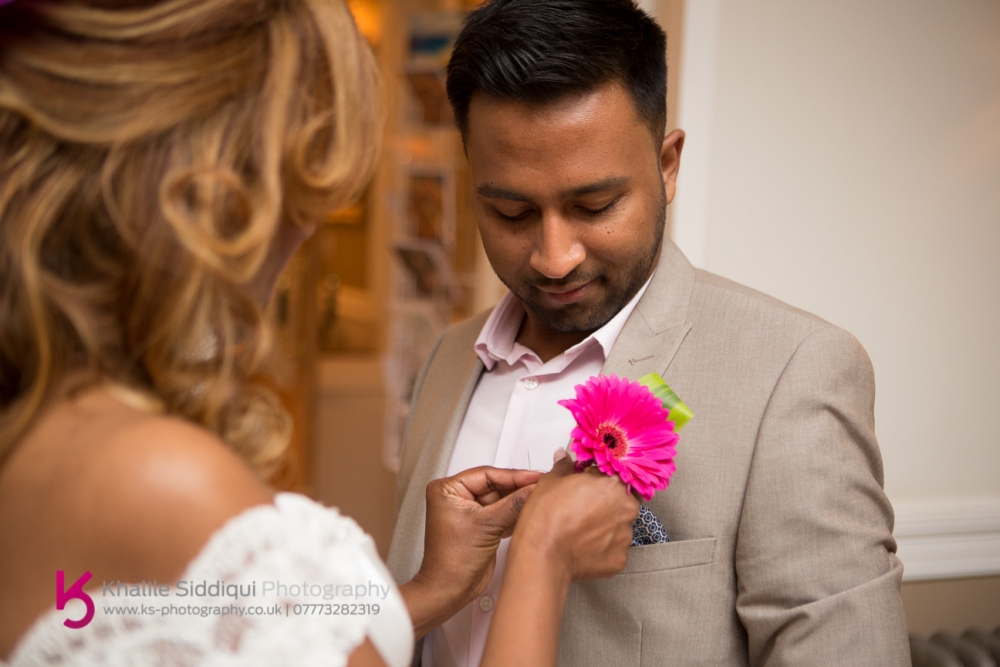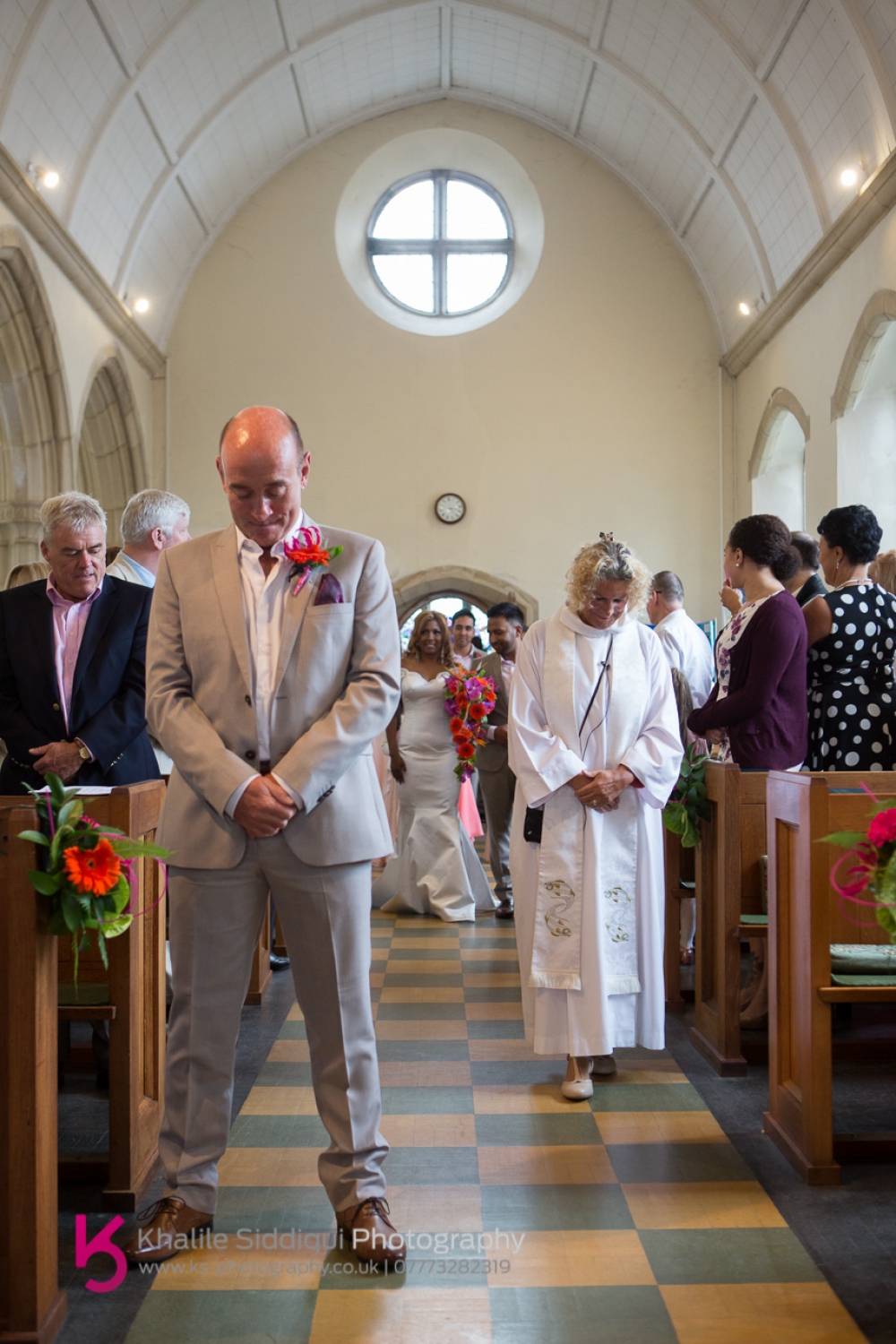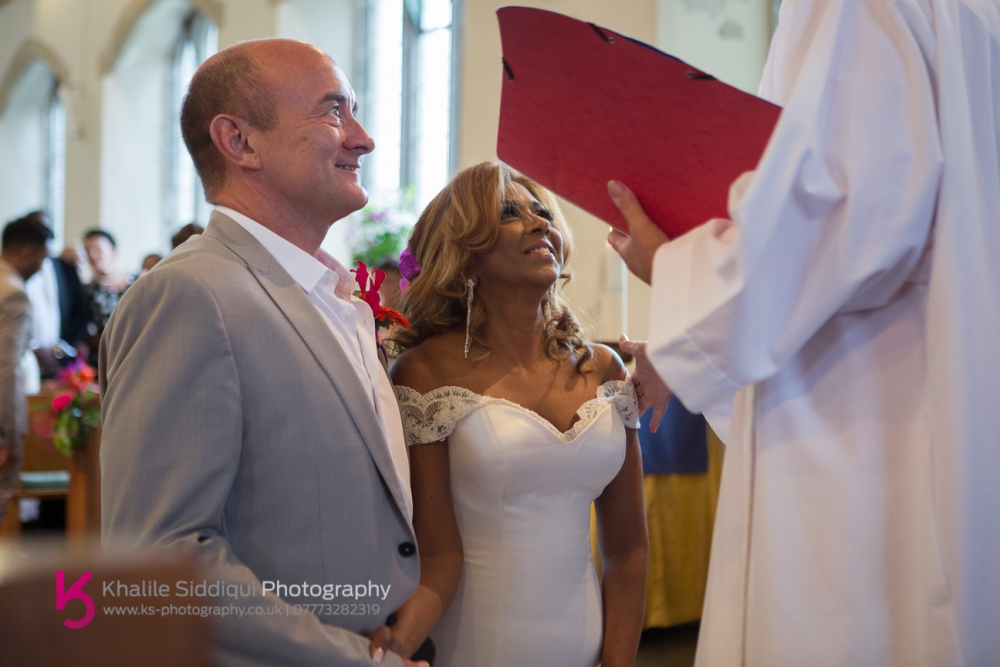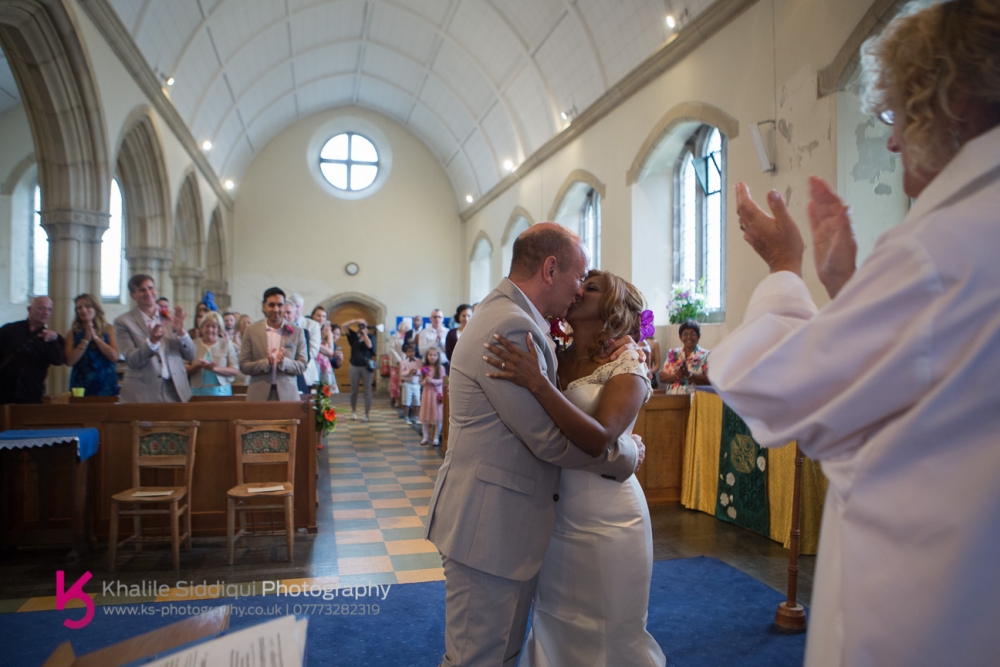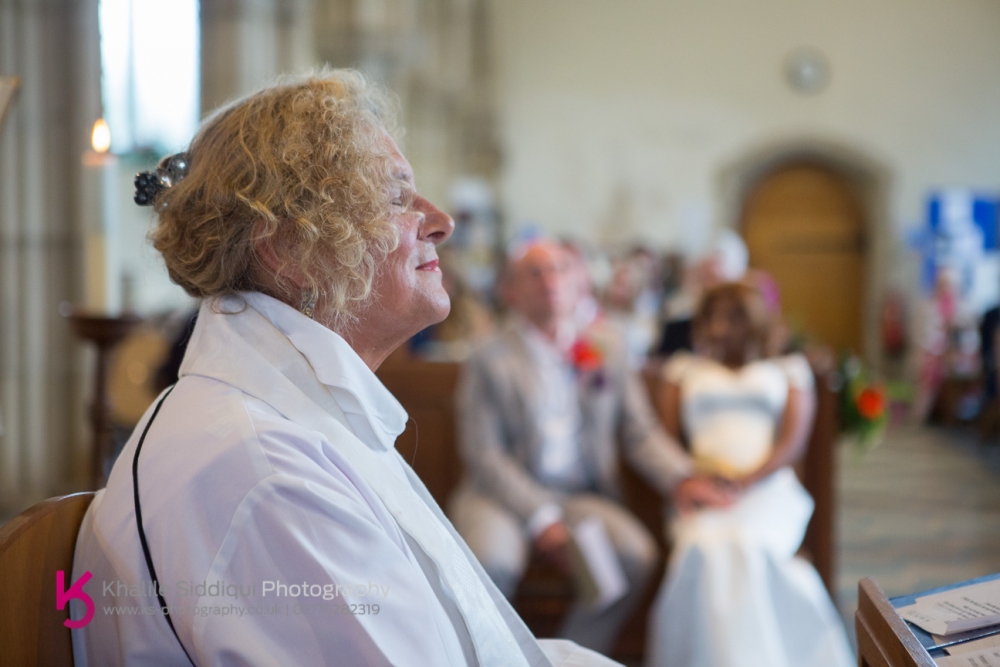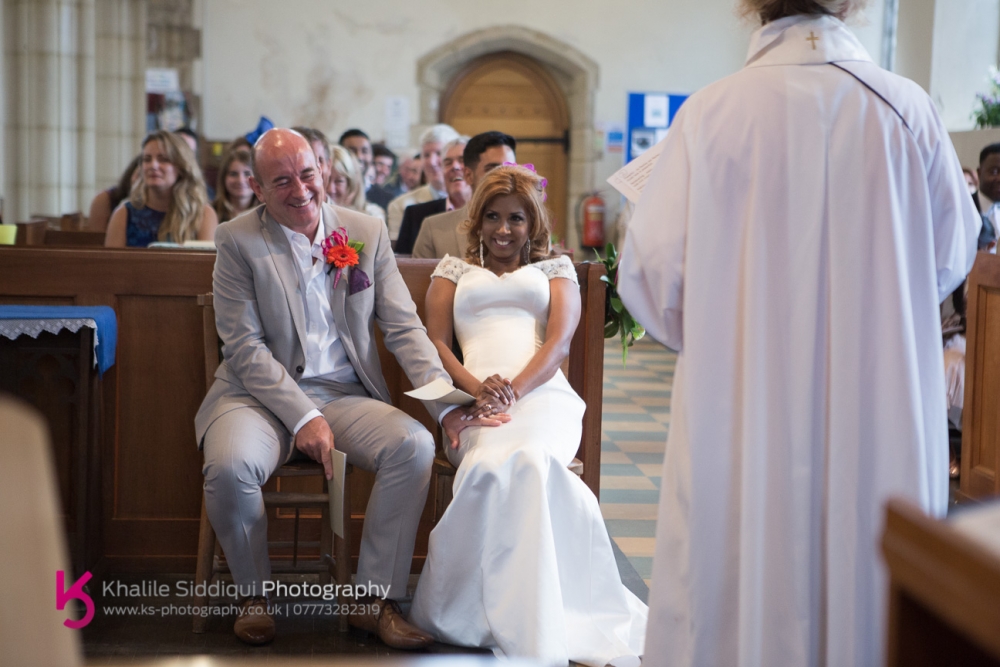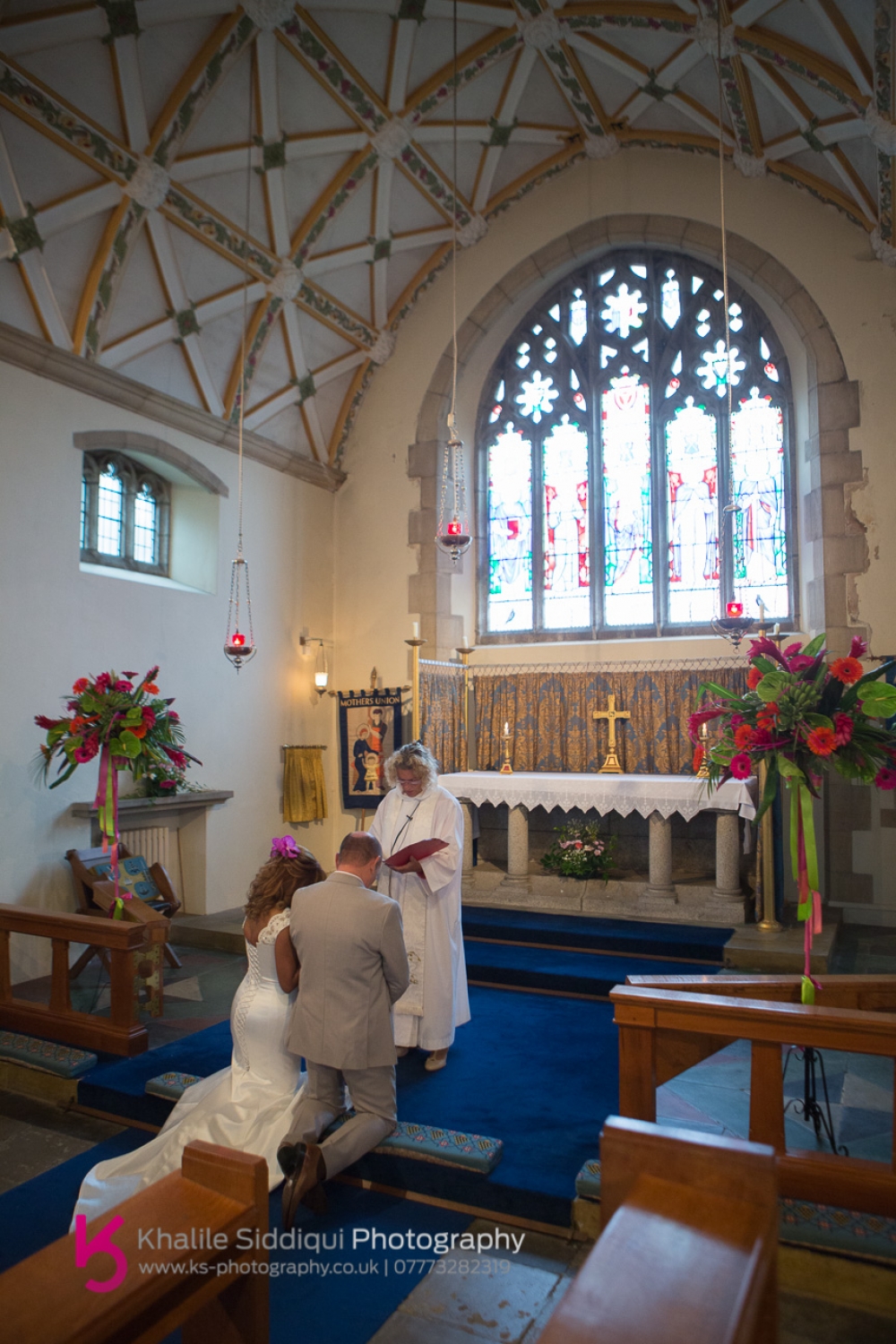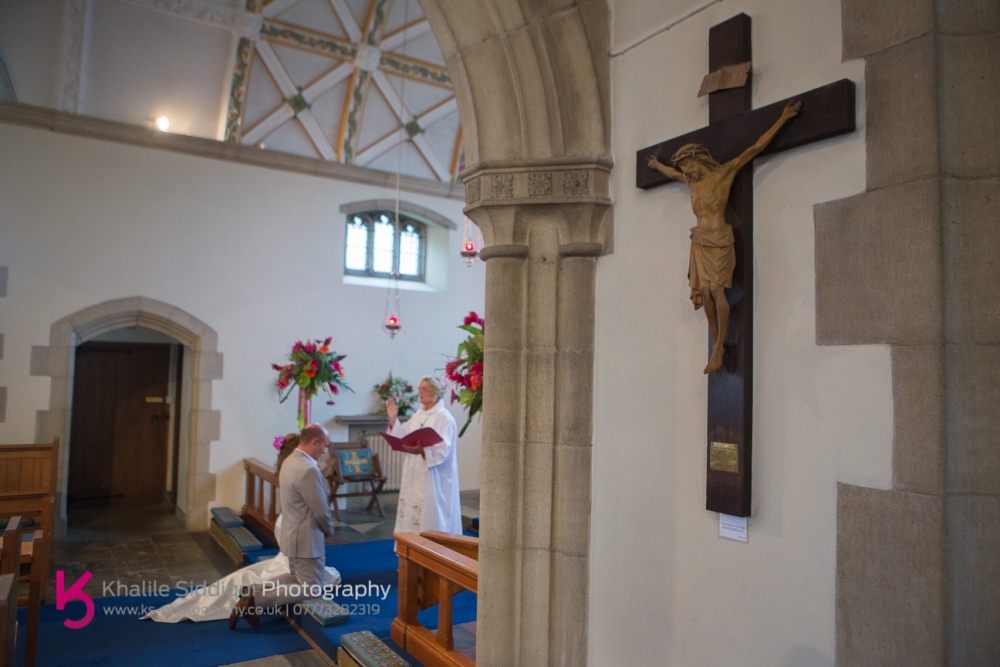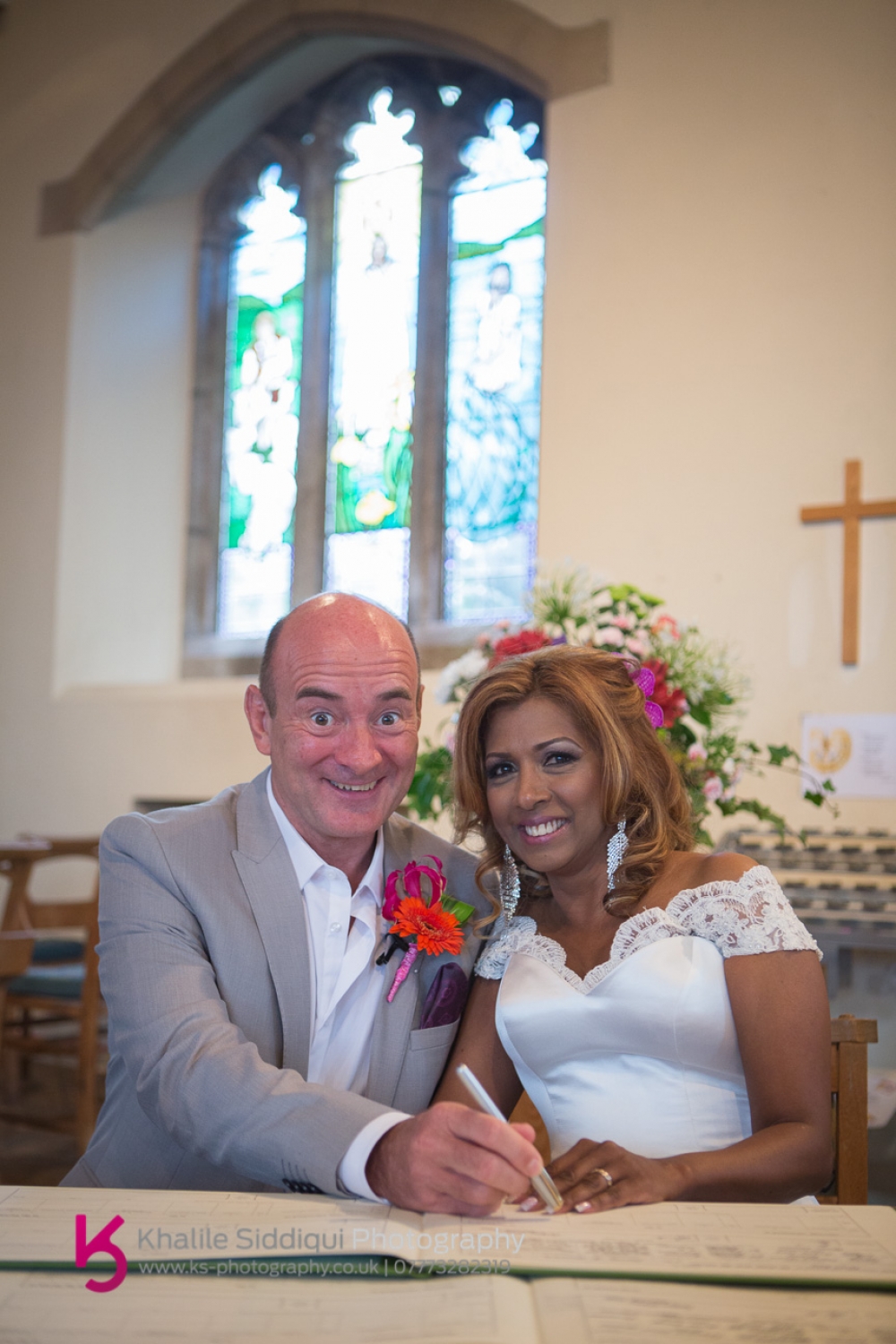 It was such a lovely moment when Nella and Ray came dancing down the aisle, on arrival at the door as it was still raining we headed back inside the church to do the family group photos with the aid of our studio lighting.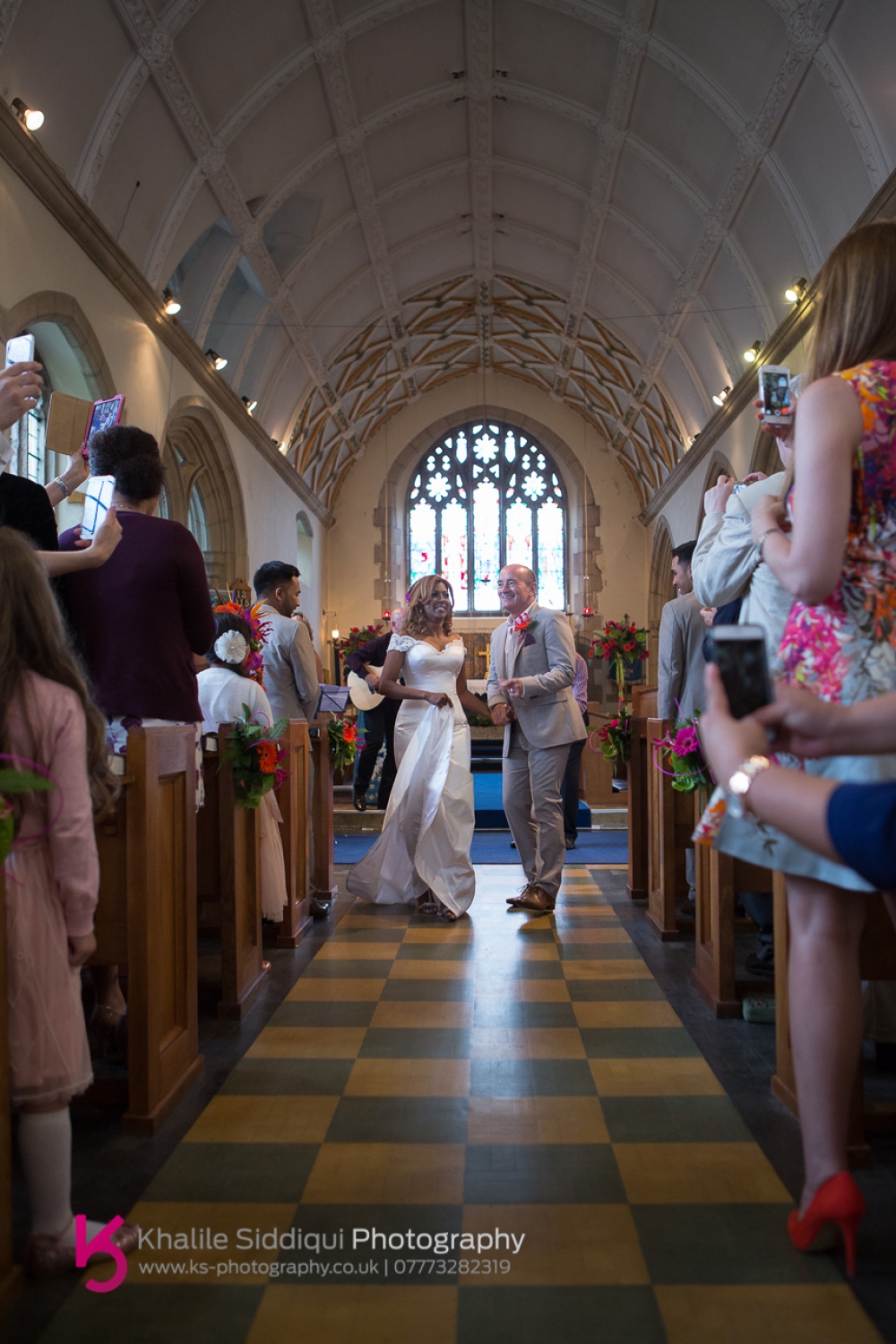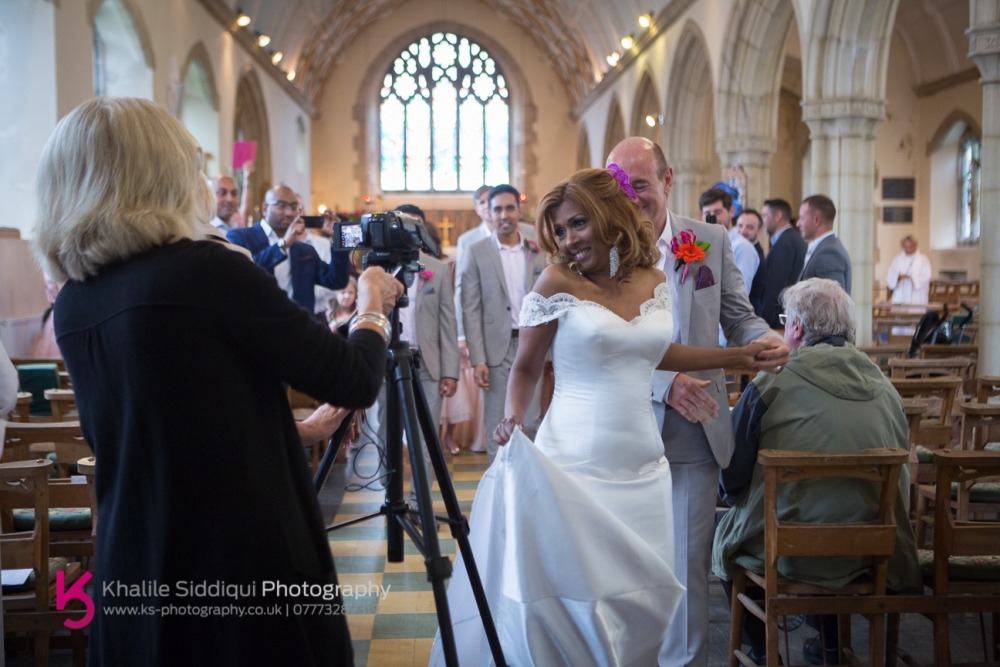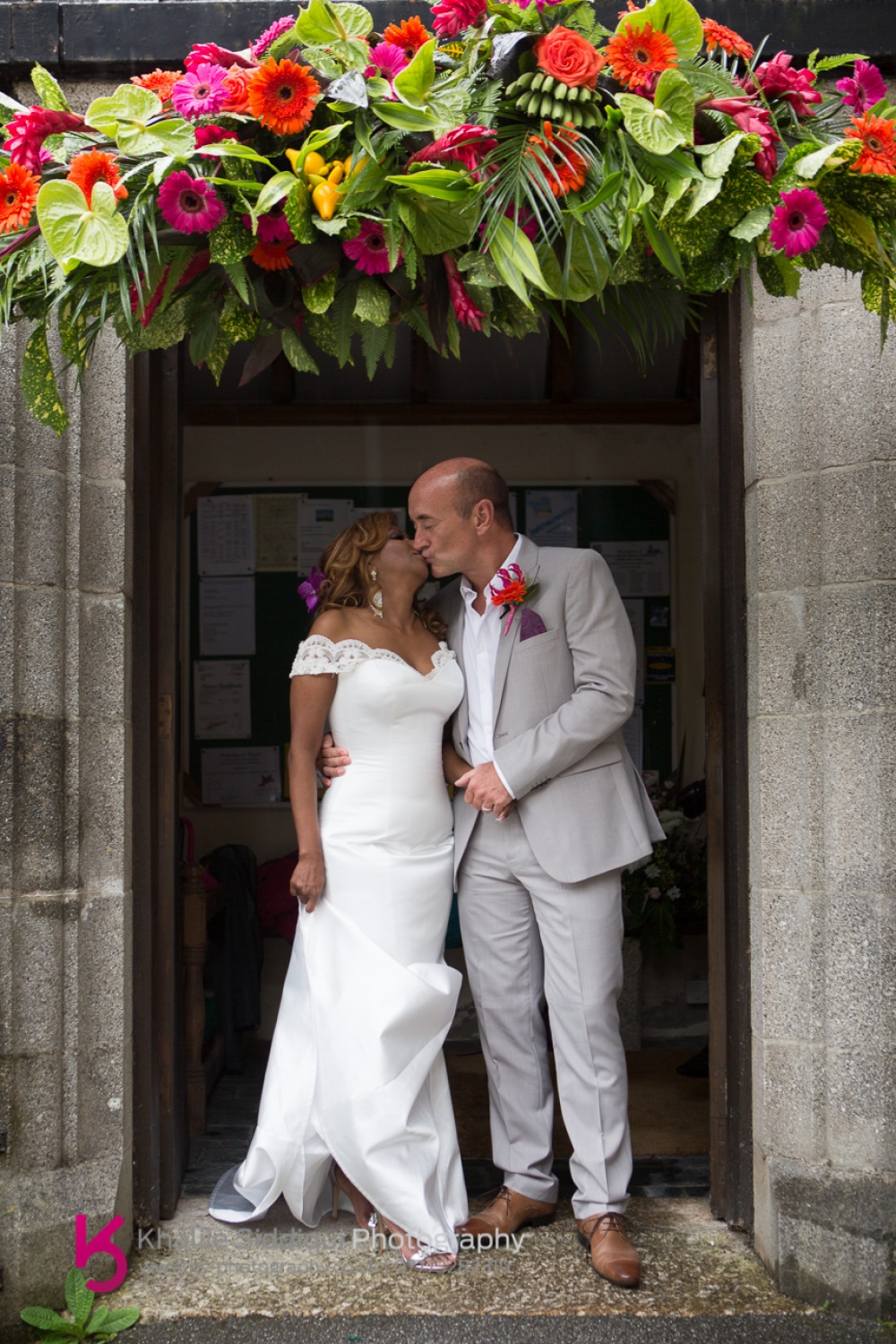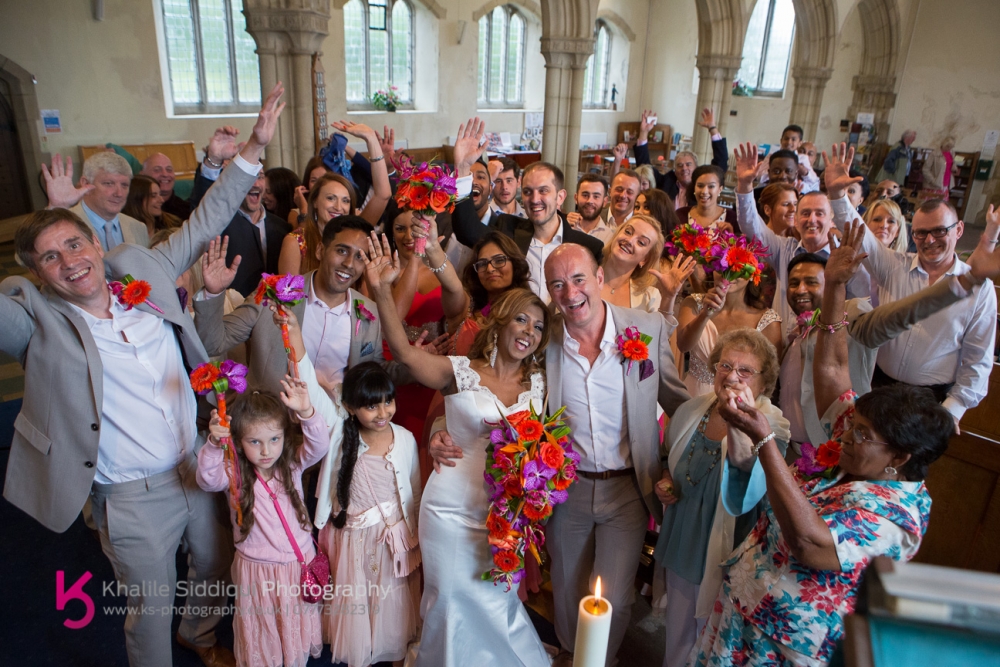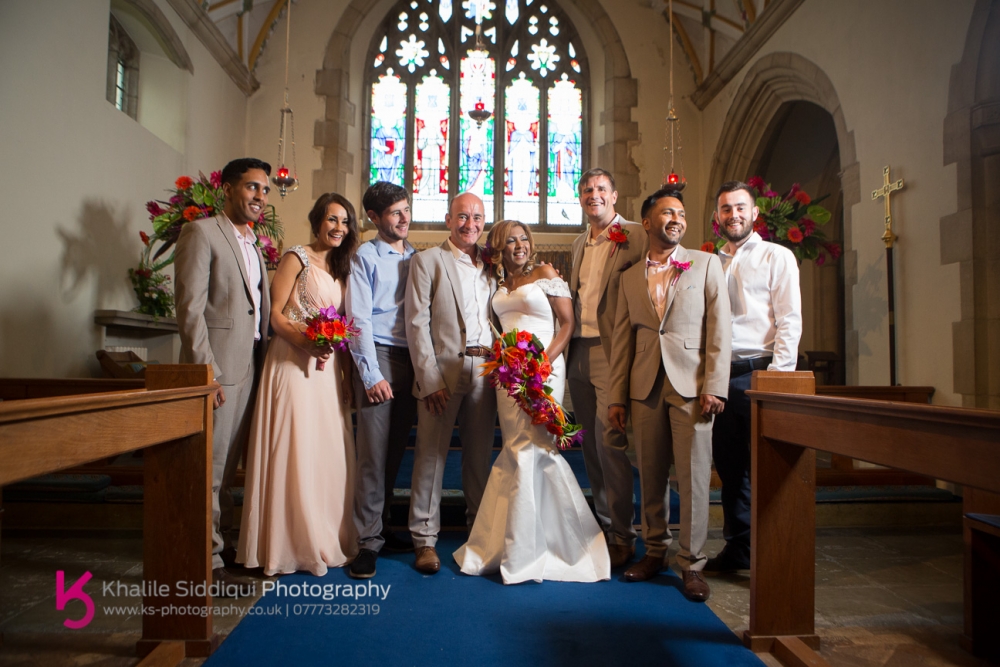 On arrival back at the hotel, Harriet was patiently waiting with the bubbly, but we didn't have long before everyone had to sit for the mouth watering wedding breakfast, so I popped in to get some detail shots of Anna's work (Wedding Flowers In Cornwall) on the wedding breakfast room setup, before doing a last few group shots.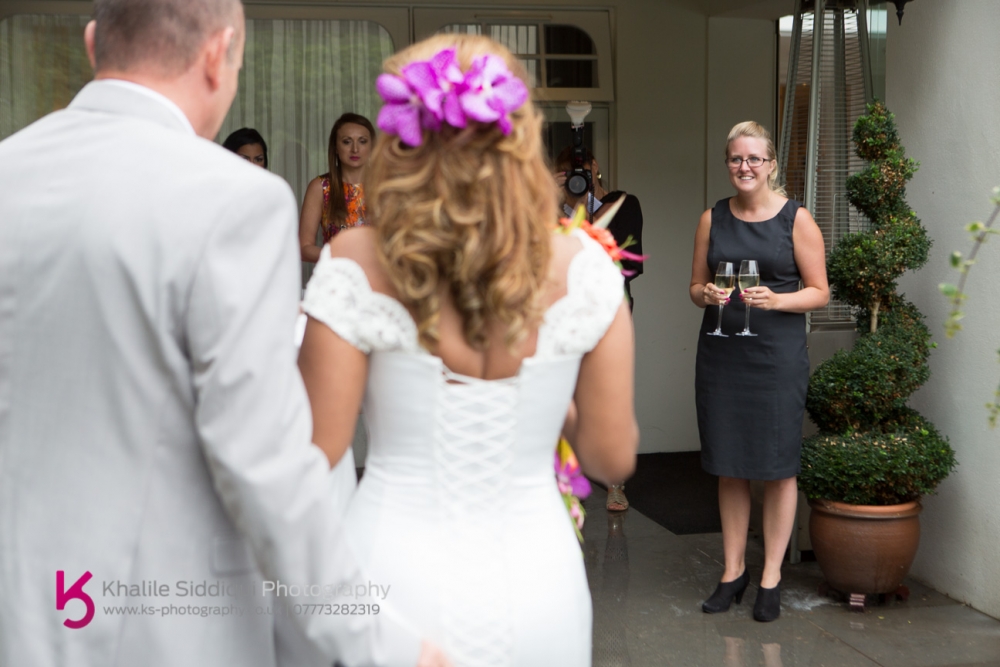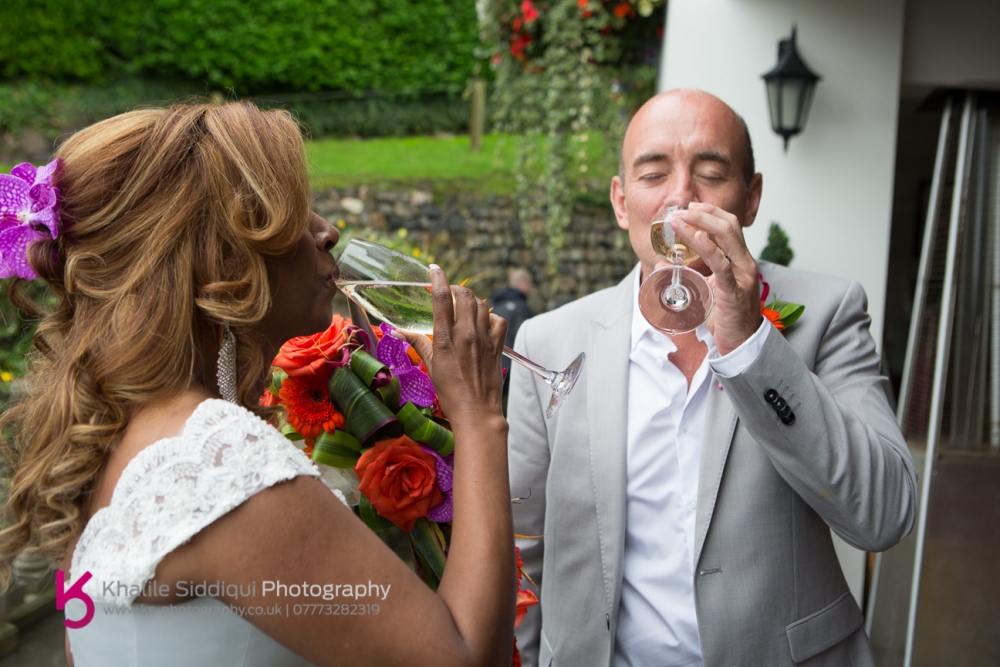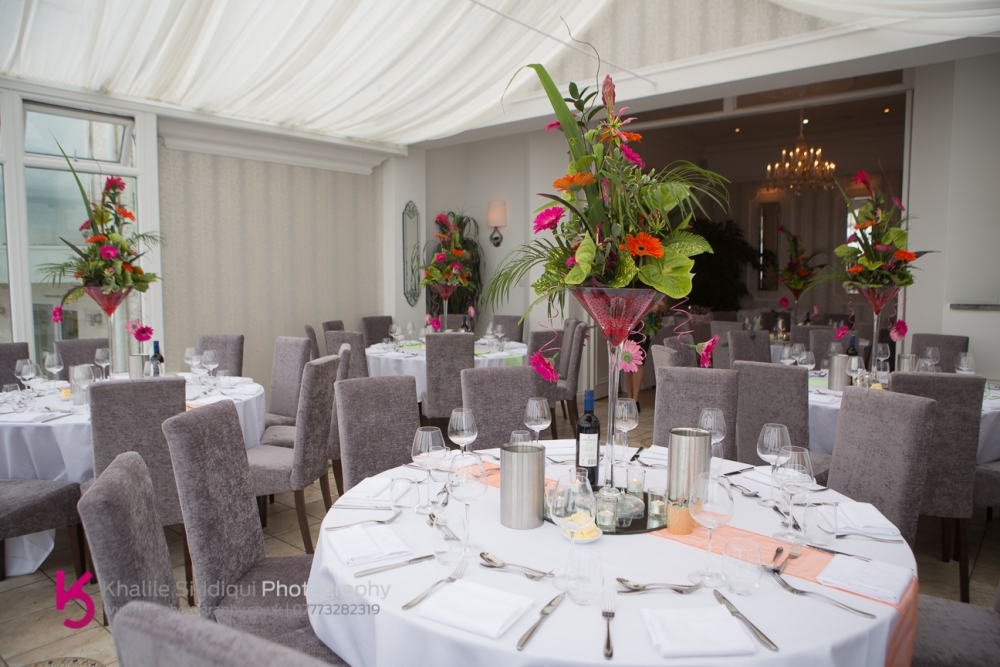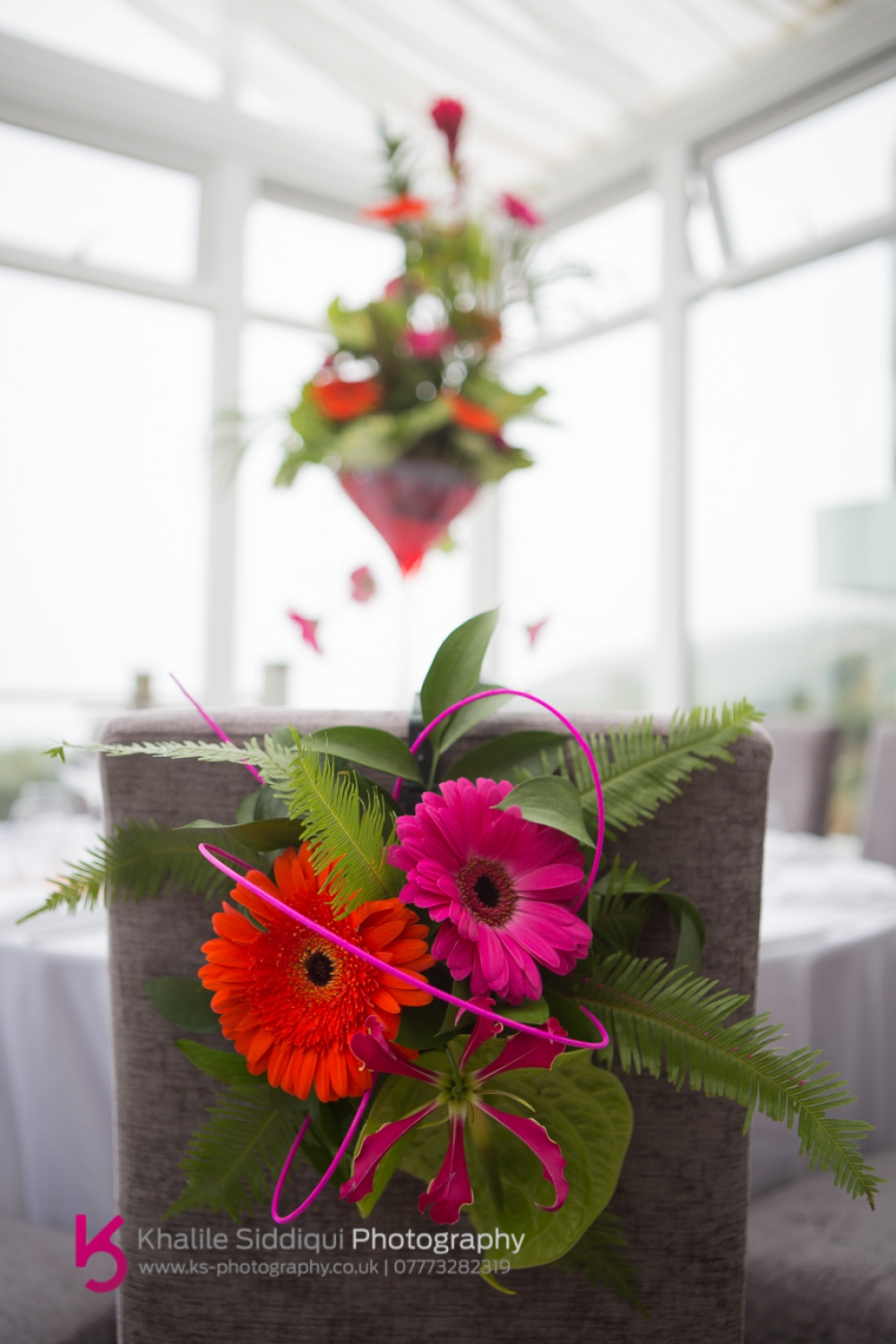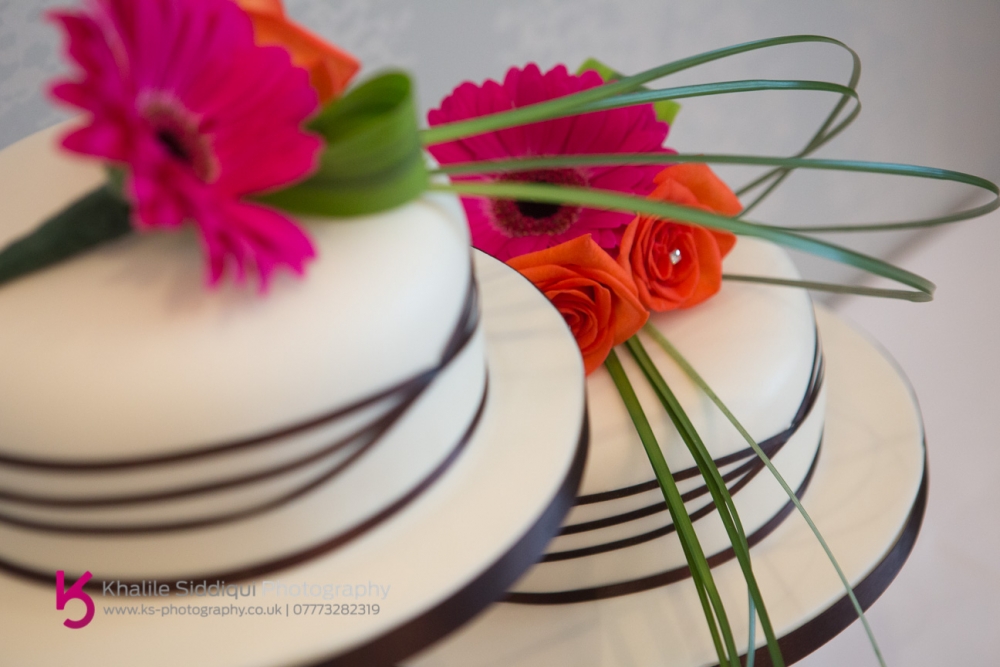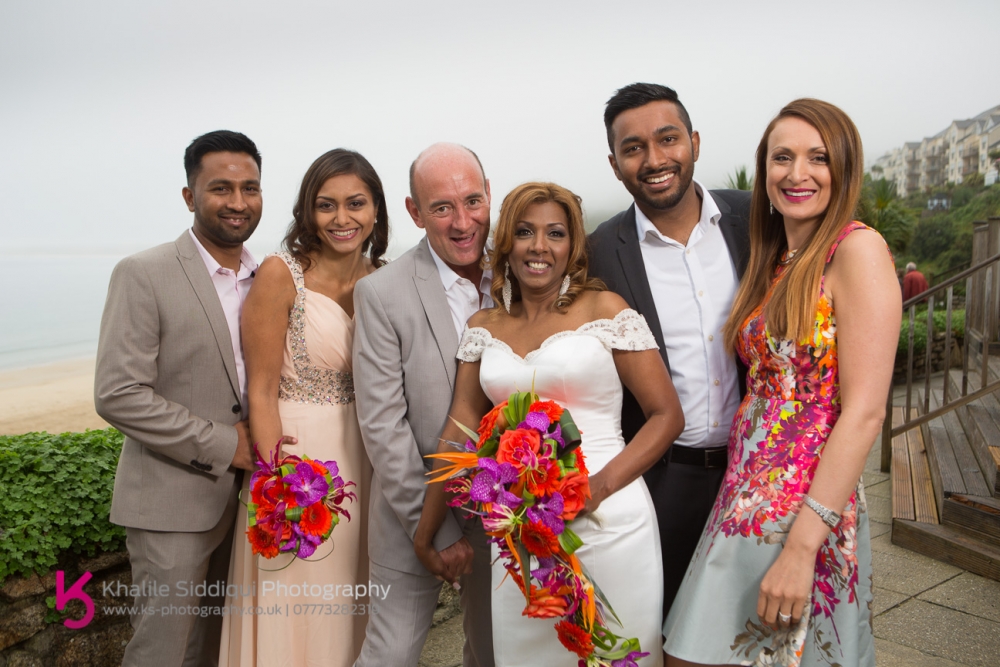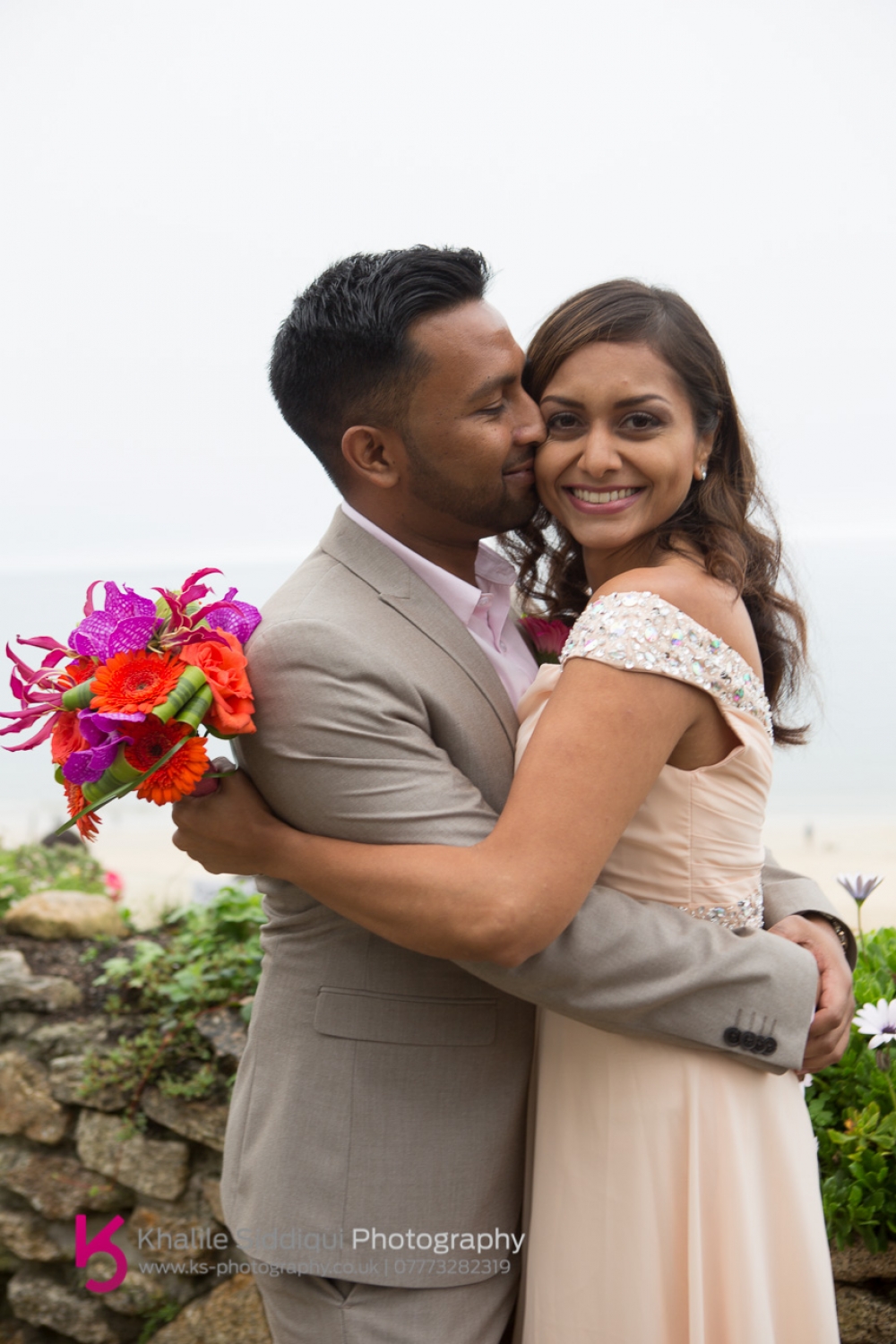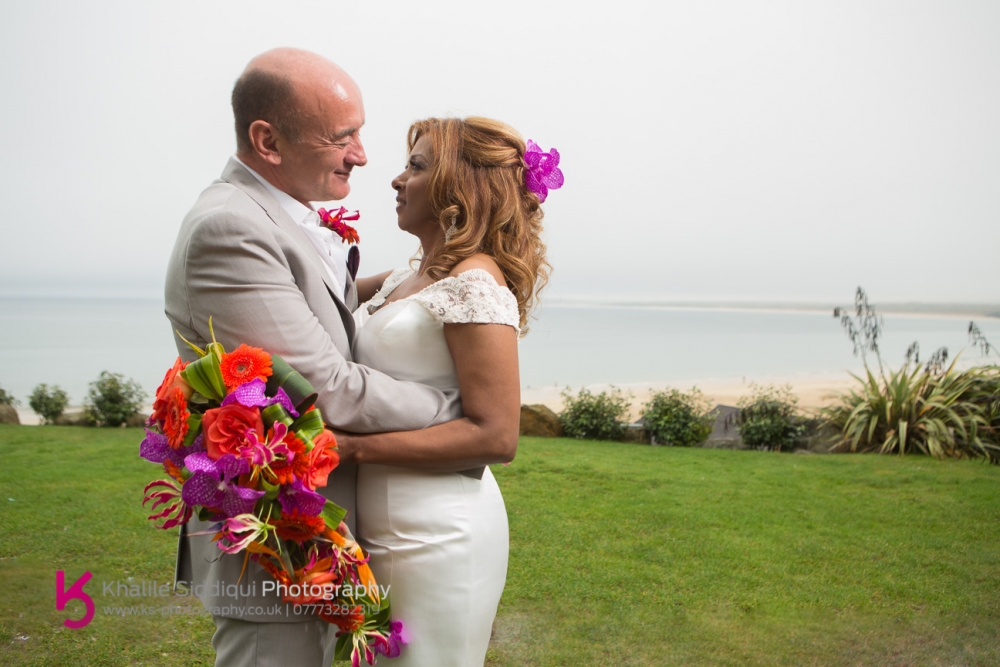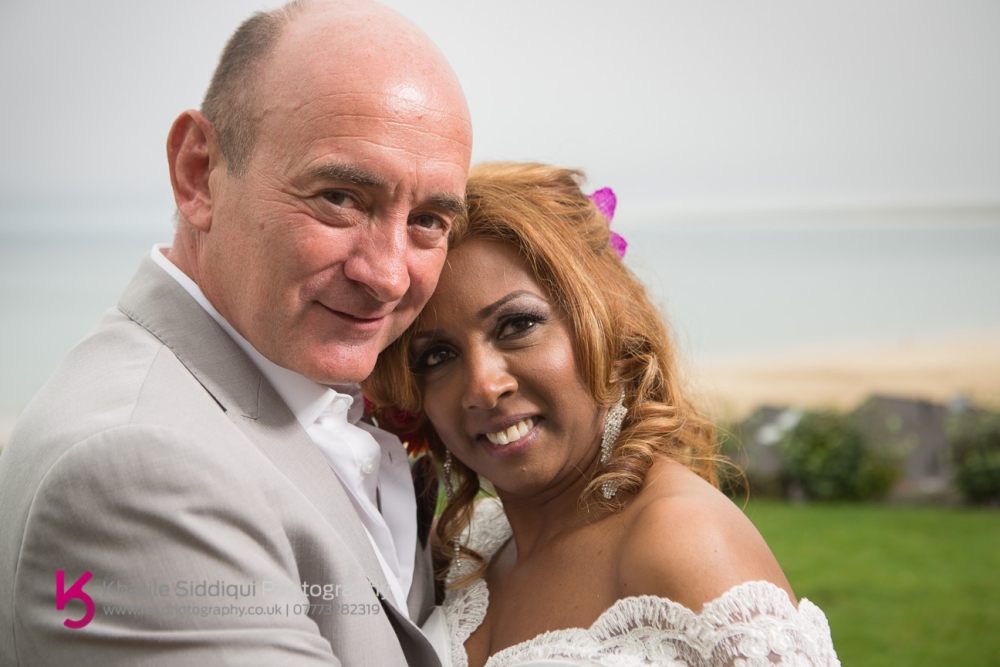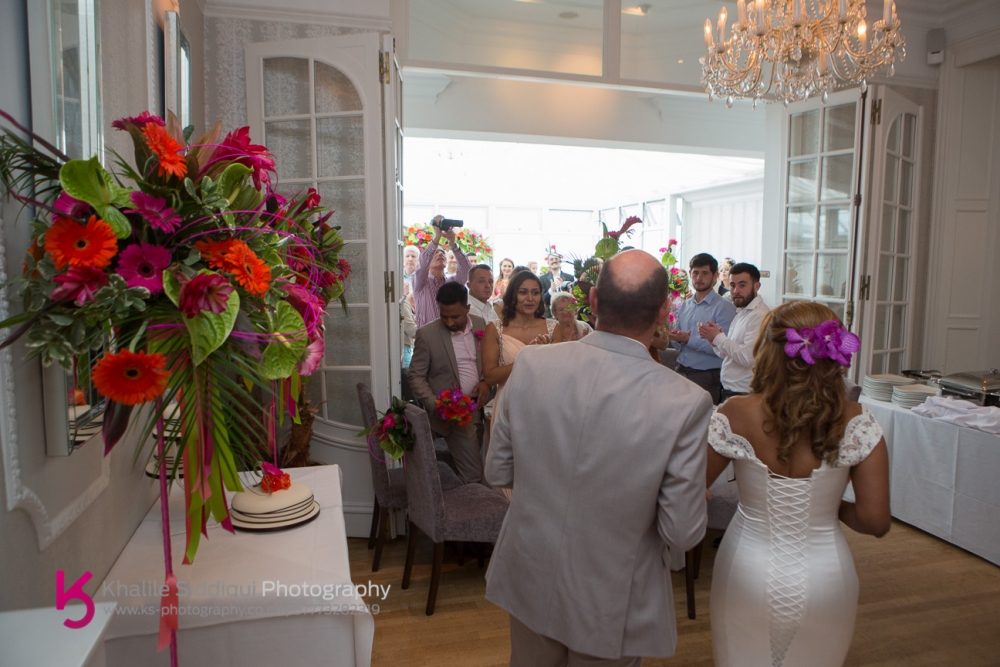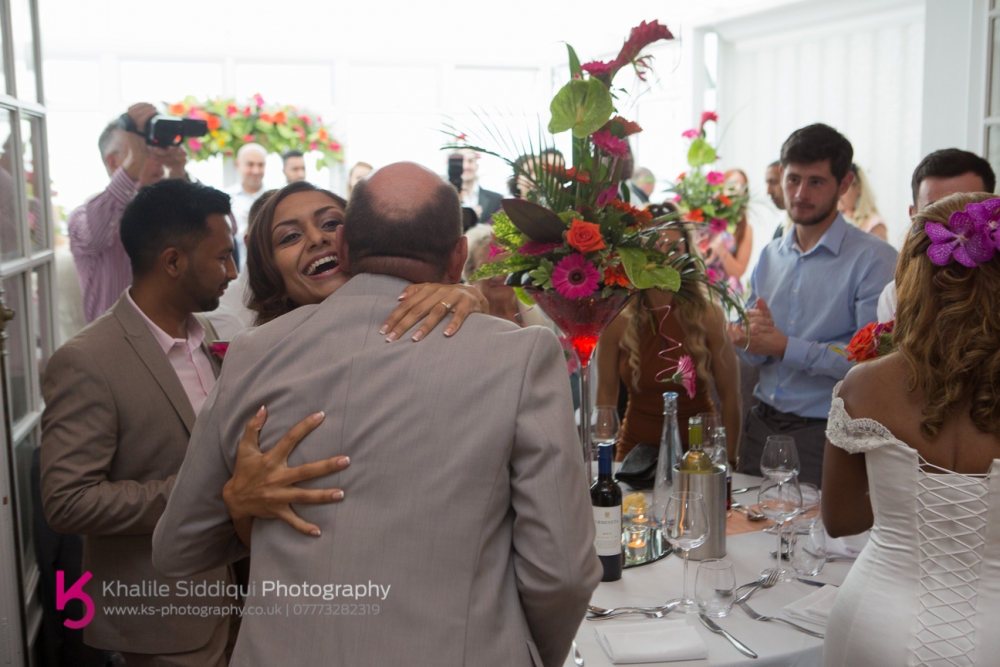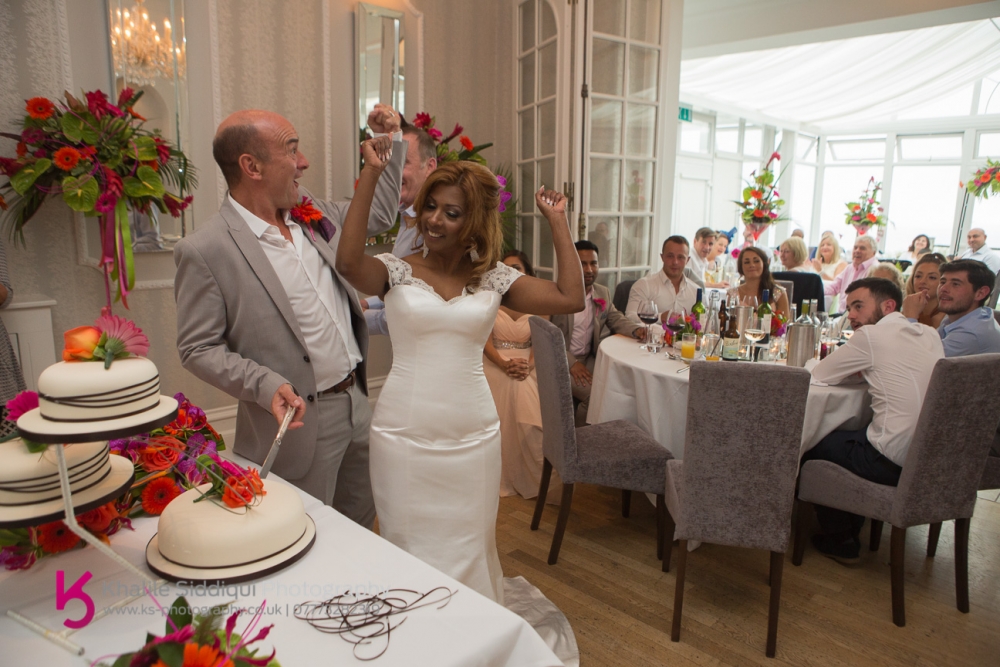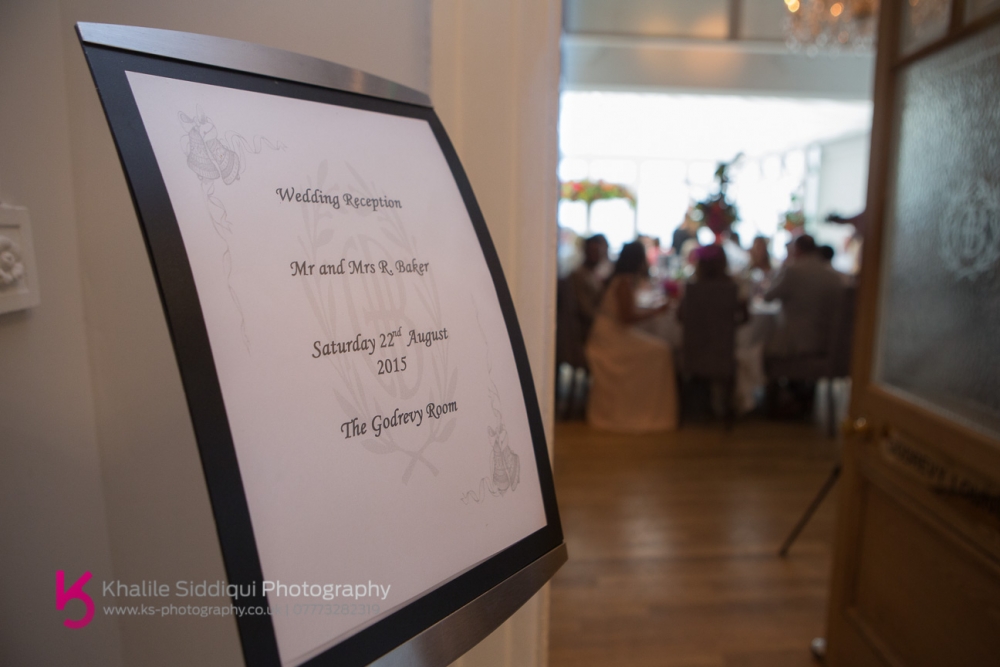 Dearest Arnella and Ray, may the sun forever shine on your marriage!
Lots of love K&T xx