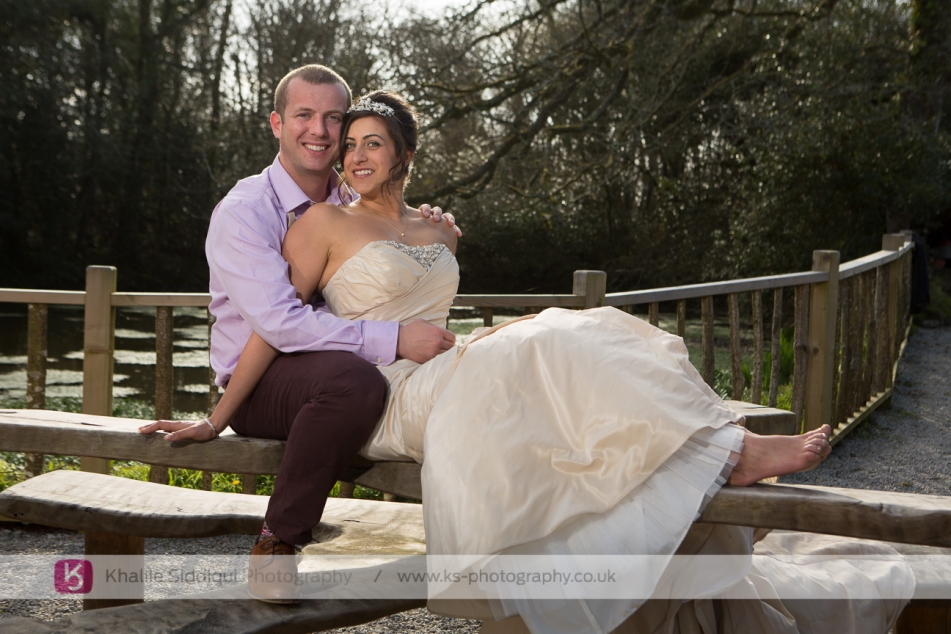 Nancarrow Farm Wedding | Natalie & Kevin
Share on Facebook Share on Twitter
6th April, 2015
---
We were so pleased that Natalie and Kevin booked us to photograph their Nancarrow Farm wedding as we go back nearly 10 years, when Kevin and his brother Colin rented the offices above our old photo lab in Truro where they used to trade from with their former financial services company.




It was an early start as Nat and Kev wanted to make the most of every second of their wedding day so

Tamsyn (Have you checked out her new website yet?)

was with the girls at 6am to start on the Makeup where as I had a bit of a lie in and didn't meet with the boys till 8am at Kev's parents house in Truro where I found them having all kinds of fun trying to work out how to tie and bow tie.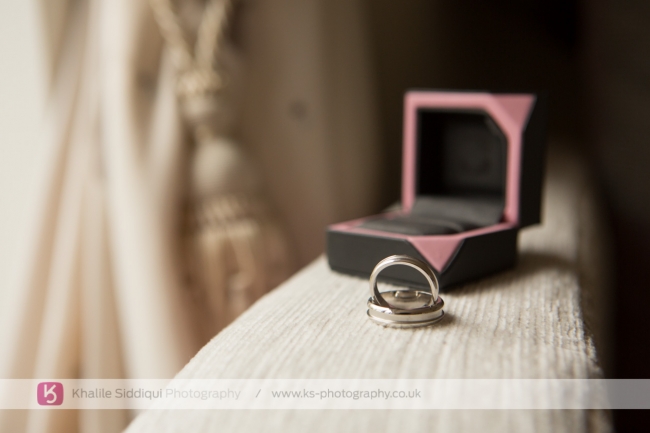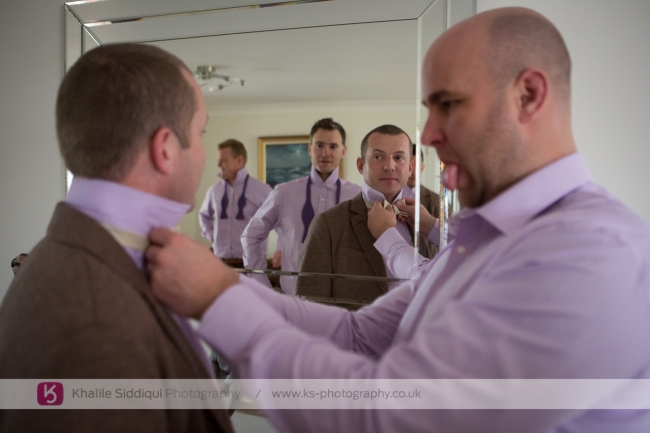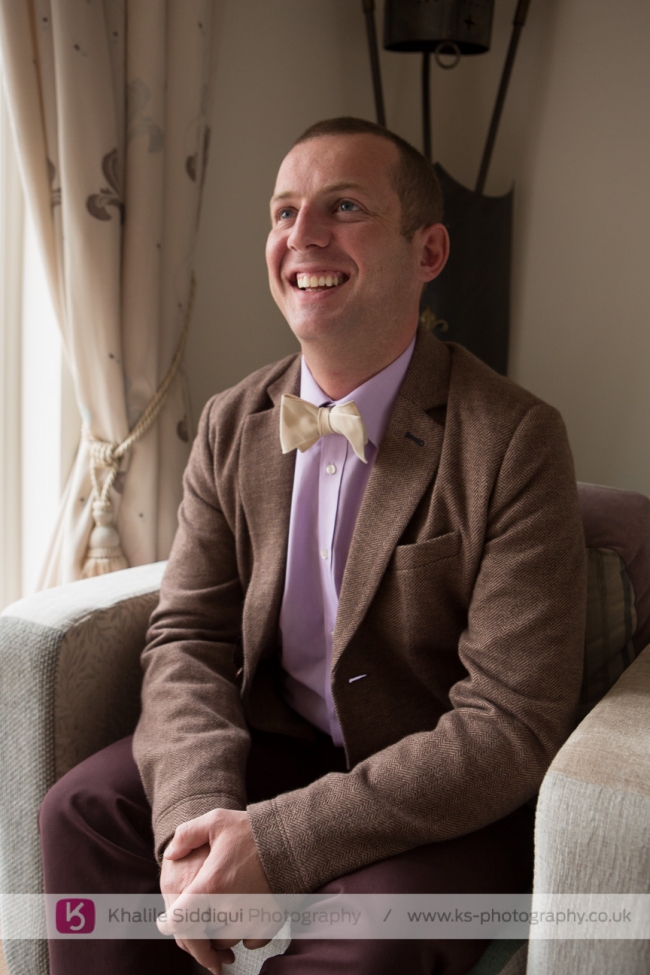 I then headed of to Kevin and Natalie's home where the girls were getting ready.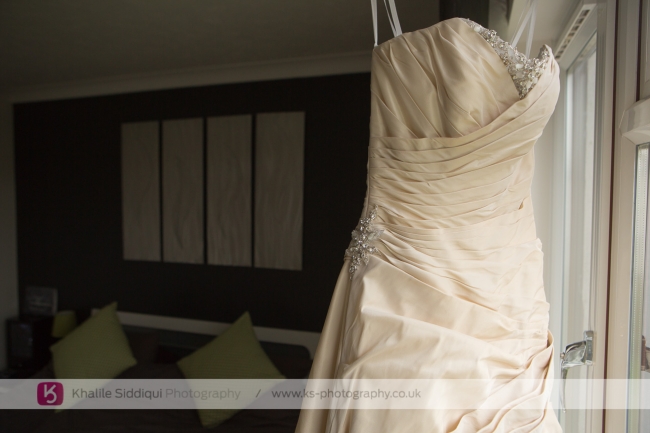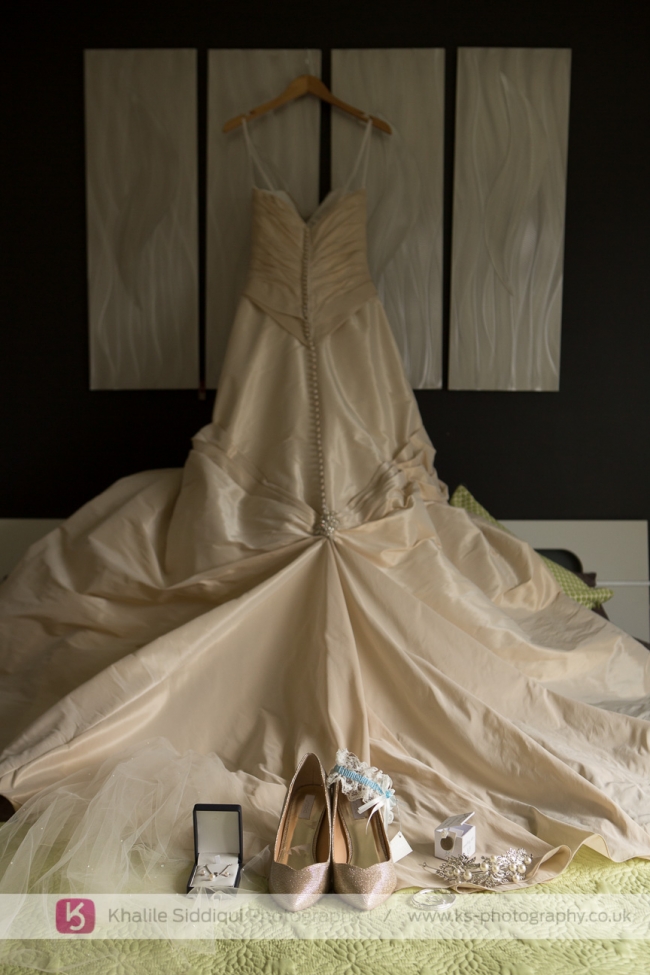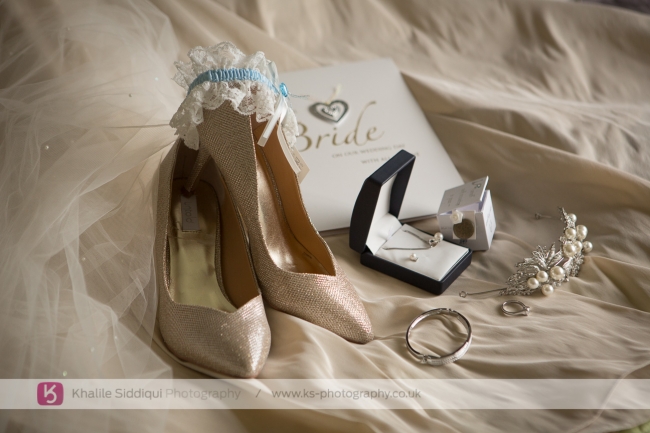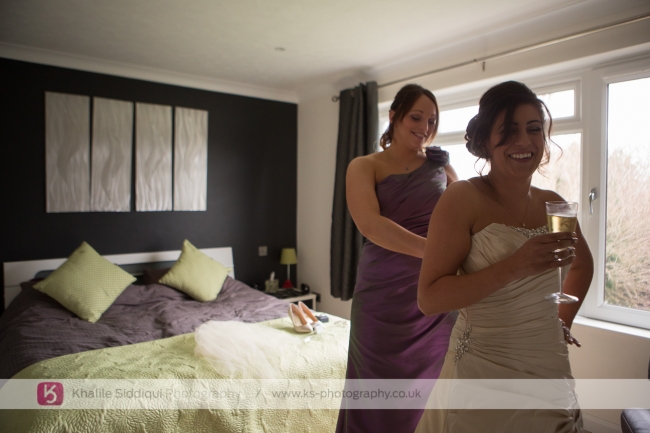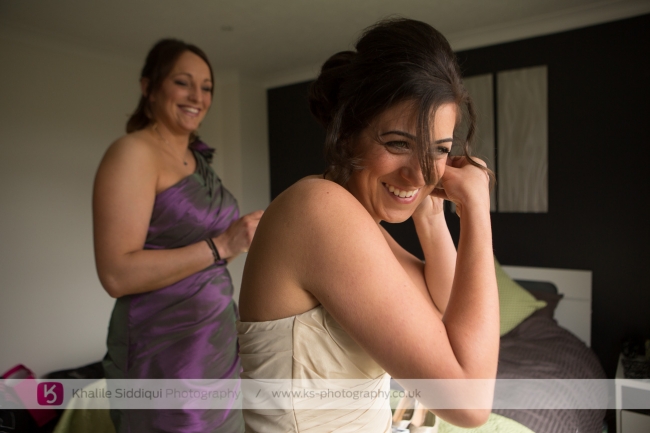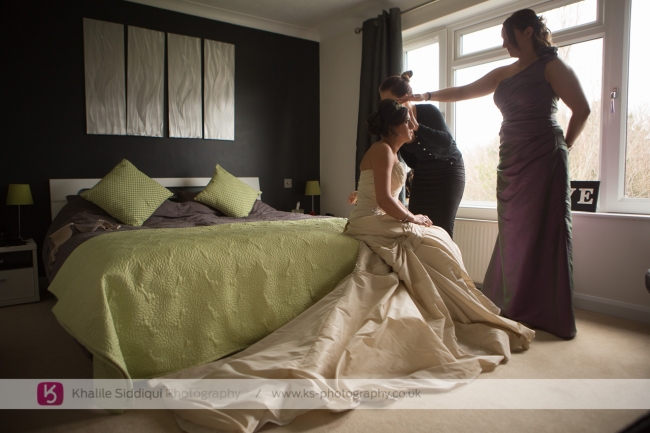 Natalie and the girls had their hair done by the lovely Leanne and Carly of
Diamond Do
of Chacewater, and Natalie's dress came from
Bliss Bridal
.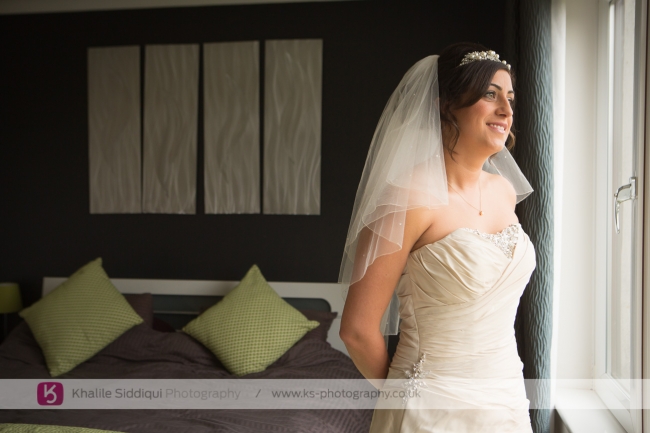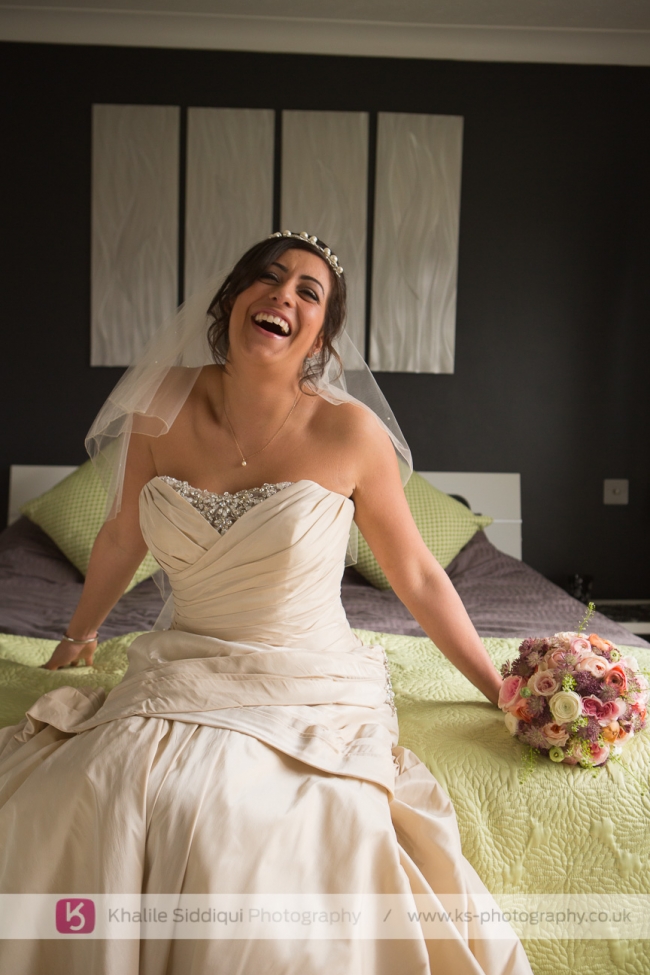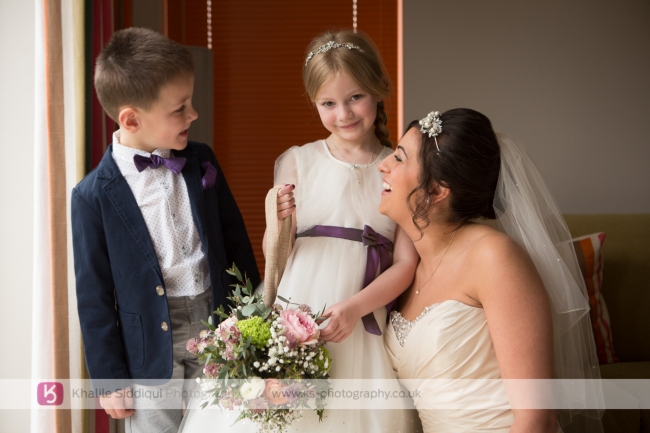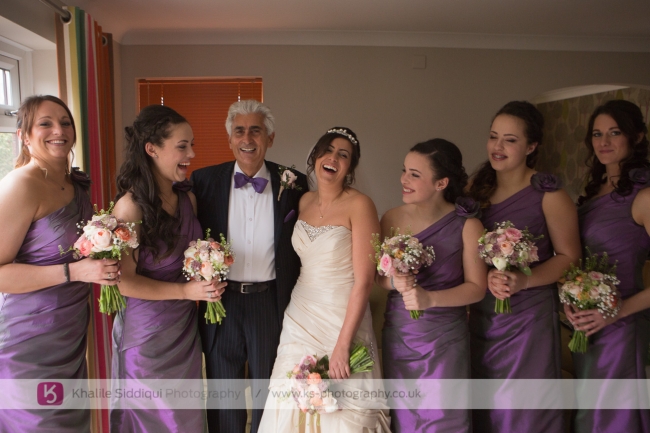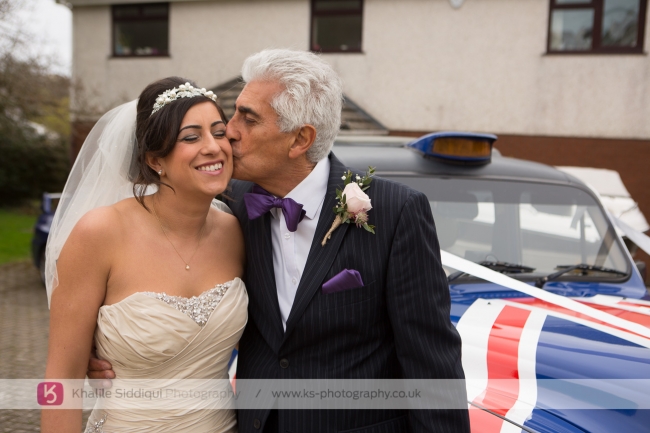 Bless him, Natalie's great uncle Peter drove his custom 1990's London Taxi 360 miles all the way down from Norfolk just to drive his great niece to the church.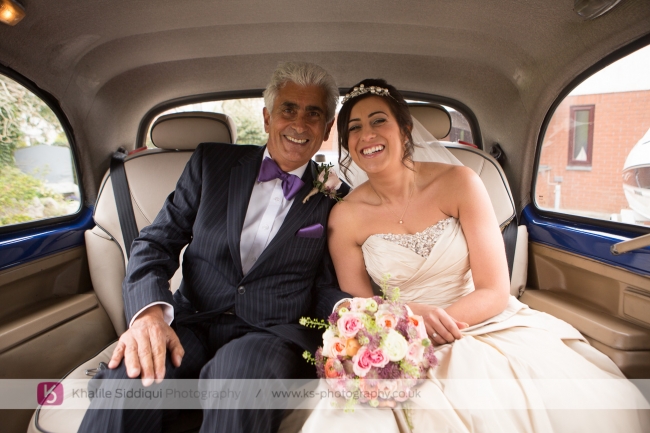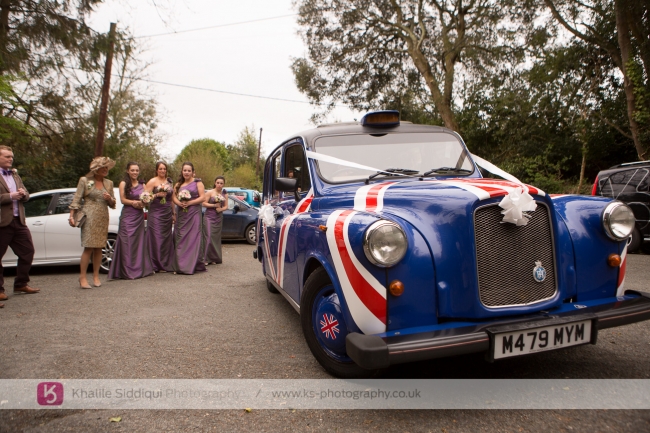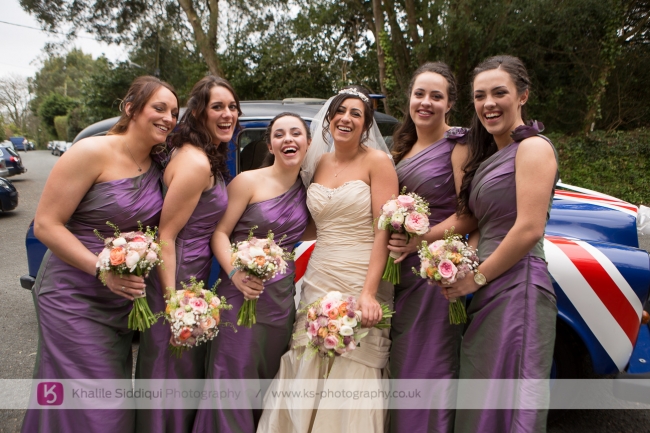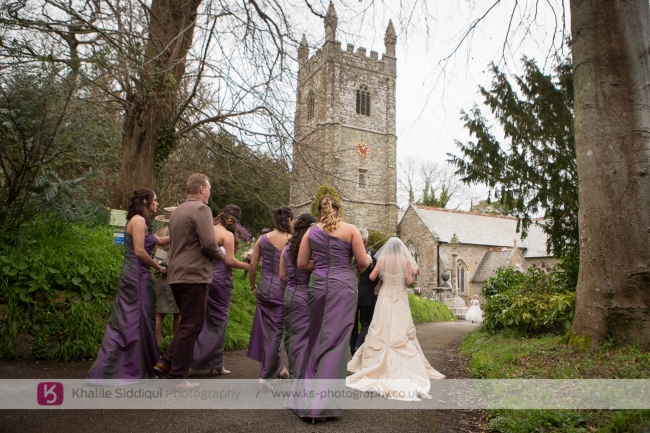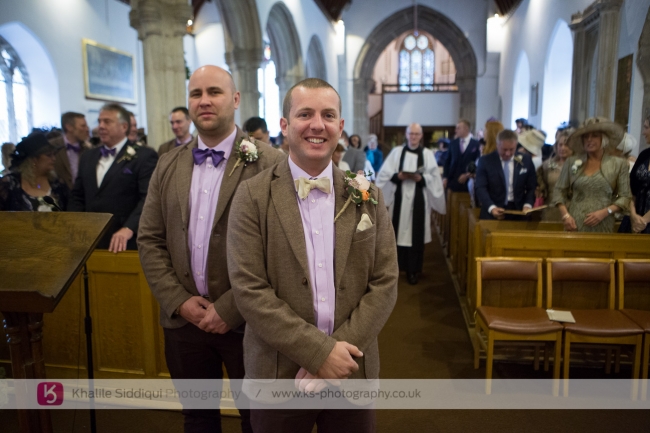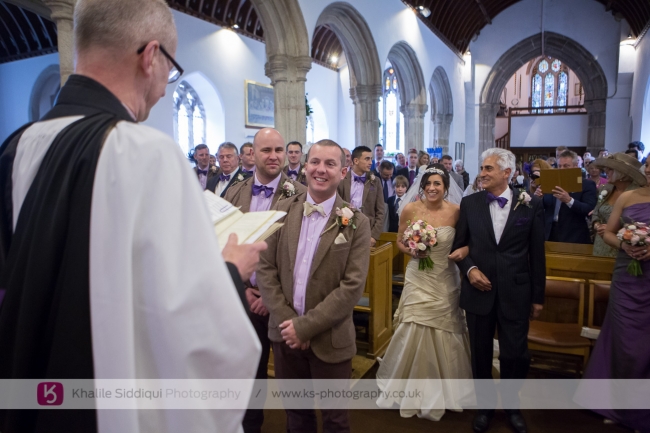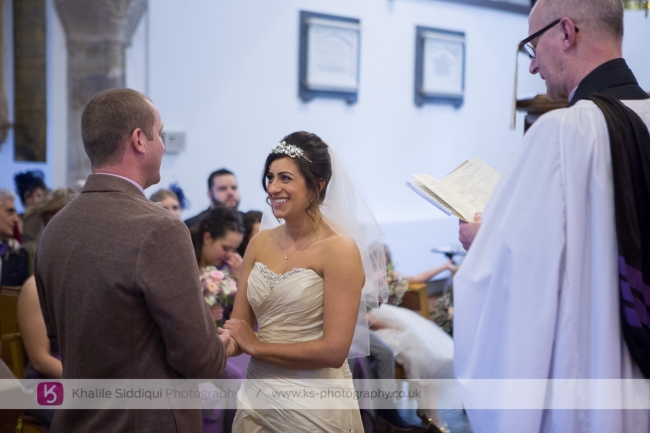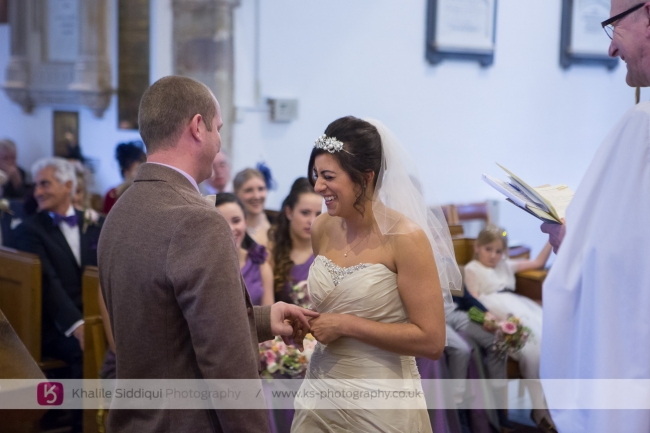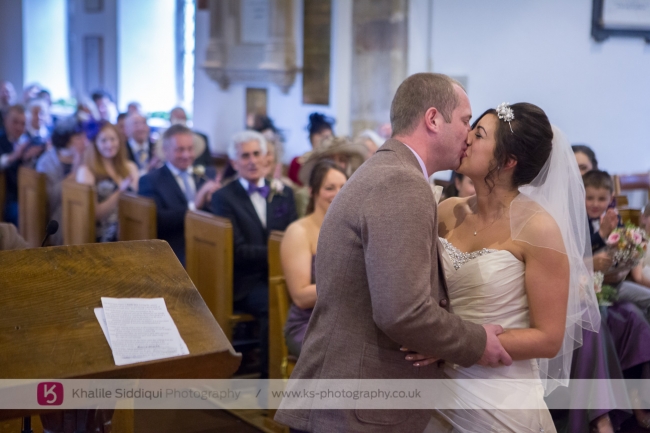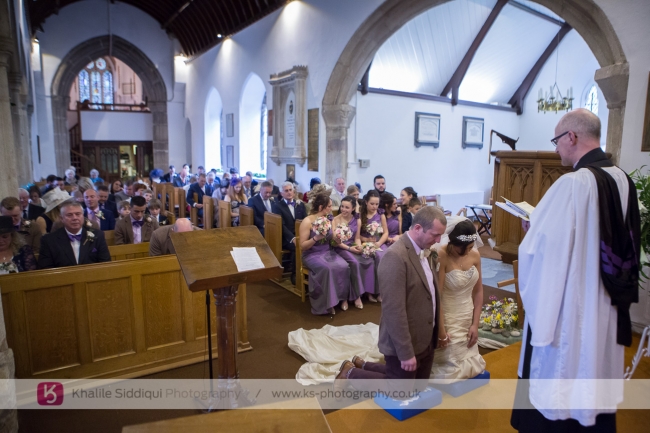 I love this next moment of Kevin's daughter enigmatically watching as her dad and Natalie sign the register.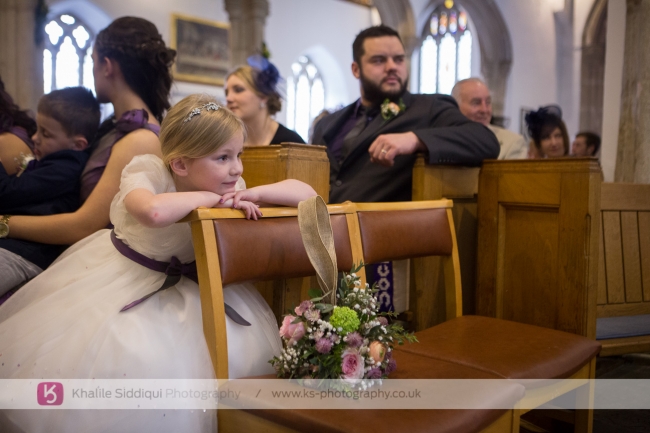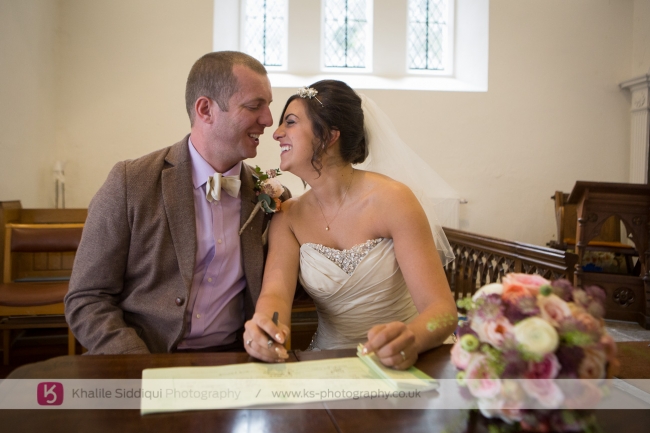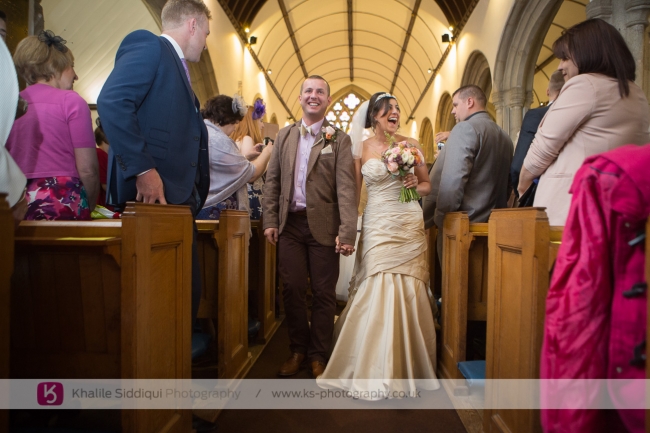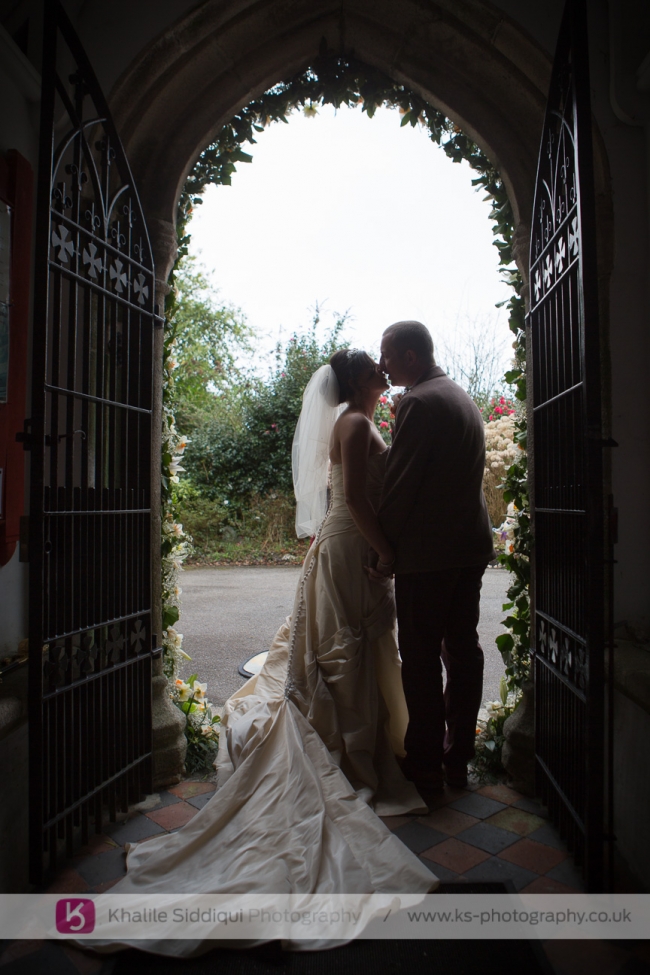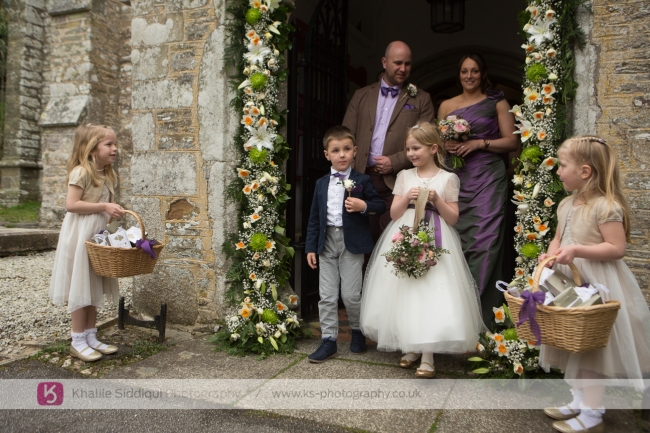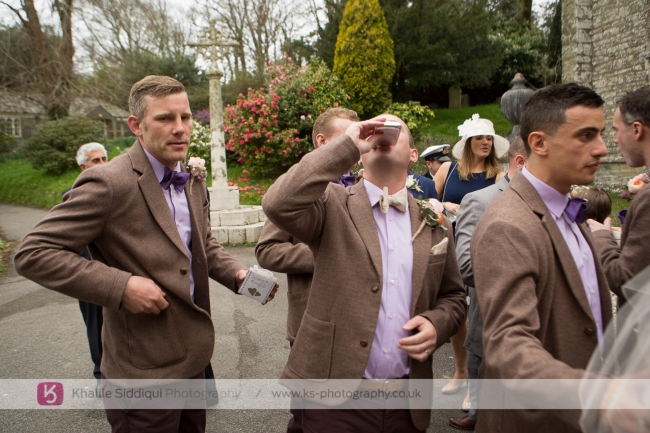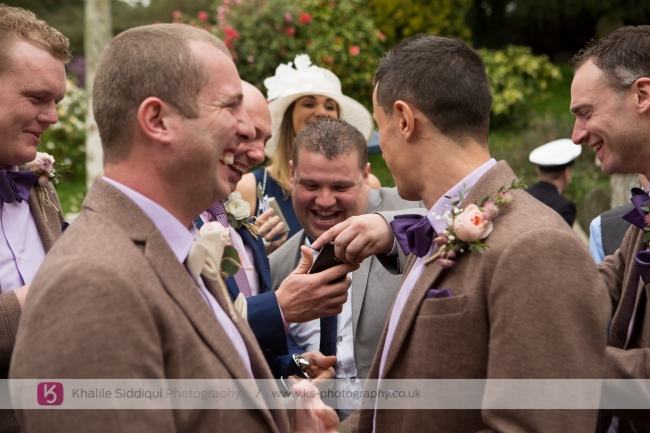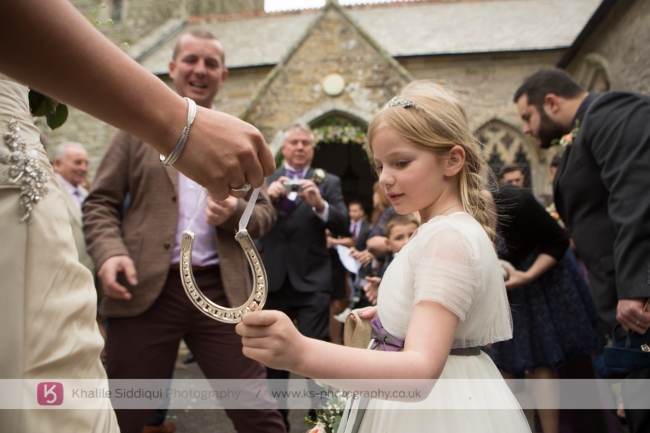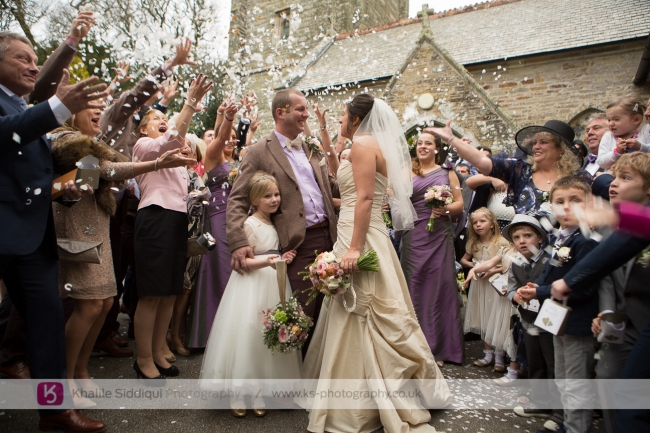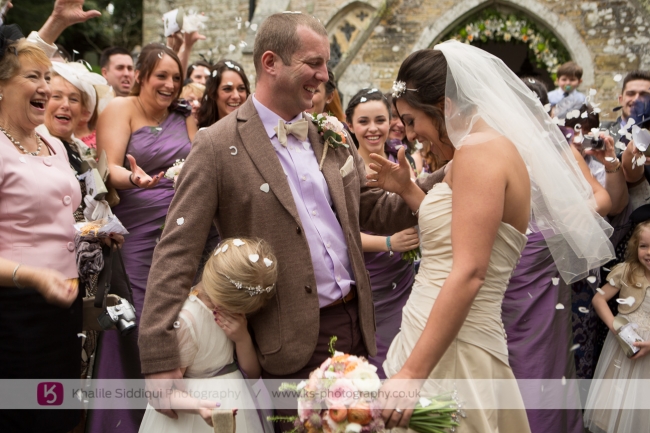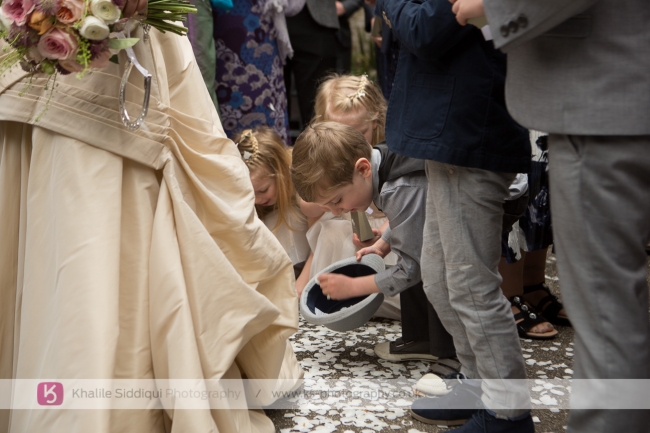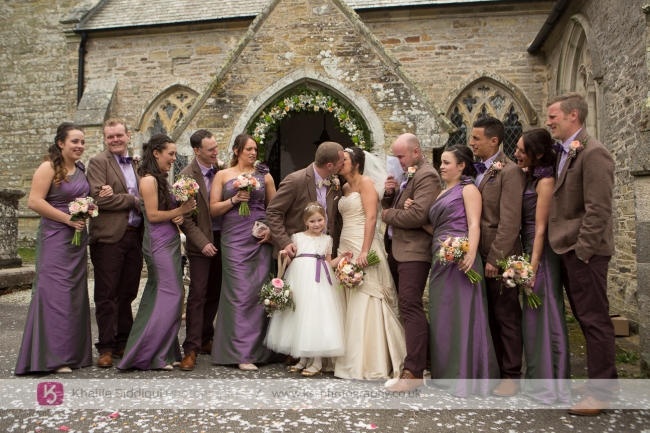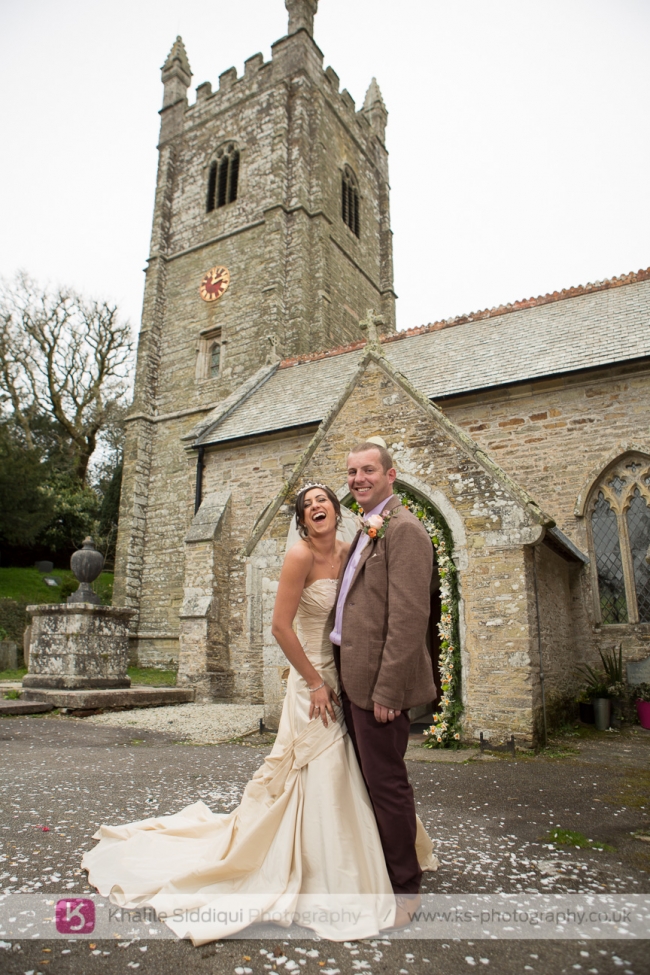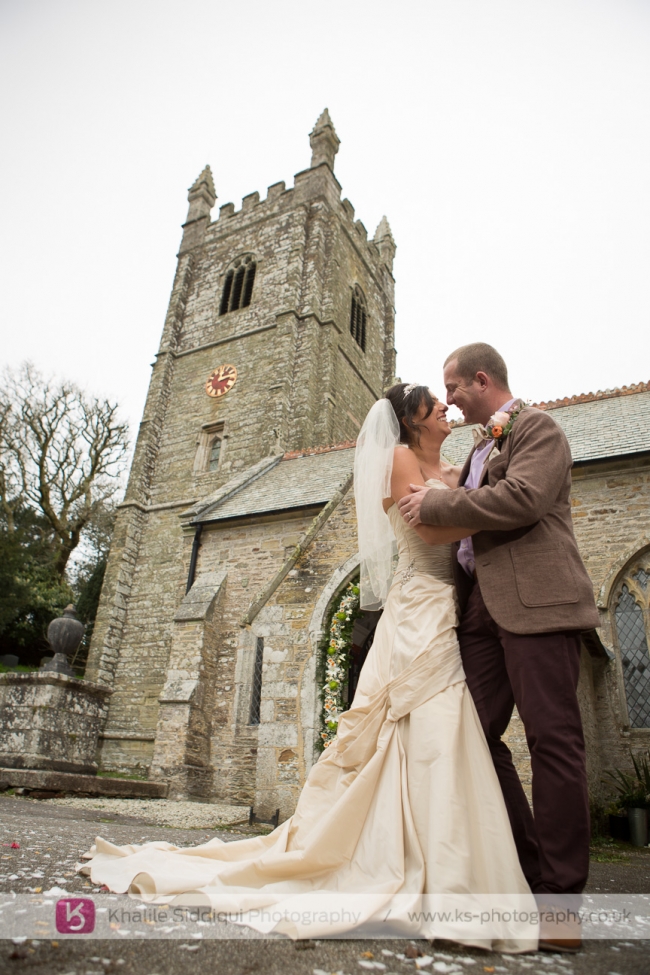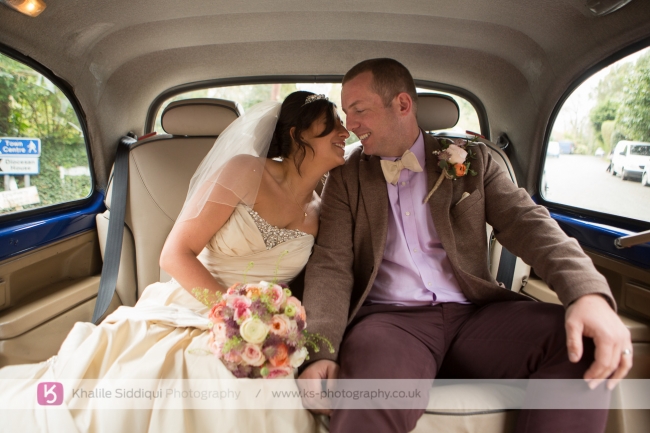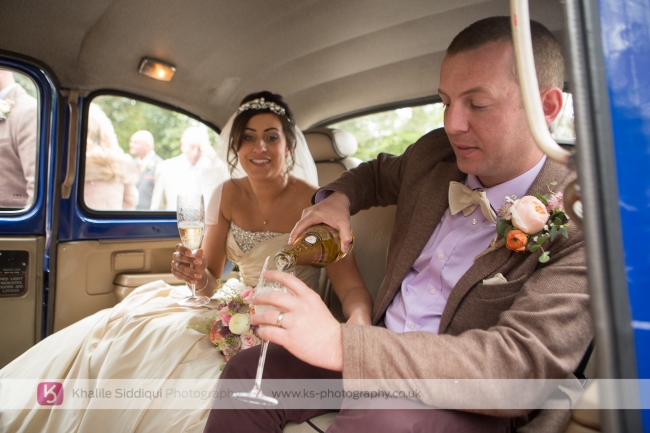 It was only a short drive from Truro to Nancarrow but our route took us right past where Nat's horse Glen is stabled so we stopped of to get some shots of our happy couple with him. He was gleaming when we arrived after 4 baths (Well done Tracey and Neve) but unfortunately he wasn't overly keen on Natalie's veil so we got him (and her) out of the wind and got a few nice shots, and then Neve trying to help threw some food at him to get his ears forward but a gust of wind caught it and blew it all over Natalie's head, check out the reaction in the third photo, DEFINITELY not a bridezilla!).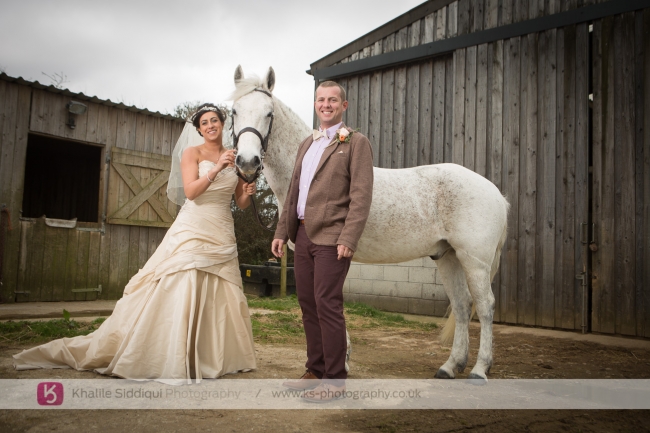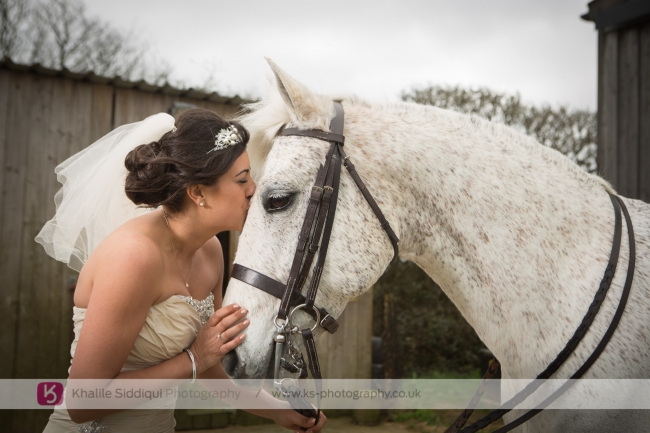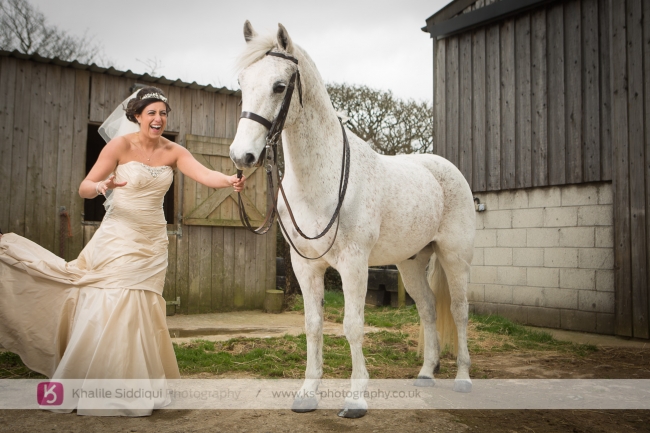 We then headed on to Nancarrow where I got some shots of the reception room set up.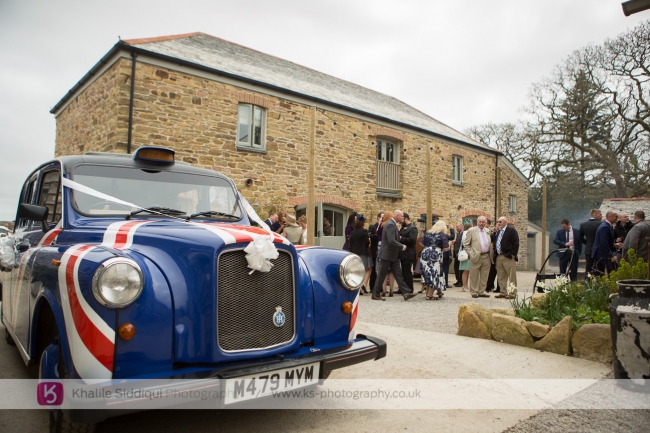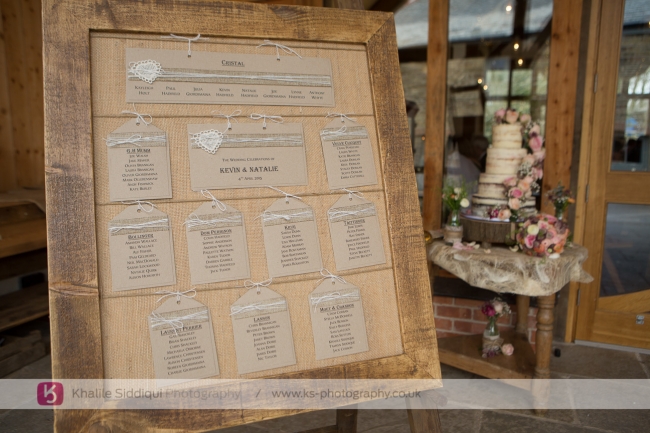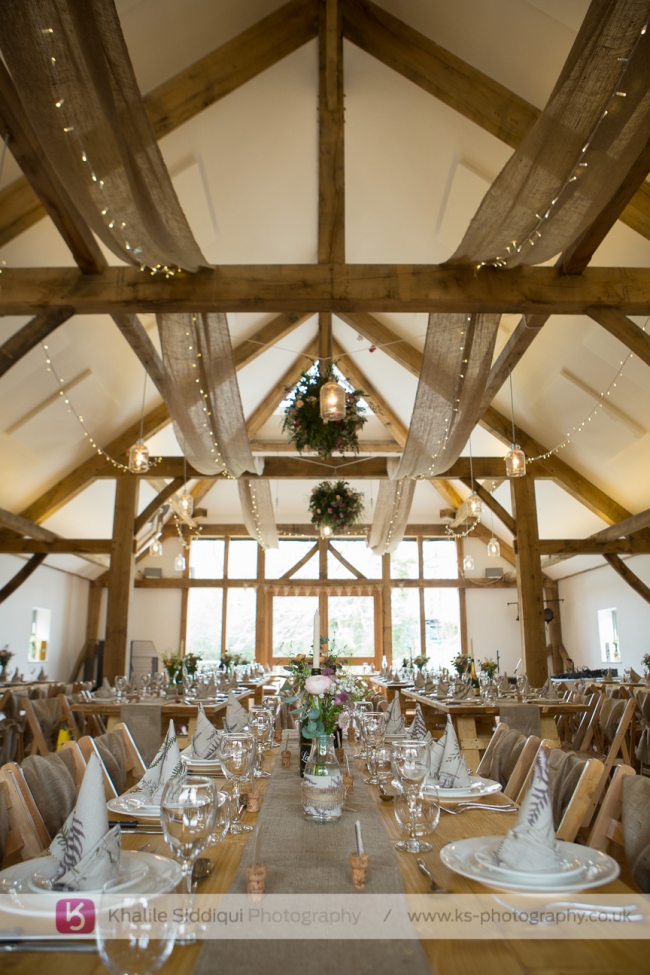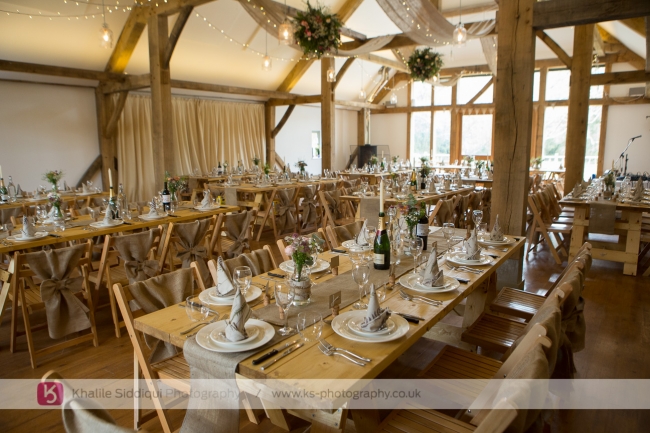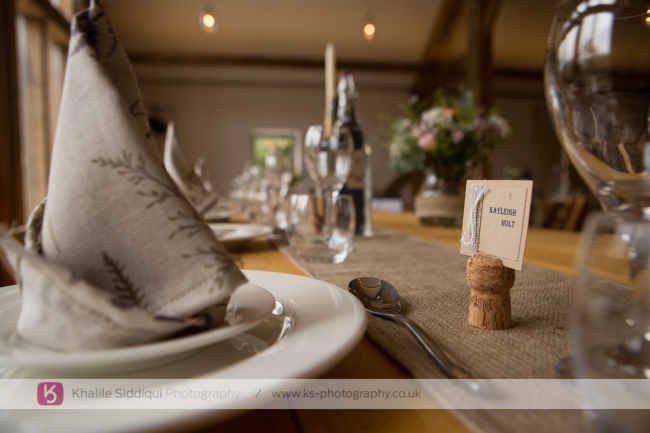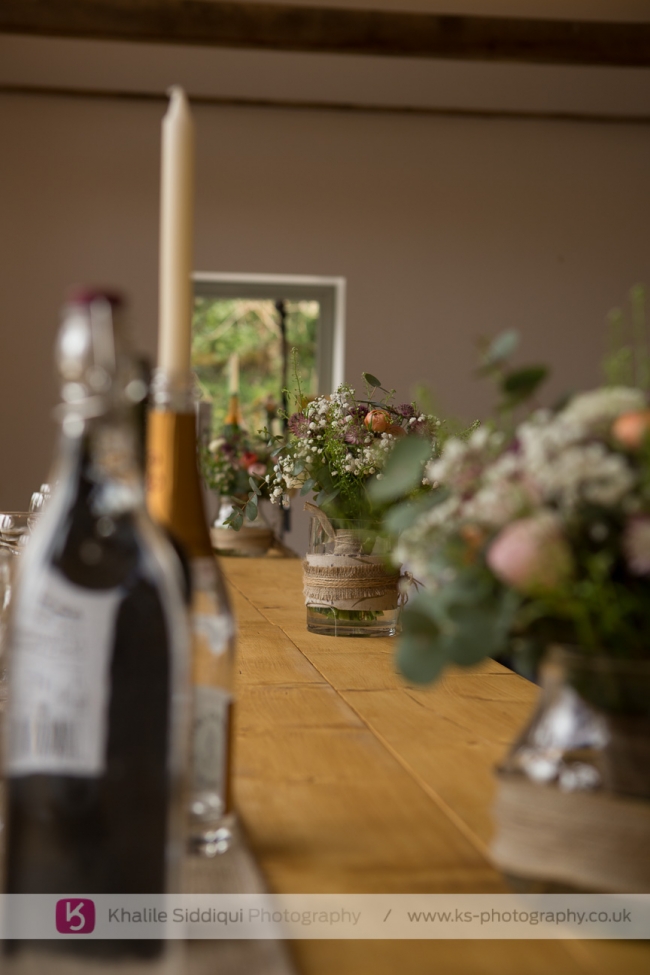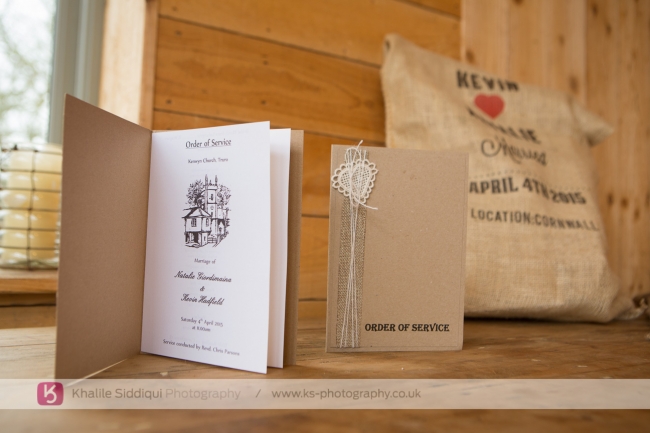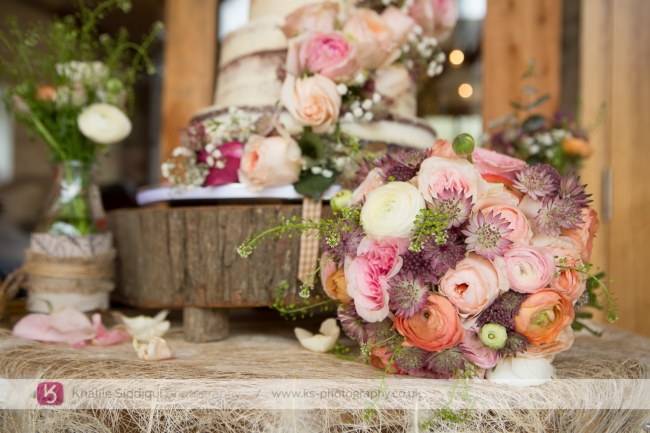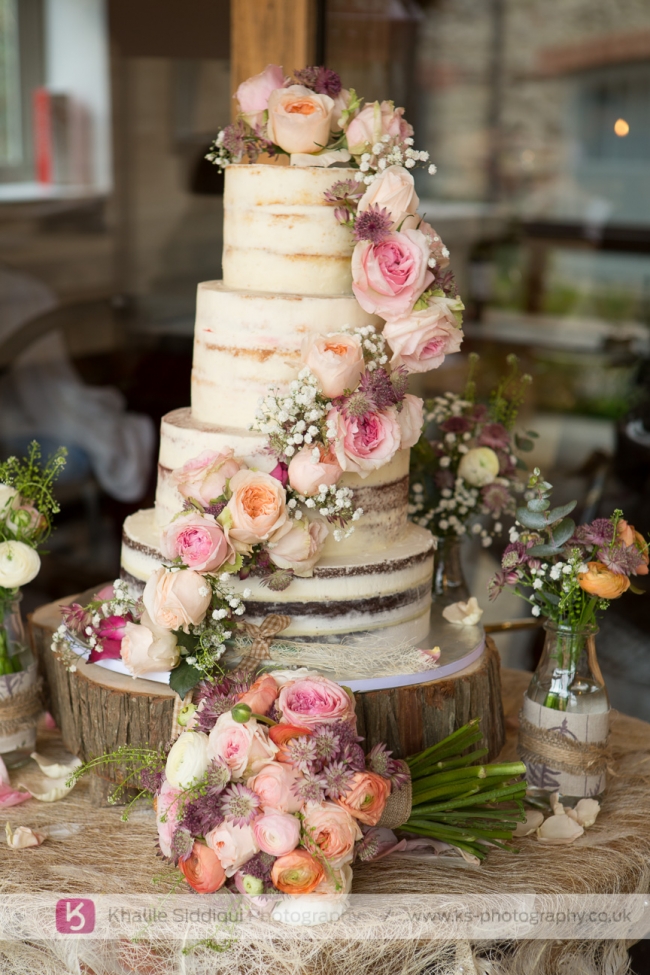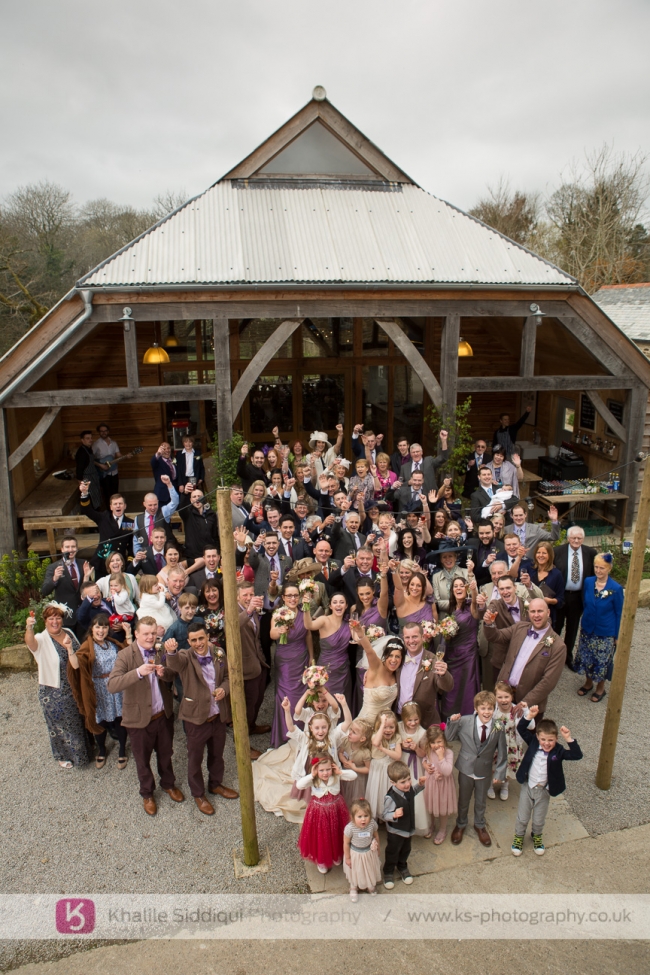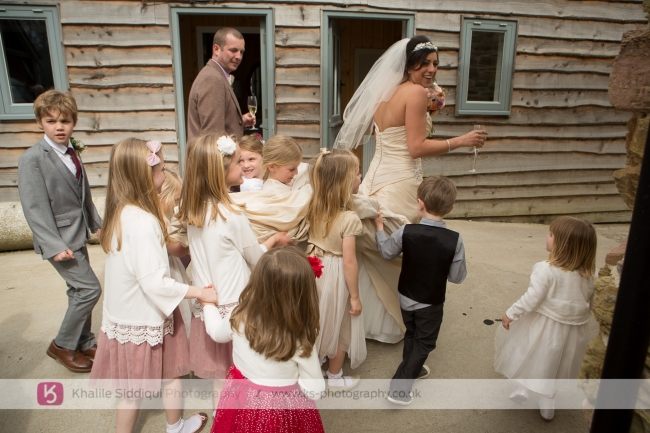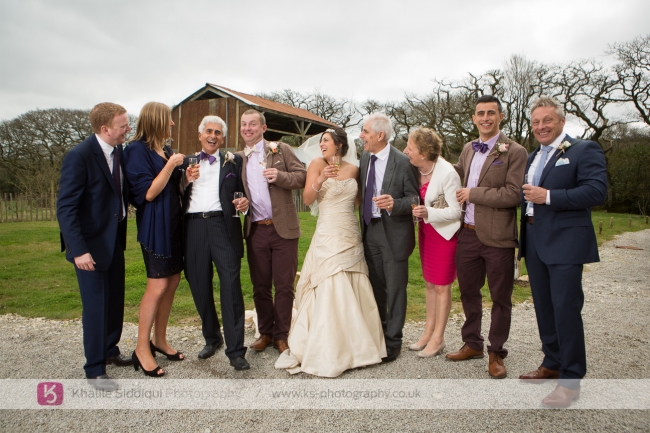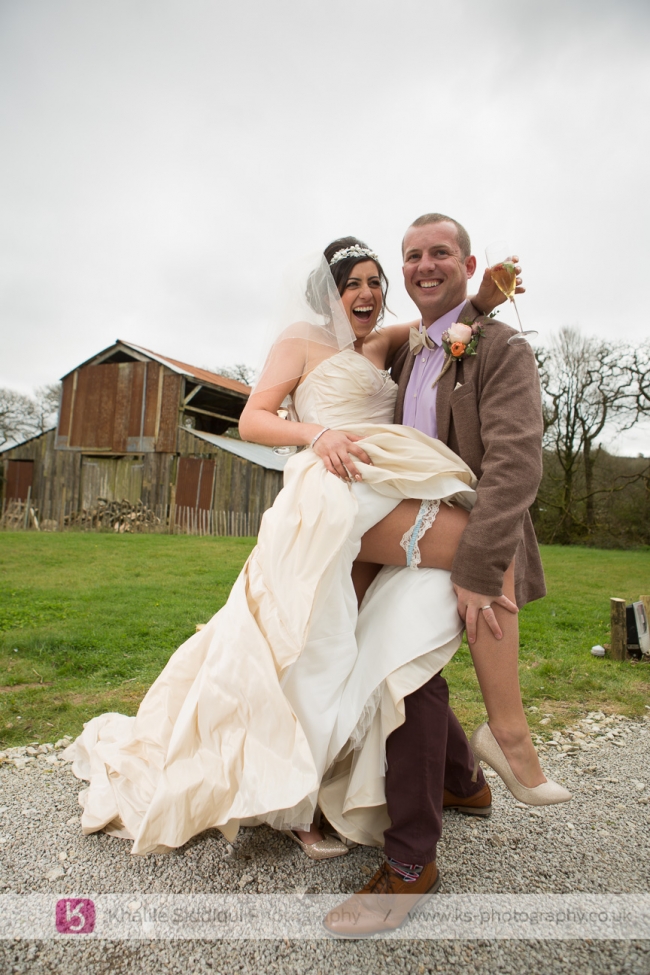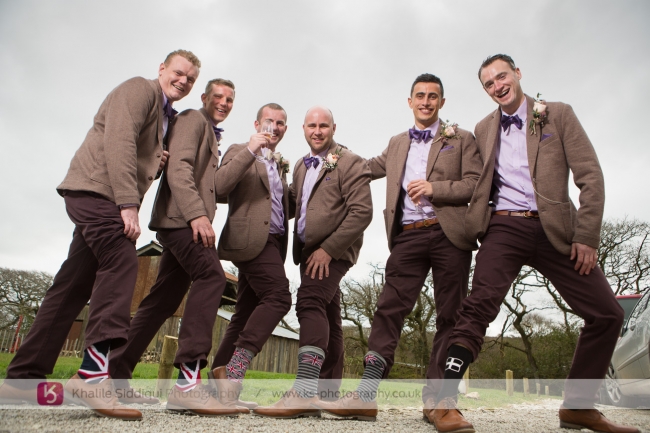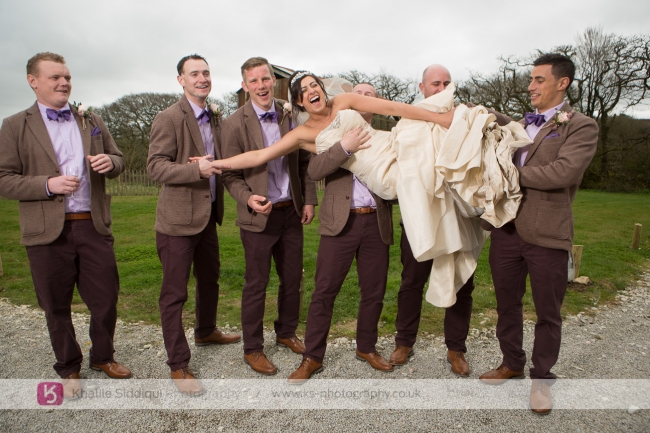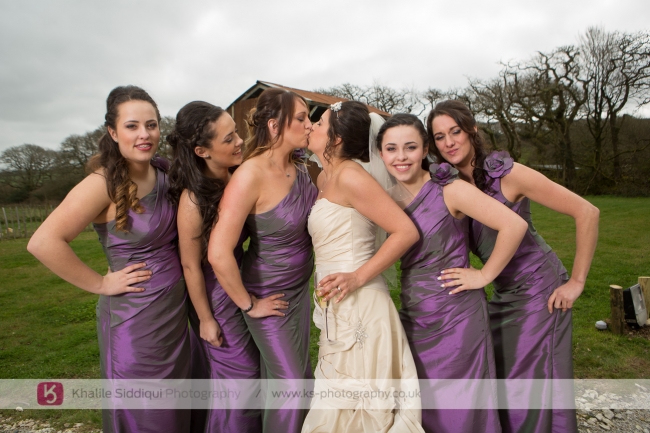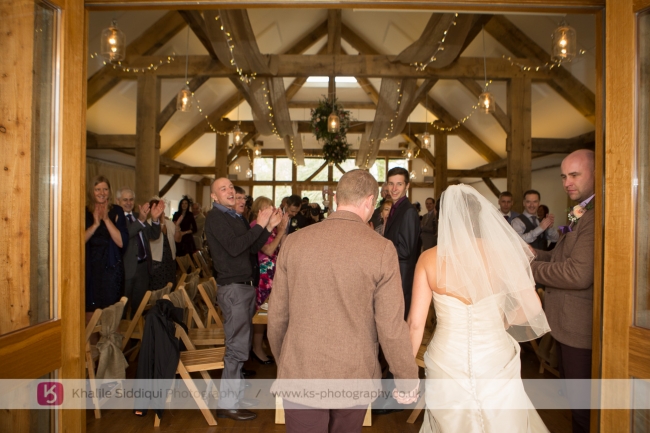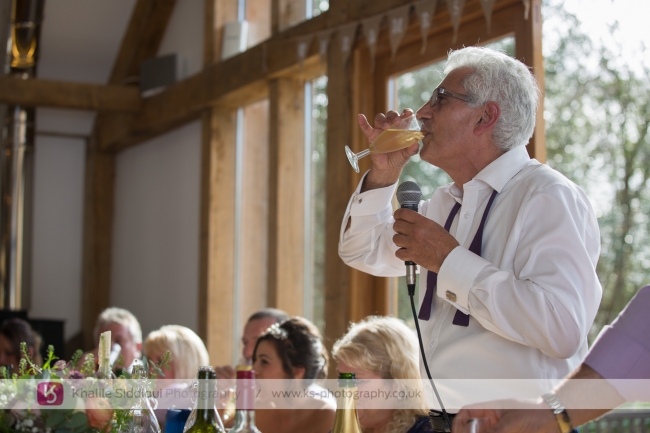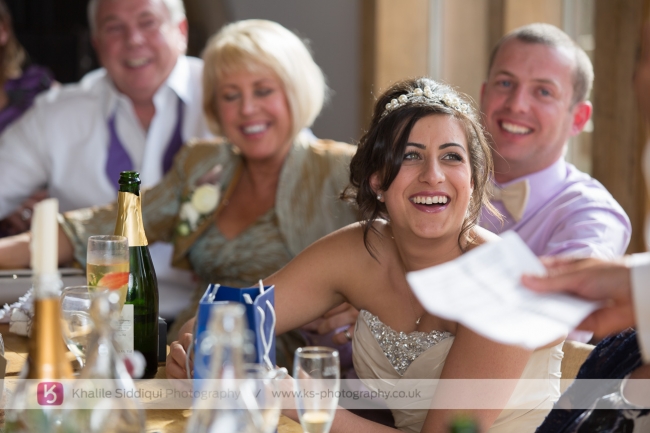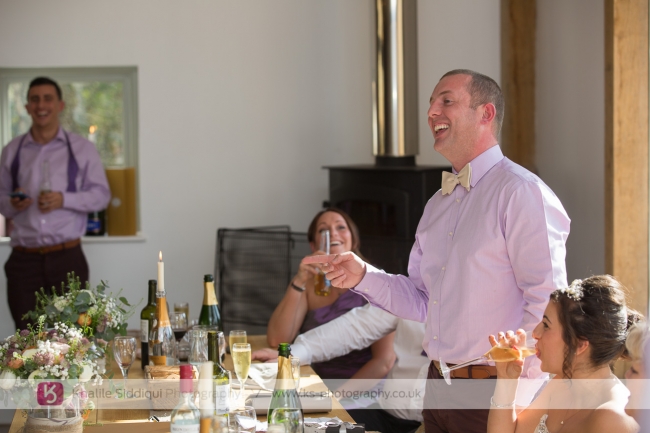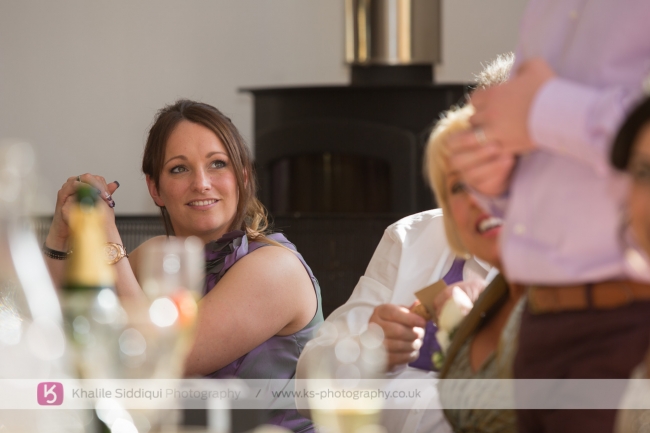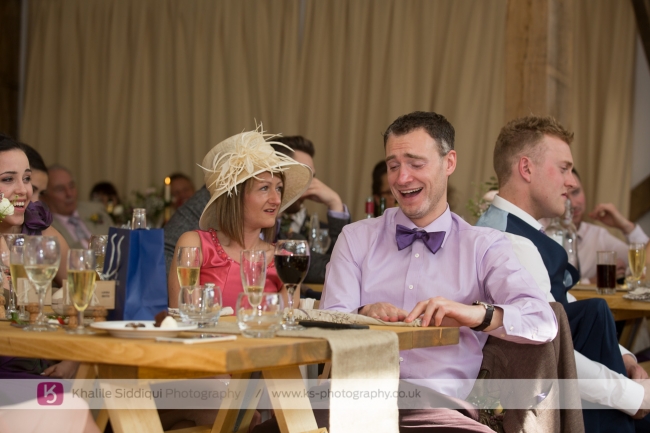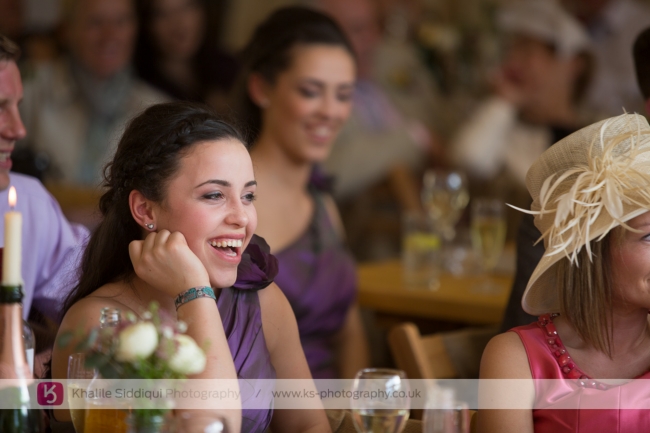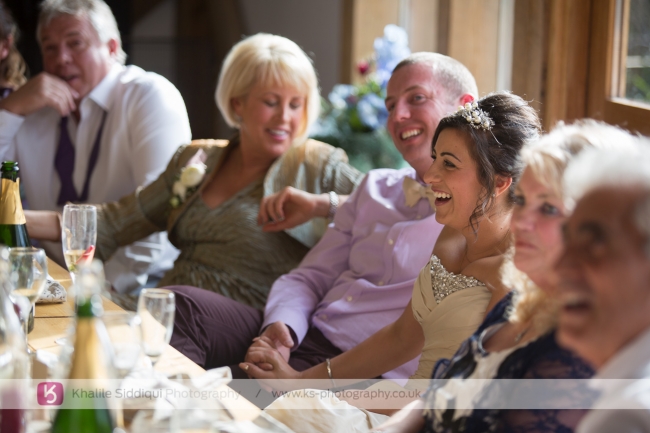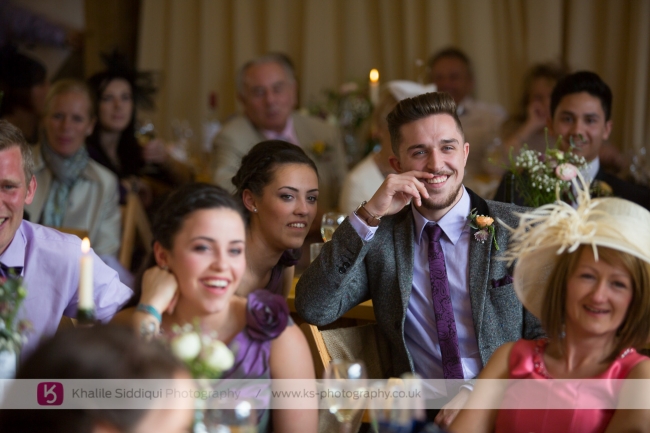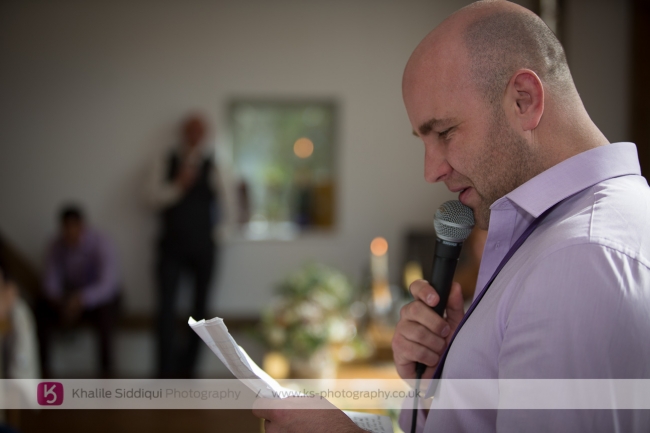 After Anthony the best man announced he was buying, I think he soon regretted it!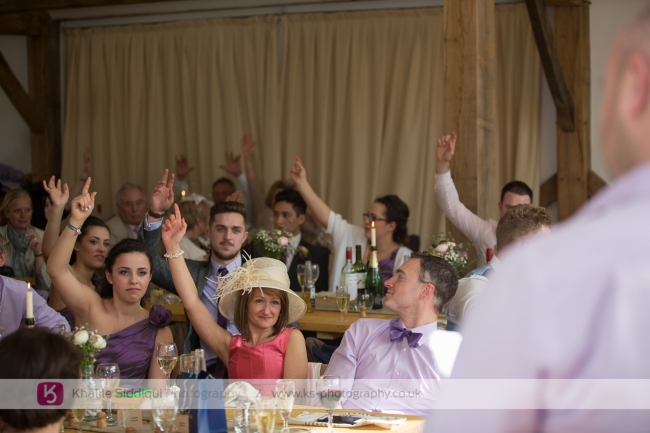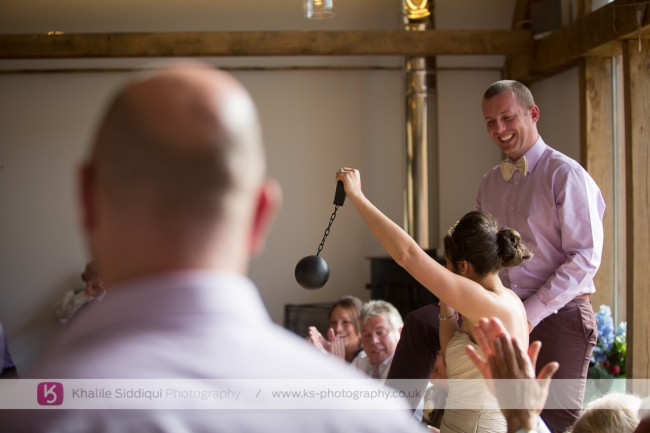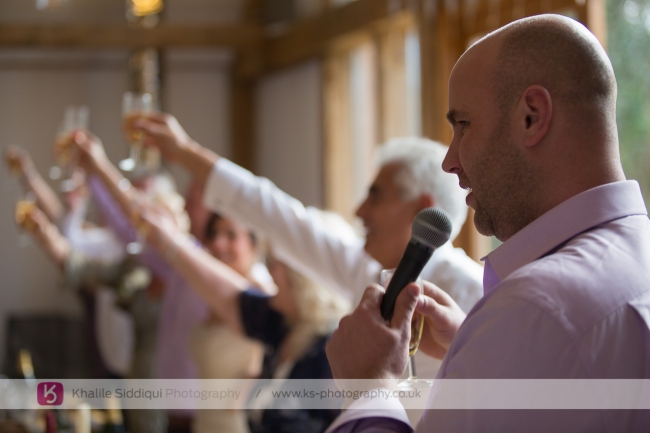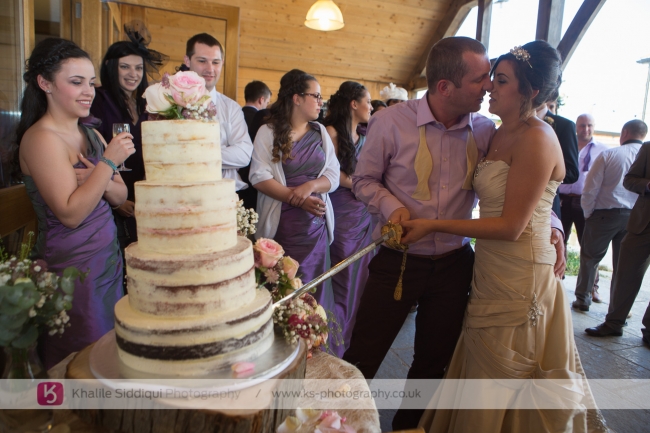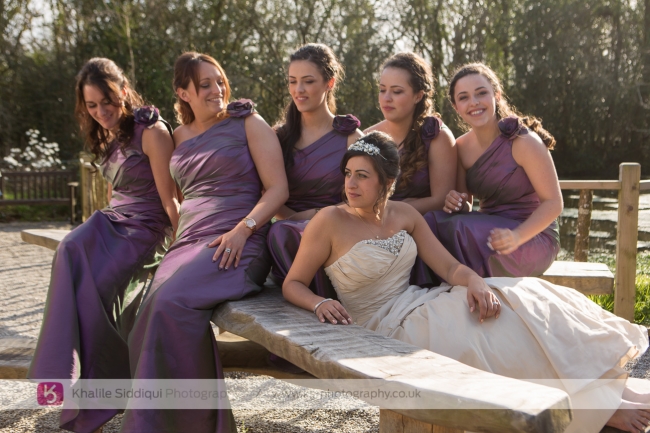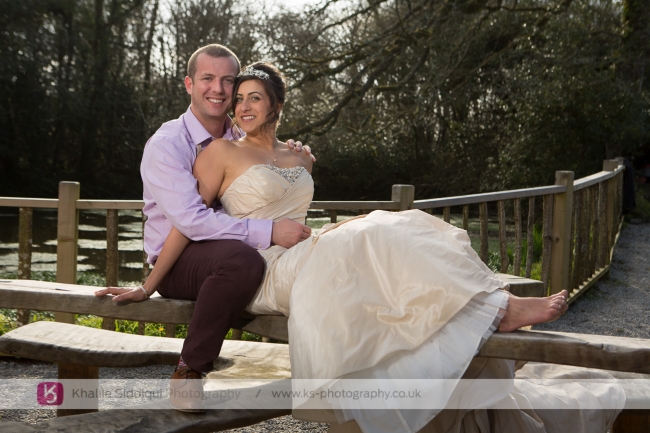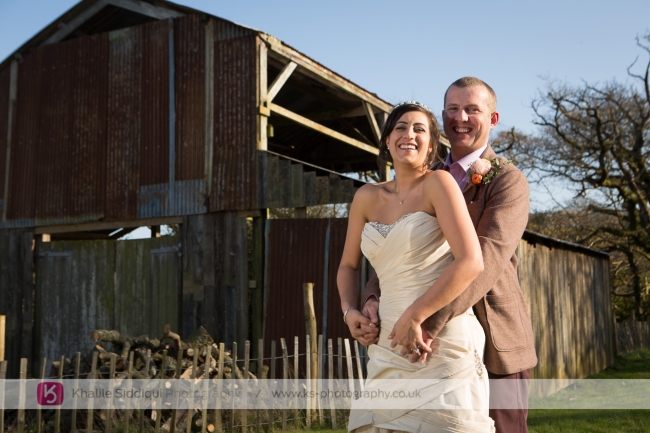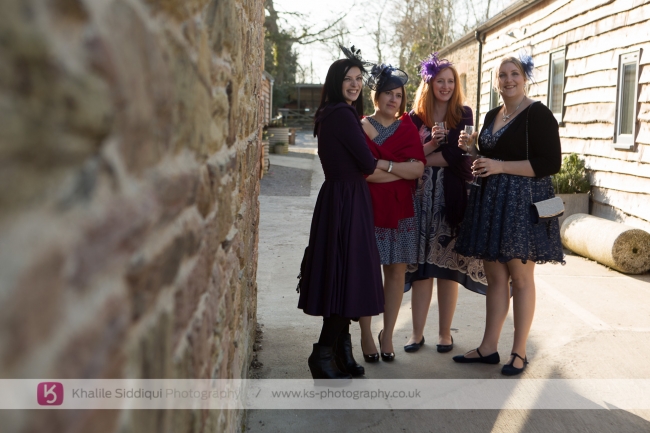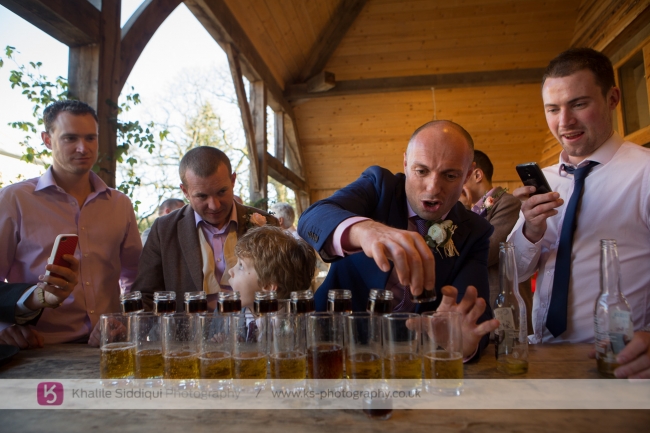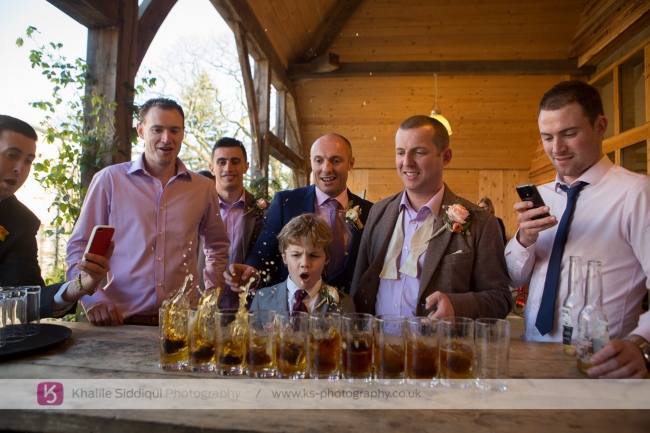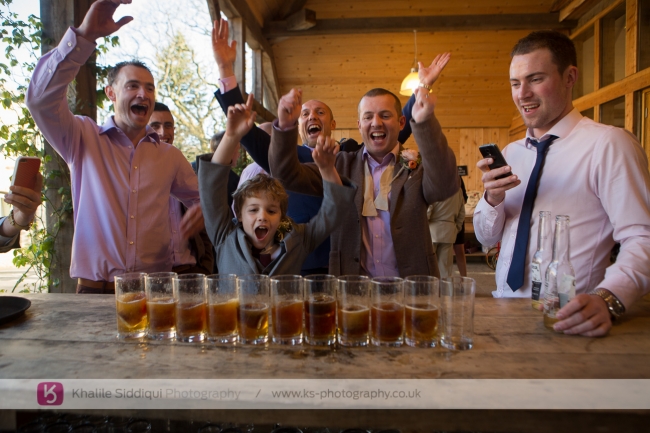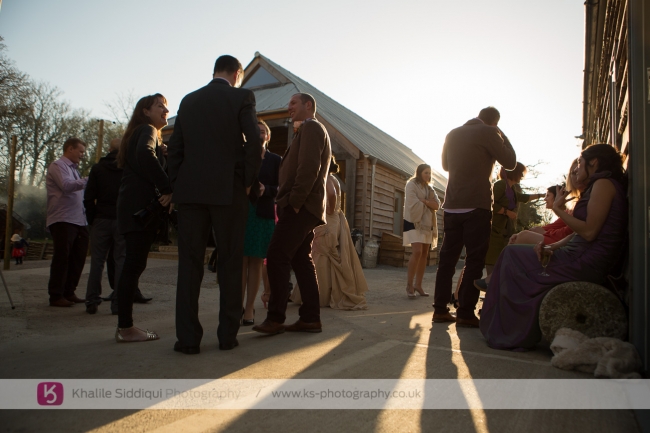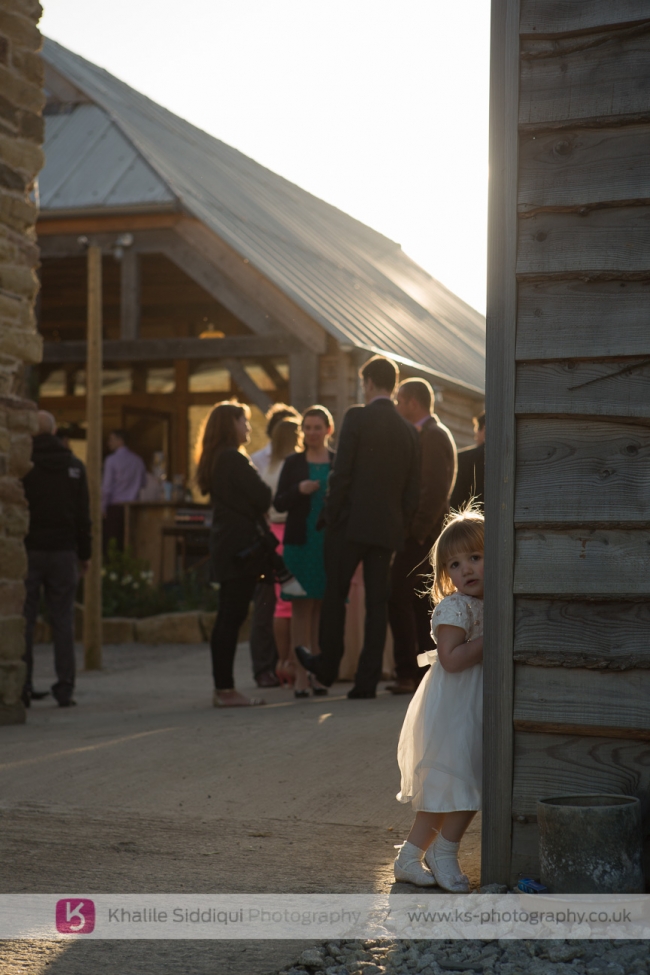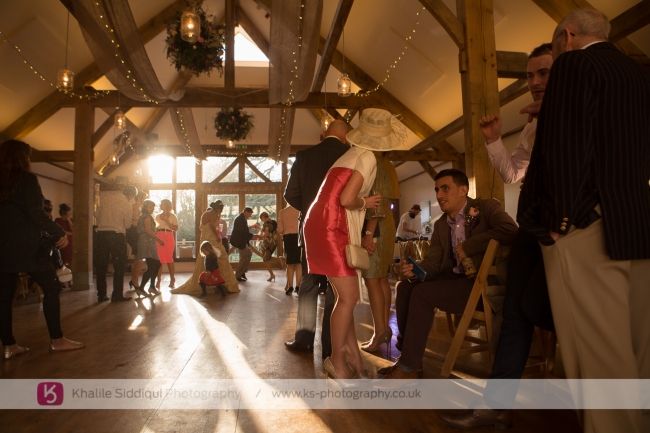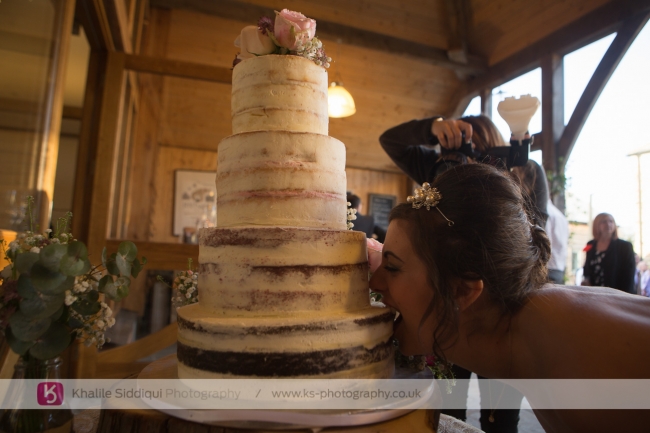 The sound track to the day was supplied by the one man band that can
KAJ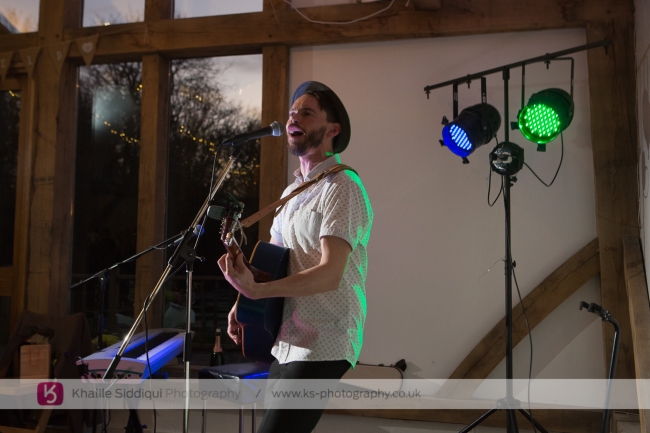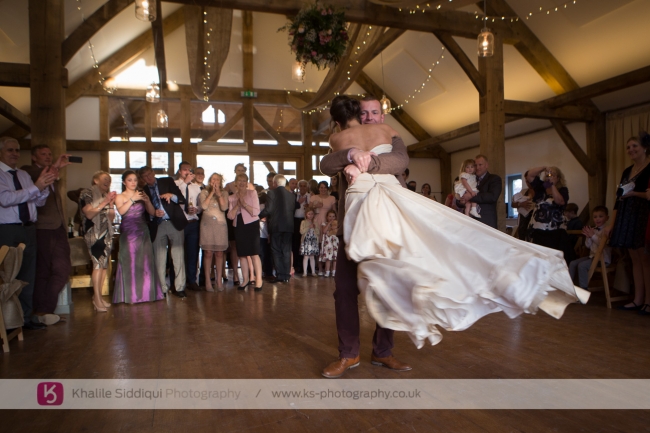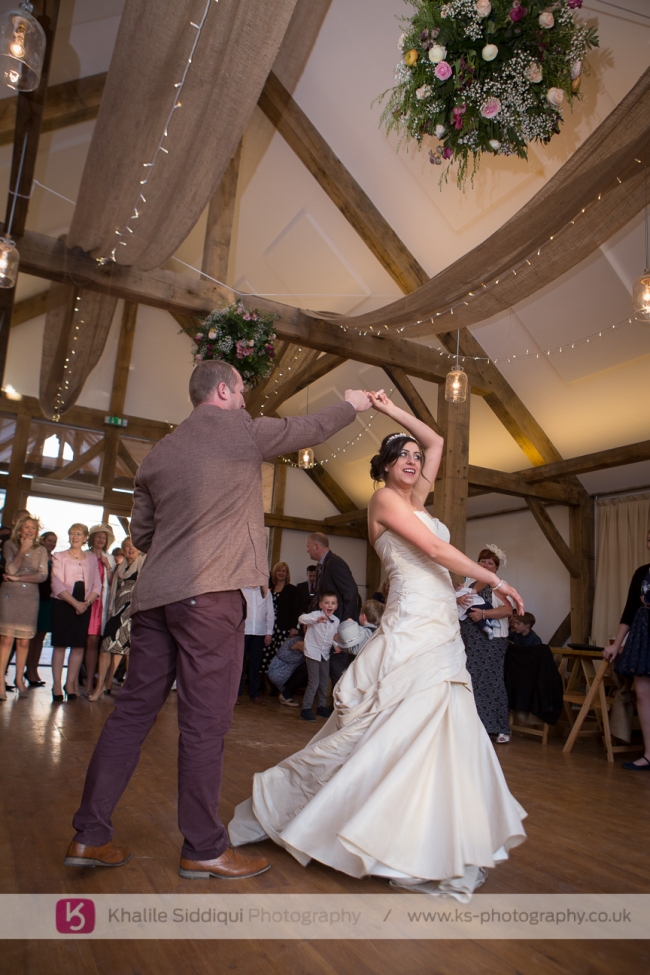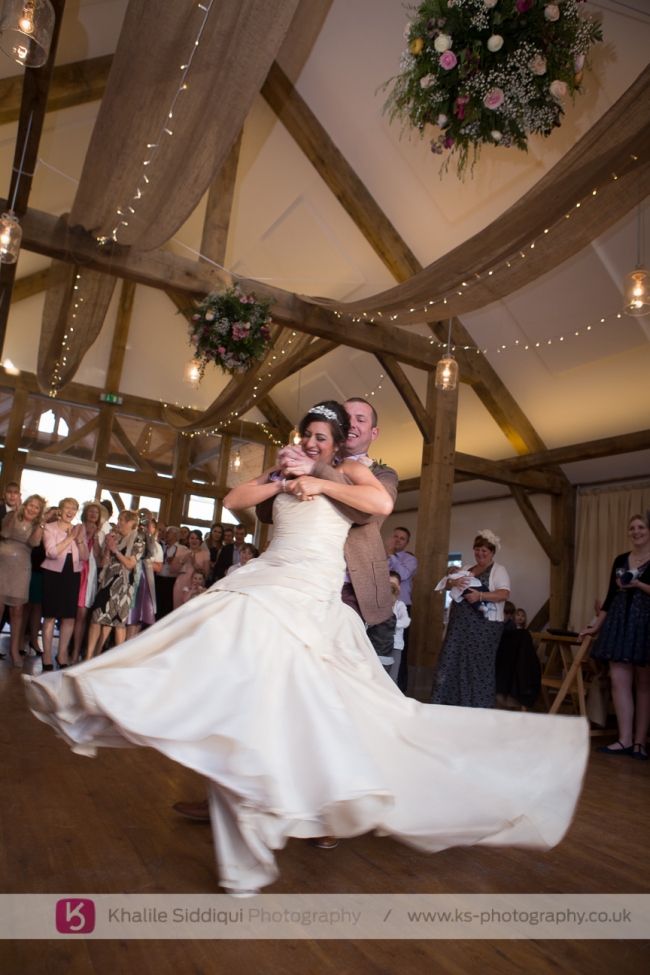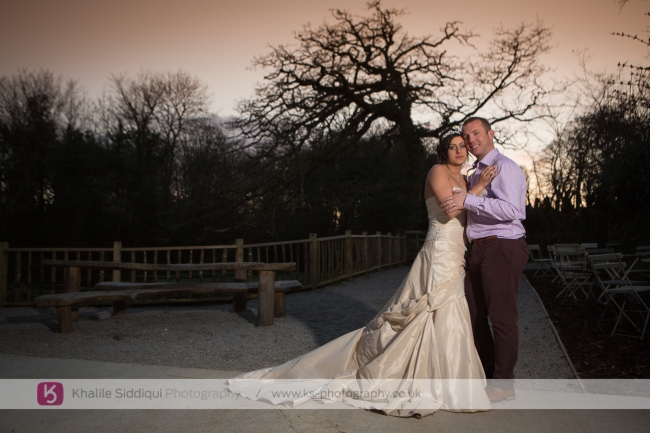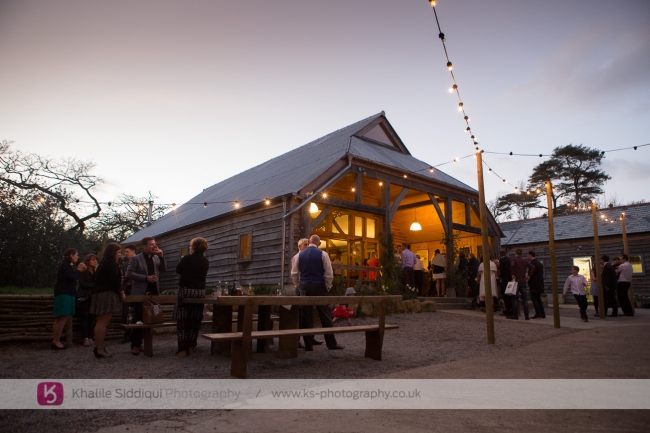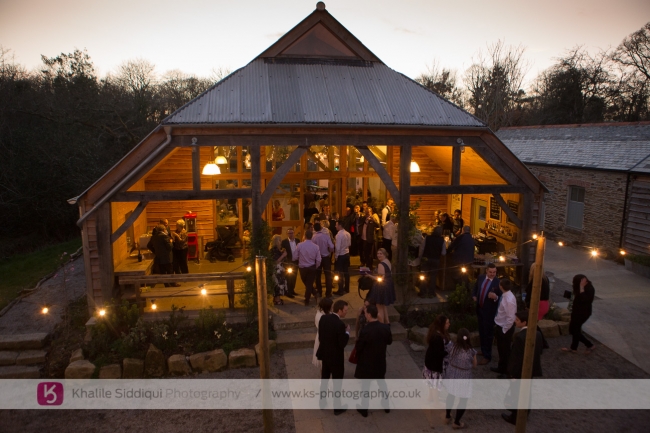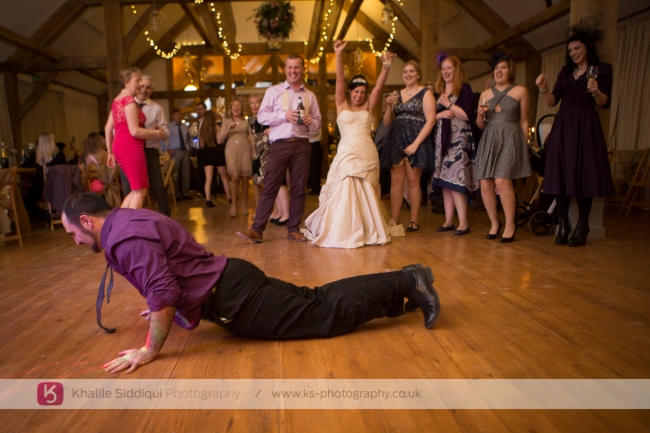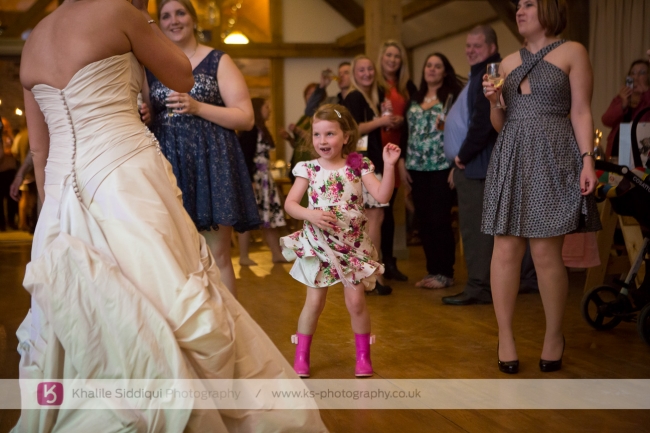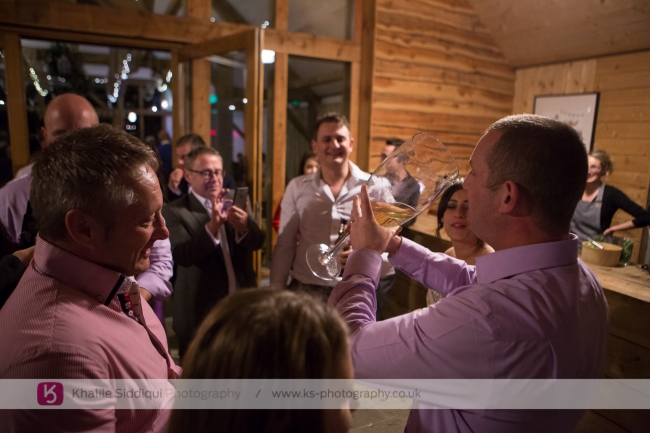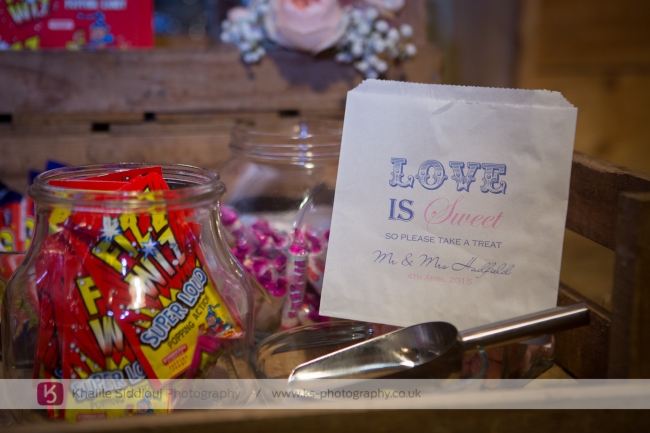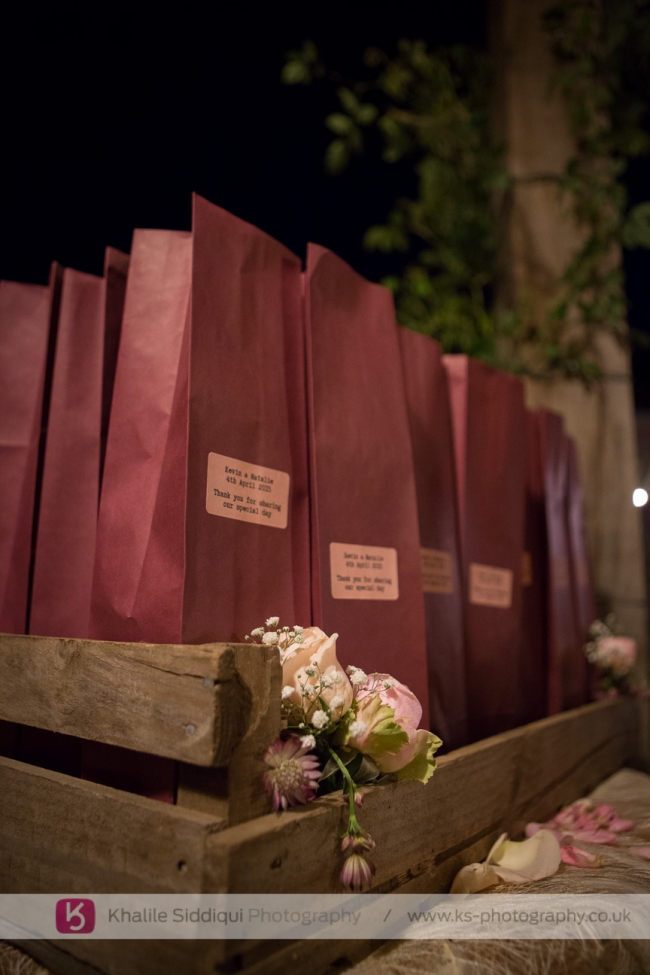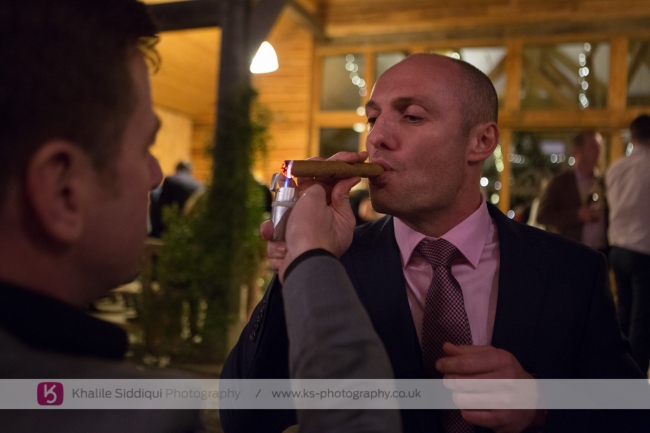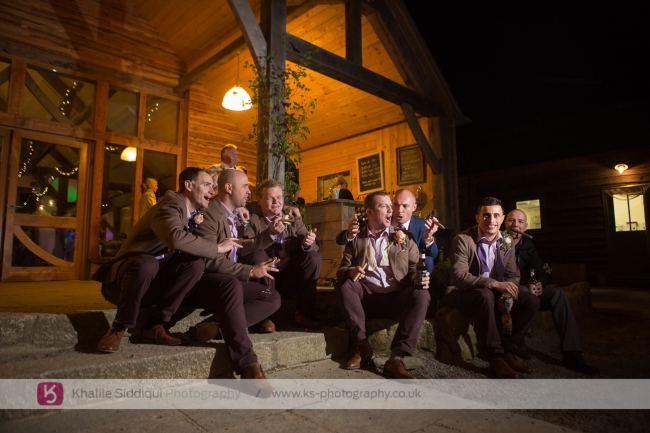 Dearest Natalie and Kevin, THANK You so much for letting us be part of your very special day. Tams and I loved every minute of it. We love you!!!!
K&T xxx