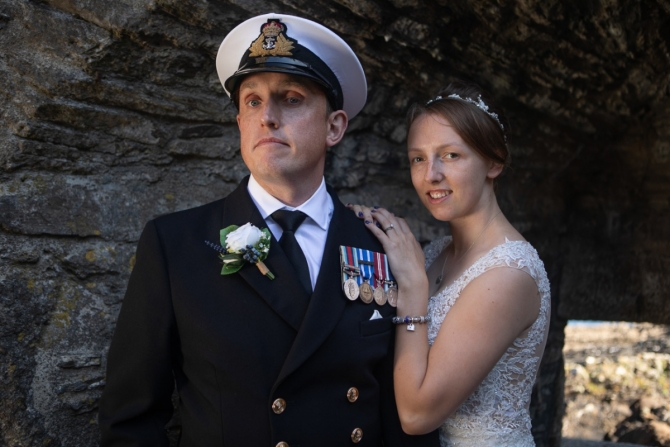 Covid Wedding - Truro Registry Office Wedding Photographer - Dani & Chris
16th September, 2020
As far as COVID weddings go, this Truro Registry Office wedding was right at the top of them, and I loved every minute of it, however long it might have been. The vast majority of my weddings are booked through recommendation, but this one was a little different as Dani & Chris were recommended to me by a frie ...
---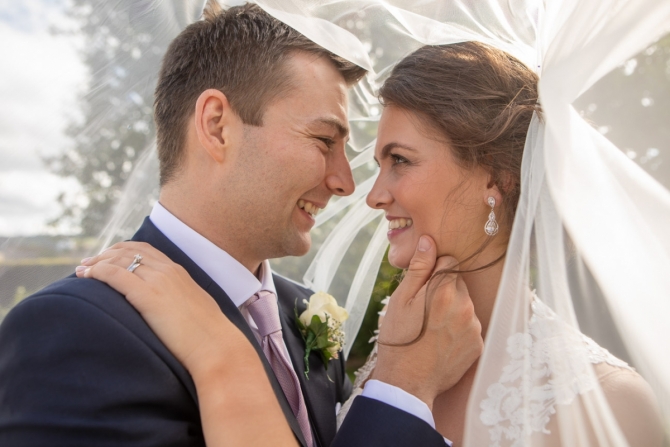 COVID Wedding at Carlyon Bay Hotel - Becky & Mike
16th August, 2020
After living through lockdown I had been wondering what a COVID wedding would look like, I neednít have worried, itís got all of the important bits in, just streamlined and I have to say I loved every minute of Becky and Mikeís Carlyon Bay Hotel wedding. Becky and Mike booked me last year after Beckyís brother&nbs ...
---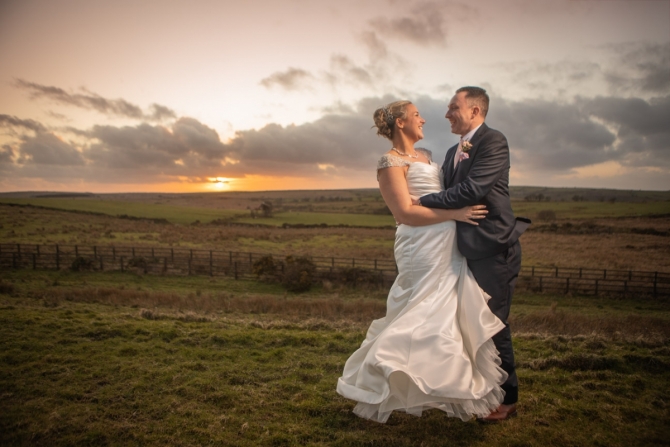 Trevenna Wedding - Nicola & Rob
10th March, 2020
&nbsp ...
---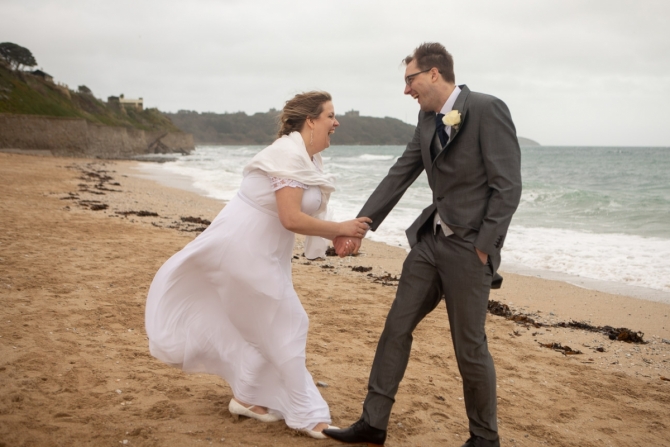 Greenbank Wedding Photographer - Lucy & Tyson
12th February, 2020
I was so thrilled to be booked for Lucy & Tyson's Greenbank Hotel Wedding with the ceremony being at King Henry the VIII's Pendennis Castle. Lucy and Tyson came to know about me via Lucy's parents who met me at a Pendennis Castle wedding open day, as Lucy and Tyson live in Australia so were very relyant on recommen ...
---