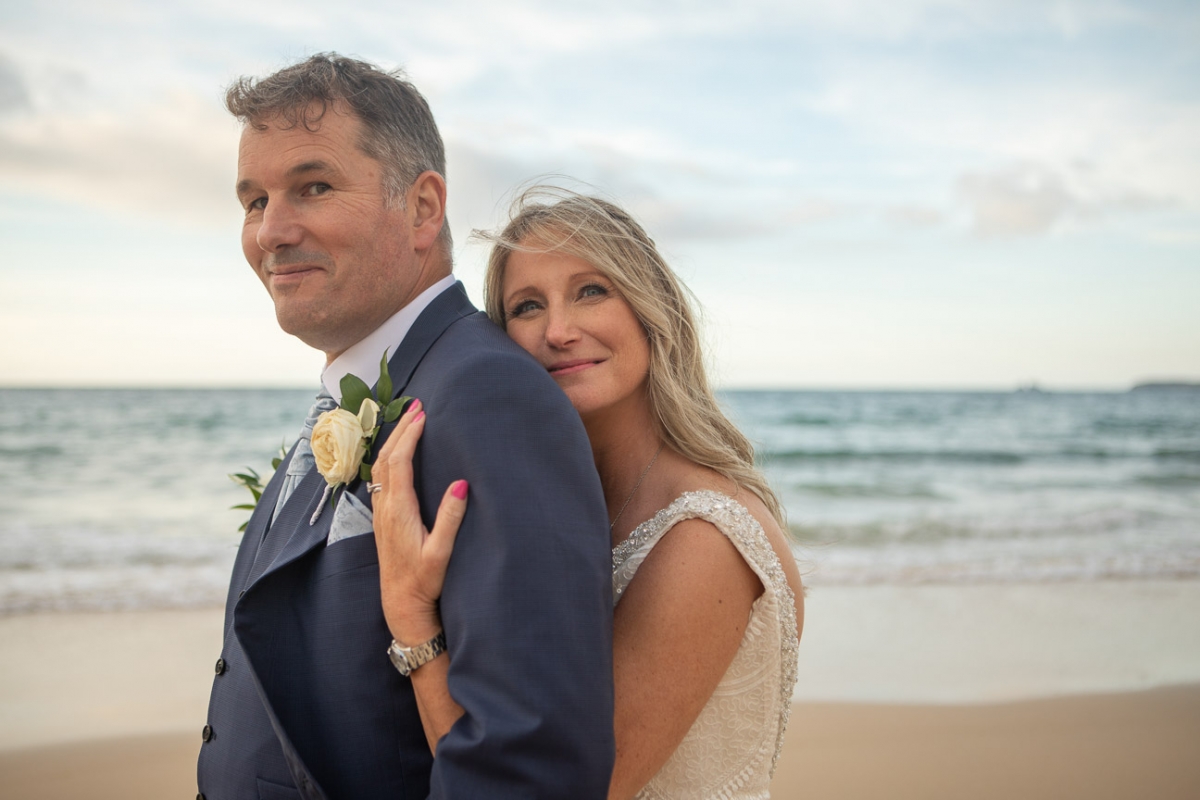 Carbis Bay Wedding Photographer - Jules and Simon
Share on Facebook Share on Twitter
25th July, 2019
---
Khalile was an excellent photographer who thoroughly engaged with all of our guests. He accepted requests for photos from family and friends and stayed well into the evening beyond what we expected. We would highly recommend him.


When Jules and Simon started their search for a Carbis Bay wedding photographer they asked the hotel for a few recommendations, after contacting a few they saw the benefits of paying a little more to have the photographer that they really wanted rather than going for the cheapest, the fact that we've won The South West Wedding Awards four times was just an added bonus!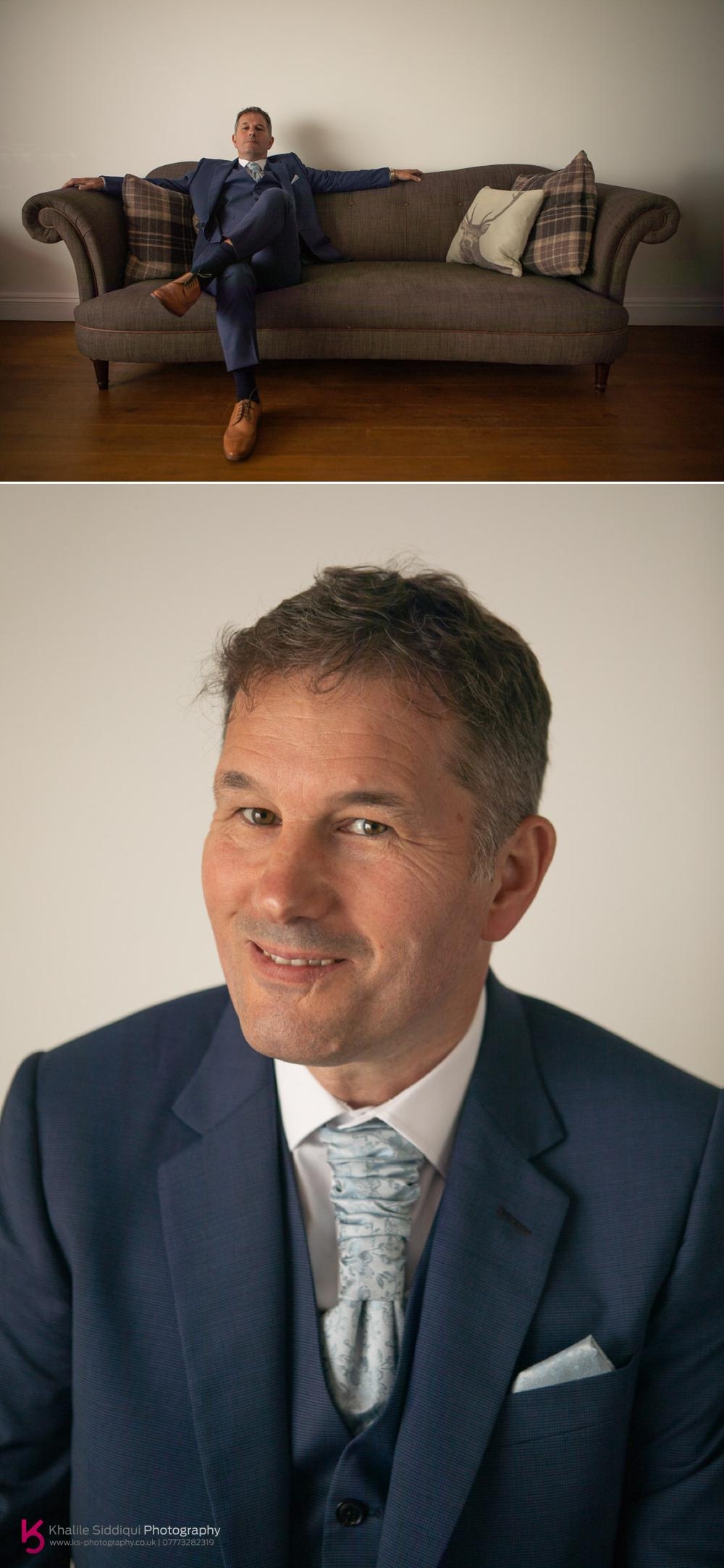 Both Simon and Jules were getting ready at Carbis Bay Hotel, Simon who was my first port of call, was getting ready in one of the houses up the hill. I just wanted to get a few shots of him and the family.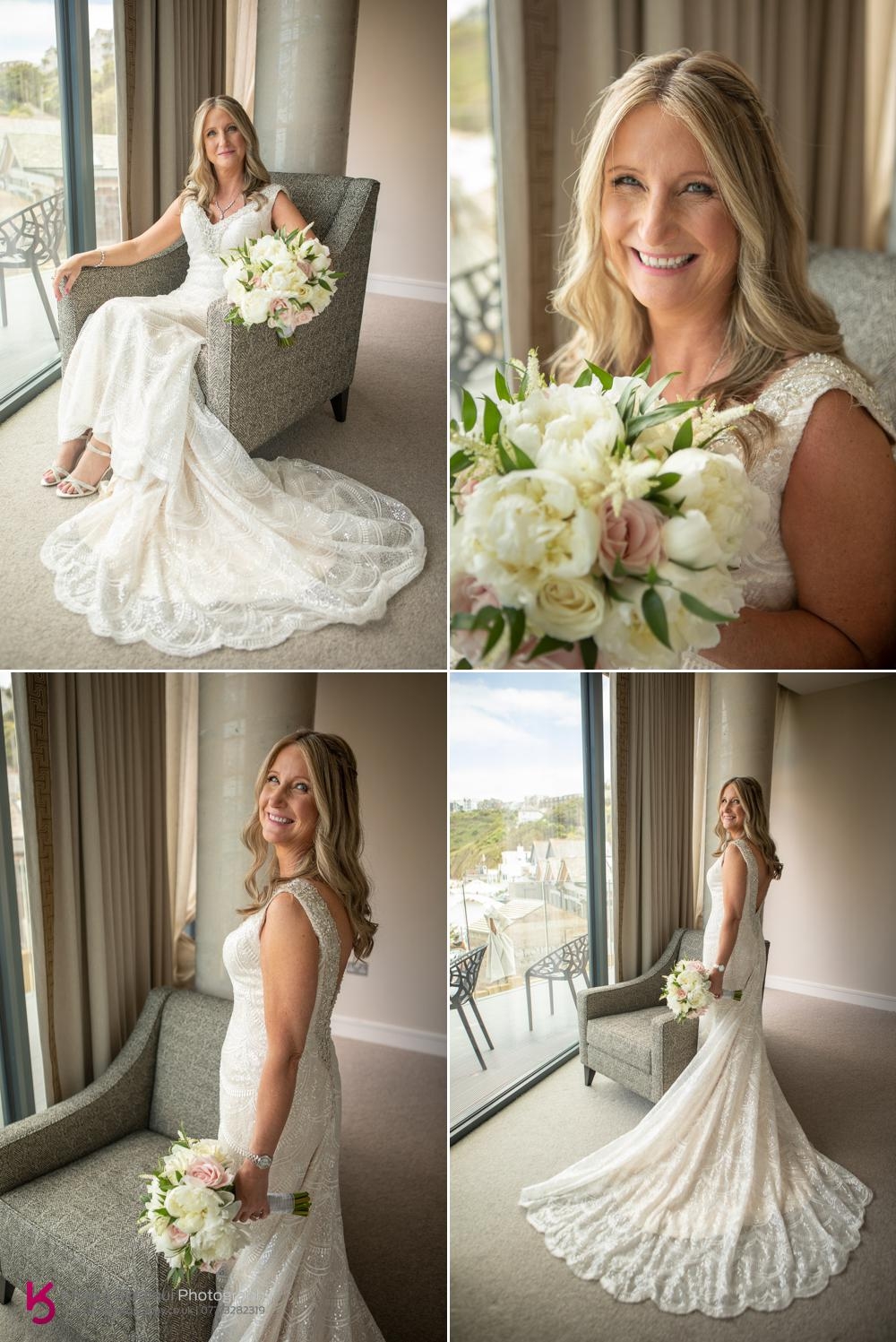 Jules was getting ready in one of the spectacular new Ocean View suits which are literally on the beach and brand spanking new. On arrival Jules was having the finishing touches of her makeup by the gorgeous and very talented Suzi Winter (not that Jules needed a talented makeup artist). Jules was already in her stunning bridal gown when I arrived as she didn't want any getting ready shots, so when I walked into the room my jaw nearly touched my chin. Jules bought this beauty of a dress from Forget Me Not in Nuneaton.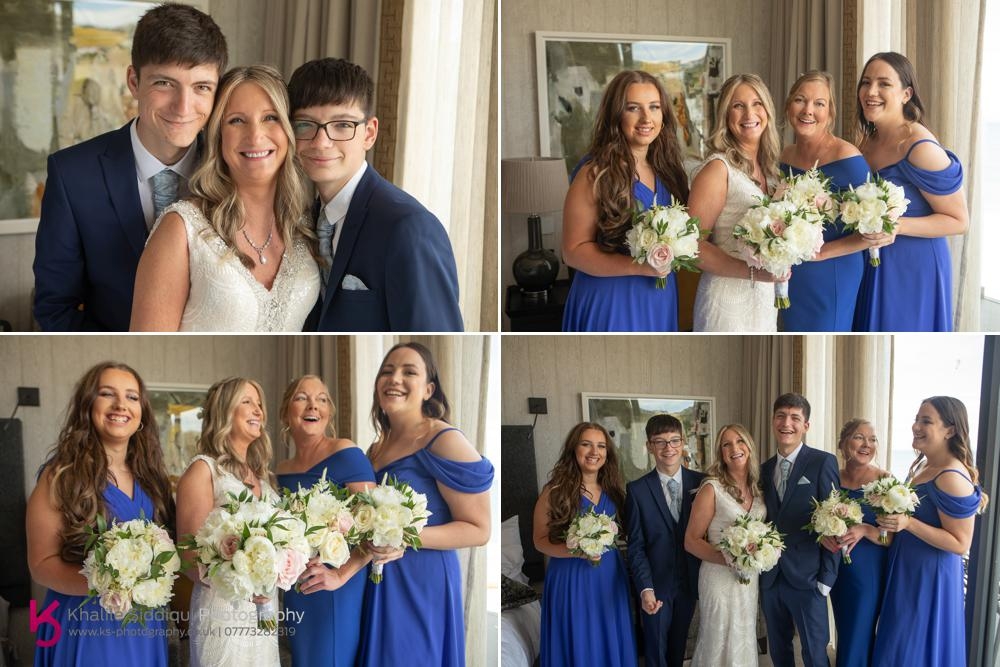 This was to be a real family affair, as it was second time round for both Jules and Simon, and apart from Cathy Jules' maid of honour all the bridal party were their offspring. Simon had his son Joe as the best man, and Jules had Simon's daughter Ellie and Joe's girlfriend Lowri as her bridesmaids. But to give her away Jules had her two sons Lucas and Alex.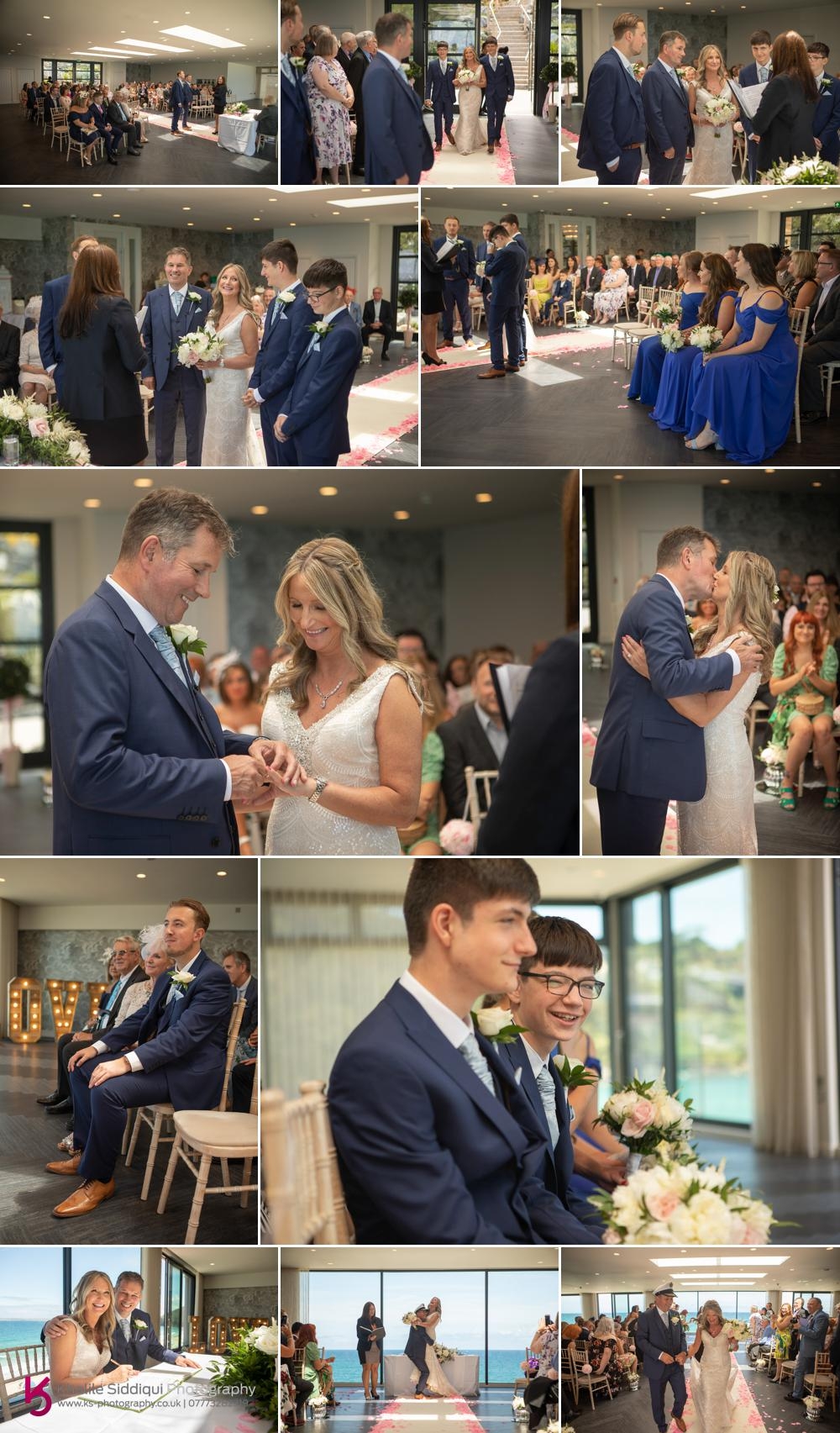 Carbis Bay Hotel and its staff are highly experienced with conducting weddings, being one of the most popular wedding venues in Cornwall, but this was to be one of the first wedding ceremonies in the new Ocean View building. This large airy room with un-hindered panoramic sea views capable of seating 250 guests really is something special. I don't think there's anything quite like it in the country! Oh, incase you're wondering why Simon had the naval hat on its because all his mates laugh at his likeness to Richard Gere so Simon did the 'Officer And A Gentleman' bit.





After the ceremony obviously we all headed down onto the beach for the guests to be able to congratulate our happy couple and to get the groups photos. Before the wedding Jules asked me what do brides normally do for footwear on the beach, wear heals or go barefoot? I laughed and said, if you ask your friends they'll say 'save your shoes' and go barefoot, ask a photographer and they'll say keep your shoes on so your dress will still be the correct length, but I suggested wearing some mules on the sand so she can have the best of both worlds!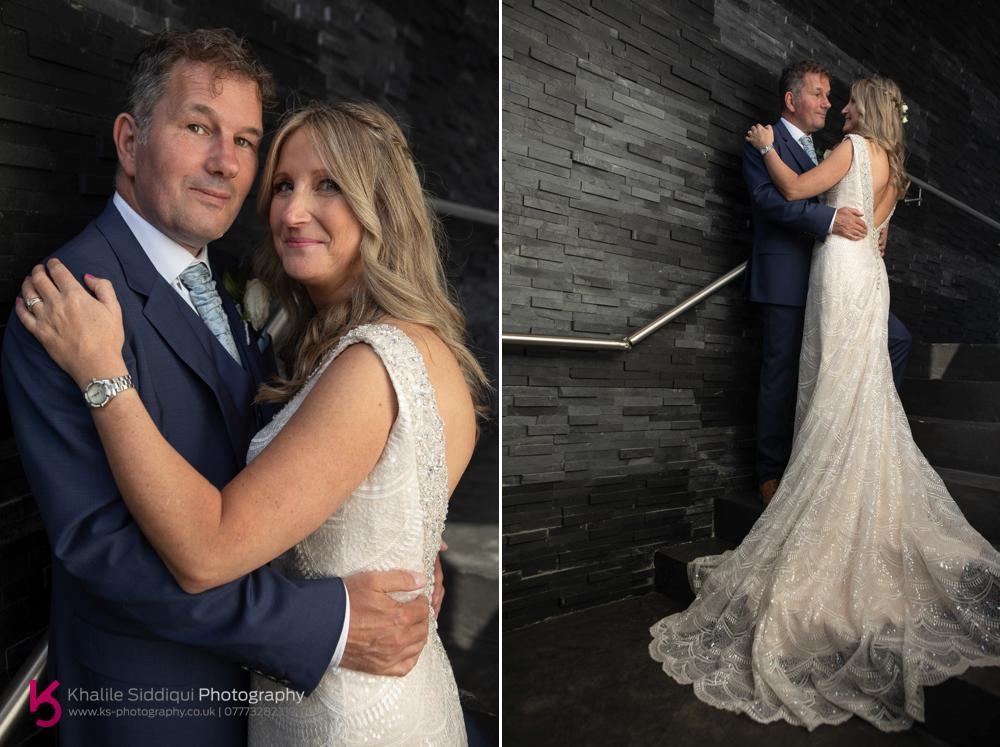 While the guests were taking their seats for the wedding breakfast I took the opportunity to get some couple photos inside while we waited.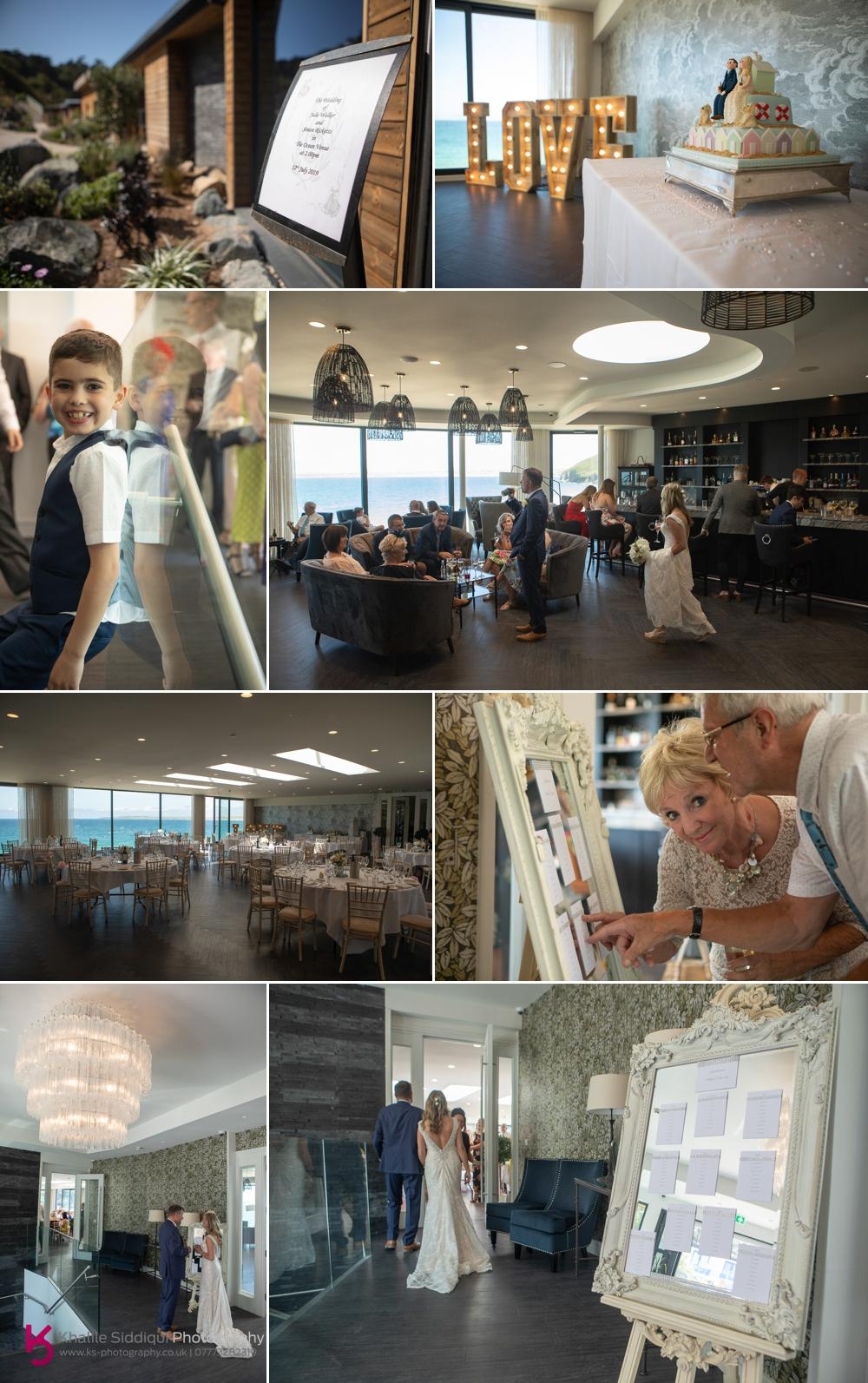 It was a real scorcher of a day and the beach was packed, so we did the couple shots after the wedding breakfast when the beach had cleared and the light wasn't so harsh.





Then it was time to get back for Jules and Simon to cut their 'Cakes By Design' master piece. The cake was so detailed that it was a real shame to sink a knife into it, but sink it they did, and then went straight into the first dance.




Dearest Jules and Simon, thank you so much for choosing me as your photographer, I had such a blast at your wedding, it was a real honour meeting all your friends and family, and I wish you a long and happy life together.

If you're planning your own wedding, be it big or small, home or away, please do check out our main weddings page for loads of helpful information to consider when booking your wedding photographer.

Big love

K x

Suppliers:
Venue: Carbis Bay Hotel (Ocean View)
Dress from: Forget Me Not
Makeup: Suzi Winter
Hair: Simone Knyita
Flowers - Wheal Sara
DJ - Dj in Cornwall
Cake - Cakes by Design