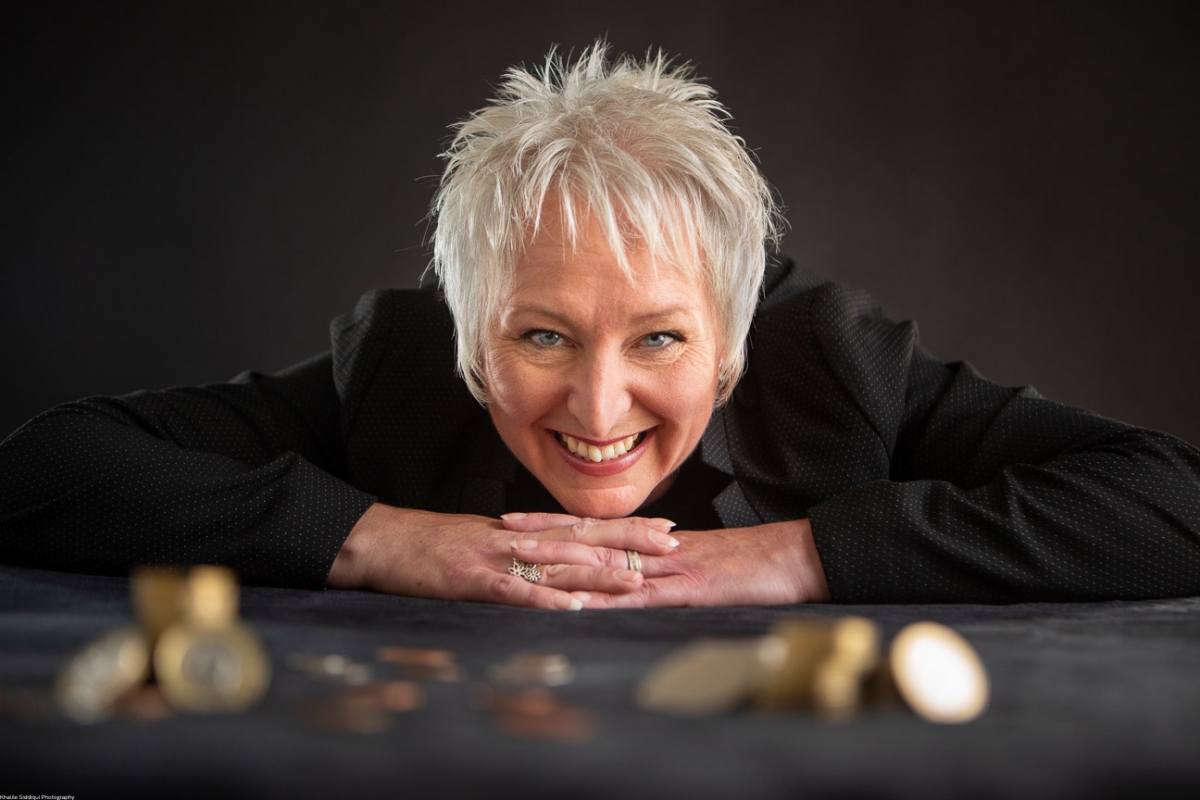 PR Photographer Cornwall - Clare Trice
Share on Facebook Share on Twitter
1st July, 2018
---
The ideas Khalile had are original and professional whilst being relaxed and fun, making the experience less daunting. I would highly recommend

Credit control consultant Clare Trice managing director of CTCC came across me at a networking event here in Cornwall called Cornish Partnerships. My thirty second pitch at the event where I had to describe who I am and what I do must have resonated with her because when she got invited to write an article for a business magazine she decided to give me a called.

Claire confessed that her previous profile photo was taken ten years ago by her husband, but admitted it was time for an update.

We only ever get one chance to make a first impression, so next time you look at your business profile objectively ask yourself what kind of impression do you think its giving off, do you look relaxed, professional and like someone you'd want to do business with? And most importantly does it make you stand out from your competitors? Please do give us a call call if you'd like to discuss how we can get the taxman to pay to give you an edge over your competition!

You can get in touch with Clare via her website.