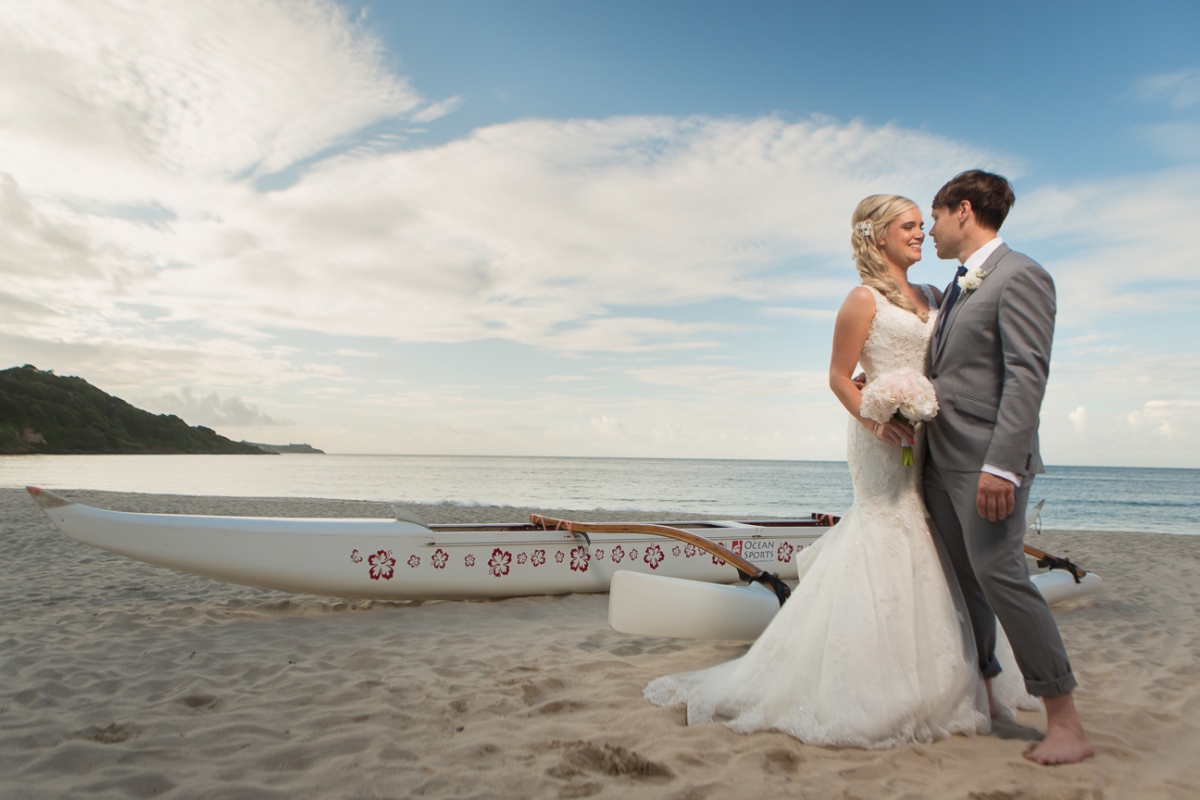 Carbis Bay Wedding - Katy & Simon
Share on Facebook Share on Twitter
27th June, 2016
---
Khalile and Tamsyn made mine and Simons day, they are the most fun, personable, passionate and they do everything they possibly can to make your day perfect! Not just the photography, Tamsyn was really looking after me on the morning of the wedding as she noticed I was incredibly nervous, and Khalile is a very caring and calming person to have around on your wedding day, we would recommend Khalile and Tamsyn to every wedding! They were truly amazing, the whole wedding party said so, so we thank you so so much X

Katy & Simon booked us for their Carbis Bay Wedding after receiving a recommendation of our services, and boy are we glad they did, as it was a fun filled day full of beautiful people having a great time in wonderful surroundings, the perfect recipe for a wonderful wedding!!!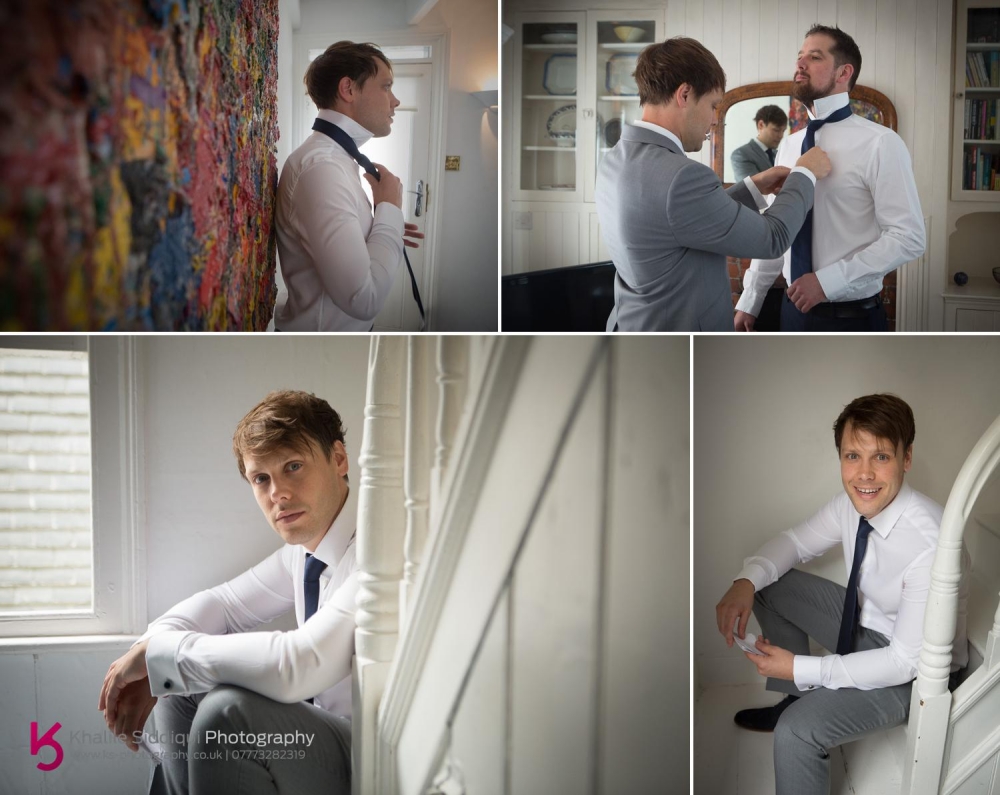 Katy booked
Tamsyn
to do the makeup at Carbis Bay Hotel for her and her mum Gill, so after dropping Tams off there, I headed into St.Ives to meet with Simon and his stand-in best man Grant, getting ready in a cottage in the centre of St.Ives. Grant kindly stood in last minute when it was decided that the original best mans wife was far to heavily pregnant to travel. So after a little photo shoot in the cottage where they were staying in, I took the guys back to Carbis Bay where I left them to go and meet with Katy.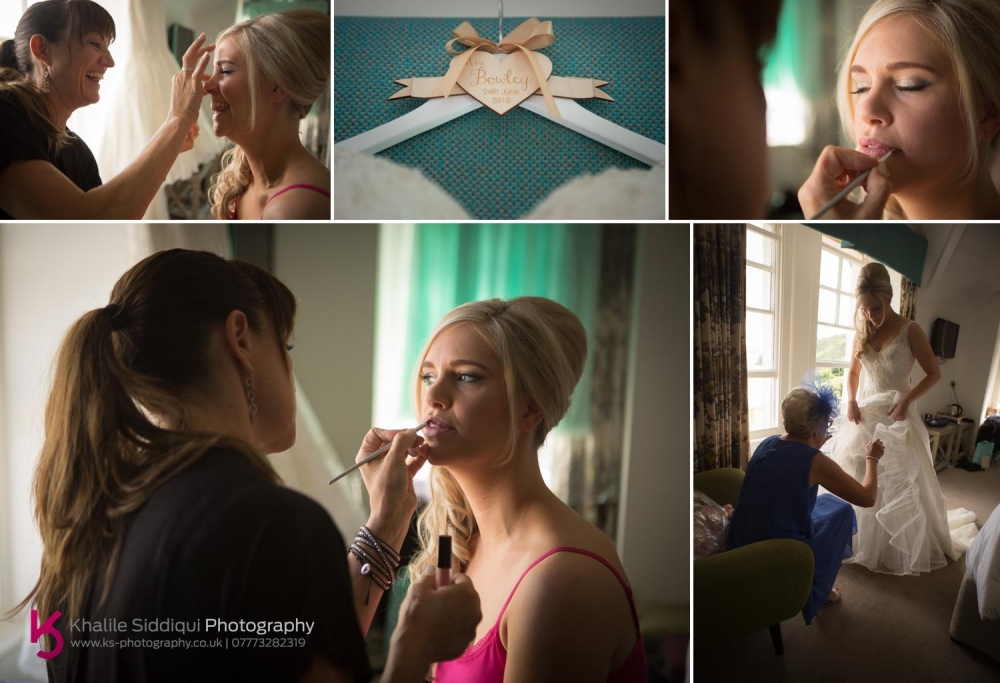 On arrival
Aleena Jay
was doing the girls hair, and the flowers for the day were supplied curtesy of
Wheal Sara
based in St.Ives and Katy purchased her beautiful bridal gown a bit closer to home at
Xquisite Bridal
in Leighton Buzzard, and boy did she get it right, she reduced poor Simon to tears on sight!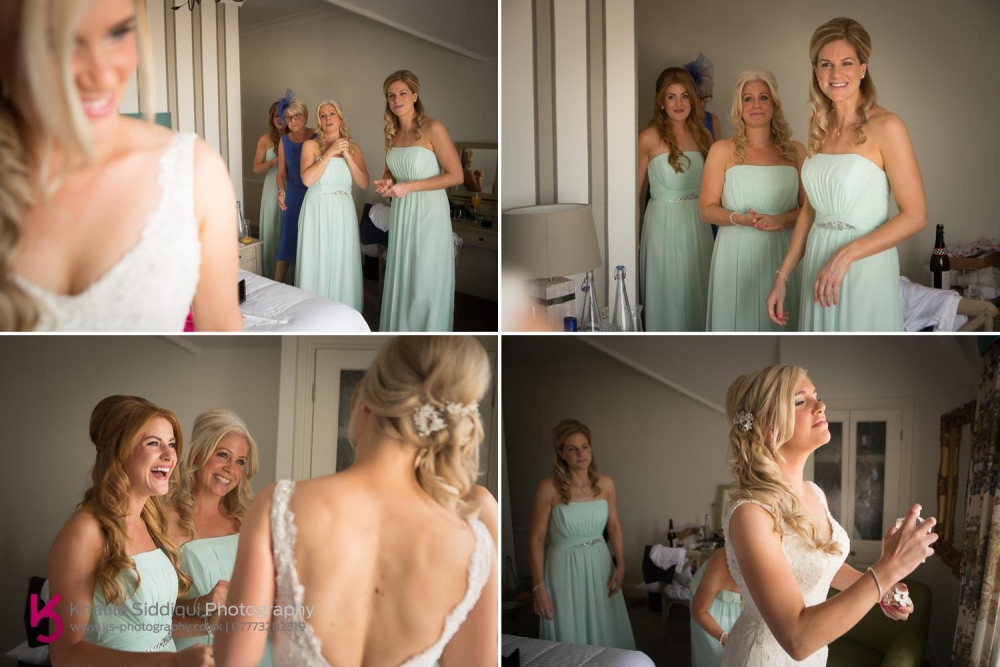 I always feel privileged to be at a wedding, but I felt REALLY honoured to get shots of Katy getting into her dress, as despite being exceptionally close to her sisters and best friend, she asked them to leave while her mum got her into her dress. When they came back in their faces were a picture (See for yourself!)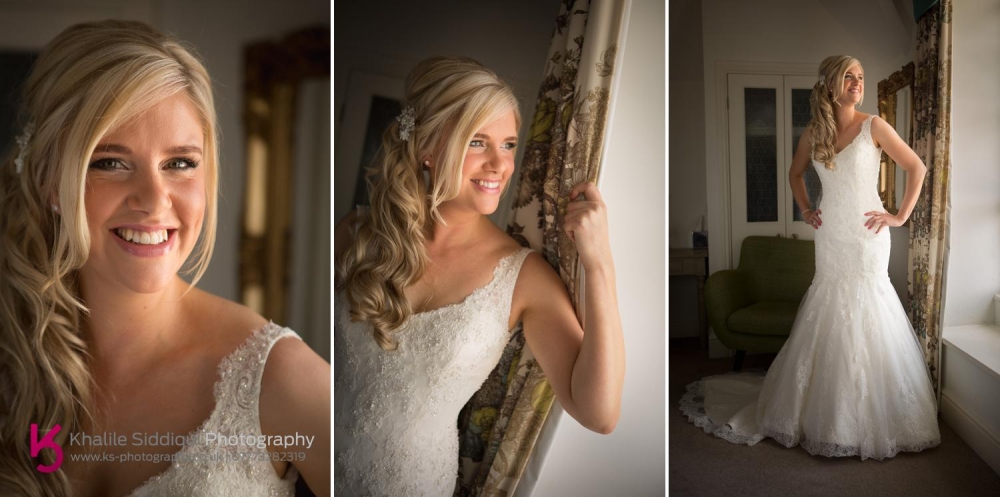 The ceremony took place in The Godrevey Room, a beautifully open and airy conservatory looking out to sea with the view of the Godrevey lighthouse off in the distance.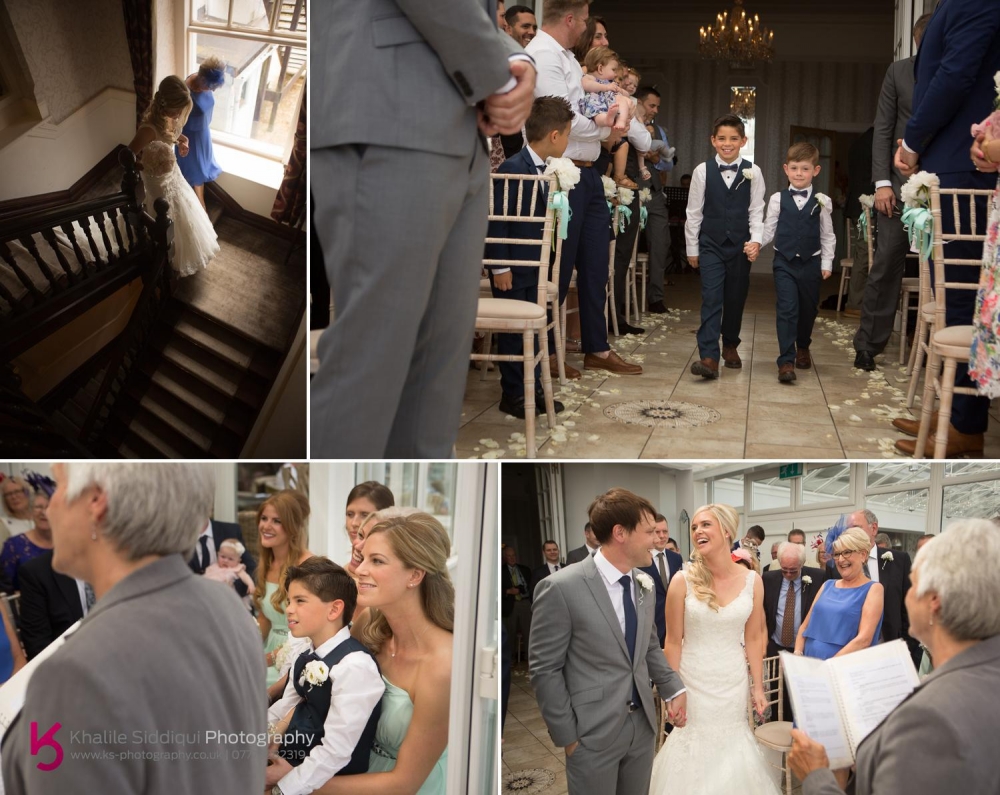 Bless them, both Simon and Katy looked a little bit awkward standing there at the start of the ceremony, until I mouthed to Katy to take Simons hand, and instantly both of them looked totally relaxed and enjoyed the rest of the ceremony :0)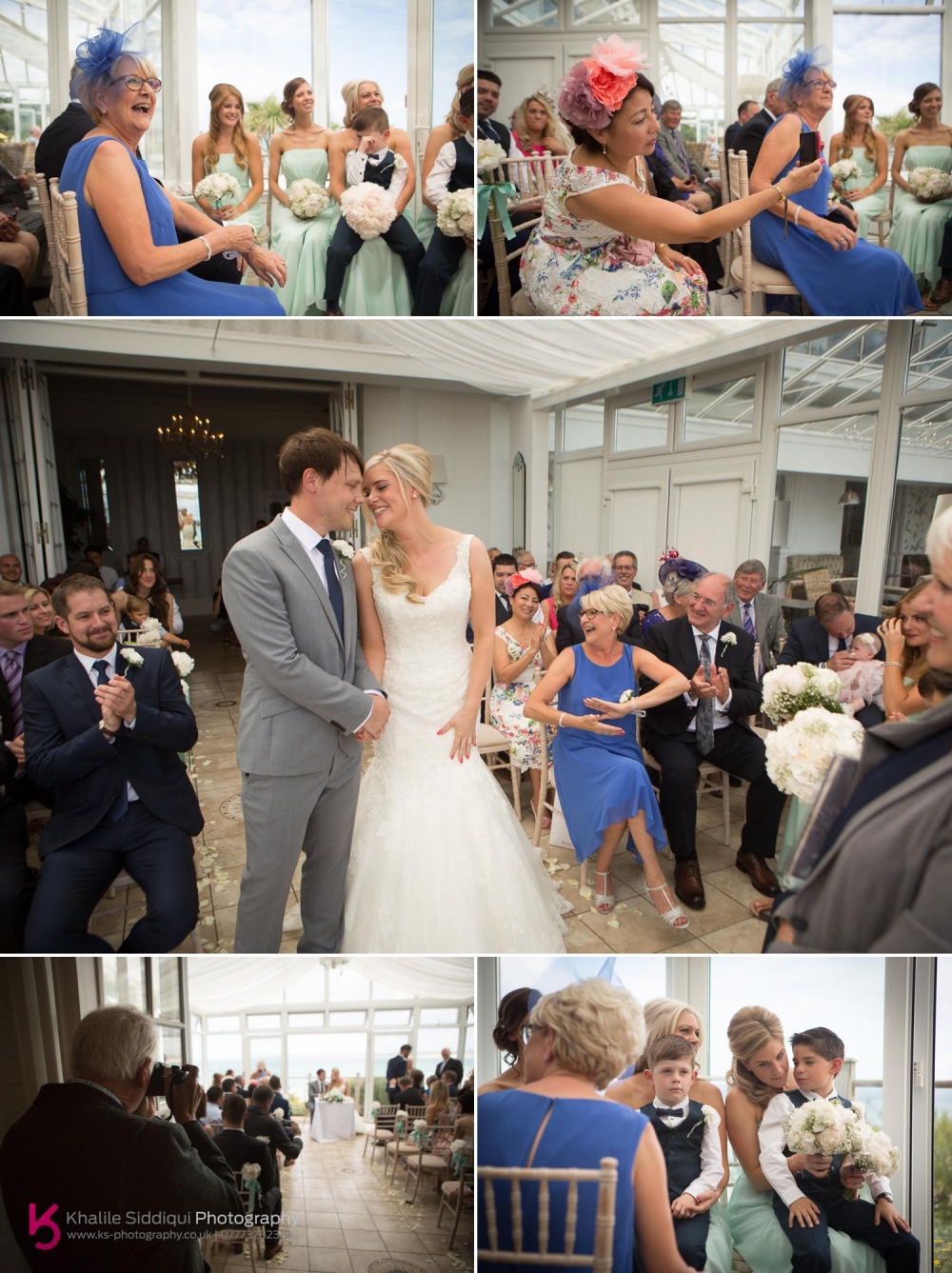 Being as it was such a lovely warm day, after the ceremony we headed outside for everyone to enjoy a glass or two of bubbly (and the view) before cracking on with the group photos. The youngest of the pageboys Katy's nephew REALLY got into the swing of things showing the BIG boys how it was done!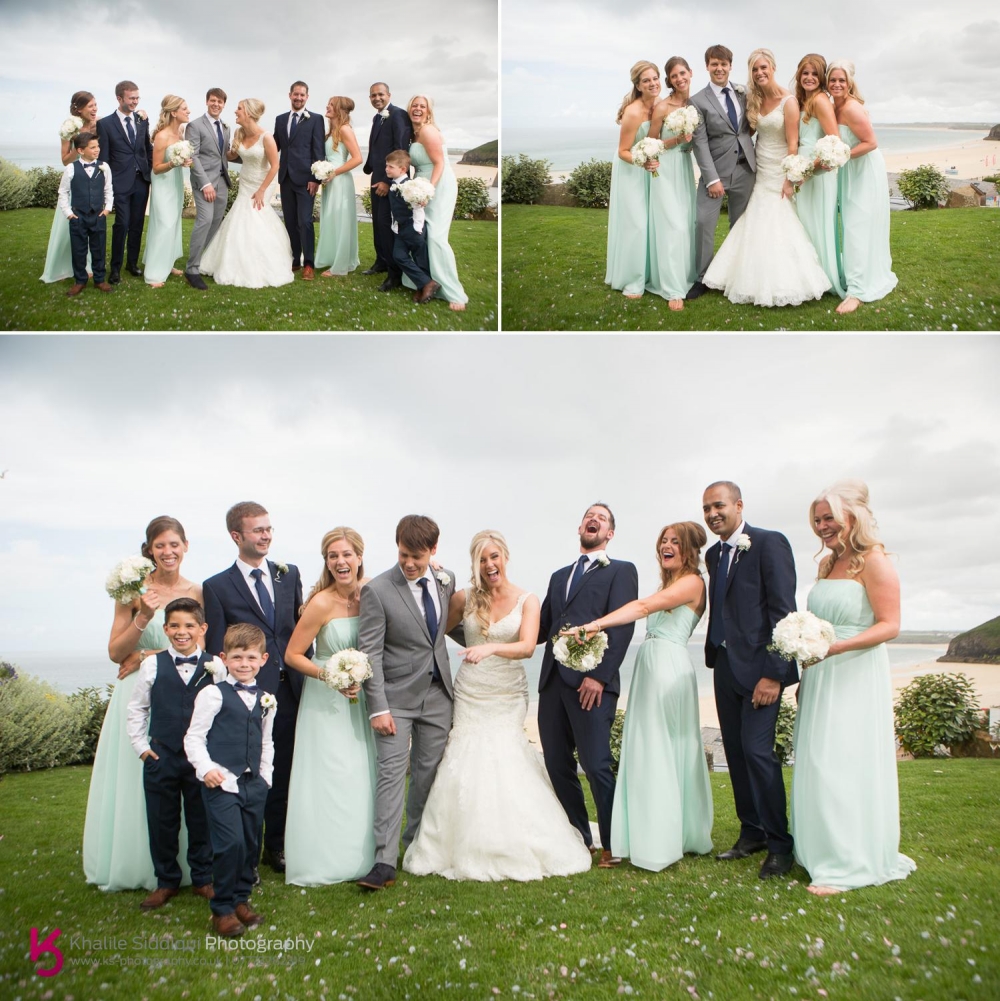 Before everyone headed in for the wedding breakfast I popped into the restaurant to get some shots of the room set up and the little details.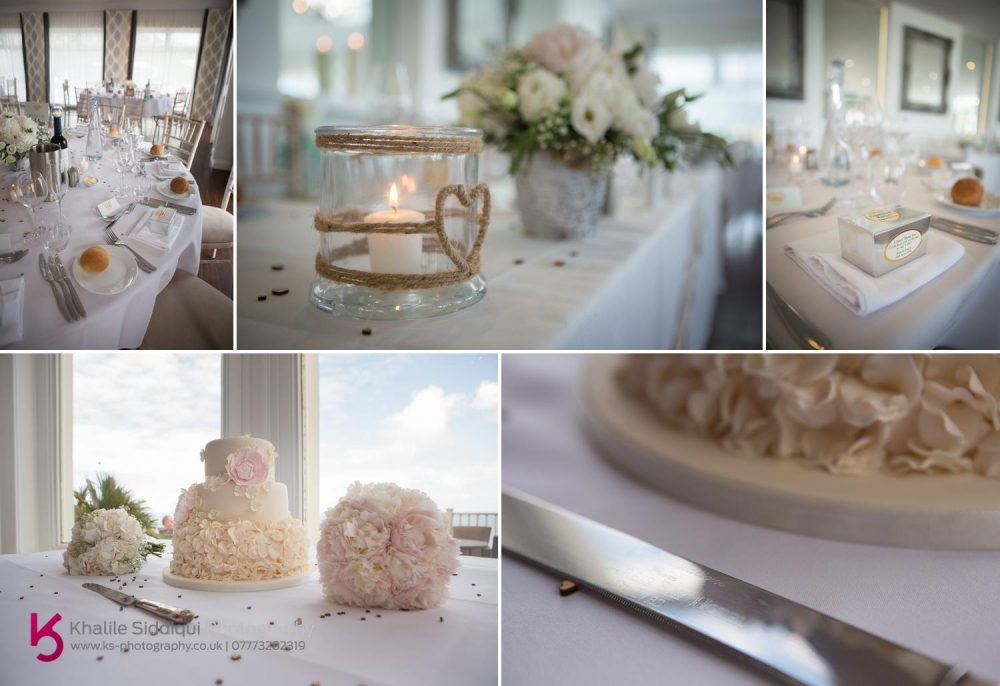 We were treated to four great speeches, but the biggest cheer went up when Grant the stand in best man announced that the original one had become a dad 3 hours earlier!!!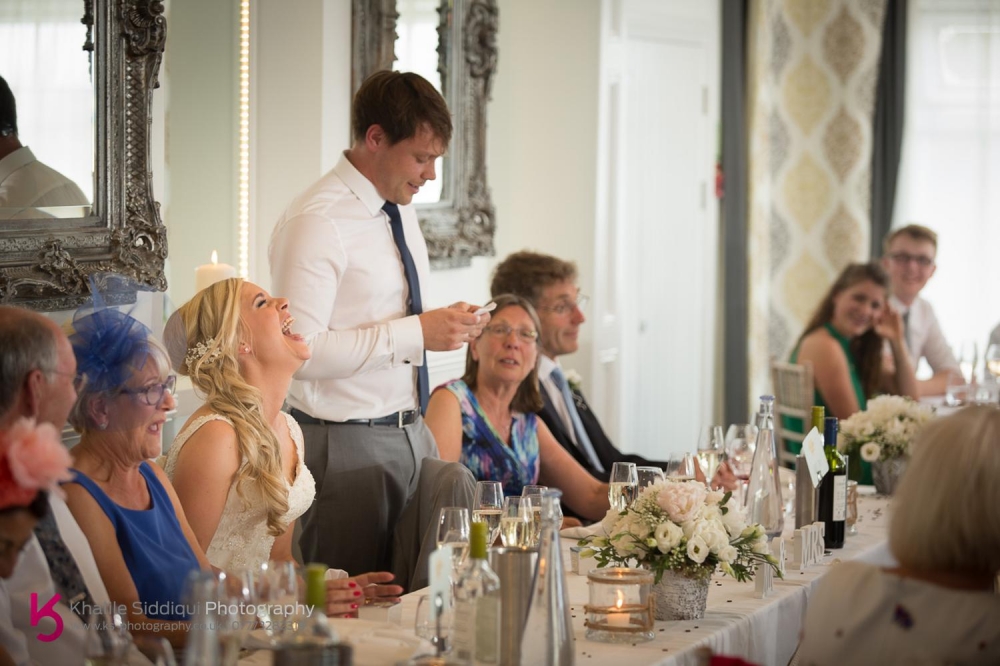 After the wedding breakfast and Katy had a makeup freshen up with Tamsyn, we headed out for some couple shots, starting with the BMW M6 that Katy's bosses at
Lancaster in Milton Keynes
lent her for the weekend (NICE BOSSES!!!)

Then of course we headed onto the beach, well it'd be rude not to!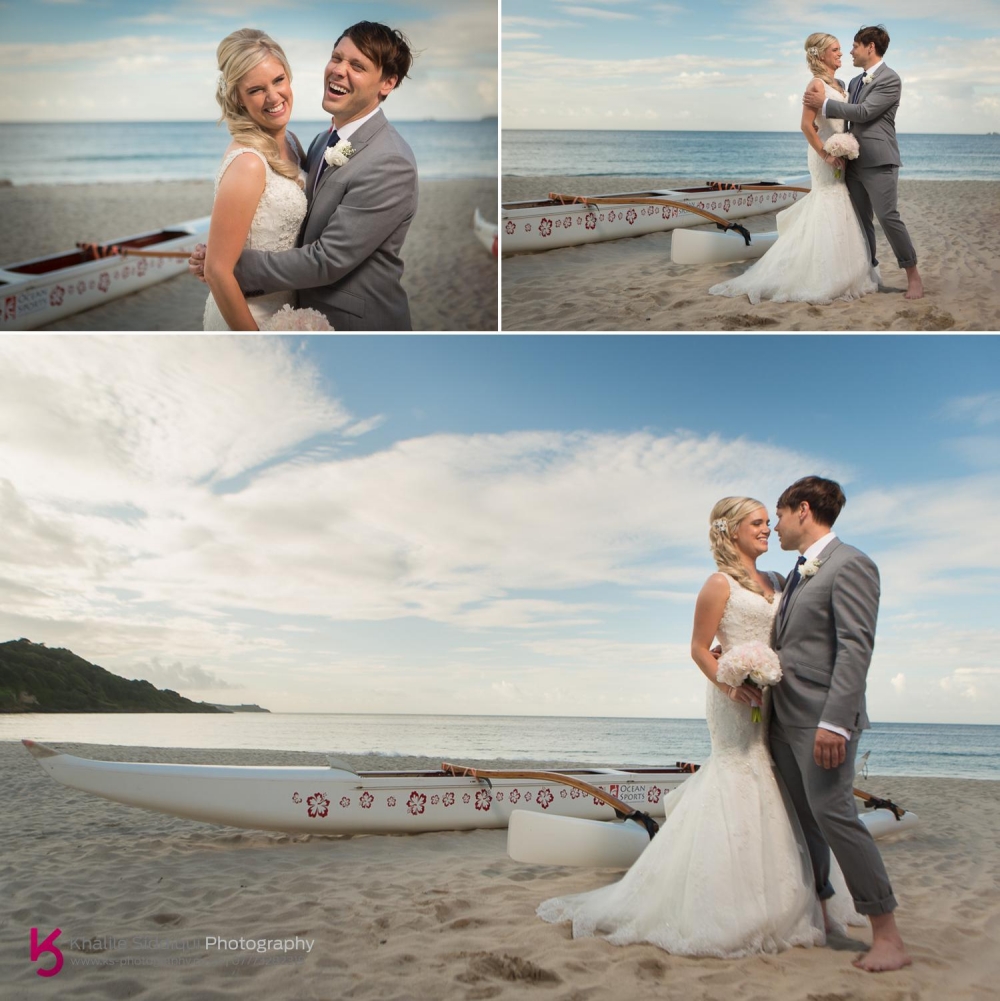 It was the first time I've seen one of these boats on the beach there, so obviously I was drawn to it, and LOVED the results.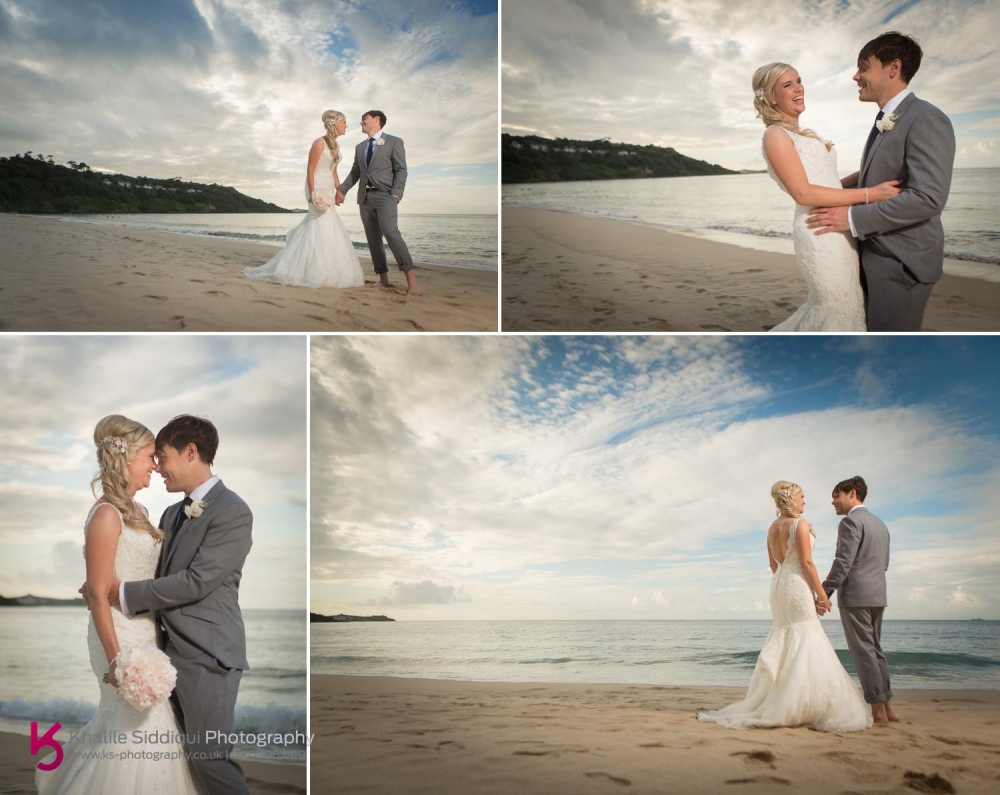 The time very nearly ran away with us down there enjoying the evening sun with the bridal party, so pretty much as soon as we got back to the reception it was time for the first dance, with the evening entertainment provided by
Fistral Stereo
.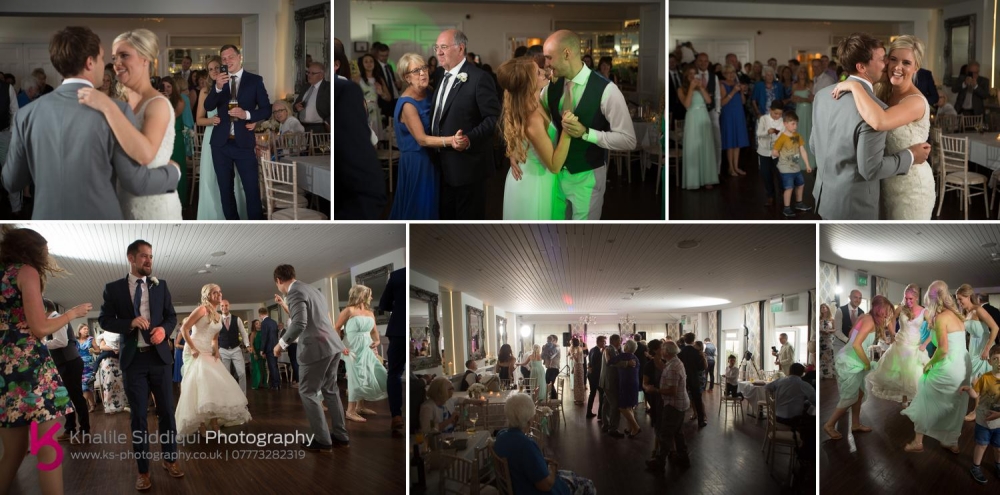 Dearest Katy and Simon, your wedding ROCKED, and Tamsyn and I loved every part of it! If any of you readers are planning your own wedding wherever it may be please do get in contact via the website as we'd love to be involved.
Love
K&T