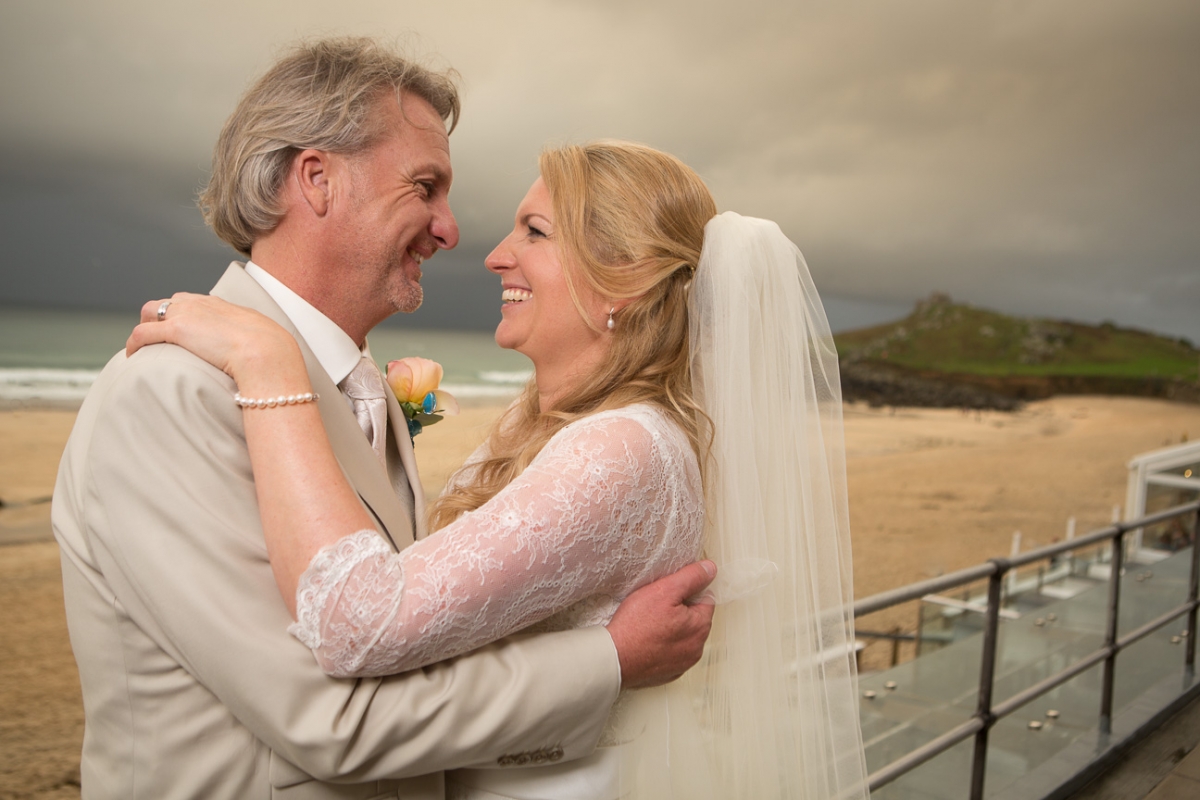 Carbis Bay Hotel Wedding - Philippa & Kev
Share on Facebook Share on Twitter
24th October, 2016
---
Thank you so much for your patience with us to get these magical shots, you really did make our day so special xxx

Philippa & Kev came to see us about their Carbis Bay Hotel wedding after receiving a recommendation for our photographic and Tamsyn's makeup and beauty services, and we're so glad that they did as spirits were high and everyone had a ball!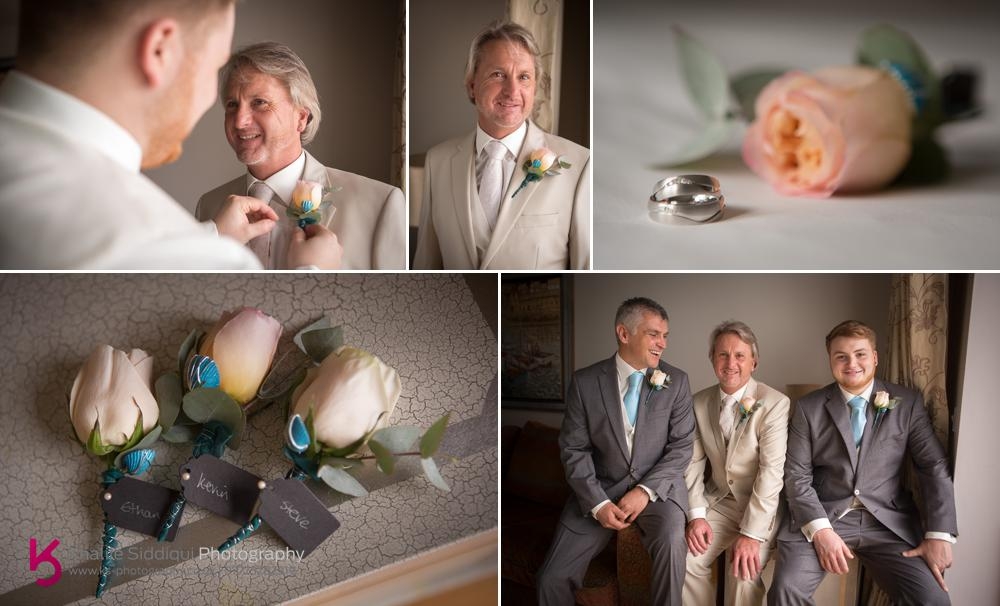 I dropped Tams off with Philippa and her sister to get on with the makeup while I headed to Kev and his two best men, Steve and Kev's son Ethan just up the road where they were staying in a local apartment.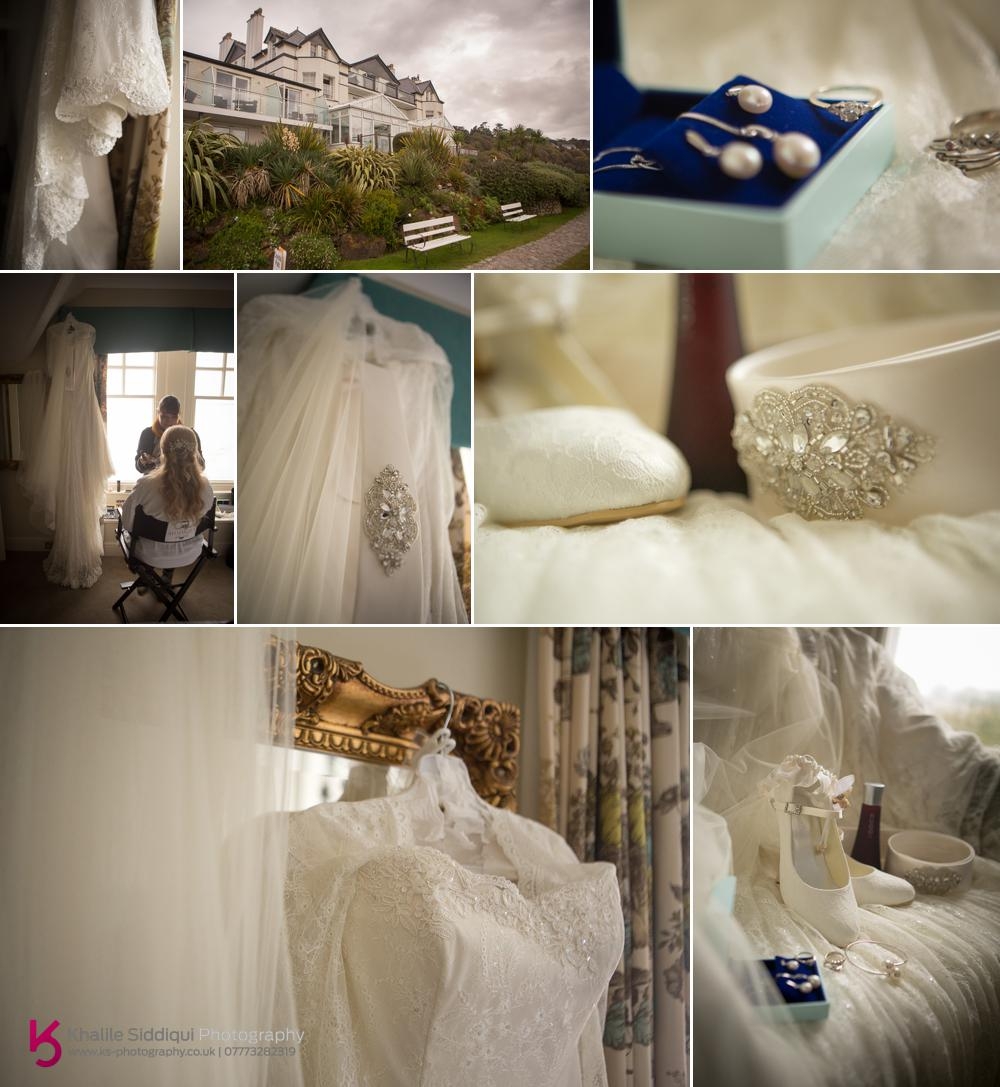 Philippa had her dress made for her by a local seamstress in Bath.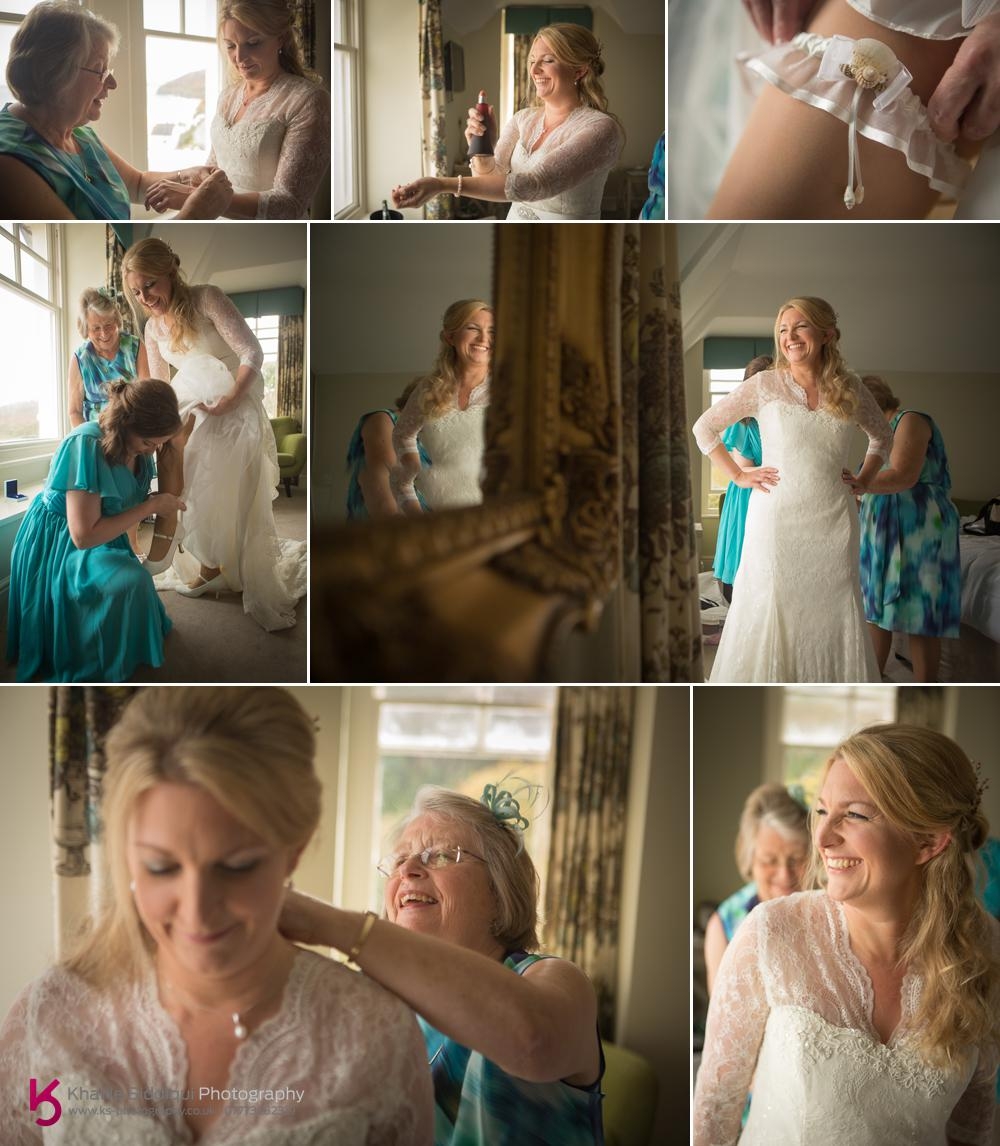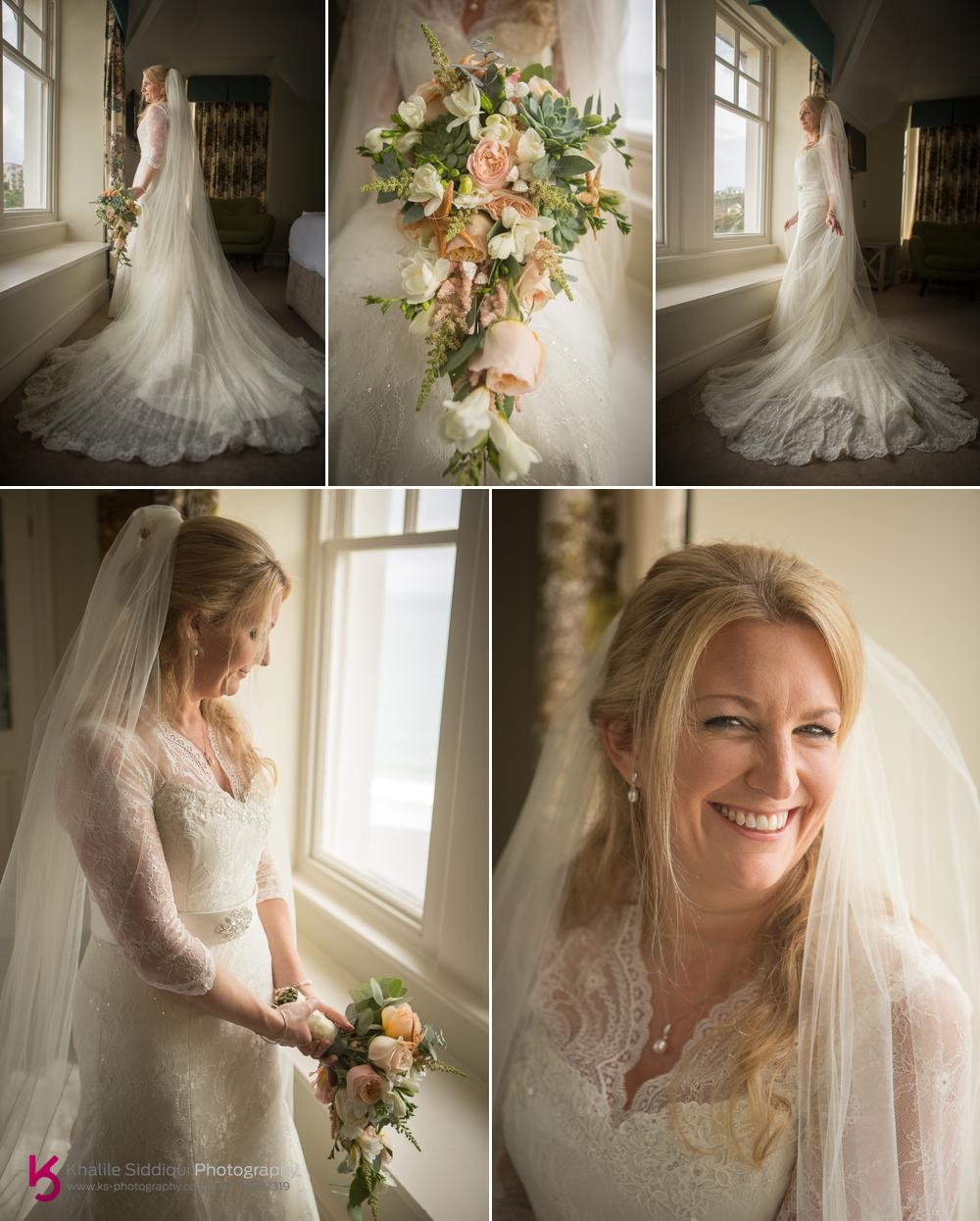 The ceremony took place in The Godrevey Room, a beautiful half conservatory (great for light) with the Godrevey Lighthouse as a backdrop in the distance.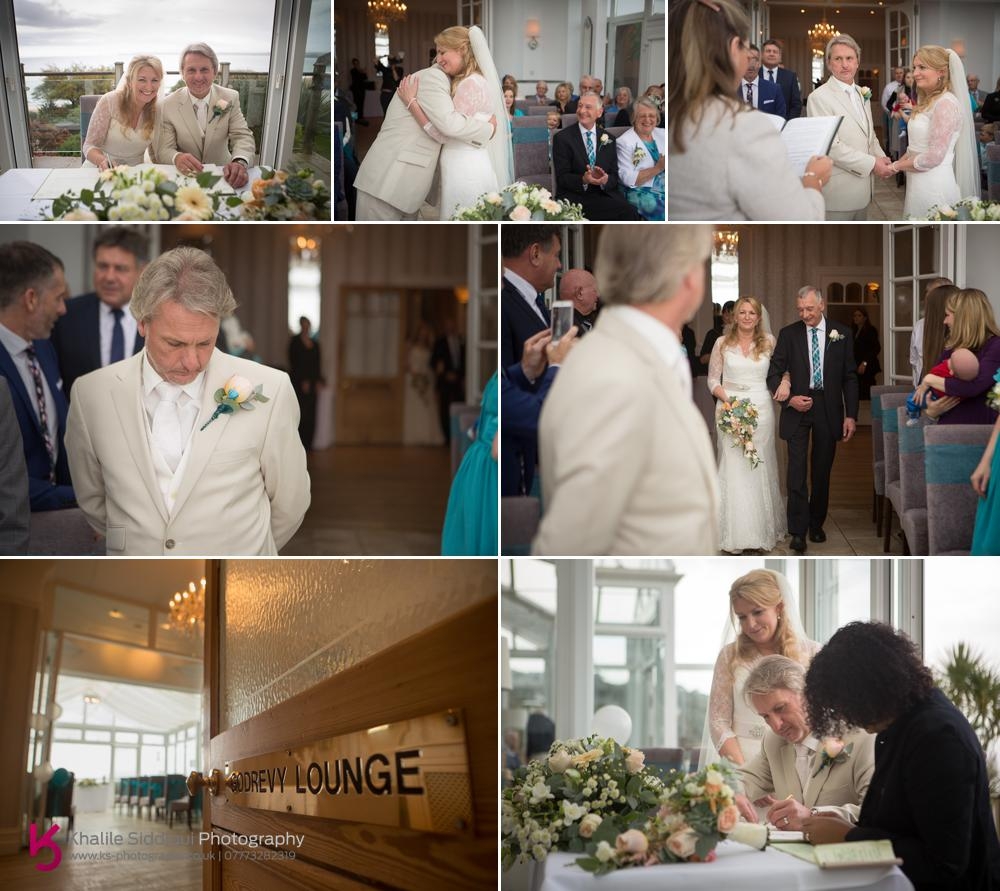 After the ceremony we were just about to get everyone outside for a group shot of everyone when the heavens opened to an absolute deluge, so after a few canapés we did the group photos in the reception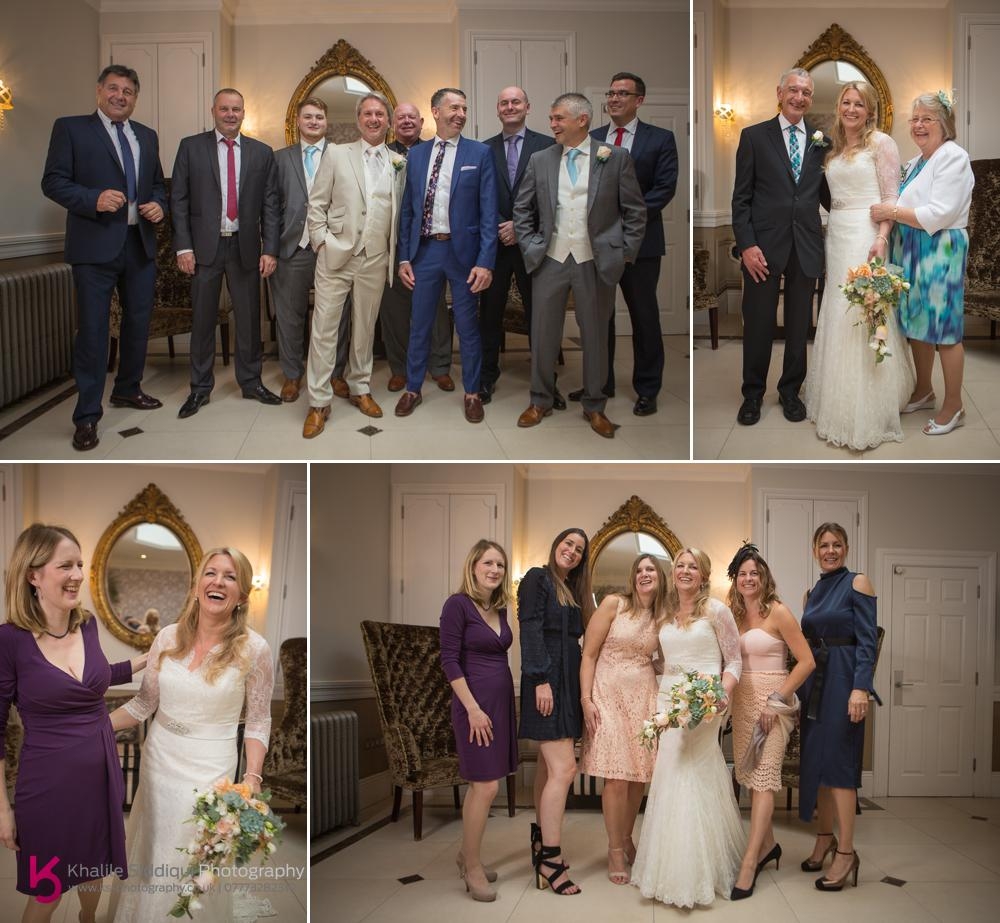 And then I popped into the wedding breakfast room to get some detail shots before all the guests headed in to sit.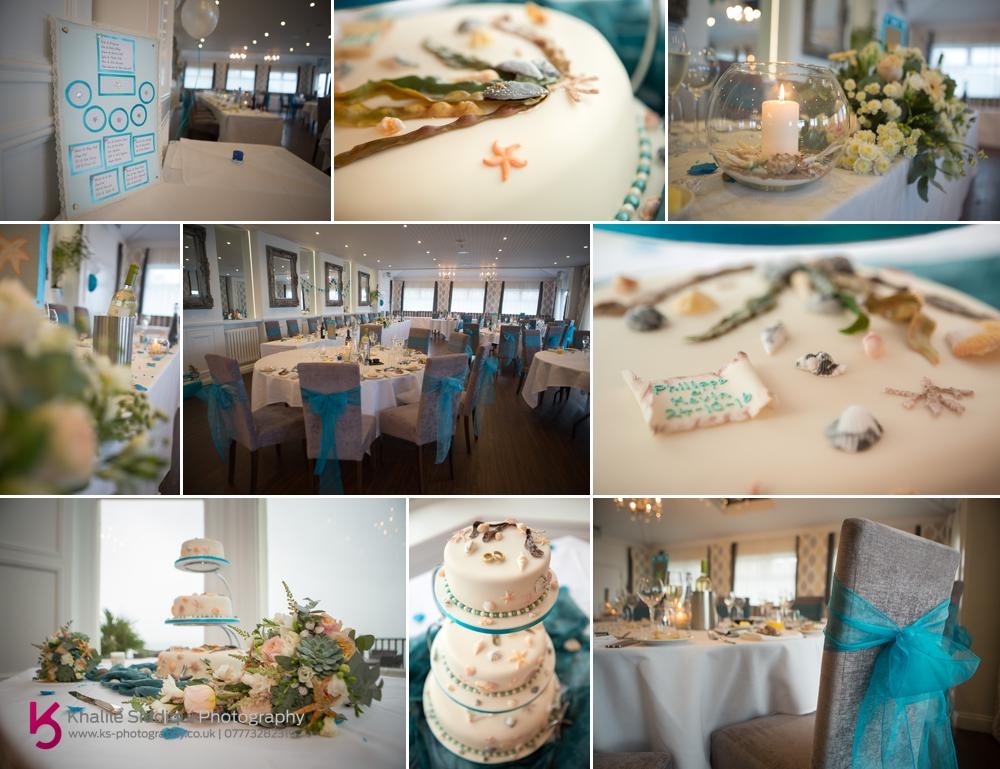 Kev and the gents decided to do the speeches before the food whilst
Karla's Parties
took the little one off to be entertained.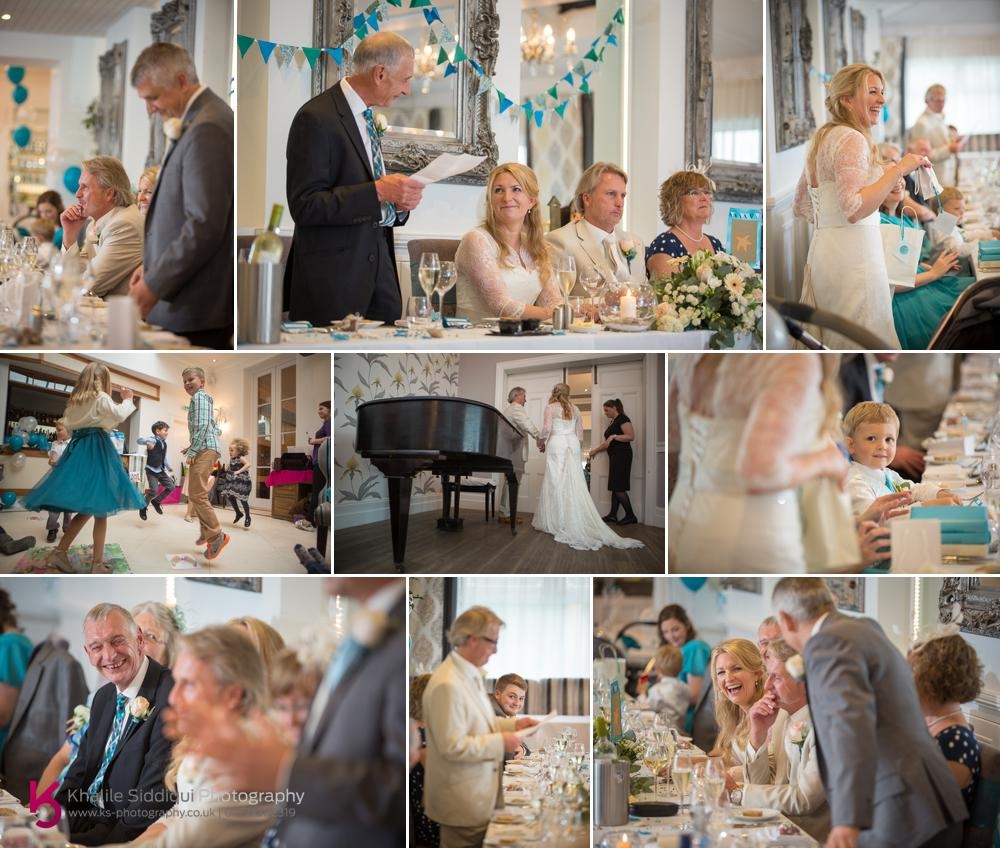 After the wedding breakfast there was a slight break in the downpour just long enough for us to head into St.Ives with Philippa & Kev for a few couple shots. Kev was really keen for this as he has many childhood memories of the town, especially the lighthouse and the fisherman chapel on the top of The Island where his grandparents were frequent parishioners.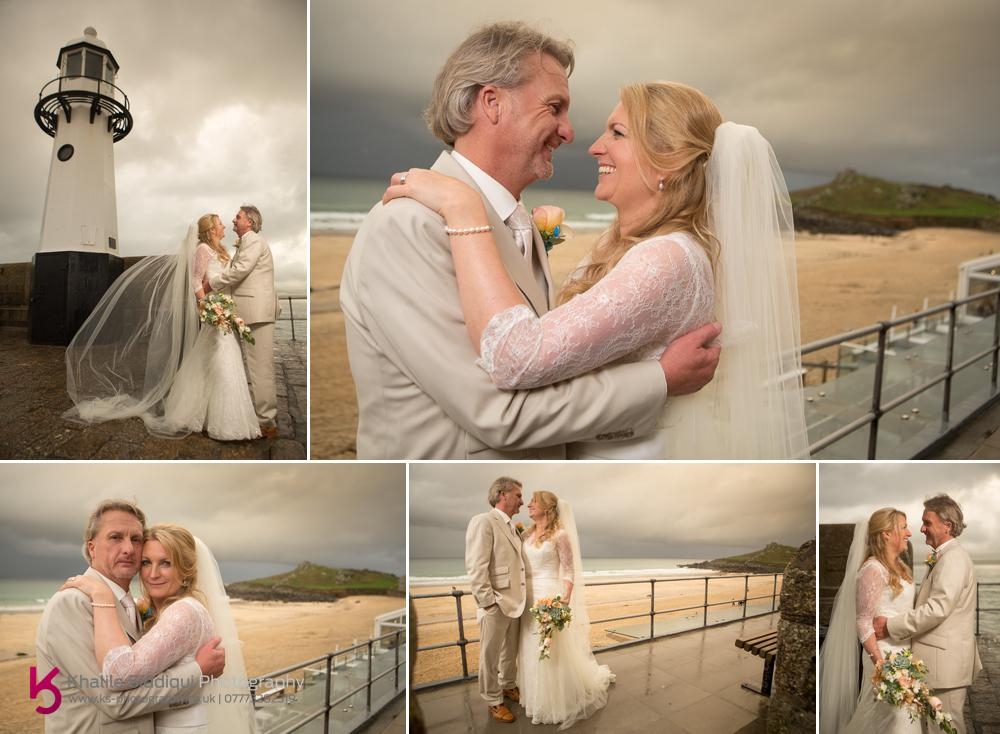 When we returned, and after Tams smoked Philippa's eyes up for the evening, we were joined by
The Motown Pirates
who Philippa and Kev booked for their evening entertainment.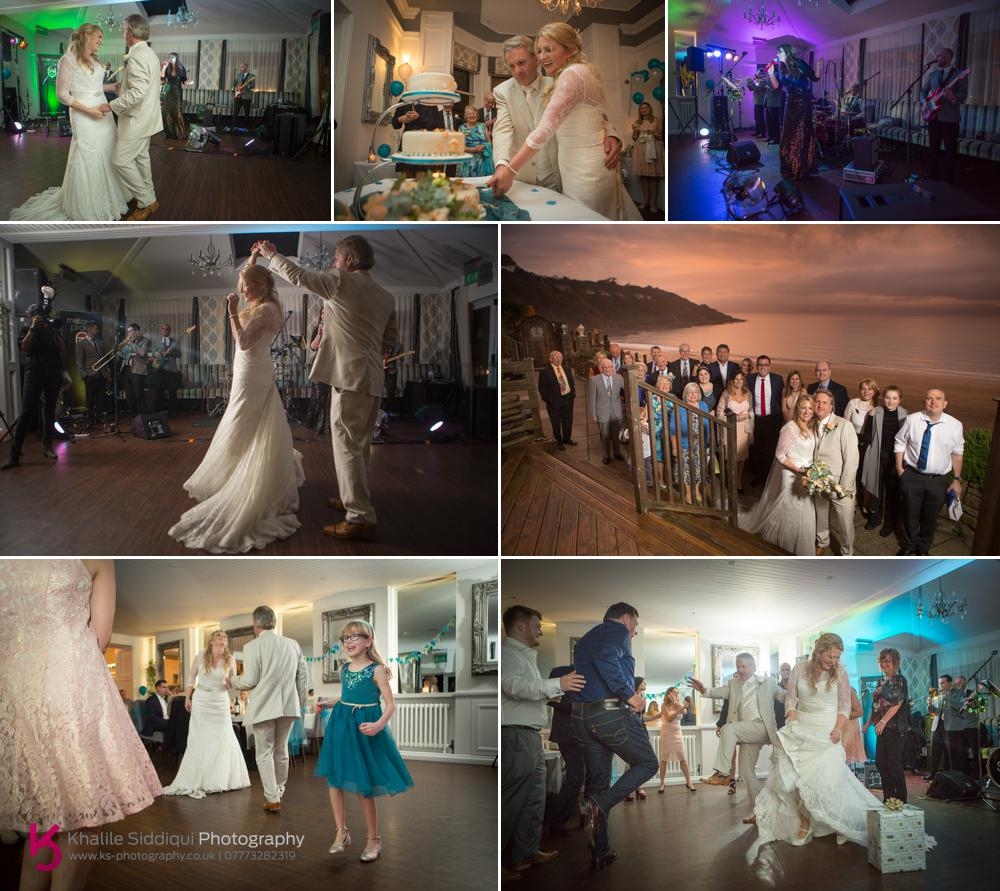 Dearest Philippa and Kev, Tamsyn and I would like to thank you from the bottom of our hearts for inviting us into your big day and wish you both, a long, happy and healthy life together :0)
If you're planning your own wedding in Cornwall or further afield please do get in touch as we'd LOVE to be involved!
Lots of love
K&T xxx