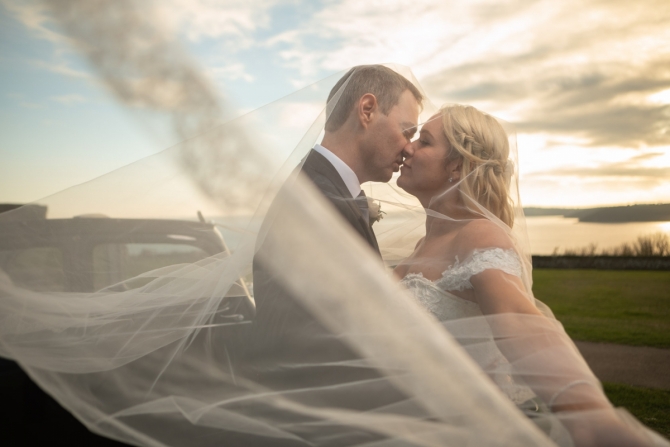 Pendennis Castle Wedding - Gemma and Chris
14th November, 2018
It's always a treat to photograph a Pendennis Castle Wedding and Gemma and Chris' wedding was no different. They discovered us after a referral from English Heritage and I'm really glad that they did. Gemma and Chris are such a lovely couple but unfortunately I didn't get to discover just how lovely until the actual we ...
---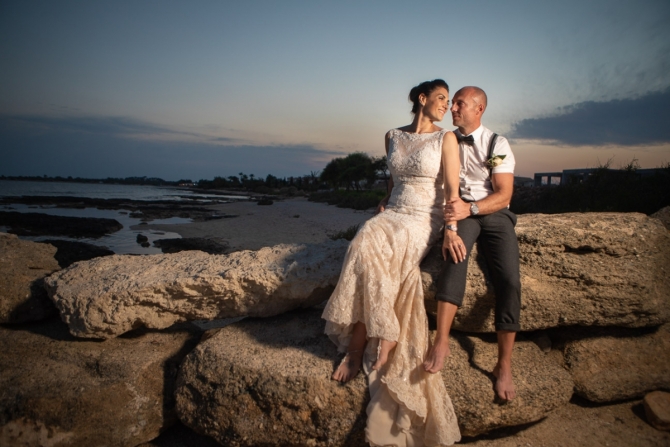 Destination Wedding in Aiya Napa Cyprus - Sophie and Colin
5th November, 2018
We've waited a LONG time to photograph this wedding, as since 2007 we've always wanted to photograph a destination wedding, and thanks to Sophie and Colin we were able to scratch another item off our bucket list by photographing their wedding at 'Thalassines Villas' just outside of Aiya Napa in Cyprus. Colin and I go w ...
---