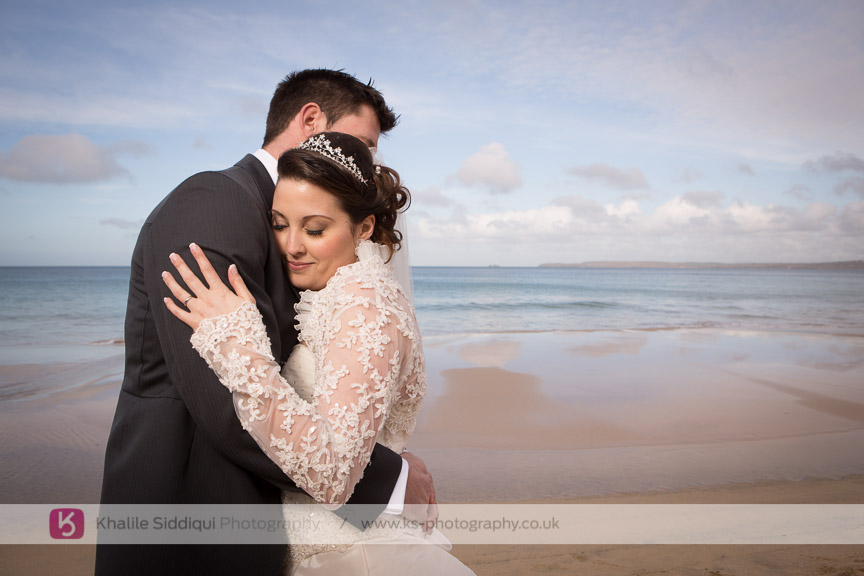 Carbis Bay Wedding | Laura & Dave
Share on Facebook Share on Twitter
17th March, 2013
---
I do love keeping it in the family, last year we photographed Dave's sister Rachel and her husband Matt's wedding, so we were delighted when Laura and Dave decided to book us for their wedding at Carbis Bay Hotel. For one, they are a lovely couple, two we loved meeting and sharing a very special day with Daves family last year and three, love covering weddings at Carbis Bay.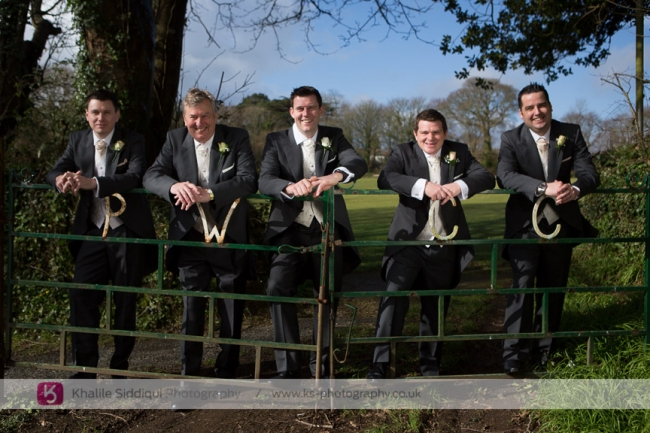 We started the day by meeting the boys at Daves parents before heading down to his beloved Perranwell cricket club, where he was the team captain for a few playful photos before heading off to meet the girls getting ready at The Penventon hotel which is just around the corner from St.Euny church in Redruth where they were to be married.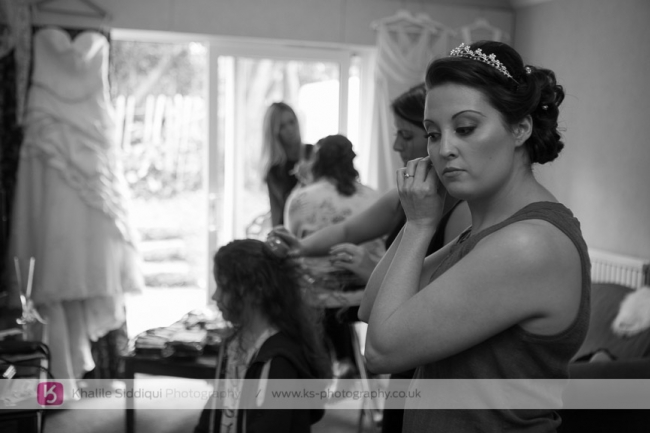 It was a full house with a hive of activity when I arrived. It was lovely to catch up with the lovely Suzi Winter doing the girls make up.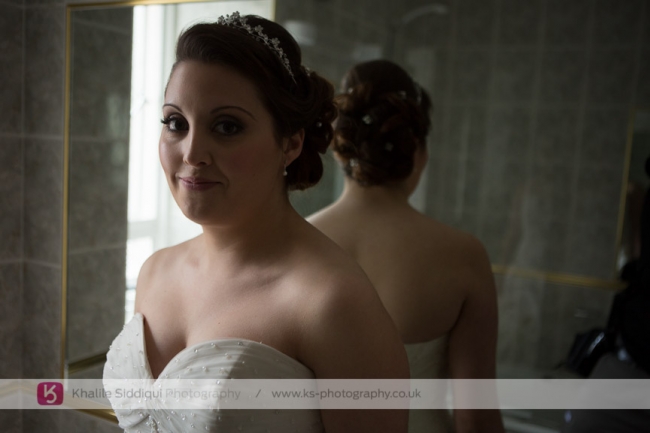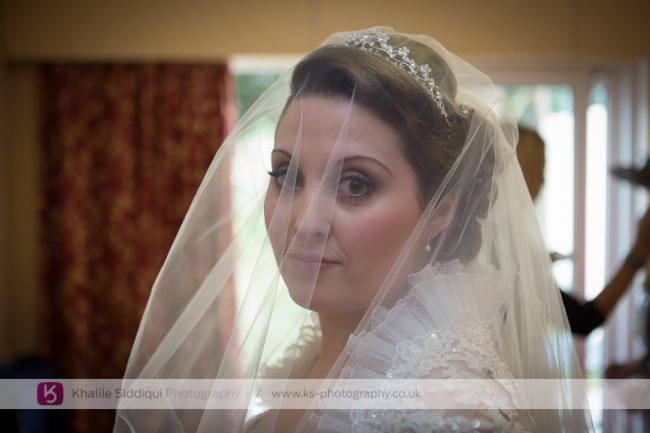 Sorry girls I didn't get the name of the designer, but I know it was American and Laura looked stunning, with an Edwardian vintage look, with a modern fusion.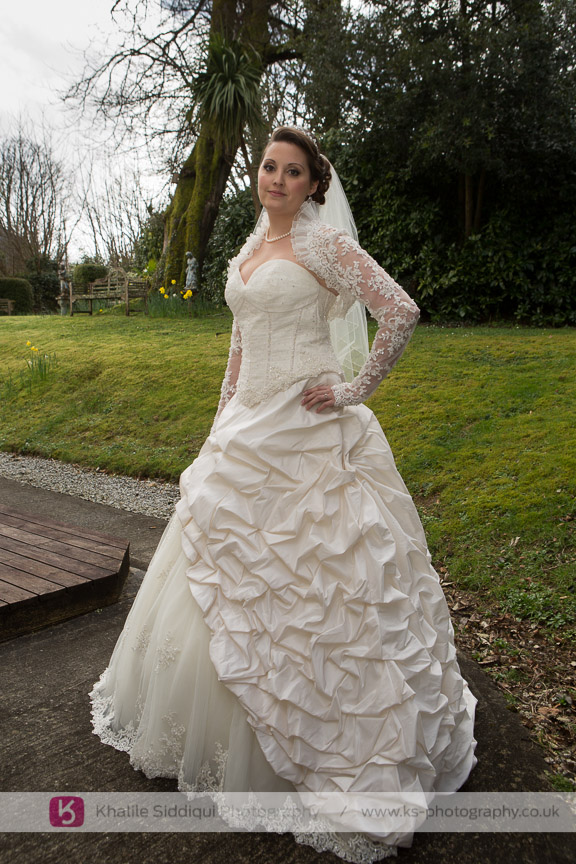 I didn't realise just how close we were to the church until we came outside and I could hear the bells ringing for us.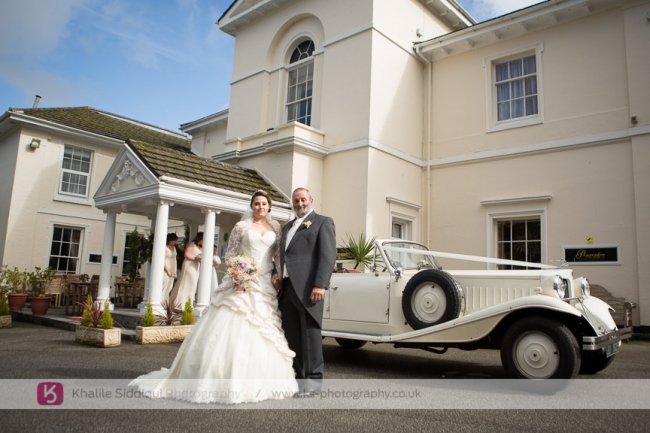 Laura chose some beautiful cream dresses for her sister Kerenza and Dave's sister Emily the bridesmaids and a lovely little white number for her flowergirl.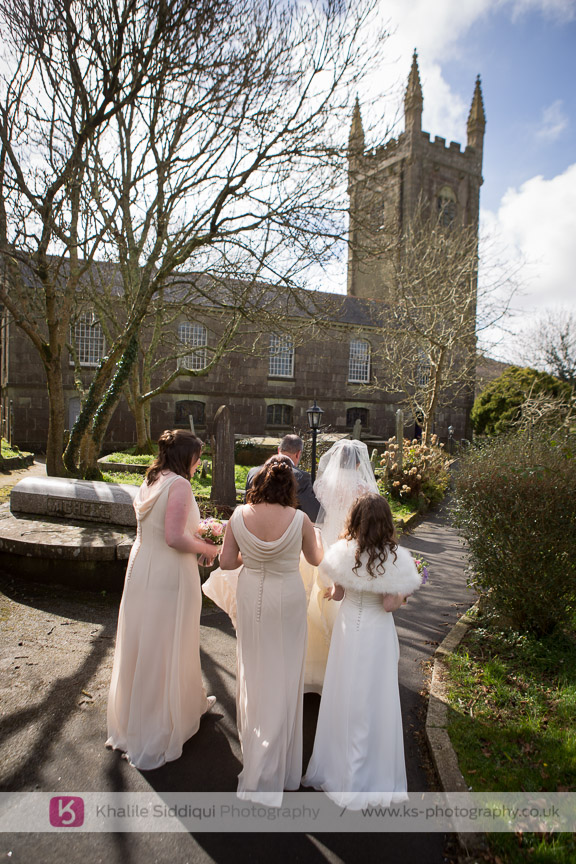 The boys were patiently waiting as we were about 10 minutes late getting started for the ceremony.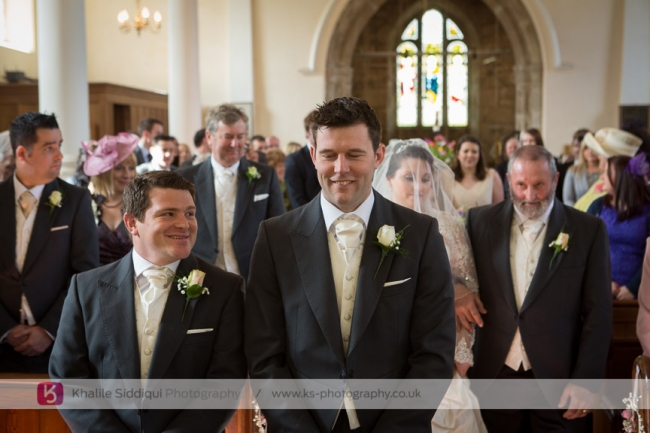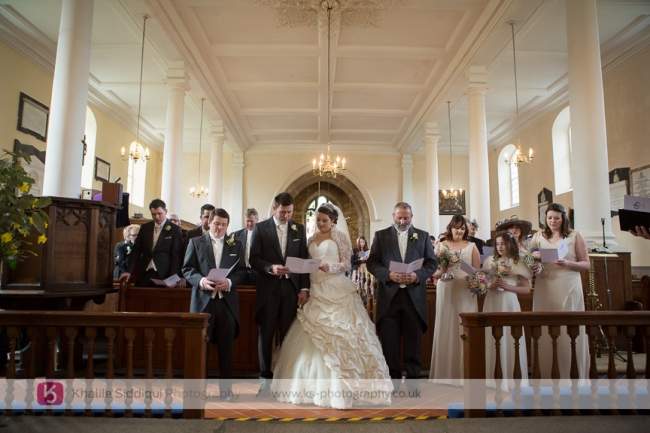 It was a lovely ceremony, and a handsome church, I'd covered one wedding here before, but it was with a different vicar. Laura and Dave had a lady vicar, and she did a beautiful service. After the ceremony we did the group photos at the church as the forecast for Redruth was better than Carbis Bay. But on arrival to Carbis Bay Hotel we had some cracking weather between showers so we took Laura and Dave down on the beach for a few photos of the two of them.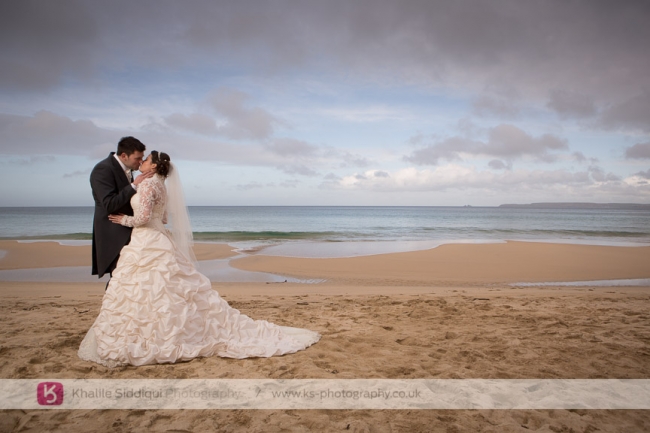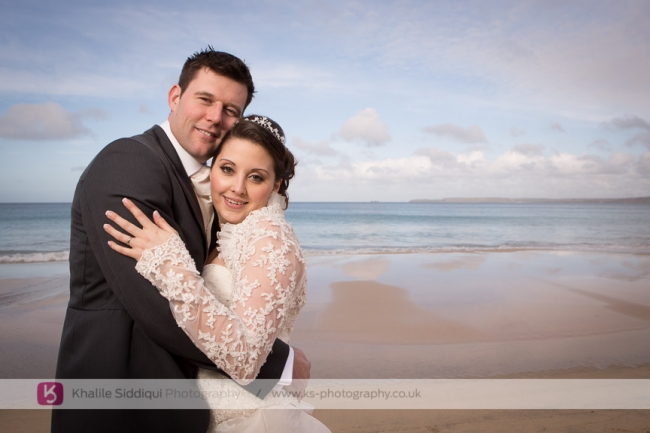 After the wedding breakfast Laura requested that we go into St.Ives up to the fishermans chapel on the Island as St.Ives was the location of their first date and the chapel was where Dave popped THE question. We managed to get this one before it really started hammering down with rain (While we were still up there).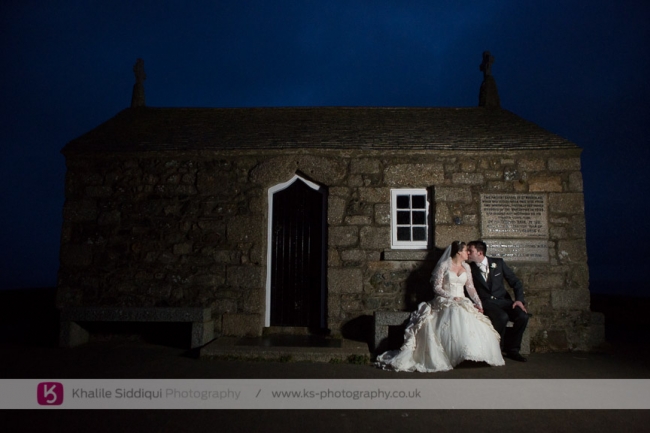 Then we headed back to Carbis Bay for the evening revelry. Luckily the rain stopped after about an hour or so, because the day was rounded off with a wonderful firework display.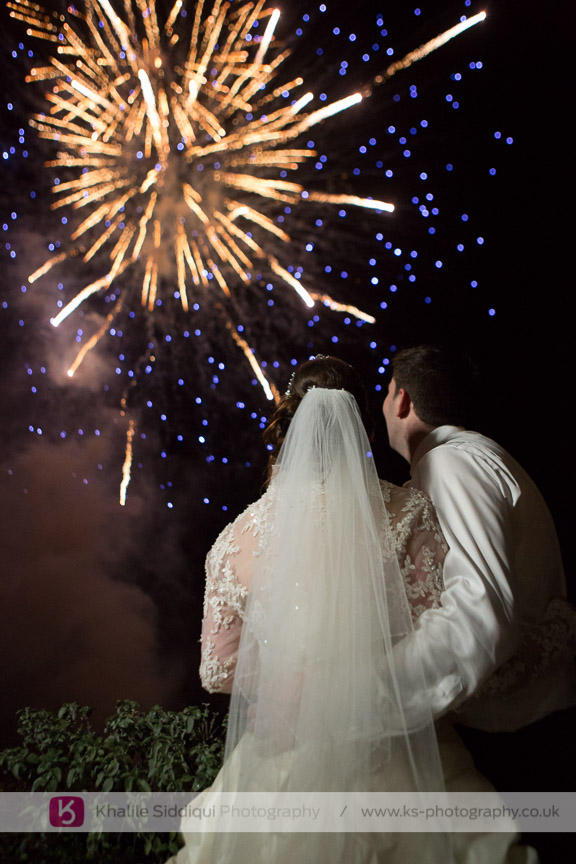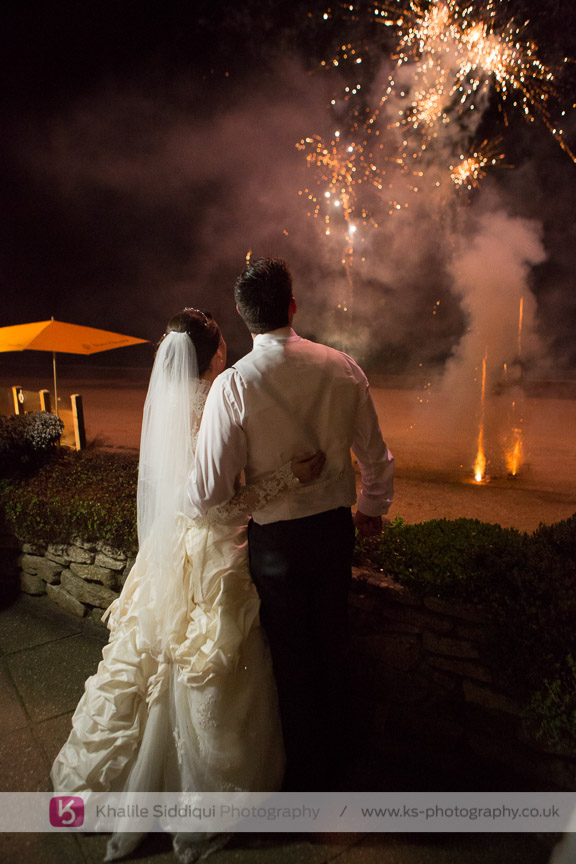 Good Luck Laura & Dave, we wish you a wonderful life together! xx