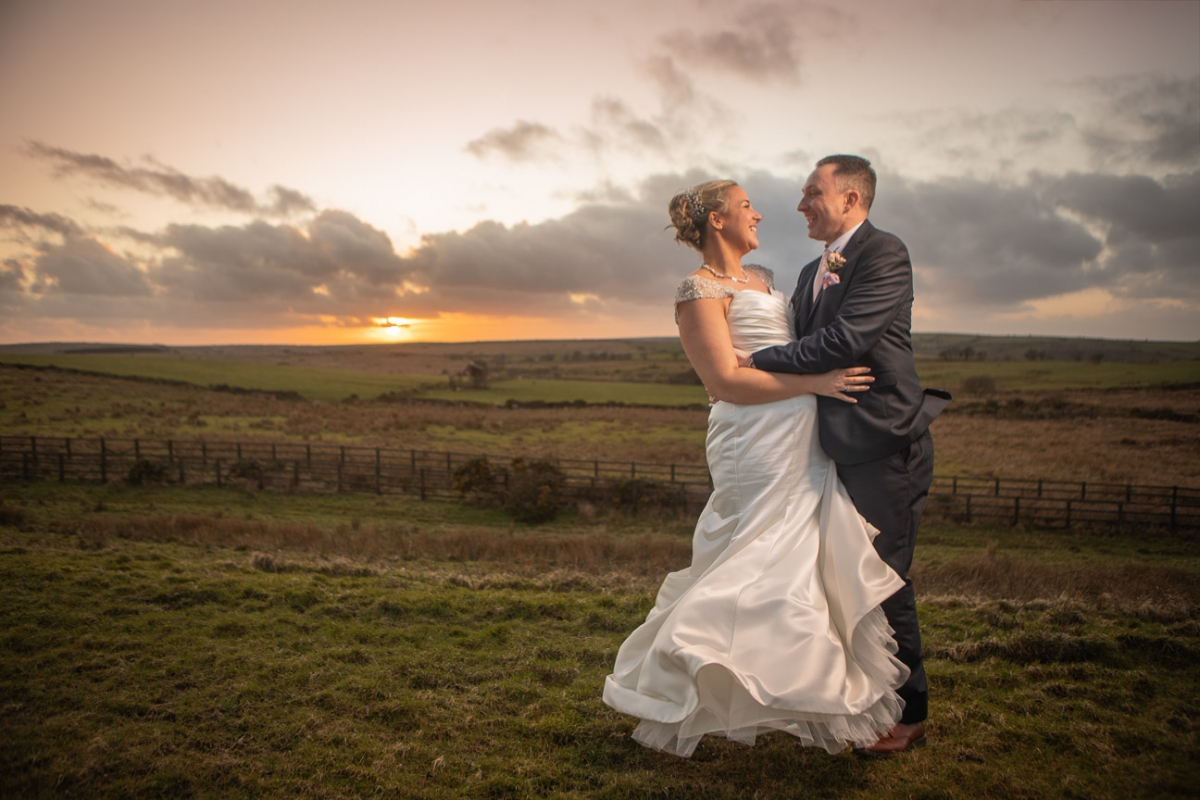 Trevenna Wedding - Nicola & Rob
Share on Facebook Share on Twitter
10th March, 2020
---
Choosing a photographer was one of the biggest decisions when planning our wedding and we are so pleased that we chose Khalile. We could not have asked for more and are so happy that Khalile was part of our wedding day. Many of our guests have commented on his friendliness and professionalism and we would recommend again and again in a heartbeat.


I remember Nicola and Rob's enquiry about their Trevenna Wedding quite clearly. Firstly because Nicola said that she found out about me via Pinterest which isn't that unusual you might say, bit it was the first time I'd had that route of enquiry for a wedding, but more unusual was the fact that I was sunning myself on Nissi beach in Ayia Napa the day after shooting a wedding out there in Crete. Nicola told me that her and Rob just liked my laid back playful photography, I was particularly flattered as Nicola is the events and sales manager for a hotel in Devon and Rob is the general manager at another hotel, and both must have come across many photographers but chose me.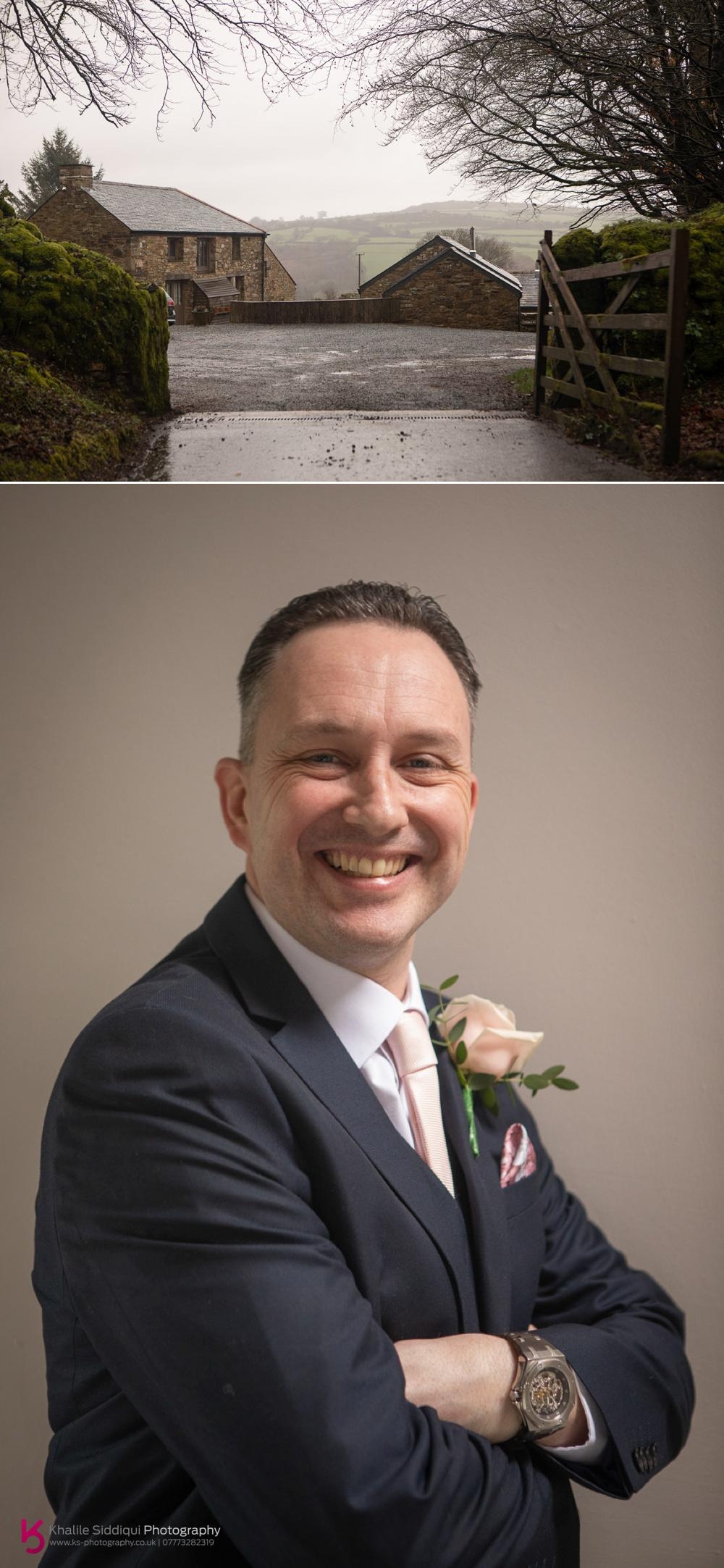 When I arrived at Trevenna it was a bit of a damp morning with changeable weather forecast for the day. I headed straight to say hi to Rob and then headed on to see Nicola and the girls.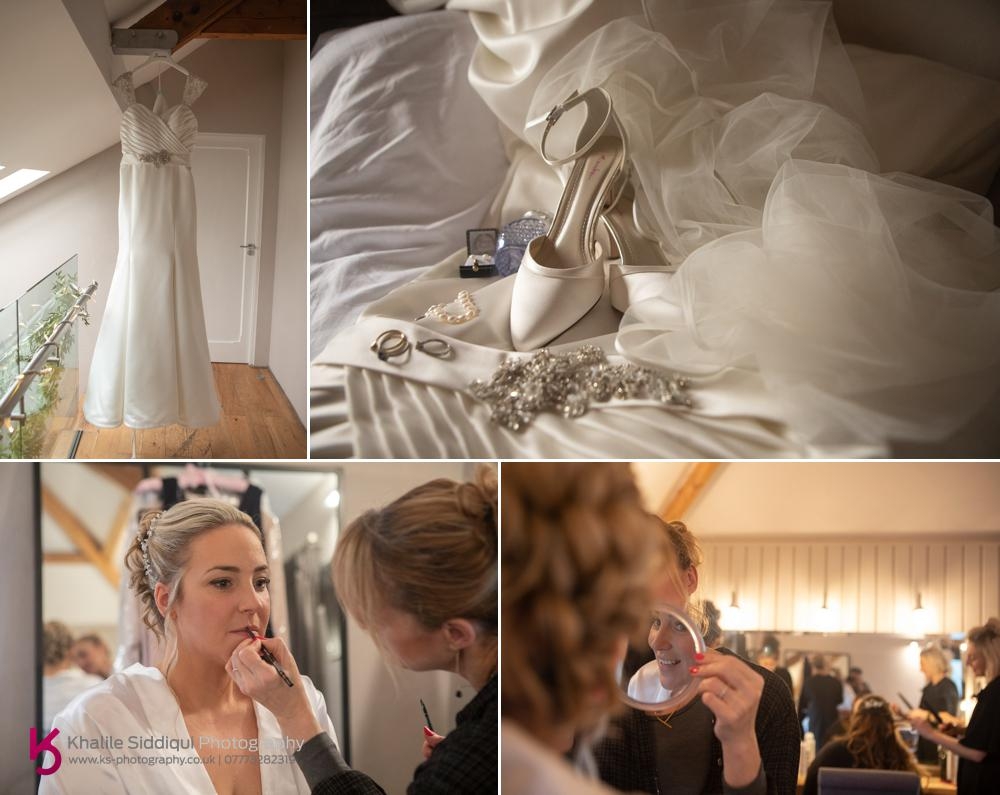 Nicola had the lovely girls from Red in Liskeard doing her and the rest of the ladies hair when I arrived. For her wedding dress Nicola went to 'Sari the seamstress' who heavily modified her bridal gown that she bought from Prudence Gowns in Plymouth.





Once in her dress we got some photos of Nicola with her bouquet that she had created by Rachelís Flowers in Callington.





Being as it was February there was no question of having an outside ceremony, and because of the number of guests Nicola and Rob had, their ceremony was inside the permanent marquee. It was a lovely ceremony with Lena the Harpist setting the tone of the day, but that mood was shaken up when best man Richard passed the wedding ring boxes over and had swapped the real rings with Haribo rings which certainly raised a smile.





After the ceremony, drinks and canapes were served inside the barn but the sun came out long enough to take Nicola and Rob out into the grounds for some couple photos while the guests took their seats for the wedding breakfast.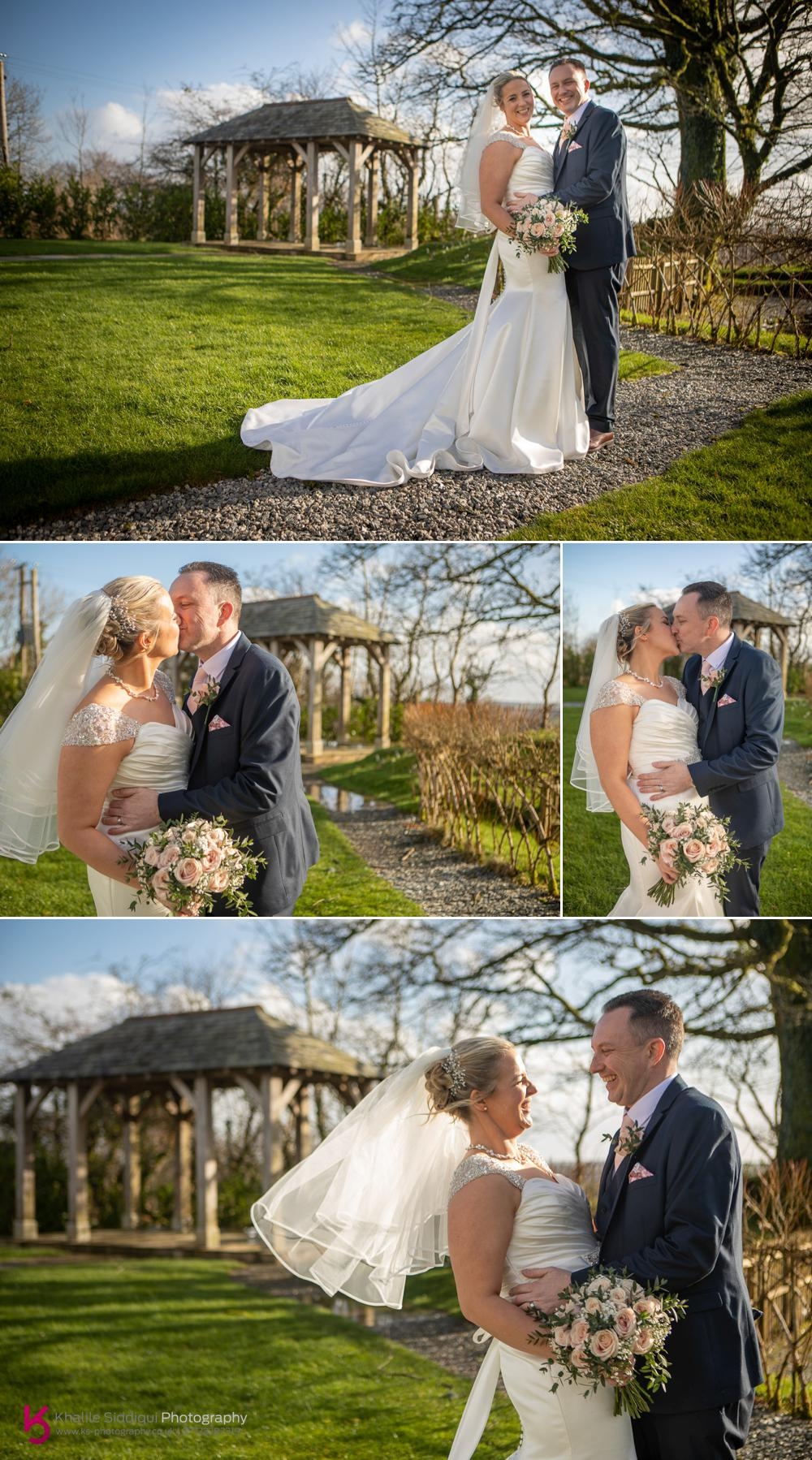 And a couple under the arbour too.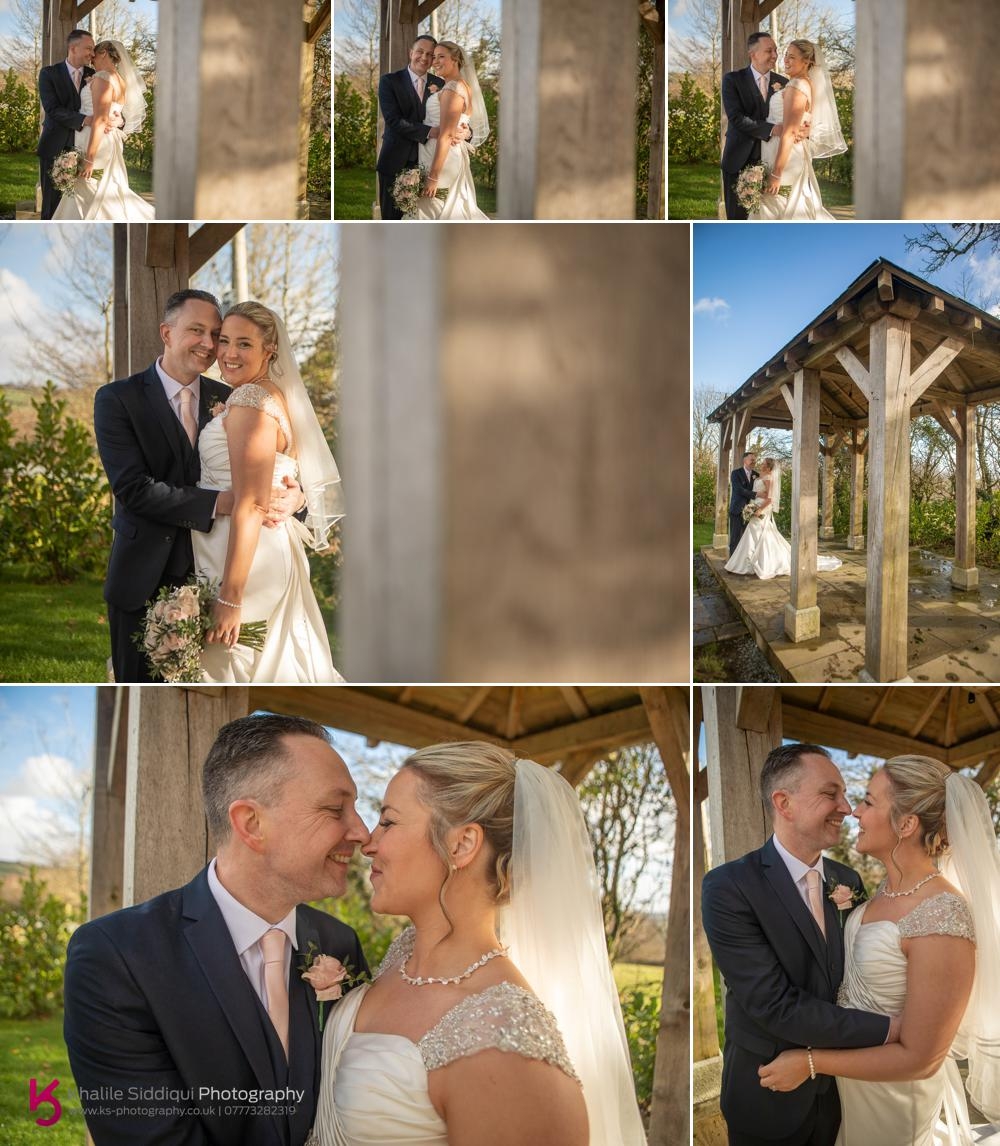 Nicola and Rob went for a simple rustic look for their wedding breakfast, with the guests sat on three long trestle tables running perpendicular to the head table. And Best Man Rich had another little surprise waiting for Nicola and Rob once they sat, apparently Robs always been keen on Lego and so Richard made a little bridal couple seen as a momento for the happy couple.





Nicola and Rob really wanted to drive up to Colliford lake for some couple photos and booked a Beauford from Roses in Plymouth to take the short drive. But as the light was turning against us we slipped off between the dessert course and the speeches.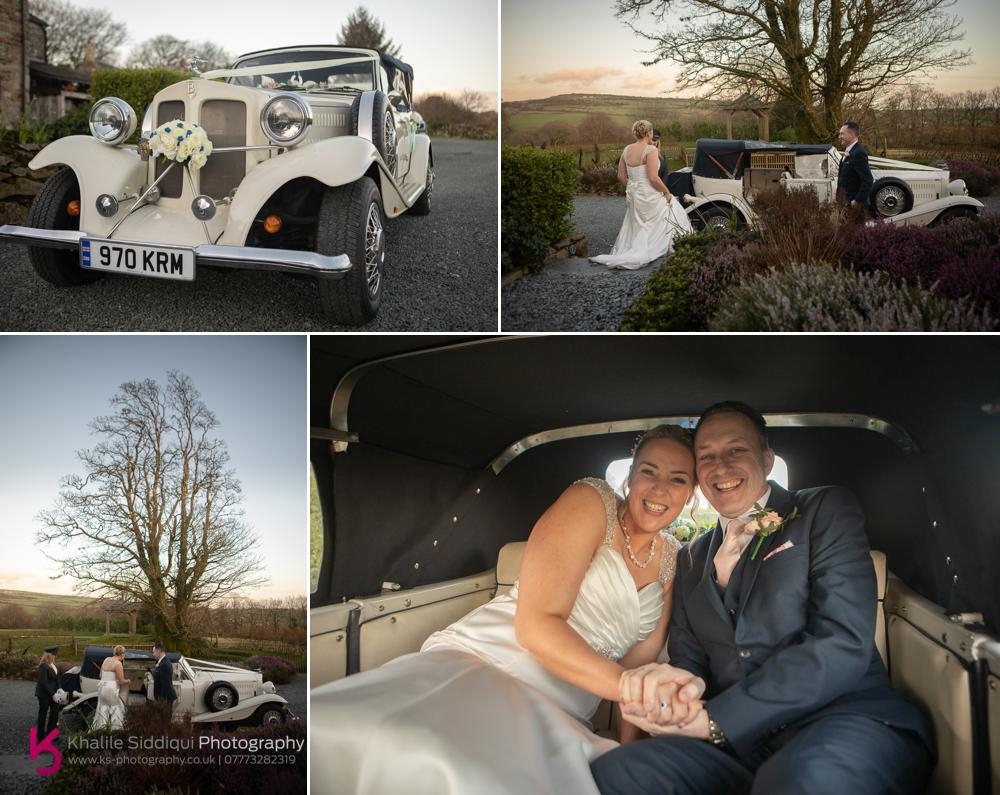 When we got there it was FREEZING! 4 degrees and a fifty mile an hour gale, and Rob had the front to say he was cold in his jacket.





When we got back to Trevenna all the children were waiting outside for our return as blowing out the back of the car were bubbles from a built in bubble blower and the kids loved it.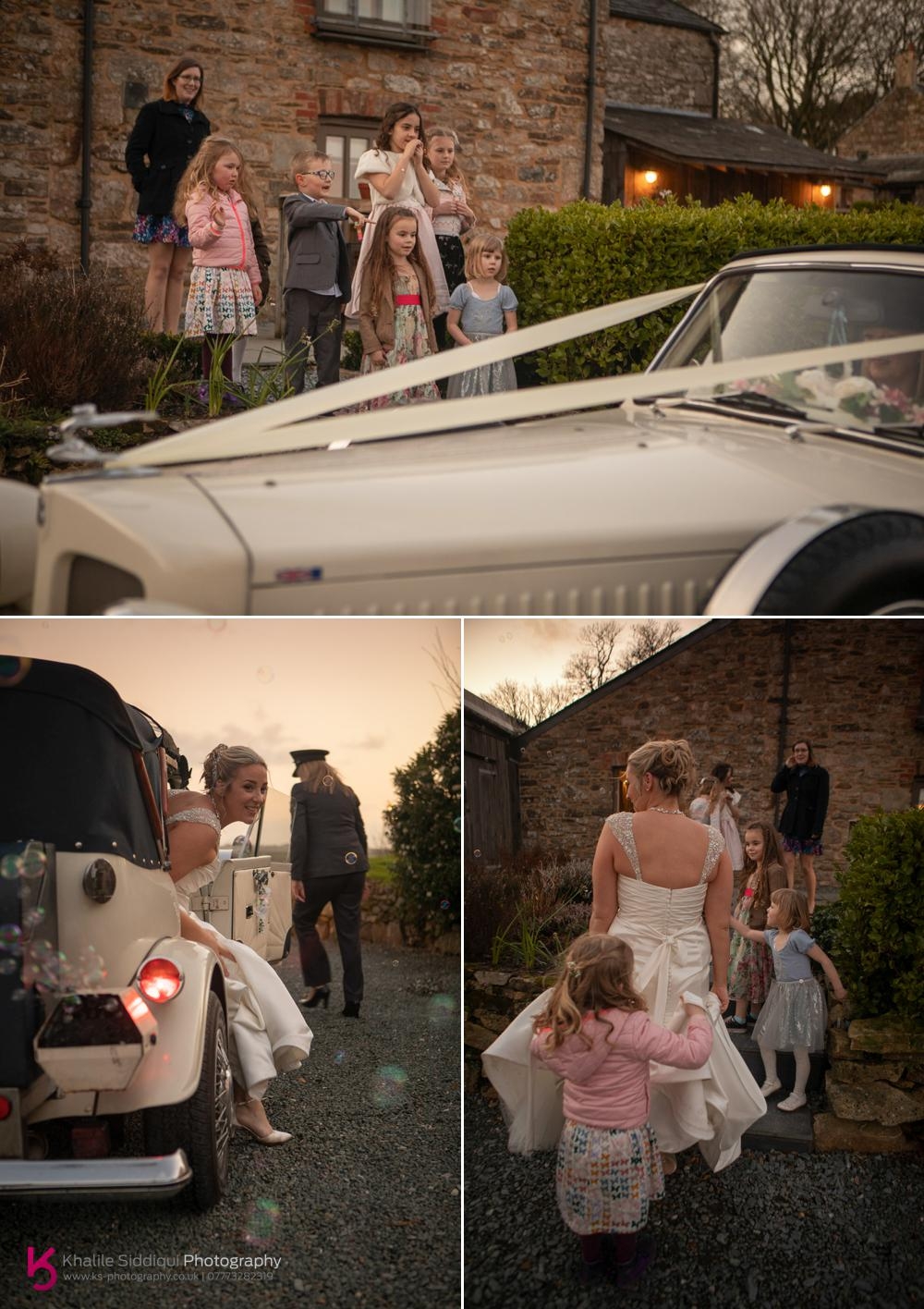 Nicola and I were both really pleased to be back inside in the warmth as I was only wearing a shirt which was not much more than Nicola, but I prefer to just wear a shirt as then I know if the bride is getting too cold.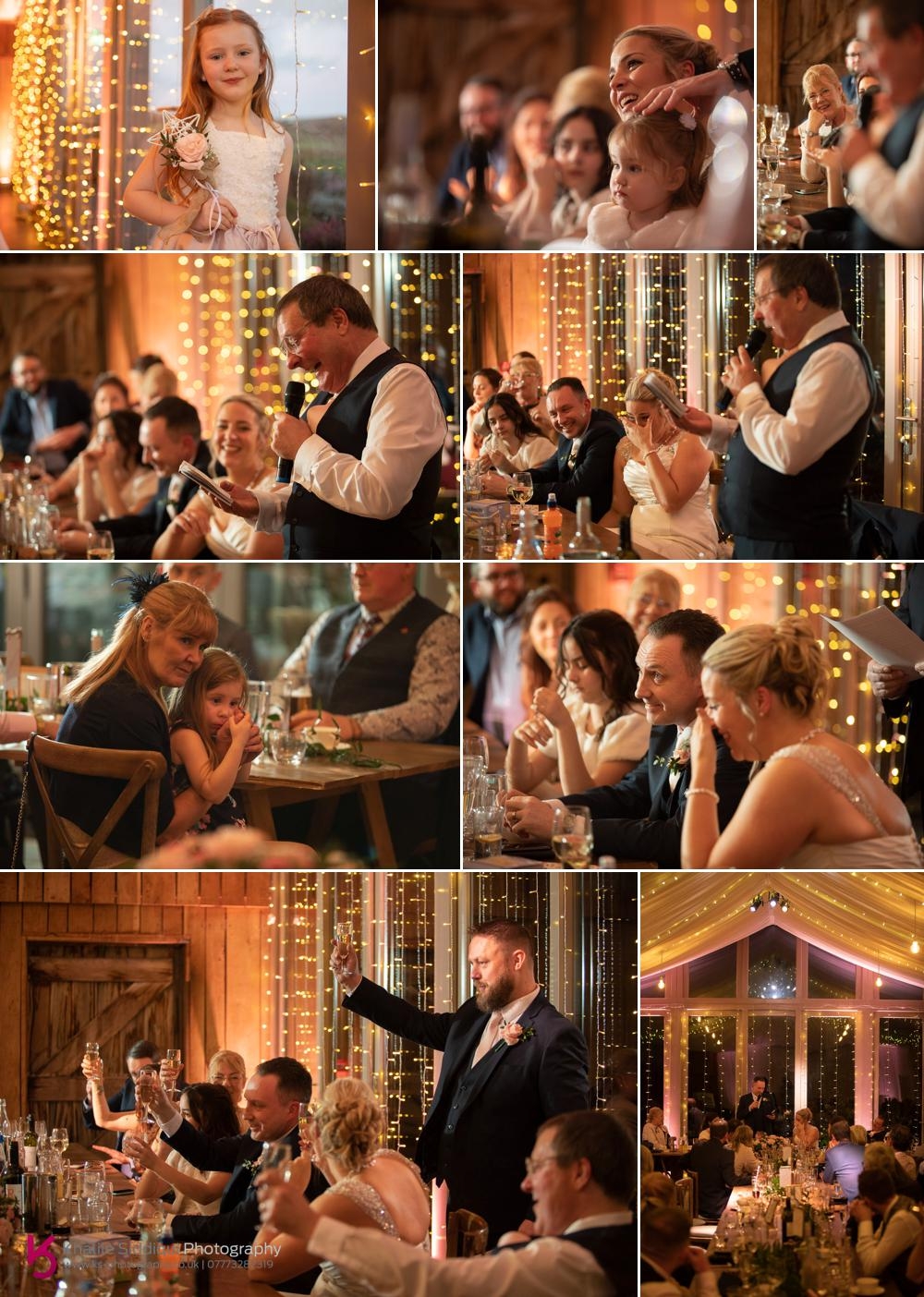 When we got back we went straight into the speeches which raise plenty of laughs.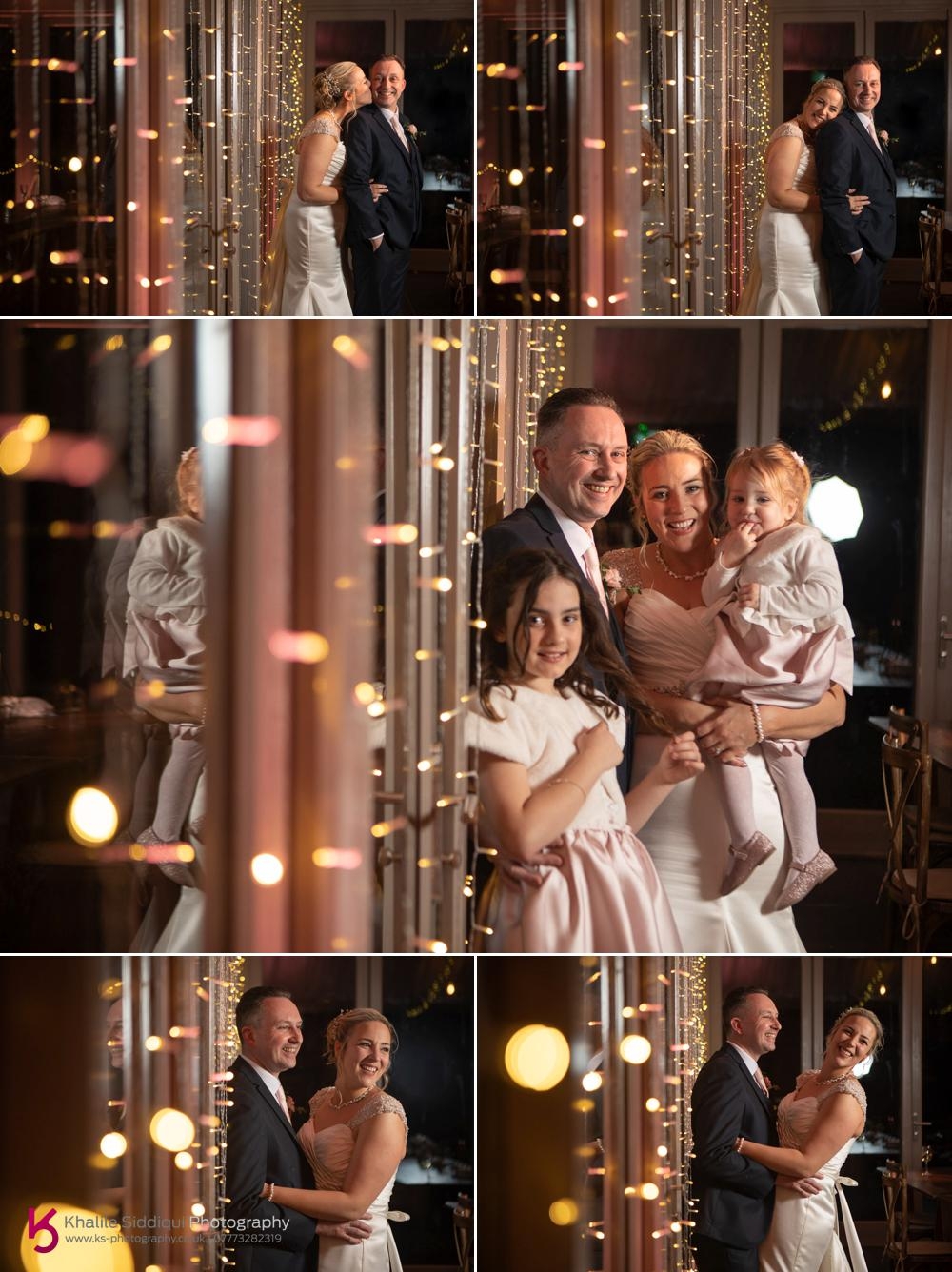 And then a quick little photo shoot with Nicola and Robs and their two daughters before the first dance and cake cutting.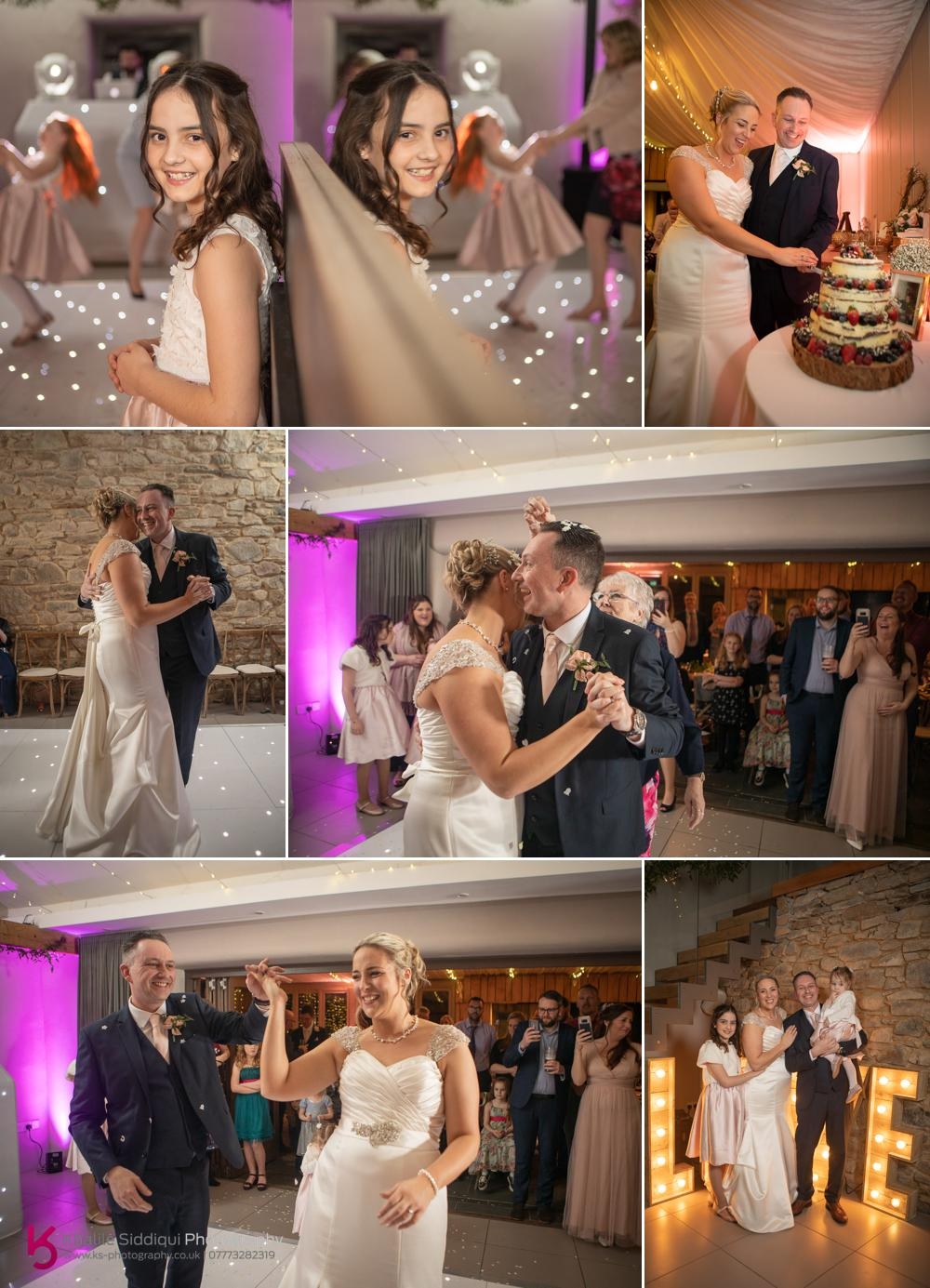 Dearest Nicola and Rob, thank you SO much for asking me to be part of your wedding day. It really was a wonderful experience, I loved every minute of it!

If you're planning your own wedding, be it big or small, home or away, please do check out my main weddings page for loads of helpful information to consider when booking your wedding photographer.

Big love

Khalile xx

Suppliers:
Venue: Trevenna
Hair - Red of Liskeard
Car - Roses
Dress - Prudence Gowns
Seamstress - Sari the seamstress
Flowers - Rachael's Flowers