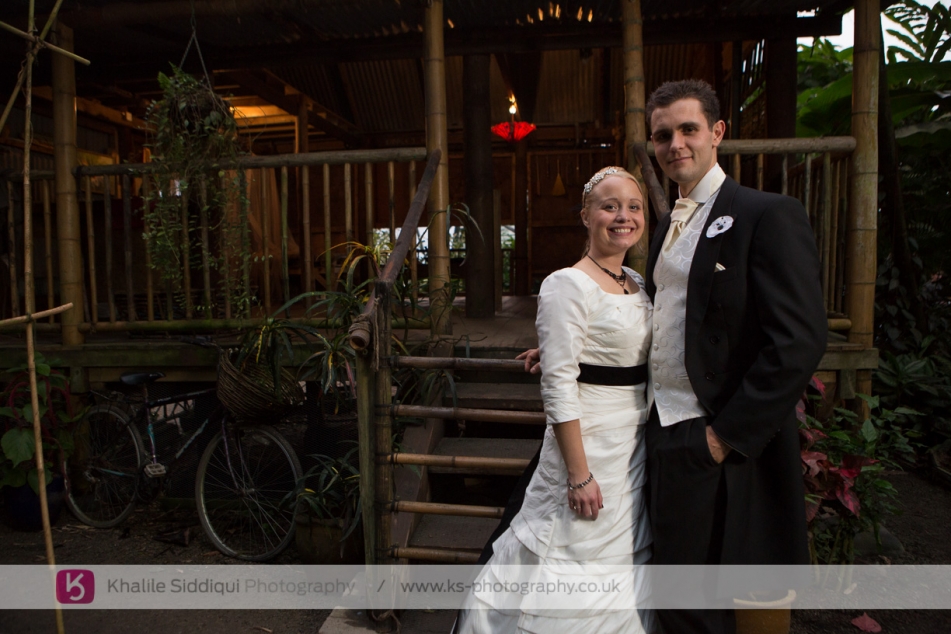 Eden Project | Natalie & James
Share on Facebook Share on Twitter
12th November, 2012
---
It was back to the Eden Project this weekend for the wedding of Natalie and James. Being November the light and weather was playing a bit of a part in the proceedings, but a fantastic day was had by all.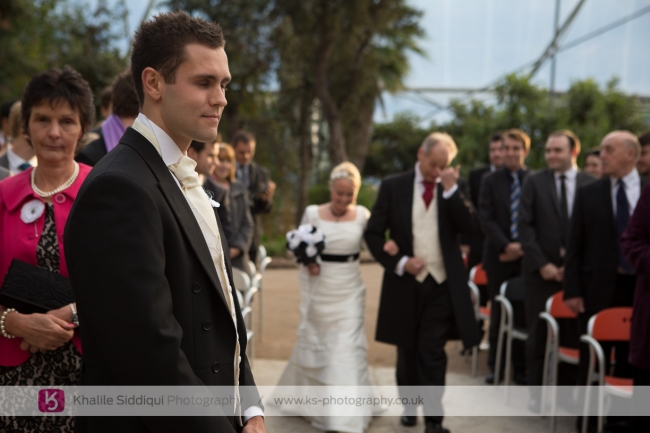 Natalie and James' colour scheme for the day apart from the grooms mens maroon cravats was black and white. The simplicity of it worked really well, right down to Natalie's bridesMAN's monochrome suit.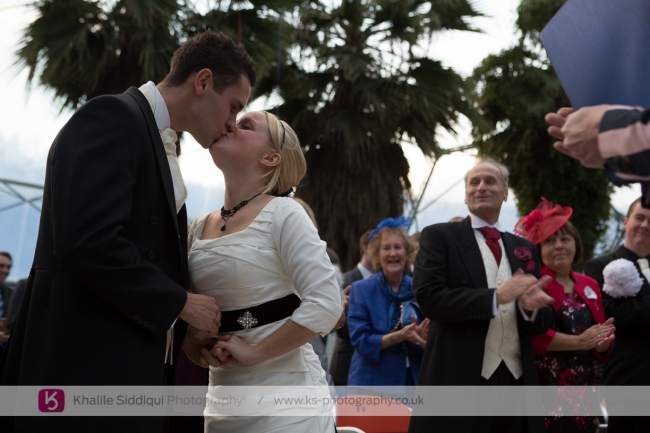 This was one of those rare weddings that Tamsyn wasn't assisting me (Not that I couldn't have done with her help carrying everything down from the car park down to the biomes, Di the wonderful wedding planner there said I looked like a pack horse). But lucky for me some things were kept simple, the grooms mens names, three of the four, including the groom were all called James.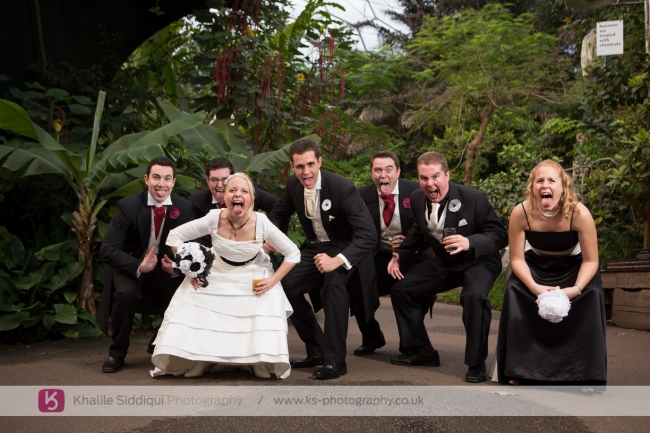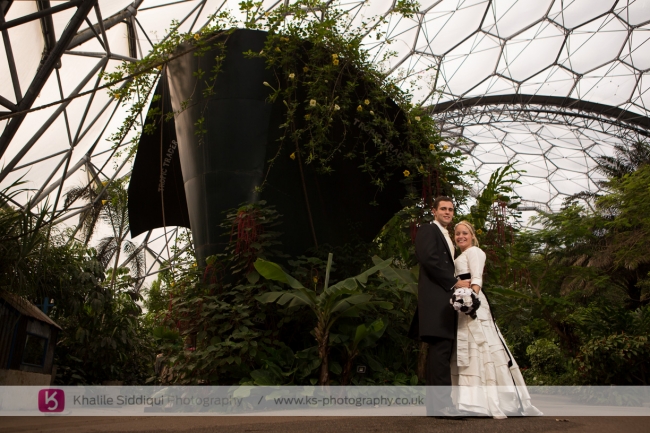 After a very concise list of group photos we went into the tropical biome with the bridal party minus parents to get some photos of the group before continuing on with just Natalie and James (And the much needed help from Di, the planner- Thanks again Di xx).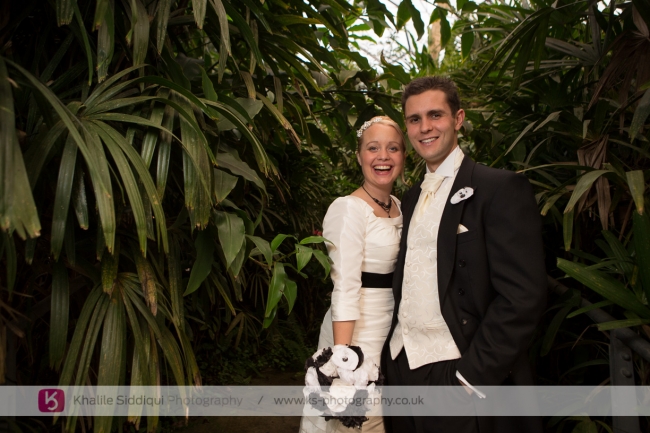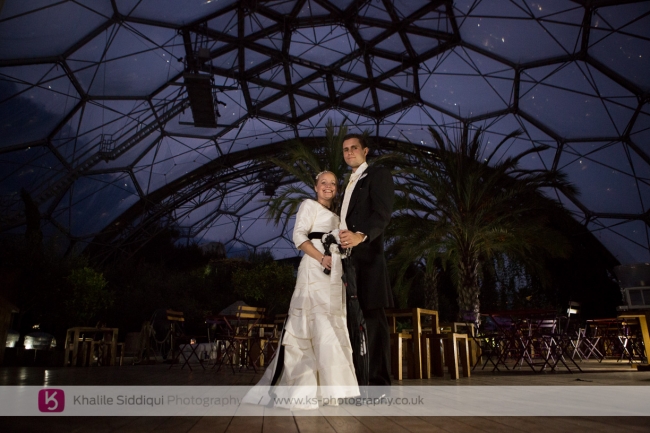 Then after the guests started making their way up to the visitor centre we got a few shots outside in the light rain before heading to The Core.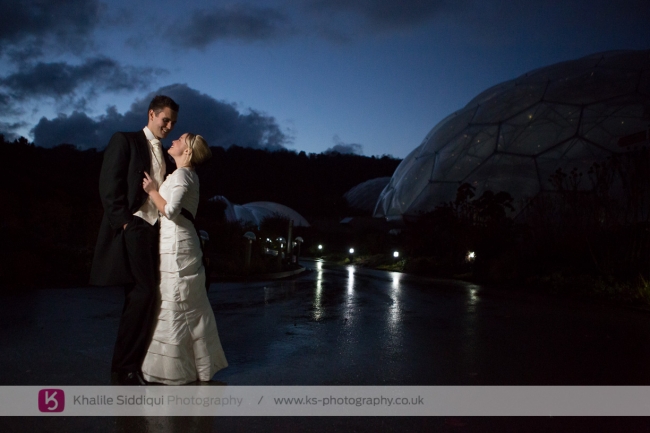 The day really was filled with love and laughter and I'd like to wish Natalie and James the very best of luck in their new lives together.

Kx