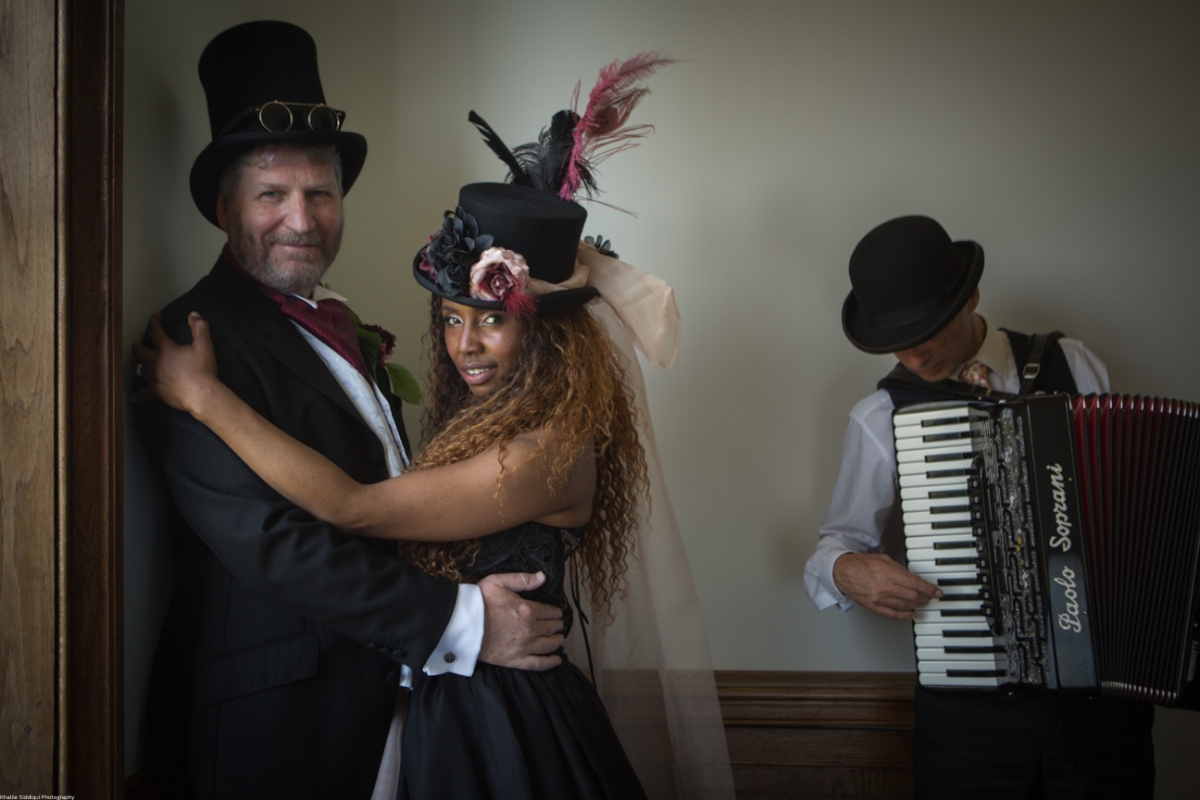 Boho Cornwall Wedding | Michelle & Lee
Share on Facebook Share on Twitter
31st May, 2017
---
Khalile, went not just an extra mile, but a marathon to achieve the wonderful and beautiful pictures that captured the spirit of our wedding day. His imagination, spirit, enthusiasm and creativity lives and breathes through every photograph and we can't thank him enough for capturing the memories that will stay with us forever. Thank you Lee and Mish xx

I was so excited to be back at Boho Cornwall for Michelle and Lee's wedding photography. It's always a joy to go back and catch up with Maya & Tom the most welcoming owners. My wife Tamsyn had already visited Michelle in the morning for her makeup, but as Michelle and Lee were having an intimate wedding of only nine of them they chose not to have getting ready shots and met me at Boho Cornwall.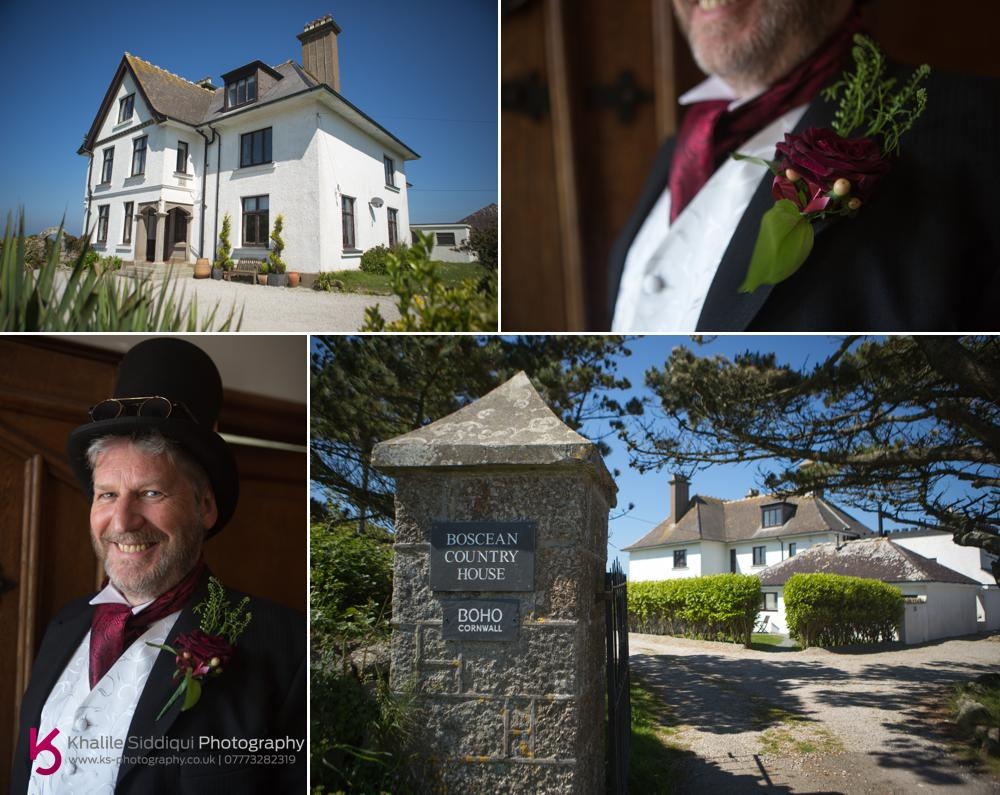 Despite it being a beautifully sunny day Lee fell in love with the handsome wooden panels inside Boho and so chose not to have the ceremony in the grounds. The six boys arrived in a discovery, whilst Michelle and the girls travelled to Boho in an open top Beauford.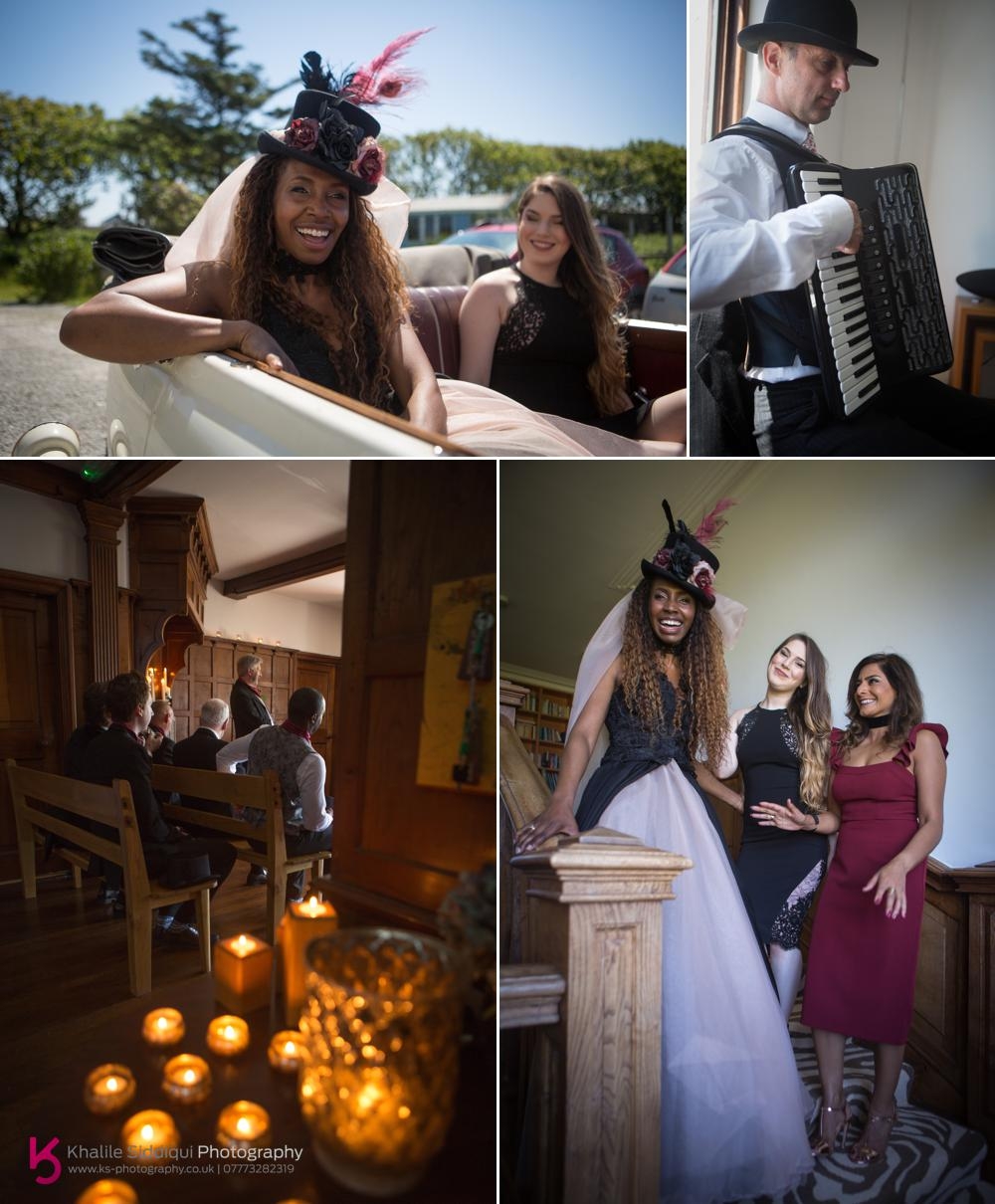 This was my third visit to Boho for a wedding, both of the other ceremonies took place outside but I can see why Lee went for an inside ceremony, with its rich opulent but welcoming feel. I have to say it really is hard to beat for an elopement venue!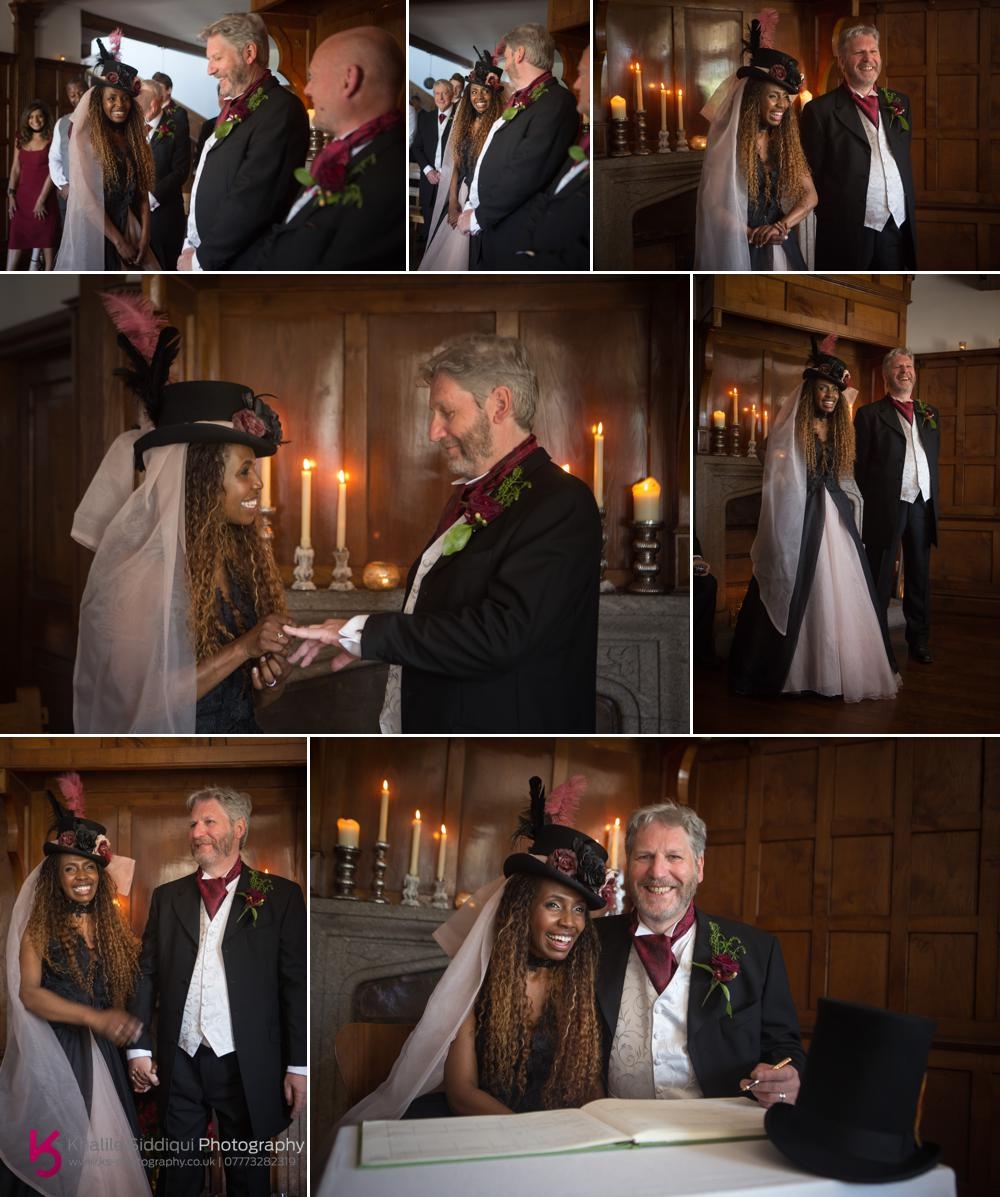 There's a beautiful mullioned window on the stairway at Boho so we went upstairs for a few photos and brought along John the accordionist (who supplied an amazing sound track for the day) to help enhance a few photos.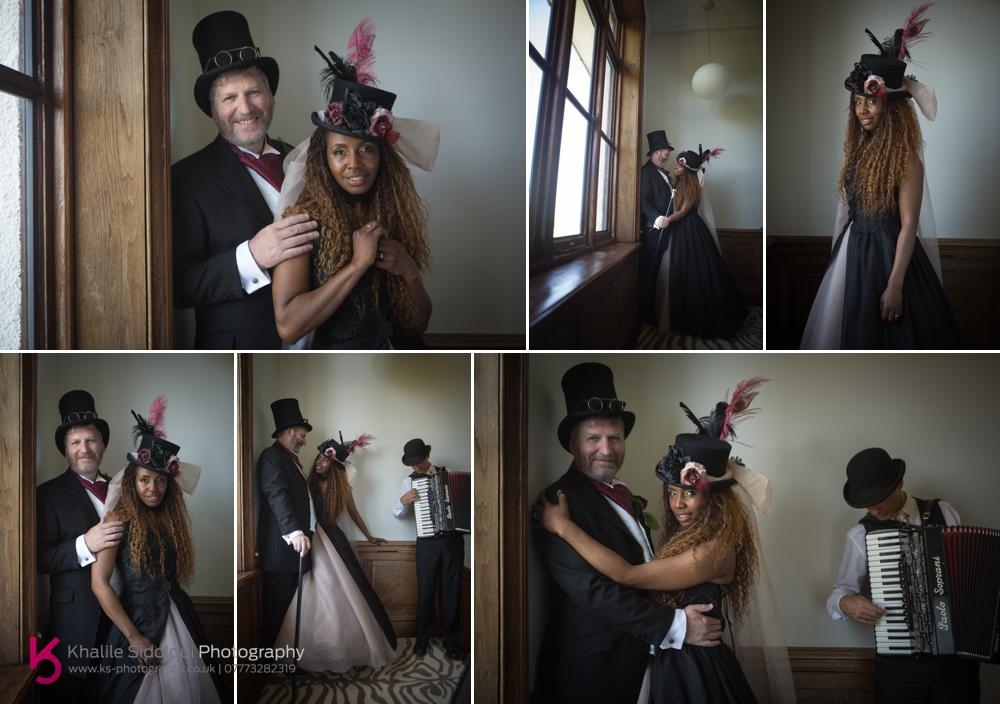 And then we made the most of the beautiful lobby for a shot.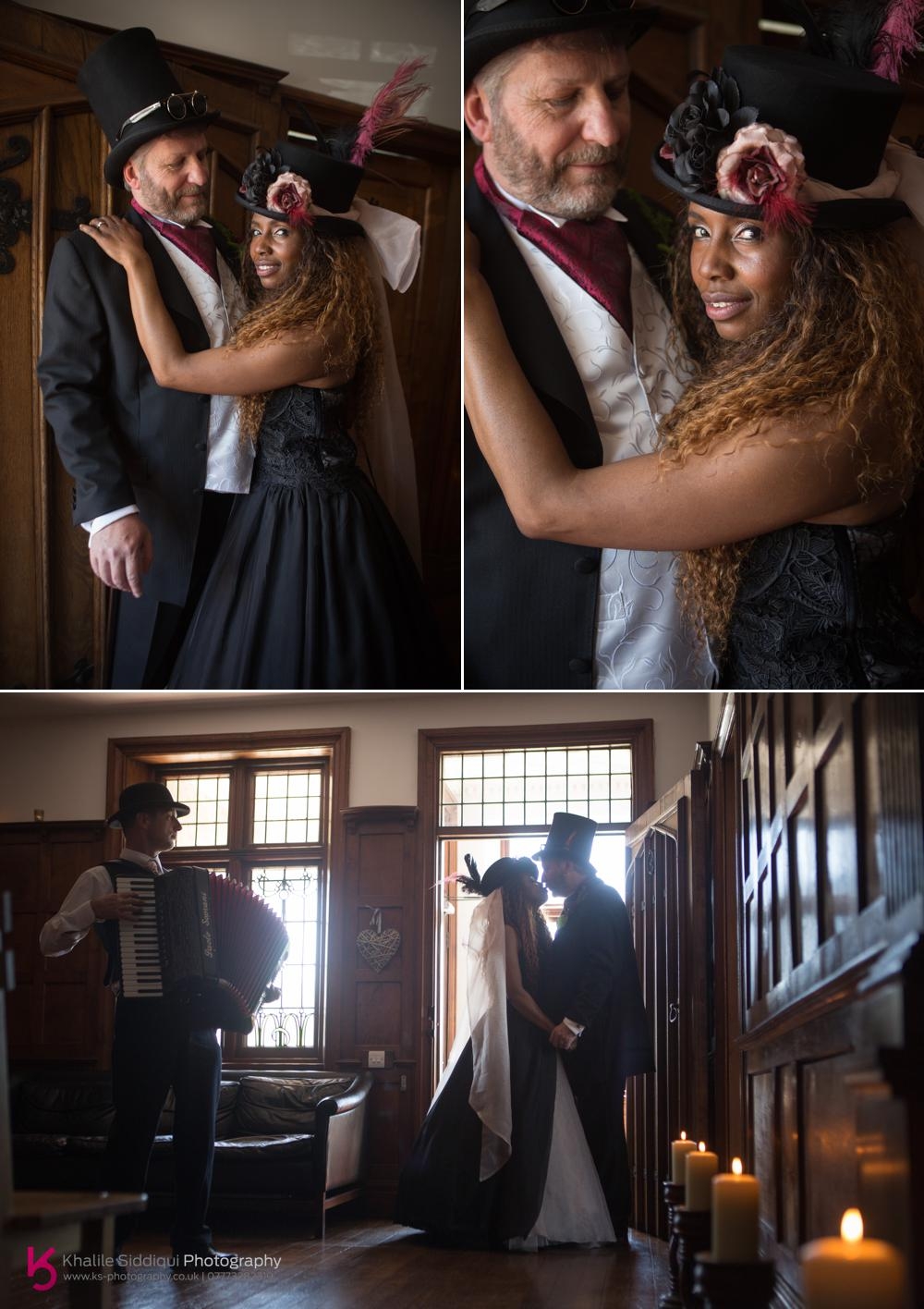 Maya and Tom supplied our happy guest with champagne so we took it outside to enjoy the experience in the sun.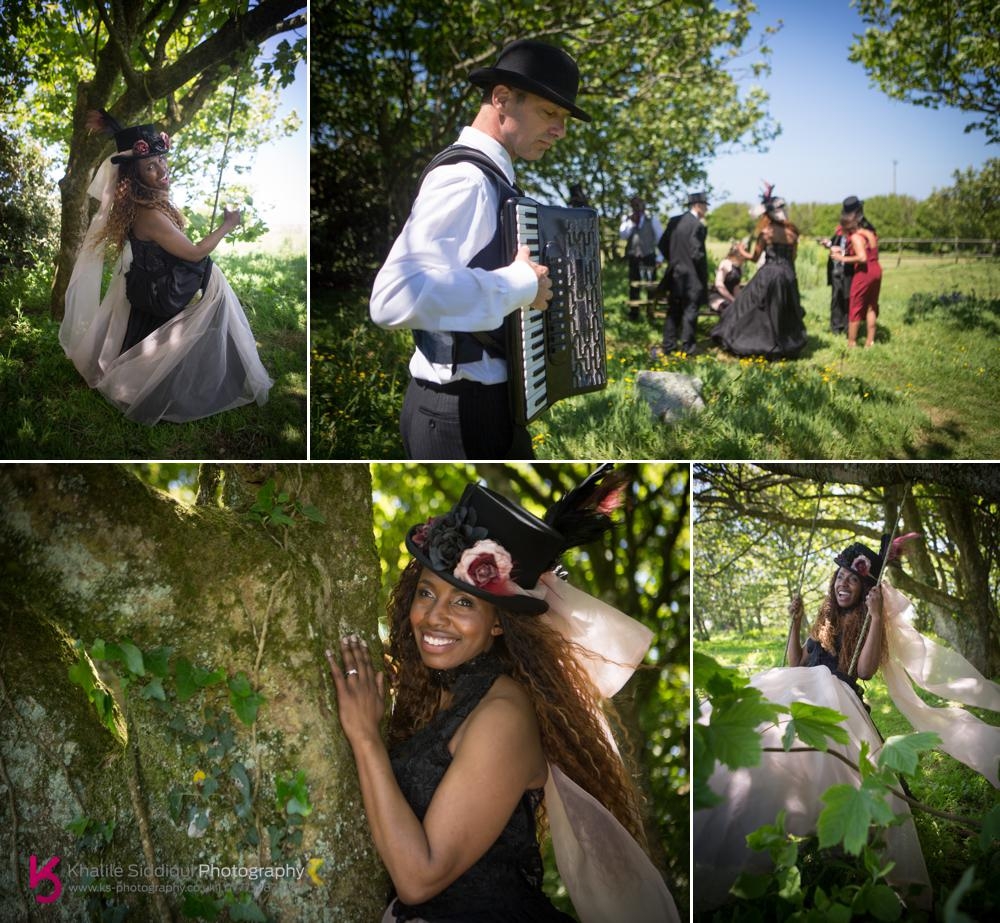 We then took the party five minutes down the road to Cape Cornwall to take in the epic scenery.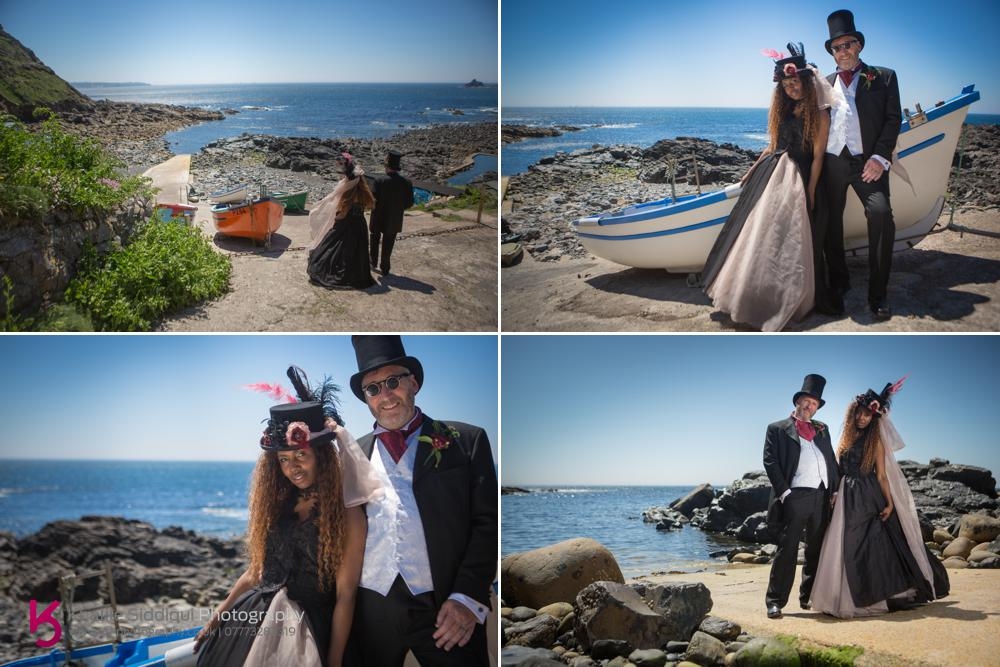 It was such a lovely environment, all nine of the party joined us down there, including Lee's dad who's in his mid eighties. And all were getting into the Steam Punk but playful spirit.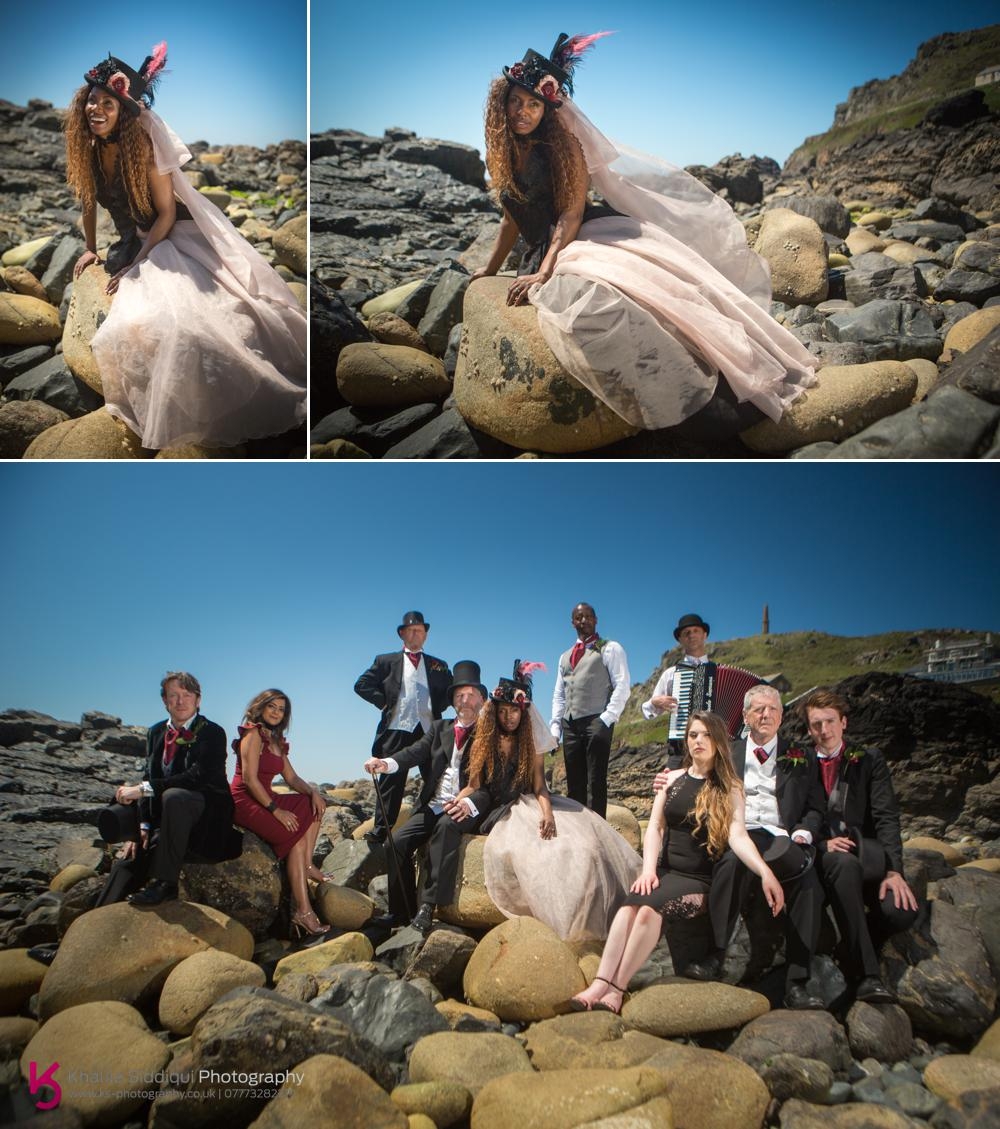 And they were more than happy to hang around for some couple shots of Michelle and Lee.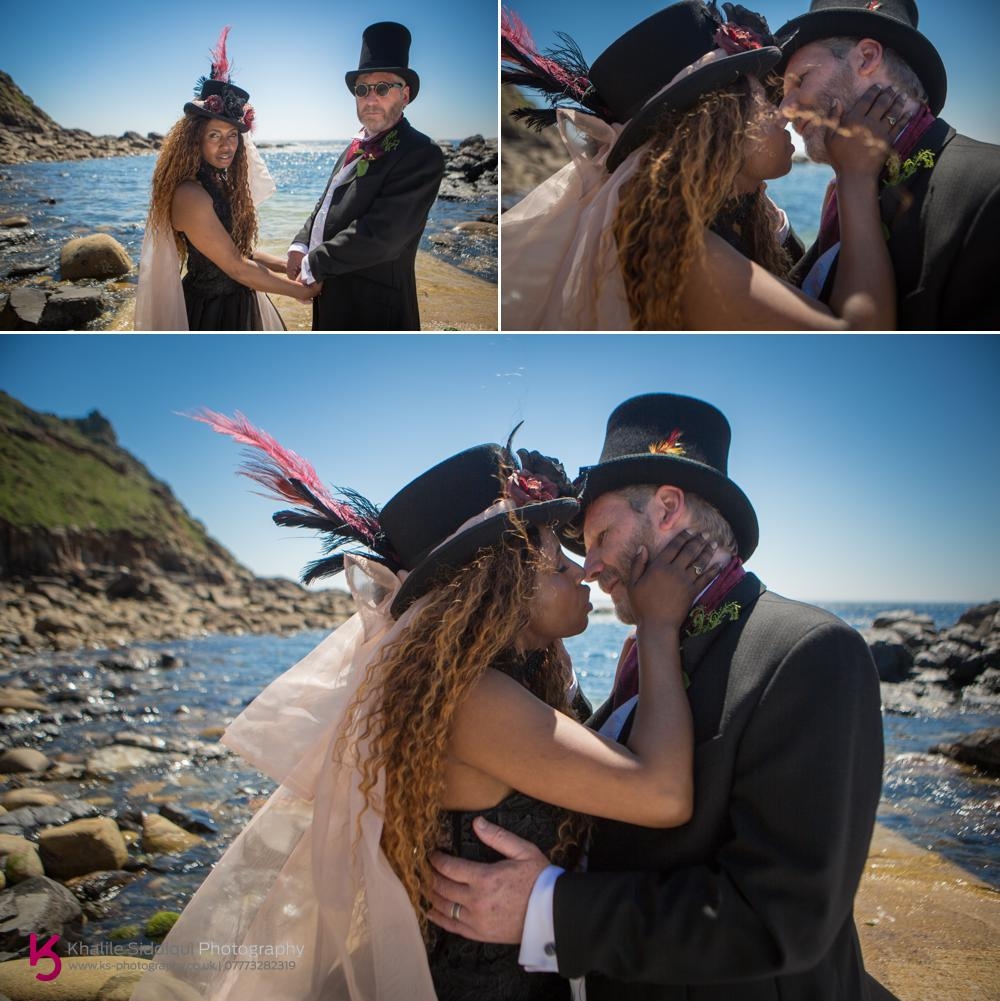 And a few shots of Michelle dancing in the wind in her Vera Wang inspired hand made two piece dress.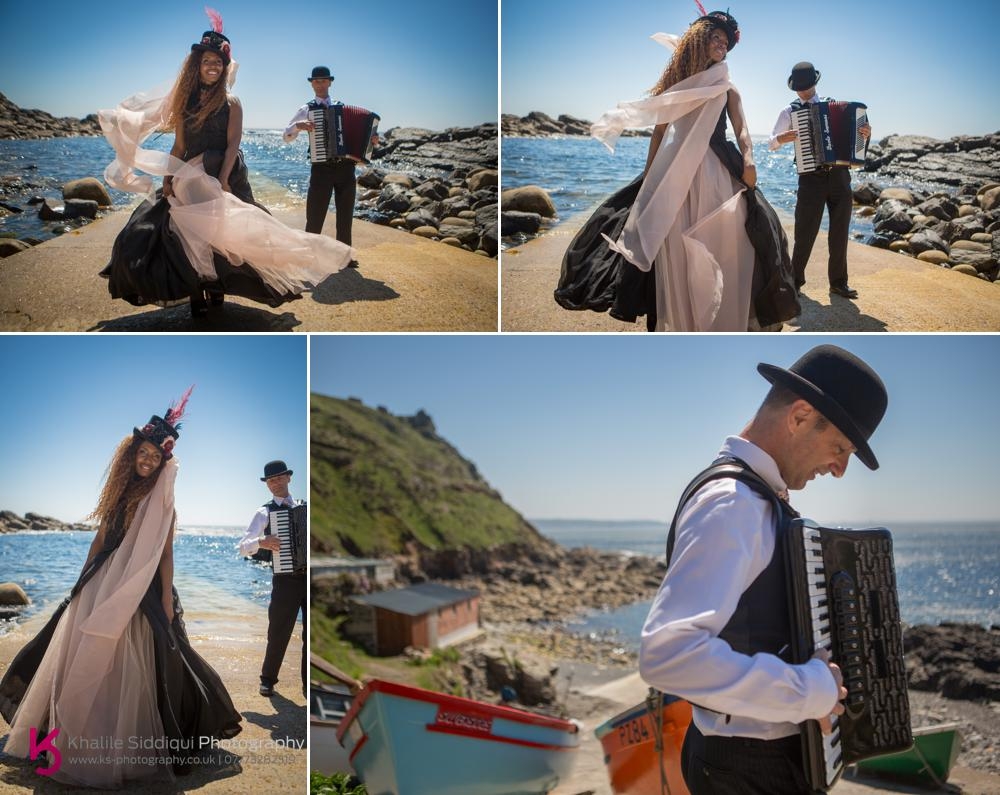 We then made our way to The Lands End Hotel for Michelle and Lee's reception, were we had another musical treat in store, in the form of Orina & the Charmers with their Parisian styled Jazz who had travelled down from London that day for the wedding.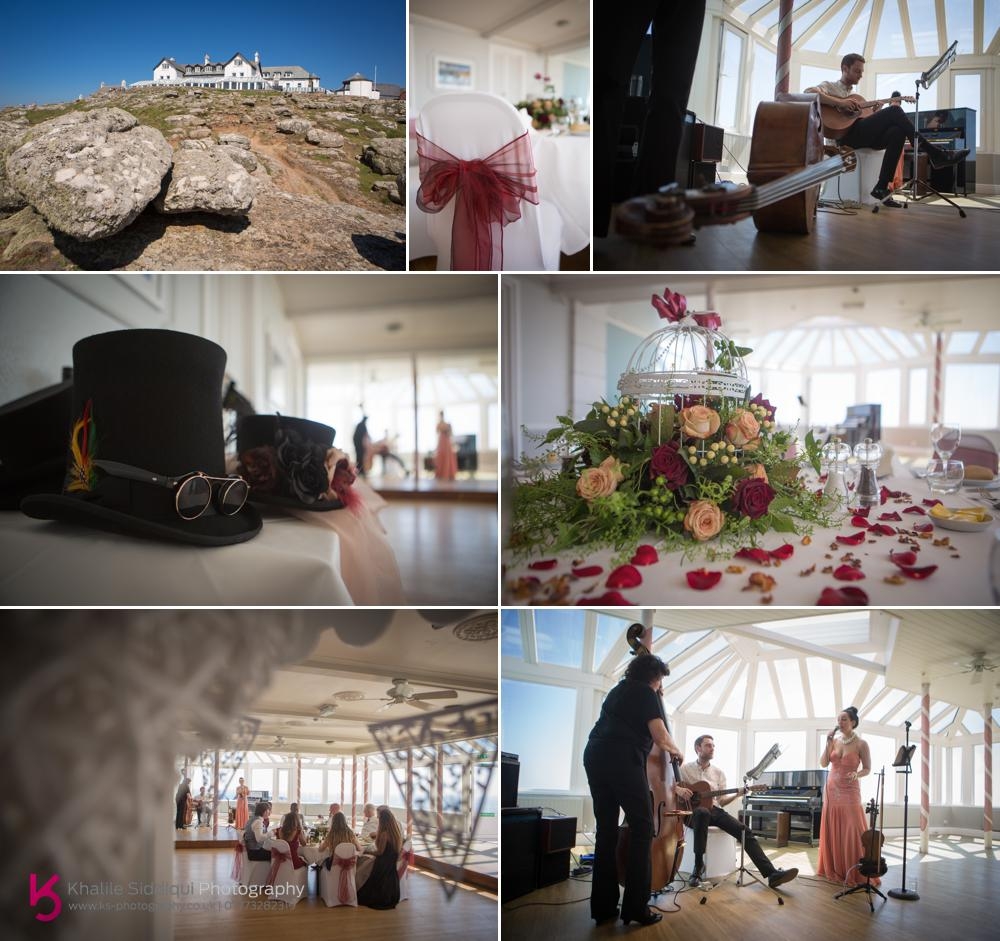 Dearest Michelle and Lee, from the moment I met you, I knew your wedding was going to be a treat, and you didn't disappoint. Your family and friends were lovely and the spirit of the day was amazing! Thank you for letting Tamsyn and I be a part of it!
Love
K&T xxx
Makeup - Tamsyn Siddiqui Makeup Artist and Beauty Stylist

Venue - Boho Cornwall
Venue 2 - Land End Hotel
Accordionist - John Slater
Band - Orina & the Charmers