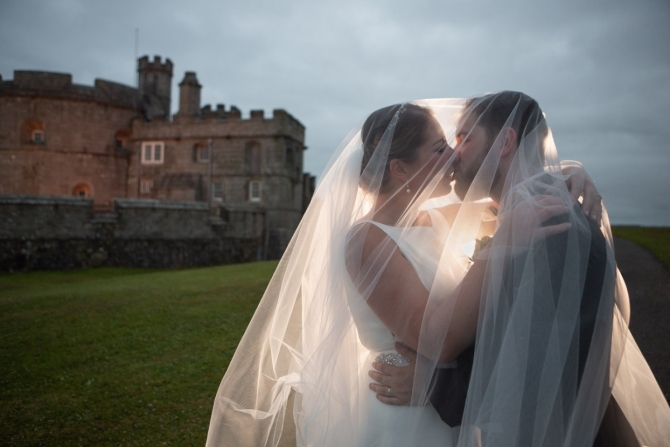 Pendennis Castle Wedding - Charlie & Joe
4th July, 2018
I always love photographing a Pendennis Castle Wedding, and Charlie and Joe's was no exception, fortunately with both our lovely couple working in mining they didn't have to dig too far to find us, as they came across us at an English Heritage wedding open day, where the castle invite their recommended suppliers to exh ...
---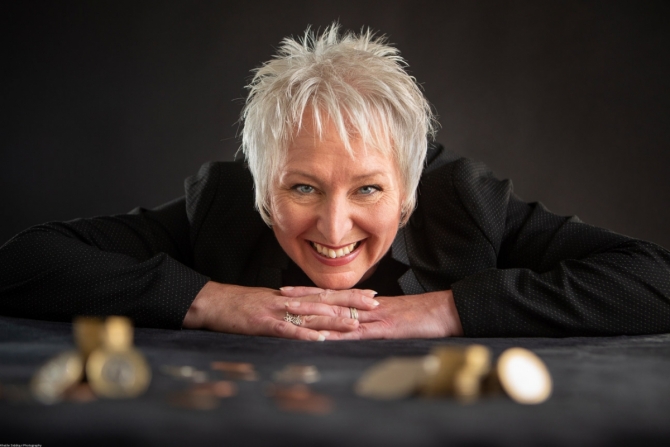 PR Photographer Cornwall - Clare Trice
1st July, 2018
Credit control consultant Clare Trice managing director of CTCC came across me at a networking event here in Cornwall called Cornish Partnerships. My thirty second pitch at the event where I had to describe who I am and what I do must have resonated with her because when she got invited to write an article for a busine ...
---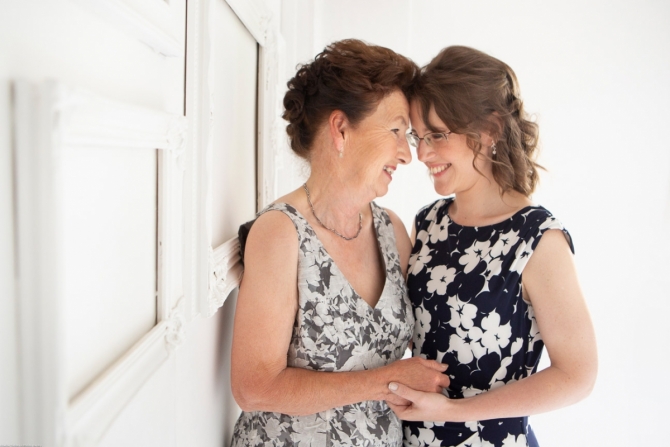 Contemporary Womens Portraiture - Jayne & Clare Penlerick
29th June, 2018
I just loved how into this Jayne and her mother Claire were into having their photos taken. Claire was telling me just how into photos her mother was back in the 1920s and how they resonate so strongly within their family. I've known Jayne for a while to say hello to, but it was last year at an intimate wedding in ...
---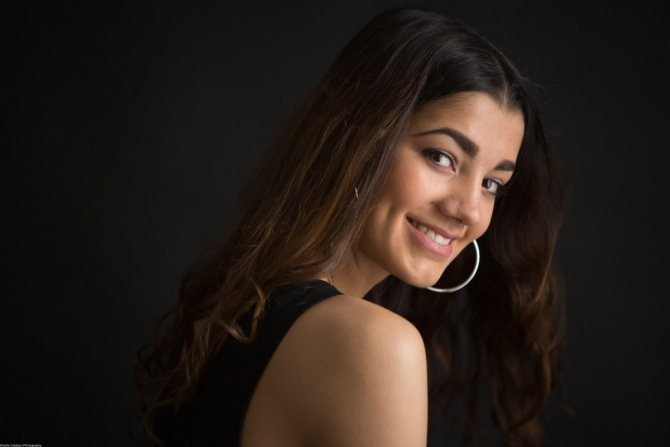 Portrait Photography Cornwall - Thalia
21st June, 2018
Do you ever get harassed by your kids to do a little job for them? Well our eldest had been badgering me for ages saying that she didn't have any decent profile photos, as I kept teasing her about the selfies she was taking. Well, these were taken a few months ago, but you know what they say about builders and there ho ...
---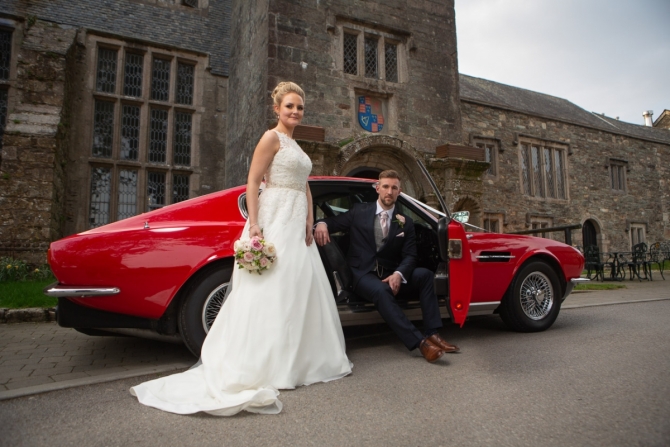 Boringdon Hall Wedding - Aimee & James
14th May, 2018
We were so excited to be going back to the very handsome five star hotel that is Boringdon Hall for the wedding of Aimee and James. Aimee came across me at a wedding fair back in 2016 and trusted her instinct and made her mind up straight away that she wanted to secure us for her wedding photography. Our day start ...
---
Previous 5 Posts
Next 5 Posts