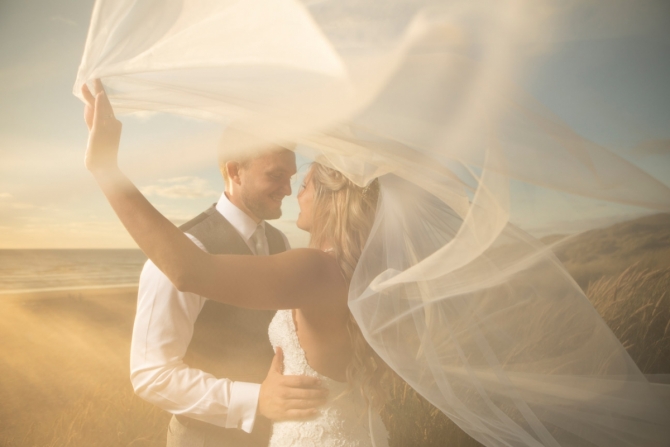 Cornish Marquee Wedding - Hannah & James
14th September, 2018
Hannah and James booked us for their traditional Cornish marquee wedding after getting a tip off from friends in the area about our photographic services. These very special friends not only gave Hannah and James advice on wedding services, but they even gave their land over for the site of the 'Absolute Canvas' marque ...
---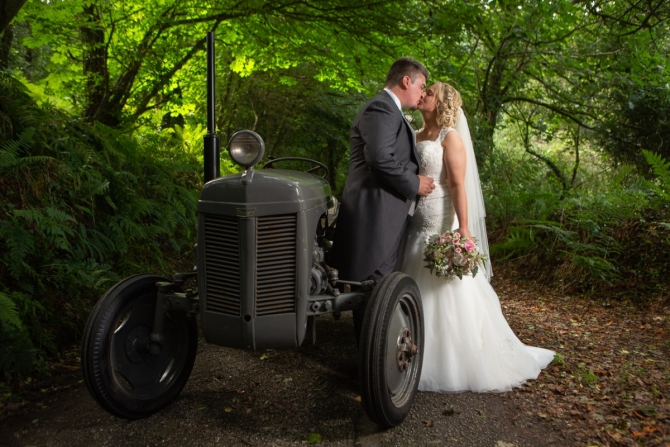 Cornish Marquee Wedding - Sophie & Adrian
7th September, 2018
Sophie and Adrian decided to book us for their traditional Cornish Marquee Wedding after seeing us in action at their best man's own wedding back in 2015. All week the forecast wasn't looking great for their big day, but after getting to know Sophie and Adrian I knew there was no way that they were going to have a wet ...
---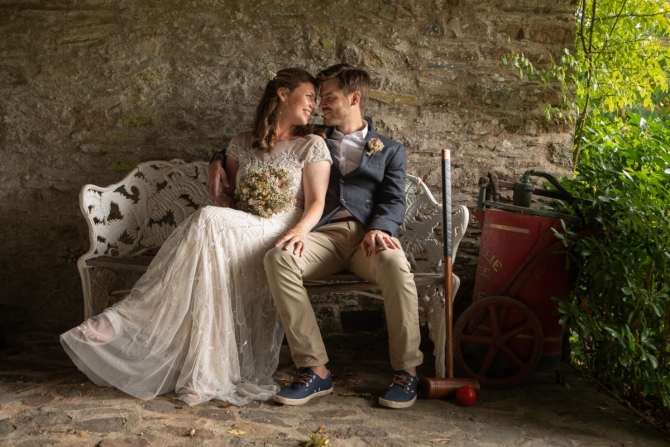 Pentillie Castle Wedding - Rachel & Mark
21st August, 2018
When Rachel first got in contact about her Pentille Castle Wedding she described it as a family party that happened to have a wedding ceremony in the middle of it. She also went on to say that herself and Mark had two young sons and that they had NO nice photos of the boys and that they'd love loads of images of t ...
---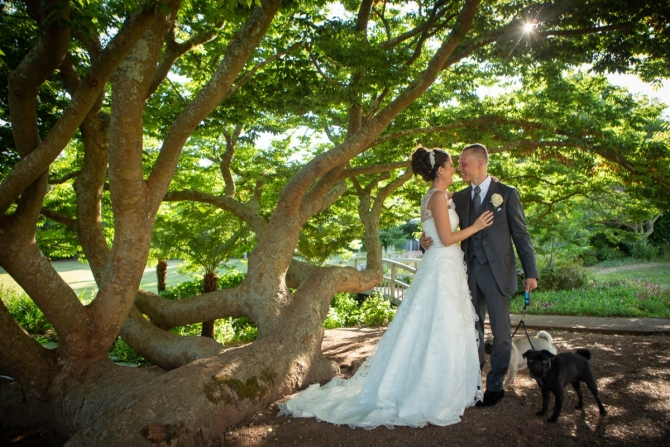 Thurlstone Hotel Wedding - Belinda & Josh
20th July, 2018
It seems like ages since Belinda and Josh came strolling up to me at a wedding fair in Plymouth to talk about their Thurlstone Hotel Wedding, but then I guess it was over two years ago now. We didn't seem to talk all that long before they went away with smiles on their faces. I'd never been to Thurlstone Hot ...
---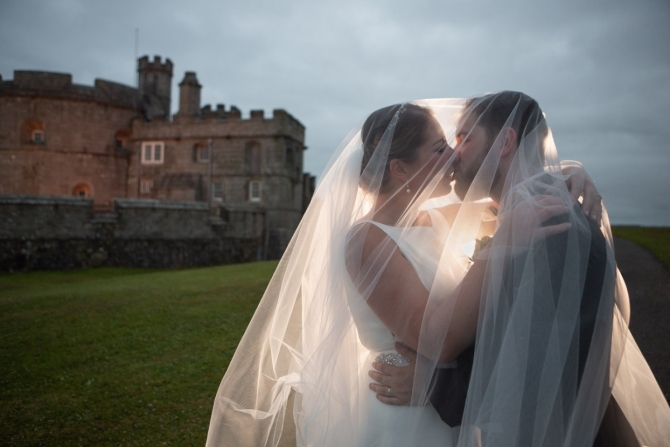 Pendennis Castle Wedding - Charlie & Joe
4th July, 2018
I always love photographing a Pendennis Castle Wedding, and Charlie and Joe's was no exception, fortunately with both our lovely couple working in mining they didn't have to dig too far to find us, as they came across us at an English Heritage wedding open day, where the castle invite their recommended suppliers to exh ...
---
Previous 5 Posts
Next 5 Posts