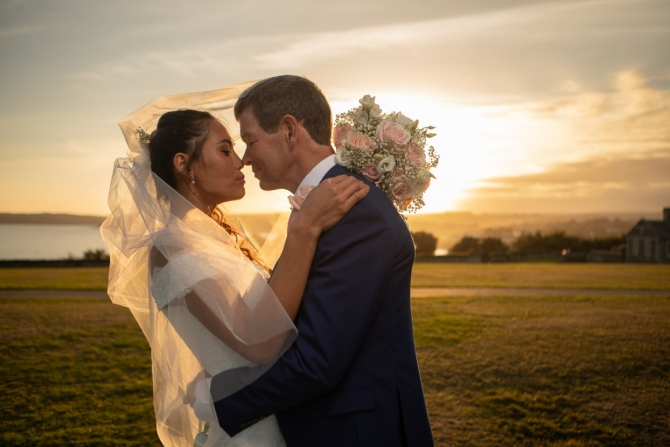 Pendennis Castle Wedding - Pum and Andrew
29th October, 2018
Pum and Andrew booked us for their wedding photography and makeup for their Pendennis Castle wedding after coming across us at the castle's wedding open day back in 2017. When I first met Pum and Andrew I was struck but just how gentle and sincere they both were, and that feeling didn't change throughout the whole of o ...
---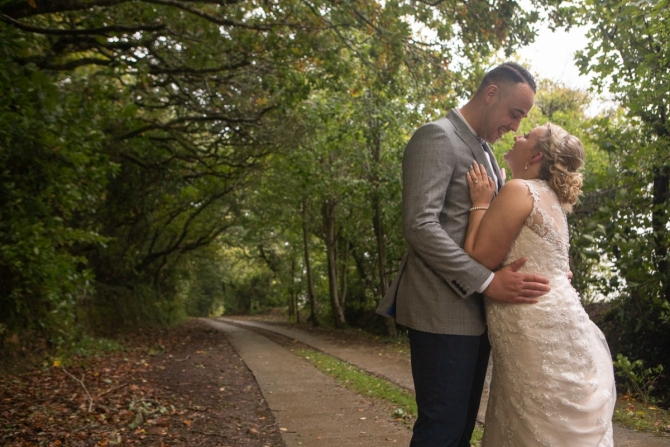 Hendra Barns Wedding - Laura & Ben
18th October, 2018
It was SO lovely getting to shoot Laura and Ben's Hendra Barns Wedding as Laura lives only two doors up from us and it seems SO long ago that Laura first spoke of getting married and she's been possibly the most excited bride I've every had the pleasure of photographing, and boy does she have stamina on the wedding pla ...
---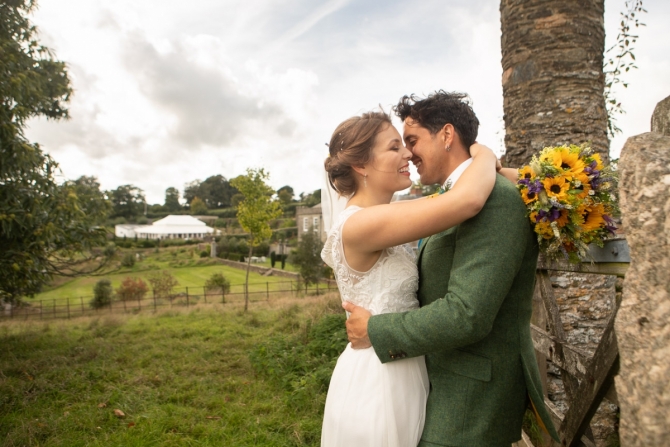 Shilstone Wedding - Emily & Adam
27th September, 2018
I was lucky enough to get to photograph this Shilstone wedding after I came across Emily and Adam at a wedding fair in Plymouth. I'd never heard of Shilstone before Emily and Adam spoke of the venue that they'd chosen for their wedding venue. Needless to say I was super excited after visiting their website. This ...
---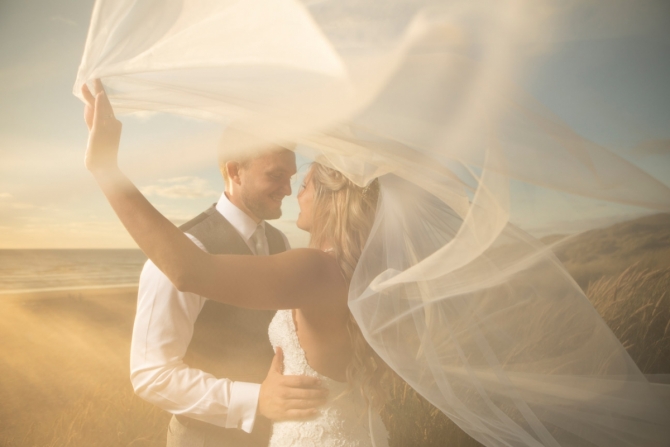 Cornish Marquee Wedding - Hannah & James
14th September, 2018
Hannah and James booked us for their traditional Cornish marquee wedding after getting a tip off from friends in the area about our photographic services. These very special friends not only gave Hannah and James advice on wedding services, but they even gave their land over for the site of the 'Absolute Canvas' marque ...
---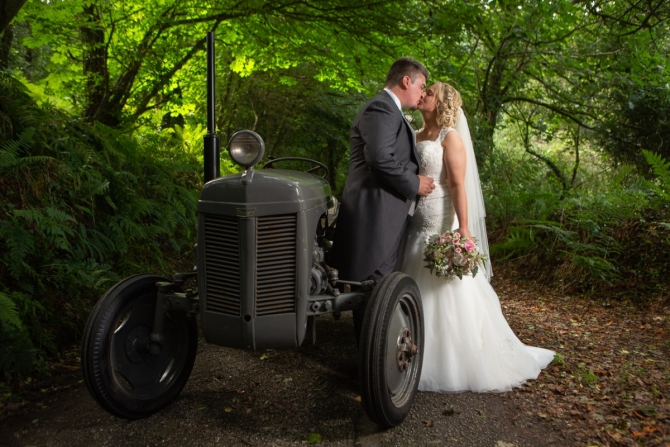 Cornish Marquee Wedding - Sophie & Adrian
7th September, 2018
Sophie and Adrian decided to book us for their traditional Cornish Marquee Wedding after seeing us in action at their best man's own wedding back in 2015. All week the forecast wasn't looking great for their big day, but after getting to know Sophie and Adrian I knew there was no way that they were going to have a wet ...
---
Previous 5 Posts
Next 5 Posts