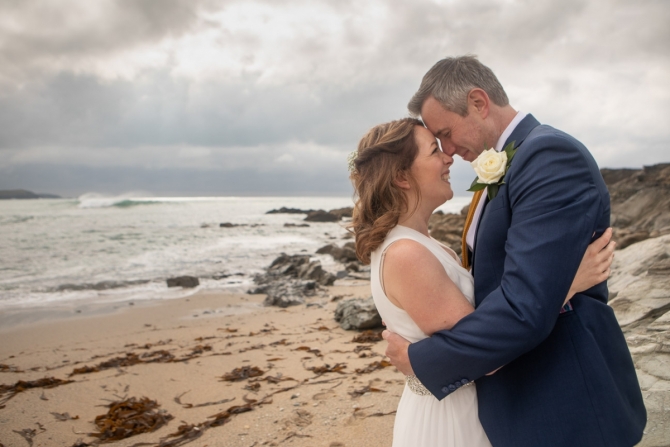 Headland Hotel Wedding Photographer - Rachel and Chris
14th May, 2019
Not only was this my smallest Headland Hotel Wedding, it was my smallest wedding period, as Rachel & Chris' elopement wedding was literally just the two of them and none of their friends or family had a clue.Rachel and Chris came across me at one of the hotels wedding open days last autumn, and in their words felt ...
---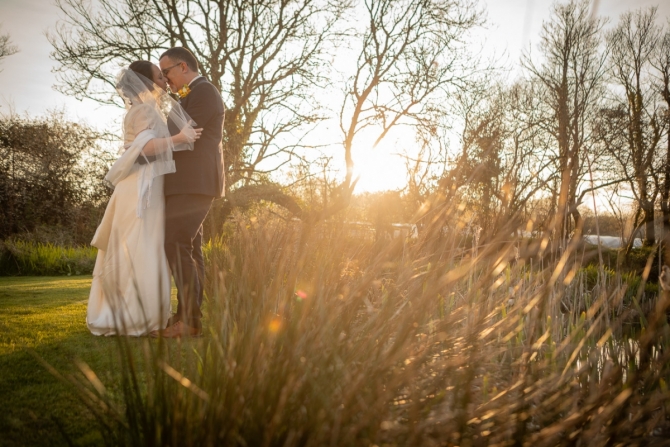 Knightor Wedding Photographer - Lucy & Ant
2nd May, 2019
Ant was the best man at a wedding we covered several years ago, so I was chuffed that he not only remembered us but that he and Lucy booked us as their Knightor wedding photographer. My first port of call was Scott the best man's in Probus where Ant and his two sons were getting ready, just down the road from the ...
---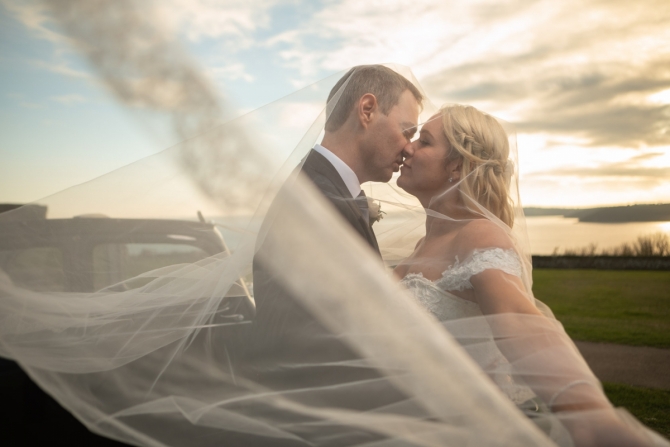 Pendennis Castle Wedding - Gemma and Chris
14th November, 2018
It's always a treat to photograph a Pendennis Castle Wedding and Gemma and Chris' wedding was no different. They discovered us after a referral from English Heritage and I'm really glad that they did. Gemma and Chris are such a lovely couple but unfortunately I didn't get to discover just how lovely until the actual we ...
---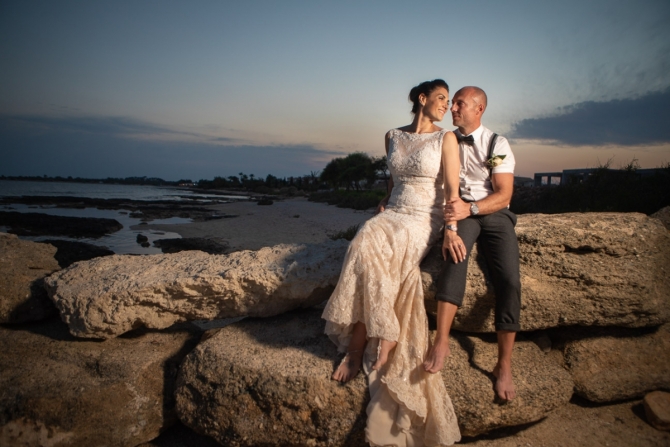 Destination Wedding in Aiya Napa Cyprus - Sophie and Colin
5th November, 2018
We've waited a LONG time to photograph this wedding, as since 2007 we've always wanted to photograph a destination wedding, and thanks to Sophie and Colin we were able to scratch another item off our bucket list by photographing their wedding at 'Thalassines Villas' just outside of Aiya Napa in Cyprus. Colin and I go w ...
---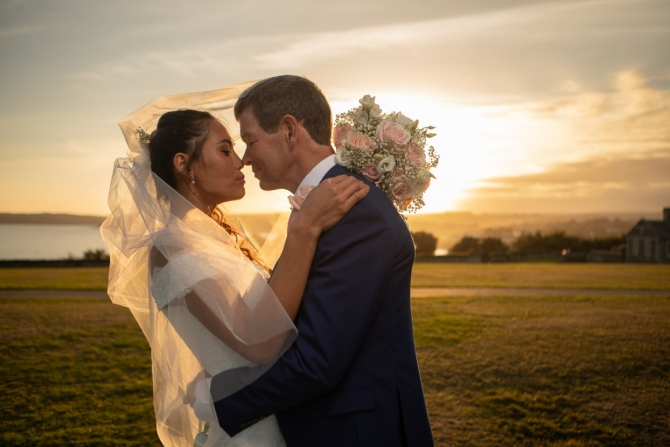 Pendennis Castle Wedding - Pum and Andrew
29th October, 2018
Pum and Andrew booked us for their wedding photography and makeup for their Pendennis Castle wedding after coming across us at the castle's wedding open day back in 2017. When I first met Pum and Andrew I was struck but just how gentle and sincere they both were, and that feeling didn't change throughout the whole of o ...
---
Previous 5 Posts
Next 5 Posts