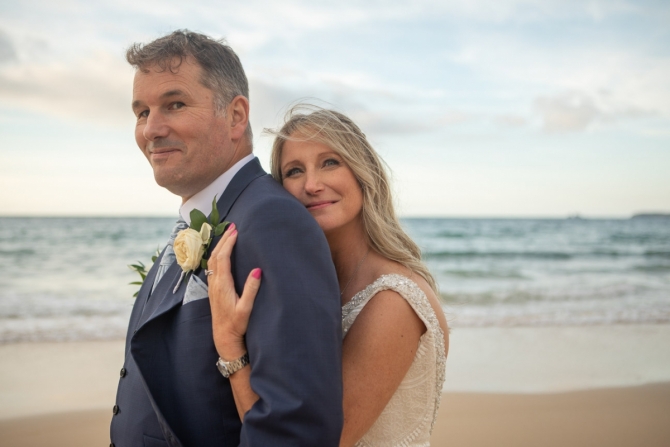 Carbis Bay Wedding Photographer - Jules and Simon
25th July, 2019
When Jules and Simon started their search for a Carbis Bay wedding photographer they asked the hotel for a few recommendations, after contacting a few they saw the benefits of paying a little more to have the photographer that they really wanted rather than going for the cheapest, the fact that we've won The South West ...
---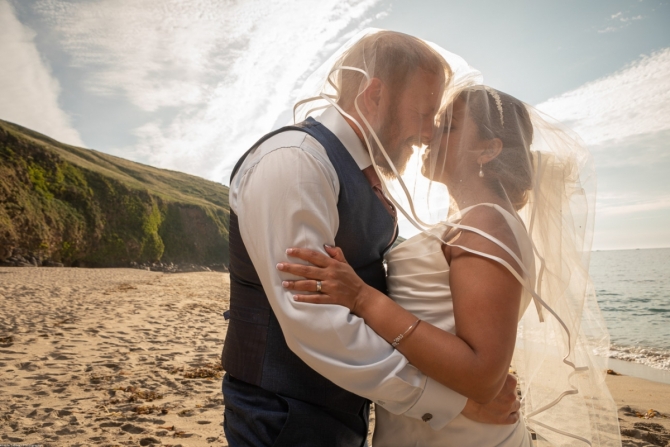 Penzance wedding photographer - Rency & Ruan
17th July, 2019
When Rency and Ruan started their search for a Penzance Wedding Photographer they began at an 'Out Of The Ordinary Wedding Fair' at Carbis Bay Hotel back in early 2018. I vividly remember the event as it started snowing and everyone started panicking to get out of there as Carbis Bay is at the bottom of a fairly steep ...
---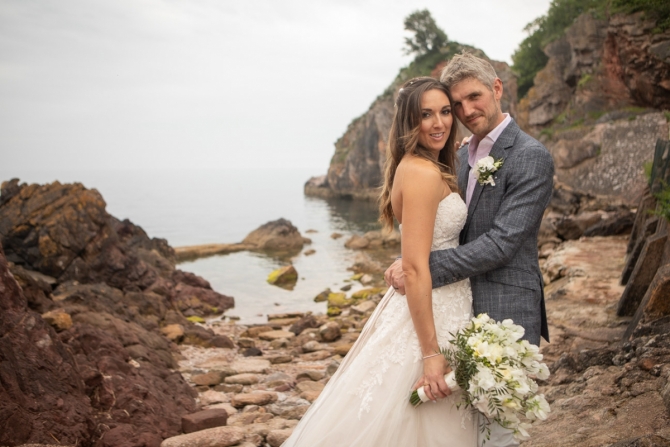 Cary Arms Wedding Photographer - Melissa & Jeremy
5th July, 2019
When Mel & Jez came to me looking for a Cary Arms wedding Photographer on the web enquiry form they just said the source of their referral was a 'Friend'. But this friend must have been really convincing as Mel booked me without even speaking with me. When we got to a couple of days from the wedding I though ...
---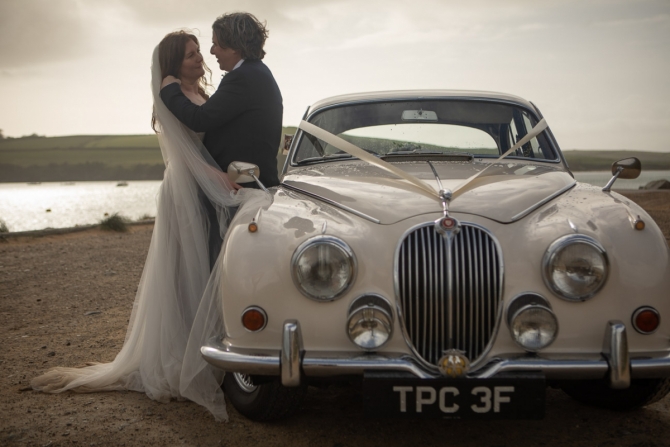 Pengenna Manor Wedding Photographer - Liza & Nick
7th June, 2019
Liza and Nick enquired with me about being their Pengenna Manor wedding photographer after receiving a recommendation from the venue they'd chosen to have their wedding breakfast at, the beautiful St.Enodoc Hotel in Rock. My day started with meeting Liza in her room at St.Enodoc hotel where she was getting ready.& ...
---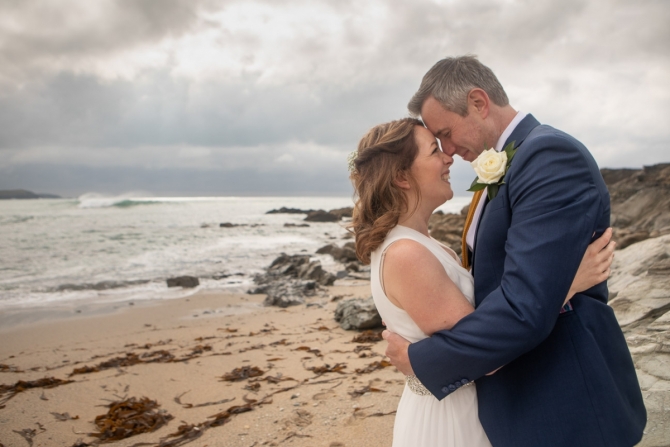 Headland Hotel Wedding Photographer - Rachel and Chris
14th May, 2019
Not only was this my smallest Headland Hotel Wedding, it was my smallest wedding period, as Rachel & Chris' elopement wedding was literally just the two of them and none of their friends or family had a clue.Rachel and Chris came across me at one of the hotels wedding open days last autumn, and in their words felt ...
---
Previous 5 Posts
Next 5 Posts