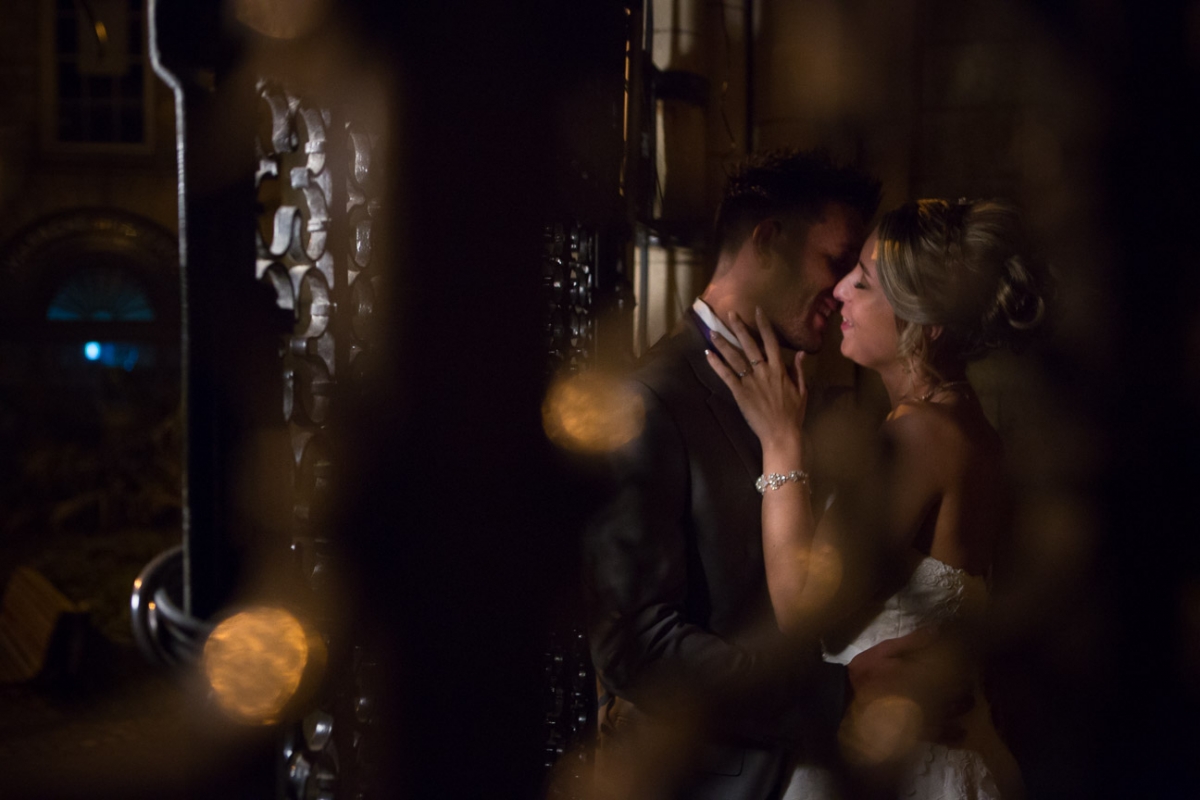 Alverton Hotel Wedding - Sarah& Scott
Share on Facebook Share on Twitter
20th December, 2017
---
We couldn't have asked for a better pair of photographers, you both made our day very special as it felt like we had two friends at our wedding not just staff members! You are amazing at what you do and great company, thank you so much for everything!


Sarah & Scott booked us as their photographers for their Alverton Hotel Wedding after meeting us at one of the hotel's wedding fairs back in 2015. To say I was excited about shooting their wedding was an understatement, not only are Sarah and Scott a beautiful couple inside and out, they were getting married at the same venue Tamsyn and I got married in many moons ago, and to round it off I was able to celebrate my birthday with them!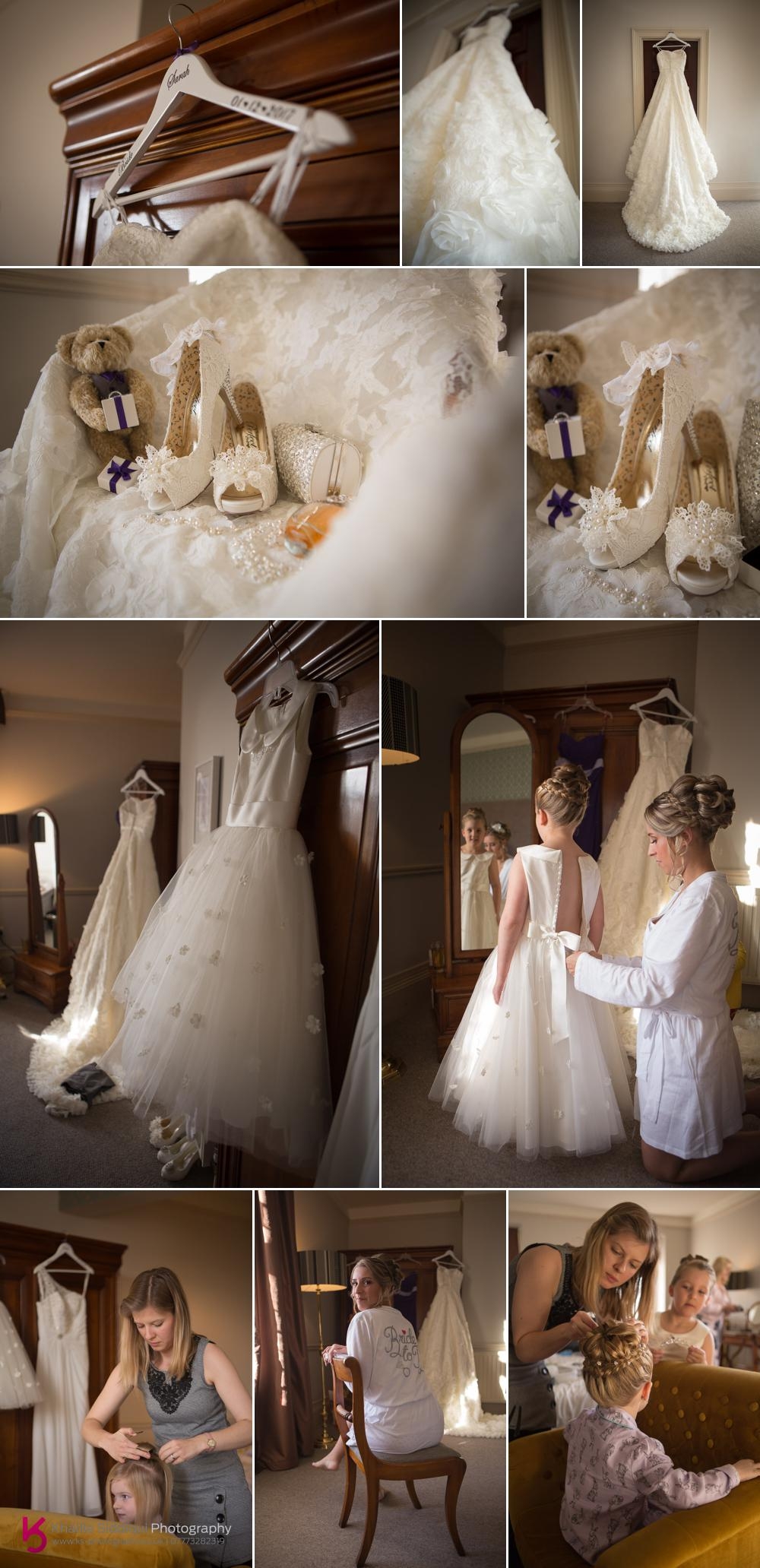 Being December you just never know what you're going to get weather wise, but Sarah and Scott couldn't have asked for better weather, it was a beautiful crisp winters morning, with not a cloud in the sky. It was that fresh that I broke with tradition and actually put on my thermals, I usually choose just to wear a shirt so I know if I'm getting cold then the bride probably will be too.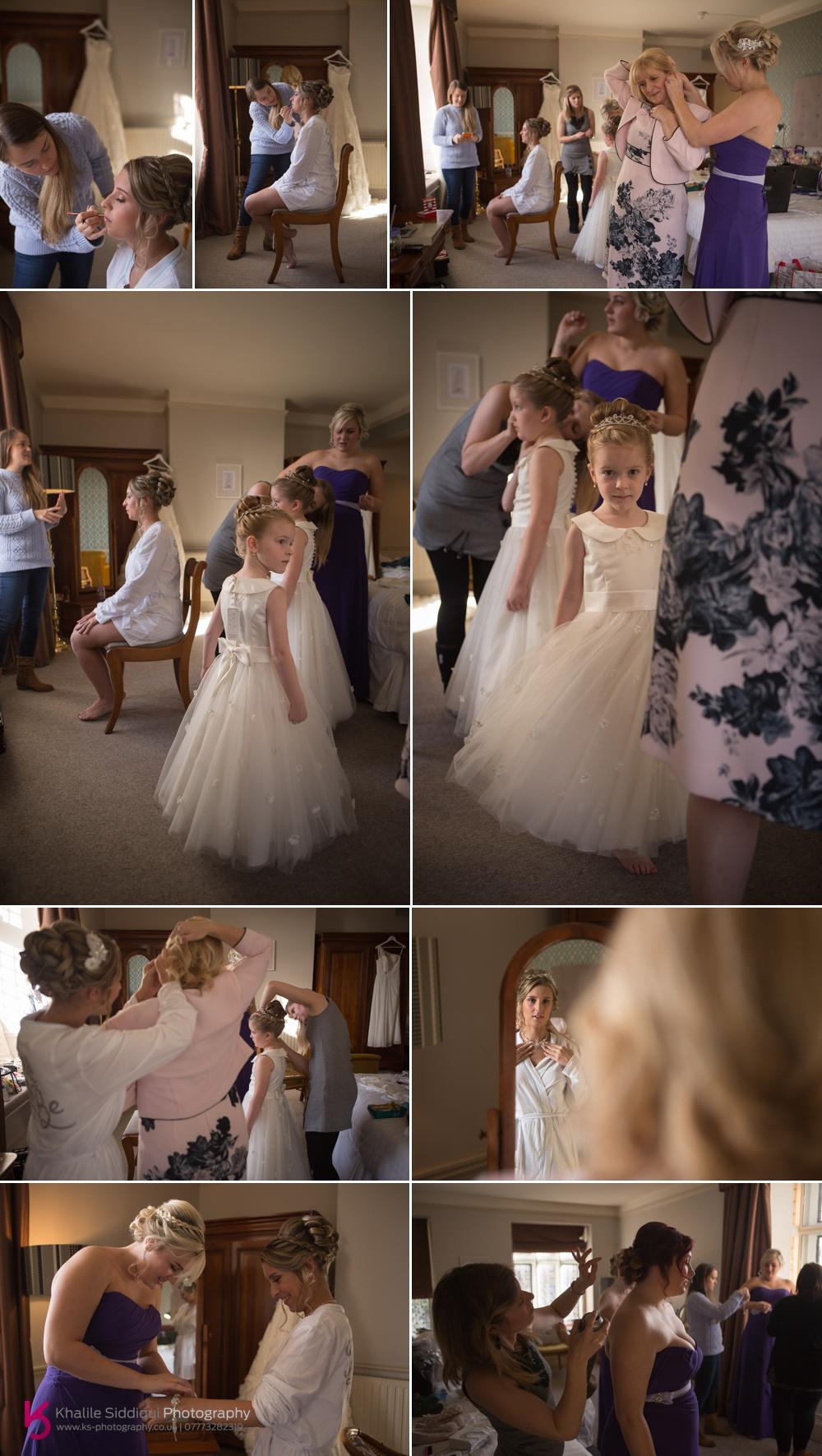 In the morning Tamsyn took the fellas into town for a little play while I met with Sarah and the girls getting ready at the hotel. When I arrived there was a hive of activity with hair getting done by Emily's professional Hair Styling and makeup by Nicola Taylor.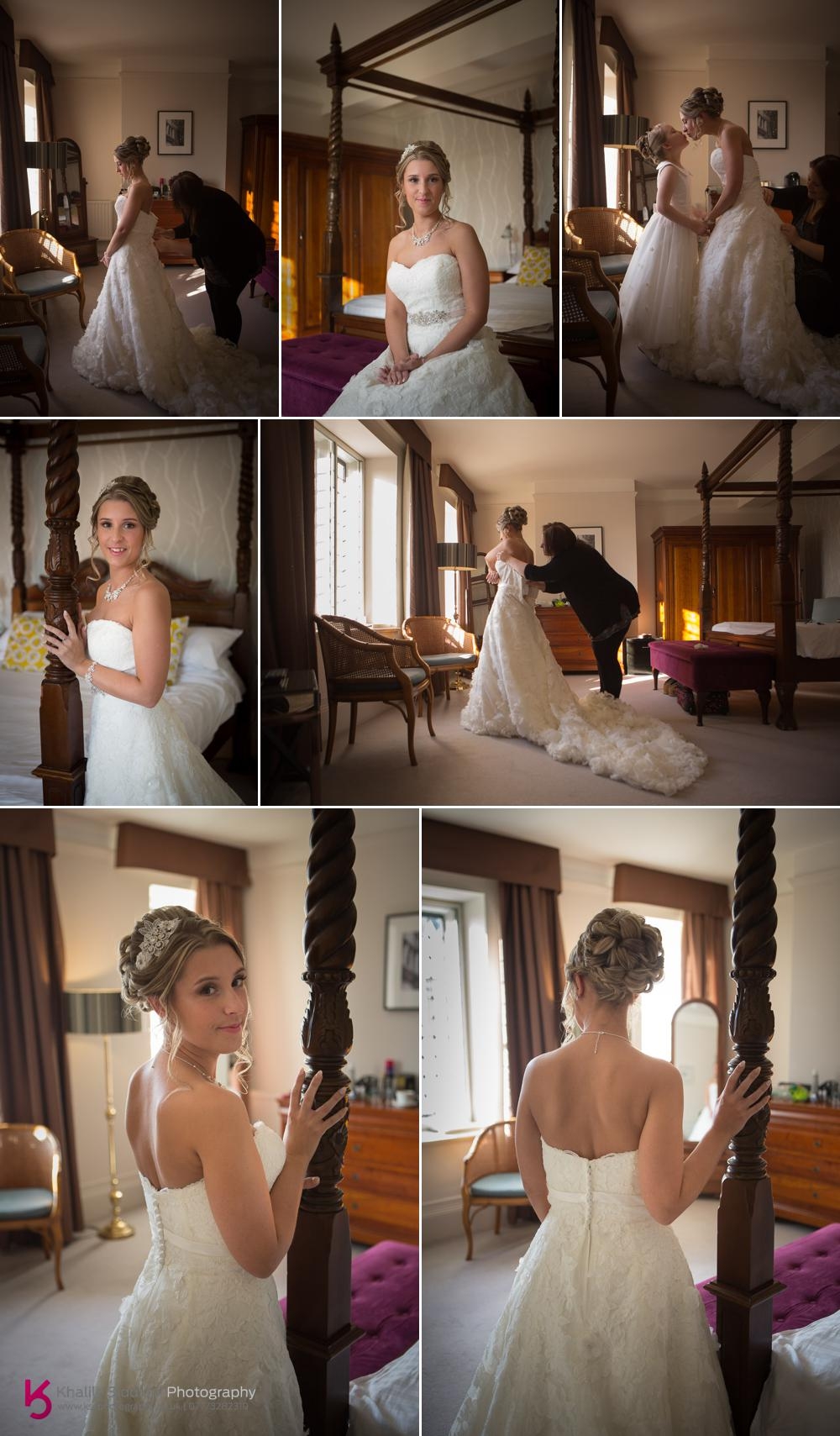 There was so much going on in Sarah's suit that she chose to get into her Justin Alexander gown in one of the bridesmaids rooms (much tidier) with the help of her seamstress and seven year old daughter.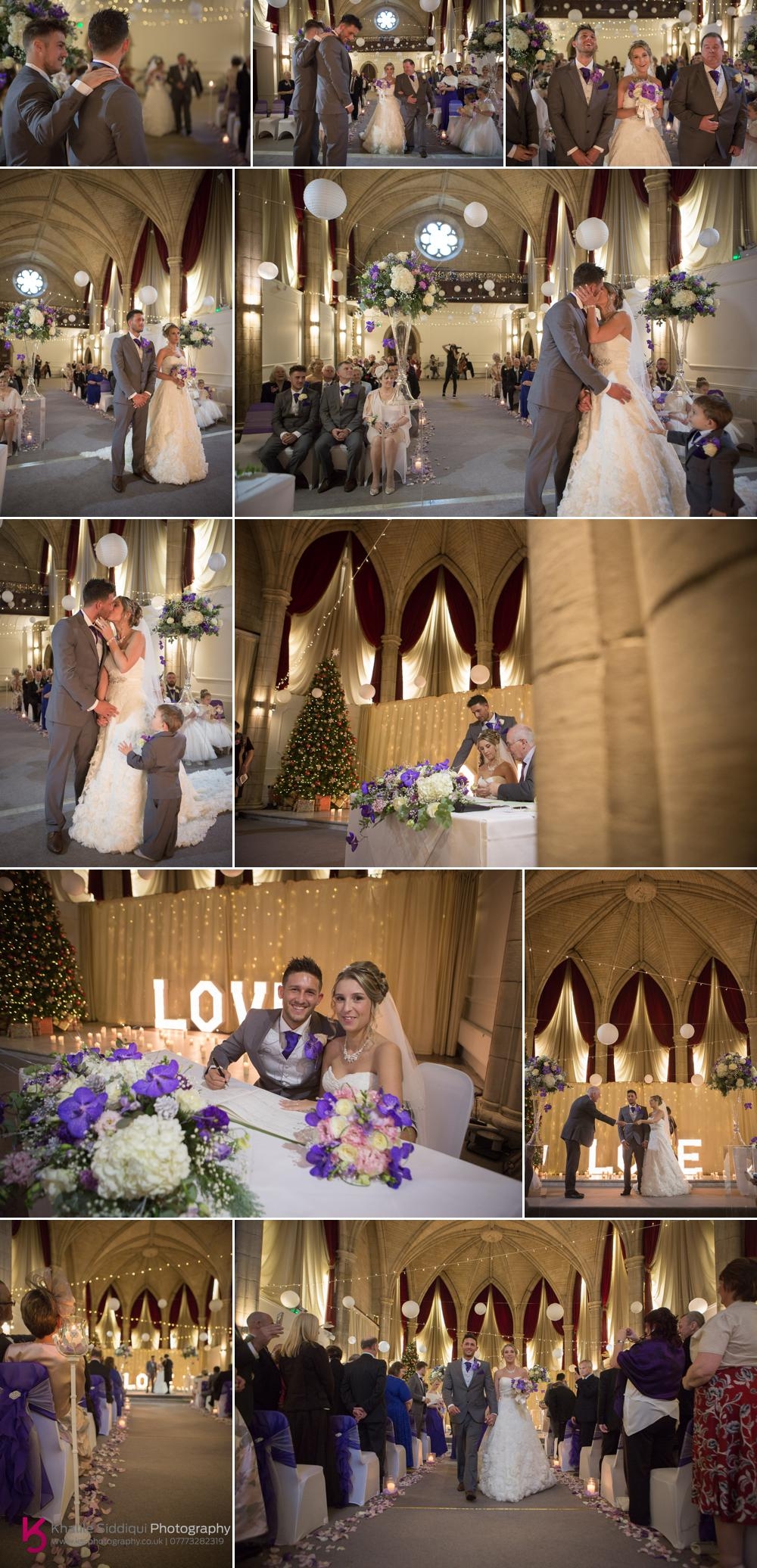 It was a beautiful ceremony in The Great Hall, and Scott managed to just about keep it together when Sarah journeyed down the long aisle join him, unlike me who blubbed like a baby when I was standing in his very same position eighteen years ago.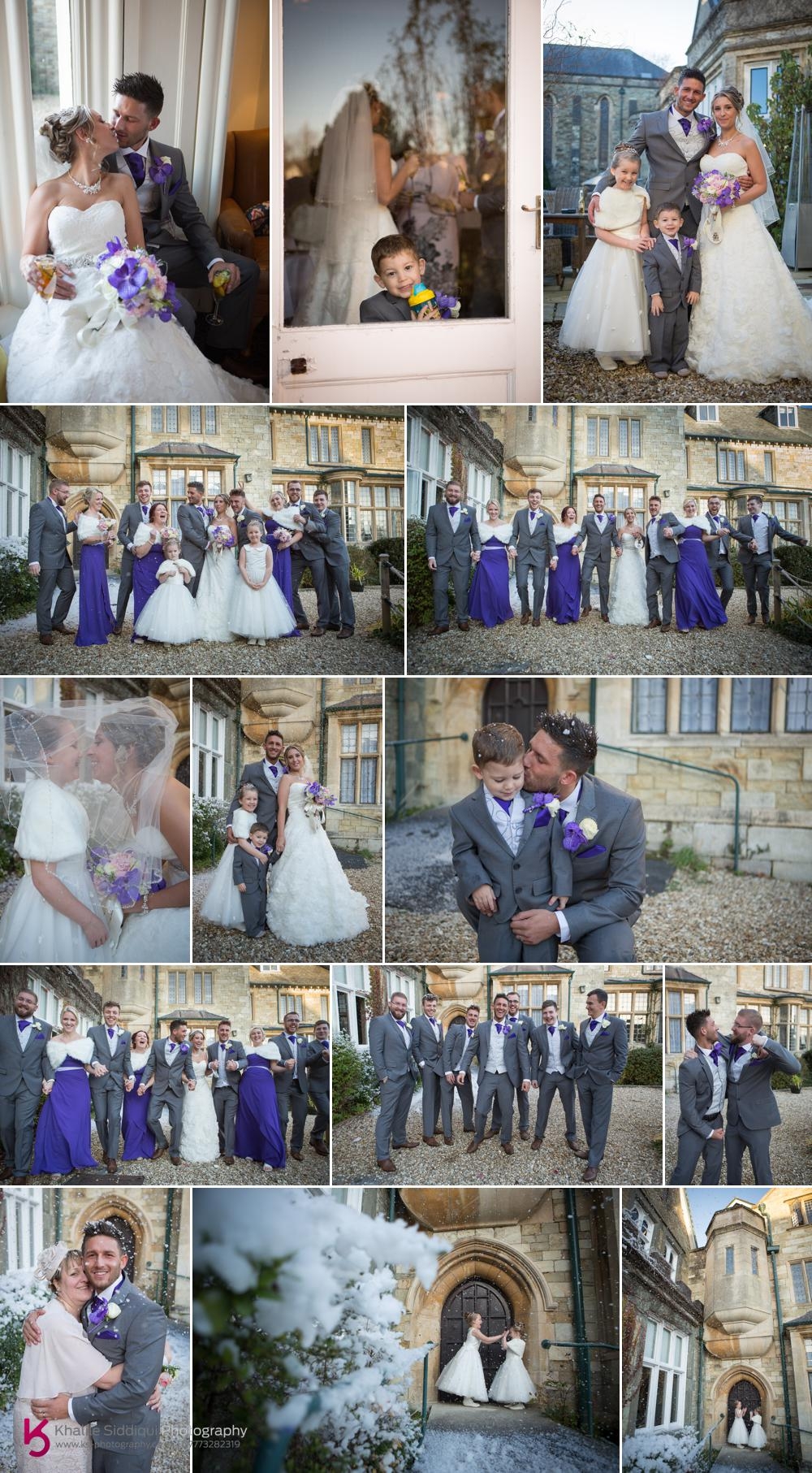 Despite the clear blue skies across Cornwall, The Alverton got hit by a very small blizzard with help from FlyBase Discotheque who not only provided the evening entertainment, but also lit The Great Hall and provided a snow machine for the group photos.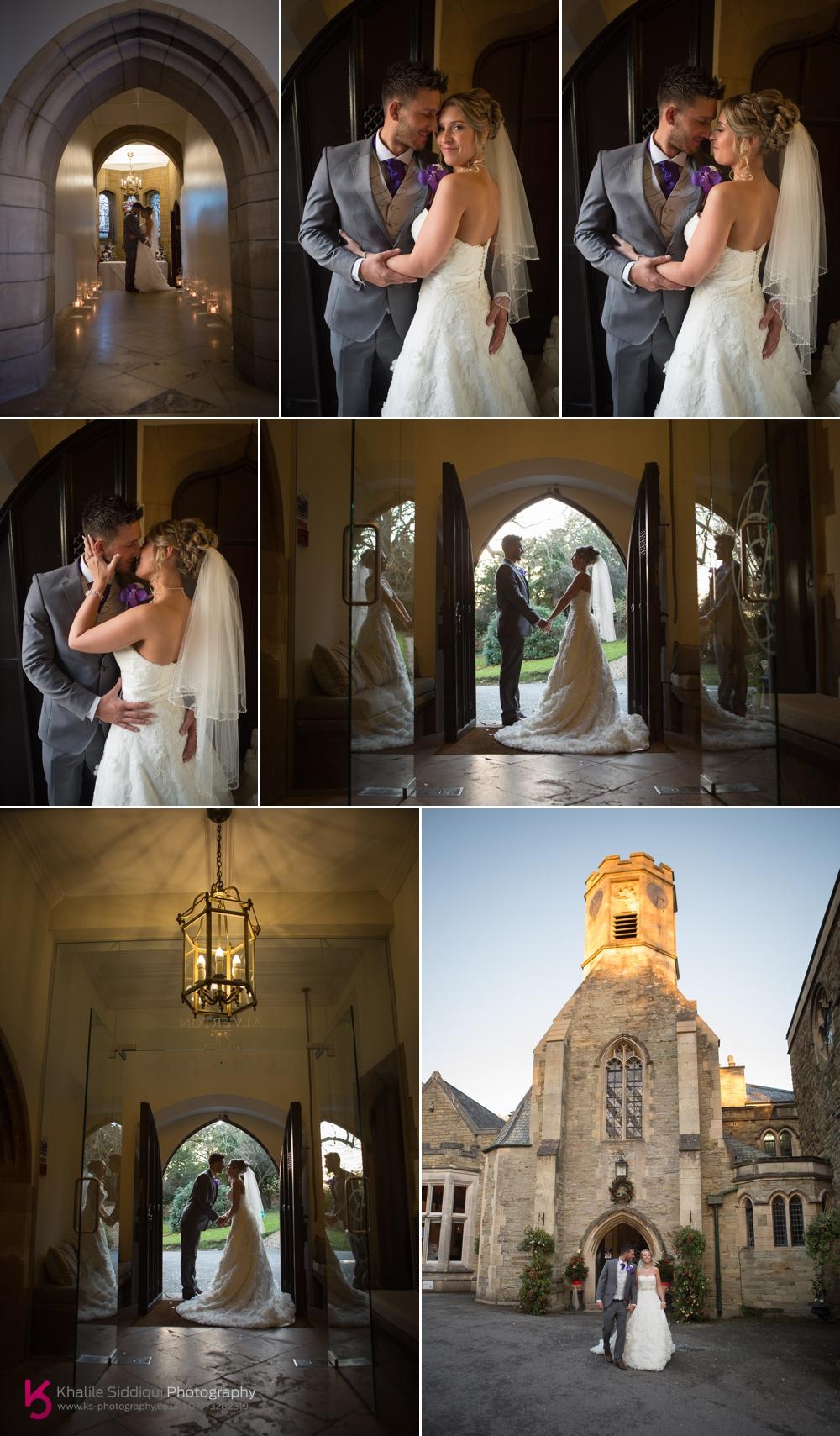 Knowing it'd be dark by the time the wedding breakfast would be over we made the most of the daylight while the guests were sitting for the wedding breakfast by getting a few photos around the grounds of the hotel.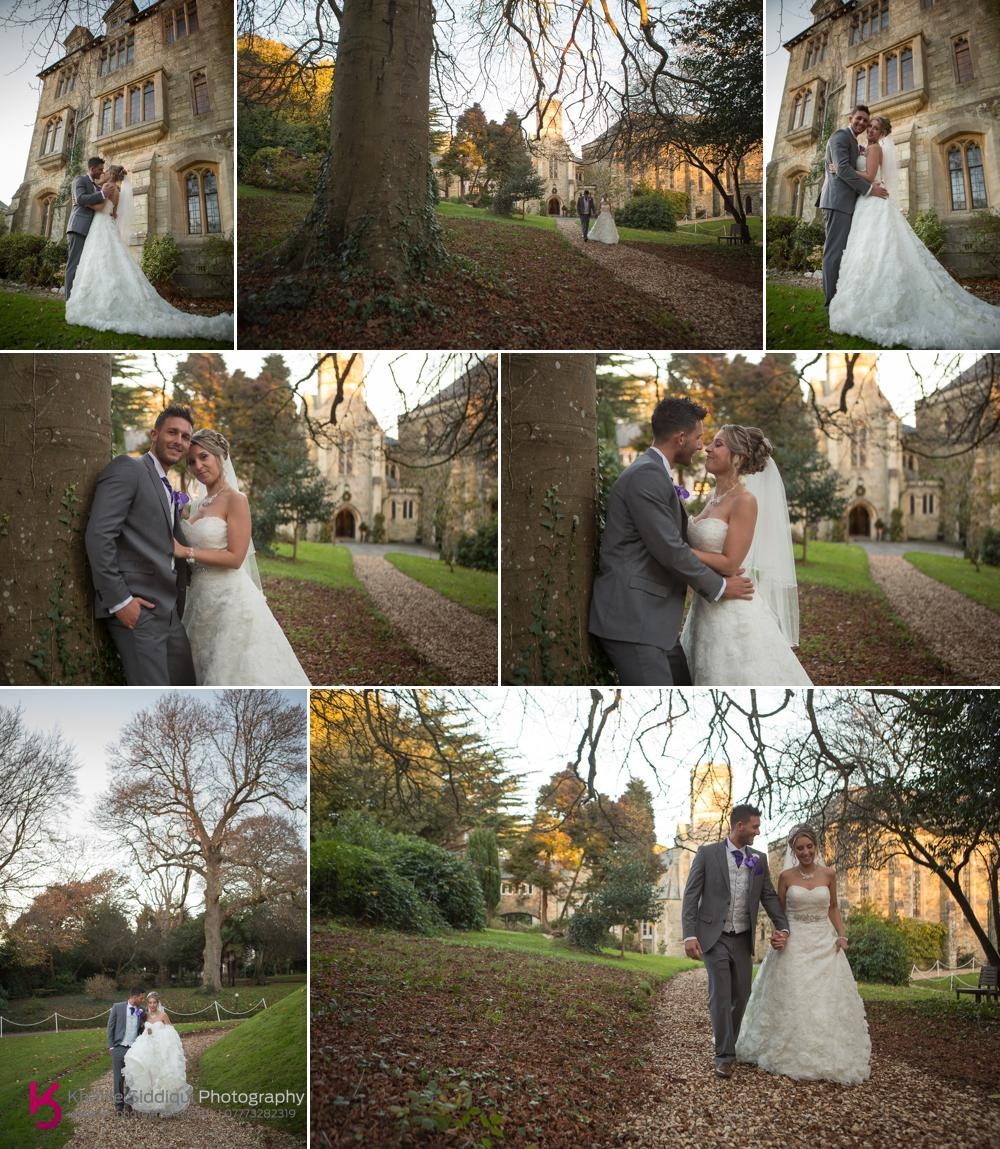 The Great Hall looked amazing with all the flowers lovingly created by 'Wedding Flowers in Cornwall', and the little details and chair covers by 'Unique Designs by Tina' and finished off with a handsome two sided wedding cake crafted by 'Sweet Thoughts'.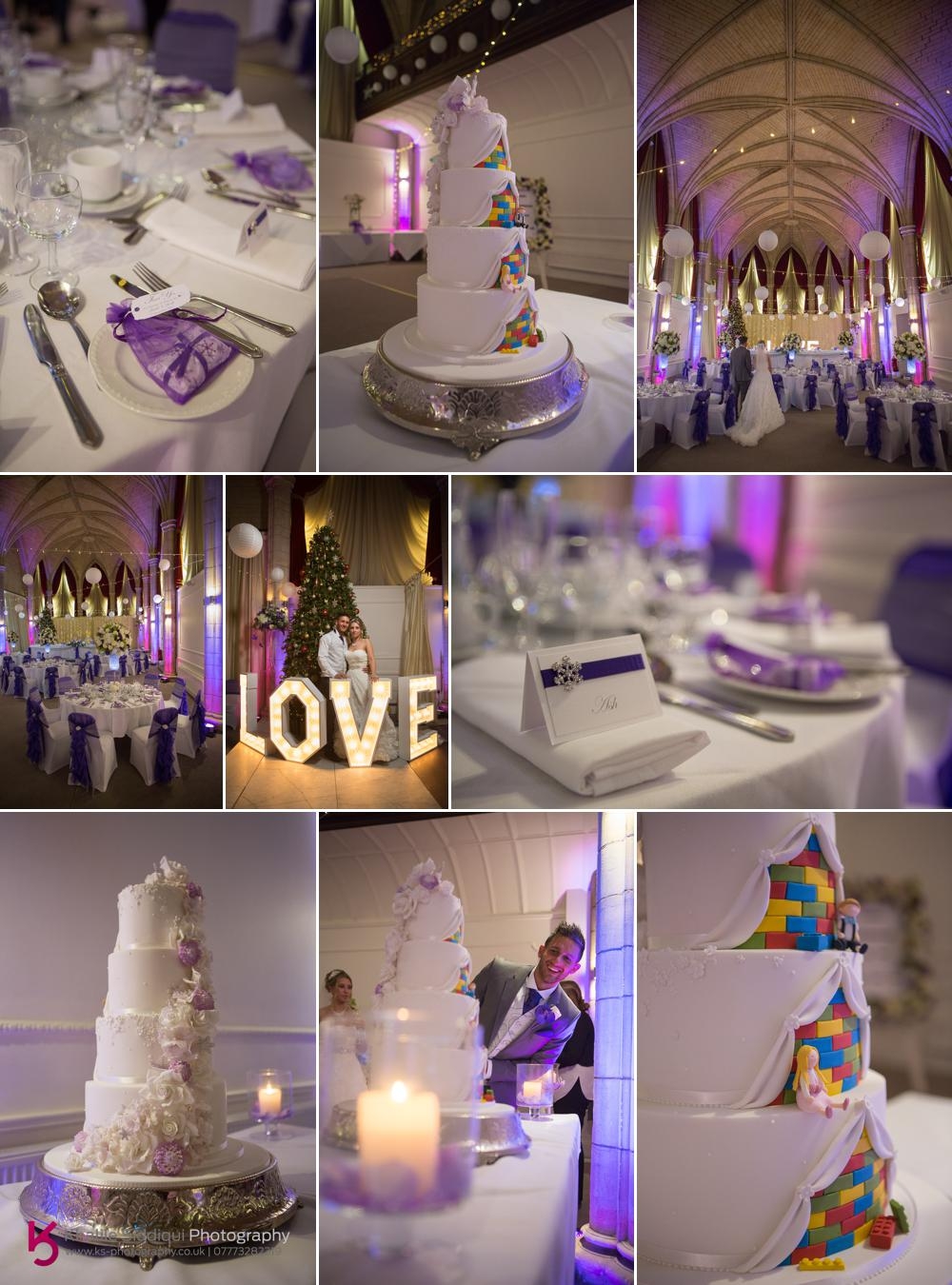 After the wedding breakfast we got a few photos around the hotel and then we took Sarah and Scott into Truro to get some imagery with the Christmas lights and used the handsome backdrop of the Cathedral for a few too.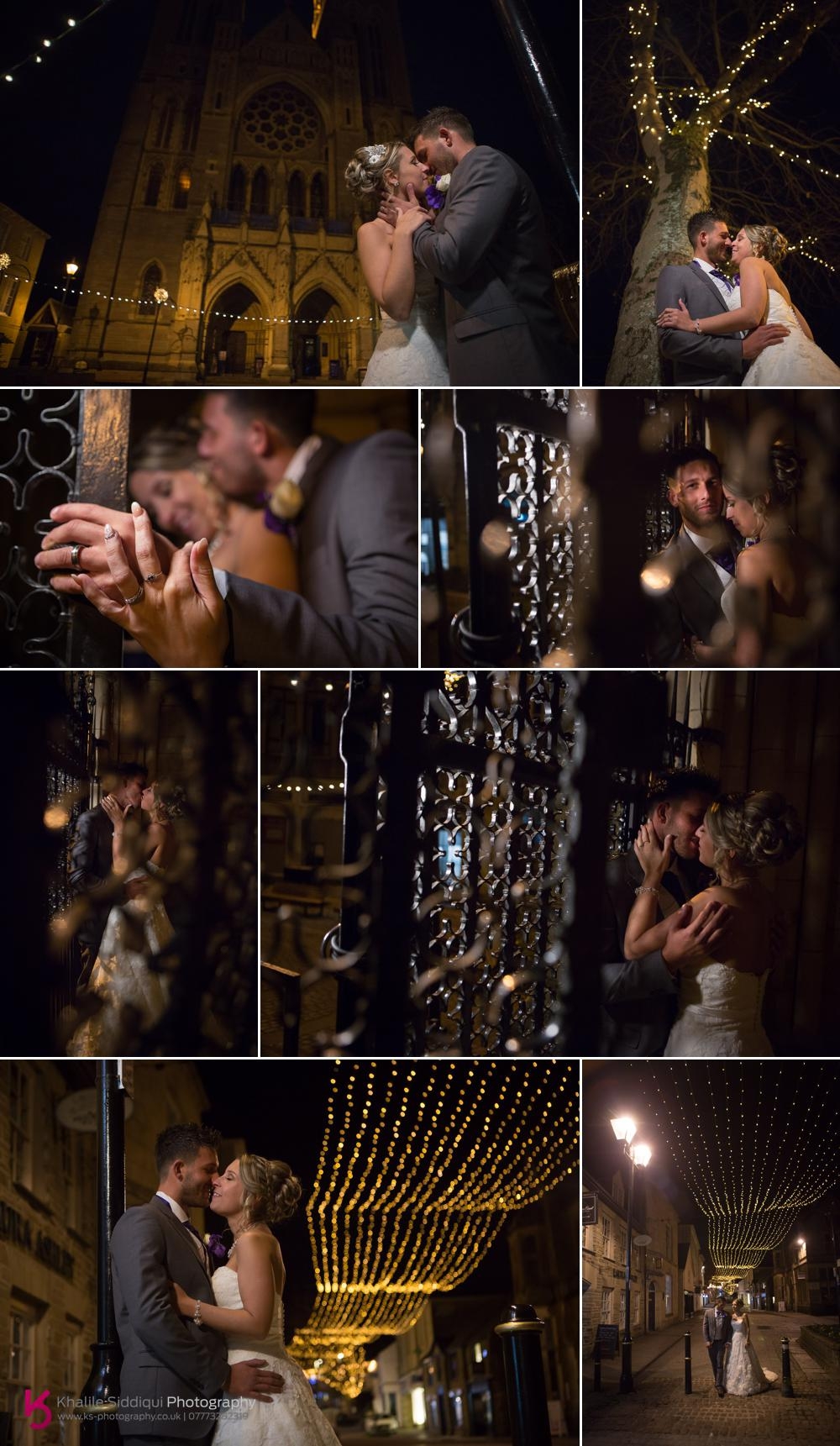 Before we knew it, it was time to head back to the hotel for the cake cutting, first dance and a bit of sparkler action.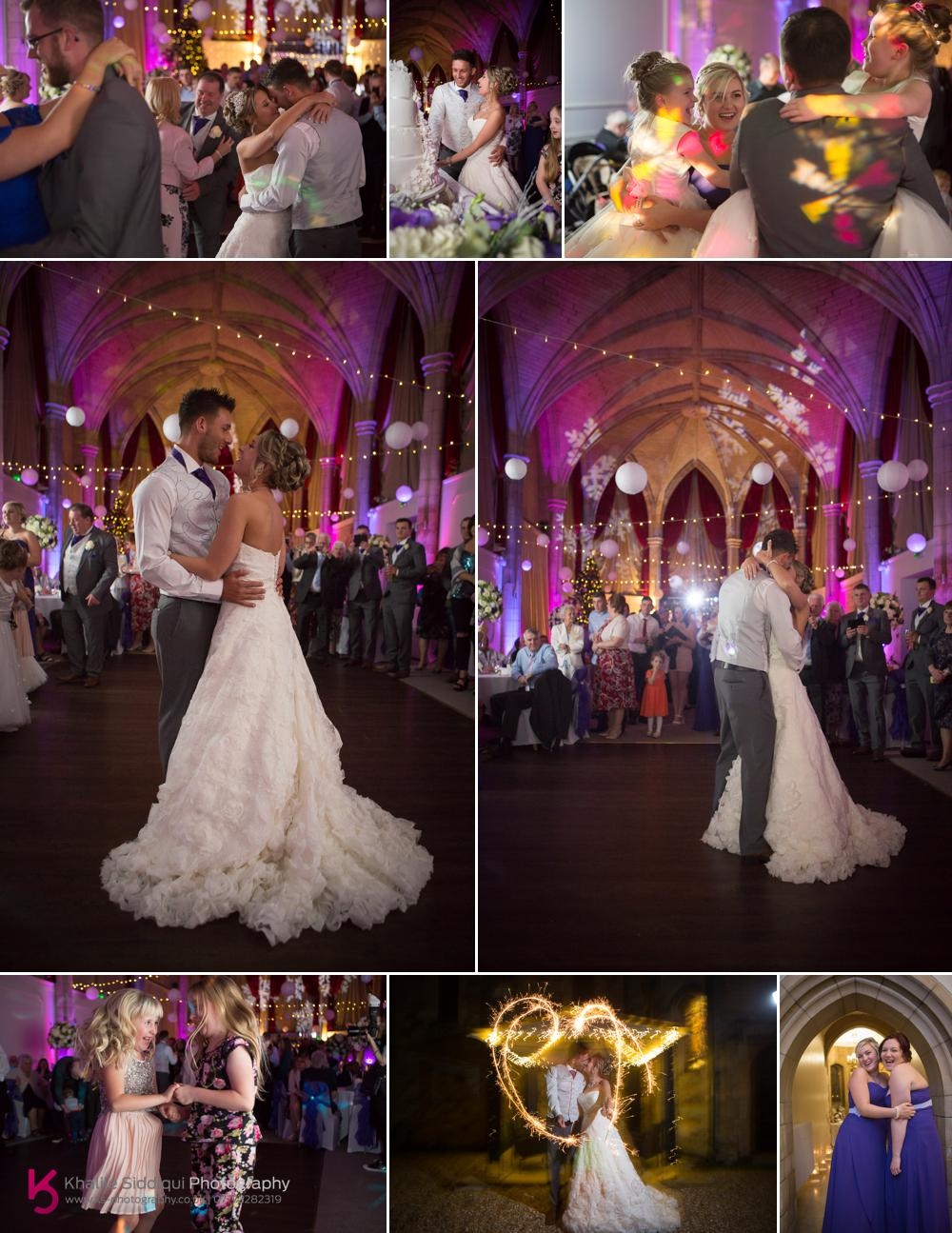 Dearest Sarah and Scott, thank you for making my birthday such an eventful and memorable one, Tamsyn and I had a ball, and wish you and the kids a long and happy life together!

If you're planning your own wedding be it near or far, please do check out our weddings page for loads of info and make an enquiry as we'd love to get involved.

Love

K&T xx



Flowers - Wedding Flowers In Cornwall

Dress - Justin Alexander

Suit - Little Anne Maids

Cake - Monica - Sweet Thoughts

Makeup/Hair - Nicola Taylor

Hair - Emily's professional hair styling

DJ/Lights/Snow - FlyBase Discotheque

Chair Covers/Details - Unique Designs By Tina