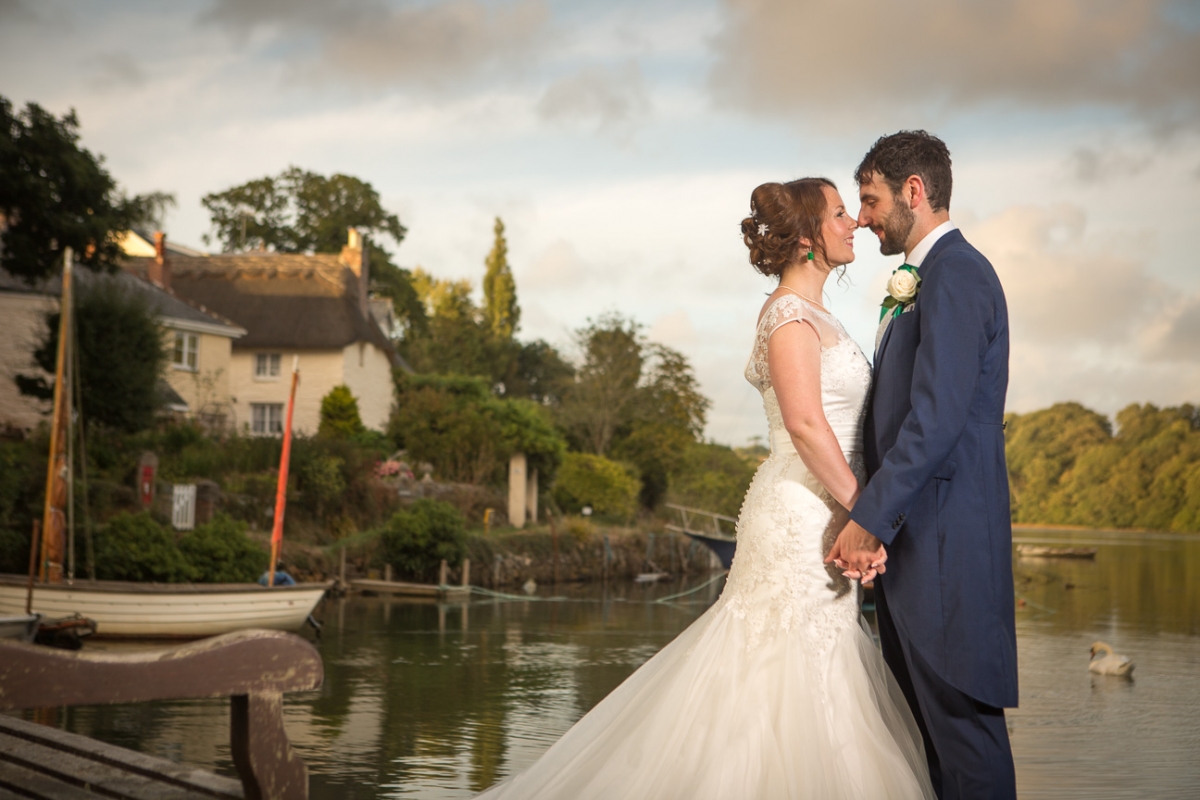 Alverton Hotel Wedding - Jade & John
Share on Facebook Share on Twitter
7th September, 2016
---
I always wanted to be a superhero, but not on my wedding day! Khalile's amazing guidance ensured, among other things, I had elegant wrists instead of my usual superhero wrists & these finer details truly made all the difference! Khalile & Tamsyn made us feel like we were their only booking & put our guests at ease. They even snuck in a few cheeky selfies with guests which still makes us laugh looking through our photos! They captured so much beauty in our day, we can never thank them enough!

Jade and john booked us for their Alverton Hotel Wedding after receiving a recommendation on not only our photography services but also Makeup provided by my wonderful wife and second shooter Tamsyn Siddiqui. Brides just LOVE the fact that Tams is around all day to not only help out with the photography but also keep the ladies makeup looking fresh with the possibility of doing a change of look for the evening.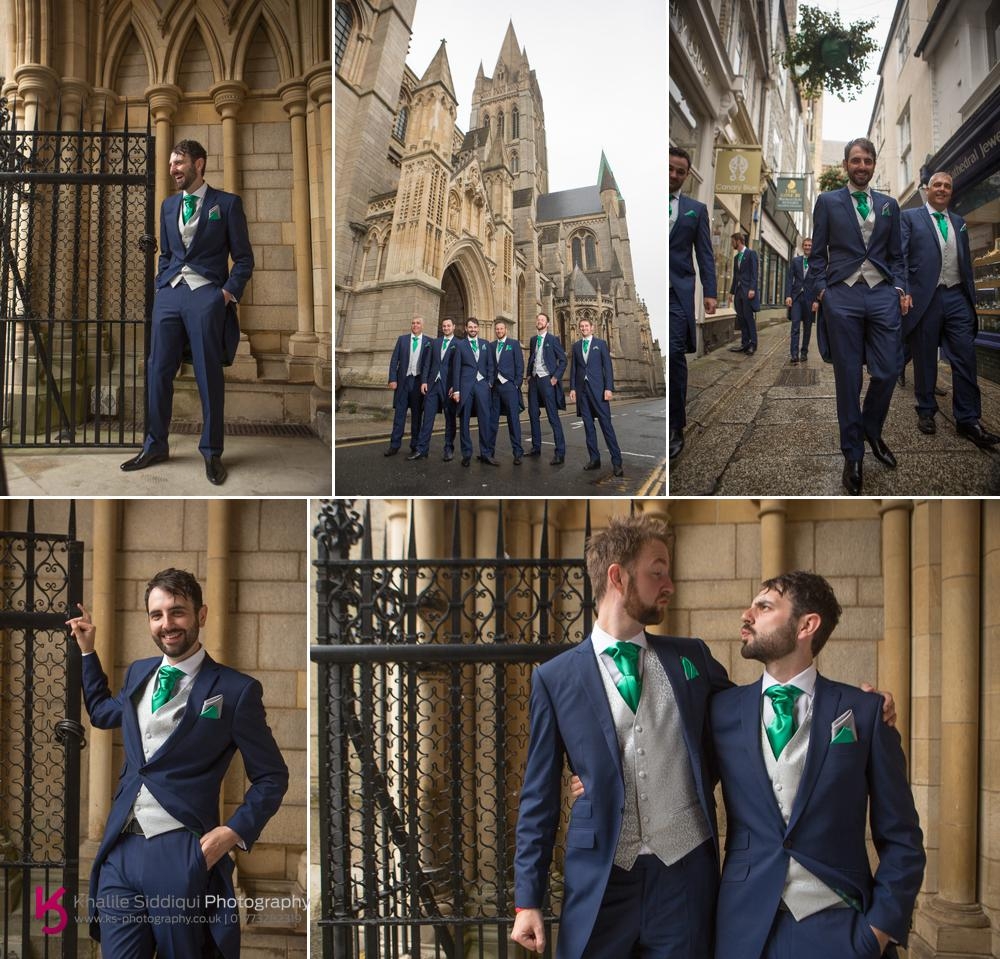 Tams headed in early to meet with the girls while I met with John and the boys down the hill in Truro for a few photos in town.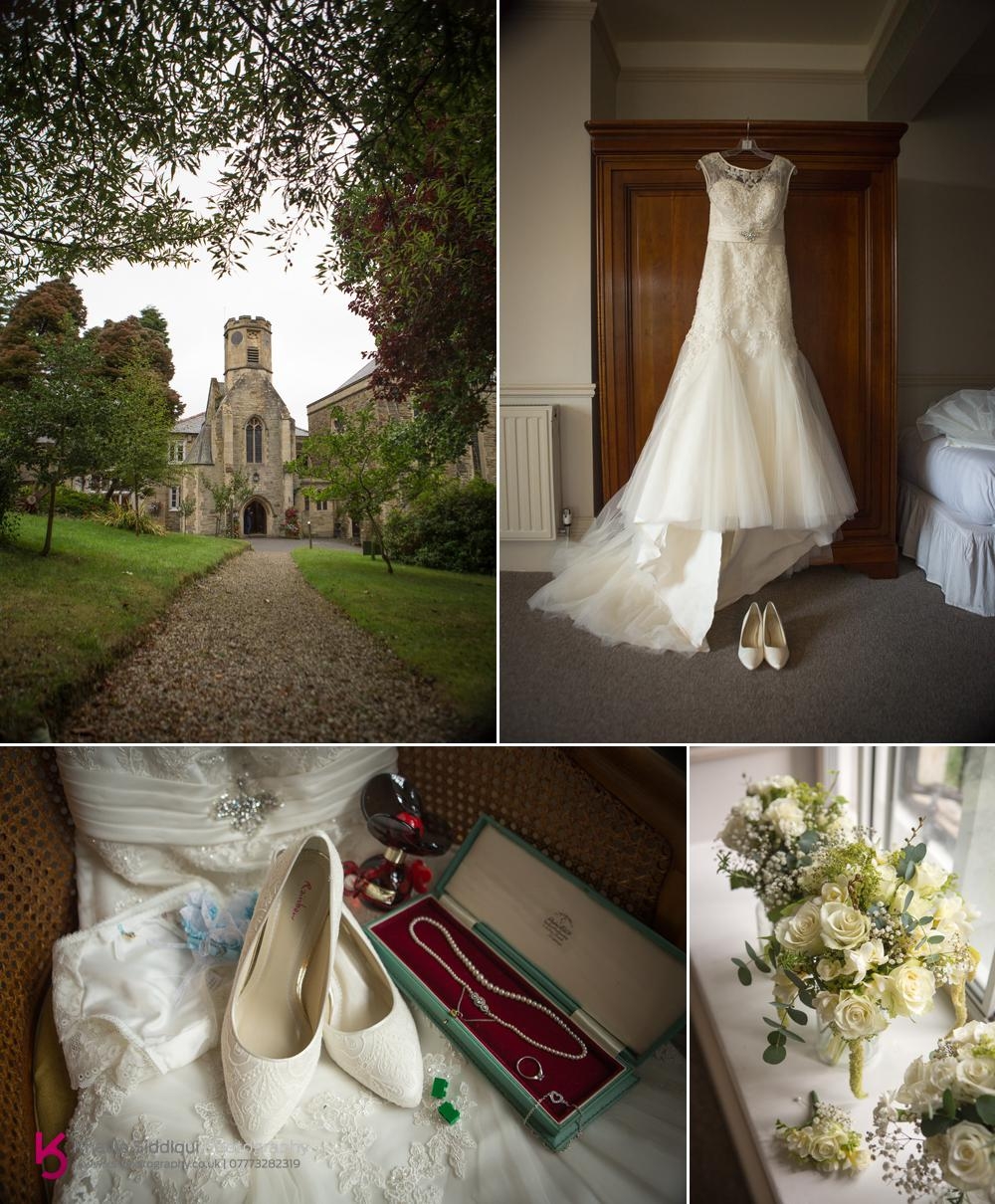 After giving the boys a lift back to the hotel I headed up to see Jade and the girls getting ready, I started with getting a few detail shots including Jades dress that she bought from a local boutique near her now home of Liverpool called
Emma's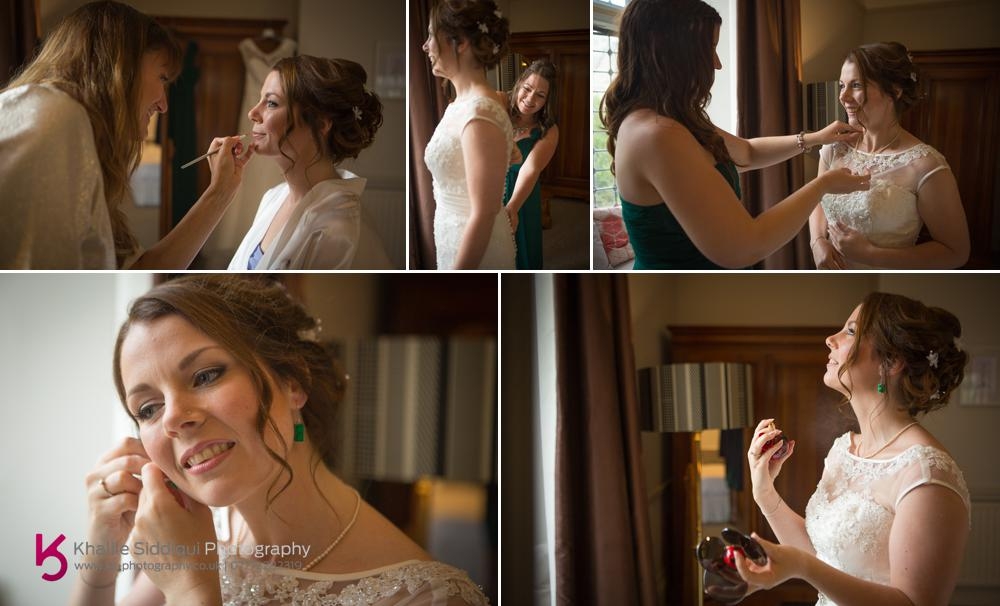 As well as having Tamsyn doing the makeup Jade chose
The Hair Boutique
in Truro to come and style the girls hair.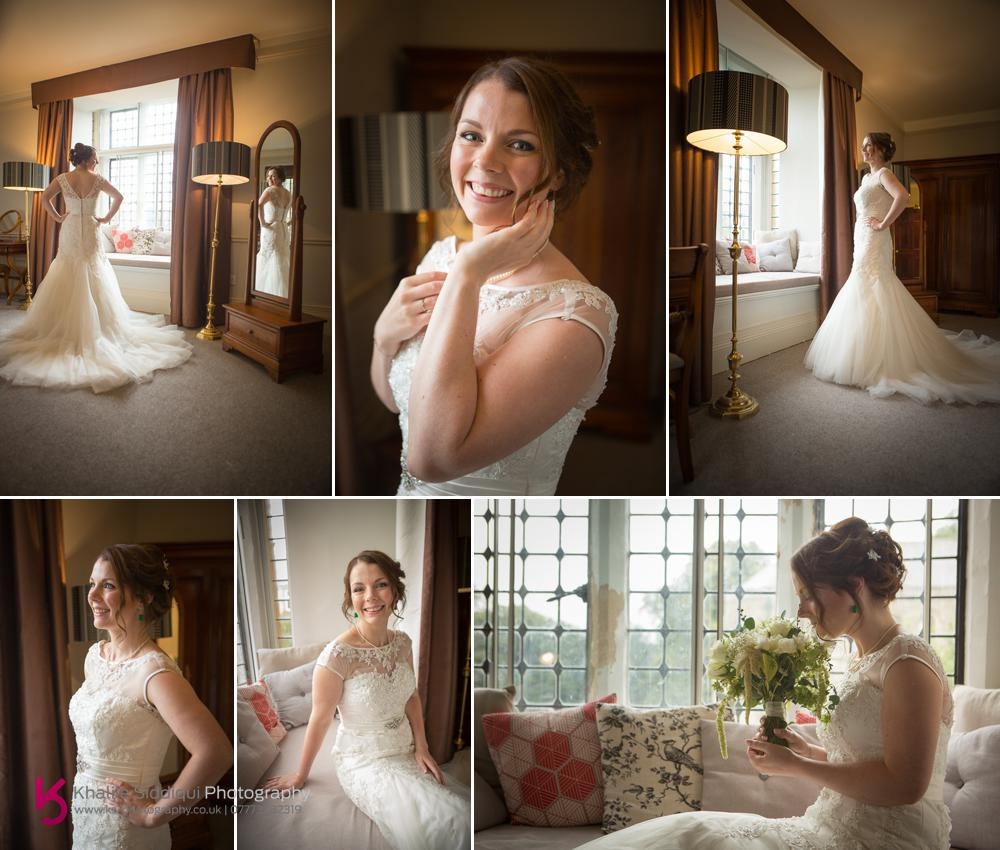 The registrar was running a little late coming to see us which was nice as it gave us a little longer get shots of Jade and the girls, after all why wouldn't you want to make the most of looking fantastic in an amazing dress with your hair and makeup all done! (Besides it keeps your mind off other pressing matters)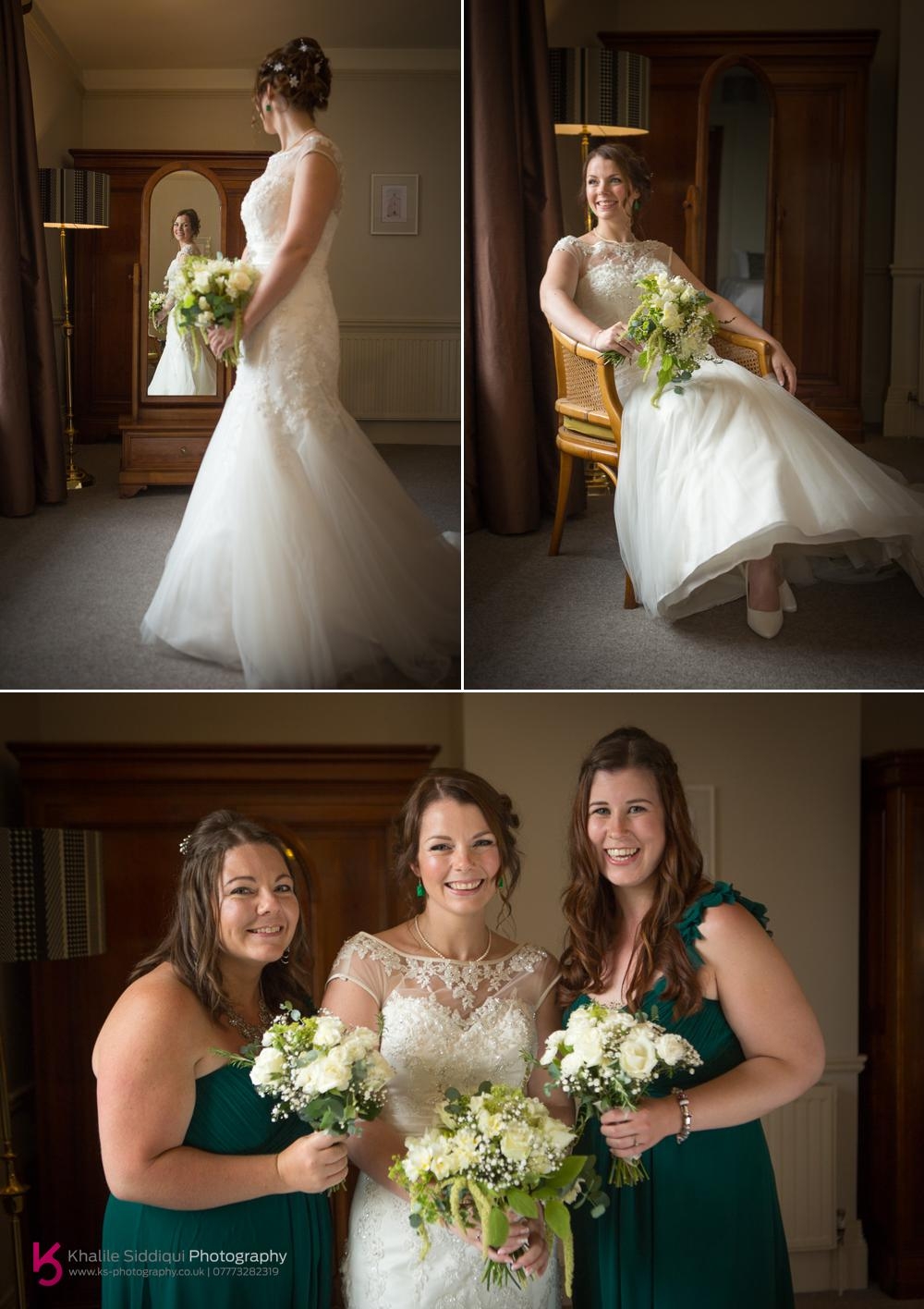 It was a beautiful and rather emotional ceremony enjoyed by all.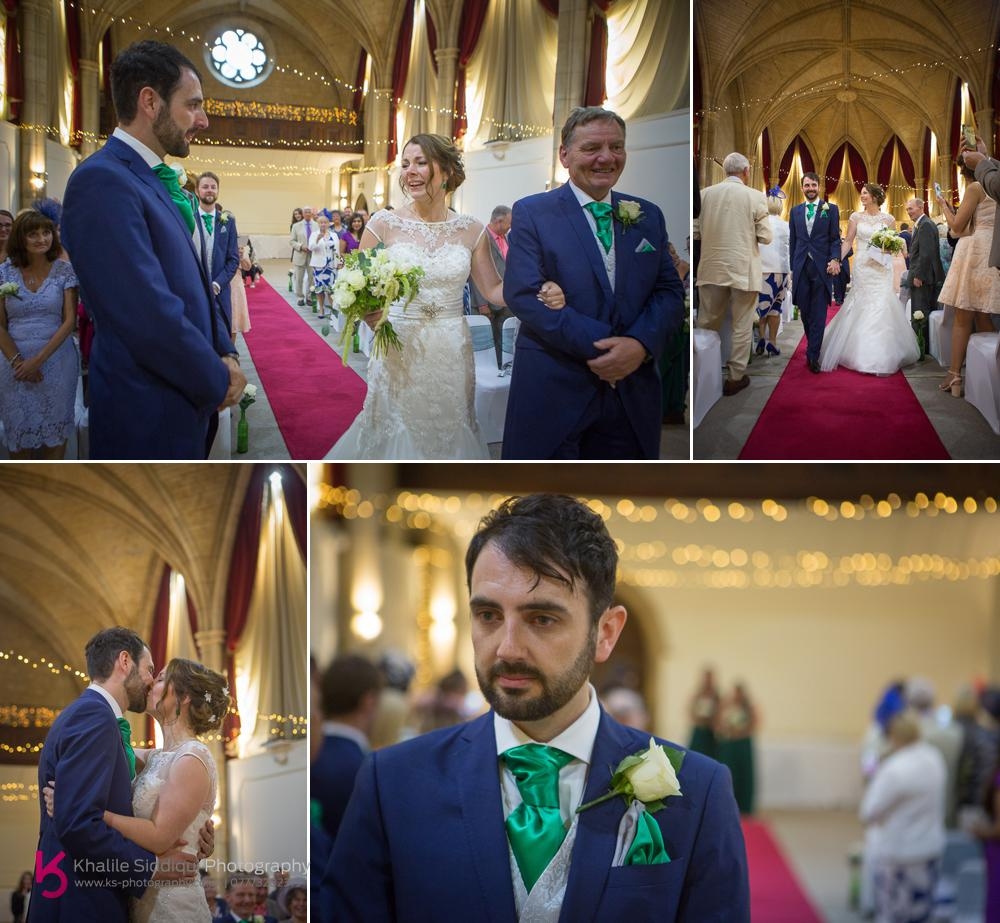 After the ceremony we headed out the front of this gorgeous building to make the most of all the handsome views and did a confetti arch and group photo while we were there.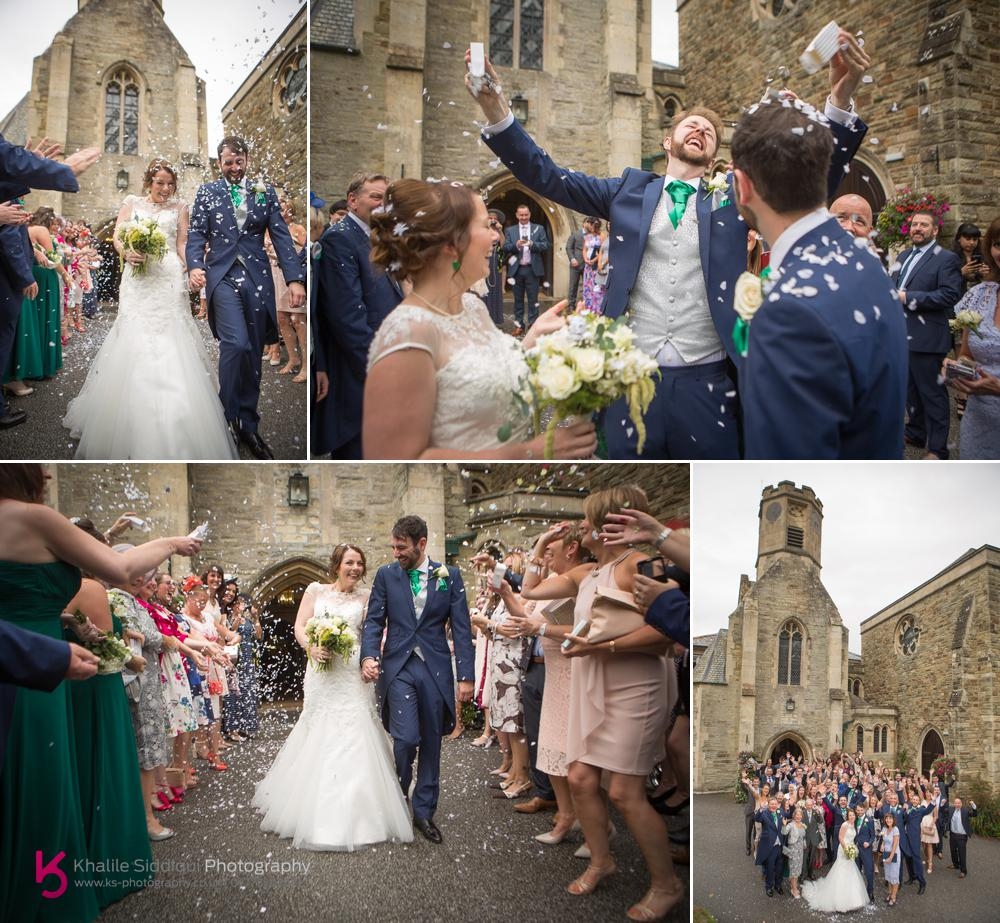 Followed by drinks in the sun trap that is the terrace while we did the group photos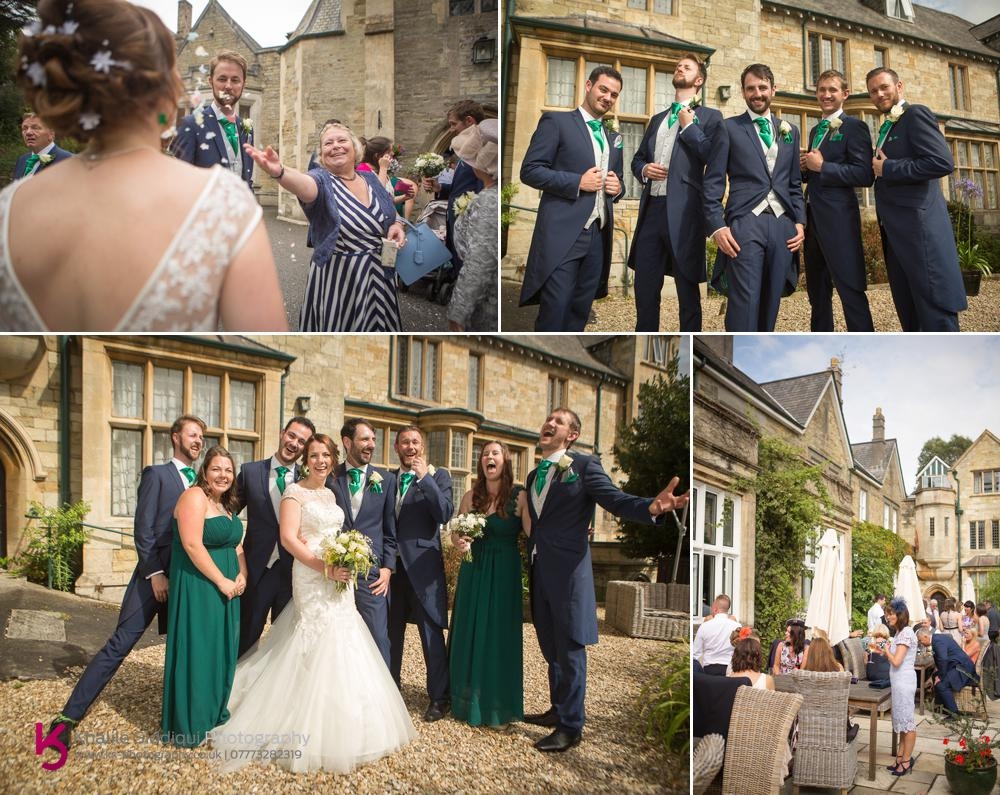 While the guests were taking their seats for the wedding breakfast we made the most of the moment with a few couple photos around the hotel.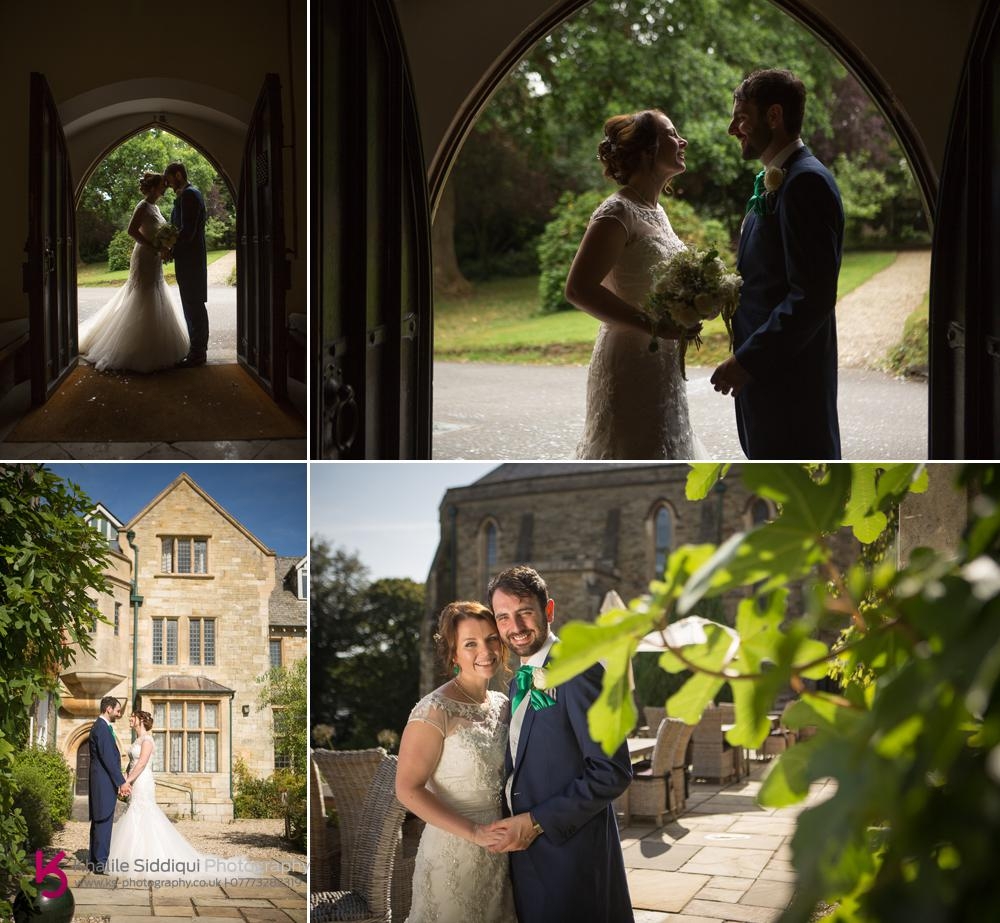 And then after the wedding breakfast and Tams did a change of look of Jades makeup we took some more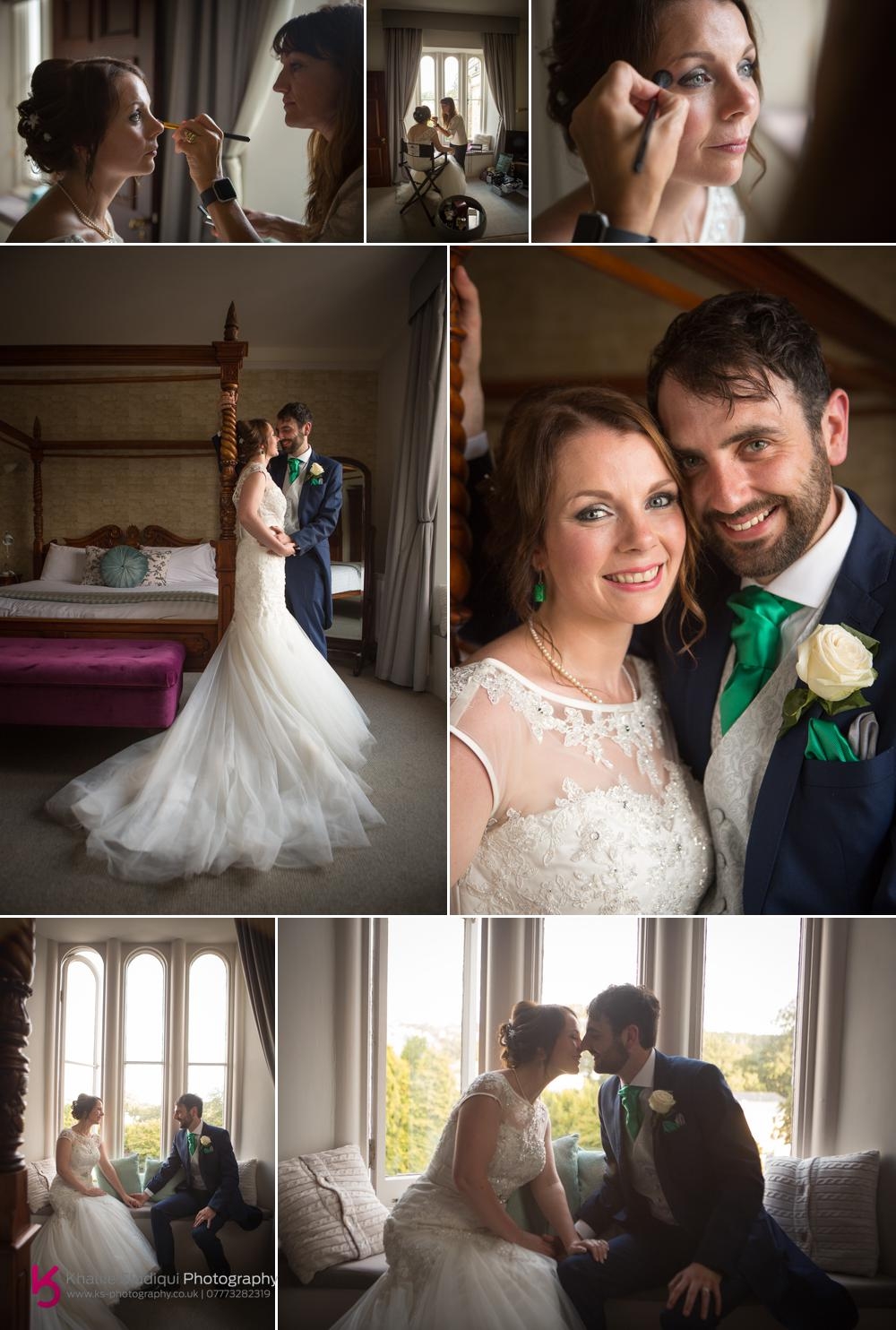 Jade originally from Cornwall was desperate to get some photos near the water, so who was I to stop her :0)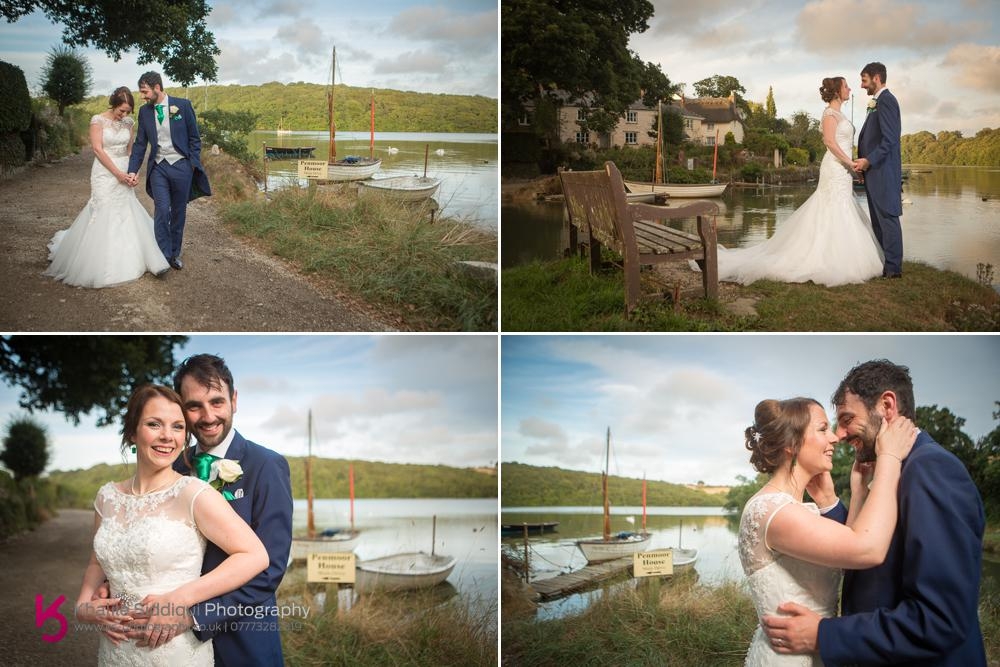 And to celebrate the end of the bridal famine Jade and John booked
Absolute Chocolate
to bring their chocolate fountains to attend the evening partying.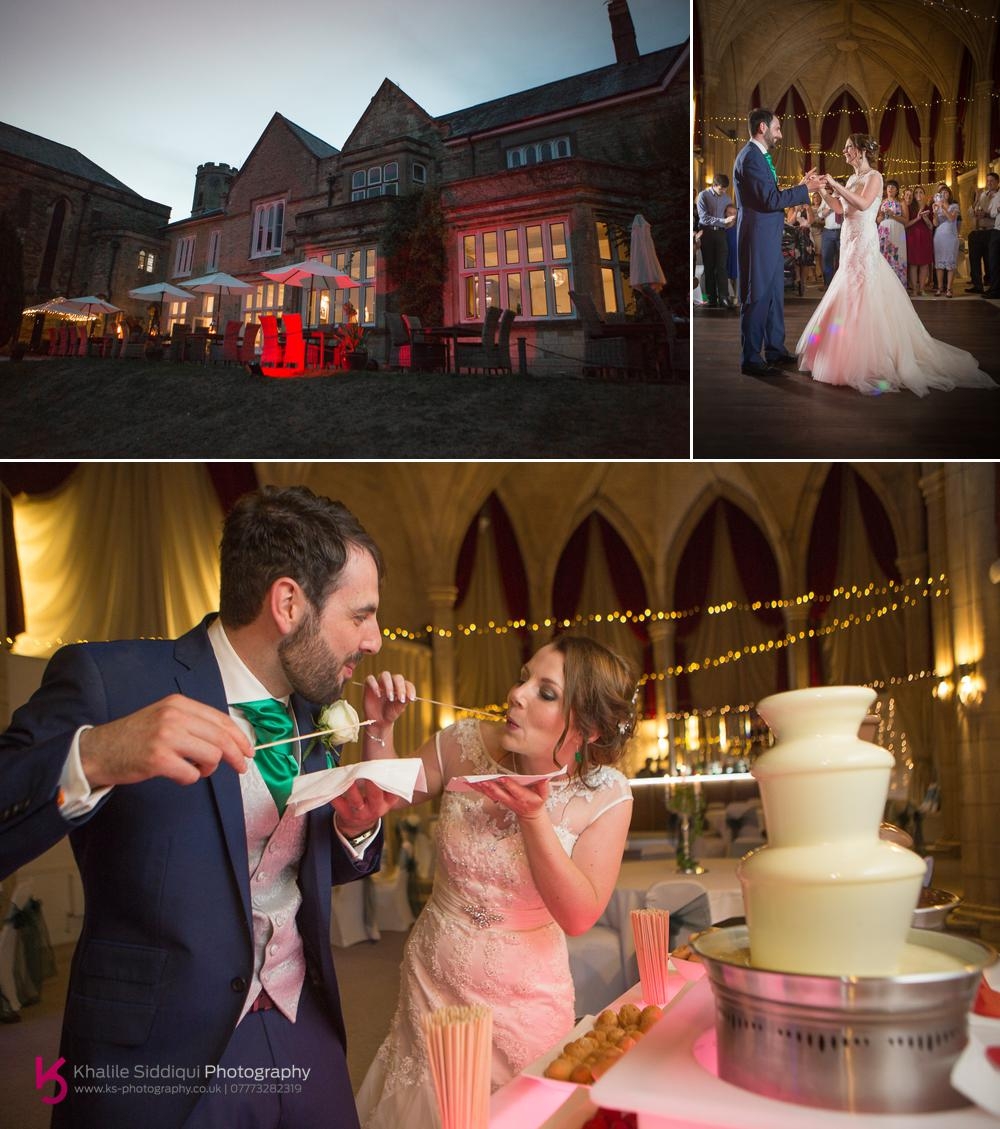 Dearest Jade and John, thank you so much for asking us to be part of your very special day, we absolutely loved every minute of it!!!
If you or someone you know are planning your own wedding and would like to know more about our services please do check out our
Wedding Page
for loads of really useful information
Lots of love
K&T xx