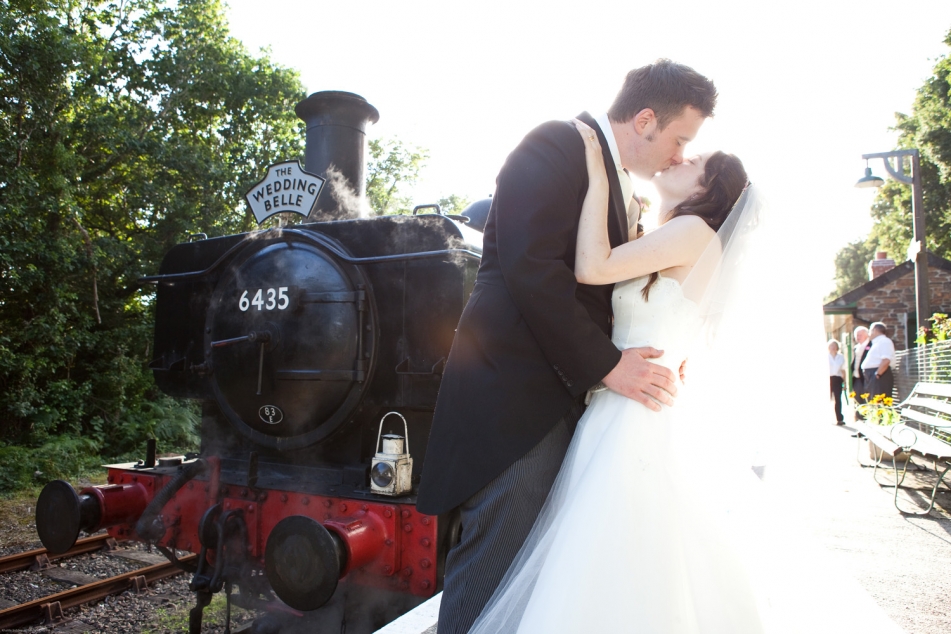 Wenford Railway | Bodmin | Jane & Rob
Share on Facebook Share on Twitter
24th January, 2011
---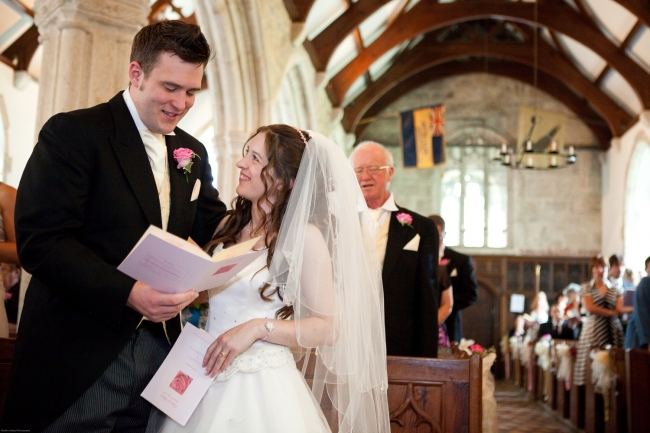 Tamsyn and I actually photographed Jane and Robs wedding on our own 10th wedding anniversary. It was rather nice hearing wedding vows on our own anniversary.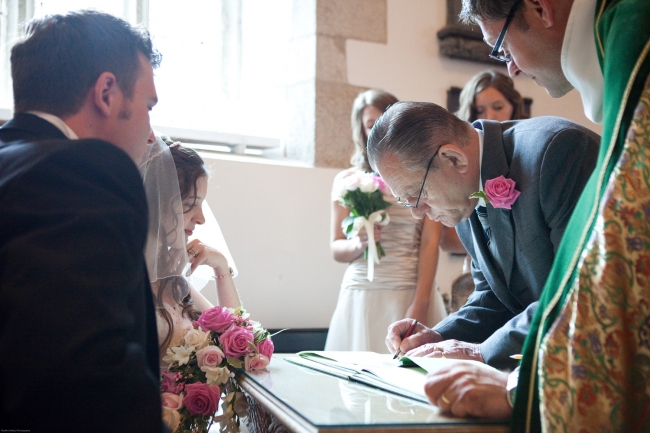 Jane's father sadly died around a year before her wedding day. He used to drive the actual train at Bodmin & Wenford Railway that Jane & Rob used for their reception, so he was with them in spirit.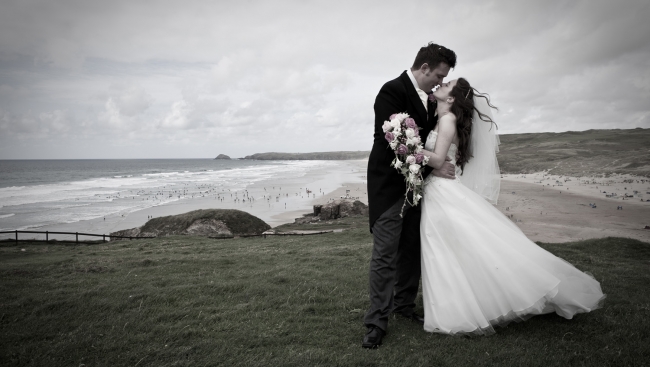 Here's what Jane & Rob have to say: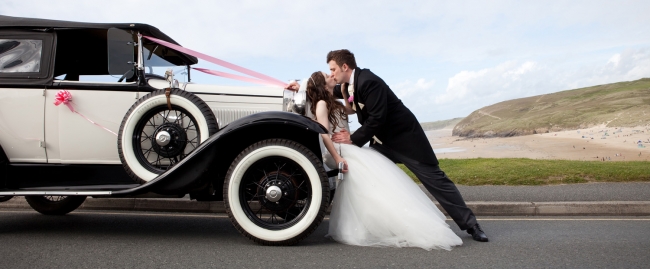 We chose Khalile and his wife, Tamsyn, to photograph our wedding after seeing his portfolio. We really liked the style - a mix of traditional group photos and more relaxed, natural photos. When we met them to discuss locations and our requirements, we were impressed by their friendliness and enthusiasm to get us the best pictures possible.

They suggested a shoot on the morning of the wedding for the groom and groomsmen, and were happy for us to go to the beach as newlyweds for more photos of us as a couple.

Despite it being their own wedding anniversary on the same day, Khalile and Tamsyn agreed to photograph our wedding and were organised and professional on the day.

The pictures are treasured memories of our day, and we know we chose the right people to photograph our wedding.