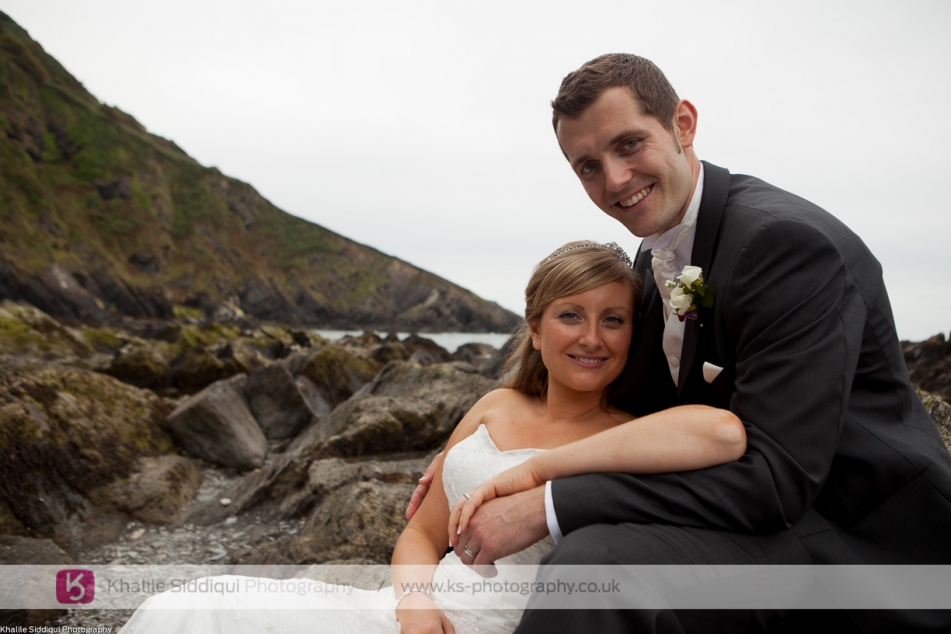 Tunnel Beaches Wedding | Ilfracombe | Devon | Donna & Jack
Share on Facebook Share on Twitter
25th October, 2012
---
It is said that you know instinctively when you find 'The One' and from the first contact with Khalille we knew he was the one for us, so enthusiastic but not overbearing he disarms you with a natural charm which completely sets you at ease.
Before the wedding we spent half a day with him and his lovely daughter at the venue and it was like spending the day with a good friend - a friend who can take awesome pictures! He had plenty of ideas and helped us to narrow down the order of events for the day (something we hadn't yet considered).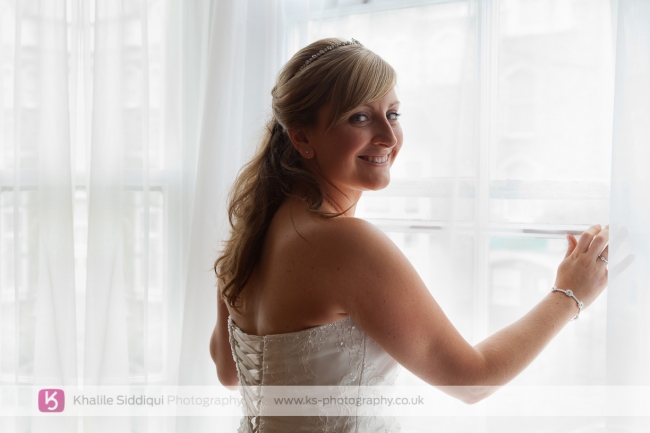 On the day itself Khalile introduced us to his charismatic and gorgeous wife and teammate Tamsyn, who took photos of the nervous groomsmen whilst he was off dealing with the bridal party. Tamsyn was professional and unflusterable going aboveand beyond the call of duty offering much needed advice when the groom didn't have a clue about the seating plan! Khalile was natural and sympathetic when capturing the atmosphere of the bridal party, and even offered to carry our nieces muzzy down to the venue so it wouldn't appear in the photos.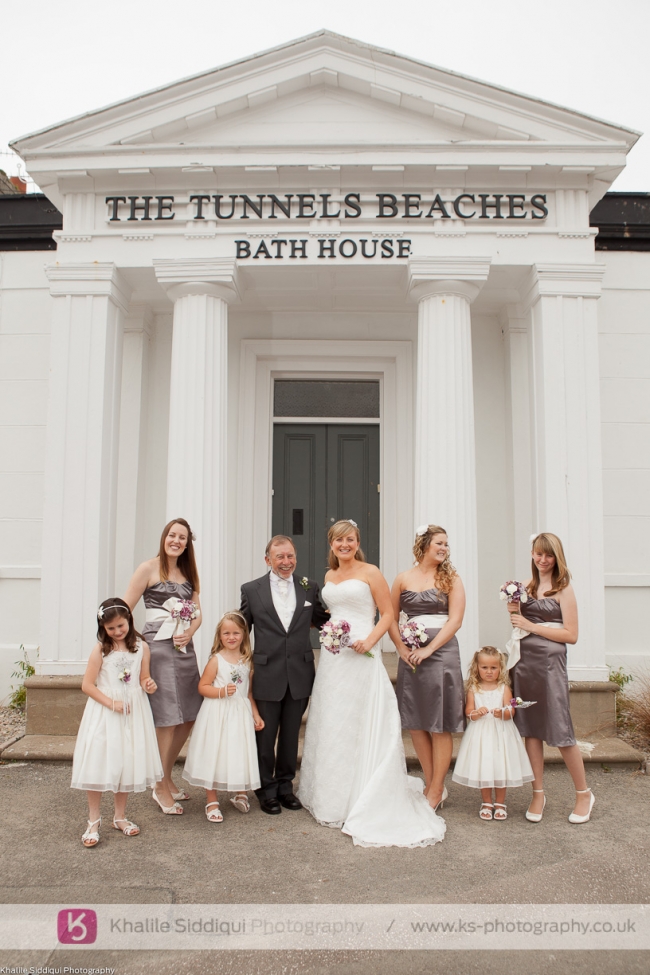 The 'dream team' blended seamlessly with our wedding party, chatting to everyone and helping to relax the crowd, even managing to coax a smile from Donna's nan (quite a feat and worth the fee on its own!) Testament to their attention to detail they even took the trouble to turn up wearing colours that fitted in with our theme.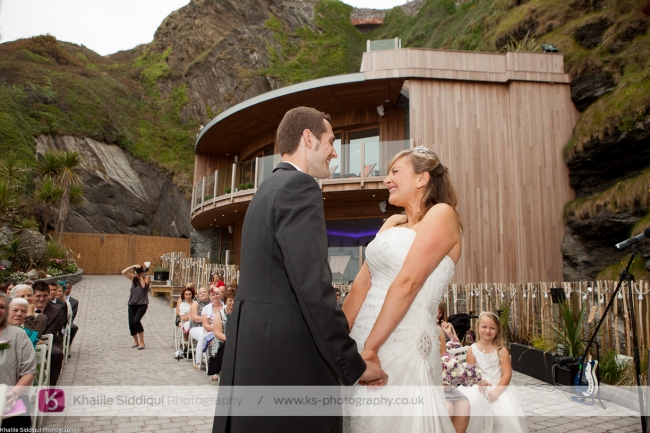 The photos themselves are spectacular from the staged group and family shots, to the intimate photos of us on our own and the natural we couldn't be happier.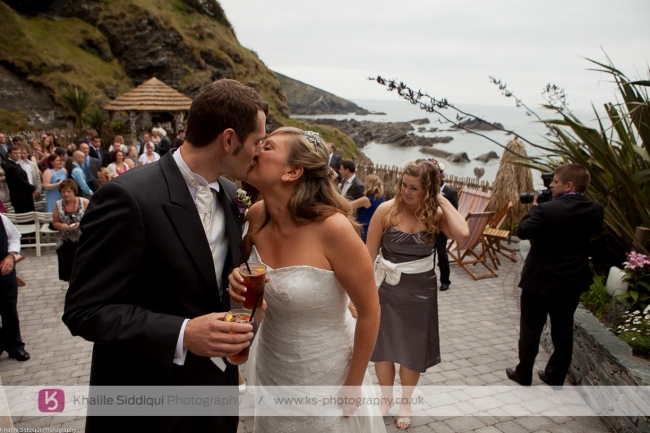 Khalile has always been easy to contact, was punctual and organised, we cannot recommend them enough.
Donna & Jack