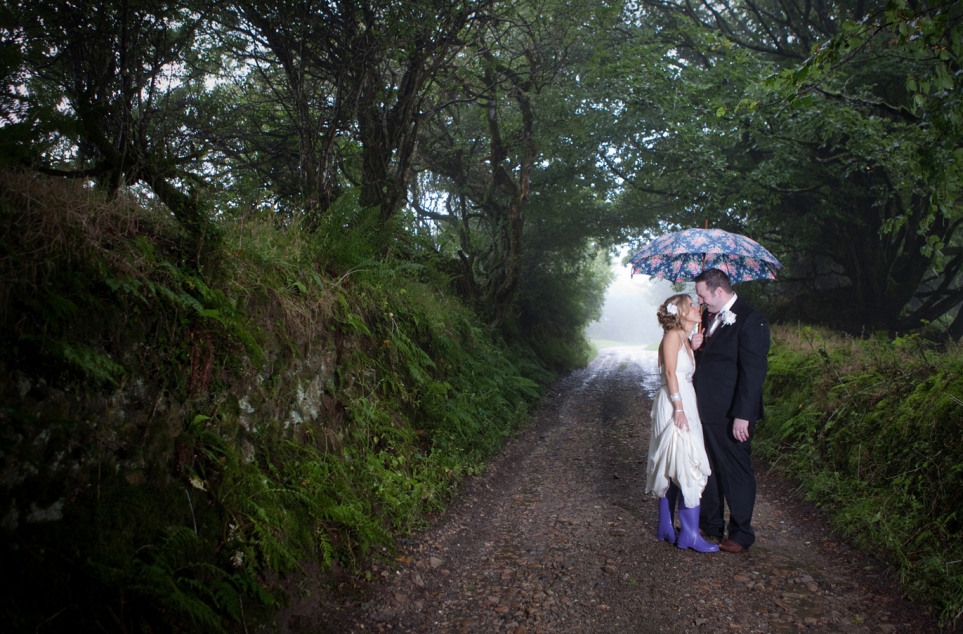 Trevenna Barns | St Neot | Michelle & Sean
Share on Facebook Share on Twitter
24th January, 2011
---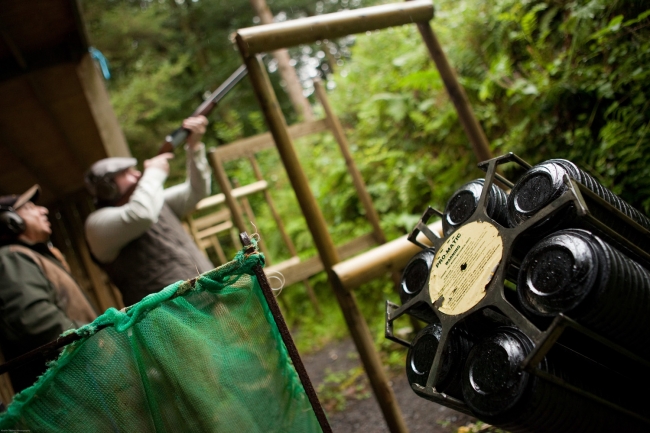 Michelle and Sean's wedding was highly intimate, having only seventeen guests plus the bride and groom. When Michelle and Sean came to see me about their wedding they were in two minds as to whether to have a photographer at all. Their concerns were that having a photographer along on their very intimate wedding would intrude what was a very private and personal day. After meeting me and explaining their concerns I reassured them that I'd fit into their party and add to the experience. They also had worries about doing or rather not doing certain things due to their numbers. I told them that the numbers involved with their wedding should not have any bearing on how you should conduct your wedding. Whether you have 19 or 190 guests, your wedding isn't anything less due to the numbers of guests involved. Your big day is YOUR big day and isn't anything less due to the numbers of your guest. It's also not about how much money you throw at it, it's about spending your money wisely, in the right places, and having the right people around you.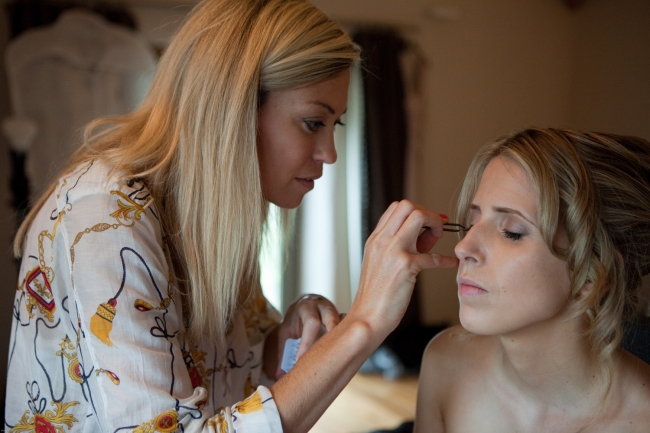 Here's what Michelle and Sean have to say: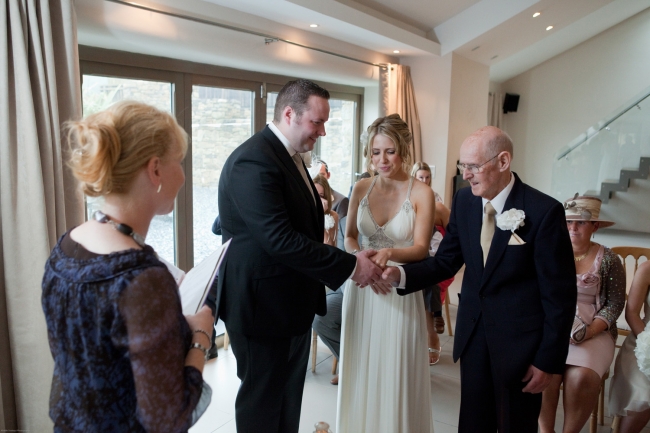 Khalile, We just wanted to send you a little note to say we have received our beautiful canvas and photo album and are absolutely over the moon with them!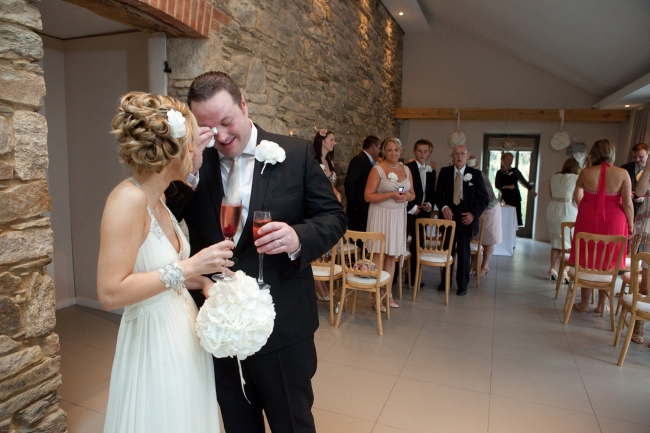 We just wanted to thank you so much for capturing all those beautiful memories for us, we will treasure them forever.

Thank you again and all the best to you and your family

Michelle and Sean x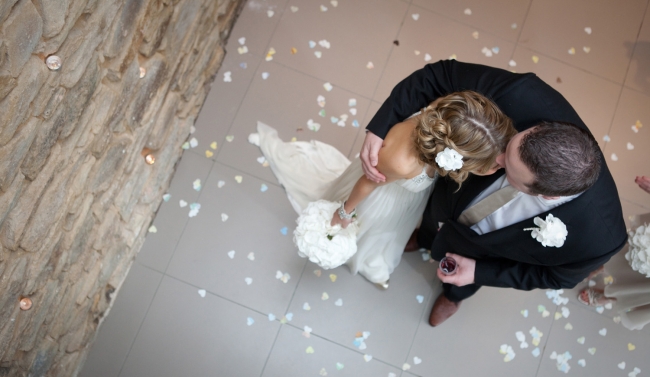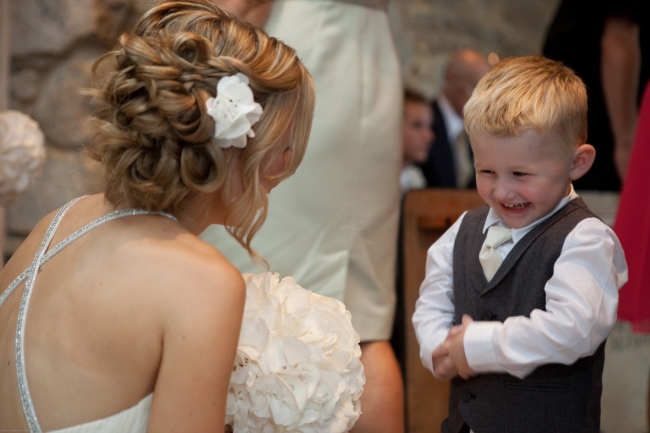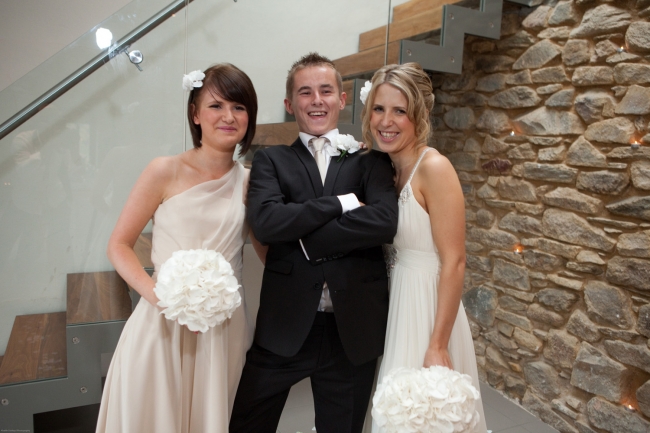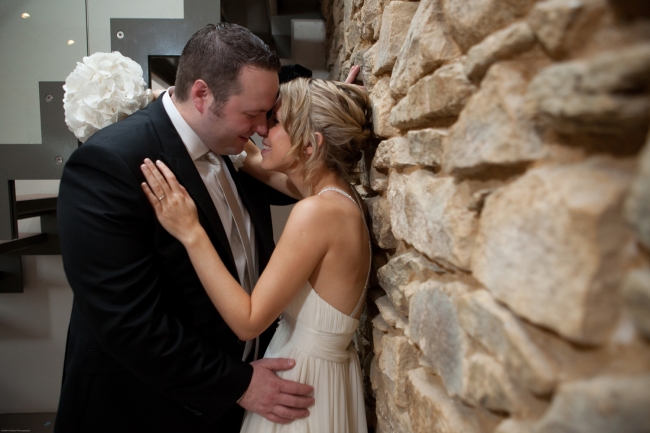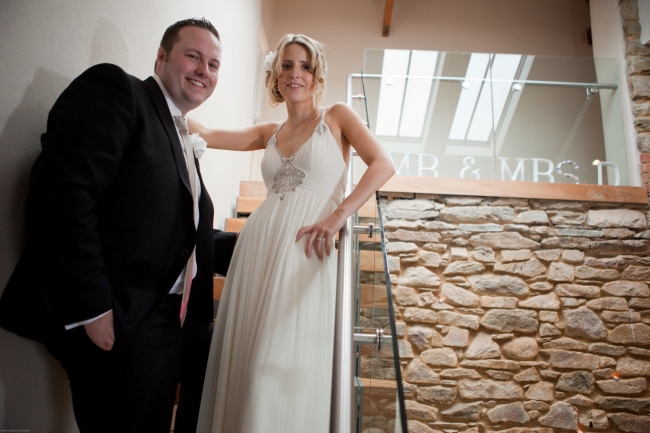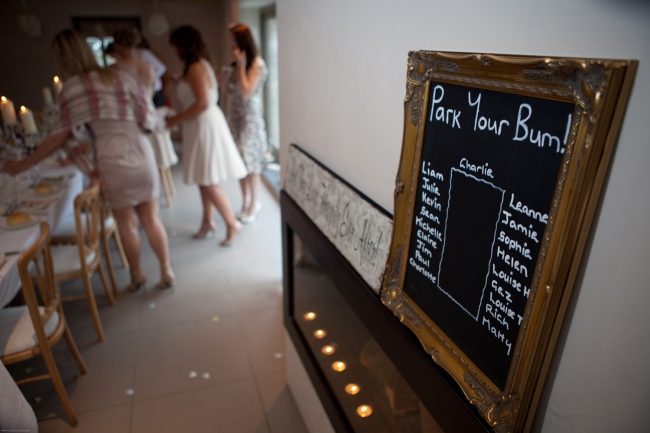 You can see more photos and here Michelle talk more about her wedding on Rock My Wedding.co.uk