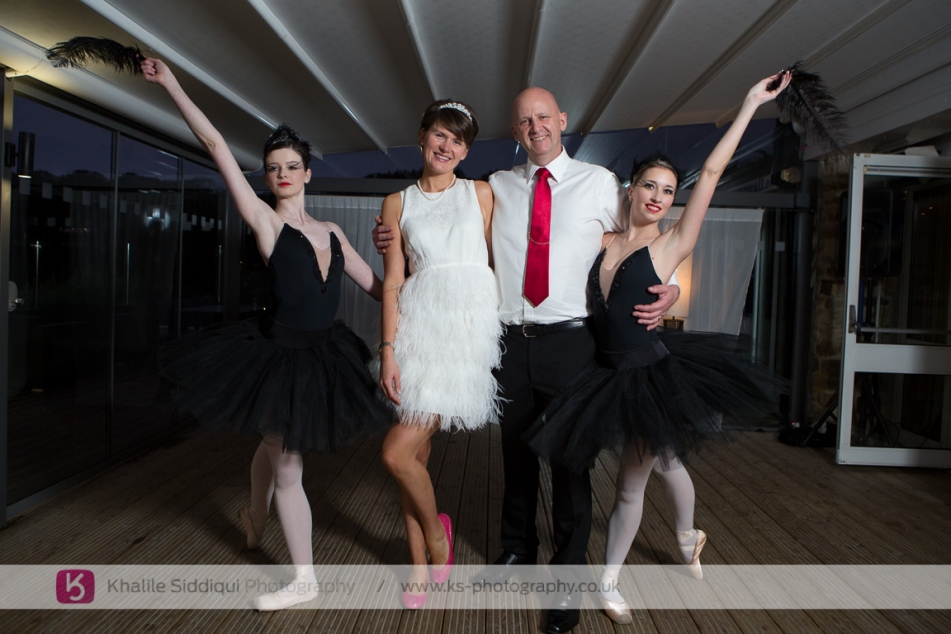 The Cove Wedding of Renata and John
Share on Facebook Share on Twitter
8th October, 2012
---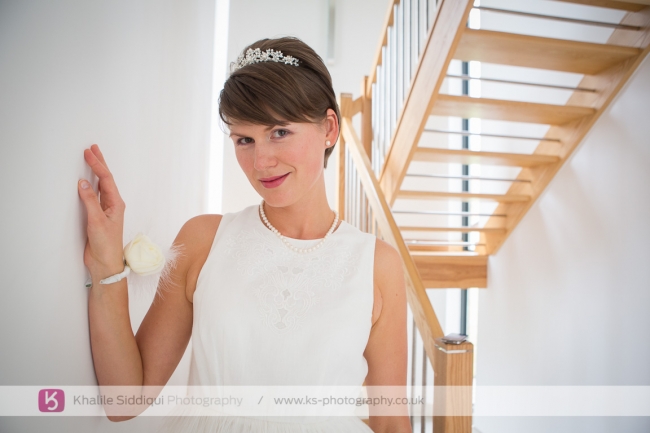 My day started with meeting Renata at her bridesmaids house in Perranwell Station. She was dressed in a beautiful knee length dress with the bottom half covered in white feathers. Renata left for the Falmouth Registry office in a beautiful blue Bentley where John and all the guests were waiting. This was my first ever Russian wedding and I got really excited about all of the traditions that would be taking place, starting with John handing Renata her bouquet (From George MacKay) when she arrived at the registry office.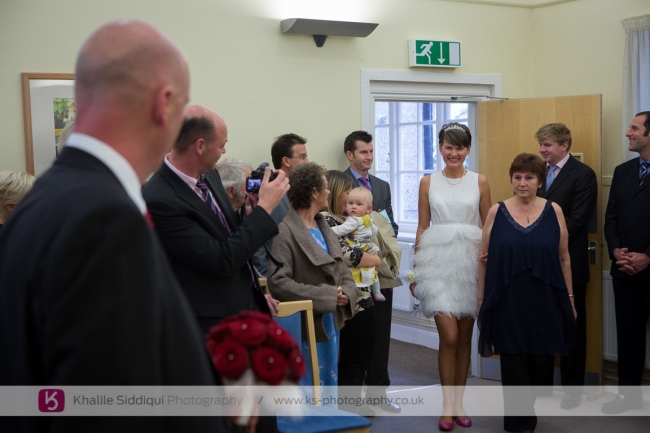 The next Russian touch was where John kisses the ring before putting it on Renata's finger, which I though was a beautiful little touch.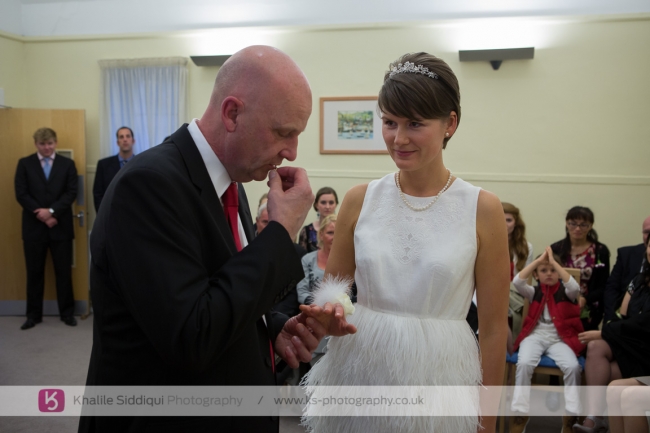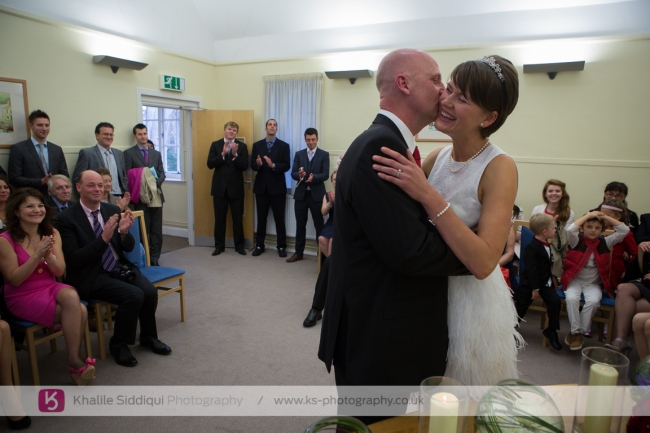 Then on leaving the registry office their wonderfully friendly guests lined their route out of the office and through coins at their feet instead of confetti while John carried Renata out.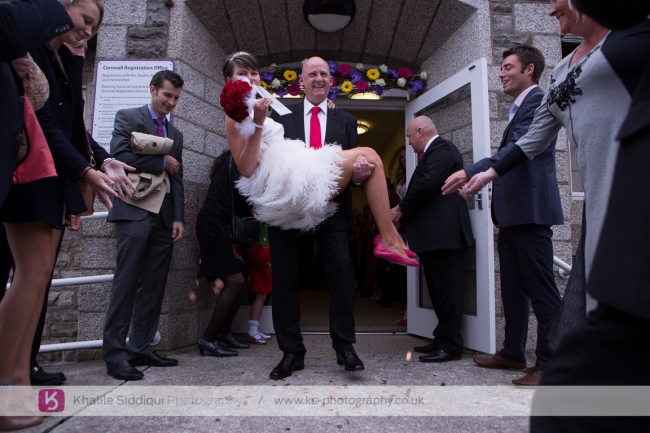 After a brief stop for for some drinks and canapés at Indabar on the Beach at swanpool they made their way to The Cove in Maenporth for the reception, transporting the guests in one of King Harry Ferry's vintage coaches.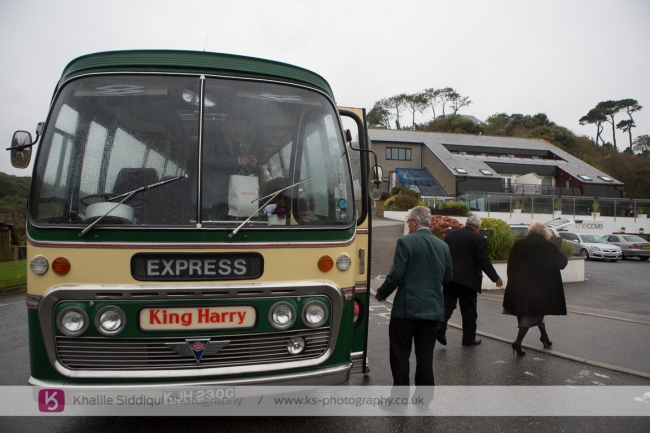 On arrival Renata's mother greeted the happy couple with salt bread, another tradition.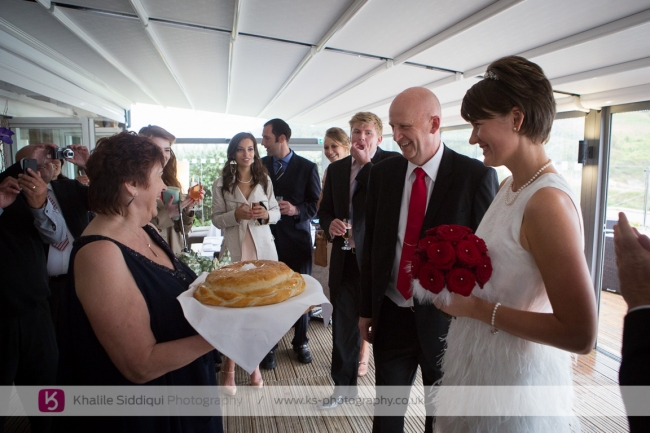 Followed by the couple sharing a glass of champaign with their arms interlocking, then they smash the glasses.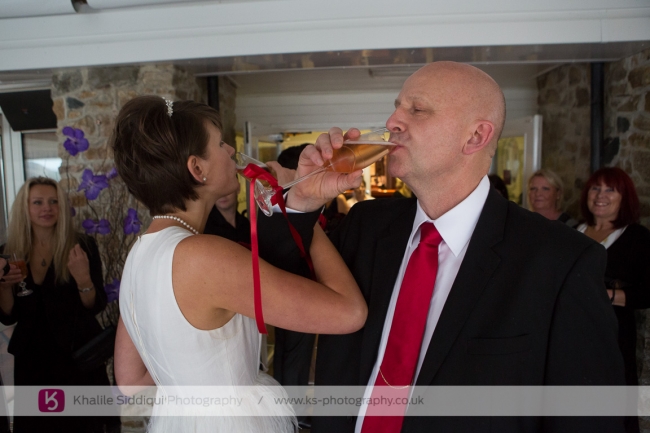 With the help from Gemma from Sincerity Weddings they organised some wonderful entertainment from a very special jazz band Johanna Graham.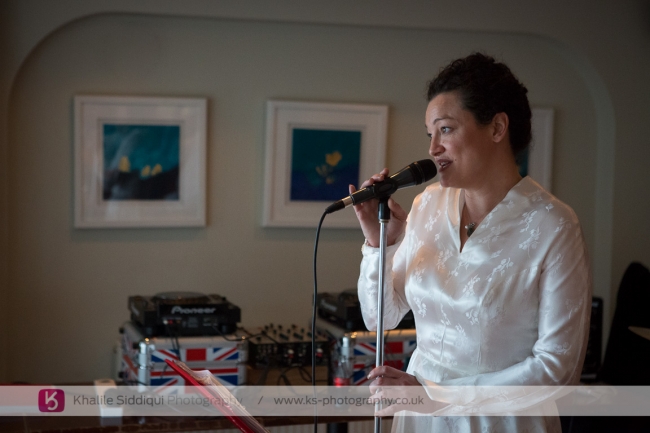 Followed by something very special. Renata wanted two ballerinas to help showcase her Russian heritage to her English guest. So two very tallented young ladies travelled down from London to perform two pieces. The White Swam and The Black Swan from Swan Lake.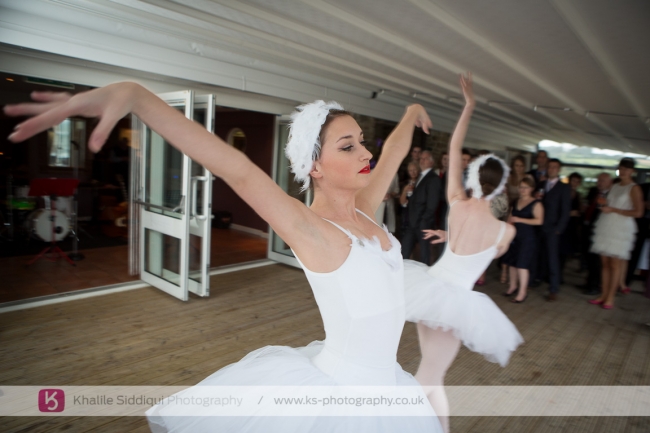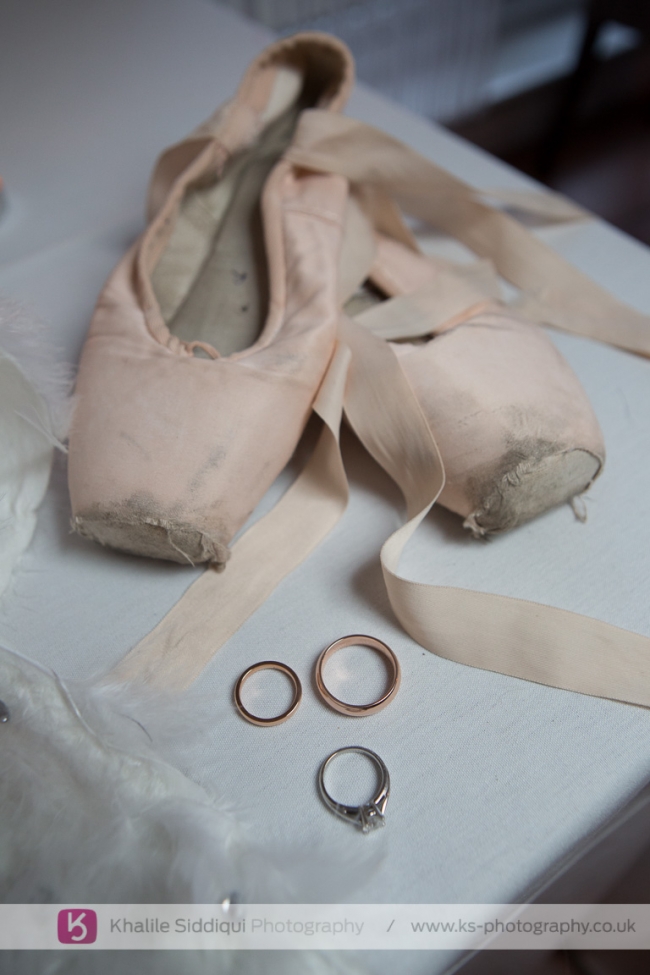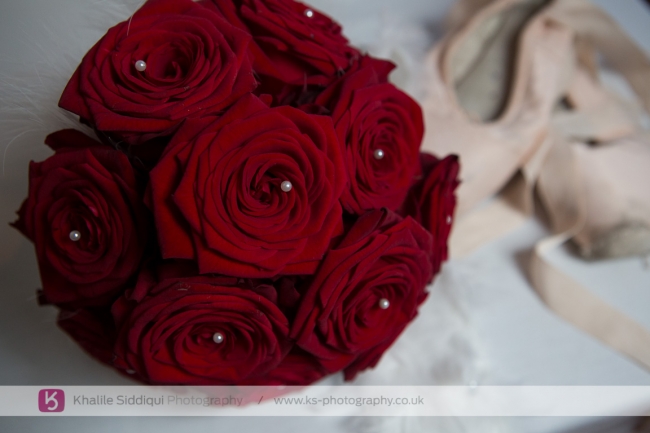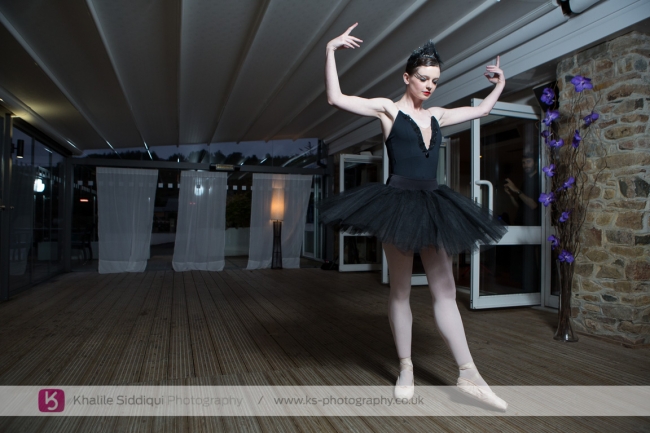 I'm so grateful to Renata & John for letting me experience their very special wedding filled with Russian tradition. I thoroughly enjoyed myself, and was honoured to be their photographer.

So thank you, I wish you both and your family a long and happy life together!

xx