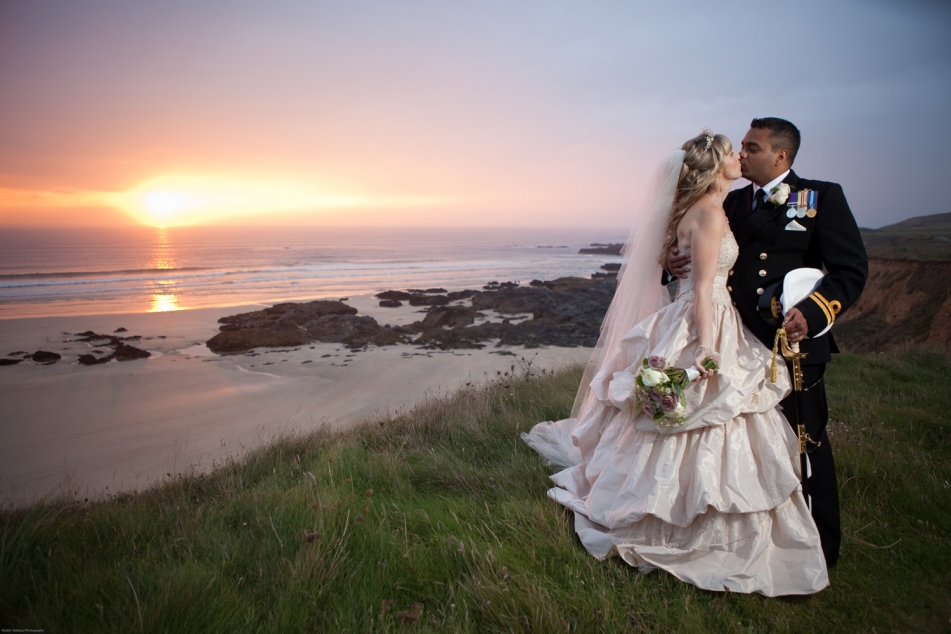 Rosewarne Manor | St.Erth Church | Lisa & Cecil
Share on Facebook Share on Twitter
21st January, 2011
---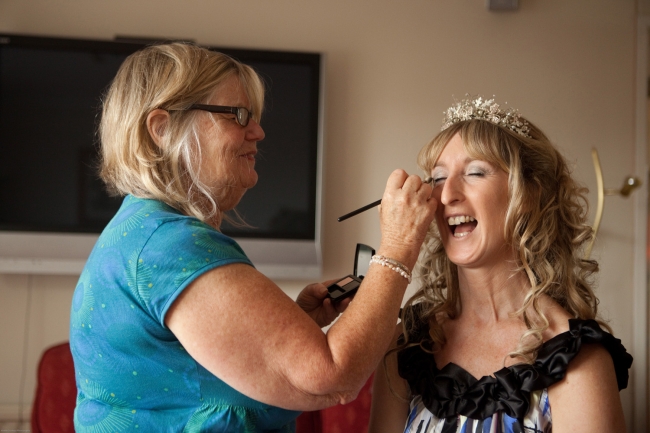 Its always nice seeing everyone dressed up for a wedding, but when the boys are in Naval Officers ceremonial dress, you know it's going to be a photographic treat!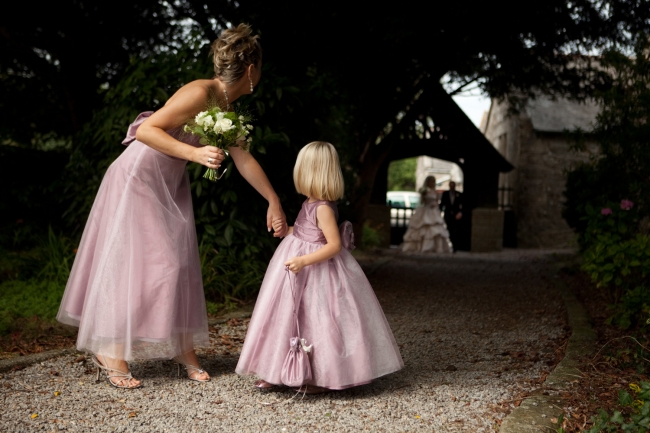 Here's what Lisa and Cecil have to say: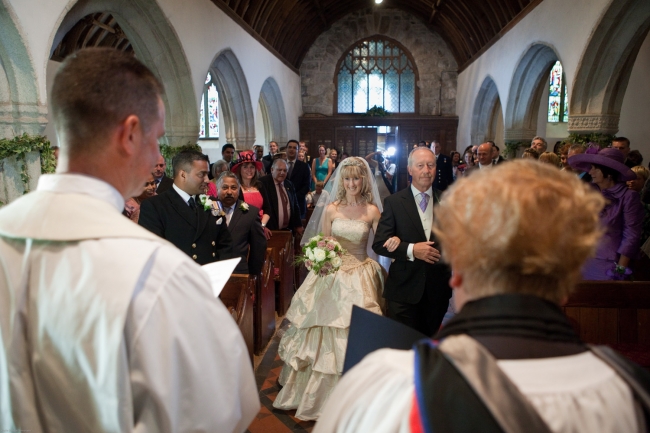 We are both so delighted that we had the opportunity to clutch a slot in Khalile's busy schedule to photograph our wedding. From the offset Khalile and Tamsyn were clearly a fantastic team and made us feel so comfortable in the lead up to our big day that we hardly noticed them snapping away.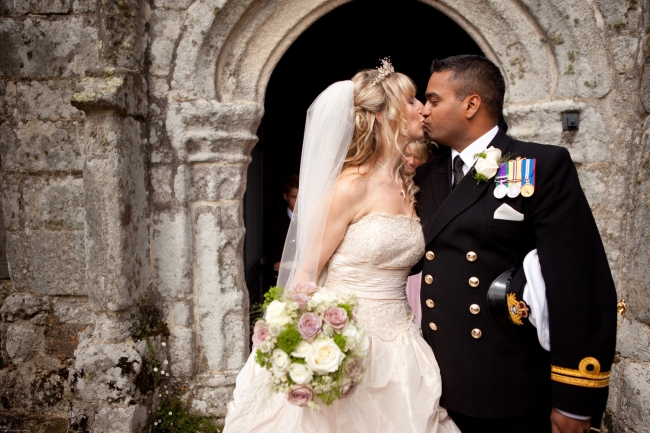 Spending the 6 months prior to the wedding in Iraq meant that Lisa and I had to fit in last minute wedding preparations in short leave breaks. Khalile always made time to fit us in to discuss the wedding programme, photo plans and an engagement photo shoot. Nothing was too much of an effort and the service felt both unique and tailored to our needs.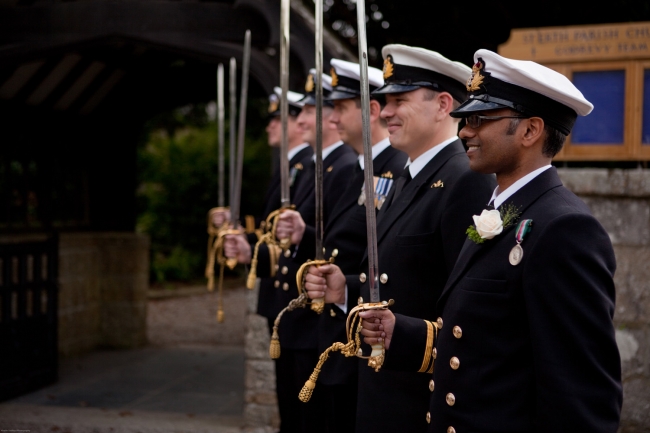 Although we had planned our day meticulously, timings slipped right and when our wedding car came to the end of his working day prior to our "beach" photos, Khalile took us to Godrevy to take some magical sunset photos. We were so thrilled with the photos that we have chosen one of them as a canvas which is the centre piece of our living room. This was but one of many amazing pictures, the challenge came when we had to choose 75 photos from an amazing selection of 1000; this took over a month and we eagerly await the final product.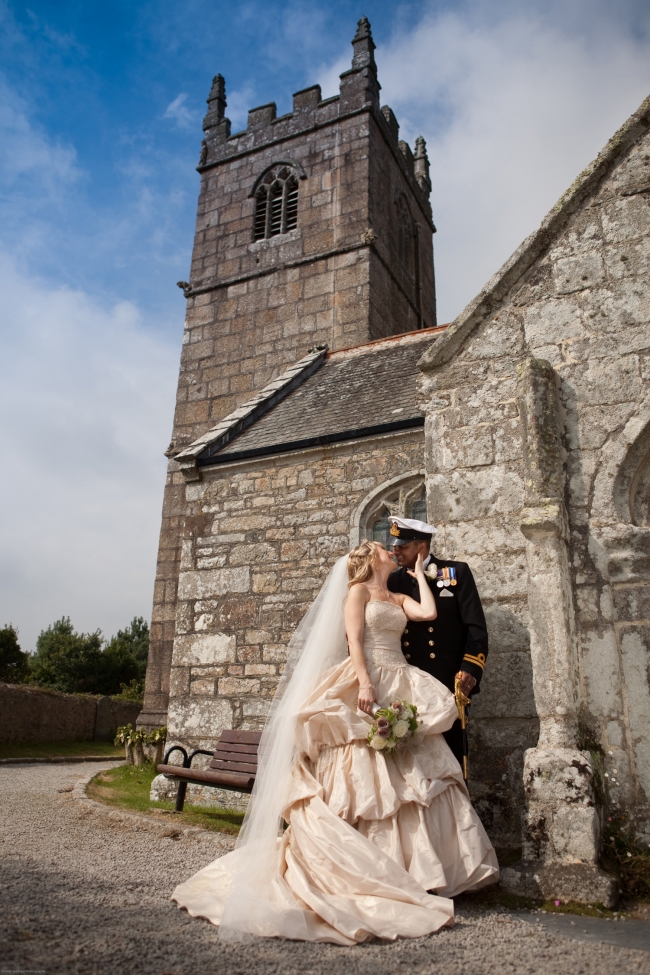 Khalile and Tamsyn are more than just wedding photographers, they were part of the family. We were so thrilled to be invited to Khalile's birthday and consider them as friends who we hope to call on to capture other family celebrations.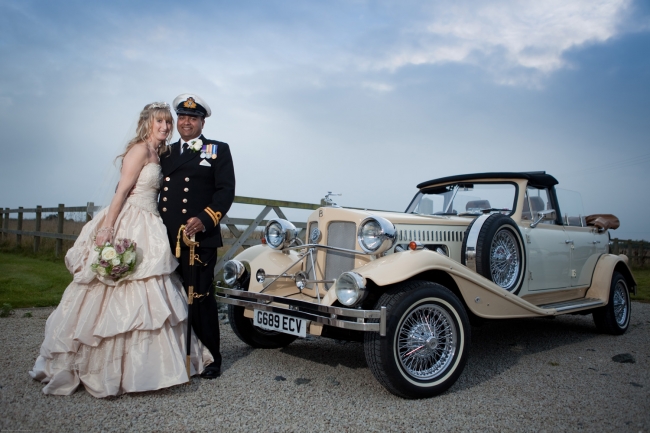 A picture paints a thousand words, Khalile and Tamsyn's paint volumes, thank you!

Cecil and Lisa