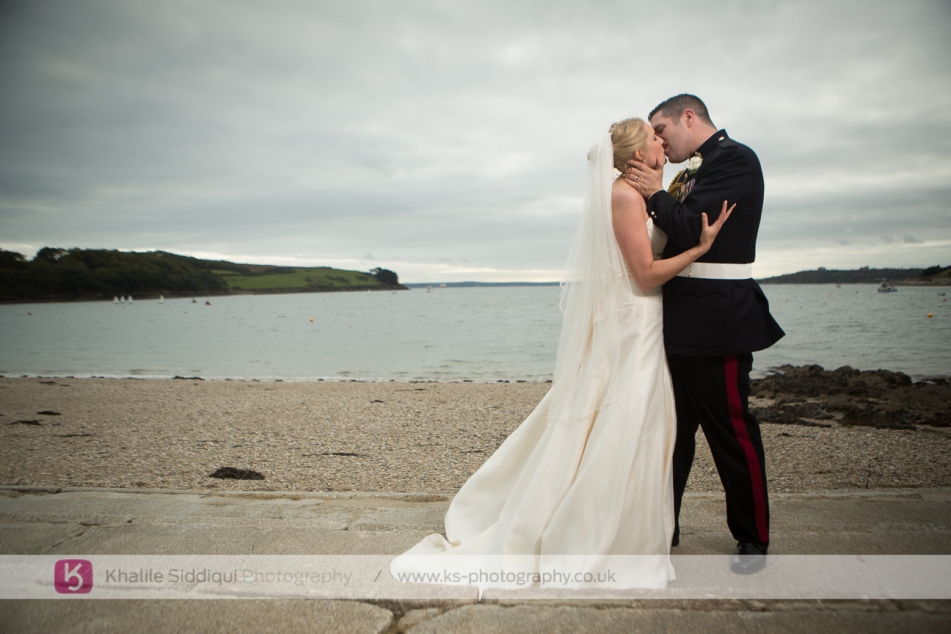 St Mawes Wedding | Emily & Aran
Share on Facebook Share on Twitter
29th October, 2014
---
Emily and Aran came across us for their St.Mawes wedding after receiving a recommendation from the culinary maestro that is 'Jamie Beetham' who was doing the catering for their wedding. Emily came over to see me back in February with her mum, but I didn't get to meet Aran until Thursday (Two days before the wedding), at the meeting I was also fortunate enough to meet most of Emily's family that day too, and knew what a lovely day it was going to be.

Our day started by meeting Aran's brothers as we arranged to collect them on our way to St.Maws for a photo shoot with Aran and knew it was going to be a day full of laughs. Aran's family are from Port Stuart in Northern Ireland and I have to say, I love the way the Irish wear their hearts on their sleeves. The day was full of love and laughter and everybody certainly was up for the craic.

We found Aran in his room when we got to 'The Rising Sun' where Aran stayed the night before the wedding. So I got a few photos of Aran and his best man getting ready followed by some photos in the bar and then on the beach opposite before getting photo bombed again by the local wildlife (It was a sheep at Sarah and Neal's wedding).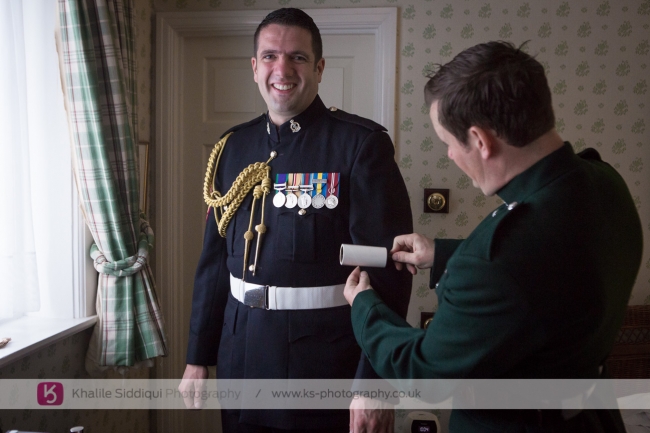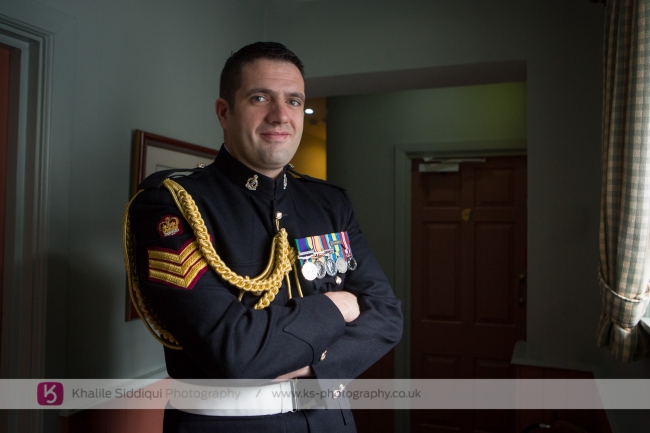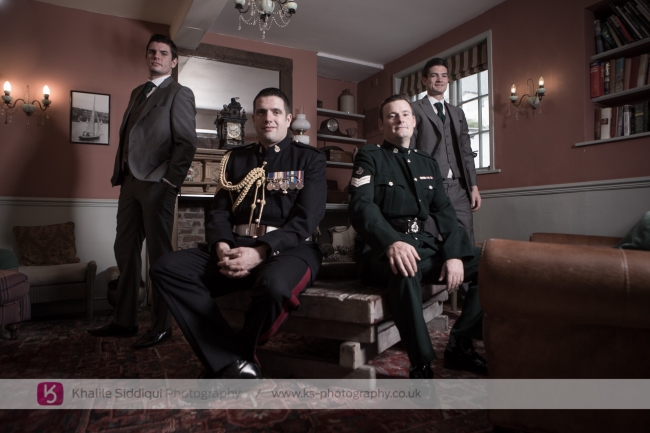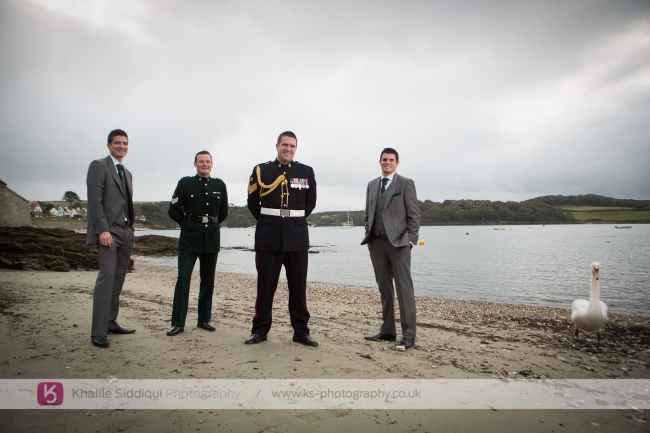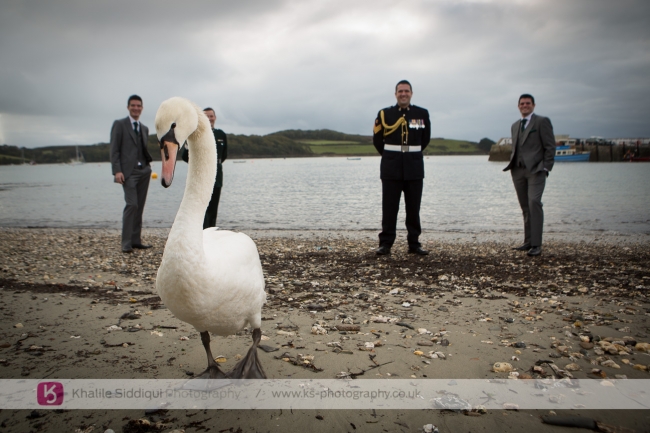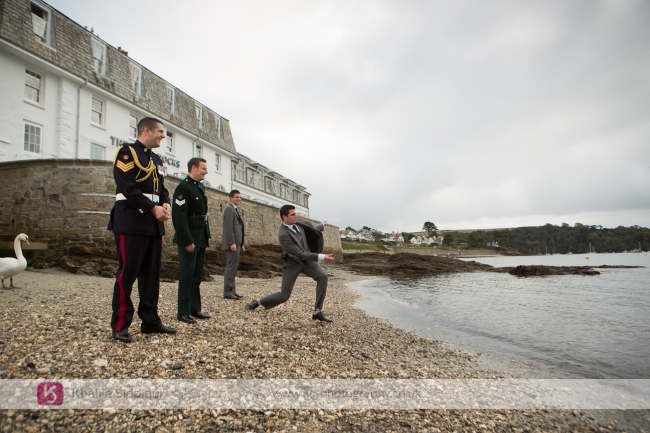 After leaving Tams with the boys I headed to Emily's parents in Ruan High Lanes, where she was getting ready, being helped with her hair by a team of ladies from 'Iconic' from St.Mawes. For her dress Emily went to 'The Bridal House of Cornwall' which I thought exuded elegance. And my one and only disappointment of the day was that I didn't get to catch up with Stephanie of former 'Designer Wedding Flowers' fame. Stephanie was doing the wedding circuit when I started out, and despite being at the top of her game decided to walk away from the wedding industry for personal reasons, and she was sorely missed, but as you can see, she's still got the skills!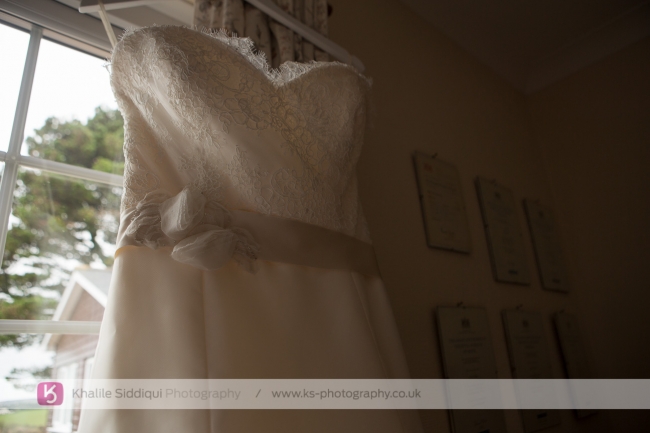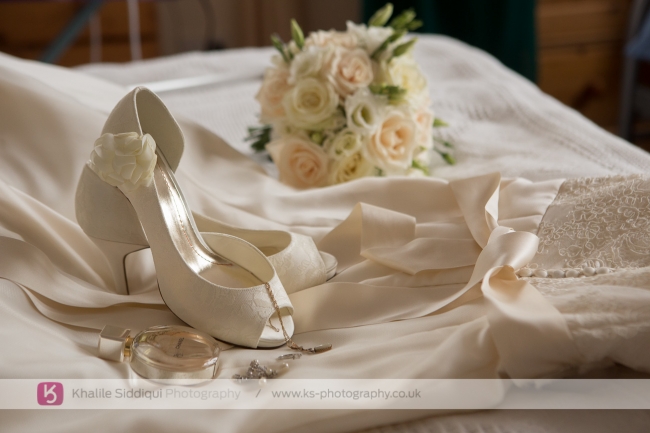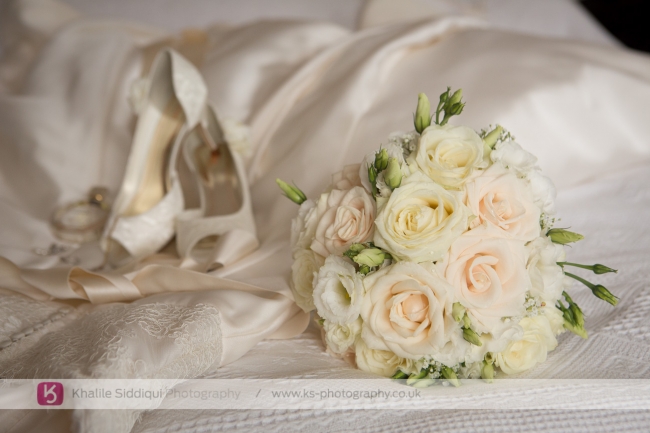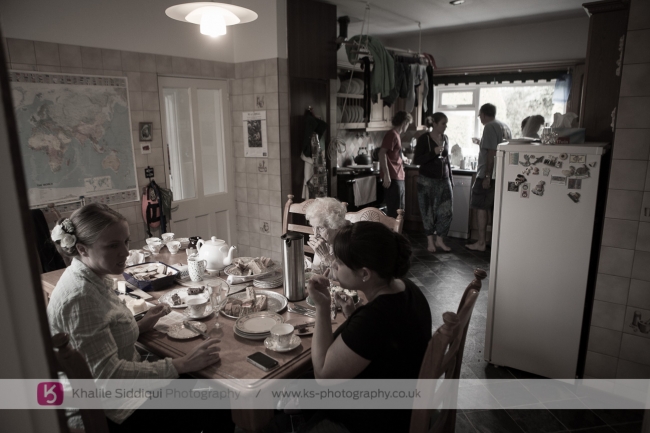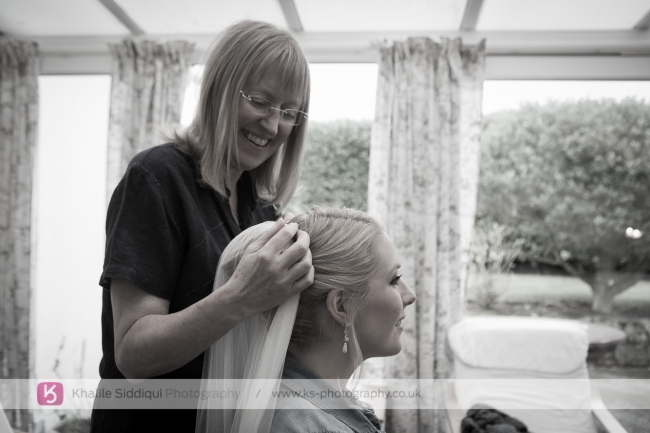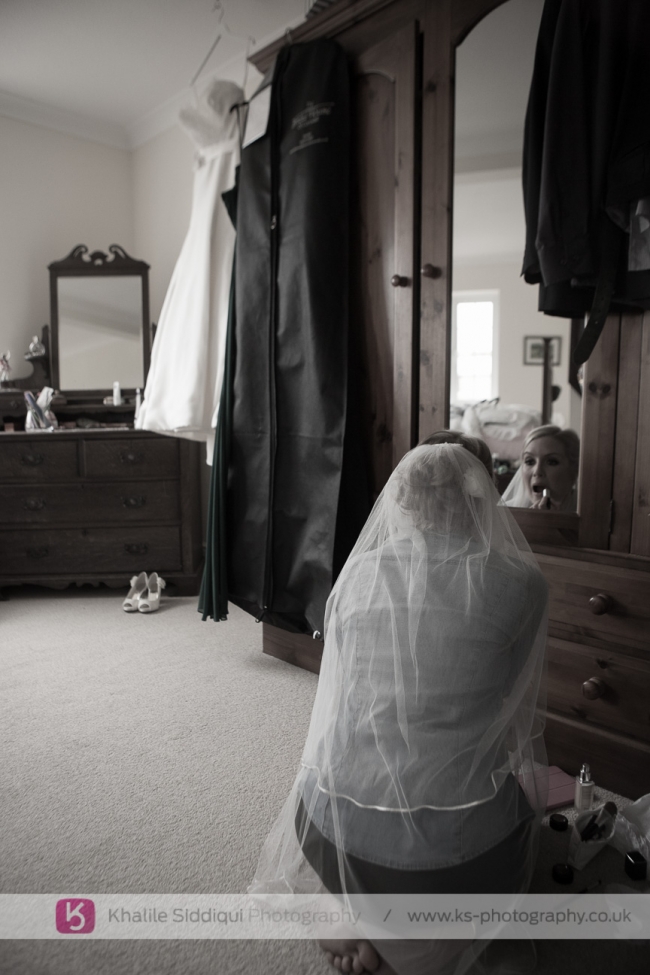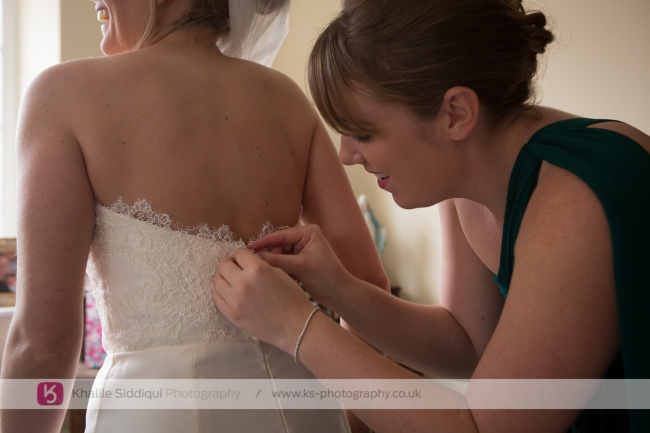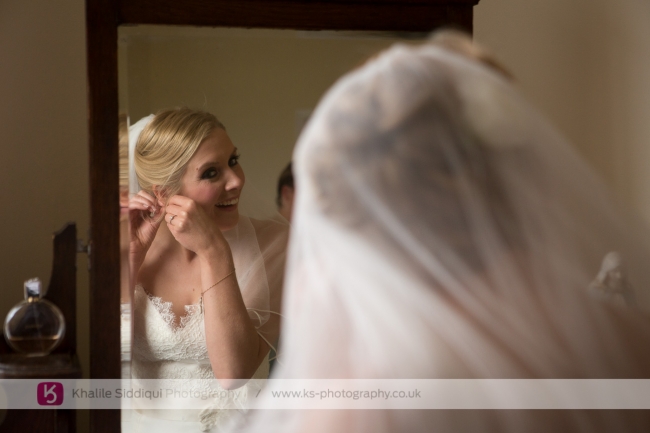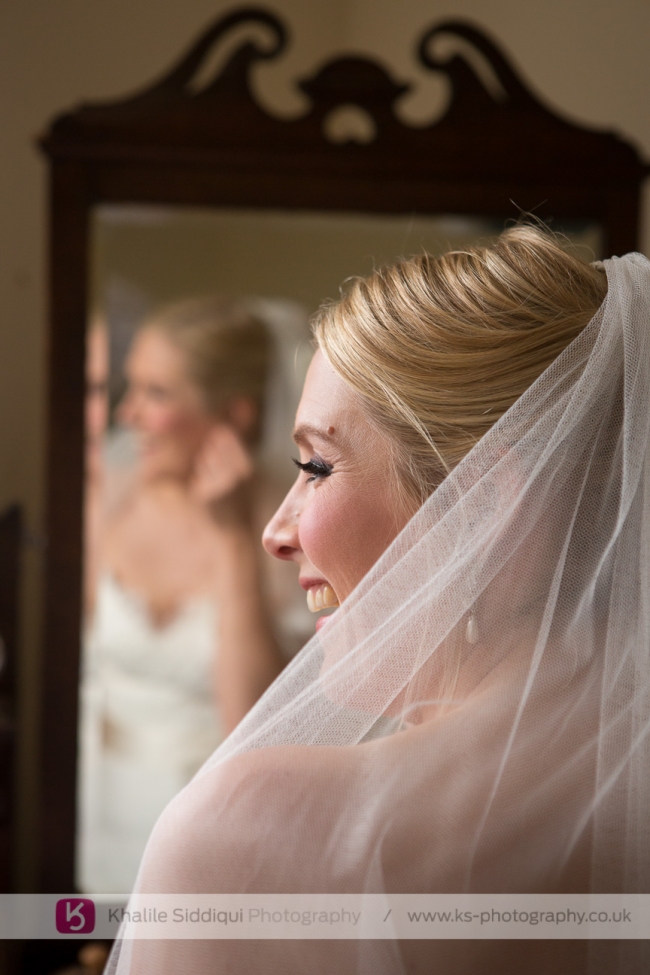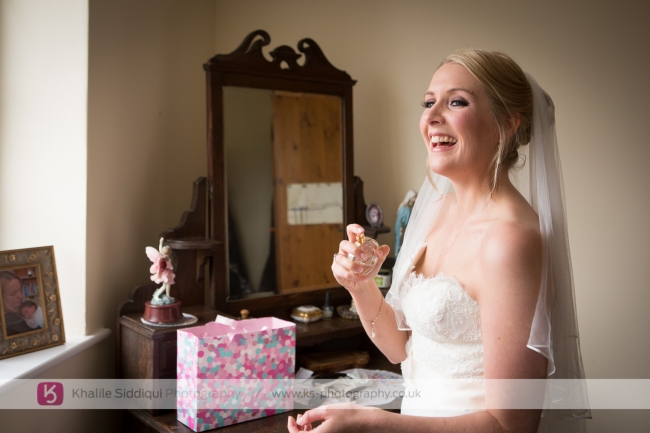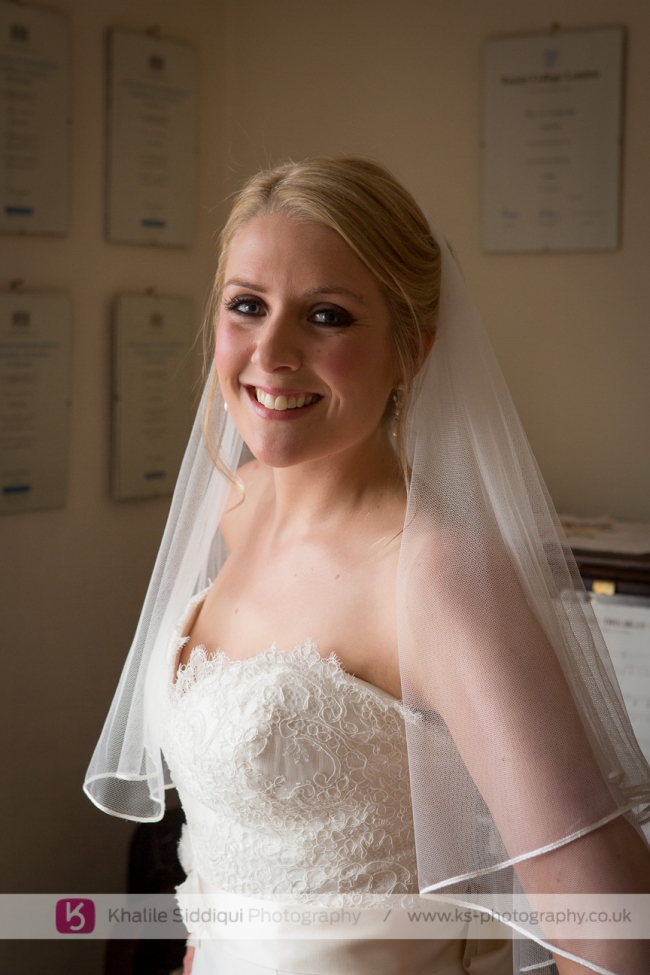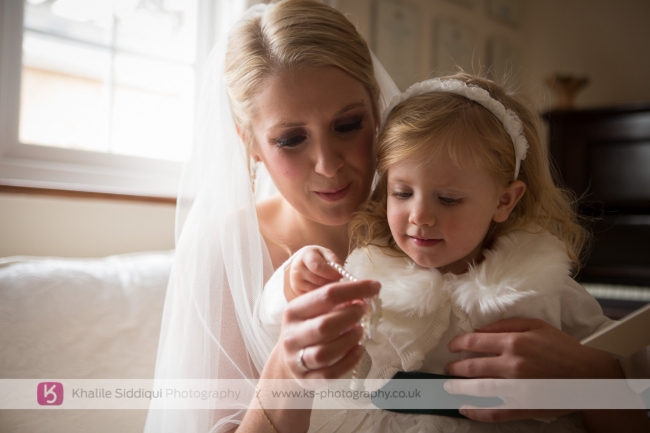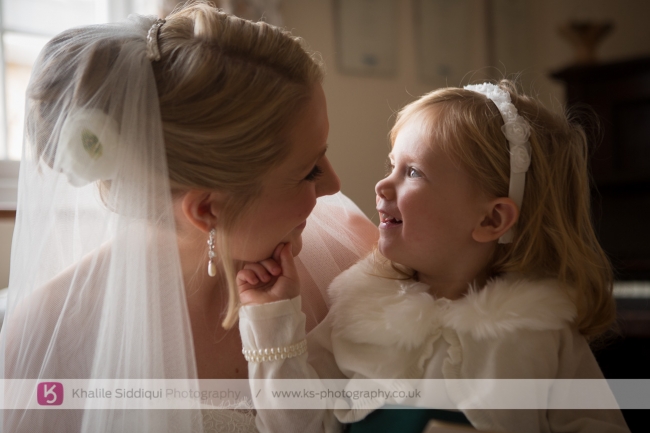 After our meeting on Thursday I knew the day would go wonderfully with the exception of one possible factor, and while driving the 15 minutes back to St.Mawes I was thank fully of the lovely lady I was greeted by on arrival to the church. Anyone who's been to 'Our lady star of the sea and St.Anthony' catholic church in St.Mawes will know there is absolutely no parking outside the church or anywhere else nearby. So when she said I was welcome to park in the grounds of her beautiful home 'Braganza' which is opposite the church and is the most stunning B&B in St.Mawes, I was more than grateful. She even said we could take our group photos with the stunning sea back drop in the grounds after. So after parking I was ready and waiting when Emily's bridal party arrived in the 'Celebration Cars' for the ceremony.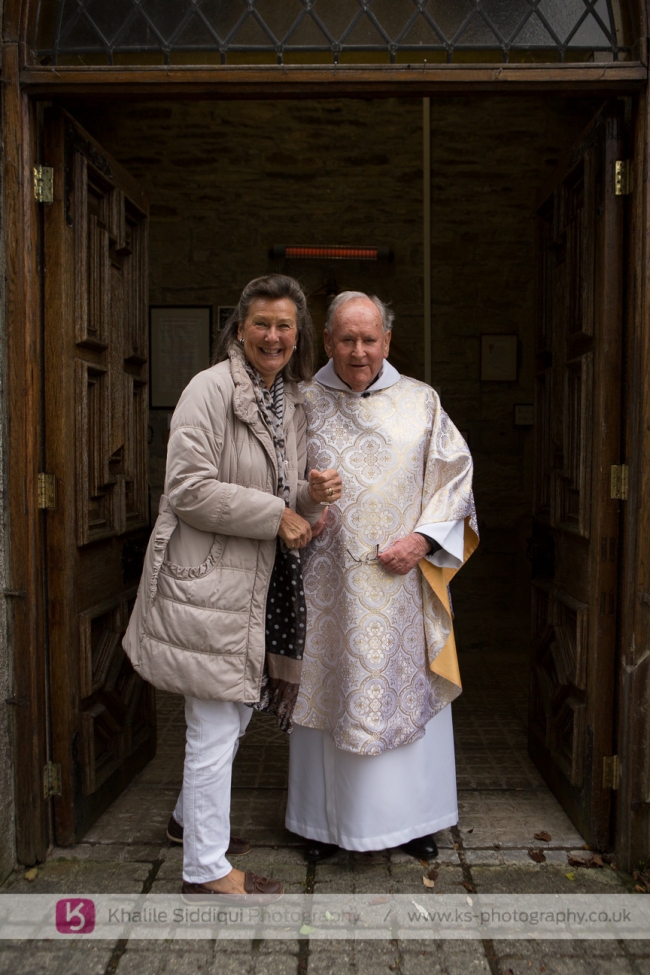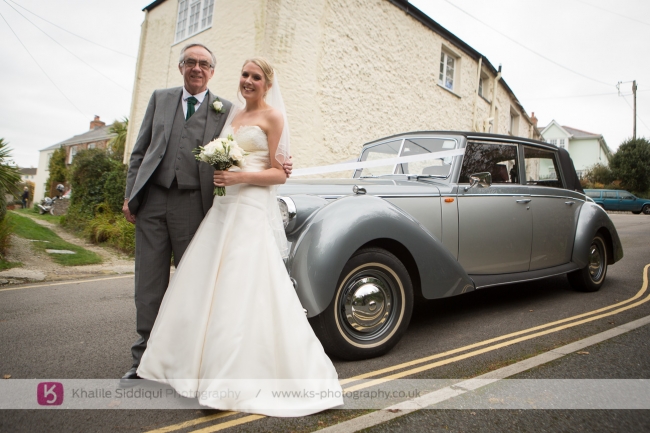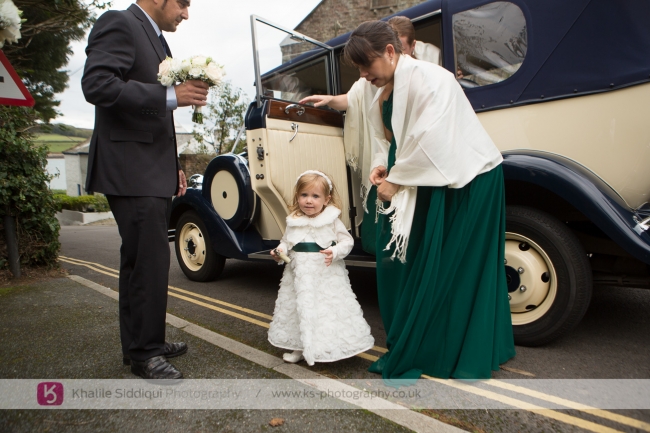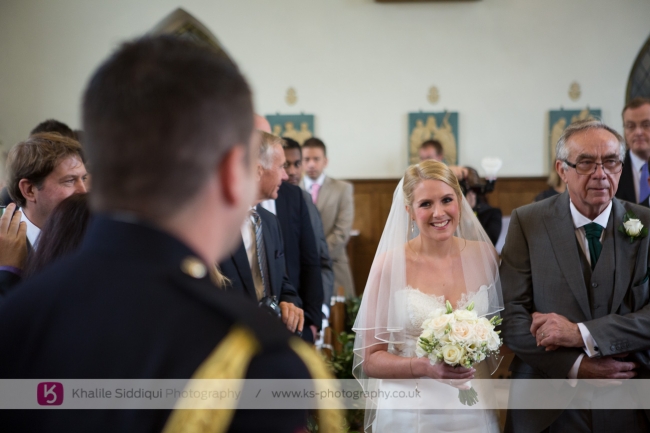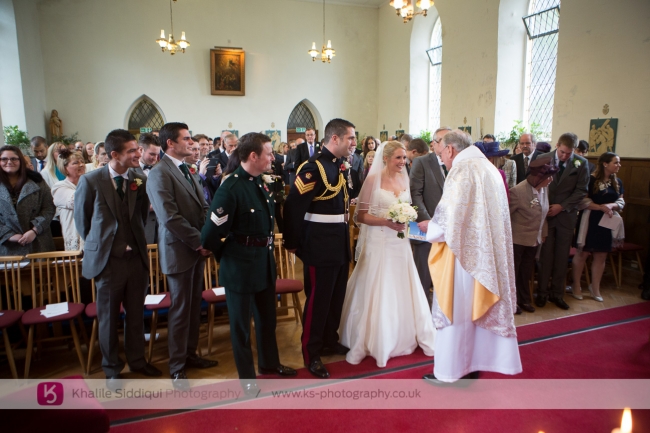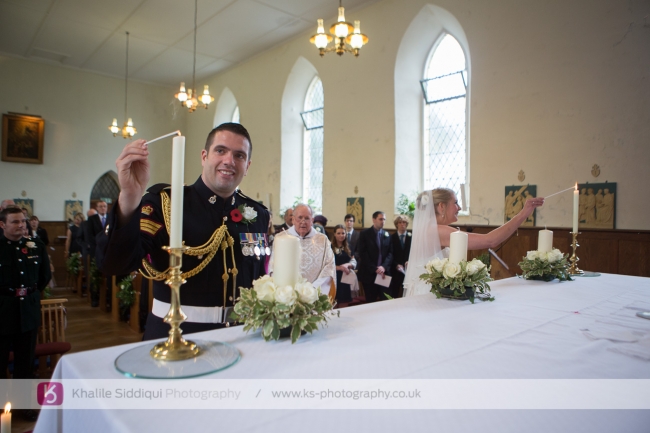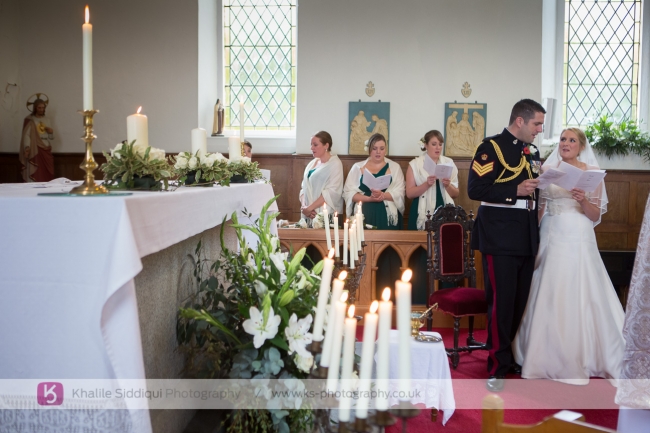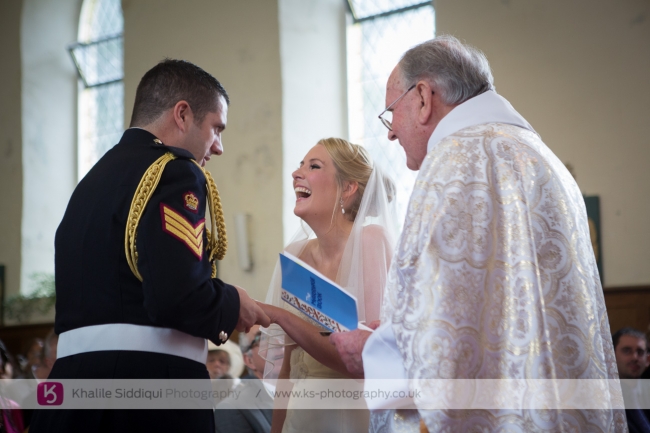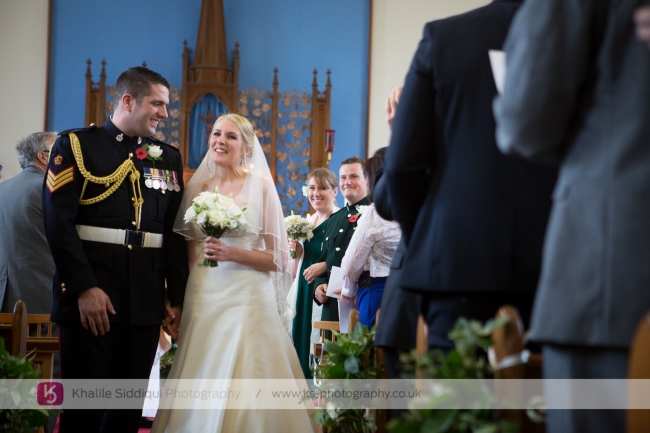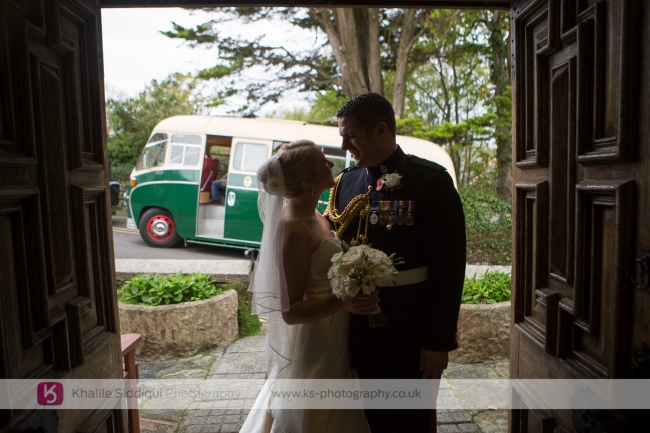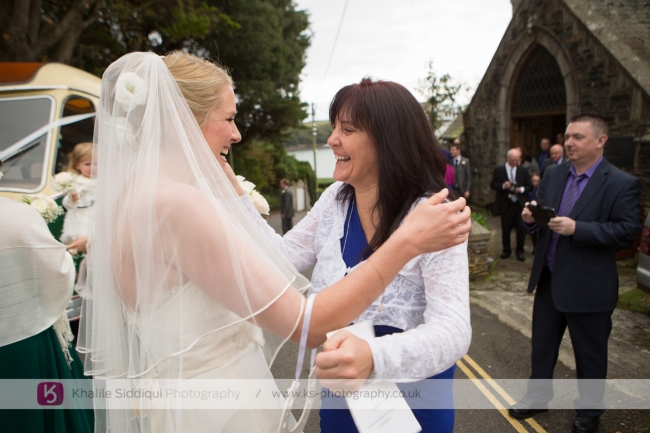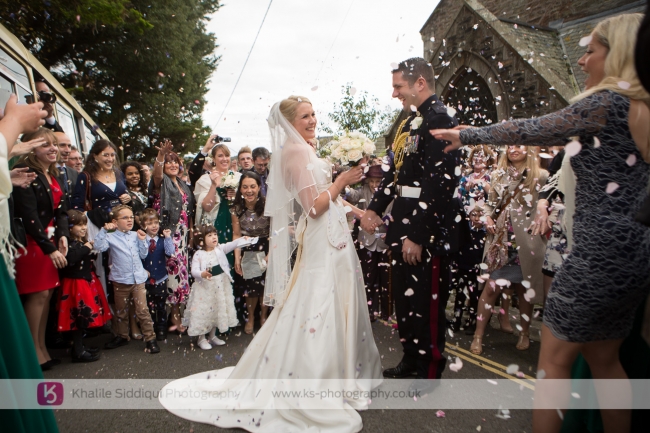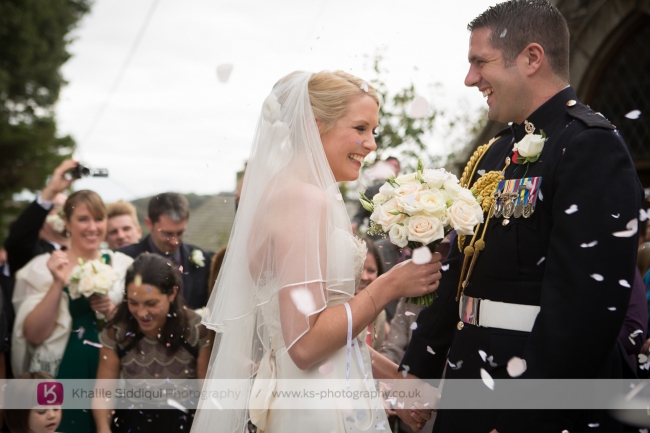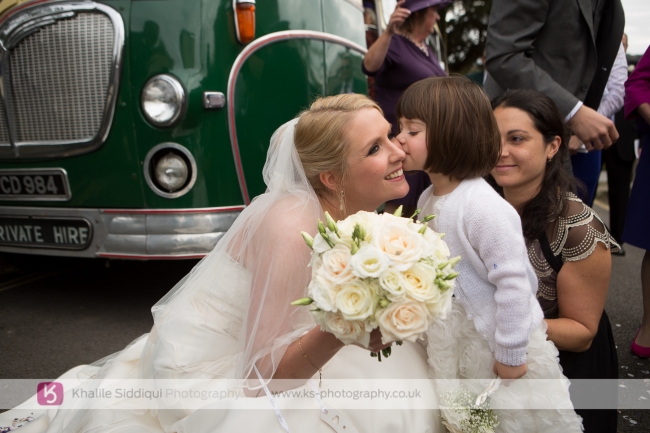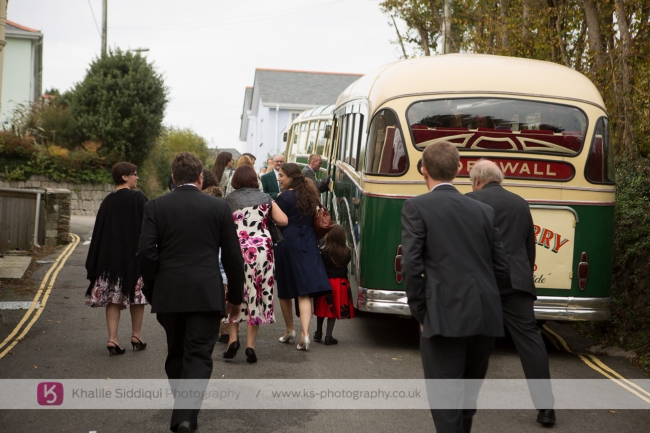 Because of the parking issues, Emily and Aran arranged for the three beautiful vintage 'King Harry Coaches' to ferry their guests to and from the church back to the 'Coast 2 Coast' marquee back at Trenona while Tams and I took Emily and Aran for some photos down on the beach.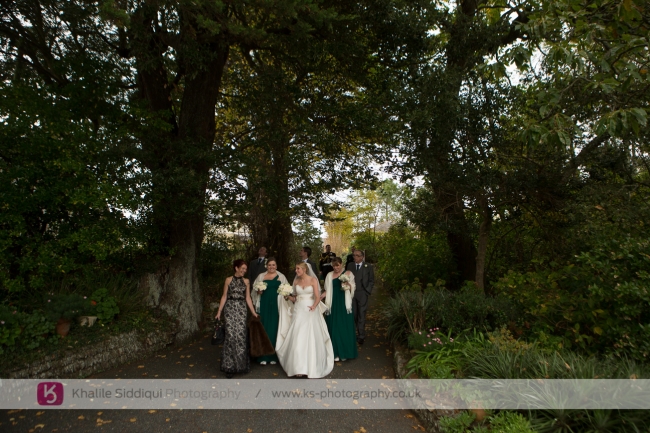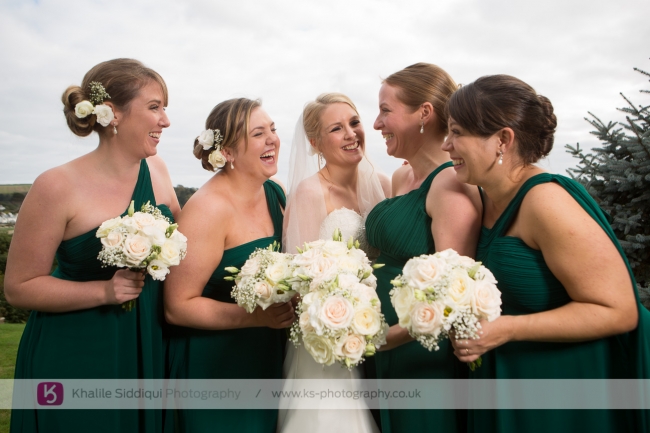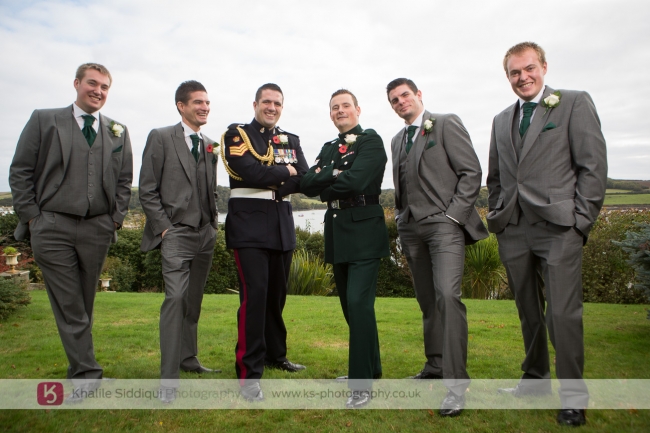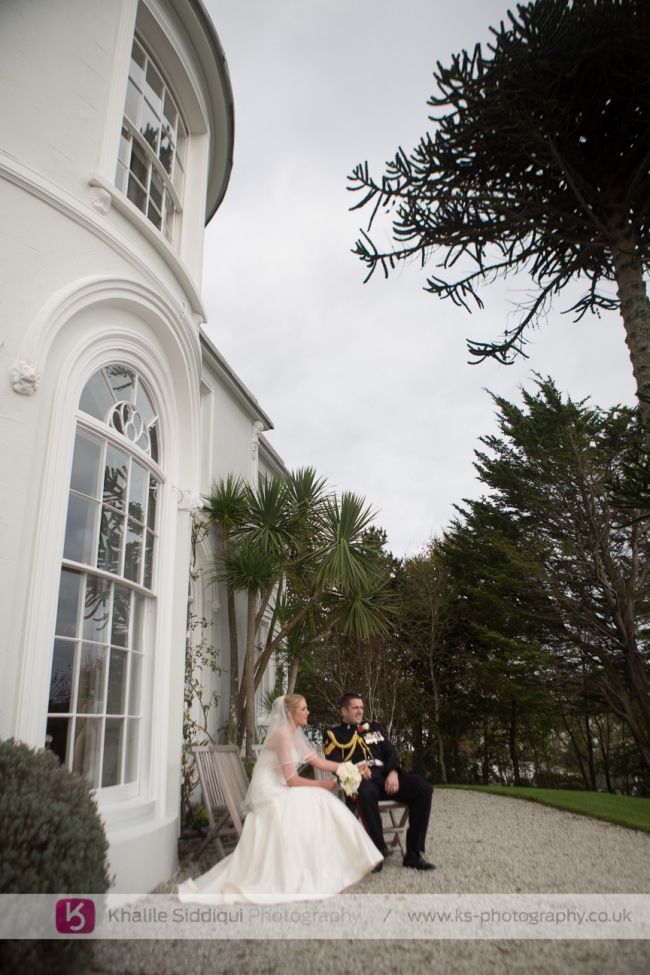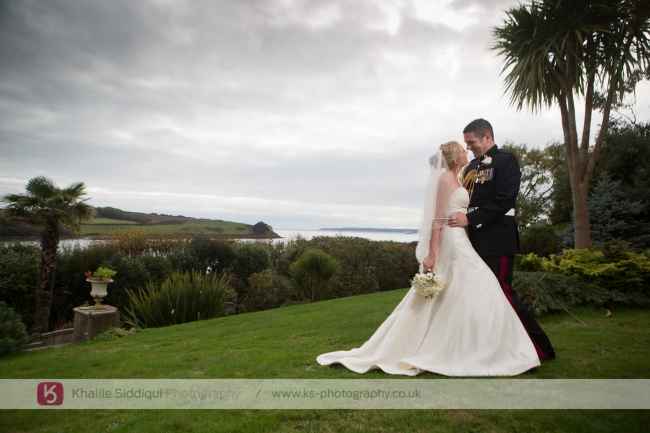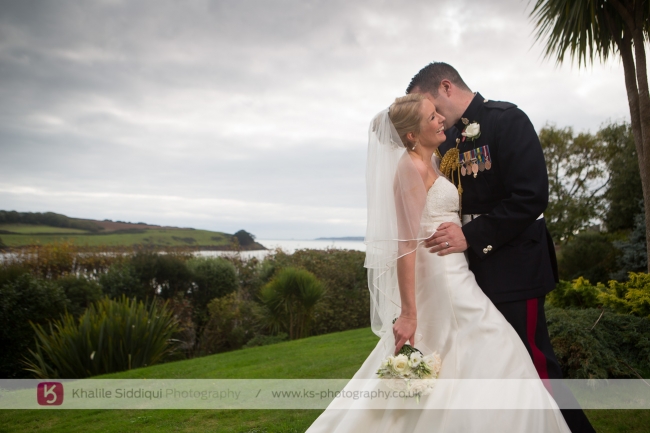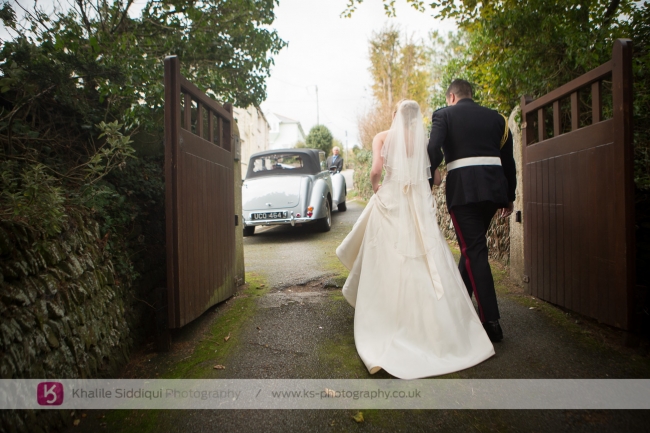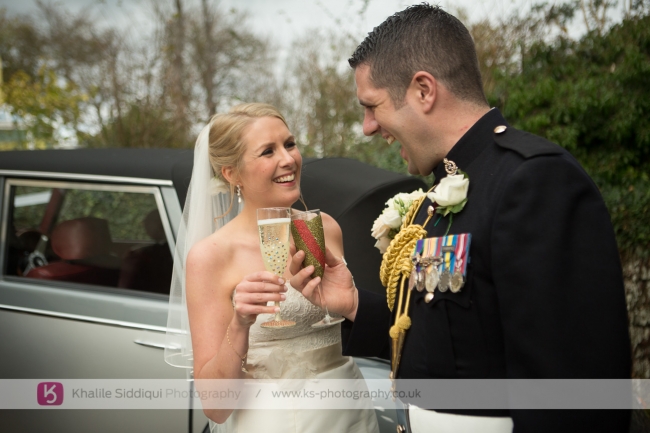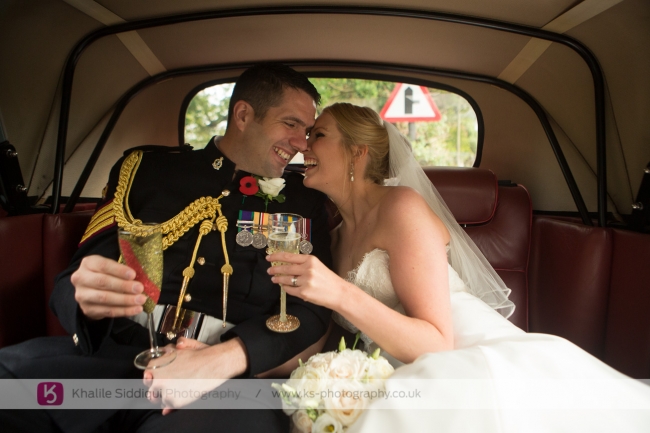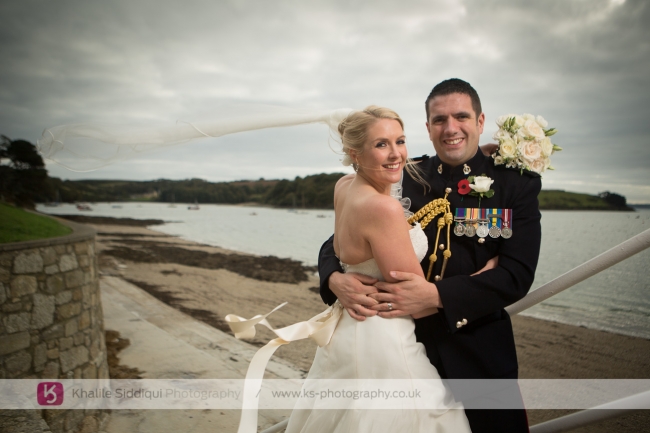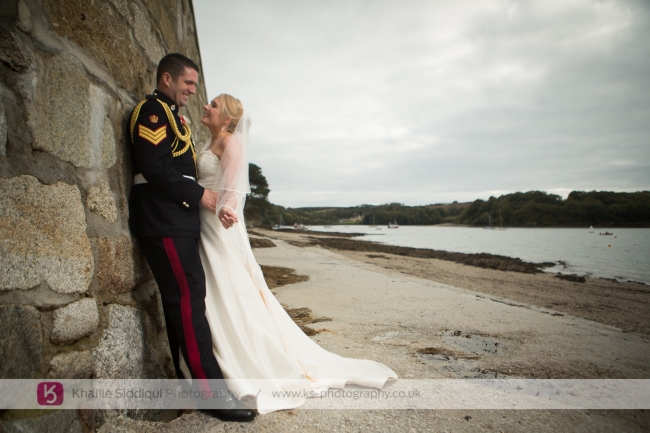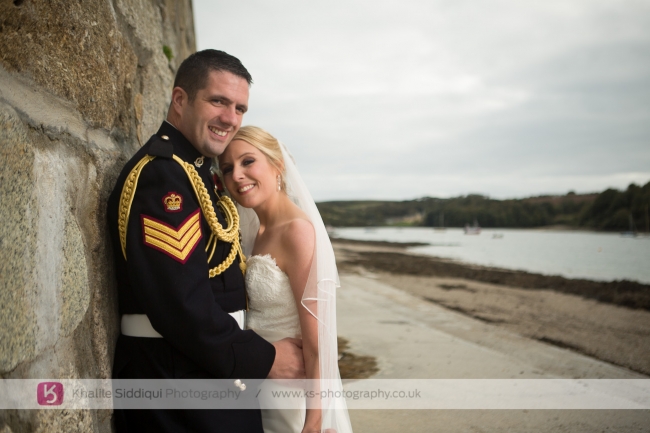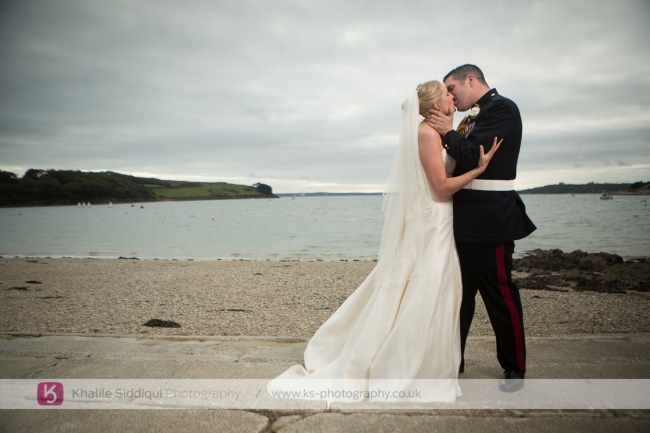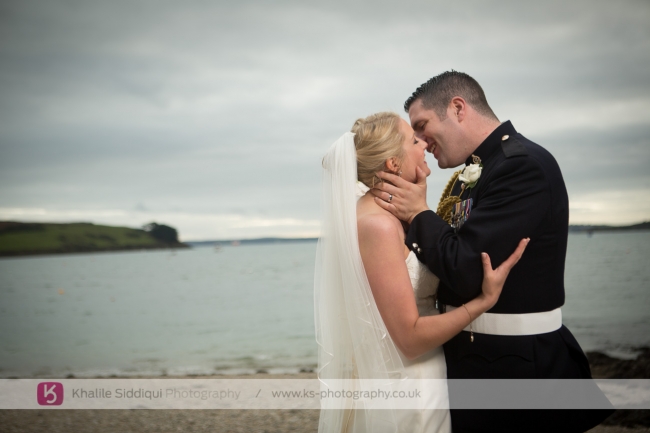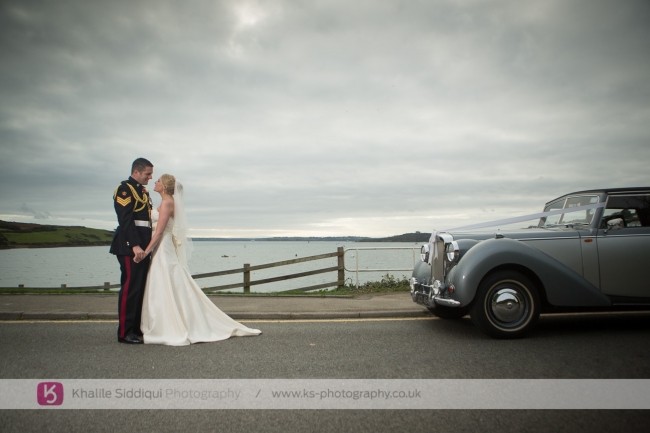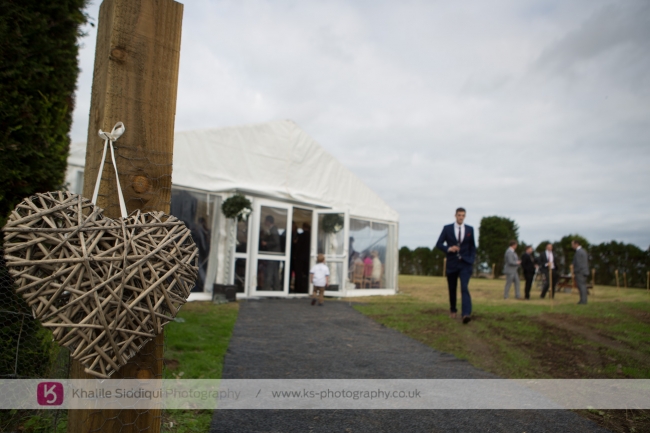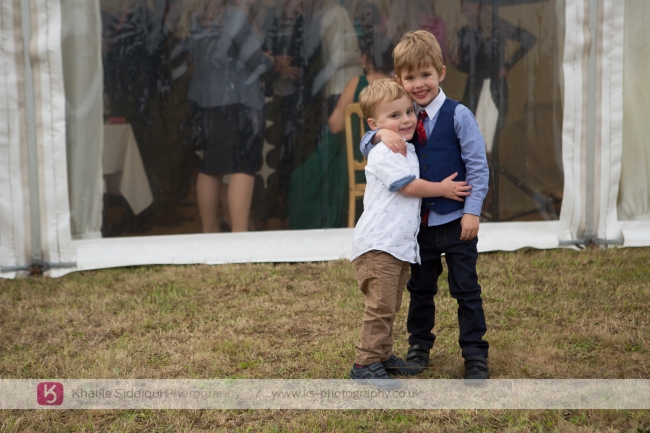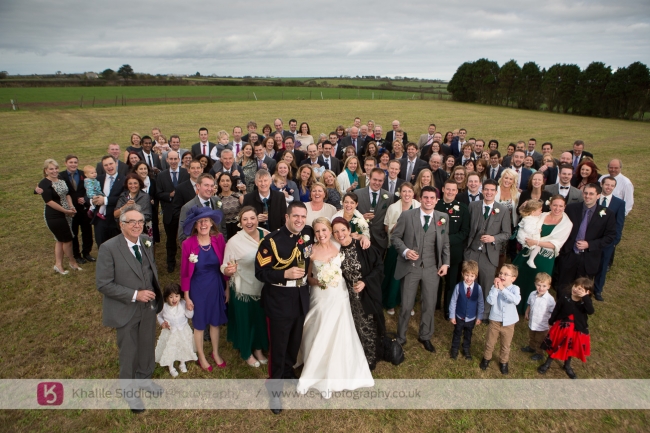 Being the end of October, it was fairly mild but not a balmy hot day, so after getting the last three group photos Emily and Aran didn't waste any time getting the party started in the marquee, starting with the sumptuous feast supplied by Jamie and his happy team.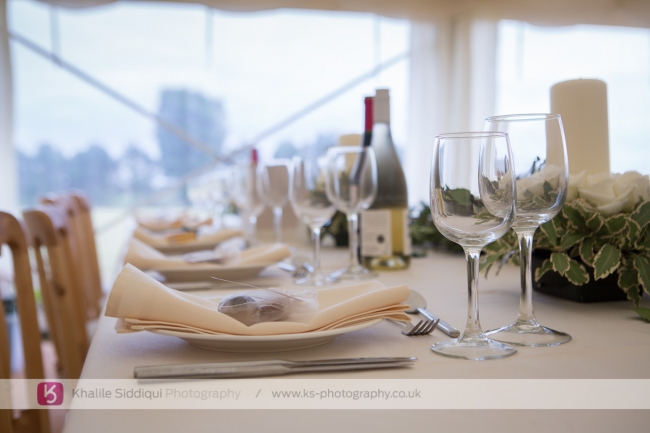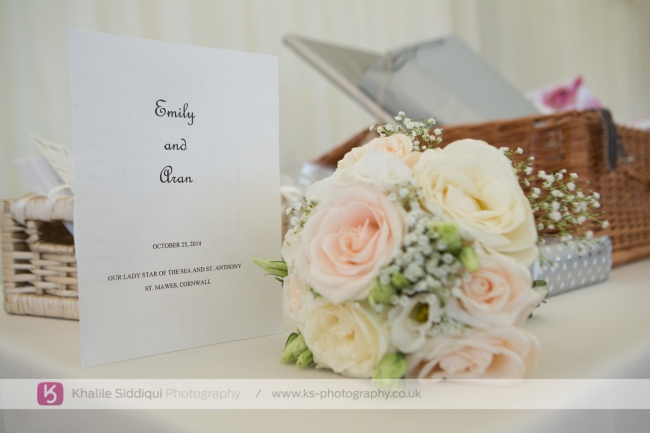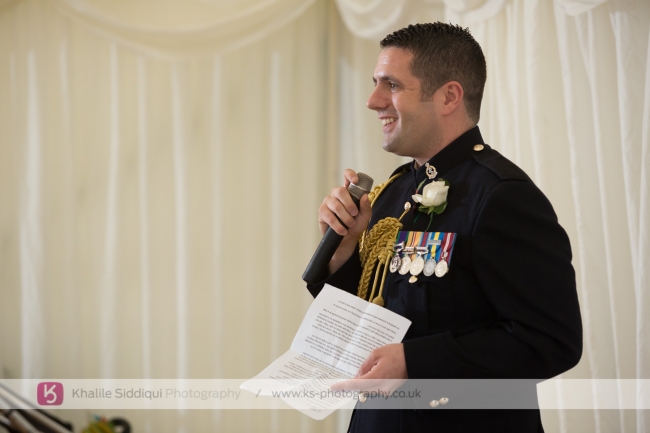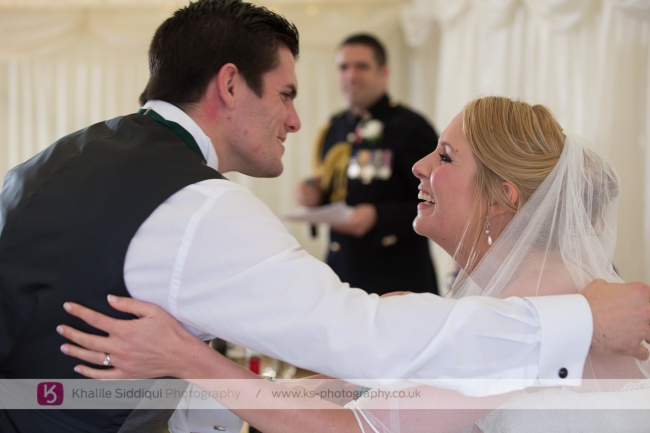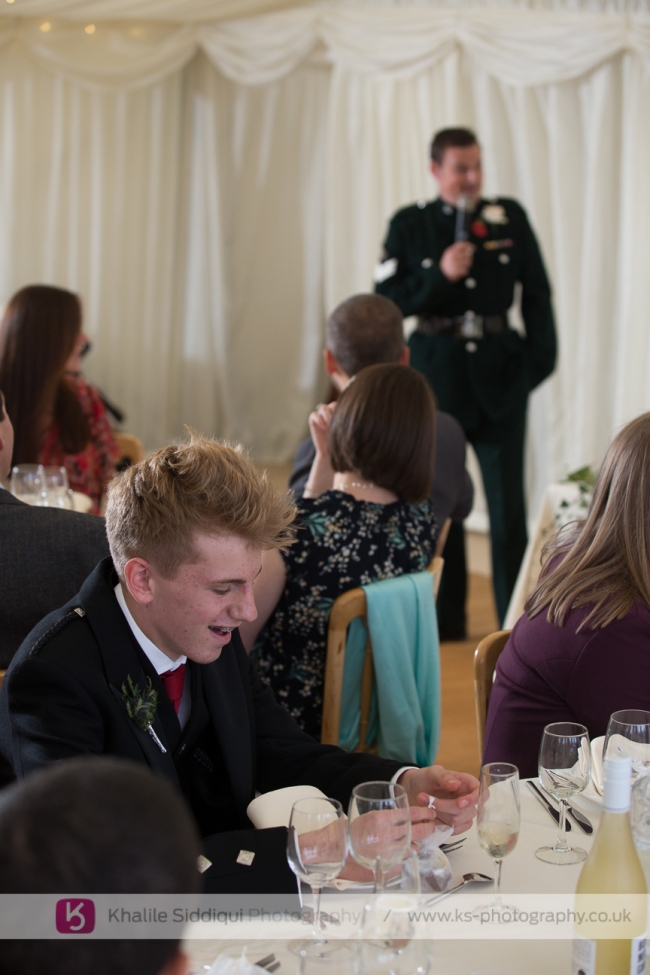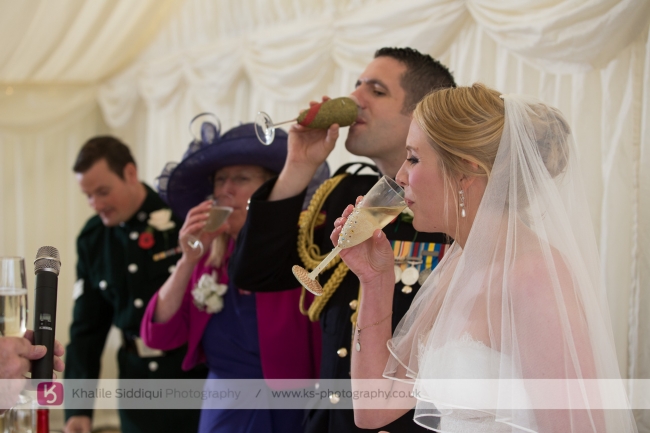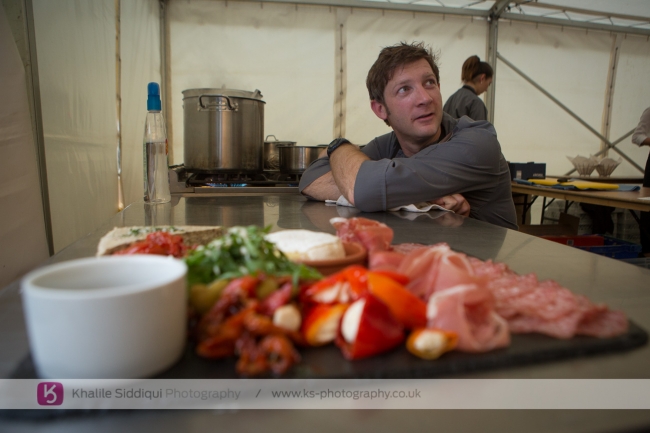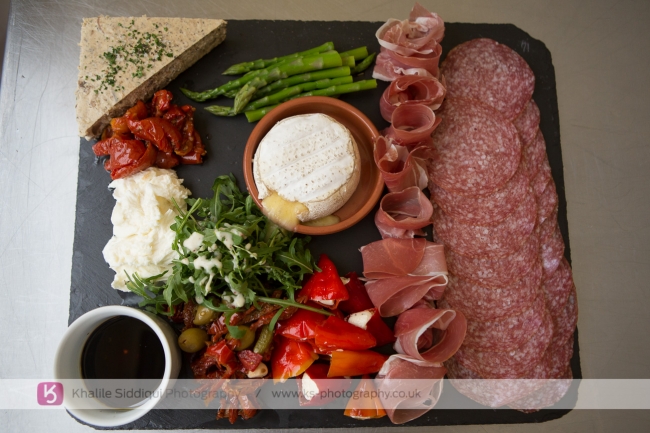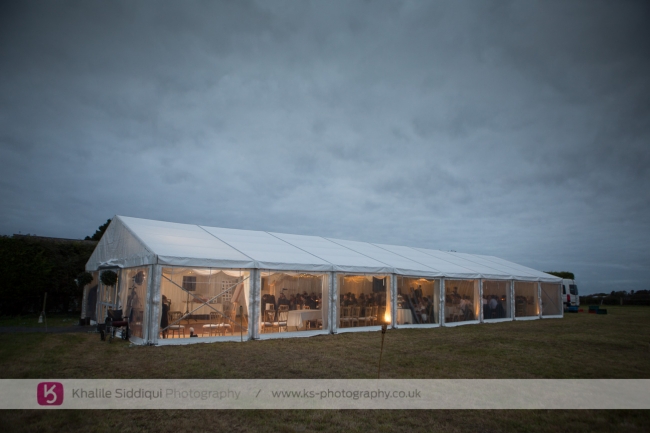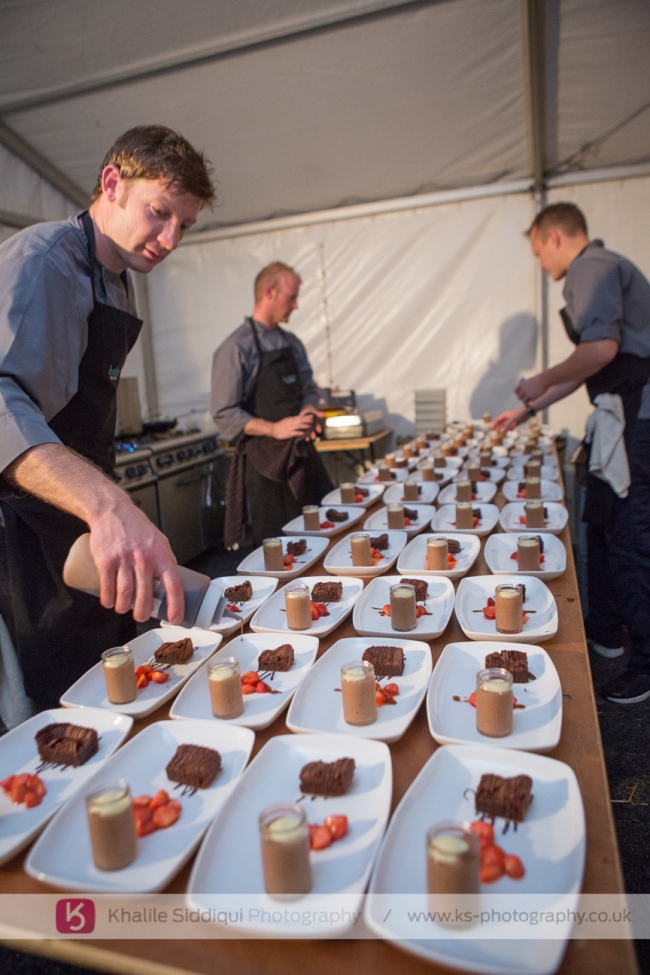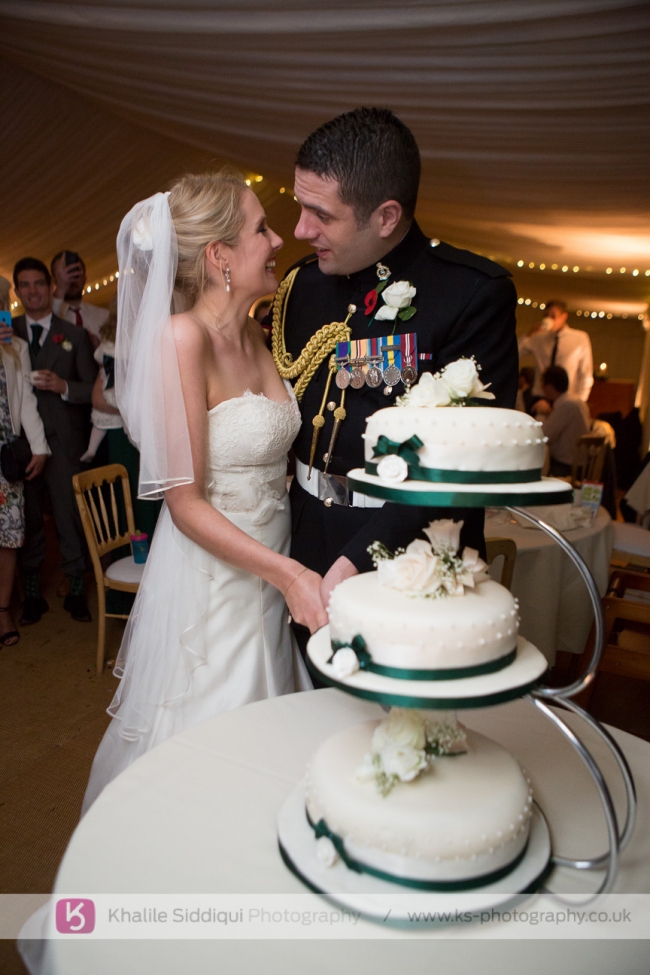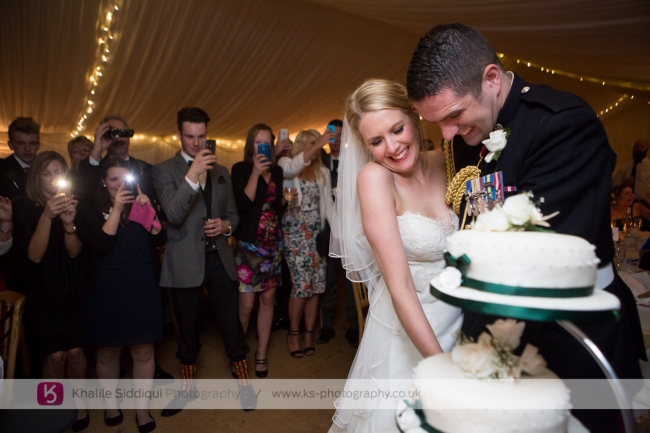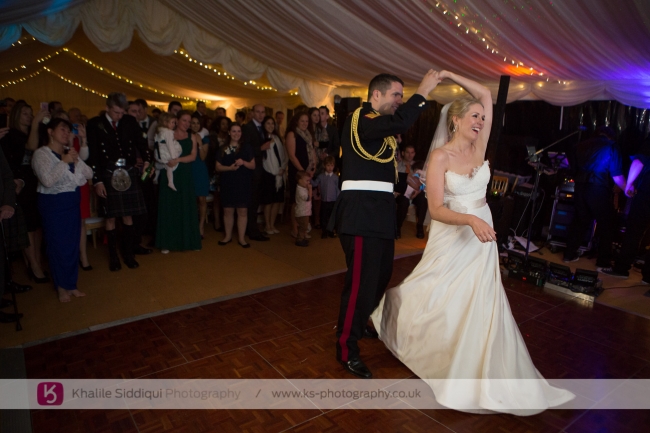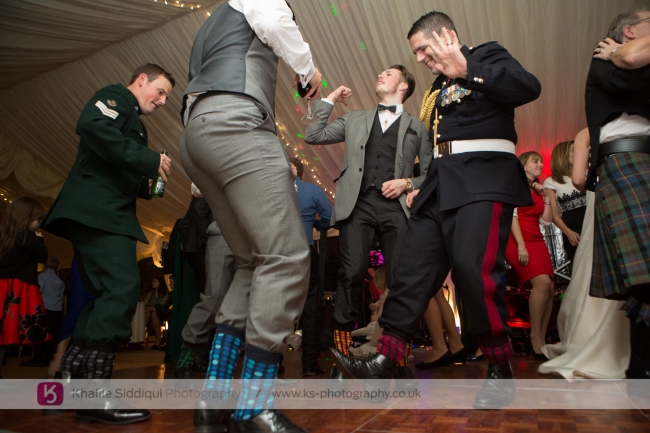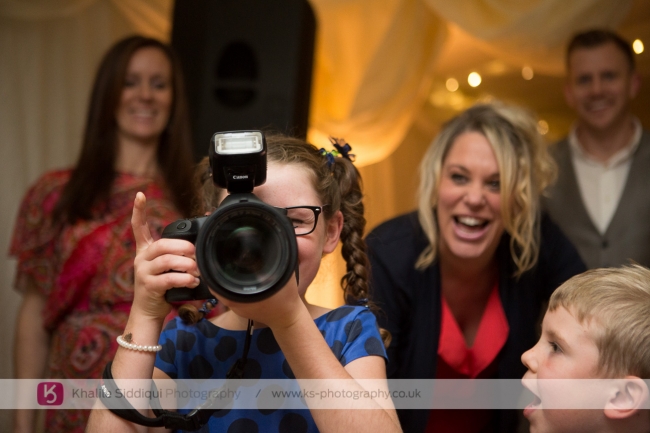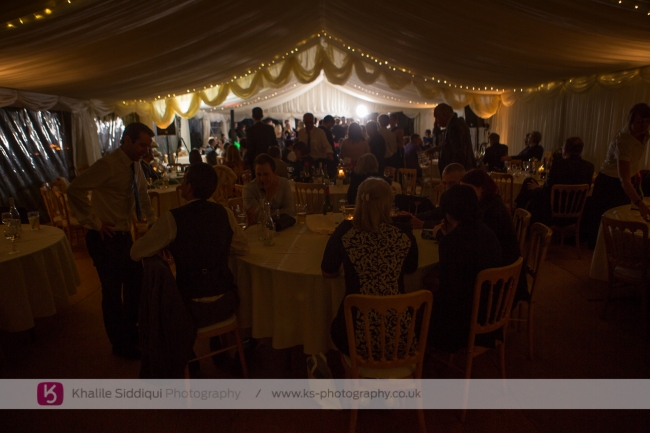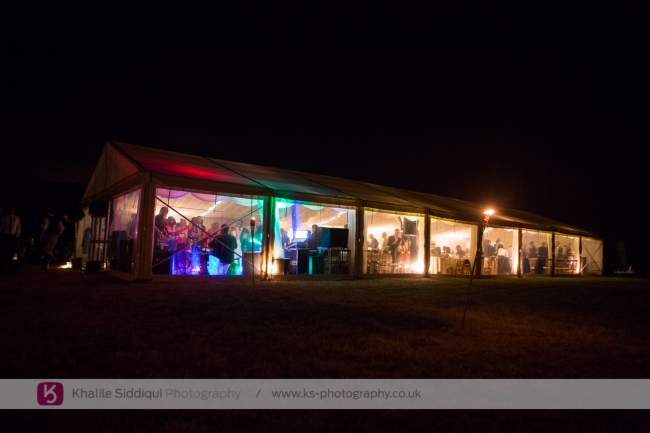 Emily and Aran, it truly was an honour to meet all of your lovely friends and family and to get to spend what I hope may well have been one of if not THE best day in your lives. Keep in touch, you guys are awesome

K&T xxx