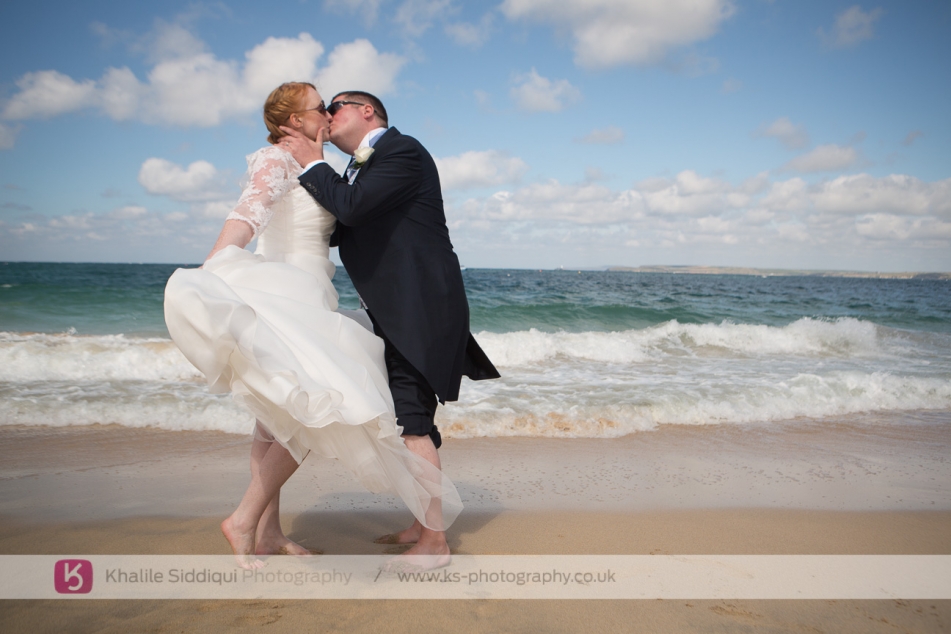 St Ives Harbour Hotel Wedding | Sam & Robbie
Share on Facebook Share on Twitter
10th July, 2014
---
I'll always remember this wedding at "St Ives Harbour Hotel" for three reasons, firstly because it was Robbie Williams and Sam Beard. No not the singing Robbie Williams although I'm sure he's really good in the shower. Secondly because the numbers trebled within the last couple of weeks, from two to six and thirdly, well, you'll see!

Our day started with meeting Sam in her suit and "Tamsyn" wasted no time in getting on with the make up while I got some detail shots, including her "Wheal Sarah Flowers". After which I popped next door to see Robbie.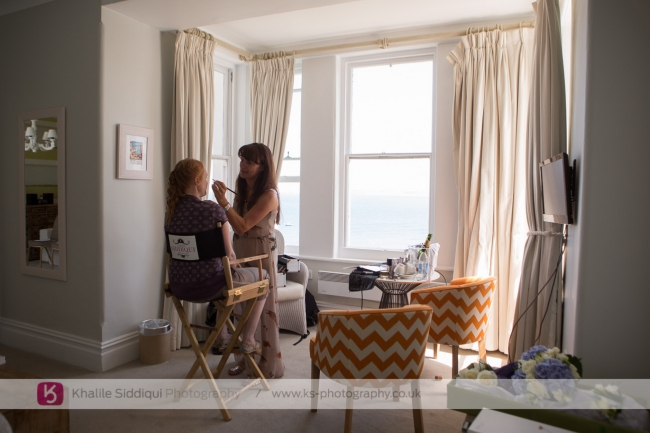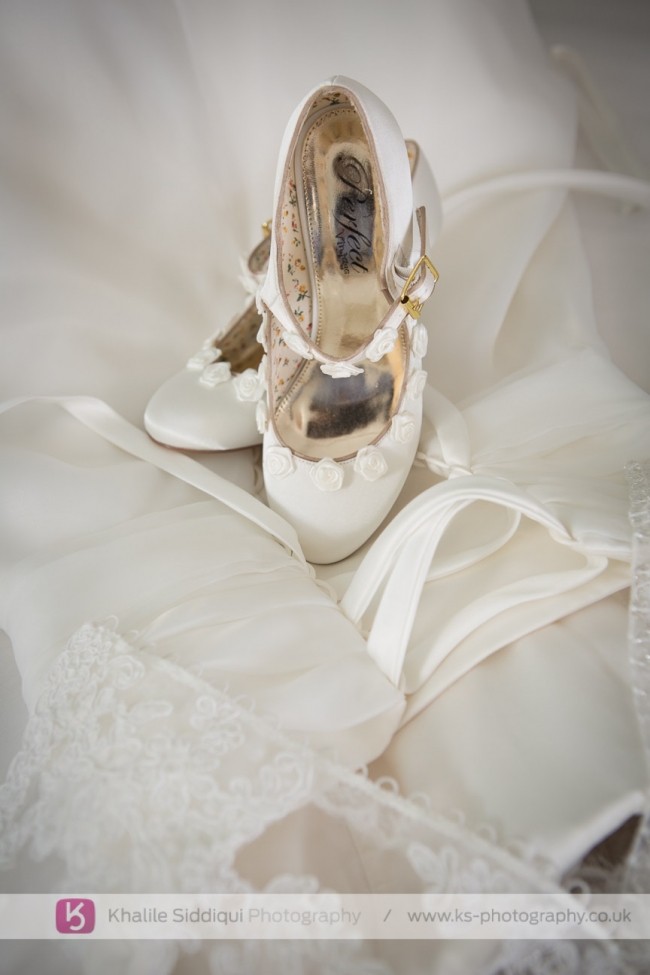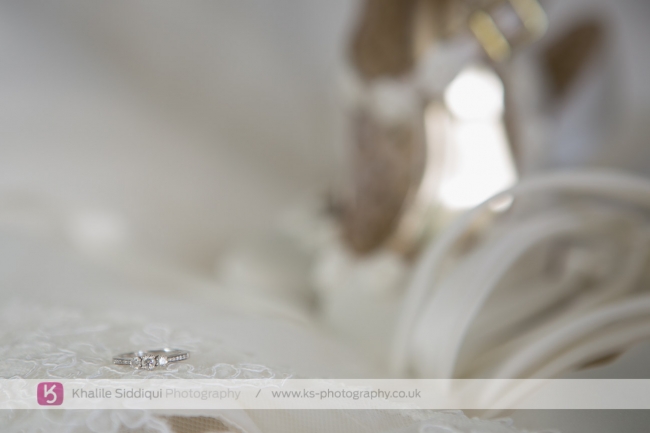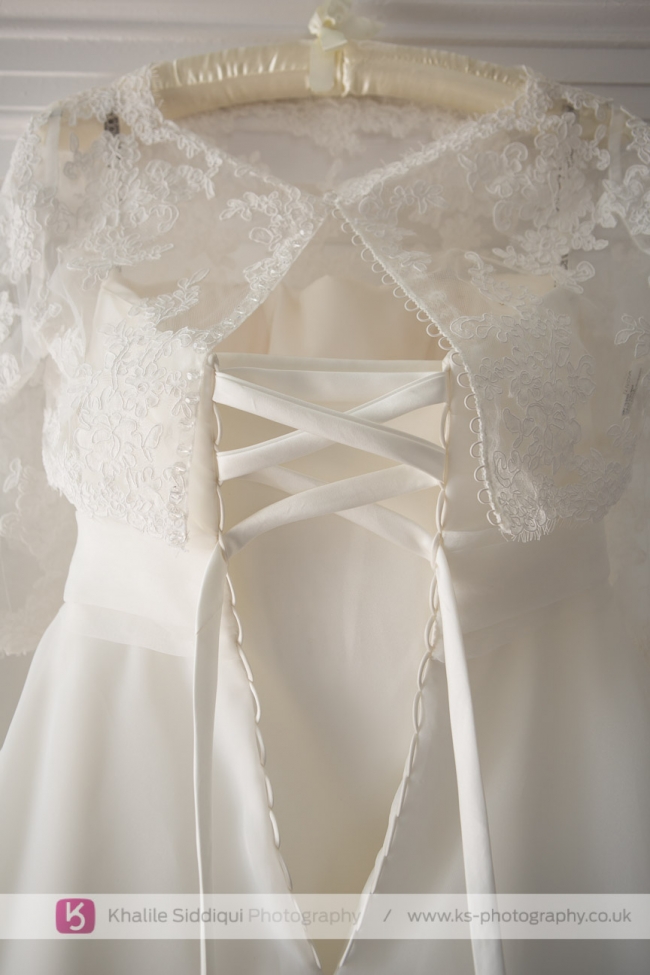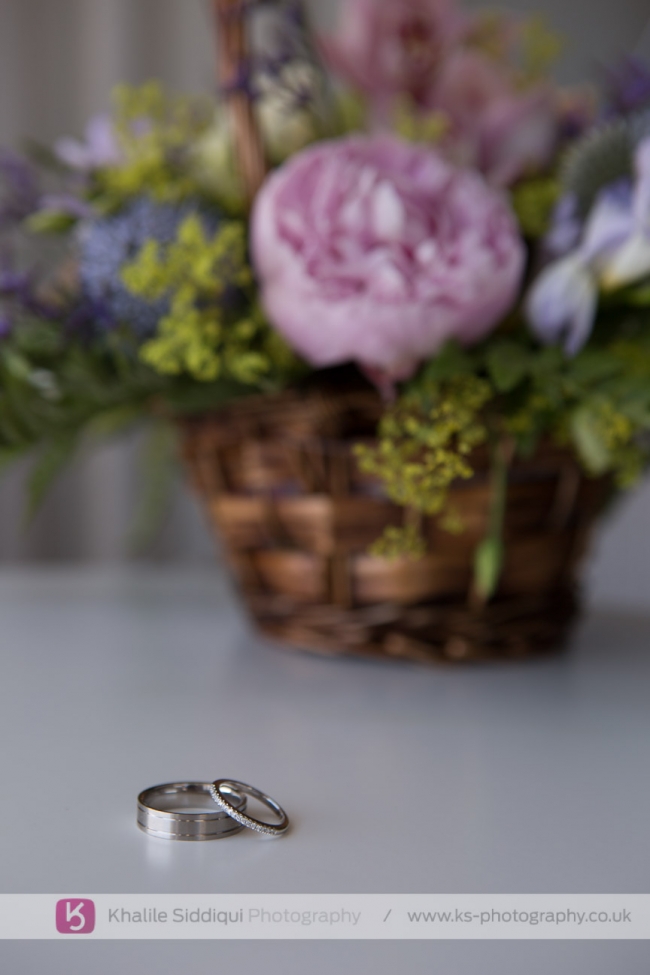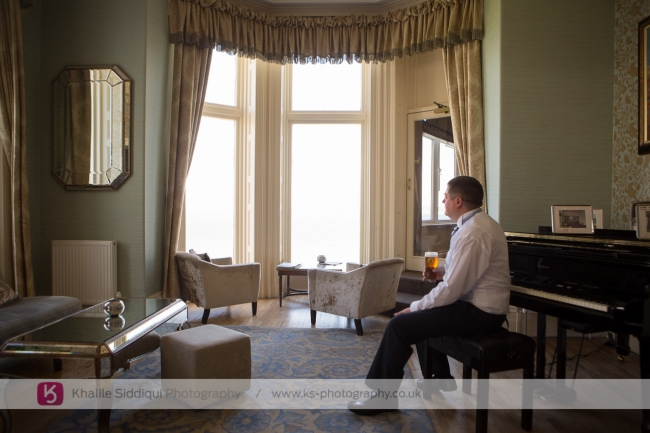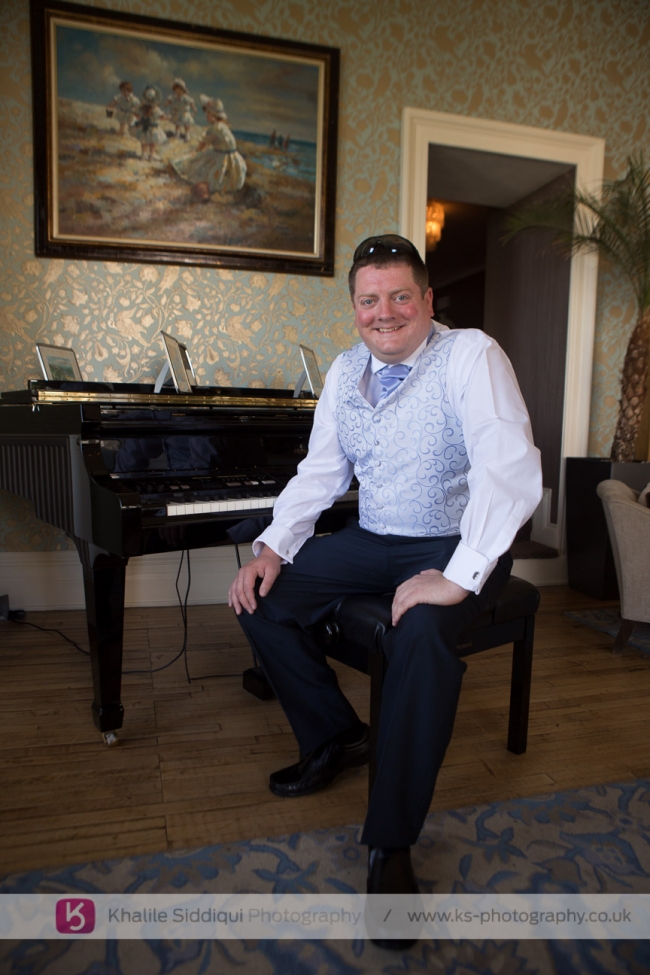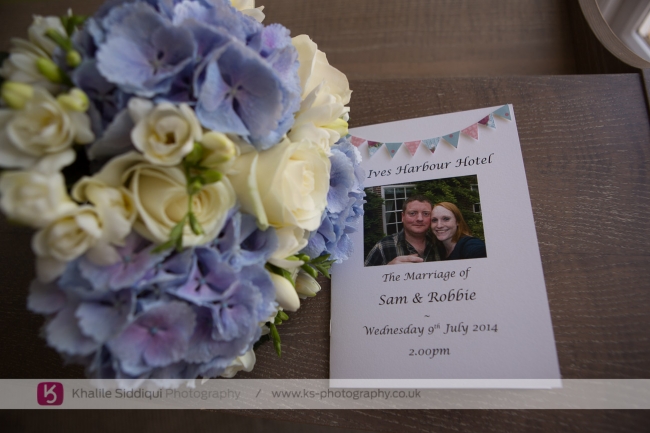 The original plan was for Sam and Robbie to come down to Cornwall to get married with just the two of them, which was very brave as they've never been to Cornwall before. Sam came across the "Westcountry Wedding Awards" website and found the winners of best wedding venue, best florist and the most consistent wedding photographer in the west country (Yes that would be us) and decided to trust our good names and book us all without visiting the county or meeting us. So we only got to meet Sam and Robbie for the first time on Monday when Sam came for her makeup trial with Tams. But even though they were gone they weren't forgotten as Sam's sister sent her and Robbie this beautiful basket of flowers. But Sam had second thoughts about eloping and decided to ask their parents to join them for their ceremony.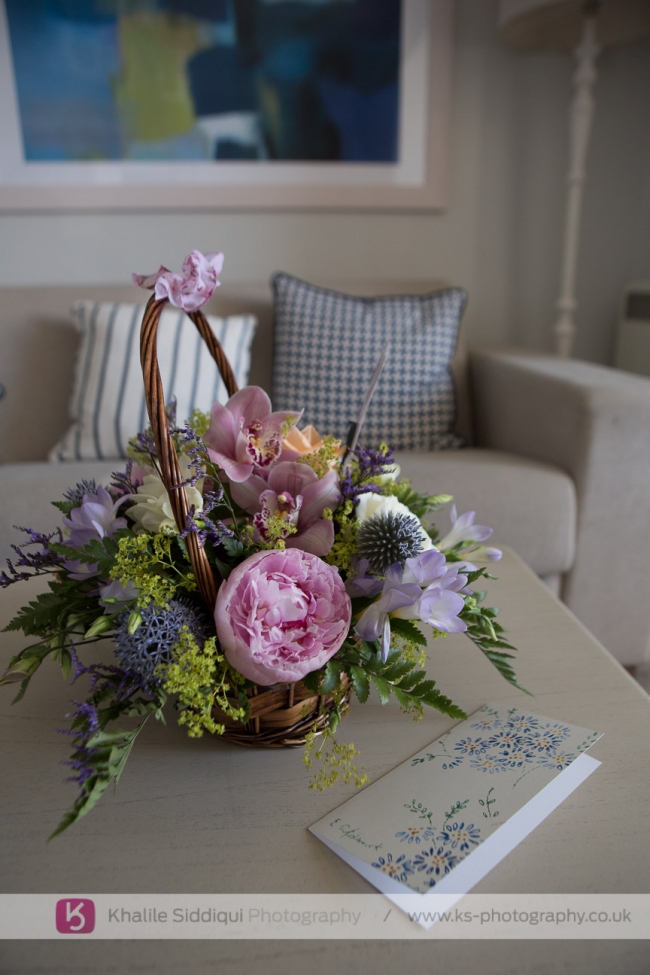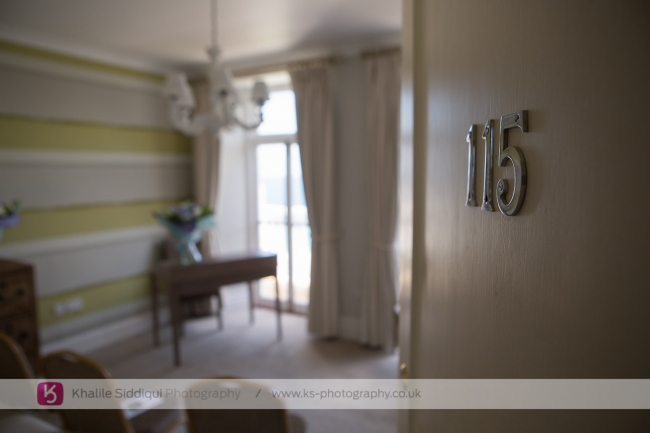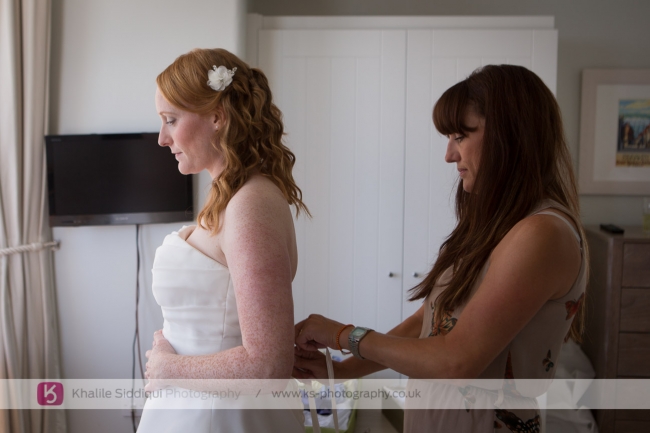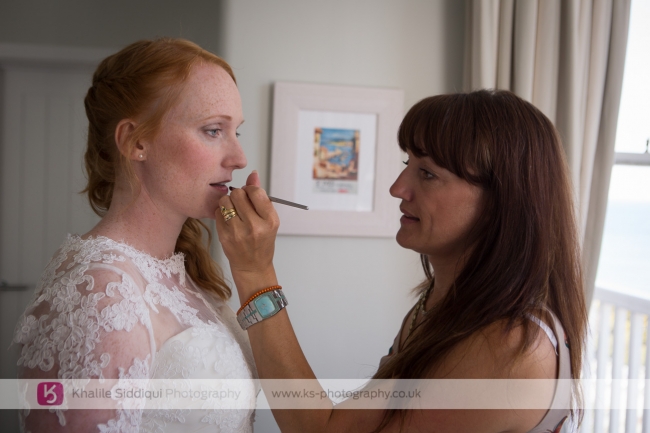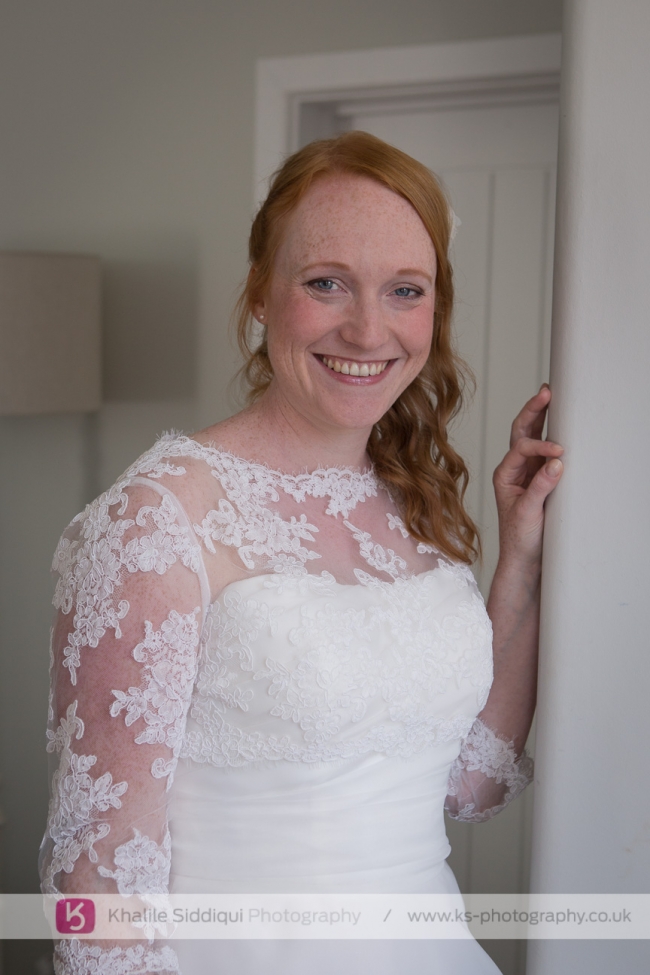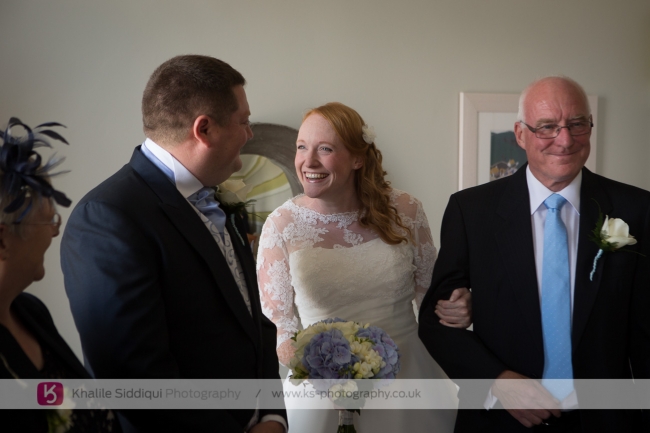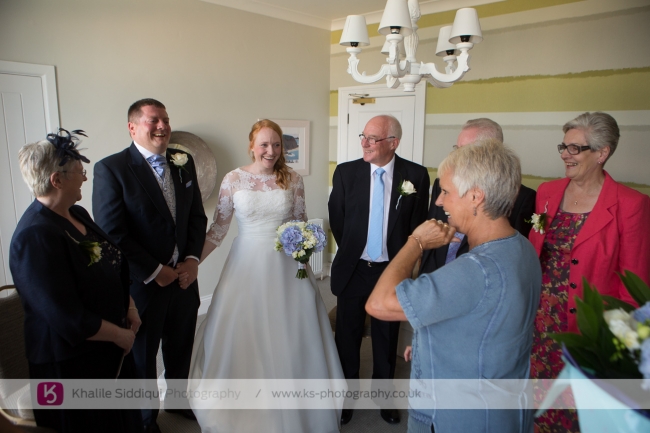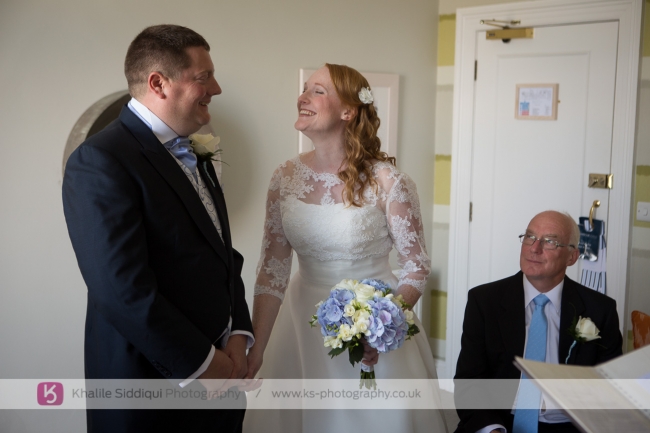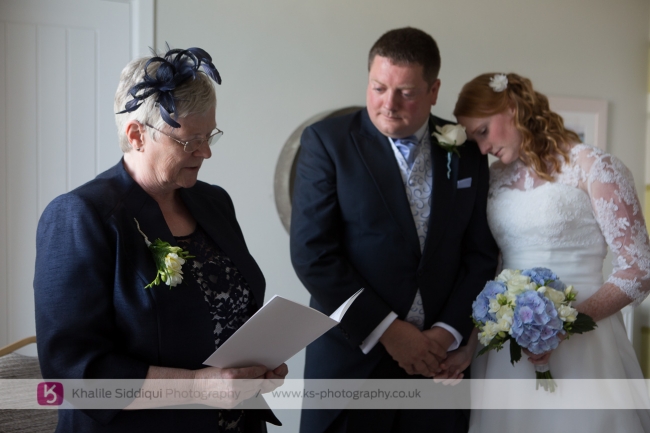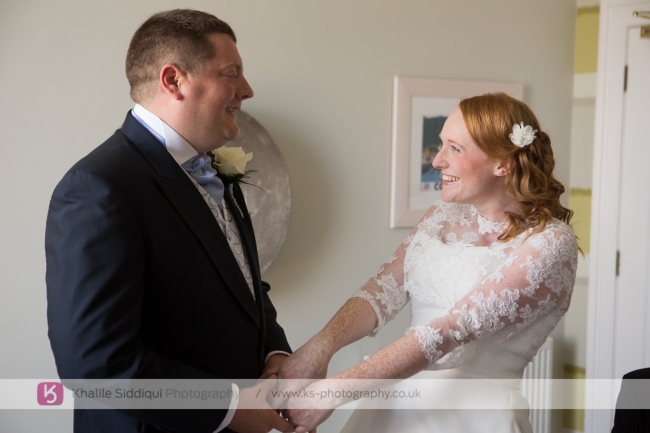 Now, you know I said about there were three things that I'd always remember this wedding for, well here comes the third. You know I said that there was only going to be just the two of them, well, despite the rumours I can write my own name, and even though the numbers went up to six, Sam and Robbie still wanted Tamsyn and I to be their witnesses at their wedding, to which we were TOTALLY honoured!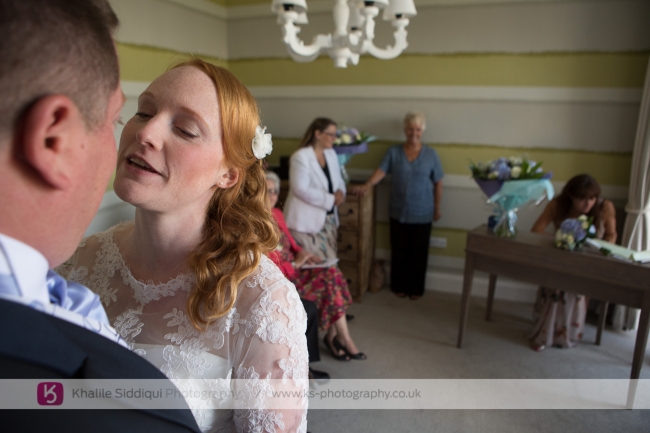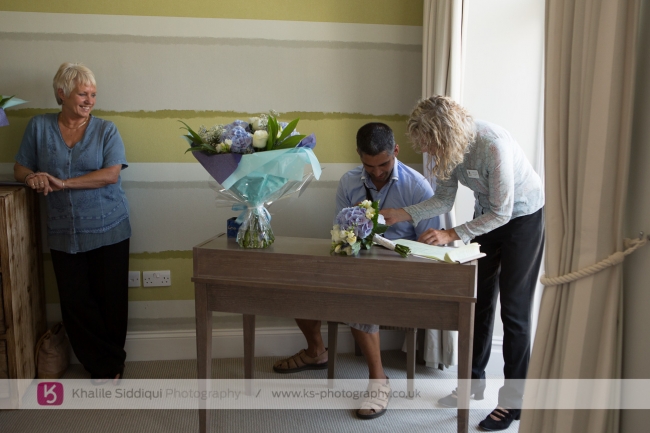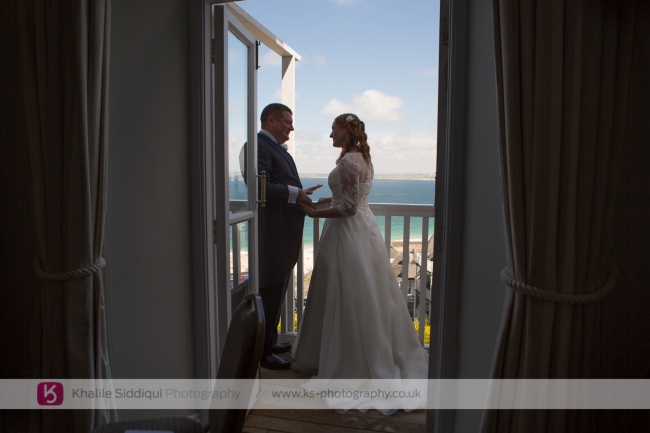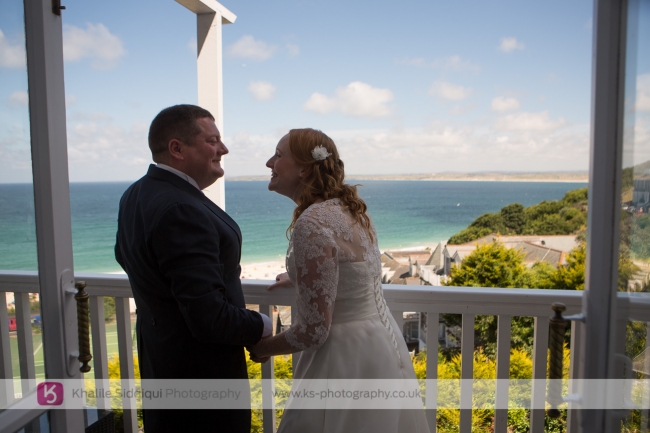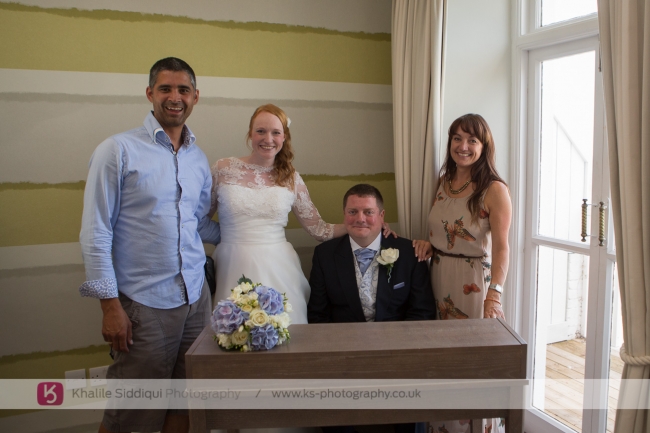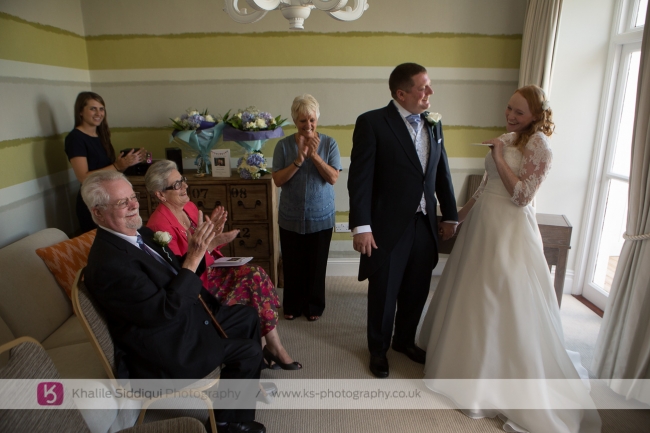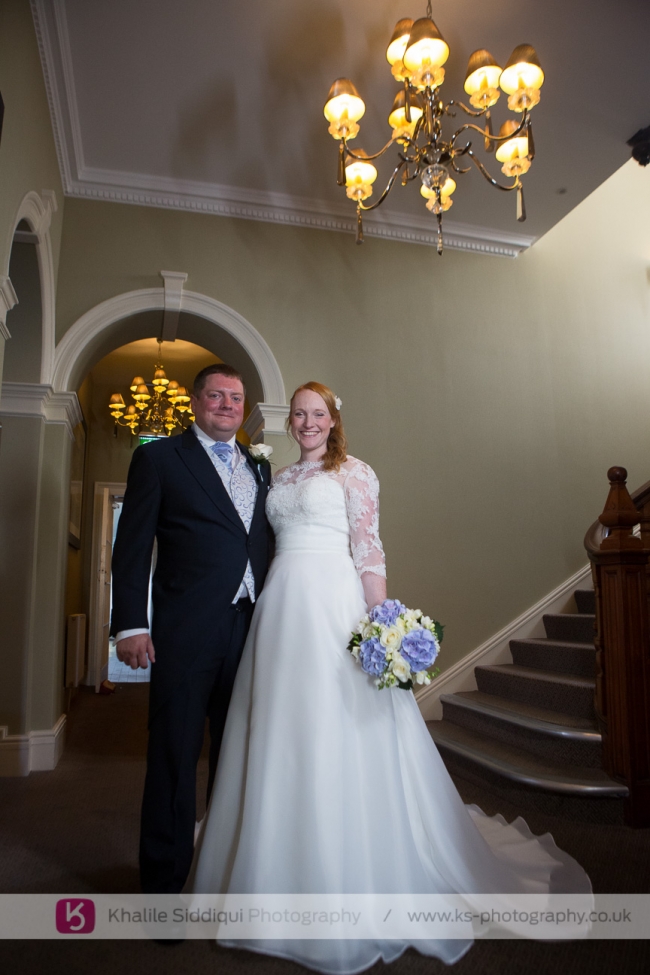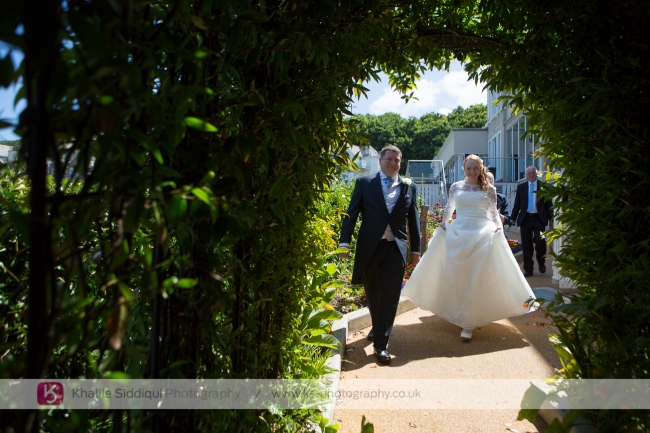 After going outside for some bubbles, canapés and group photos we took Sam and Robbie on a little road trip, starting just down the hill on Porthminster beach. Then, we did try going for some photos around St.Ives, but being 4pm in the summer St.Ives was packed and so we couldn't find any parking, so we headed to Godrevy for some quieter beach shots.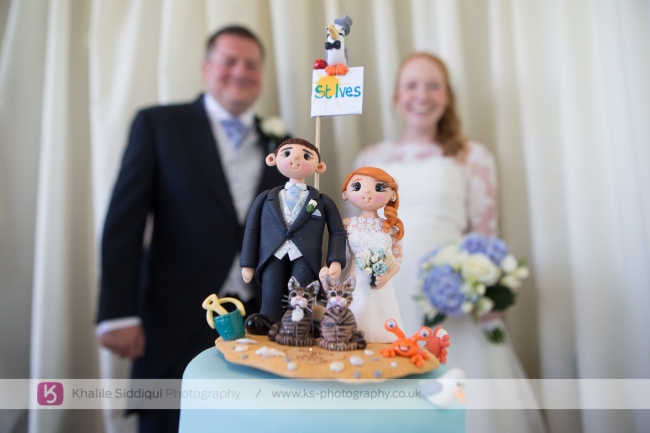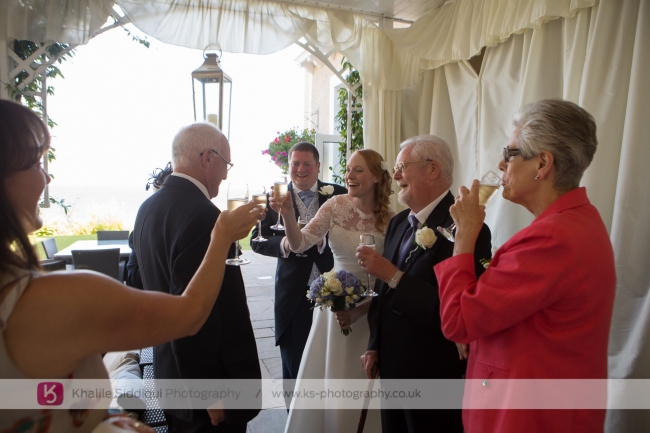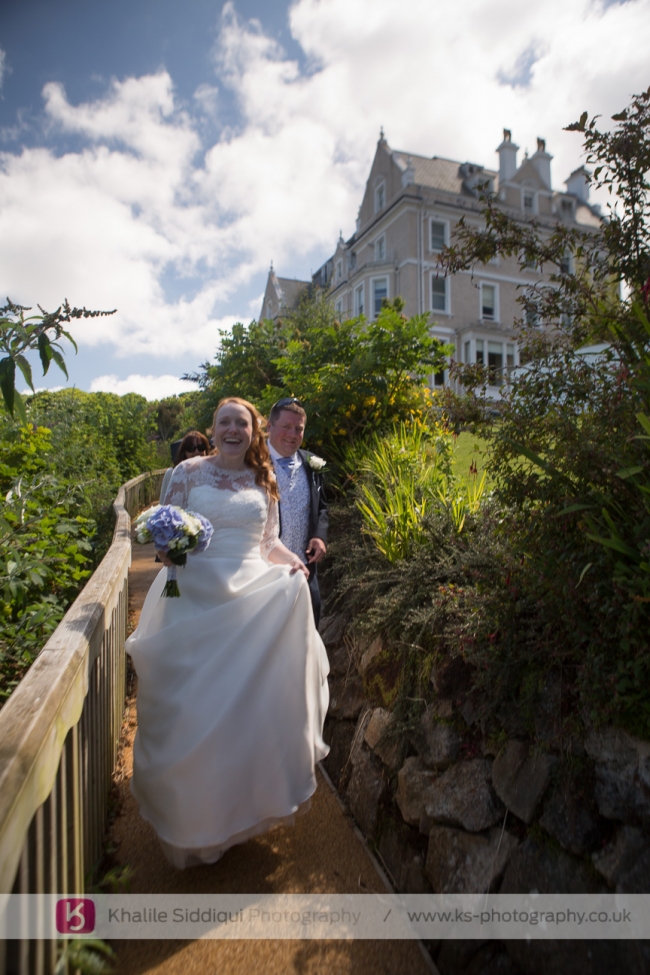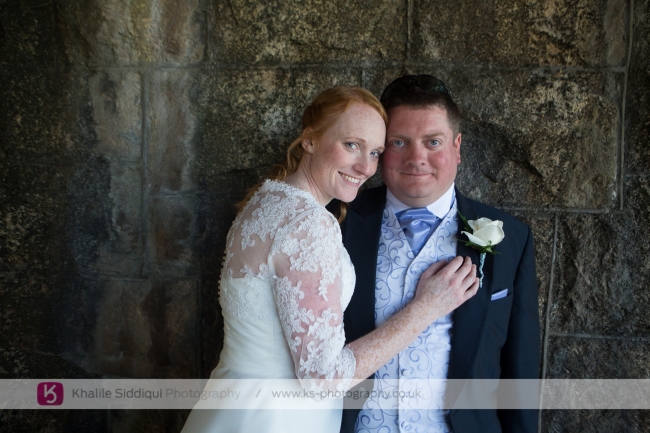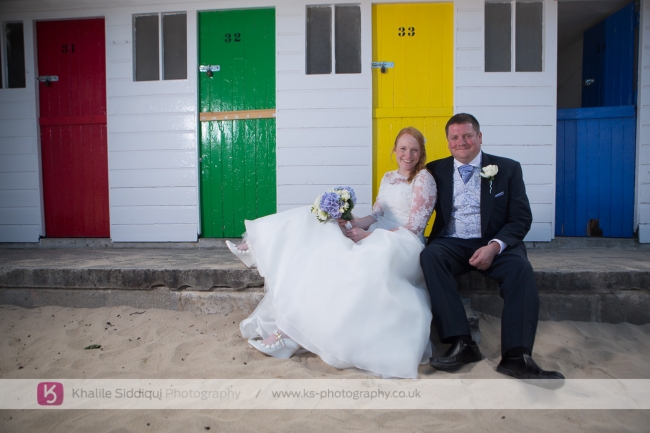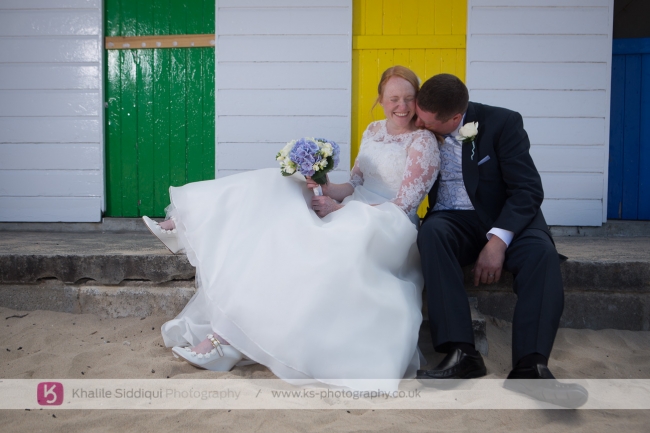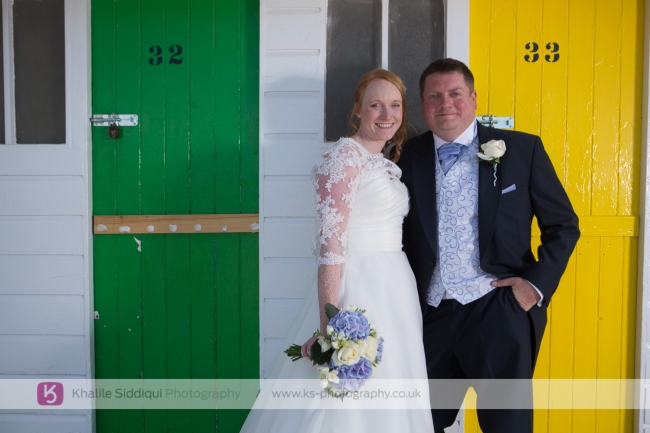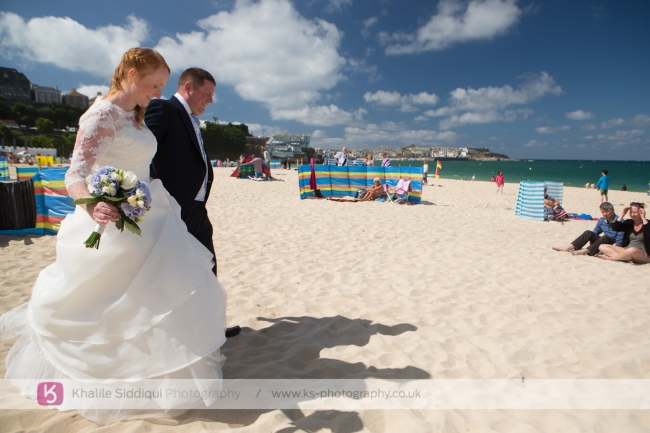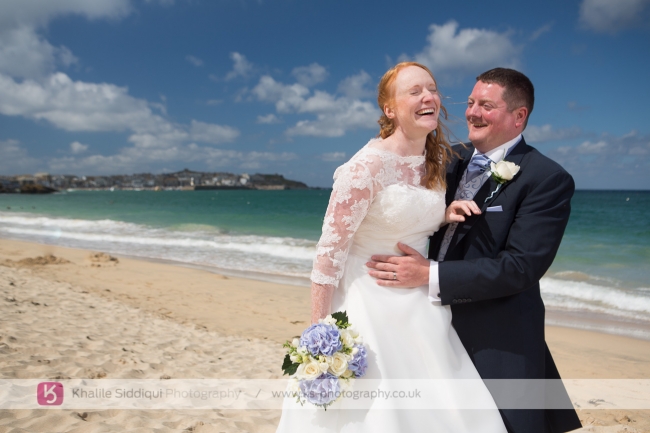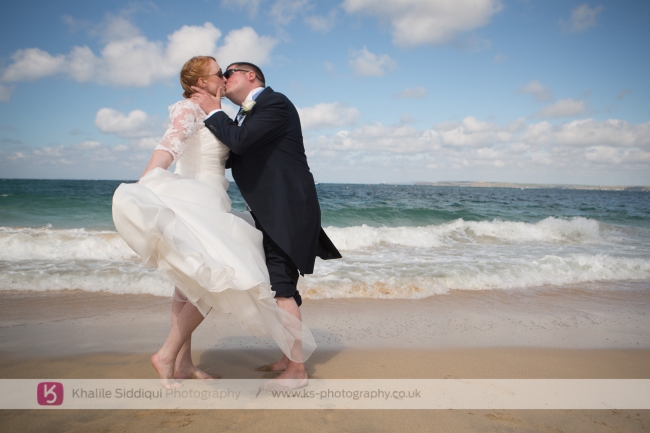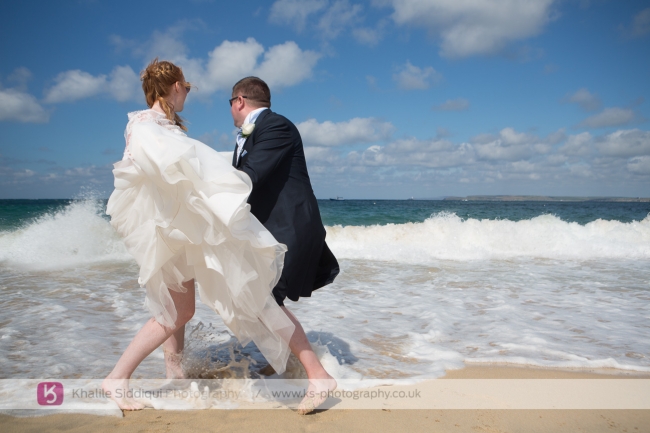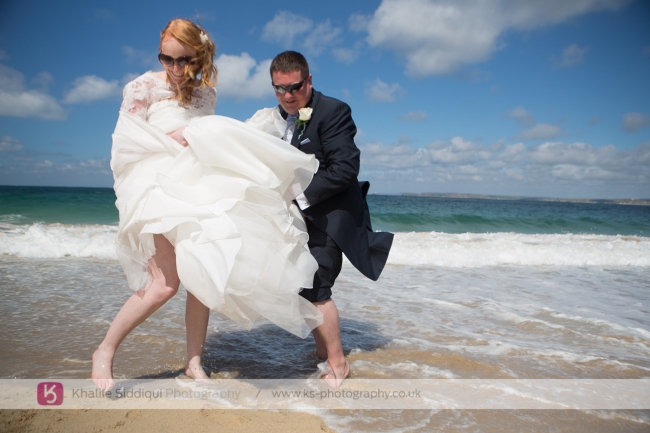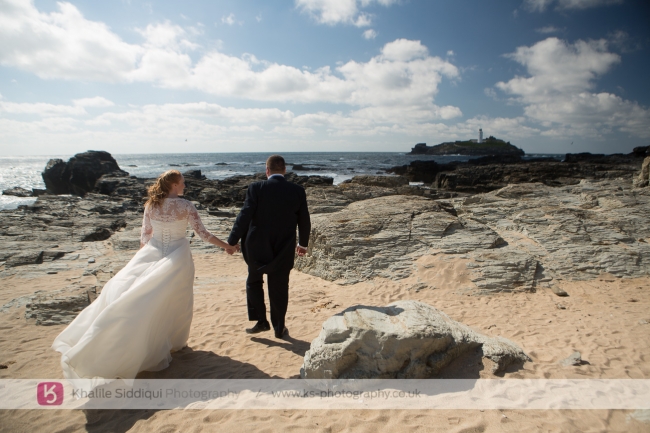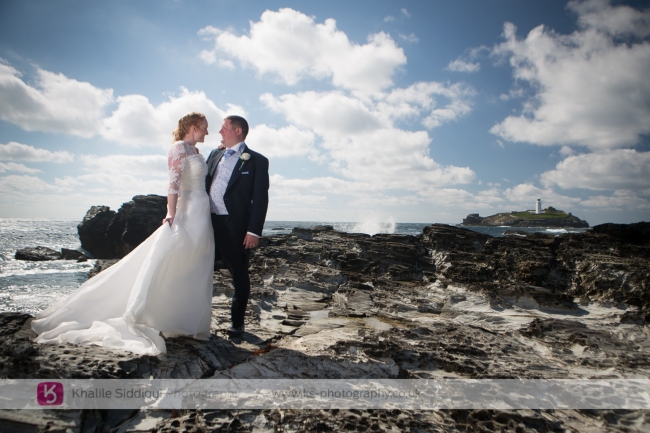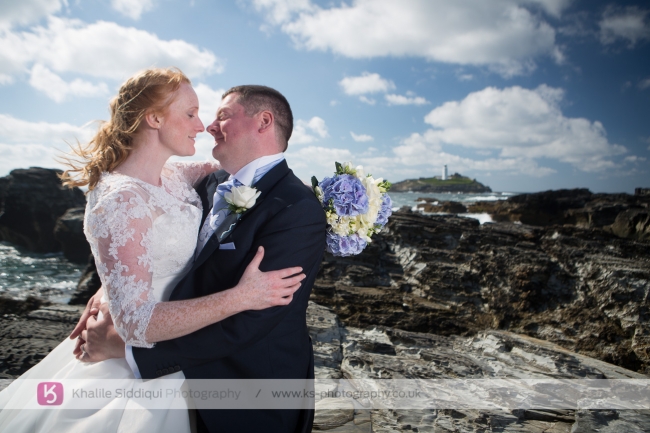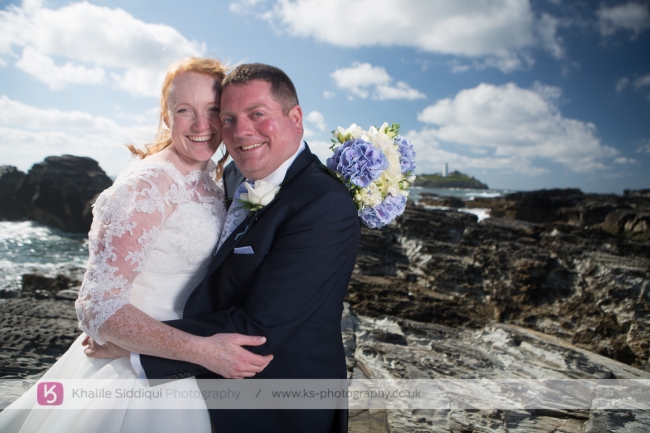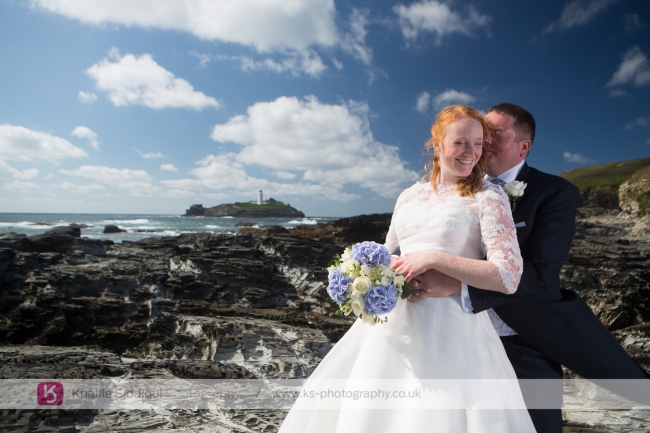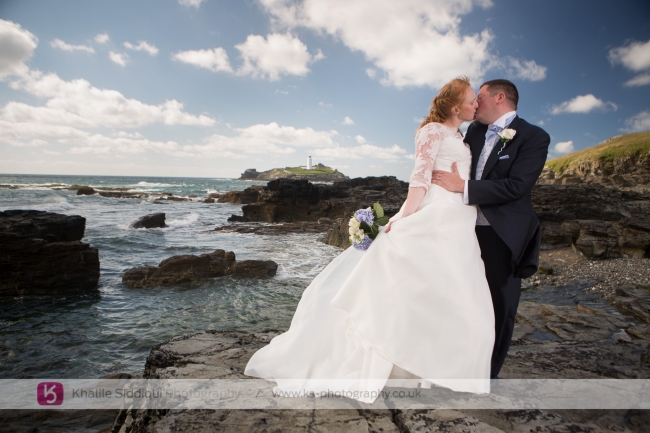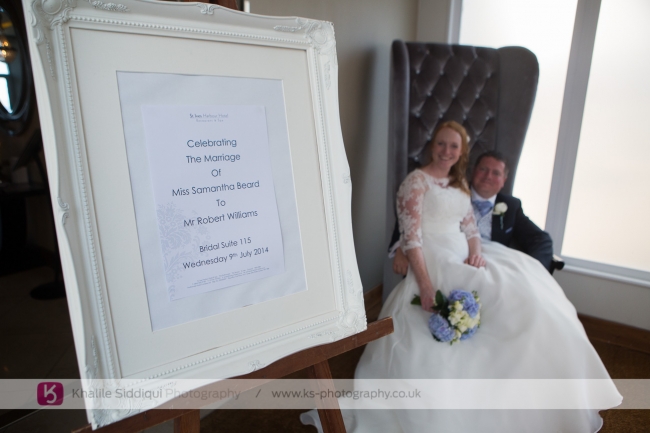 Dearest Sam & Robbie, we will never for get you for many reasons, and wish you a very long and wonderful life together!

Lots of love

Khalile & Tamsyn
xx