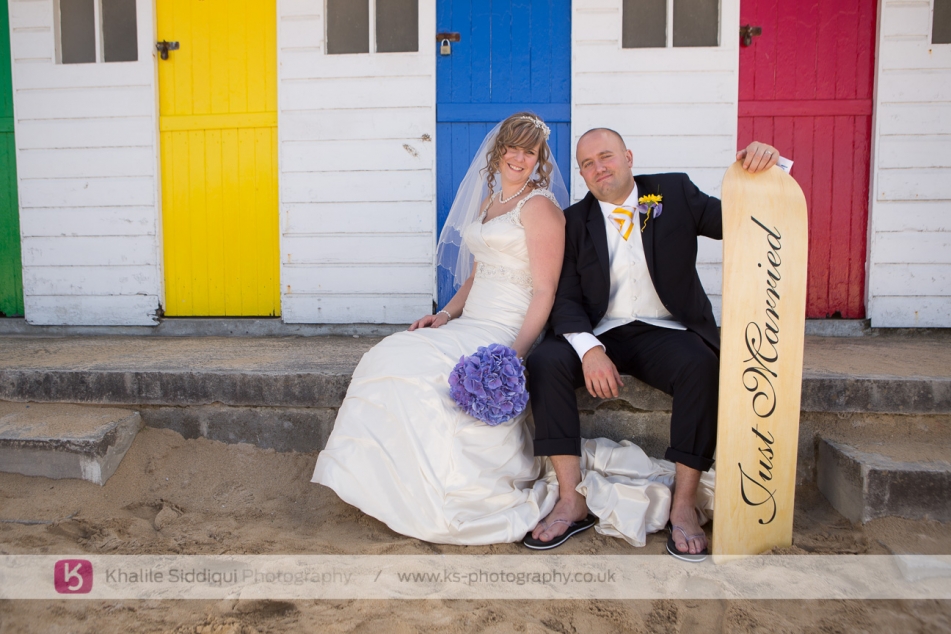 St Ives Harbour Hotel Wedding | Claire & Marcus
Share on Facebook Share on Twitter
10th September, 2013
---
We got to cover Claire and Marcus' "St Ives Harbour Hotel" wedding after a mutual friend and photographer Mark Lawrence put us in touch after Mark was already booked. Instantly after meeting Marcus, Claire and her parents I knew it was going to be a fun day, especially after talking through some ideas with them and forming a few early plans for the day.

My day was fairly long but my beautiful wife "Tamsyn Siddiqui make up artist" was even longer, about 16 hours long, as she met with the girls at 7am to start the make-up for all the key ladies. But my day started a bit later meeting with the boys for a photo shoot in St Ives harbour. We were lucky enough to have Claire's uncle Graham's S-Type Jag as a prop for the shoot.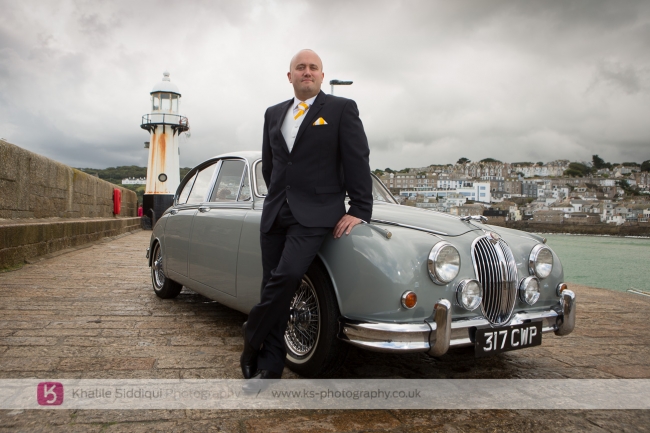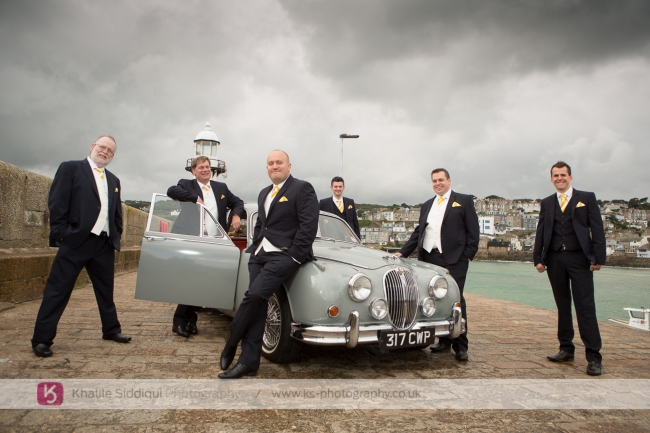 We were so lucky to catch this next shot that Claires dad spotted, as it fitted in perfectly with Claire and Marcus' seaside/pirate theme. Would you believe it, it even spread its wings just at the perfect moment, I think I'm charmed on the photography front! Especially going on the weather on the day, the forecast was atrocious and it was hammering down on my drive to St Ives as you can probably guess by looking at the clouds in the background. But it turned out to be a glorious day.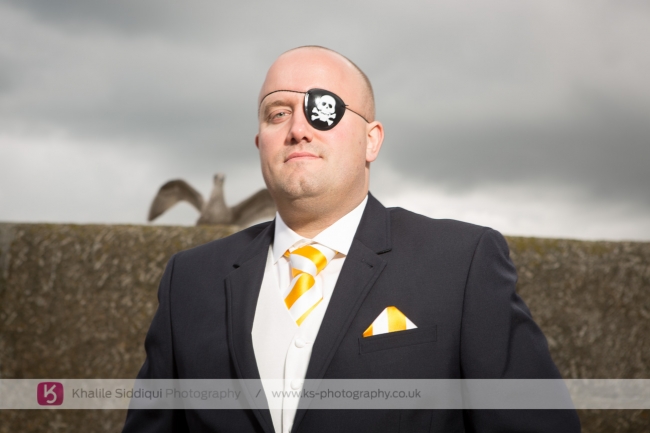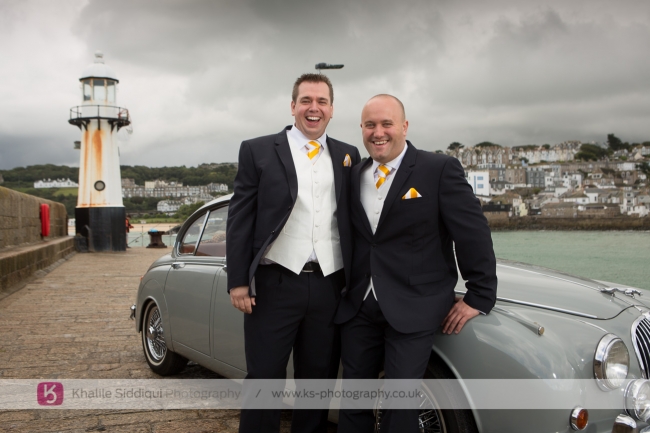 When I caught up with the girls Tamsyn was very nearly finished doing the make up so we cracked on with some getting ready shots and a few portraits shots while we were waiting for the registrars to arrive.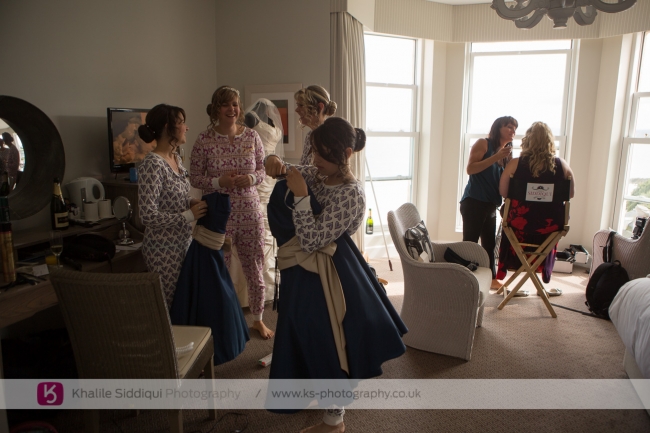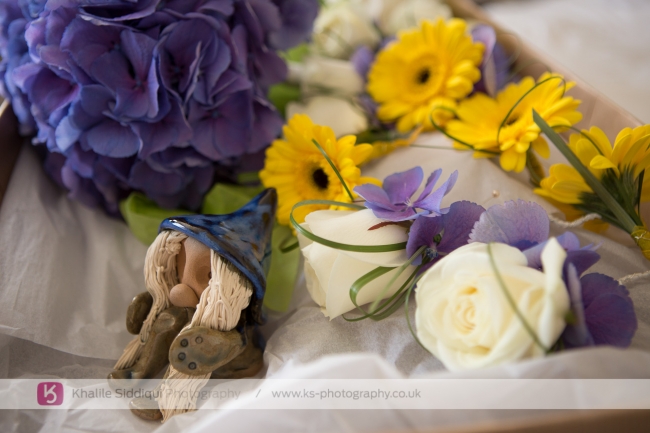 Apparently when Claire received this little lucky charm that's when the sun came out, so it seemed rude not to catch the little fella in at least one shot. So in he popped with the "Wheal Sara" flowers.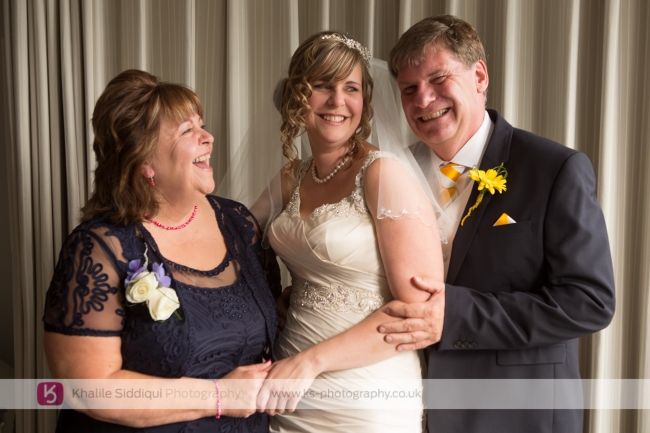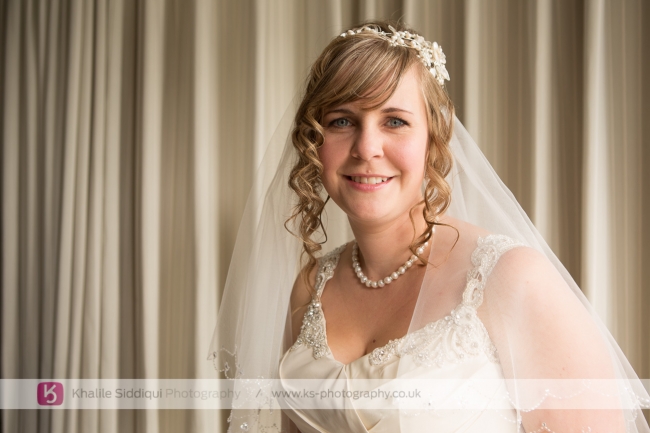 After an emotional ceremony we went outside into the SUN for some bubbles, a confetti shot and then down onto the beach for some group photos.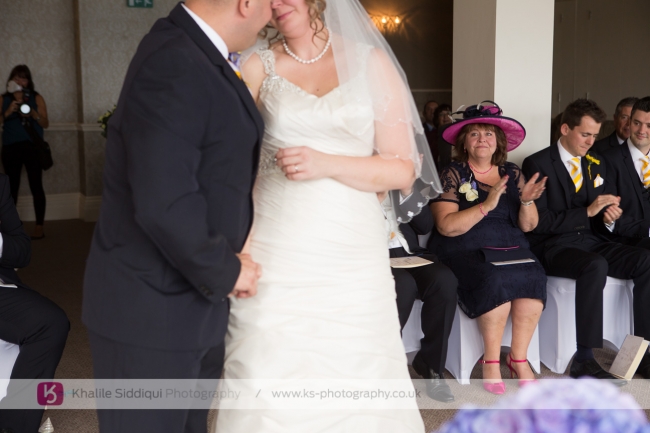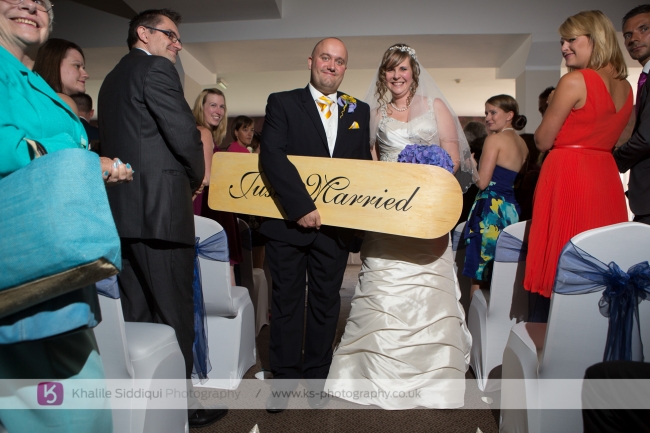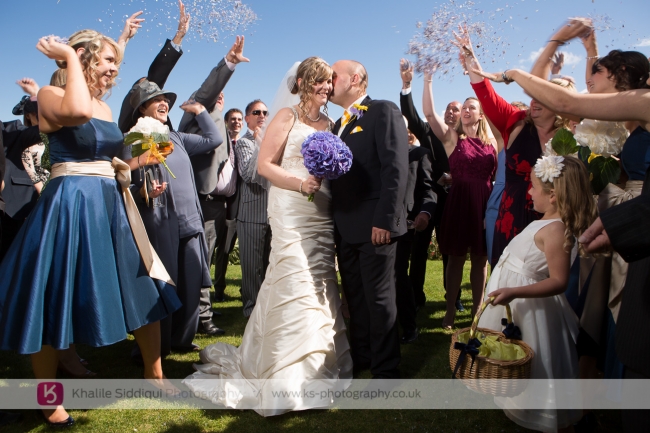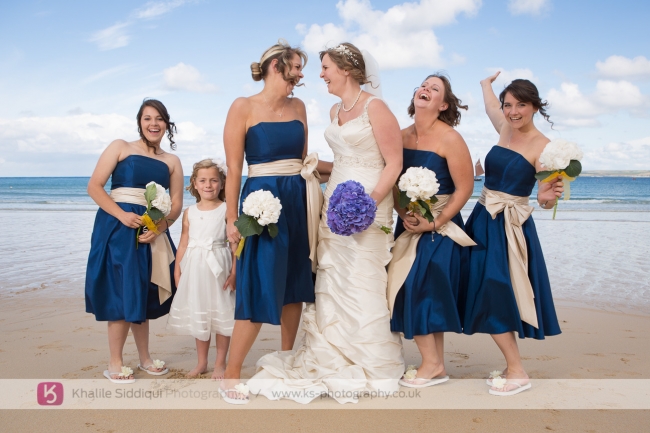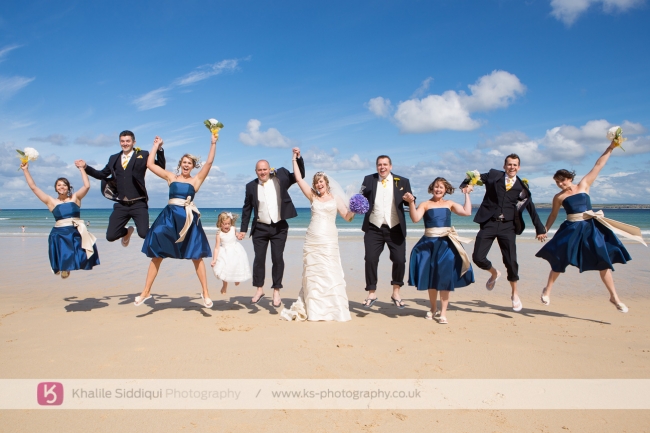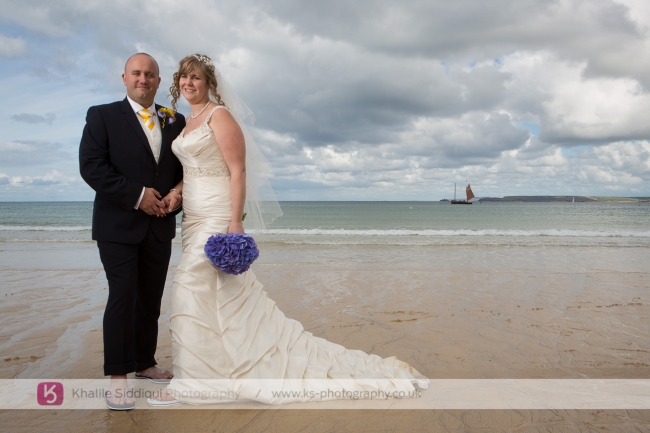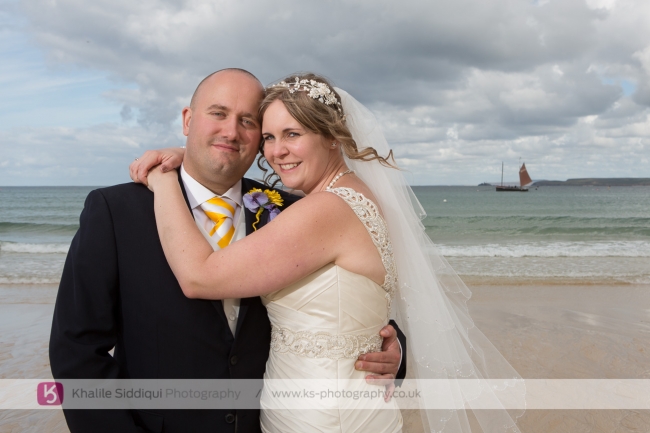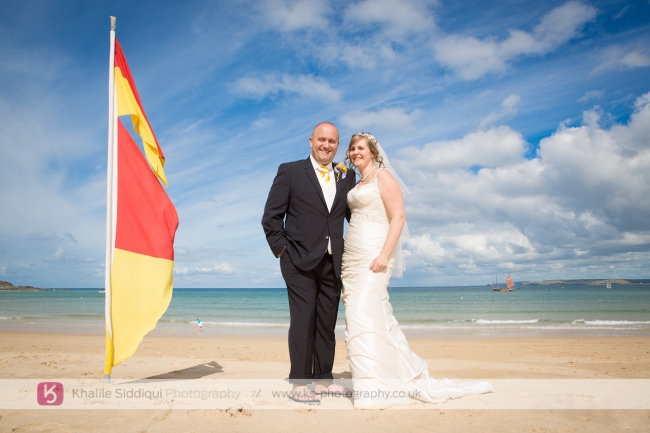 Using Claire & Marcus' props the hotel did a lovely job of decorating the wedding breakfast room, including the "Tina's Celebration Cake" carrying on the theme.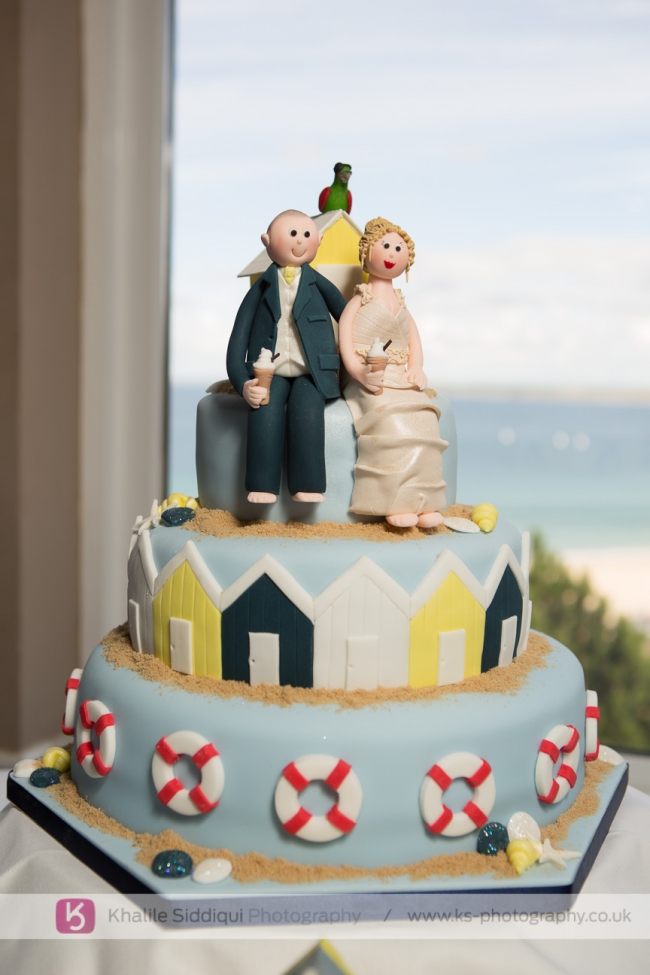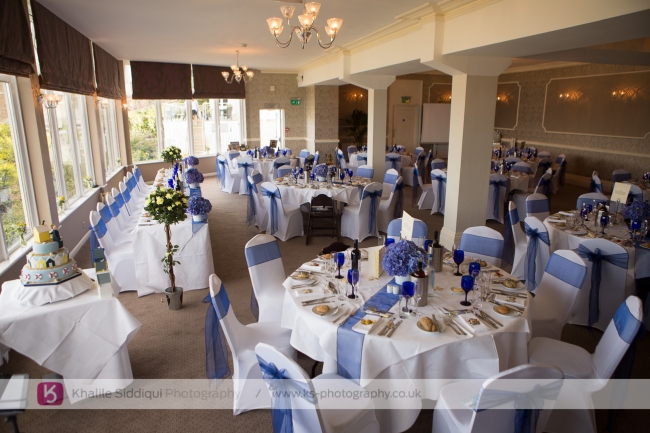 After Tams did a little freshen up on the make up (A BIG perk of having Tams do the make up AND photography, you get a free freshen up in the evening or look change) the evening kicked off with the first dance with the music supplied by "Strawdogs" followed by the release of paper lanterns.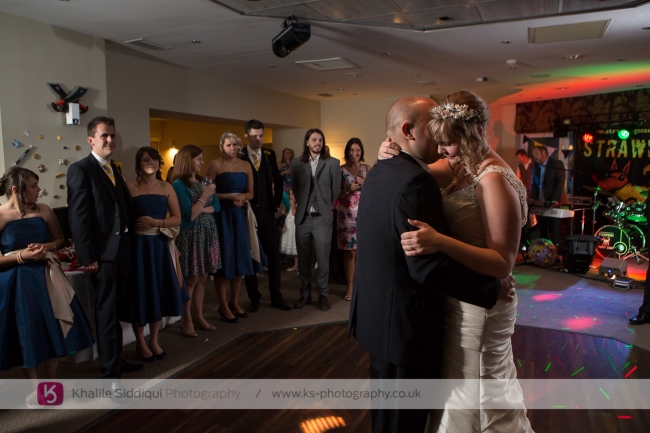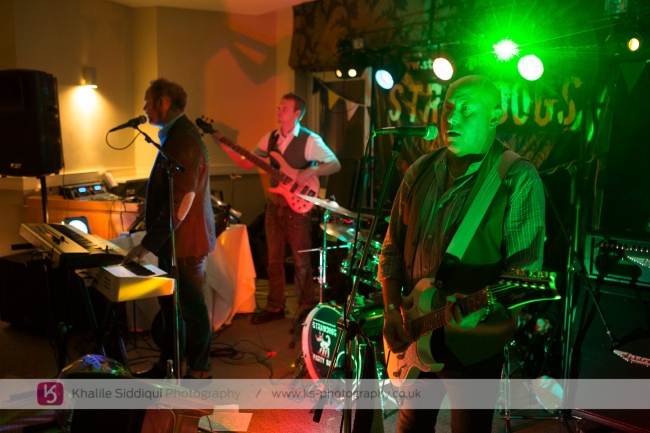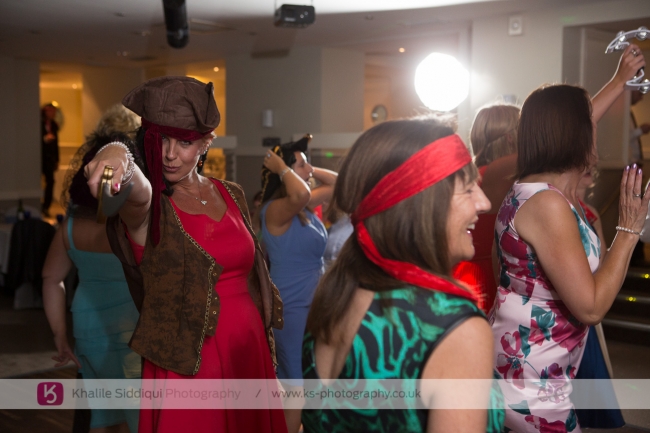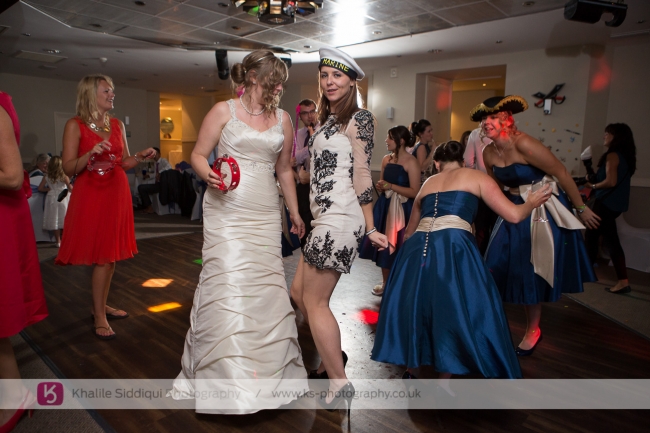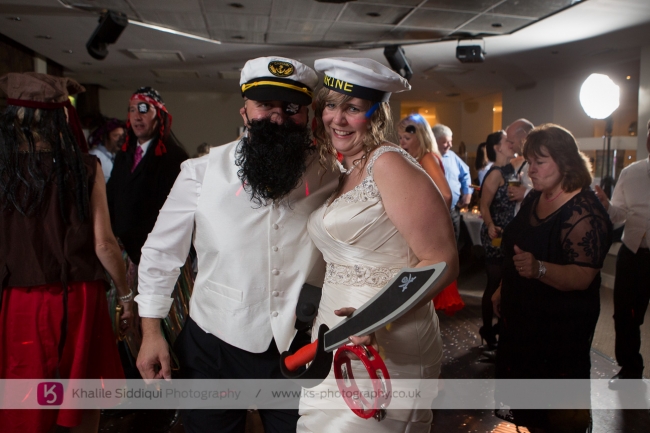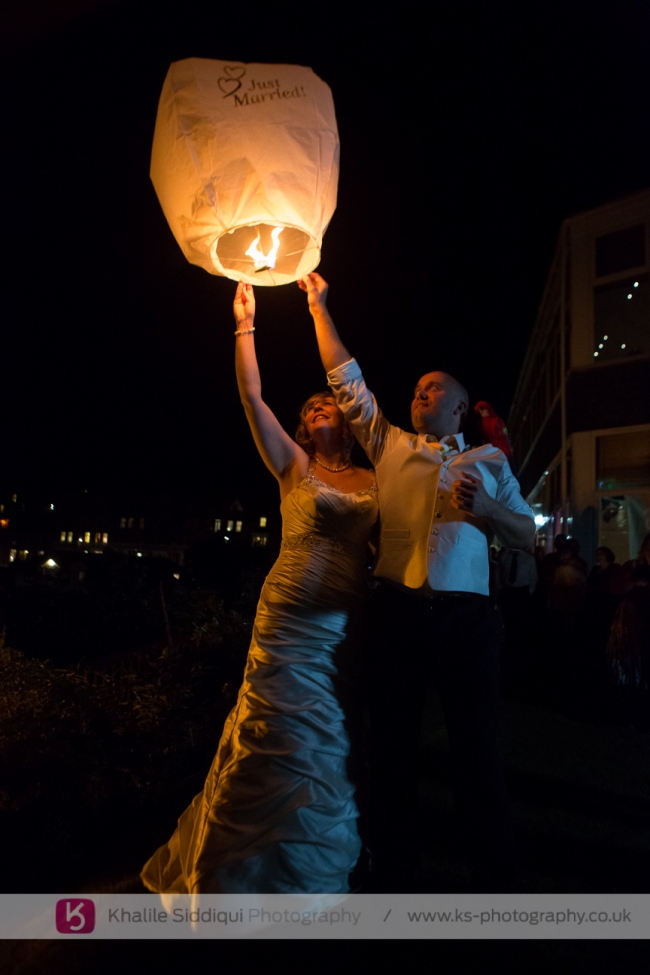 Guys, YOU ROCK! (Did I mention they had "Claire & Marcus" sticks of rock for their wedding favours?) Thank you so much for having us involved in your wedding. And Claire I know how much you would have wanted Mark doing your photos, but I hope we've done you proud! xx