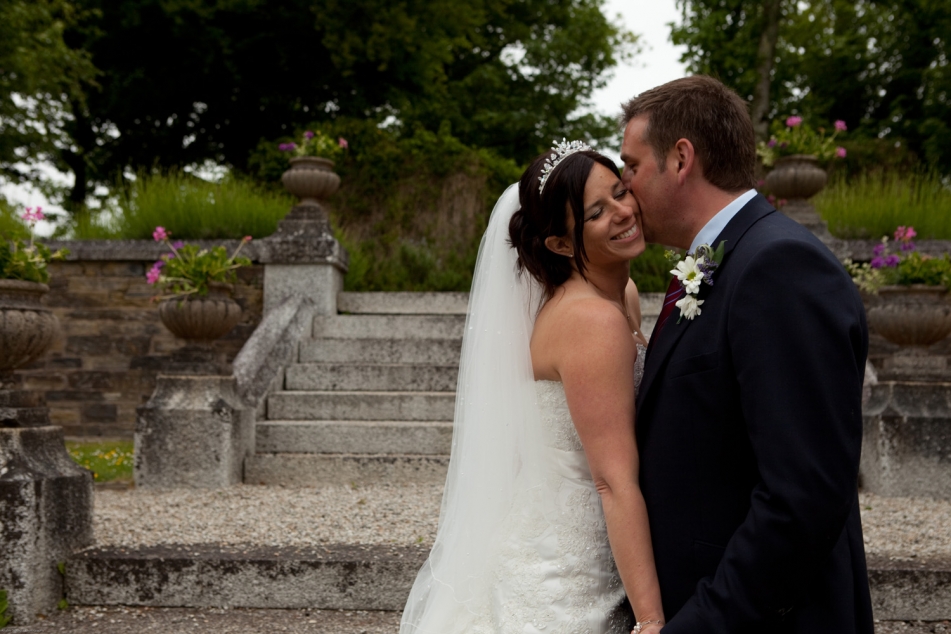 Prideaux Place | Padstow | Jayne & Ben
Share on Facebook Share on Twitter
24th January, 2011
---
Jayne & Ben's wedding was set in the beautiful Padstow, with the ceremony at St.Petroc's church followed by the reception at the magnificent Prideaux Place.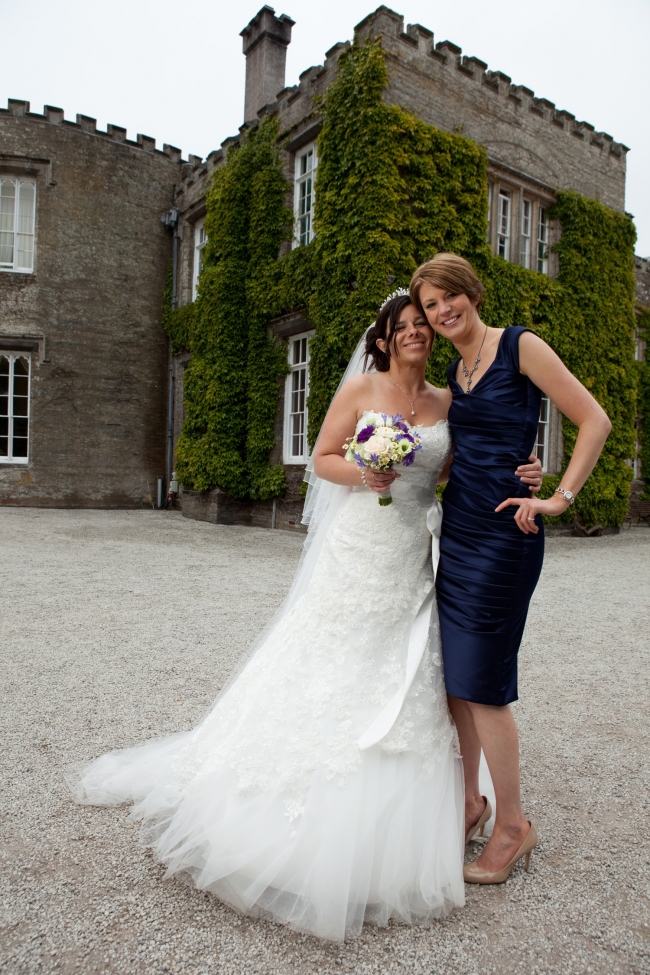 Here's what Jayne and Ben have to say: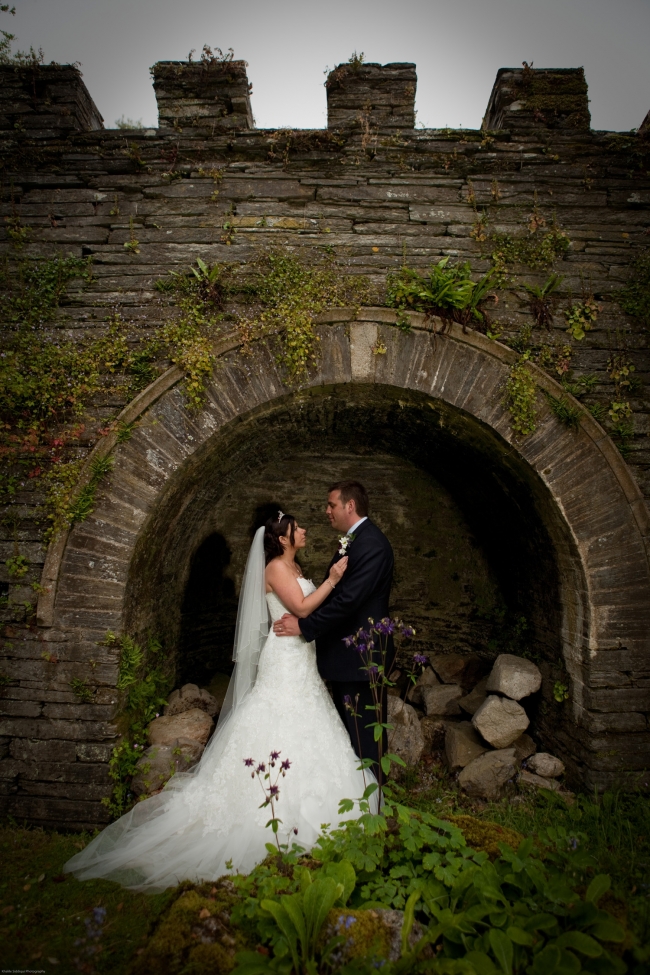 Khalile - you made our wedding day the most perfect, amazing day with the most perfect,amazing memories to match. From the minute we met you we had to have you on board as our wedding photographer. Our photographs are so fantastic and everyone who sees them loves them too.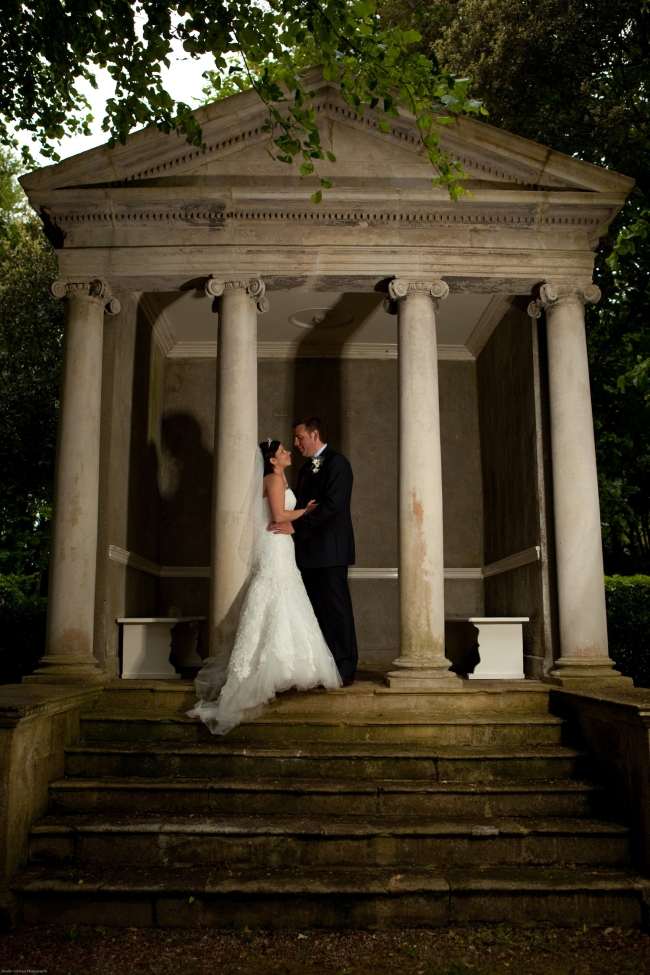 You made us feel more excited than we already were - if that was possible! It was so great that we had meetings previous to the wedding and was such a good idea to meet at the venue and church and spend time together discussing plans,walking round and sharing ideas - we really felt you went the extra mile. This also added to the feeling of confidence and reassurance we had as we knew you had in mind just what we wanted. We appreciated all the time and enthusiasm you gave us Khalile - thank you.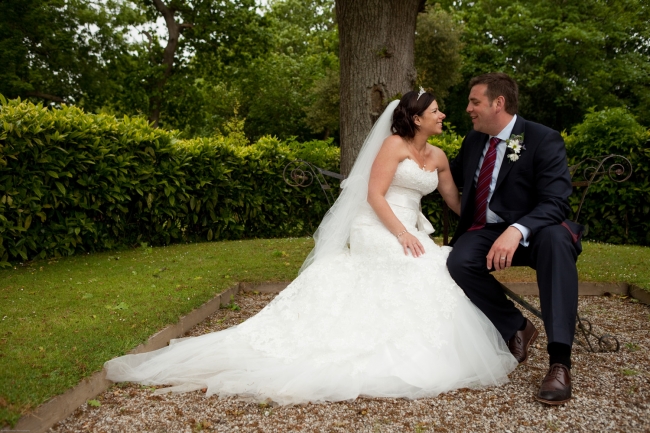 From the beginning to after our wedding day you really worked hard and we cant thank you enough. You made us and all our guests feel so comfortable. We feel we have not only met a great photographer but a great friend. We will recommend you to everyone!!