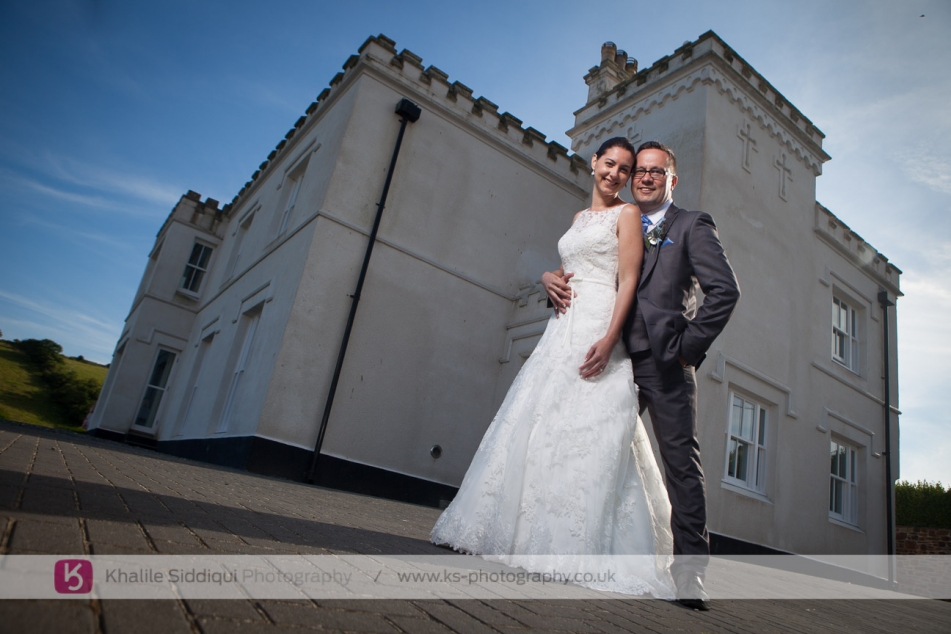 Polpier House Wedding | Louise & Richard
Share on Facebook Share on Twitter
26th June, 2014
---
Louise and Richard tracked us down for their "Polpier House" wedding in Mevagissey after receiving a recommendation from Sarah at "Perfect Preparation" and we're certainly glad that they did. It was our first wedding at Polpier and what a beautiful venue it is. It's a large, imposing, classically modern, self catering party house with its own pool, tennis court and sea views. My beautiful wife and business partner "Tamsyn Siddiqui's" day started before mine as she headed to the house earlier to do Louise, her sister and friend Jo's makeup. But mine started with meeting Rich who slept in the honeymoon suite and bless him he slept on the sofa because he didn't want to wreck the bed for the wedding night. I'm told Rich is normally the laid back one as Lou plans big events and seminars for a living, but he wanted Lou to have a really special day and to be able to switch off from work mode, so between him and Sarah at PP Lou had a most magical and relaxing day.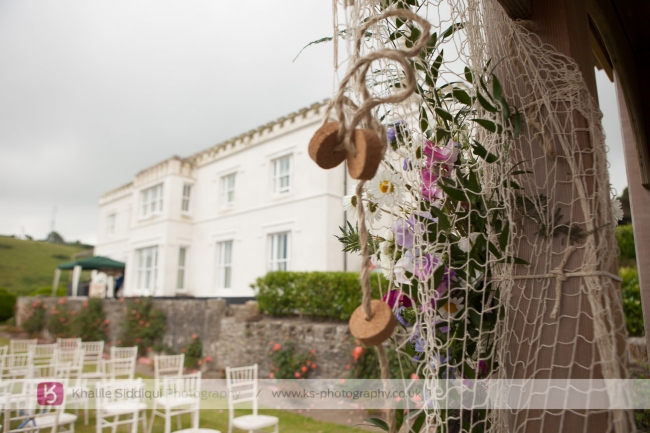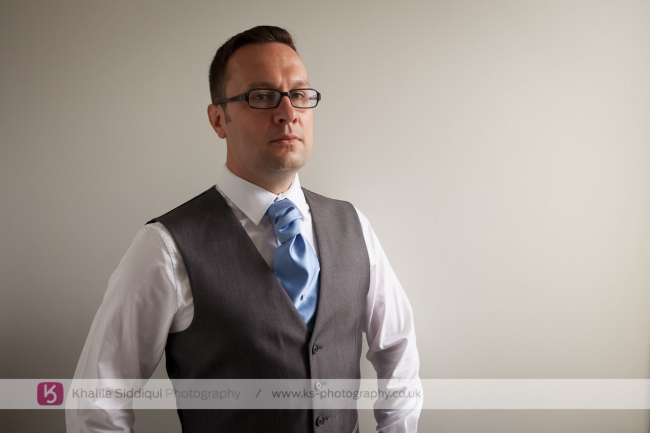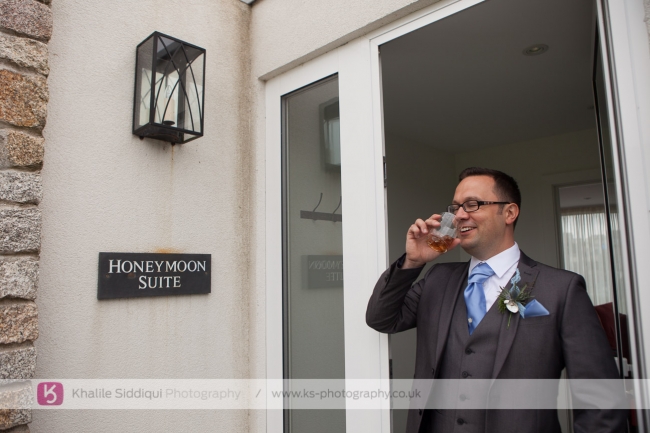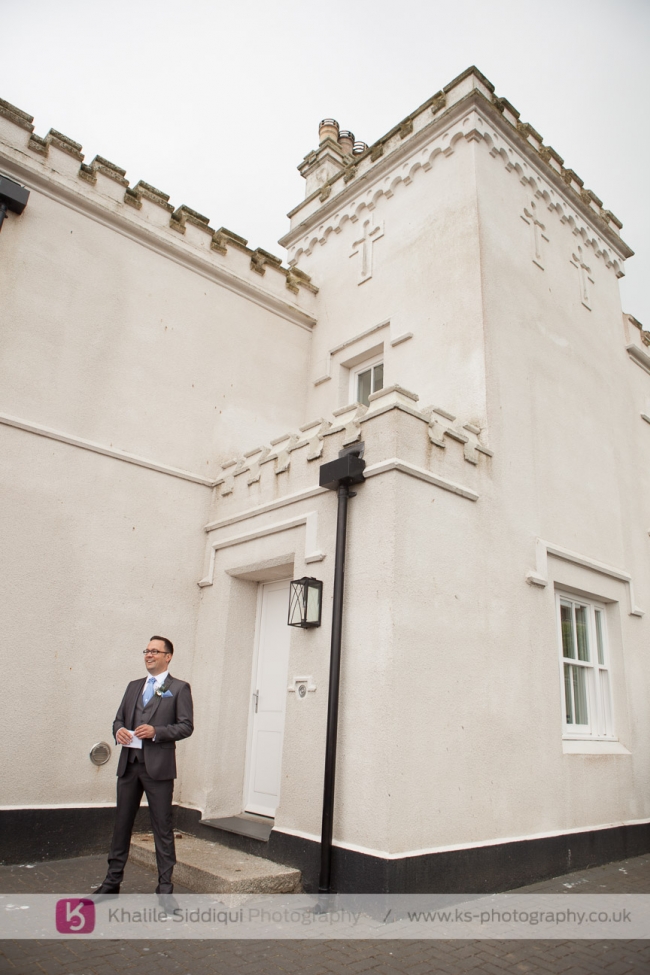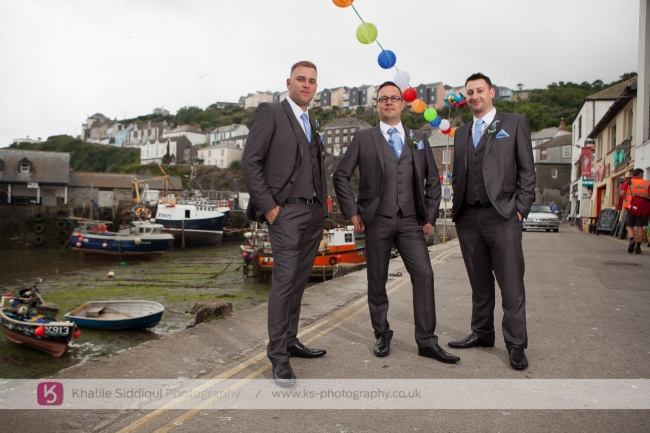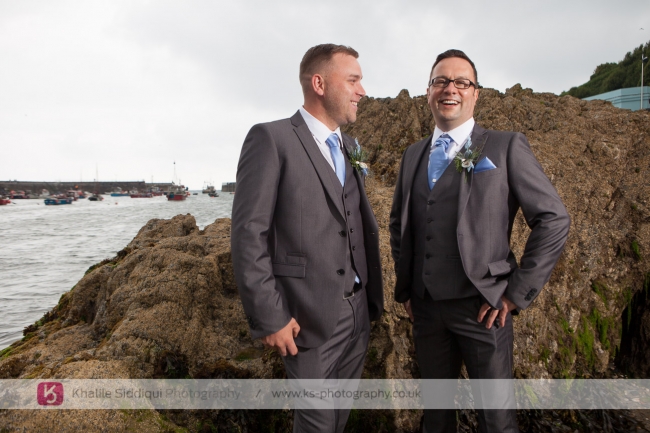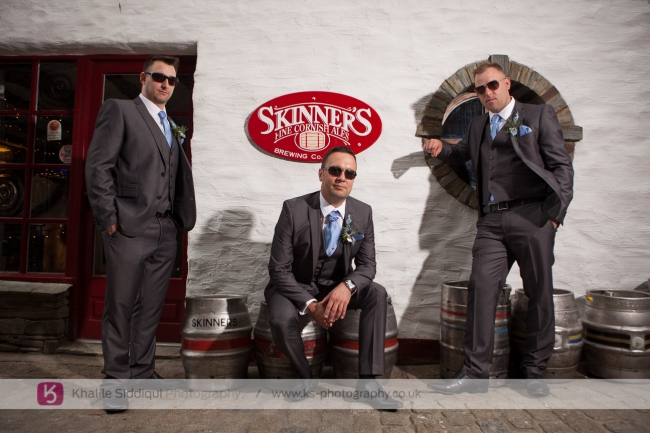 It was then time to head back to the house for me to catch up with the beautiful Louise who was being prepared by her sister Charlotte, Tamsyn and her mum's best friend Jo who was giving her away. Rich was telling me that Lou is a big Jane Austin fan and has read all the books and seen the films too. So I thought it was a wonderful touch when she showed me how the ring bearer was going to be carrying the rings. She'd cut out a heart shape into a Jane Austin book, just deep enough to slip the rings in, it really went with their romantic English woman theme wearing her "Maggie Sottero" wedding gown, exquisite shoes and delicate sparkly jewellery. She used "Jane Adele" for her flowers, who really does do the Cornish wild flowers thing really well.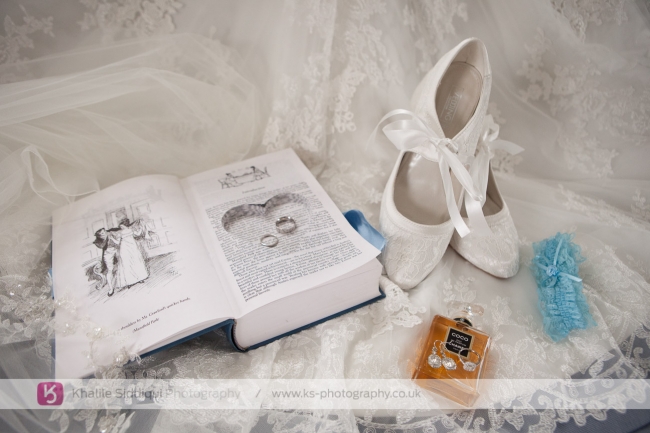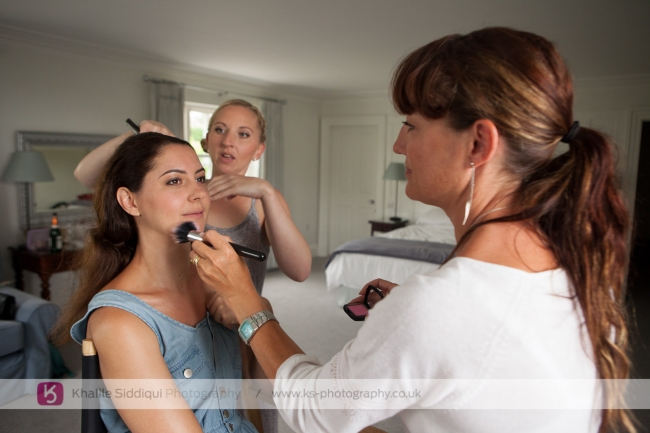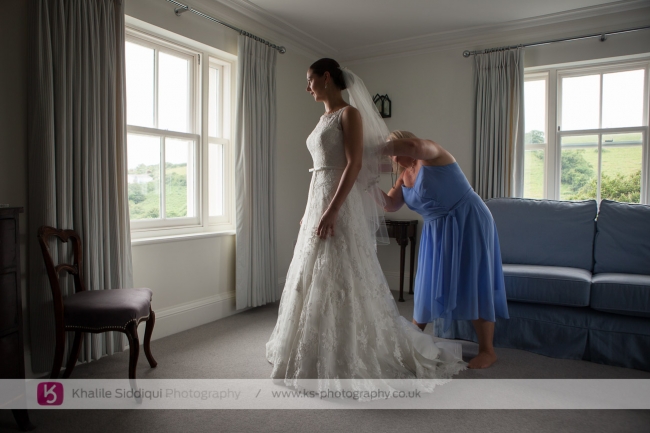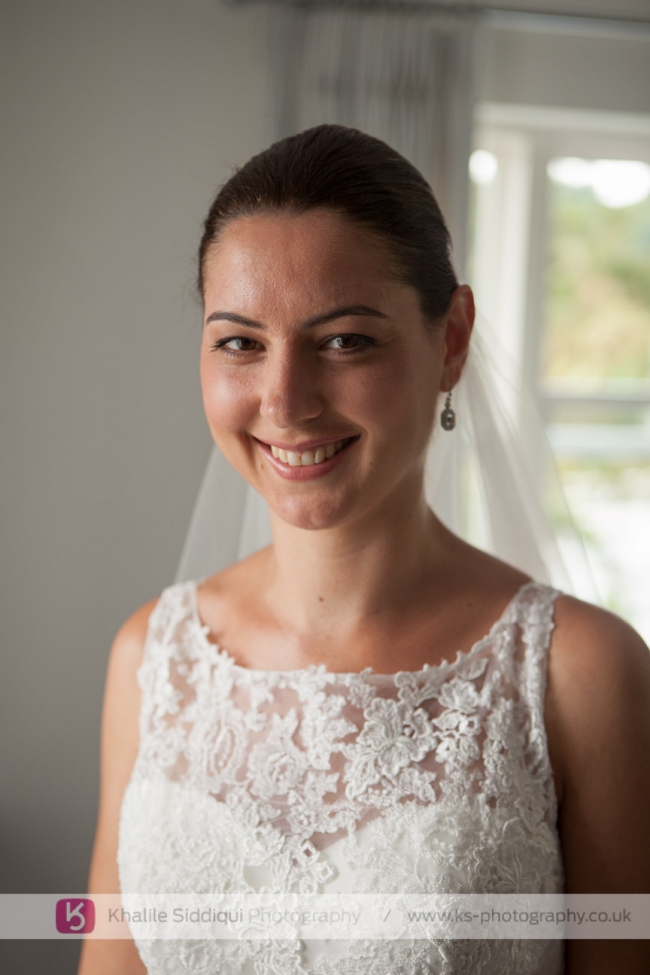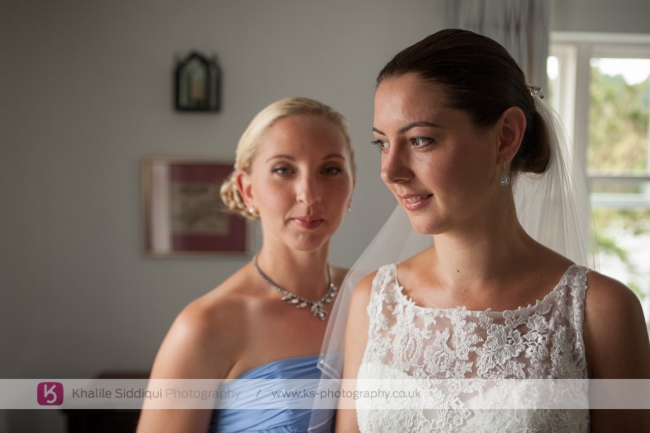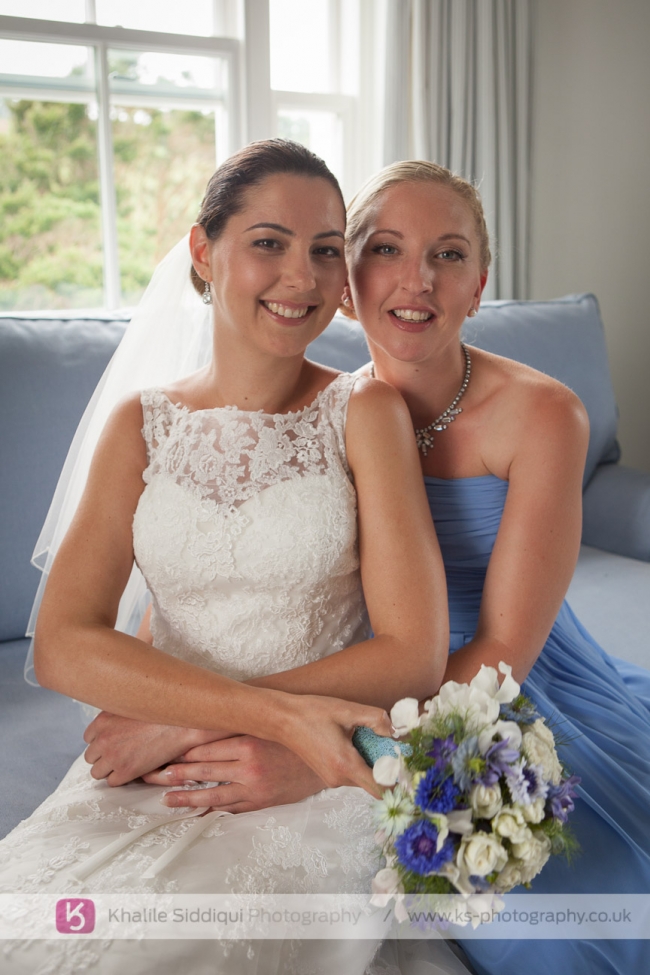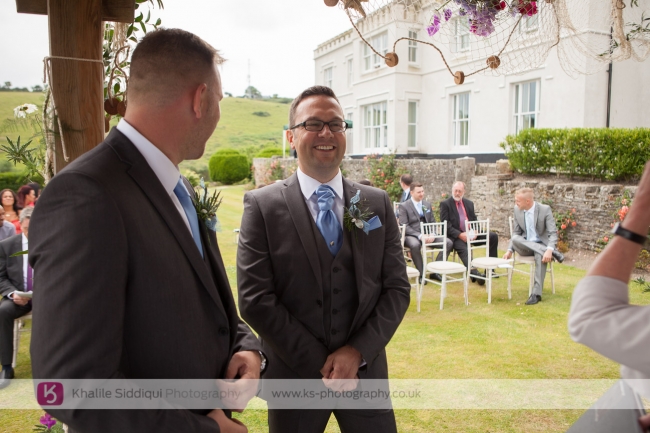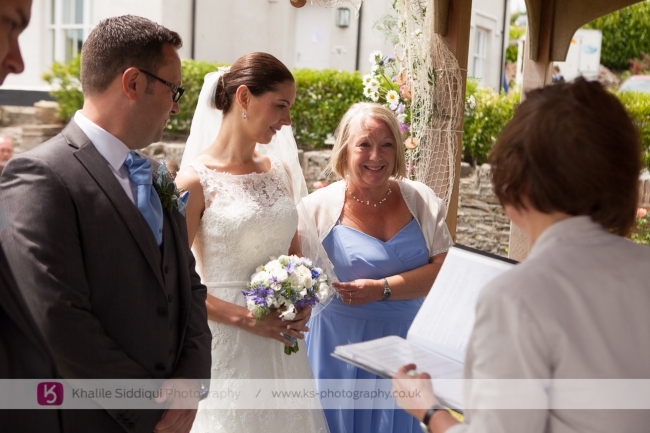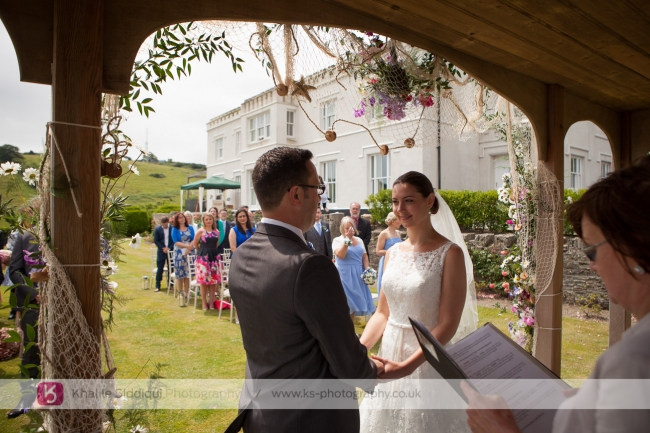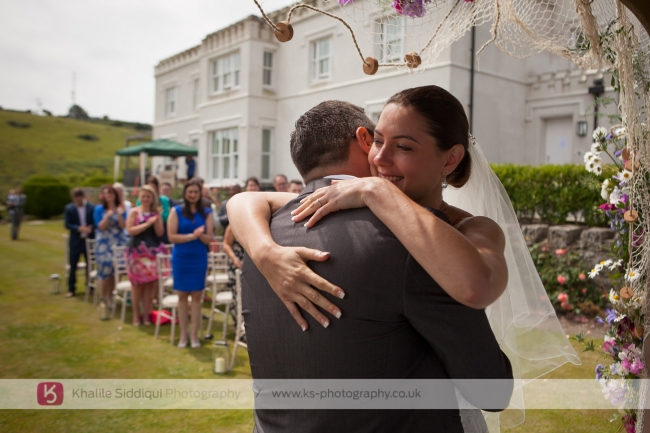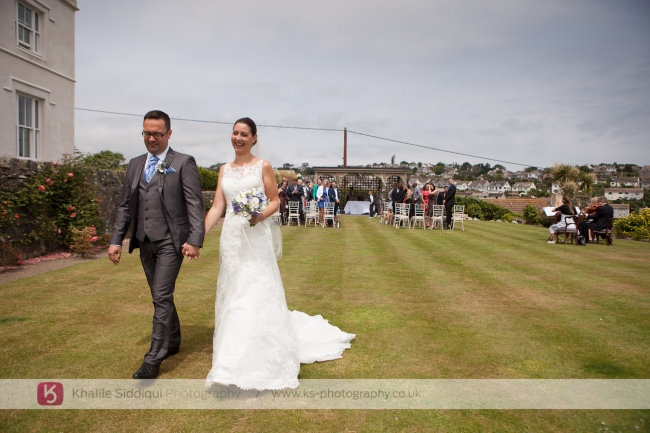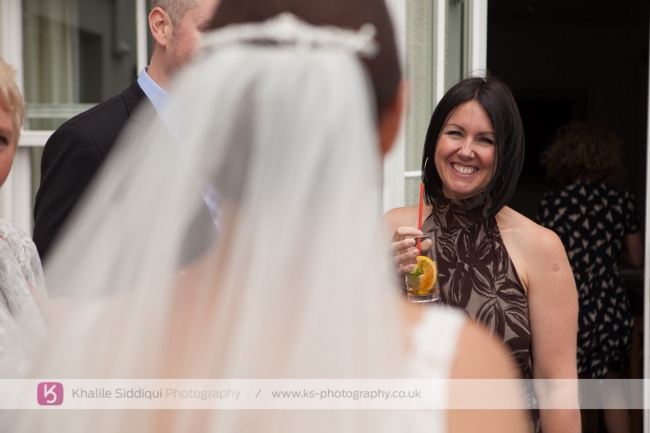 For canapés Lou and Rich had ices-cream from an ice trike and and fish & chips from a van, for a treat for all their friends who'd travelled down from their native Midlands.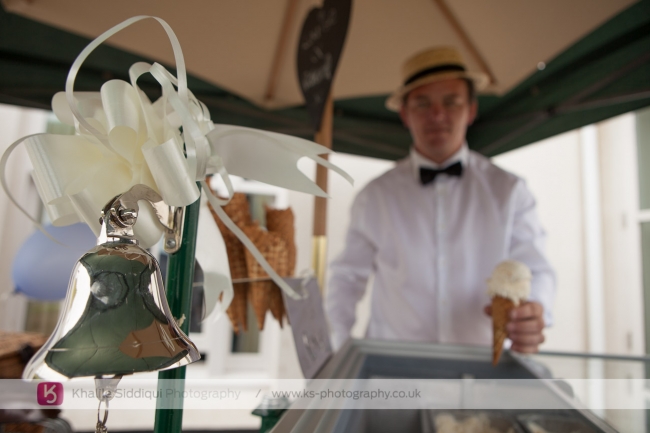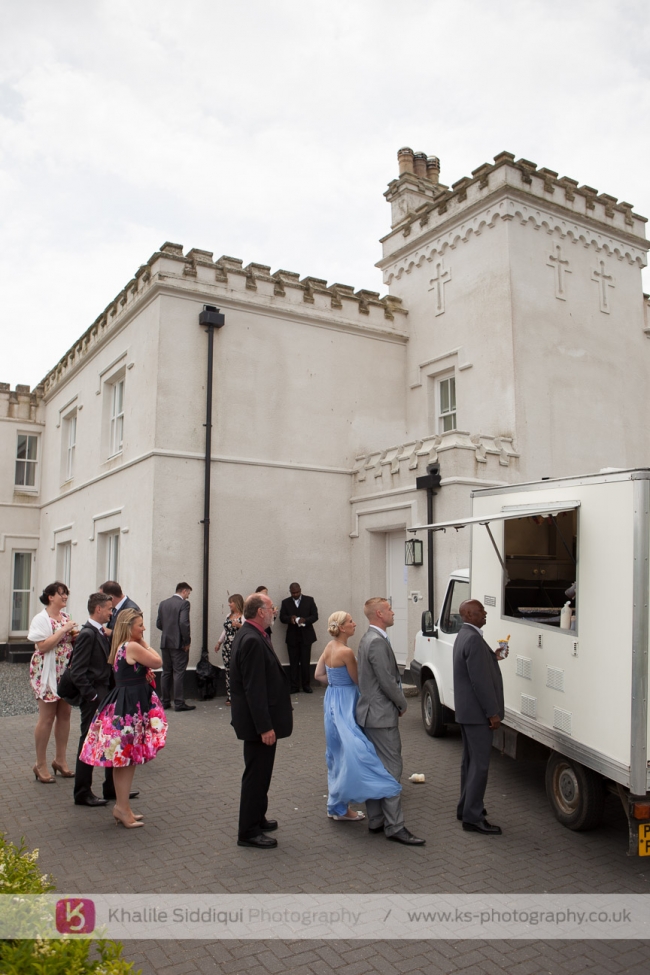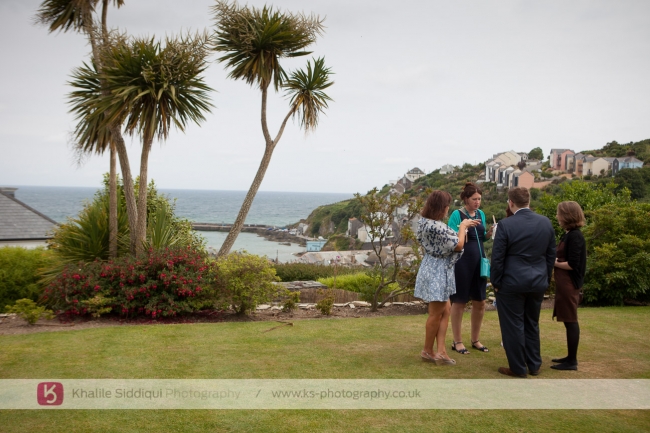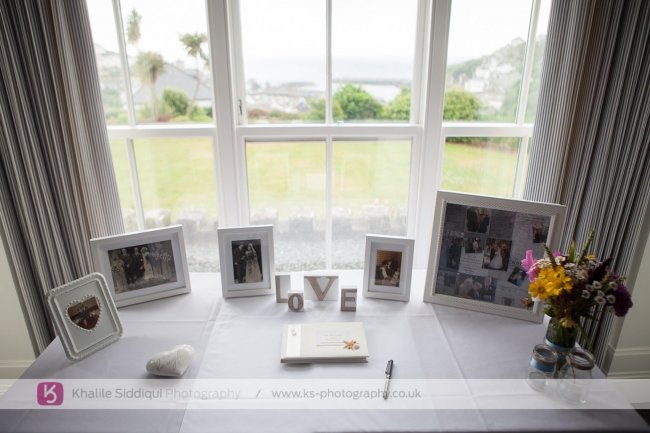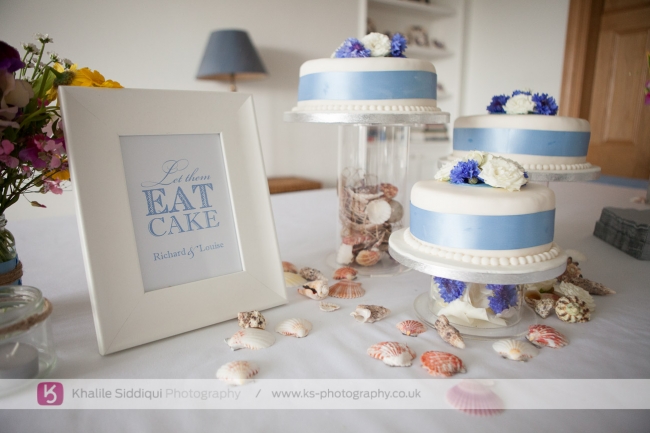 After speeches and the cake cutting we headed off for photos. We were hoping to get some on the local beaches in the harbour or Port Mellon but with both of them being tidal we headed off to Caerhays, but with it being barley/wheat season I couldn't help myself after the lovely shots we got at the weekend with Kim and Mark so when I saw this field I just had to stop.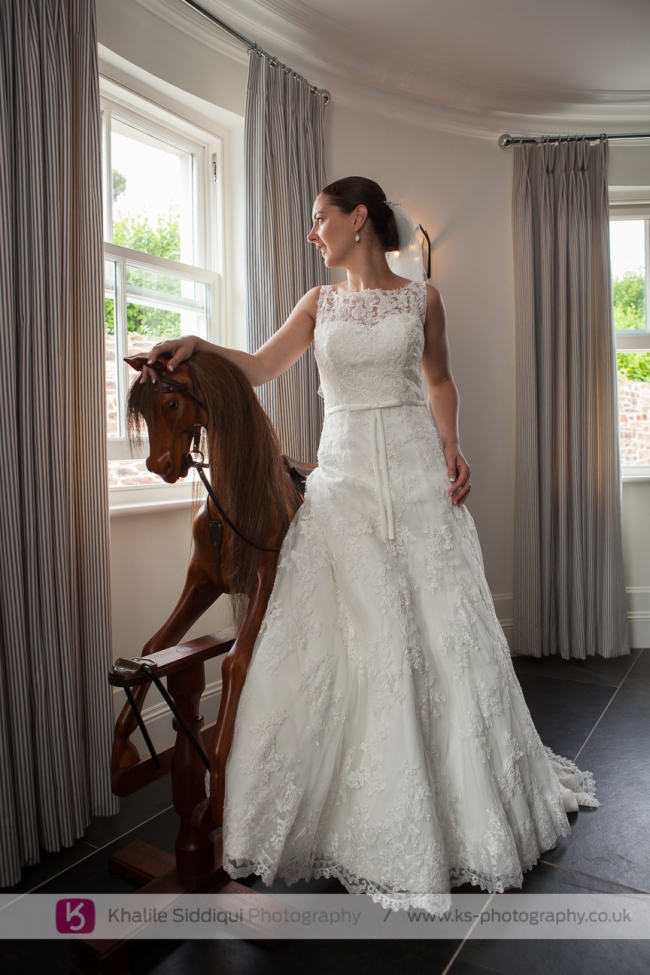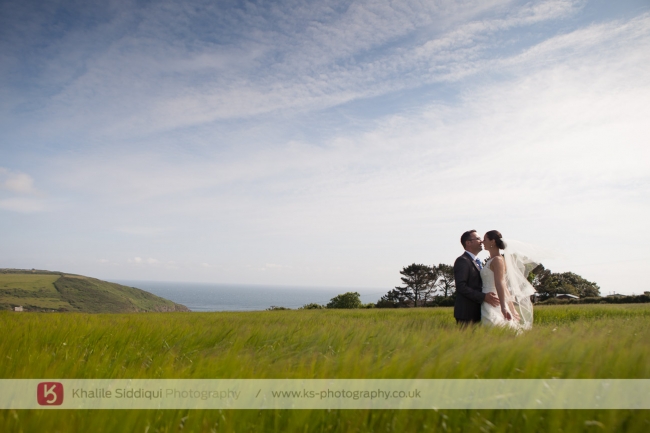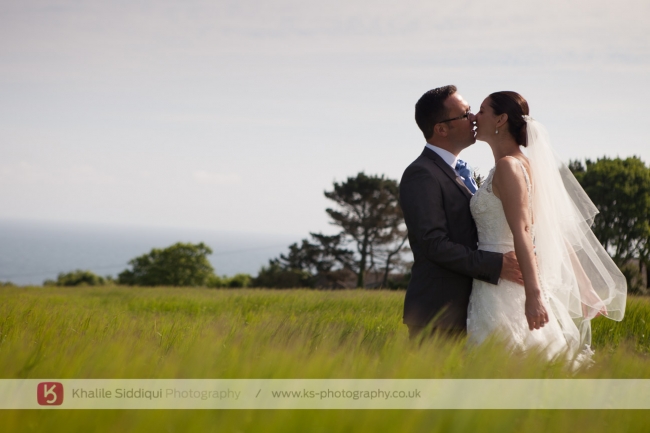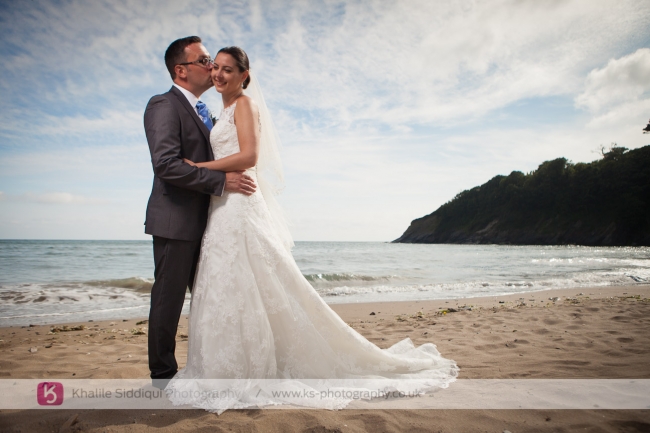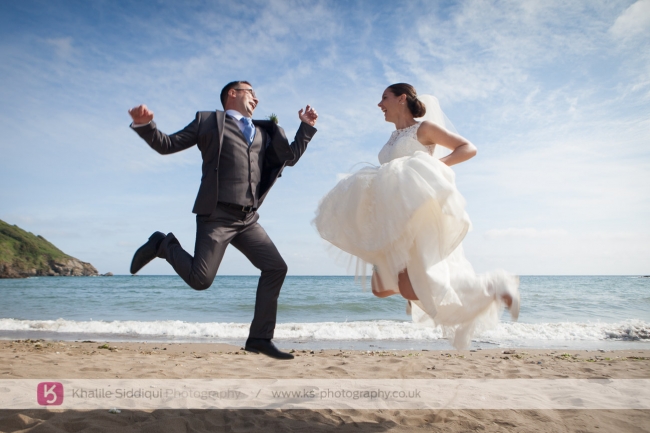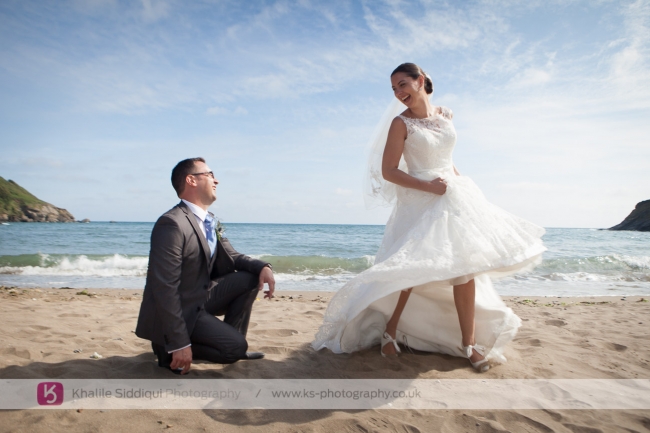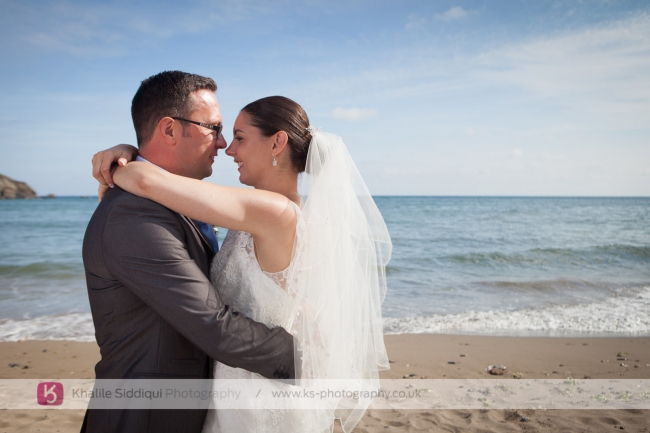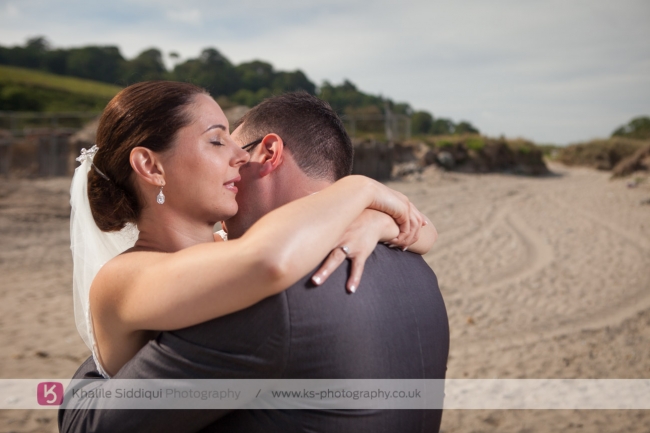 After the early concerns in the morning of both Louise and Rich it did turn out to be another beautiful hot sunny day in Cornwall so they were only too glad to go for a paddle in the private pool back at the house before some last shots in front of the house.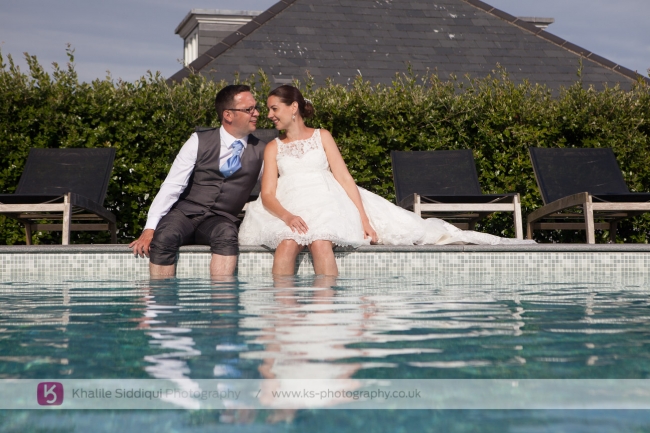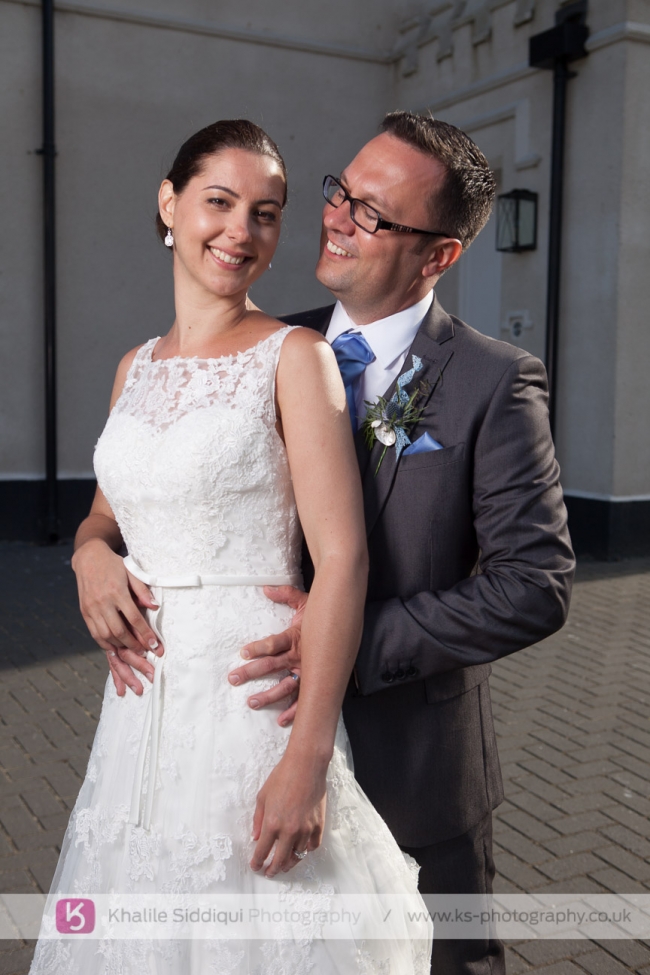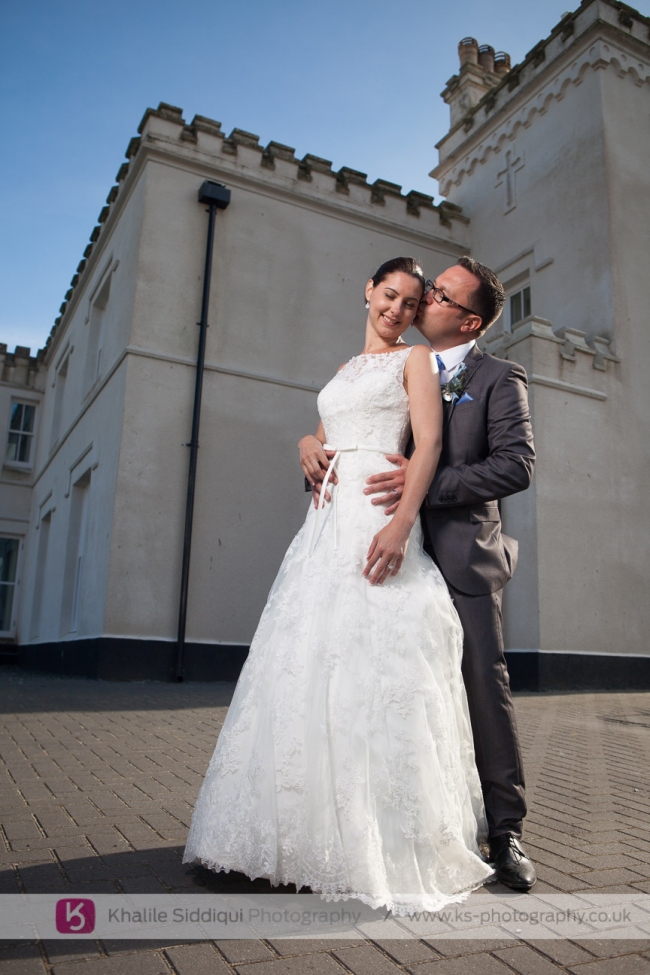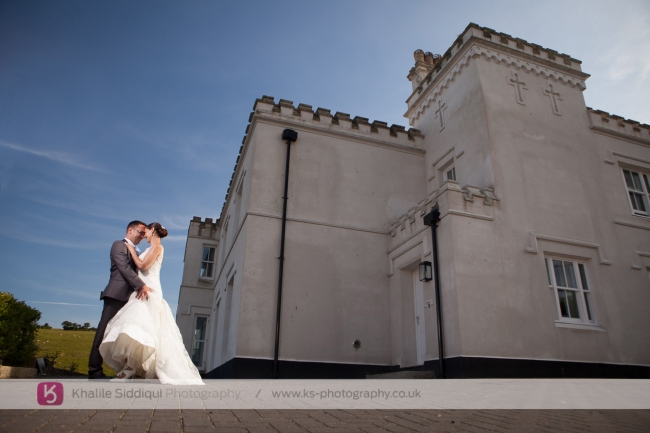 Dearest Lou & Rich, you are both beautiful caring people with big hearts and I'm so glad that you've found each other!
Long may your hearts rule your heads!!!

Love
Khalile & Tamsyn xx