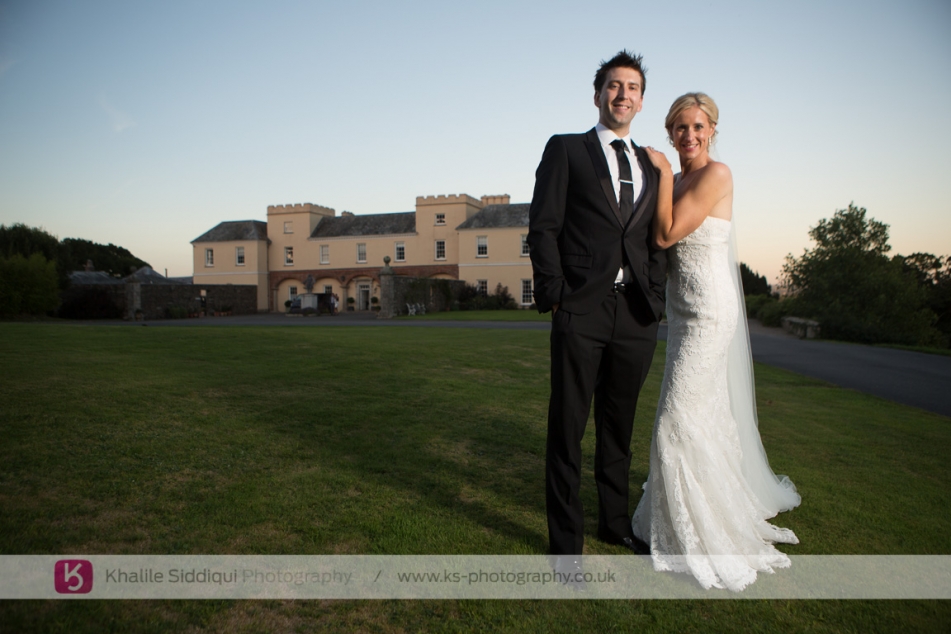 Pentillie Castle Wedding | Charlotte & Matt
Share on Facebook Share on Twitter
1st September, 2013
---
It must have been 18 months ago when Charlotte first got in contact with me about her and Matt's "
Pentillie Castle
" wedding. At that time she hadn't even settled on a venue, but after about five different personal recommendations from friends who have used our services in the past Charlotte decided to give me a call for a chat about venues and to check our diary for available dates before she booked anywhere, as at that very early stage the only decision she'd made was that we were going to cover her and Matt's wedding PERIOD! A few couples have done this, but it doesn't matter how many times it happens it's always very flattering indeed. We didn't get to meet Charlotte and Matt for the first time until two days before their wedding, straight after we drove off the ferry on our way back from France on our way home. I had high hopes for their wedding going on the people that have recommended our services, as each and every one of their weddings were real humdingers! And after meeting Charlotte and Matt and Charlotte's parents Aid and Denise, our hopes only got higher.
Everything was to be taking place at the castle unlike our last visit there where the ceremony was in Wadebridge and the reception was in a giant double tipi. As lovely as that wedding was, I was really excited to be getting to use Pentillie to the fullest. Our day kicked off with meeting the boys at the castle getting ready before going to the mausoleum for a few shots.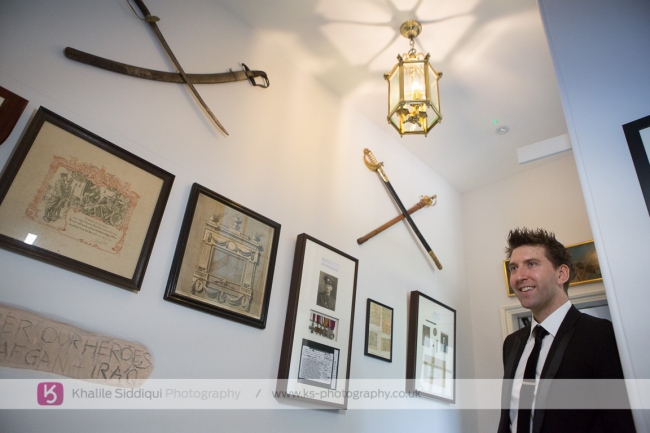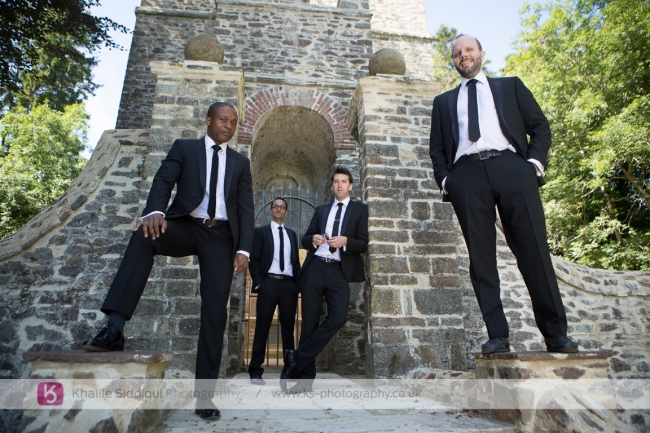 I've been to some cracking venues in my time but I have to say the girls were definitely being treated to some opulent surroundings to get ready in. On arrival I got some detail shots of Charlotte's vintage styled "
Manuel Mota
" dress and other bits before finding Charlotte getting her hair and make up finishing touches done but Julie of "
Angel Face Make Up
" and Lisa Vercoe on the hair.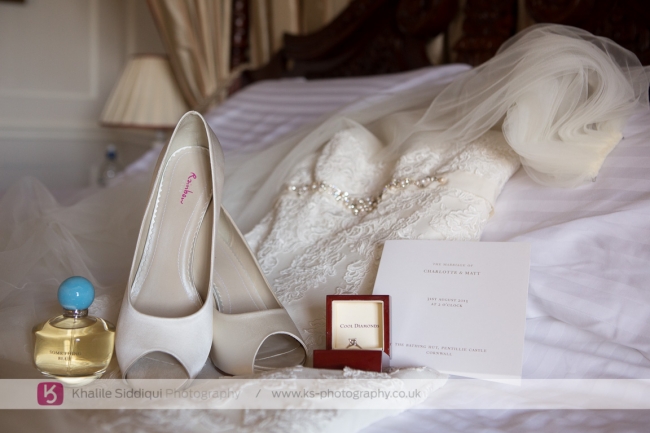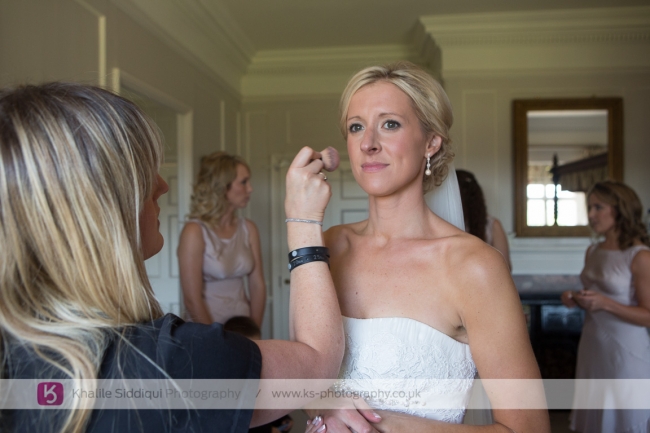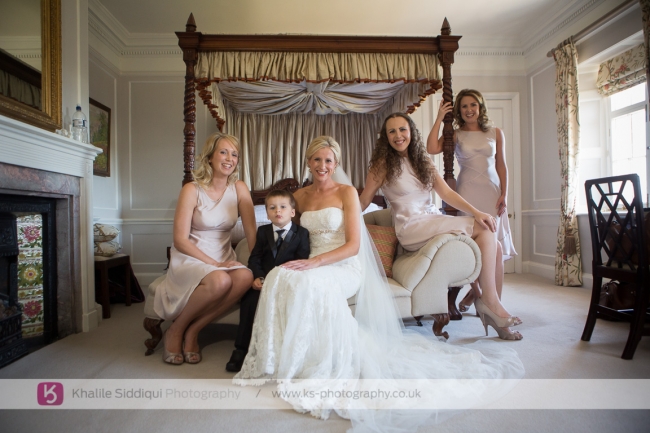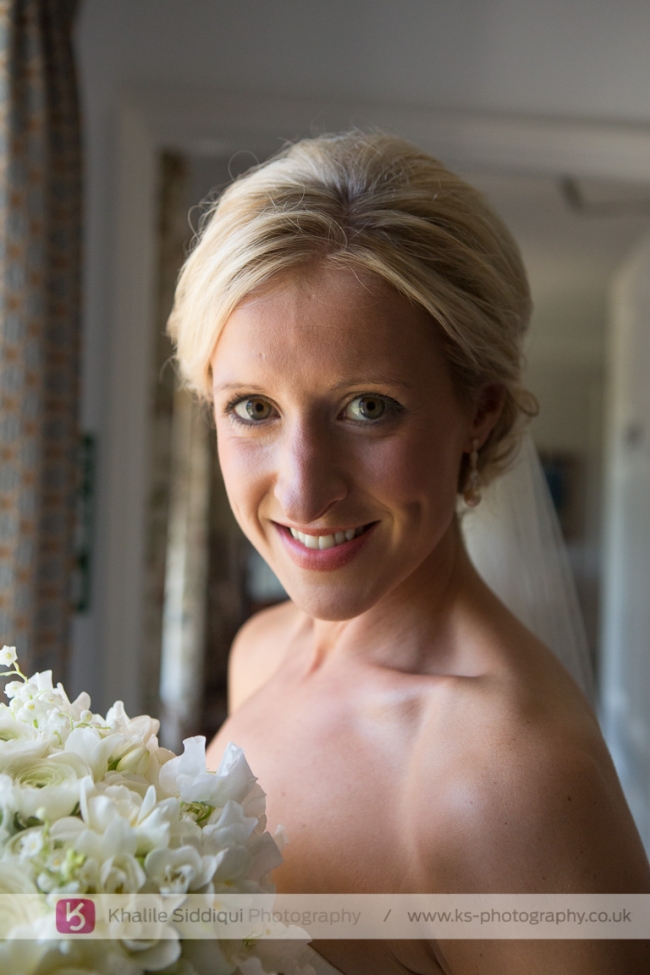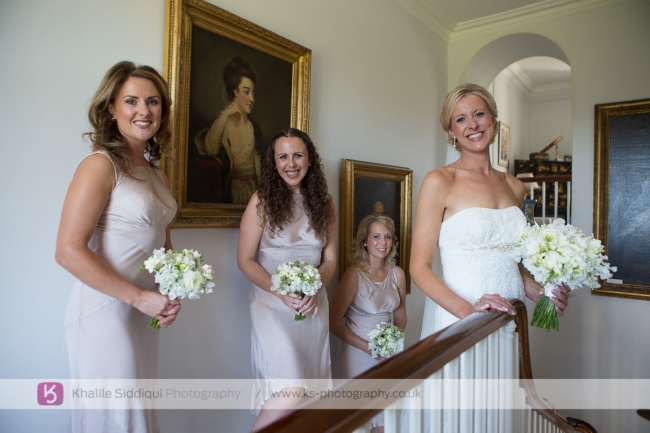 The ceremony itself was to take place down on the river in the bathing hut (That name really doesn't conjure up a romantic beautiful enough image that it should).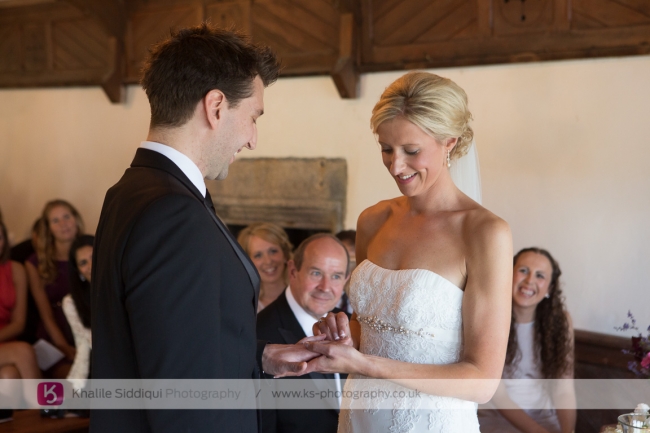 It was a cracking ceremony full of joy with some beautiful vows created by Charlotte and Matt, with a string trio sound track. And then outside for the congratulations and confetti.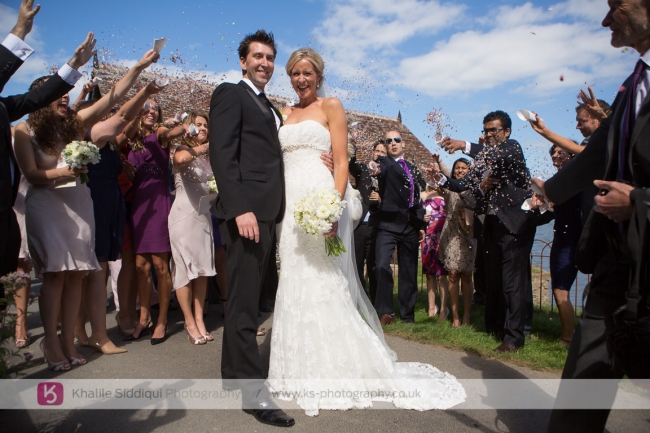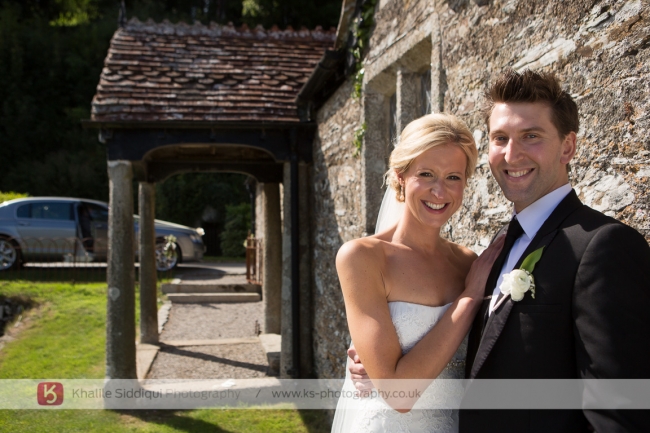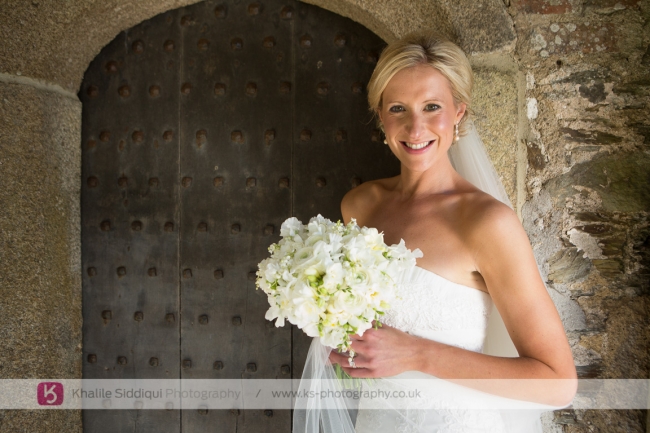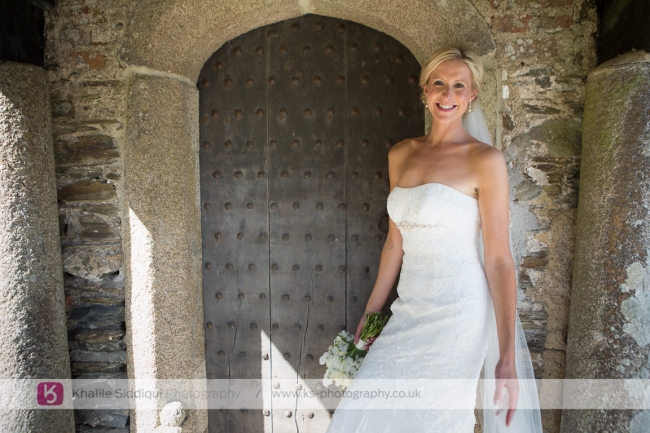 After letting the guest travel back up to the castle in one of the King Harry Coaches, we got on with a few shots of the happy couple before heading back to the castle for champagne and garden games, and a few interior shots of the breakfast room all set up and the trademark tower of chocolate cake by "
Truly Scrumptious cakes by Becky
"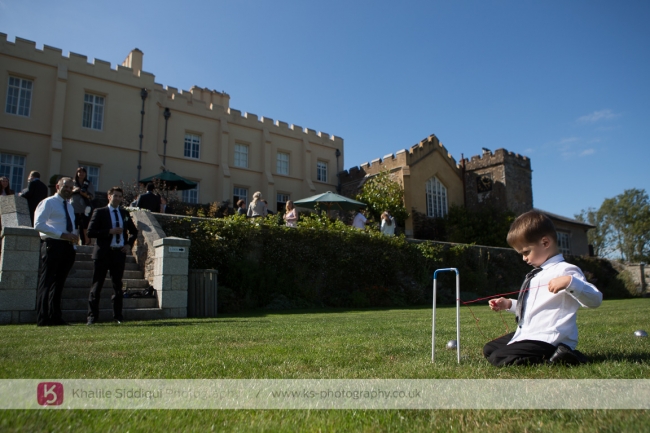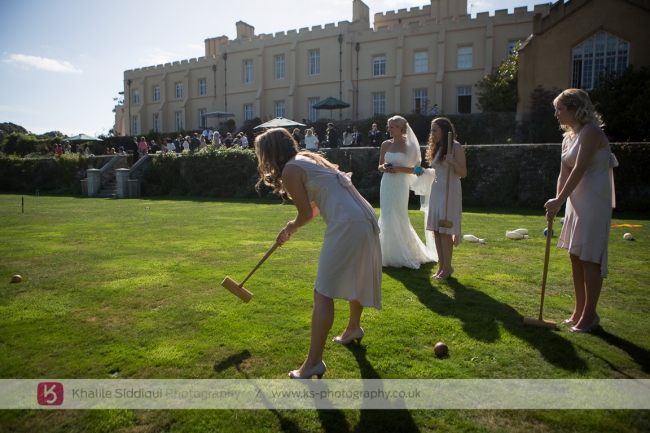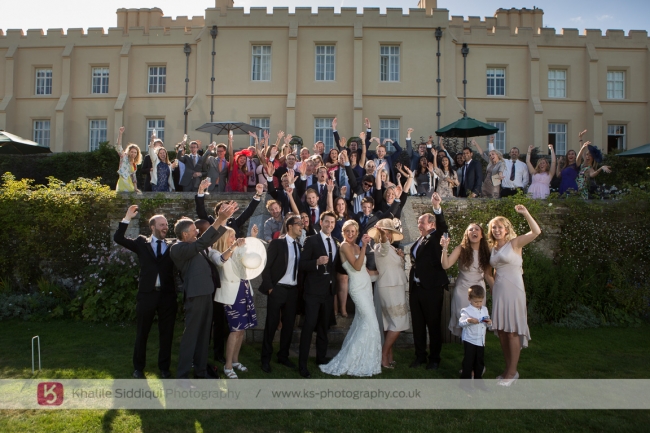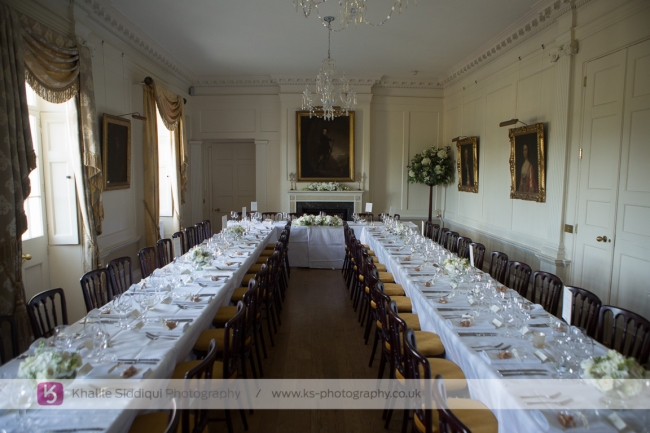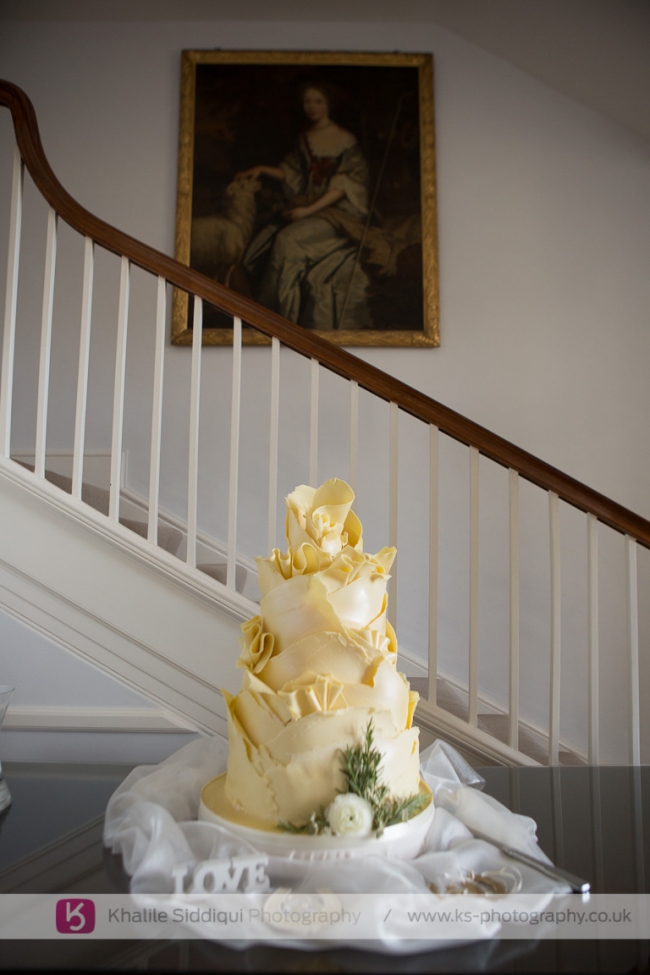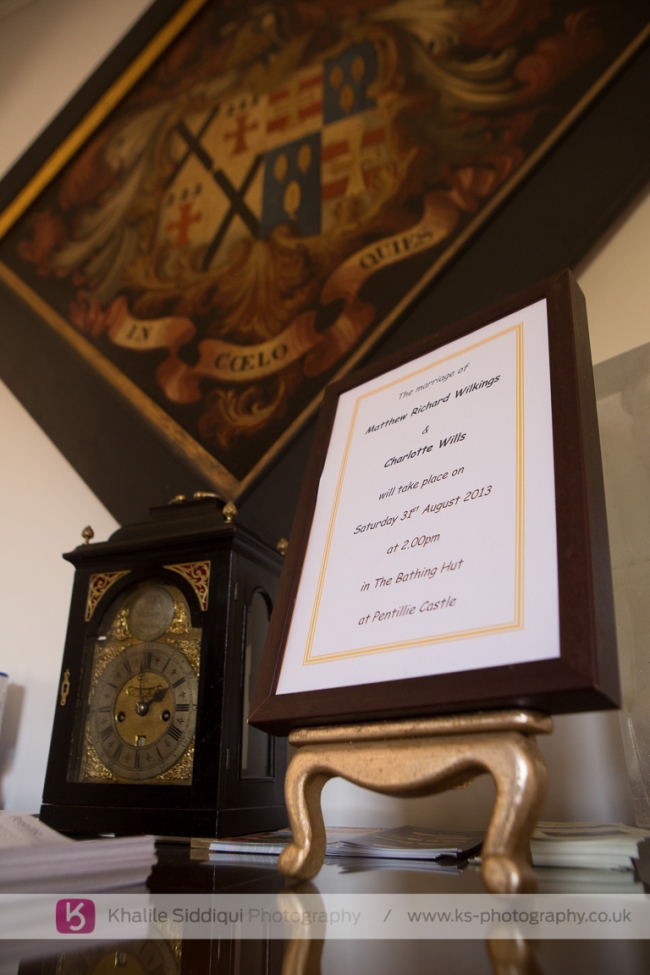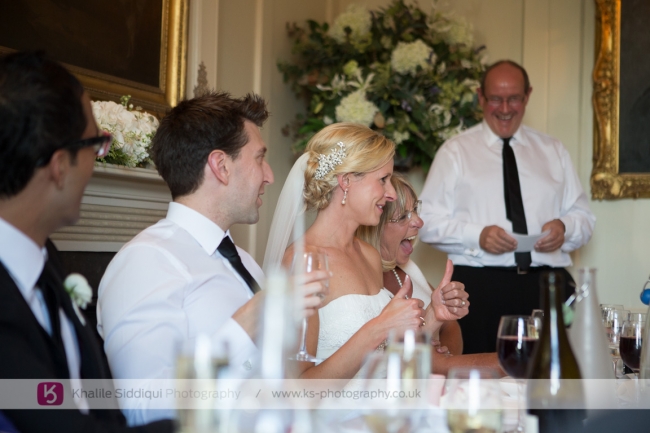 I do love the speeches but it's been a while since I've heard three such awesome speeches, by three very funny men, and Usef (Best man) I don't think I've ever heard such a character assassination of a groom without overstepping the mark, it truly was inspired. After which, Matt was only too happy to get away for some photos to escape his guests.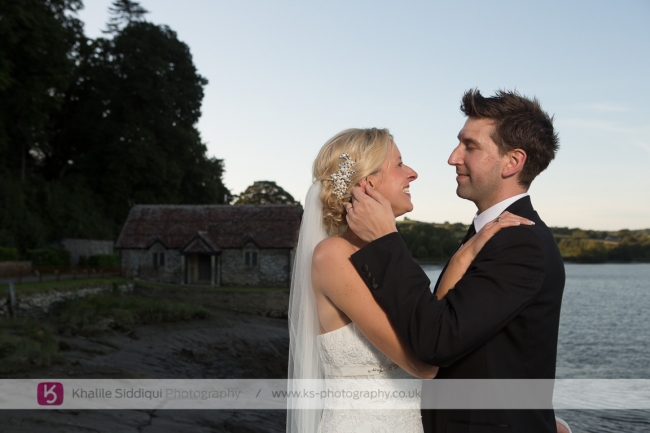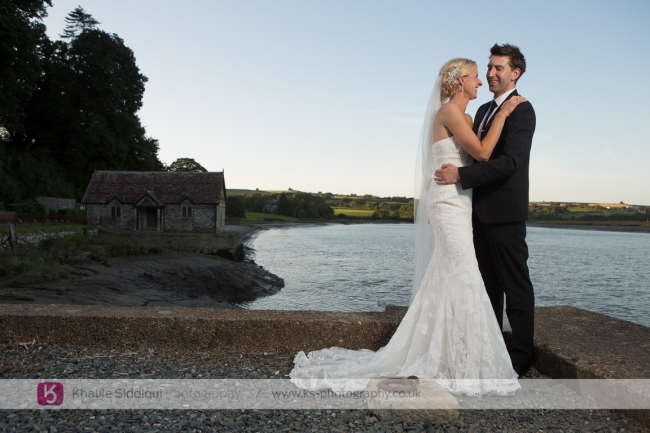 There were only 50 odd guests, but by god were they ready to party, and that was definitely helped by the awesome sounds of their band "
Plastic Pantomime
" who travelled down from Shropshire.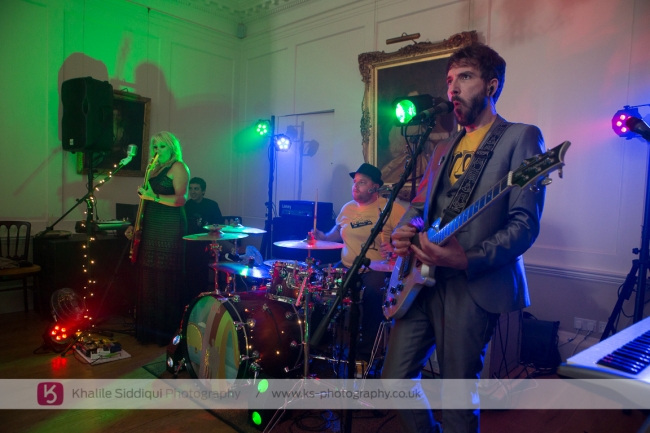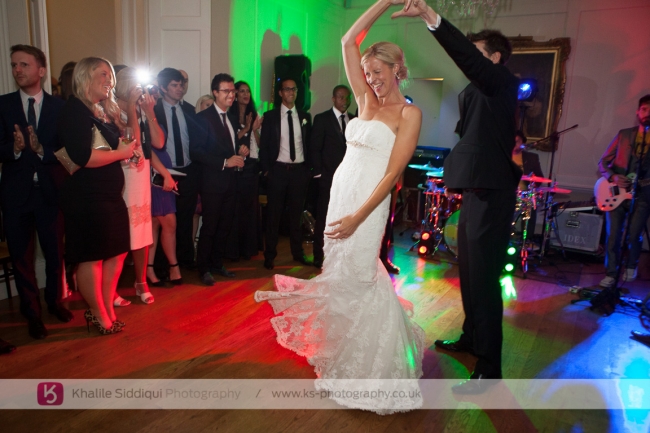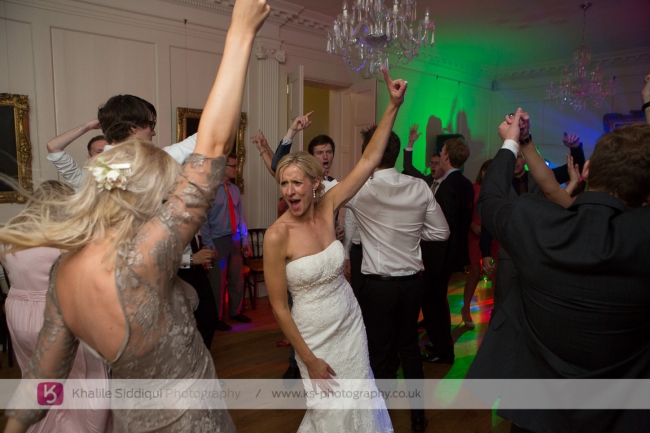 I couldn't help but request Tams to get this shot of Me with three of our brides Charlotte, Tina and Holly. It truly was an awesome wedding and I'd just like to thank Charlotte and Matt for inviting us into their most special day. I hope this is the start of a lifelong friendship (That's us, not you and Matt!) Take care YOU STARS!!! xxx