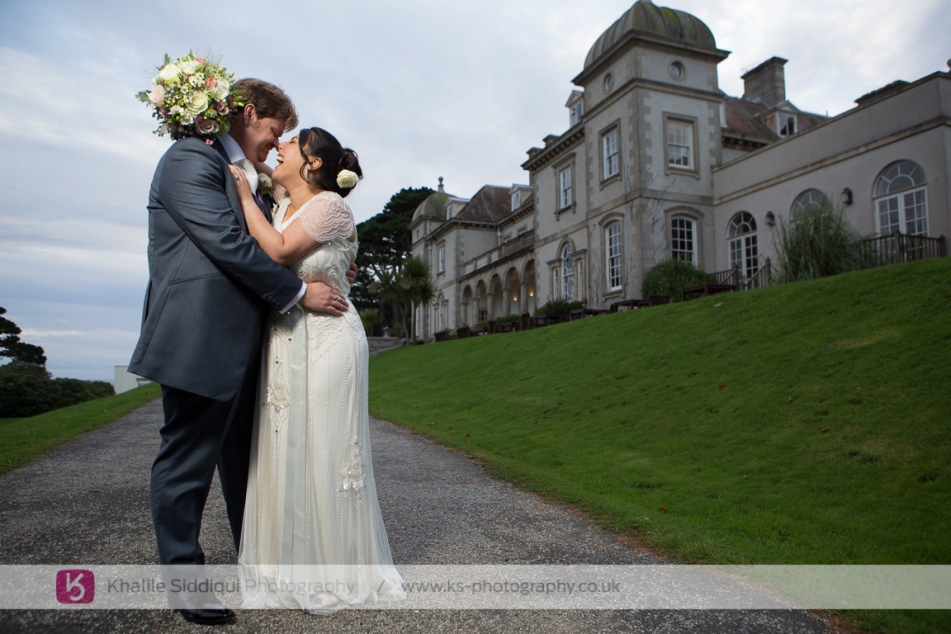 Fowey Hall Wedding of Sophia and Rich
Share on Facebook Share on Twitter
18th October, 2012
---
Sophia and Rich got in contact after getting a recommendation from Elaine of Flowers From Bruallen She was certainly listening when they said what they were after, as when they discribed what they wanted for their wedding it sounded like they'd read our mission statement!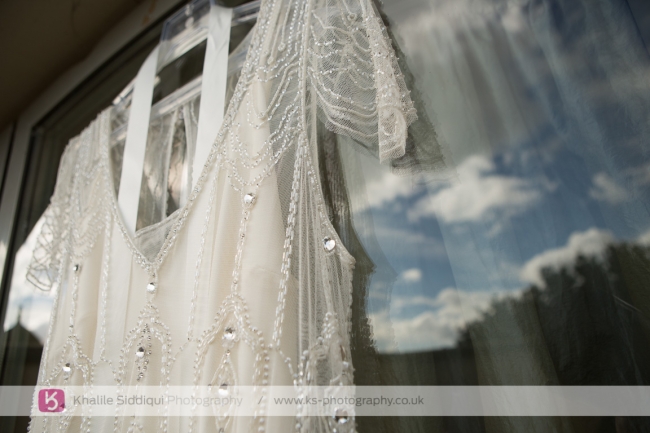 After being greeted by Rich at the door of Fowey Hall we followed a familiar format of going up and getting some shots of the girls getting ready and a few detail shots of the Ellie Sanderson dress, beautiful designer shoes (Sorry didn't get the name) and the girls having their hair and make up done by Penny & Zoe of Wedding Hair & Makeup 4u.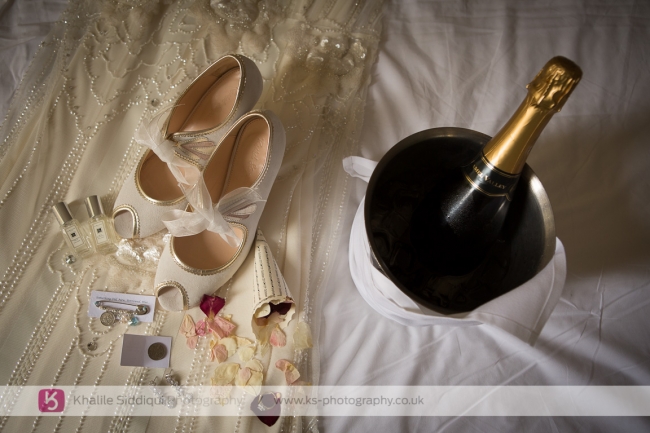 It was a lovely relaxed vibe, and Rich bless him was adamant that Sophia wasn't to be bothered with anything, as he had been meticulous with his planning details (And so he should be with being a project manager for BP having planned F1 events in Monaco and the such).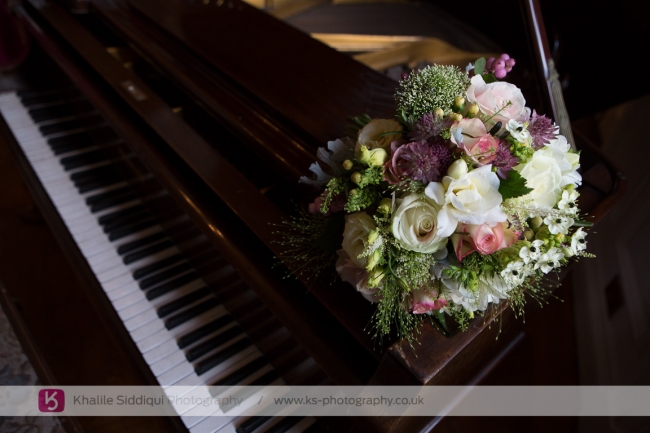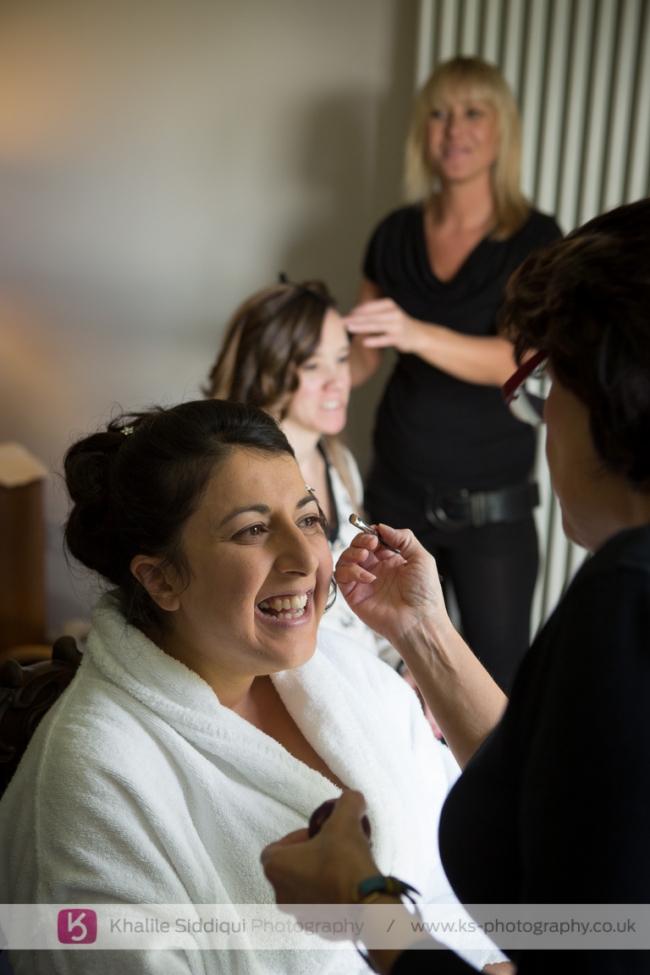 Then we met the boys for a photo shoot in the gounds of the hotel, as Rich called it Reservoir Dogs style, with evening dress the order of the day. After the ceremony and a few group photos we went down the Readymoney Cove for just a few couple photos before going back to the hotel for the wedding breakfast.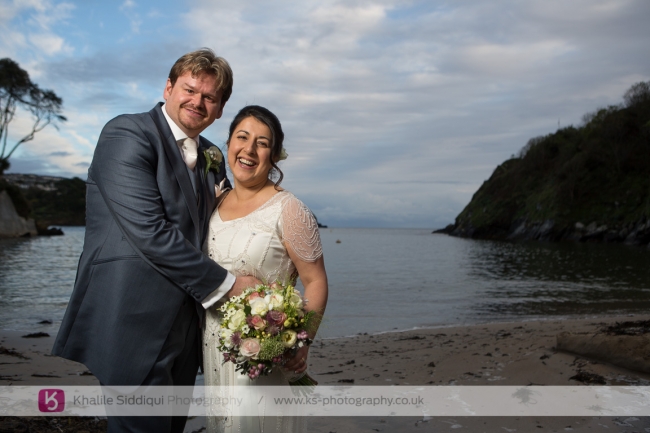 The food was magnificent, and bless them, Sophia and Rich insisted that we join them and had place settings set out for us, and sat us with some very good old friends of theirs who just happened to live in the same village that we used too.

We then set up our studio equipment by a handsome open fireplace and a grand piano and got comical photos of their guests all dressed up in feather boas, woolly coats and oversized glasses before the evening entertainment. A rock band they brought down from London, and the highlight, Rich did an awesome version of Radiohead's Creep.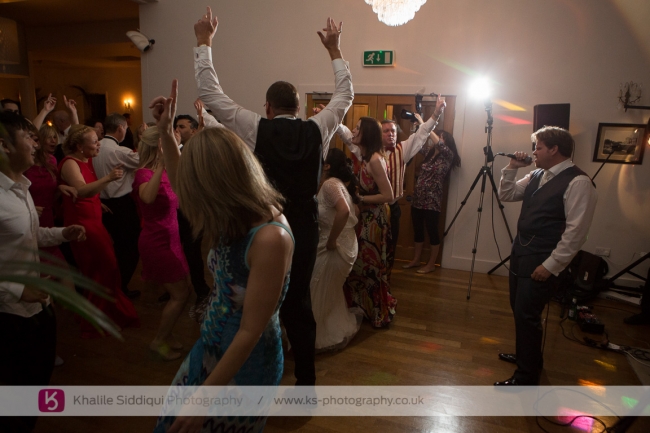 Thank You Sophia & Rich for letting us be involved in such an awesome wedding!

xx