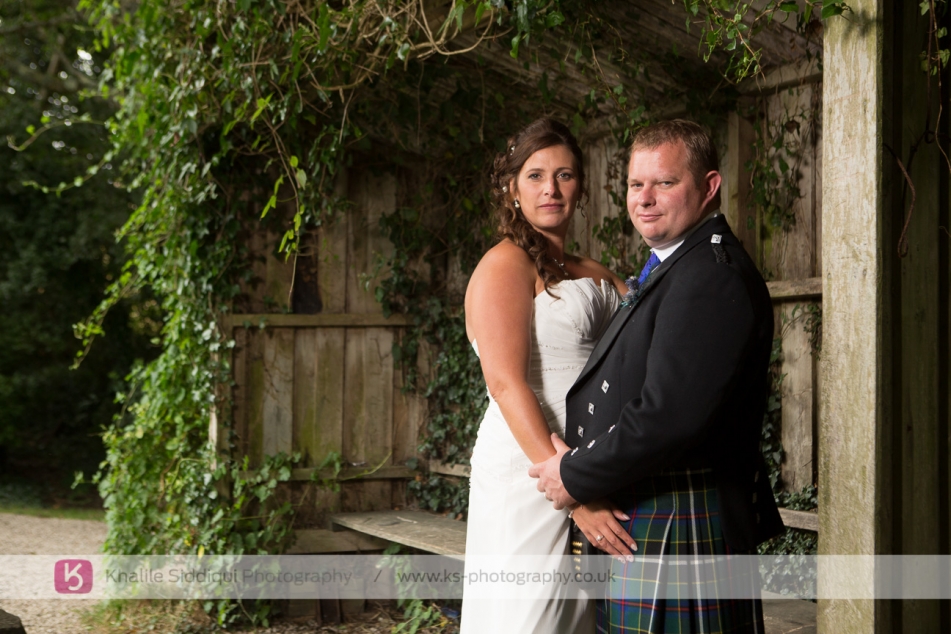 Camel Centre Wedding | Alanna & Ricky
Share on Facebook Share on Twitter
19th August, 2014
---
Alaana came across me at The Headland Hotel wedding fair a couple of years ago and decided instantly that we were the team to cover her and Ricky's "Cornish Camel Centre" wedding. She told me at a pre wedding meeting that she'd only agreed to Ricky's wedding proposal as long as she had the final say on the photographer, as this was her greatest concern that the chosen photographer had to capture the fun and spirit of the day. So Tams and I were only too glad to rise to the occasion.

Tams day started with Alanna and the girls for "make up" and mine with the boys who'd stayed the night at their chosen reception venue of "The Three Tunns" in St Keverne. Once ready we headed to nearby Coverack for some photos in the harbour.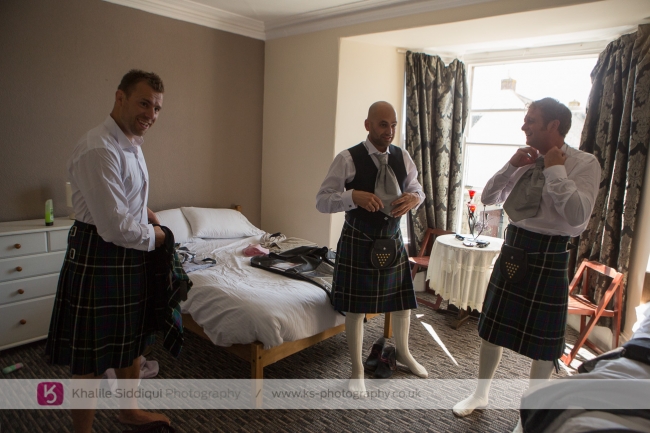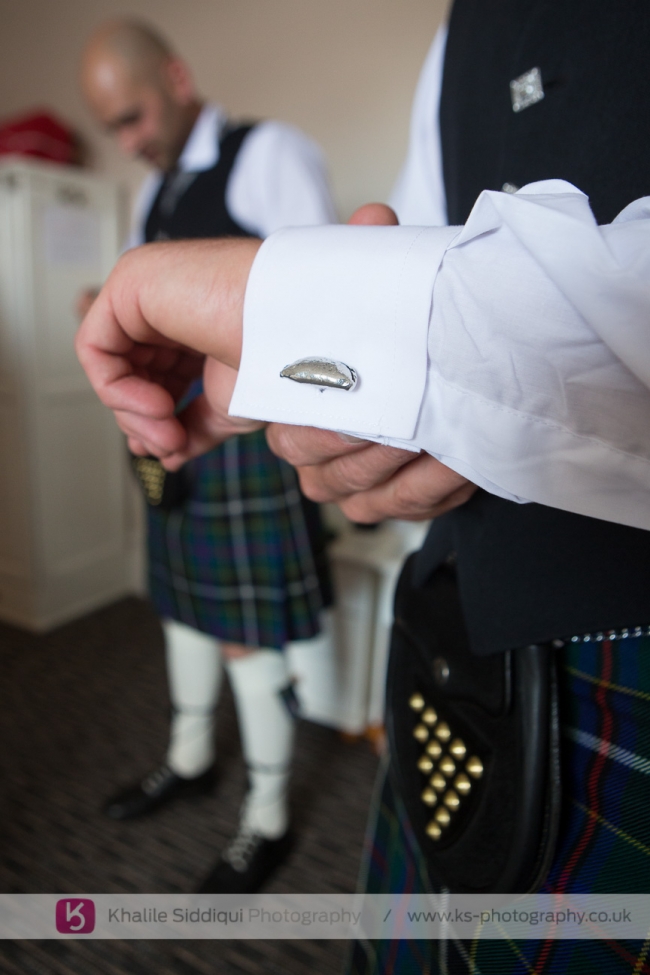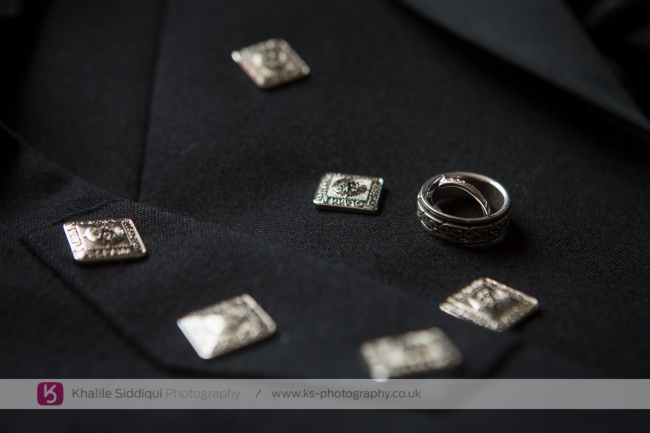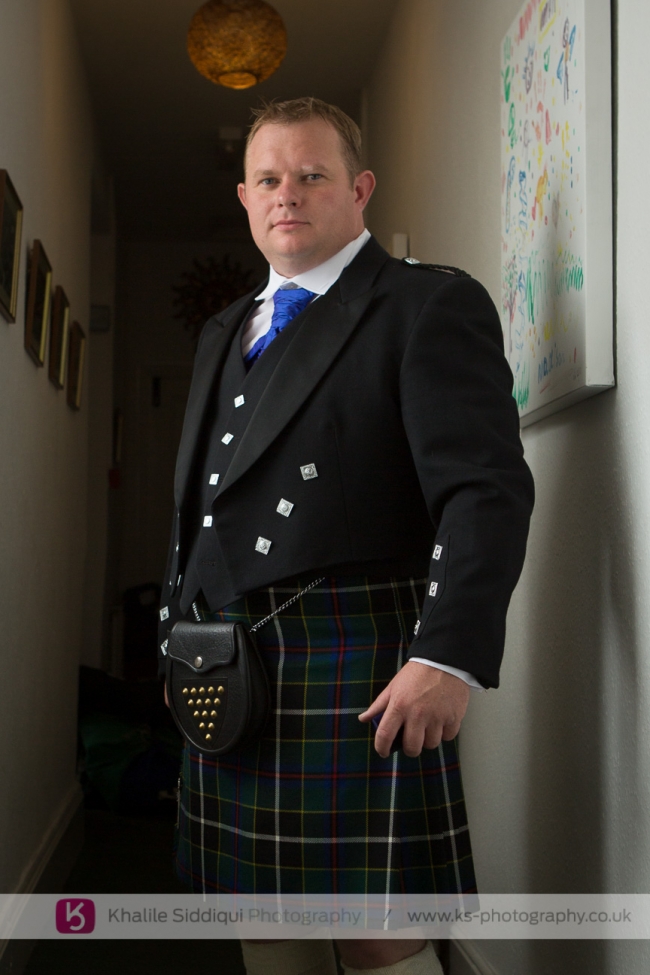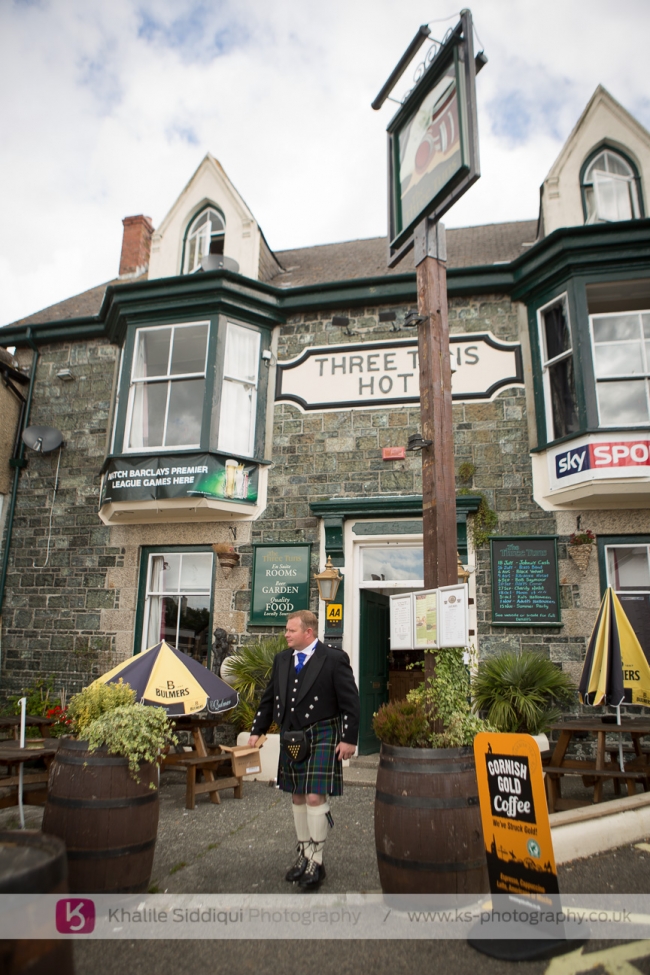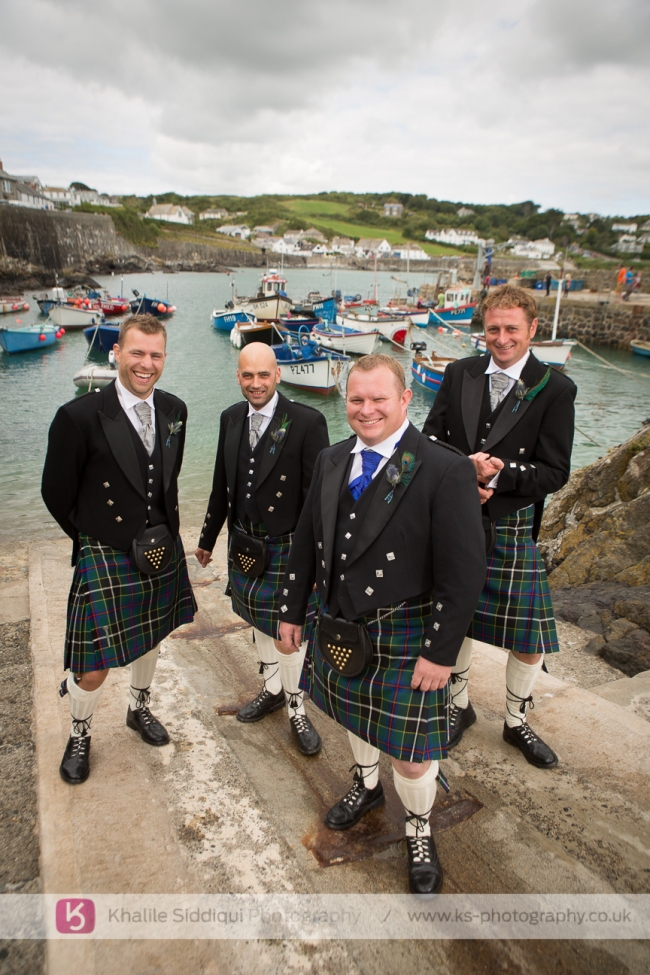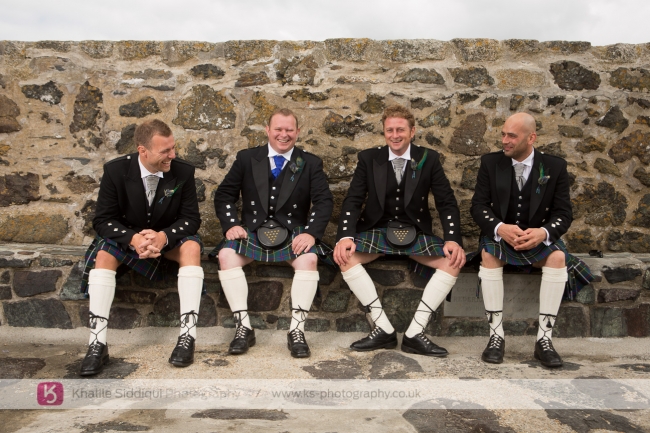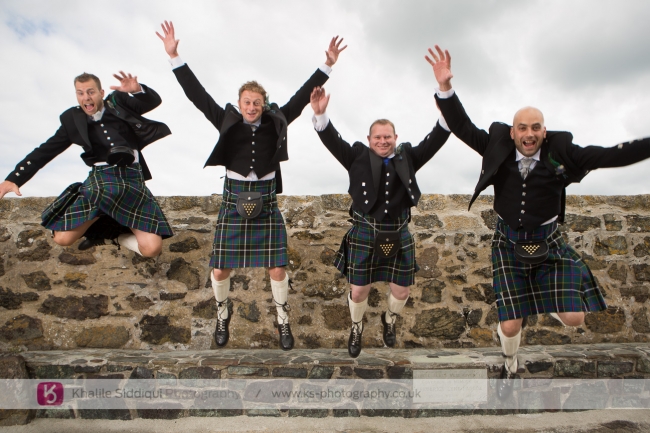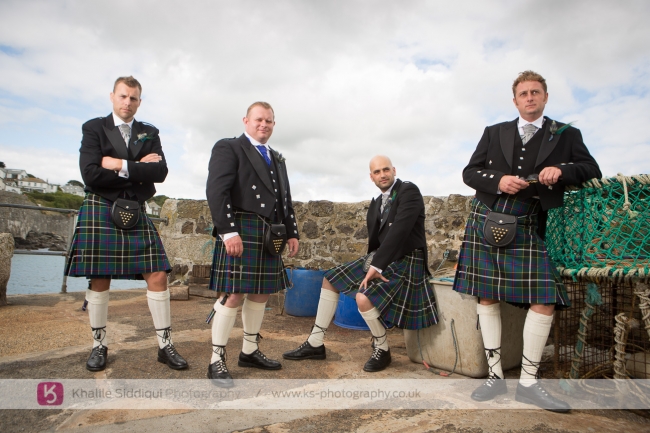 Alanna certainly had a house fully whilst getting ready, not only did she have her bridesmaids and flower girl, she also had her and Ricky's four sons to get ready into their kilts too.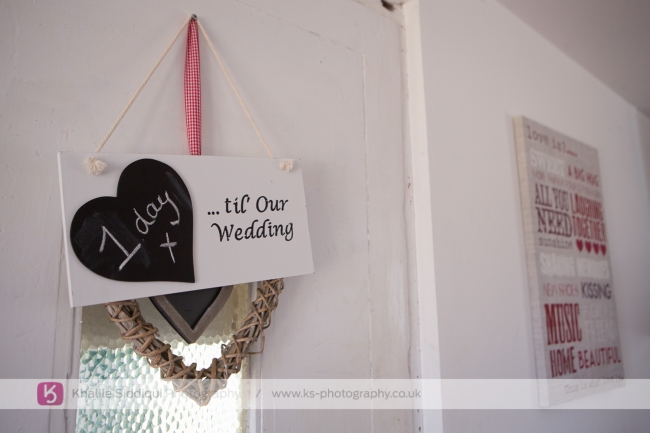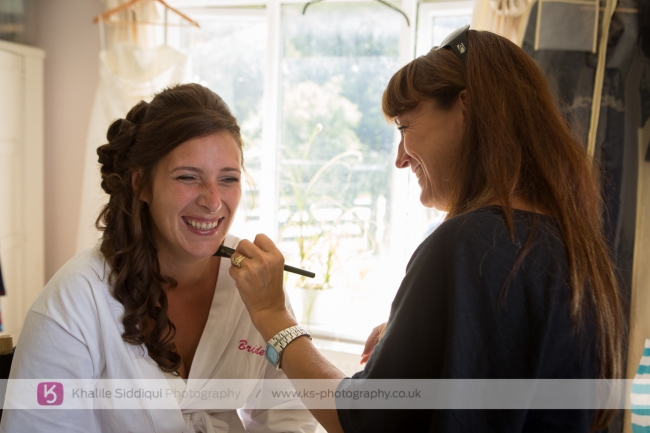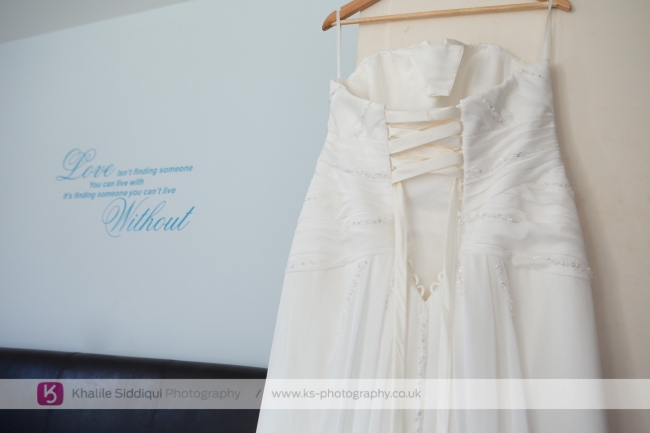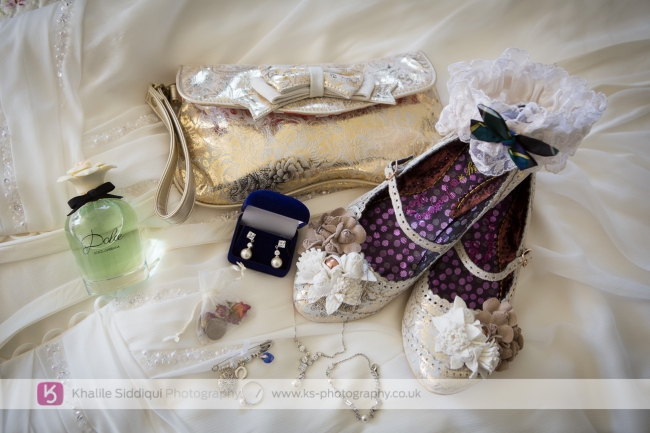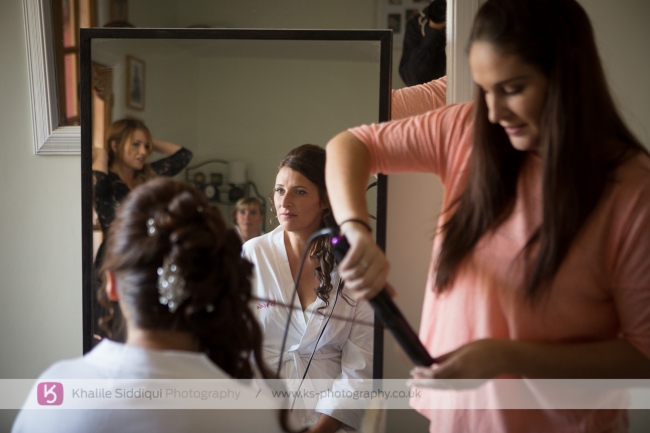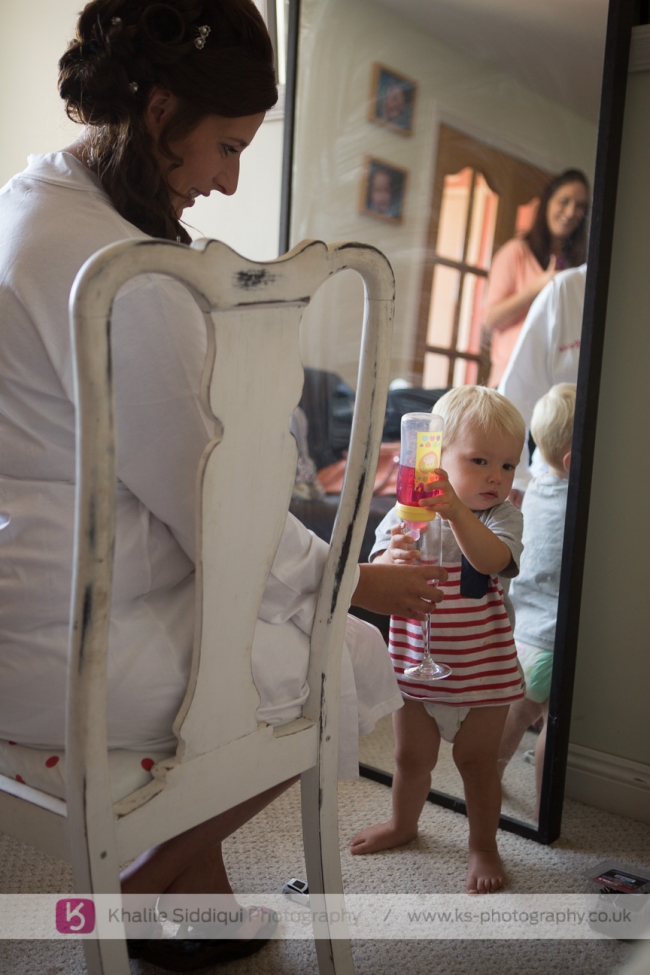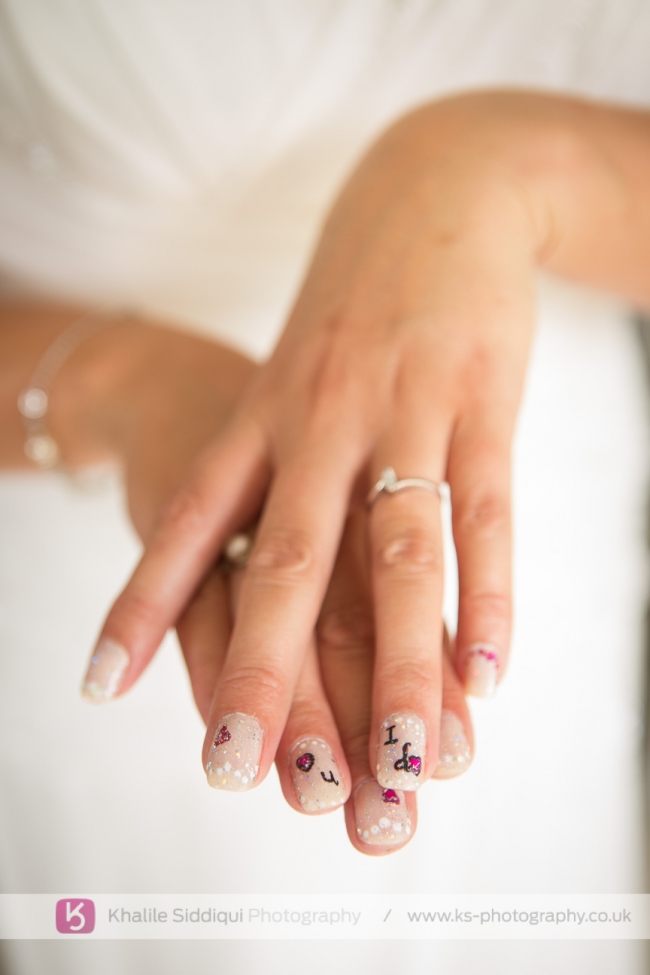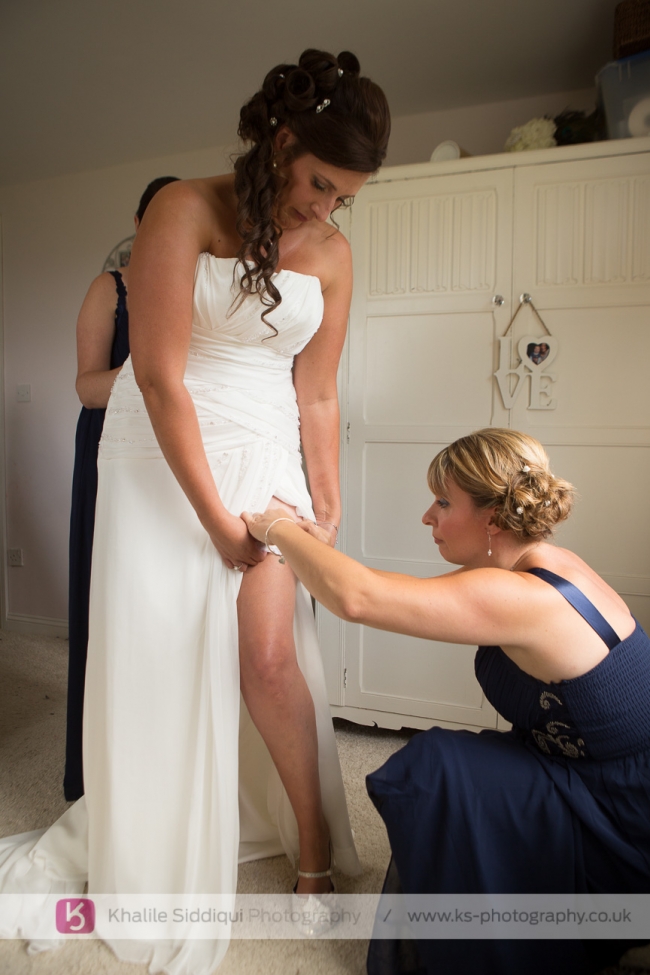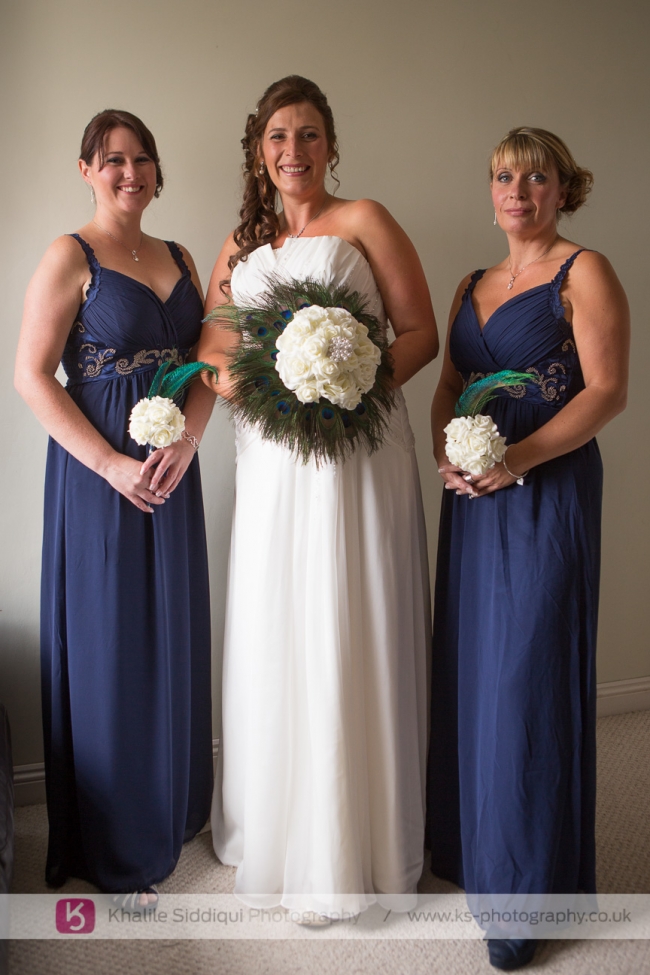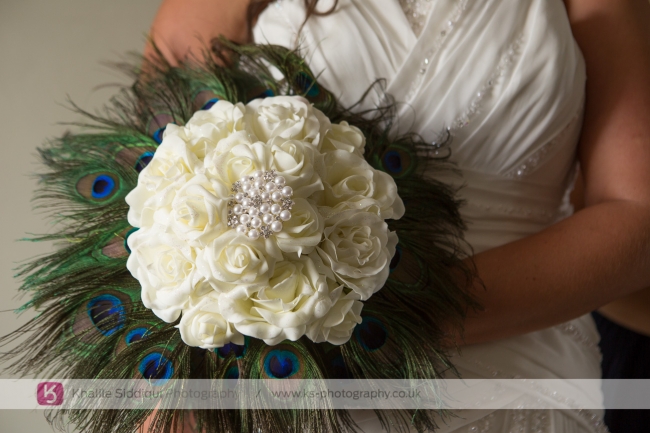 Alanna and Ricky did almost everything themselves for their wedding, from this beautiful bouquet and button holes, to preparing the reception with quite a bit of help from their friends.

Before we knew it, it was time to leave for the Cornish Camel Centre. We were running a little late when we left, and things were made a little worse by a lactating camel on the road holding up the traffic.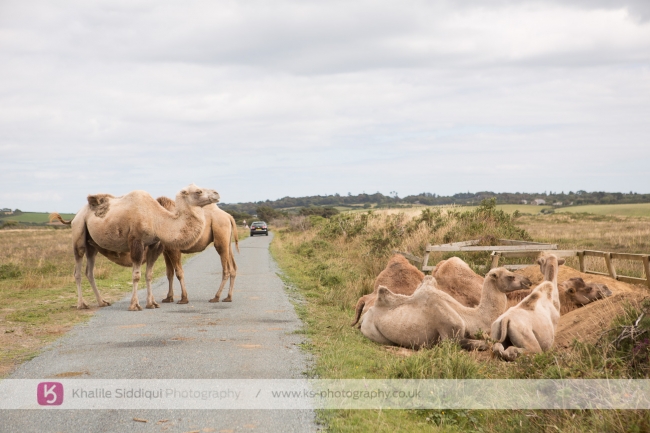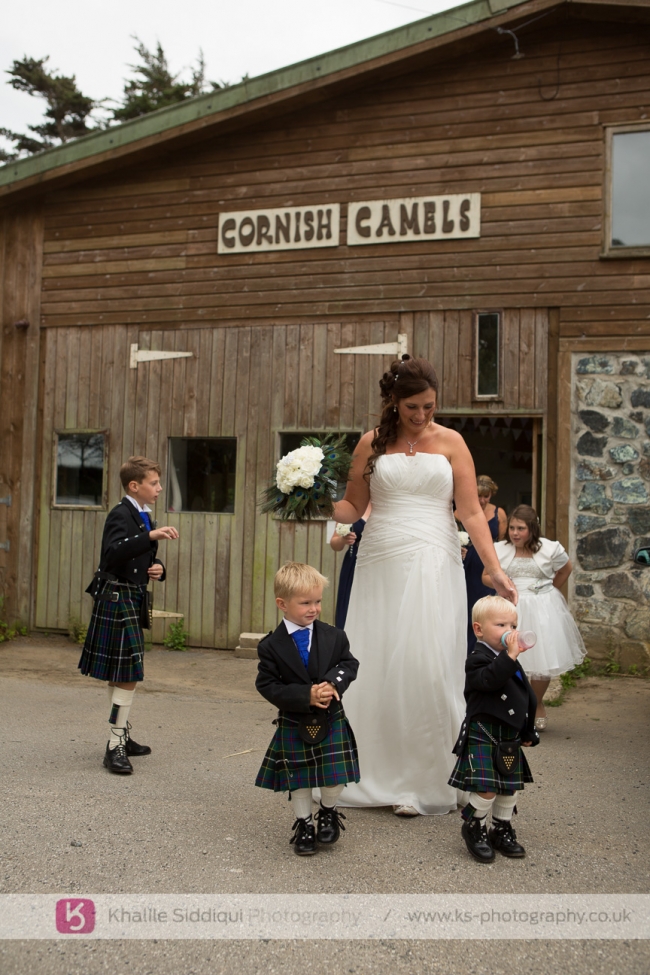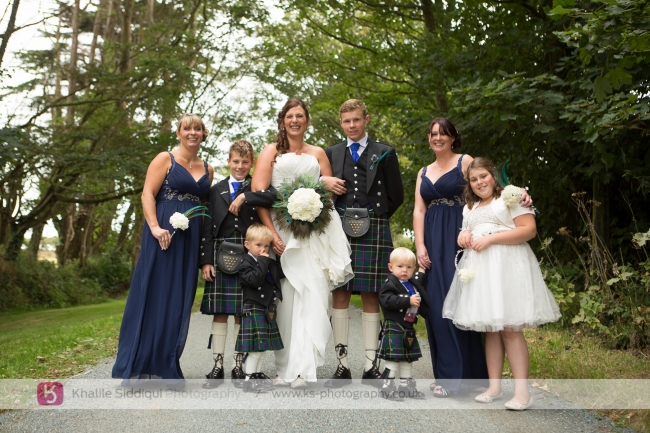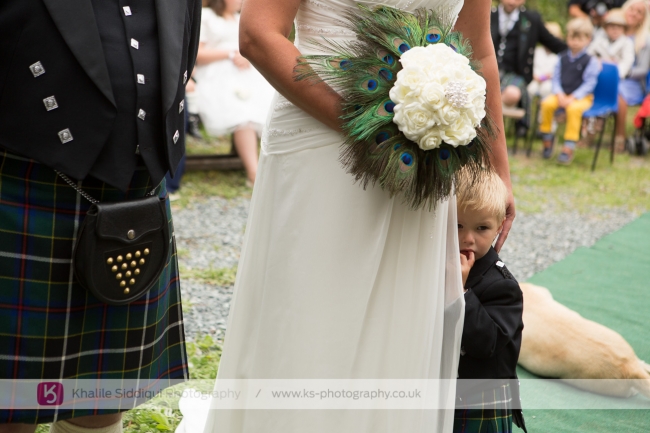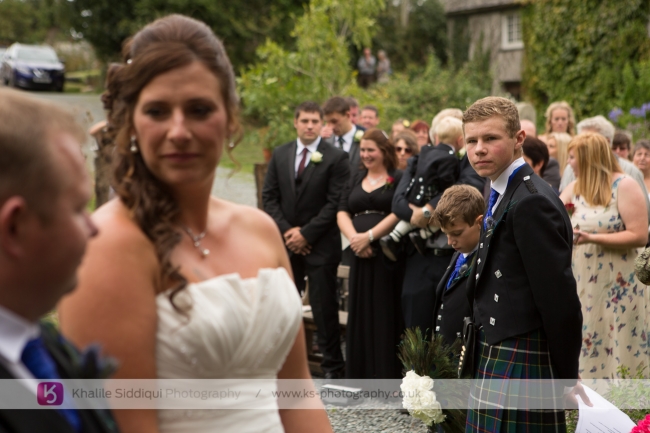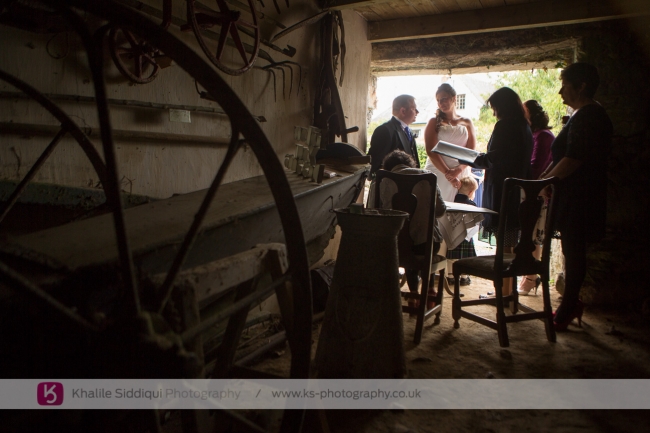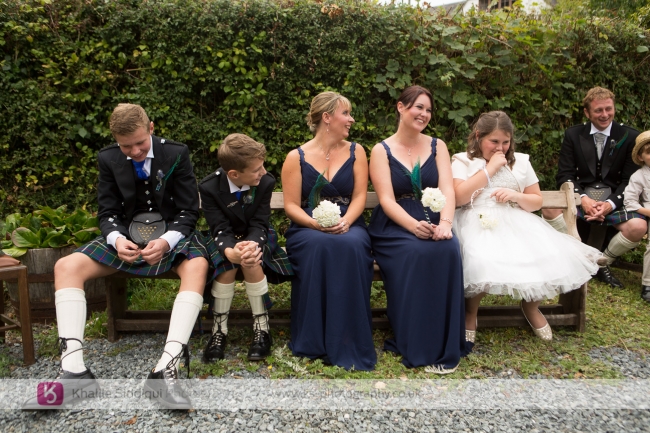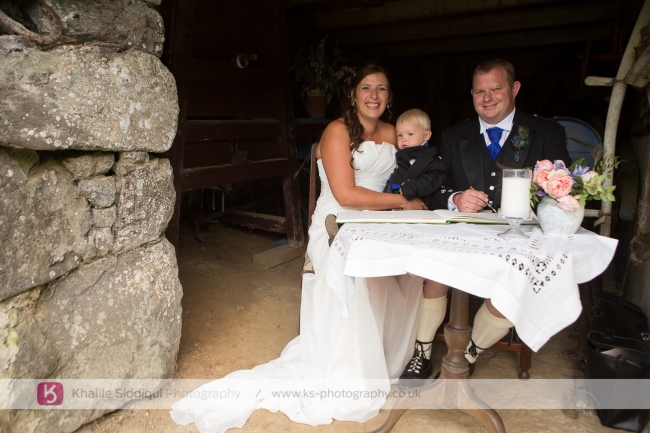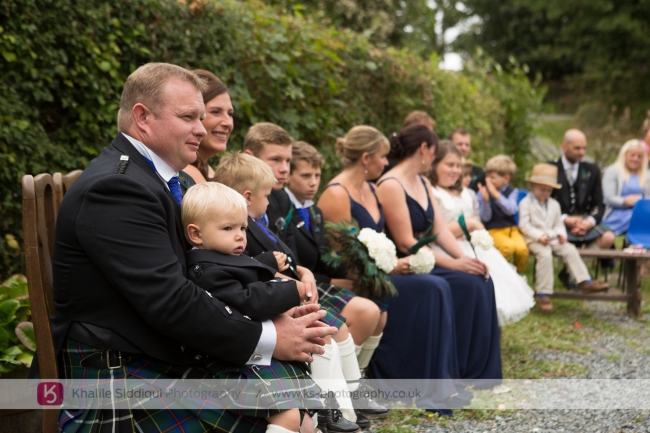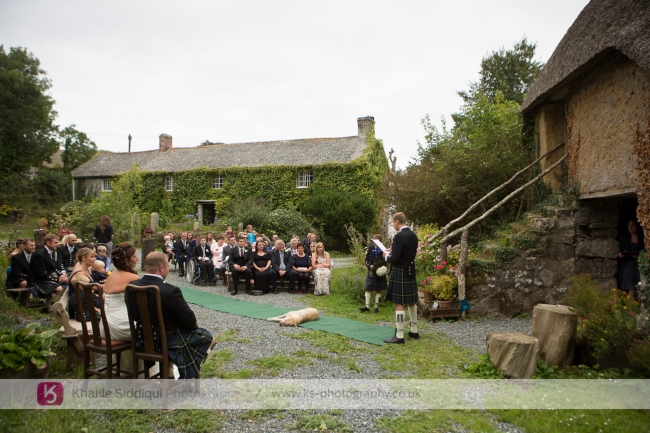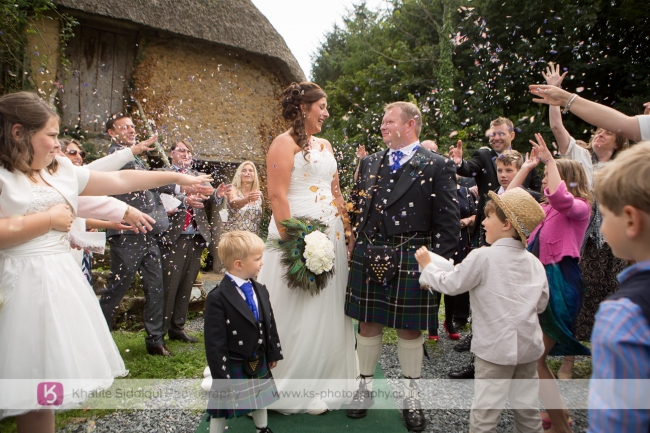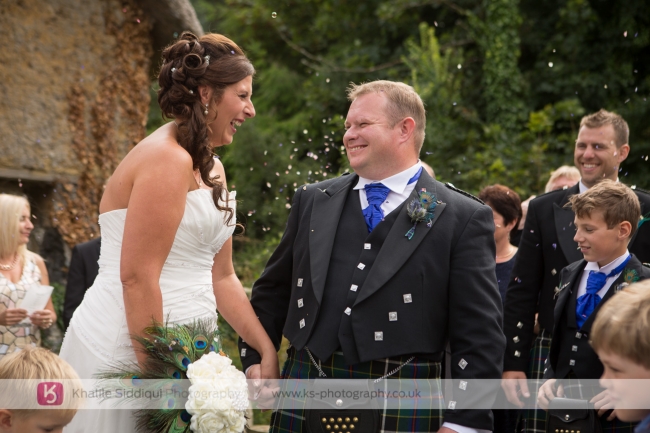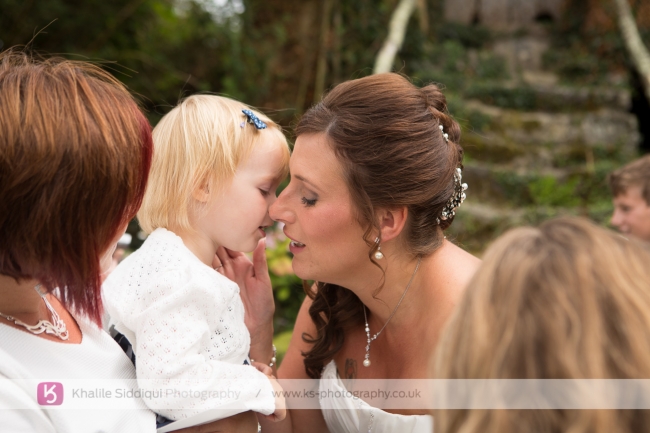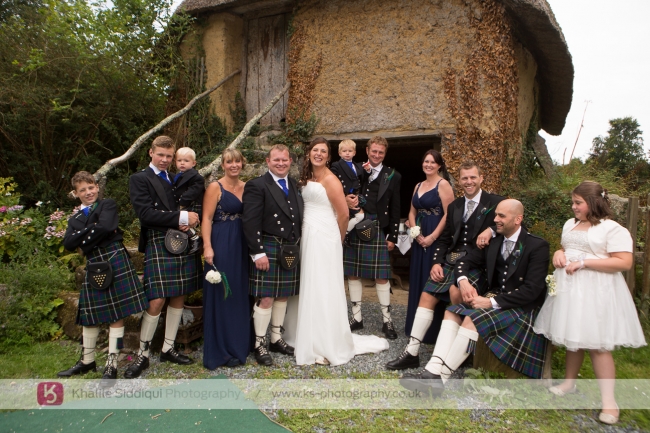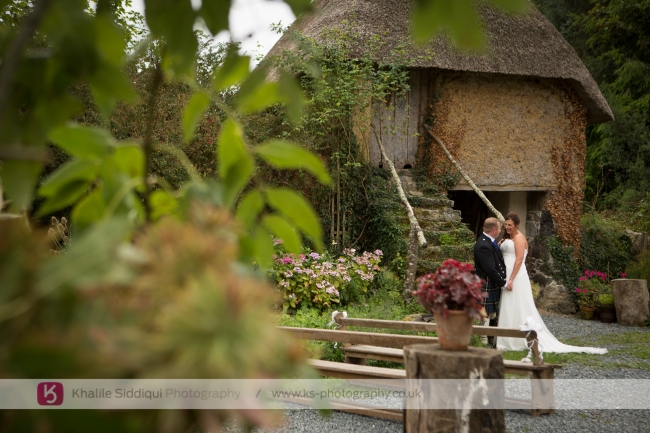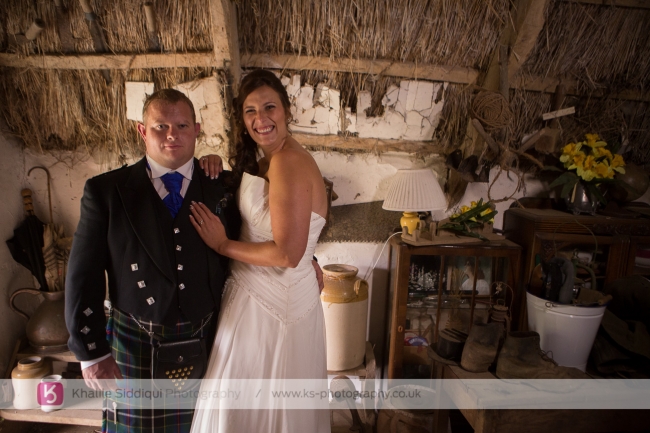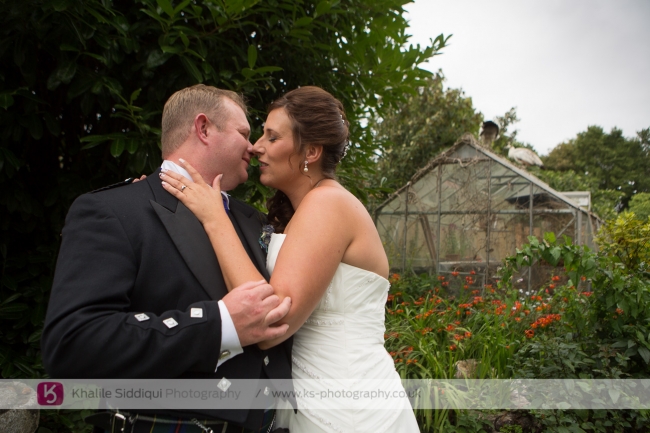 Unfortunately there were no camels available for us to go and play with as they'd gone off with the hump! So we took Alanna and Ricky to the nearby Roskilly's Lakes for a whirlwind couple shoot.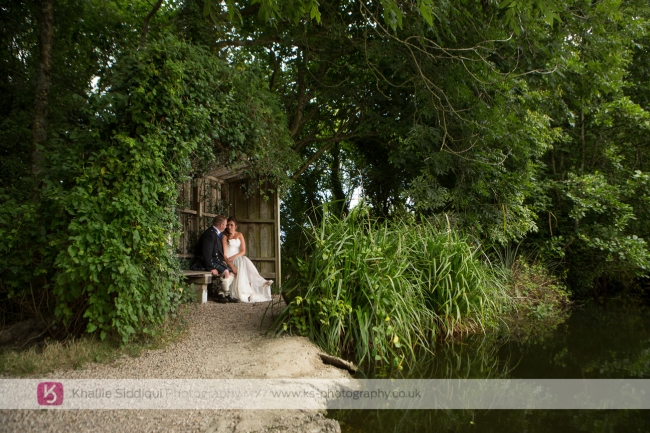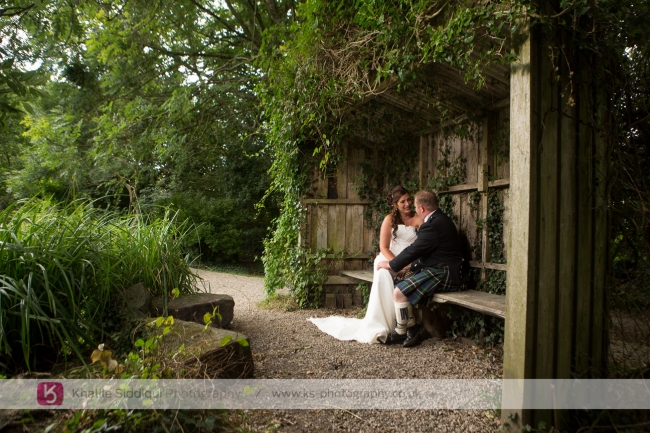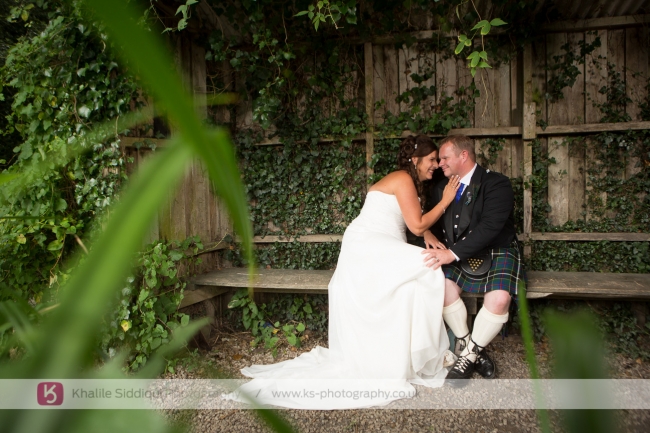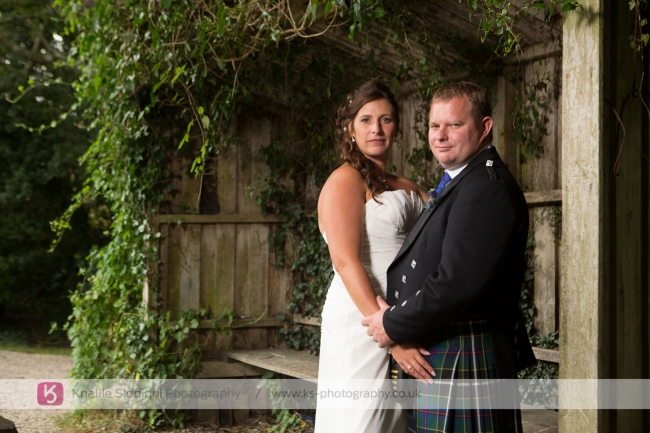 It was then time to head back to The Three Tunns for their waiting guests for a pasty supper and speeches.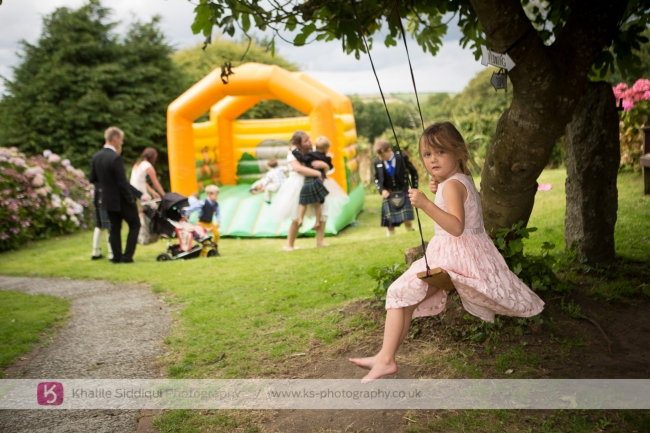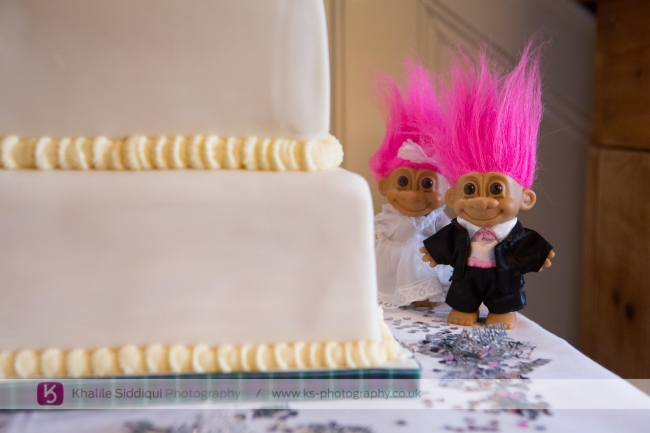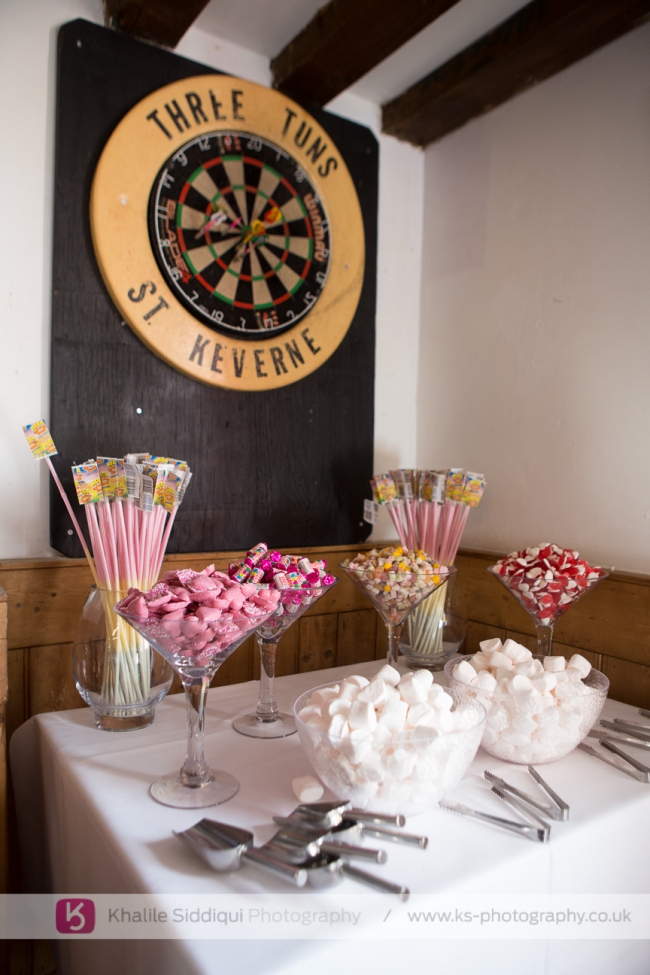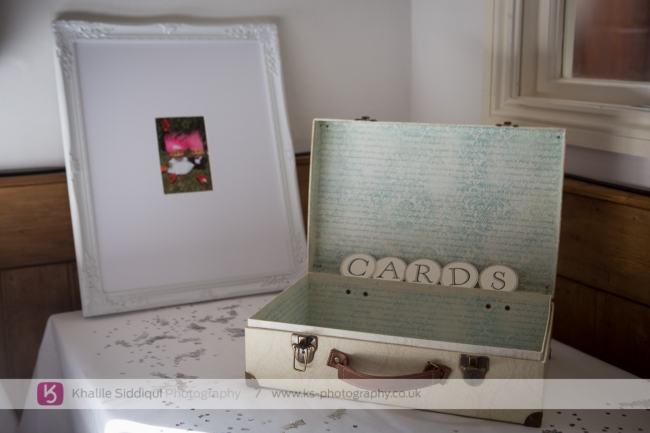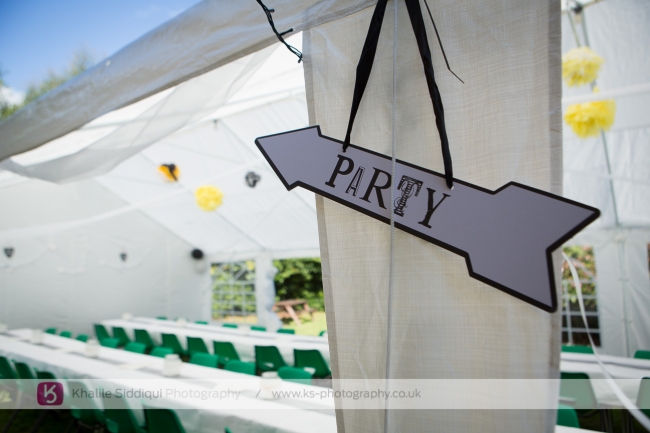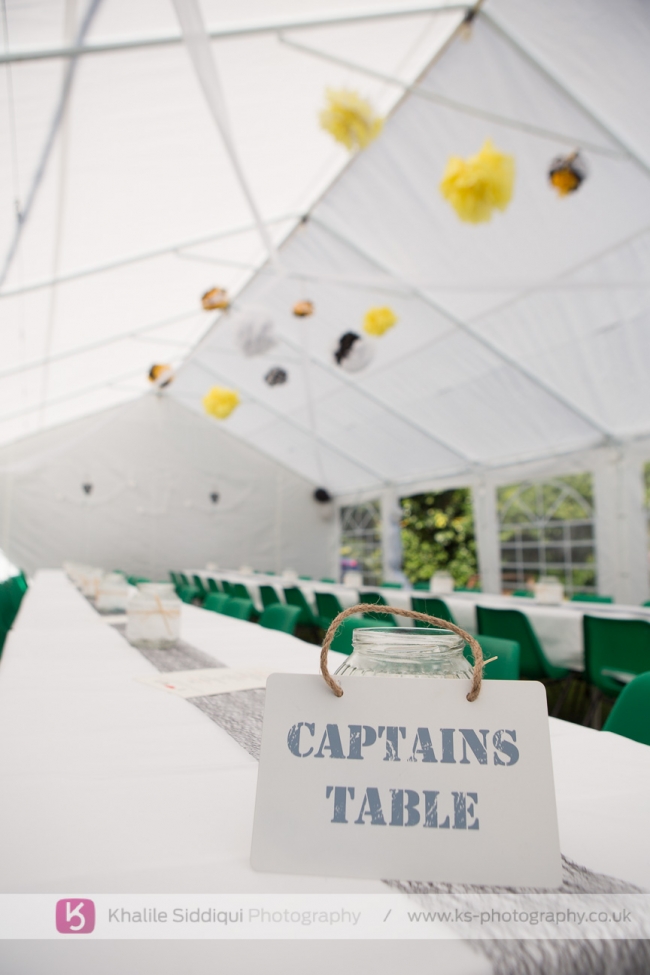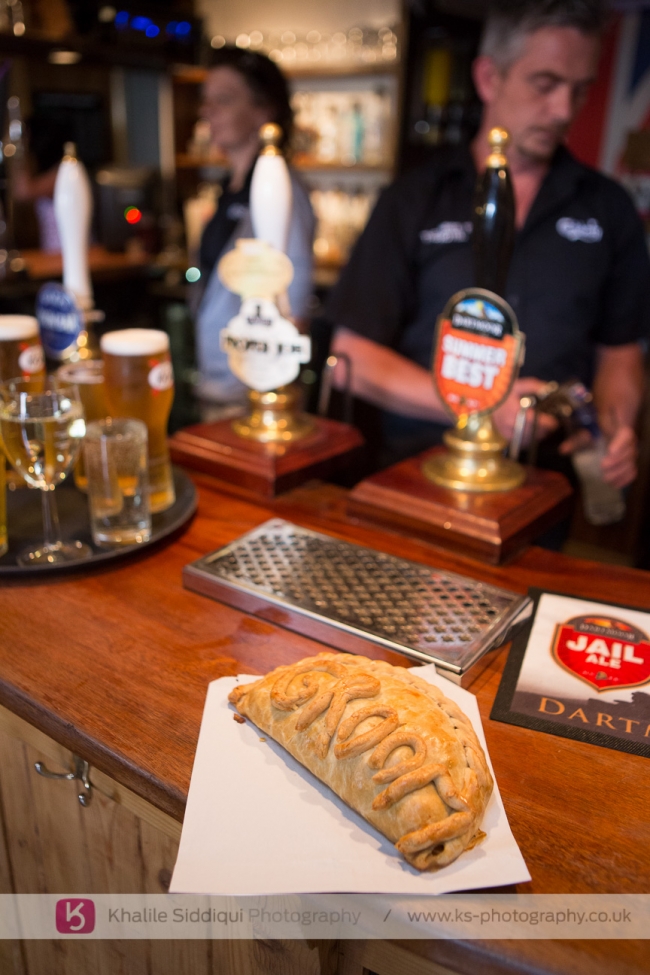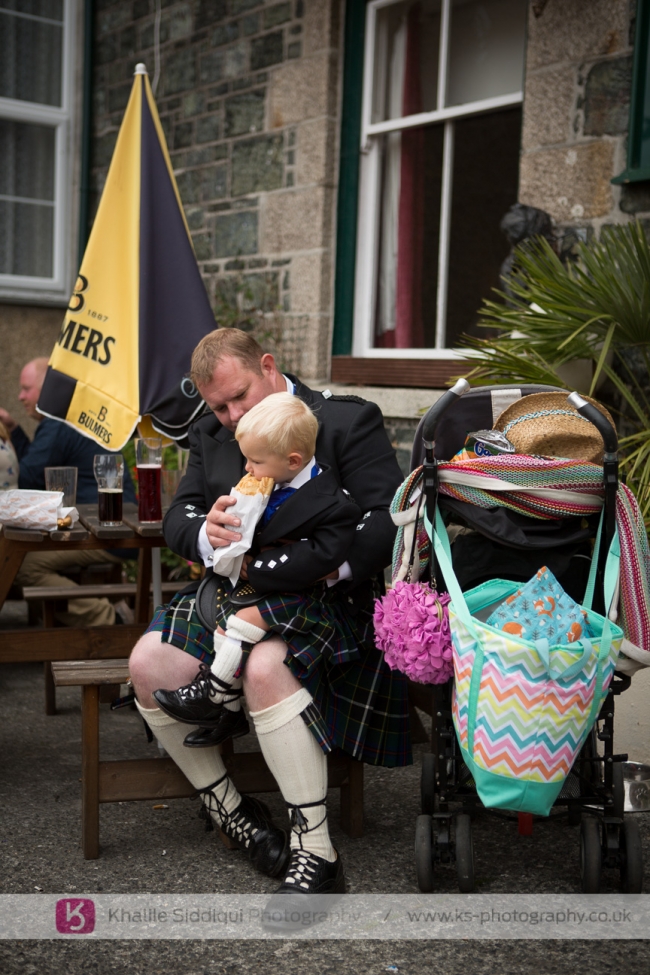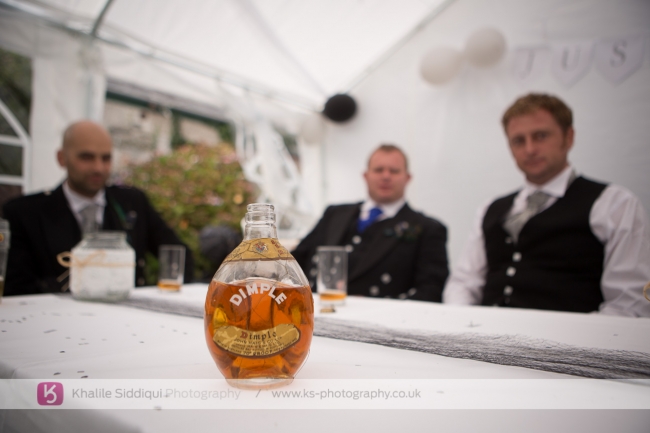 After the boys had a bottle of Dimple for some Dutch courage we were treated to three excellent speeches, and I have to say Martin, the best man's speech was actually painfully funny, and possibly the best best man speech I've ever been fortunate enough to hear.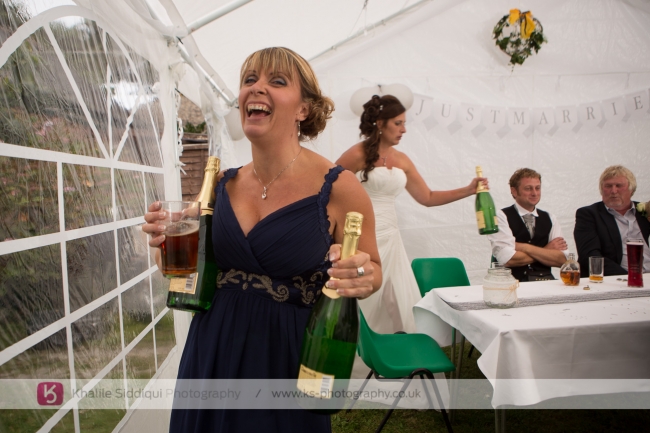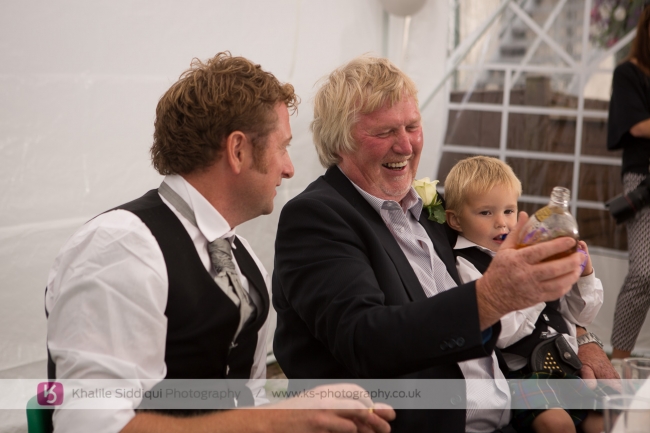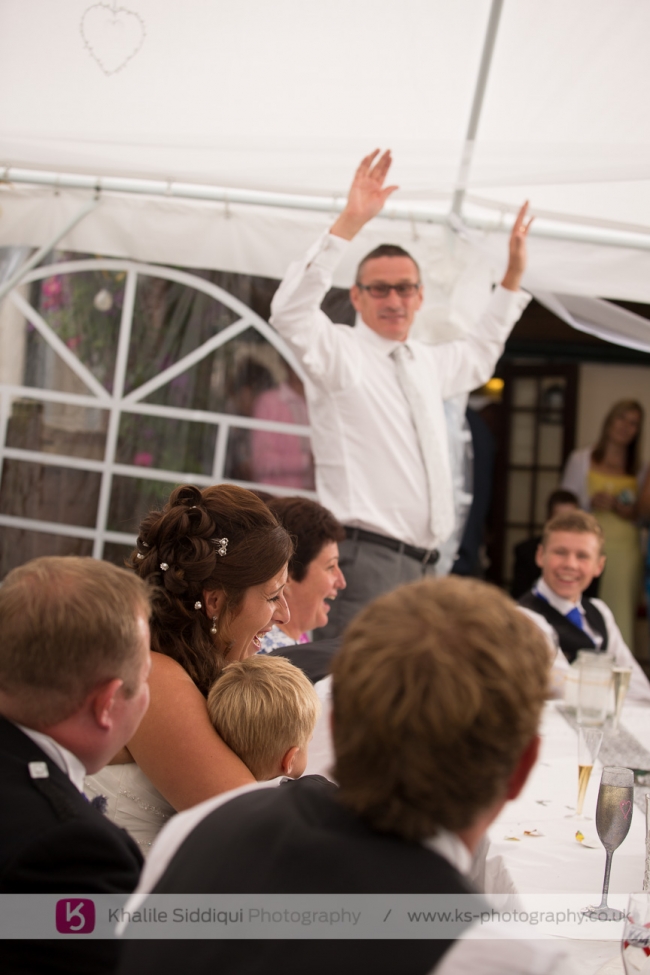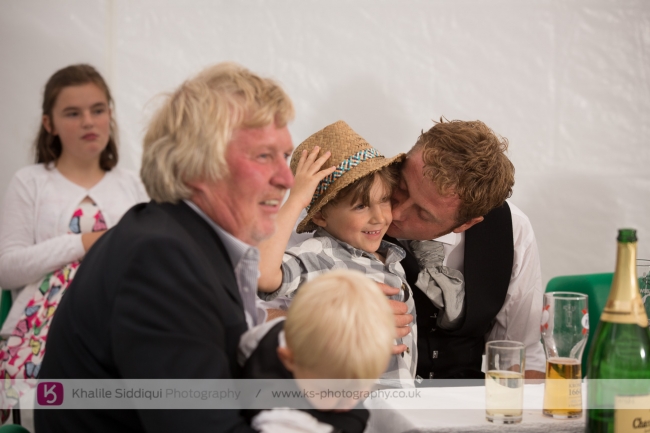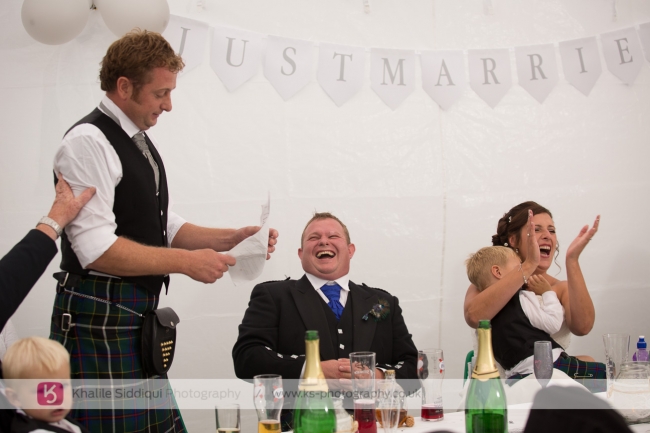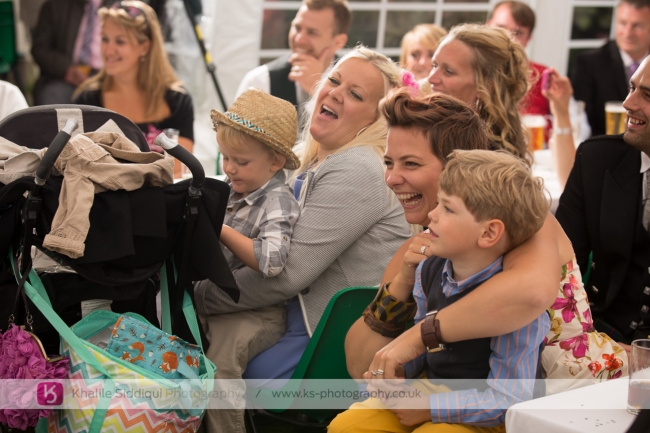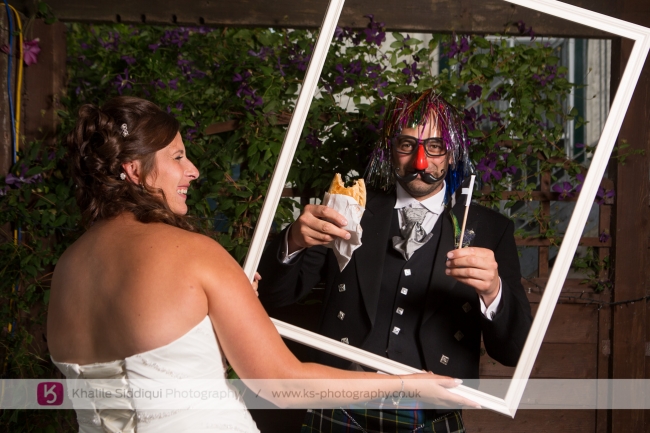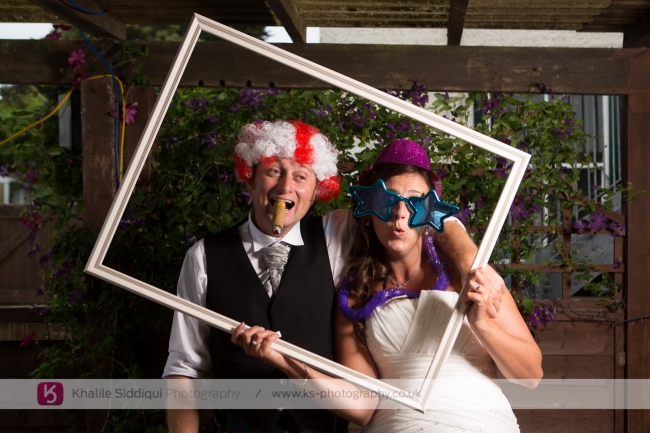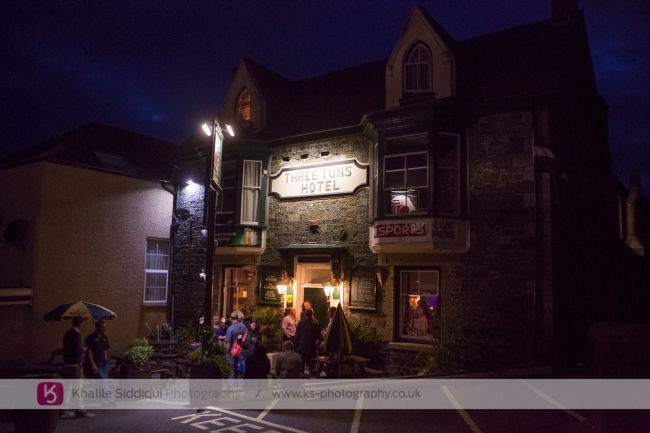 Alanna & Ricky, you are a cracking couple, and Tams and I wish you and the boys a long happy healthy life together!

Lots of Love
K&T xxx