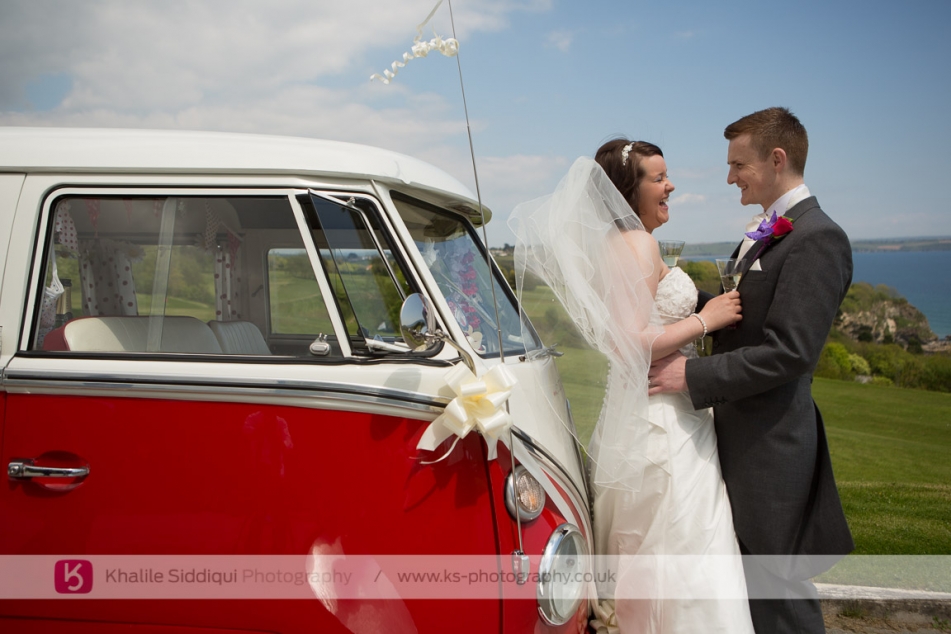 Boscundle Manor Wedding | Juliet & Chris
Share on Facebook Share on Twitter
28th May, 2013
---
Juliet and Chris had some great characters involved with their Boscundle Manor wedding in St.Austell. Sharon at Boscundle really does have an exceptional eye, and every last detail at her hotel really is beautifully boutique.

After meeting the boys in Charlestown for a photoshoot prior to the ceremony I headed back to catch the girls getting ready.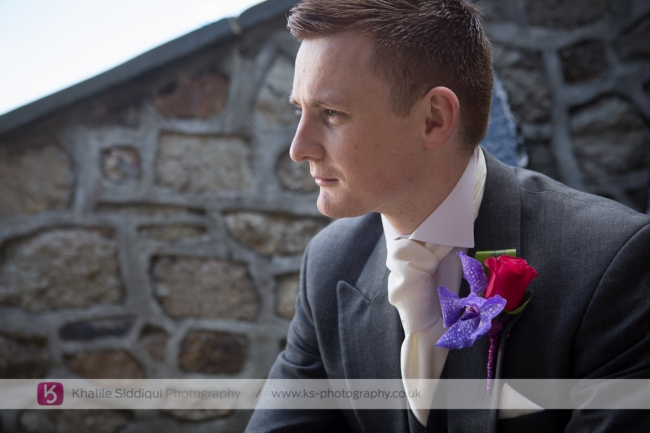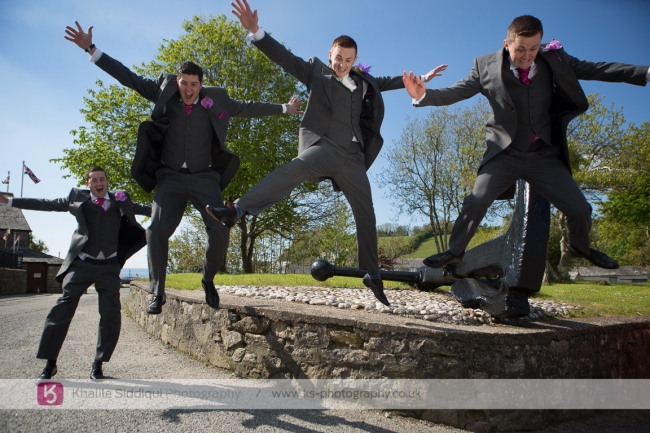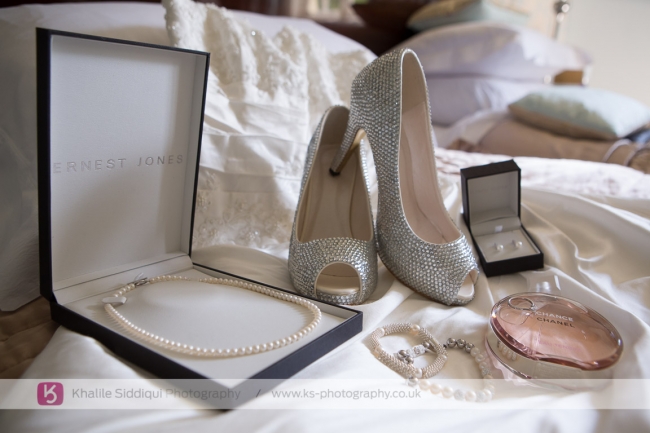 Juliet put her faith in Elaine at County Cream in Truro for her bridesmaids gowns and Amanda K for hers, and went for the trademark flamboyant blooms of the award winning Wedding Flowers in Cornwall.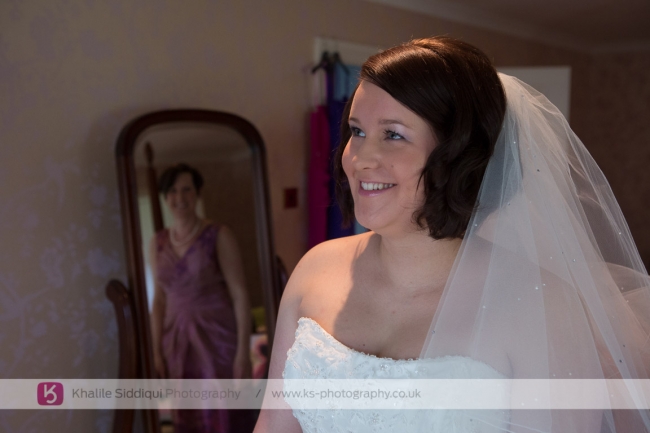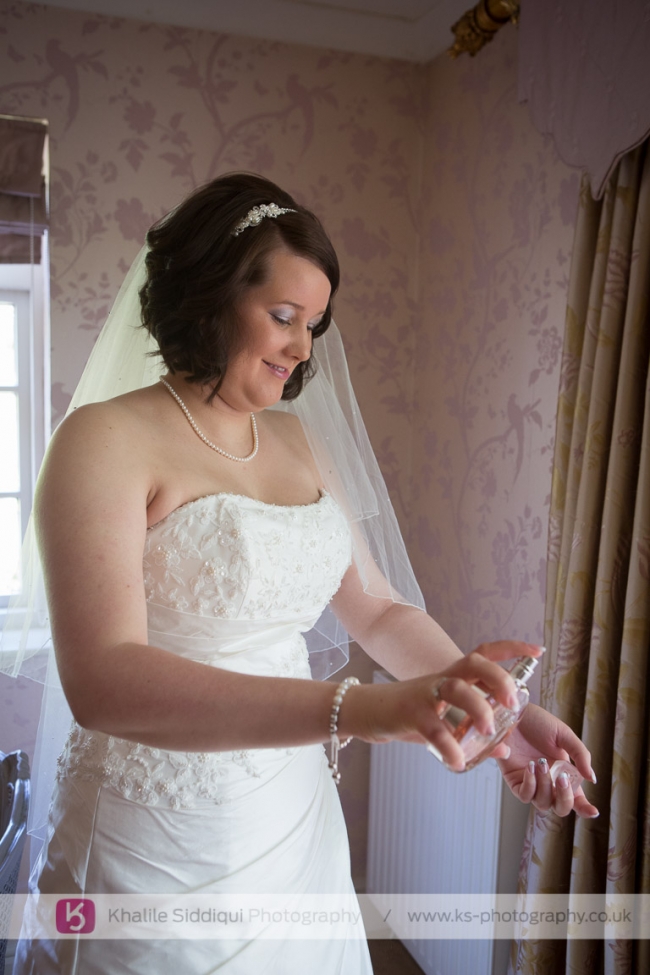 After the getting ready shots followed by a few portrait shots we headed off to Charlestown church for the ceremony but had time to get a few shots of Juliet and her beautiful bridesmaids first.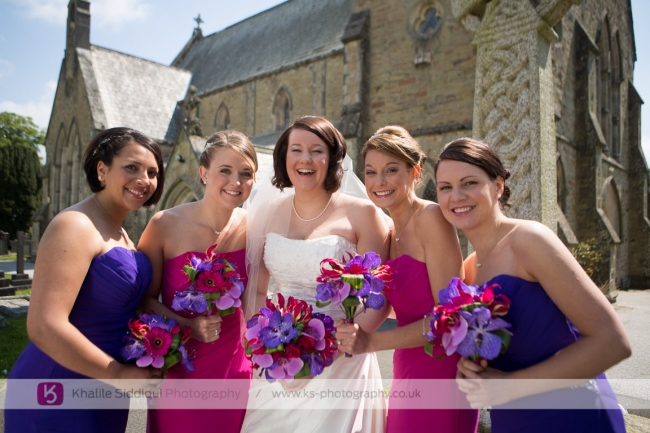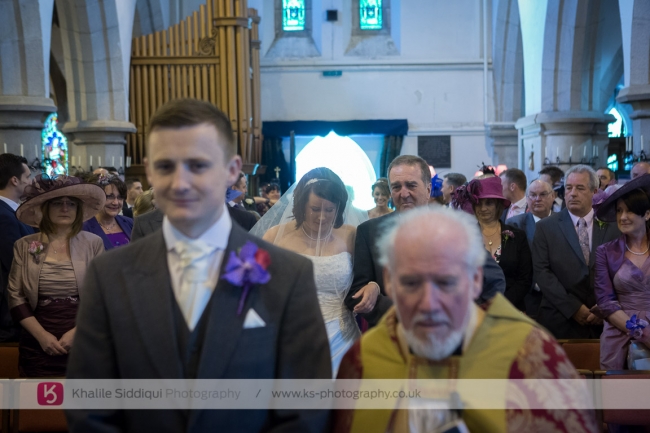 After the ceremony we got most of the group photos at the church before heading off to a nice secluded view point with just Juliet and Chris in one of their two red VW camper vans supplied by Cornwall VW Hire and Strawberry Leisure.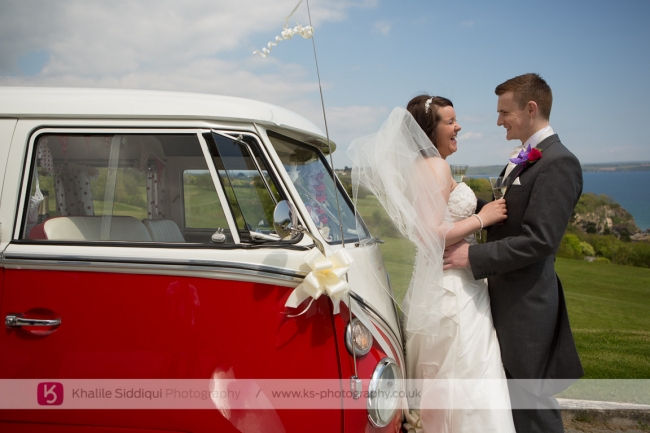 Then it was back to Boscundle for the reception with Pimms on the lawn for the last group photos before sitting for their wedding breakfast decorated by Anna at Wedding Flowers In Cornwall.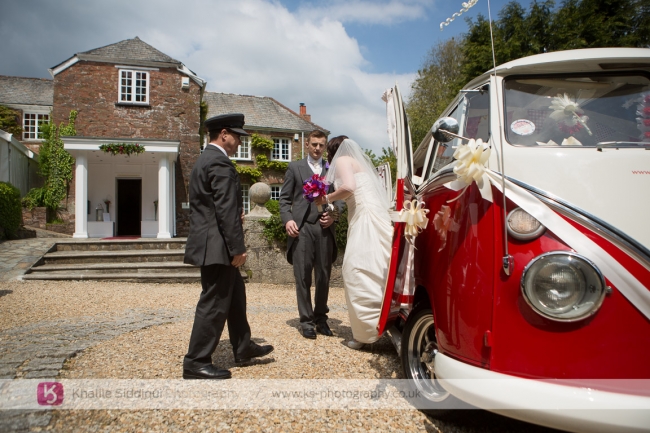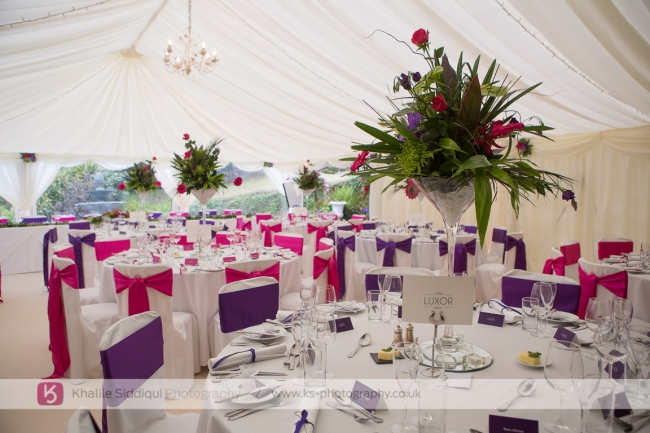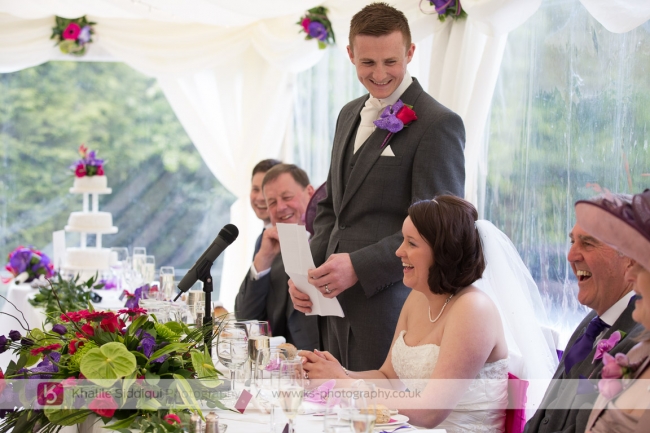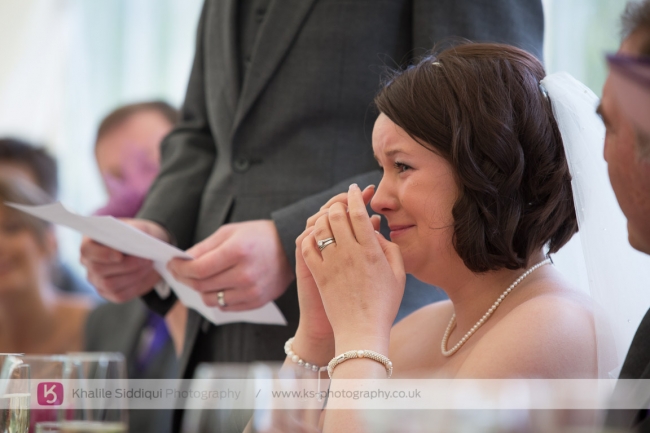 After the wedding breakfast weheaded back down to Charlestown for a photoshoot with just Juliet & Chris. I have to say I don't think I've seen the place so busy, but It was a lovely evening to get out.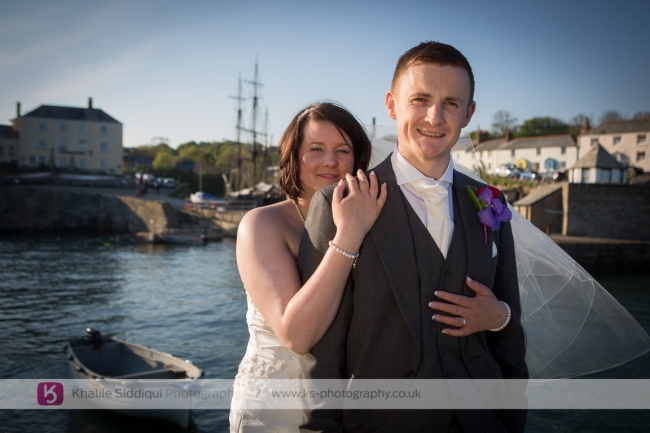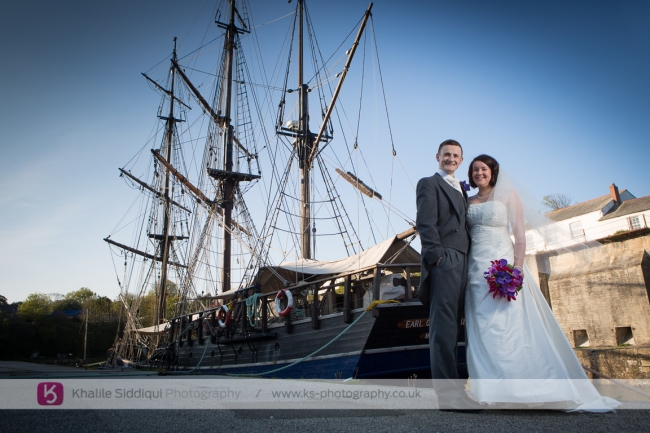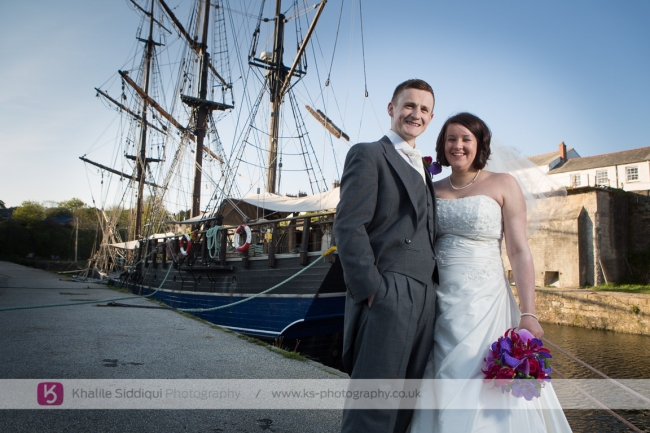 Tamsyn and I really did have a wonderful day meeting so many lovely people and such warm loving families, and would like to wish them Juliet and Chris the best of luck and a long and happy life! xx