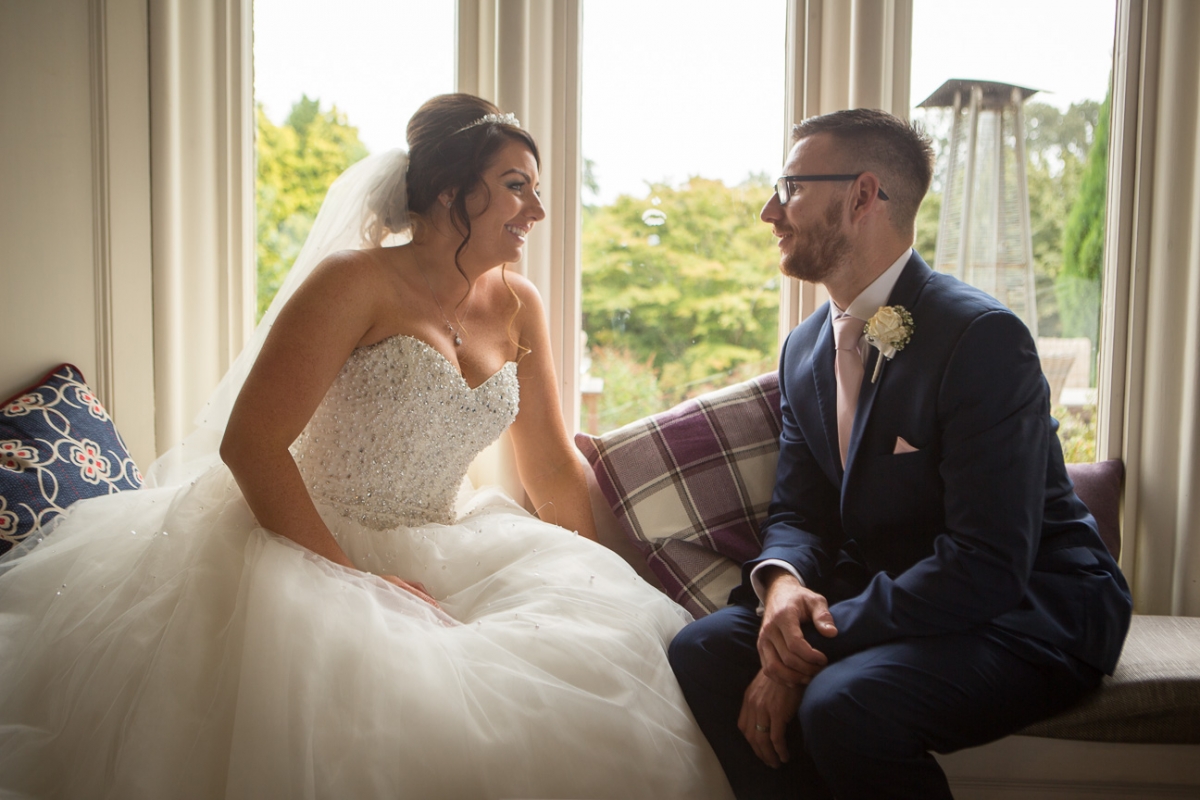 The Alverton Hotel Wedding - Samantha & Kris
Share on Facebook Share on Twitter
25th August, 2016
---
Khalile and Tamsyn made our wedding day extremely special not only did they make us feel special and at ease they also made the guest feel the same. We canít recommend these guys enough we felt like we had known them for years. Khalileís photography skills were amazing and I would not change anything about our photos we love them. Also Tamsyn was a star whenever we needed anything she was there before we could even ask, and she had done it. Thank you so much guys x

Samantha and Kris' Alverton Hotel Wedding really stuck in my mind for several reasons ever since Samantha received a recommendation and came to us about her wedding photography. Firstly because it was my wife and business partner Tamsyn's birthday, but mostly because it was one week before our 17th wedding anniversary where we actually got married in the same hall, and this was our first time back there to shoot a ceremony since ours! And I have to say it totally exceeded all expectations of an amazing day!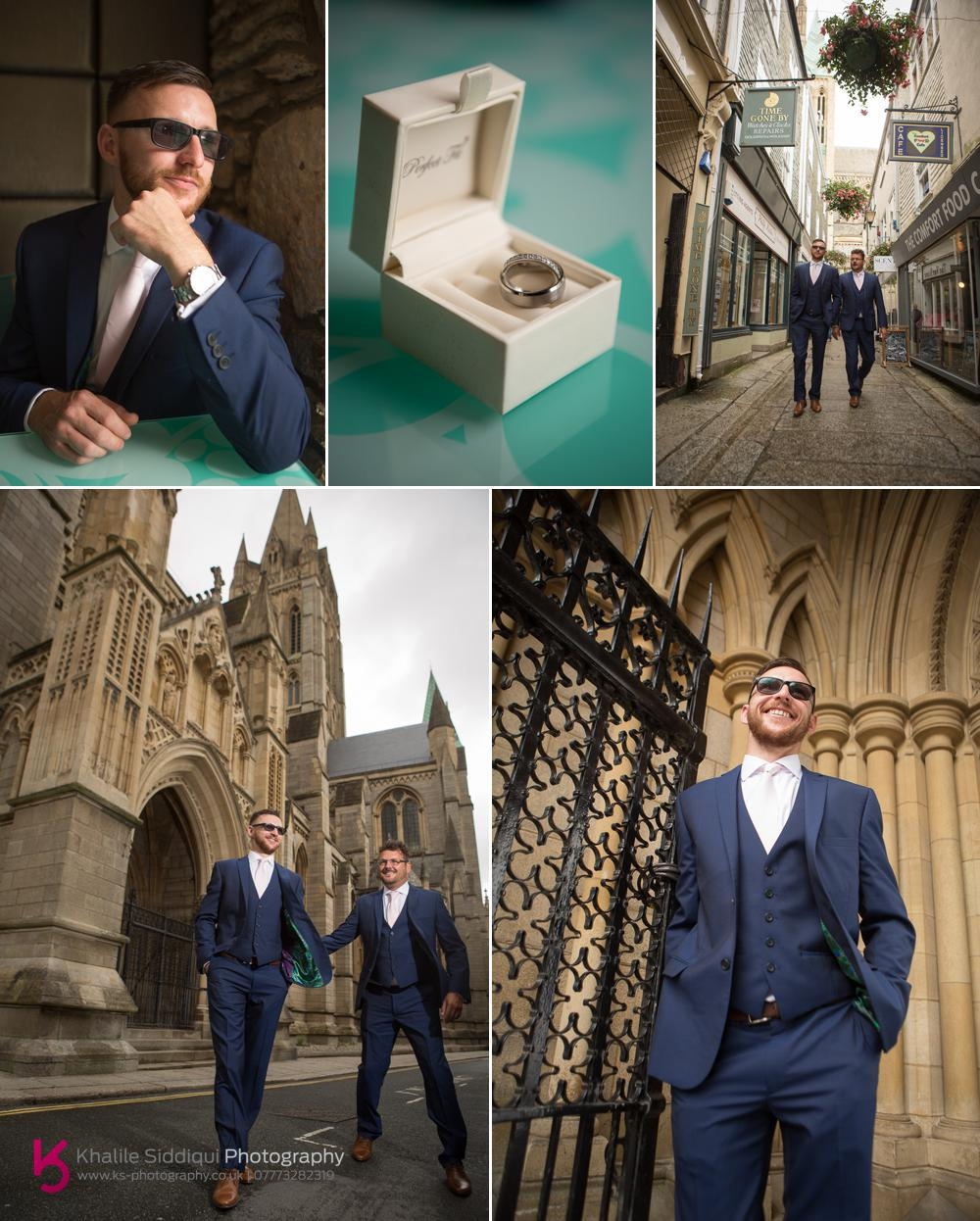 Our day started with meeting Kris in Truro with his best man Dom for a few playful photos before heading to Manning's, a bar/restaurant in Truro for a few Gin & Tonics. And bless him, Kris didn't know it was Tams birthday, but when he did he went a bought Tams a cocktail and wouldn't take no for an answer from her. That was the first of quite a few G&T's he sprung on Tams (Can I just say we don't normally touch a drop while shooting!!!). Then we gave the boys a lift to the nearby Alverton Hotel, while we headed off to see the girls getting ready there in the same room Tamsyn got ready in 17 years ago.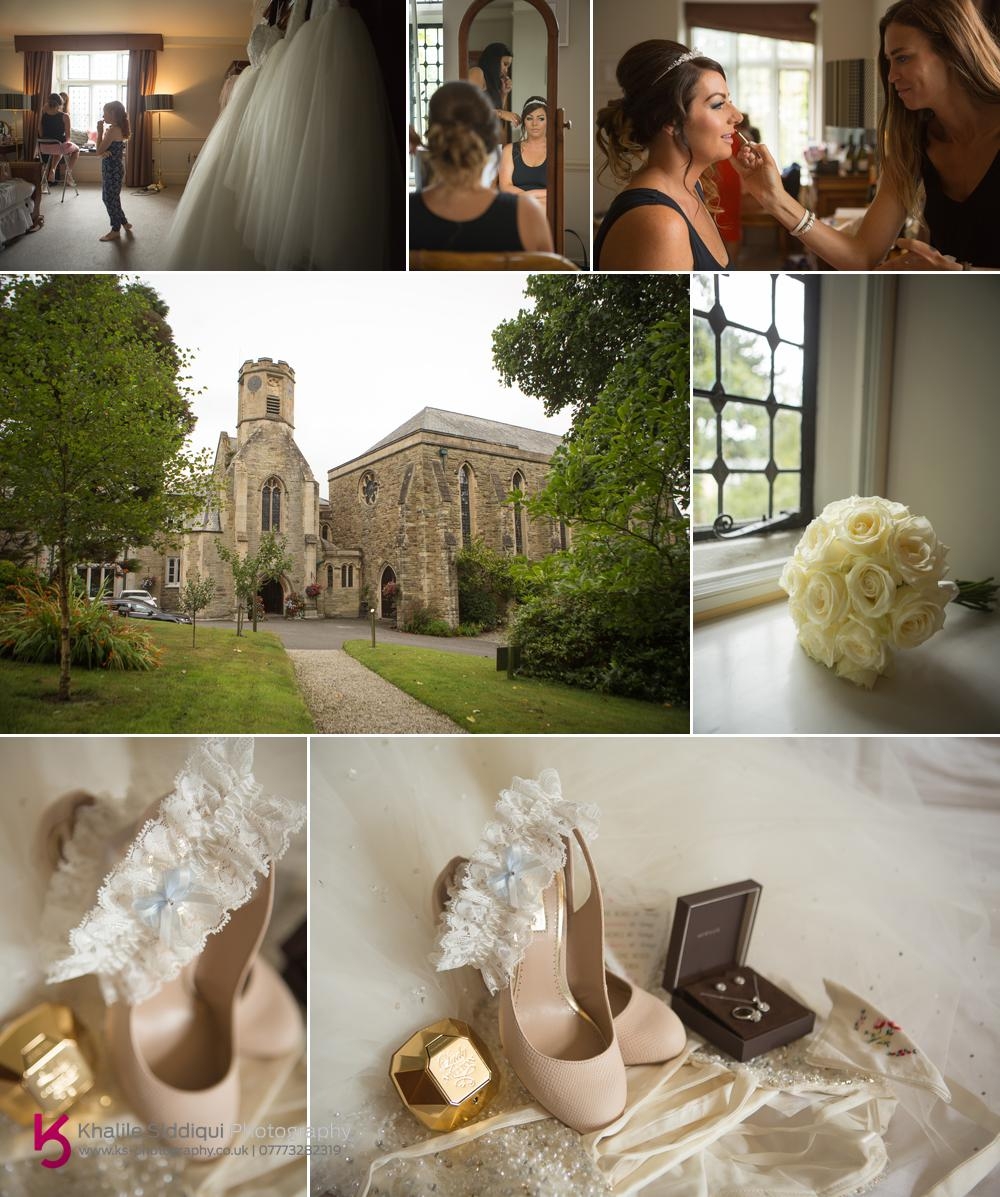 As soon as Samantha told me that she'd bought her wedding dress from
Vu's Bridal
in Wadebridge I just knew it was going to be amazing! (our second Vu's wedding dress in 2 days, says a lot!) She got her old friend
Suzi Winter
to do her makeup and finished off her look with
Ginny's Flowers
from St.Columb Major.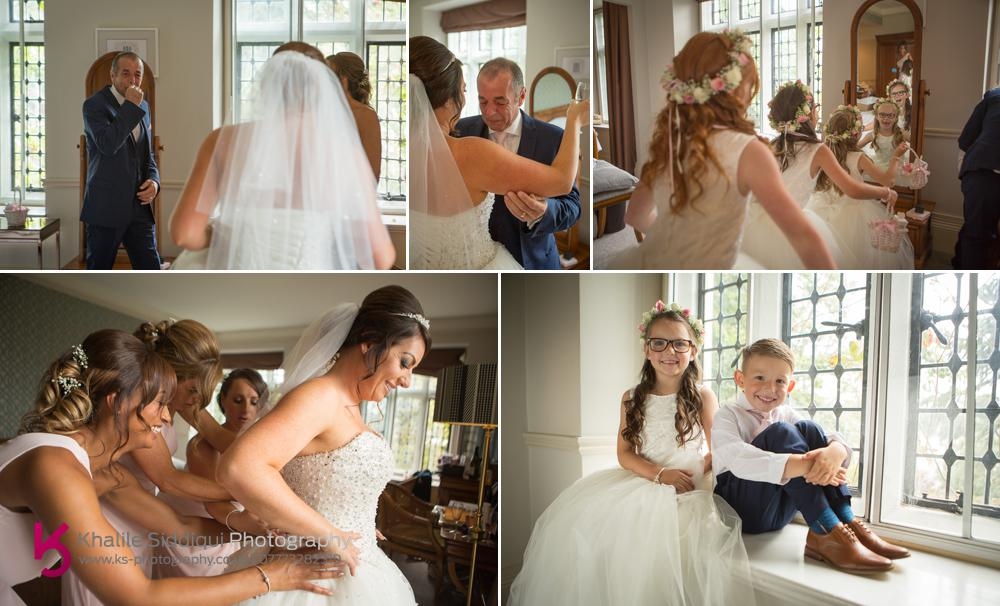 When Kim, Samantha's dad arrived and saw his younger daughter dressed ready for her wedding, he let out what was the first of many tears of the day.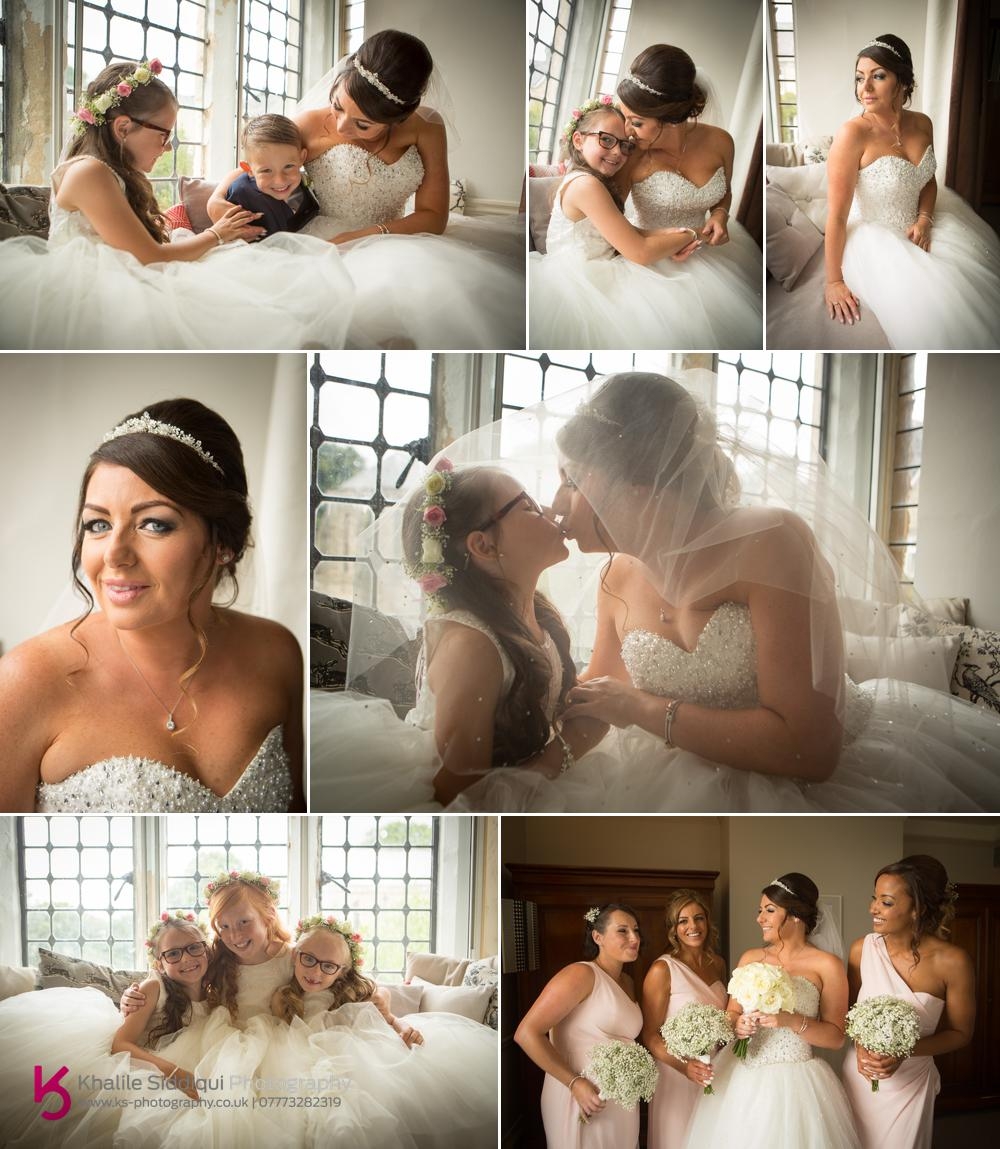 One of the flower girls and page boys were Samantha & Kris' daughter and son so we made and extra special effort to get plenty of photos of there fun loving kids before it was time to head down to The Great Hall, and I have to say after shooting hundreds of weddings, this one really got my heart pounding before the arrival of Samantha, and I wasn't the only one. I remember 17 years ago my best friend digging me in the ribs telling me to man up when the music started and I knew Tamsyn was going to come down the aisle. I had big fat tears rolling down my face, so when I saw Kris doing exactly the same thing I immediately had flashbacks and had to suppress my own moist eyes. Kris too couldn't look back at his approaching bride due to floods of tears. And that was the start of what is probably the most emotional wedding I've been too since own own, with tears throughout.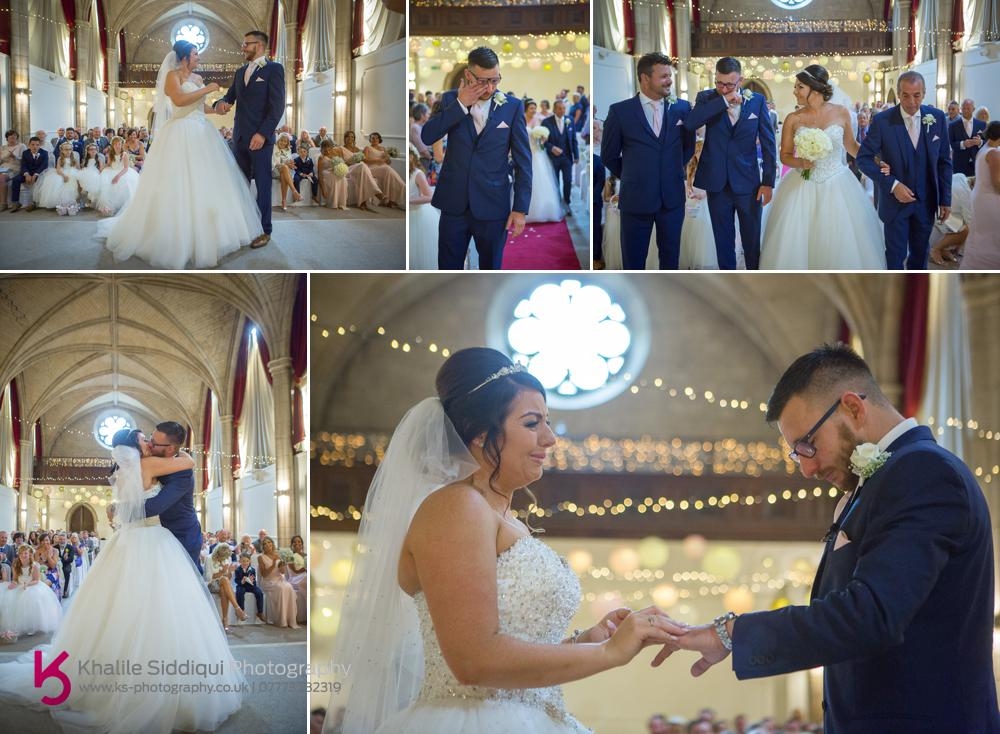 The weather forecast was absolutely awful with heavy rain and 50 mph winds, but after the ceremony the weather was fine and because of the shape of the hotel and the high surrounding trees the terrace was a perfect place to spend a couple of hours having drinks.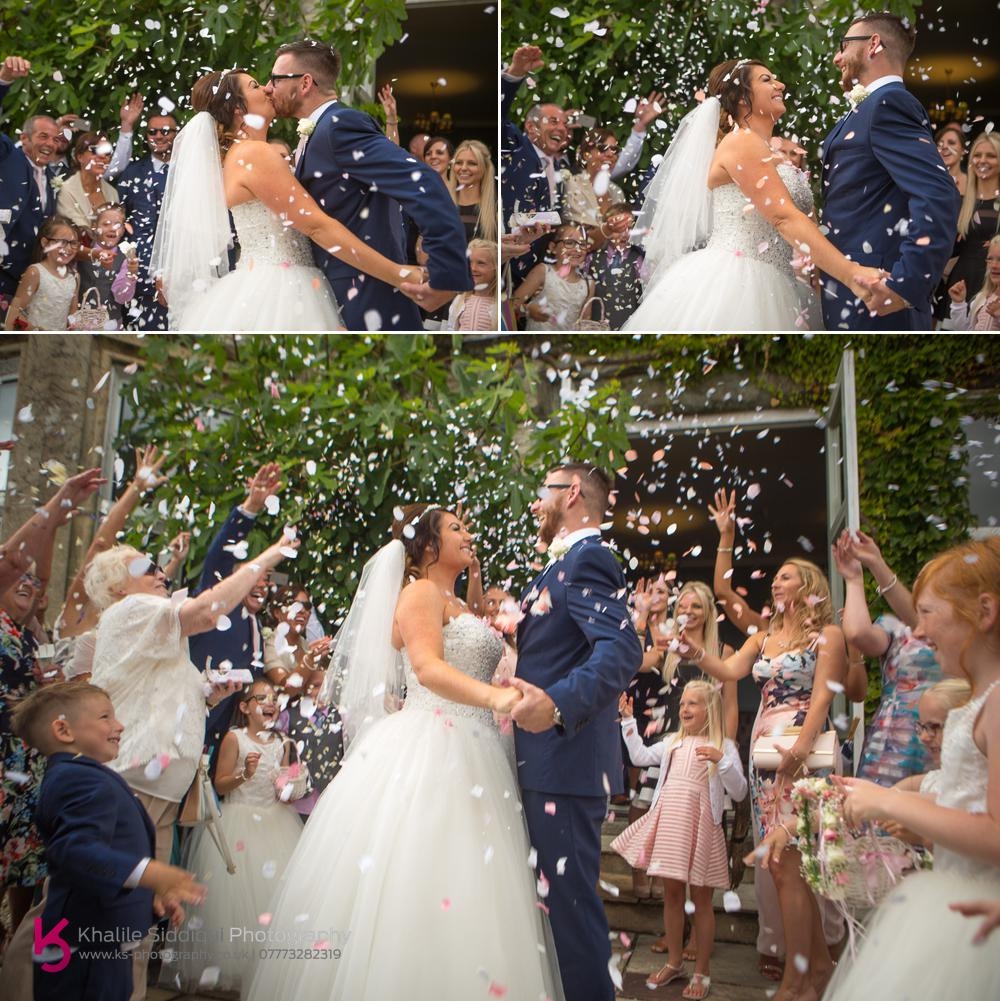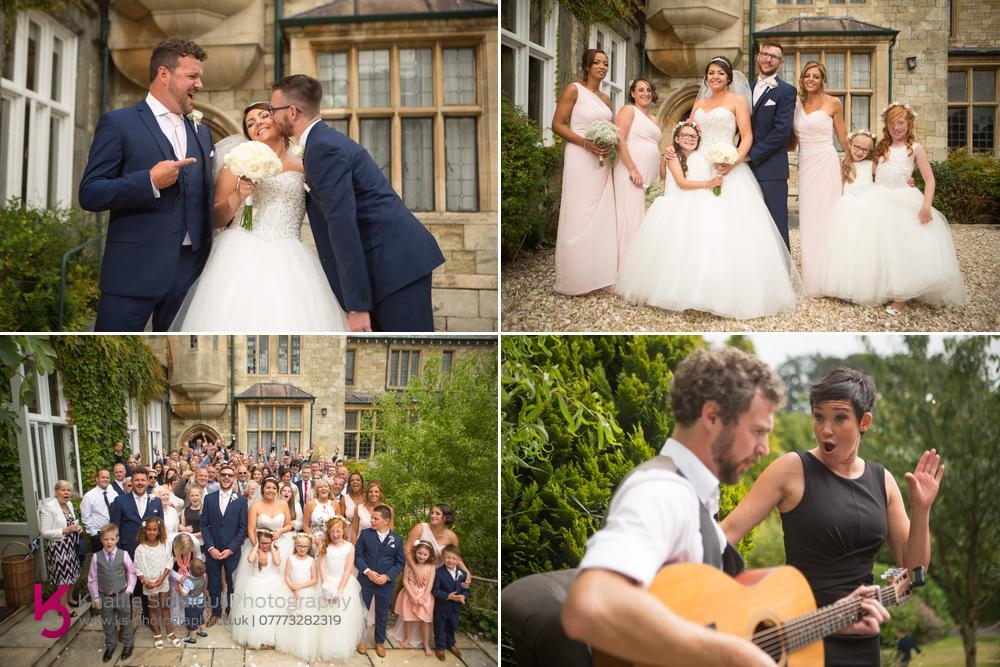 While everyone was called in to sit for the wedding breakfast we took Samantha & Kris for a few photos to make the most of the 10 minutes or so it would take to get everyone sat.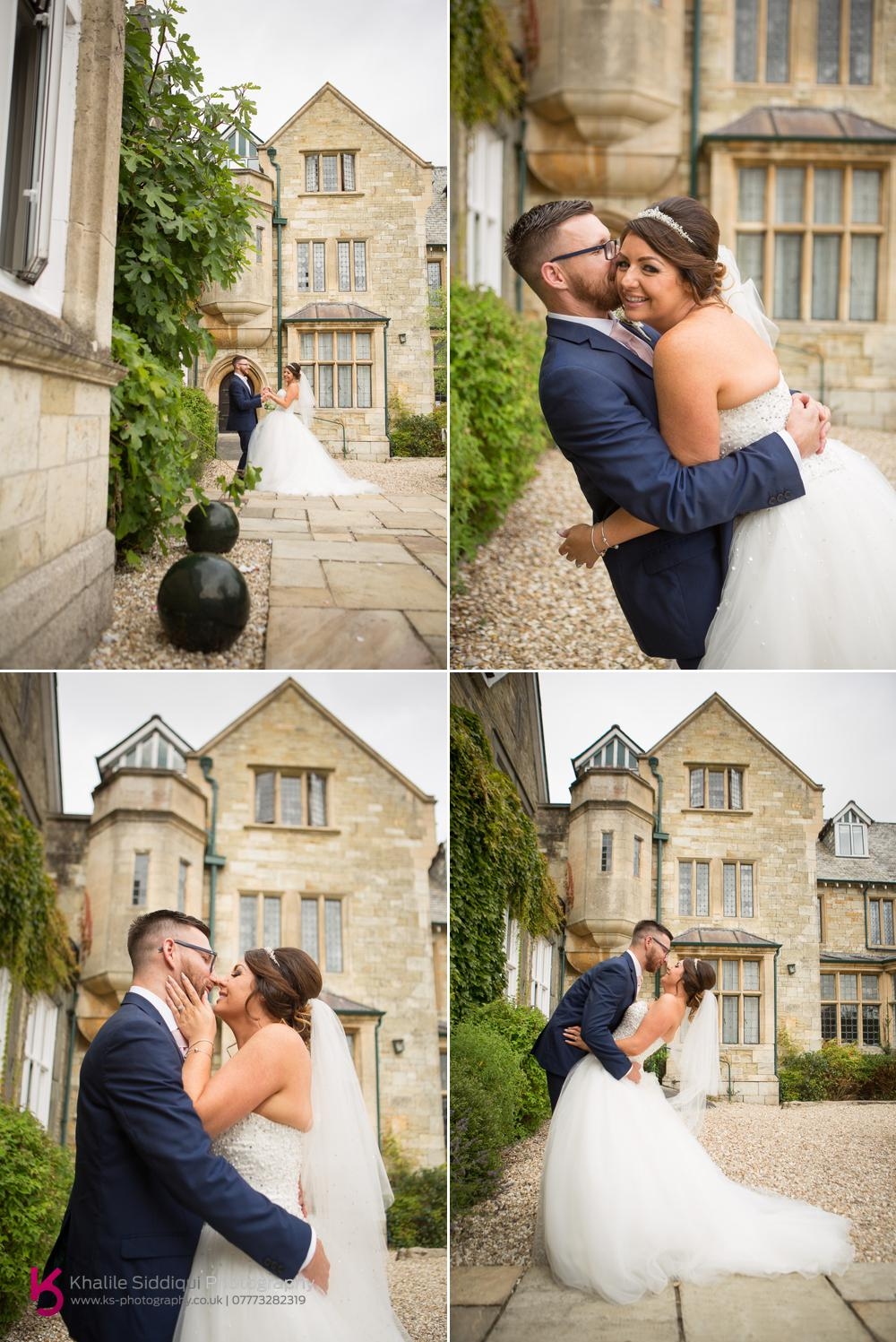 Getting some inside as well as out being as the weather forecast wasn't great.

The hall looked absolutely beautiful for the wedding breakfast and the guests were treated to some emotional speeches.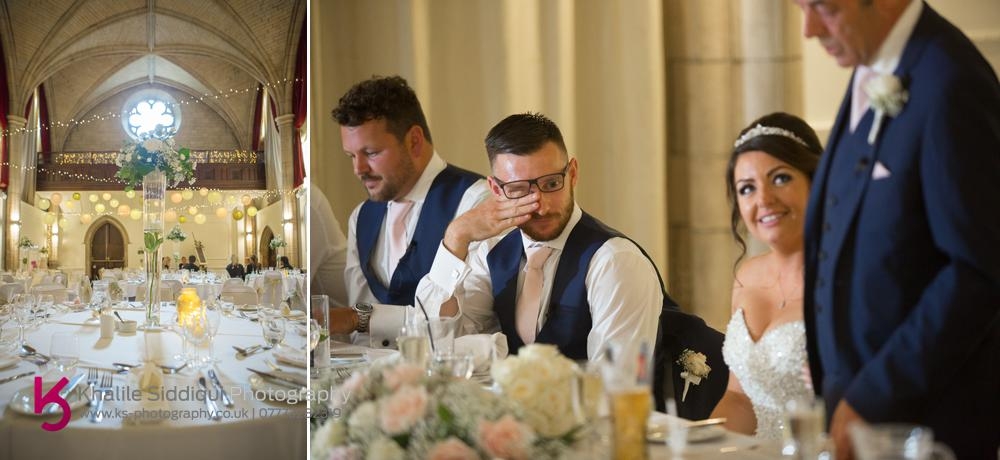 After the wedding breakfast due to rain we stayed and played in the hotel getting shots all over, starting with the LOVE lights supplied by
Special Days Hire Co
.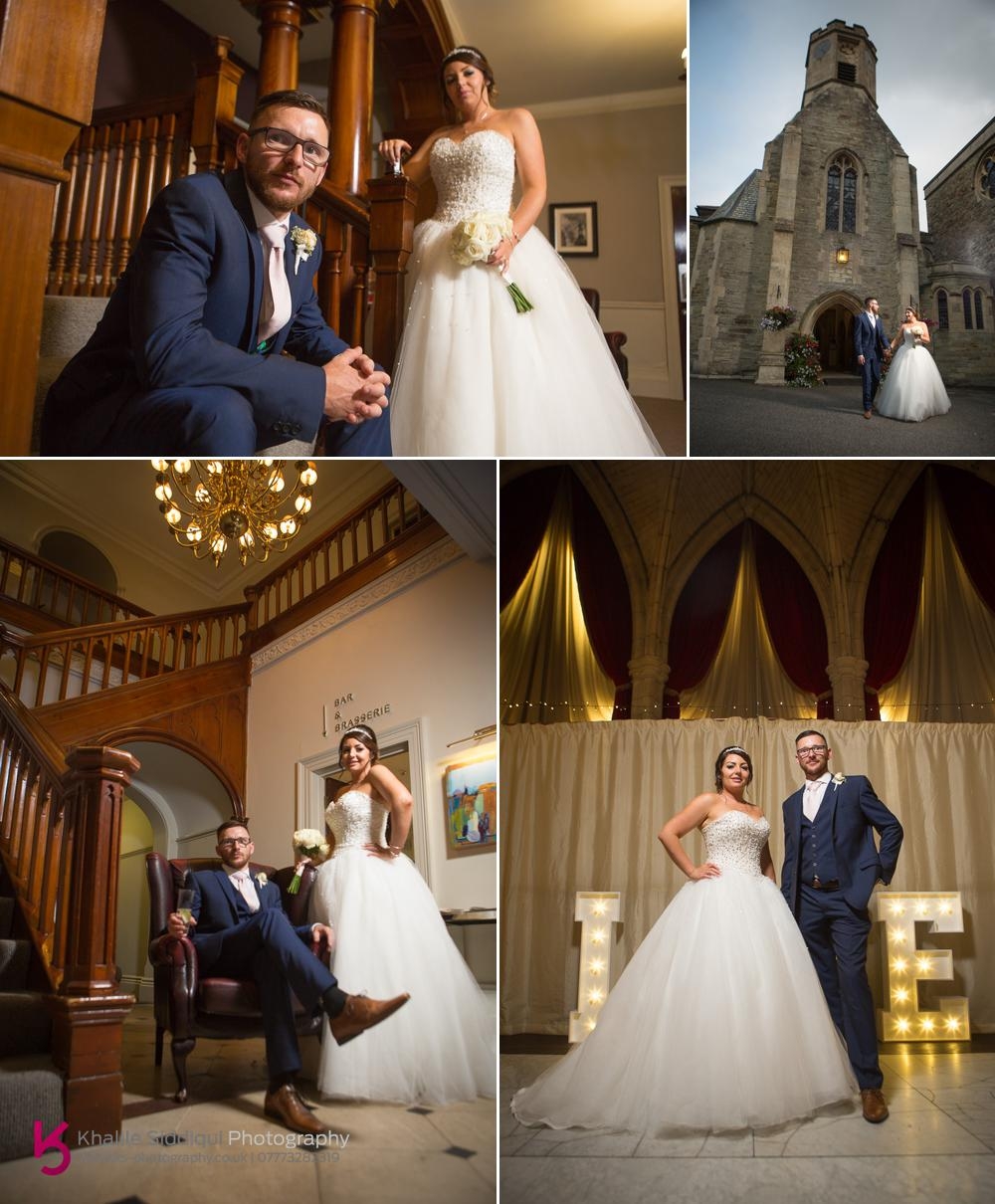 Samantha and Kris cut their
Sweet Thoughts
cake and then started the party off with their first dance, with all the evening shenanigans captured in the
I Do Wedding Films
photo booth, as well as having Richard videoing the day too.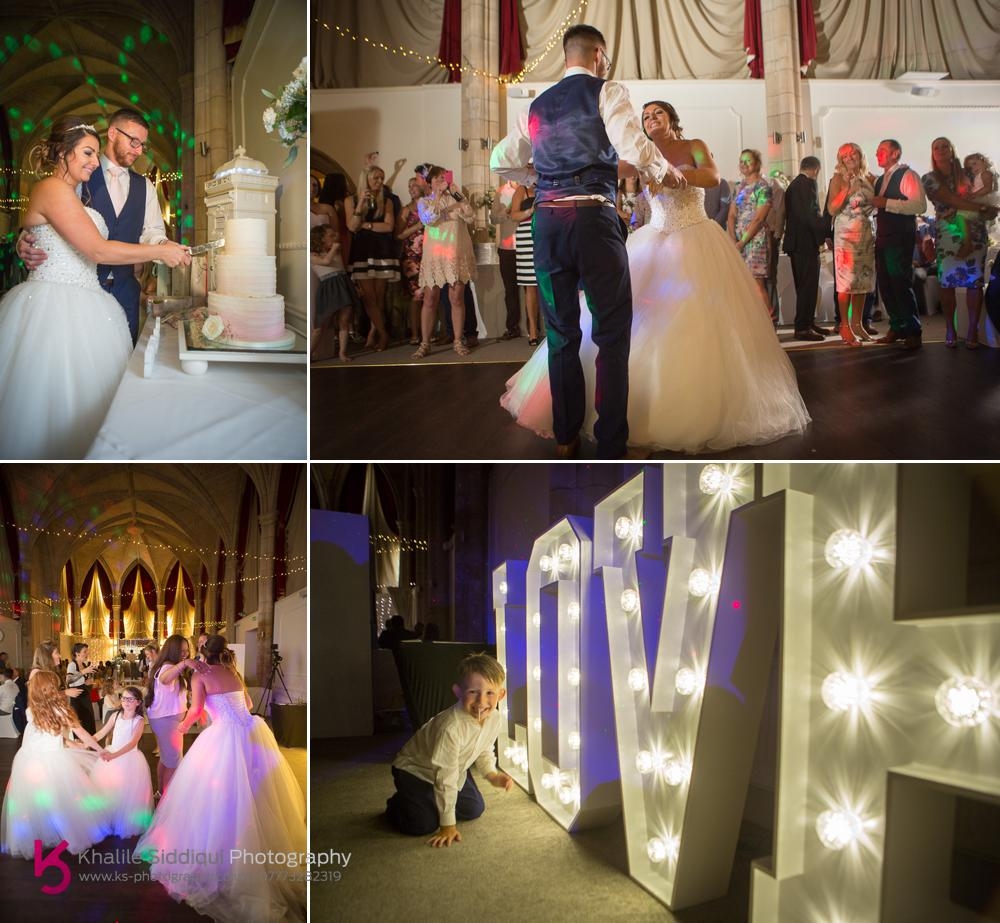 Samantha & Kris, The Alverton will ALWAYS hold a special place in my heart due to getting married there, and I thank you dearly for making our first visit back there since our wedding such an AWESOME one, Tamsyn and I had such an amazing day, so thank you!!
If you're planning your own wedding or know someone that is, please do check out our
Weddings
page to find out about our services and get in touch.
Love K& T xx