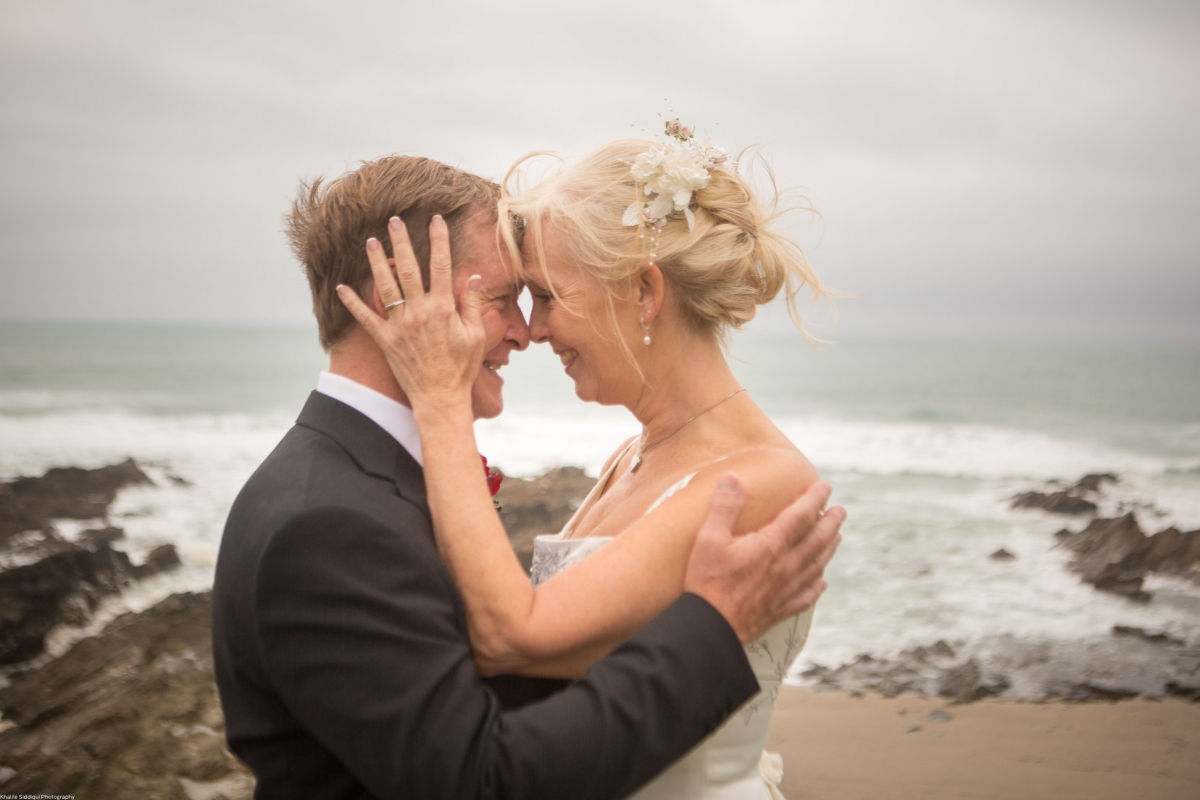 Headland Hotel Wedding - Gayle & Trevor
Share on Facebook Share on Twitter
24th October, 2017
---
Such a wonderful experience, gorgeous photograph's, Khalile made it all happen with complete ease, it was as if he was part of the family. Brilliant.


It was such an honour to photograph Gayle and Trevor's Headland Hotel wedding, that said I'm always honoured to photograph a wedding, but when Trevor and Gayle told me their story I was even more charmed.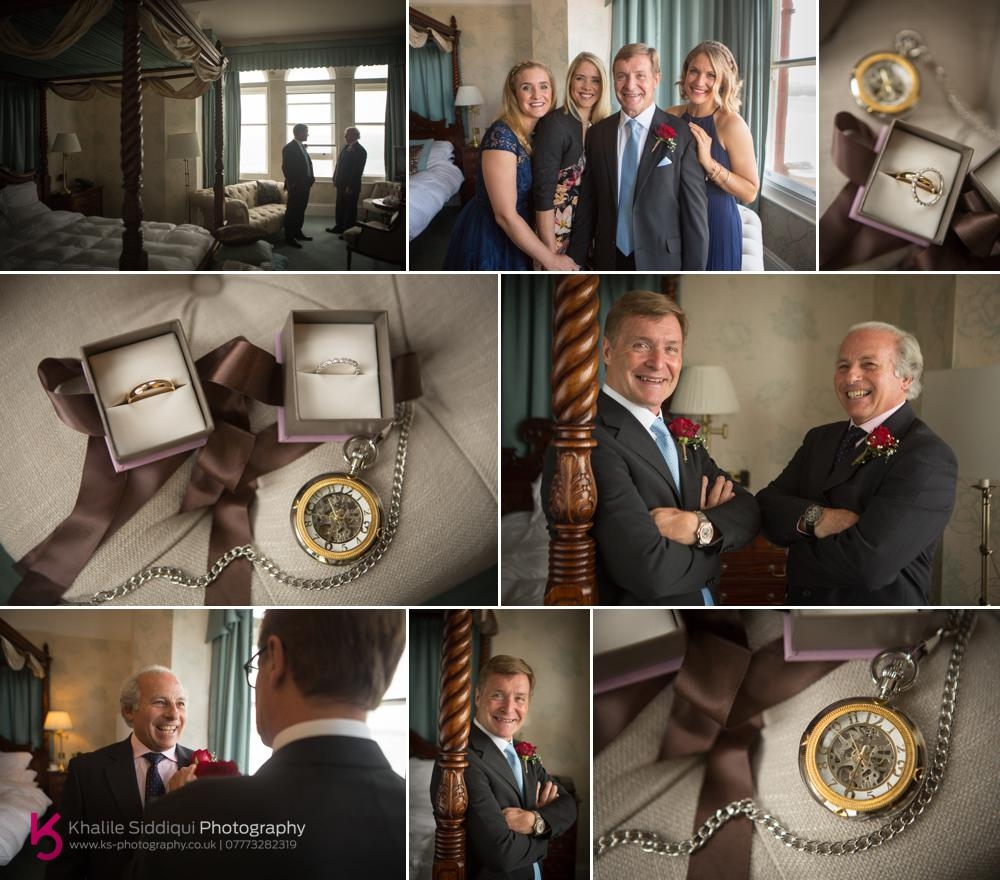 Gayle and Trevor first got together forty-two years ago when Gayle was only eighteen years old and Trevor, a high diving British Olympic medalist was twenty-four. After being together a while their paths drifted Trevor explained. They both got on with their lives, both finding love, marrying and having daughters. Trevor three, and Gayle after moving to Canada had two of her own.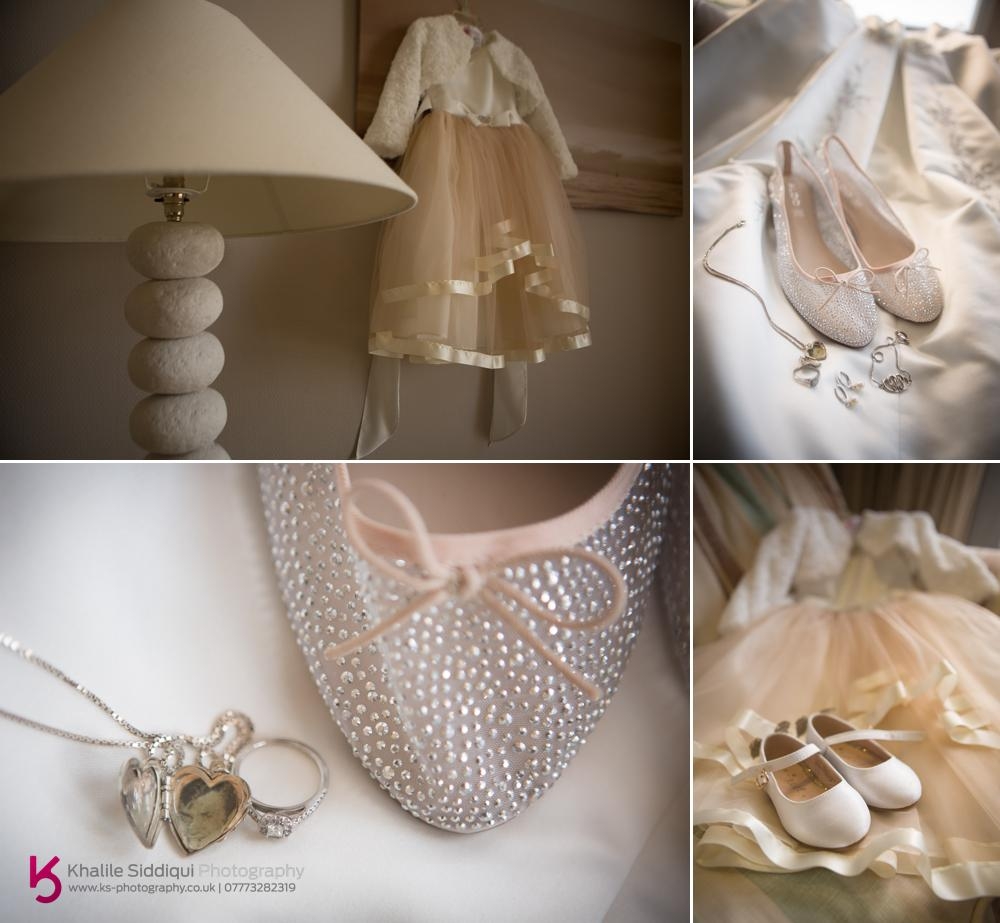 The years passed and they both found themselves on their own. Gayle told me how she had resigned herself to the fact that she'd be alone for the rest of her days and was talking with a confidant around four years ago about lost loves when her friend suggested looking Trevor up on Facebook. Gayle told her friend that she Doesn't Do FaceBook, but agreed to try looking Trevor up. He too didn't really DO Facebook, but lucky enough had made an account and after a fair bit of corresponding finally met up, and the rest as they say is history.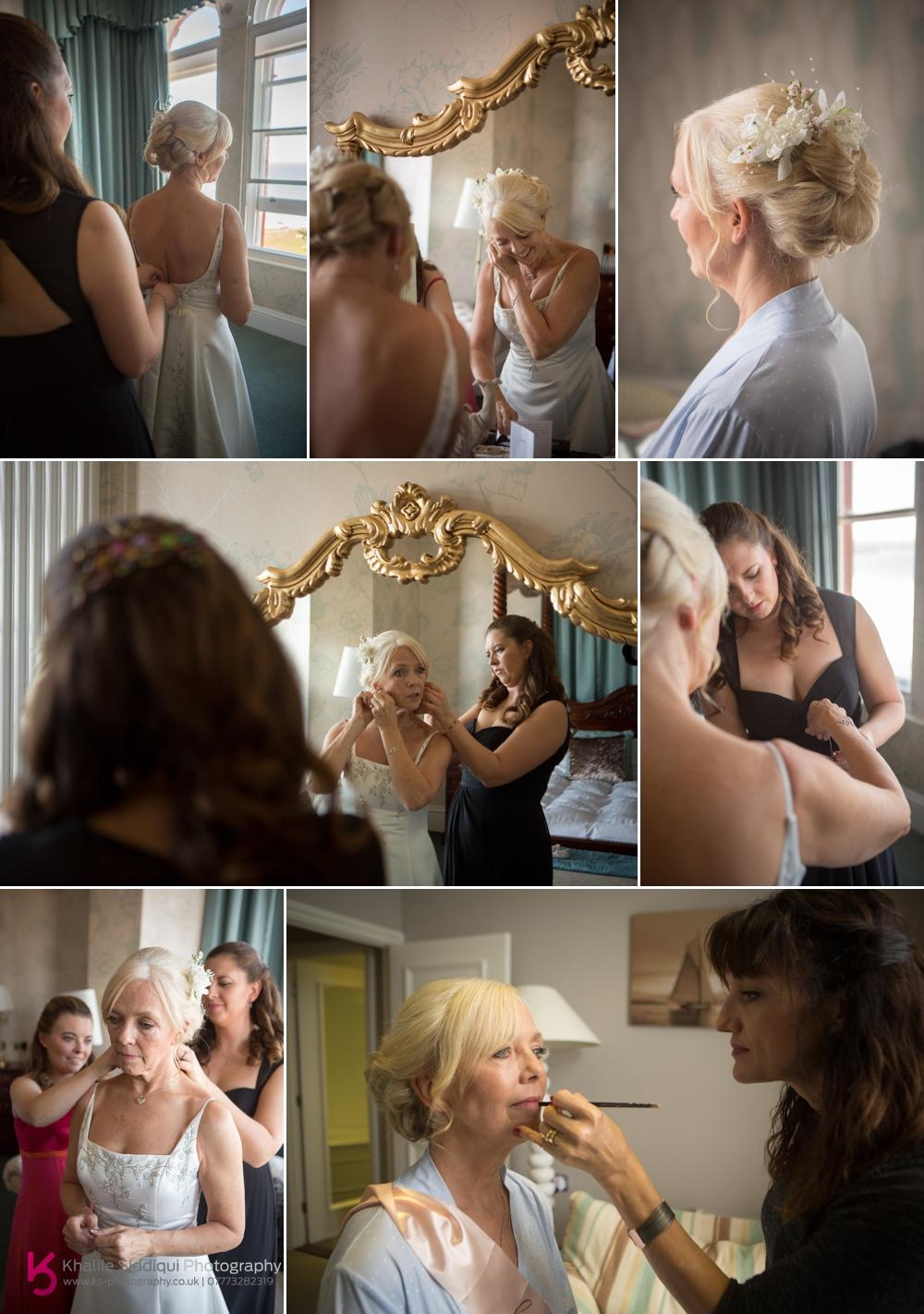 Gayle and Trevor made the journey down to Cornwall two nights before the wedding and I was lucky enough to get to meet them for the first time only the day before their wedding. They explained how they both wanted some lovely relaxed photos of their wedding day but neither of them were that comfortable in front of the camera, but I promised that they'd have an amazing experience and that I'd just happen to have a camera in my hand.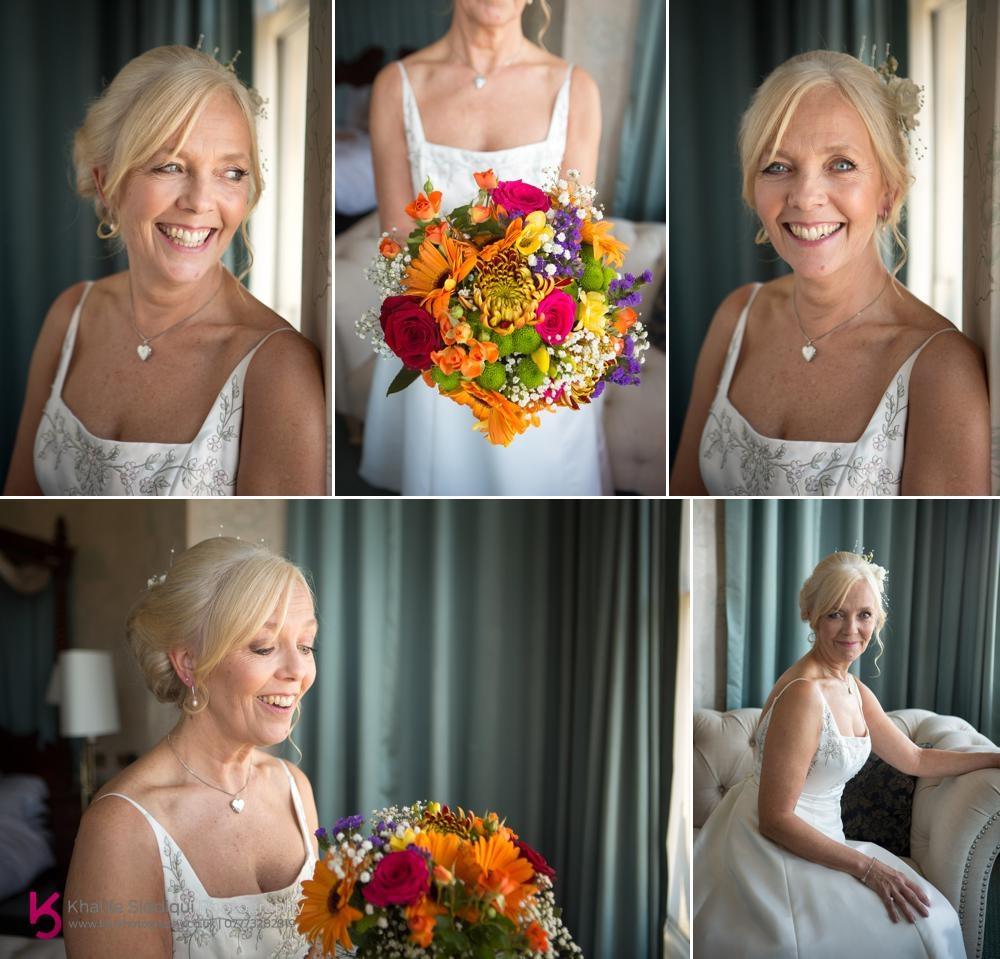 The whole day was to take place at The Headland Hotel in Newquay Cornwall which made my life a lot simpler as I was photographing their wedding on my own (My wife Tamsyn did do the makeup though) and was able to flitter back and forth between Trevor and the girls. For Trevor he had his Olympic training buddy Butch as his best man, and Gayle had all five daughters for team bride!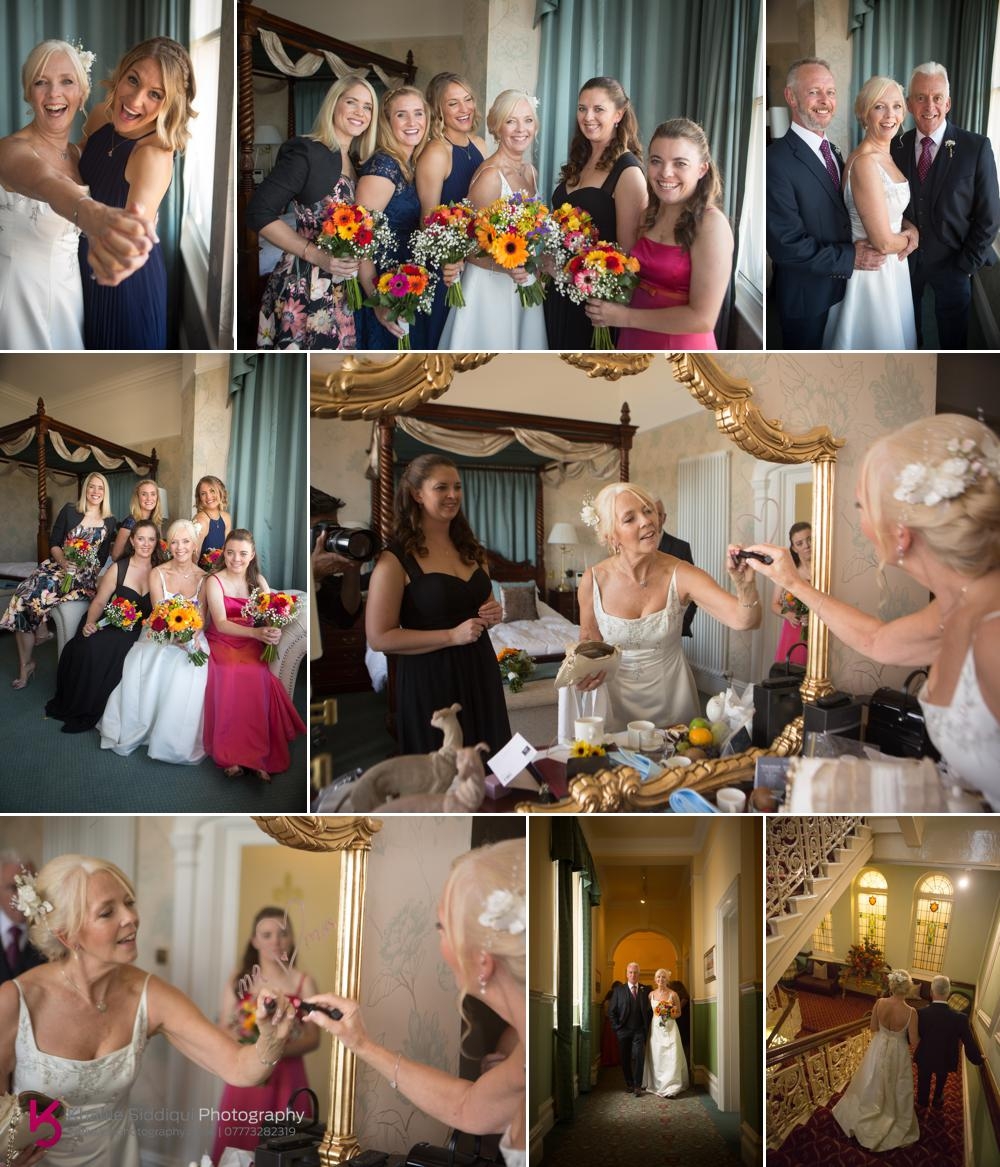 When I asked Gayle about all her little details that I could photograph for her wedding like her dress, shoes and jewellery Gayle told me she wasn't wearing much BUT she was wearing a little silver heart locket that Trevor had given her forty-two years ago when they were first dating, which gave me a little lump in my throat (See above).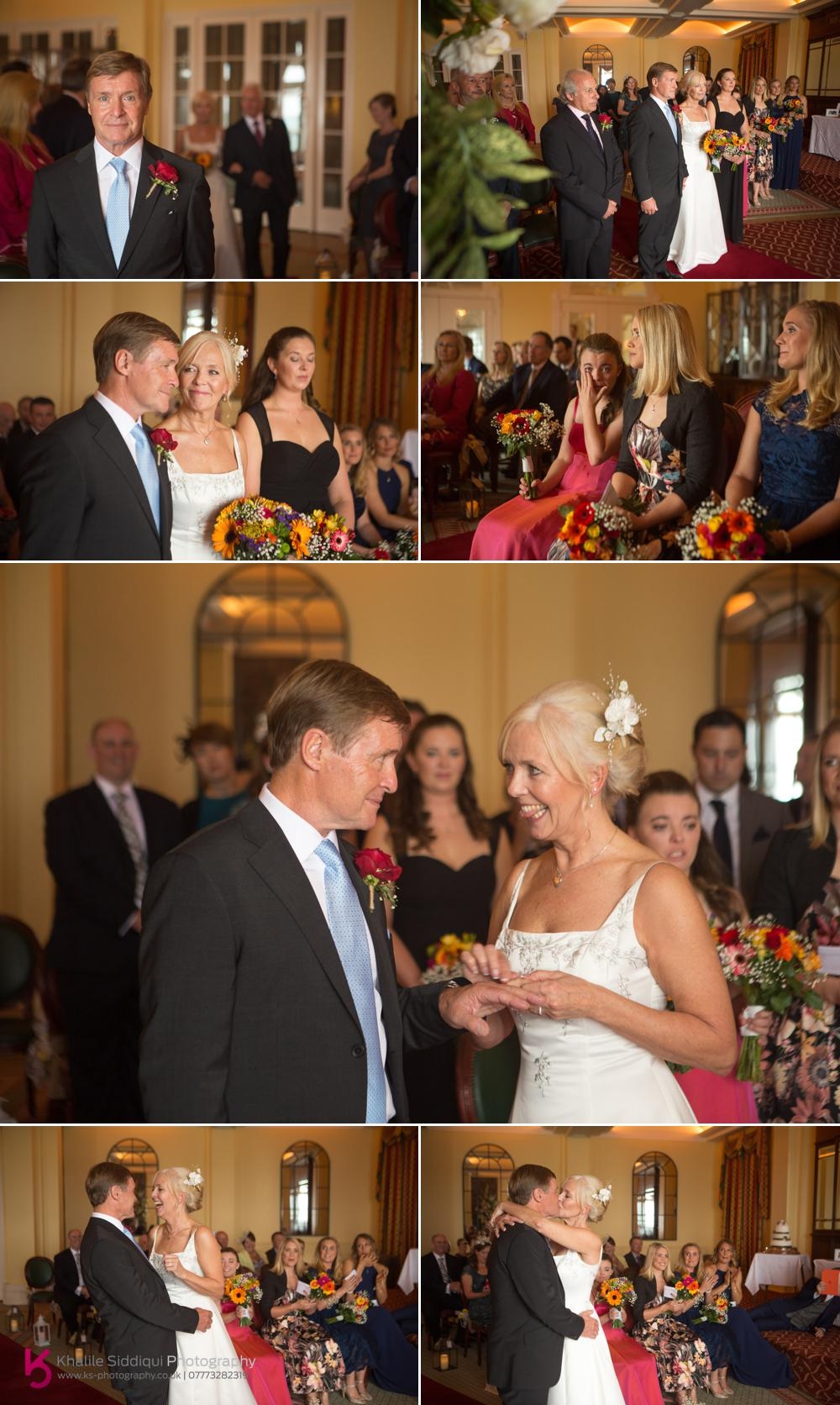 Gayle had such a playful way about her, I loved the fact that she wrote a note to her future self and husband on the mirror before leaving for the ceremony, a ceremony that was filled with tears and elation.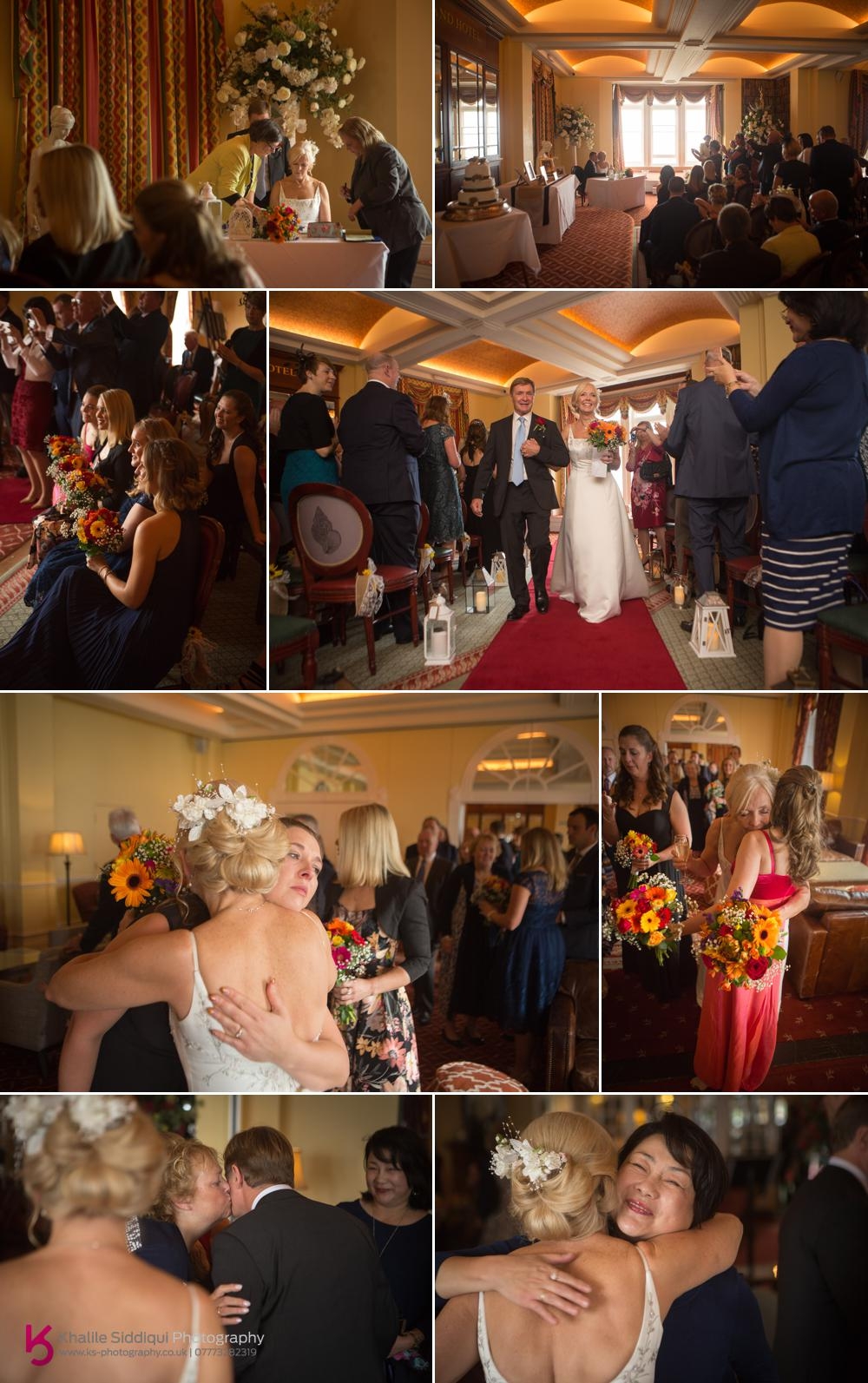 It was a bit of a blustery day outside and had already been raining, but after I set the lights up inside for the group photos, when the time came for the confetti shot we stuck our heads outside and decided to get all the photos out in the open by sheltering from the wind by using the hotel as a wind break.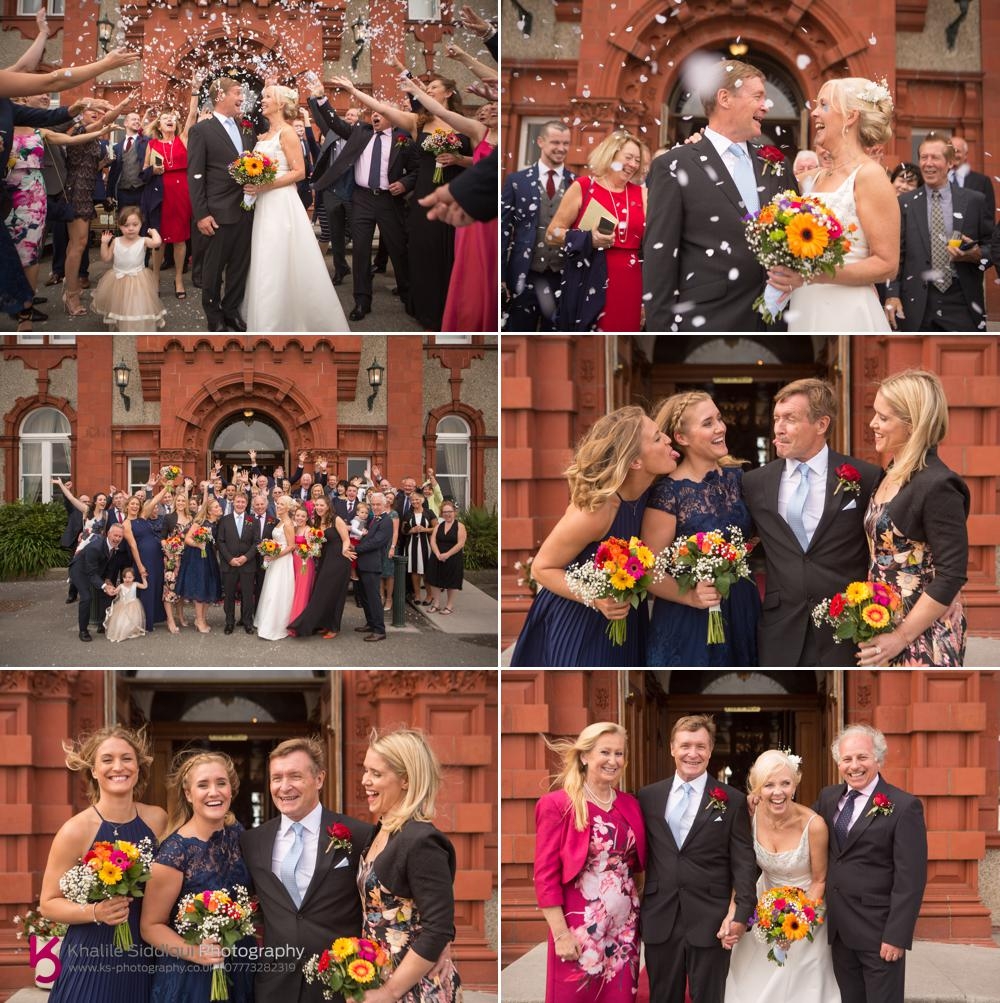 Before we headed off for some couple shots I popped into the half restaurant (The restaurant can be shrunk down for not so large weddings) to get some detail shots of the room set up before the guests were allowed in.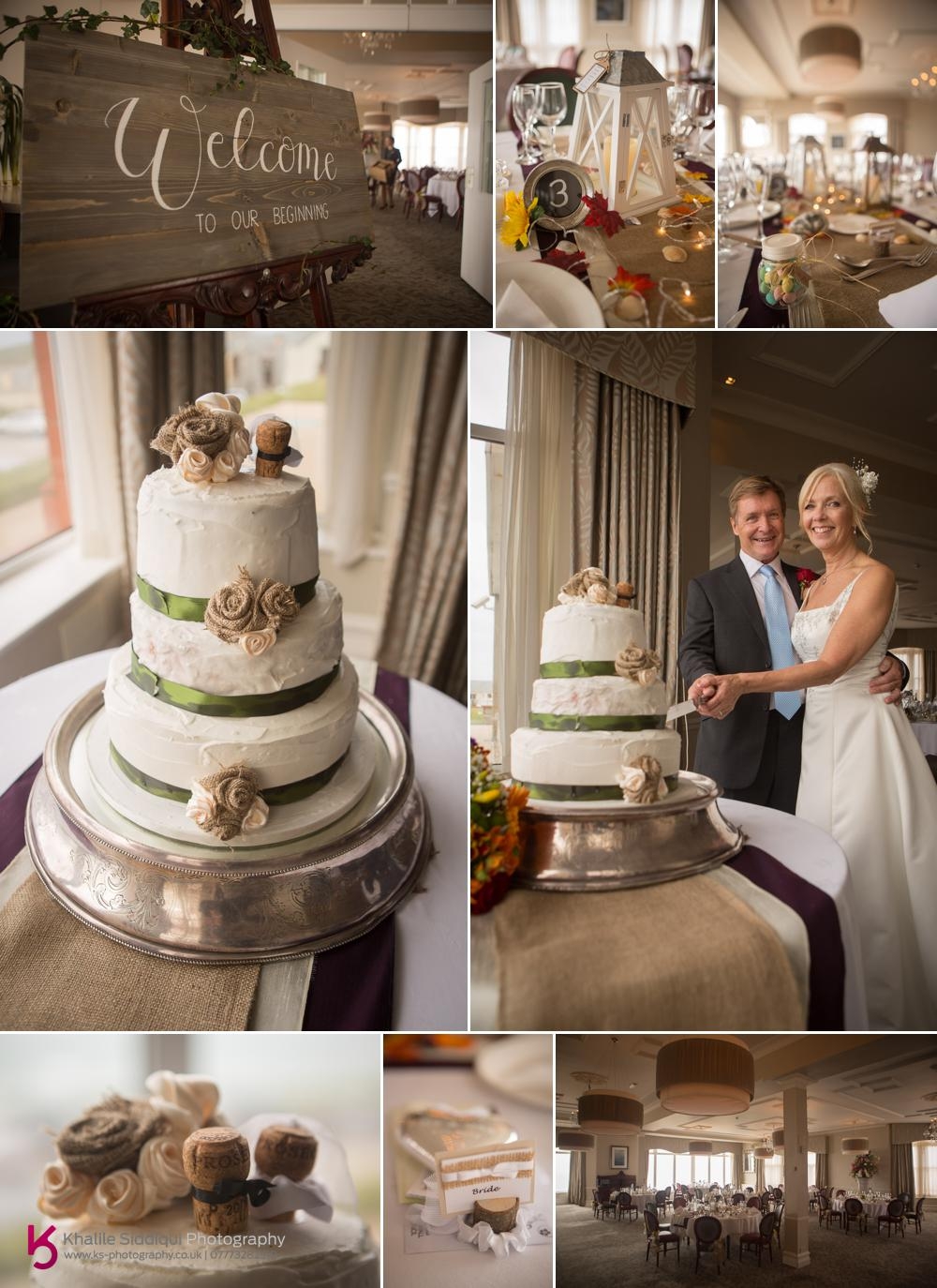 Then we decided to brave the wind and headed out of the shelter of the hotel down towards the sea.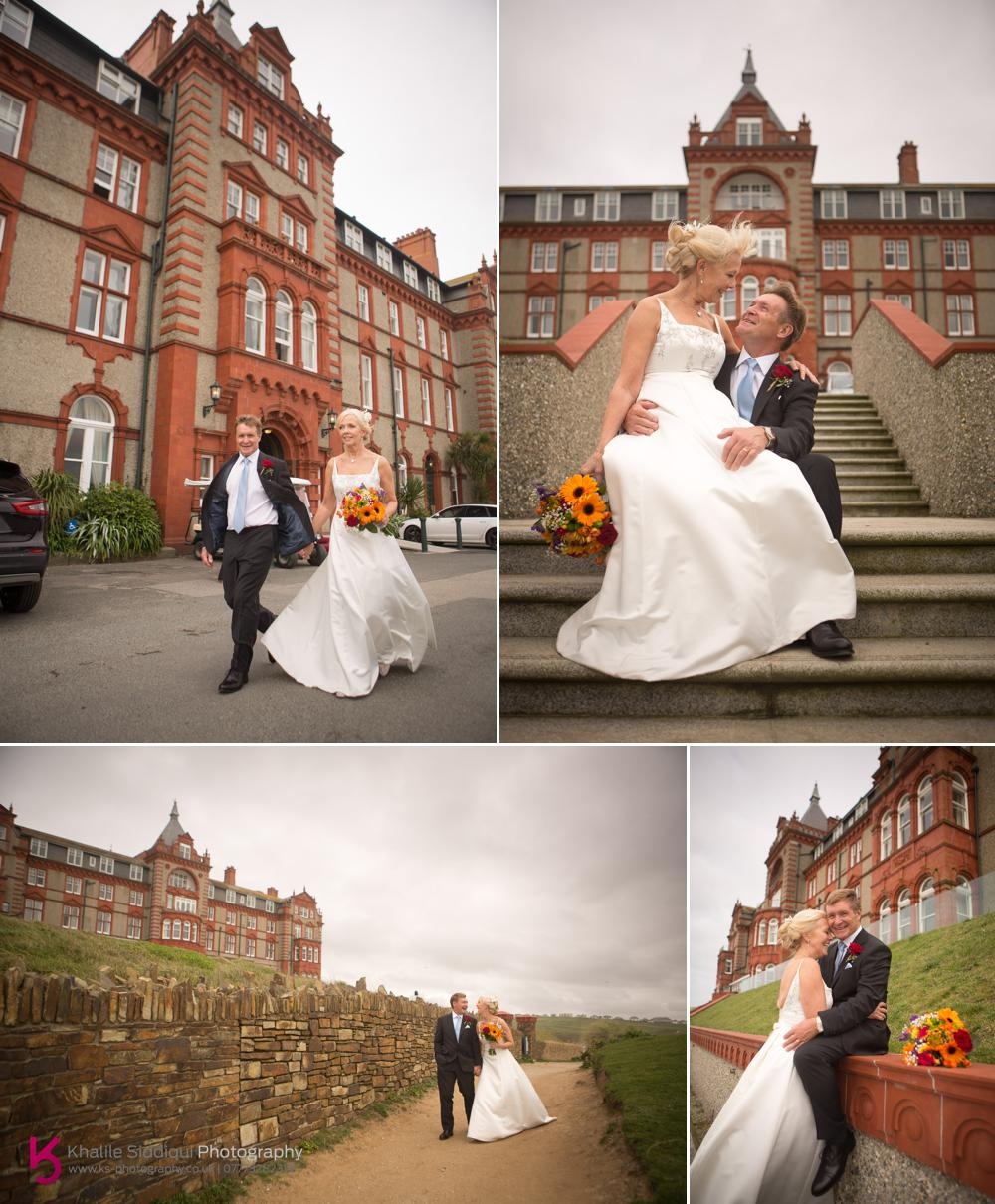 I recruited Kirsty, Gayle's elder daughter to help me with the lighting. I don't know if she felt the same but I was so touched with the way Gayle and Trevor were with each other, I kept imagining them forty-two years ago looking like young lovers. But theres no point dwelling on the past and not the slightest hint of regret. If they hadn't have gone their own ways they wouldn't have their five beautiful vibrant loving daughters.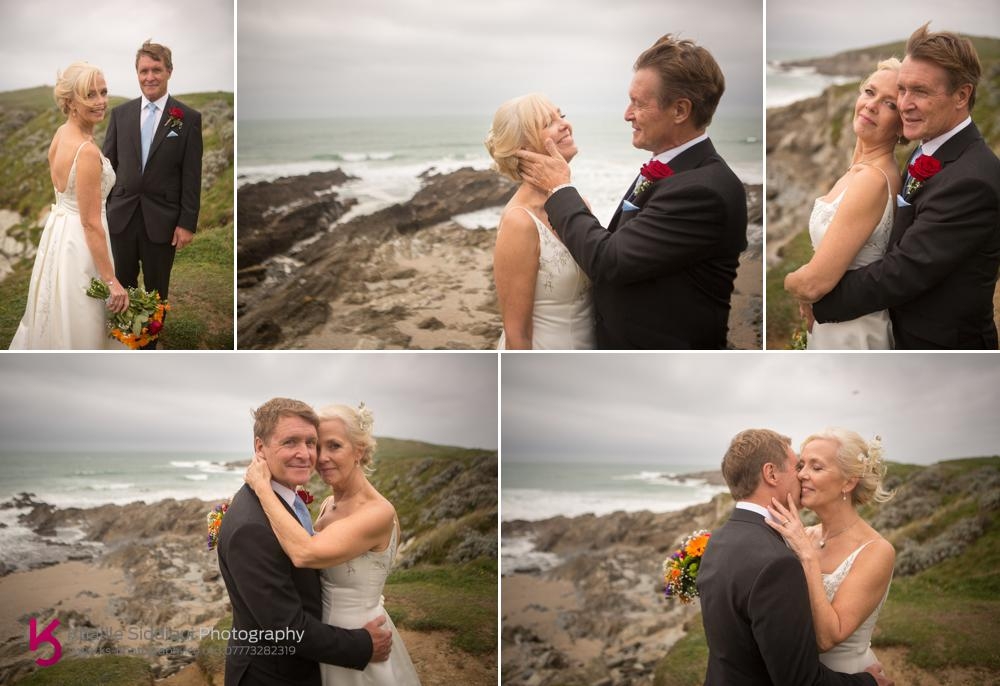 I did promise the lovely event managers at the hotel Lauren and Catherin that I'd definitely have Gayle and Trevor back for three o'clock for their wedding breakfast so they could seat the guests ready for our arrival. But Gayle and Trevor were enjoying themselves so much they didn't want to go back. And with Gayle living in Calgary in Canada she lives hundreds and hundreds of miles from the sea, and so was desperate to get onto the sand for a few photos.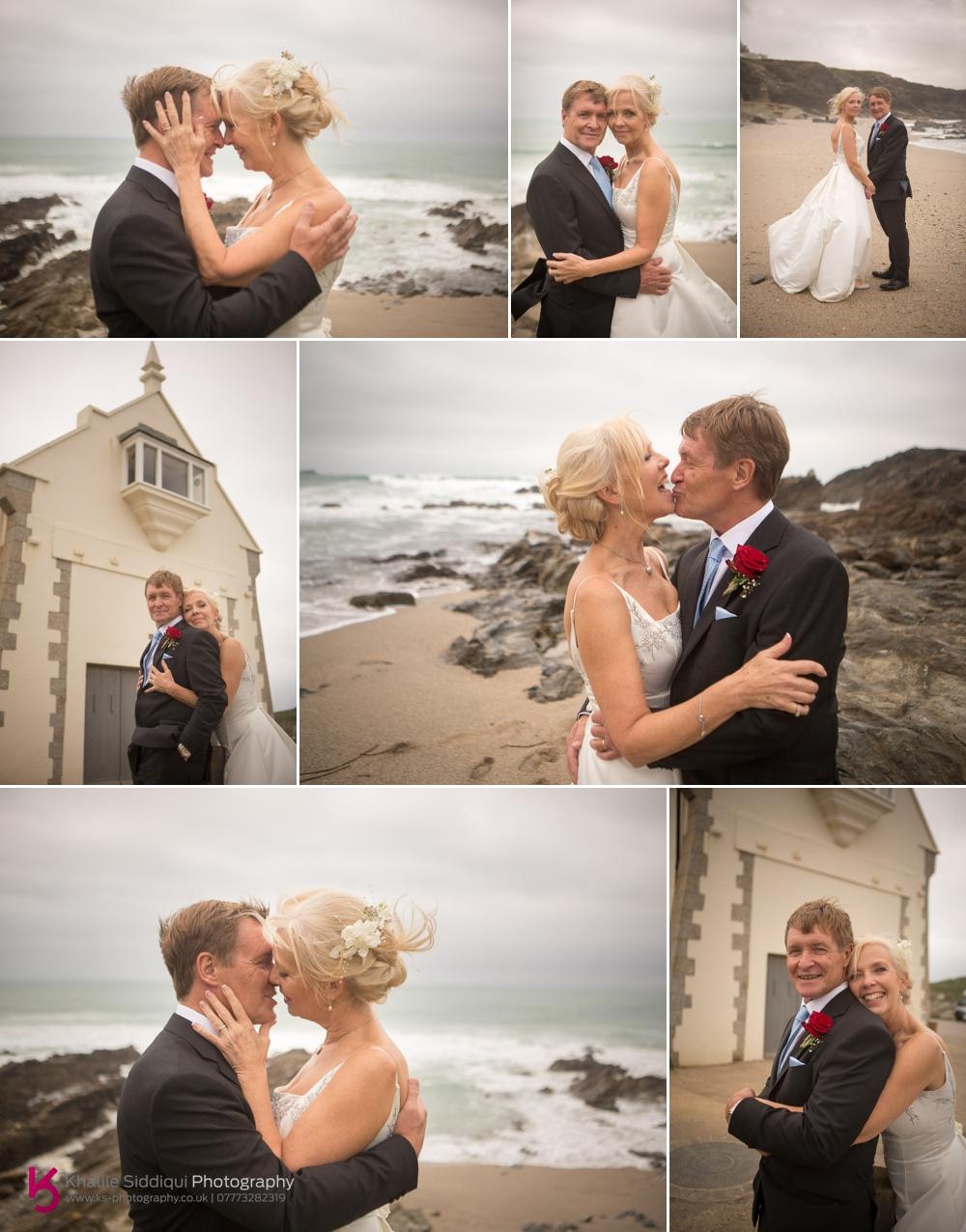 When were were heading back to the hotel those efficient event managers spotted us and sent a golf car to come and get our happy couple.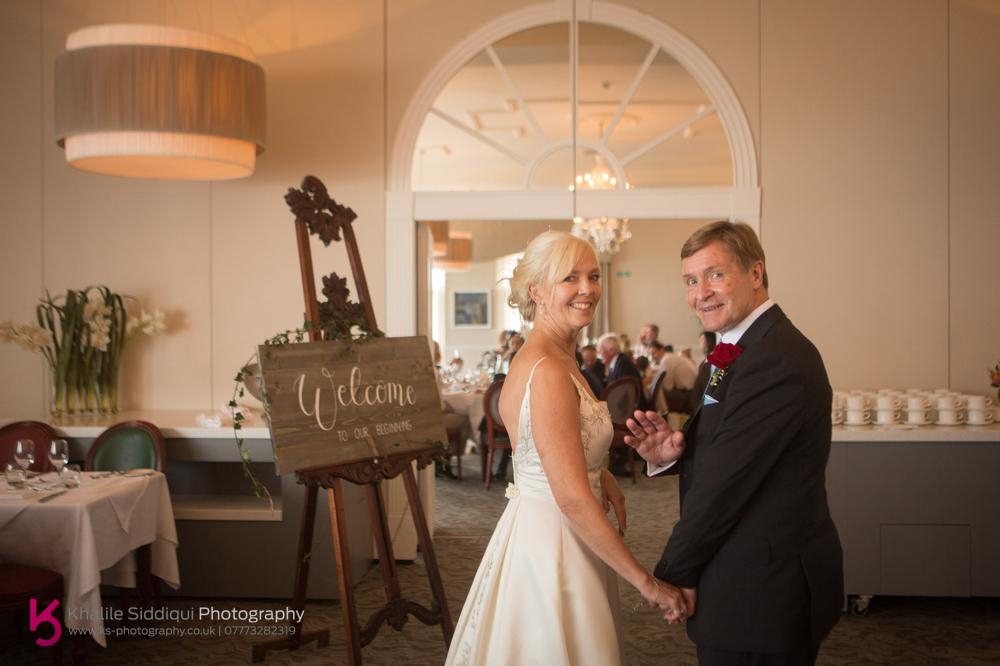 Dearest Gayle and Trevor, I loved every second of your wedding, and I think judging by the photos you may have done too. It really was an honour to have met you, your beautiful daughters and friends and to have been a small part of your big day.

Lots of love

Kx

Photography - Khalile Siddiqui Photography
Venue - The Headland Hotel Newquay
Makeup - Tamsyn Siddiqui Makeup Artist and Beauty Stylist
Hair - Chocolate in Newquay