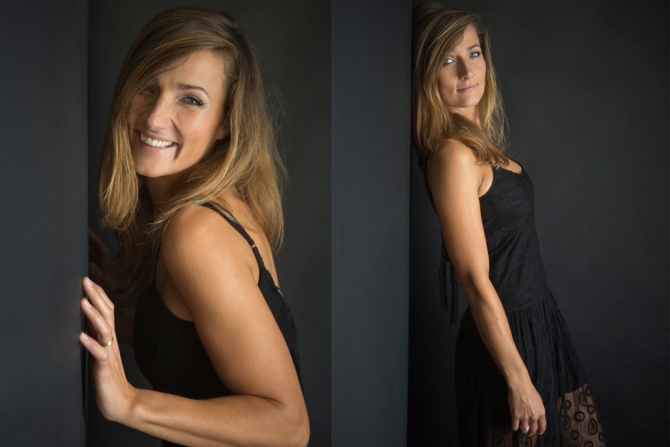 Contemporary Womens Portraiture - Beta
27th February, 2018
It was so lovely getting to do a photo session for Beta, being a working mother of two wonderful children, sometimes its easy to forget when the mum finishes and when the real woman begins. Beta assured me that she's never done anything like this before and was more than a little bit apprehensive, but after a pampering ...
---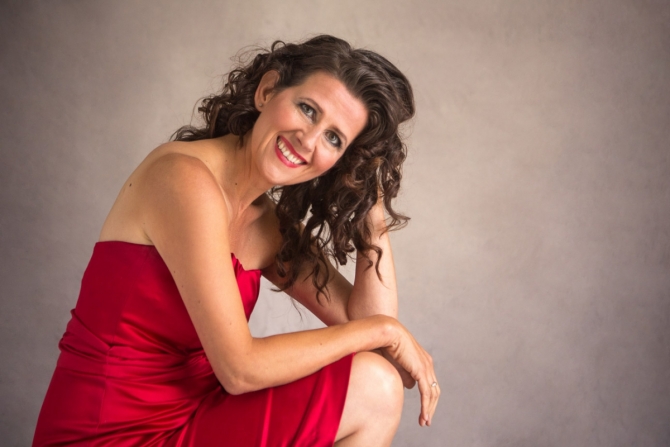 Contemporary Womens Portraiture - Caroline Childe
5th February, 2018
Caroline booked in to have a makeover with Tamsyn in her cabin as part of our contemporary womens portraiture shoots, getting makeup and hair professionally done before some fun in the studio. Its so rewarding to see the reaction we get when it comes to seeing the final images on the viewing wall, when our ladies get r ...
---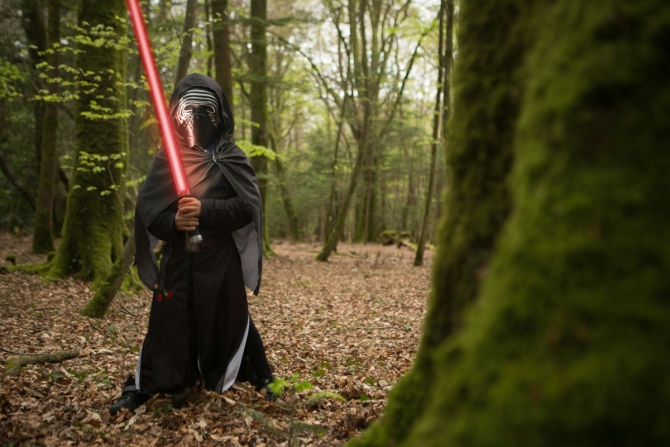 Portrait Photographer Cornwall - Kylo Ren
31st January, 2018
Do you have a child MAD about Star Wars? We all do right, but how much would your child adore you if you gave them a Kylo Ren photo session in the woods! This little man loved the experience and will have this childhood moment captured for ever! Please do make an enquiry if you'd like to capture your child in a cr ...
---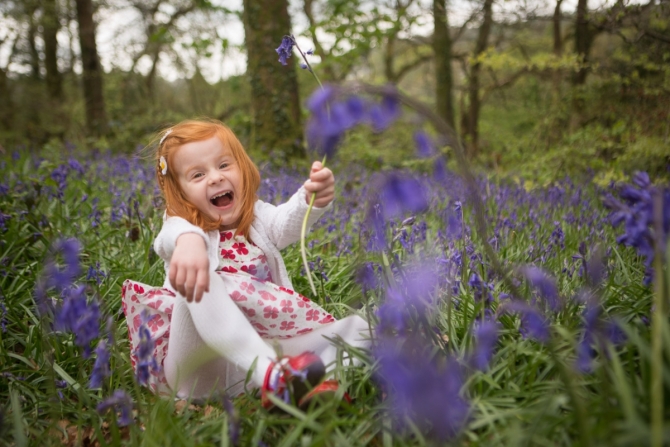 Portrait Photographer Cornwall - The Daly family location shoot
30th January, 2018
After shooting Annette and Declan's wedding back in 2012 it was a real treat to get to do a Family Photography location shoot with their daughter in the bluebell's of Idless Woods. We started out with photographing her in the studio first while she was clean and then made our way to the woods. ...
---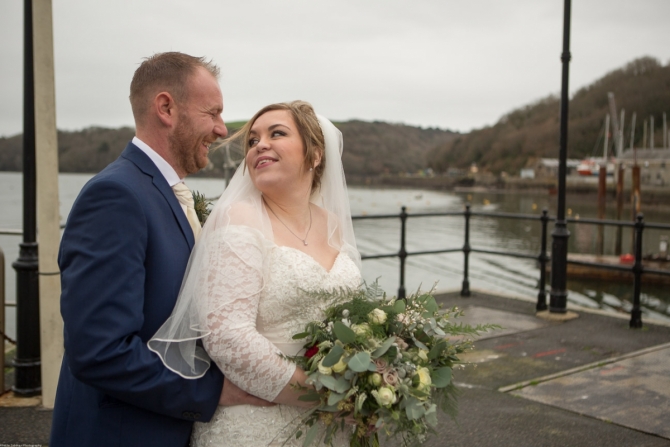 Tredudwell Manor Wedding - Rachael & Ian
21st December, 2017
When Rachael and Ian came to us about wedding photography and doing the makeup for their wedding day a year and a half ago, little did I know that it was going to be possibly the hardest wedding I've ever had to photograph. All was as you might expect when they arrived for our first pre wedding meeting, inquisiti ...
---
Previous 5 Posts
Next 5 Posts