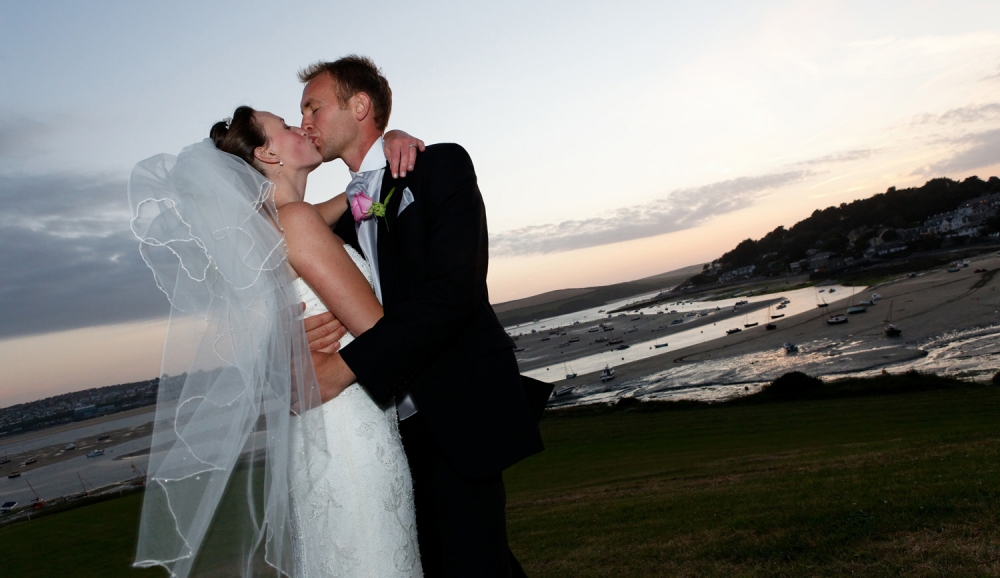 Porthilly Farm | St.Kew Church | Amy & Matt
Share on Facebook Share on Twitter
21st January, 2011
---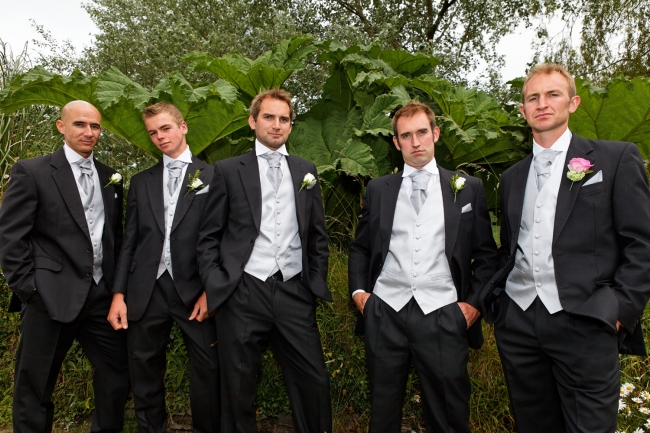 The wonderful wedding of Amy and Matt. One common factor in most of our weddings are tight knit families. This one was a prime example. The ceremony was at the majestic St.Kew church with the reception at the equally majestic site of Porthilly. This venue is by far my favorite site for a marquee wedding, having the most awesome views.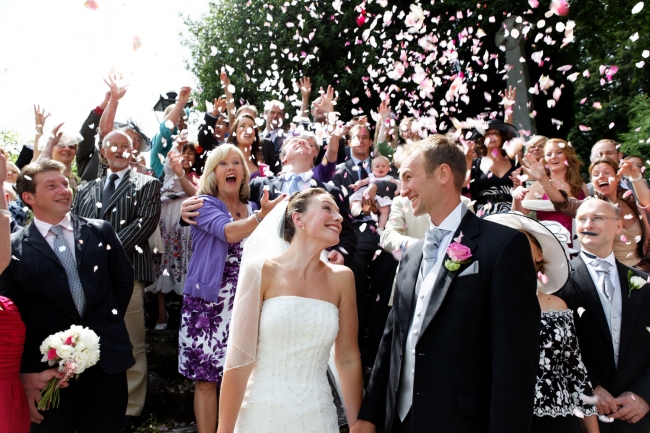 Here is what Amy and Matt have to say about us: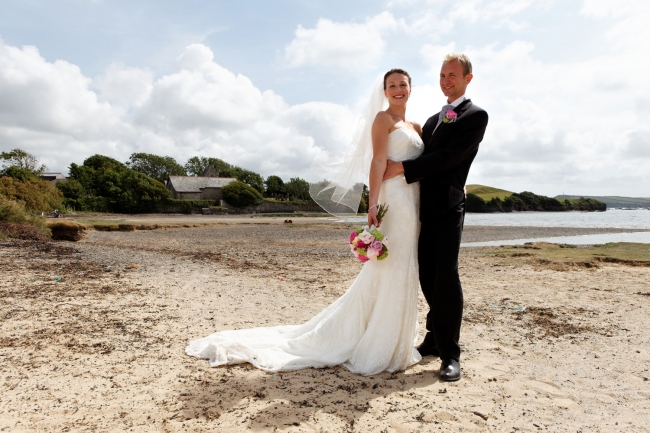 We didnít really know what to write because words canít describe just how wonderful you have been. We could say a thousand thank youís and it still wouldnít reflect just how grateful we are for everything you have done. You made our special day even more amazing and we couldnít have wished for a nicer couple to share it with us.
We have had so many lovely comments from family and friends saying how great you were - everyone was so impressed.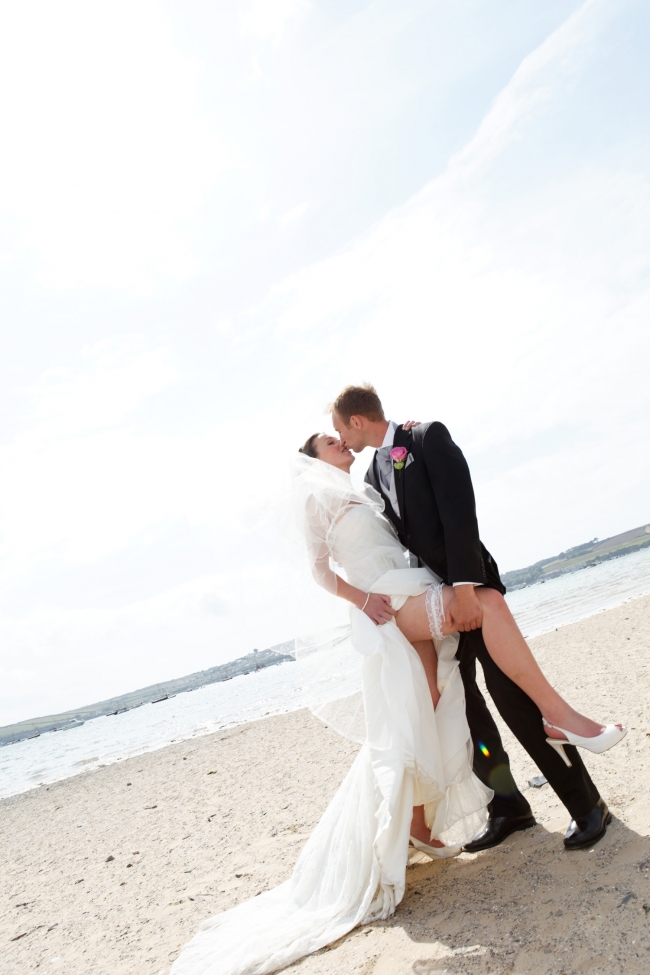 You literally didnít stop all day we just hope you got to enjoy yourselves too!
We were completely blown away by all of the photos that you took and our photobook is the most amazing thing ever !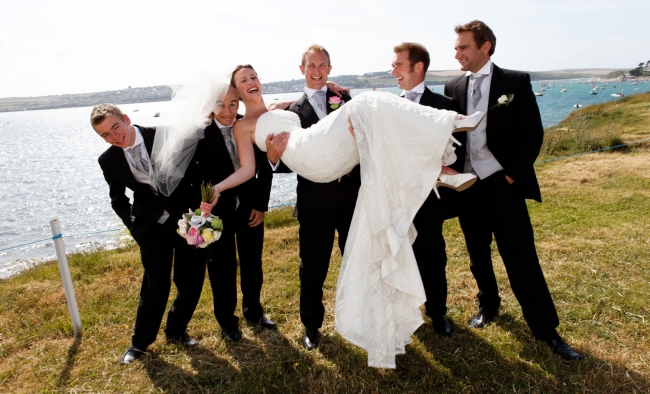 Khalile you are not just a photographer but an artist too.
You captured the day perfectly and we grin from ear to ear every time we look at the album and canvas (we canít wait to show the grand kids!!)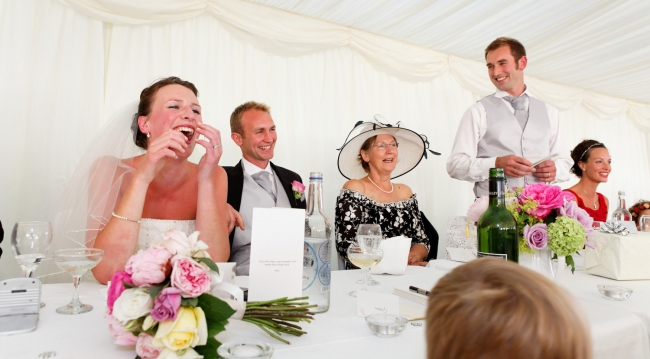 We are so proud to show them off (Which I do a lot) and everyone is always amazed.

Thank you, thank you, thank you a million times and more.

With so much love,
Matt, Amy