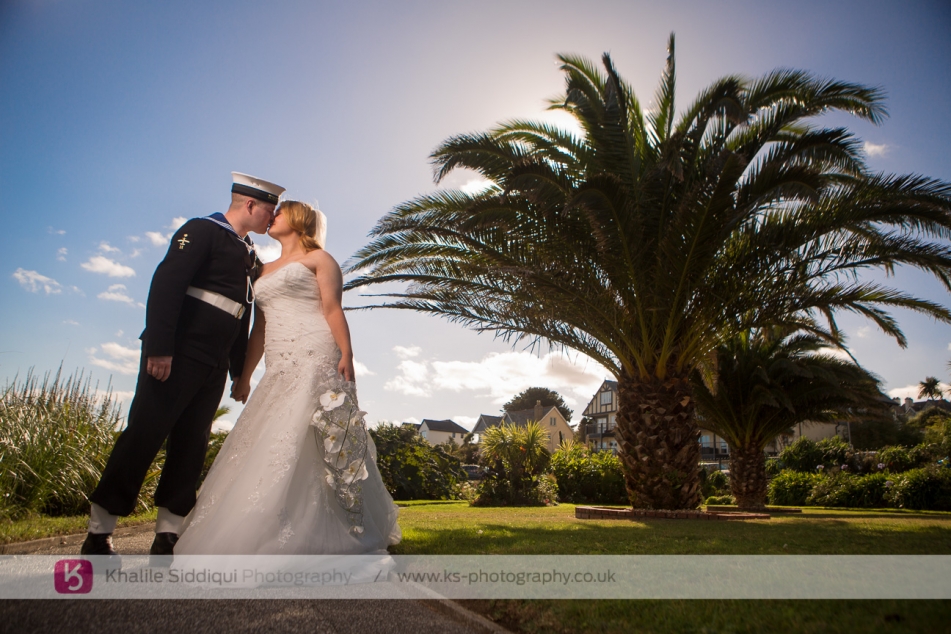 St Michaels Hotel Wedding | Jess & Sam
Share on Facebook Share on Twitter
7th October, 2014
---
We had another of those keeping it in the family weddings on Saturday with Jess and Sam at their 'St Michaels Hotel' wedding. We were fortunate enough to have covered Jess' big sisters wedding three years ago, so we were thrilled when Jess and Sam came round two years ago, and booked us for their big day.

Our day started with meeting Sam and his family in the holiday house that they were staying in, in Falmouth. We've done quite a few military weddings, but I have to say, I think Sam was probably the proudest groom we've had about his uniform, and even more-so about being part of the smallest section in the Royal Navy, the aircraft handlers. He even had a Royal Navy watch where the face is like the controls on a ship (Sorry, don't know the proper term, but the dial that the bridge rotates to tell the engine room "Ahead Full or Astern Full etc.).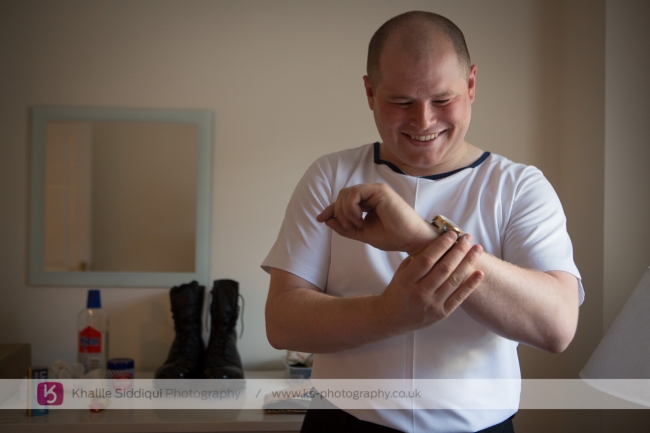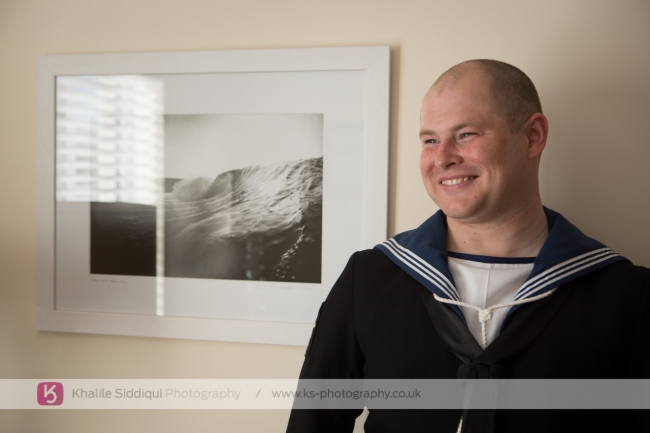 I left Tamsyn with Sam and his family while I headed off to Jess' parents where all the girls were getting ready.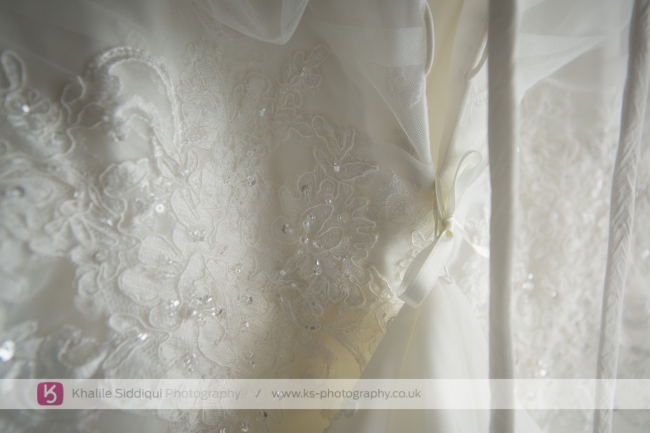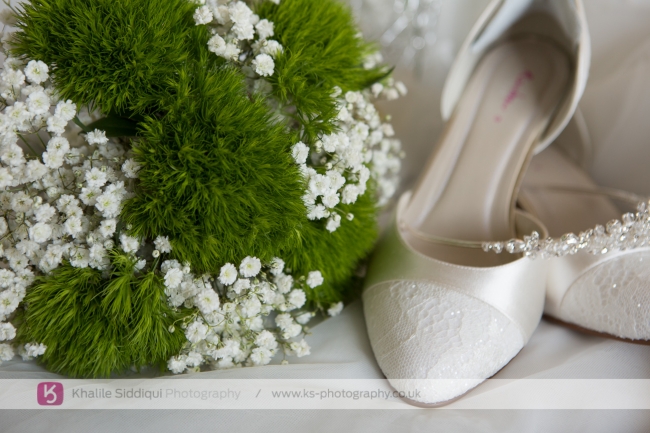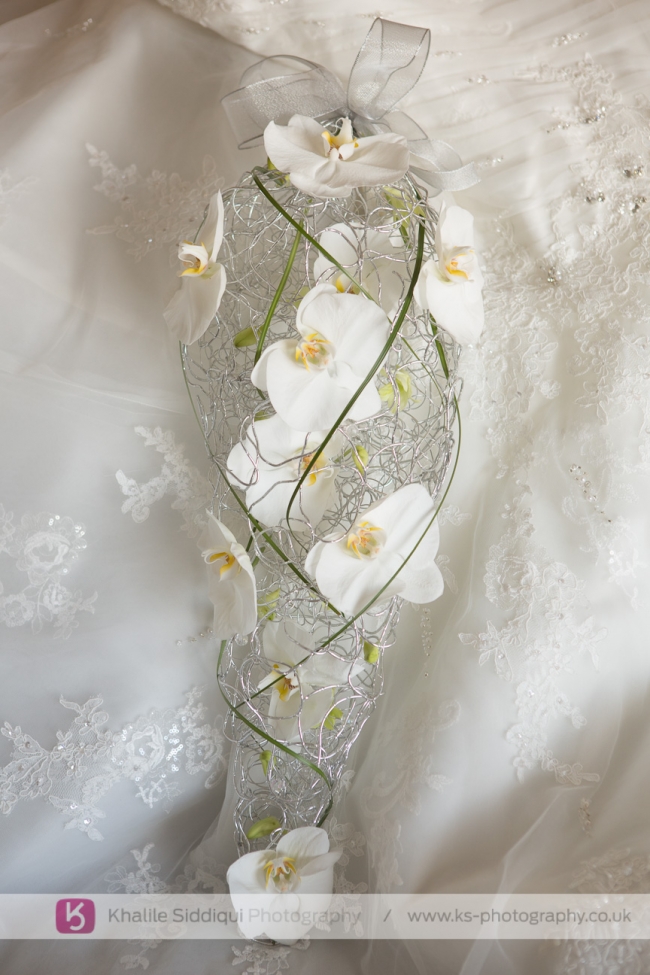 I don't think Jess will mind me saying that she's a very grounded, down to earth kind of girl, heavily into her riding and jodhpurs. So she decided to go for something very girlie for her wedding dress to throw Sam off the scent. She found her beautiful gown from 'Lavender Rose' in Penryn and chose the local 'Tracey Q's' for her flowers.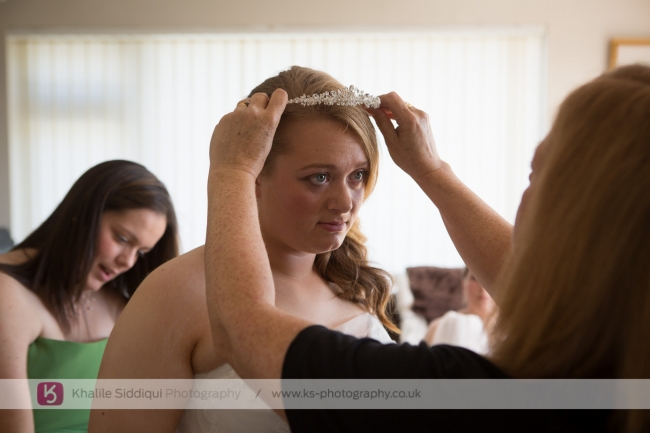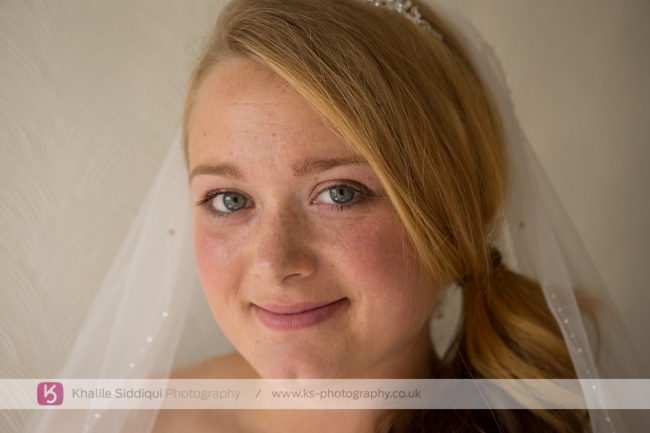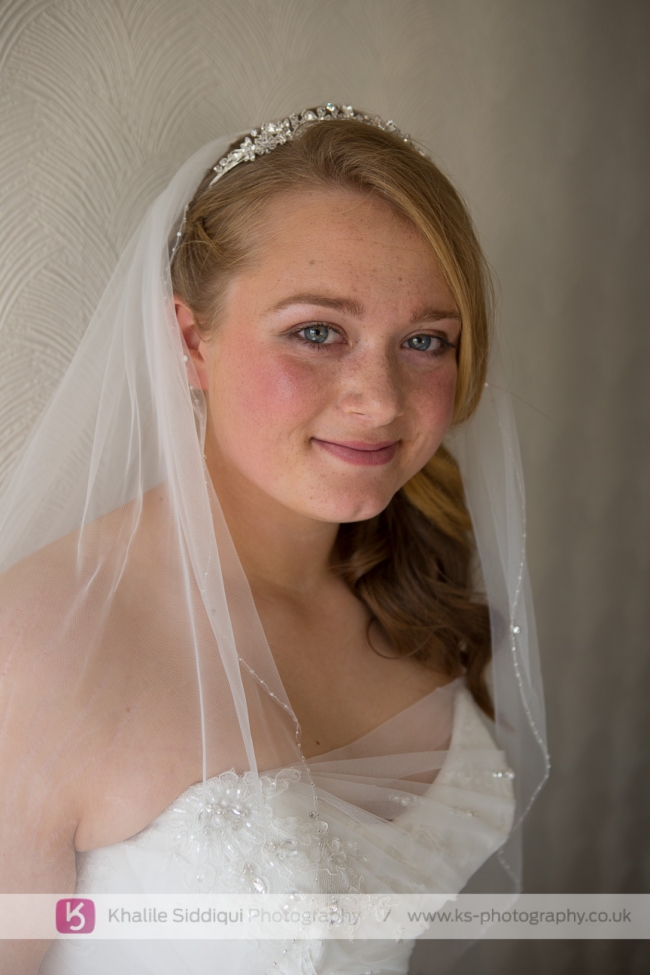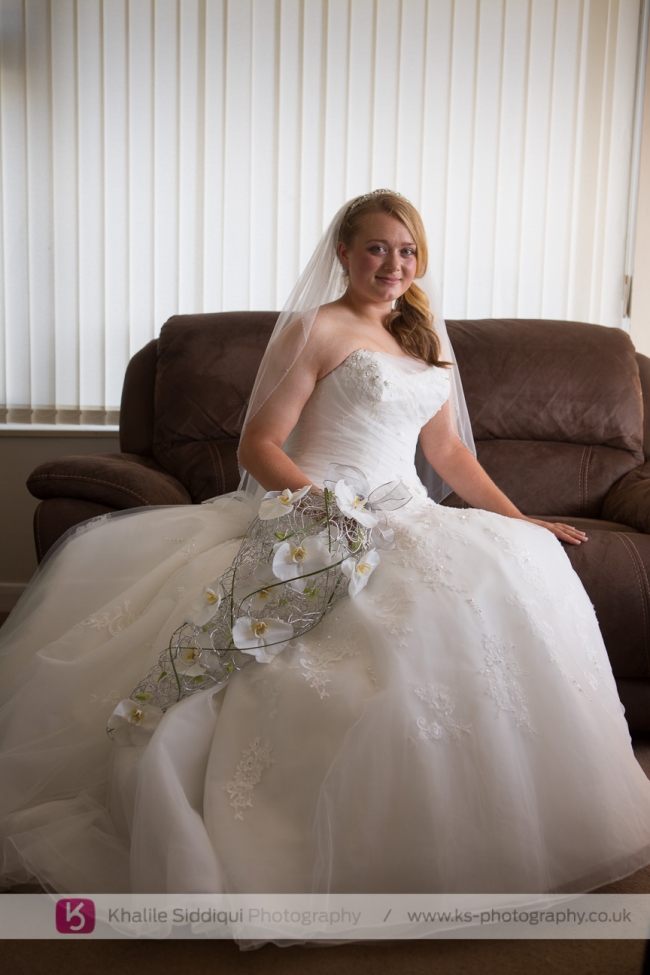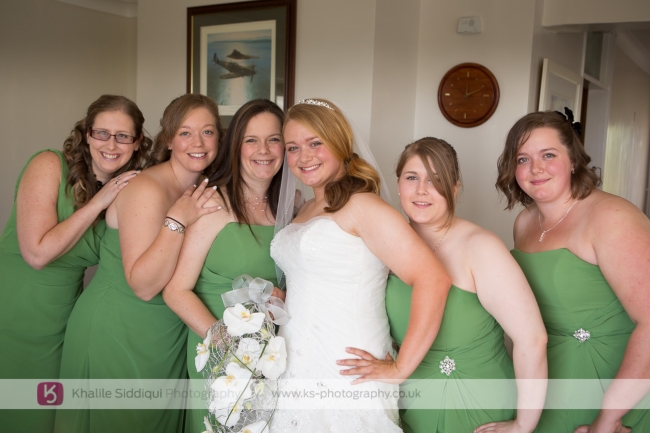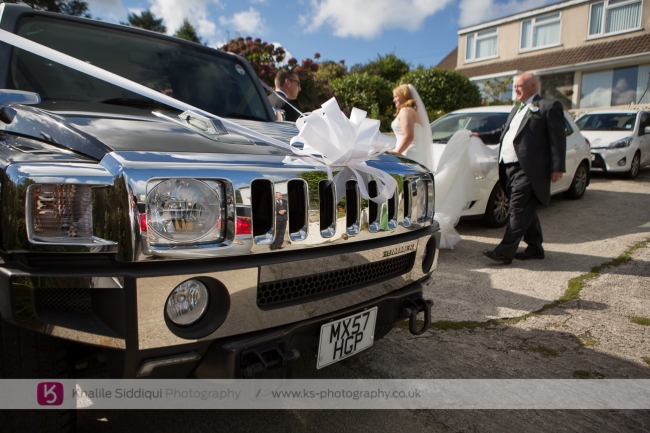 Jess took the short drive to Wendron Church where her and Sam were to be married, and I have to say, if you are planning on getting married in the area, and have a choice, Jane the vicar at Wendron was absolutely lovely and did a very warm loving ceremony.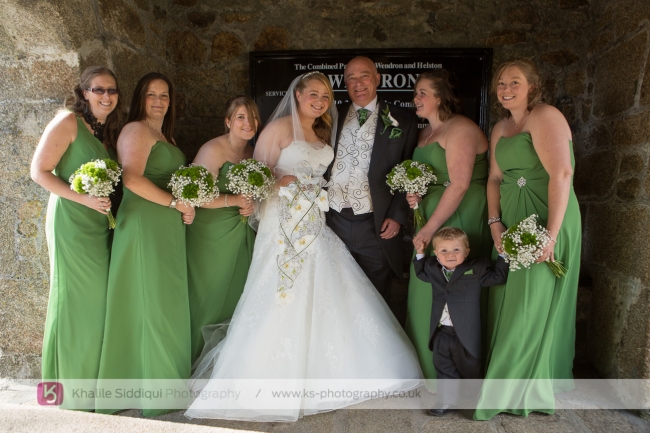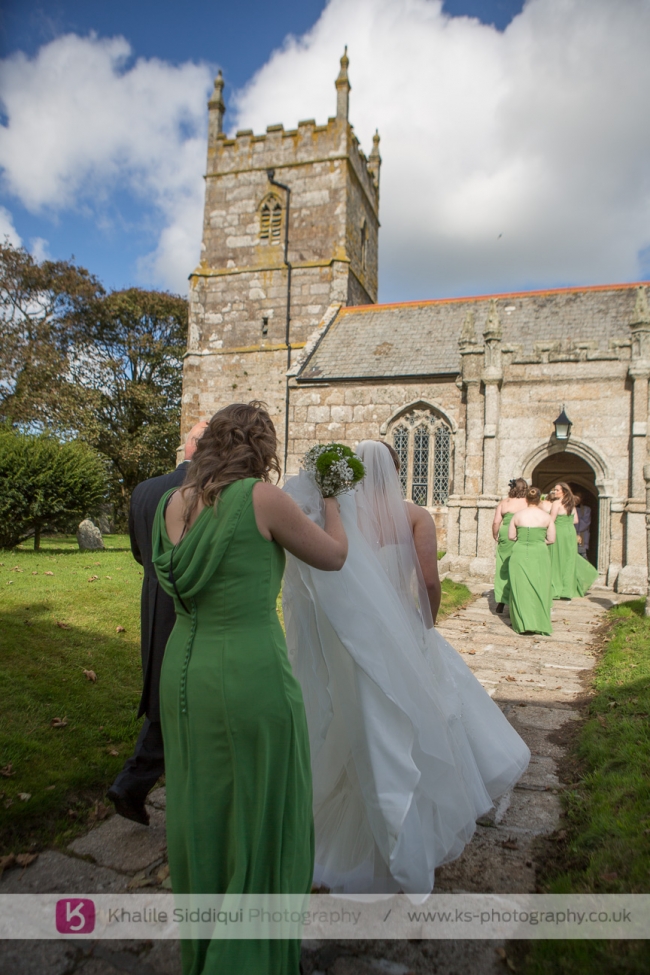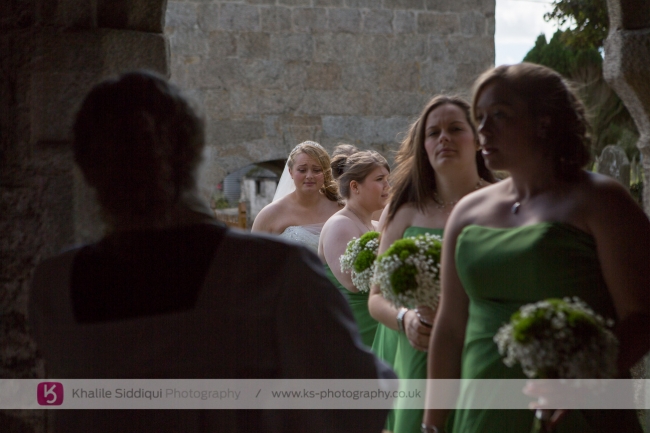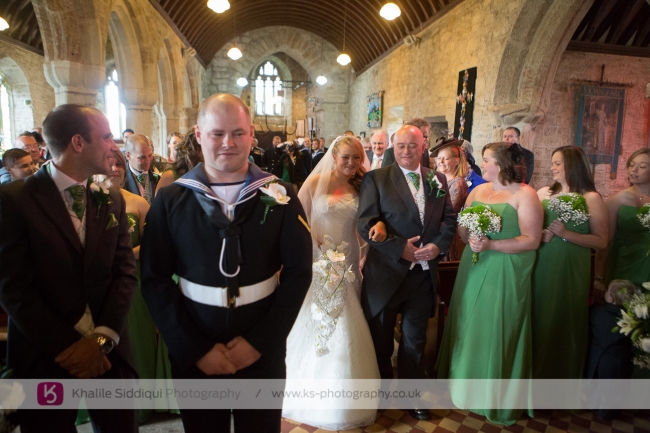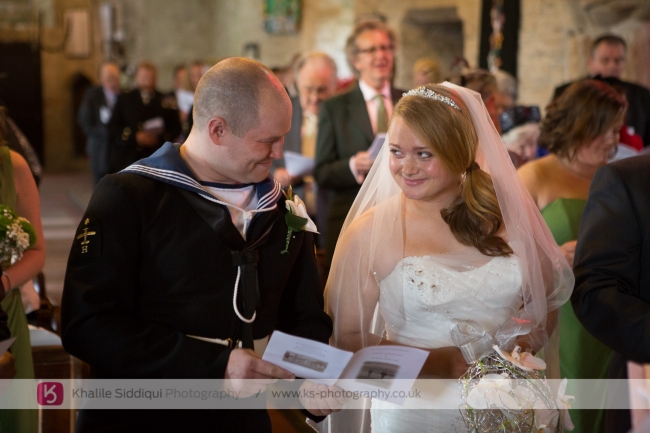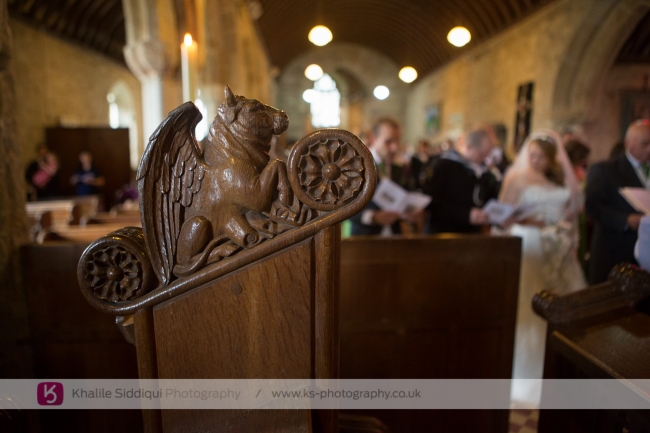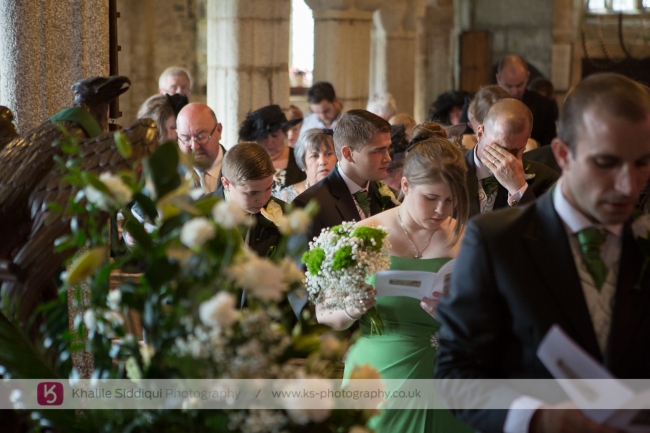 Bless him, I don't think Sam's dad could have been any prouder.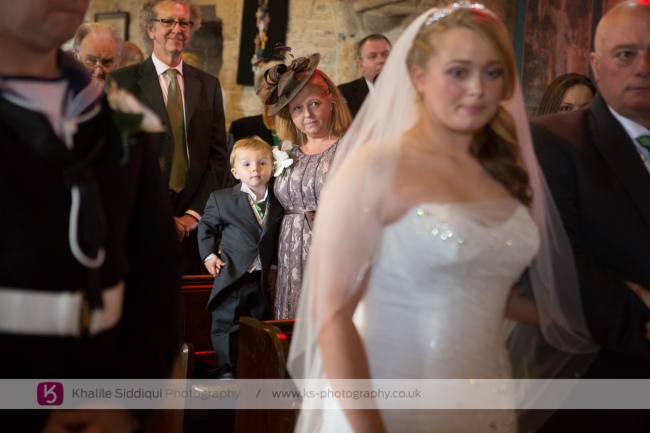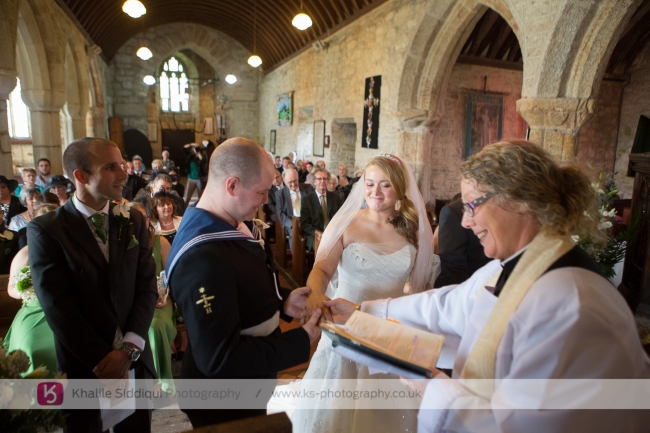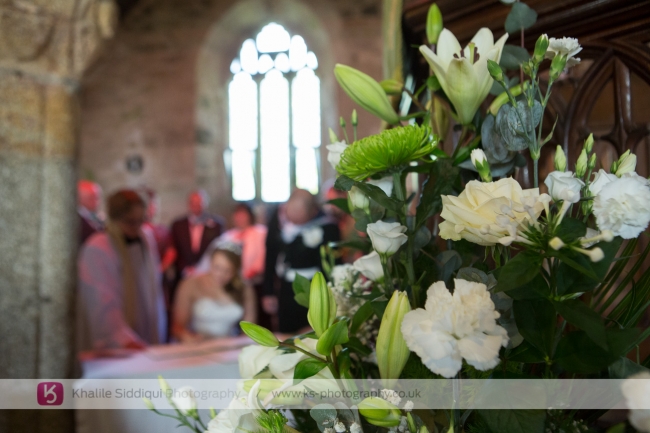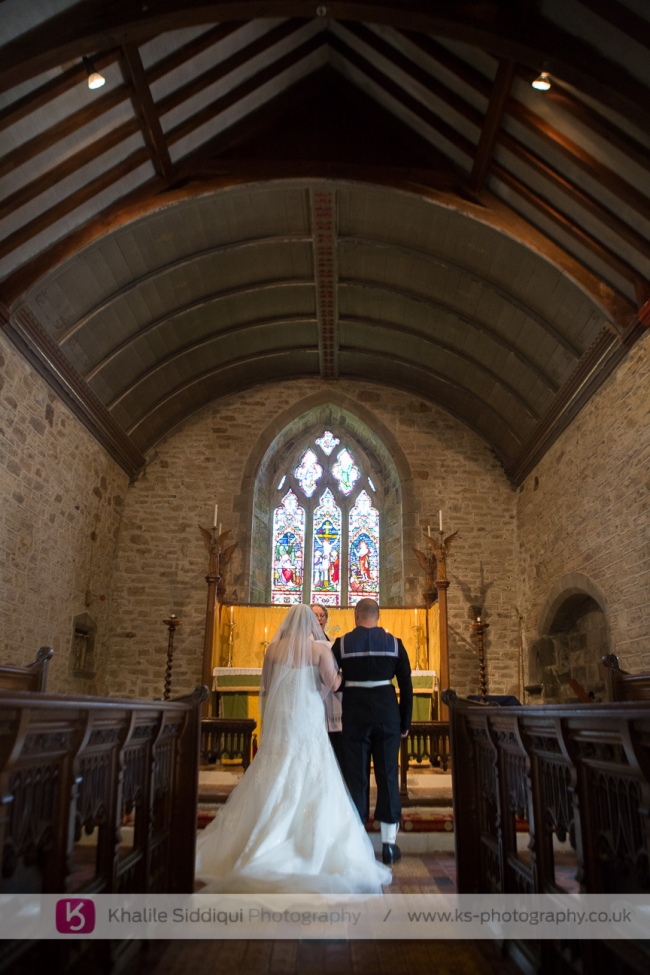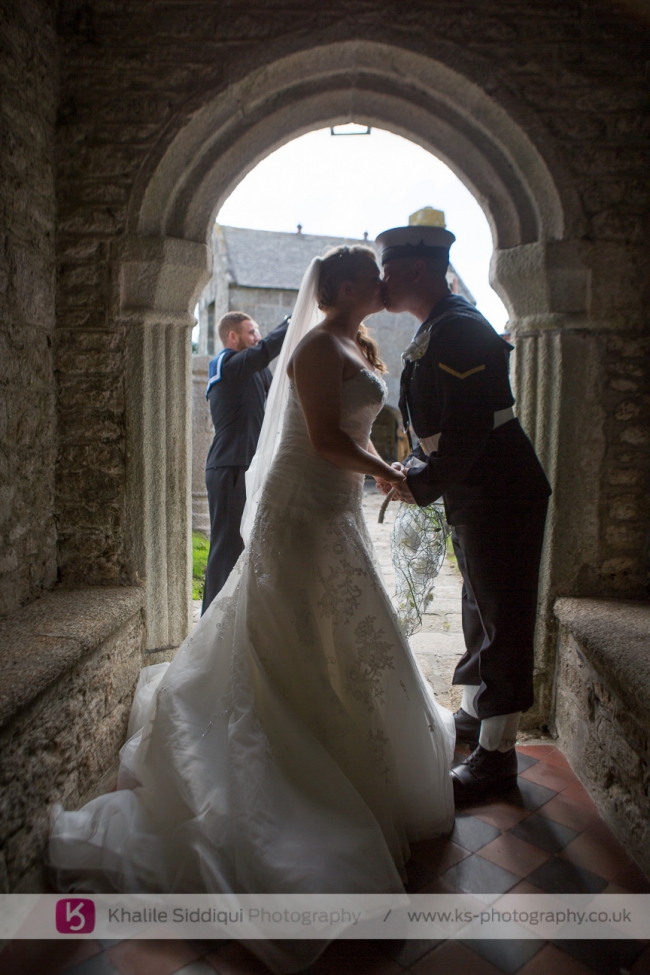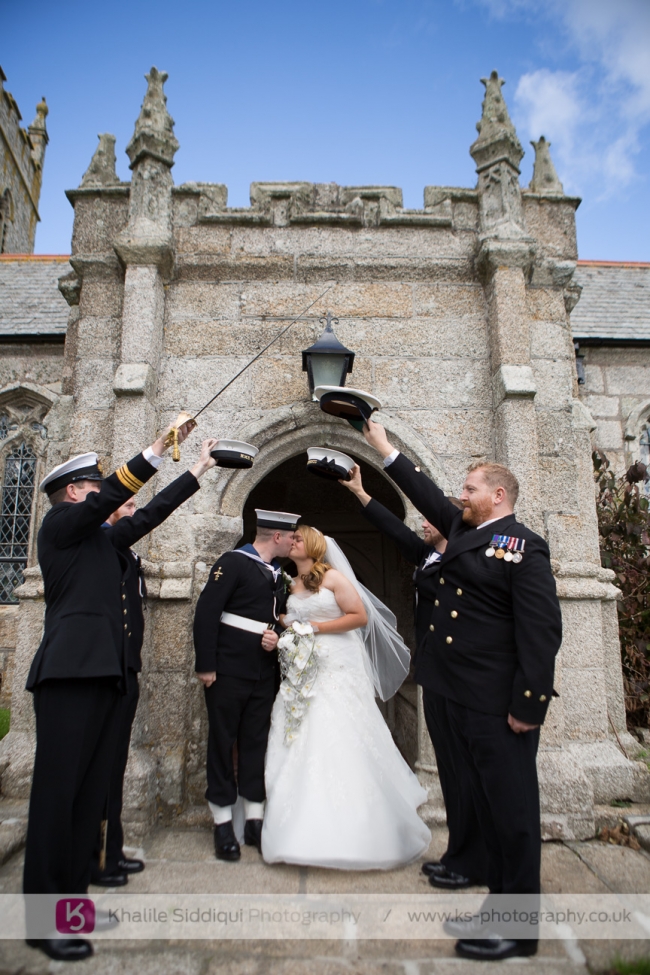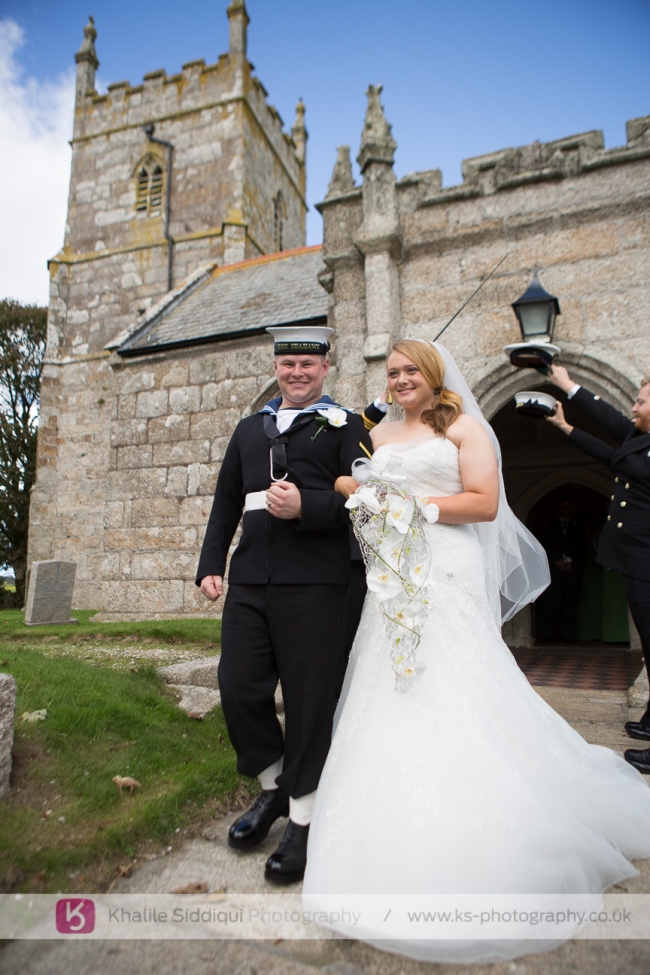 On arrival to Falmouth we popped across the road from St.Michaels to the gardens for some couple shots.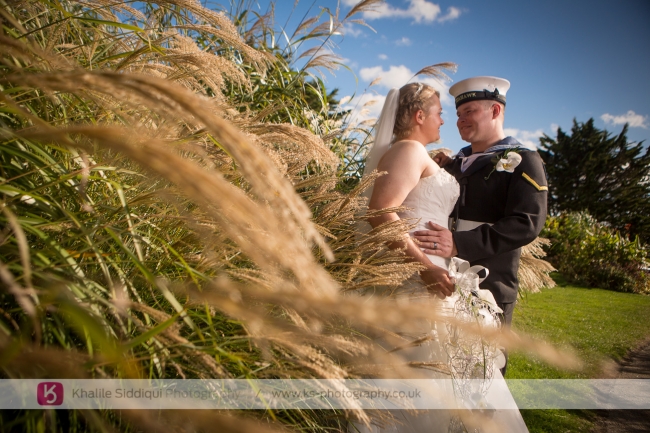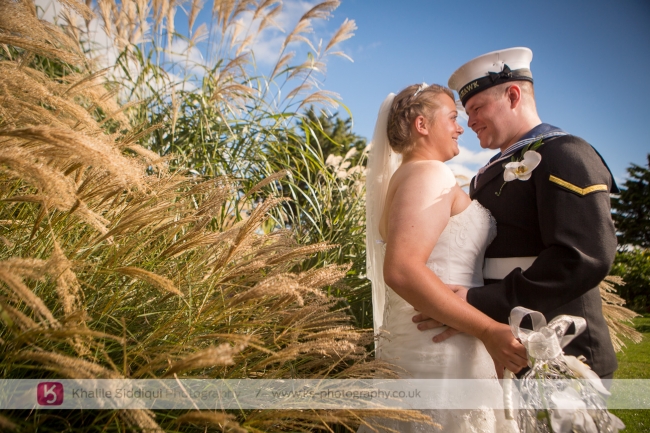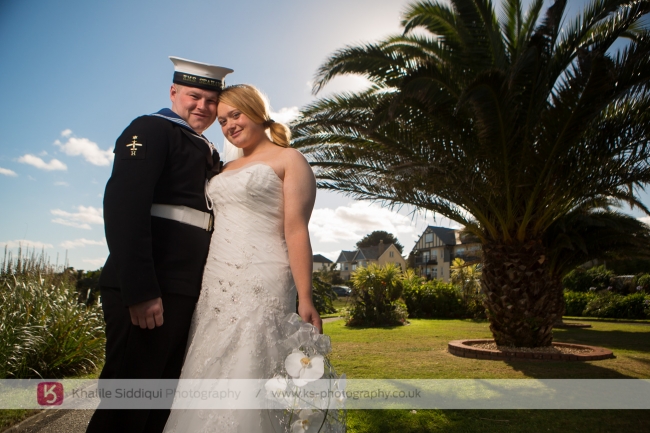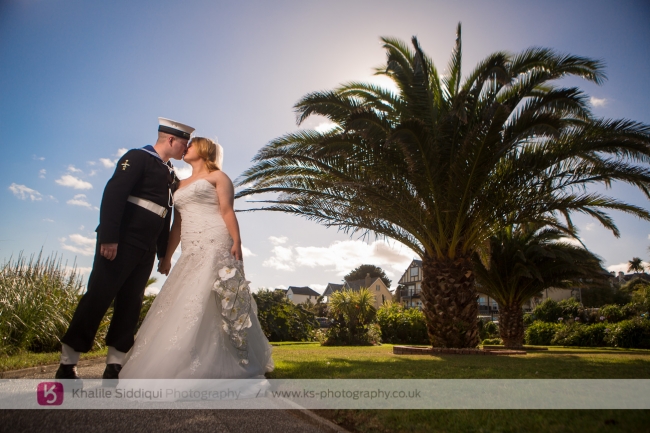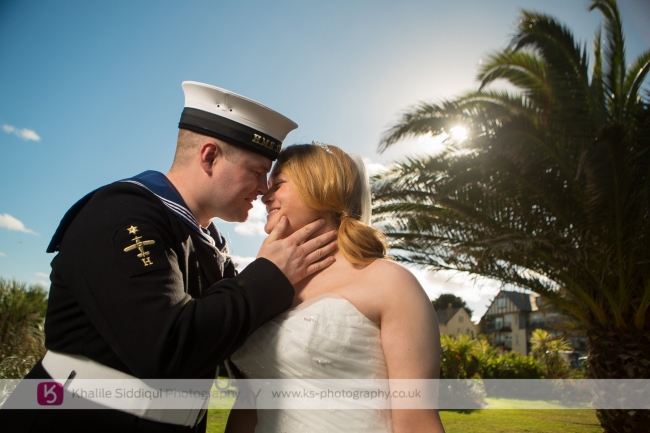 Then on to the hotel to their waiting guests and wedding breakfast.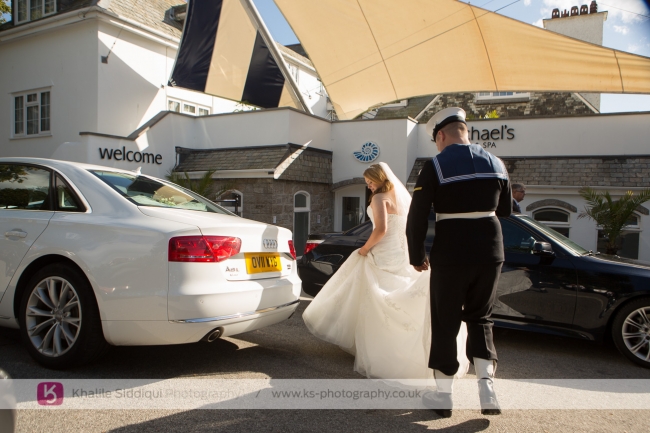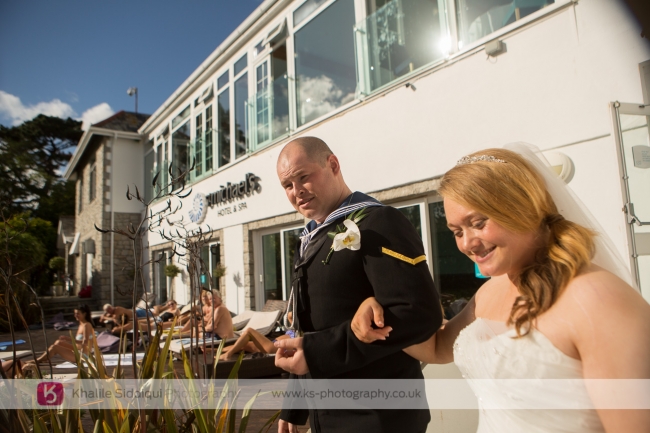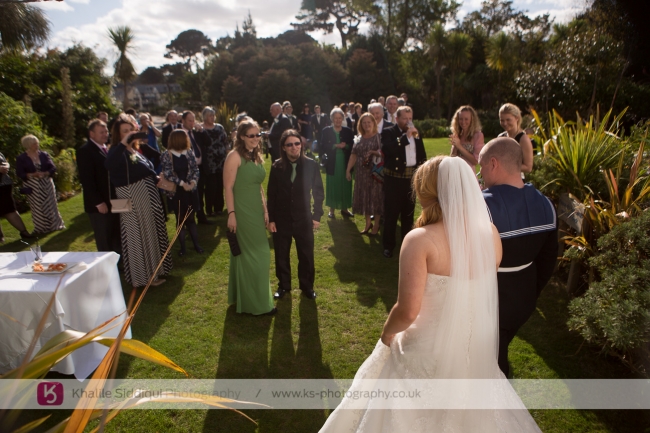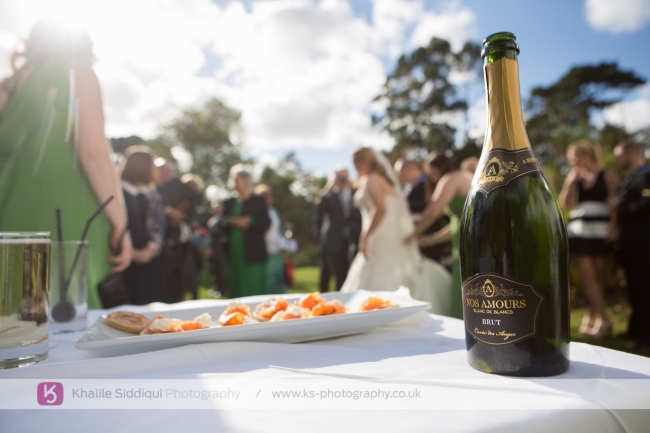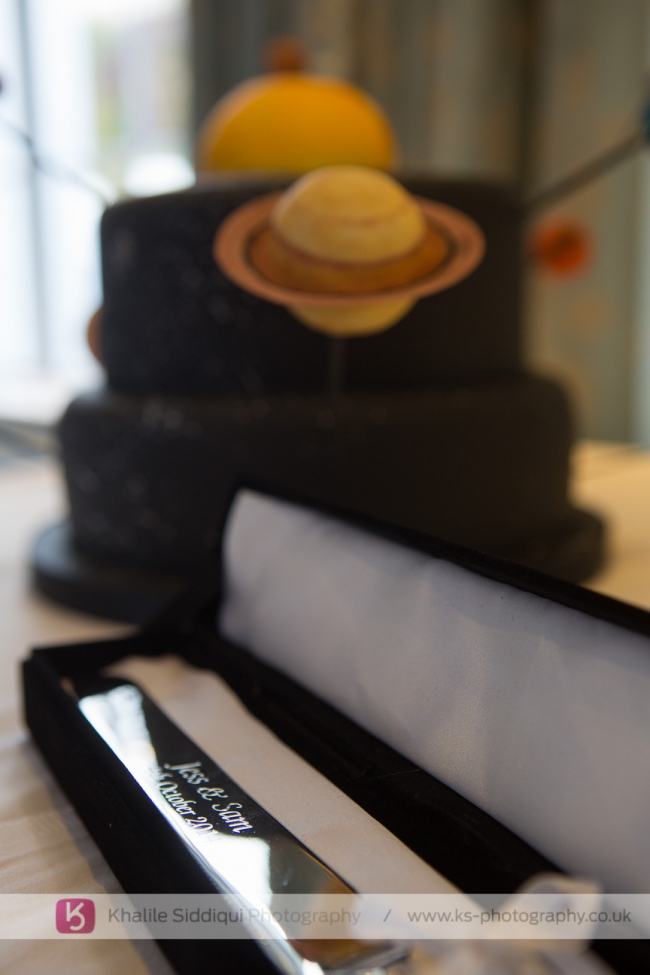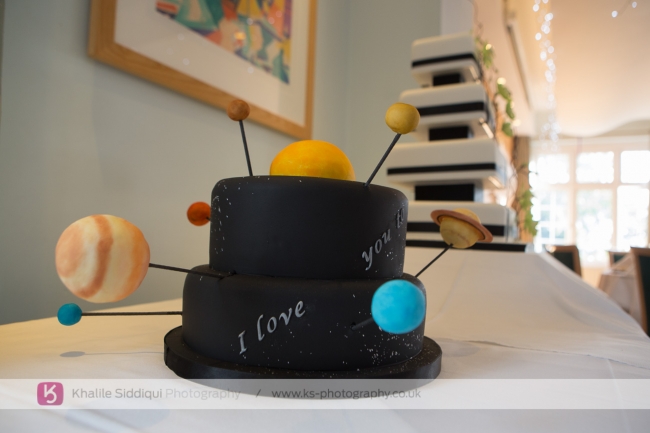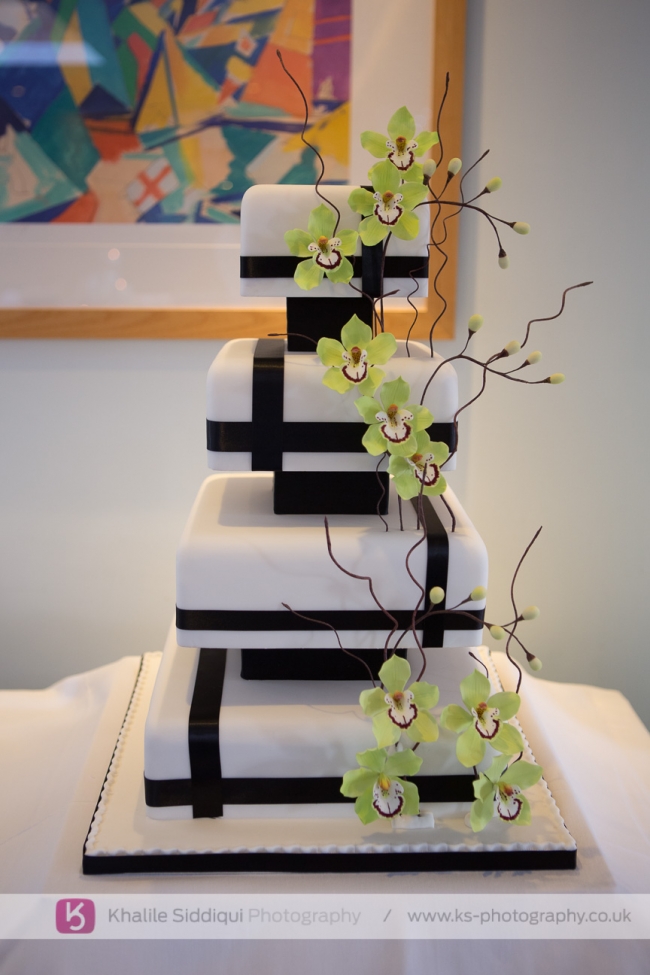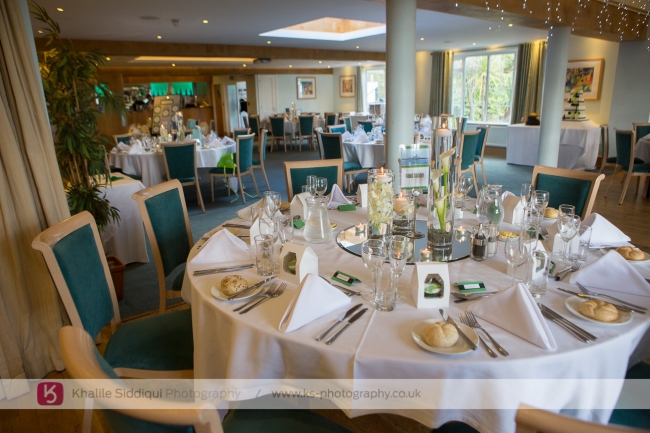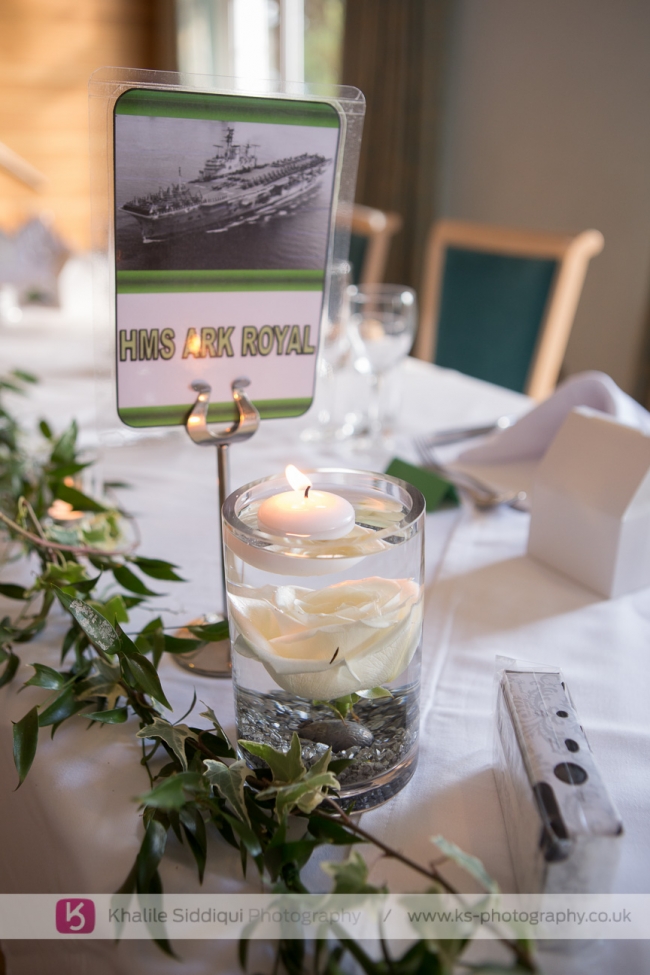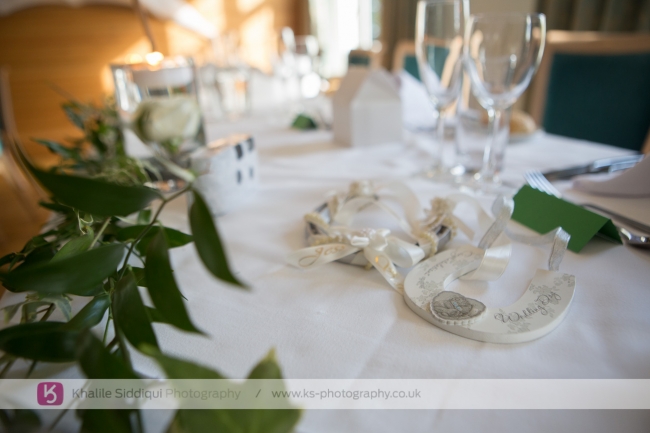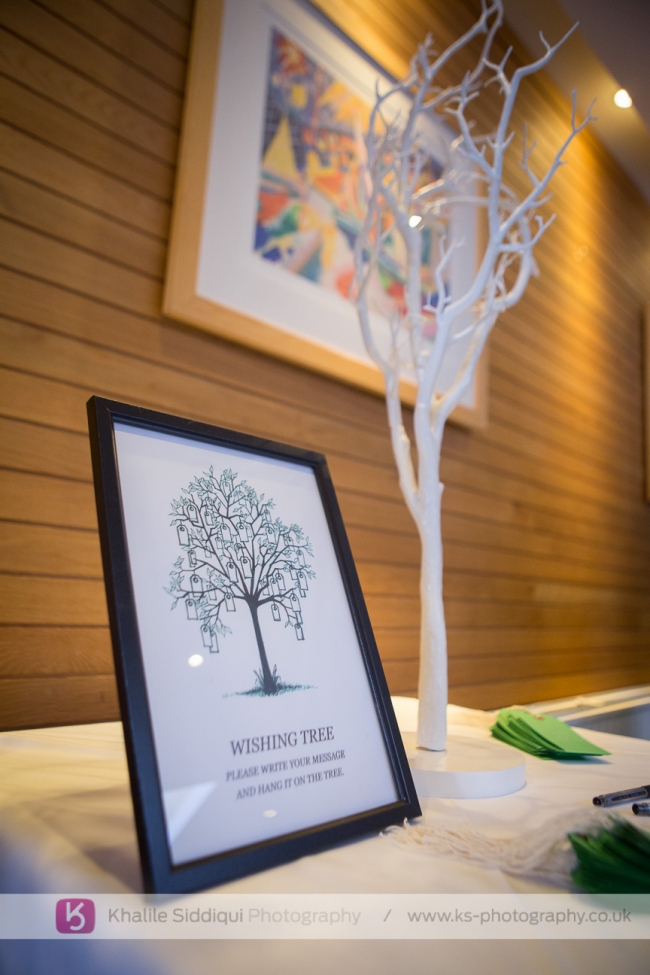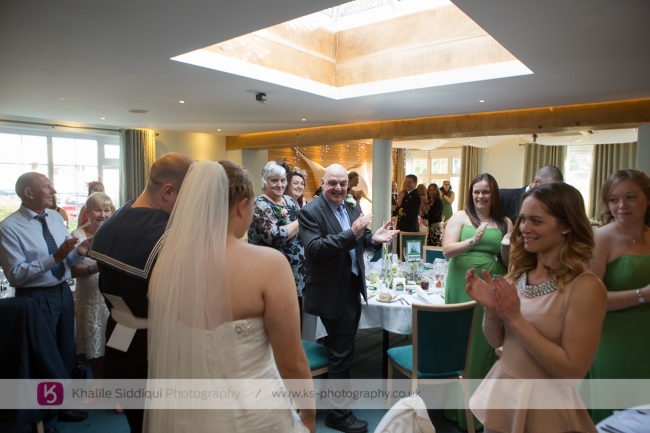 Dearest Jess and Sam, we hope you had an amazing day, and have an even more amazing life together!

Love
K&T xxx