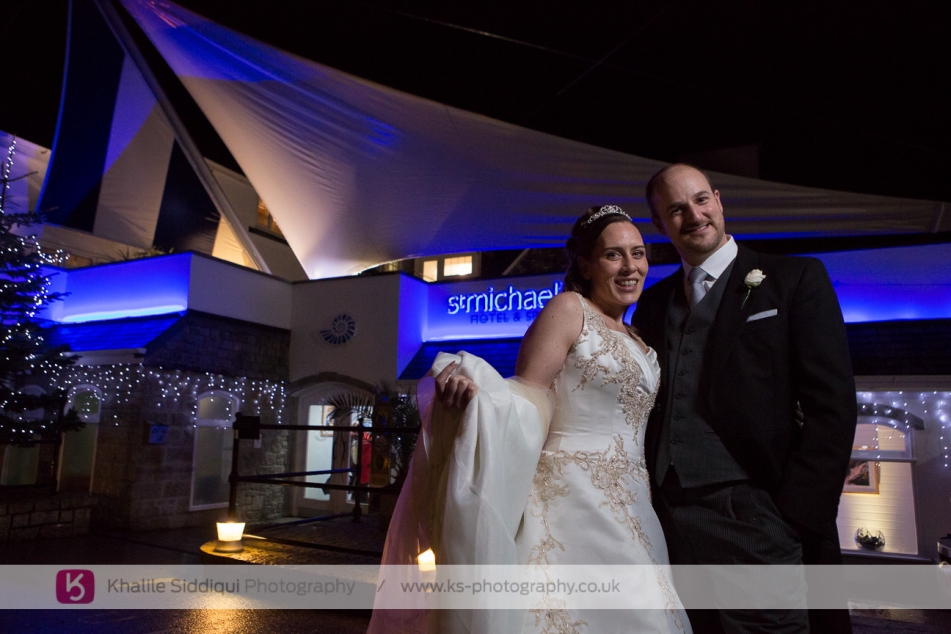 St.Michaels Hotel Falmouth Wedding | Kim & Simon
Share on Facebook Share on Twitter
2nd January, 2013
---
What a lovely couple and venue for our final wedding of the year with Kim and Simon. Tams and I were determined to see out our awesome year with a bang! And our couple, their friends and family were certainly up for it too. I met with the girls getting ready in the bridal suite at St.Michaels hotel while Tams met up with the boys at The Quay Inn in Devoran as the ceremony was to be held In Devoran church.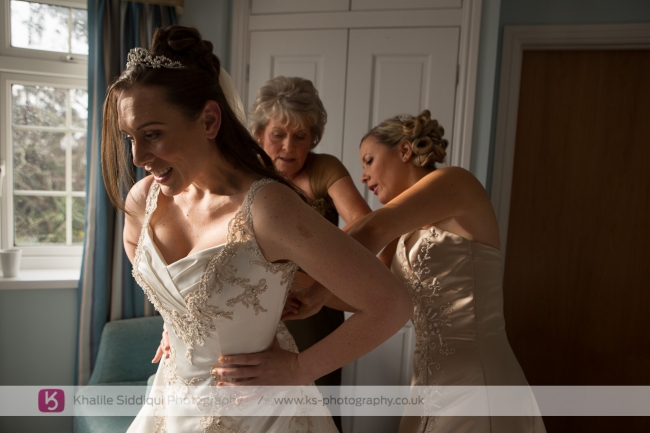 Kim went for a heavily beaded and laced dress in Ivory and gold, with the bridesmaid in opposing colours. Ella Butler did a beautiful job of their make up with all the girls looking stunning.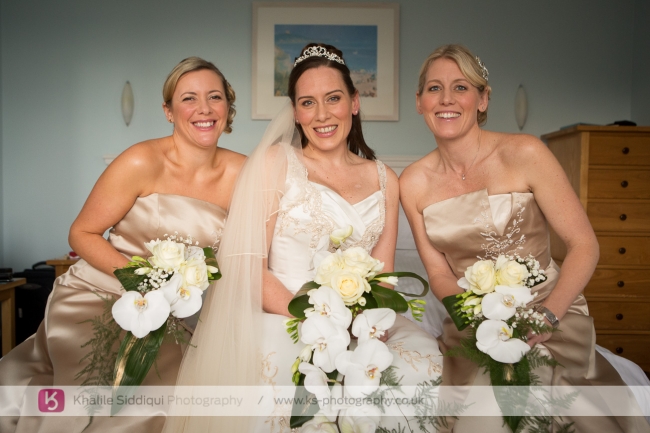 It was a horrendously wet day on December 29th but the sun came out just in time for our journey to the chuch where I found Simon waiting at the alter for Kims arrival.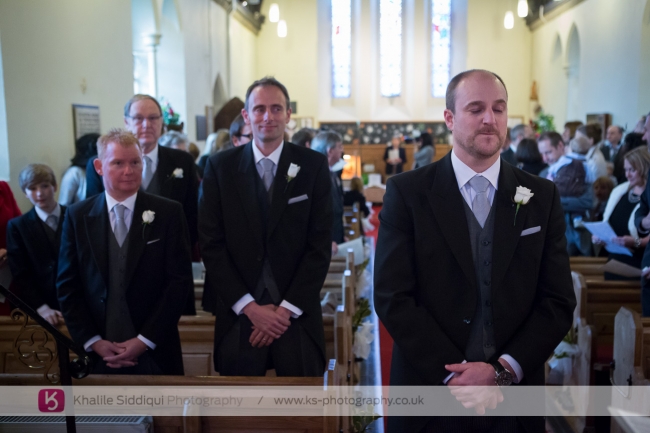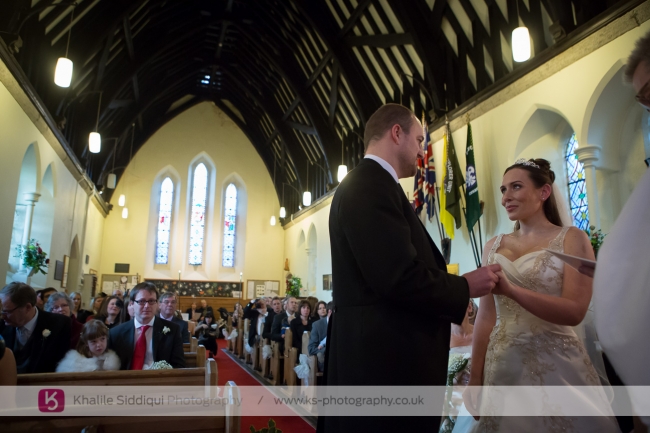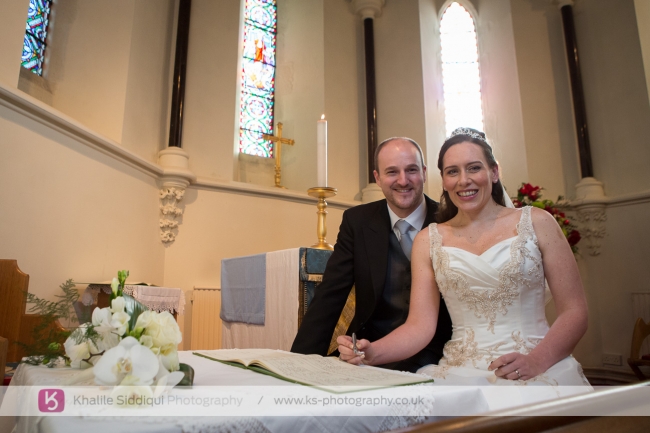 The sun stayed around for the ceremony and luckily the lions share of the group photos outside of the church.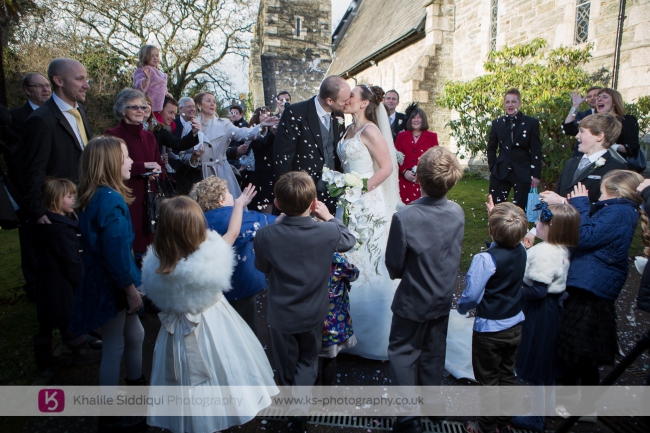 There were some big black clouds looming around so I got a quick safety shot outside of the church of Kim and Simon before we headed to one of my favourite Falmouth scenic spots for some more couple shots. When we arrived I was thankful for the shot outside of the church as the heavens totally opened up.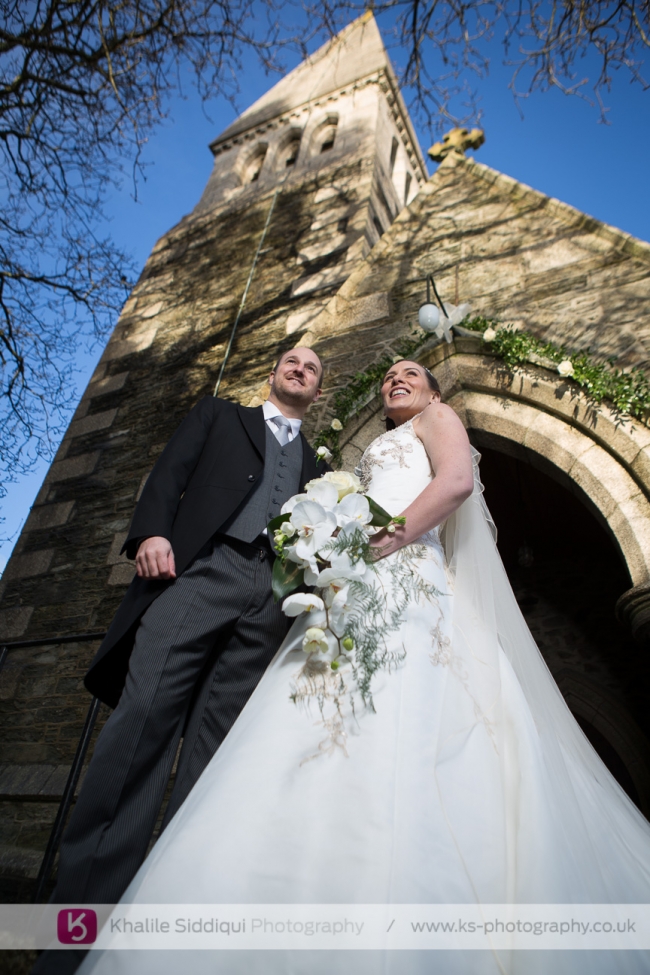 On arrival back to St.Michaels I did a quick sweep around the Regata Suite to get some detail shots of the room and flowers before the last of the group photos indoors at the hotel.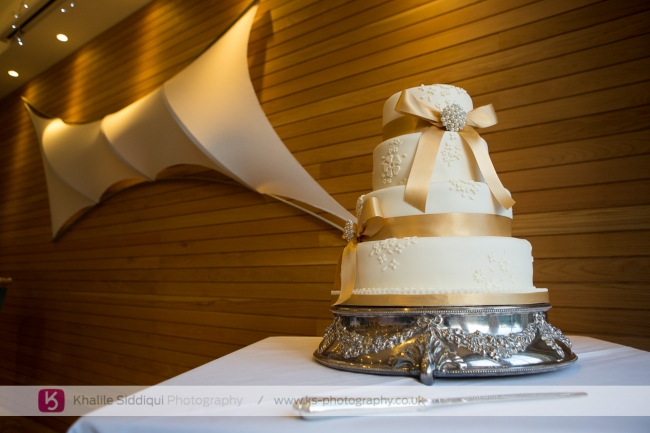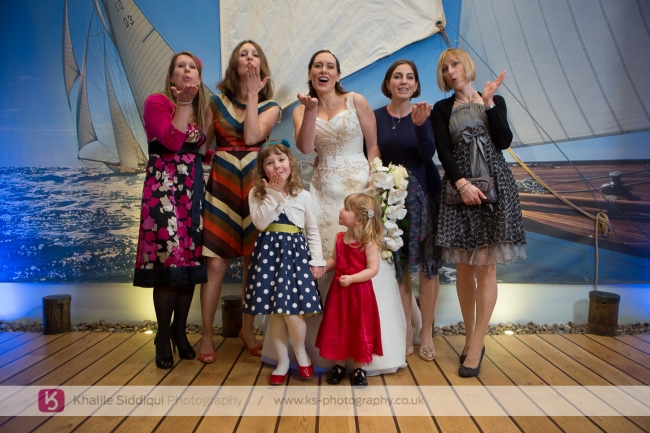 We've done quite a few weddings this year with a load of kids but this wedding probably had the most but Kim and Simon had the good foresight to book an entertainer Harry Kazam, and boy did he earn his money. And hour into the wedding breakfast they collected the children and took them into a private lounge for loads of games followed by a magic show including the appearance of a real rabbit, the kids loved it!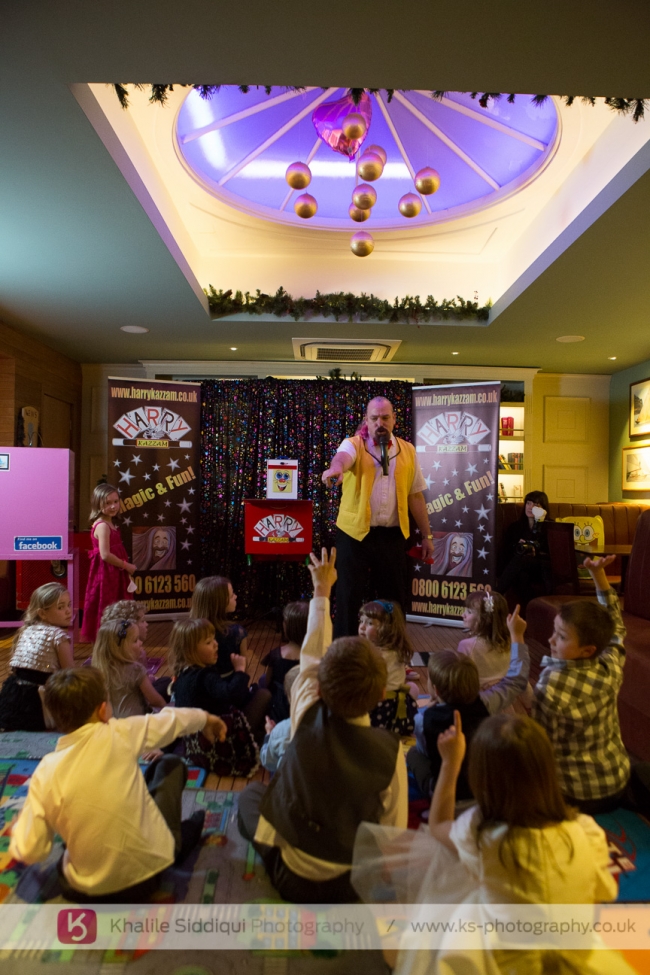 After the speeches I took Kim and Simon for a little photoshoot being as the earlier attempt was a washout. While we were having our pre wedding meeting, Kim really liked the idea of getting some shots within the big curly Conifer in the front garden of the hotel with all the fairy light.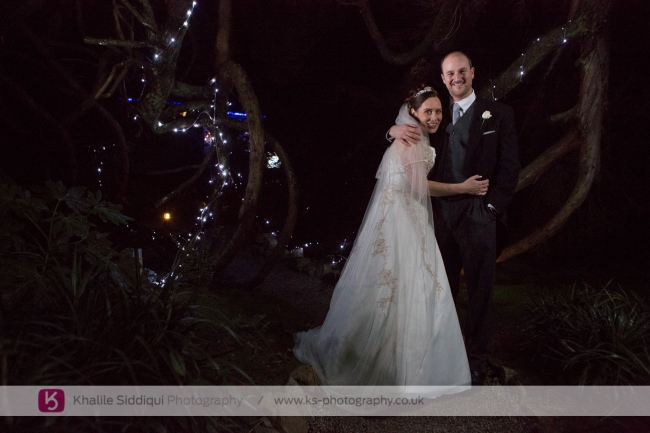 After getting this shot, again it hammered down so we popped in to get some inside of the hotel.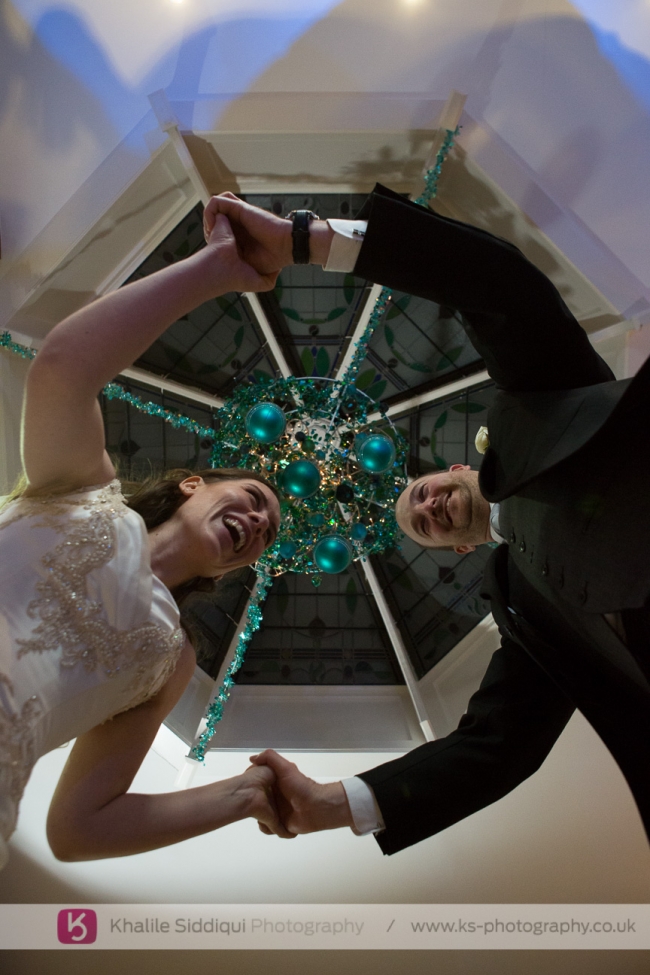 Kim and Simon had a somewhat soggy but none the less BRILLIANT wedding, with everybody having a fantastic day. And Tams and I would like to Thank Kim and Simon for rounding off our year so awesomely!